Santa Ana Jam Session With Friends! 2/17/2013 (Page Nine)
Did You Know? - A jam session is a musical event, process, or activity where musicians play (i.e. "jam") by improvising without extensive preparation or predefined arrangements.
Jam sessions are often used by musicians to develop new material, find suitable arrangements, or simply as a social gathering and communal practice session. Jam sessions may be based upon existing songs or forms, may be loosely based on an agreed chord progression or chart suggested by one participant, or may be wholly improvisational.
Jam sessions can range from very loose gatherings of amateurs to sophisticated improvised recording sessions intended to be edited and released to the public.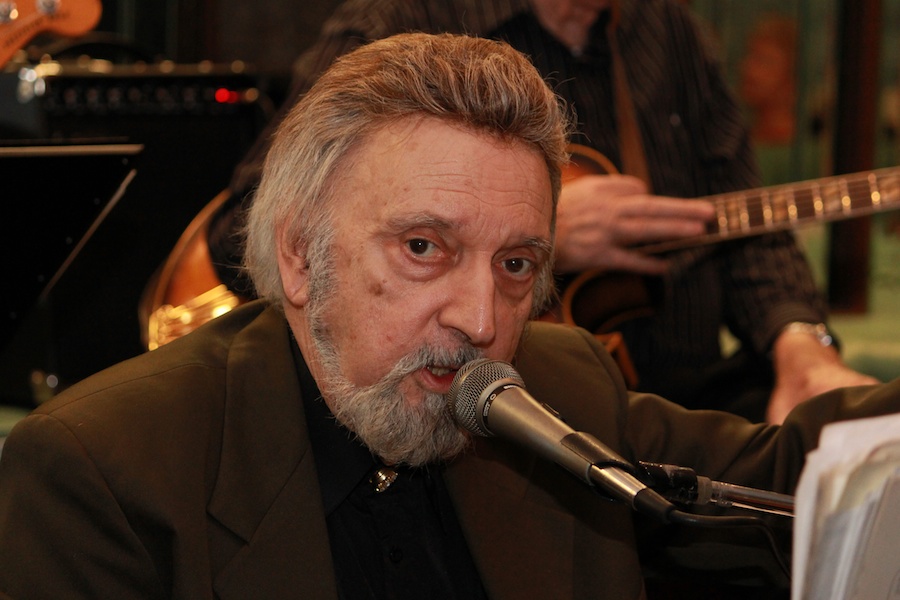 Gene is the MC for the dance

He is about to make an announcement

Gene DeValle gets the gang together and music is TERRIFIC!!!!!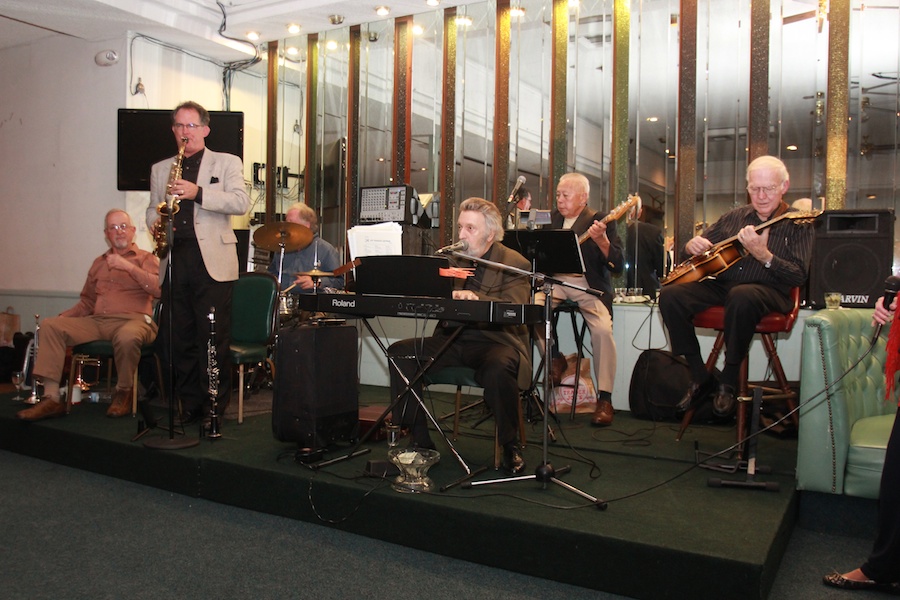 The guys have fun playing and we have fun dancing!

The music goes round and round
Meet The Gang This Evening...

Miss Sandy is all smiles tonight.... UCLA must have won at something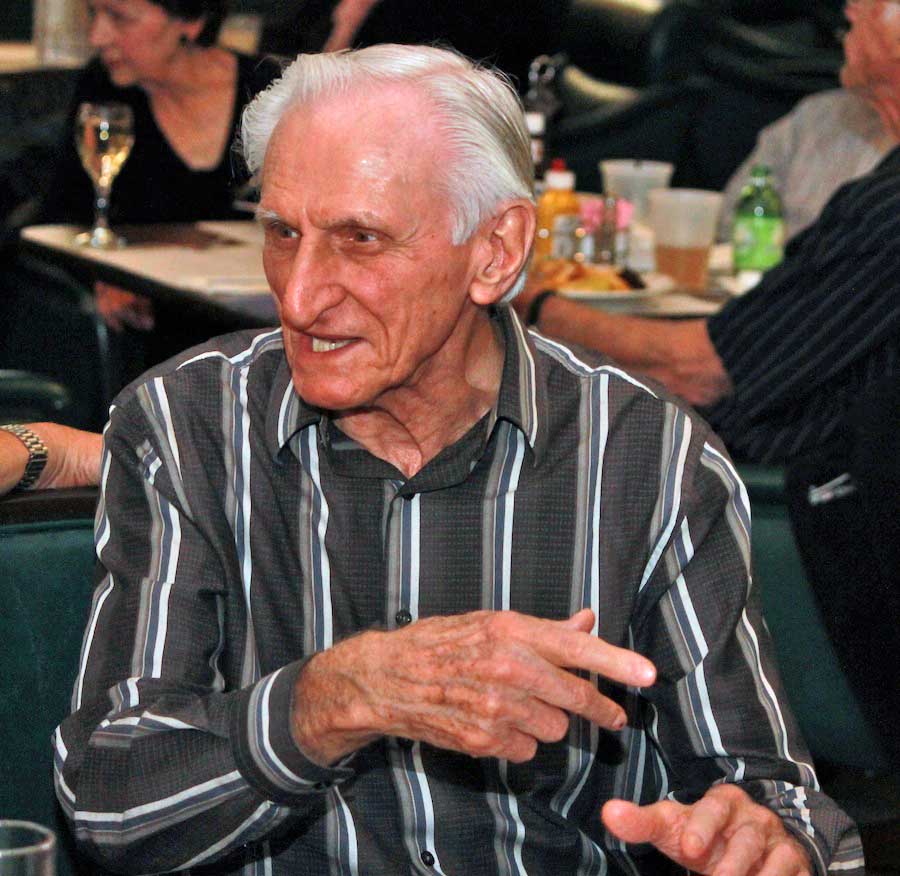 Bob is still 'splainin' from last time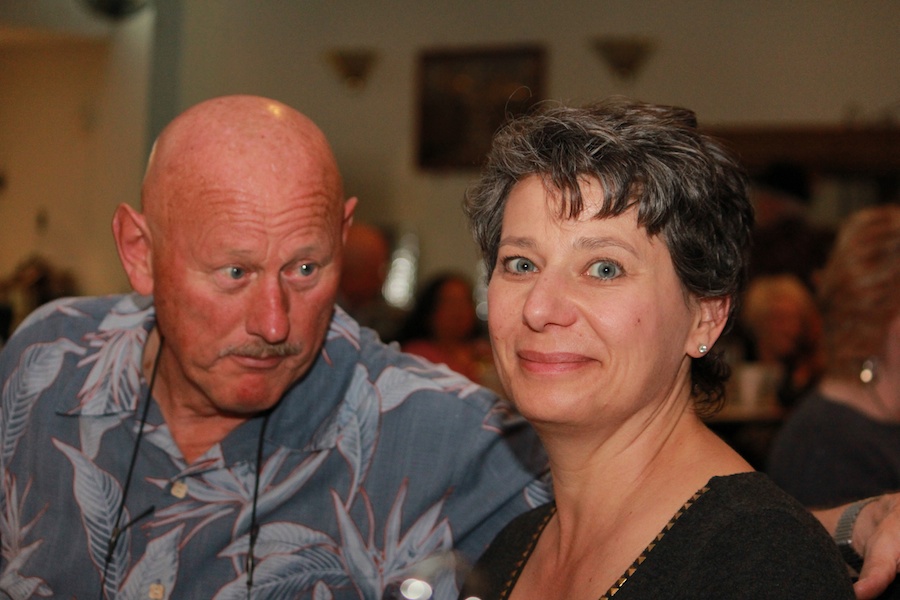 Hans and Kerstin.... Always a joy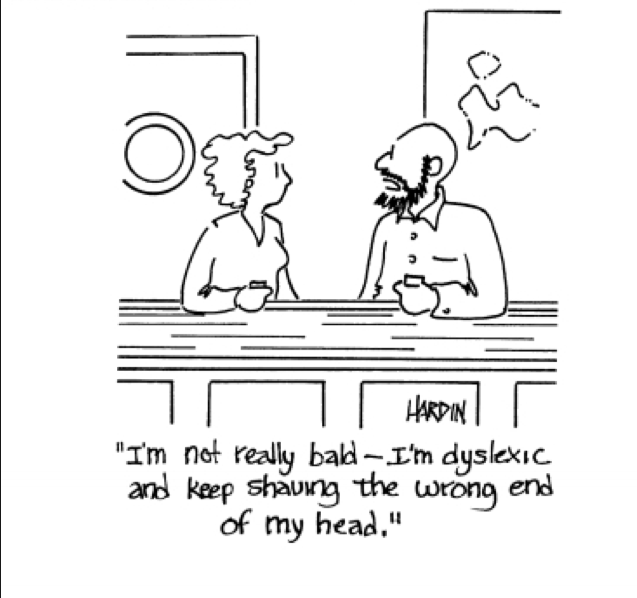 Did You Know? - Hans is a masculine given name. In German, Danish, Dutch, Norwegian, Icelandic and Swedish, originally it is short for Johannes (John) but is also recognized in Sweden, Germany, Denmark and the Netherlands as a name in its own right for official purposes.
"Hansel" (German Hänsel) is a variant, meaning "little Hans." Another variant with the same meaning is Hänschen, found in the German proverb "Was Hänschen nicht lernt, lernt Hans nimmer mehr," which translates roughly as: "What [little] Johnny doesn't learn, [grown-up] John will never learn."
Other variants include: Hanns, Hannes, Hansi (also female), Hansele, Hansal, Hensal, Hanserl, Hännschen, Hennes, Hännes, Hänneschen, Henning, Henner, Honsa, Johan, Johann, Jan, Jannes, Jo, Joha, Hanselmann, Hansje.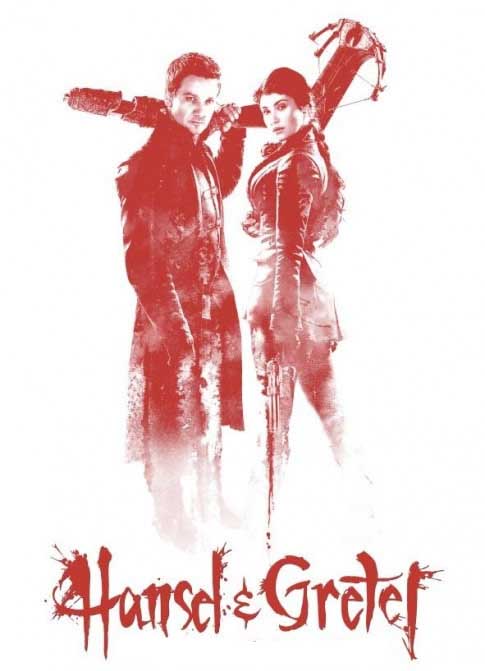 Hans! Remember what you said to the nice gentleman?

Leon The Lion?
Did You Know? - Leon \leon\ as a boy's name is pronounced LEE-ahn. It is of Greek origin. Variant of Leo. The lion is a central figure in the art and religious symbolism of many different cultures, usually meaning kingliness, grandeur, and courage.


Marcia gots the giggles.... while saying "Come over here you little Lion you!"

Marcia and Paul danced to the "Benny Hill Theme Song"...
And her hair is still perfect.... They are still looking for Paul's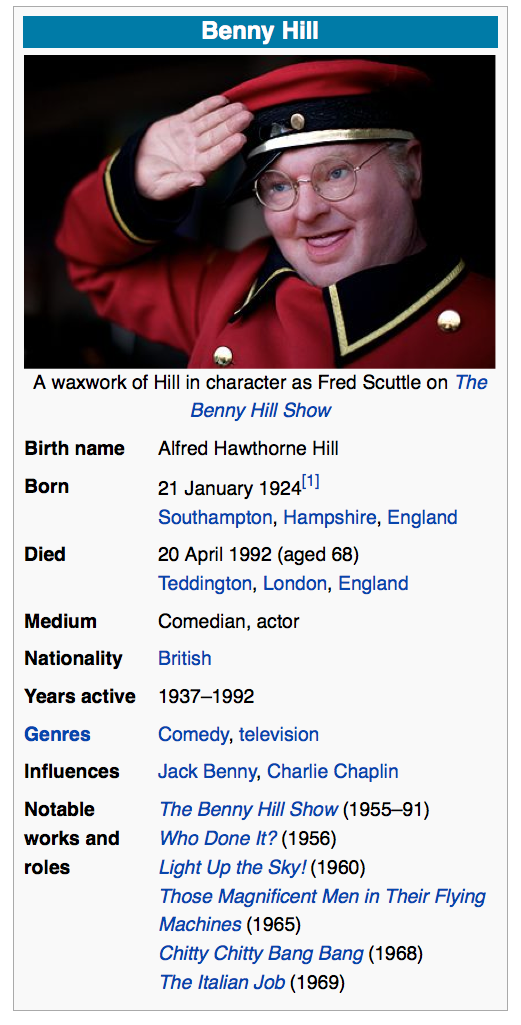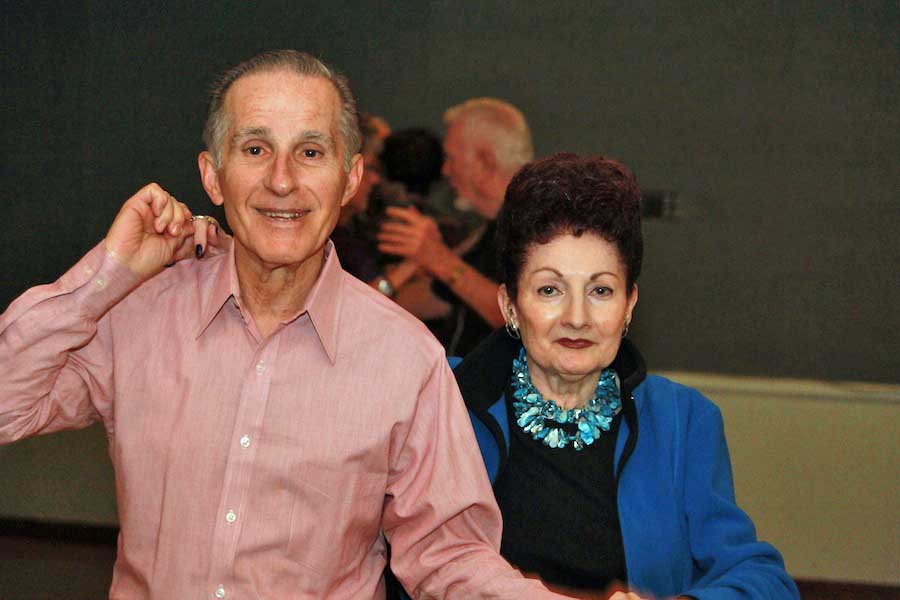 Follow this step... It is simple!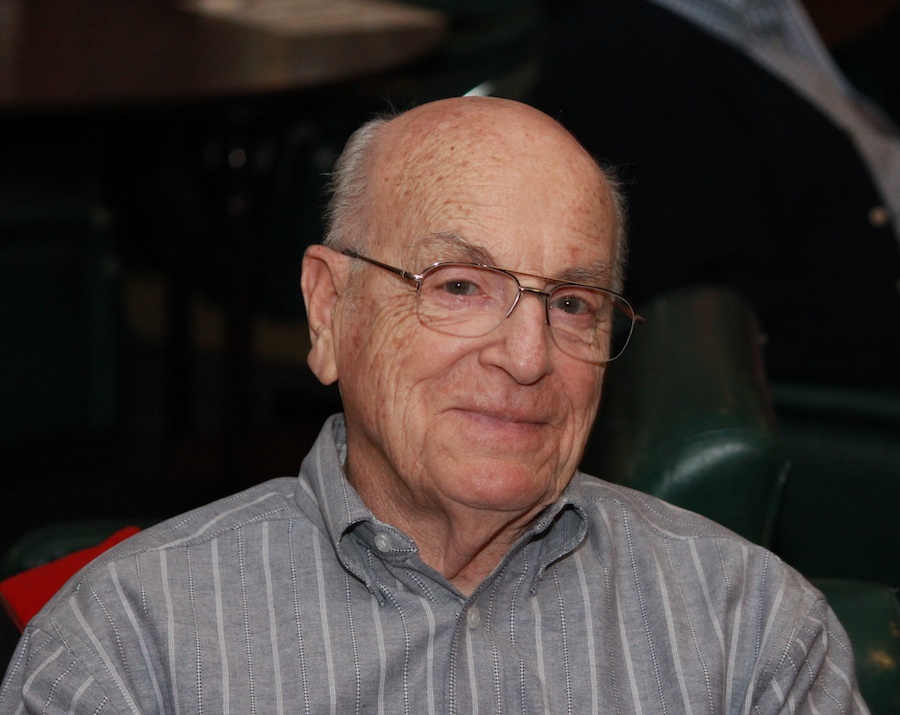 Jim was providing "adult supervision" this evening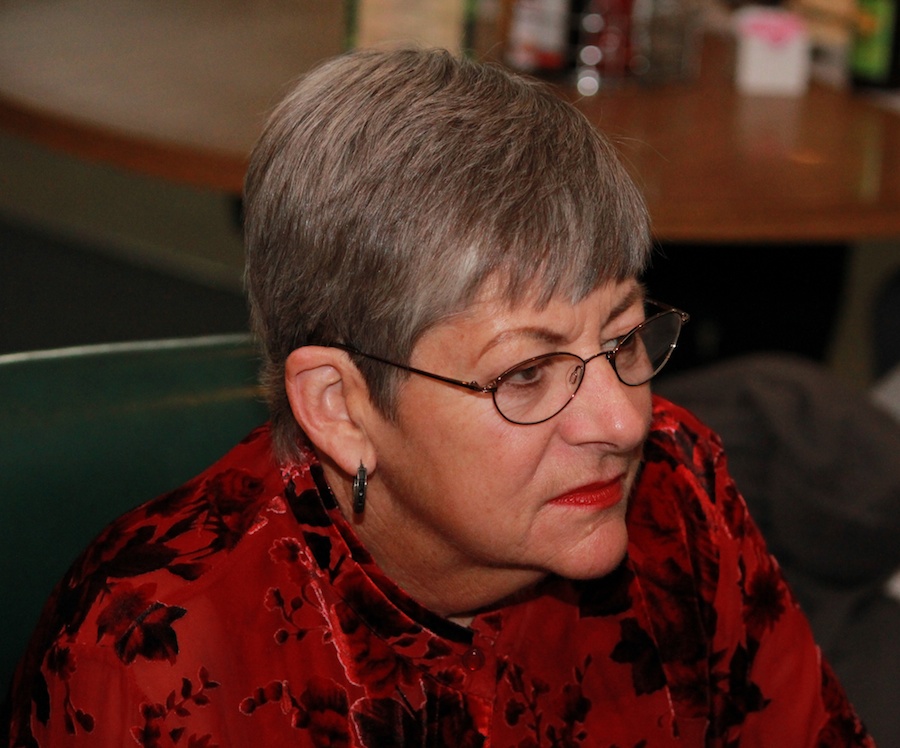 Sue catches up on everything

Hank and Shirley joined us this evening

Pablo was on duty this evening

All smiles....

Romance is on the air

Vince and Nancy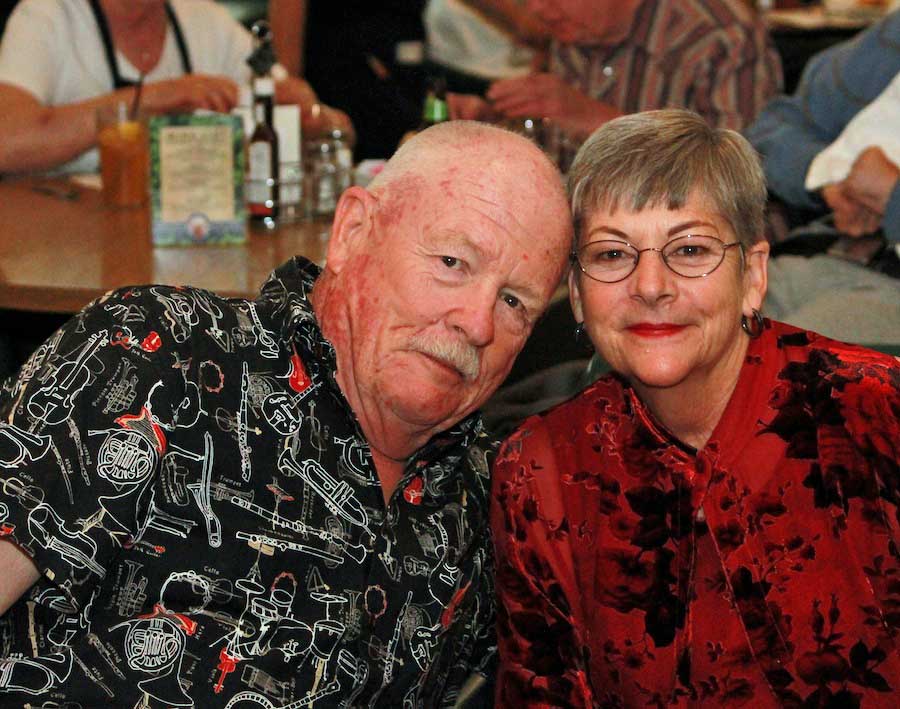 Hello... It's just us!

Time to dance
Welcome Visitos For Newport Harbor Elks!

Booth for four....

When we returned home our "Guard Dog" was on duty... Sort of!

Baby Flower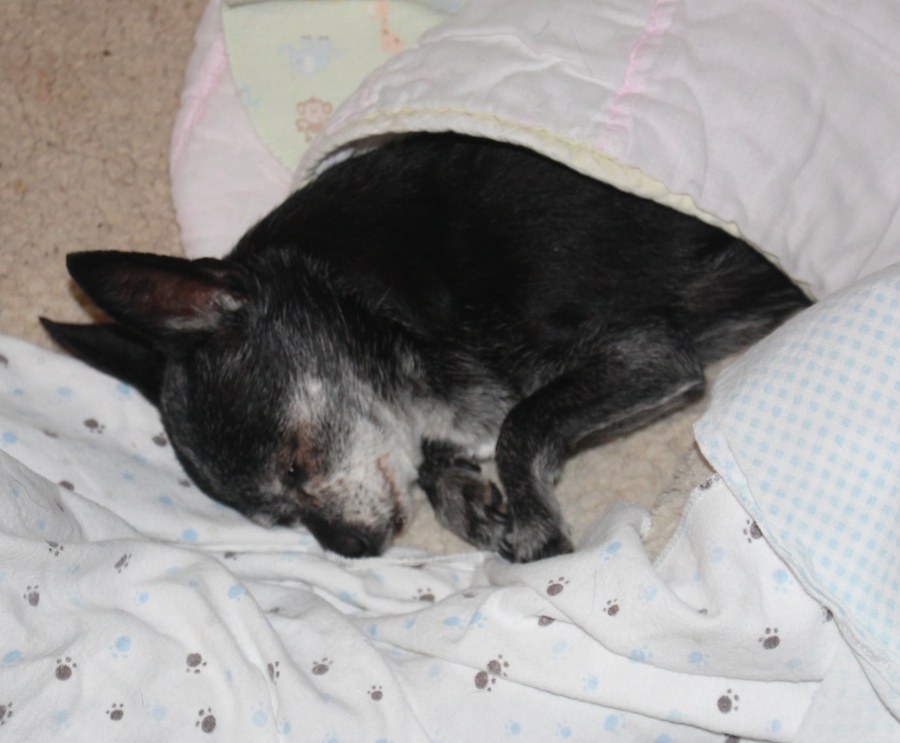 Baby Flower - S-h-h-h-h-h-h-h I be asleep!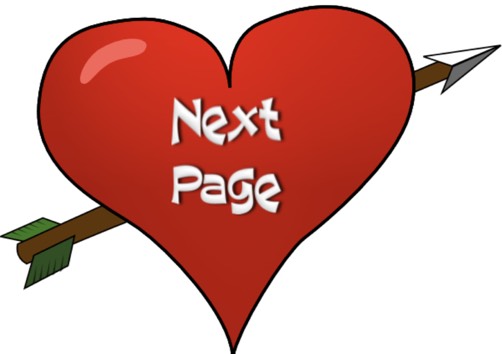 Return To The Beginning