Easter Is Here...
Traditions again assert themselves and that means lunch at the Himalayan Grill followed by Easter Egg Coloring at our home before Easter Sunday. We have the tradition down to a science now!
Join us at the Himalayan Grill where they have wonderful dishes from Nepal, India, and Tibet. They know vegetarian quite well!

Click for see the full sized image
After lunch, we ramble toward home and begin the process of turning plain white eggs into masterful works of art!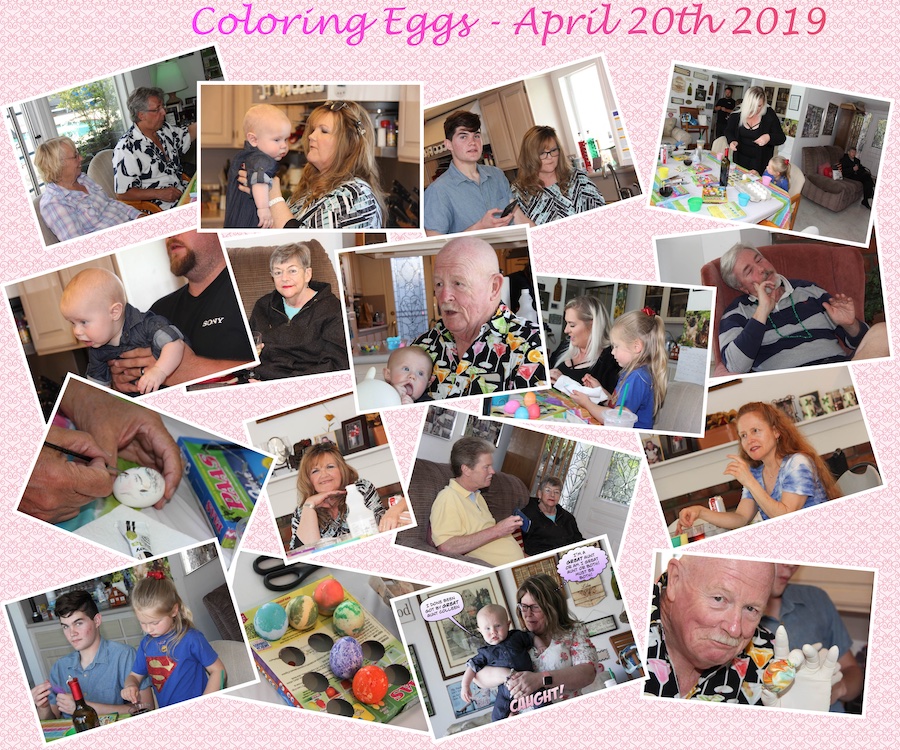 Click for see the full sized image