Easter 2005... We Are Alone
When you get older it seems there are fewer people around.
This year it was Sue, Dave and I coloring Easter eggs. The rest of the family was busy and our key decorator of eggs, Pete, was in Iraq. We had a lot of fun... Colored some eggs and then watched an old 1930s movie. On Easter Sunday, the three of us went to Disneyland and had a great day enjoying the weather and entertainment!
I now know how my parents felt when I didn't come home for the holidays.... It's a new world.... Not sure I like it!

Alone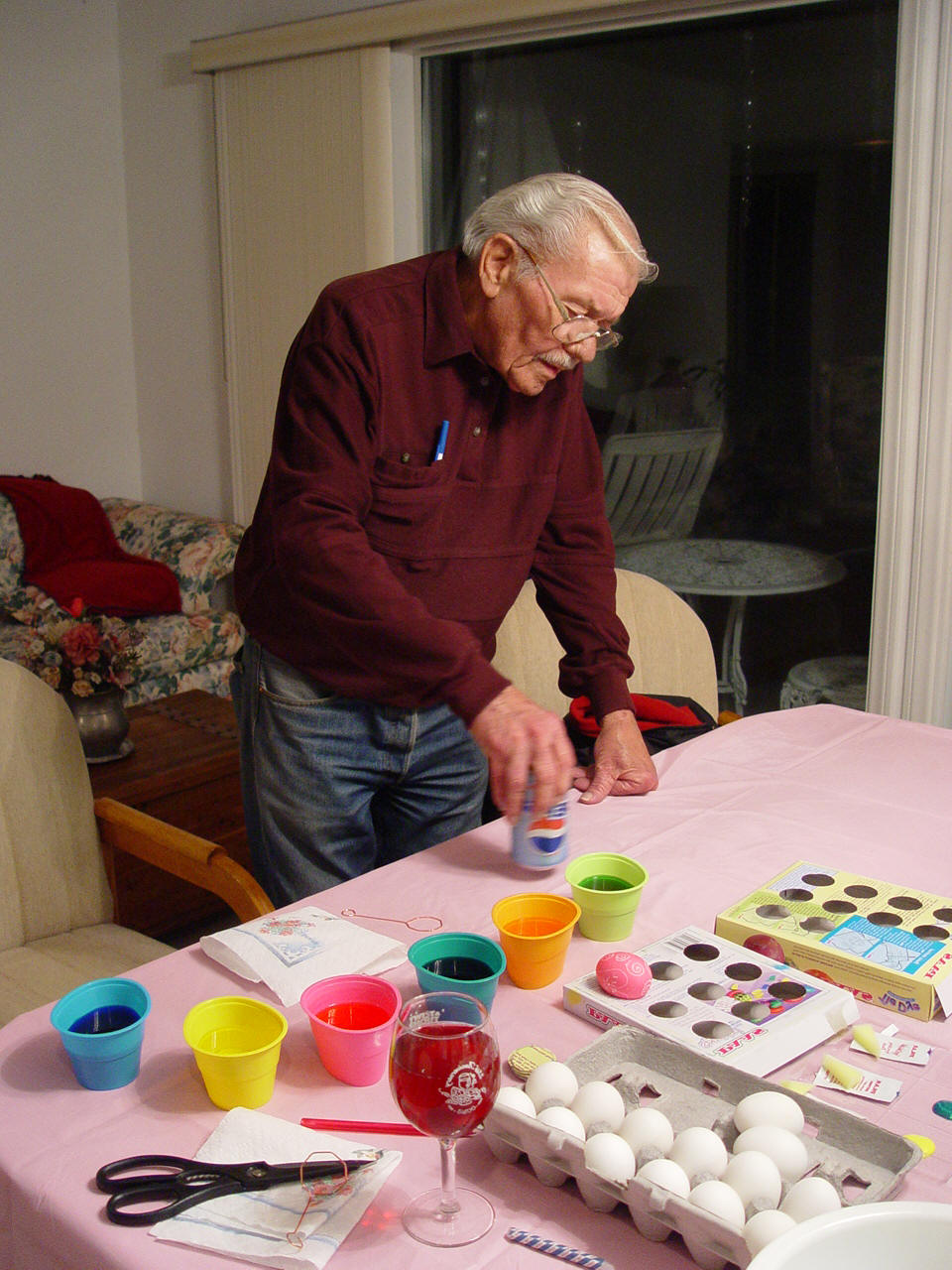 Dave does eggs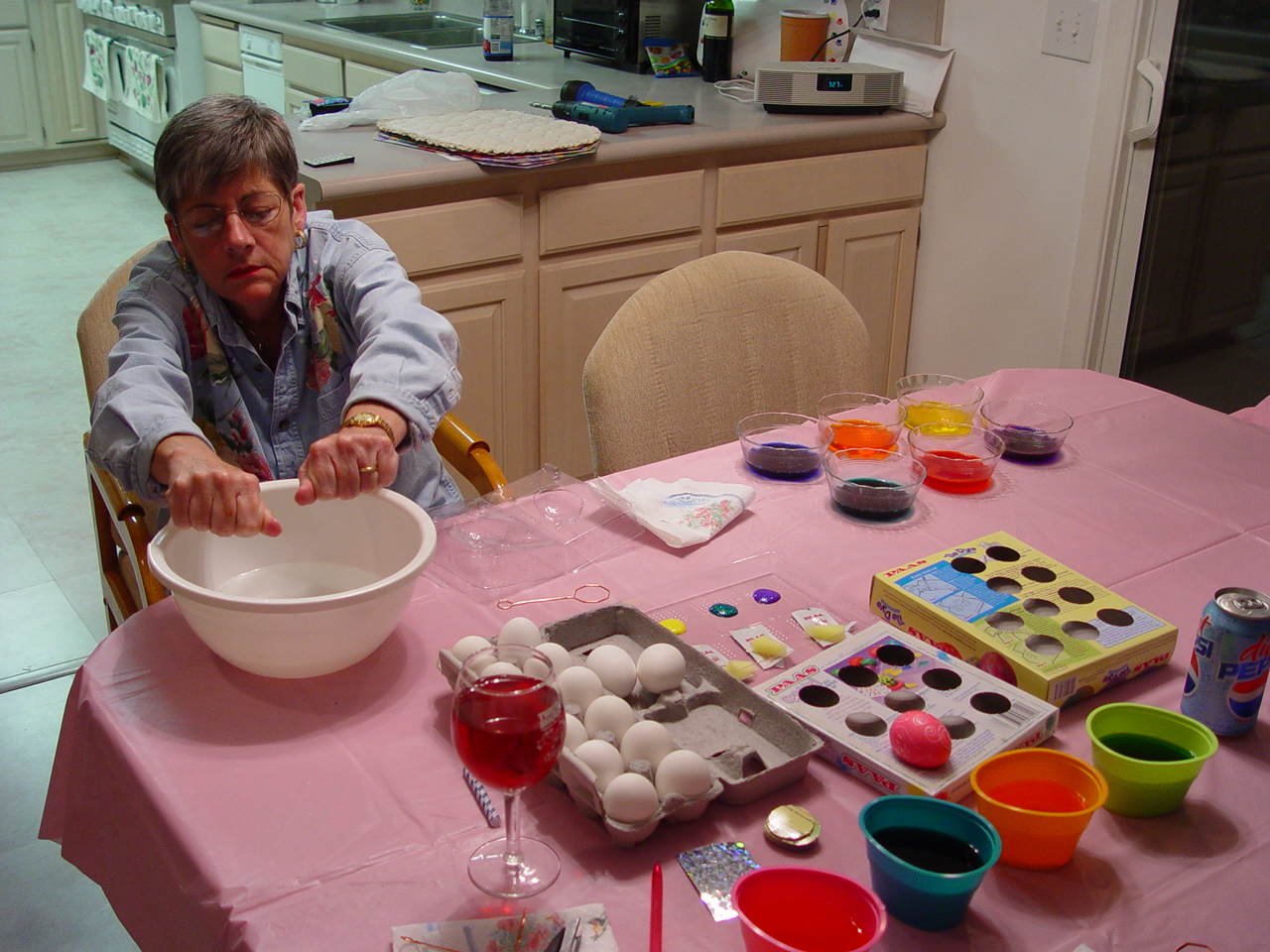 We can do as well as the kids!

Masterpiece in work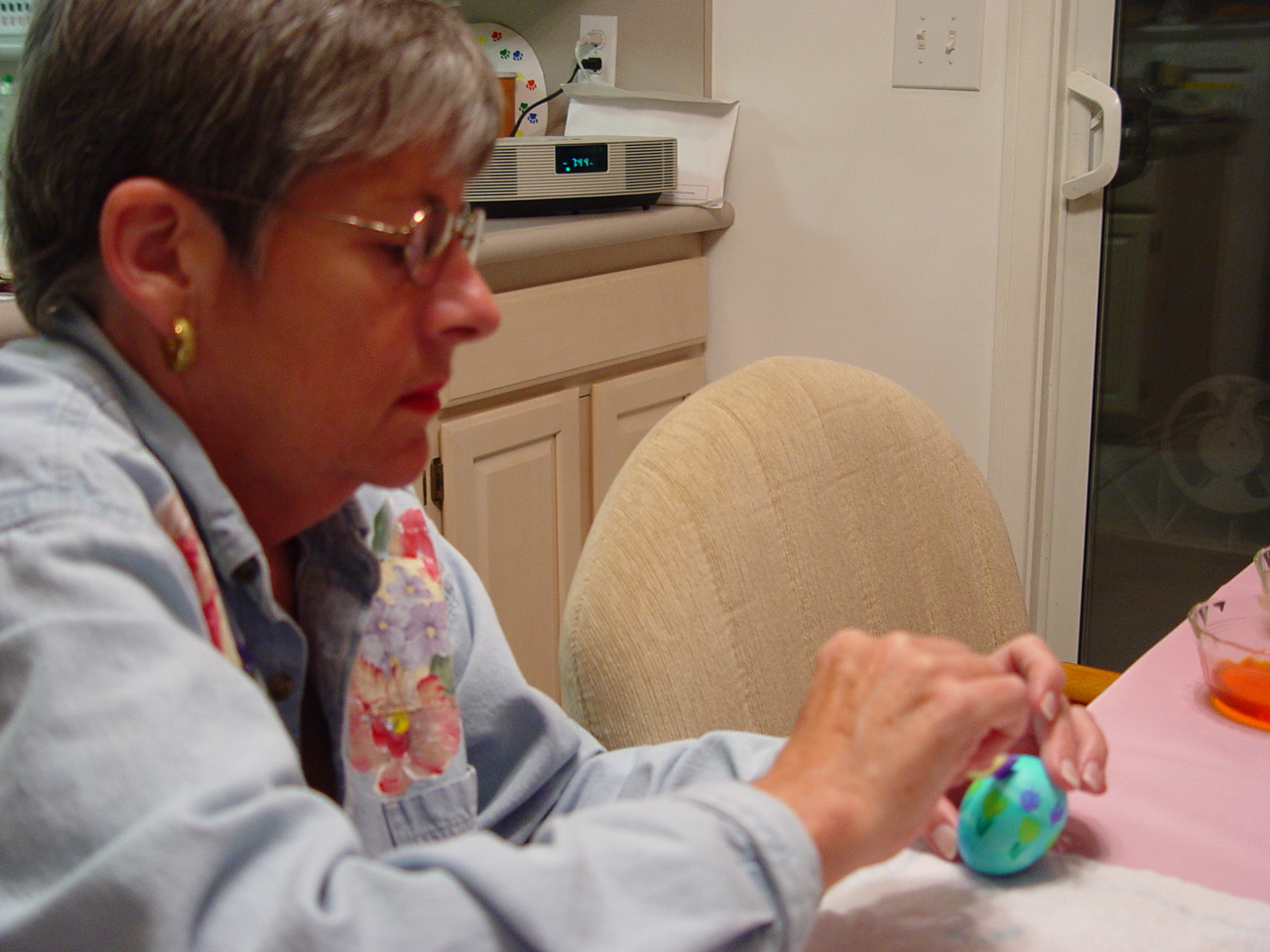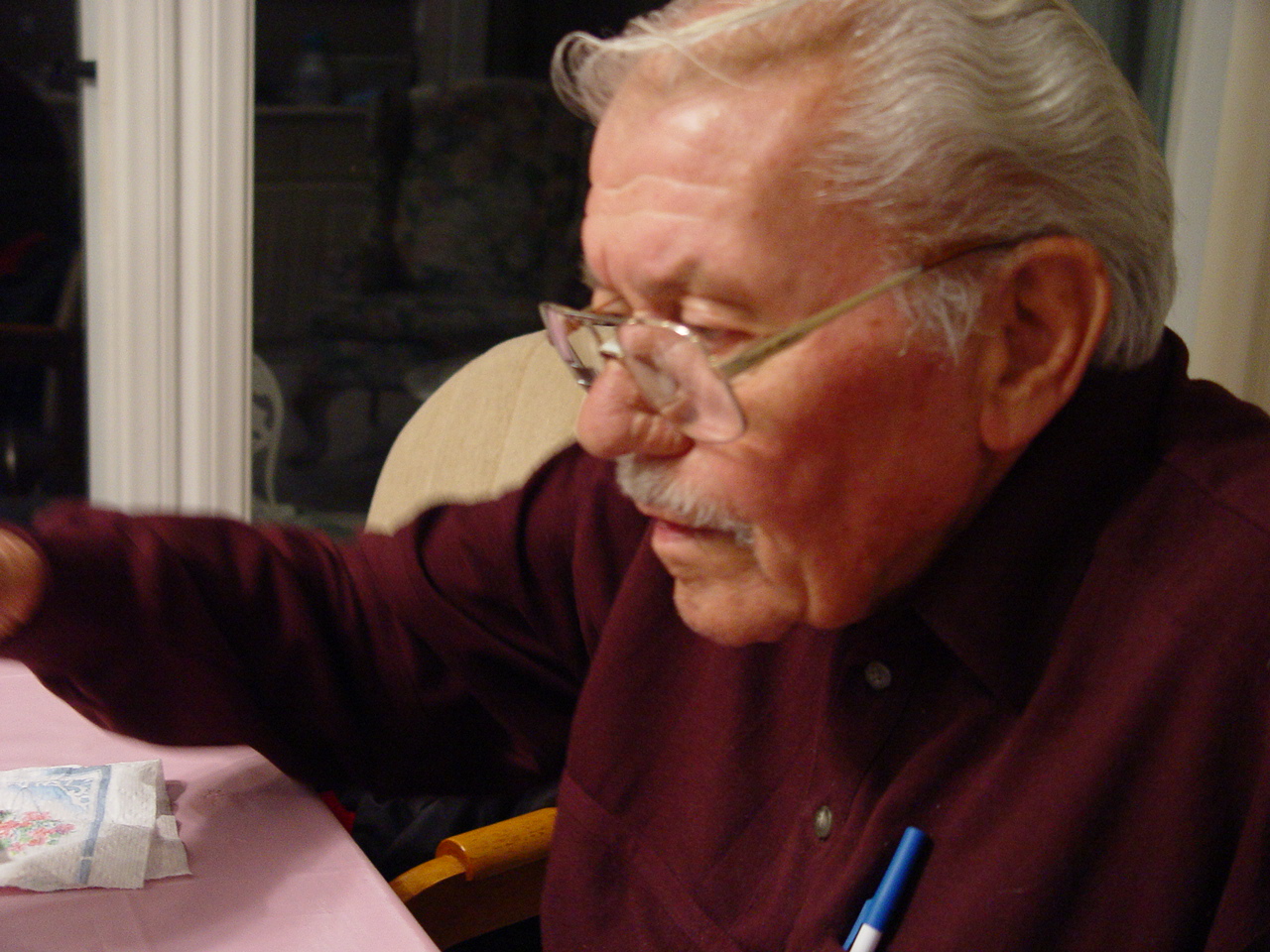 It's a beauty

Amazing results

Say what??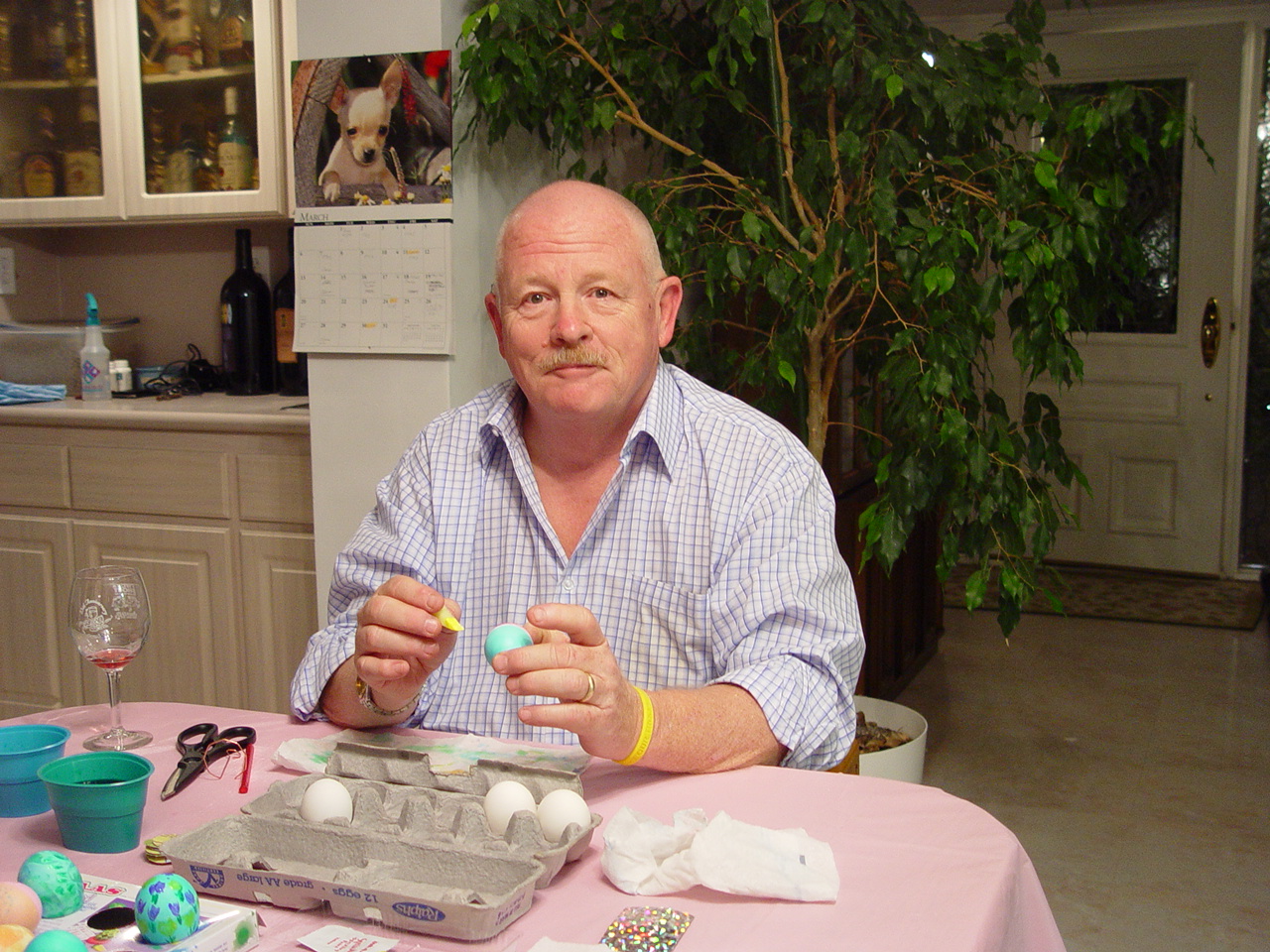 It's a beauty
Off To Disneyland For Easter Sunday
Off to Disneyland again. This time it was Easter 2005 with our friend Dave McTevia. We had a ball just walking around and seeing the shows. Two were with equipment as Sue was recovering and Dave can no longer walk far.

The Tiki Room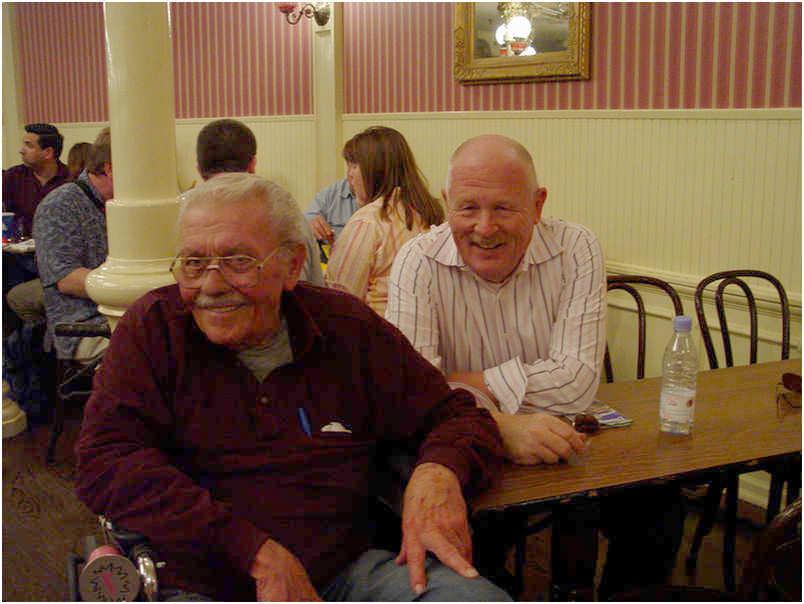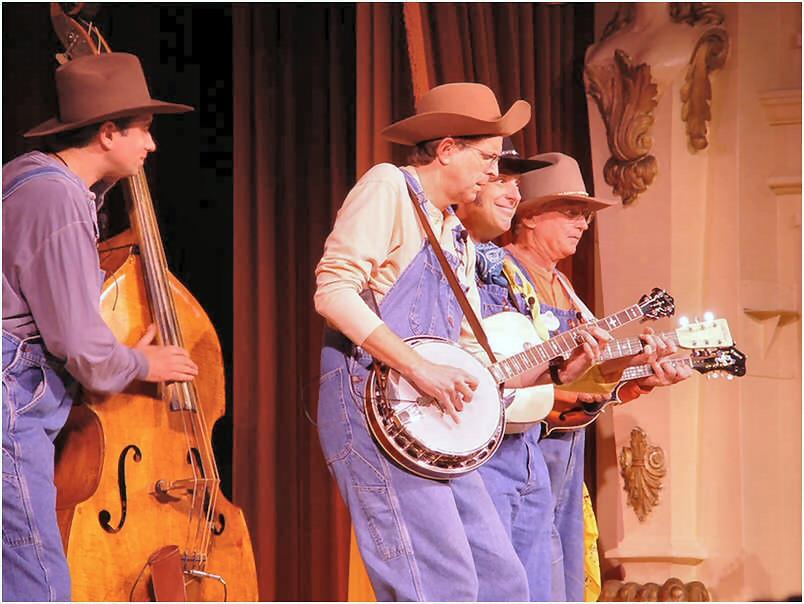 Dave's favorite!!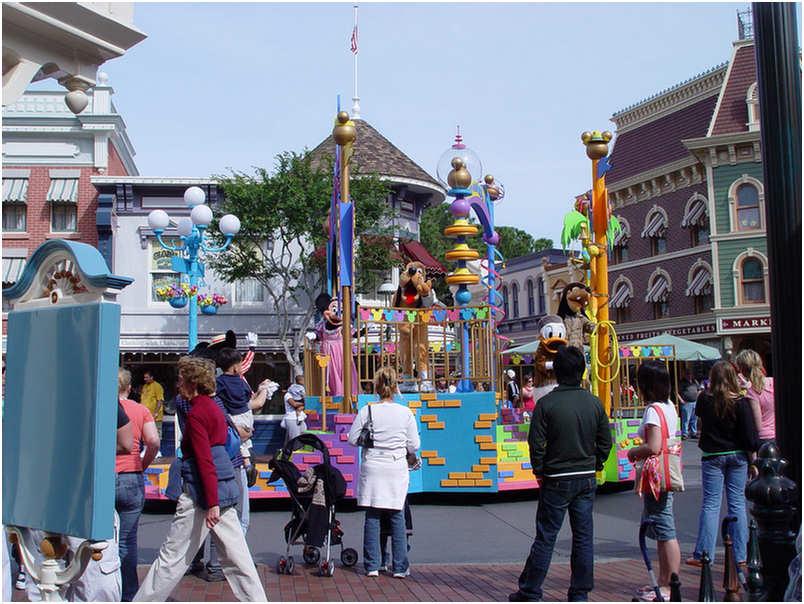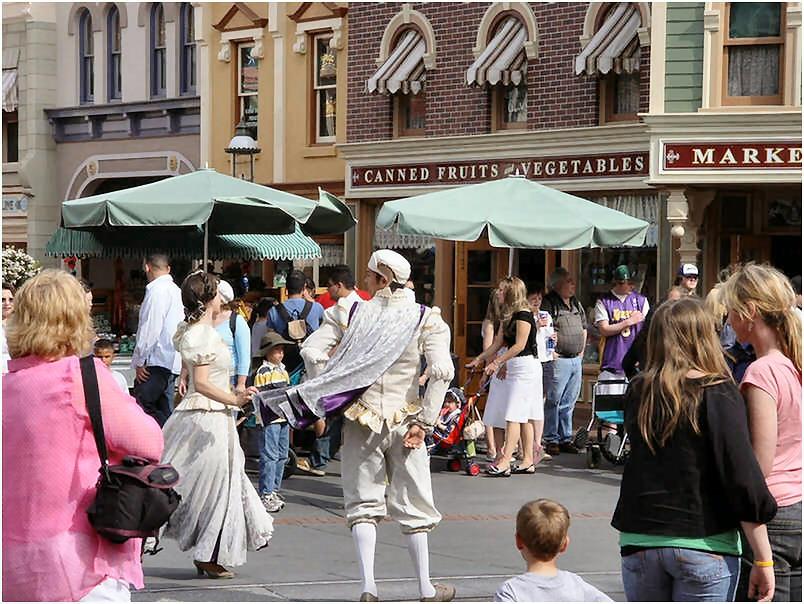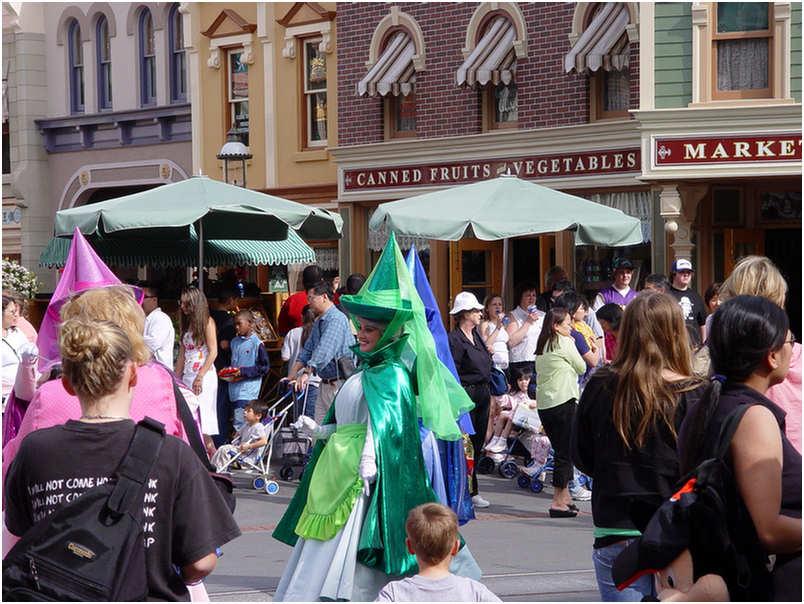 We love the parade

Dave in the wheelchair