Off To Disneyland With Dave
New traditions are born every day. Sue, Dave, and Paul go to Disneyland! After church we headed east to Disneyland about 9.5 miles distant. Disneyland is the happiest place on Earth and Easter is a happy time... It's a match!

We are in stone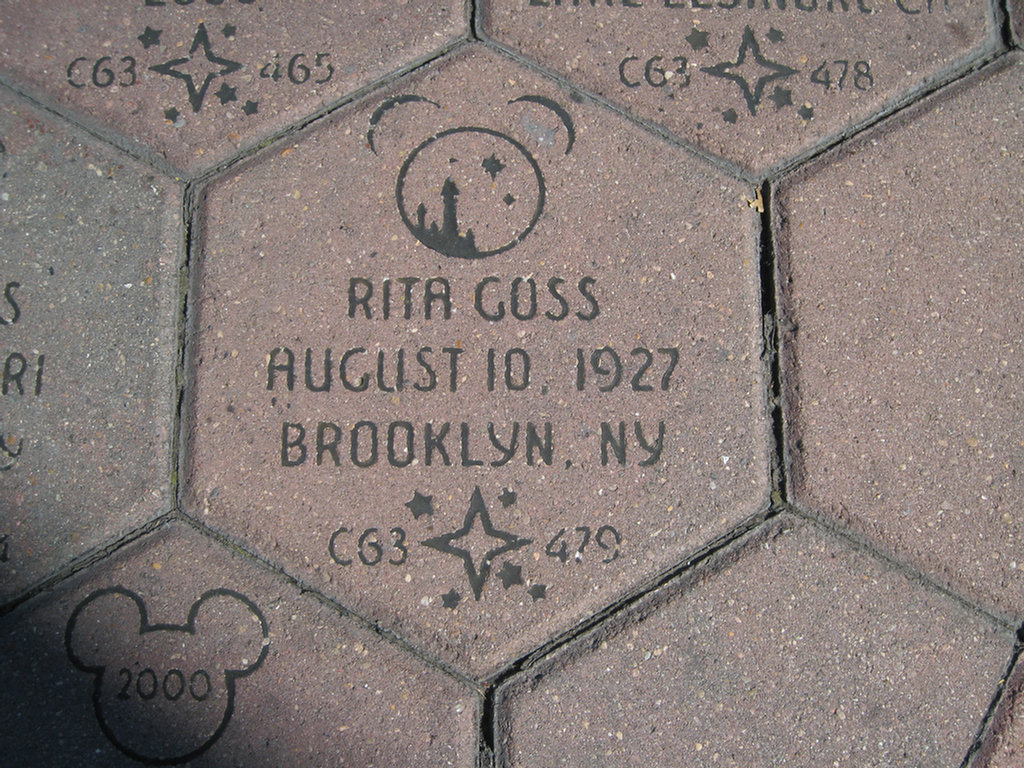 Mom is there also....

Sue pushes Dave... It's a symbiotic relationship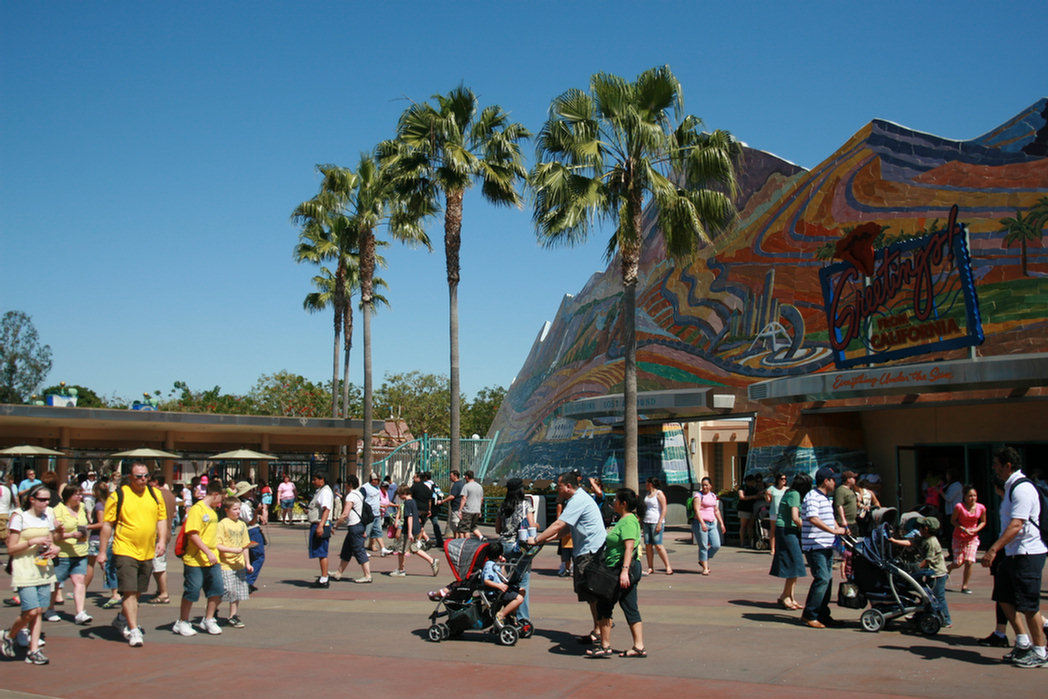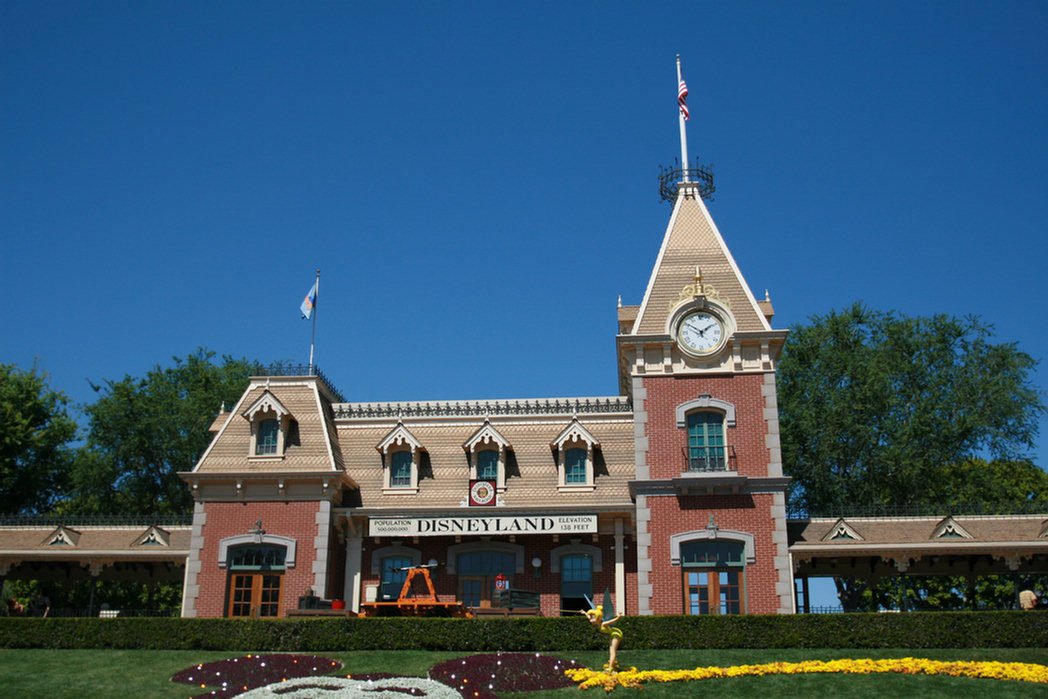 Almost 2:00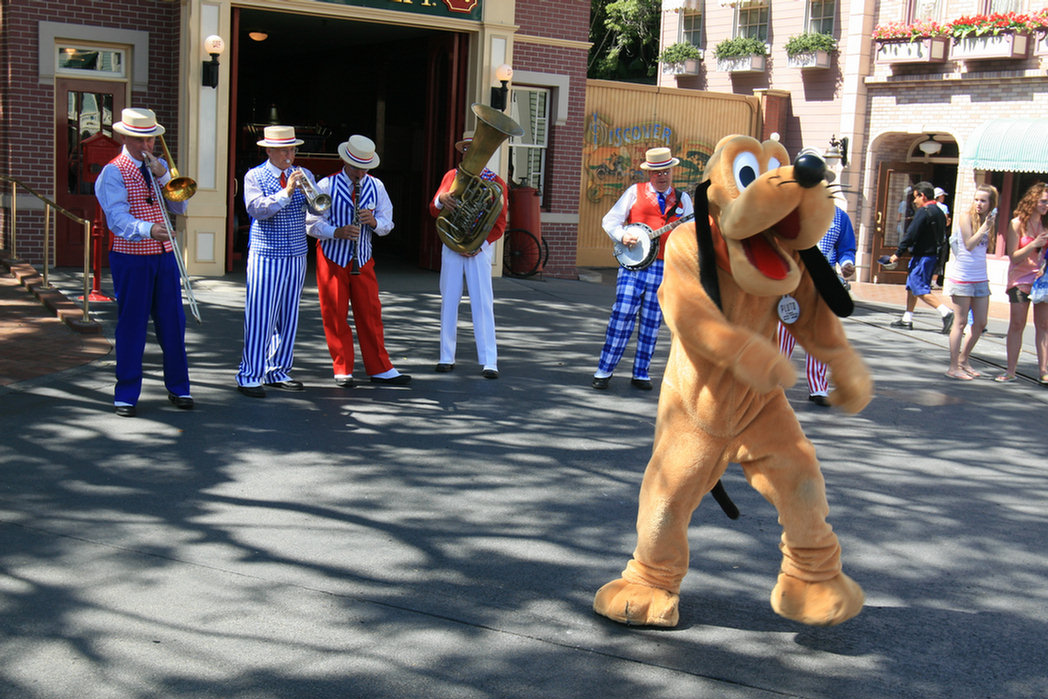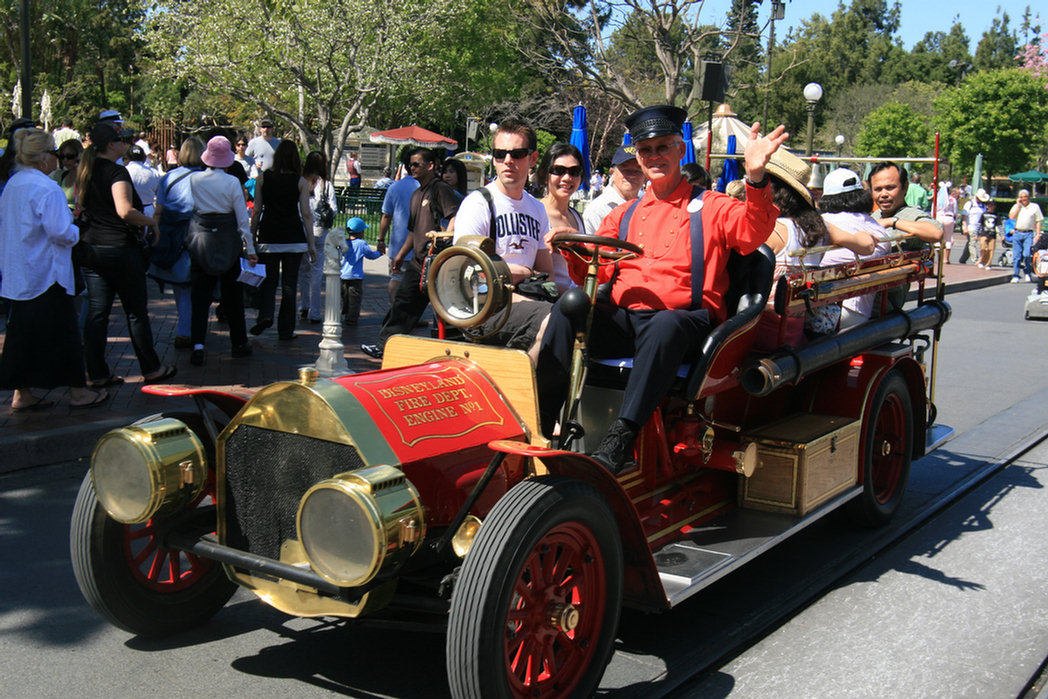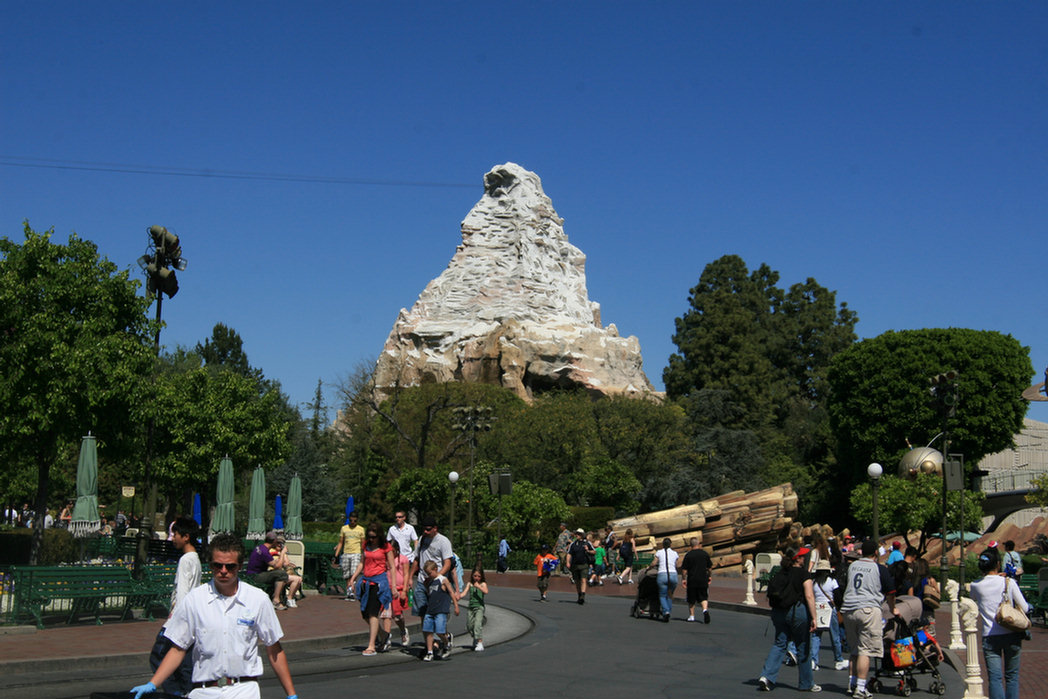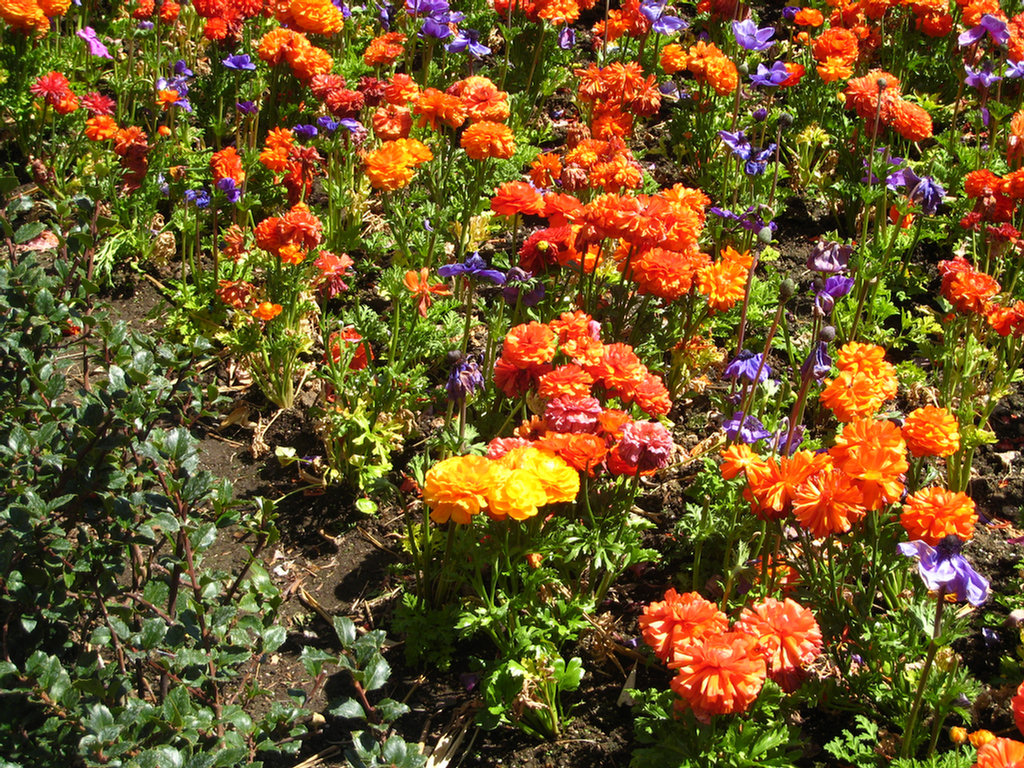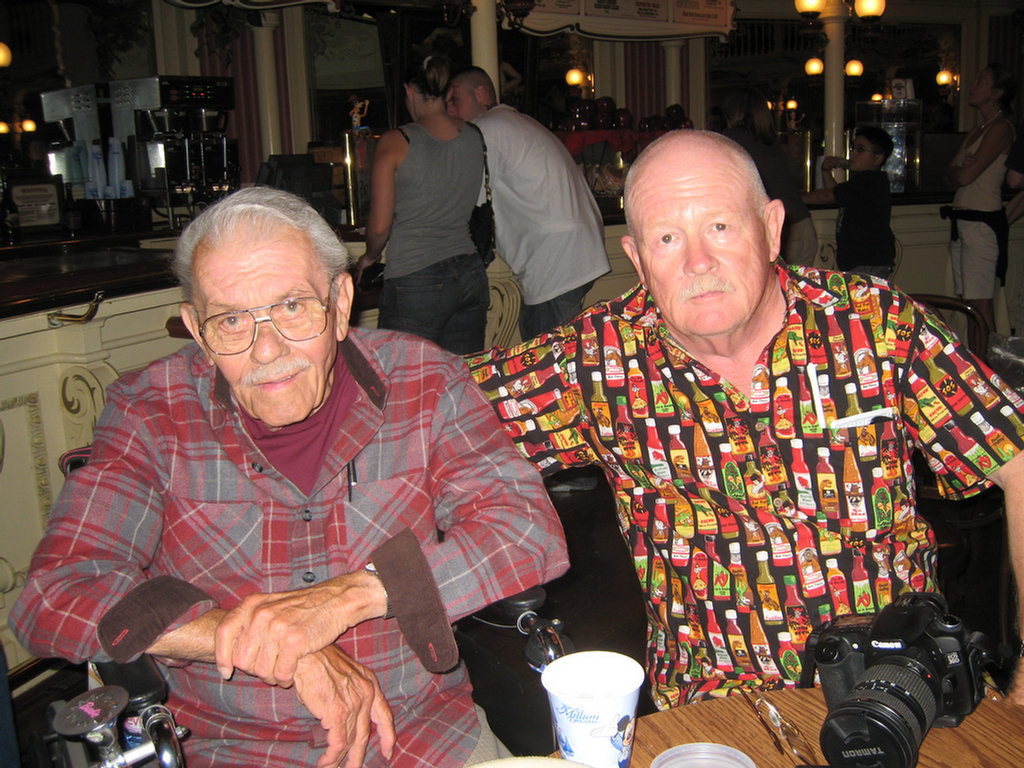 Dave and Paul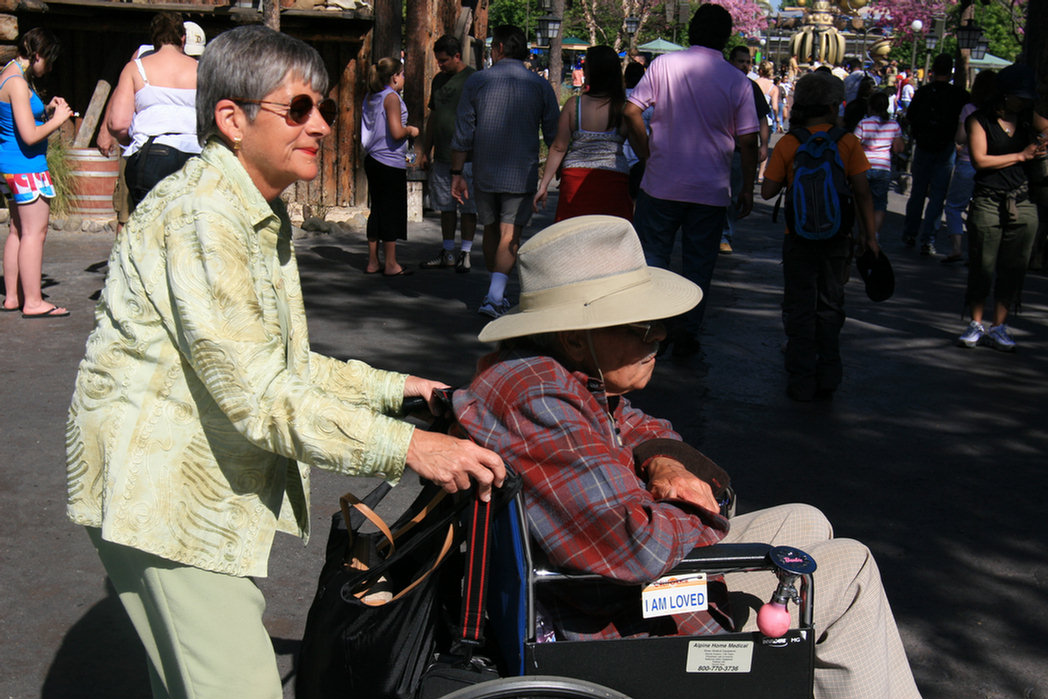 Speed deamons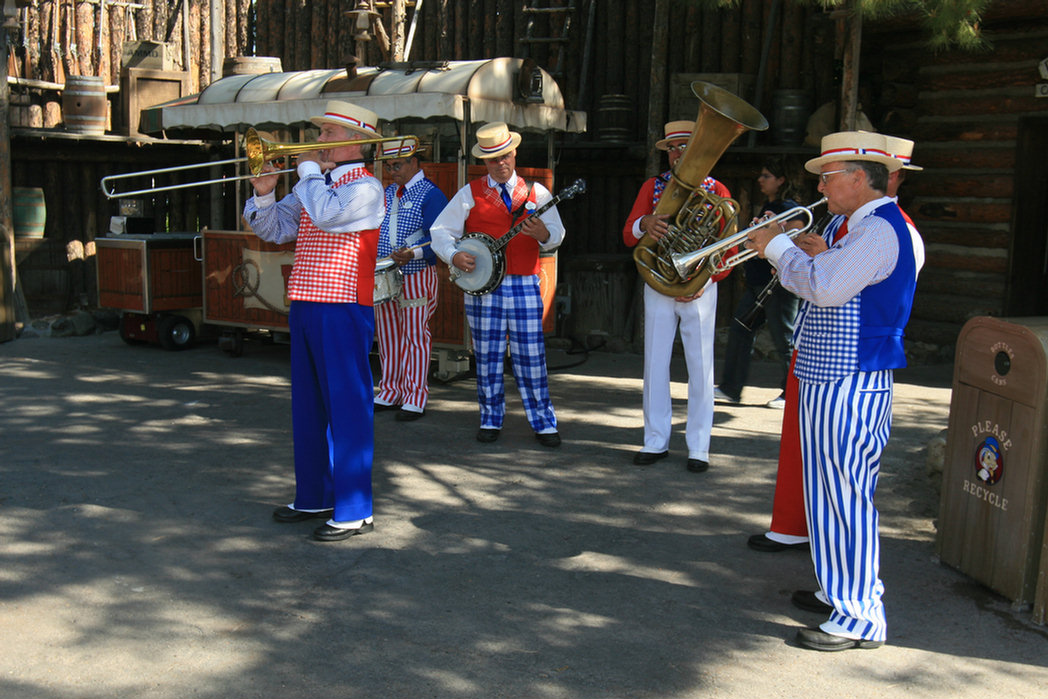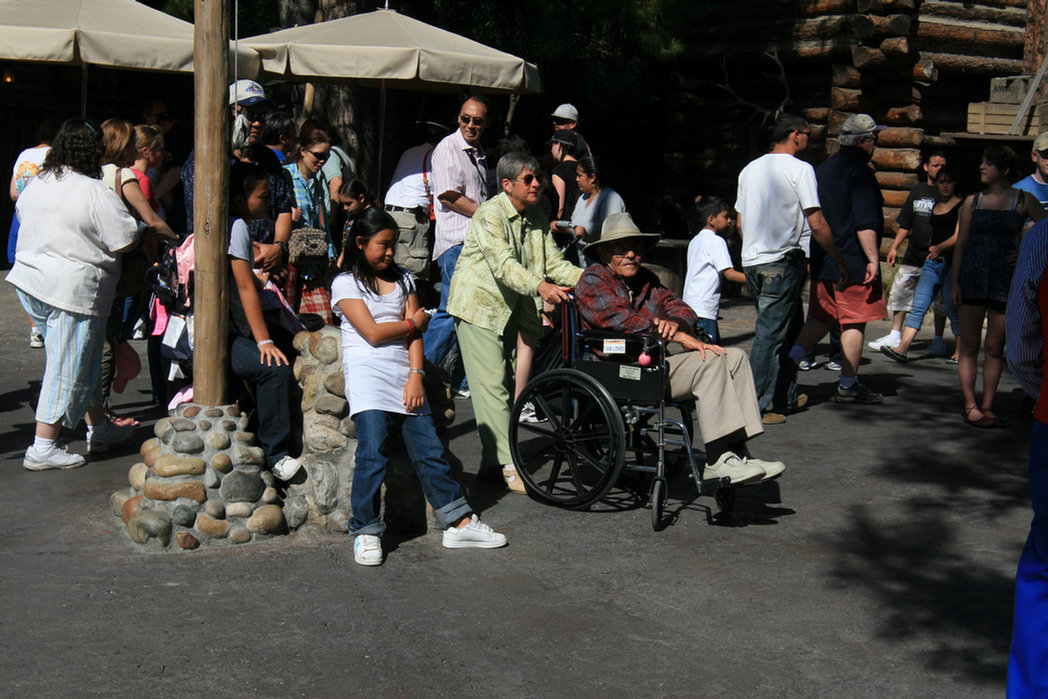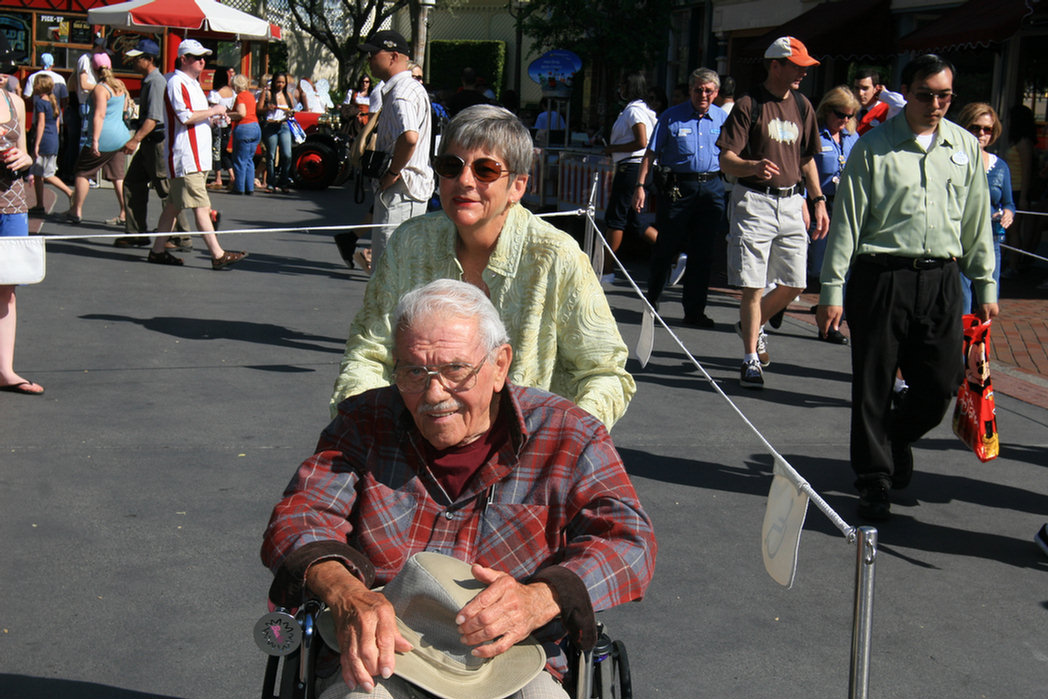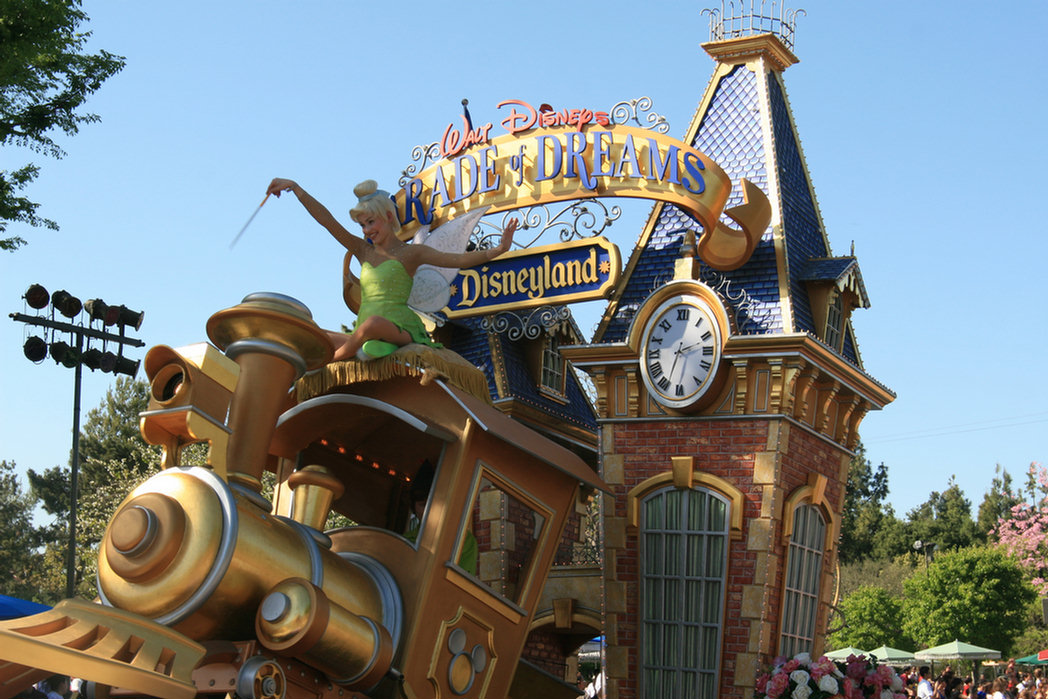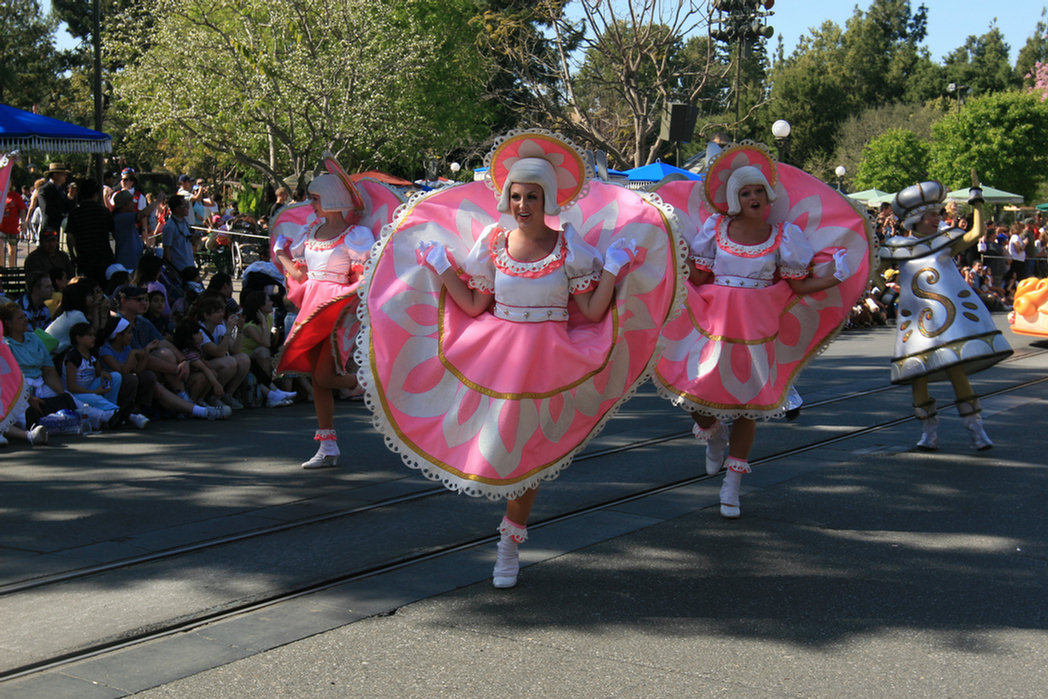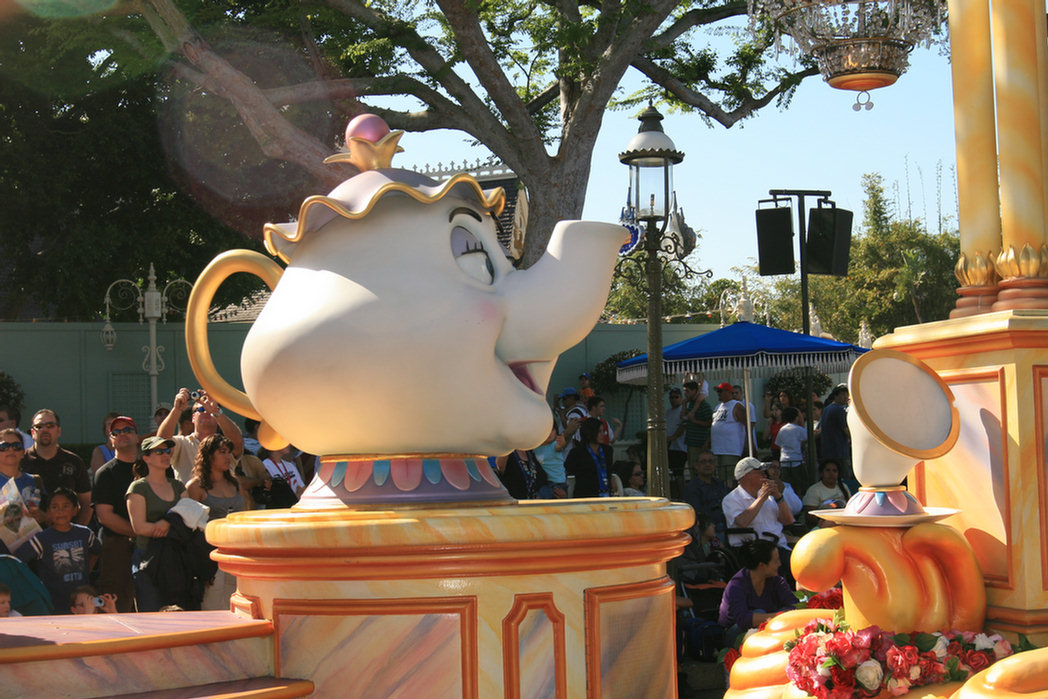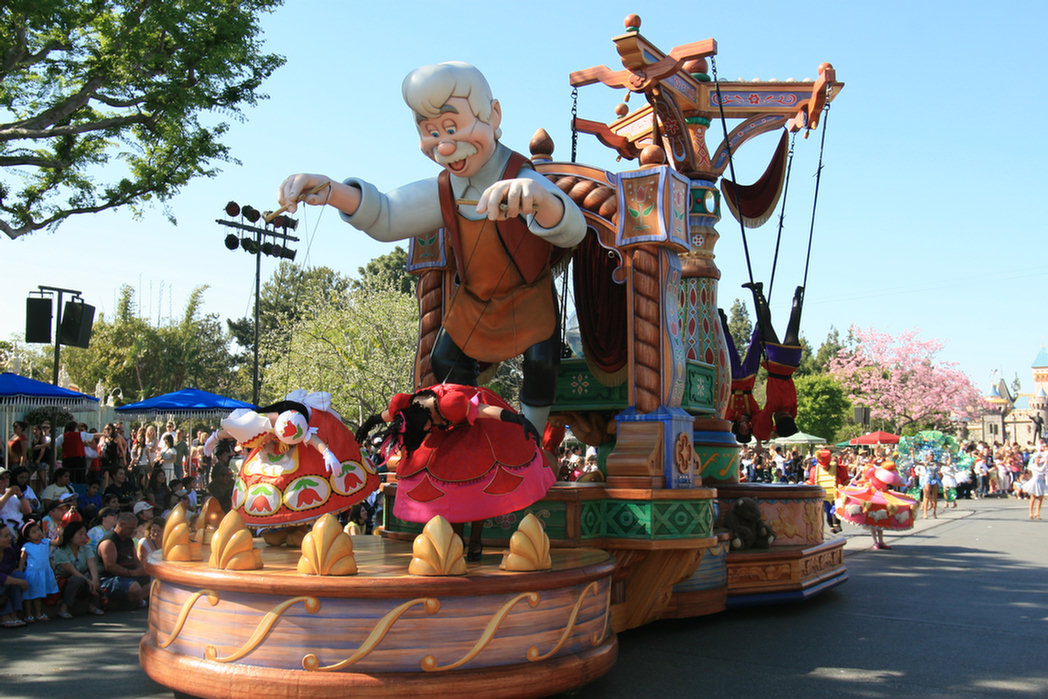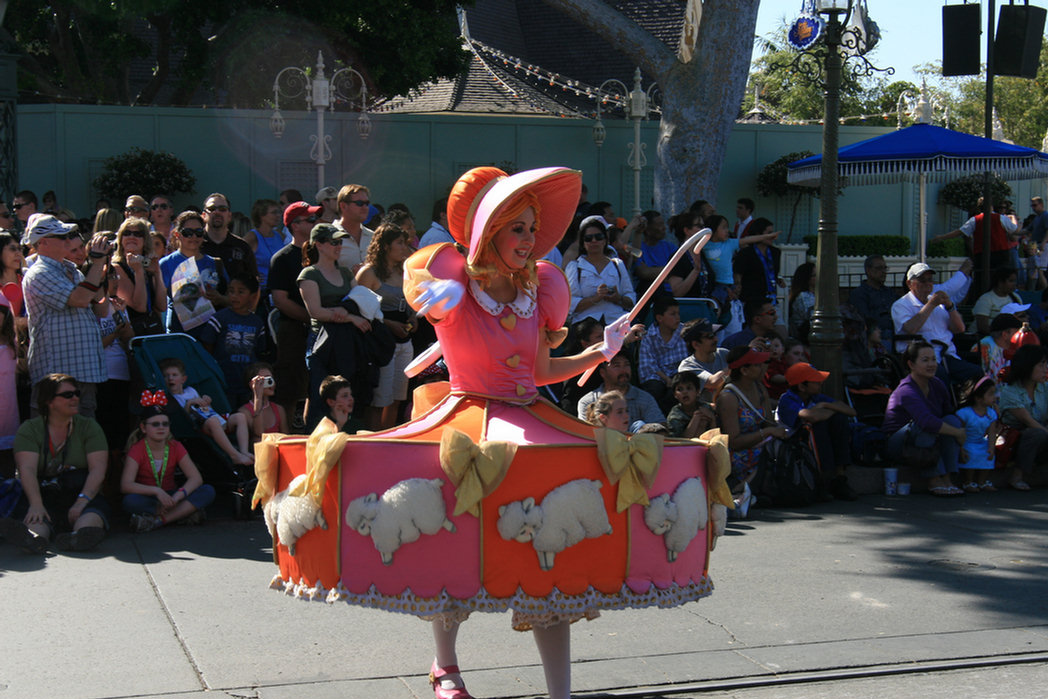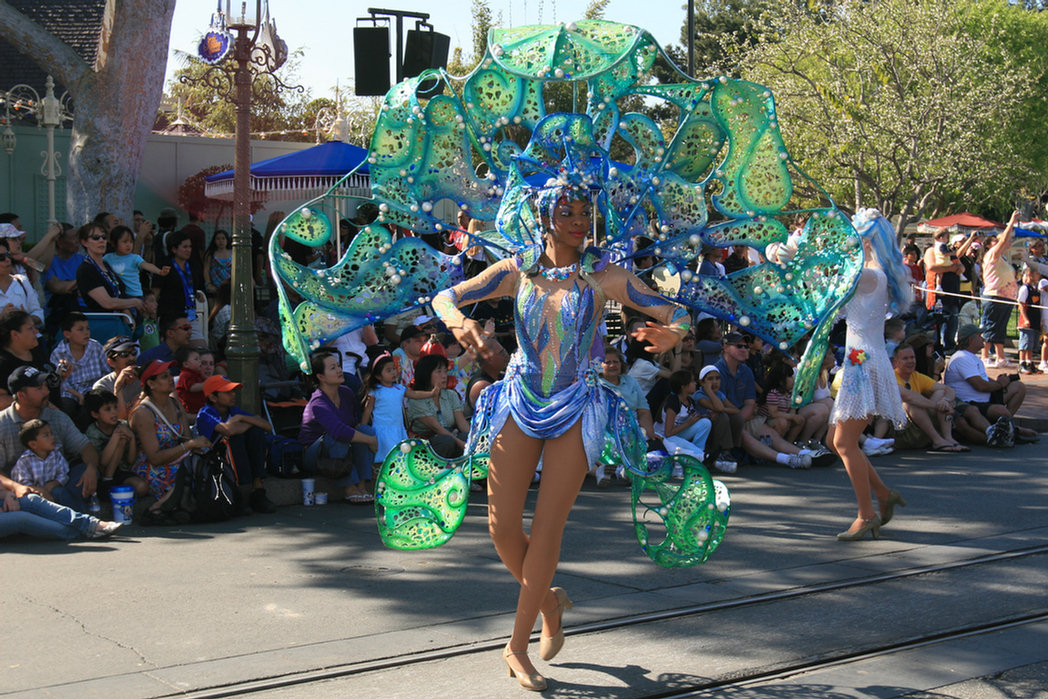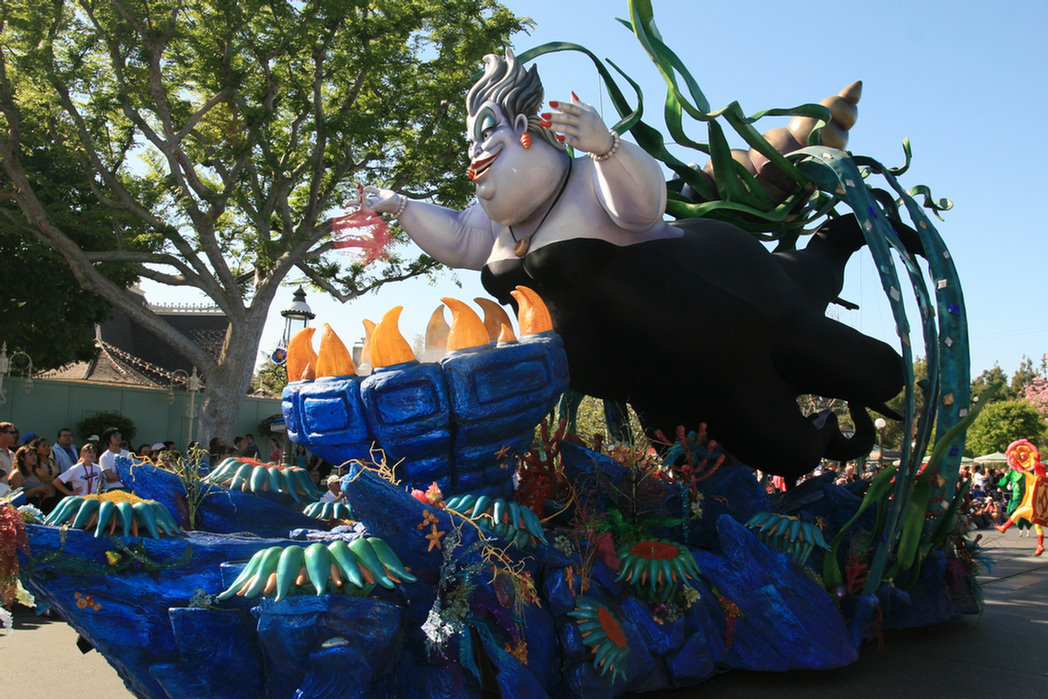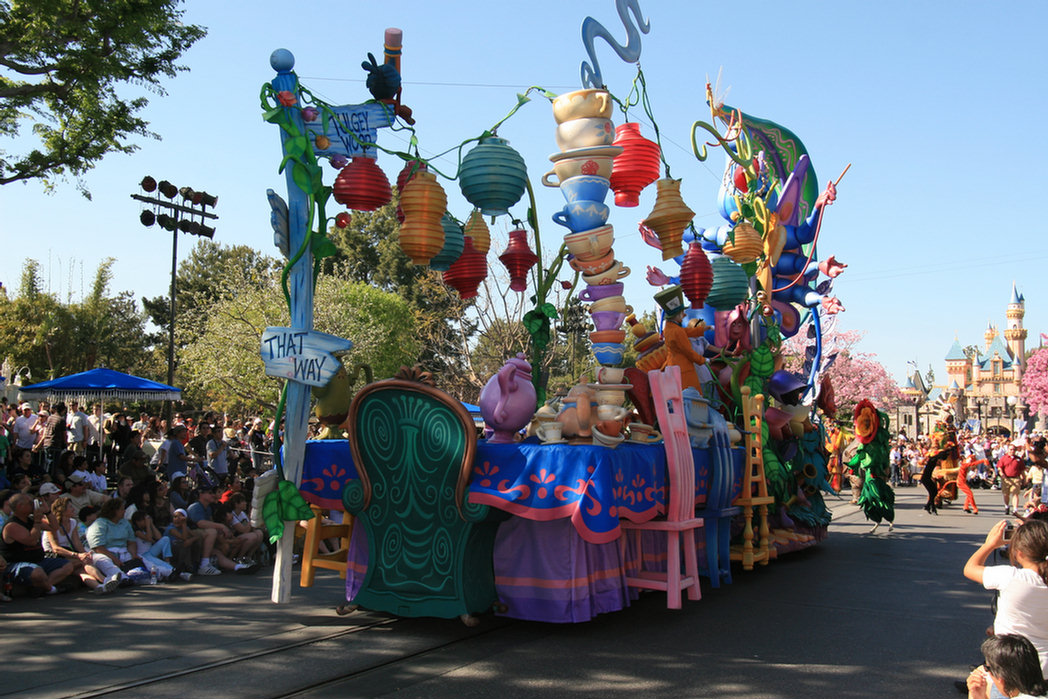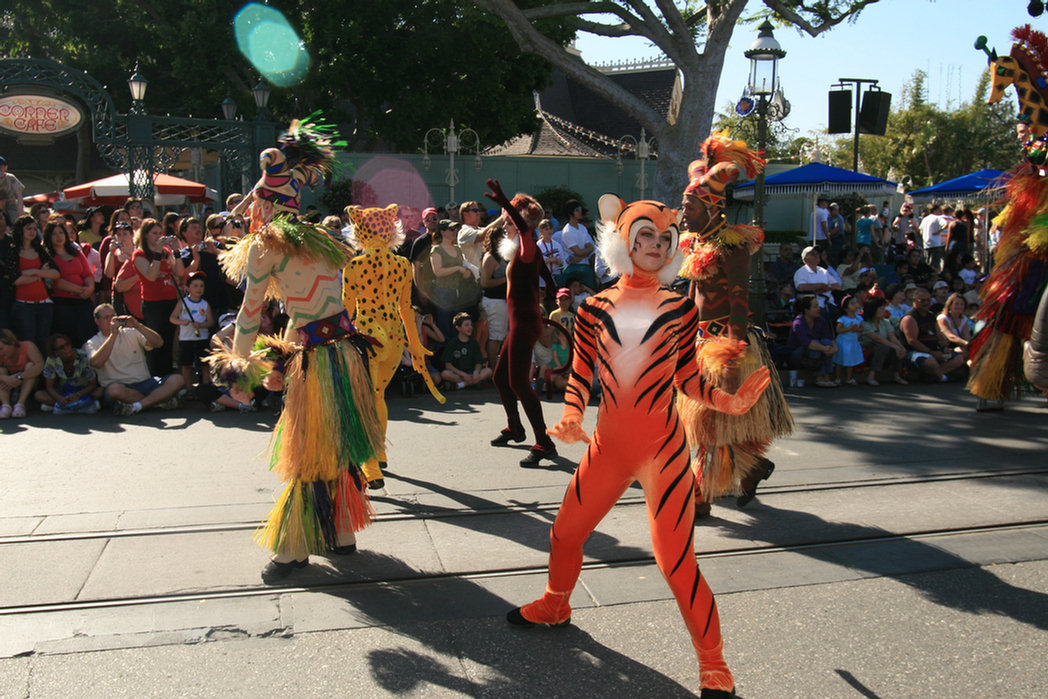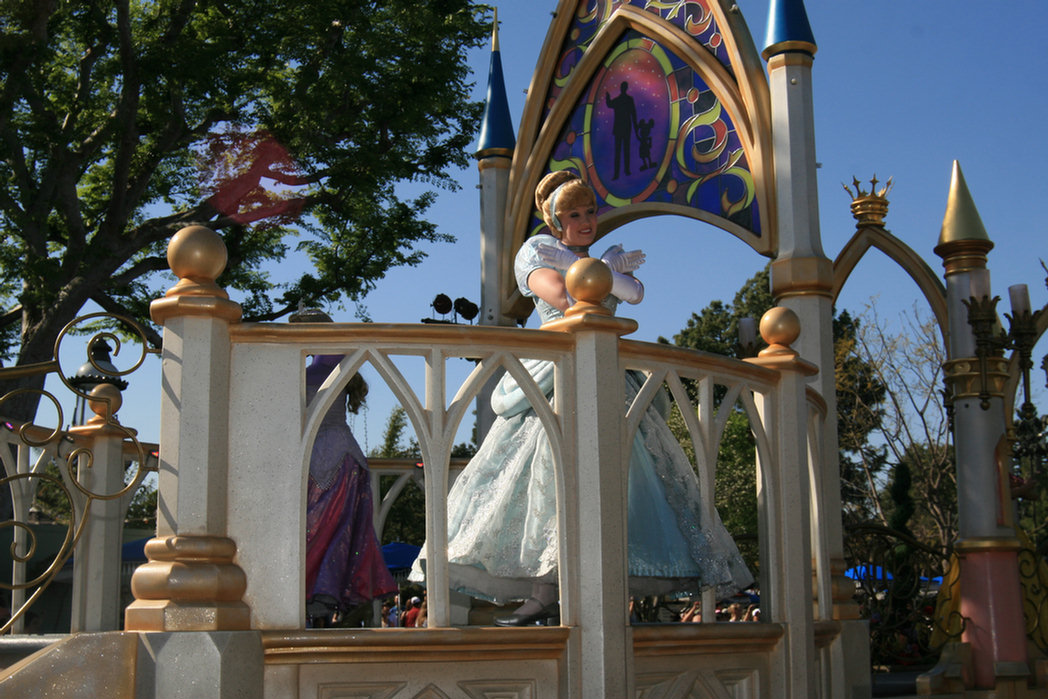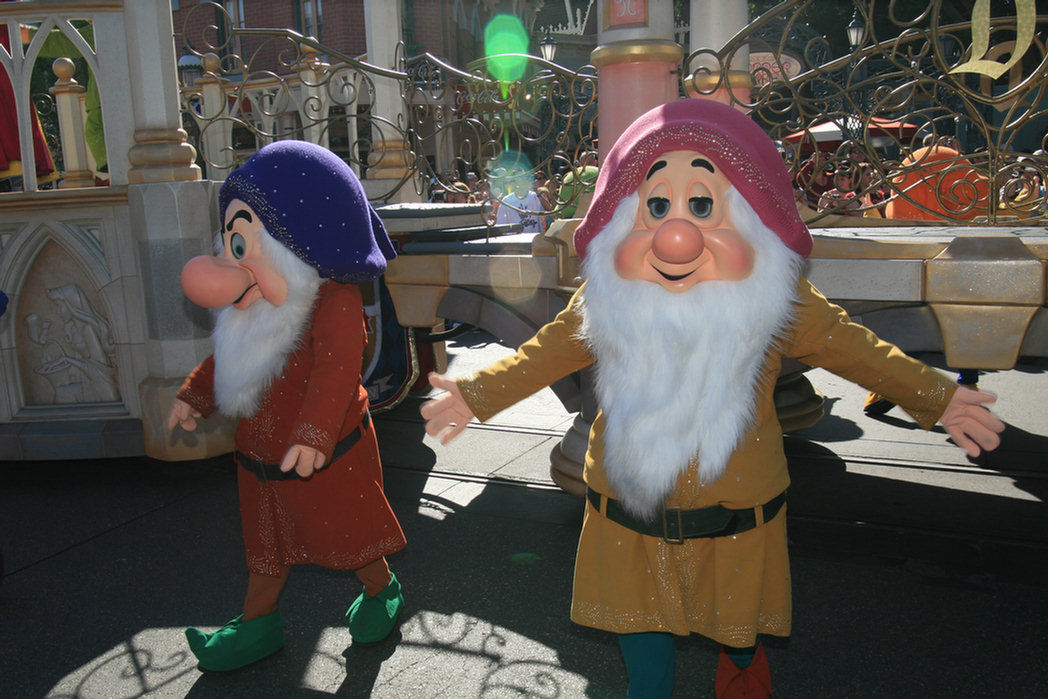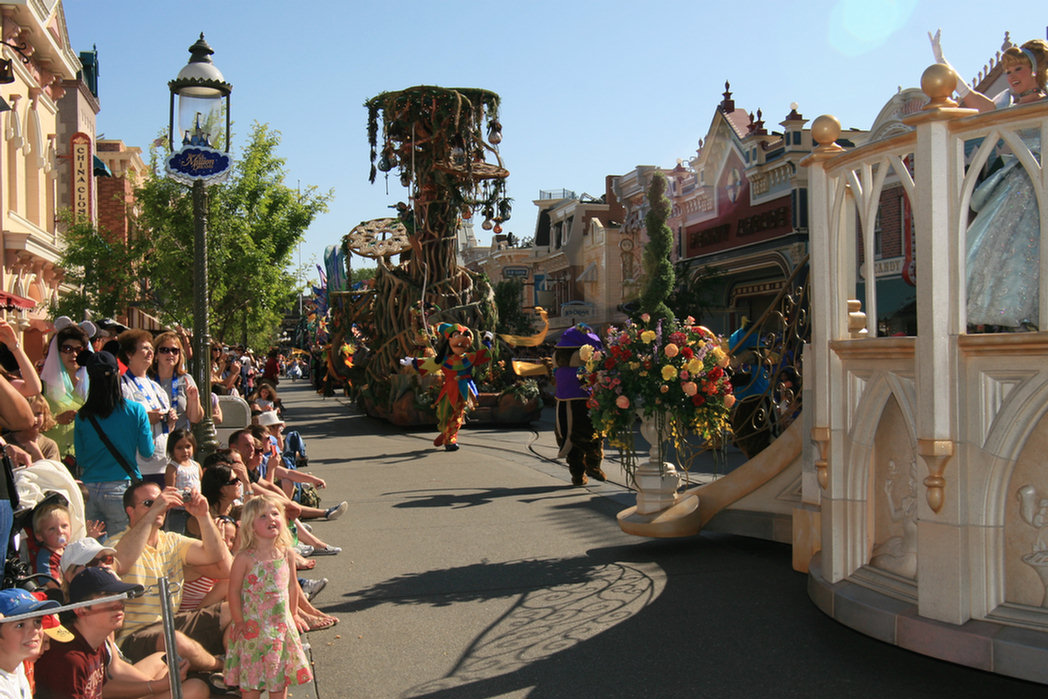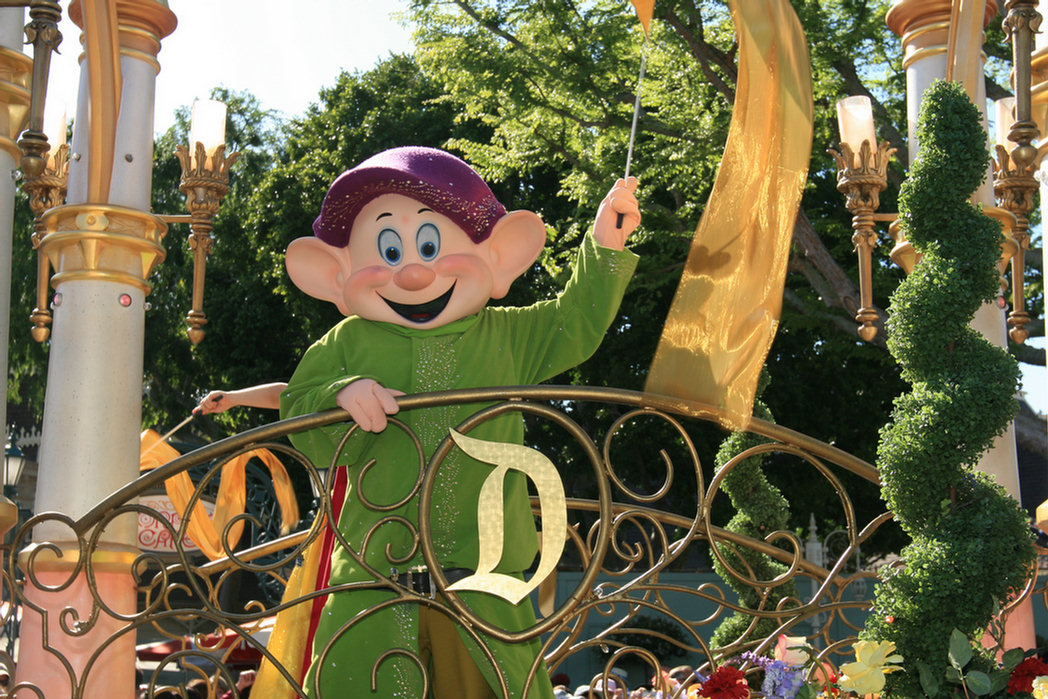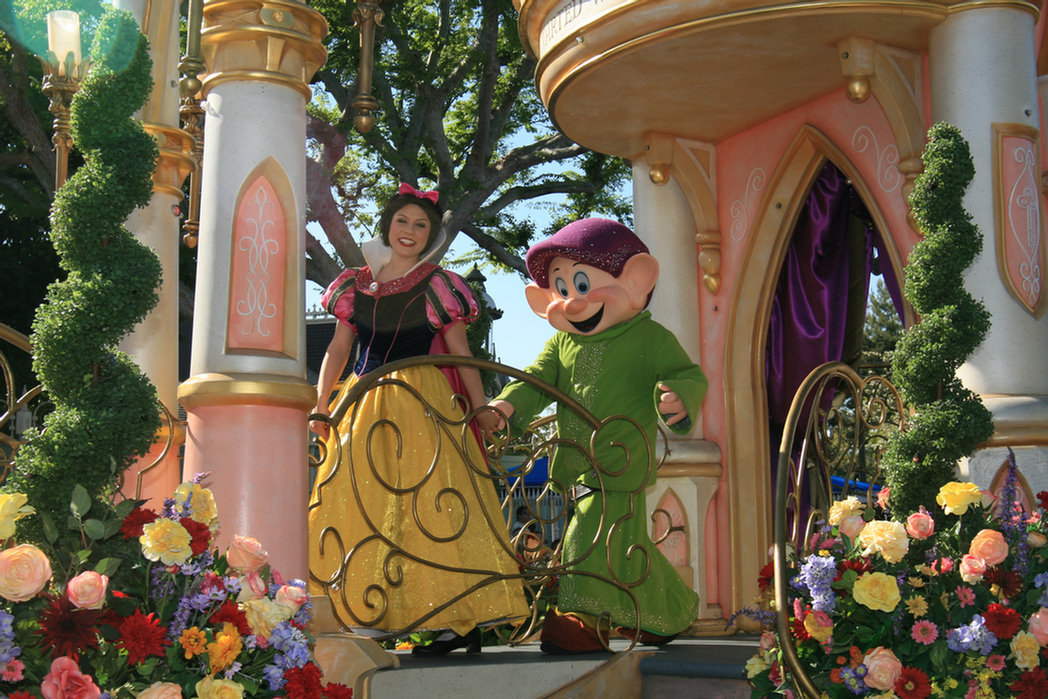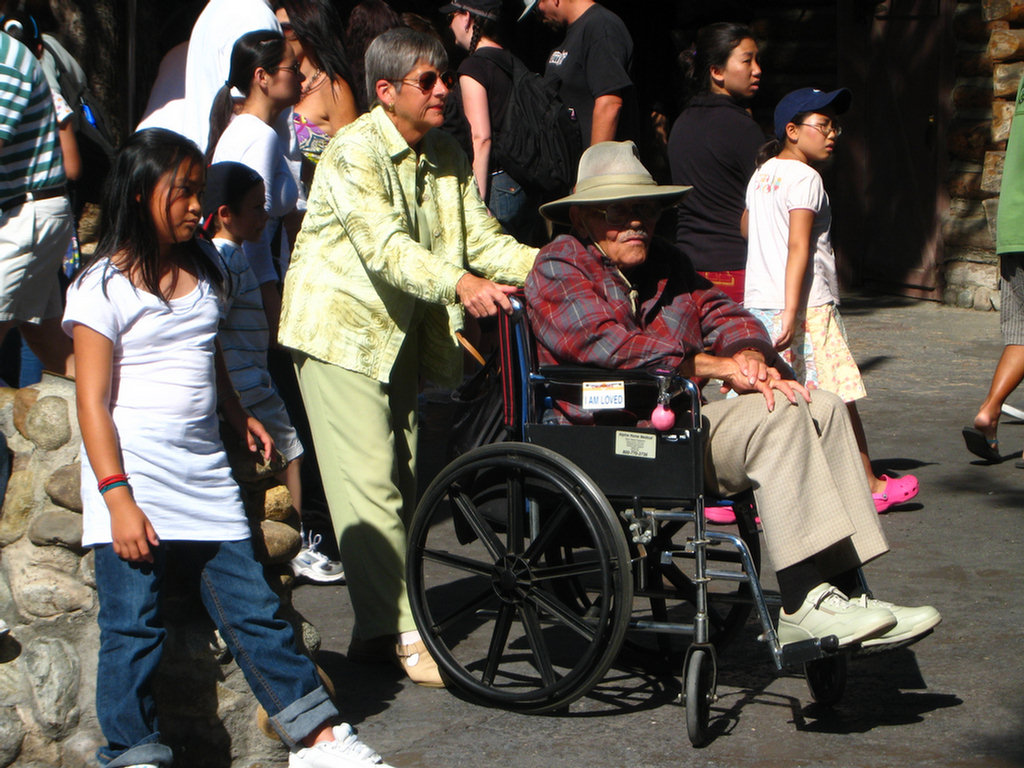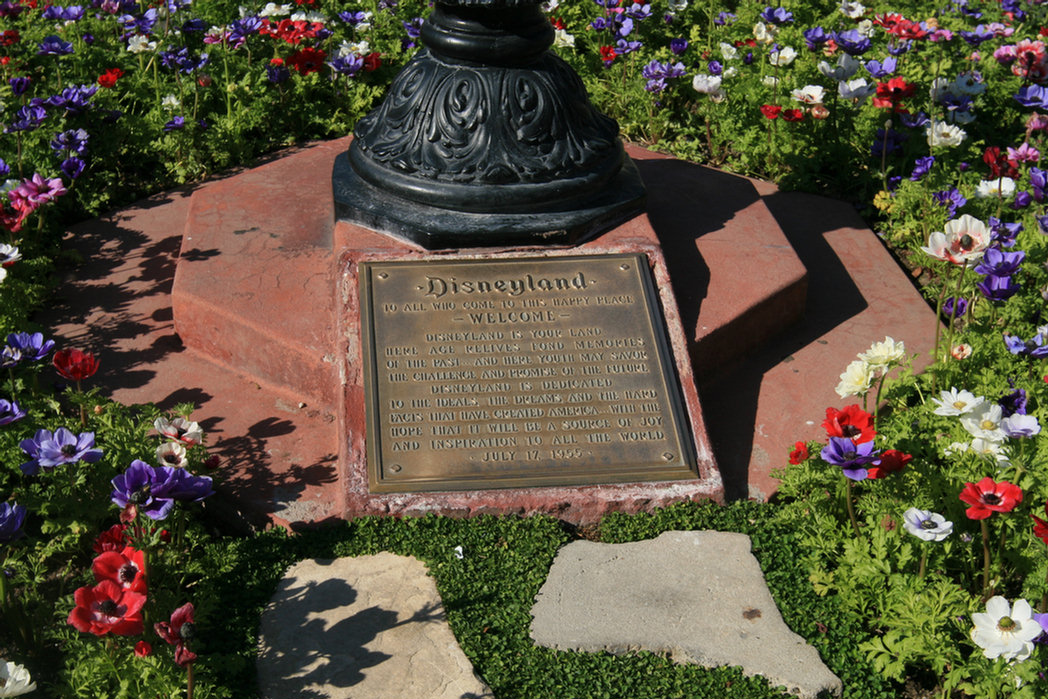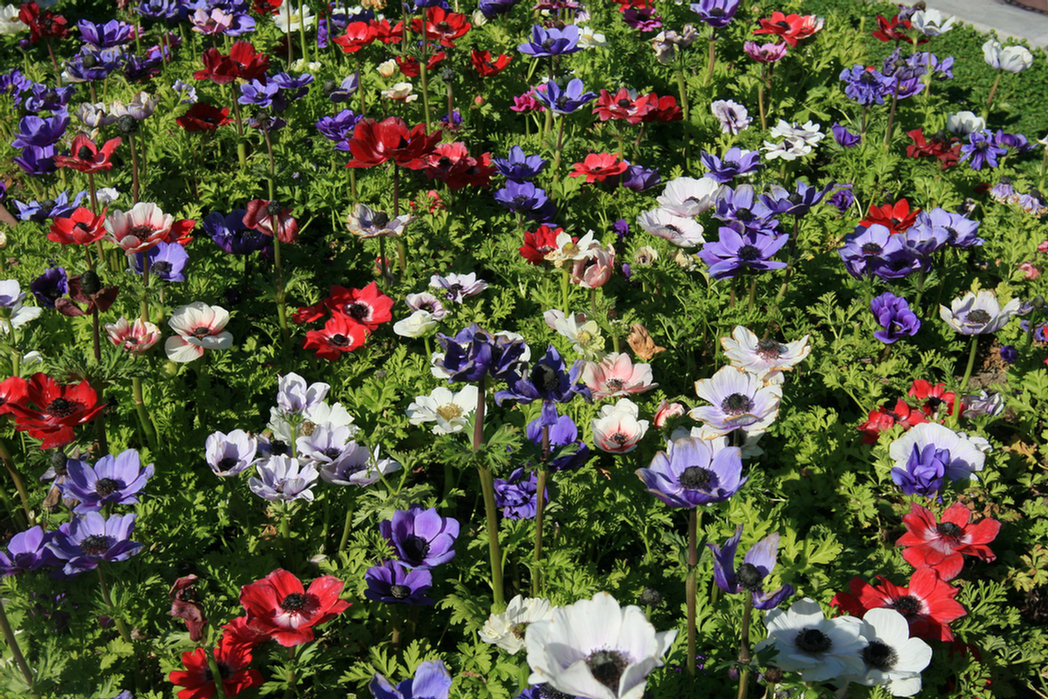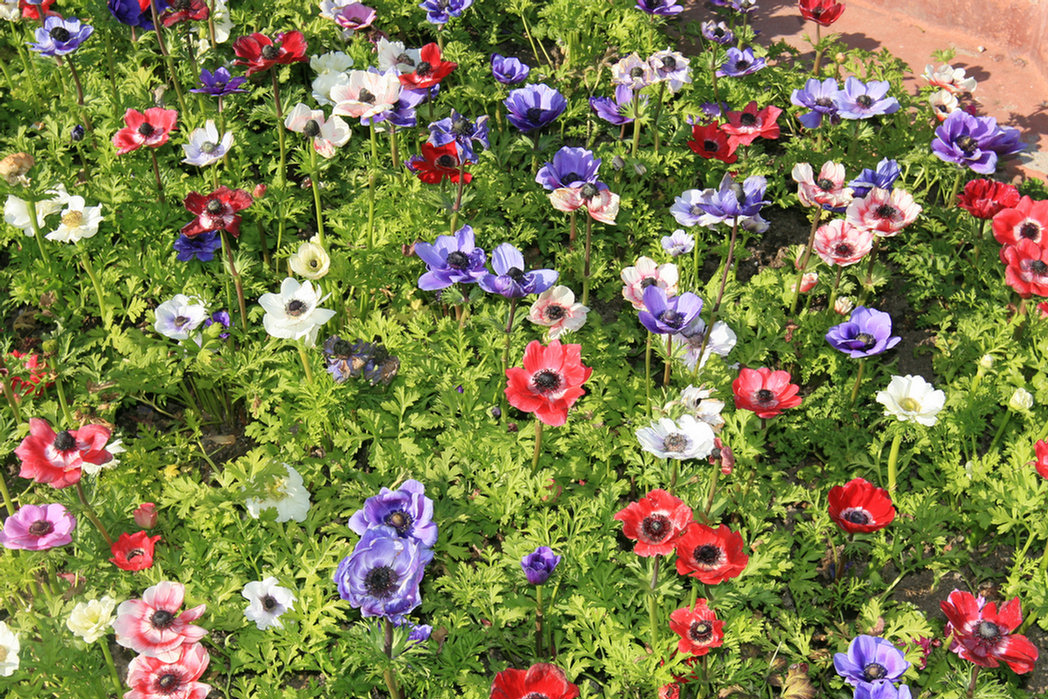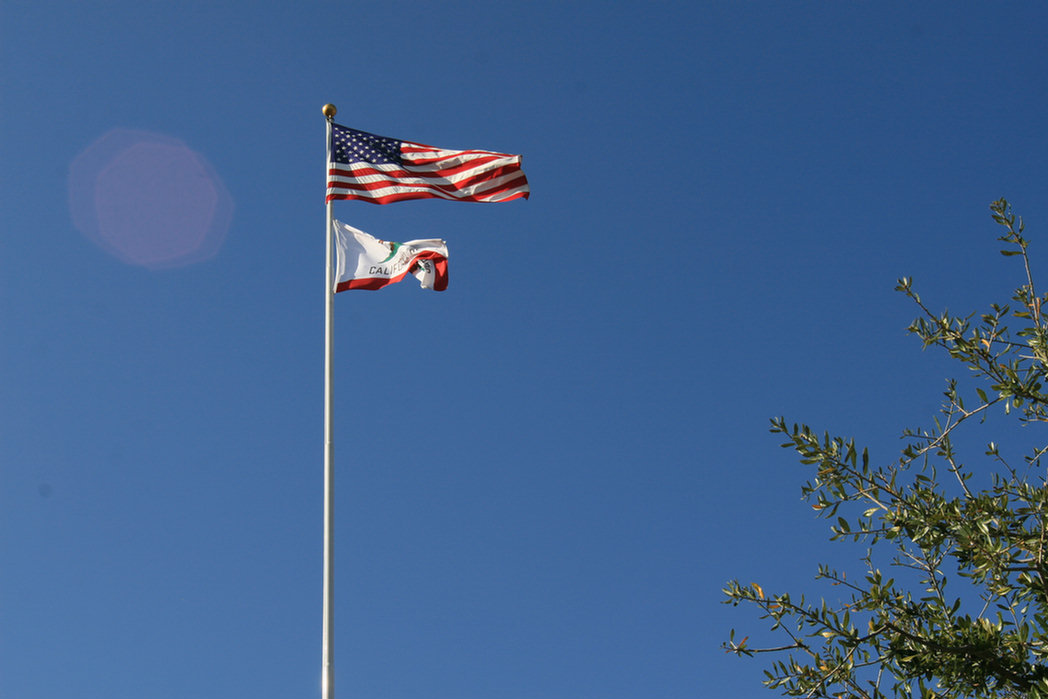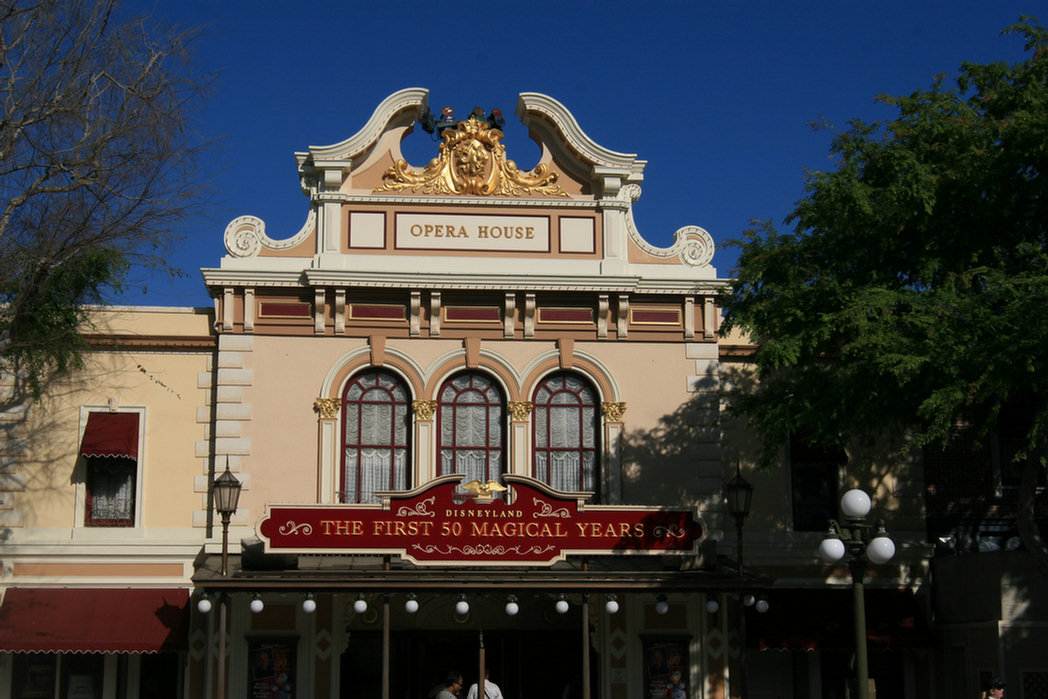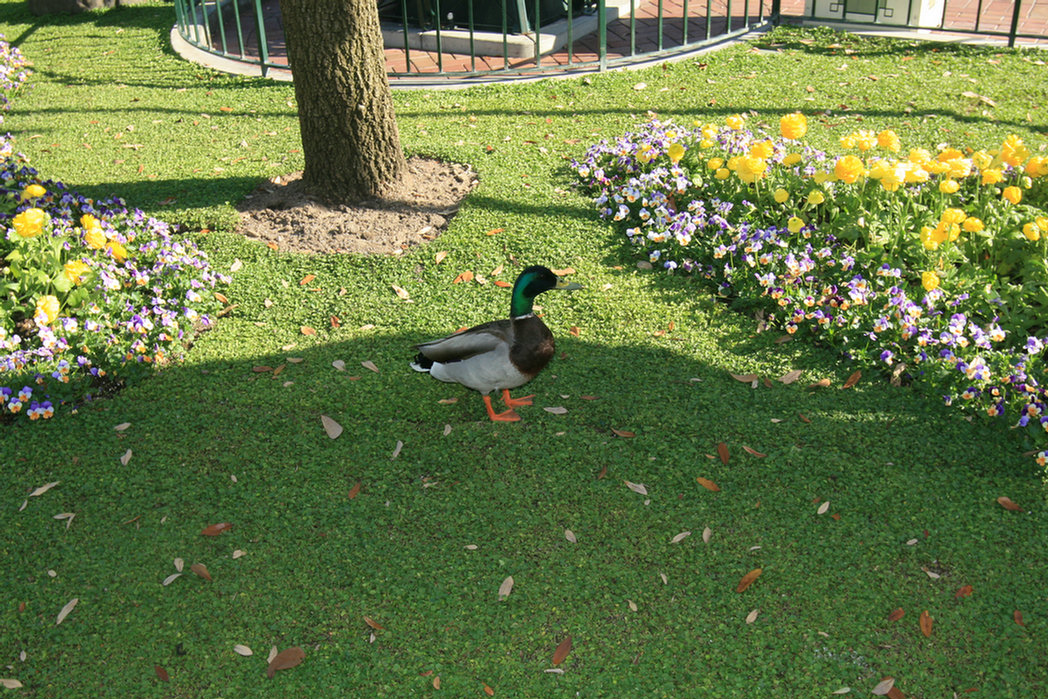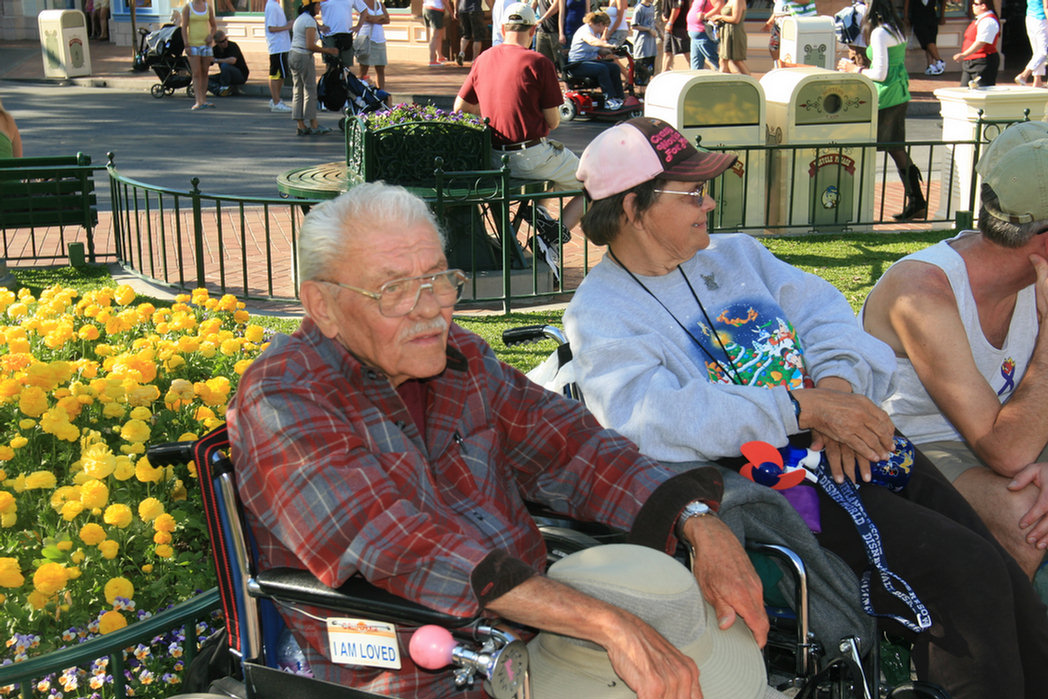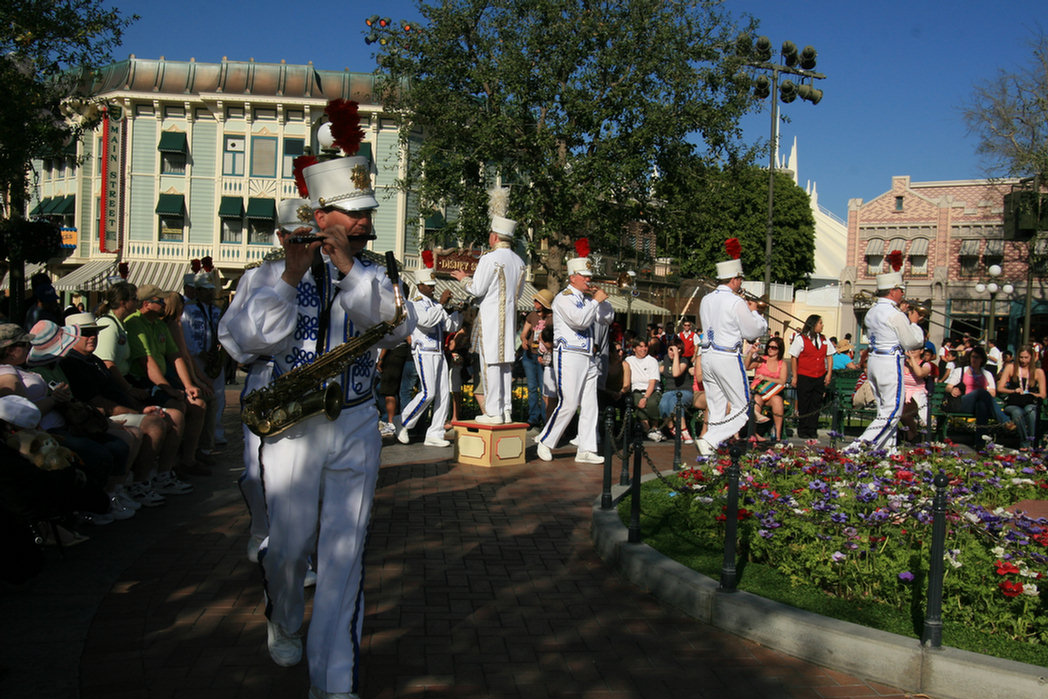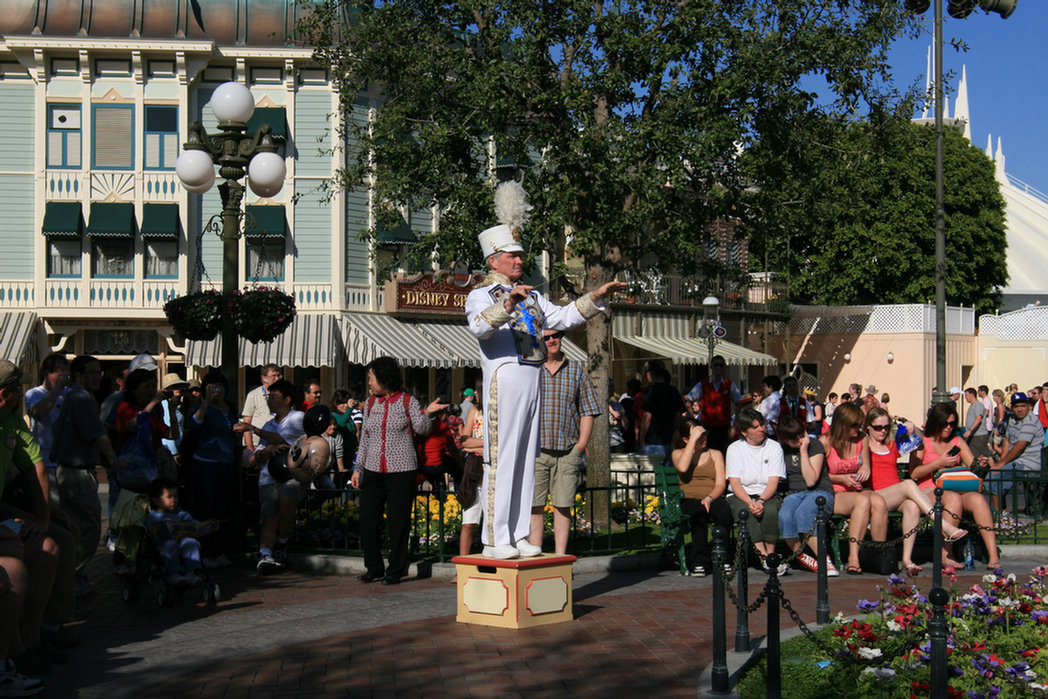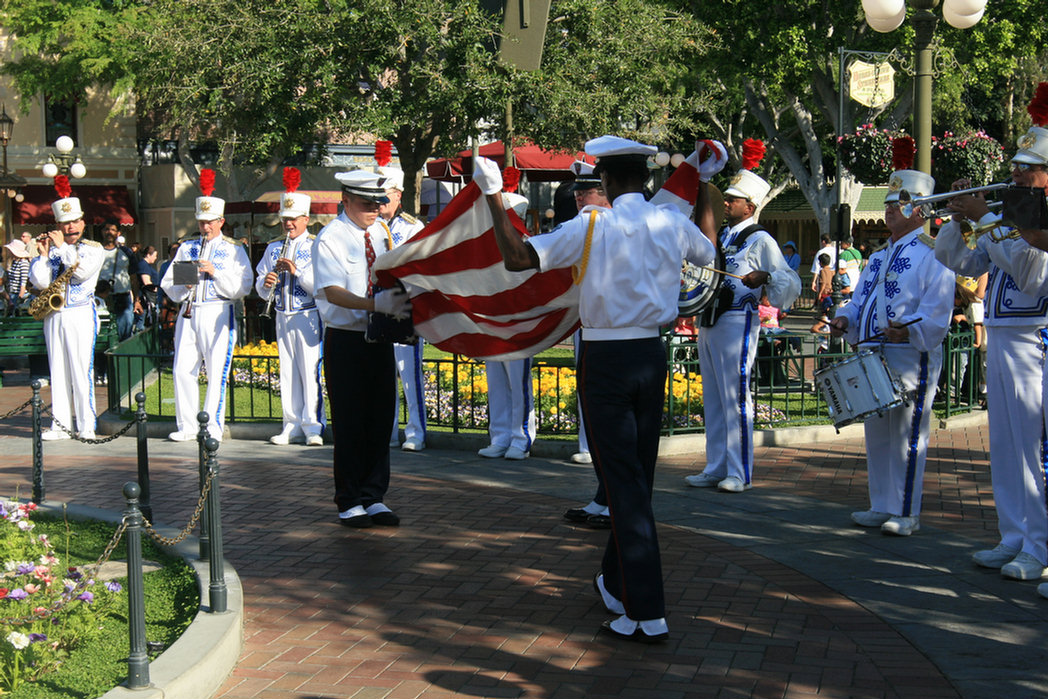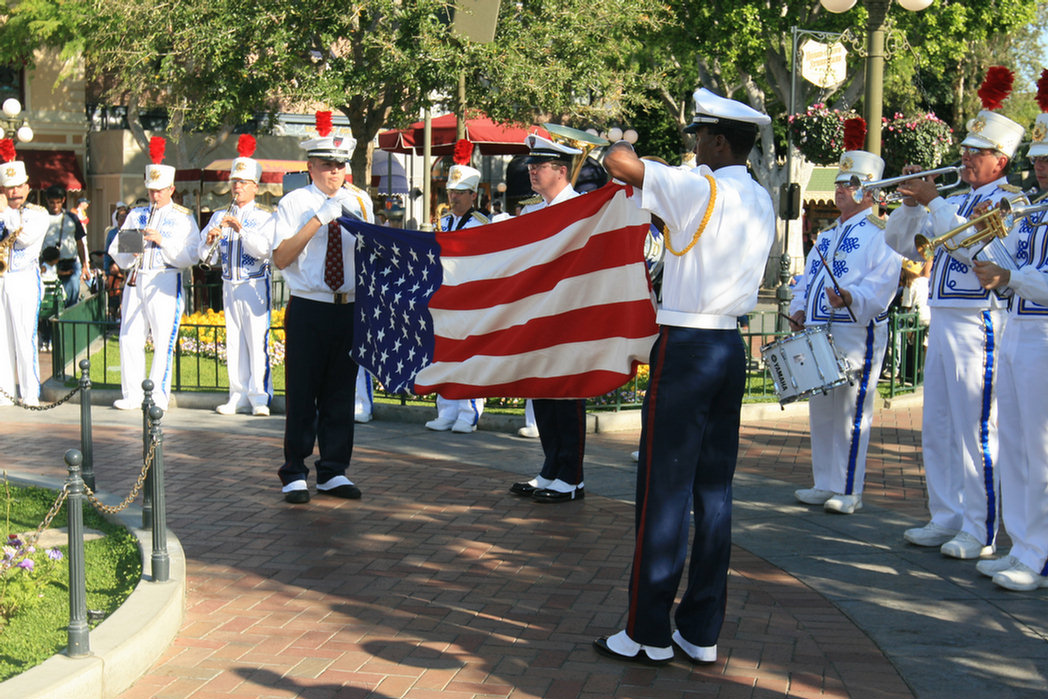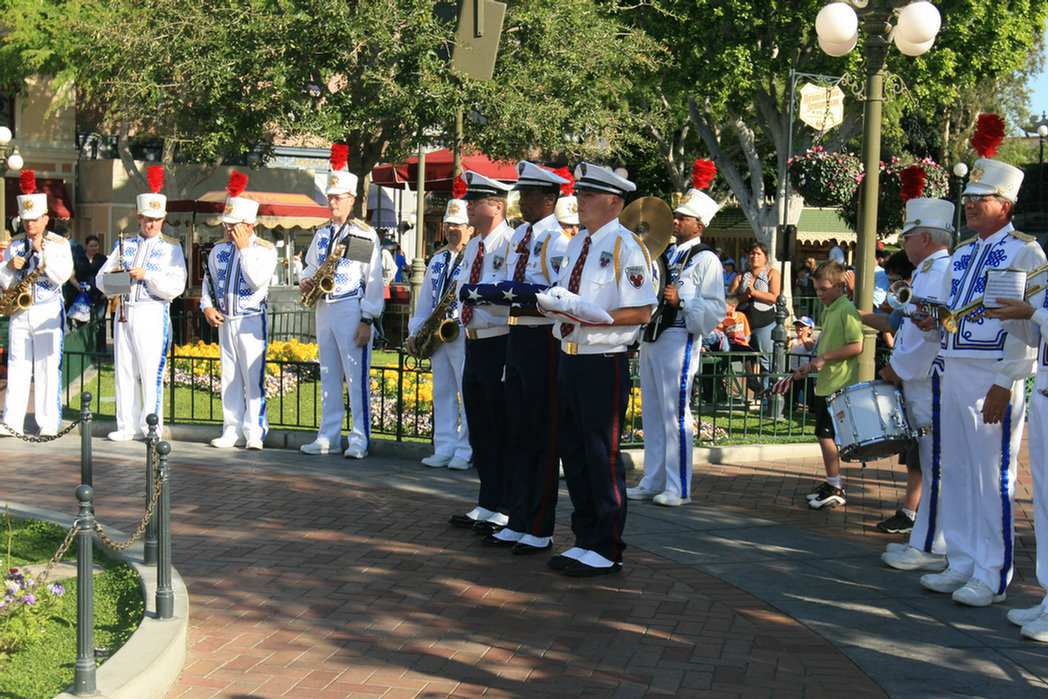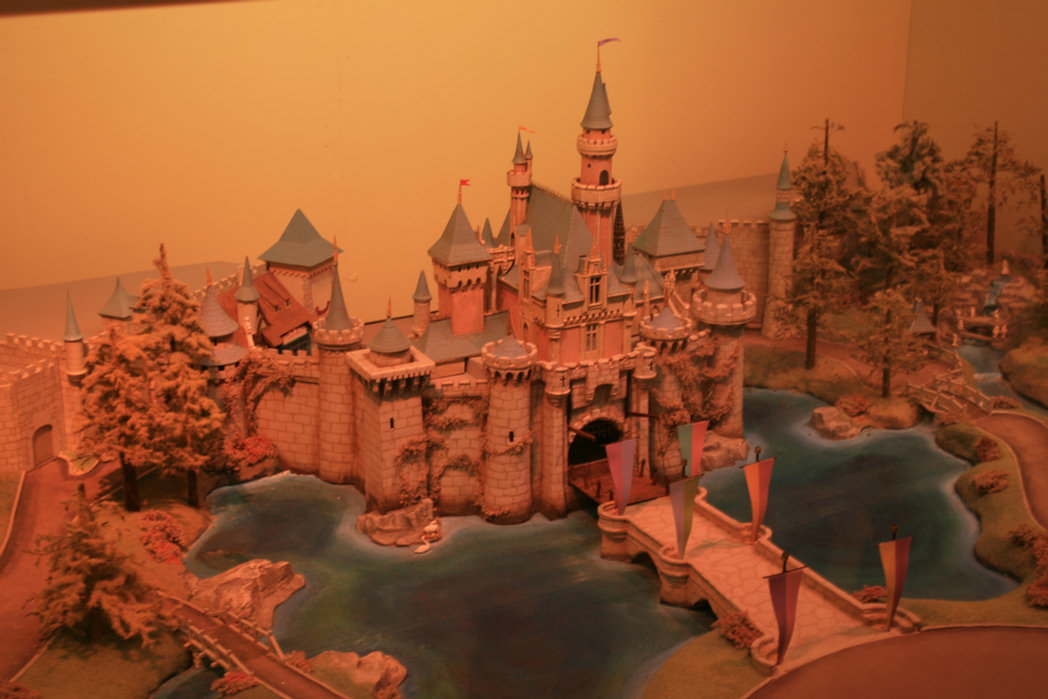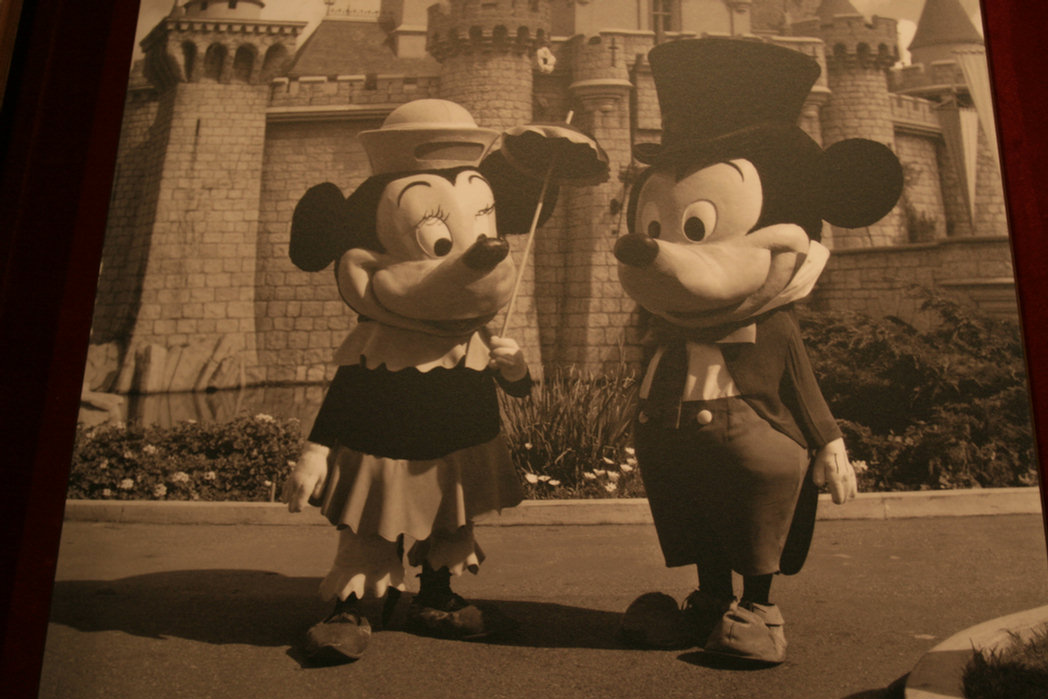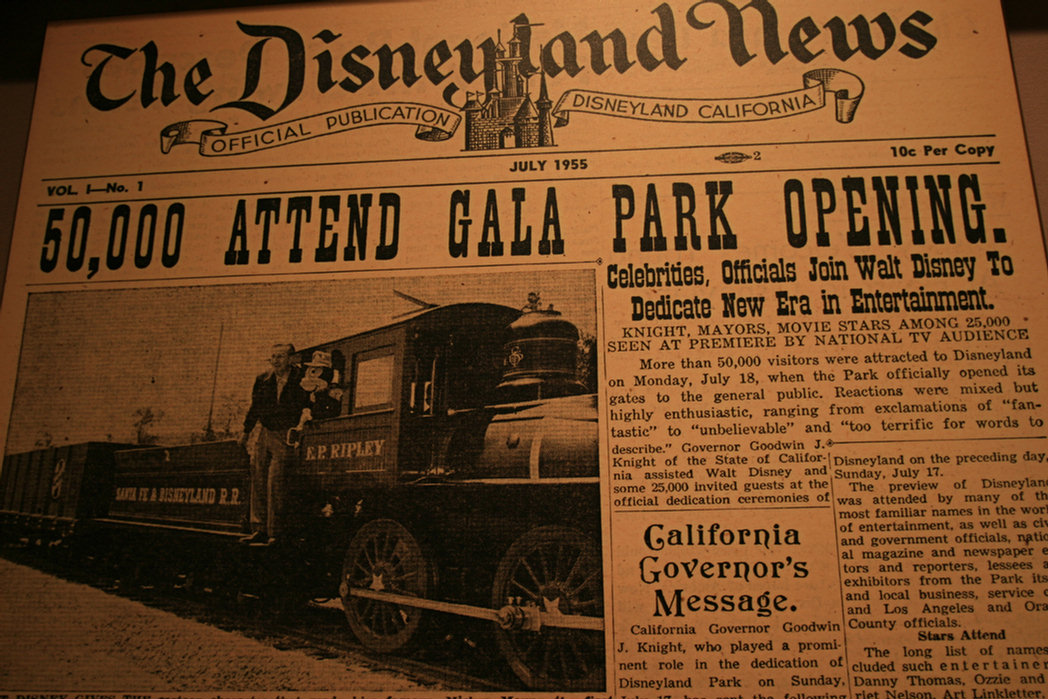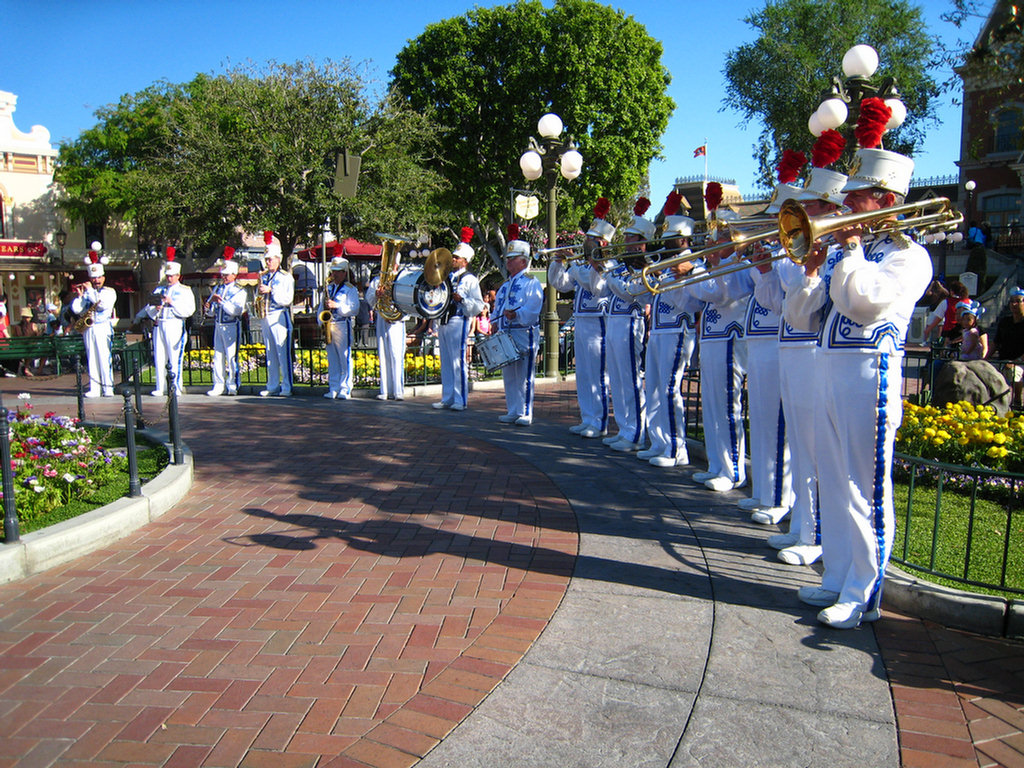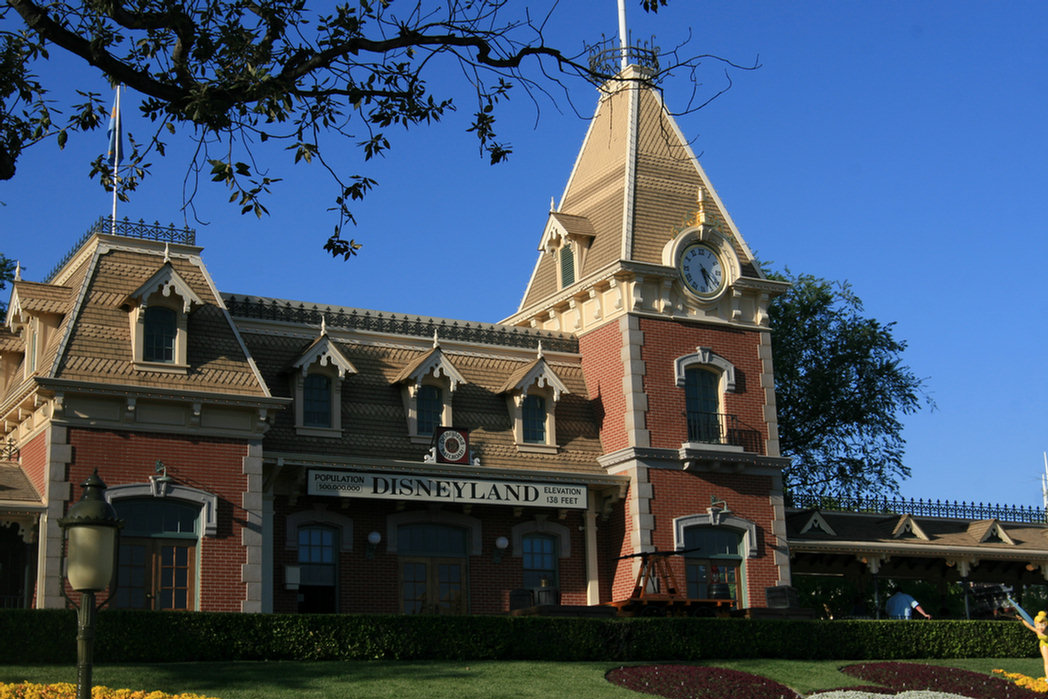 It's almost 5:30....
Time To Stop At Catal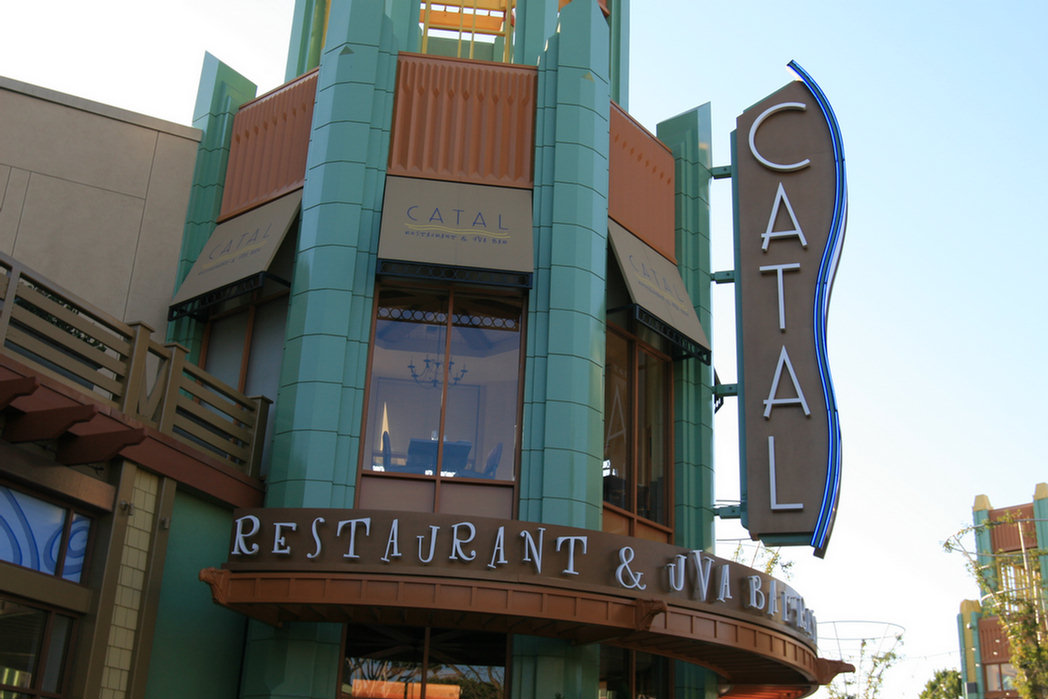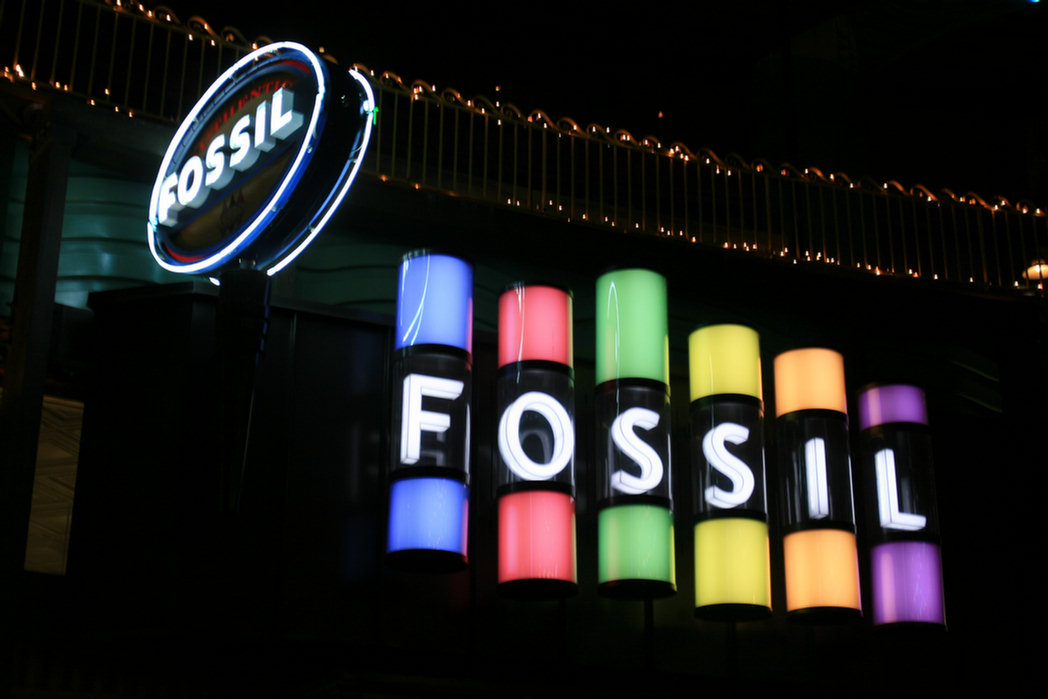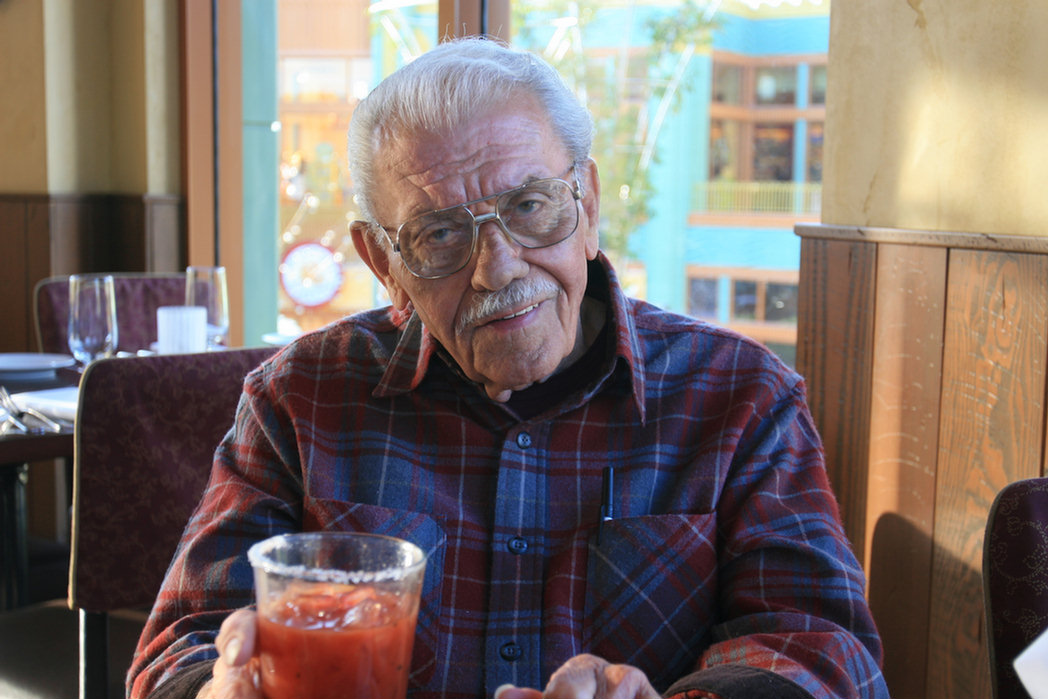 Yup! Bloody Mary without the Blood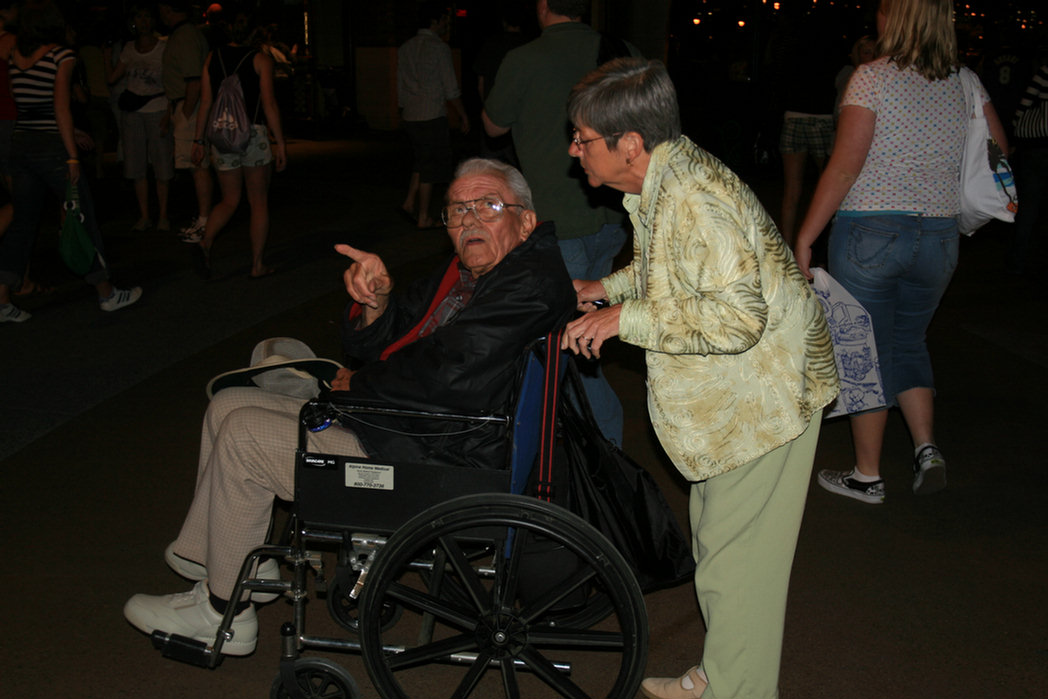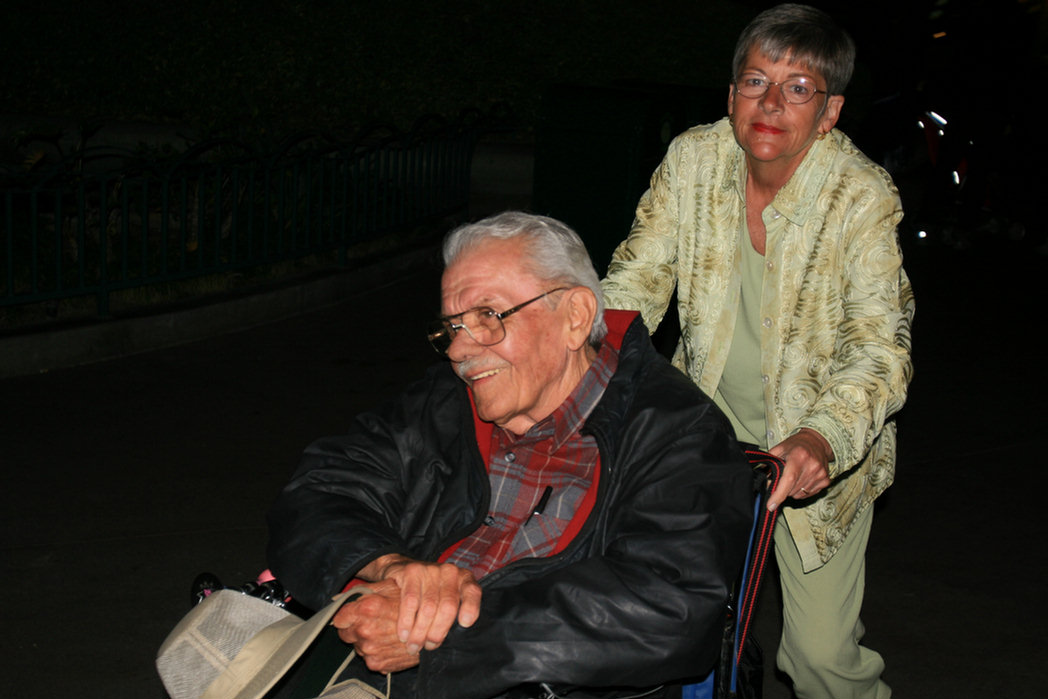 Heading for home