Post Dinner Cavorting Gets Underway (Page Three)
(March 18th 2011) Last Updated: 09/11/2019 10:38:AM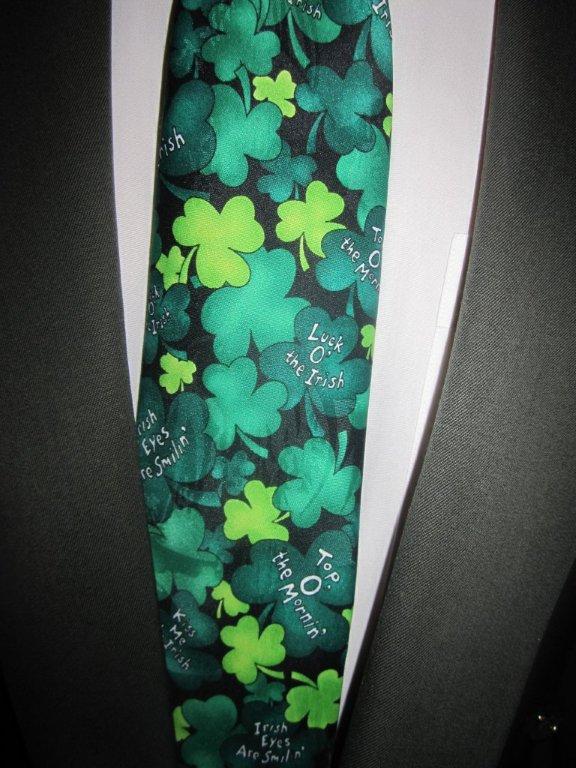 Top O' The Morning
For 'tis green, green, green, where the ruined towers are gray,
And it's green, green, green, all the happy night and day;
Green of leaf and green of sod, green of ivy on the wall,
And the blessed Irish shamrock with the fairest green of all.
~Mary Elizabeth Blake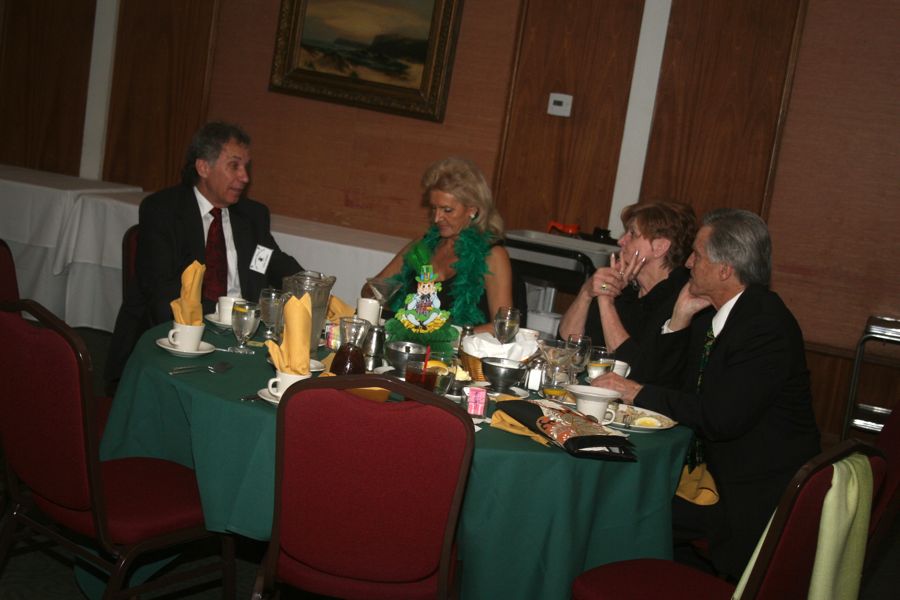 This table is rocking.... Or is it the photographer??
If you're enough lucky to be Irish, you're lucky enough!  ~Irish Saying

Cheers
Here's to a temperance supper,
With water in glasses tall,
And coffee and tea to end with--
And me not there at all!
Fearless Leader Speaks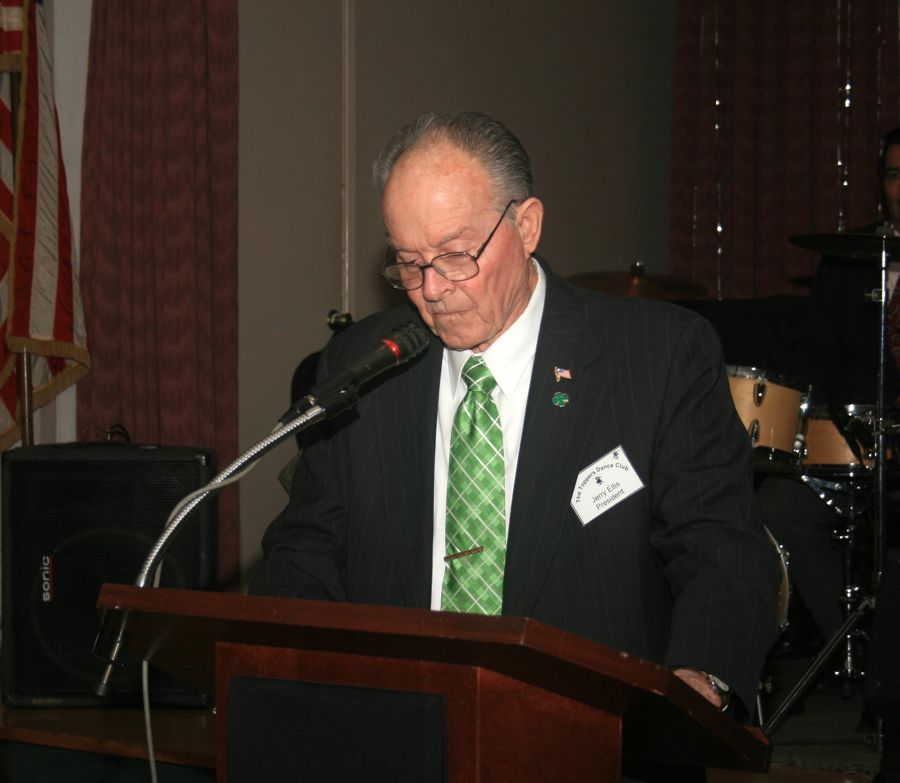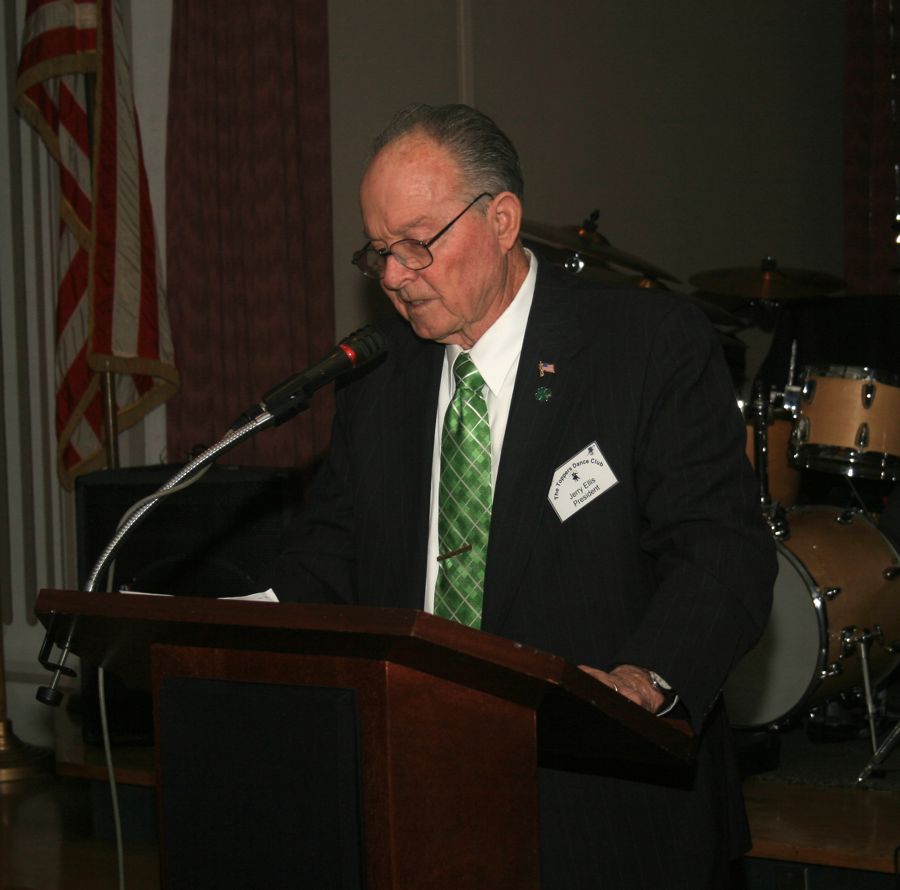 I drink to your health when I'm with you,
I drink to your health when I'm alone,
I drink to your health so often,
I'm starting to worry about my own!
We Were Honored To Have Bettie Provide An Irish Blessing!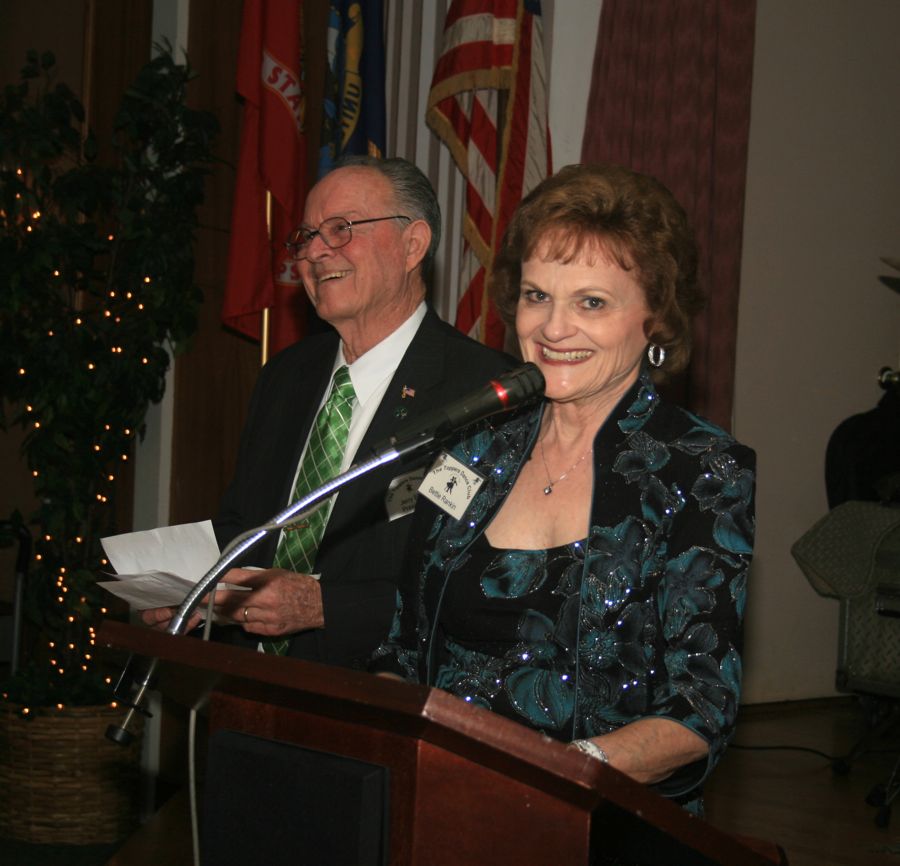 From the heart... A beautiful selection for this evening
Did You Know? - Southern American English is a group of dialects of the English language spoken throughout the Southern region of the United States, from Southern and Eastern Maryland, West Virginia and Kentucky to the Gulf Coast, and from the Atlantic coast to most of Texas and Oklahoma.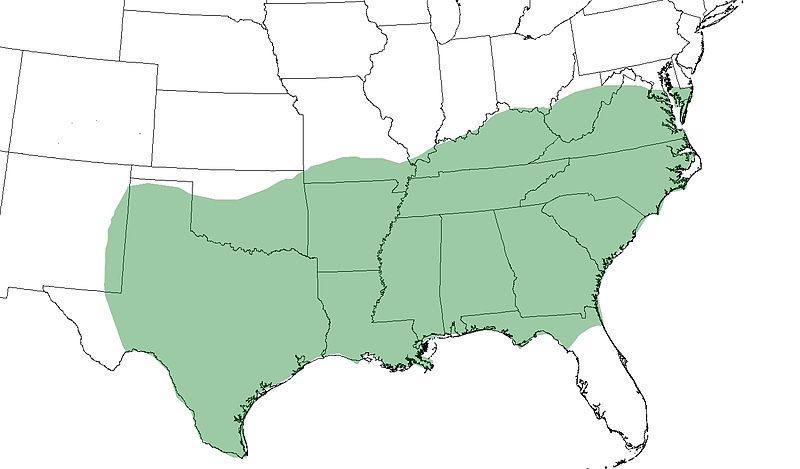 Southern drawl spoken here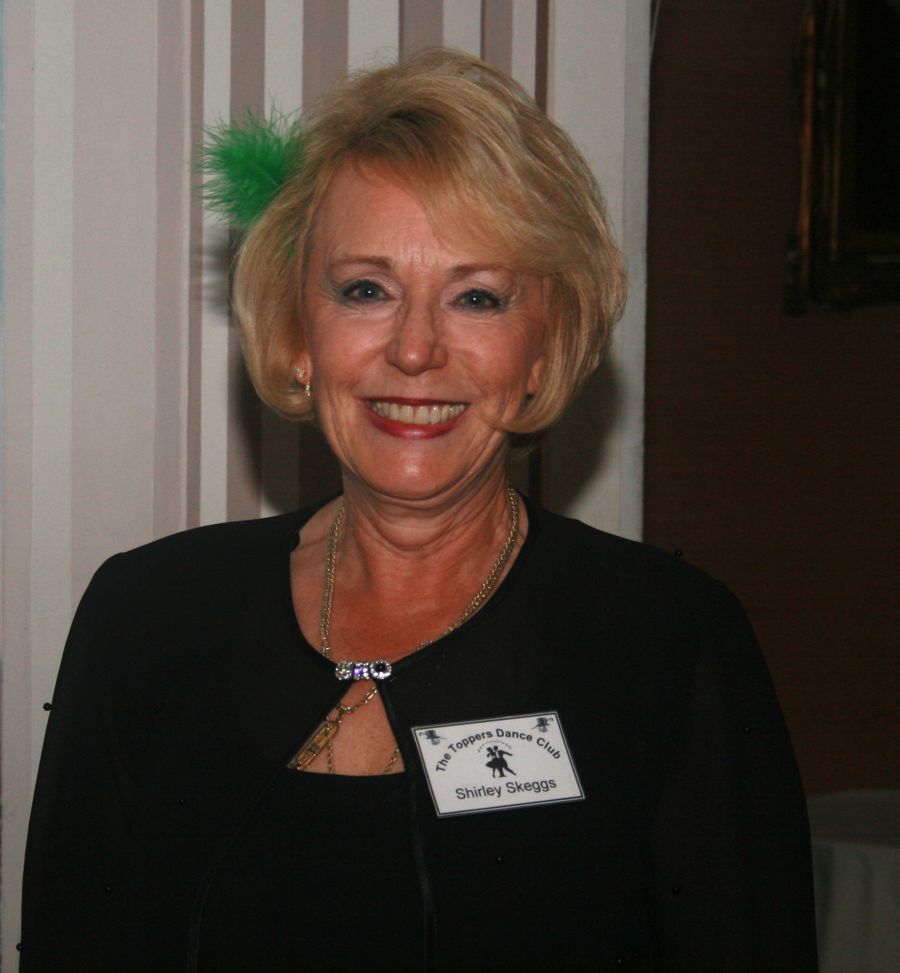 May you live as long as you want and never want as long as you live.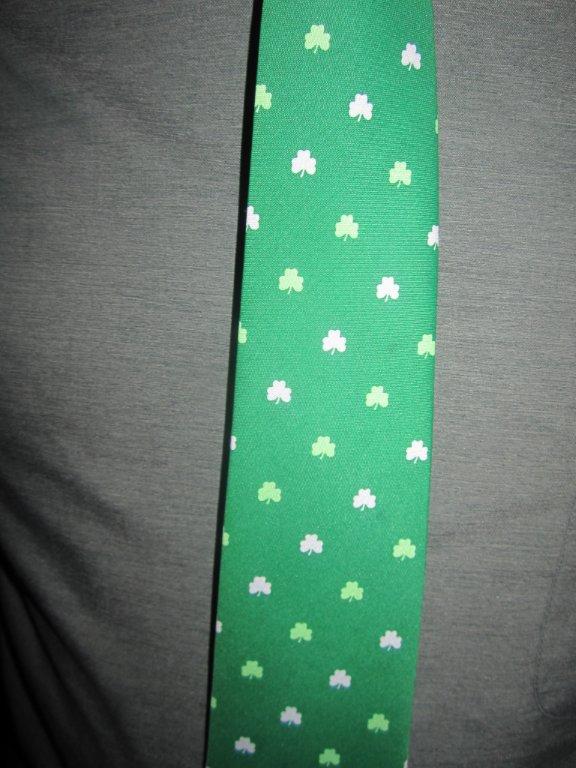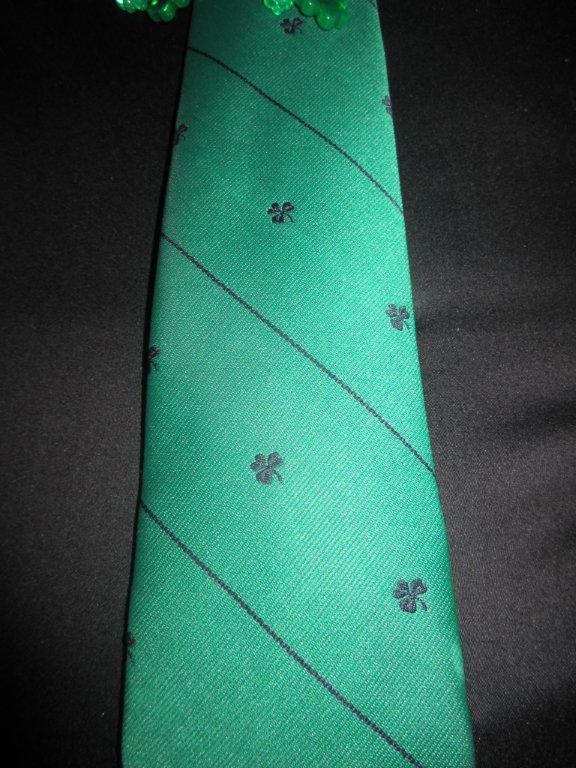 March Birthdays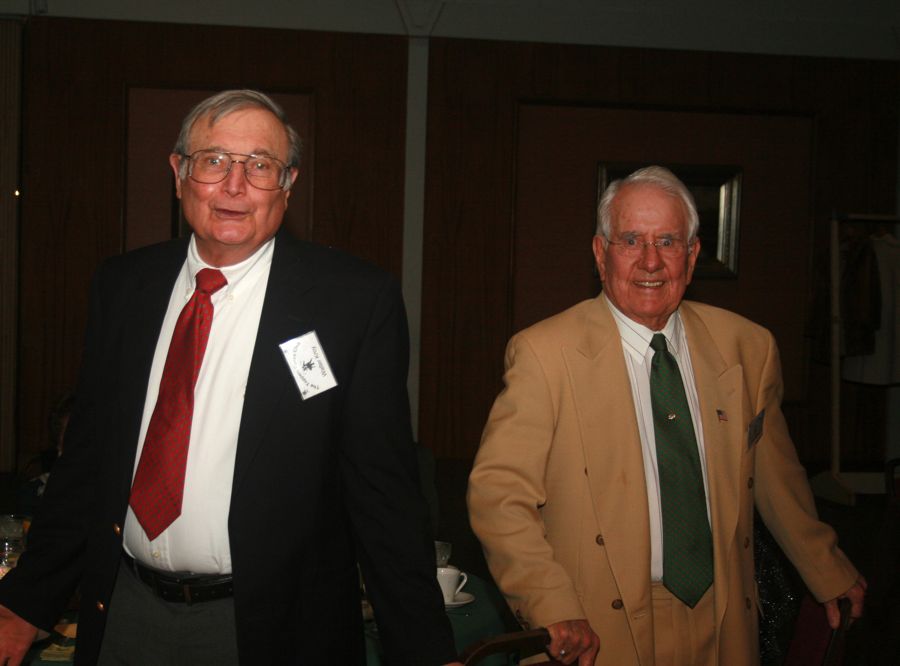 Anniversaries??? Yes, Two Of Them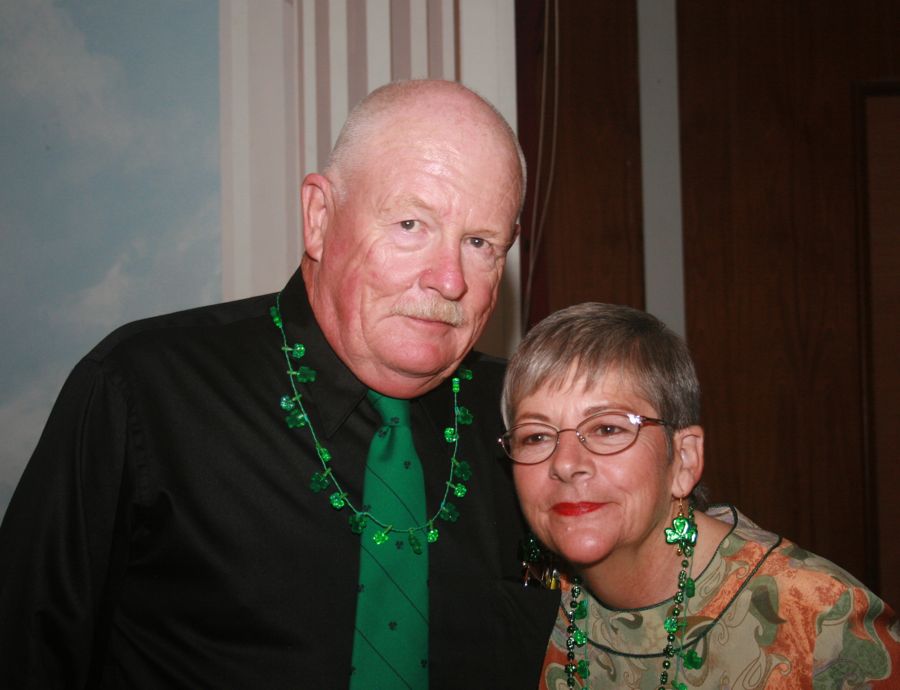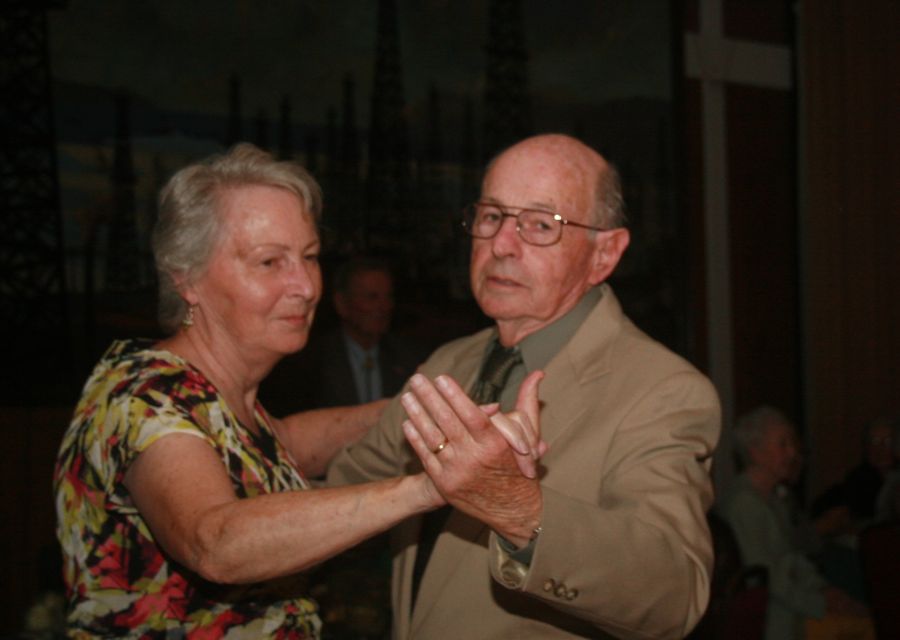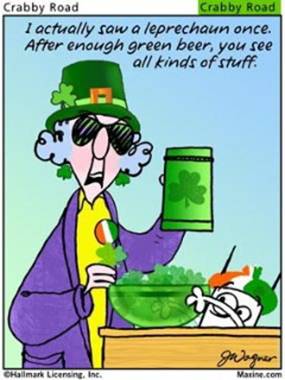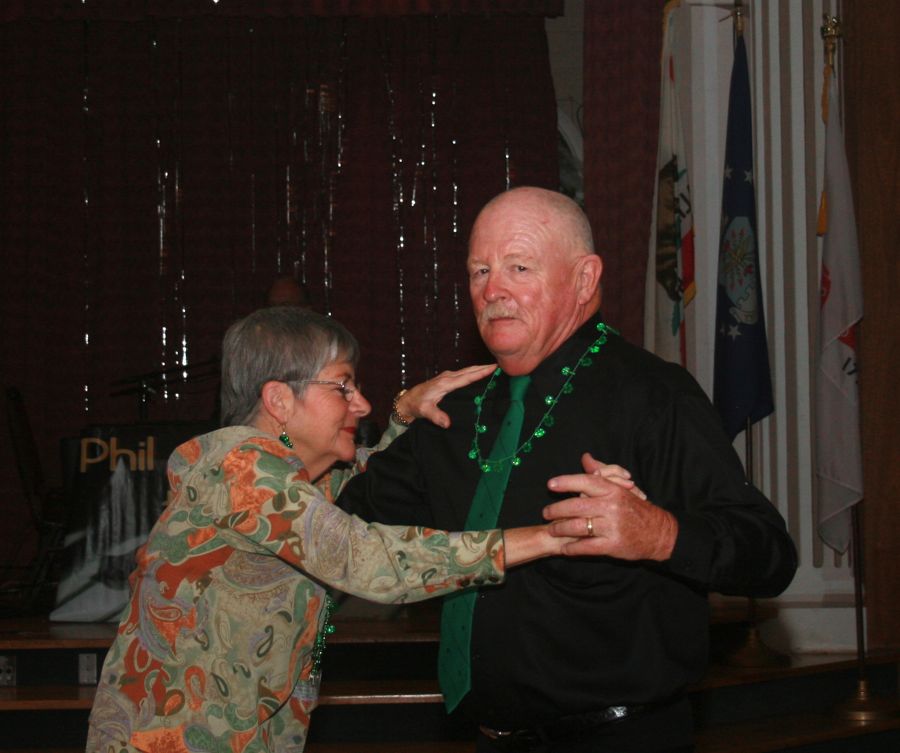 Always remember to forget
The troubles that passed away.
But never forget to remember
The blessings that come each day.
The Mixer Gets Underway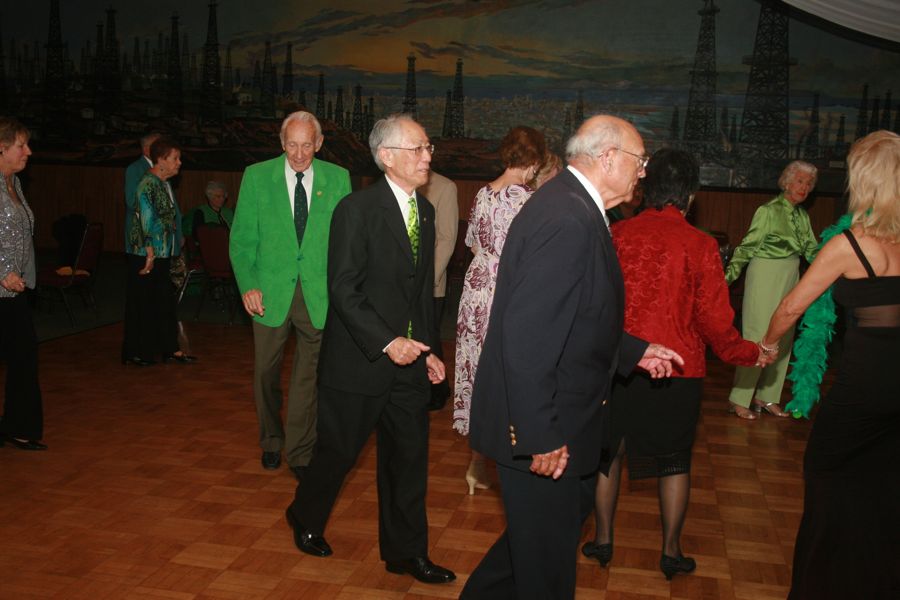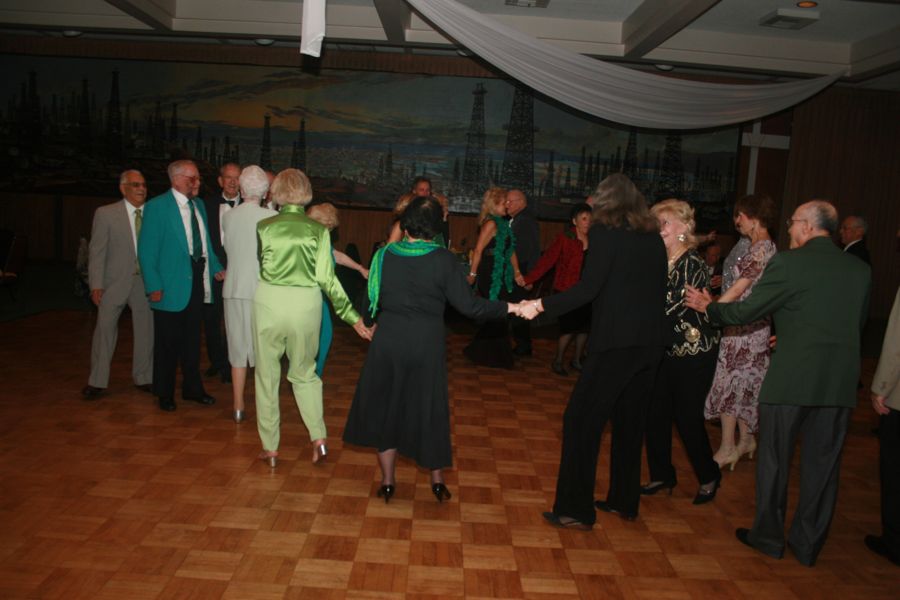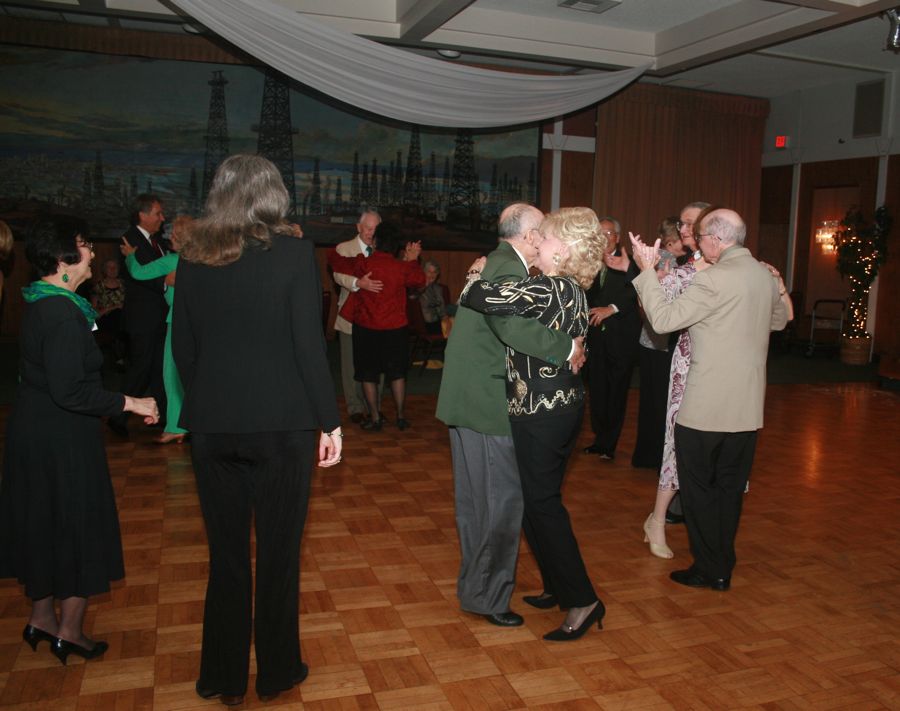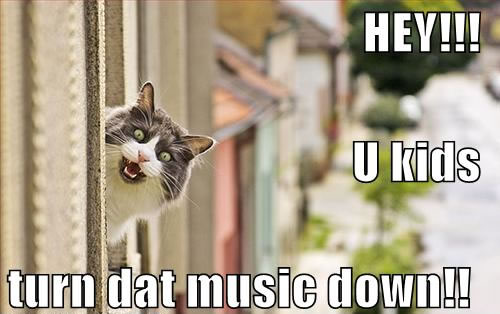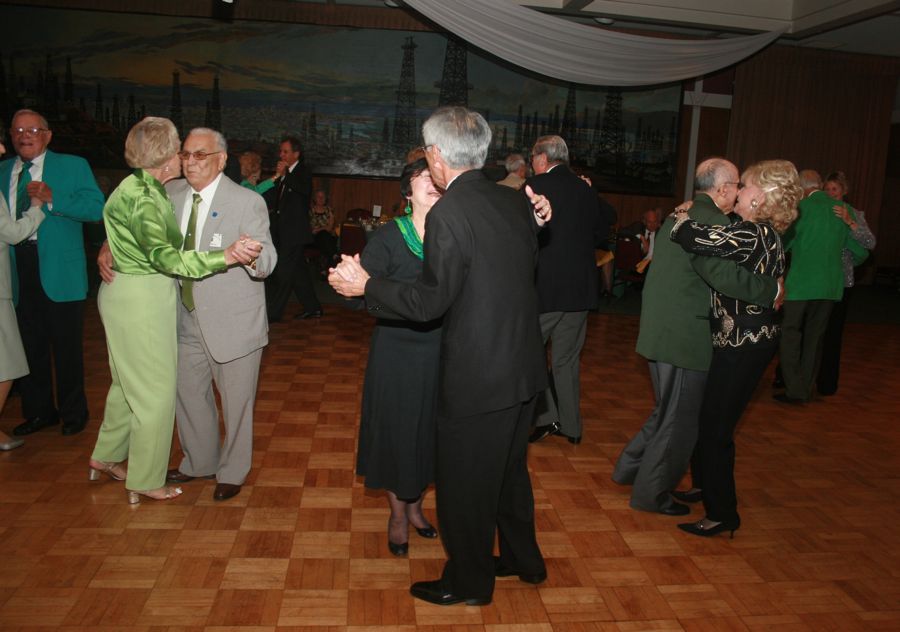 May you have the hindsight to know where you've been,
The foresight to know where you are going,
And the insight to know when you have gone too far.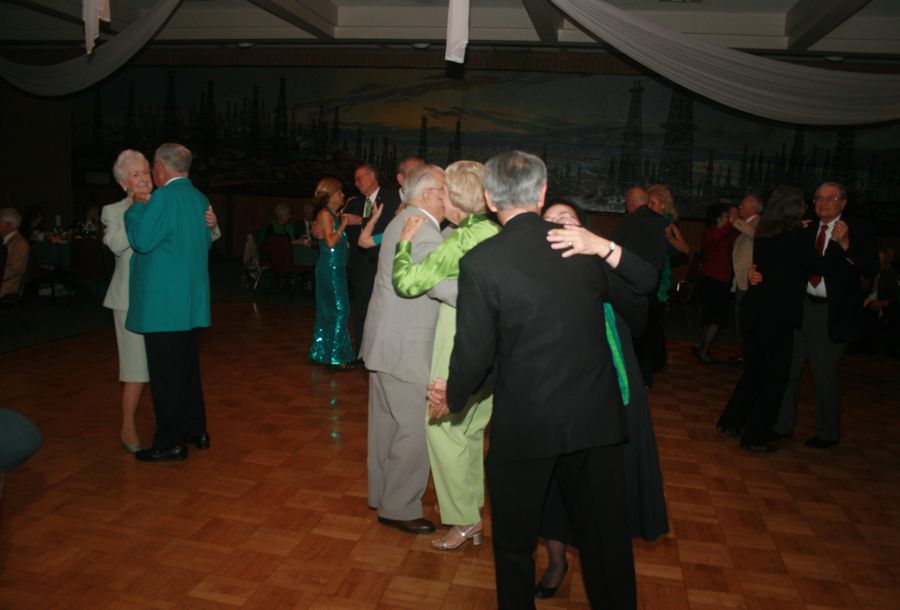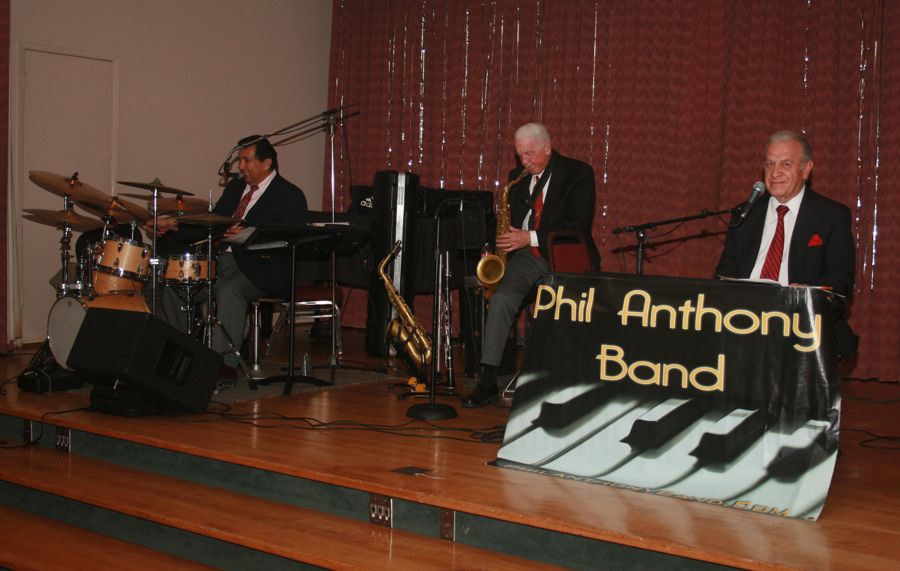 Keep the music coming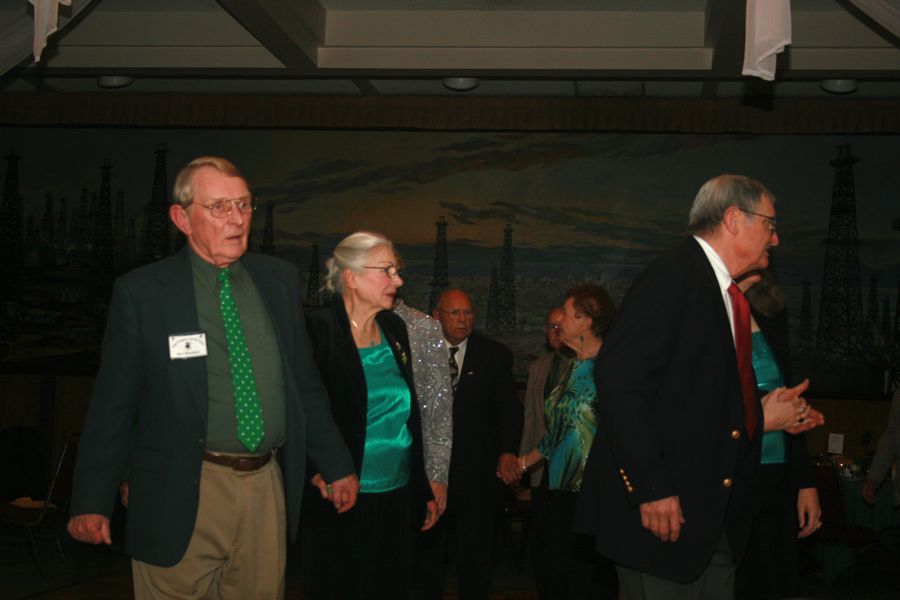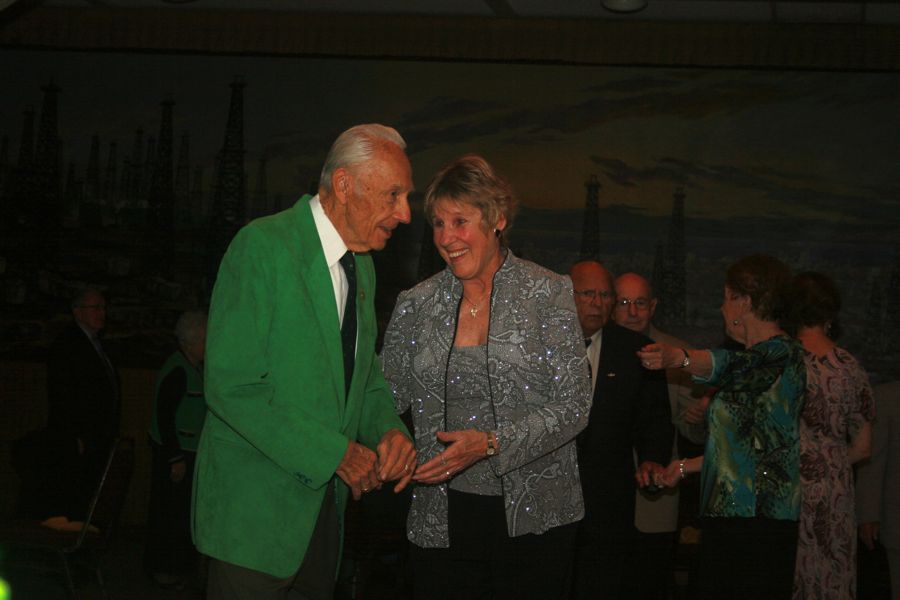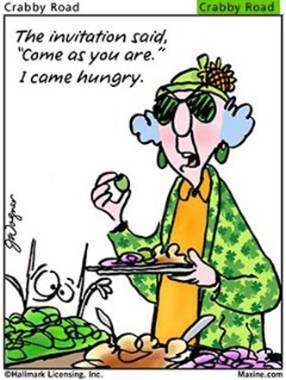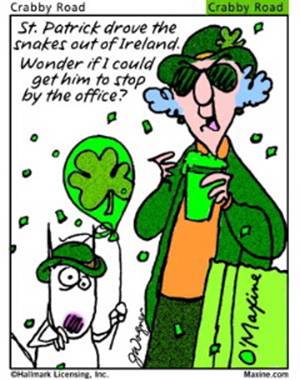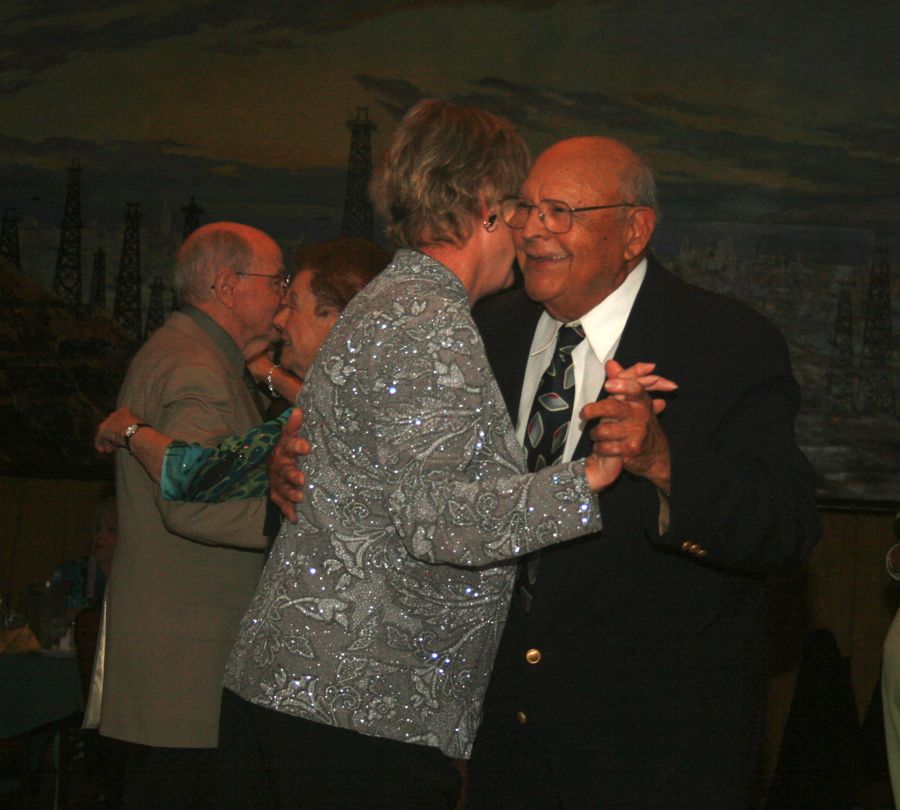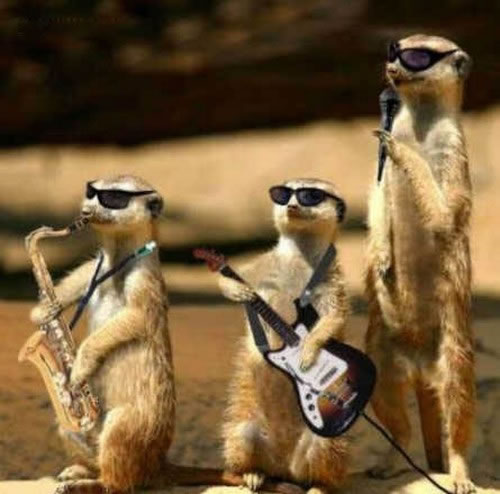 Cool...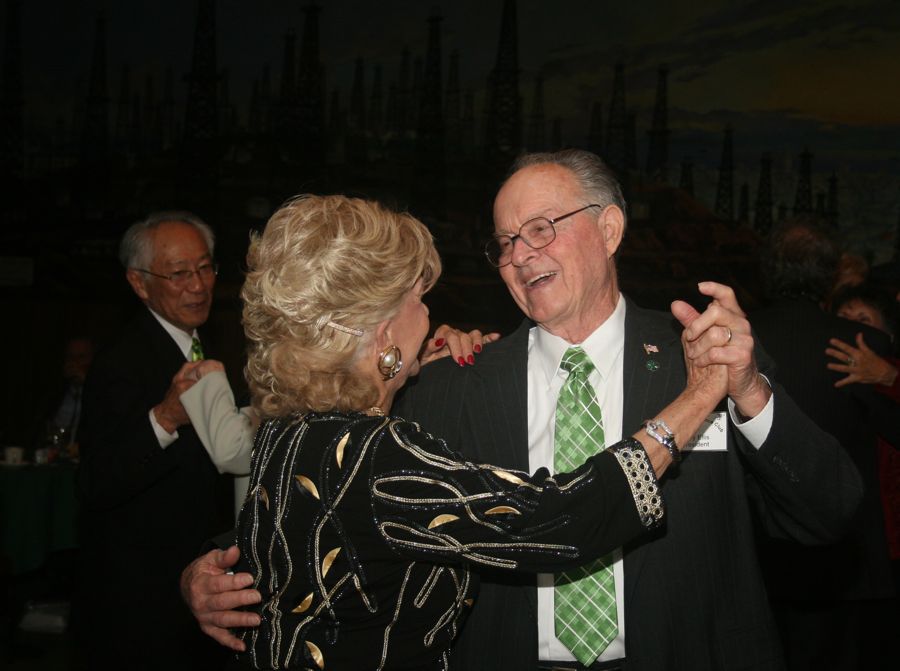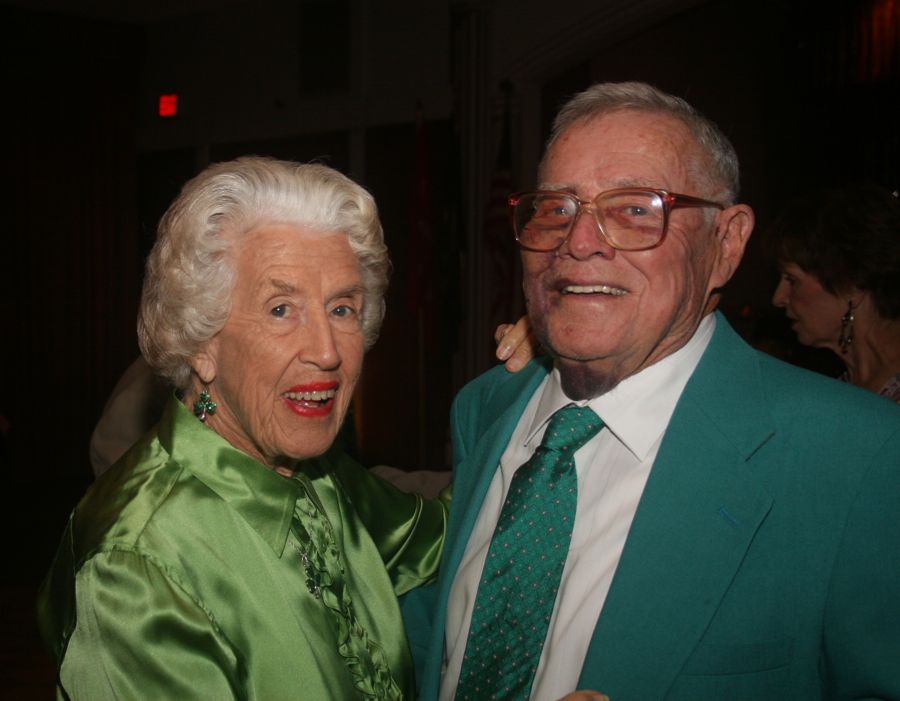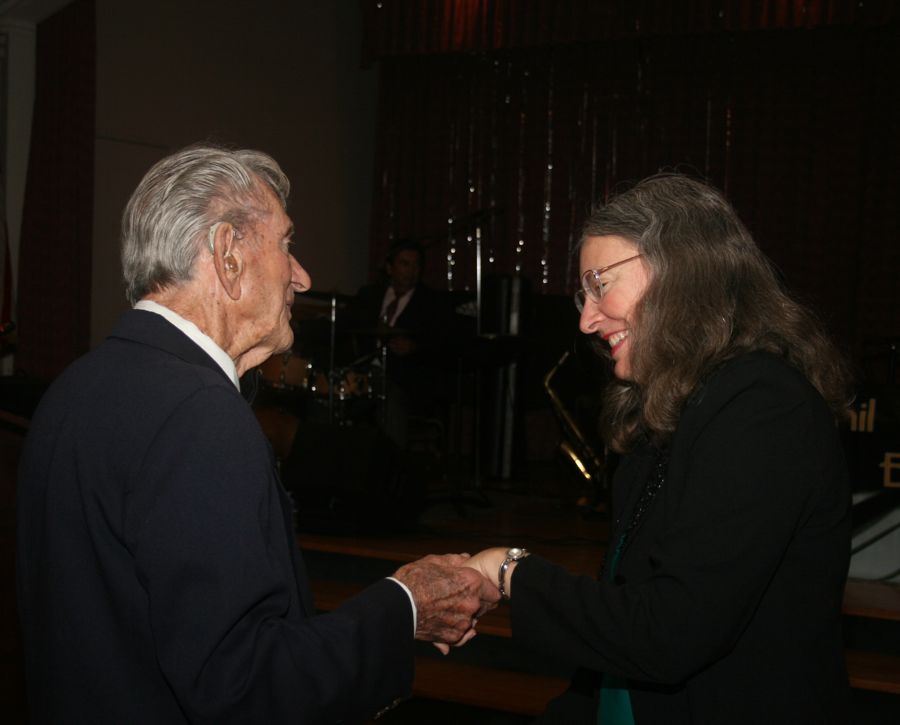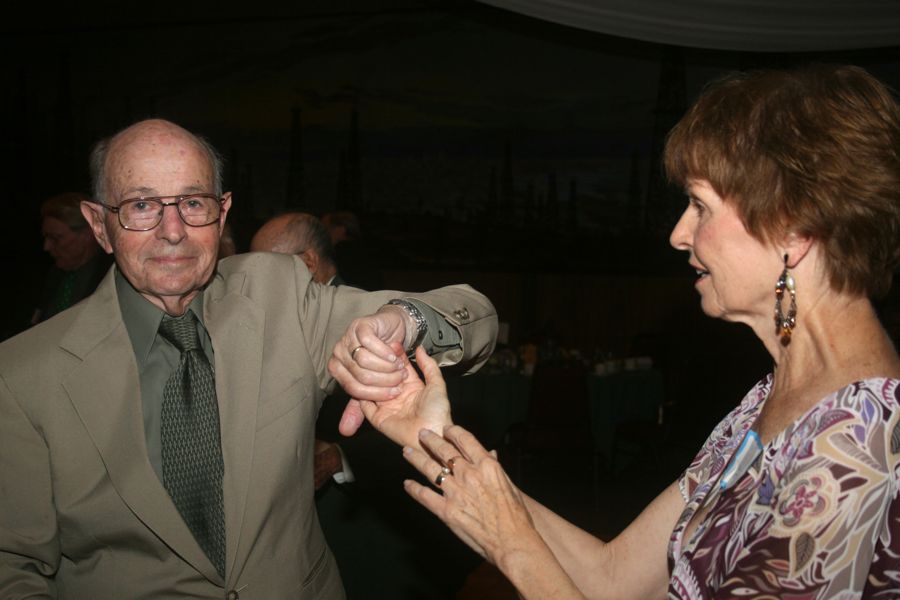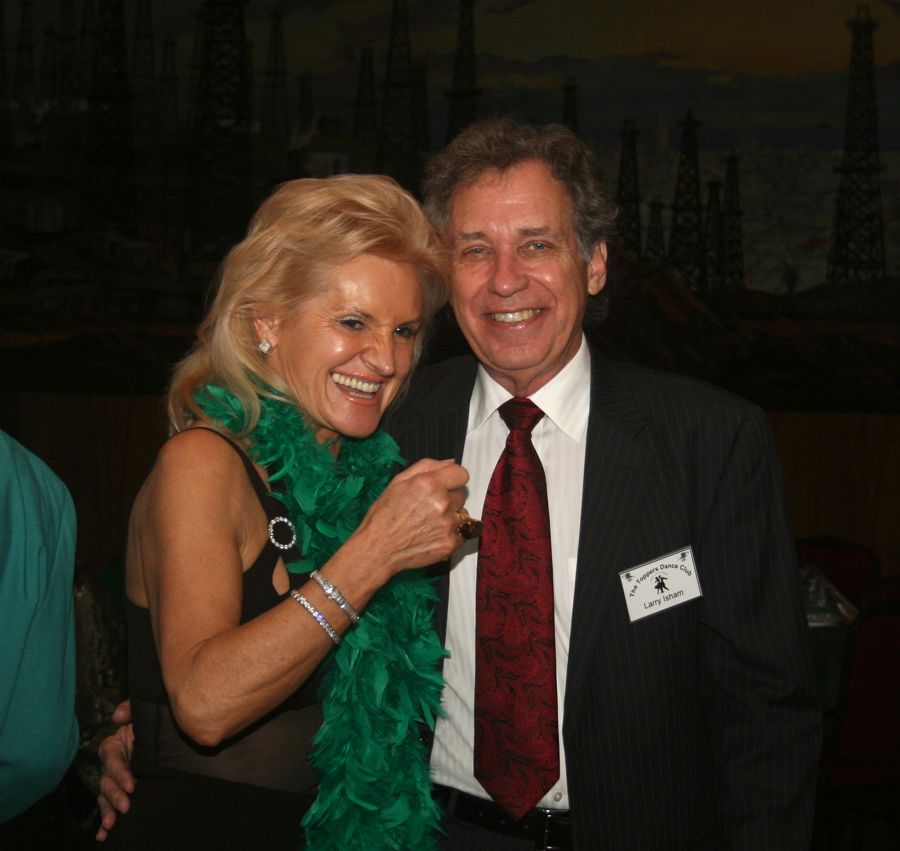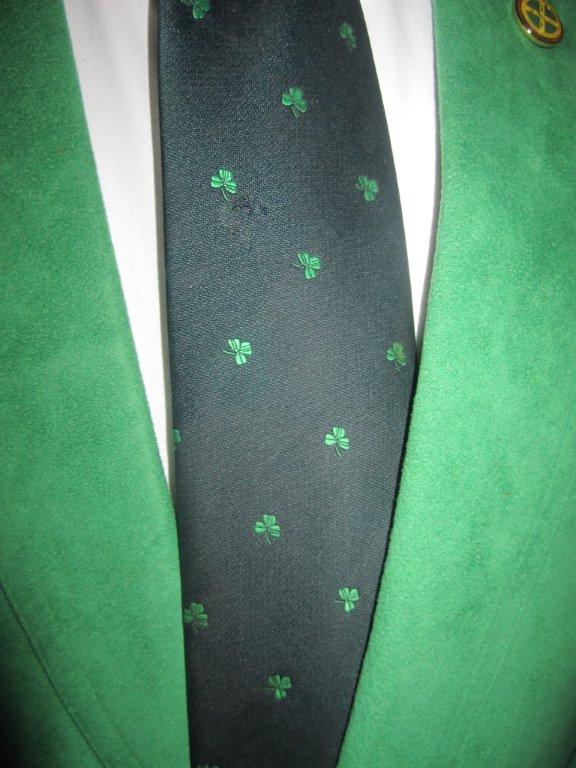 Who belongs to this tie???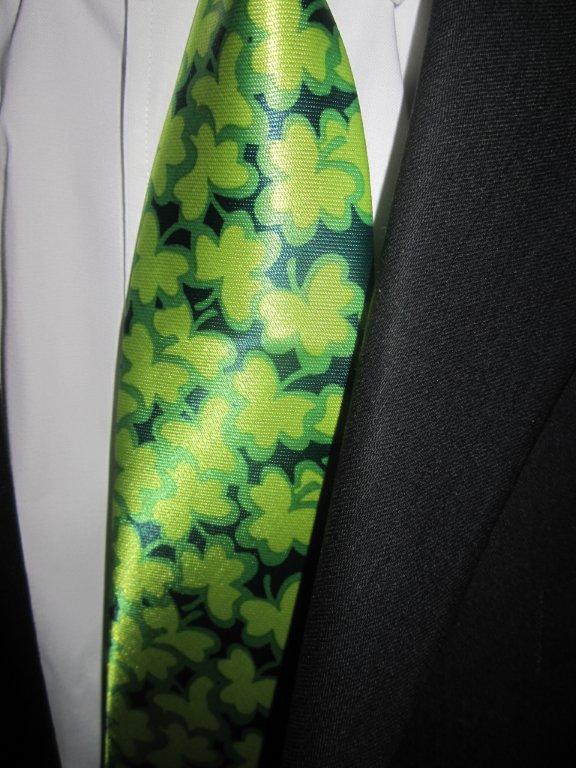 Line Dancing Begins...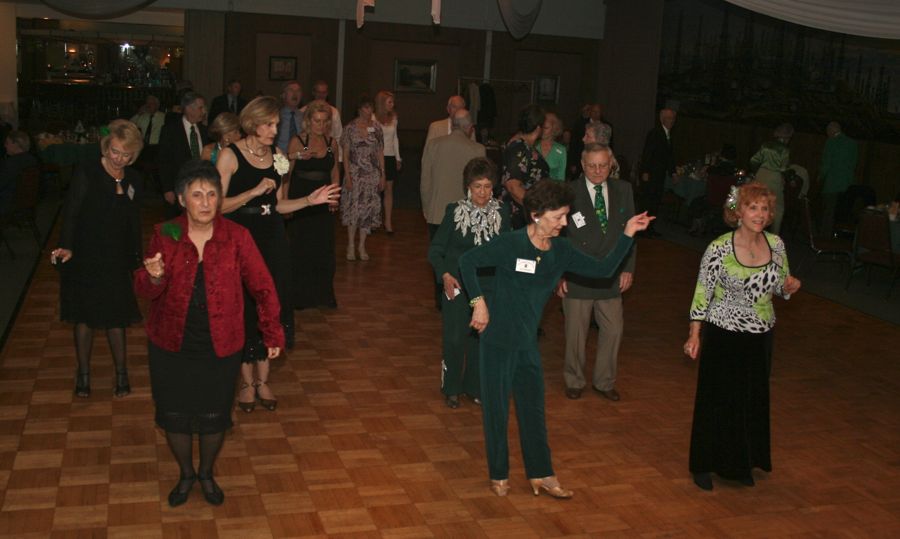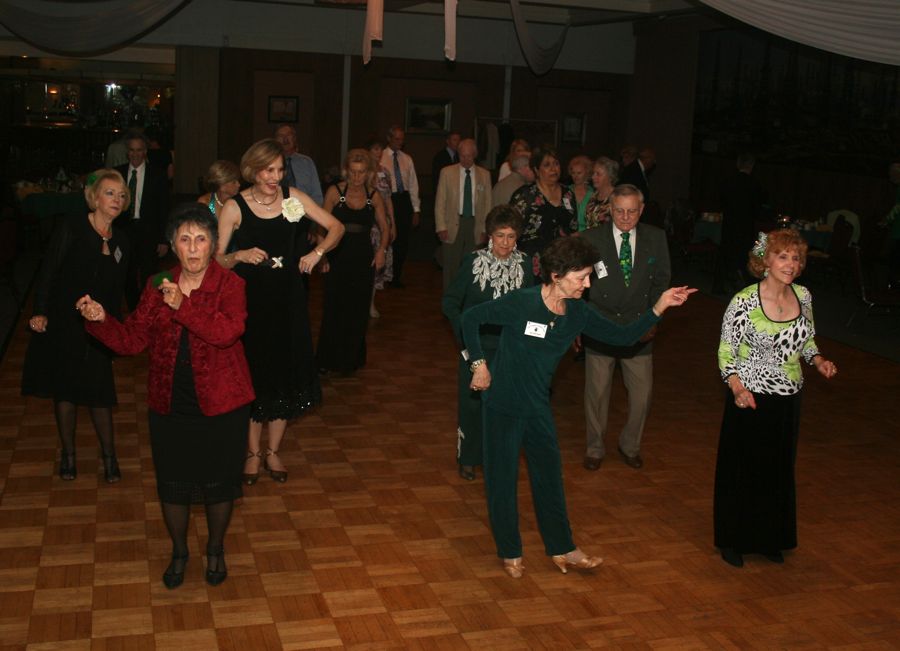 Snap Crakle Pop.... Strange sounds form the dance floor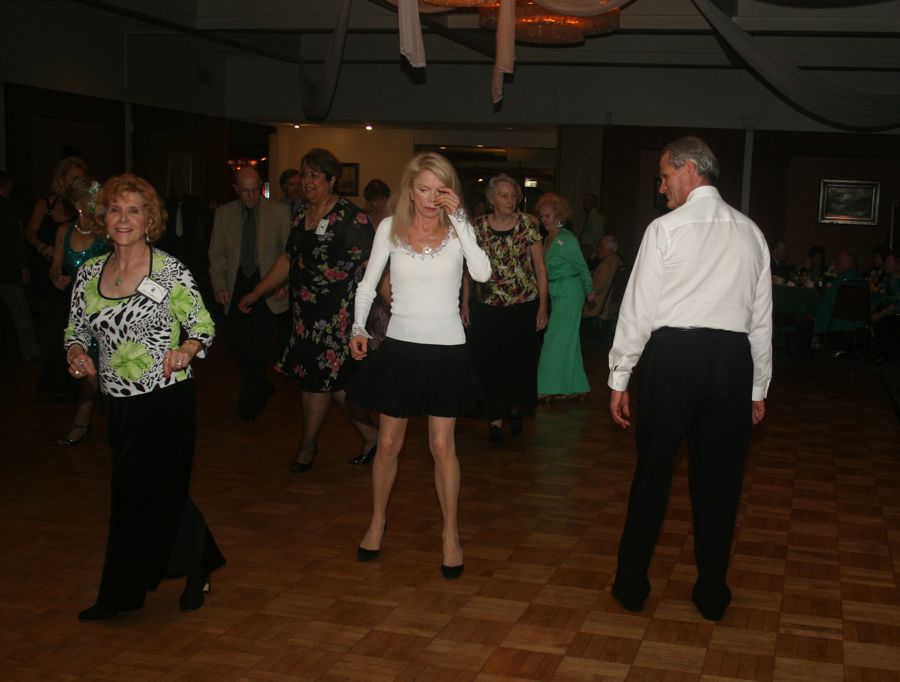 Wrong Way Goll... Craig seems to be 180 degrees out of sync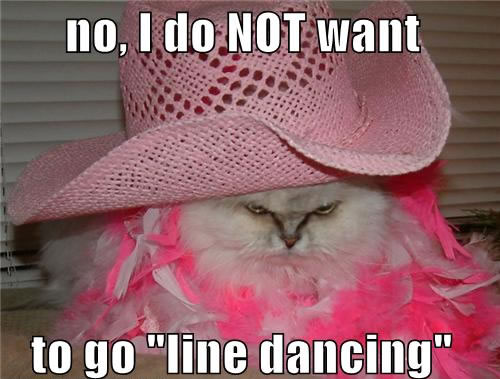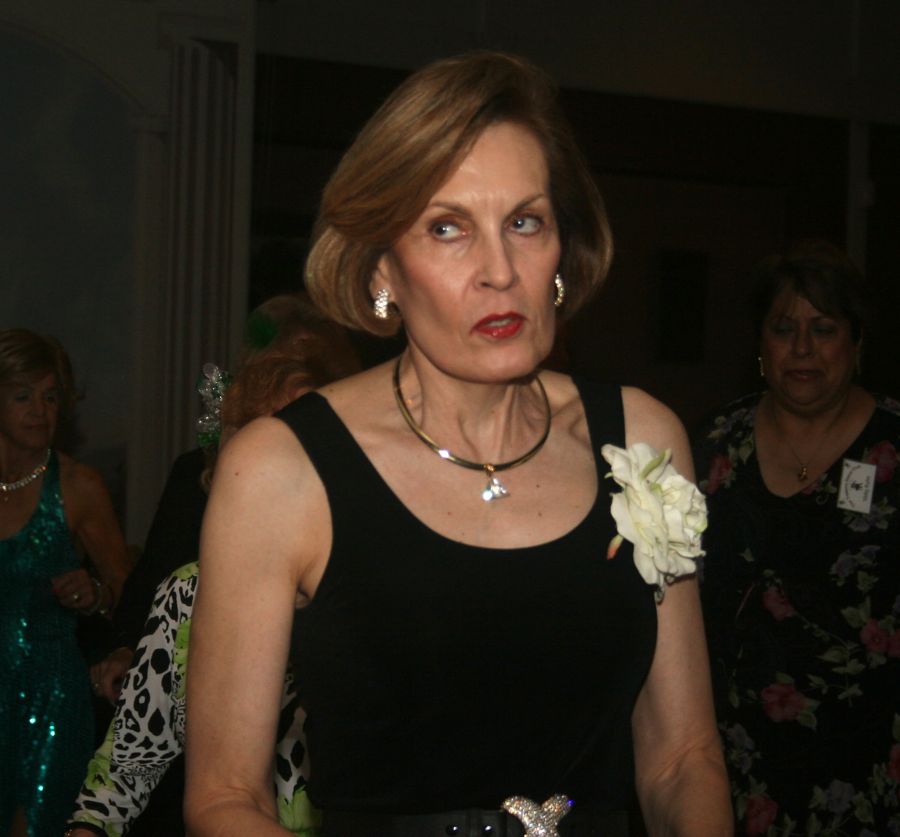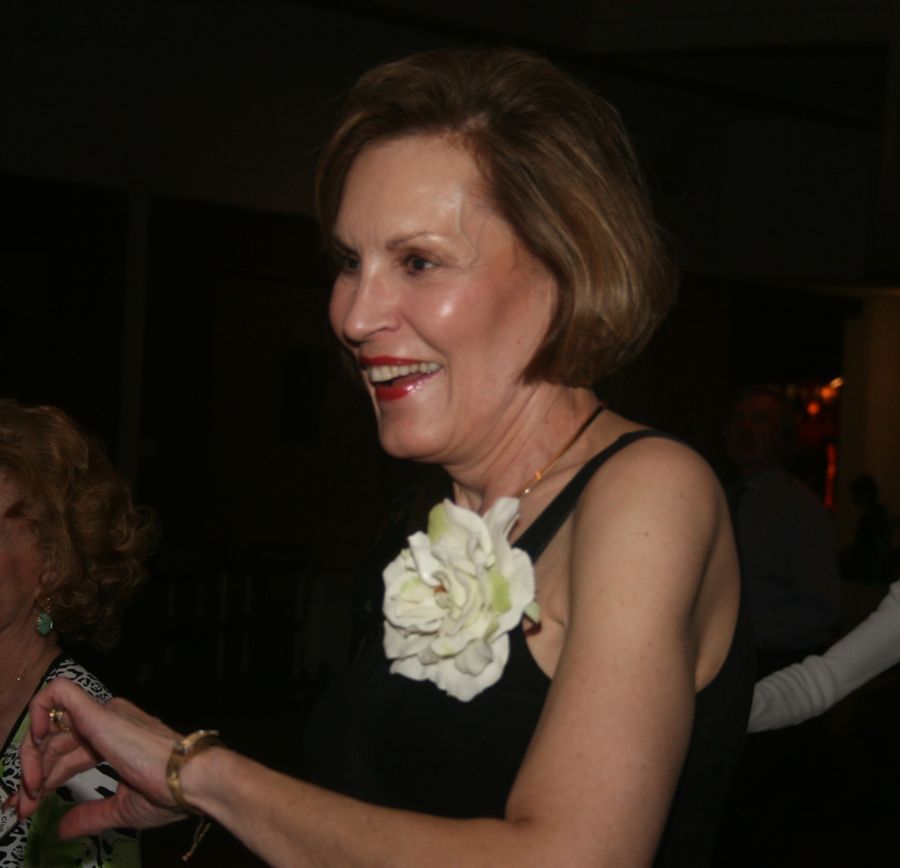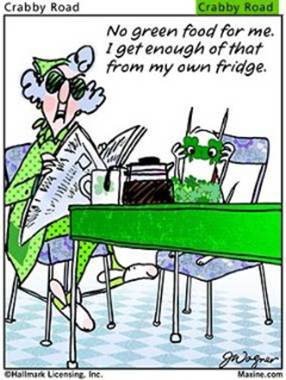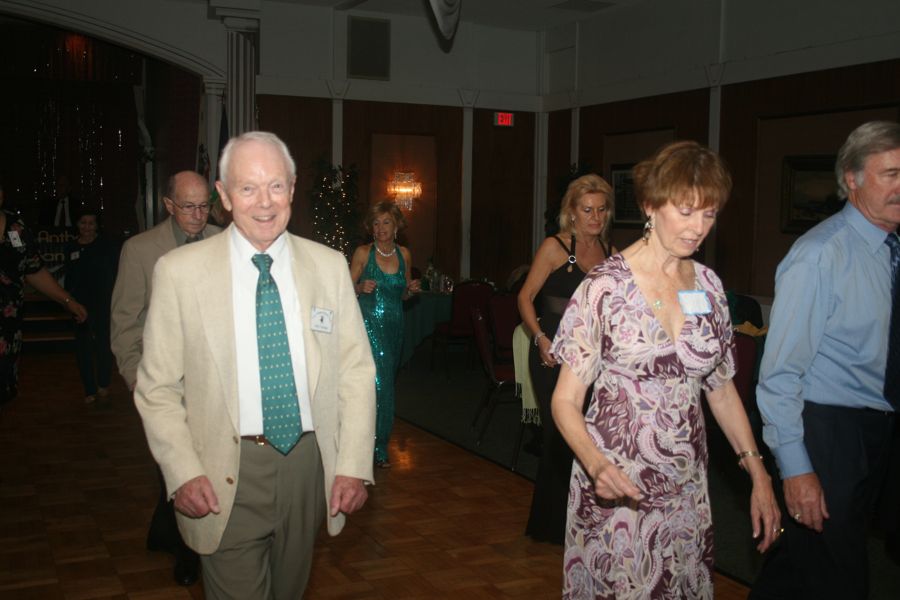 May your mornings bring joy
and your evenings bring peace...
May your troubles grow less
as your blessings increase!
Ladies And Gentlemen, Start Your Engines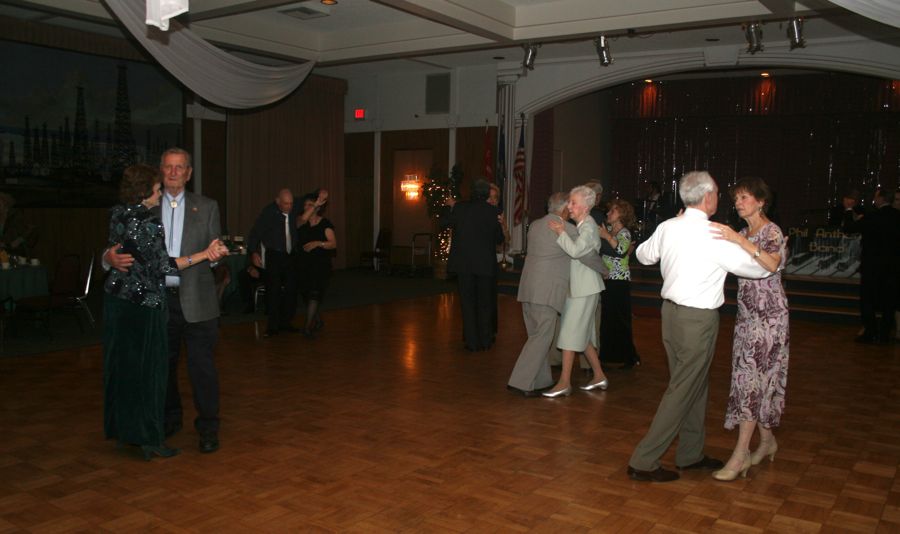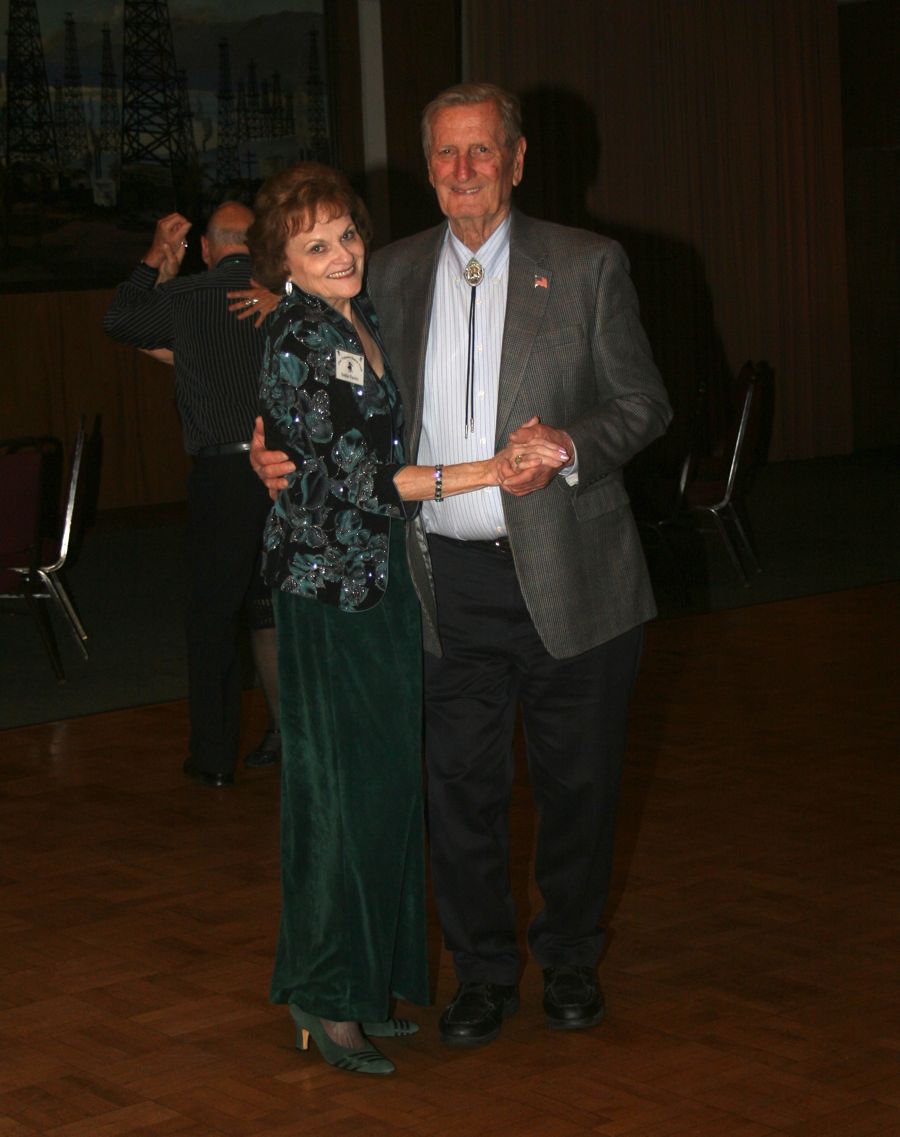 The Texas Two Step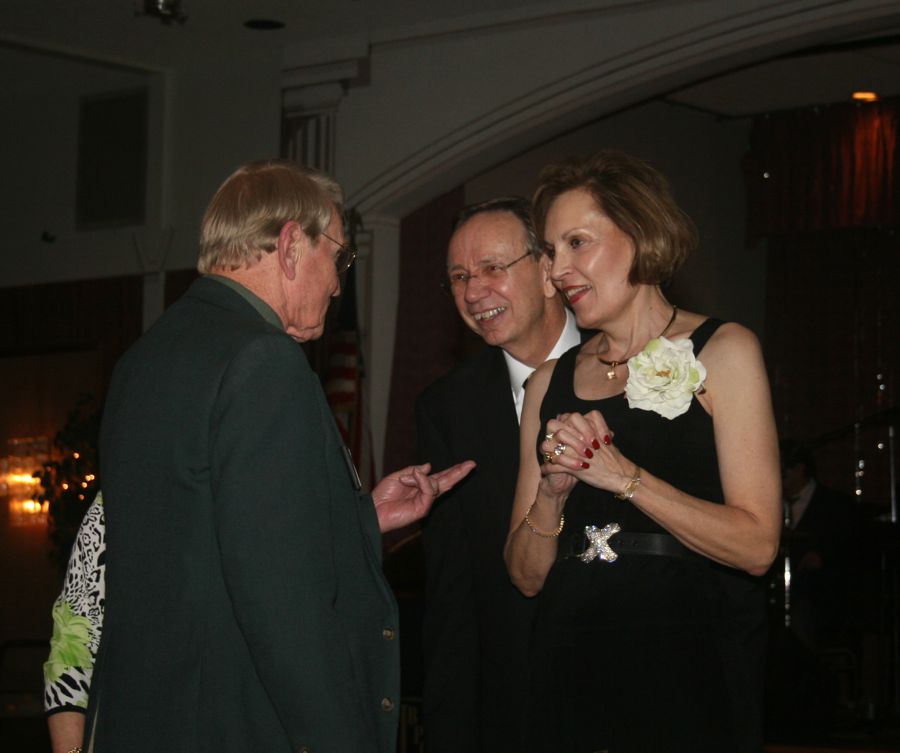 Neil must be telling a good story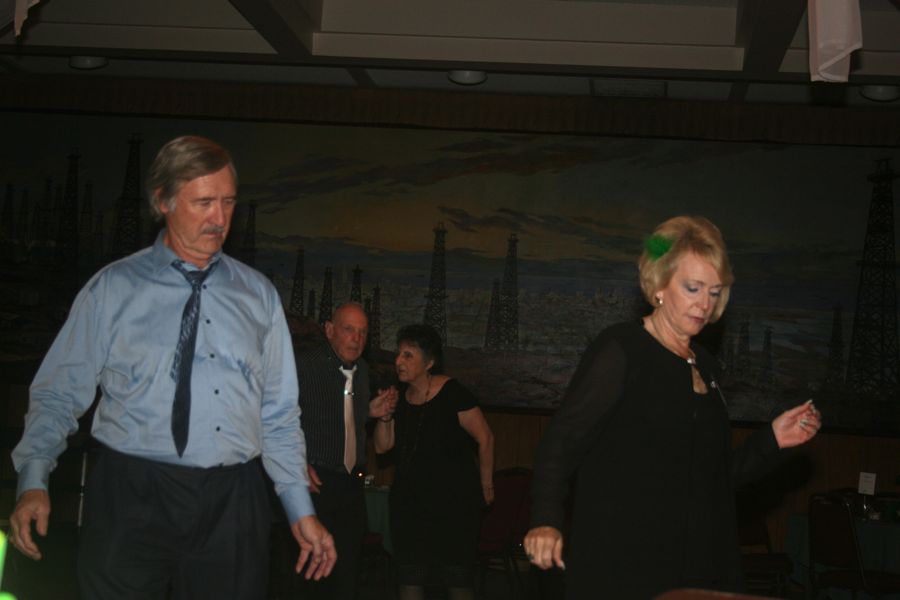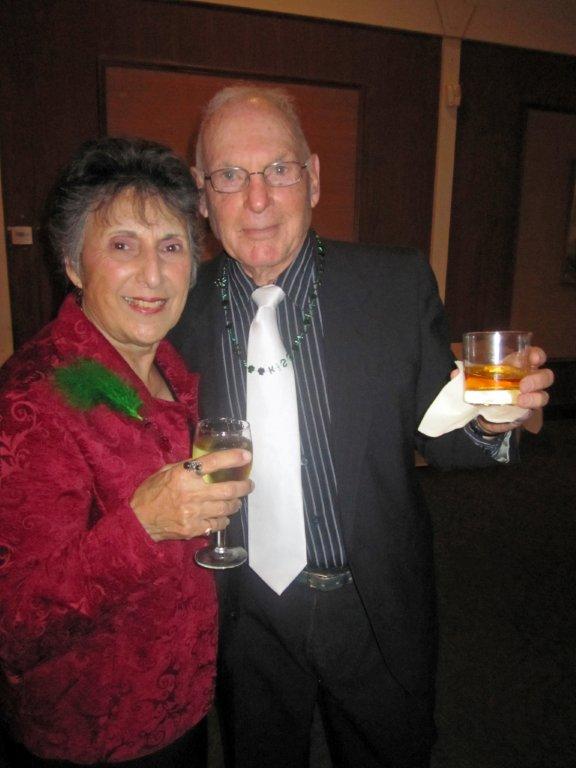 Irish Whisky, Neat, Nervous
Wherever you go and whatever you do,
May the luck of the Irish be there with you.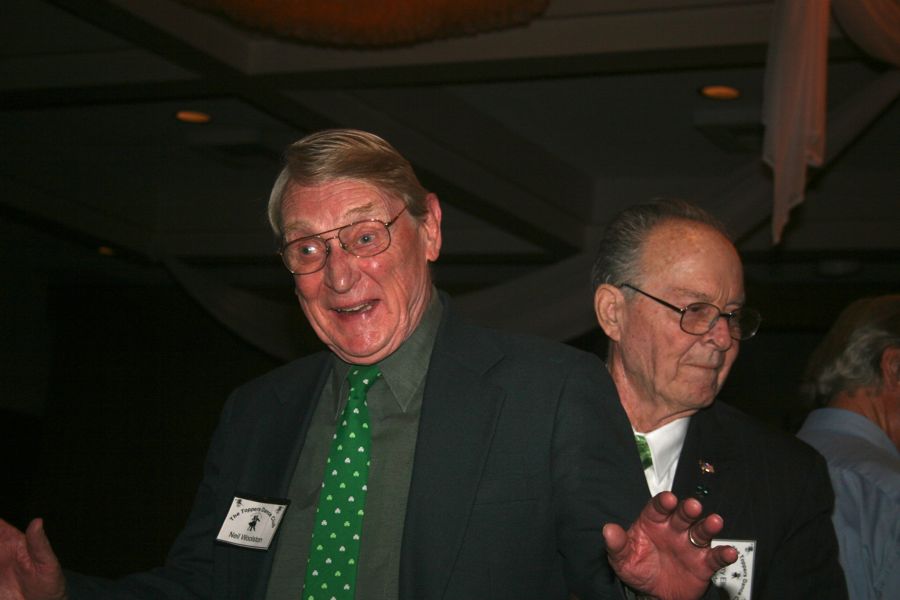 Voted our favorite Leprechaun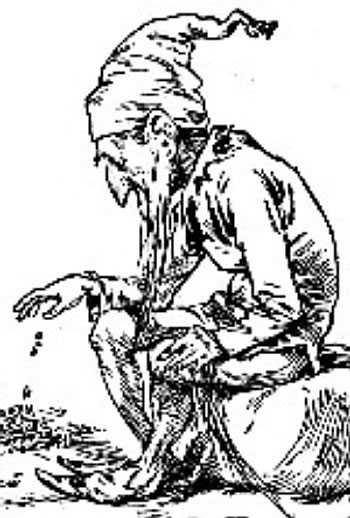 A real Leprechaun
Did You Know? - A leprechaun (Irish: leipreachán) is a type of fairy in Irish folklore, usually taking the form of an old man, clad in a red or green coat, who enjoys partaking in mischief. Like other fairy creatures, leprechauns have been linked to the Tuatha Dé Danann of Irish mythology. The Leprechauns spend all their time busily making shoes, and store away all their coins in a hidden pot of gold at the end of the rainbow. If ever captured by a human, the Leprechaun has the magical power to grant three wishes in exchange for their release. Popular depiction shows the Leprechaun as being no taller than a small child, with a beard and hat, although they may originally have been perceived as the tallest of the mound-dwellers (the Tuatha Dé Danann).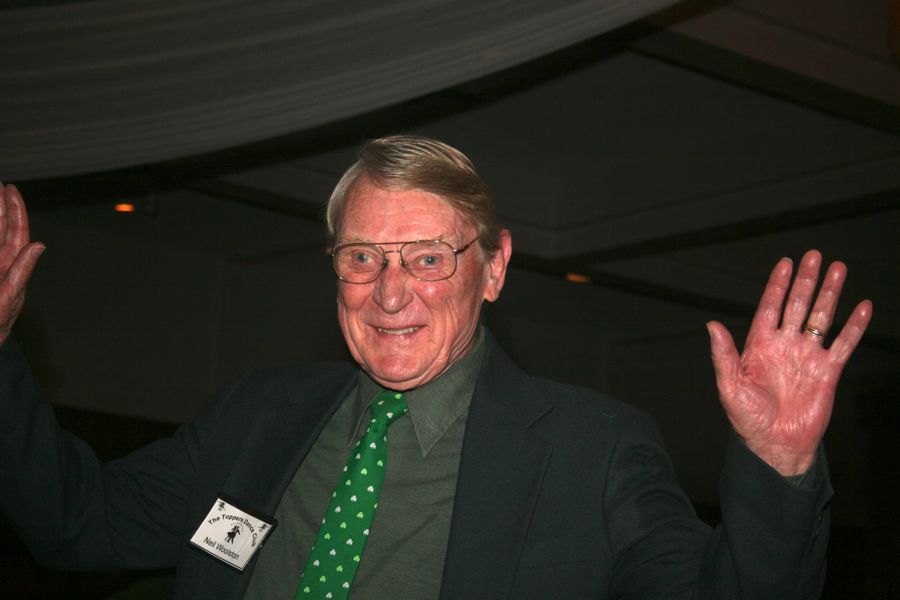 "I give up"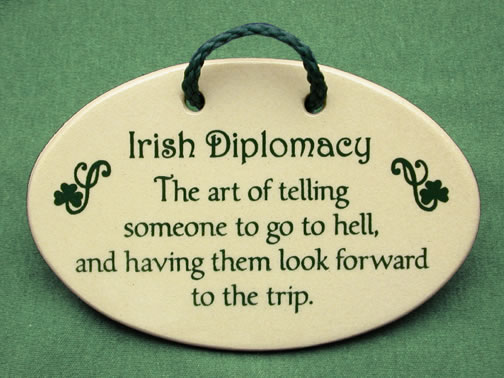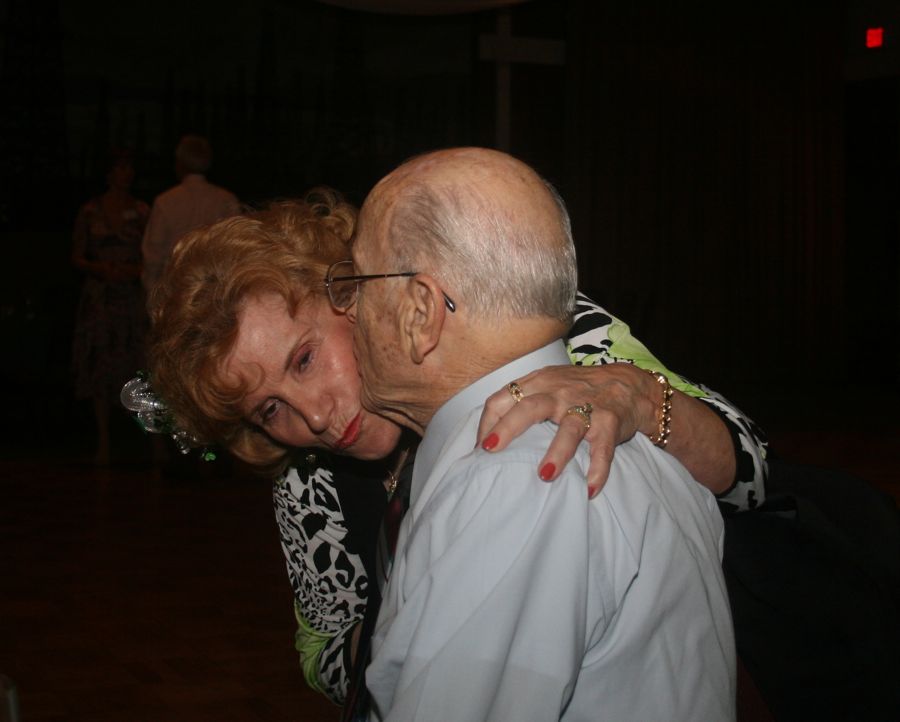 Jim always gets the girls....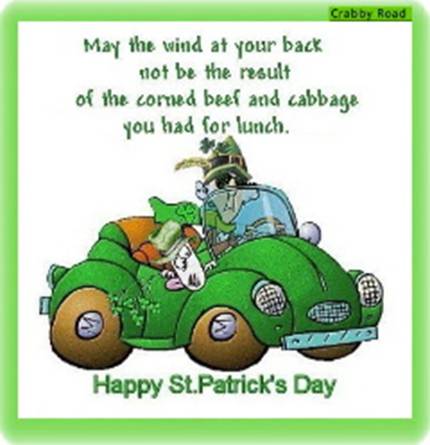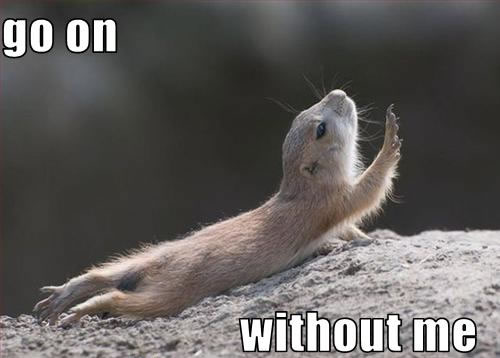 But we will see you all next month!!!