Arrival And Greetings At Toppers This Evening (Page One)
(3/18/2011) Last Updated: 09/11/2019 10:38:AM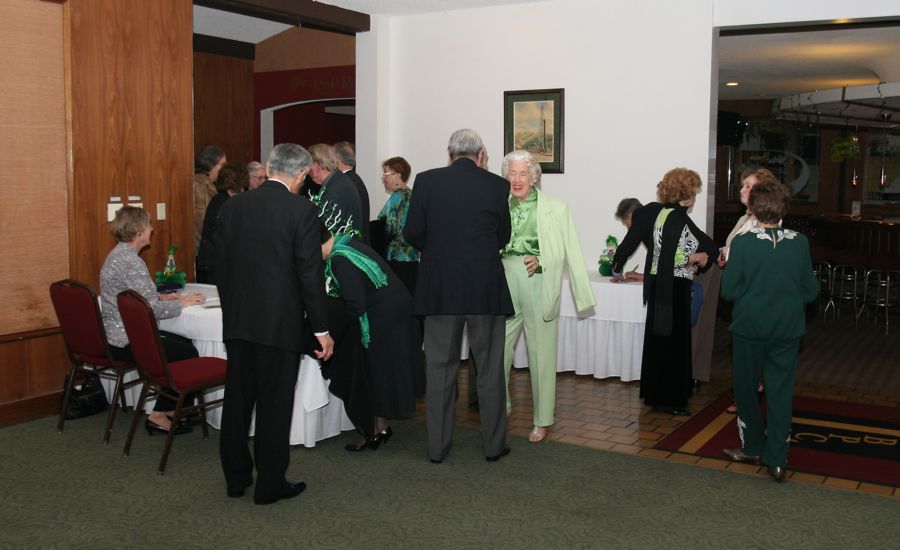 The entrance is jammed with people wanting into the event...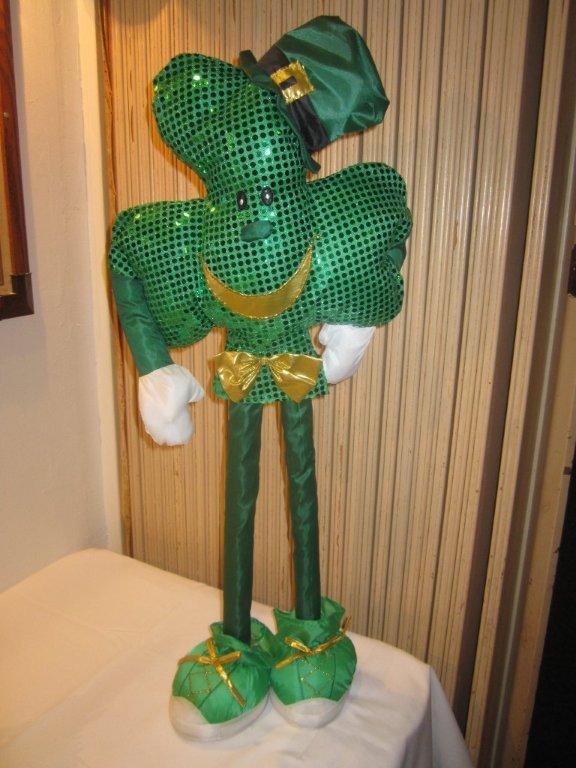 Welcome to Toppers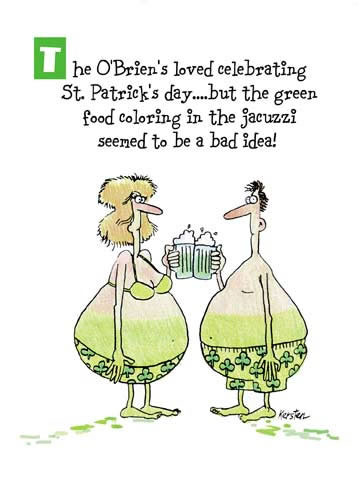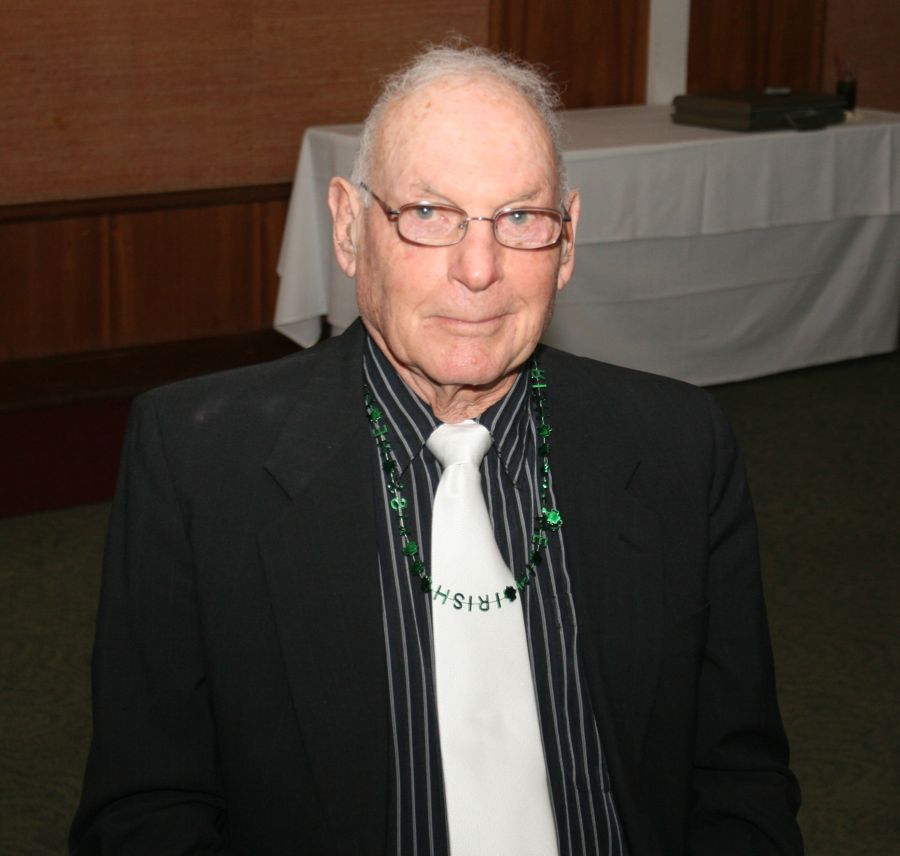 Guest Herb Silverstein is indeed HSIRI this evening (It looked OK to him when he looked down!)

Vicky and Del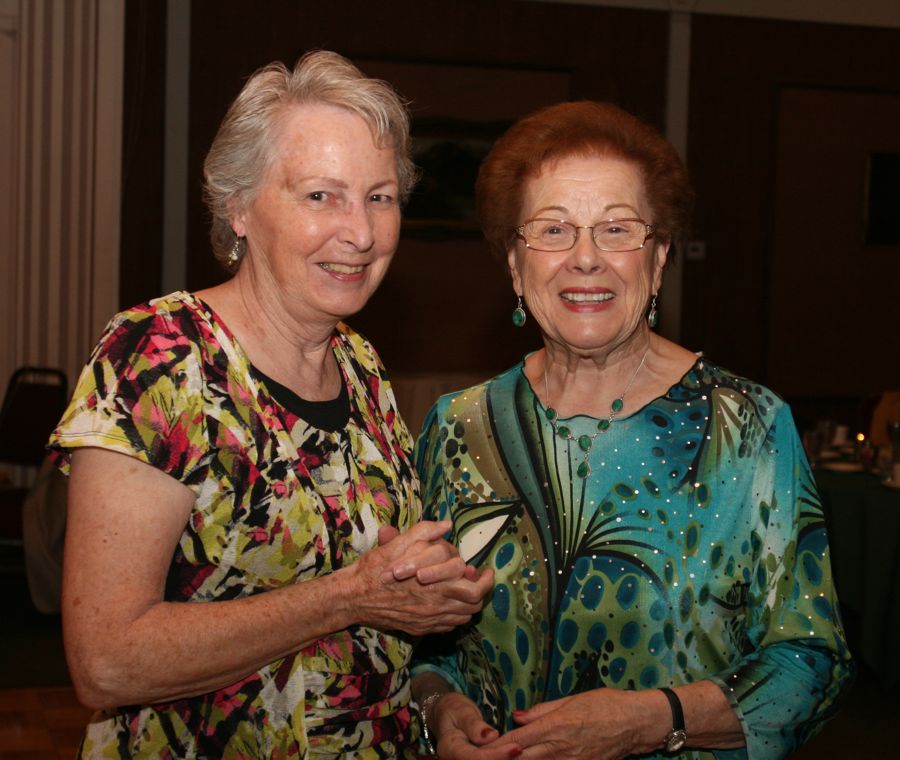 Beautiful outfits this evening!!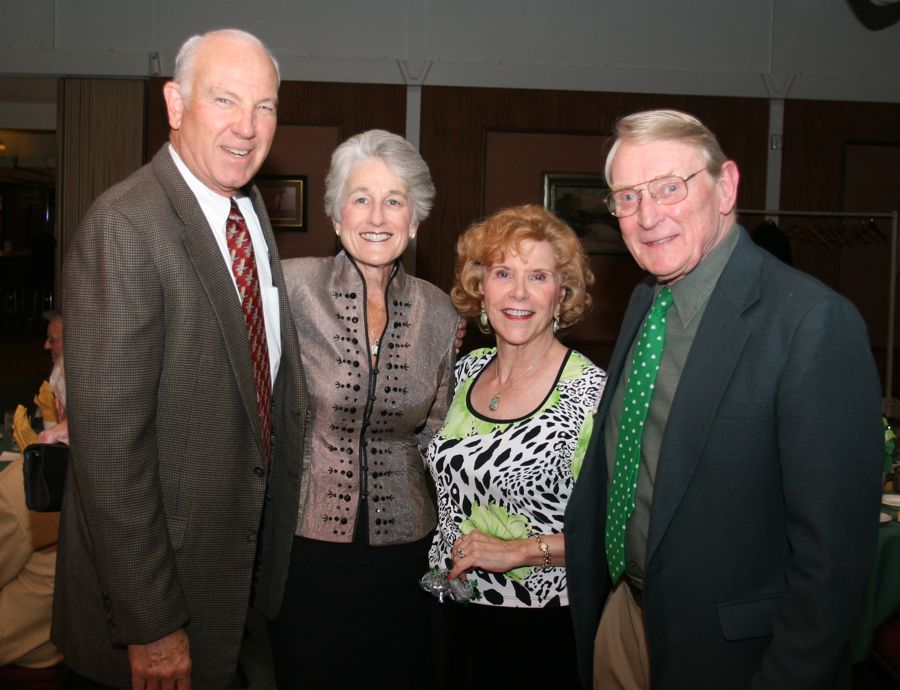 "OK, start the music!"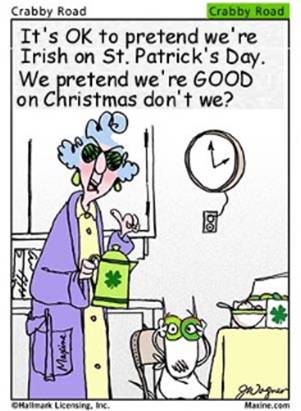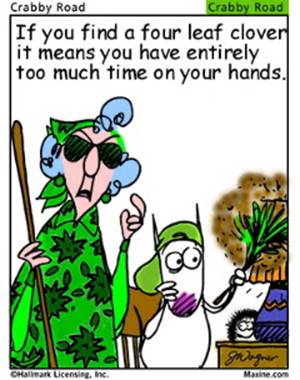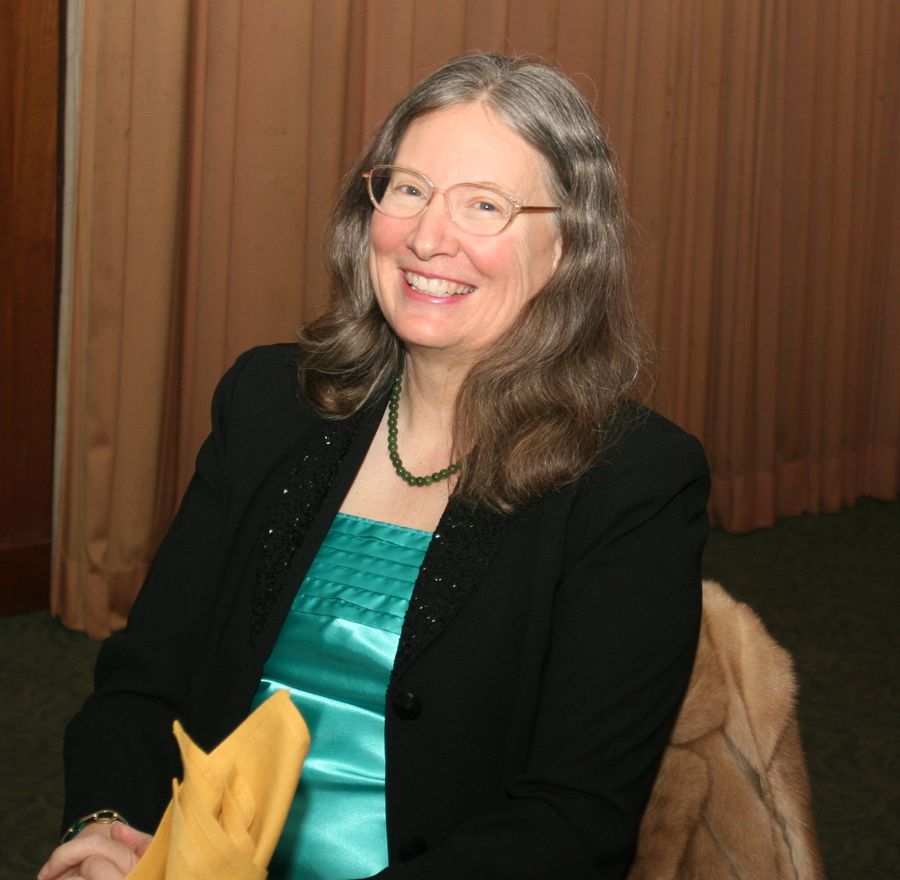 She liked the cartoons!!
St. Patrick's Day is an enchanted time - a day to begin transforming winter's dreams into summer's magic.  ~Adrienne Cook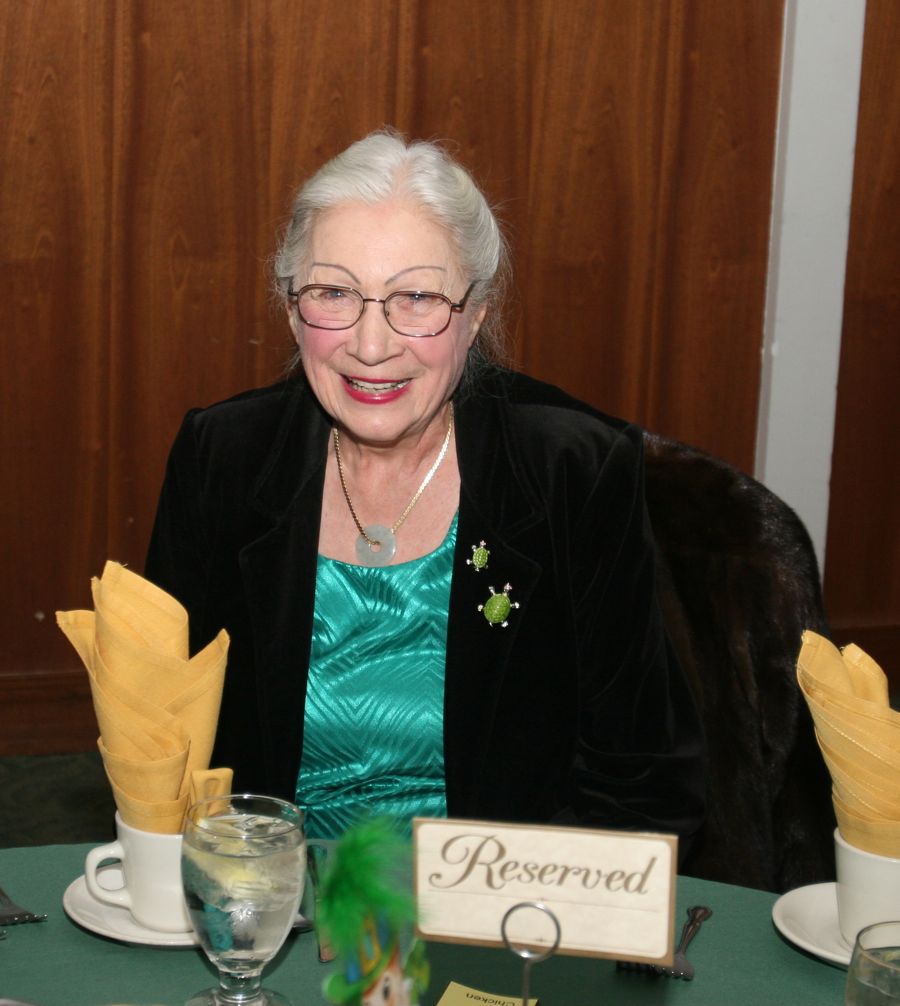 Finally, we found someone who is "Reserved"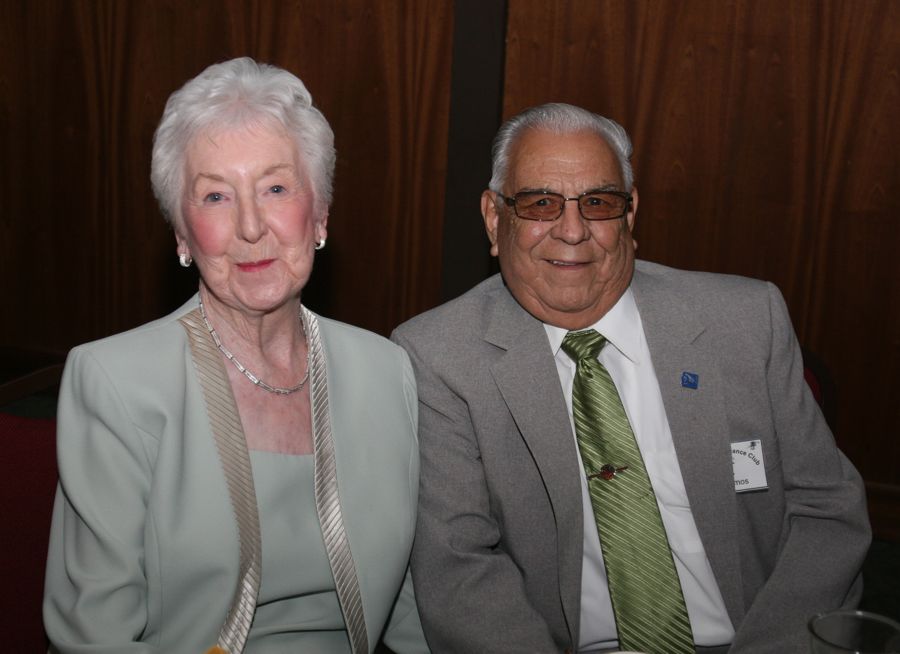 What are they up to???

Gigi wore a delightfully green boa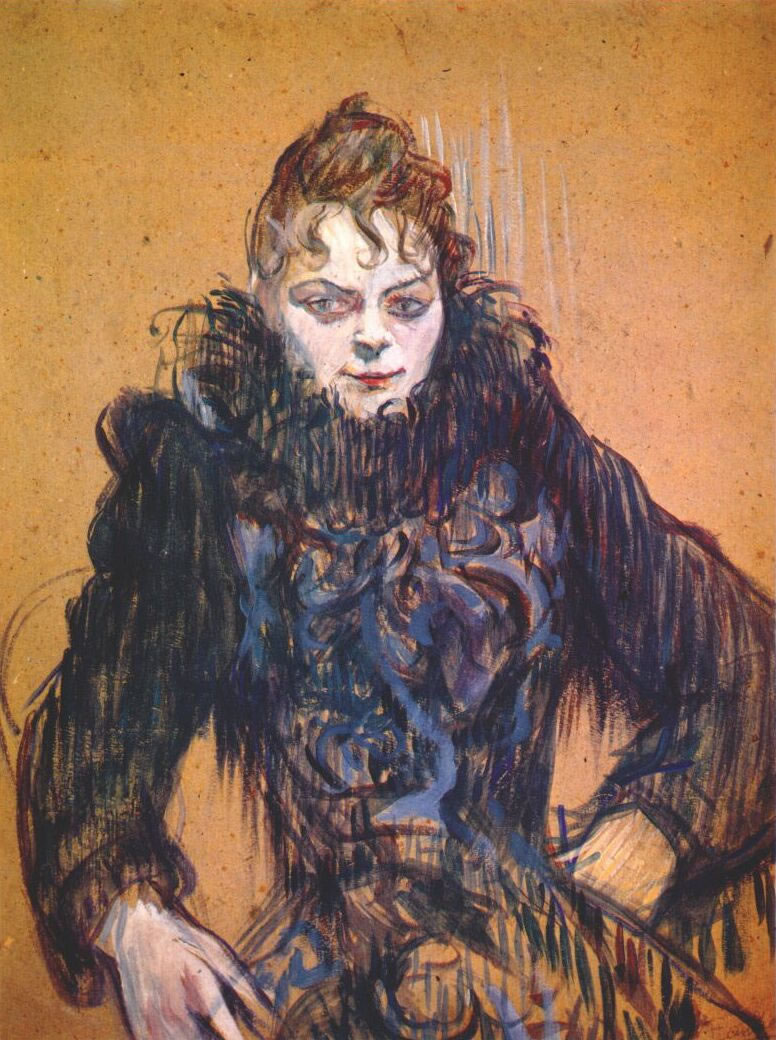 Henri Toulouse-Lautrec (1864-1901): woman_with_a_black_feather_boa_c1892
Did You Know? - Feather boas have been documented for use as an adornment since at least 1820, but they might have been worn as early as the 17th century. Feather boas have fallen in and out of fashion many times over the years. Feather boas have had the reputation of being elegant as well as being considered campy or vulgar apparel.[citation needed] Some historic eras where feather boas were in style or trendy include: the late Victorian era and Edwardian era (between 1890 and 1915), the 1920s, the 1970s during the glam rock and Disco music eras, the late 1990s, and into the early 21st century.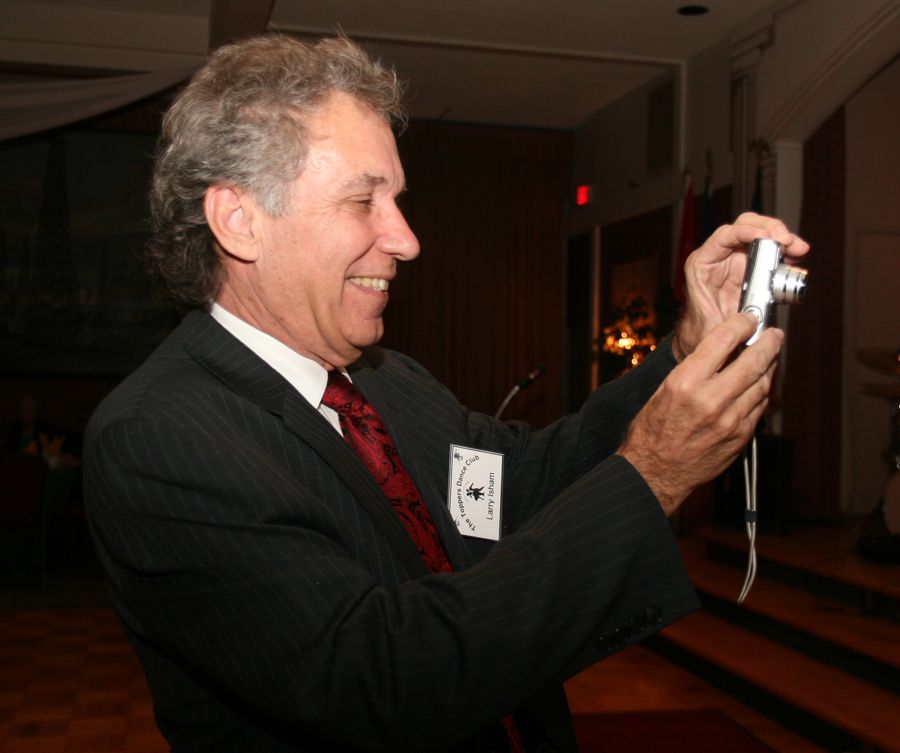 Snap - click - snap - snap - snap
Sounded like popcorn as Larry was snapping away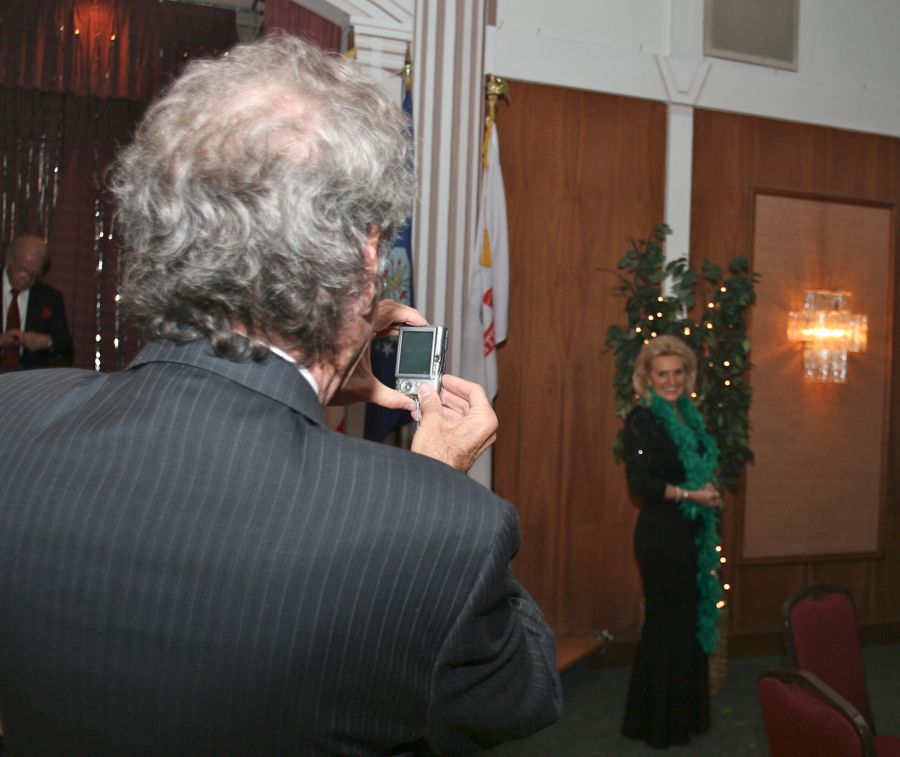 From the photographers point of view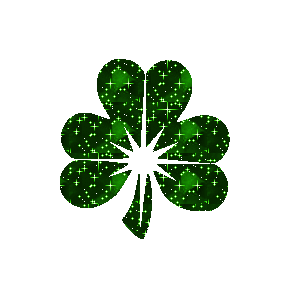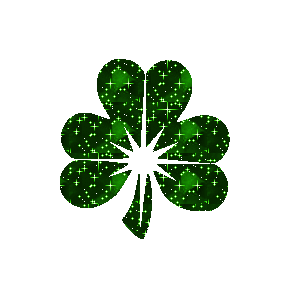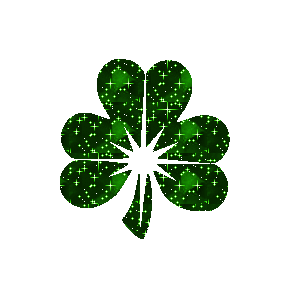 The Band Is Preparing For A Great Evening Of Music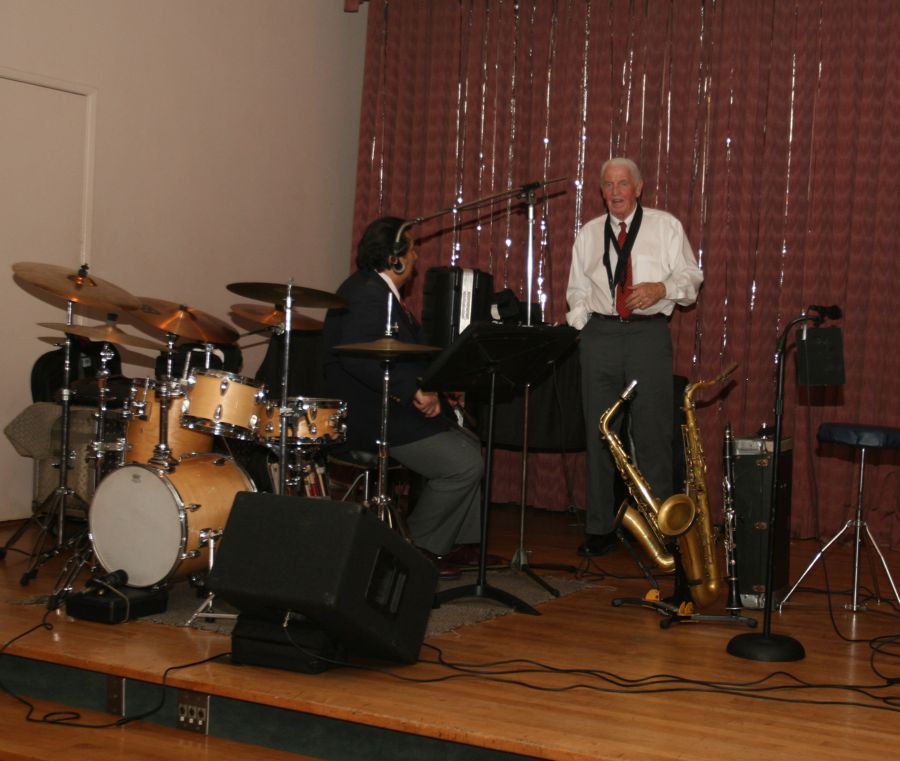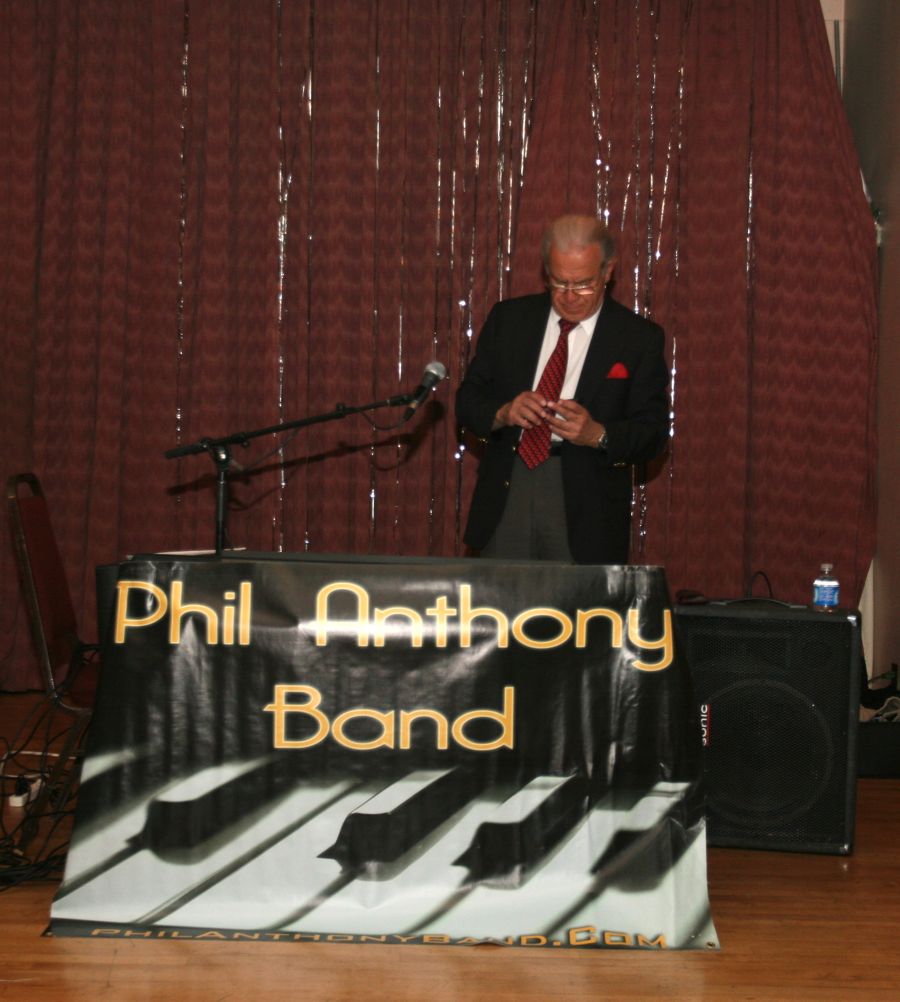 Phil counts his fingers in preparation to start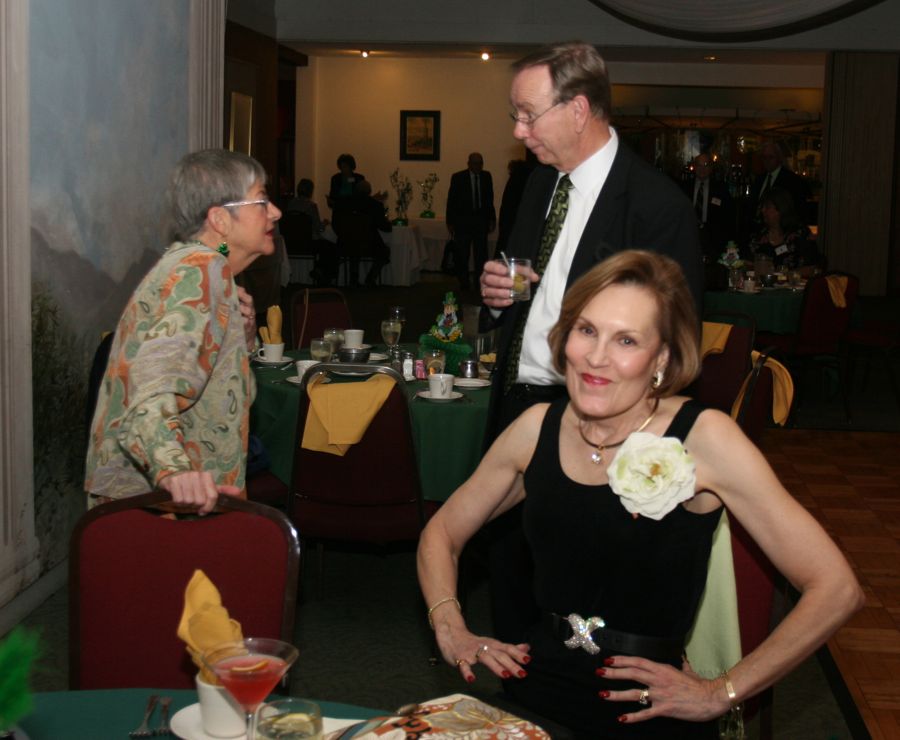 Uh oh! Cathy caught the photographer...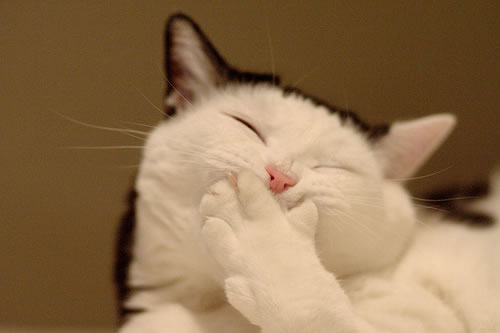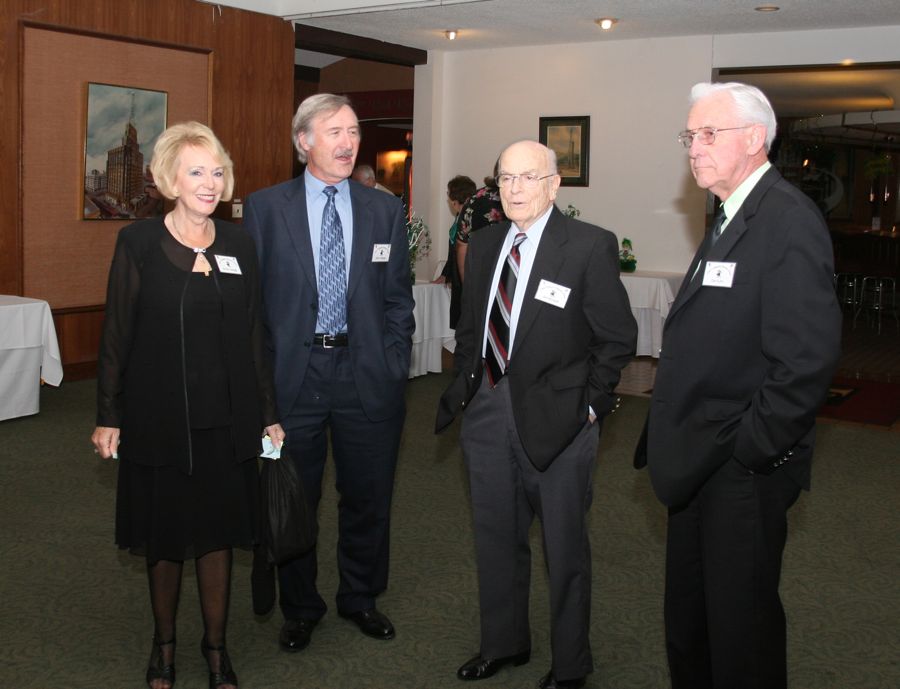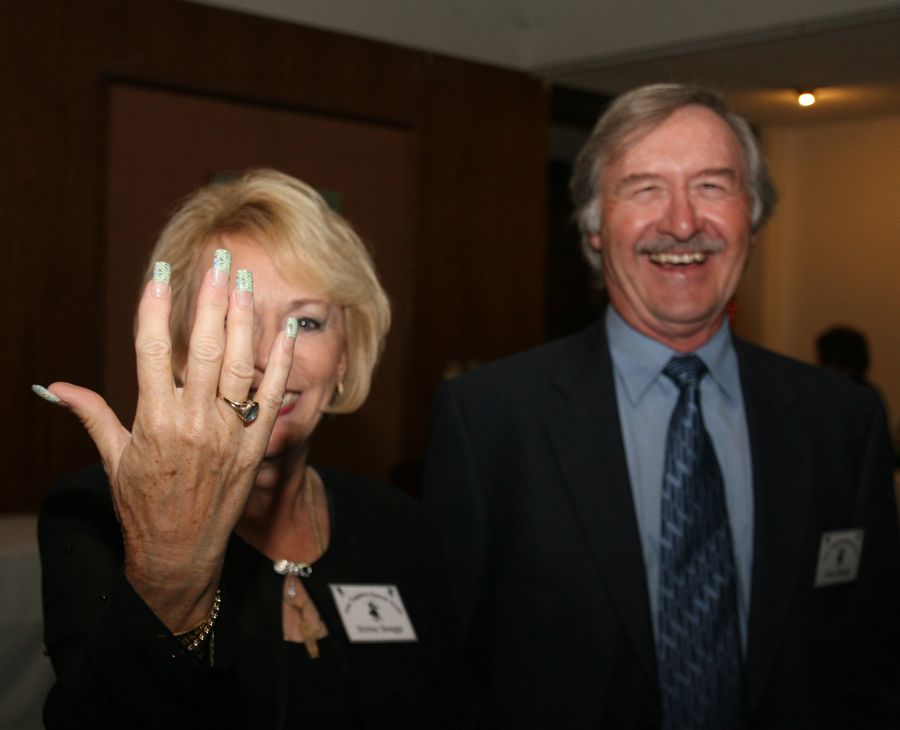 Ah.... You are indeed wearing green!
Did You Know? - Egyptians used nail color to signify social order, with shades of red at the top. Queen [[Nefed lacquer, made from gum arabic, egg whites, gelatin and beeswax. They used mashed rose, orchid and impatiens petals combined with alum. This mixture applied to nails for a few hours, leaves a color ranging from pink to red. In the Chou Dynasty of 600 BC, Chinese royalty used gold and silver to enhance their nails.
A 15th century Ming manuscript cites red and black as the colors chosen by royalty for centuries previous. The Incas decorated their fingernails with pictures of eagles. It is unclear how the practice of coloring nails progressed following these beginnings. Portraits from the 17th and 18th centuries include shiny nails.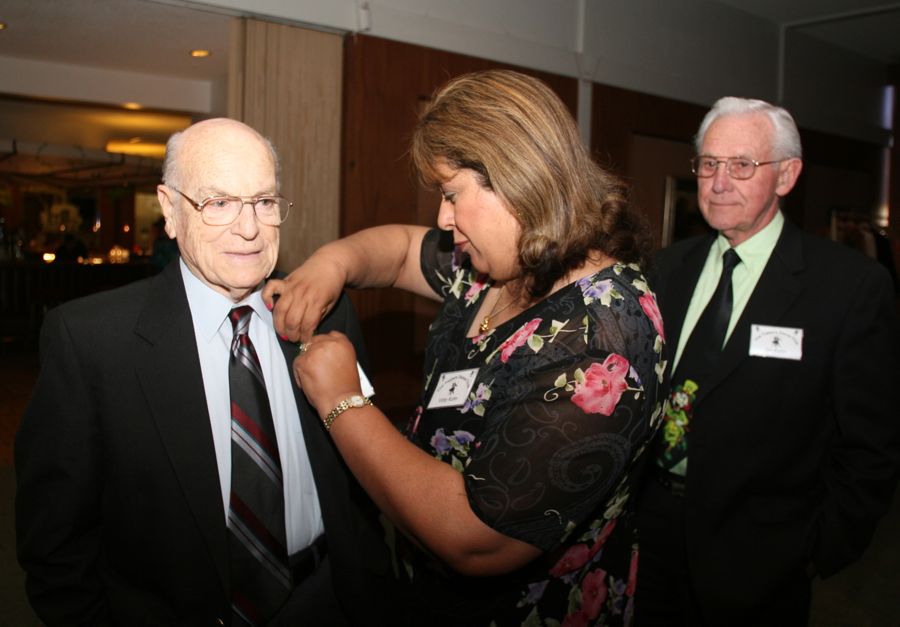 Vicky pins feathers on those who came without green
For each petal on the shamrock
This brings a wish your way -
Good health, good luck, and happiness
For today and every day.
~Author Unknown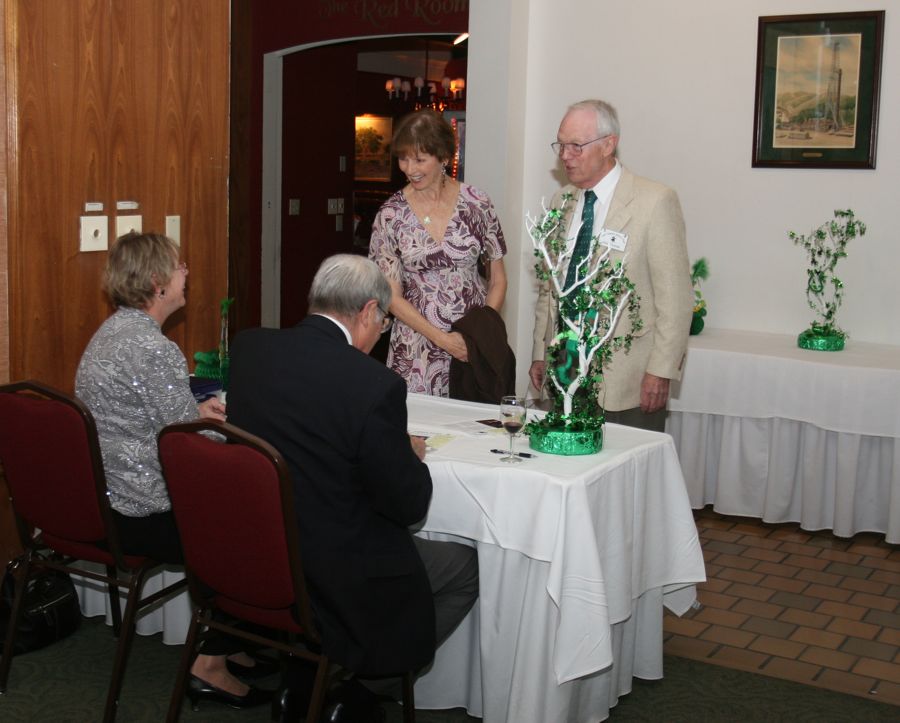 Our greeters are still working....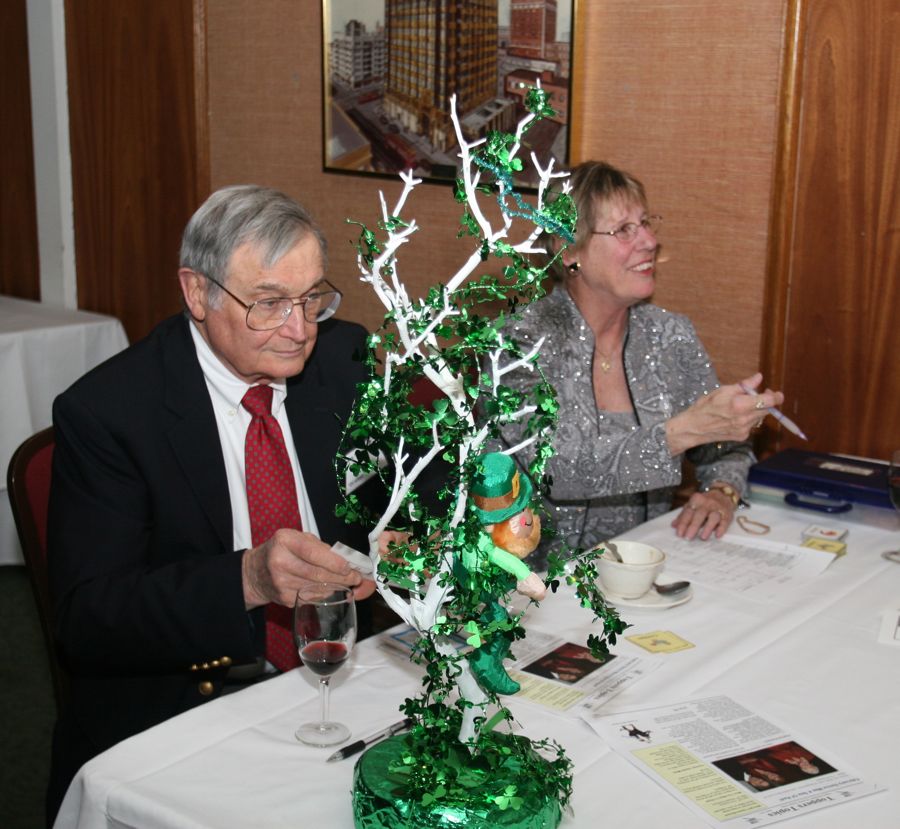 May your blessings outnumber
The shamrocks that grow,
And may trouble avoid you
Wherever you go.
~Irish Blessing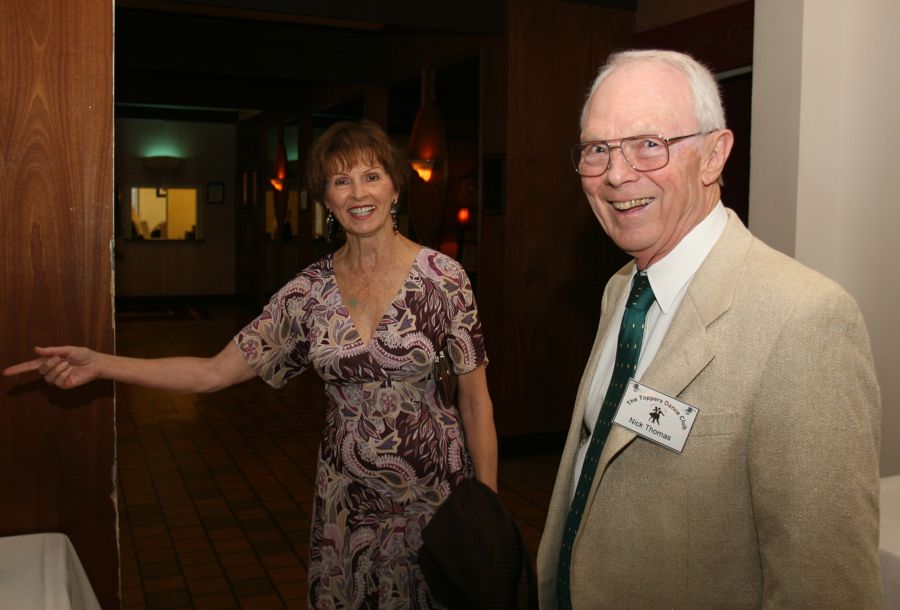 $1,000,000 smiles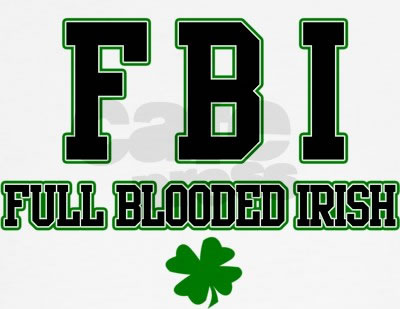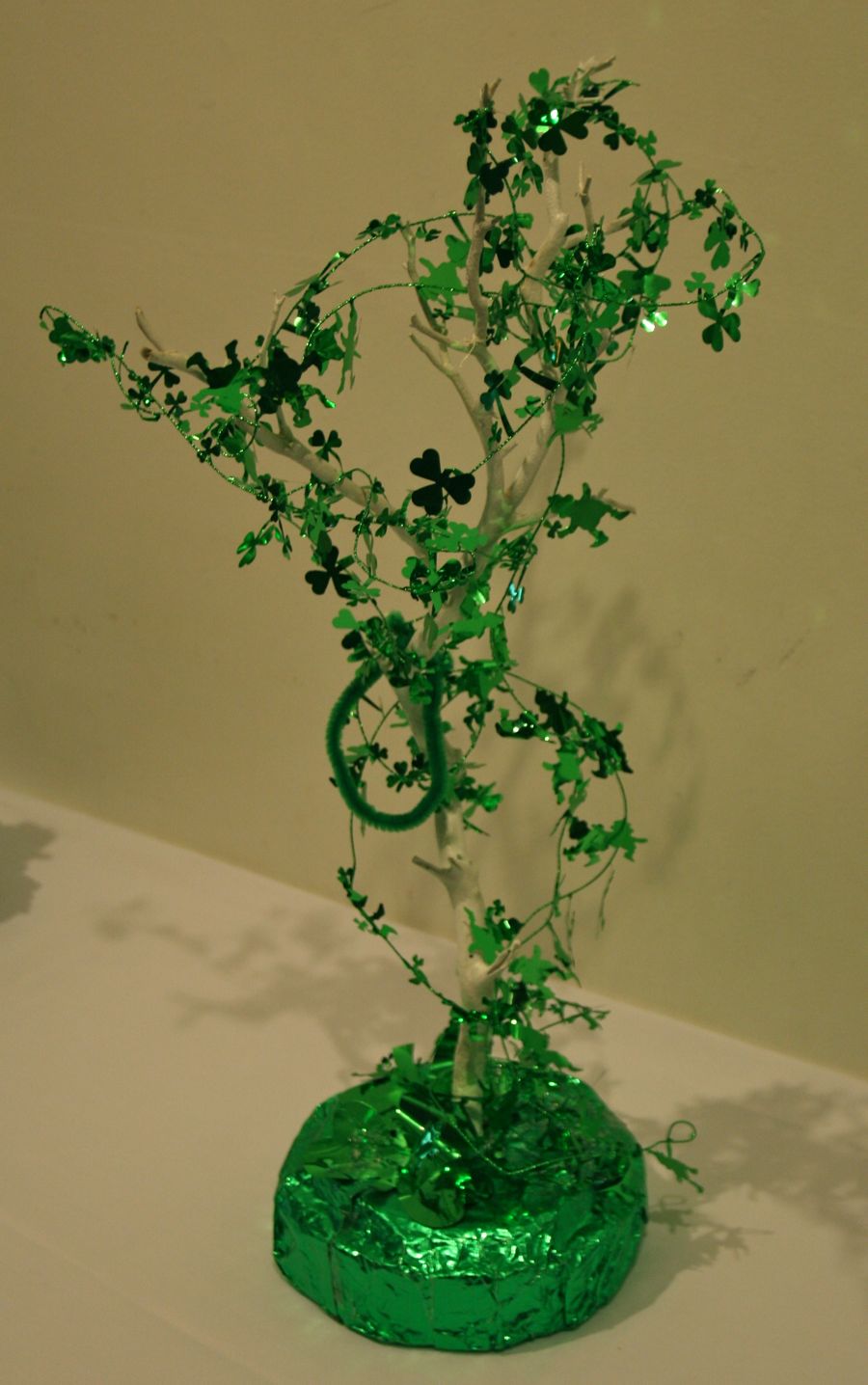 Magnificent decorations....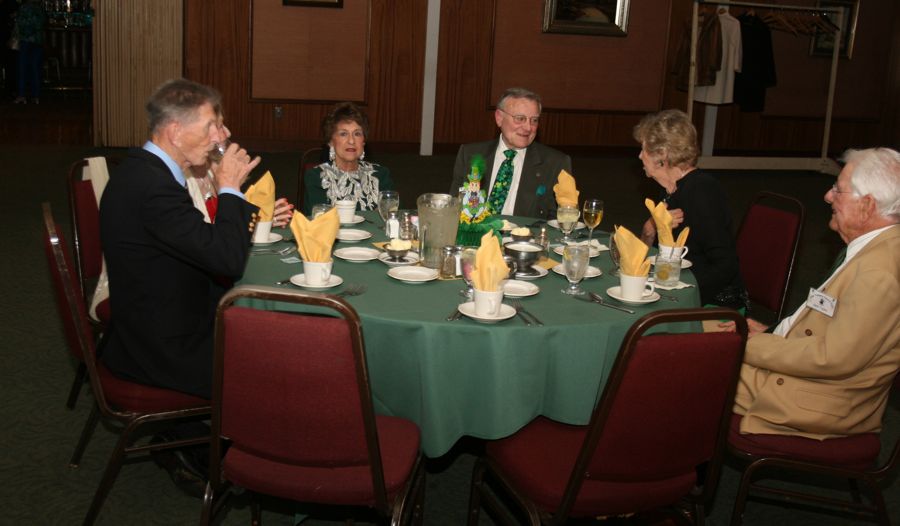 Conversations begin in earnest
May the Irish hills caress you.
May her lakes and rivers bless you.
May the luck of the Irish enfold you.
May the blessings of Saint Patrick behold you.
~Irish Blessing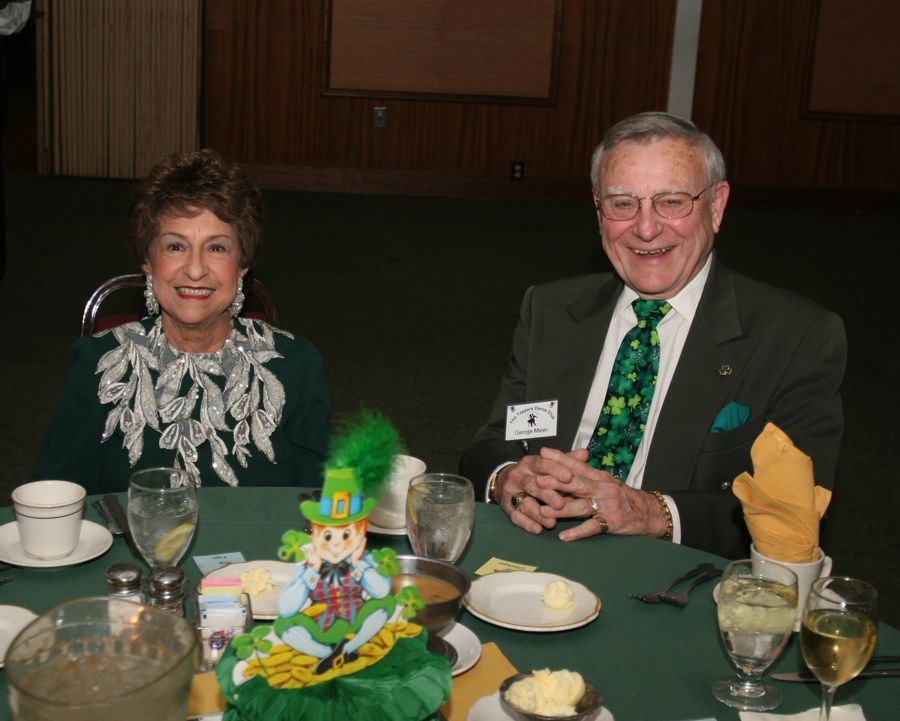 Green green and more green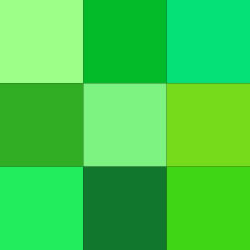 Green is a color, the perception of which is evoked by light having a spectrum dominated by energy with a wavelength of roughly 520–570 nanometres. In the subtractive color system, it is not a primary color, but is created out of a mixture of yellow and blue, or yellow and cyan; it is considered one of the additive primary colors. On the HSV color wheel, also known as the RGB color wheel, the complement of green is magenta; that is, a purple color corresponding to an equal mixture of red and blue light. On a color wheel based on traditional color theory (RYB), the complementary color to green is considered to be red.
The word green is closely related to the Old English verb growan, "to grow". It is used to describe plants or the ocean. Sometimes it can also describe someone who is inexperienced, jealous, or sick. In the United States of America, green is a slang term for money, among other things. Several colloquialisms have derived from these meanings, such as "green around the gills", a phrase used to describe a person who looks ill.
Several minerals have a green color, including emerald, which is colored green by its chromium content. Animals such as frogs, lizards, and other reptiles and amphibians, fish, insects, and birds, appear green because of a mixture of layers of blue and green coloring on their skin. By far the largest contributor to green in nature is chlorophyll, the chemical by which plants photosynthesize. Many creatures have adapted to their green environments by taking on a green hue themselves as camouflage.
Culturally, green has broad and sometimes contradictory meanings. In some cultures, green symbolizes hope and growth, while in others, it is associated with death, sickness, envy, or the devil. The most common associations, however, are found in its ties to nature.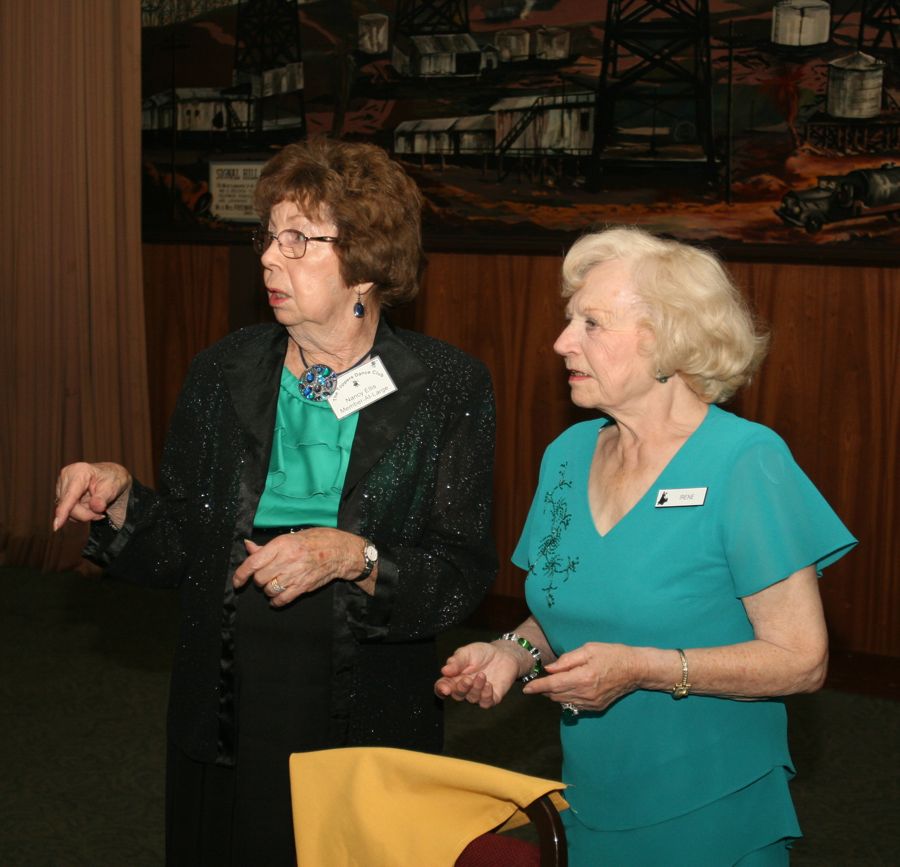 "Are you sure you want us here? Right here??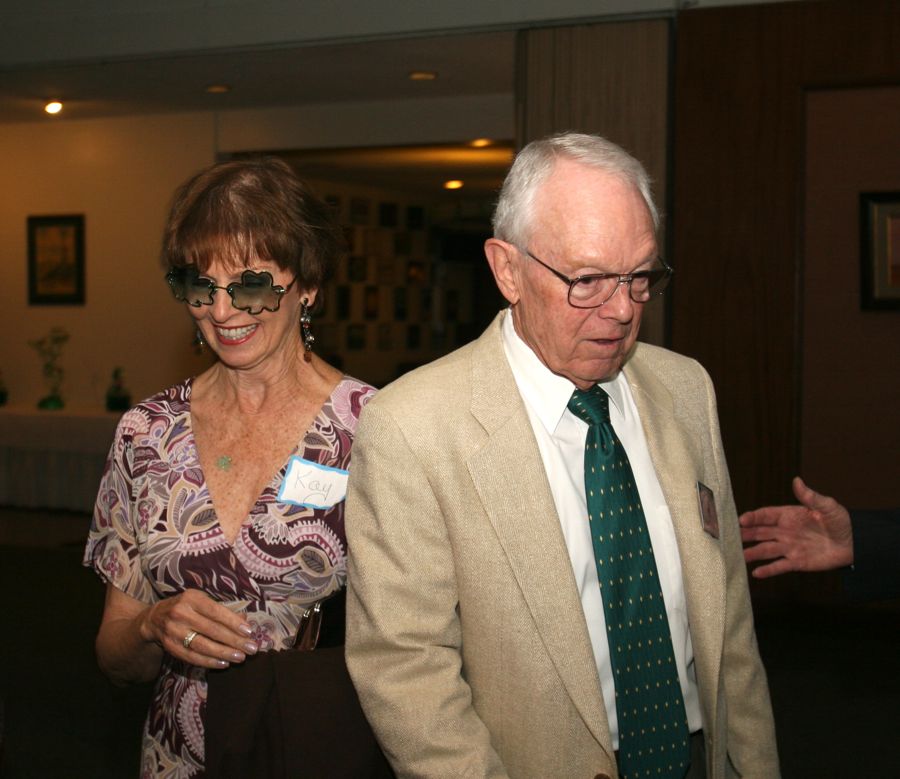 Hollywood Kay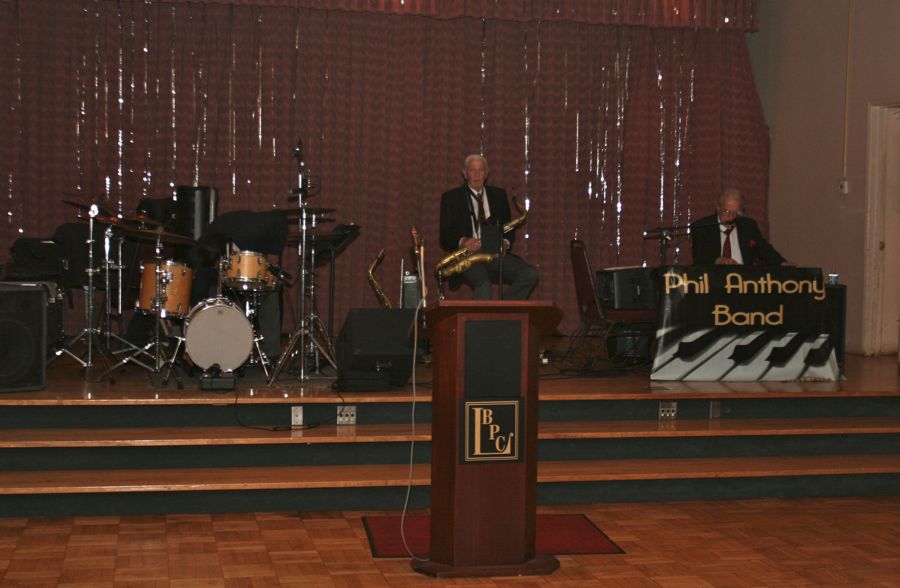 The music is officially underway