Welcome To Our Last Dance Of This Season... (Page One)
(May 29th 2011) Last Updated: 09/11/2019 10:38:AM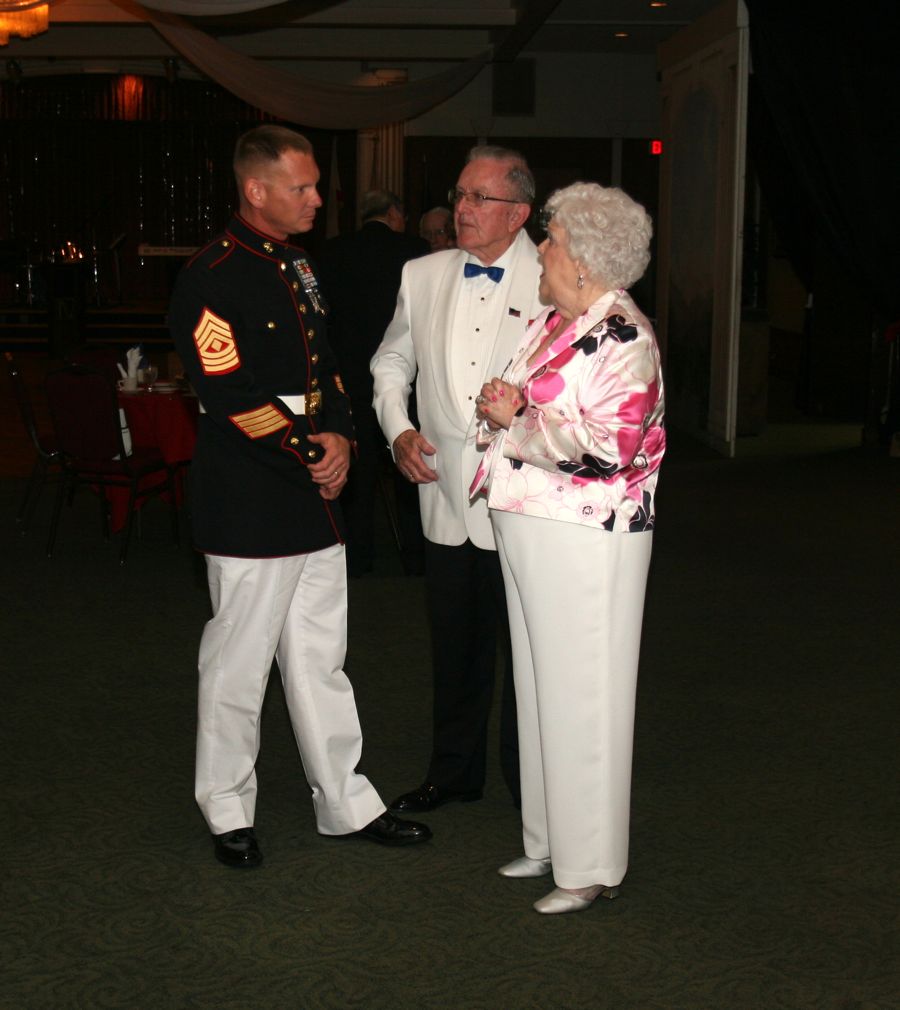 The Marines are with us this evening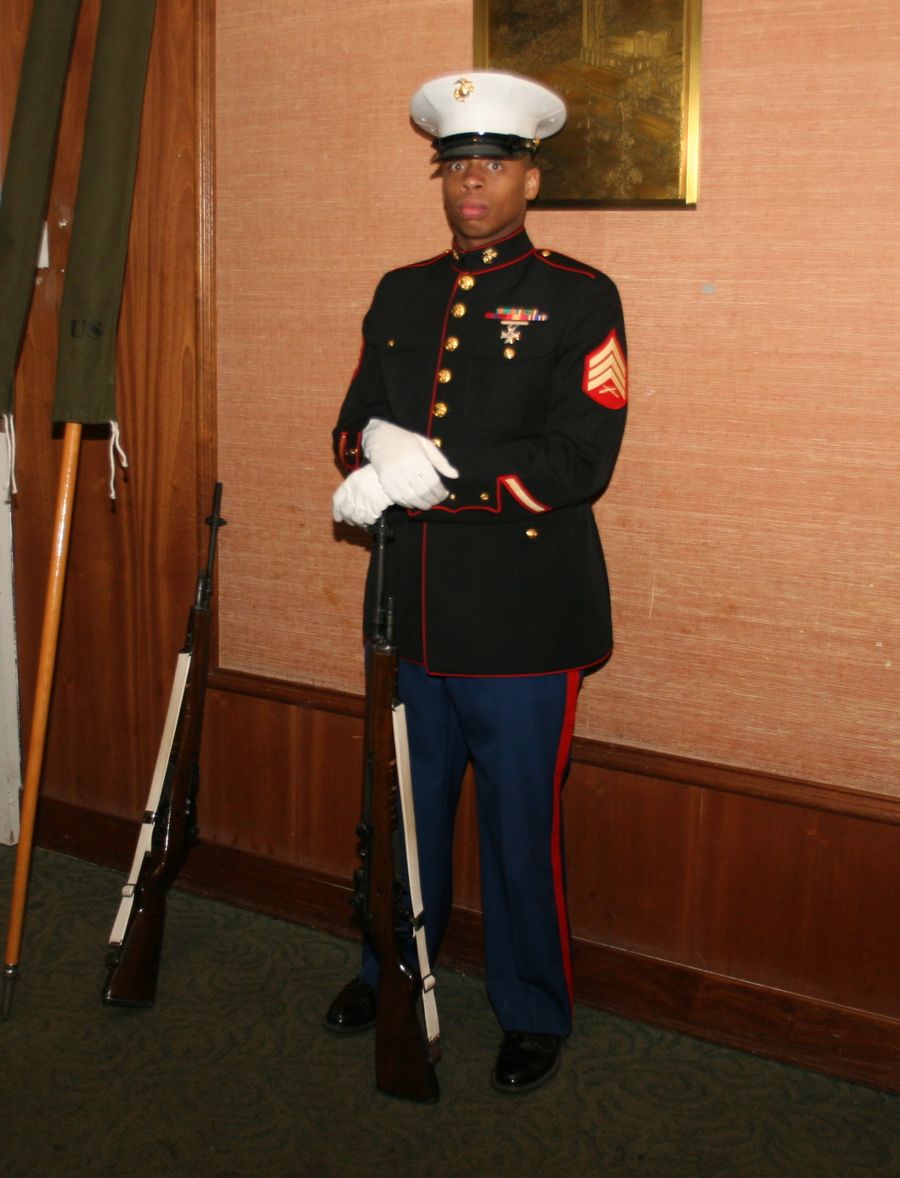 Our objective is to make this man smile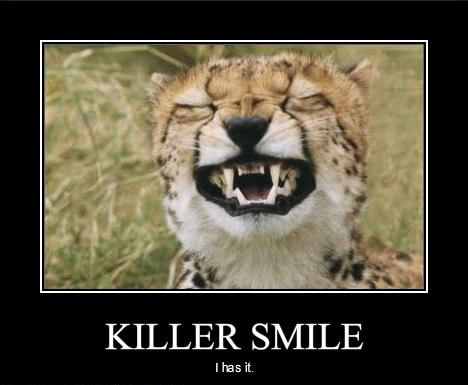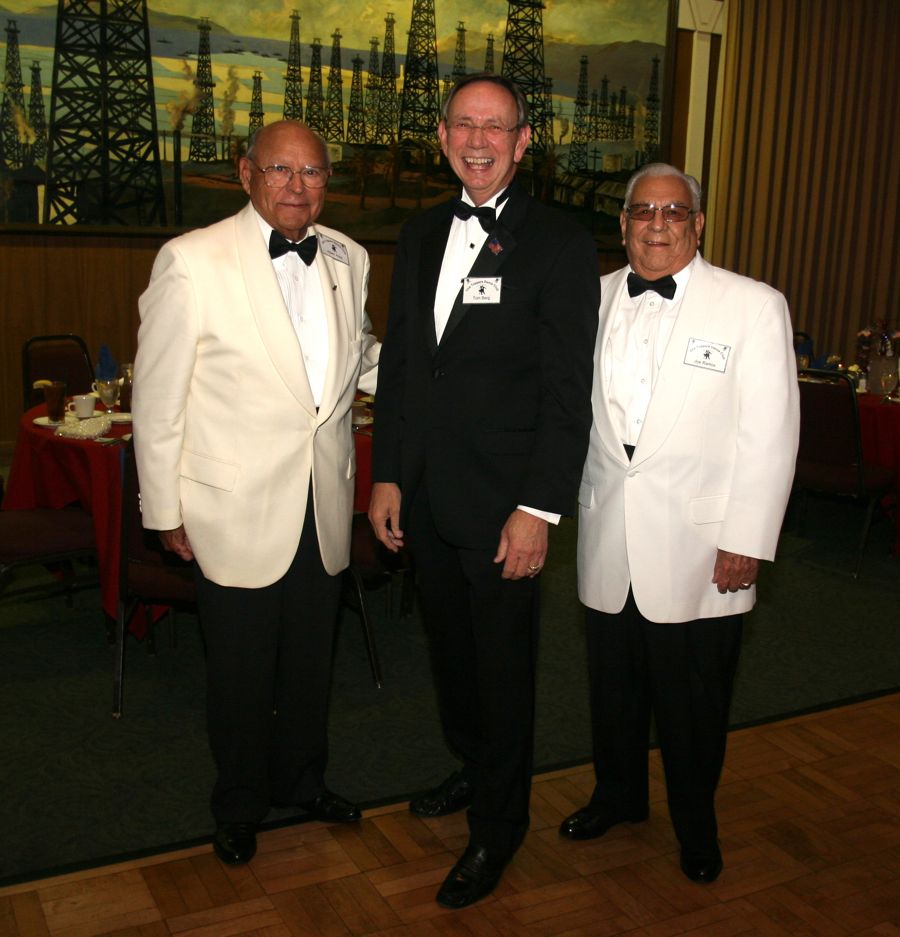 A reverse Oreo
Did You Know? - The Oreo cookie was developed and produced by Nabisco in 1912 at its Chelsea factory in New York City. It was commercialized in order to target the British market, whose biscuits were seen by Nabisco to be too 'ordinary'.[unreliable source?] Originally, Oreo was mound-shaped and available in two flavors; lemon meringue and cream. In the United States, they were sold for 25 cents a pound in novelty cans with glass tops, which allowed customers to see the cookies. A newer design for the cookie was introduced in 1916, and as the cream filling was by far the more popular of the two available flavors, Nabisco discontinued production of the lemon meringue filling during the 1920s. The modern-day Oreo was developed in 1952 by William A. Turnier, to include the Nabisco logo.
Oreo is very similar to the Hydrox cookie manufactured by Sunshine, which was introduced in 1908, leading to speculation that Nabisco obtained the idea from Sunshine. Having lost market share to Oreo for years, Hydrox cookies were withdrawn in 1999.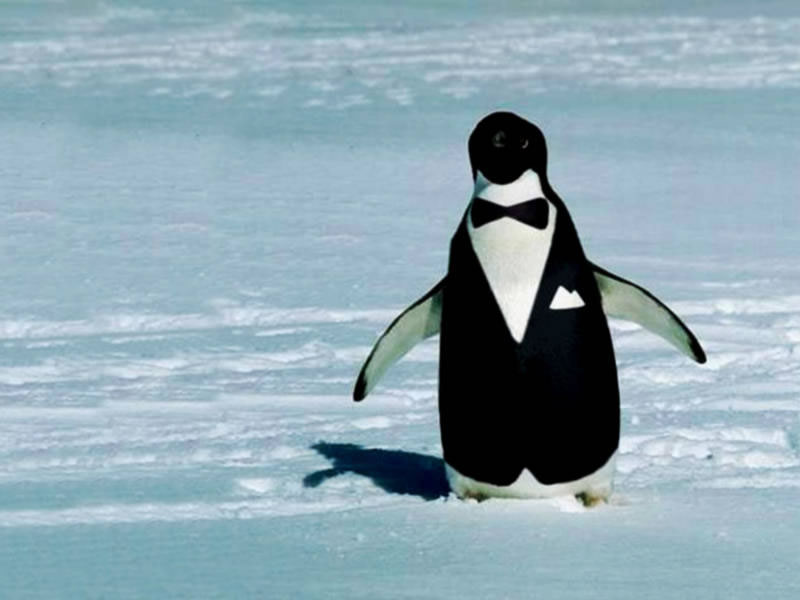 Wenow know where they got the tuxedos

Ah... A bevy of beauties
Run for the hills, they are about to sing for us!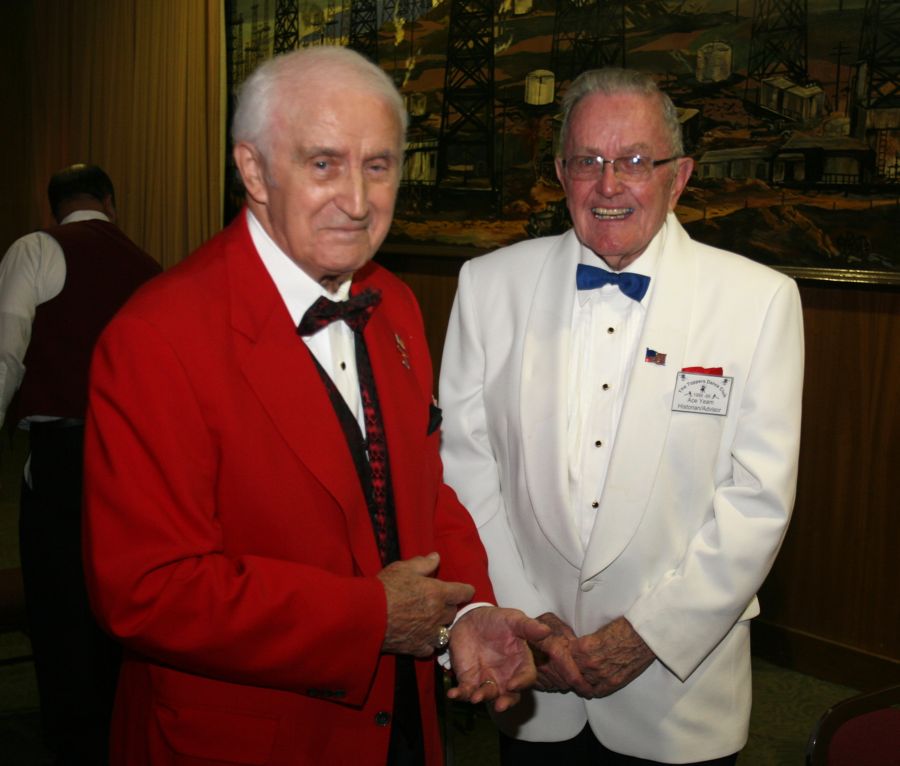 Love the red dinner jacket... The white is stylish... So, who has the blue one???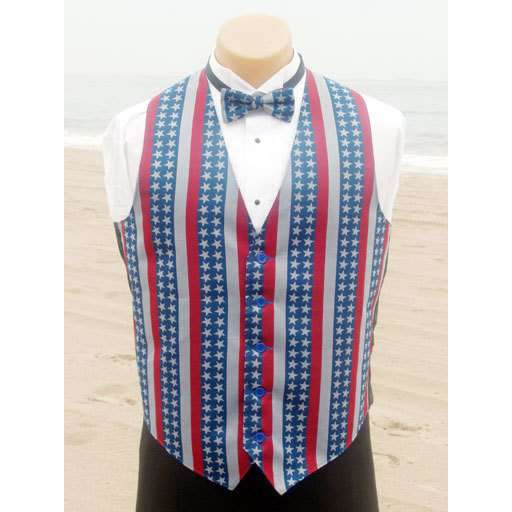 The solution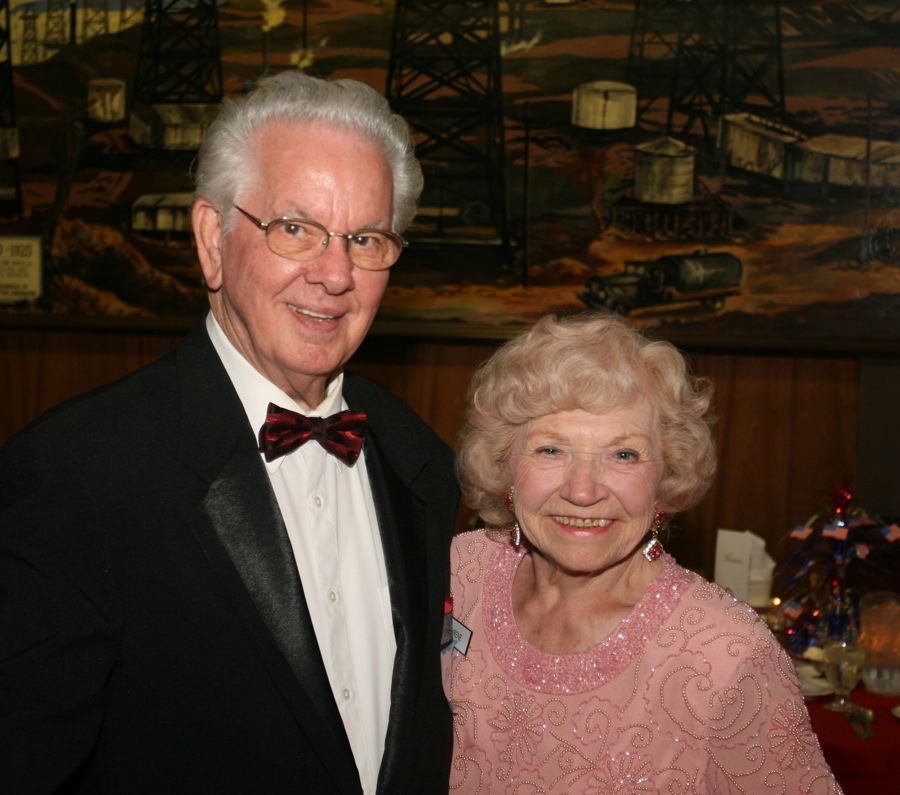 Meet Sam... His first time with us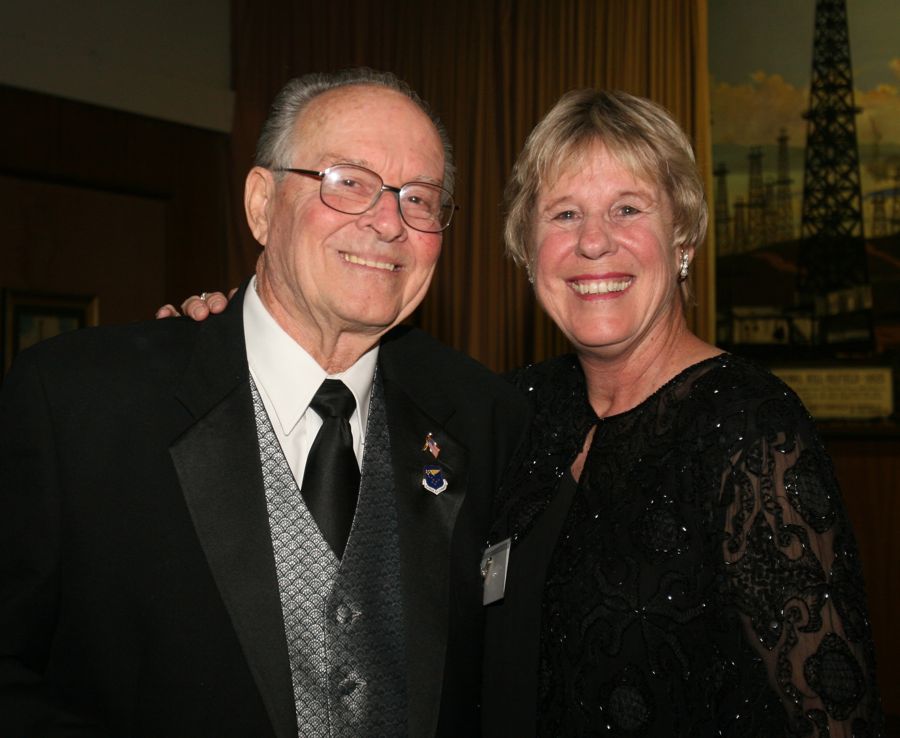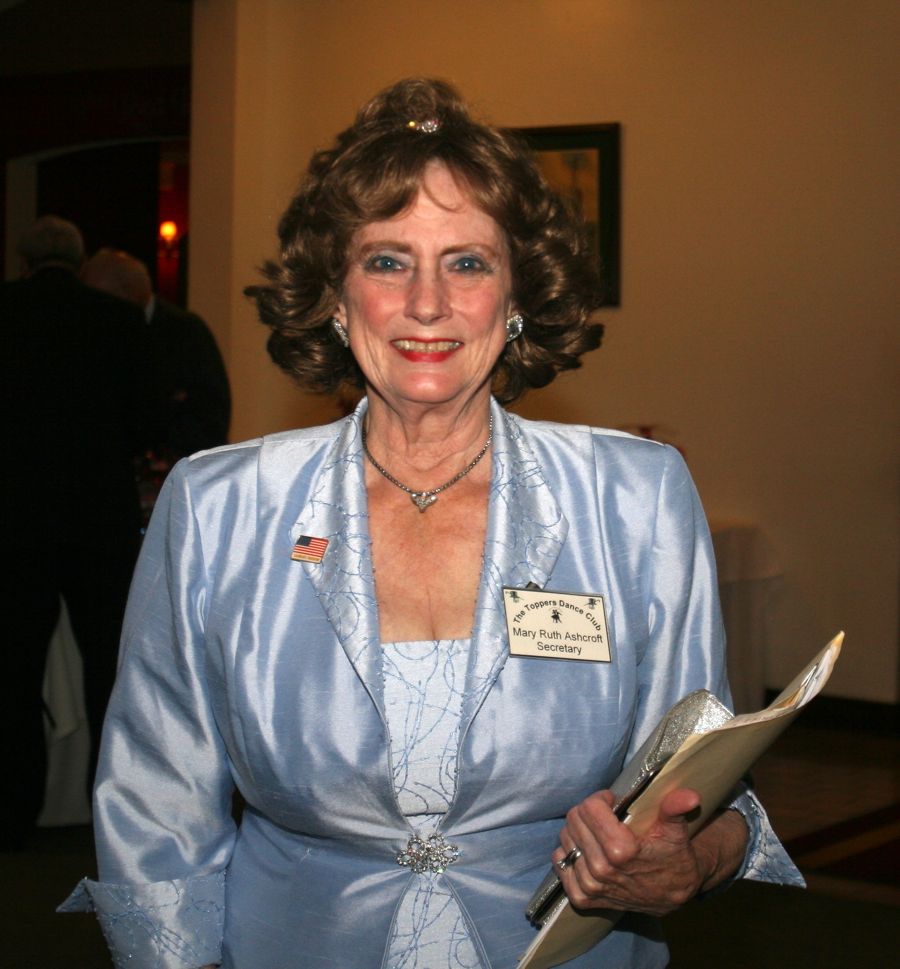 Mary Ruth making the rounds

The greeters are very busy right now...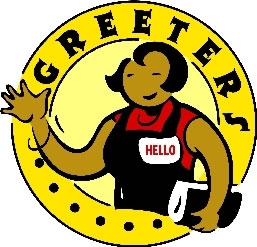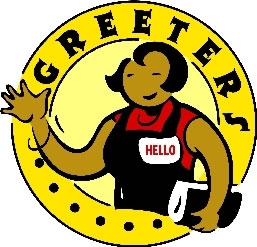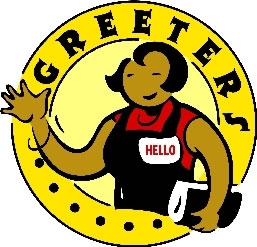 All Is Well, We Have The US Marines With Us This Evening

Thank you for presenting the colors and keeping us safe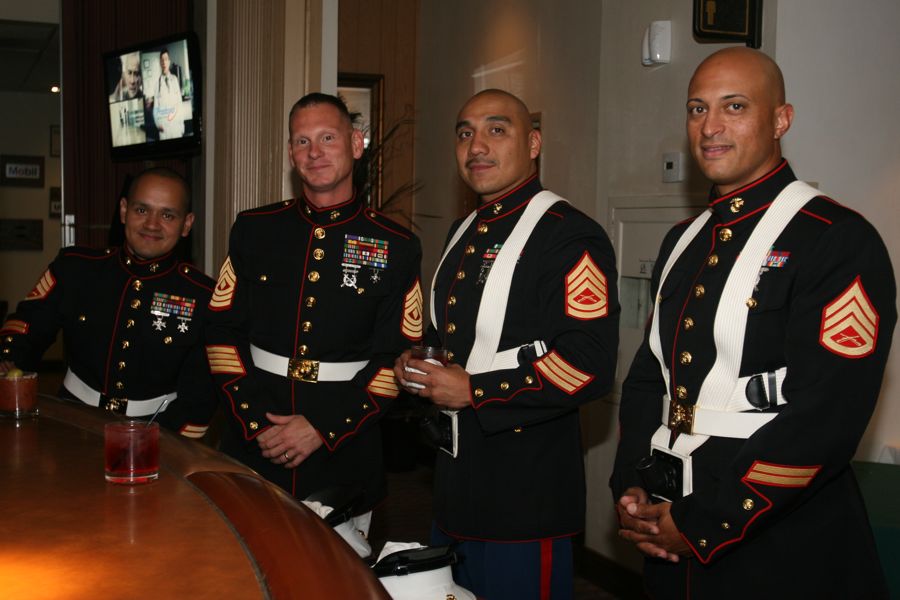 It took a lot of work to get these guys to smile....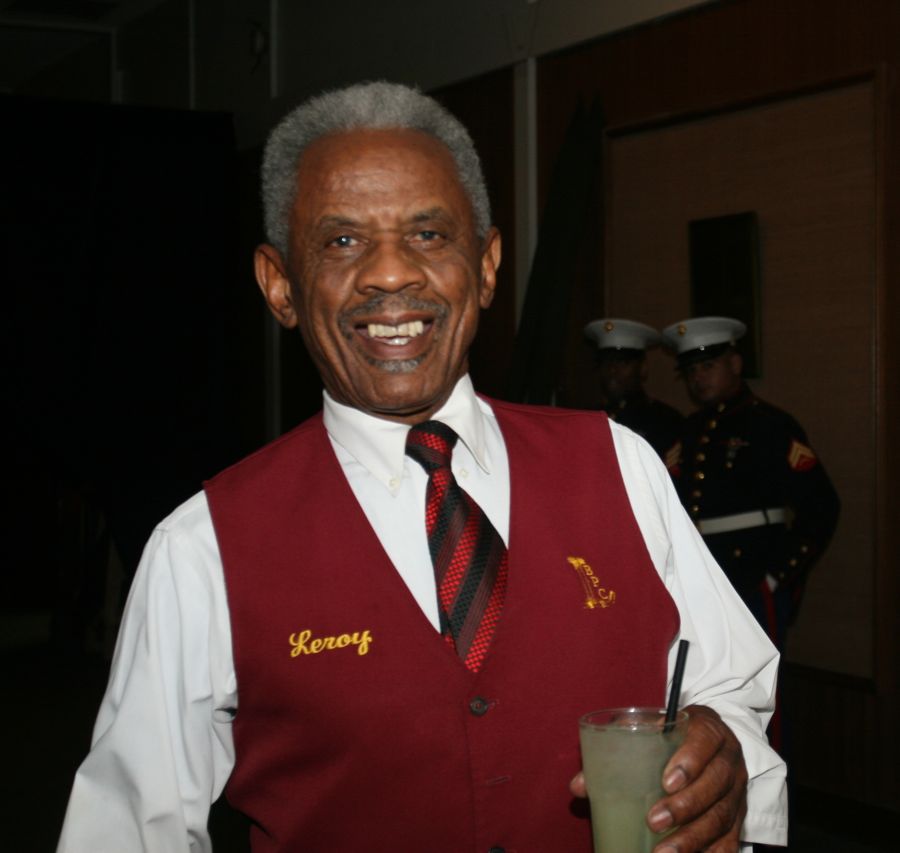 Leroy... Always on a dead run to help someone in need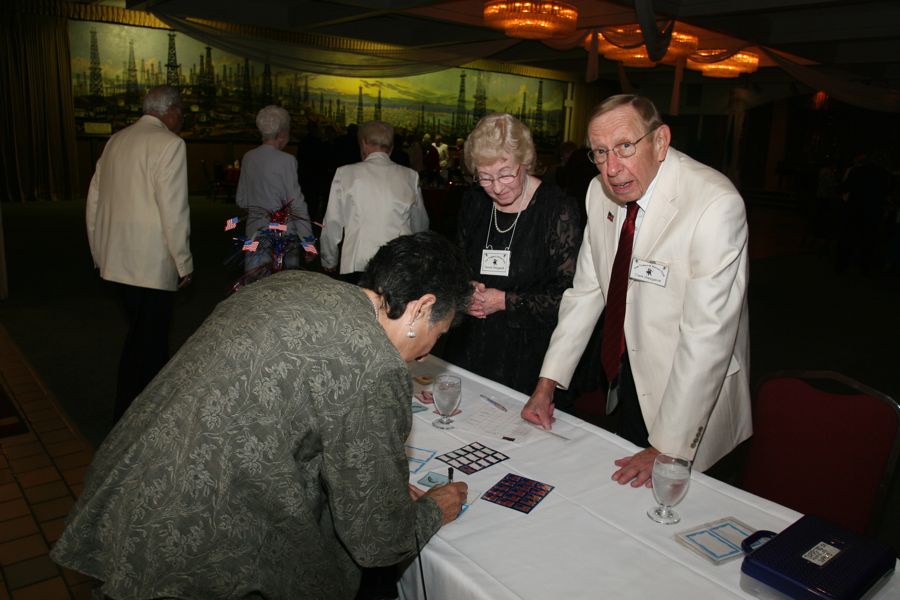 Irene signs in.... We helped her with the big words

Bill checks the bank status... All looks well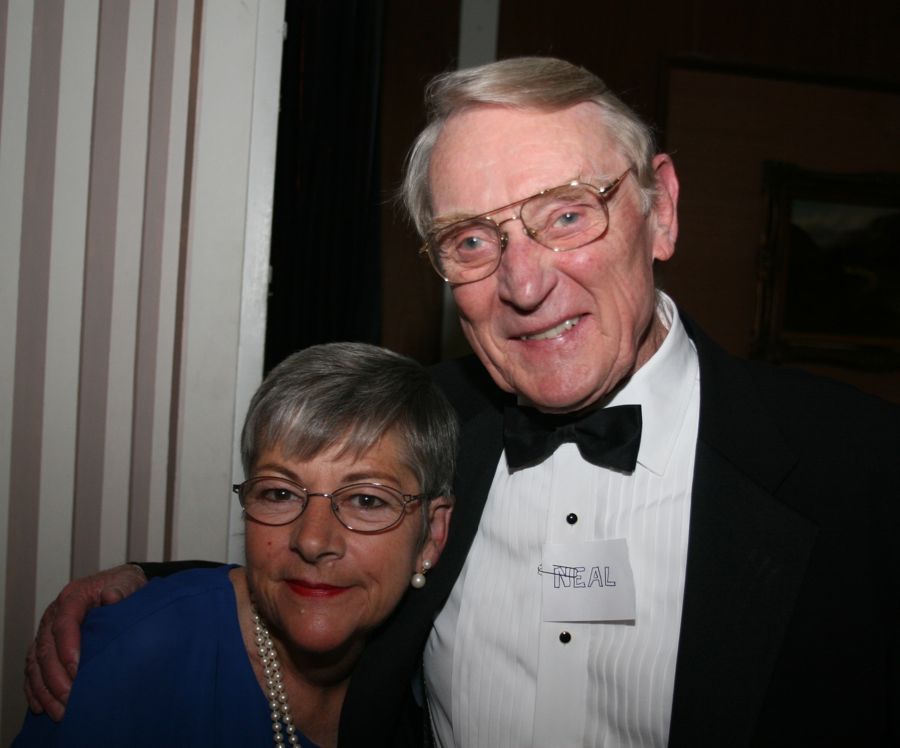 Sue and Neal Neal forgot his name tag so Paul was quick to help... We needed crayolas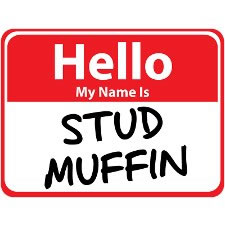 Neal wanted to wear this one but we took a vote....
No! It would be FALSE ADVERTISING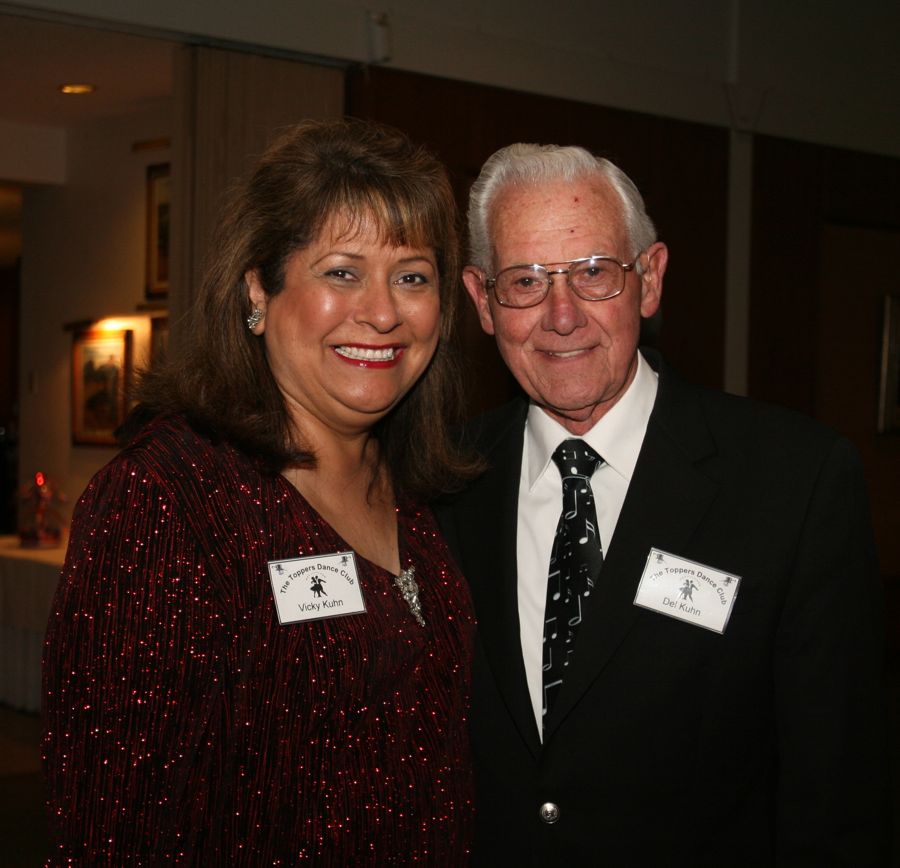 Vicky and Del Kuhn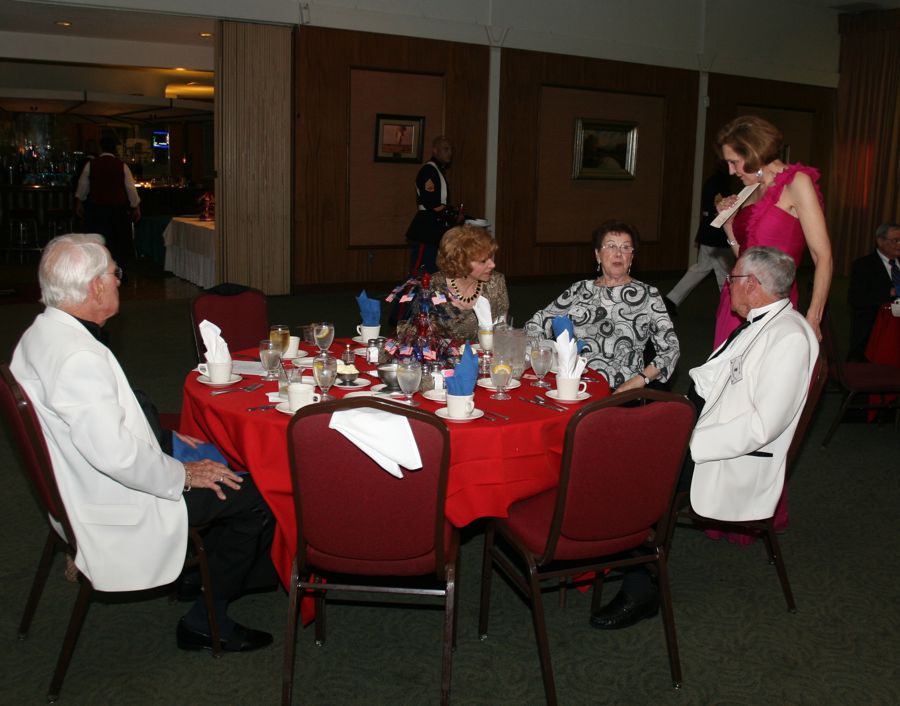 Official visiting begins in earnest