April 22nd 2011 And It Is Time To Dance! (Page One)
April 22nd, 2011) Last Updated: 09/11/2019 10:38:AM
It's our "Easter Dance" and it is a Good Friday!
Remember: The greatest gift you will ever receive is the gift of loving and believing in yourself. Guard this gift with your life. It is the only thing that will ever truly be yours. -- Tiffany Loren Rowe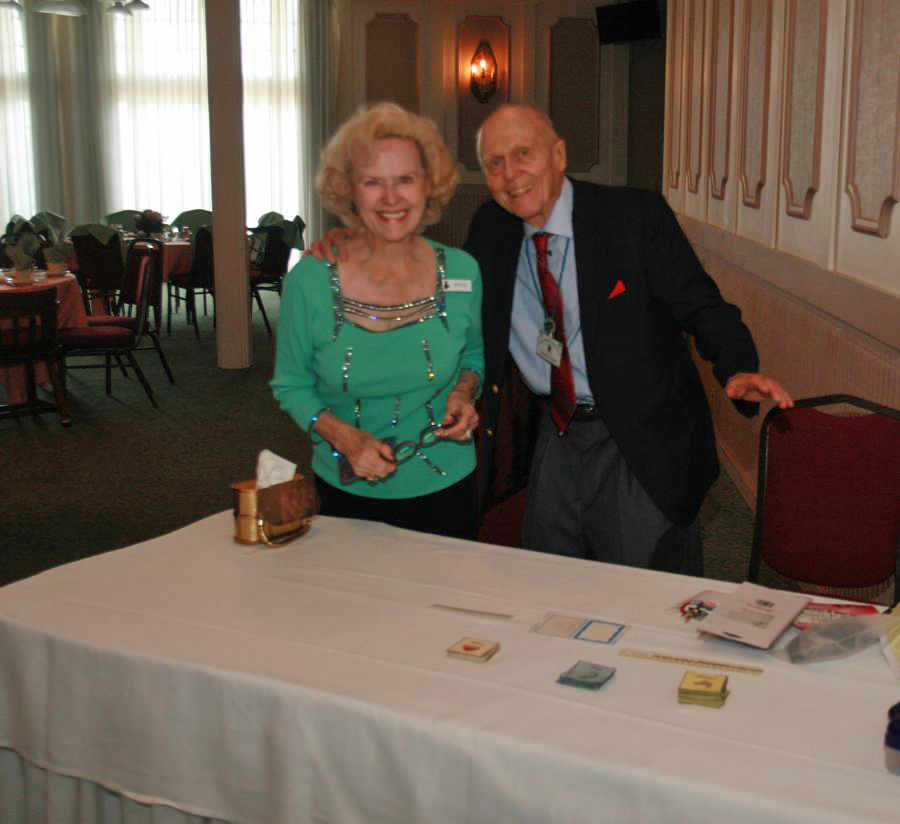 Our greeters are practicing their "Greets"
Meanwhile Across The Hallway The Board Is Busy At Work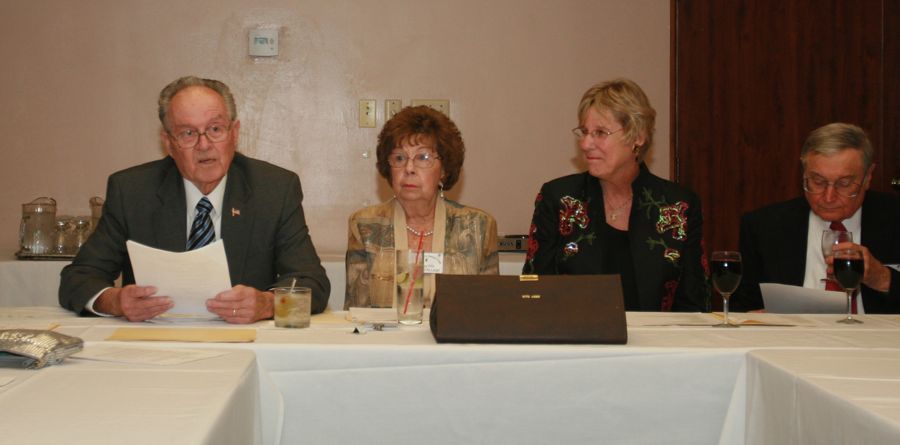 Jerry conducts business

Our new Hospitality officers.... Great choice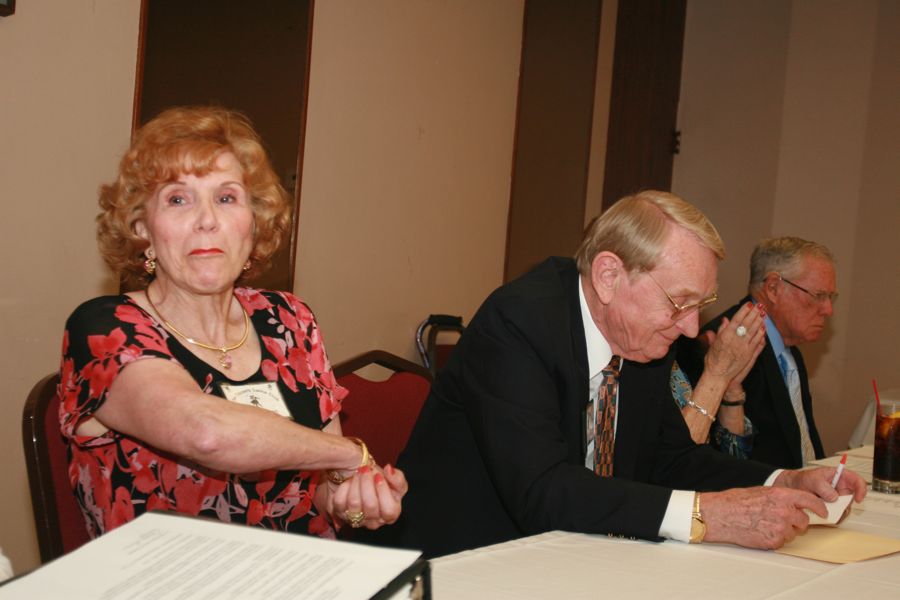 "...and if someone is NOT happy this is what will happen to them!"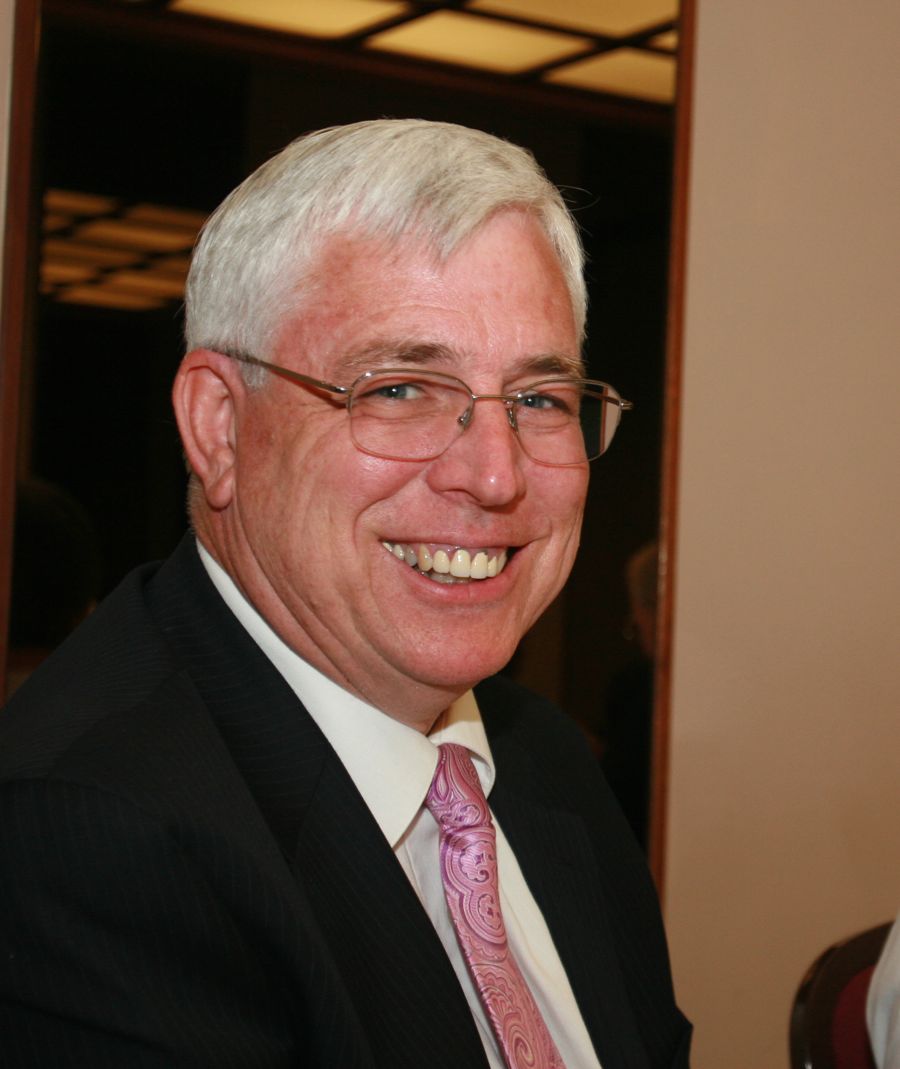 Dean Fronk is our new Vice-President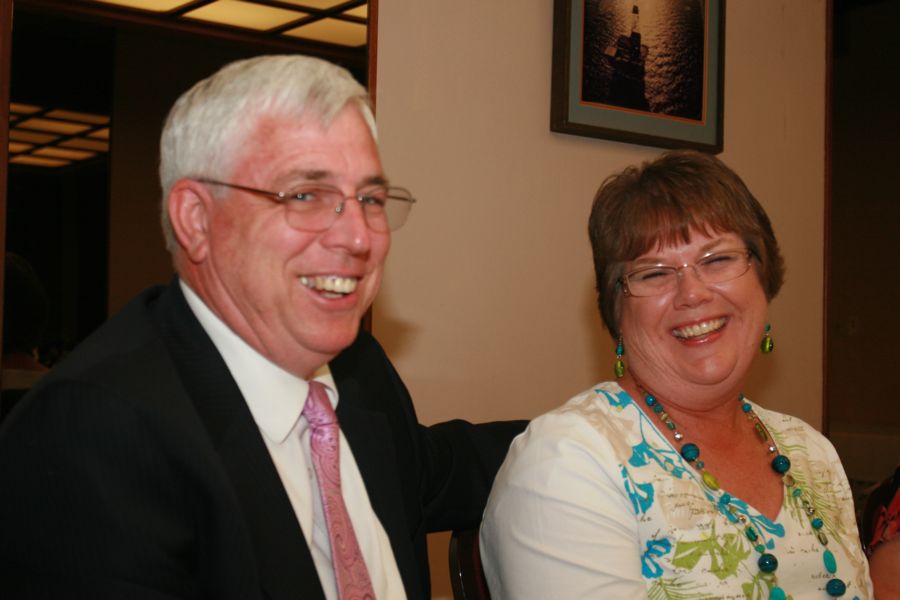 ... and Lori gets to be the Club Secretary
Did You Know? - The term secretary is derived from the Latin word secernere, "to distinguish" or "to set apart," the passive participle (secretum) meaning "having been set apart," with the eventual connotation of something private or confidential. A secretarius was a person, therefore, overseeing business confidentially, usually for a powerful individual (a king, pope, etc).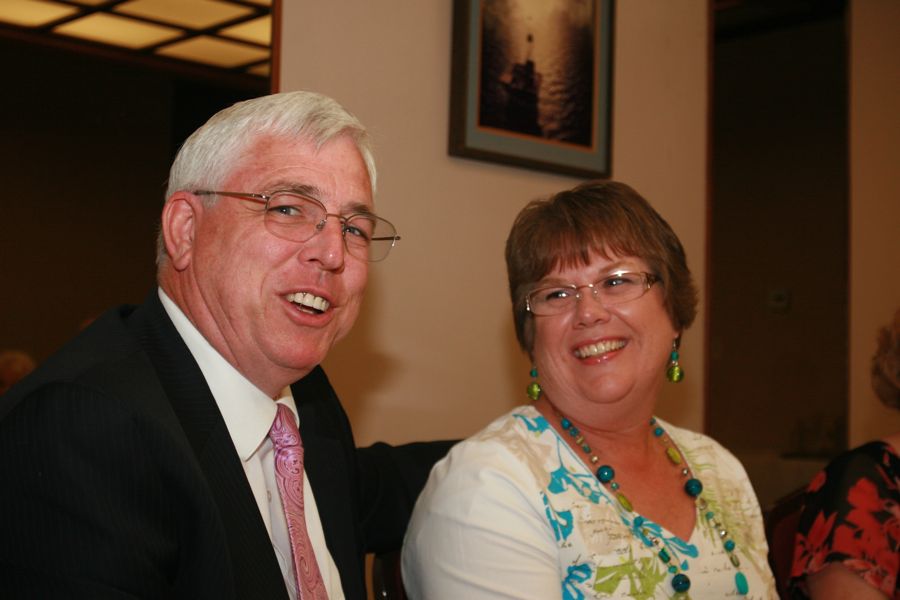 First order of business... Put DOWN the camera

"... I second that motion"

Gigi and Larry ... Our President and First Lady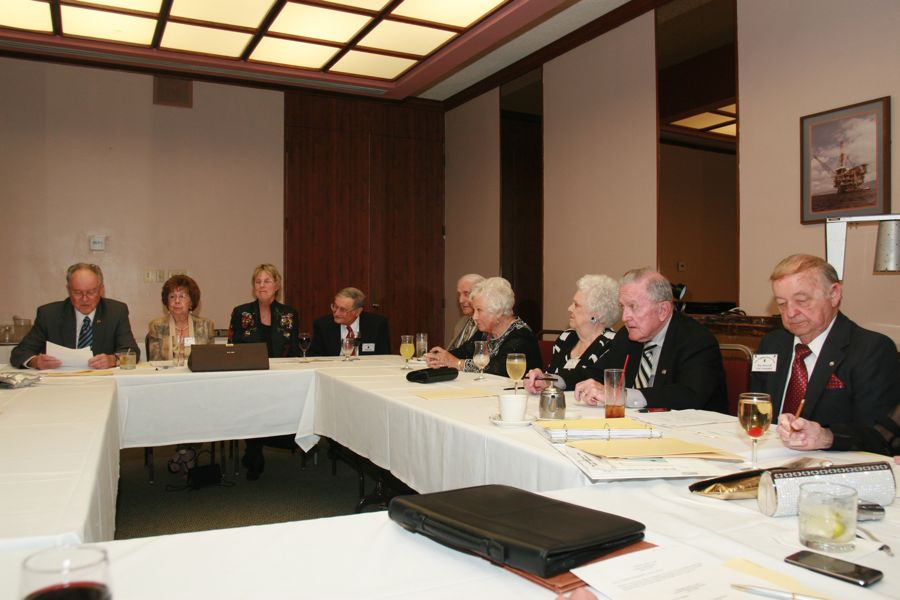 Hard at work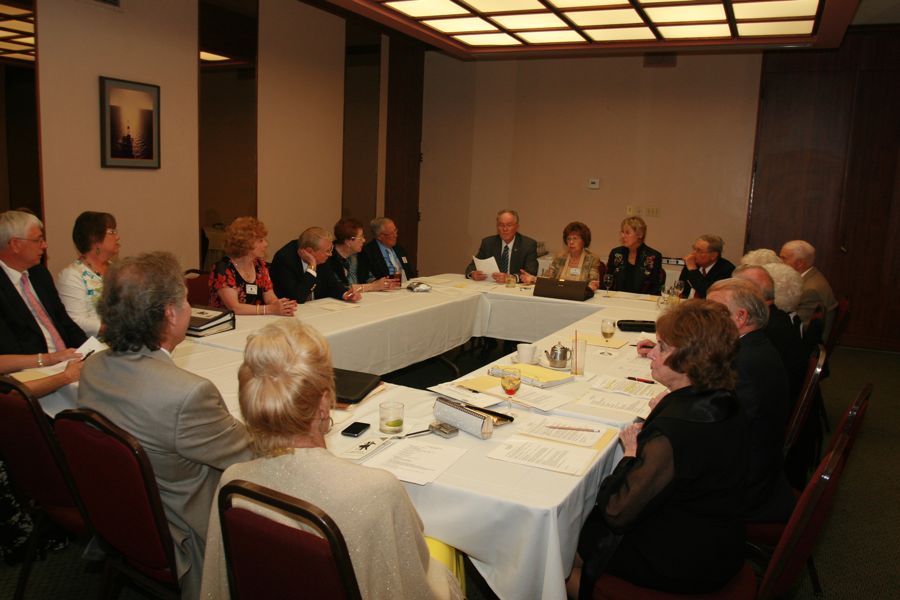 It takes a village
The Board Work Is Done.... Time To Play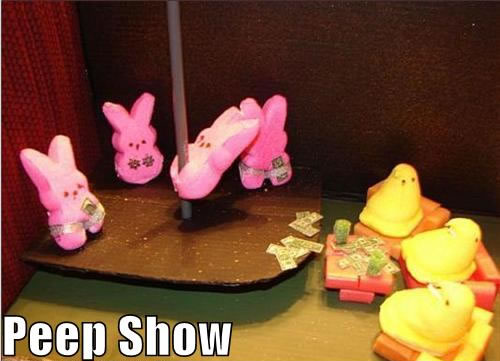 Thought we would begin the party with a peep show
Did you know? - Peeps are marshmallow candies, sold in the United States and Canada, that are shaped into chicks, bunnies, and other animals. There are also different shapes used for various holidays. Peeps are used primarily to fill Easter baskets, though recent ad campaigns tout the candy as "Peeps - Always in Season". They are made from marshmallow, corn syrup, gelatin, and carnauba wax.
Peeps are produced by Just Born, a candy manufacturer founded in Bethlehem, Pennsylvania by Russian immigrant Sam Born. In 1953, Just Born acquired the Rodda Candy Company and its marshmallow chick line, then turned the tedious process of hand-forming the chicks to mass production. The yellow chicks were the original form of the candy — hence their name — but then the company introduced other colors and, eventually, the myriad shapes in which they are now produced.

The band begins and Topper's hit the floor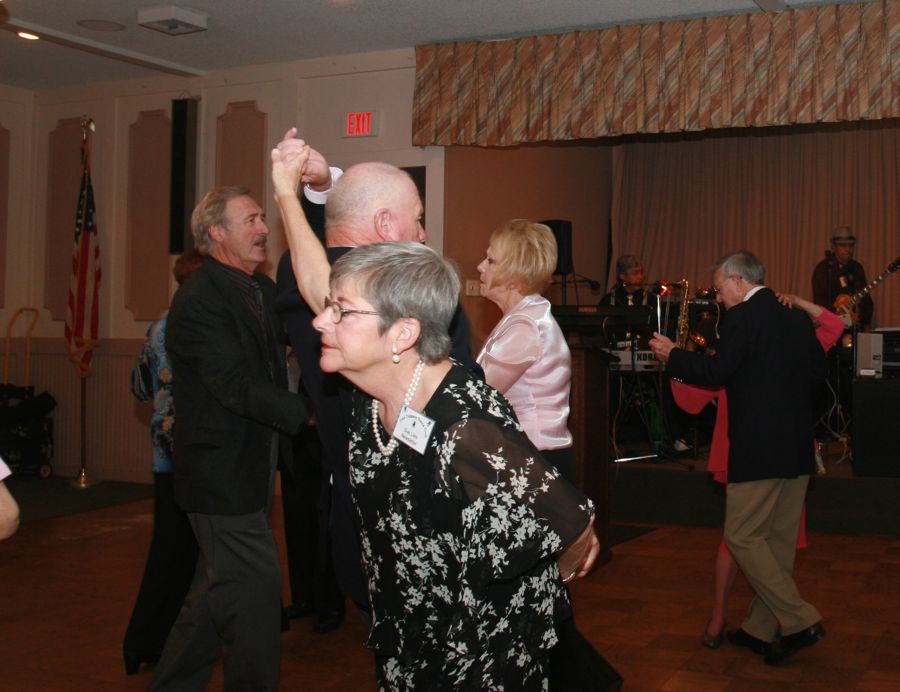 Paul & Sue caught... mid-step

Even an Easter egg tie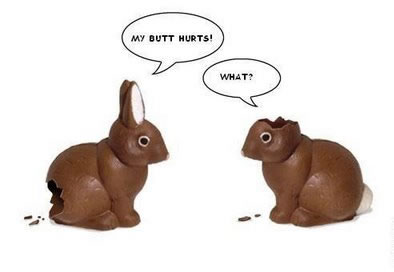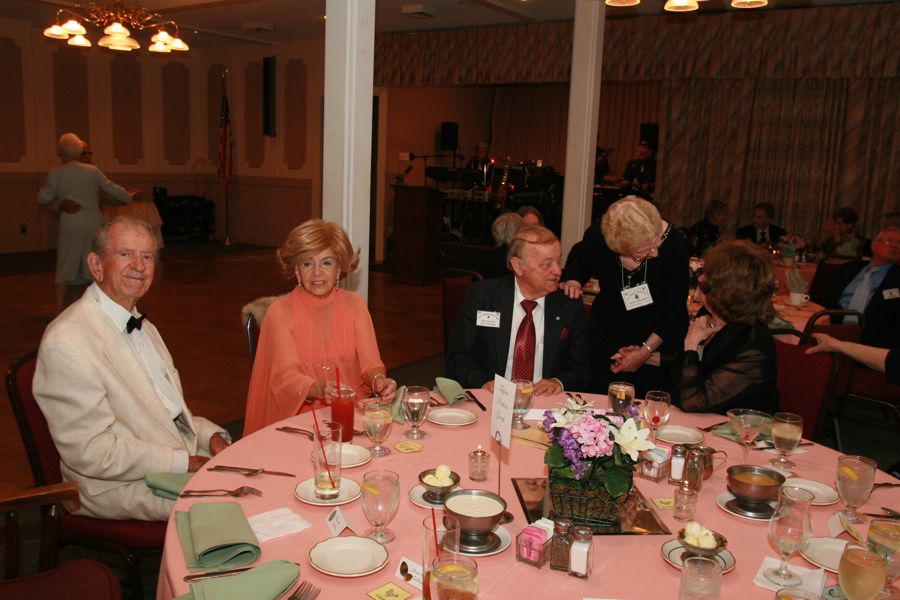 Pre-dinner visiting is in full swing

What is going through this man's mind? Ray is up to something!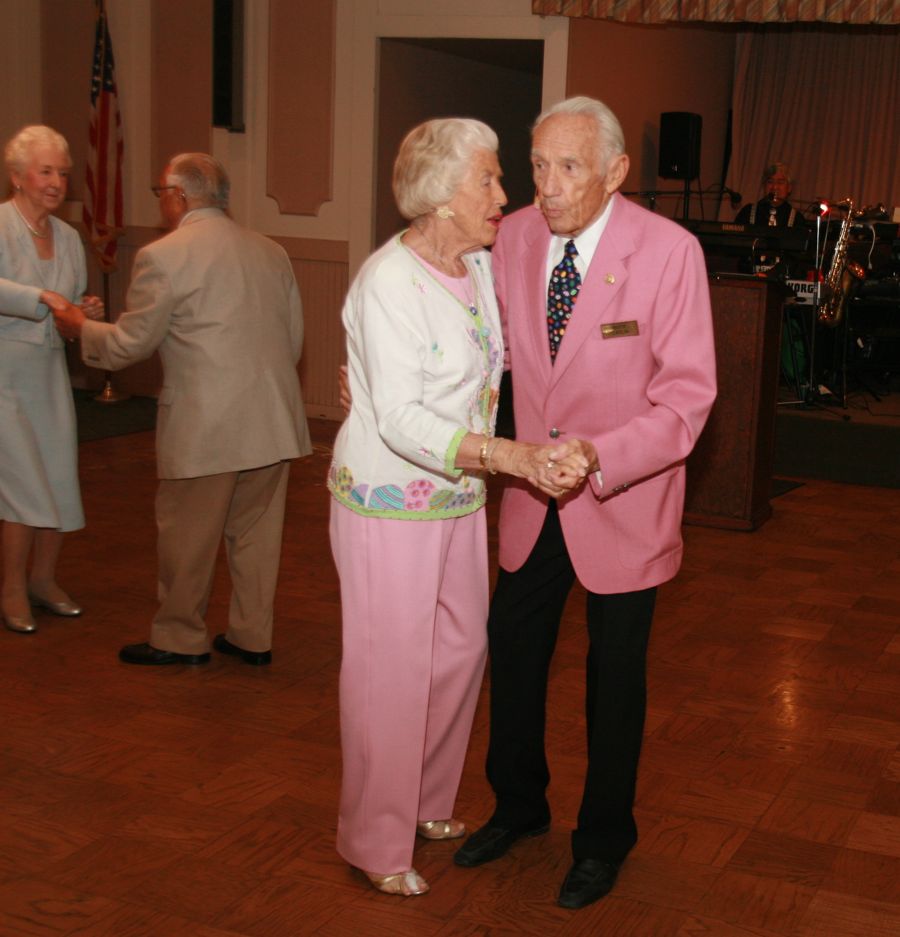 Dressed for Easter ... They would be super in an Easter Parade
Did You Know? - The Easter parade is an American cultural event consisting of a festive strolling procession on Easter Sunday. Typically, it is a somewhat informal and unorganized event, with or without religious significance. Persons participating in an Easter parade traditionally dress in new and fashionable clothing, particularly ladies' hats, and strive to impress others with their finery. The Easter parade is most closely associated with Fifth Avenue in New York City, but Easter parades are held in many other cities. Starting as a spontaneous event in the 1870s, the New York parade became increasingly popular into the mid-20th century—in 1947, it was estimated to draw over a million people.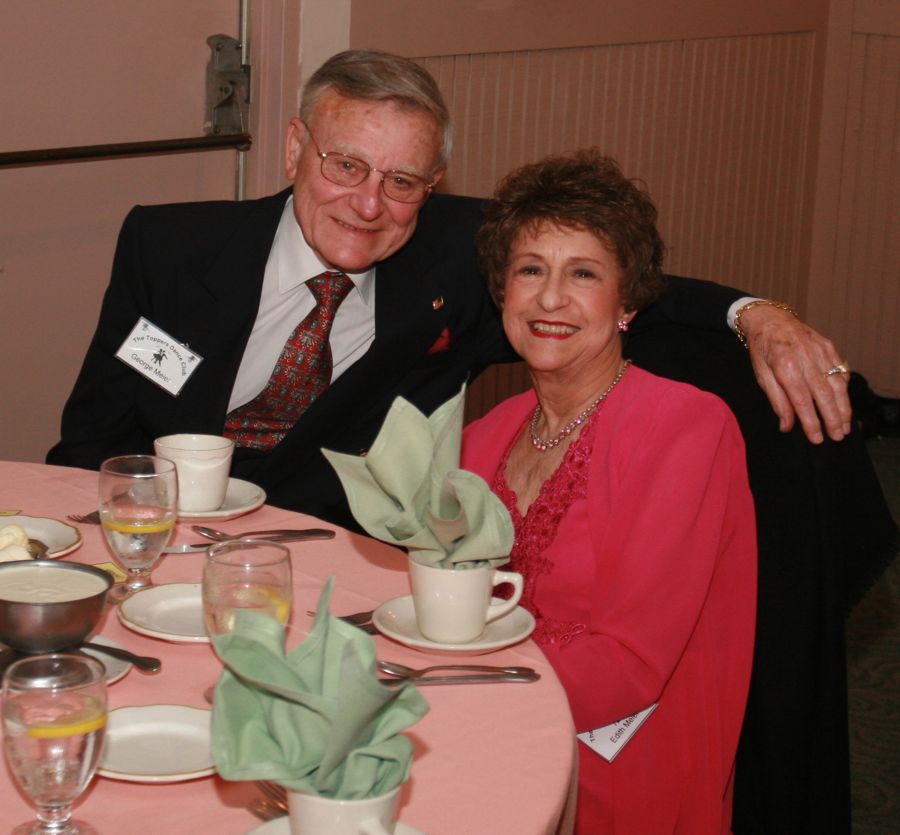 George and Edith Meier rest a few minutes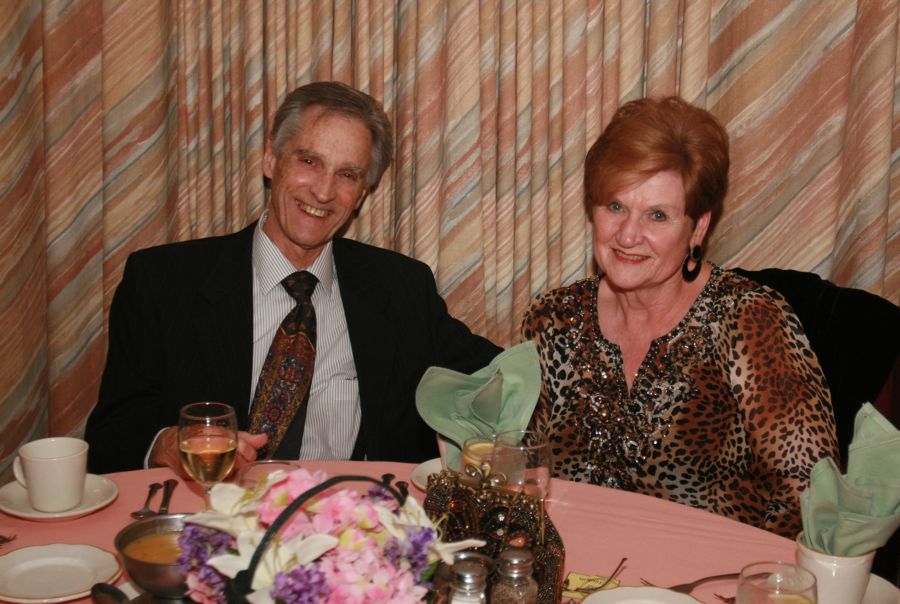 The Luck & Carolyn Harrington also taking a short breather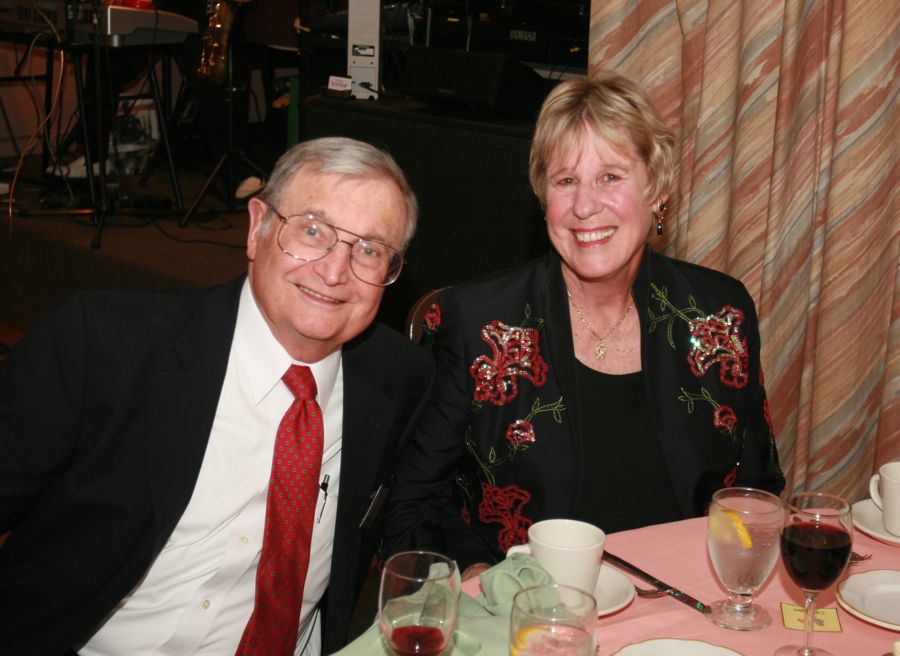 Our official wine tasters (Walt & Terey Kroy) busy busy at work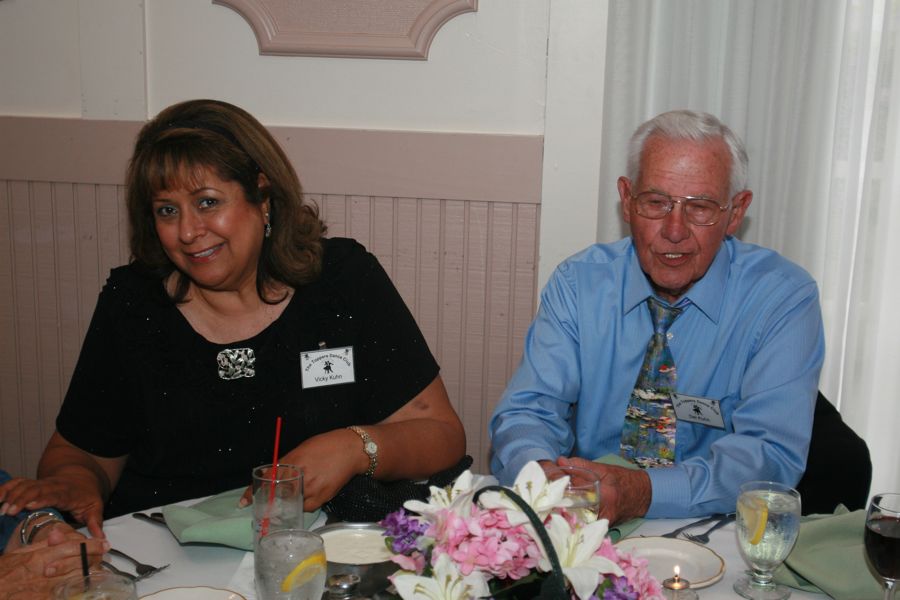 Vicky and Del Kuhn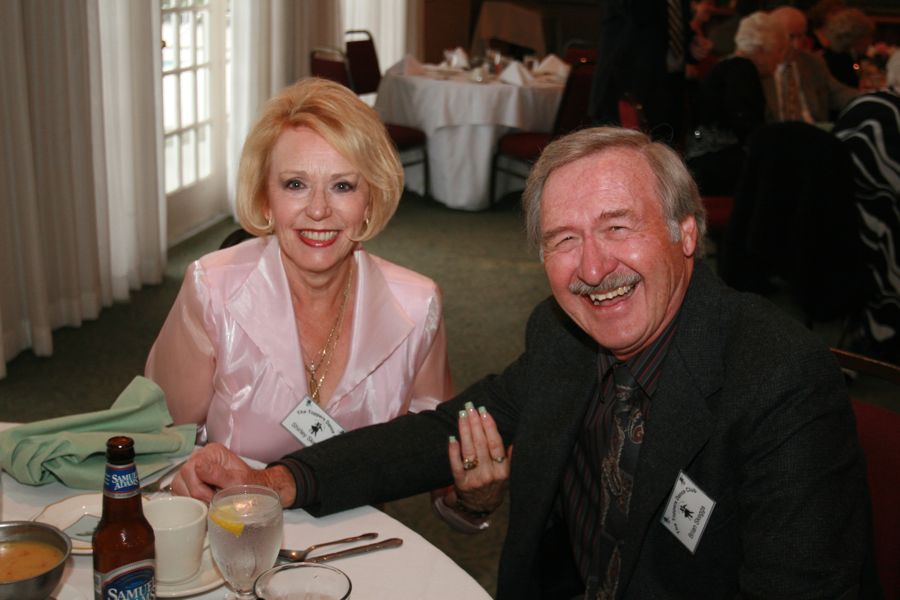 Shirley and Brian Skeggs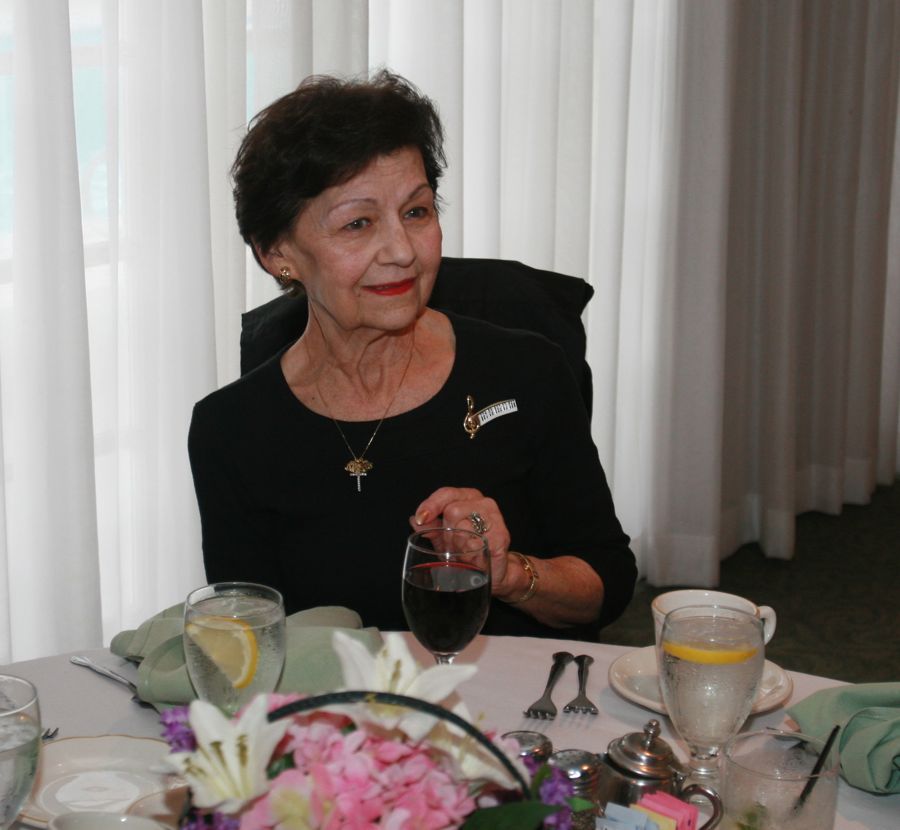 Jan Mongel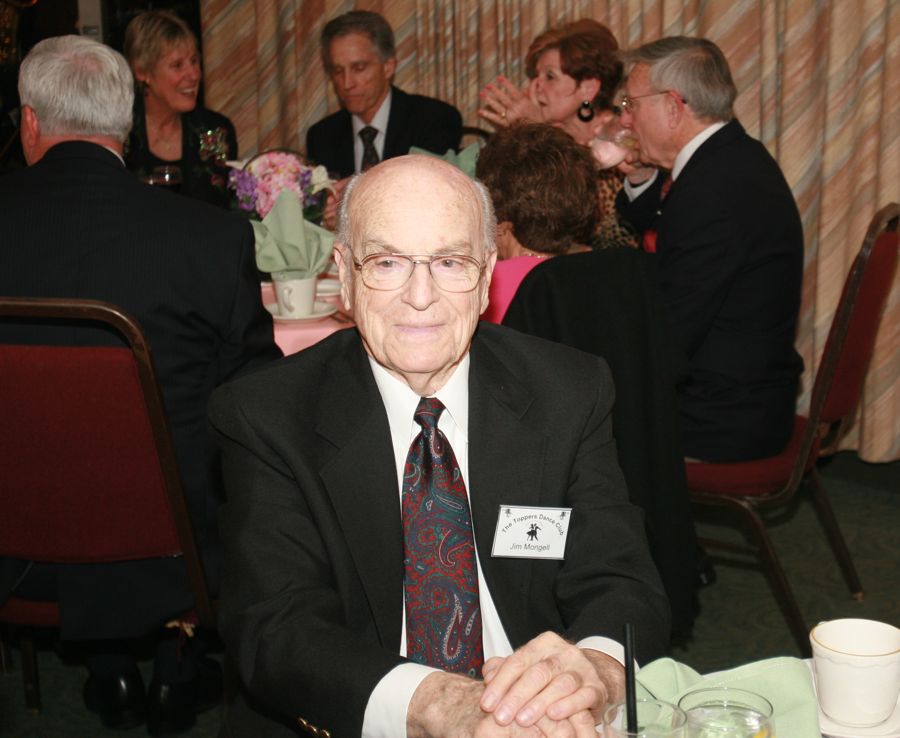 Jim Mongel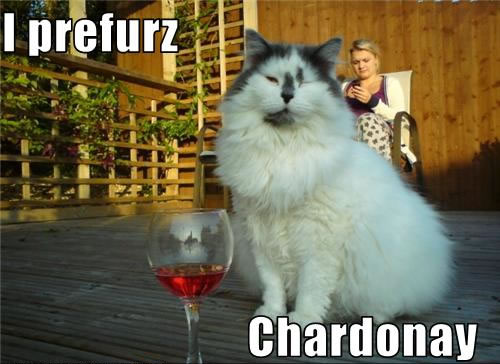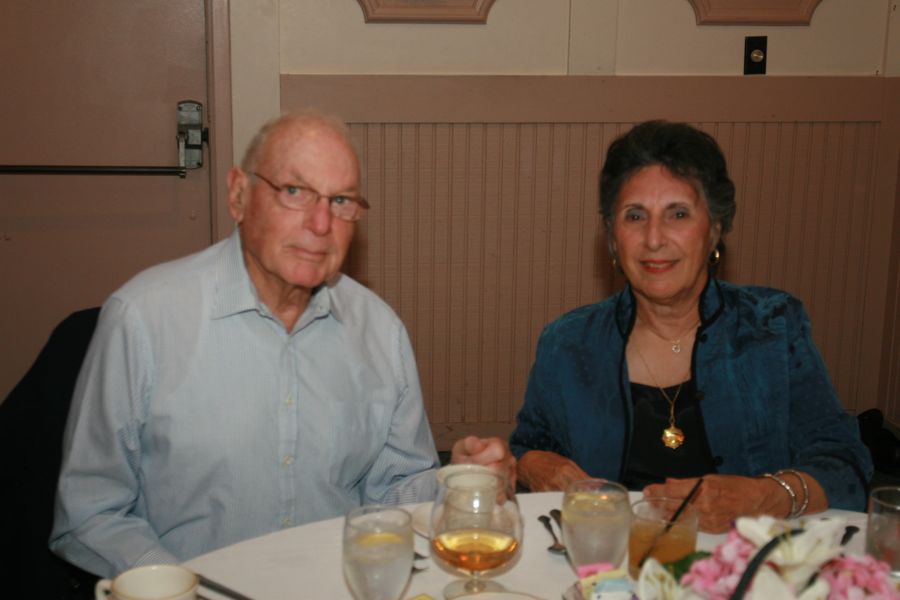 Herb Silverstein & Irene Kosmetatos(Second time as guest and probably new members)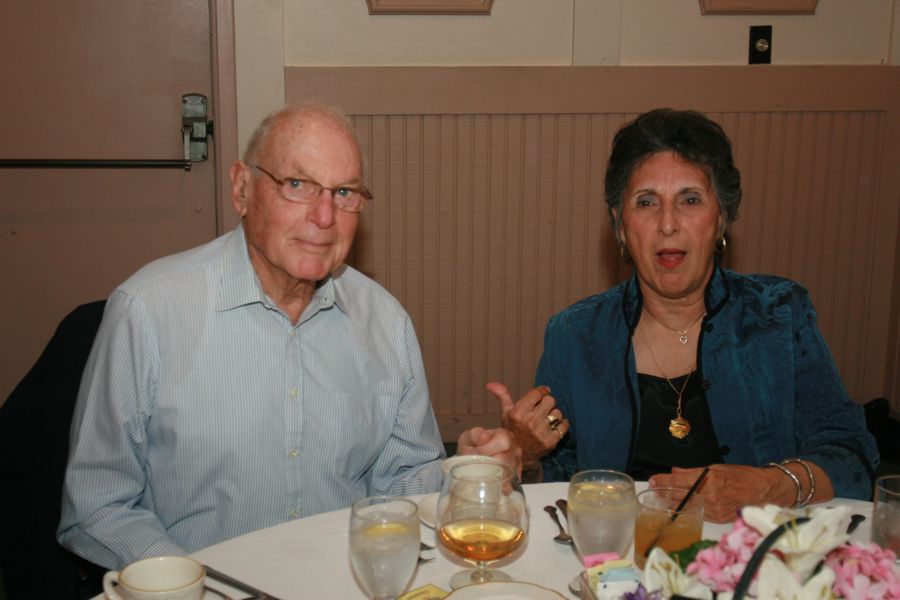 What did Herbie say now...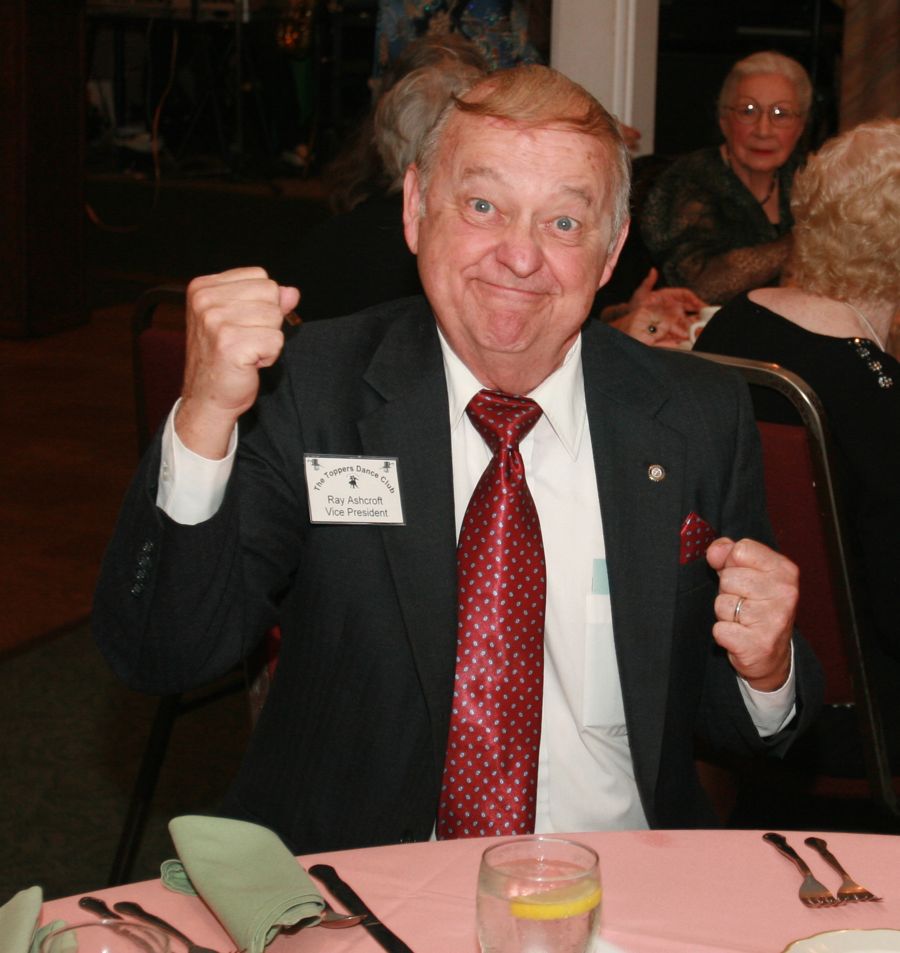 Come out fighting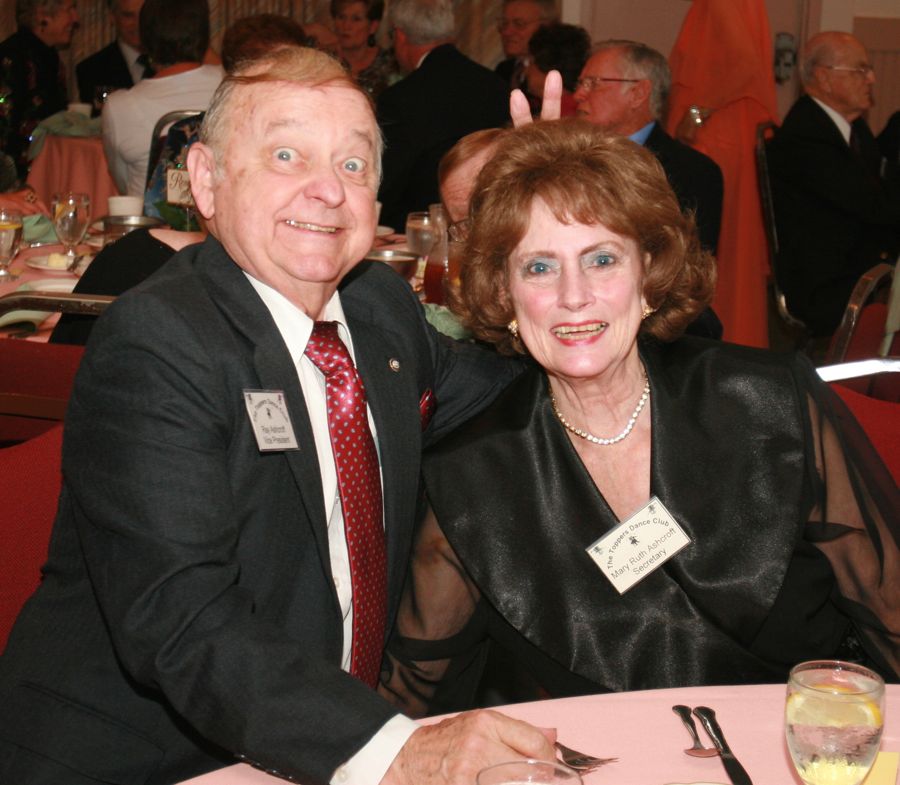 Ray is well... The TV ears are up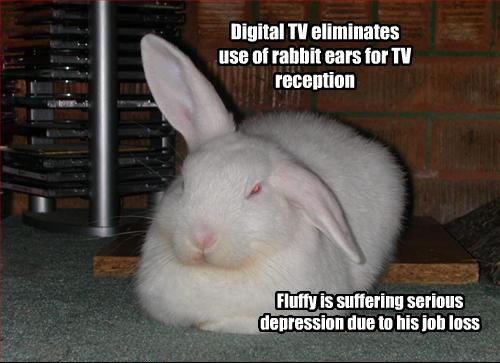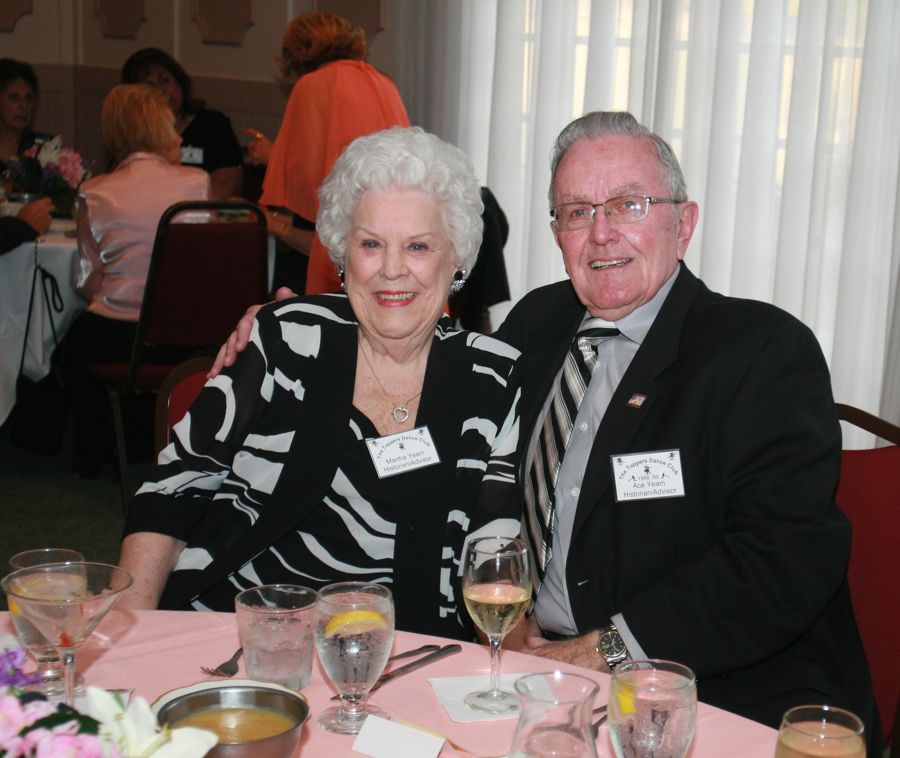 Martha and Ace in coordinating clothes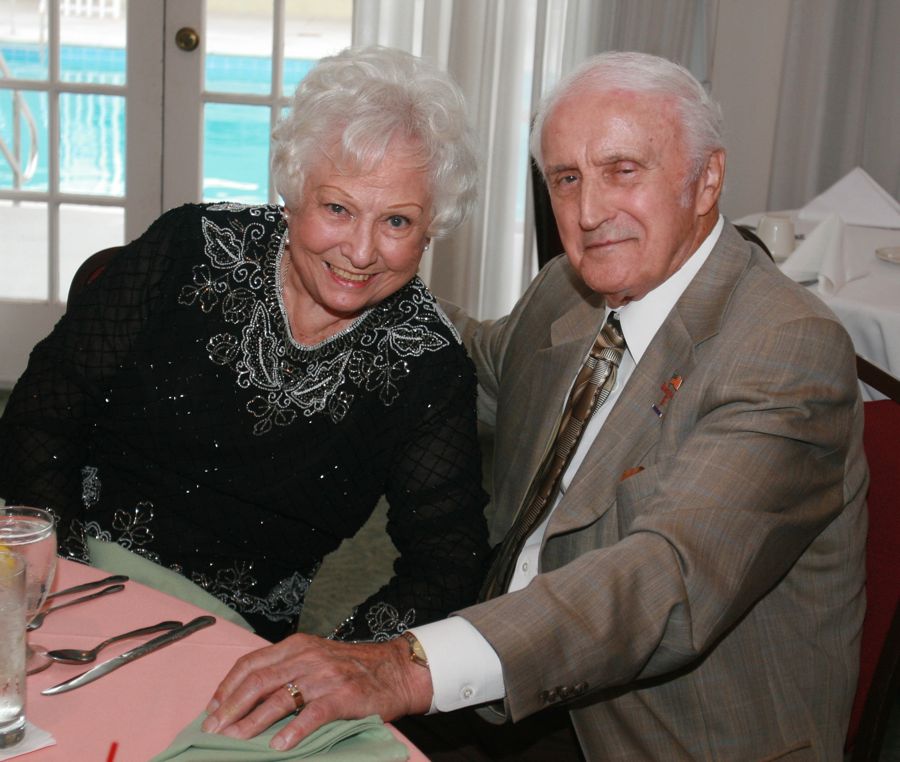 Merretta and Bob Potthast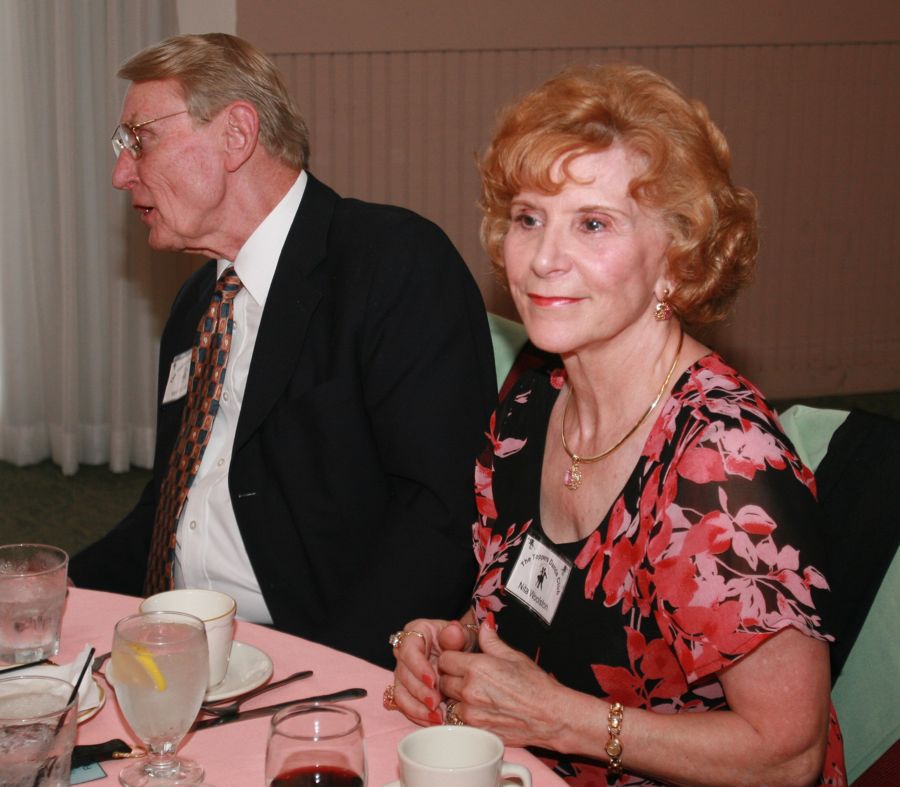 Neal and Nita Woolston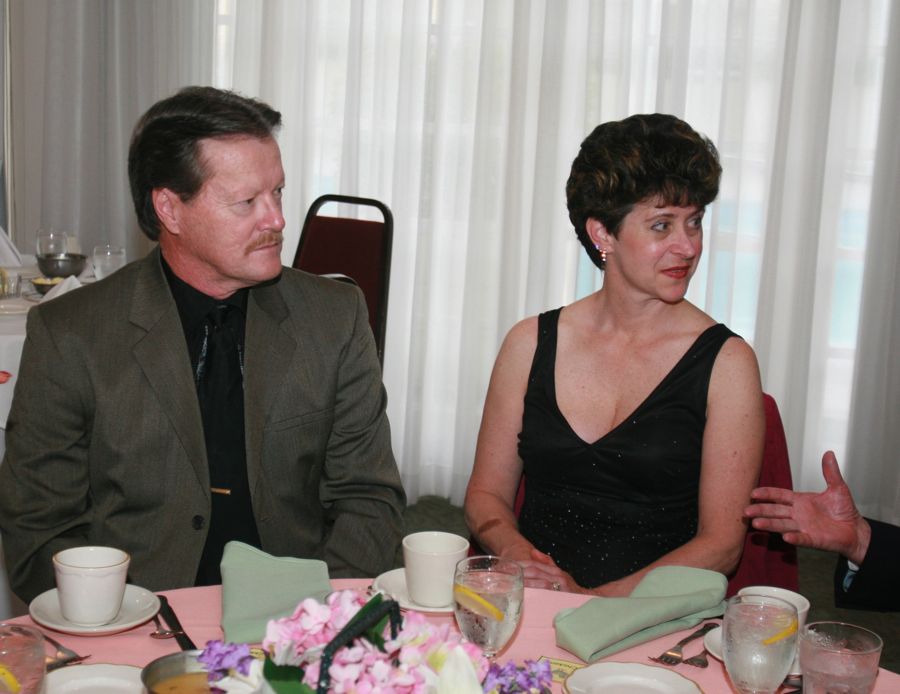 Guests of Paul & Sue Liles; Dan and Valerie Geilich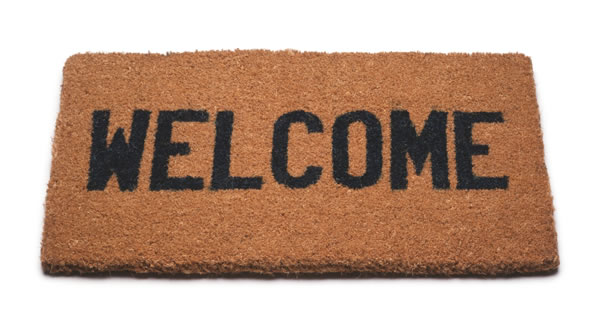 Dennis and Diane Schmitz

Larry and Gigi ... Here's a toast to you!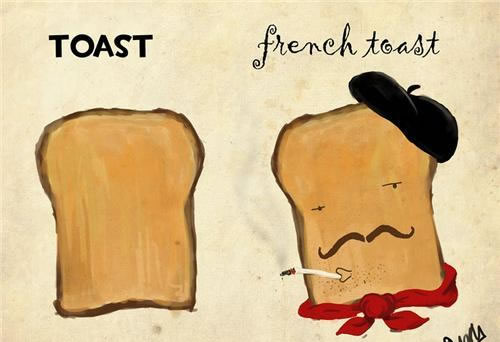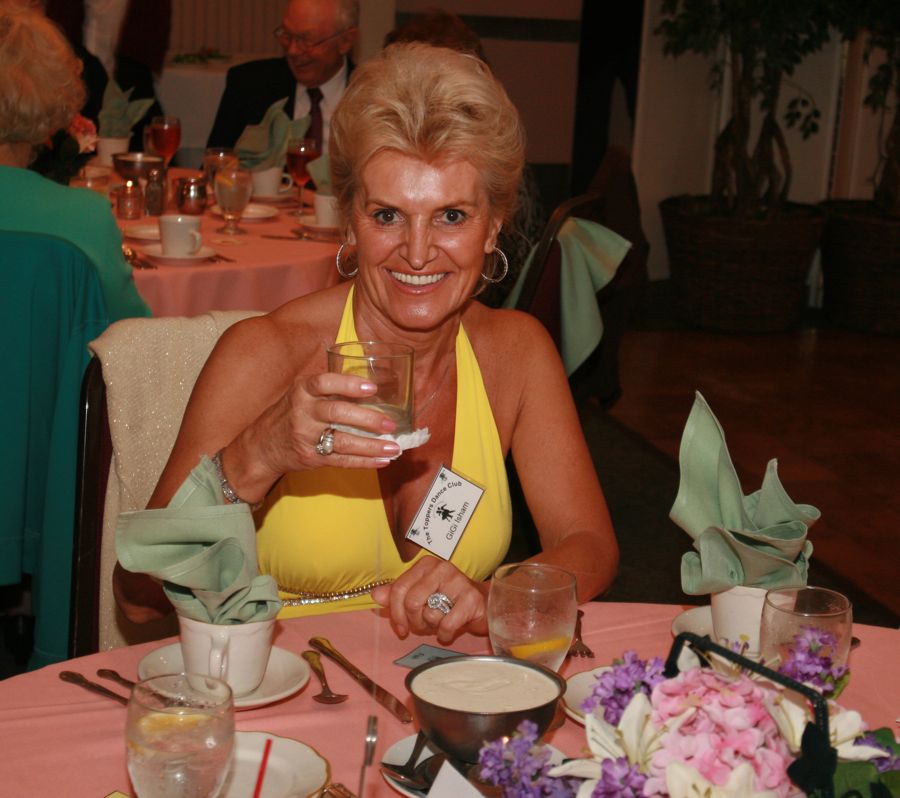 Dinner seems to be on its way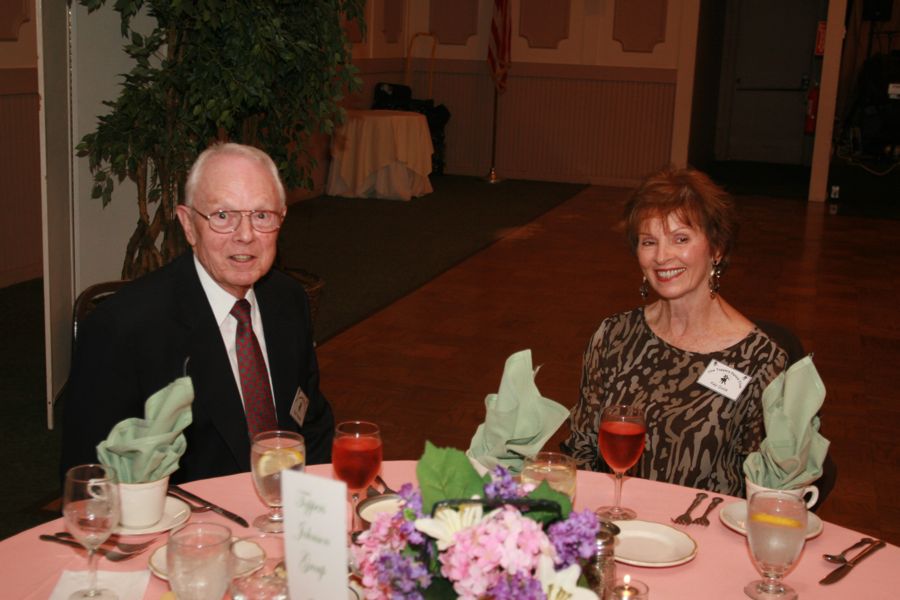 Nick and Kay somehow knew which table is served first....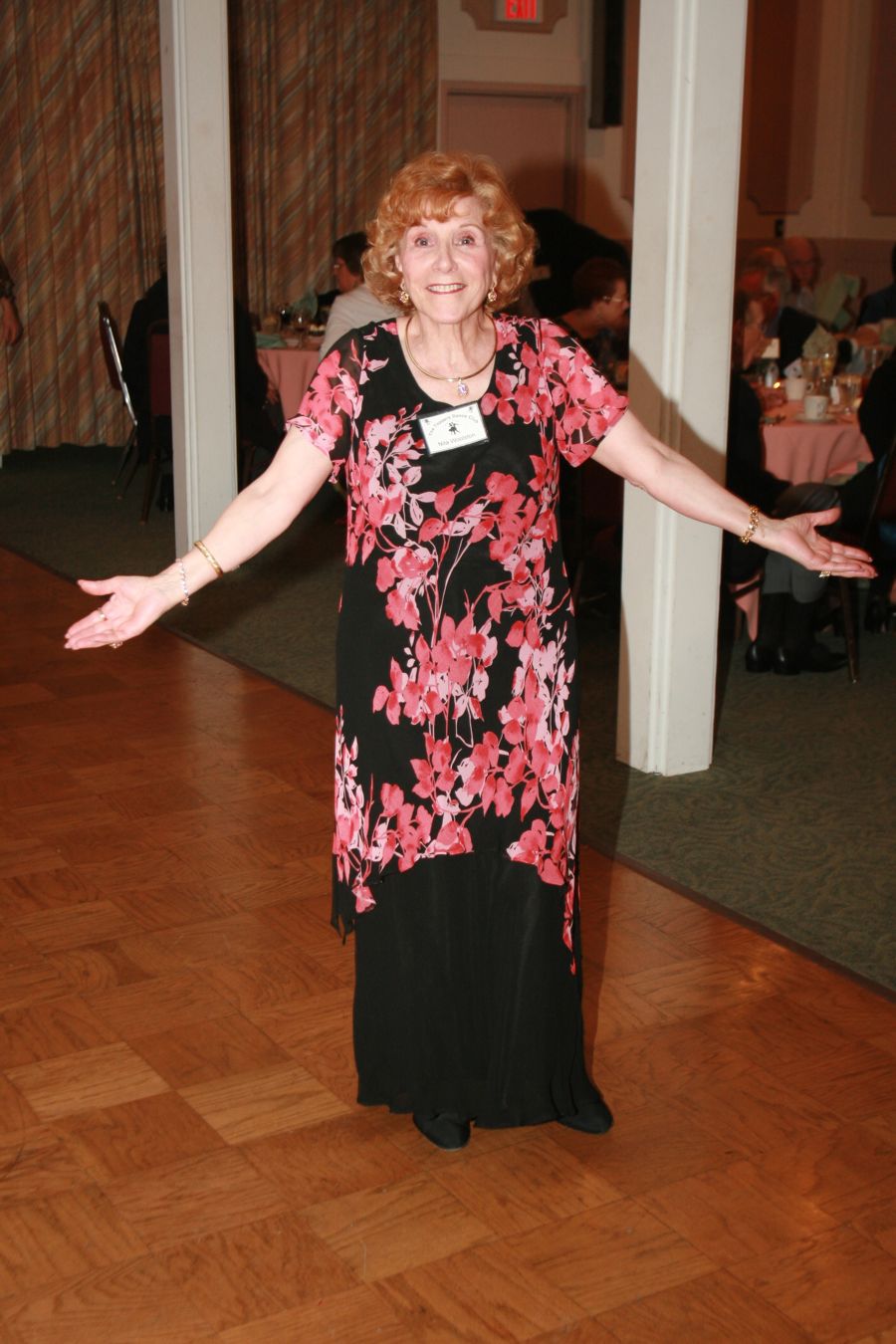 "Where am I supposed to sit????"