We Can Get Them All Seated... It's Dinner Time (Page Two)
(March 18th 2011) Last Updated: 09/11/2019 10:38:AM
Finally... Everyone is sitting down! Time to capture the culprits...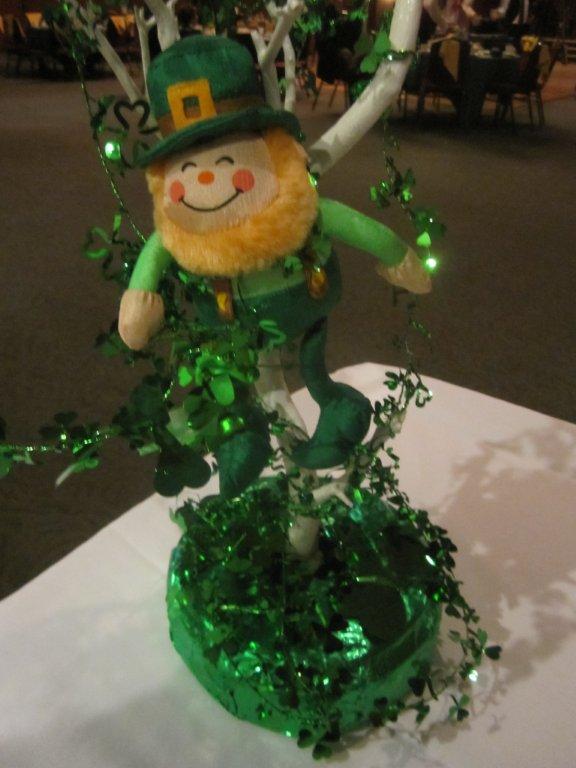 Beautiful centerpieces cap the great dinner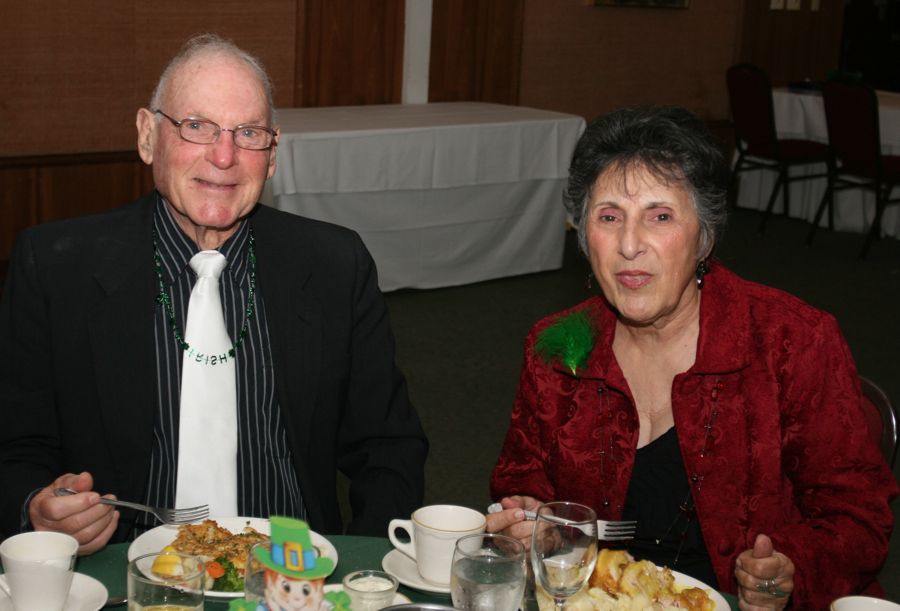 Guests Herb Silverstein and Irene Kosmetatos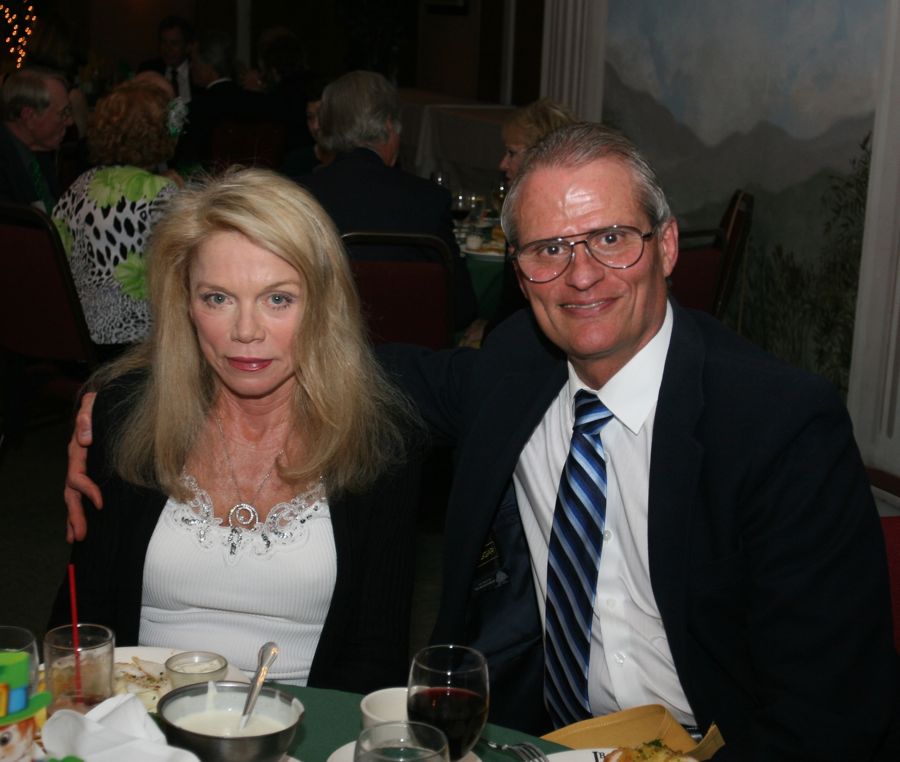 Second time guests Marianne and Craig
Saint Patrick was a gentleman, who through strategy and stealth
Drove all the snakes from Ireland, here's a drink to his health!
But not too many drinks, lest we lose ourselves and then
Forget the good Saint Patrick, and see them snakes again!
~Author Unknown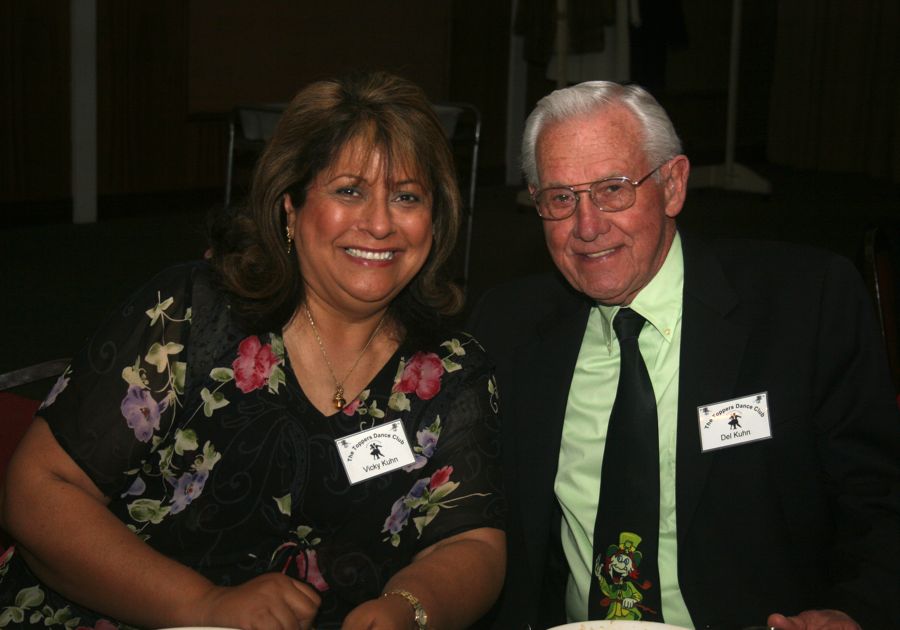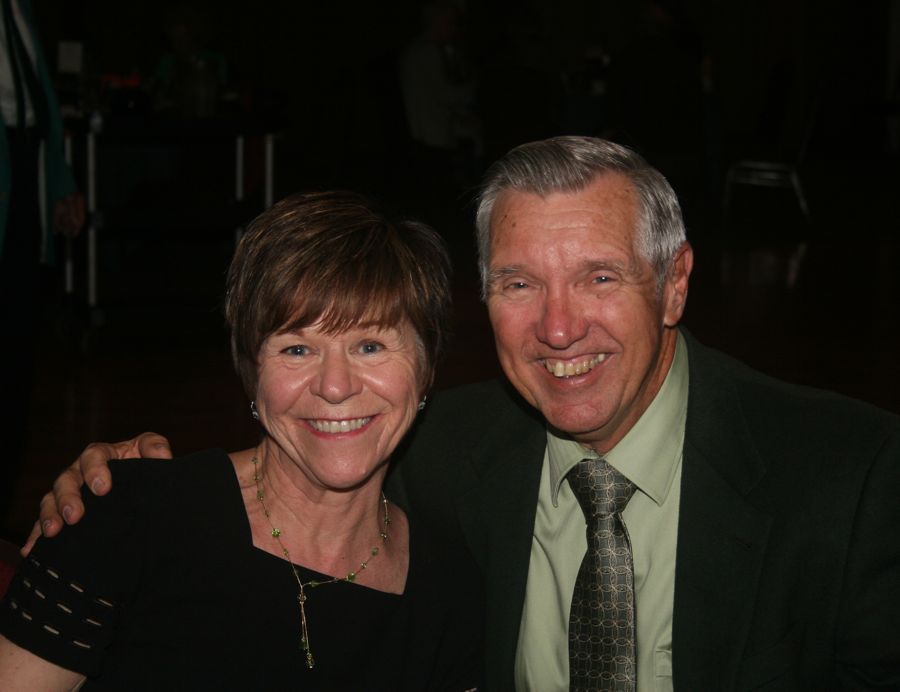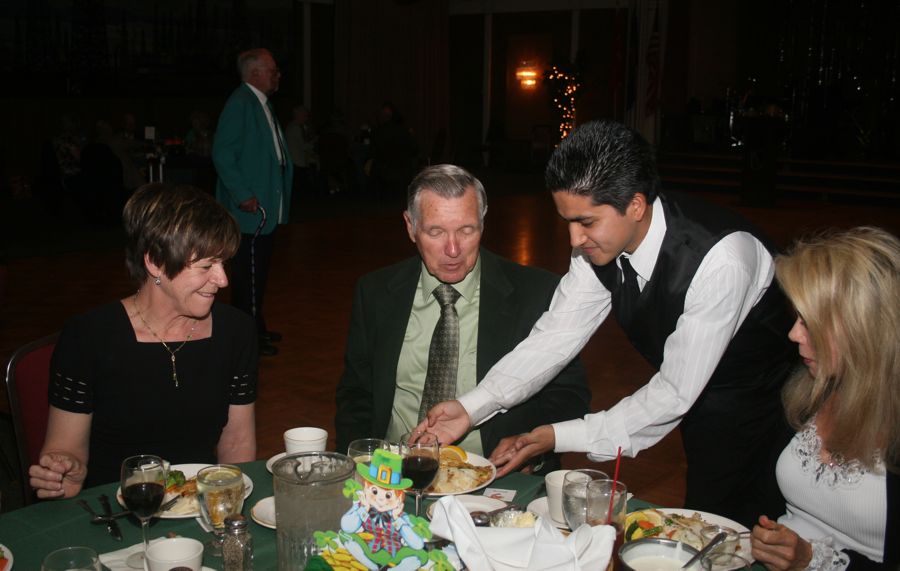 It was a special order....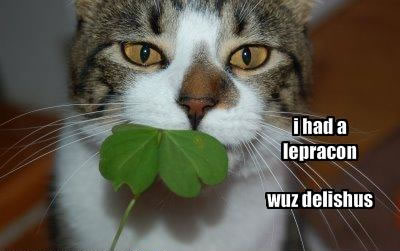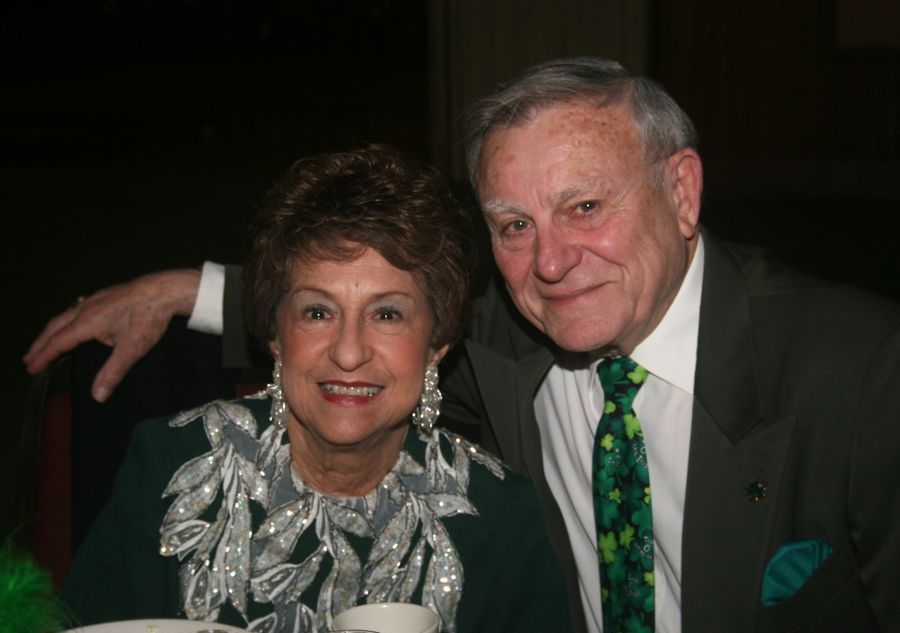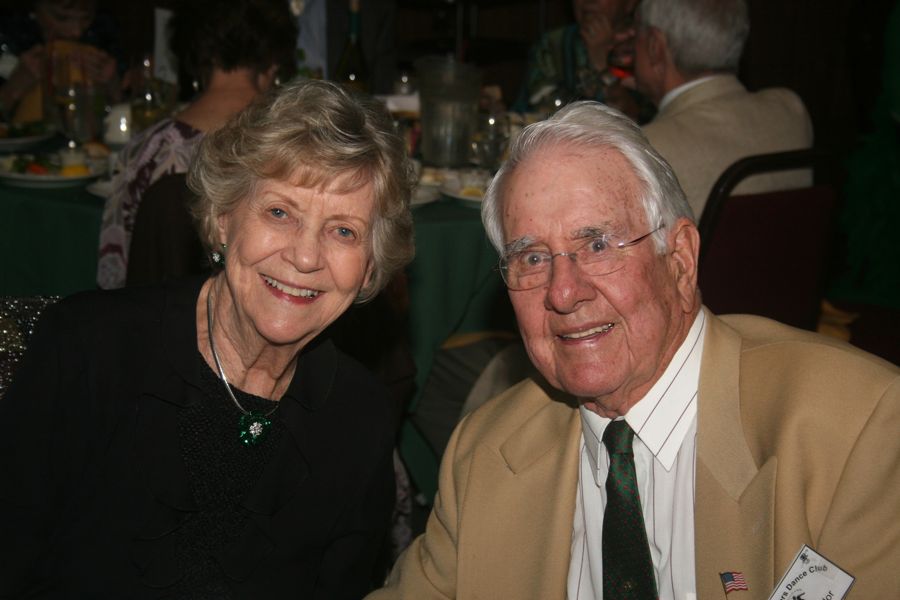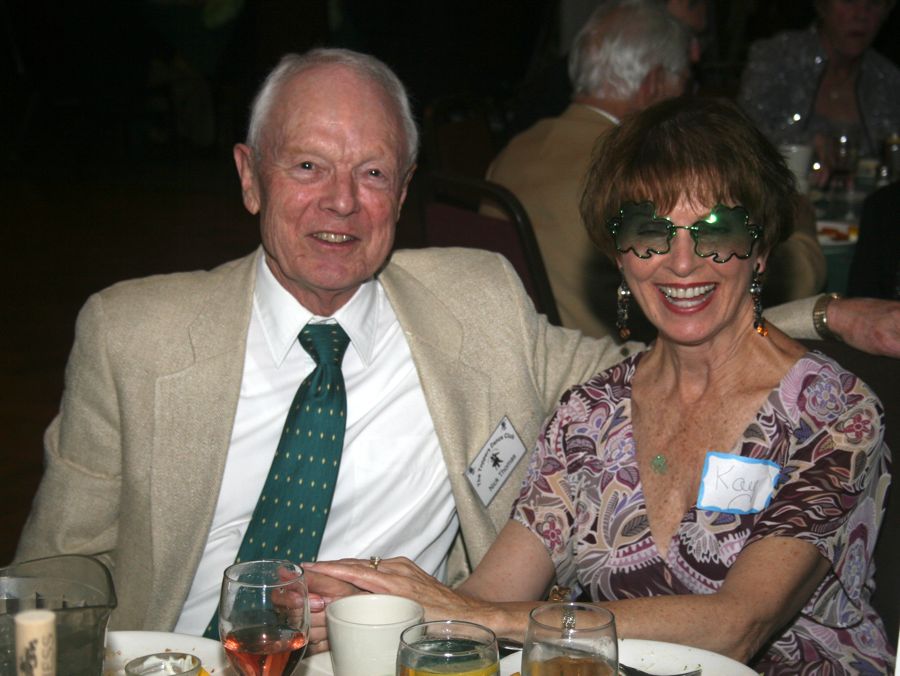 Love those glasses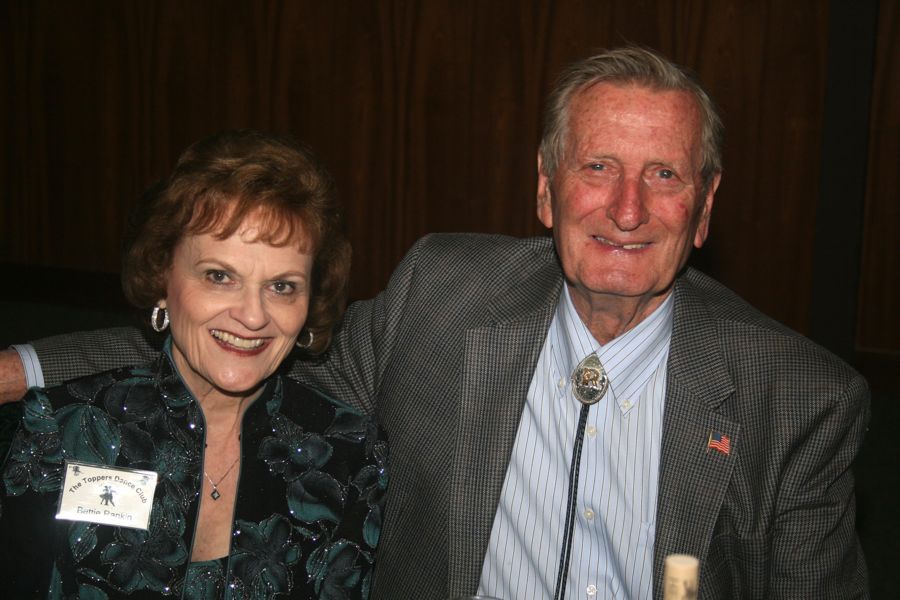 Texan spoken here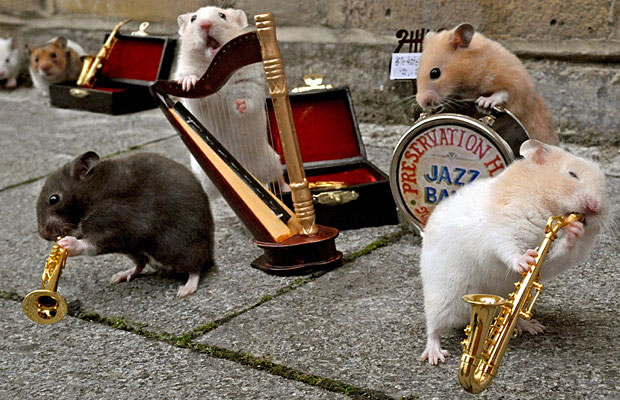 Perhaps a little dinner time music?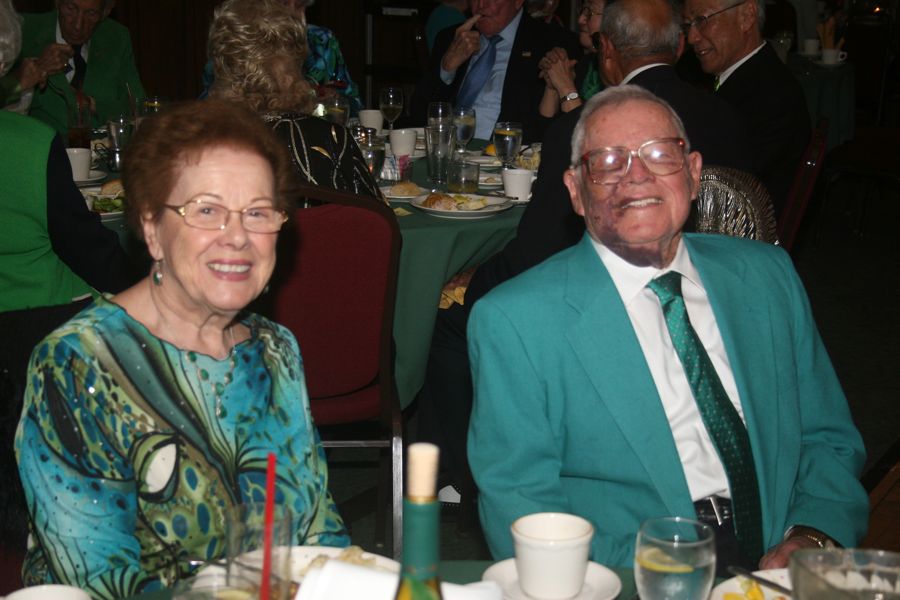 "You should see the other guy!"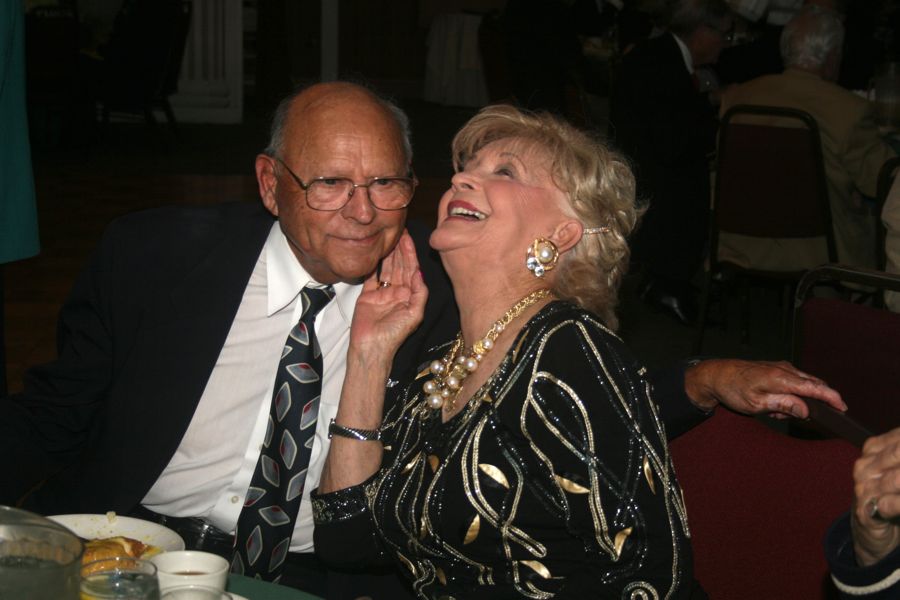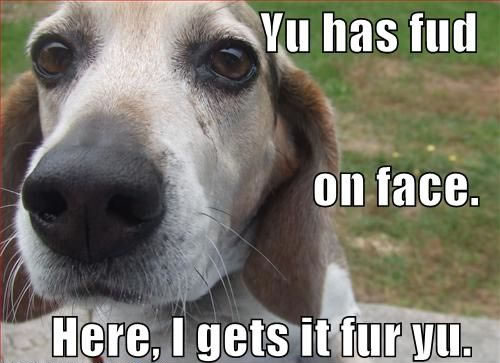 When Irish eyes are smiling,
'Tis like a morn in spring.
With a lilt of Irish laughter
You can hear the angels sing.
~Author Unknown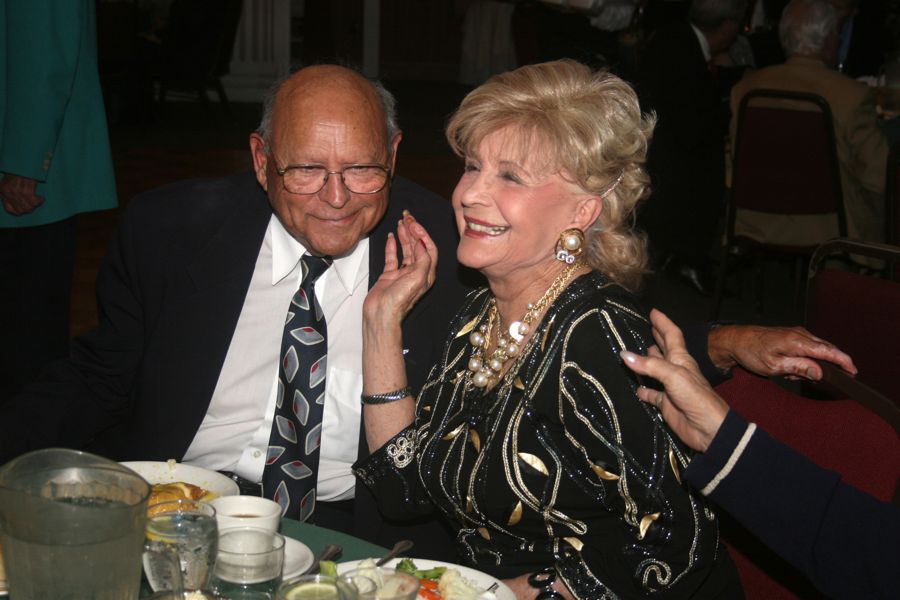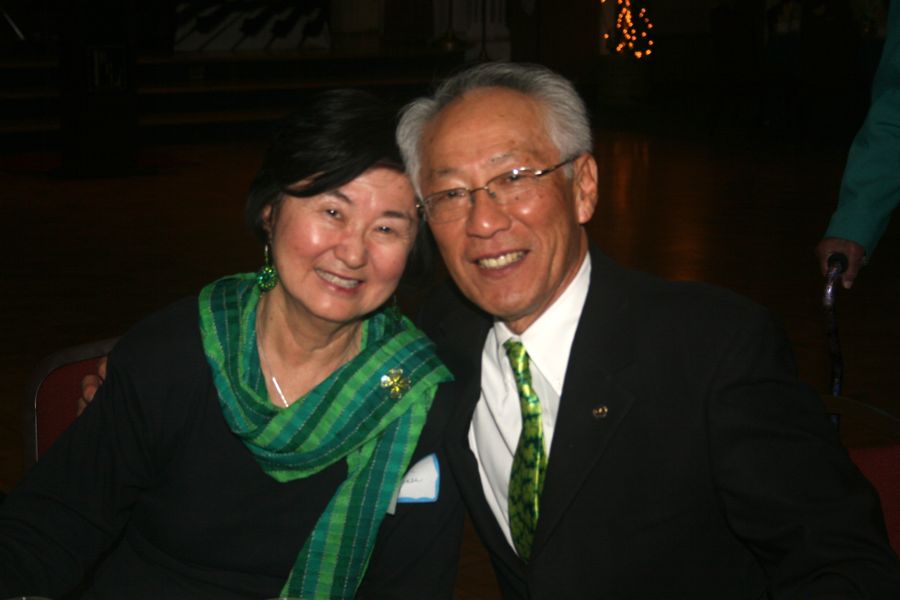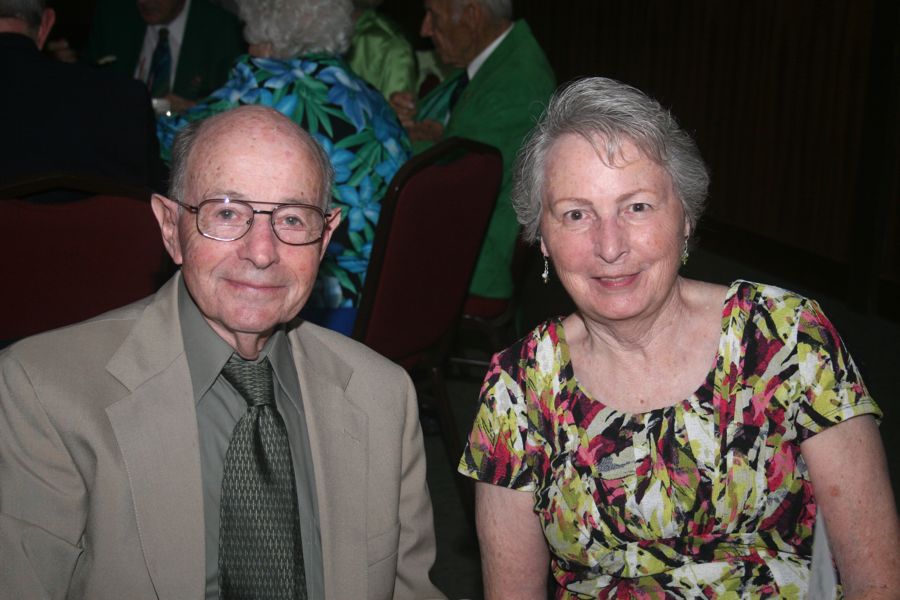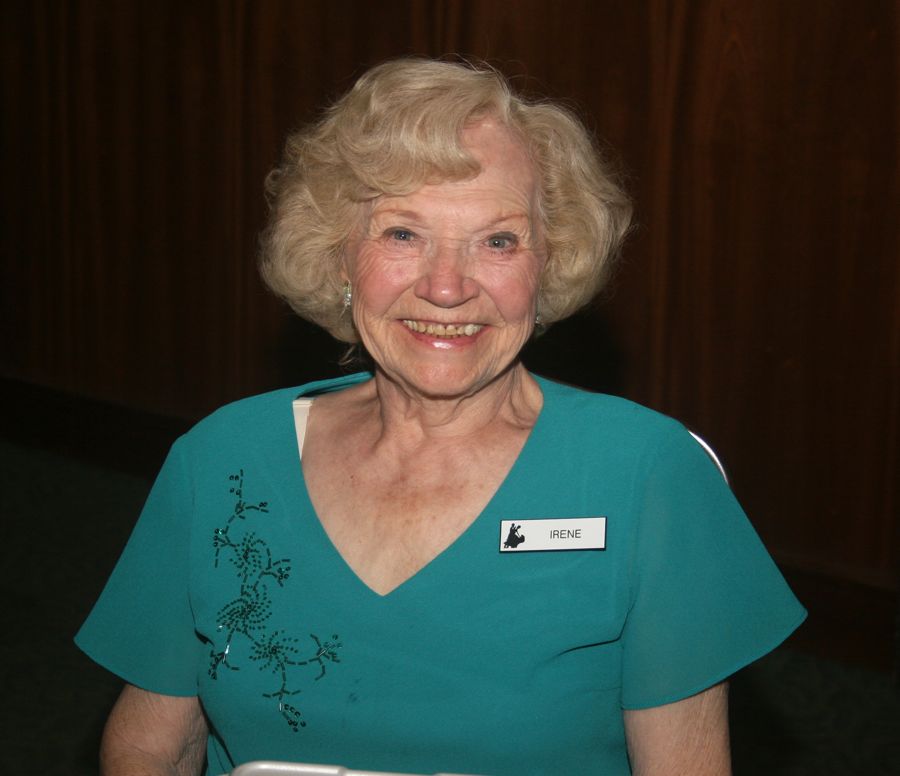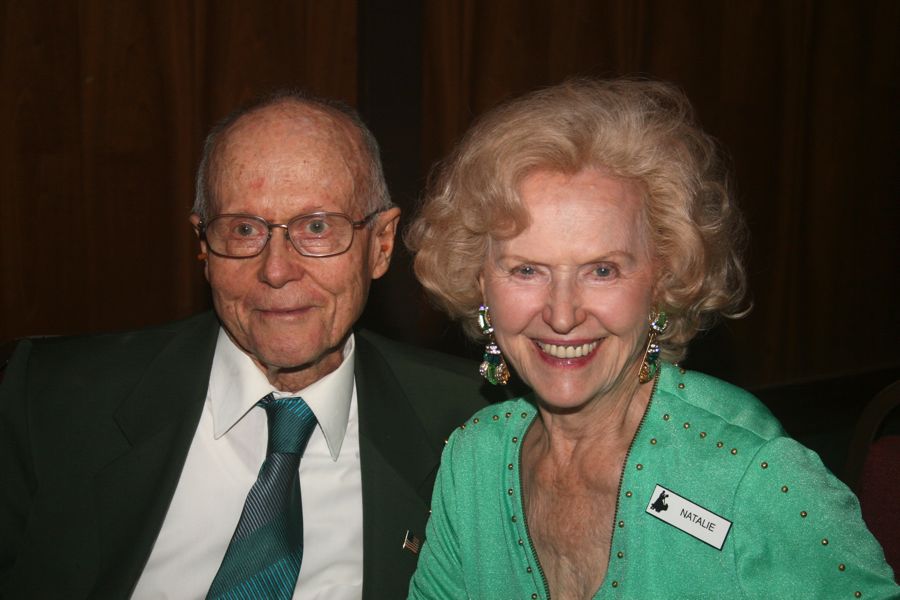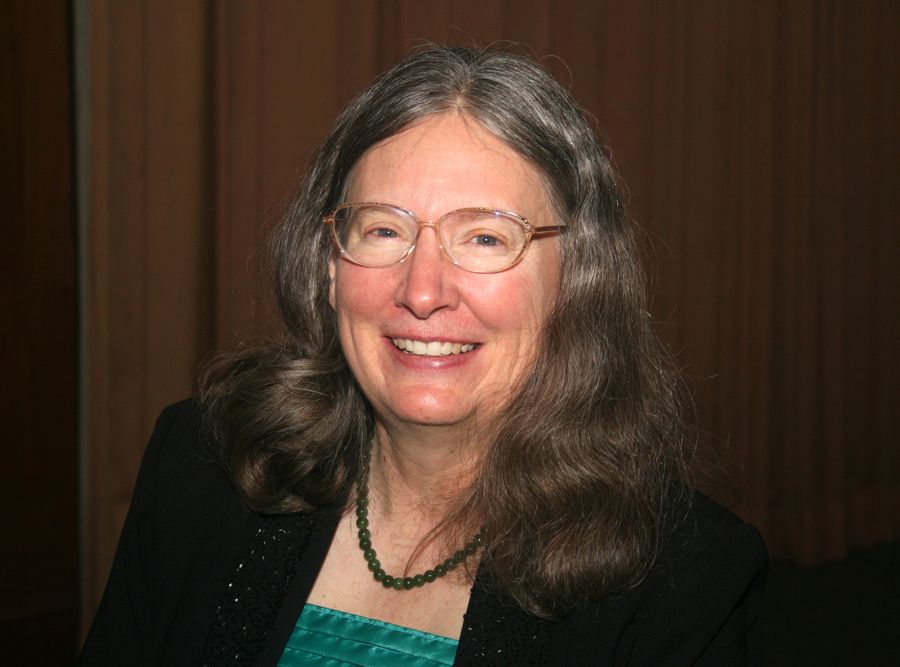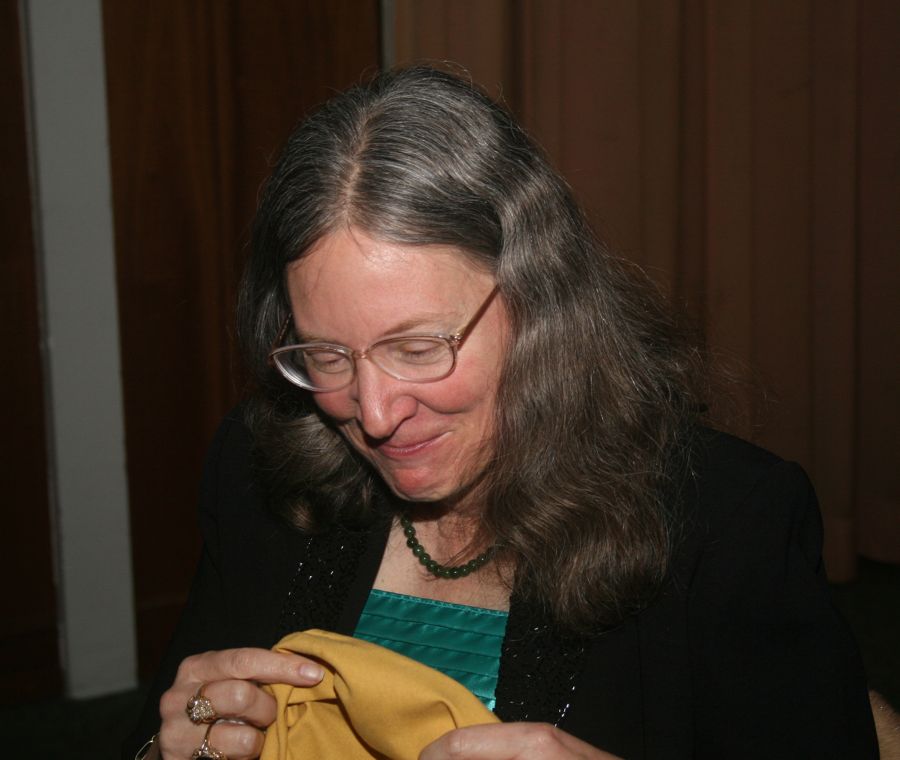 Paul got her tickled with something he said... Oh oh... That could be anything!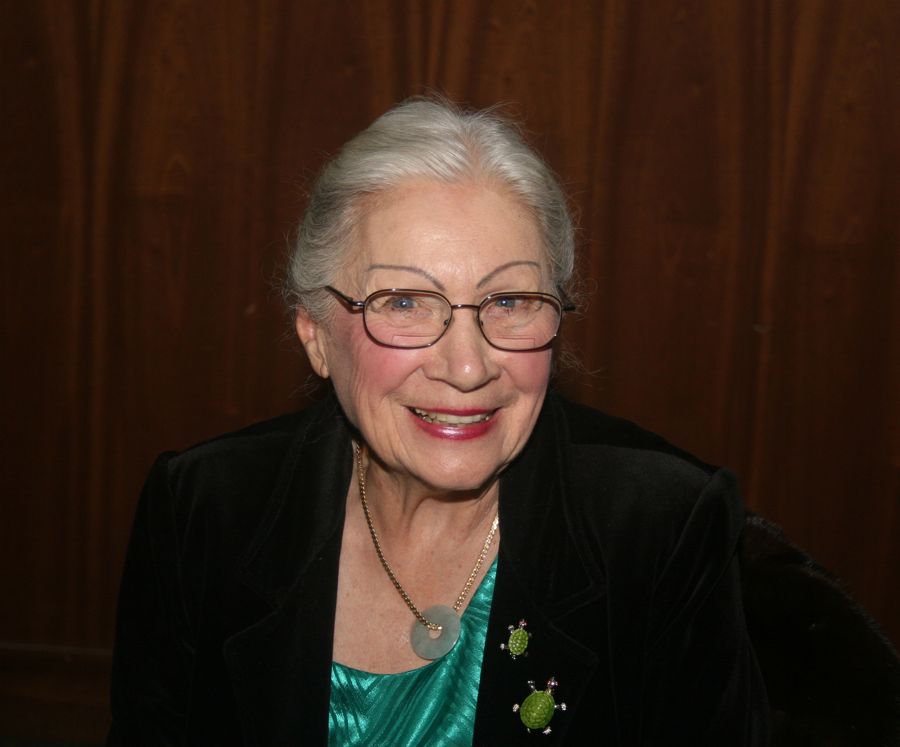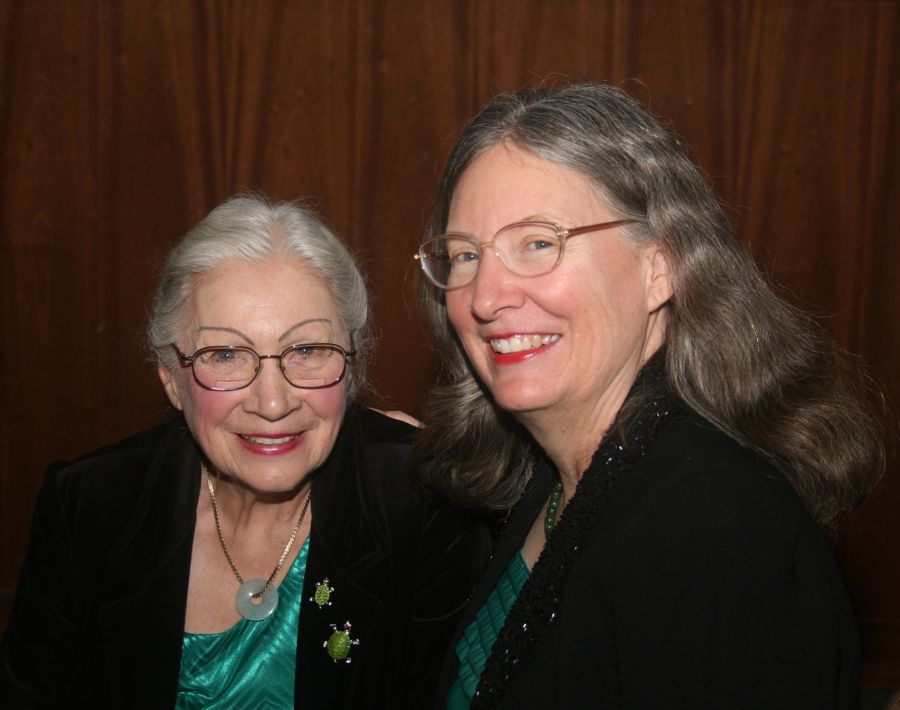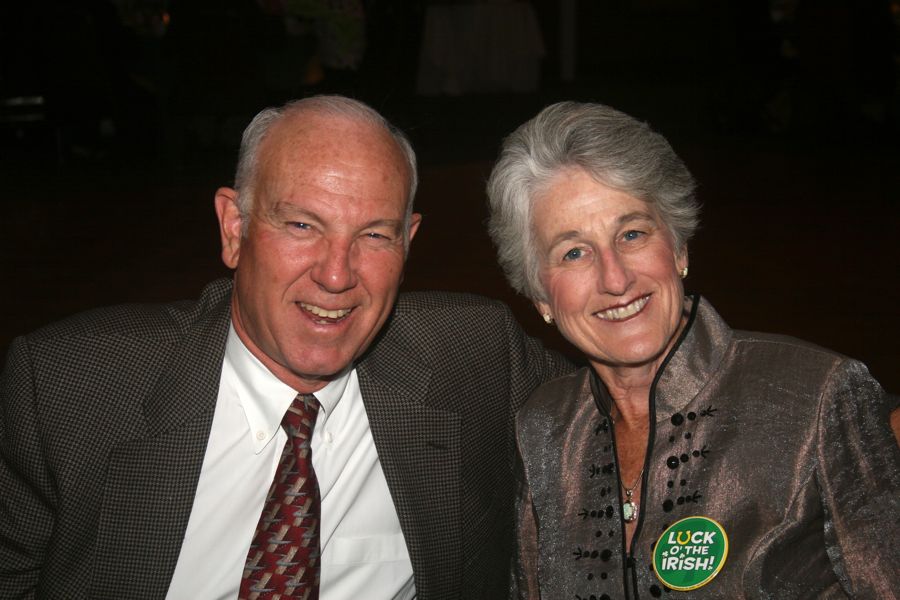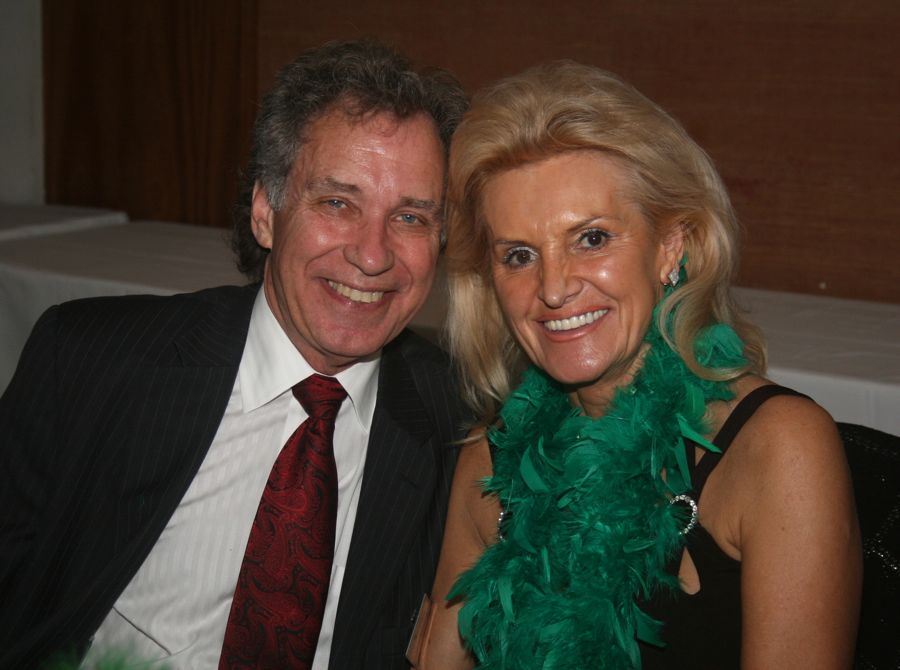 Now we know why he called Lucky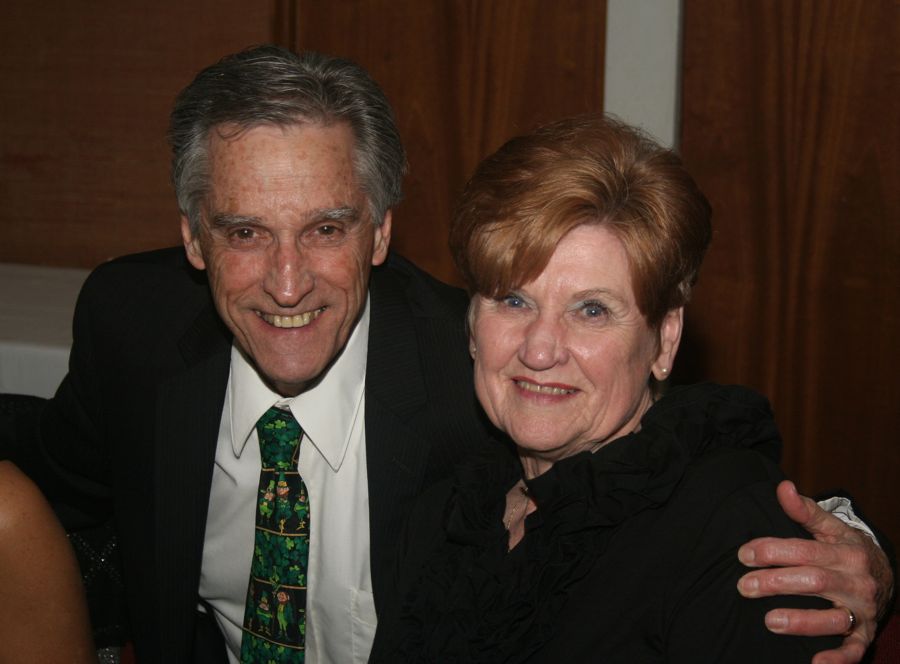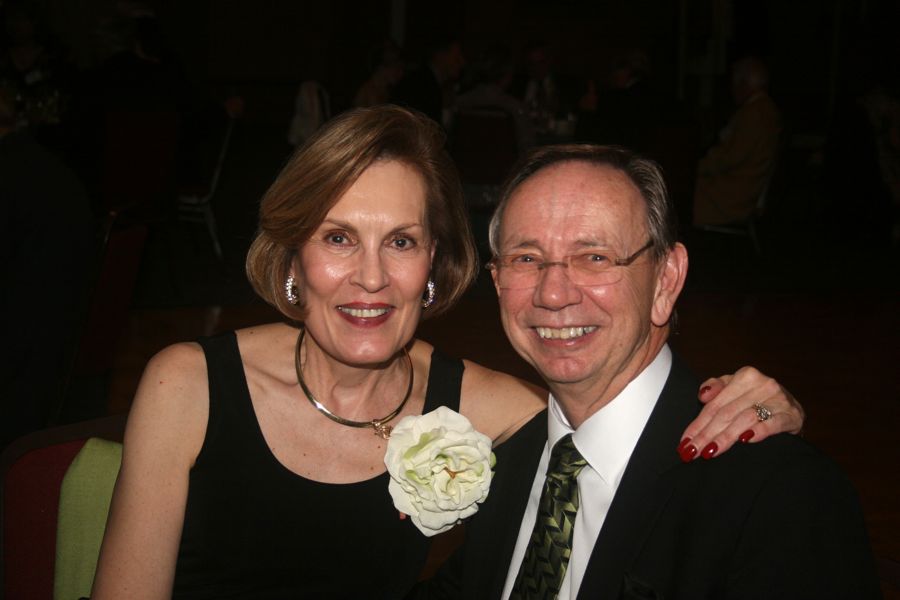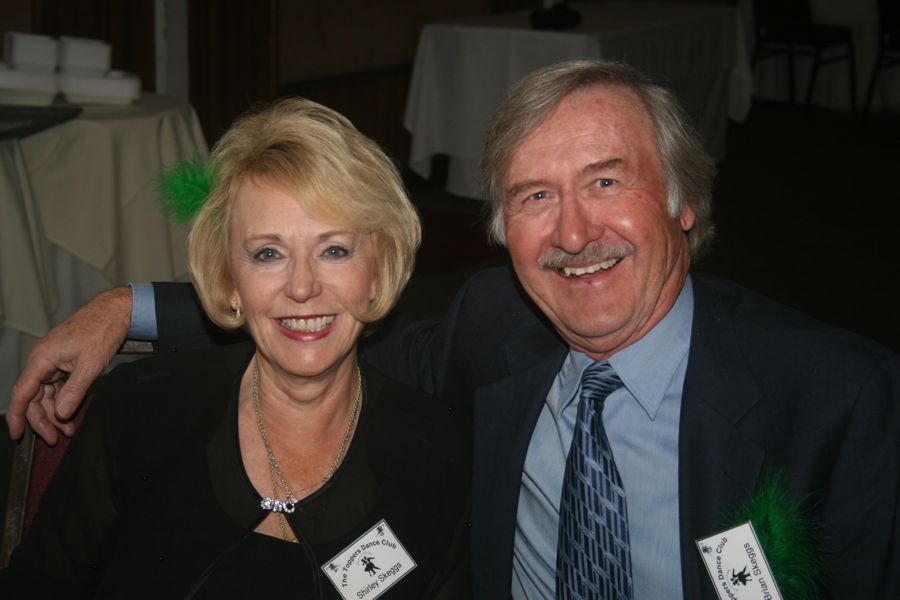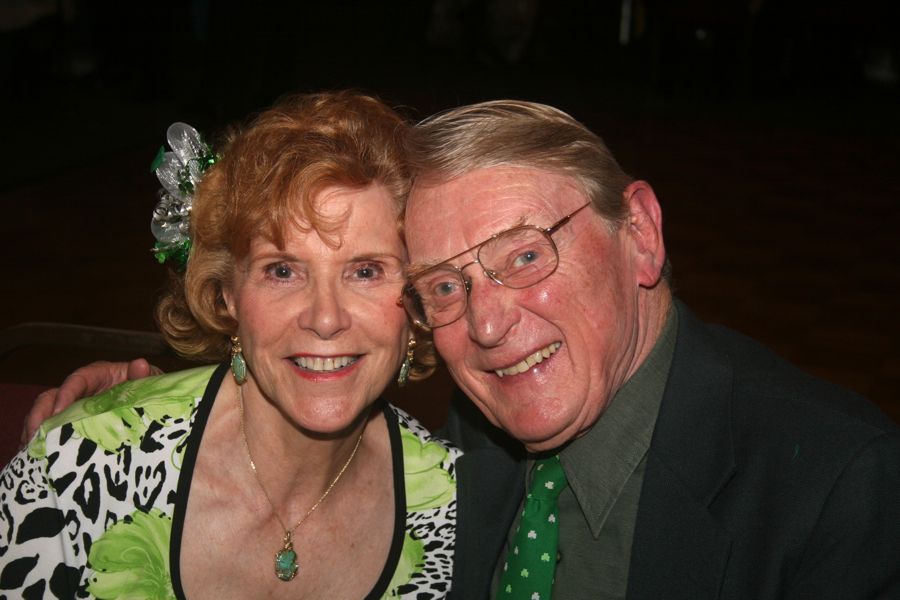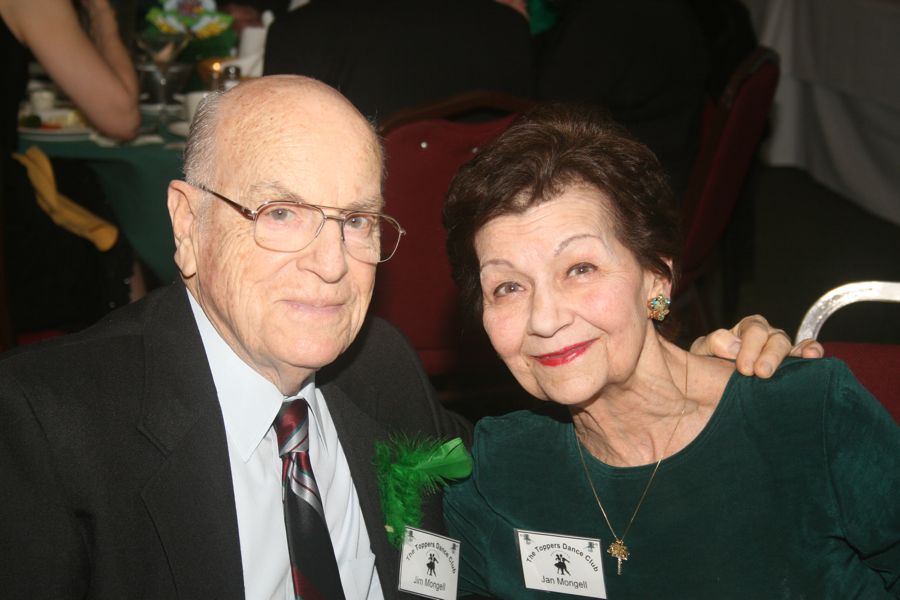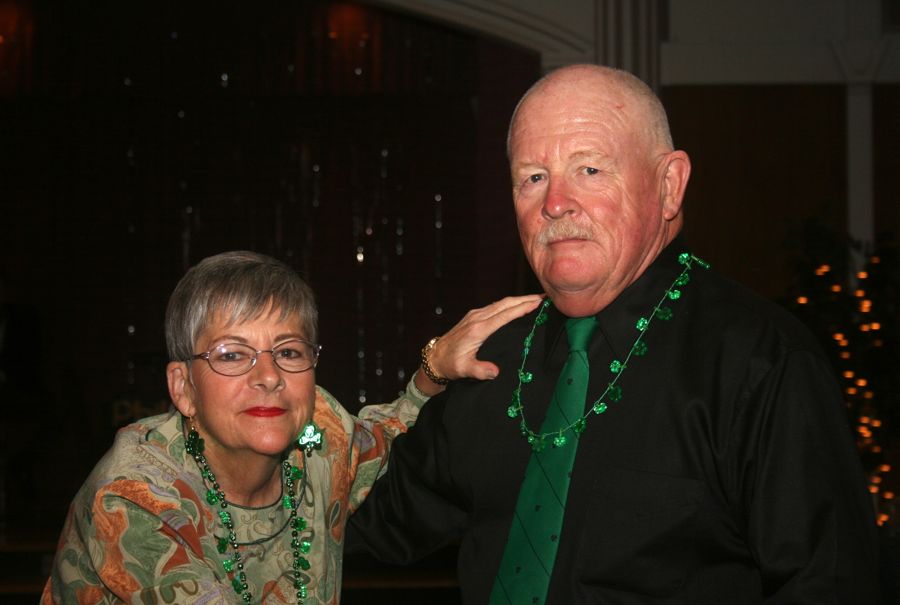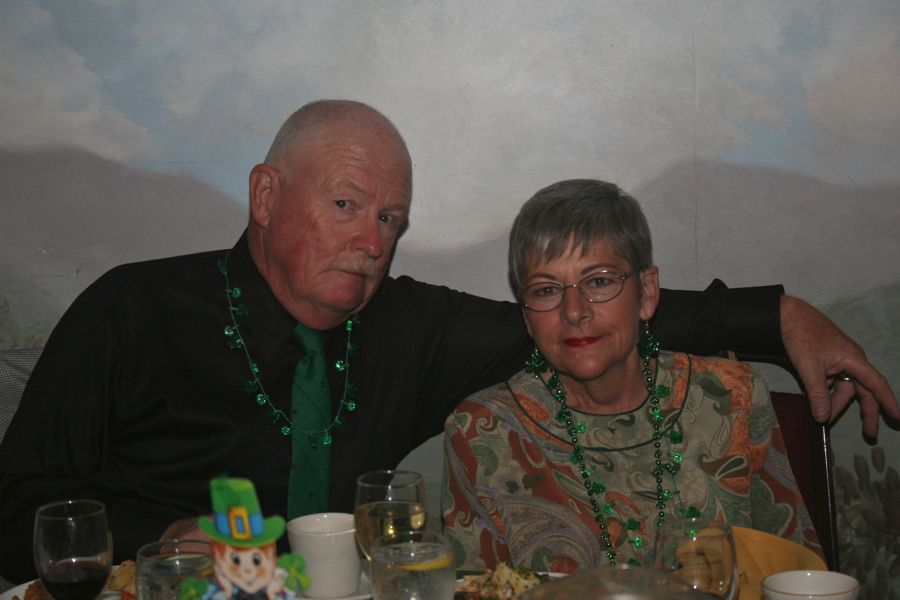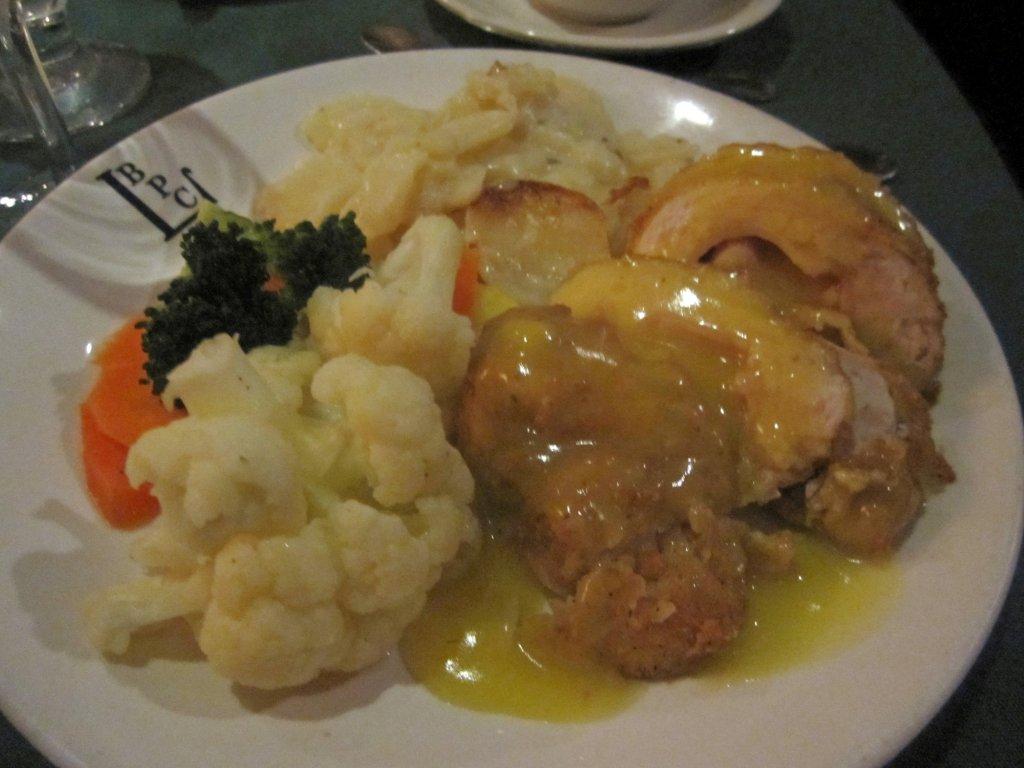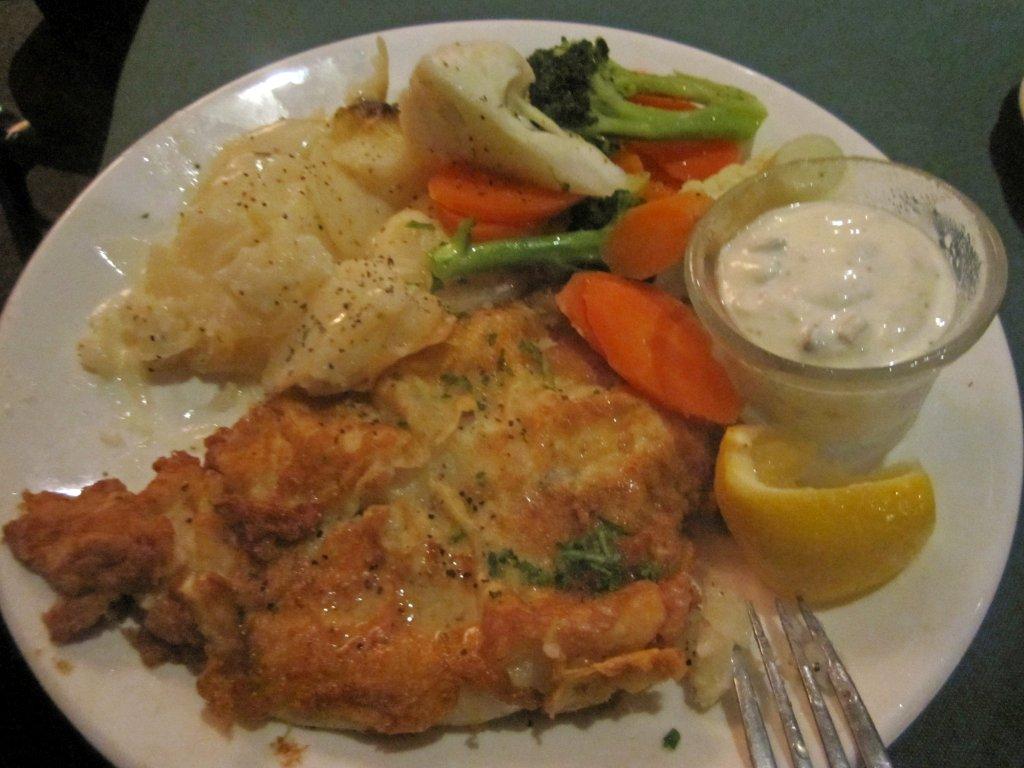 Cooked to perfection