Arrival At The Topper's Valentines Day Dance
(February 18th 2011) Last Updated: 09/11/2019 10:38:AM
It's that time again.... Valentines Day can be re-celebrated again!

"Good evening all"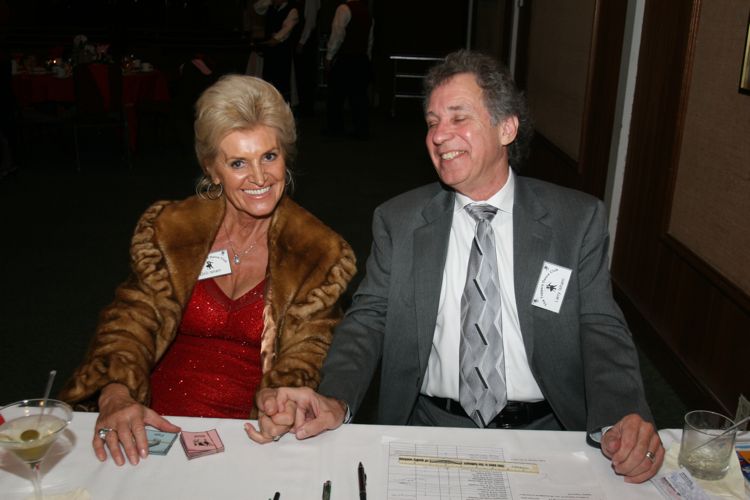 Gigi and Larry are doing some serious greeting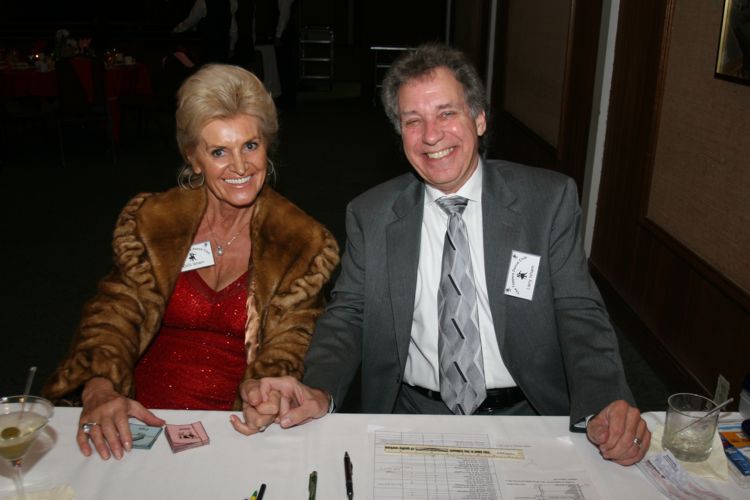 When the music started and the guests we NOT arriving, they danced behind the reception desk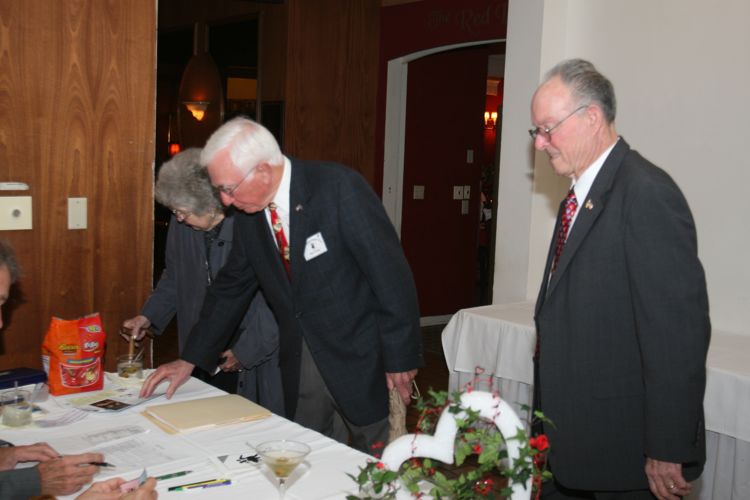 Check in is easy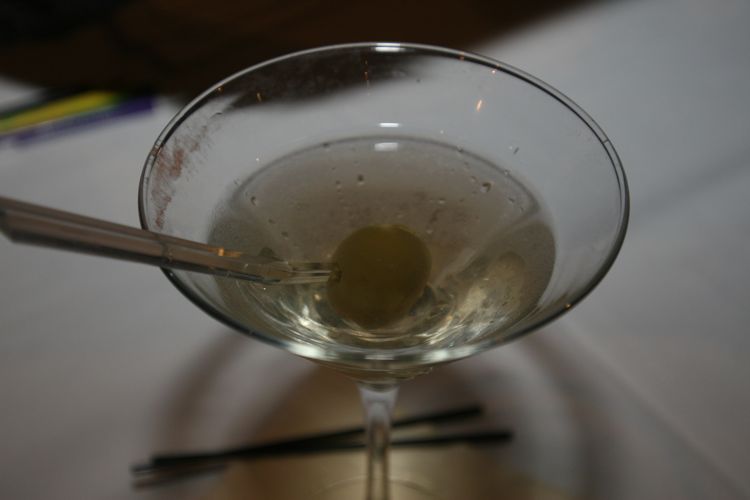 Gigi had her martini... Life is good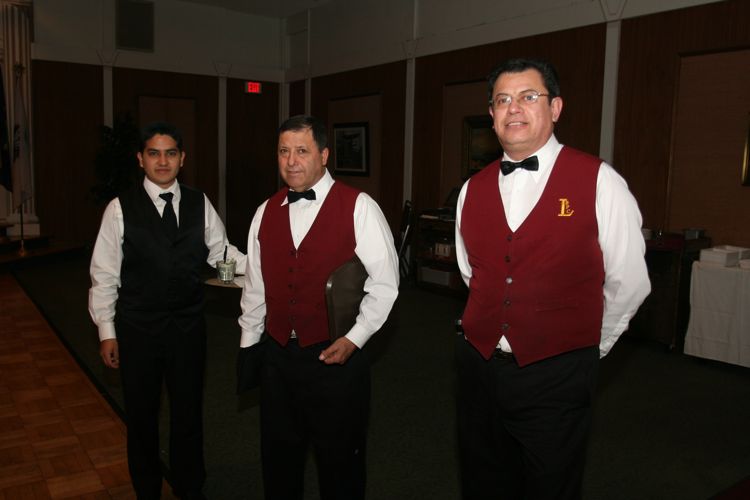 The guys are rady for a great evening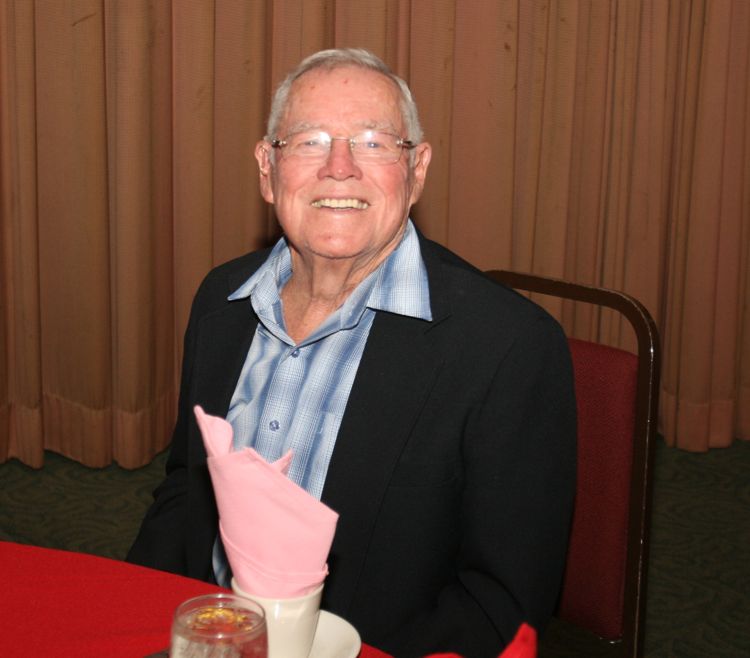 Bill Morgan enjoys the dan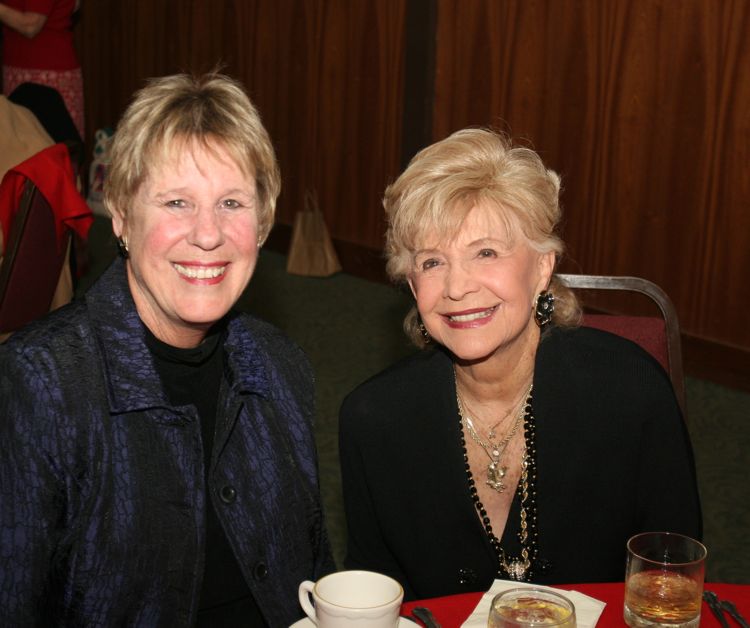 Let the music begin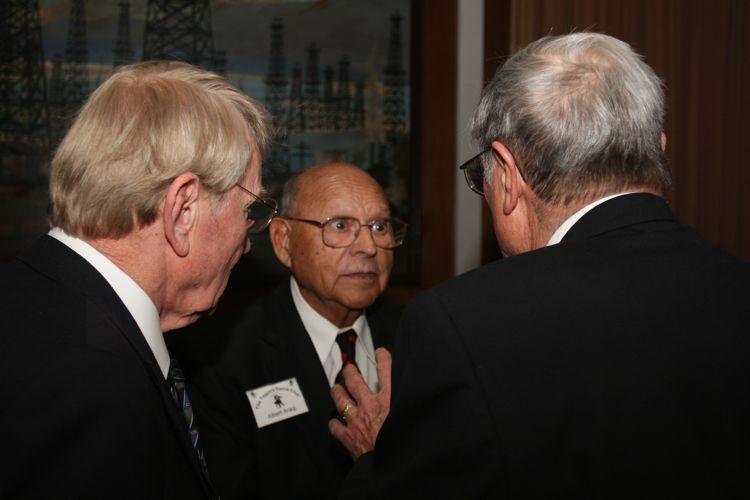 Top secret conversations... They are exchanging receipts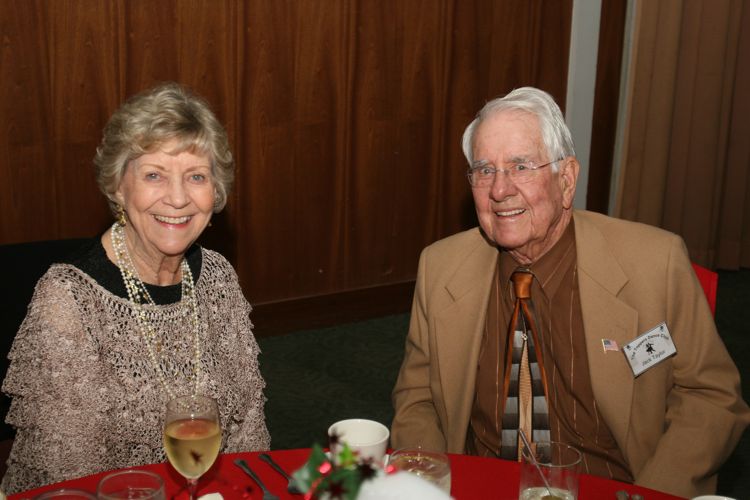 Yeah! We are out of the rain

Yes... The rumot is indeed true

Finding the tables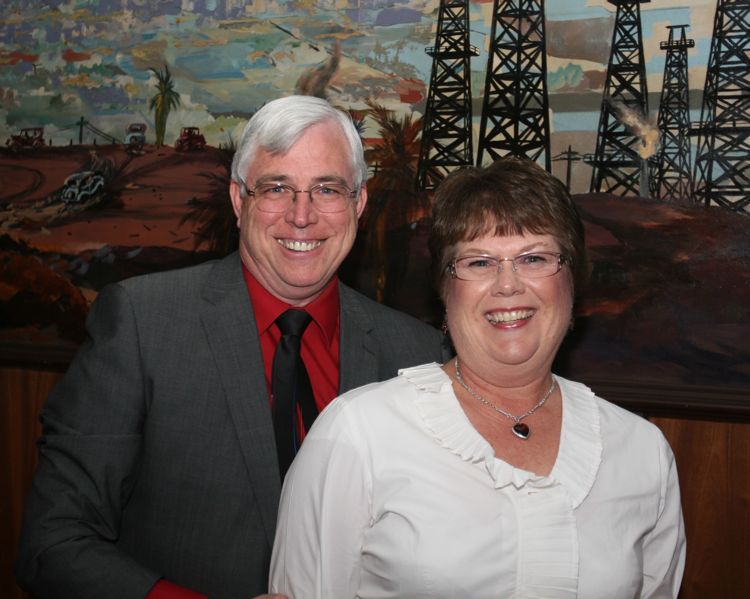 Dean and Lori Fronk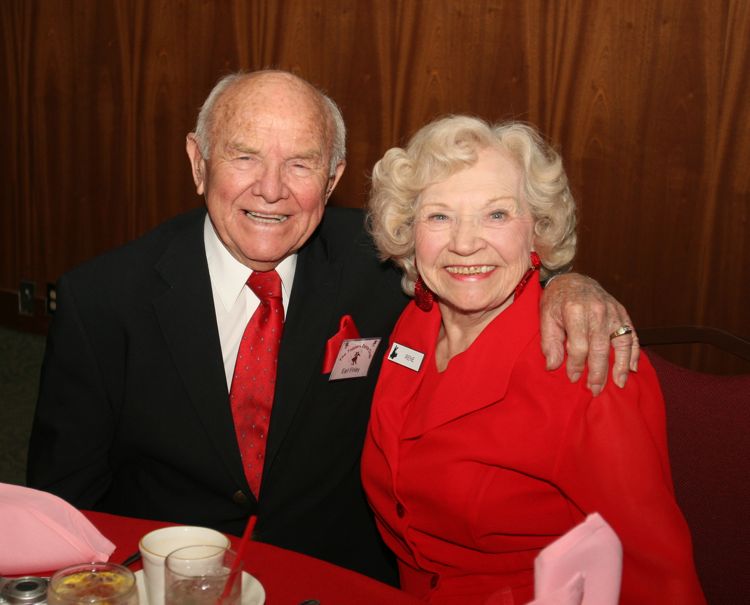 Valentines Week... Everyone is wearing red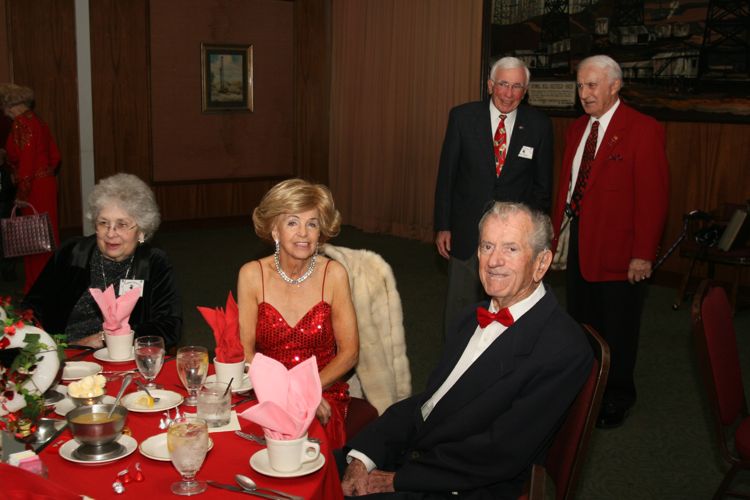 Best seat in the house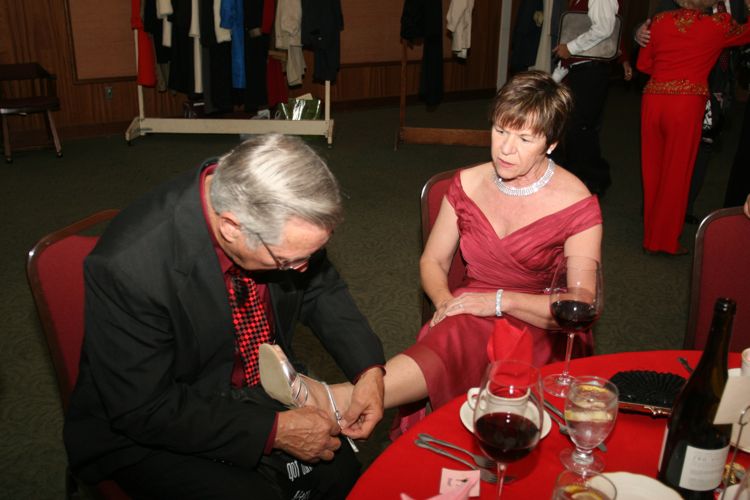 What a gentleman! Ed puts on Kathy's shoes... On her feet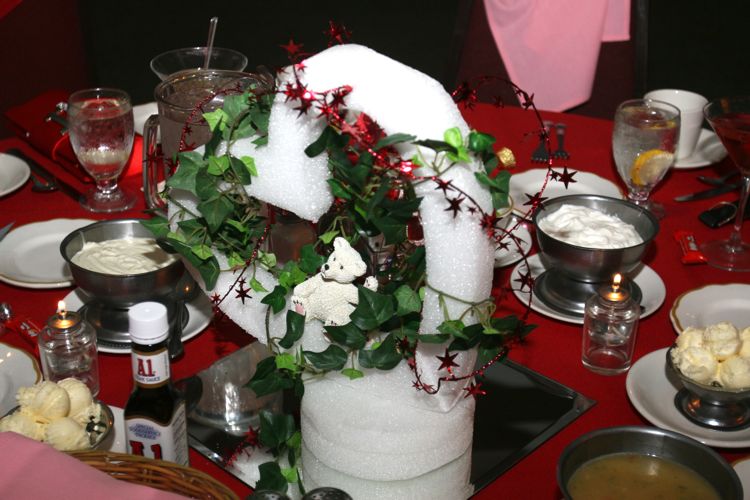 Beautiful centerpieces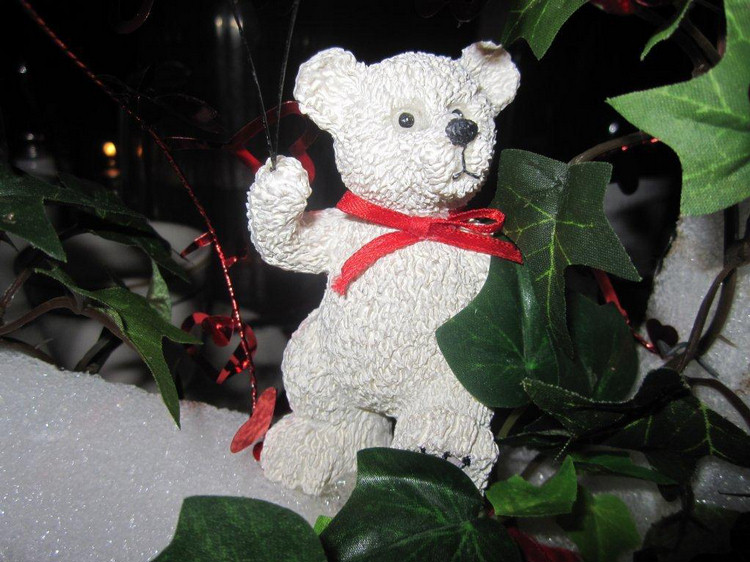 The centerpieces were "Beary Beautiful"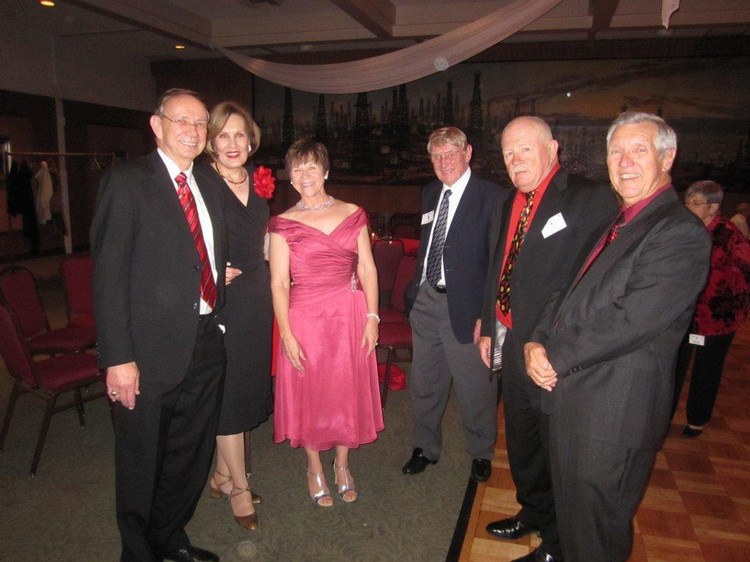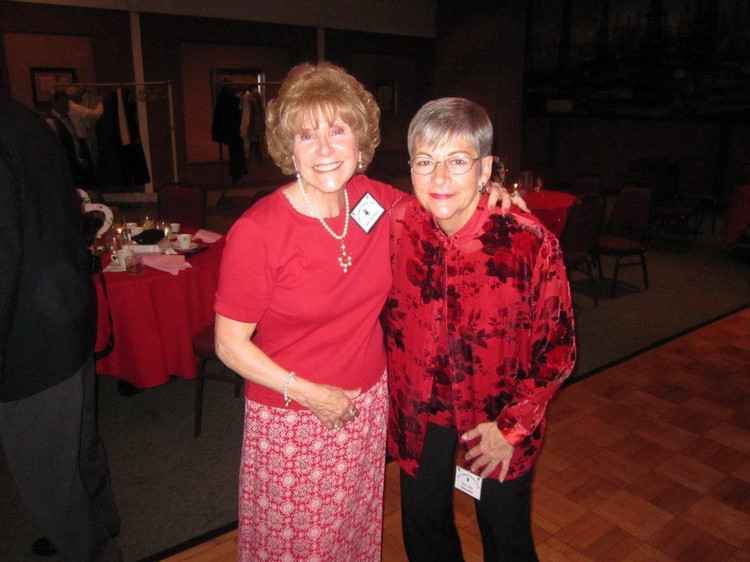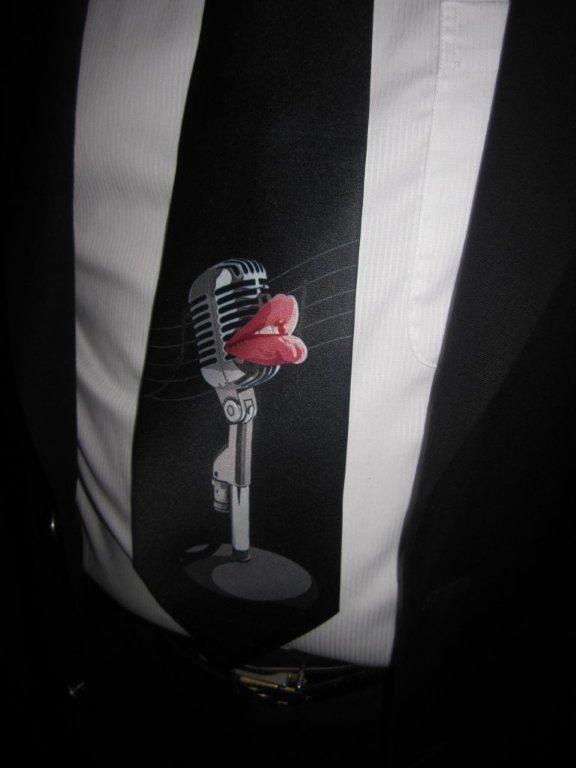 Ties are quite creative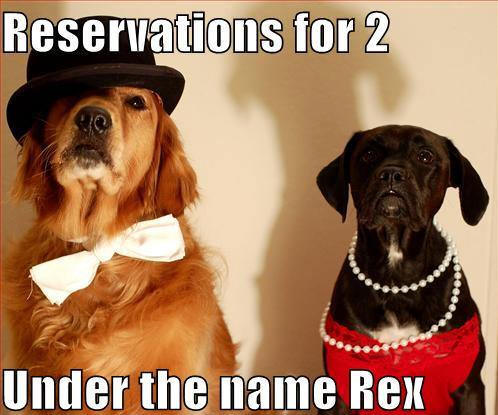 Click the picture to see who was here this evening...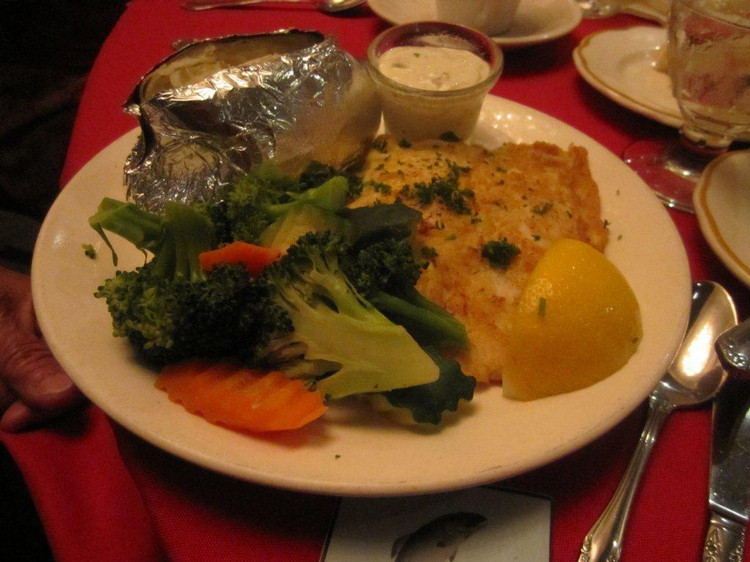 Fish was excellent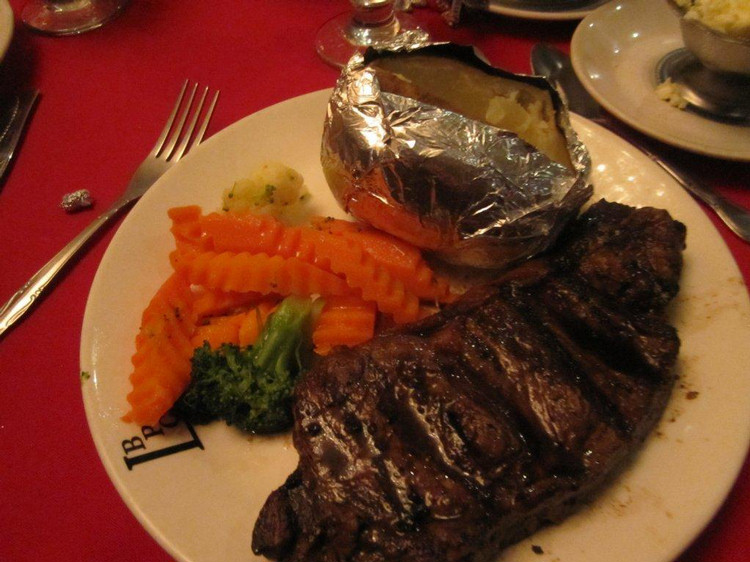 Steak was outstanding
Post Dinner Dancing

We have guests, birthdays, and anniversaries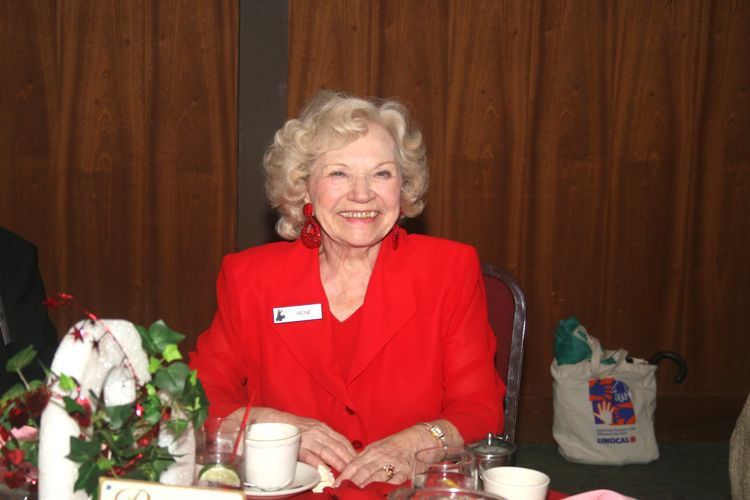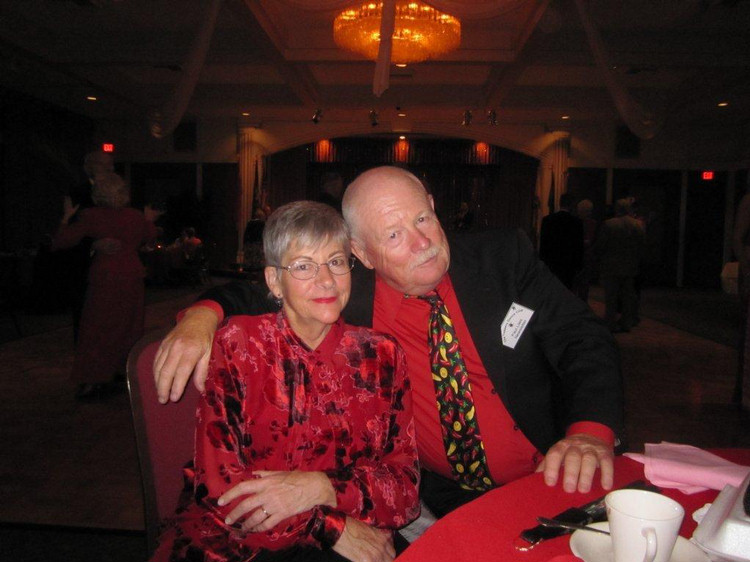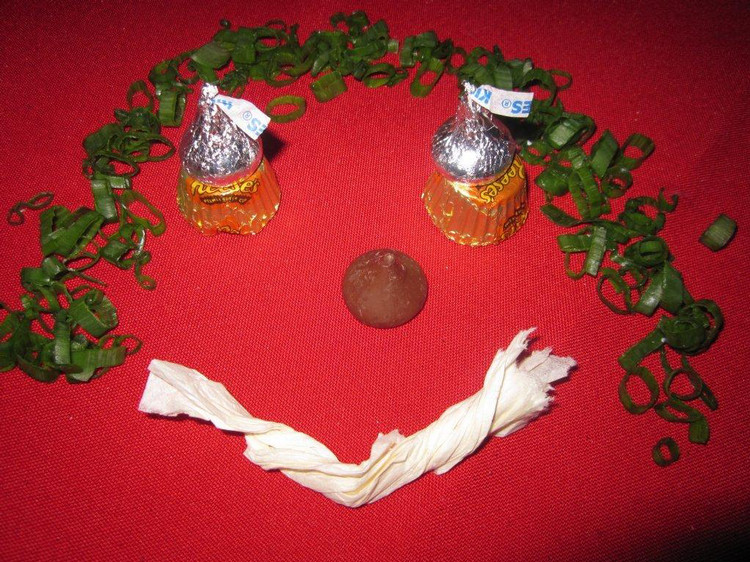 Creative members at work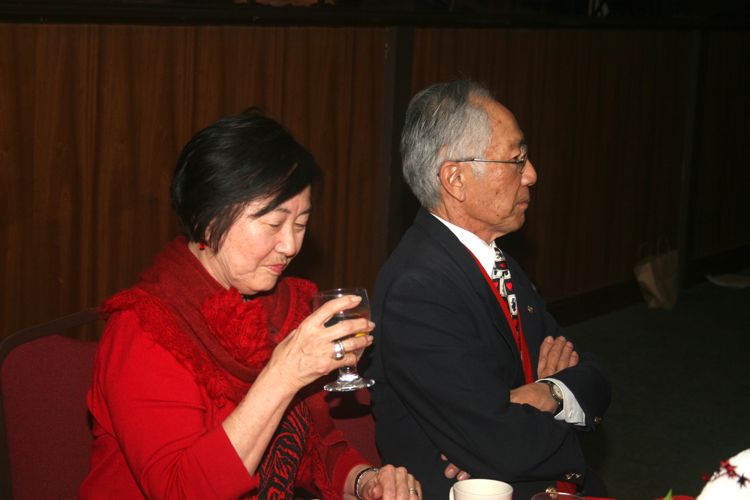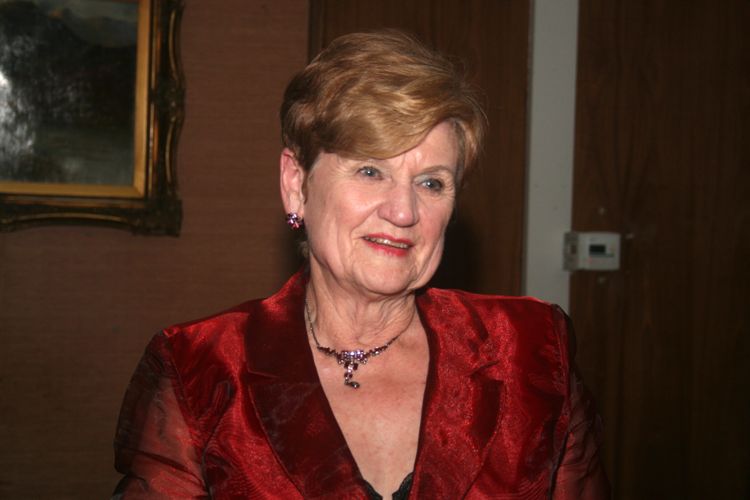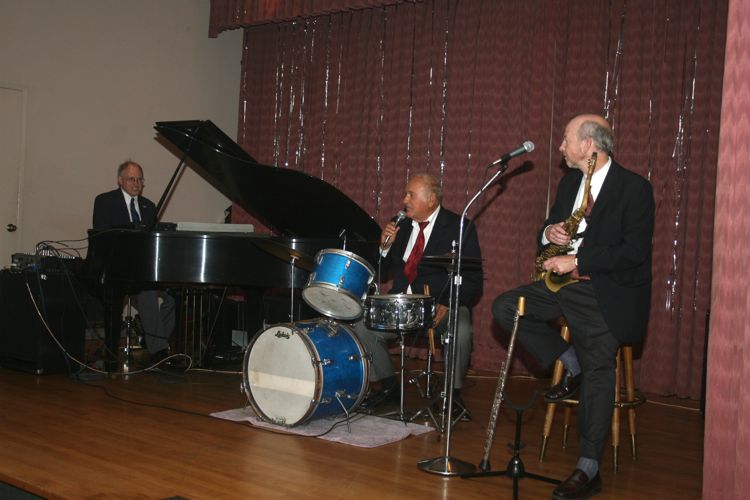 Sam Conte had some great dance music this
Mixer Time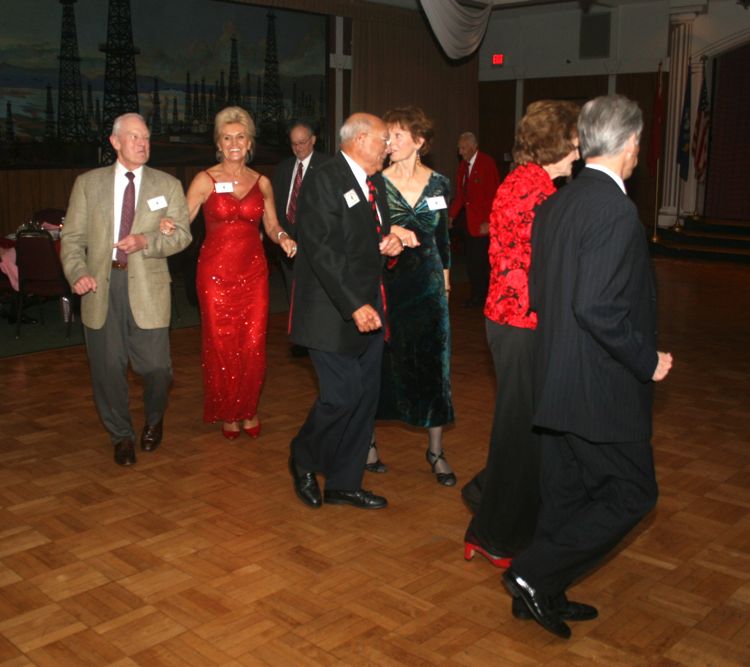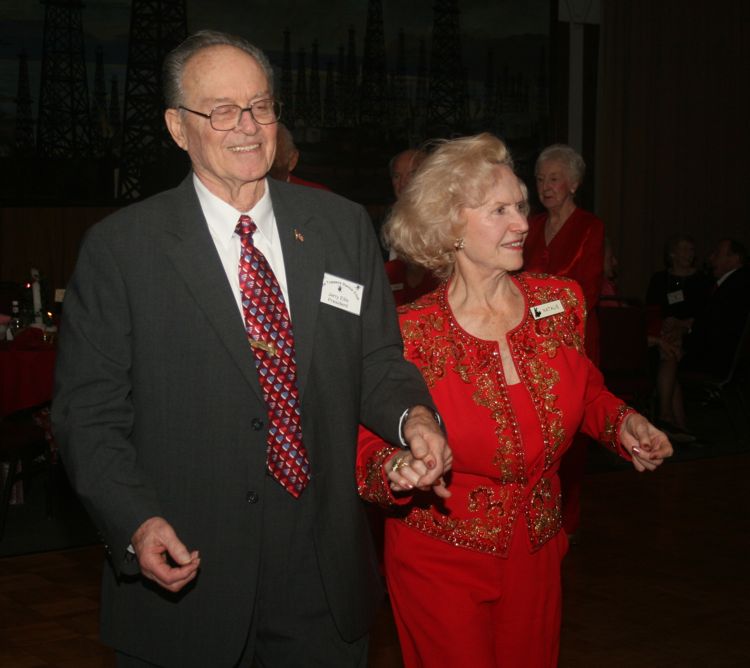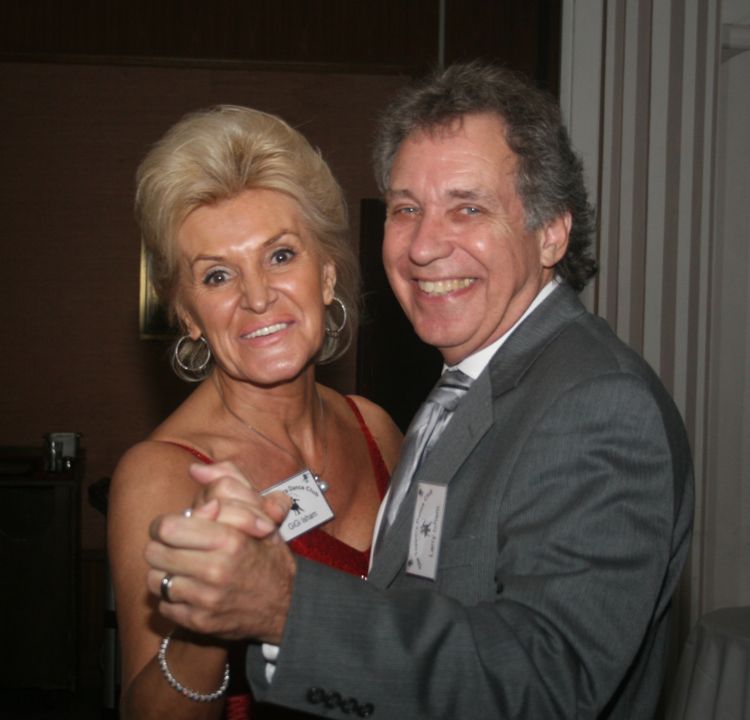 Larry... It is supposed to be a mixer?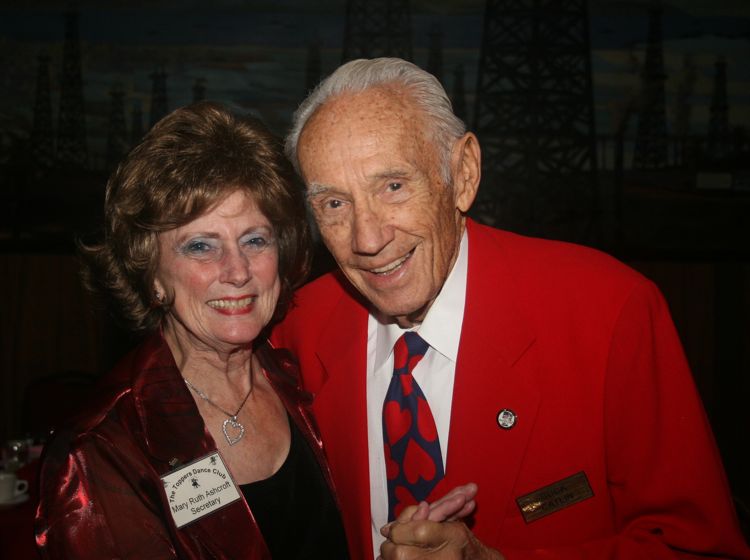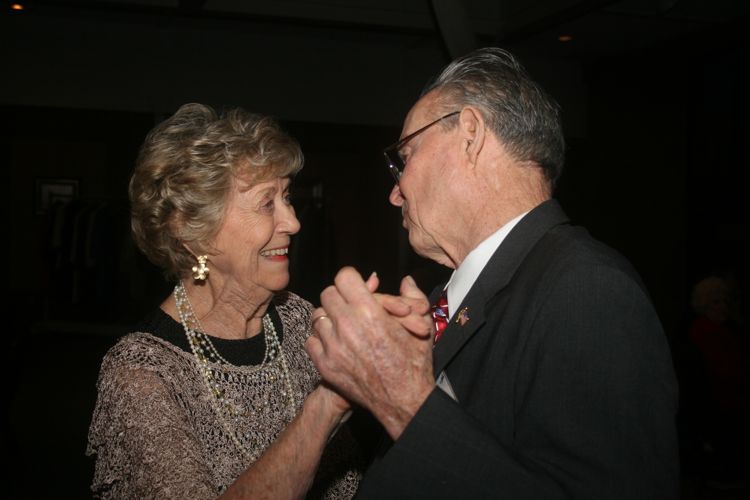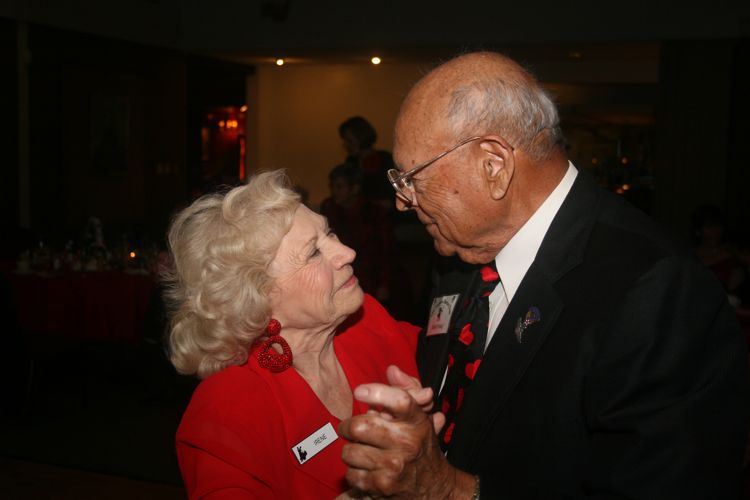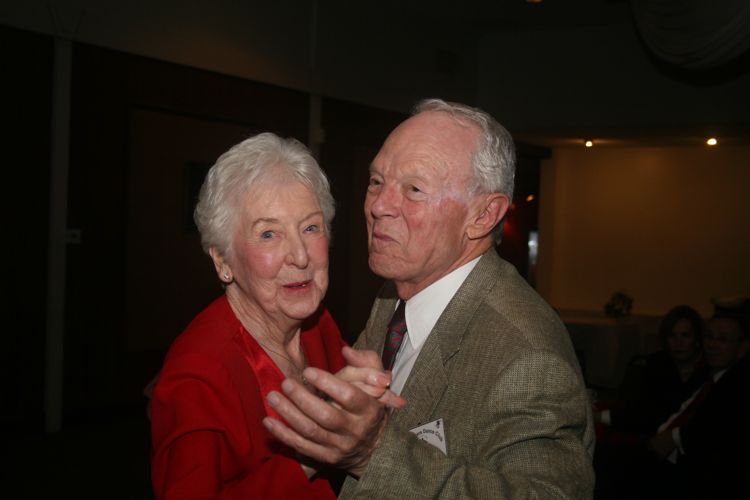 Regular Dancing Begins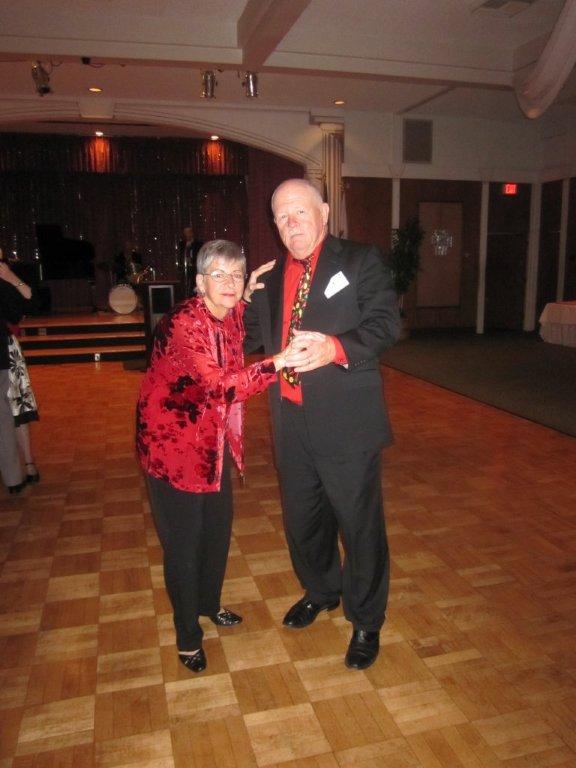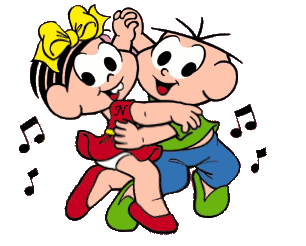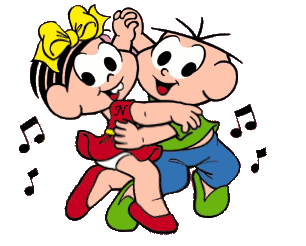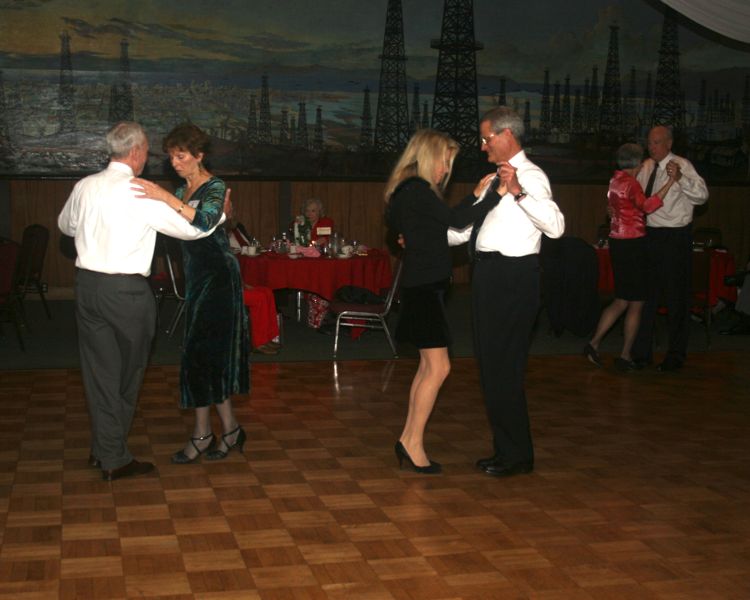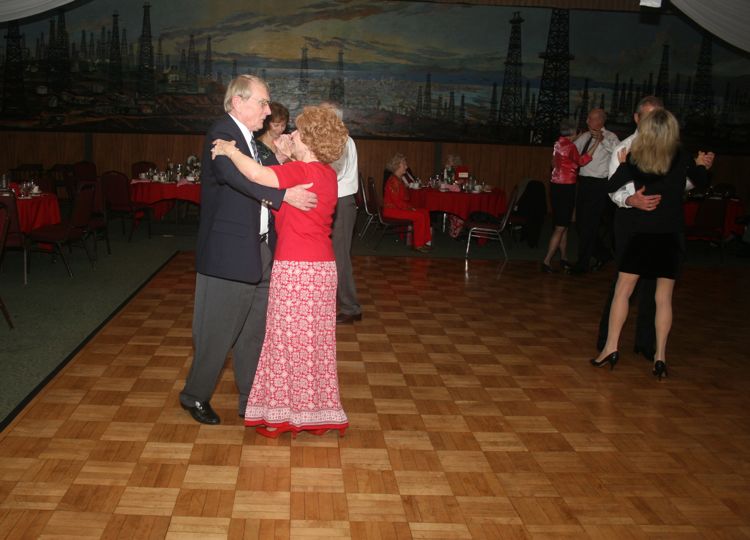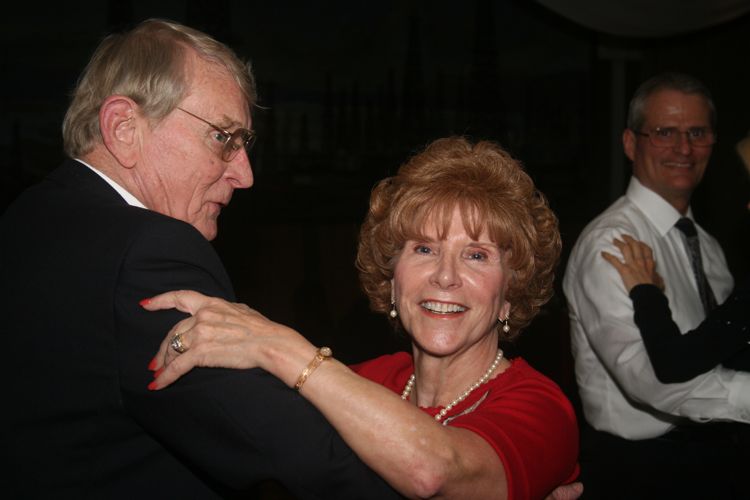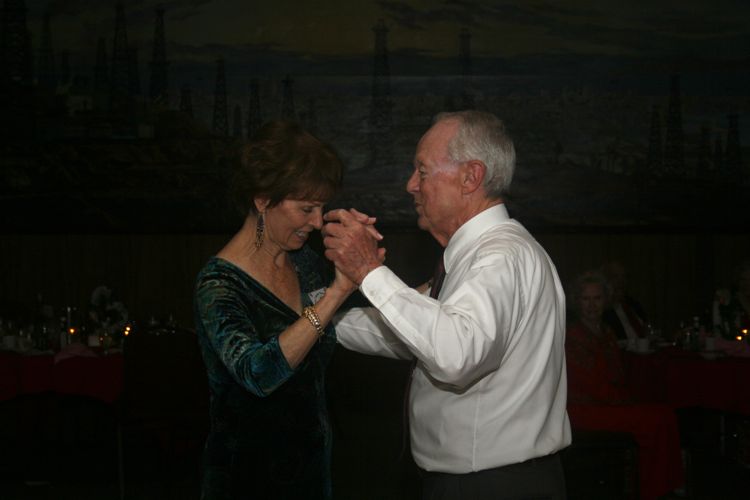 Kaye and Nick cutting the rug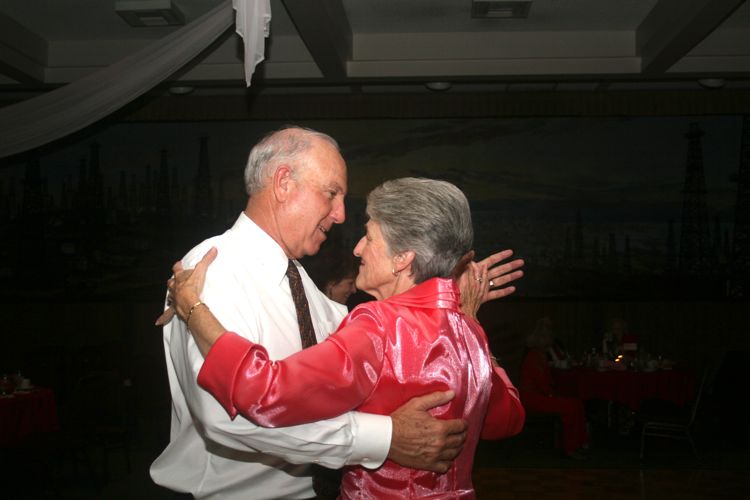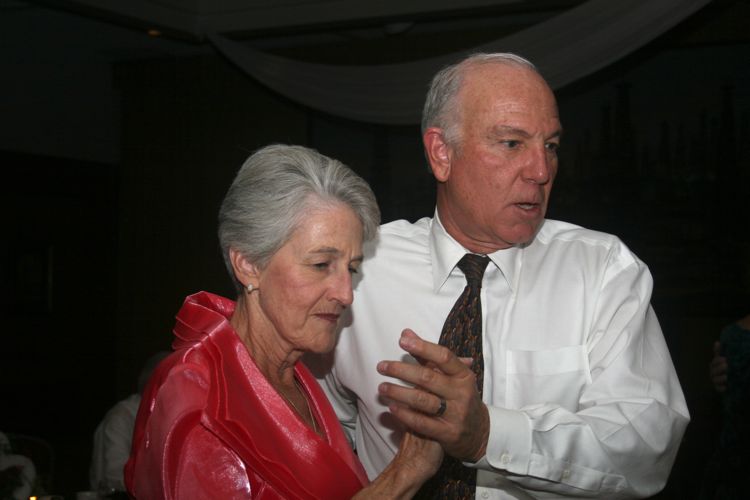 Diane and Dennis look so serious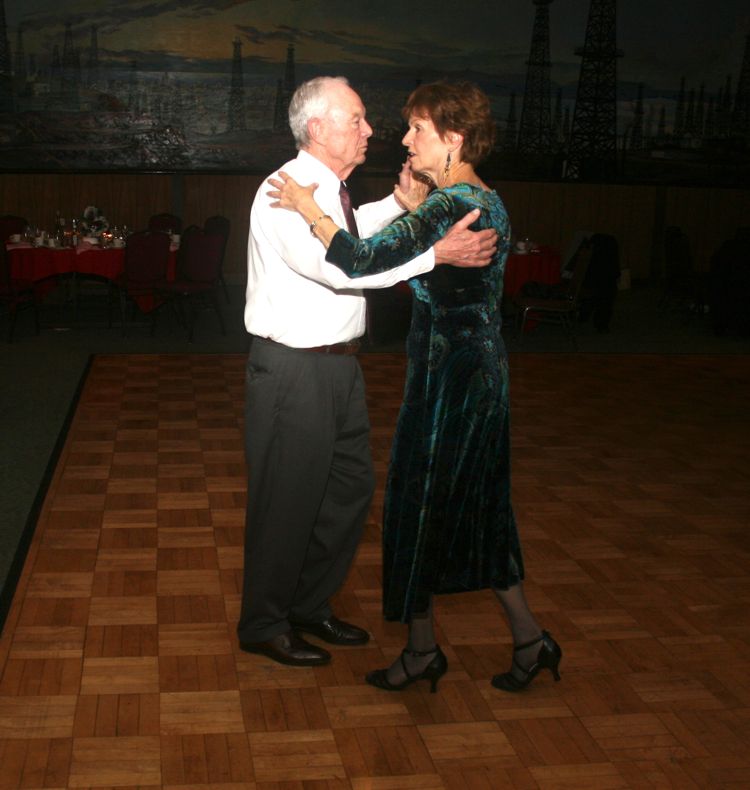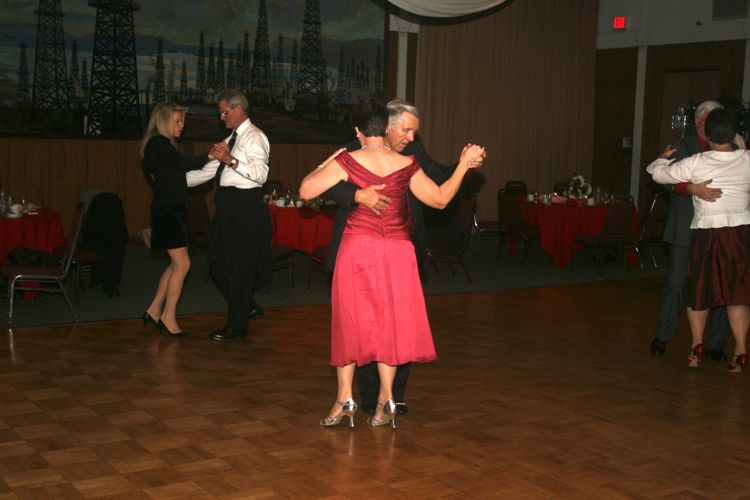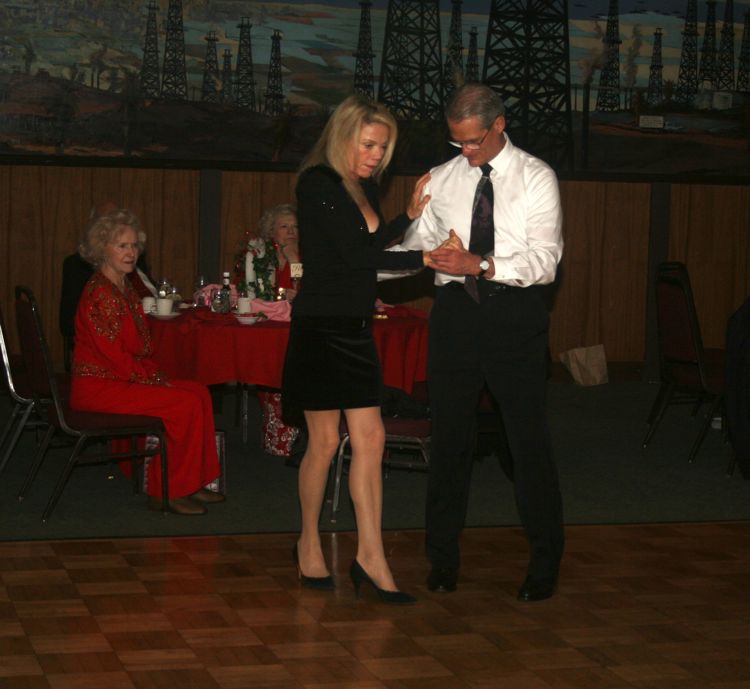 Guests Mariane and Craig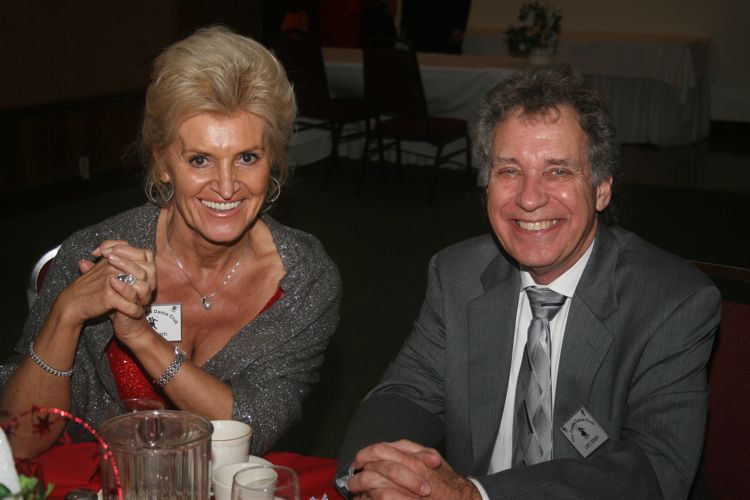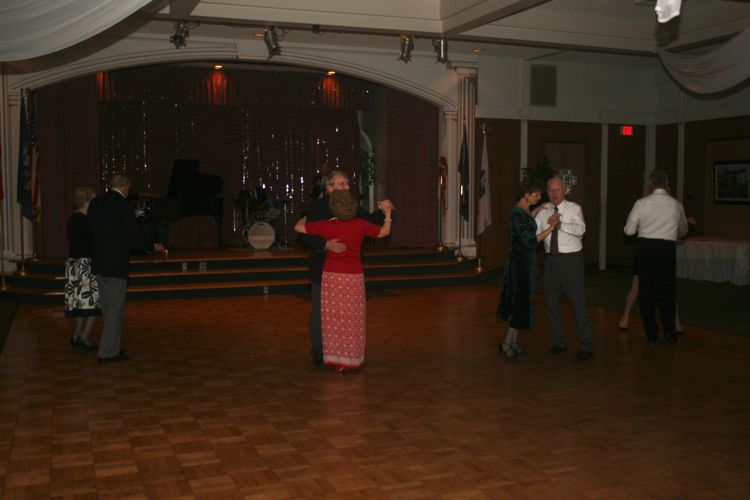 It's getting late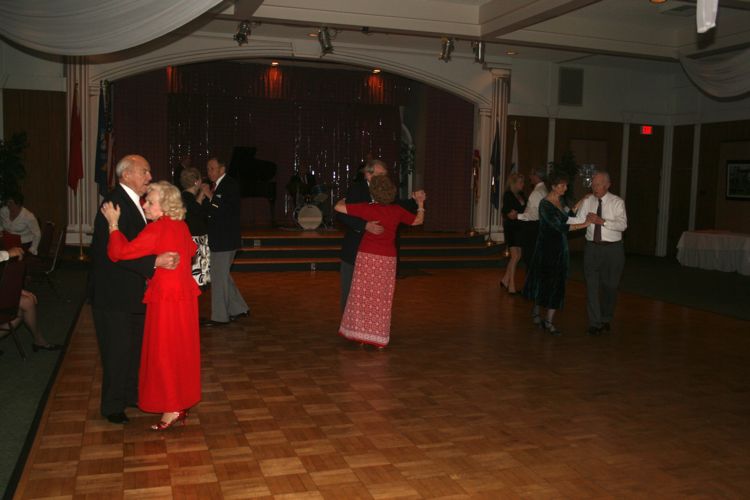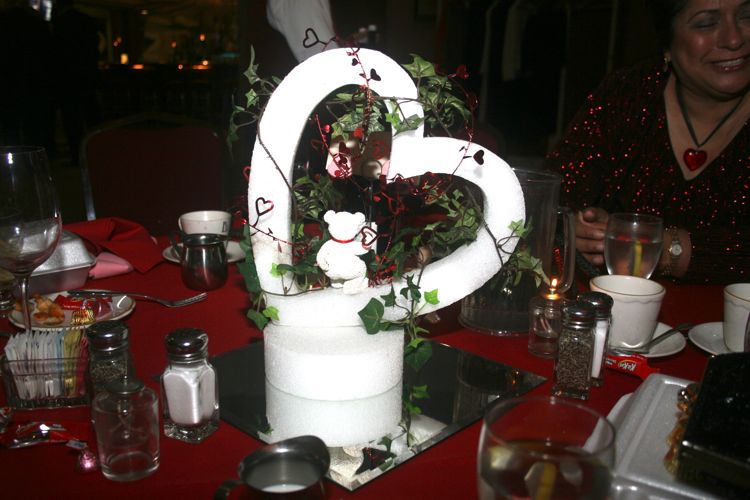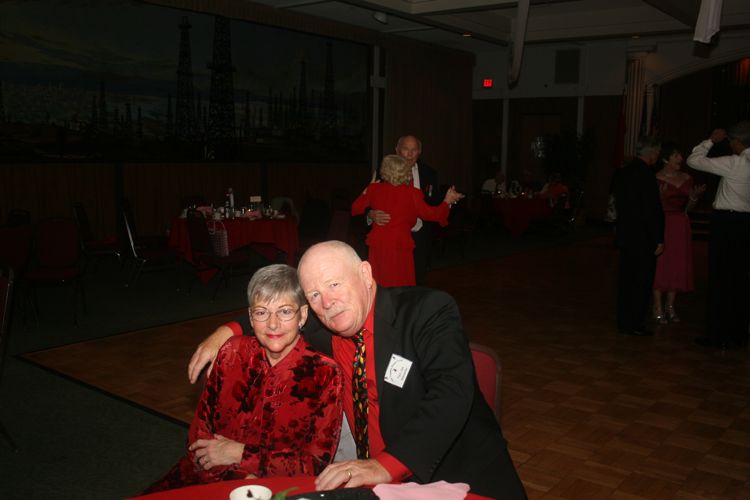 The photographers ar really here th