The Mistletoe Ball (Page One)
(12/18/2010) Last Updated: 09/11/2019 10:38:AM
It is that time of year... Time for Mistletoe and Holly... This means you will see Toppers out dancing the evening away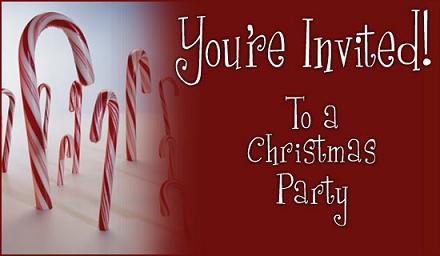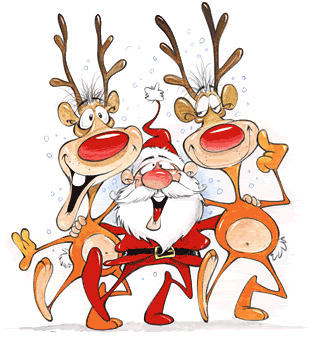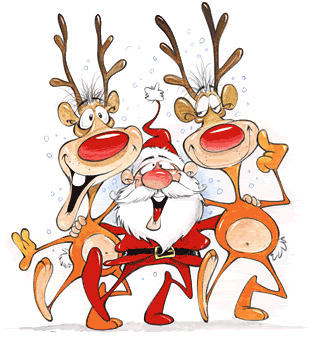 People Begins To Arrive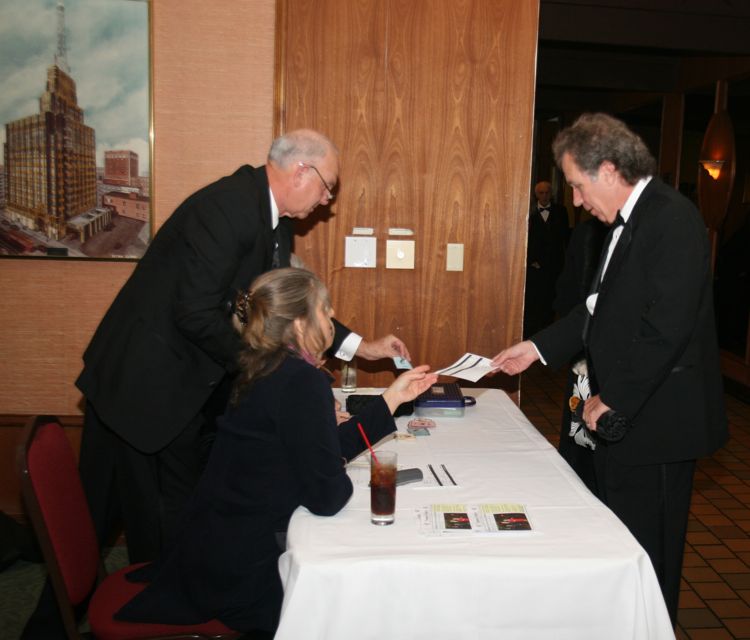 Larry gets carded at the front desk... Tough to look so young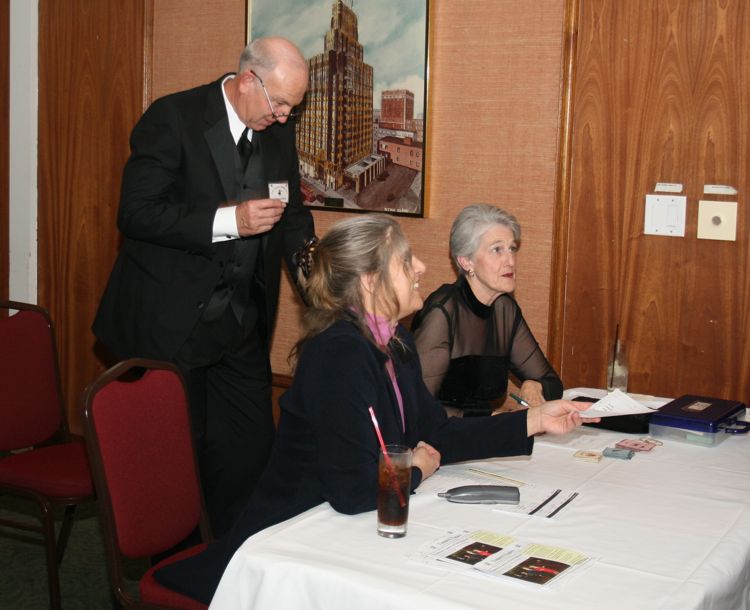 The greeters are in full swing this evening

How can we help?

Hello... Haven't seen you for.... 18 hours!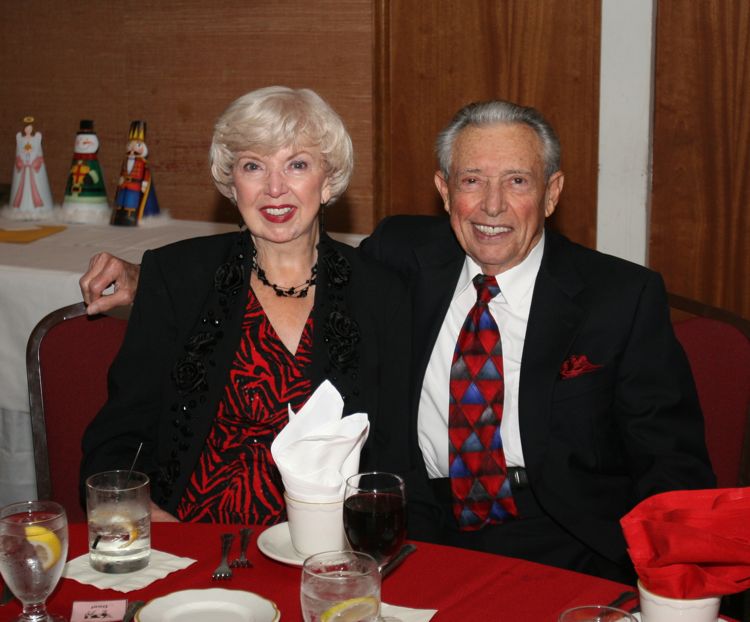 Red is everywhere
Remember The Quote? When we recall Christmas past, we usually find that the simplest things-not the great occasions-give off the greatest glow of happiness. -- Bob Hope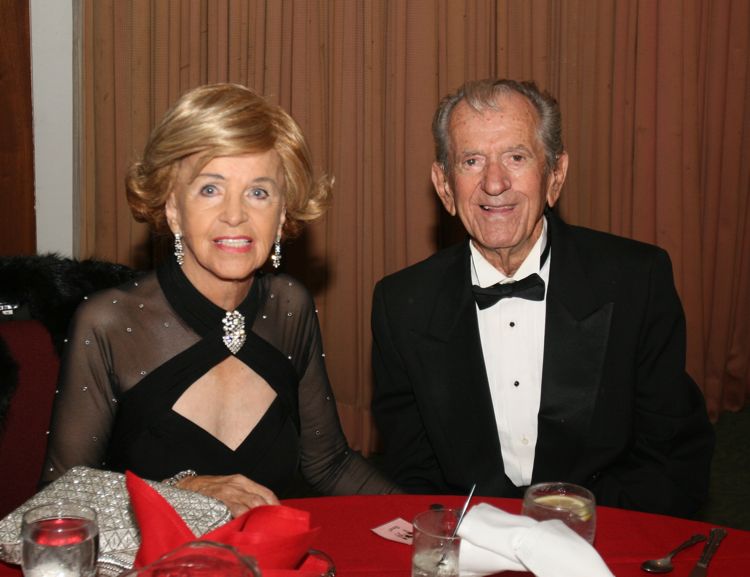 It's got to be the season, smiles everywhere
Remember The Quote? Christmas is the day that holds all time together. -- Alexander Smith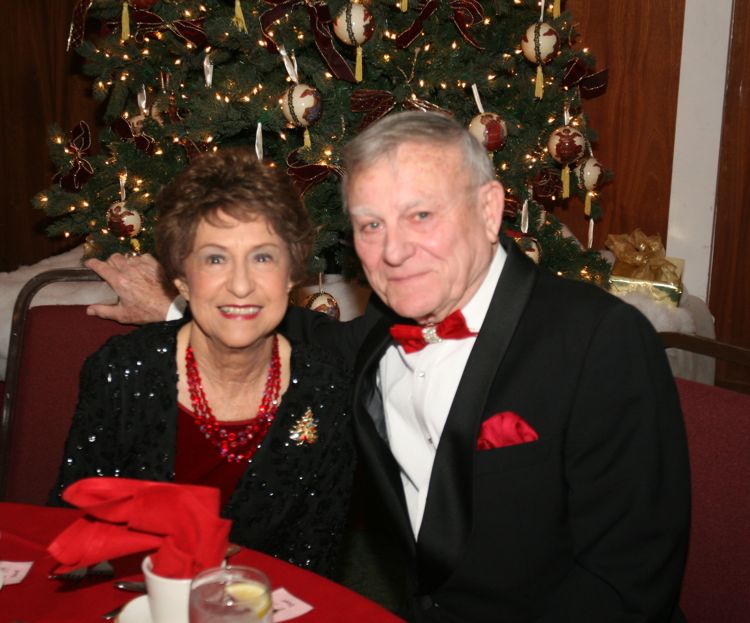 The Meiers, new members, are in the spirit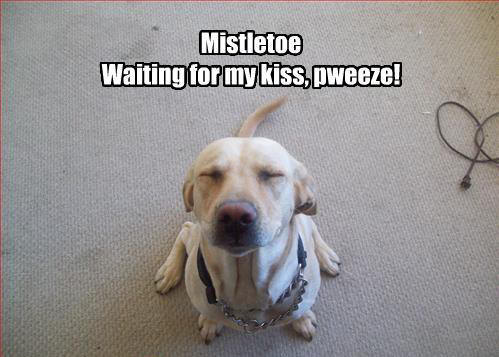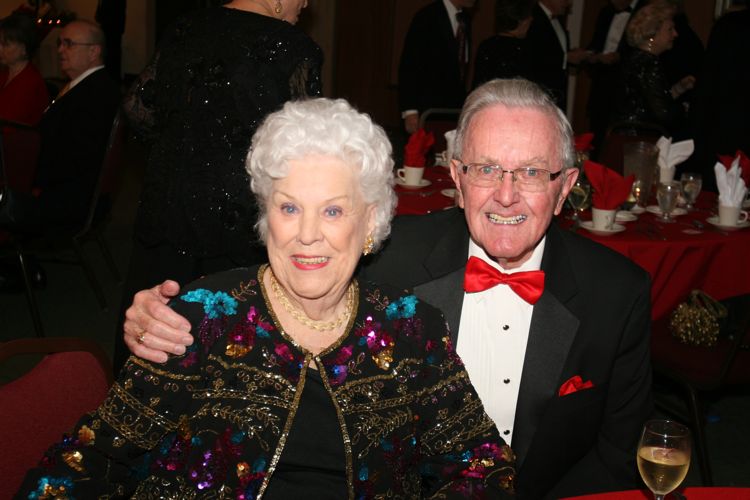 A sweater with more decorations that the Christmas tree
Quote To Remember: Christmas is a time when you get homesick - even when you're home. ~Carol Nelson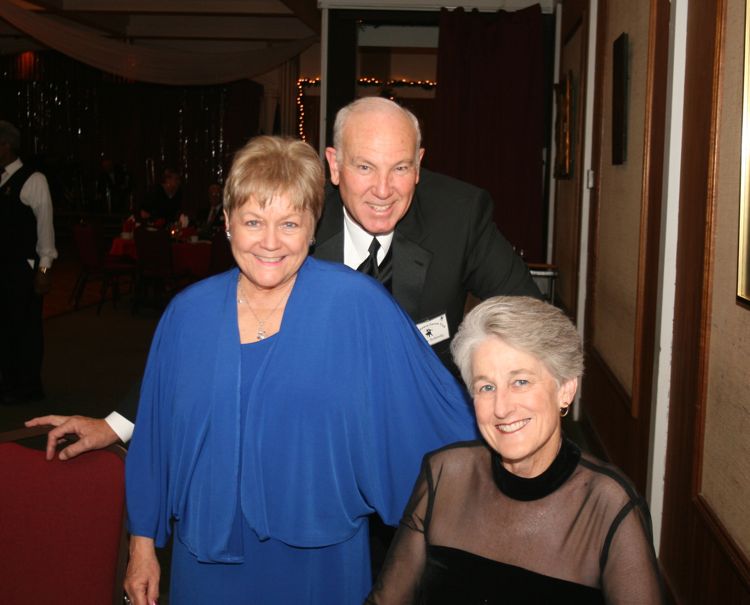 Carri Fox joined us this evening... She taught many couples how to dance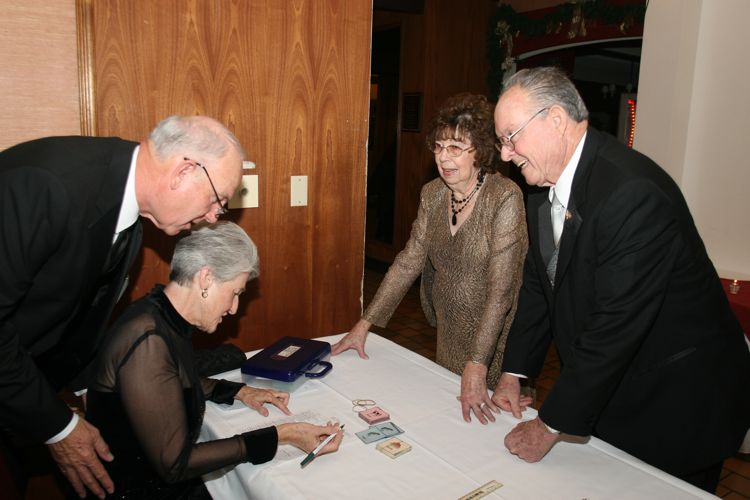 "Nope, you are not on the list, sorry!"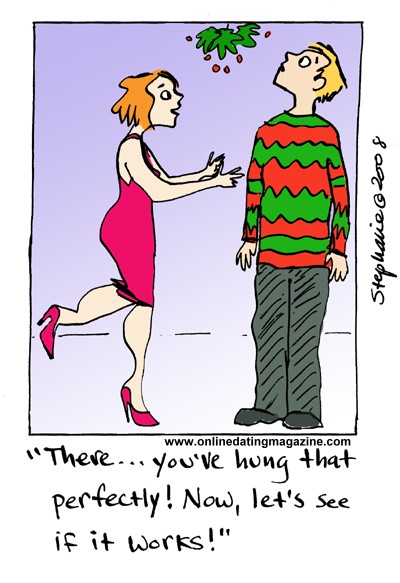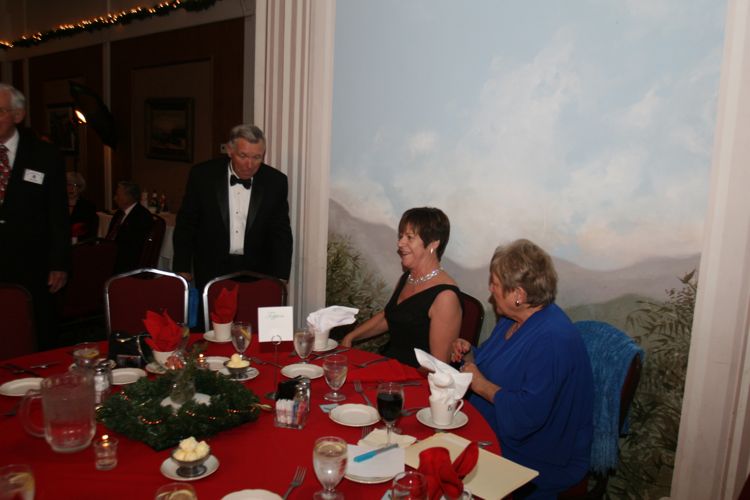 Ed and Kathy Roberts are new guests this evening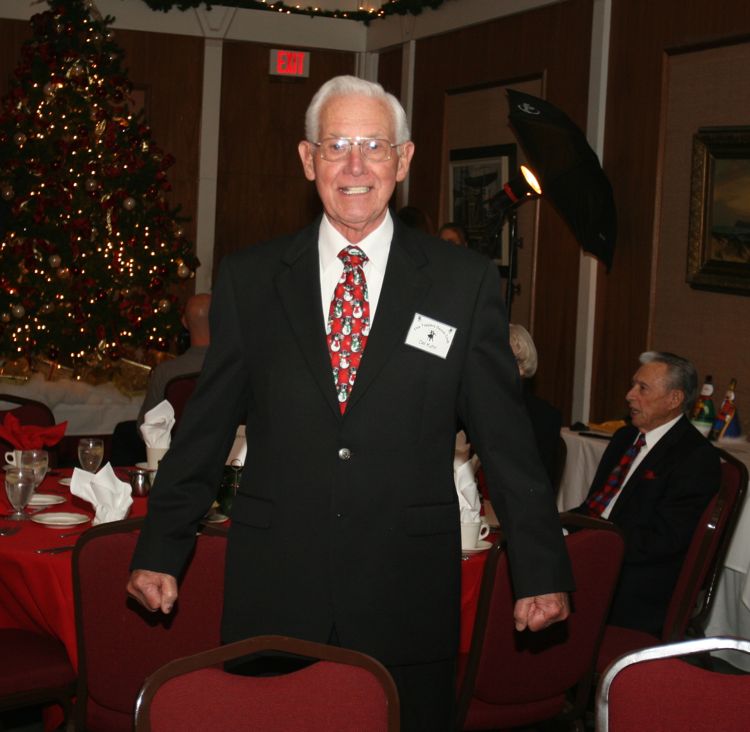 The neighbors took up a collection and got Del a new tie
Quote To Remember: The best of all gifts around any Christmas tree: the presence of a happy family all wrapped up in each other. ~Burton Hillis

Tables are beginning to fill up... We had 70+ people this evening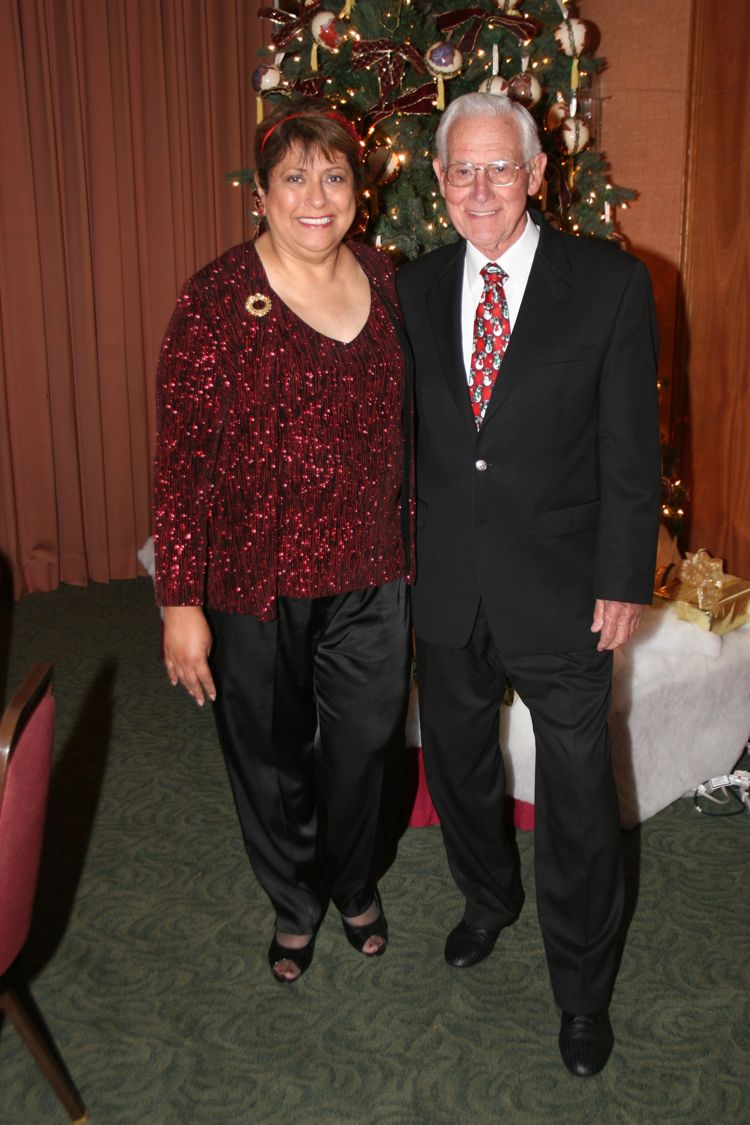 They found the Christmas tree early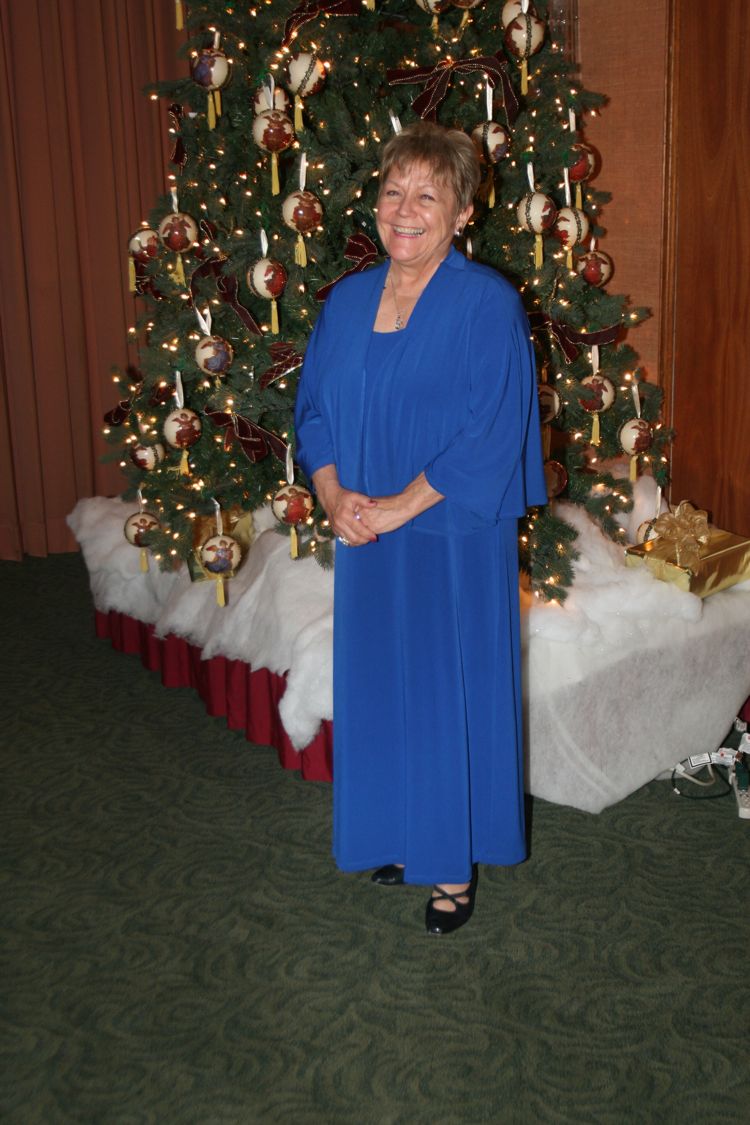 She is watching her past students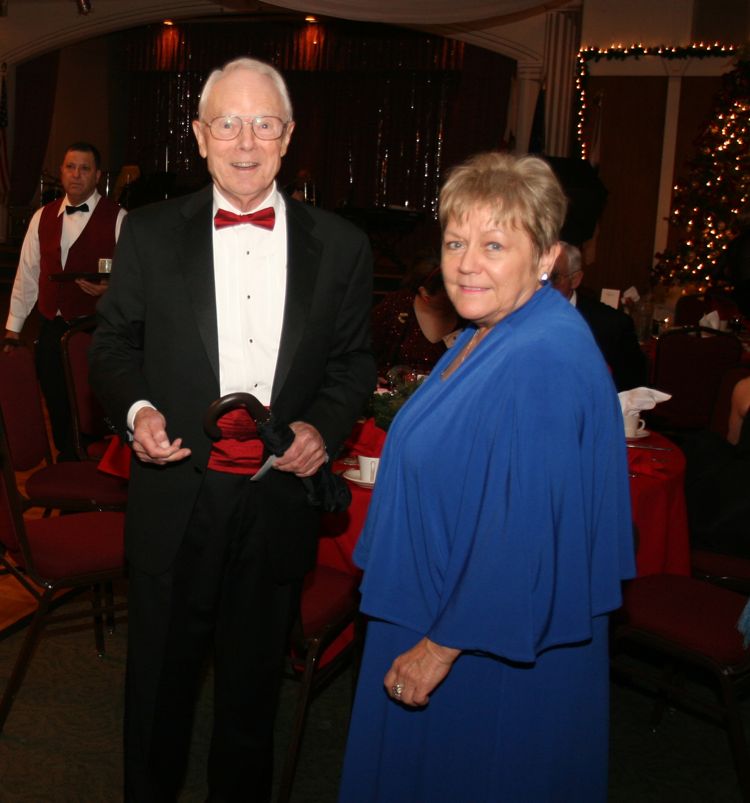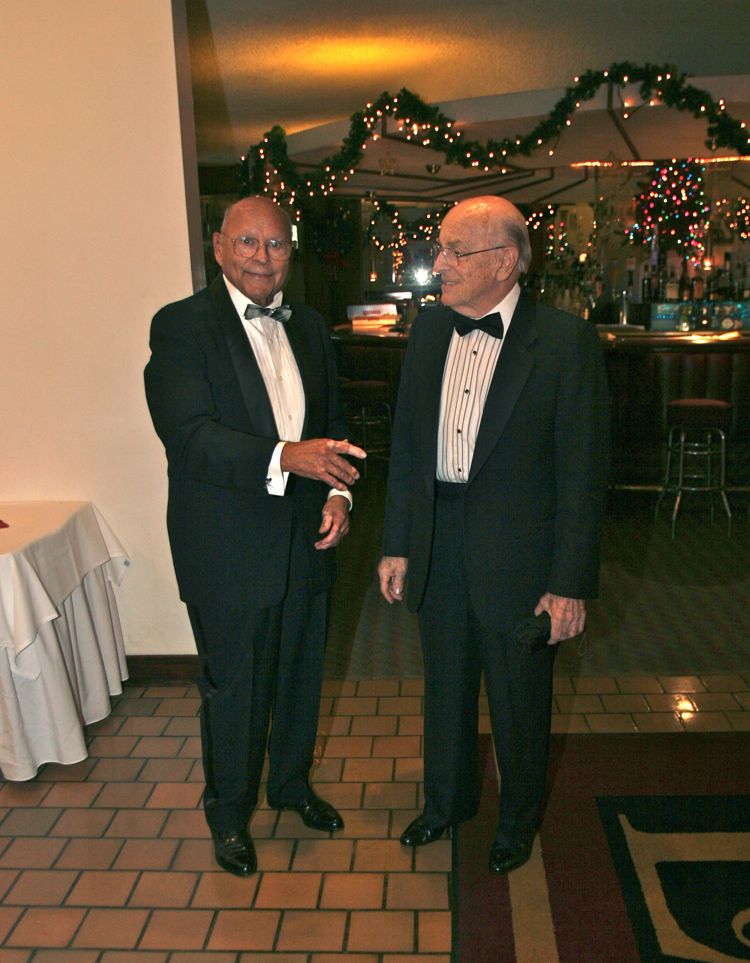 What are these two up to??? They saw the next picture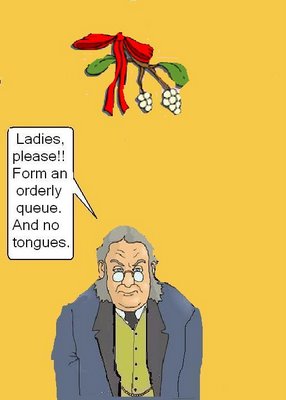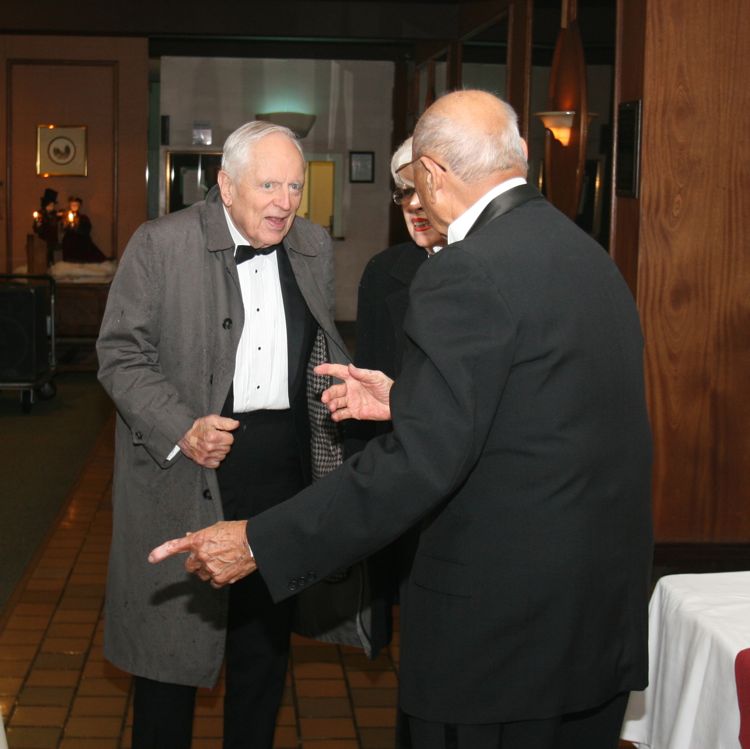 Tracy Wells joined us this evening...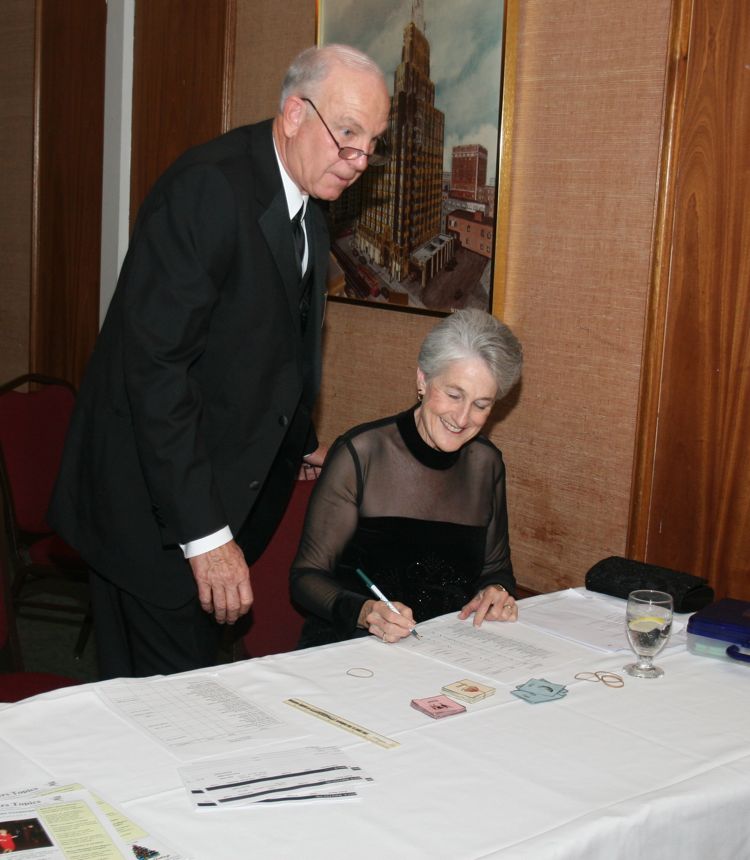 So organized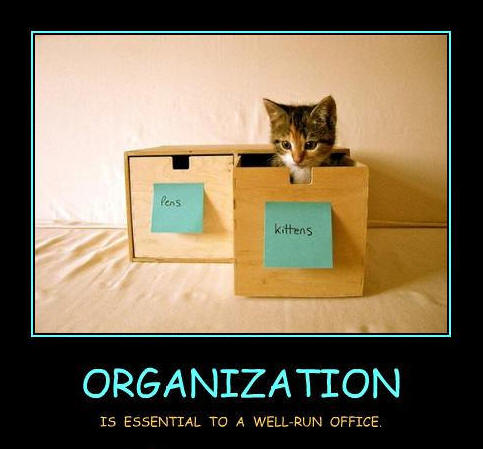 The Visiting Lamp Is Now Lit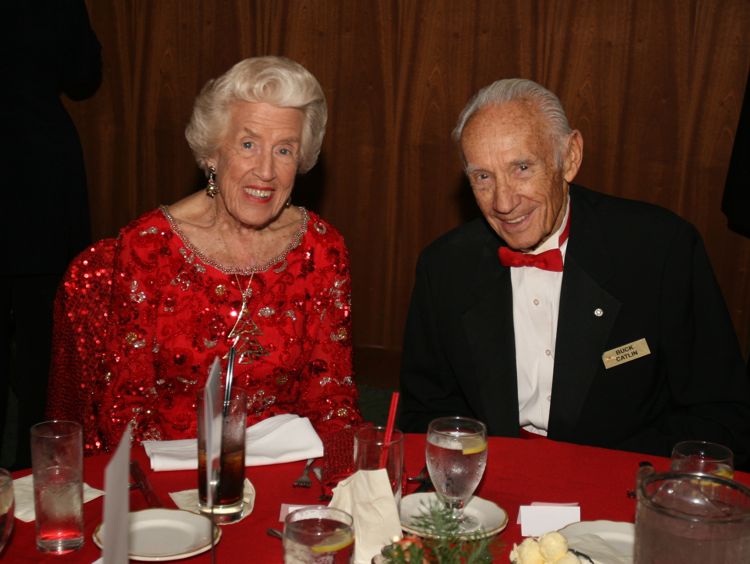 Bobby is wearing the blinding red outfit... No flash needed here
Quote To Remember: Happy, happy Christmas, that can win us back to the delusions of our childish days; that can recall to the old man the pleasures of his youth; that can transport the sailor and the traveler, thousands of miles away, back to his own fire-side and his quiet home! ~Charles Dickens, The Pickwick Papers, 1836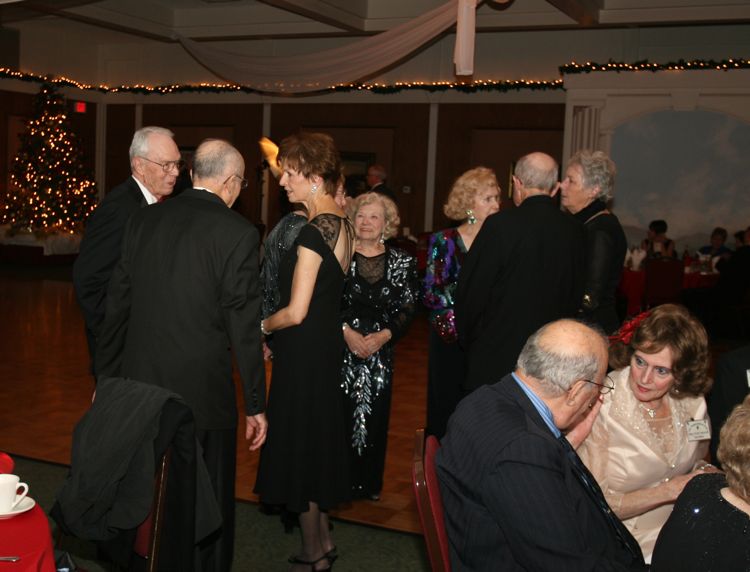 Hey... I found the dance floor and the mistletoe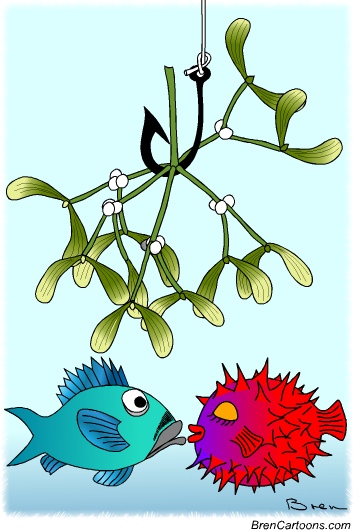 Sometimes life can be difficult... Even for romantics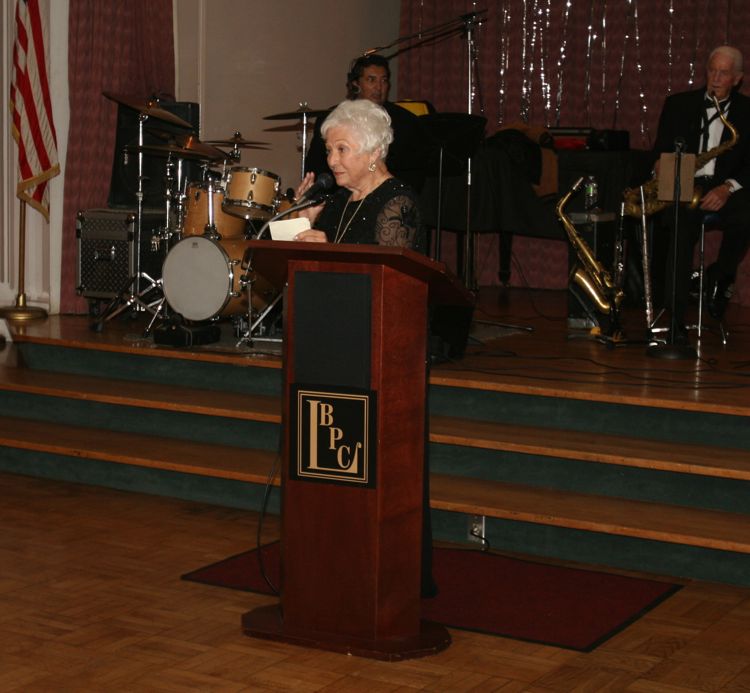 Thank you team for decorating the club and all of those Christmas trees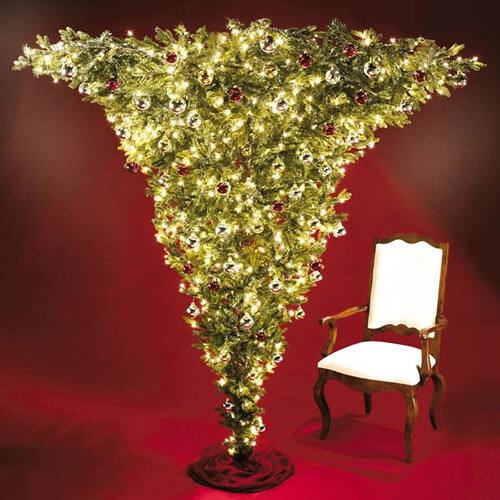 Oops! One too many drinks perhaps?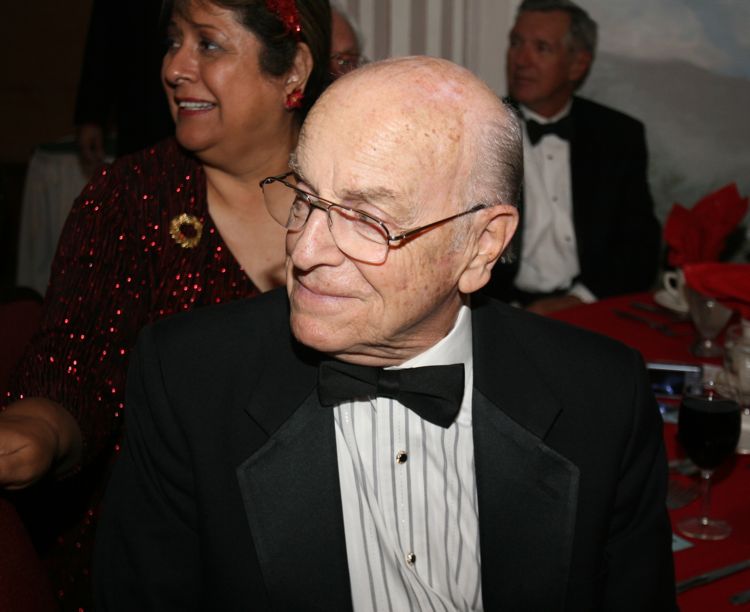 Leroy Is Always Watching Assuring Everyone Is Happy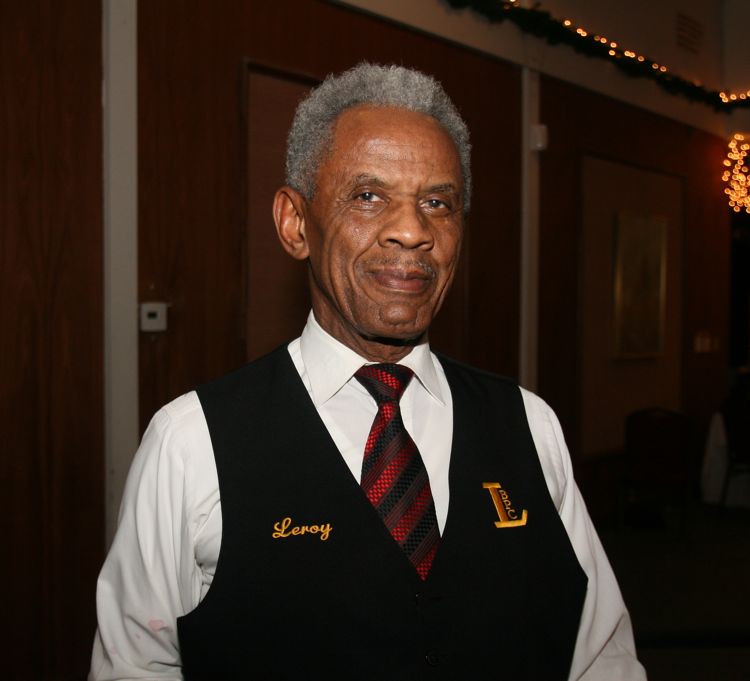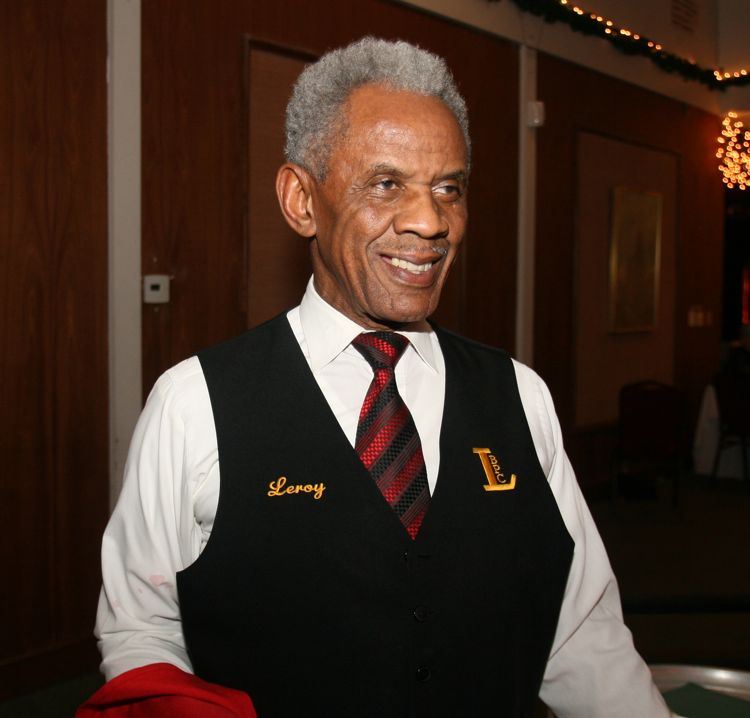 Visiting Is In Full Swing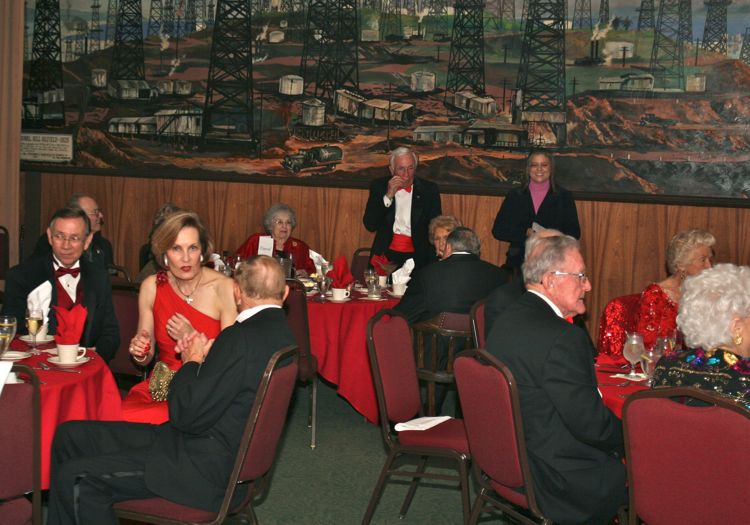 Quote To Remember: Never worry about the size of your Christmas tree. In the eyes of children, they are all 30 feet tall. ~Larry Wilde, The Merry Book of Christmas