Topper's Dance To Control Those Pesky Calories (Page Three)
(January 21, 2011) Last Updated: 09/11/2019 10:38:AM
Dinner is done so it is time for some announcements, a little dessert, and time to turn on the band!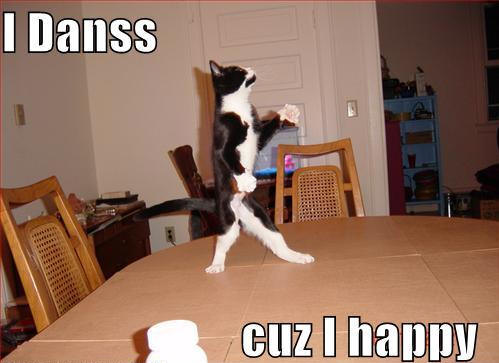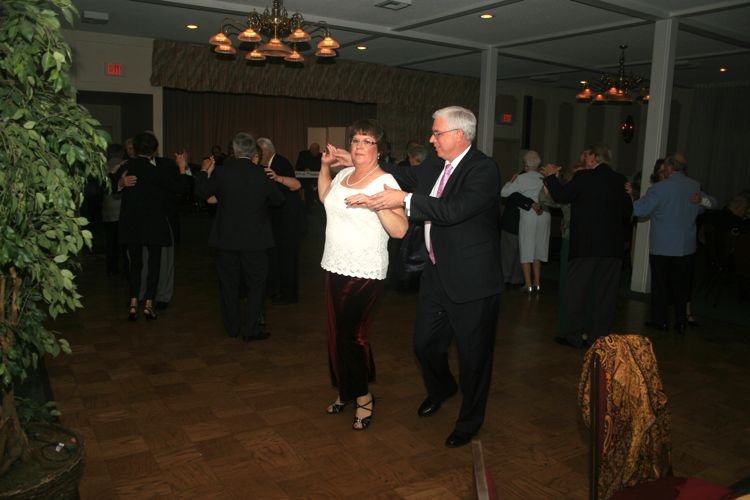 Zot.... The light fantastic is being trippe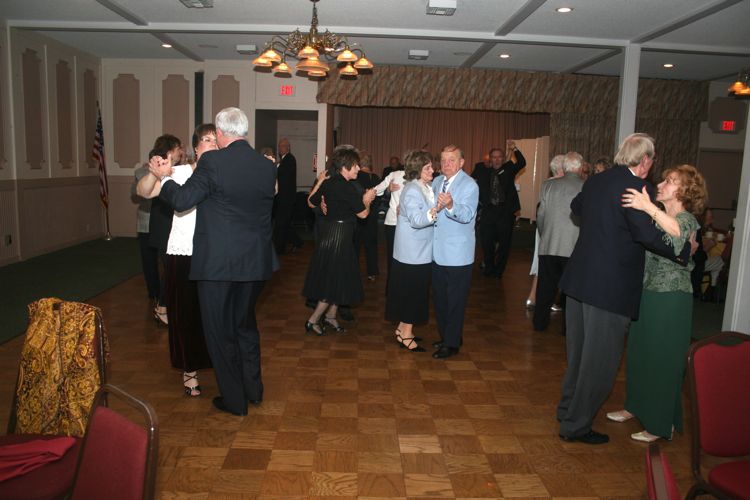 Good music means good dancing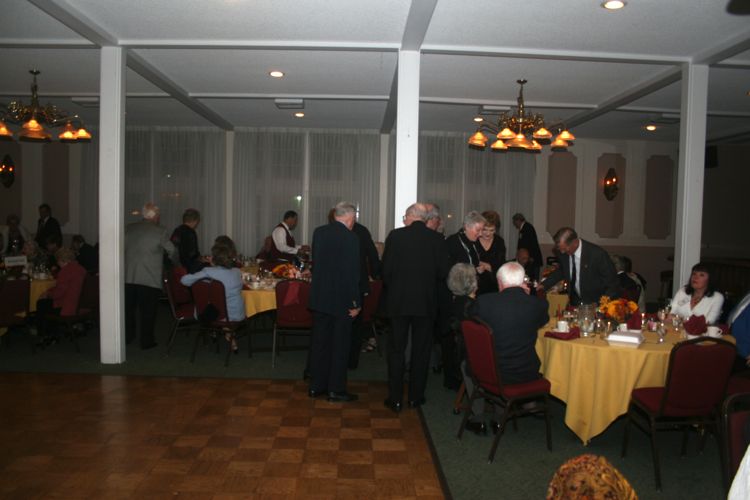 Please take your seats for a few minutes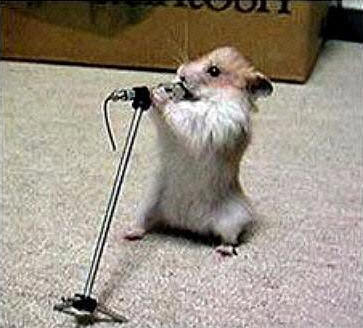 May We Have Your Attention Please...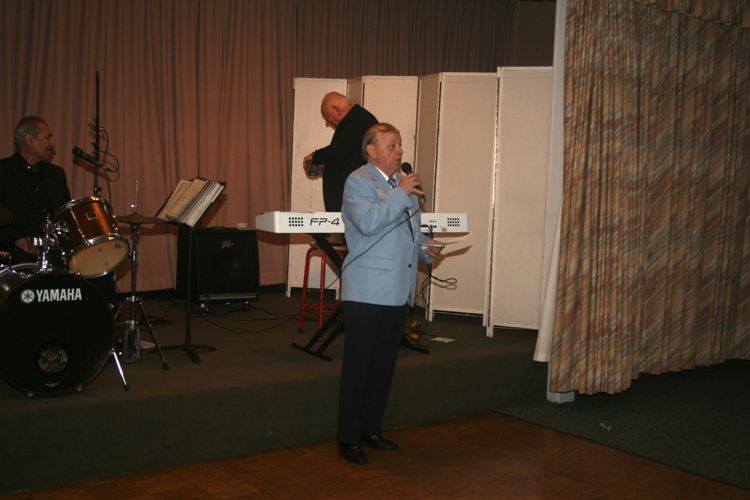 Hear Ye Hear Ye
Did you know? - "Hear Ye" is an Interjection meaning: (archaic) Listen to me; used to introduce a public announcement.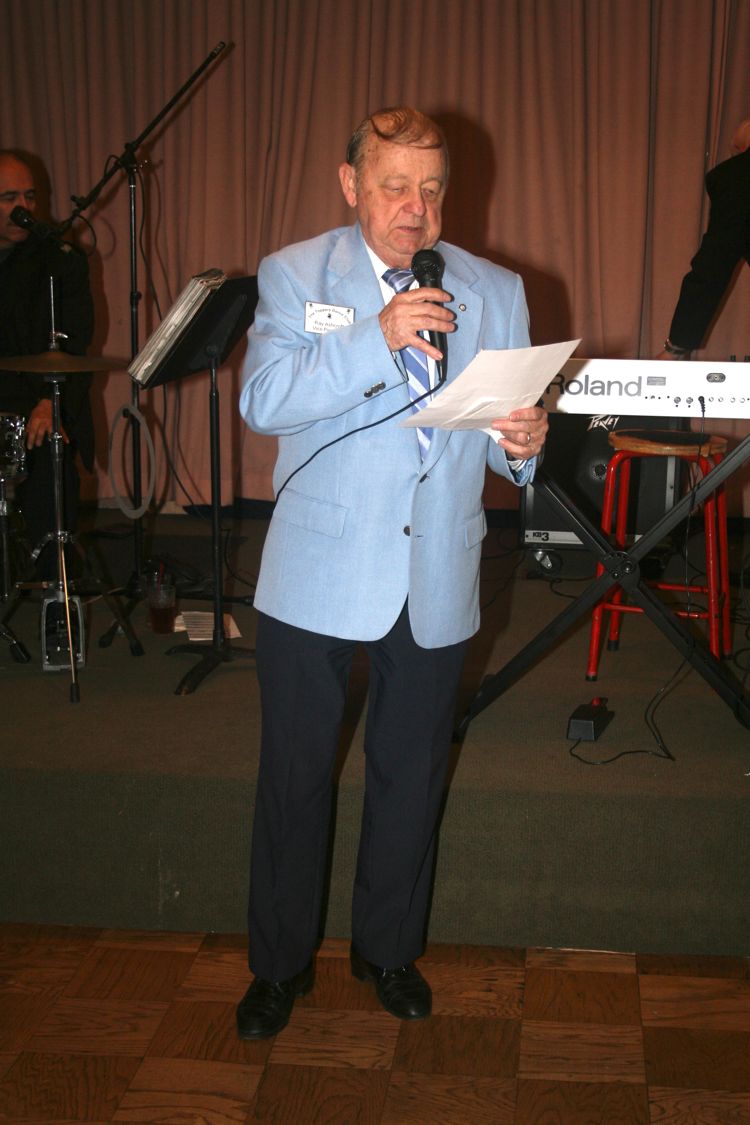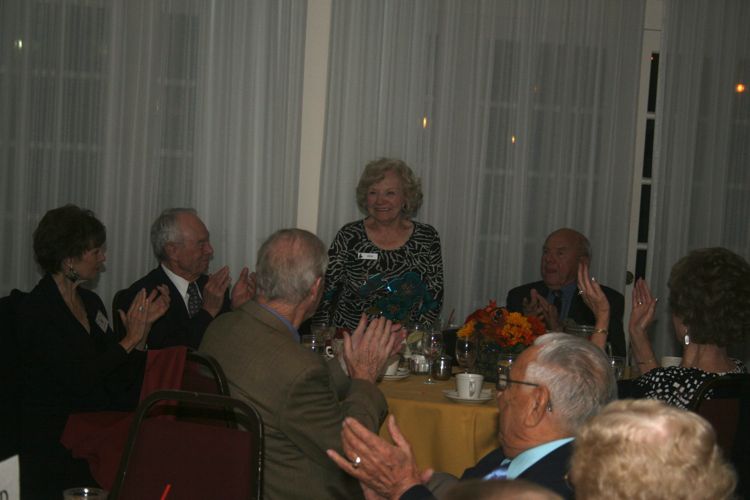 Thank you for making the tables so beautiful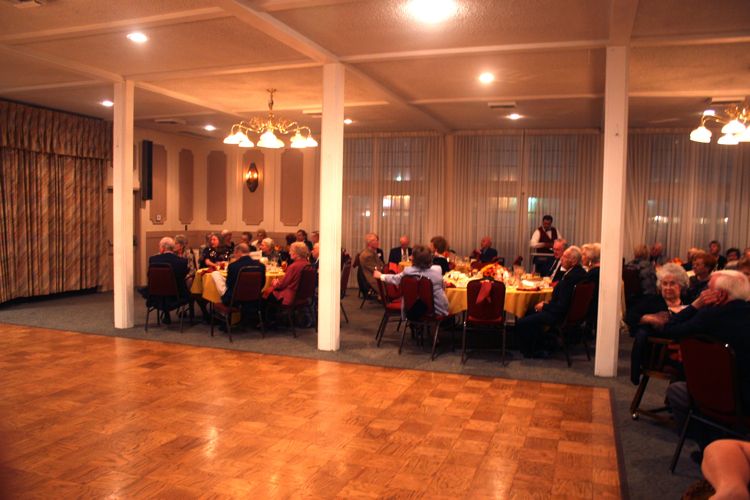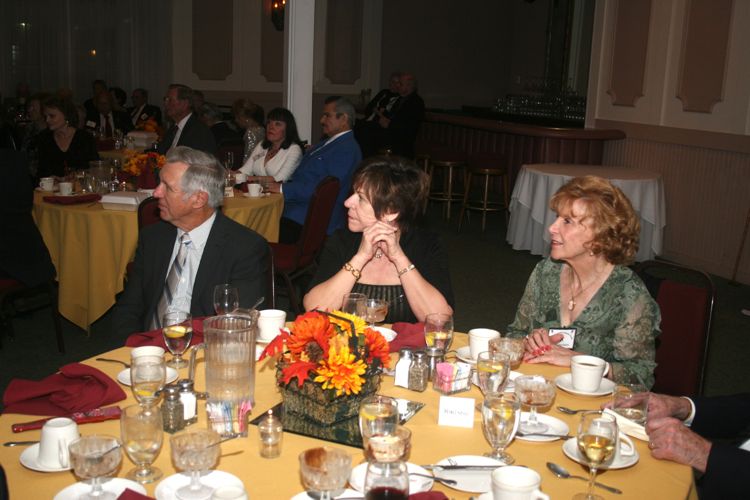 He has our attention

See what happens if you DO NOT pay attention! You are sent to th back of the room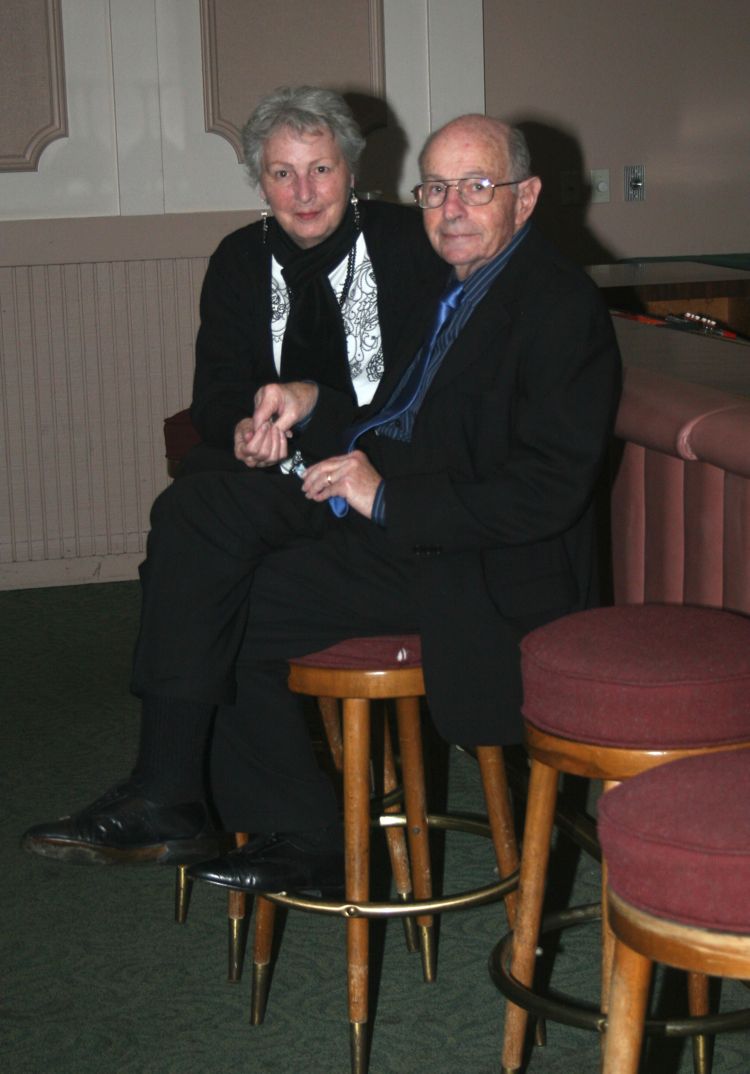 Who, us??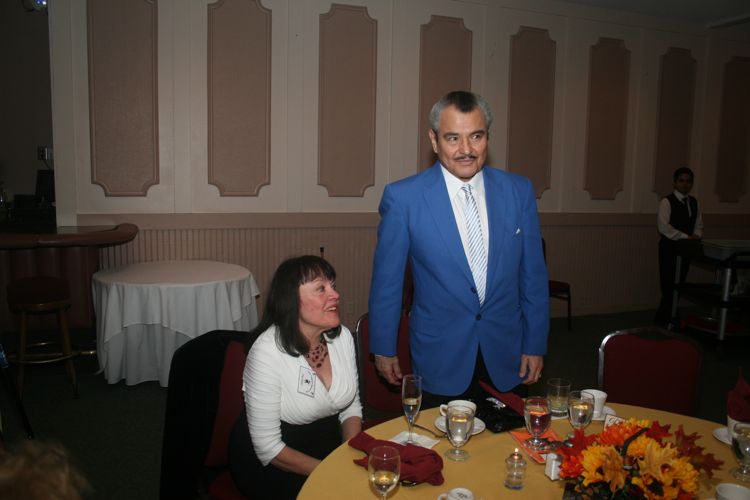 New members: Pat Aiken & Daniel Fountains

Oh oh! Hospitality is looking for a volunteer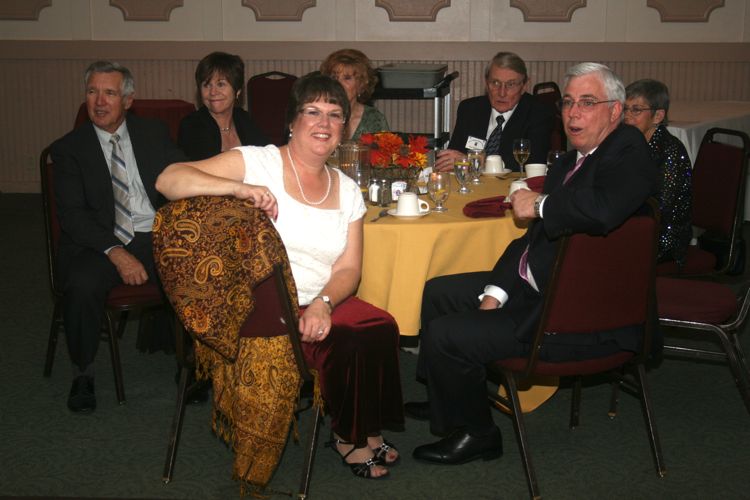 A likely group of volunteers here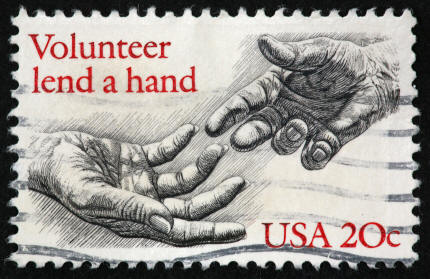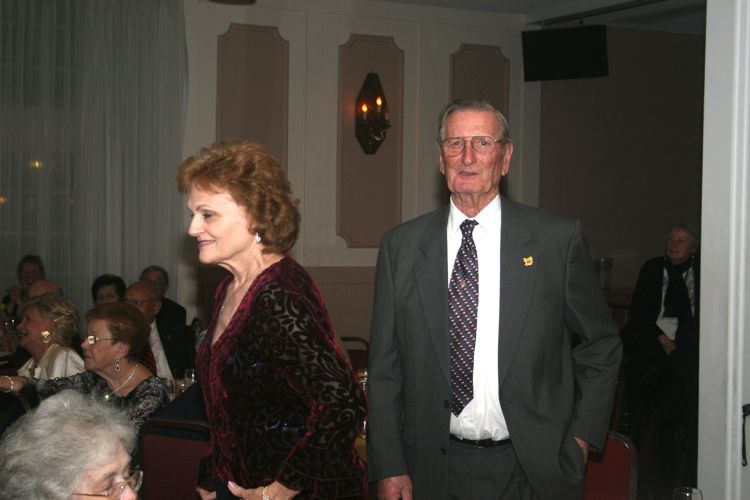 He now will demonstrate the Texas To Step Anniversary Waltz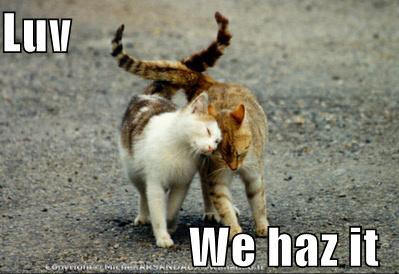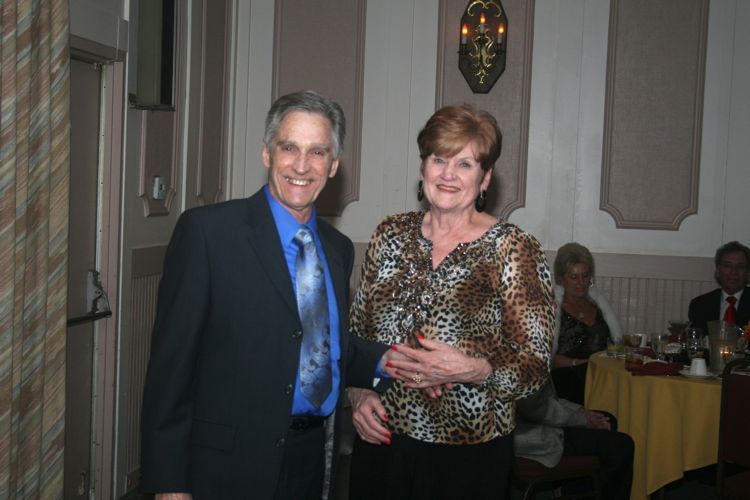 More anniversaries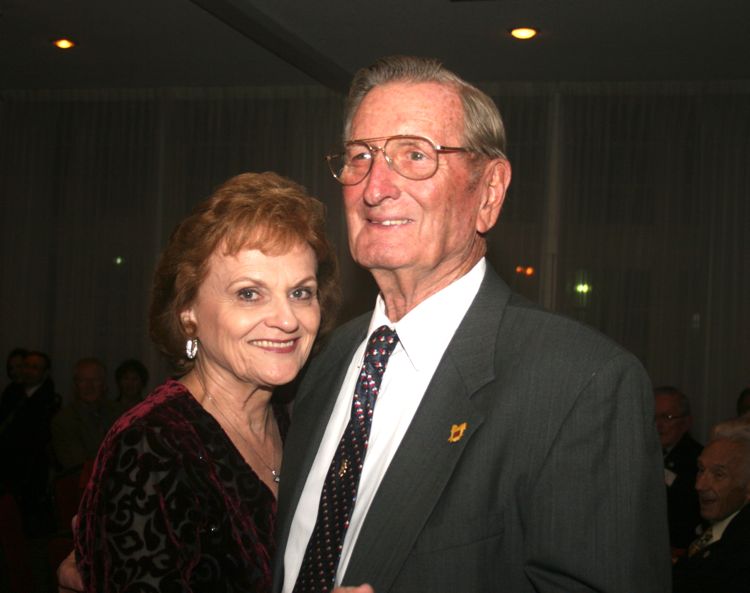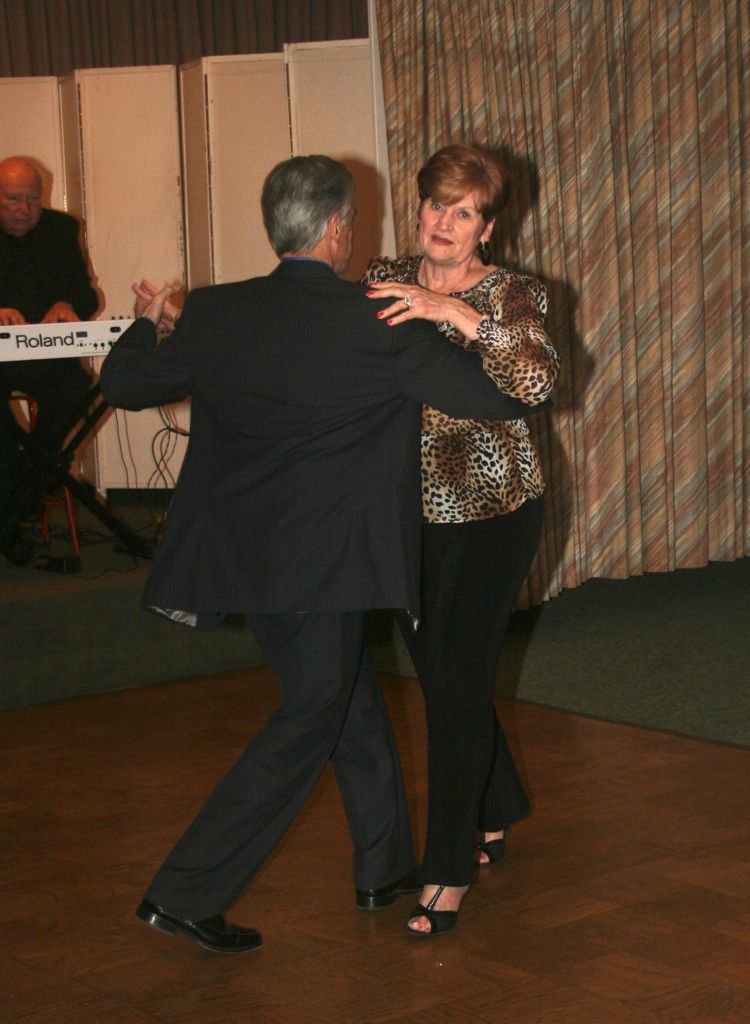 Mixer Time... Everyone Up
Did you know? - Paul Jones is the name used for a number of mixer dances that were popular in the first quarter of the 20th century but continue to be used in traditional dance settings to the present day. One common variation is as follows. At the signal of the caller (who may also be called by other names, such as "prompter", "cuer", or "Master of Ceremonies"), all dancers join their hands to form a circle (or several concentric ones, if crowded), with ladies being to the right of their partners. At the second signal of the caller, the dancers repeatedly do the Grand Right and Left move, well-known in square dancing.
As a result, the ladies move to the left (clockwise) along the circle, while gentlemen move to the right. At the third signal, dancers dance with the partner whose hand they are holding at the moment. This "third signal" is traditionally the shouted words "Paul Jones", but a whistle or other device can be substituted. This procedure may be repeated "as the master deems it advisable".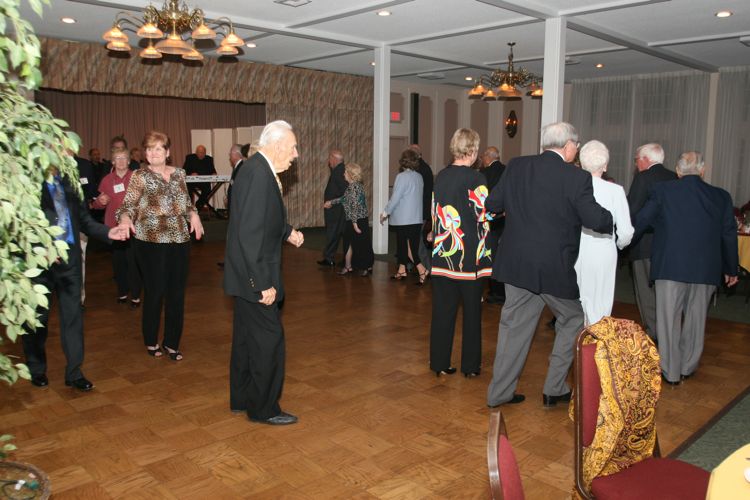 Buck is looking for Bobbie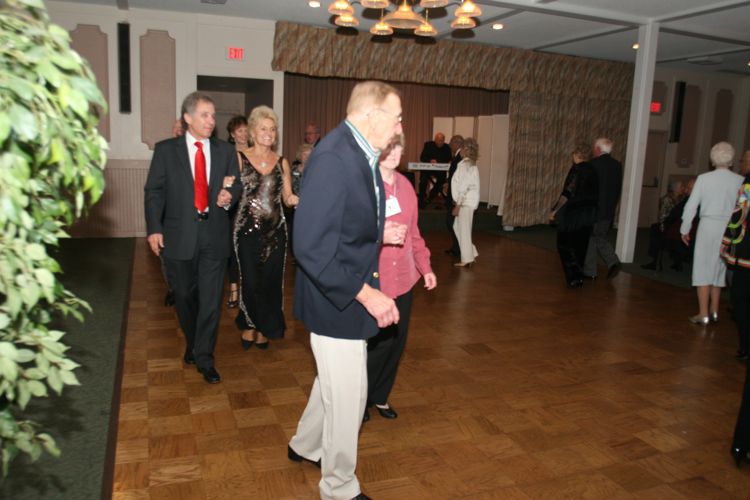 Around and around we go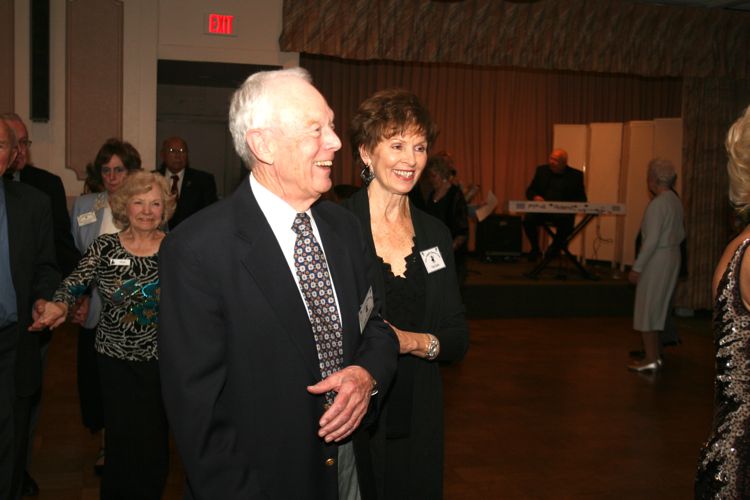 Did you know? - Take any of a number of different promenade handholds. These are generally determined by the specific dance or local dance traditions. Some of these different handholds are: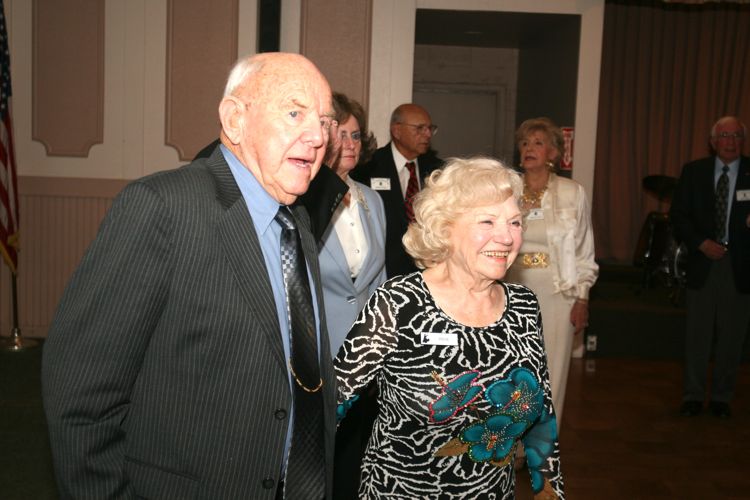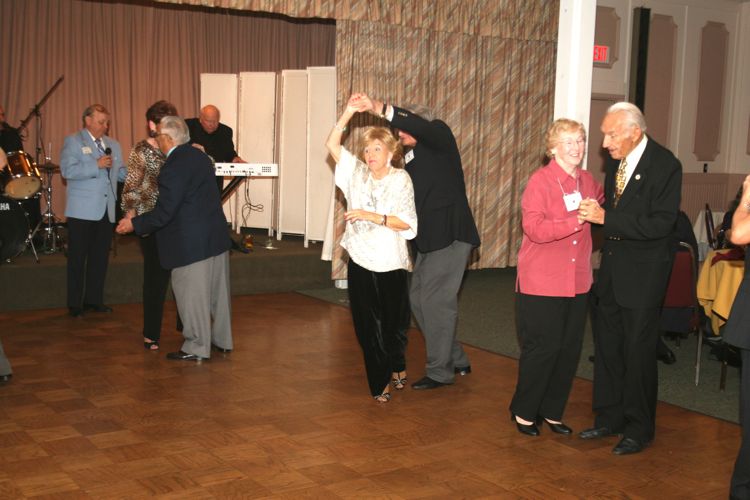 Under you go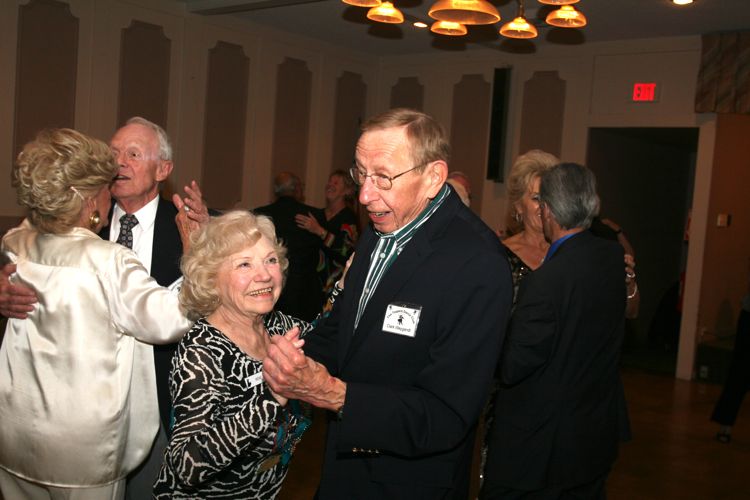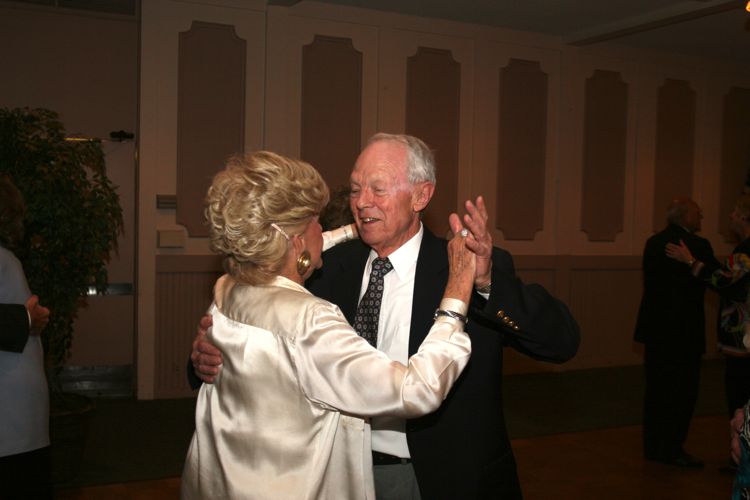 Now they are having fun

...and he sings...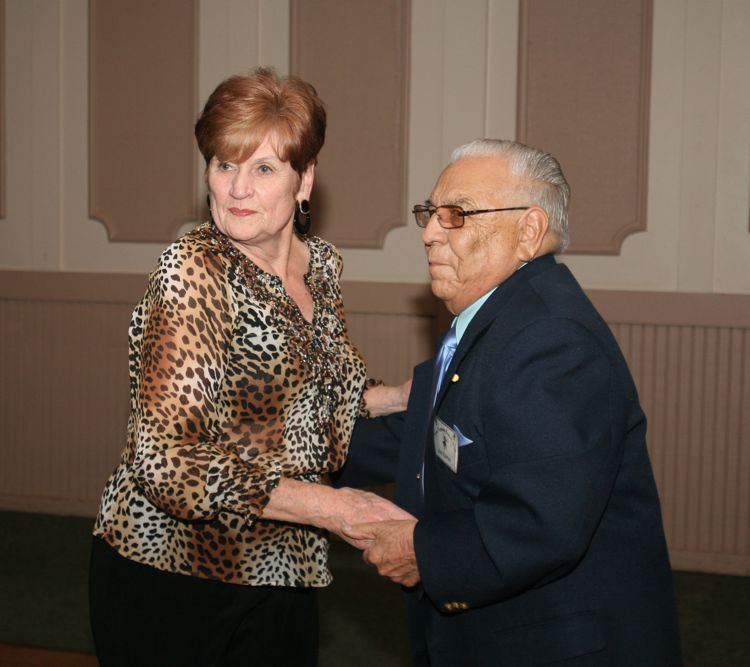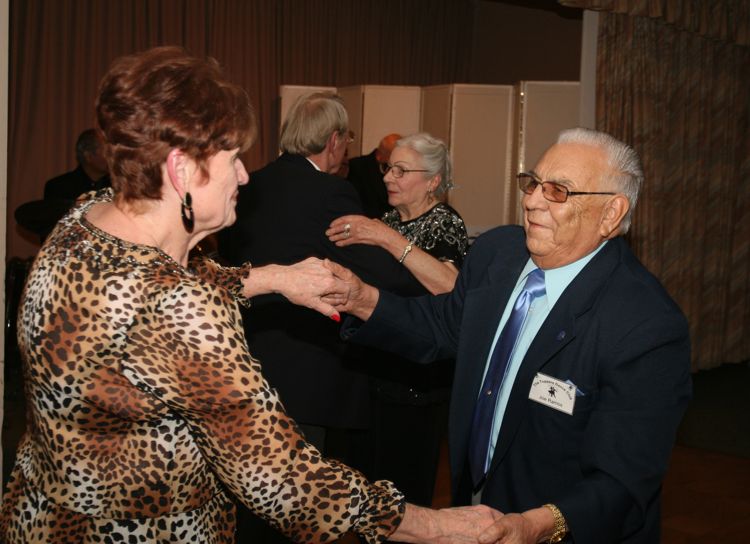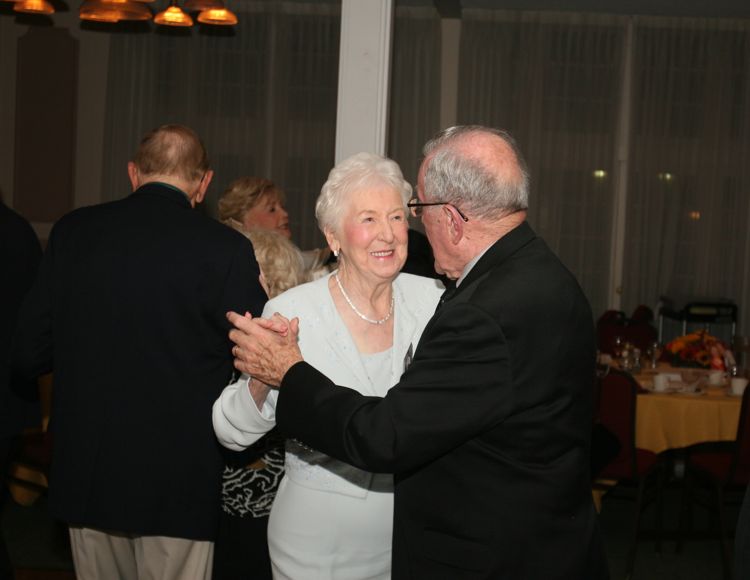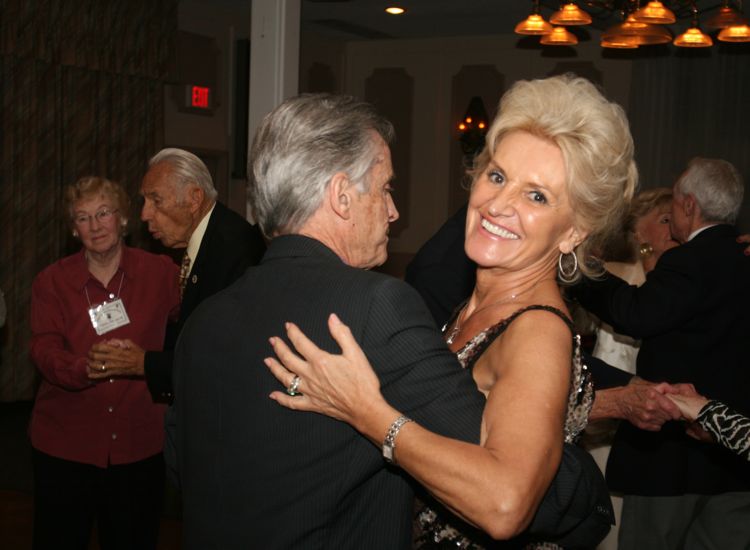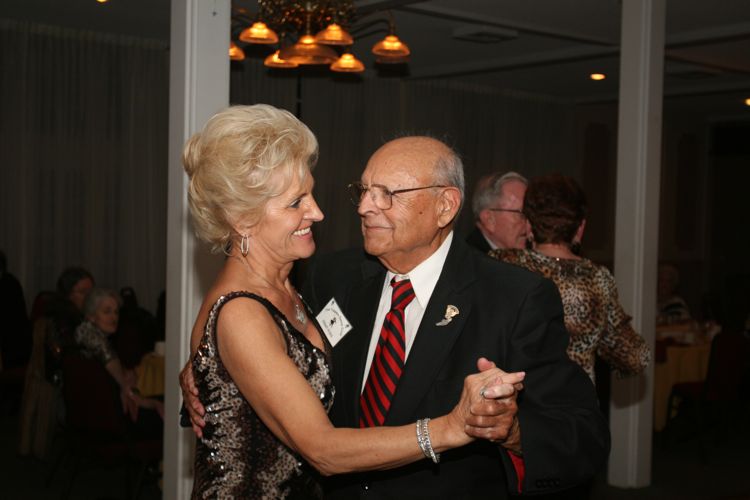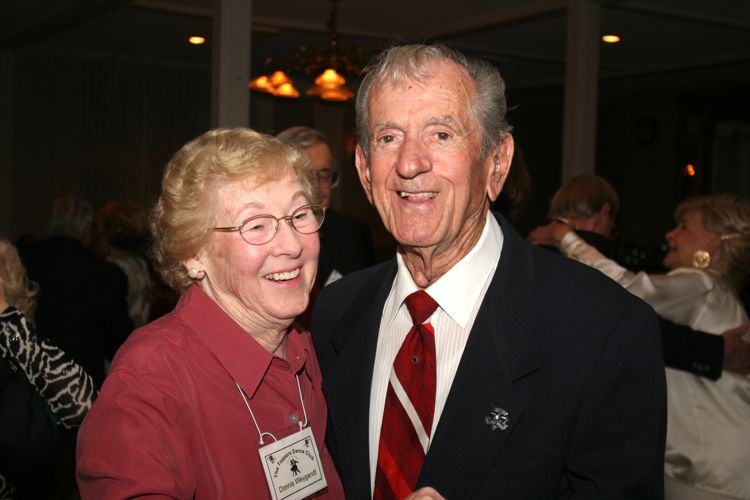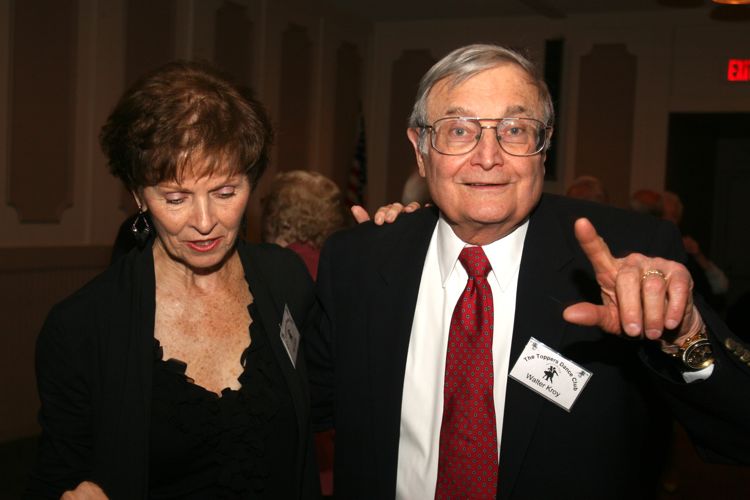 Why do they call it an "inde finger"?
Did you know? - The index finger, (also referred to as forefinger, pointer finger, trigger finger, digitus secundus, digitus II, and many other terms), is the first finger and the second digit of a human hand. It is located between the first and third digits, between the thumb and the middle finger.
It is usually the most dextrous and sensitive finger of the hand, though not the longest – it is shorter than the middle finger, and may be shorter or longer than the ring finger. "Index finger" literally means "pointing finger", from the same Latin source as indicate; its anatomical names are either "index finger" or "second digit".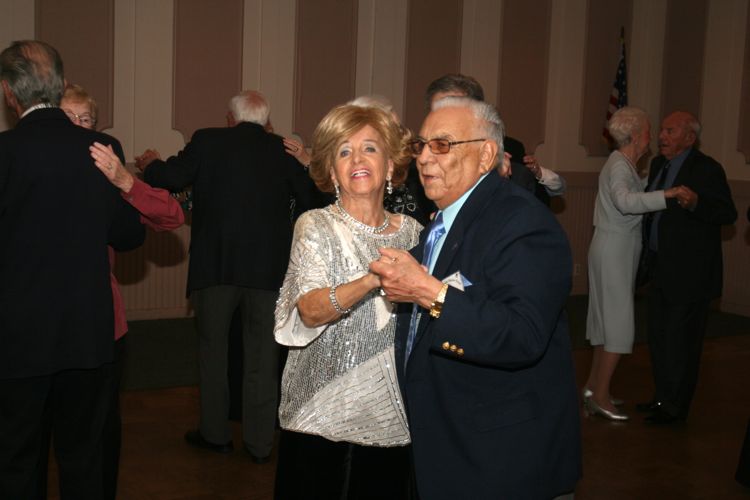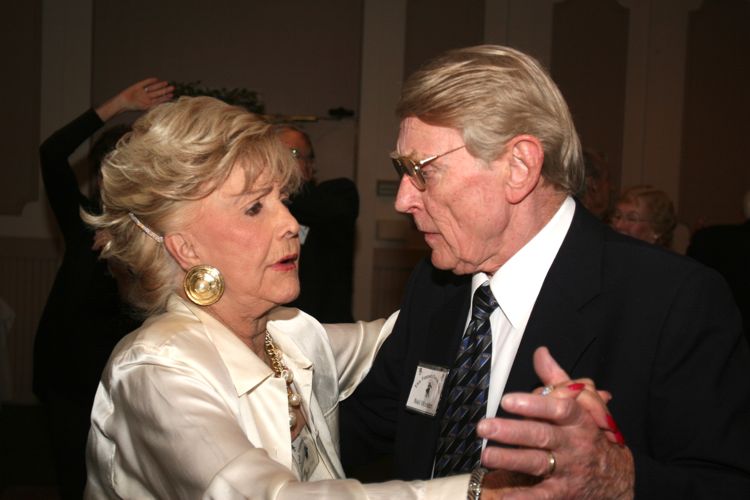 "Are you sure???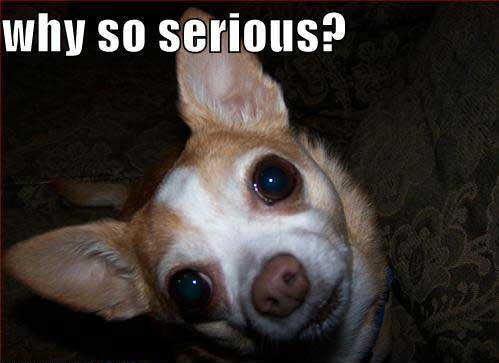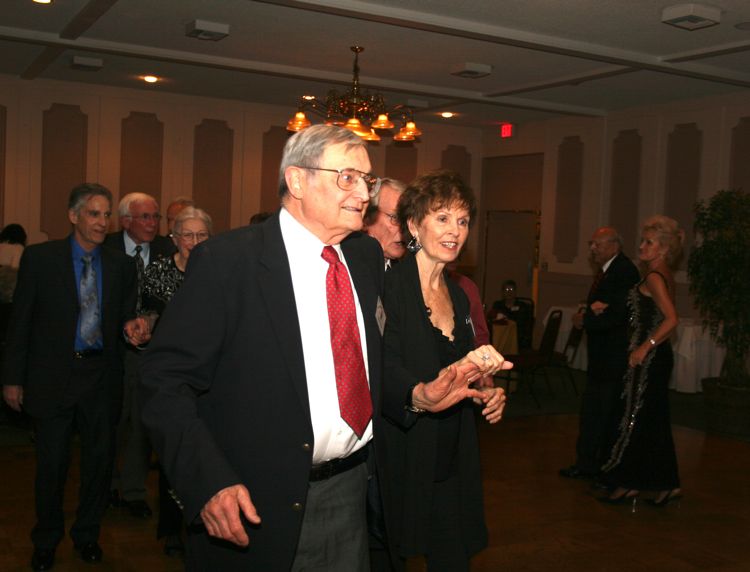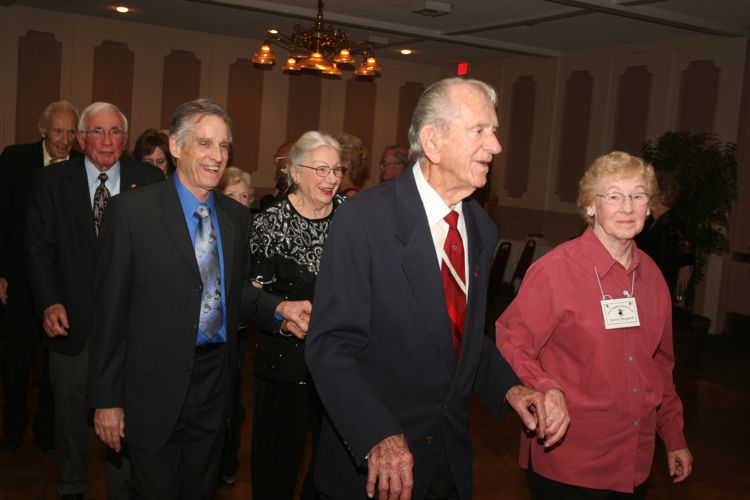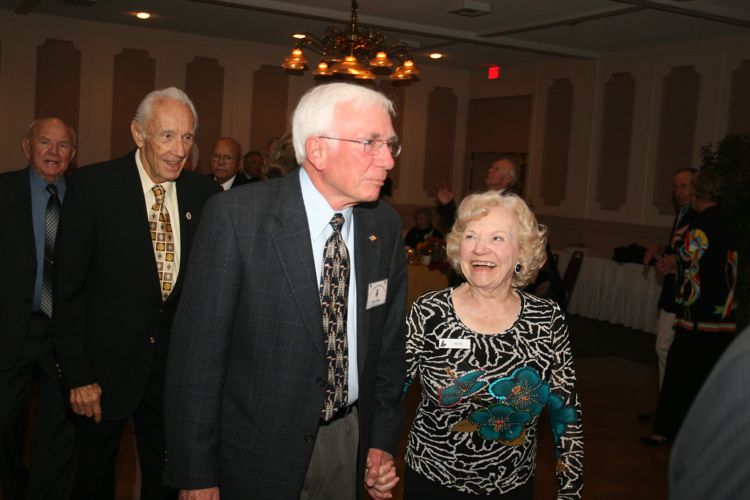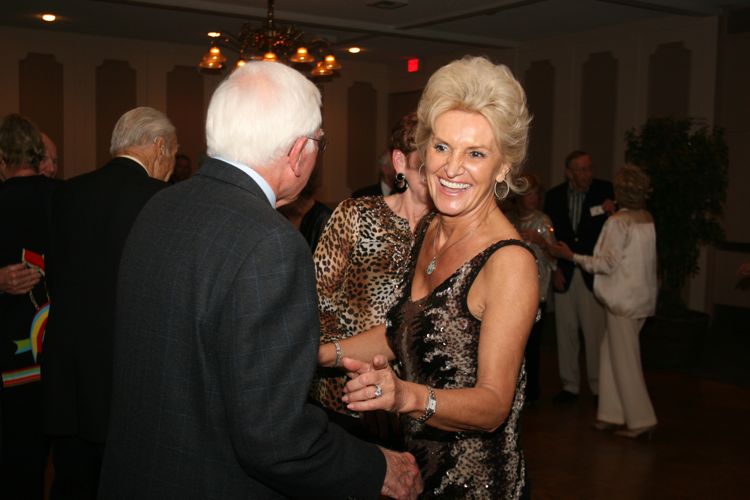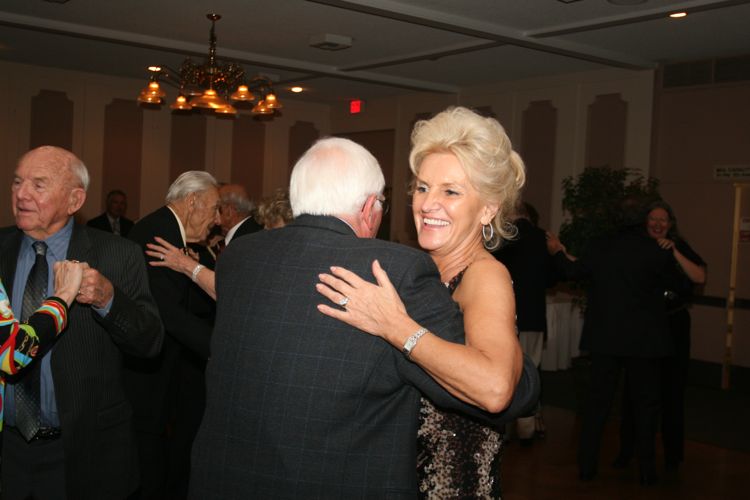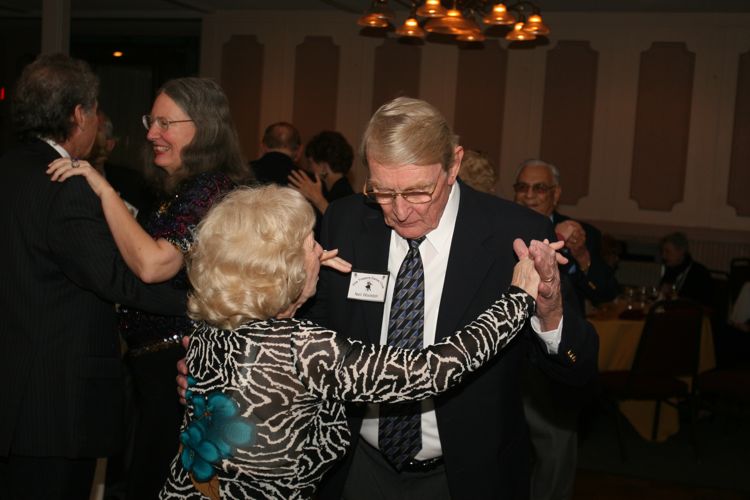 "I have to watch my feet or I will fall over"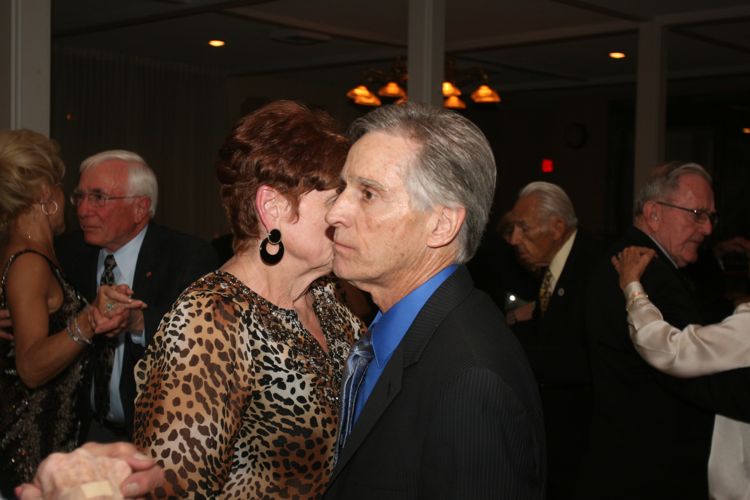 It's OK to dance with y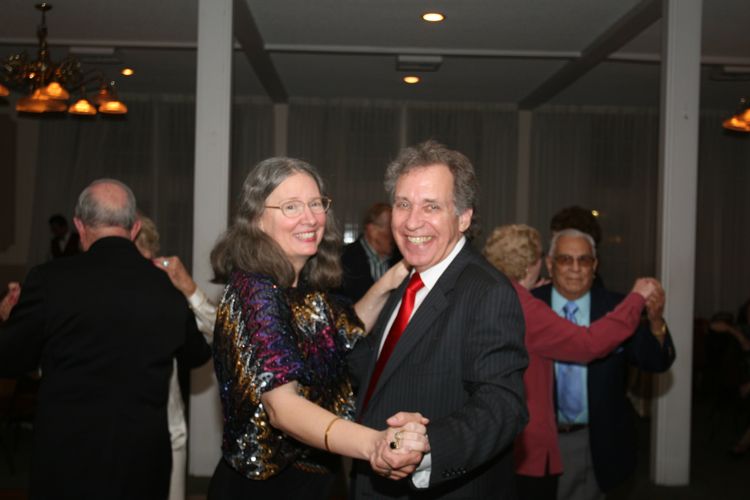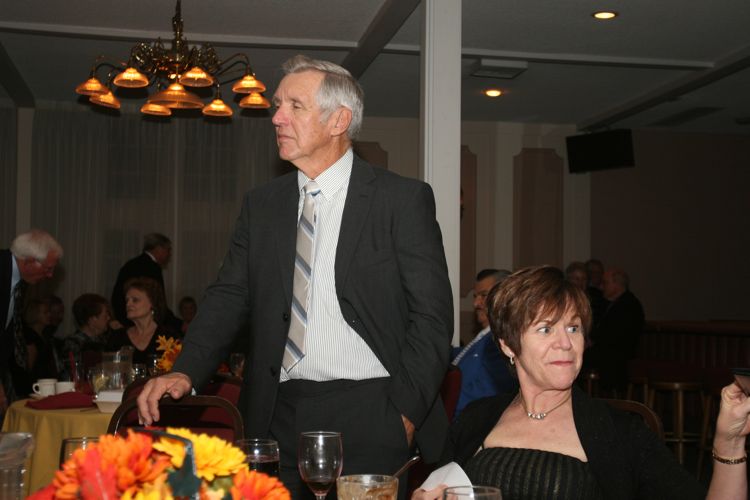 Ah.... Time to dance again