The Weather Was Perfect For The Festival 10/18/2013 (Page Two)
Page Created: 11/26/2013 Page Last Updated: 11/26/2022 21:27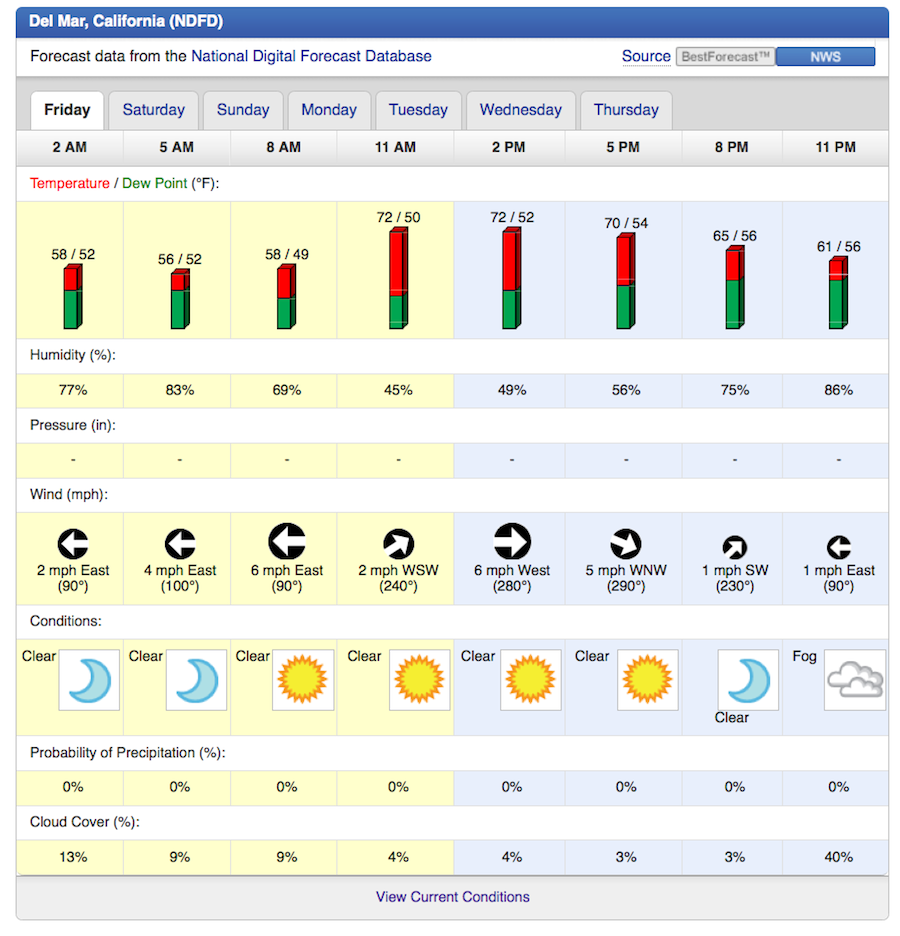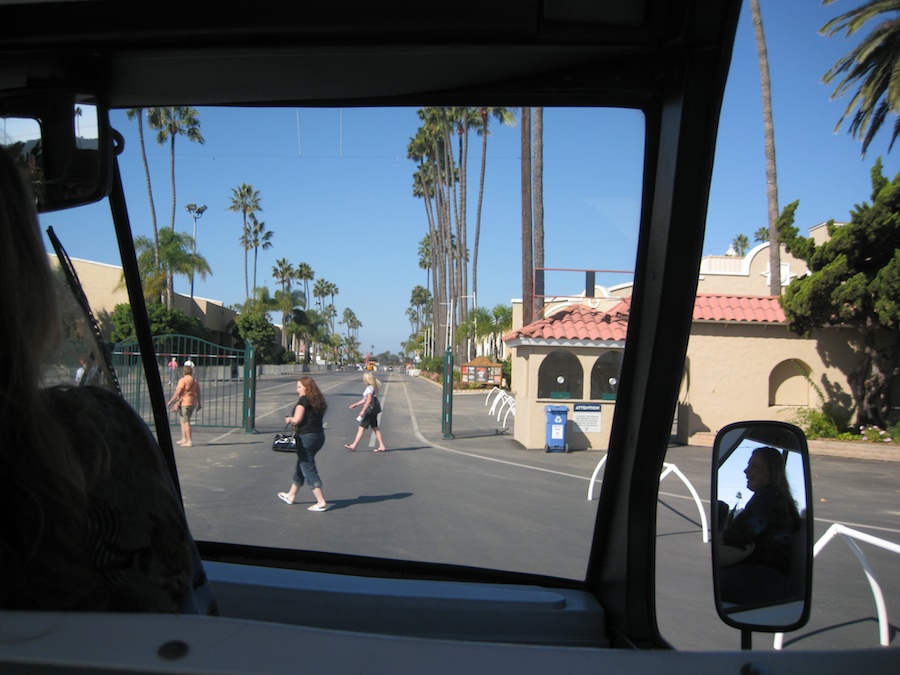 We caught the tram from the parking lot
Did You Know? - The Harvest Festival® Original Art & Craft Show features affordable family fun and shopping at the Del Mar Fairgrounds on October 18–20, 2013. More than 300 artists and craftspeople—dozens of them new to the show—will offer unique American handmade works. This is the premiere art and craft show in the San Diego area, providing families a safe and affordable experience in which to enjoy the best of American handmade crafts, great food, and fun. Be entertained at the main stage by HyJinx and Skip Banks, a one-man comedy show, and the always popular strolling entertainers.

We can't take a lot of picture inside because the artists
don't want their ideas stolen - We agree!

Welcome to the Harvest Festival

We got right in because we bought tickets on-line

Sue loves this booth....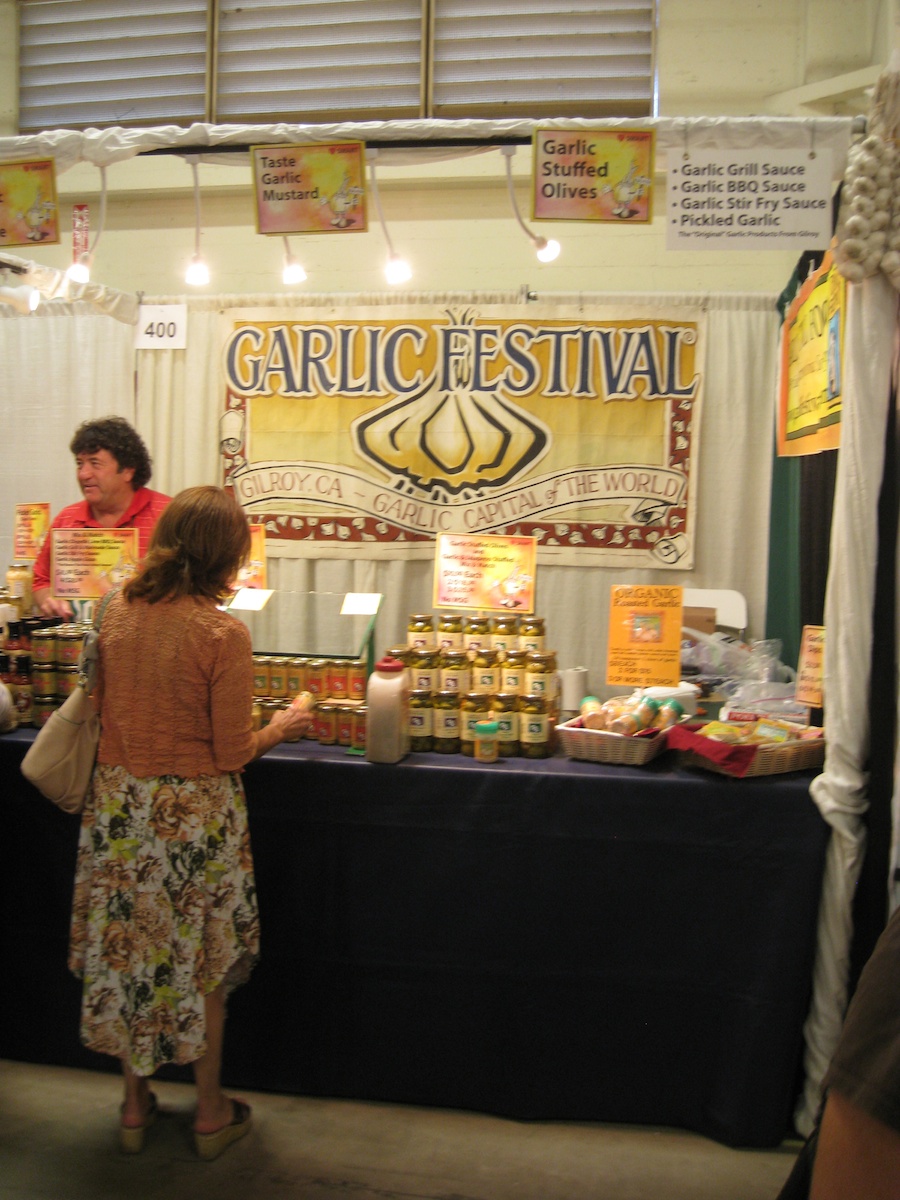 Garlic from Gilroy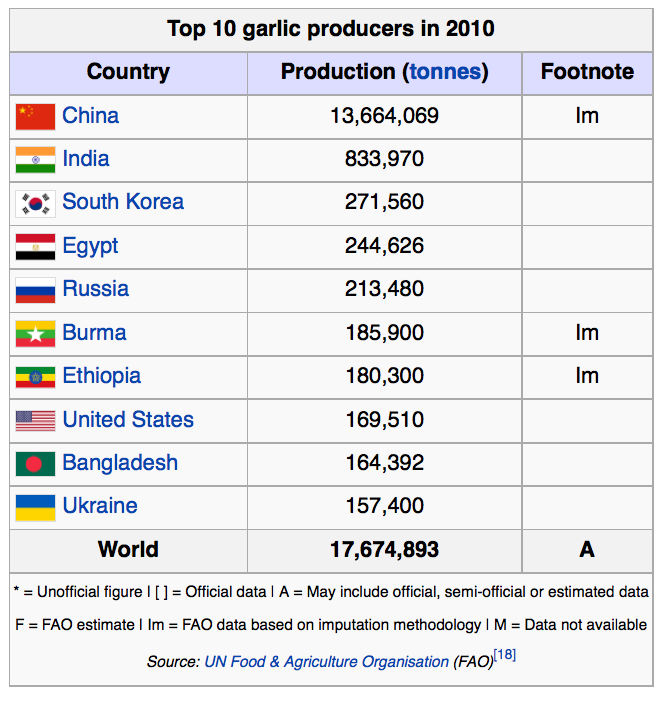 Did You Know? - Allium sativum, commonly known as garlic, is a species in the onion genus, Allium. Its close relatives include the onion, shallot, leek, chive, and rakkyo. With a history of human use of over 7,000 years, garlic is native to central Asia, and has long been a staple in the Mediterranean region, as well as a frequent seasoning in Asia, Africa, and Europe. It was known to Ancient Egyptians, and has been used for both culinary and medicinal purposes.

He was really tall.....

Great smells...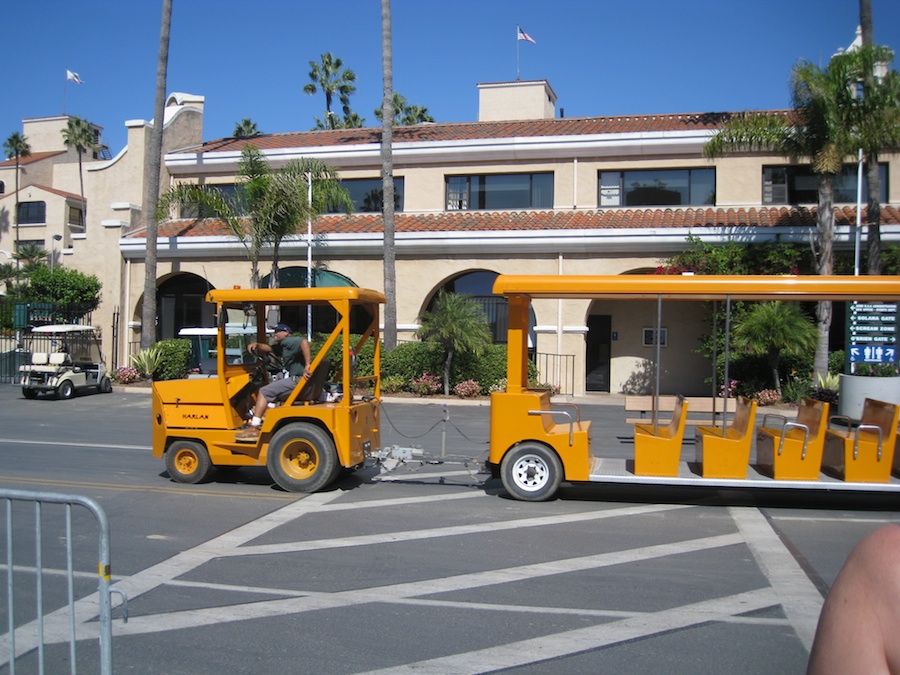 We then headed for lunch at our favorite place
En Fuego (On Fire)

Hot stuff.....
Did You Know? - The vintage postcard illustrates the historic and humble beginnings of this rustic paradise we call EN FUEGO. La Tienda (circa 1930), Del Mar's original restaurant, hosted race track elites and Hollywood movie stars such as Bing Crosby and Pat O'Brien.
El Pescador, with its famous chowder and fish sandwiches, was a Del Mar landmark throughout the 70's and Baja Grill continued that popularity, which we still enjoy today.
John Wingate opened En Fuego in July 1995, on Opening Day of the Race Track thus making the most popular day in our village, our anniversary! This locale has long been known for serving fresh traditional Mexican dishes and seafood.

We parked directly in the back

Sue was anxious to head up stairs

The bird was enjoying a drink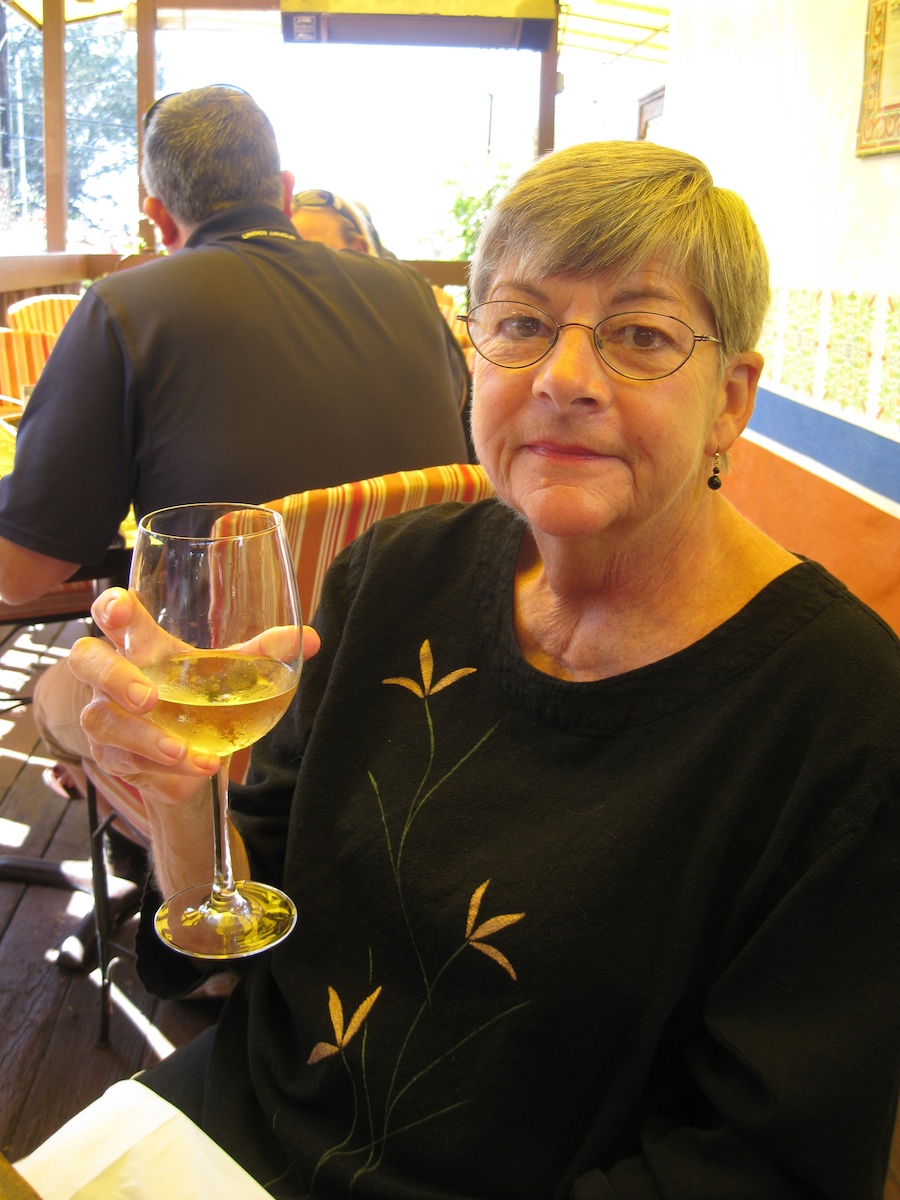 The awning was yellow so that's why the cast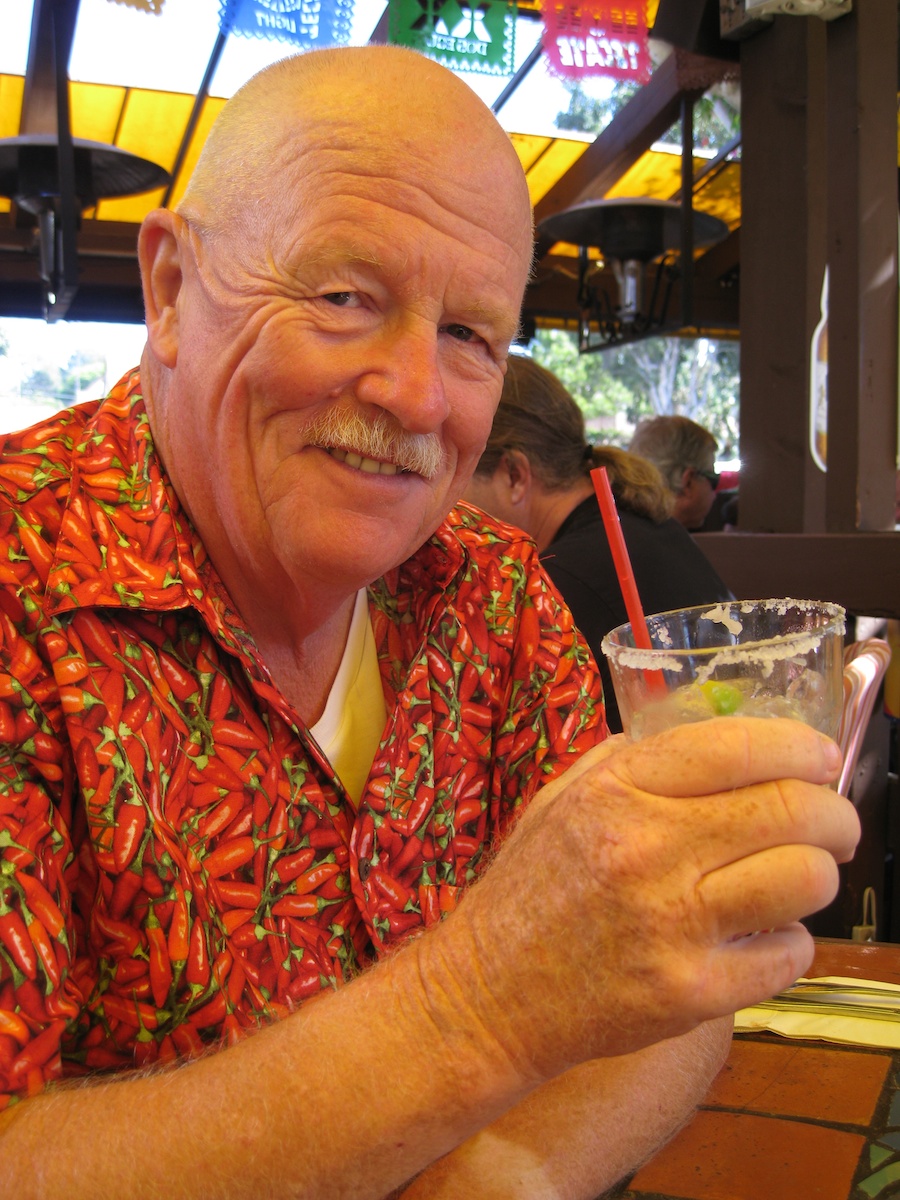 The margaritas went down easily!

Hot and spicy

On our way home with treasures and full bellies