Our Third Thanksgiving Together; It Only Gets Better!
Page Created: 11/26/2000 Page Last Updated: 11/26/2022 21:28
We began early and made arrangements for our chef to make the meal. Chef Marie (Calendar) has our order and we are ready to go. This year our group is small (keep reading!!) but that is not always a bad thing. Irene and Greg will be joining us along with the Duda's and Kayla.
BUT, plans change! Paul got the COVID so we had to waive everyone off until the 10th of December where we will try again!
Paul was real sick Wednesday evening and Mary took him to Urgent Care; you guessed it, COVID-19 struck!
We called everyone and did a wave off. We put away the food and rescheduled for the 10th of December! HUMBUG! We had no other choice!
So, what do we have to be thankful for this year?
Each other; Mary and Paul have been together two and a half years without separation and things only get better! As Jan Mnghell says, "It was meant to be"

Our family and they are growing all the time! We are going to be great grandparents again, thank you, Jax!

Our health and avoiding a serious problem in the future. Paul had the prostate removal and that appears to be totally successful.

How house is becomming a home with the addition of the new vegetable garden.

Our friends are an amazing group of people who we enjoy to be with on a regular basis.

Our doggie, Scout, The Wonder Dog, continues to thrive and keep us safe from the monsters that attempt to get into our backyard.
Here Is Our Day In A Nutshell (From Our Daily Diary)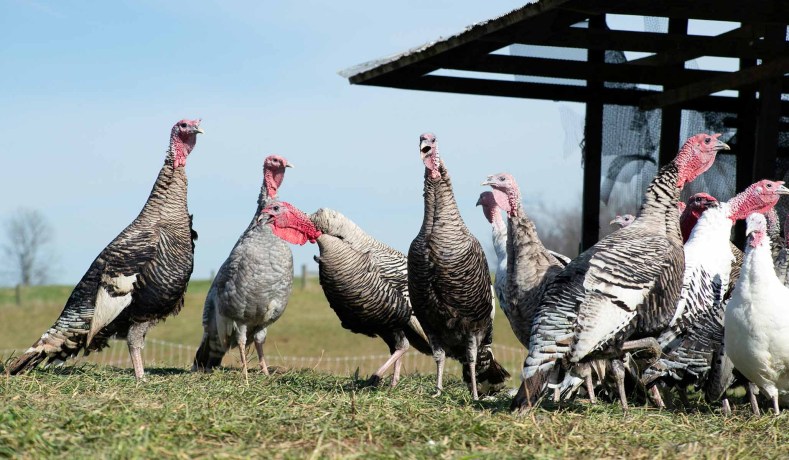 We got the last laugh!!!