Thanksgiving 2007 Was Different
Page Created: 11/26/2007 Page Last Updated: 11/26/2022 21:27
We decided this year to go to the Country Club and the kids are beginning to have their own traditions and we do not want to get in the middle of their desires and needs. Sue, Paul and our neighbor Dave we going to go alone then we invited others.
We placed calls to everybody and some of the family did not have plans yet so we invited them to join us. Mitch and Zachary from the Lind household are joining us along with Pete and Lisa from the Chartier band!
Afterwards we are going to the Kuhn's for a larger family visit! Jeanette is sharing thanksgiving with her Mom and the Adam's are in New Orleans.
At The Club...

Old Ranch was our home this year!

Arriving in style
Remember - He who thanks but with the lips
Thanks but in part;
The full, the true Thanksgiving
Comes from the heart.
~J.A. Shedd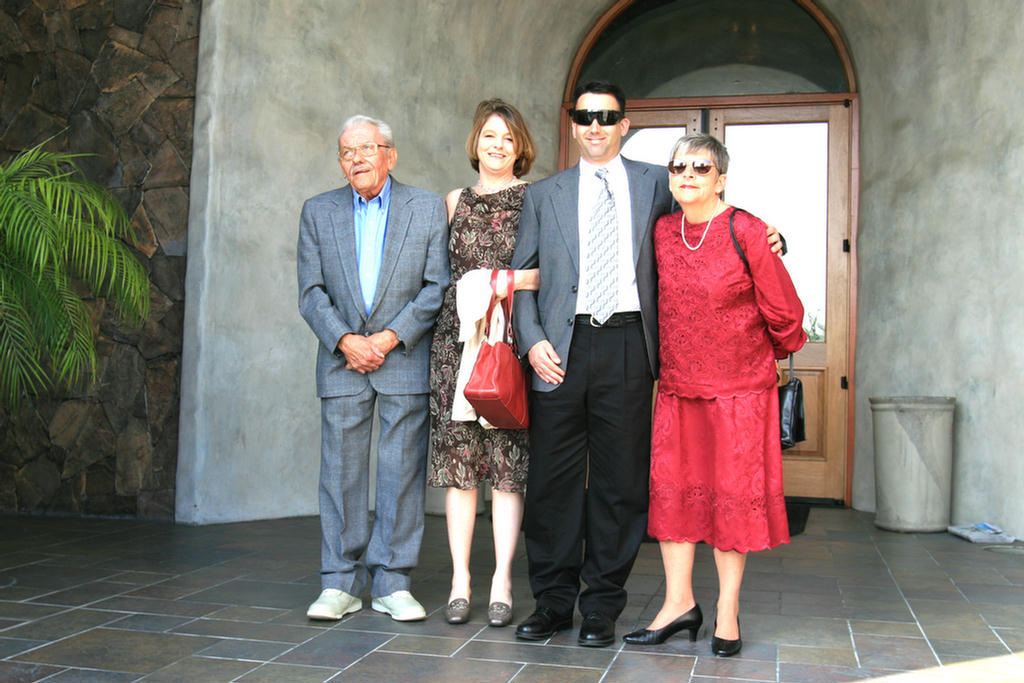 Dave, Lisa, Pete and Sue... Ready to go in and celebrate Thanksgiving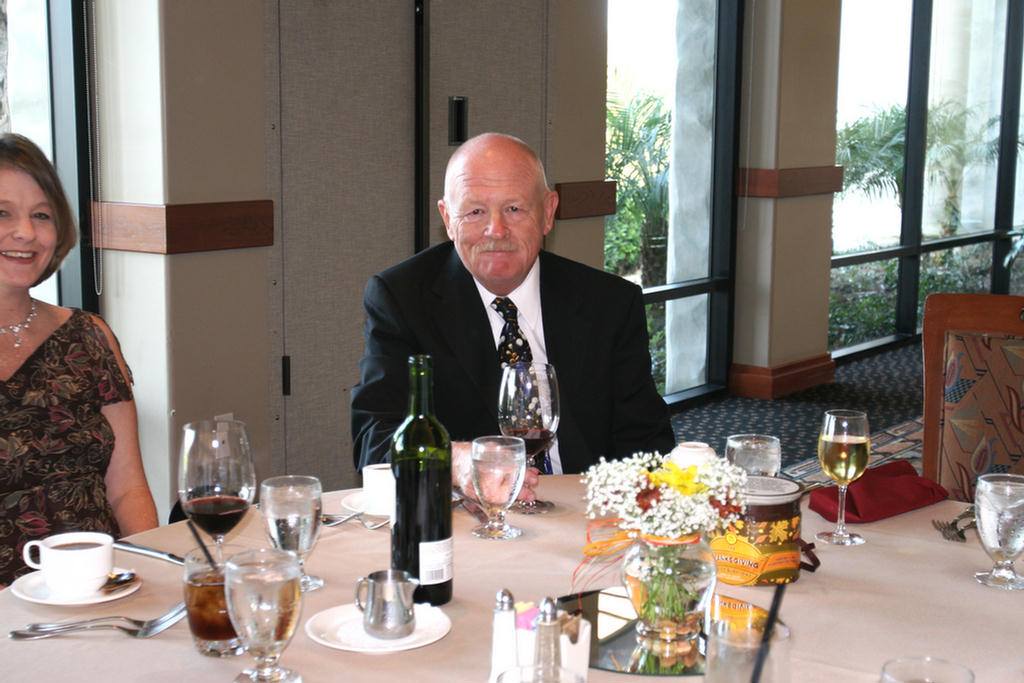 Who is ready to eat???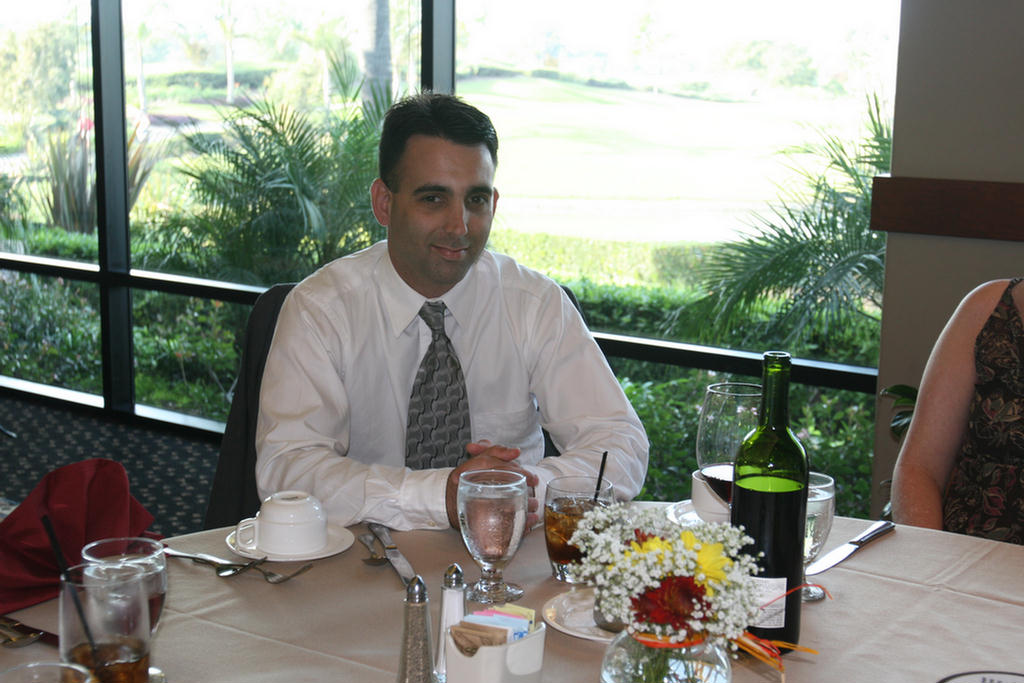 Pete is dressed to kill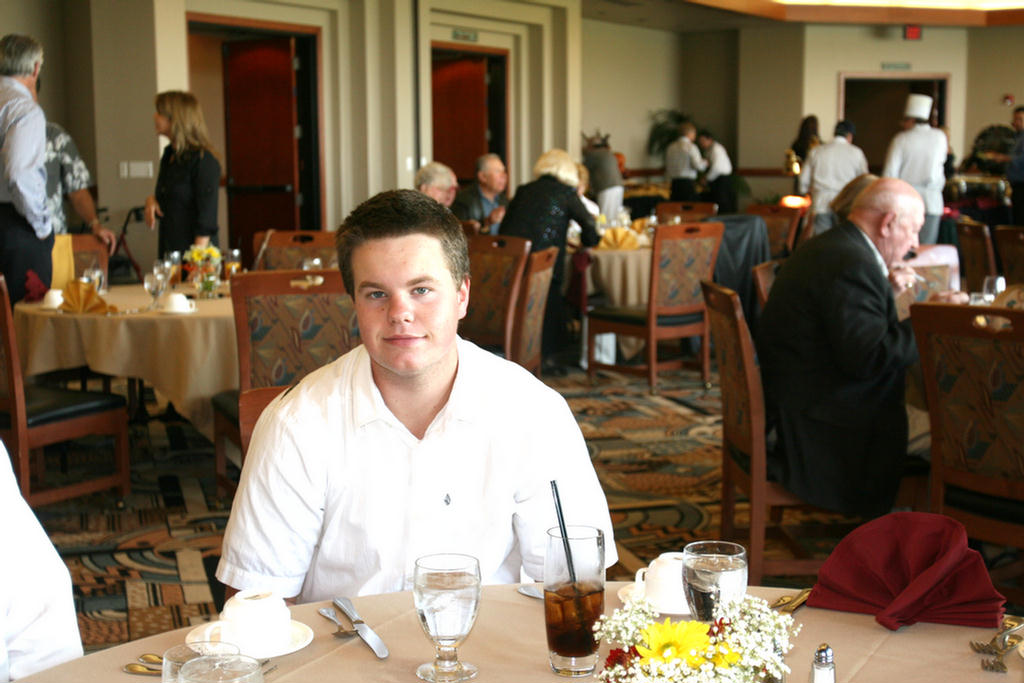 Pete and Zachary are ready!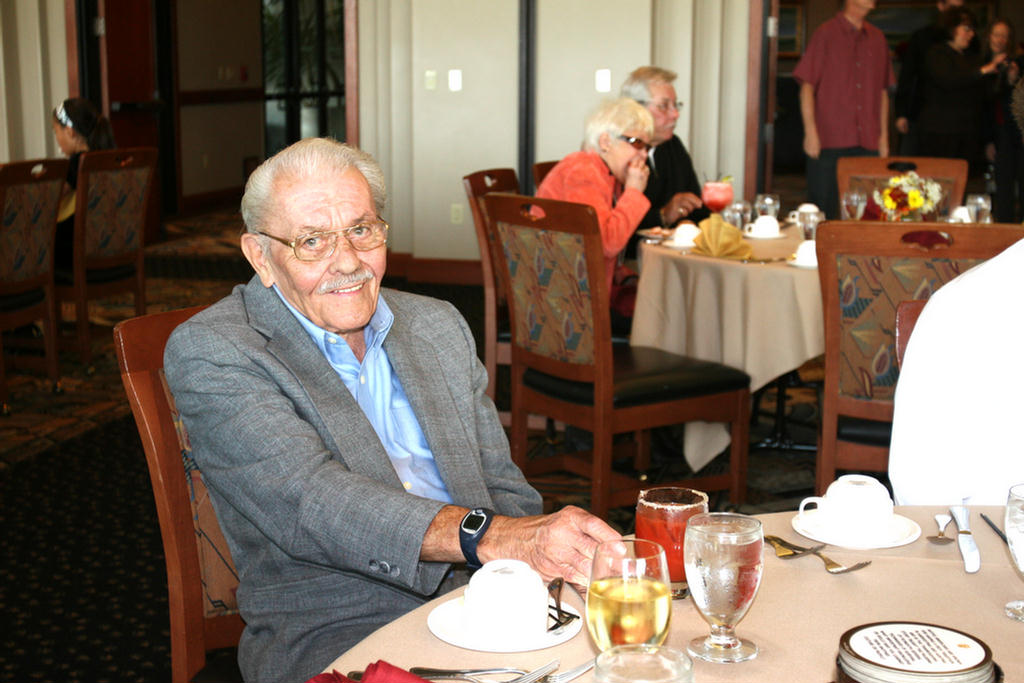 Mitch and Dave are also ready to go!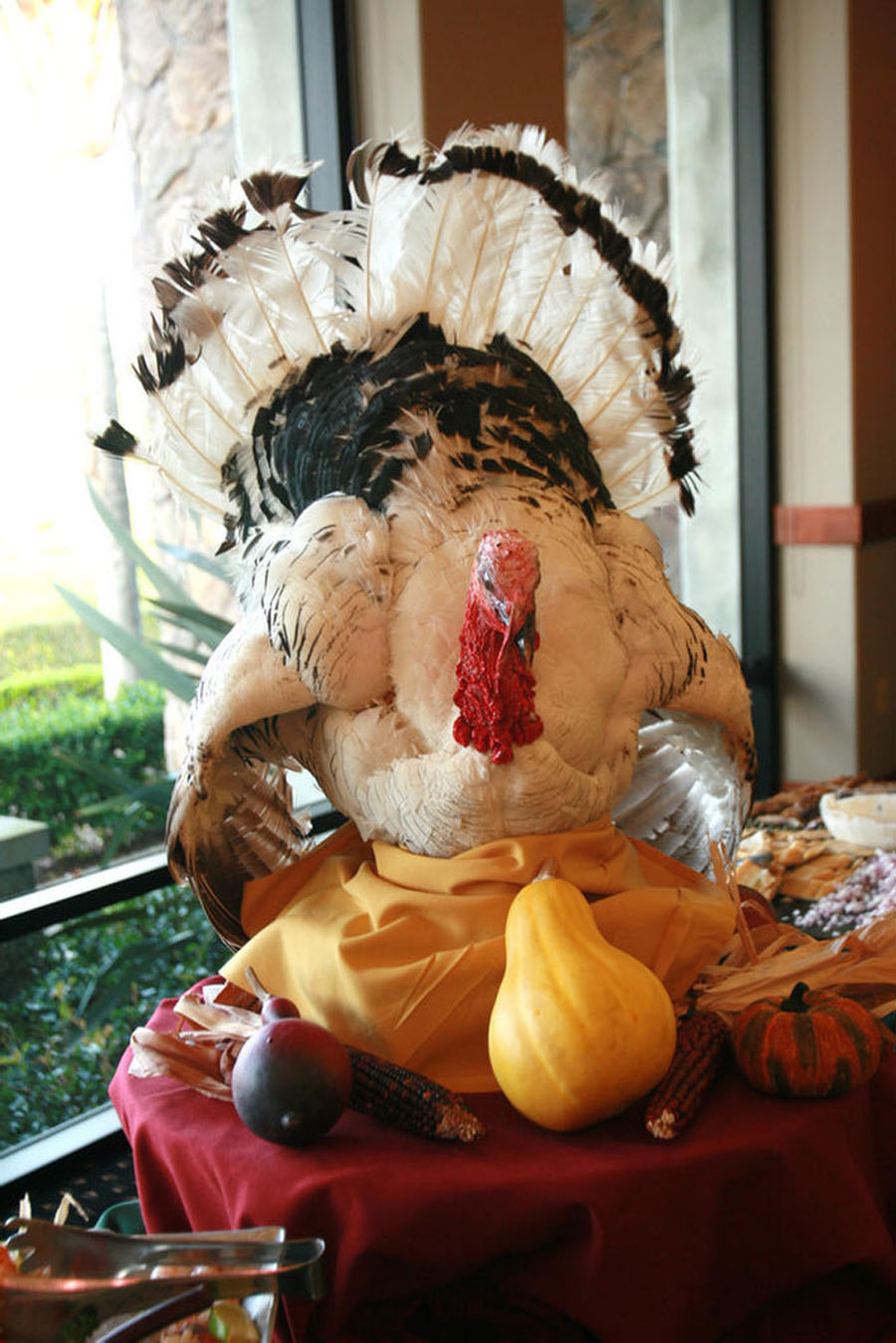 Which one is the turkey??

Lisa got Dave McTevia foodies

Time to dine
Dave gets a little assistance

She found the bird!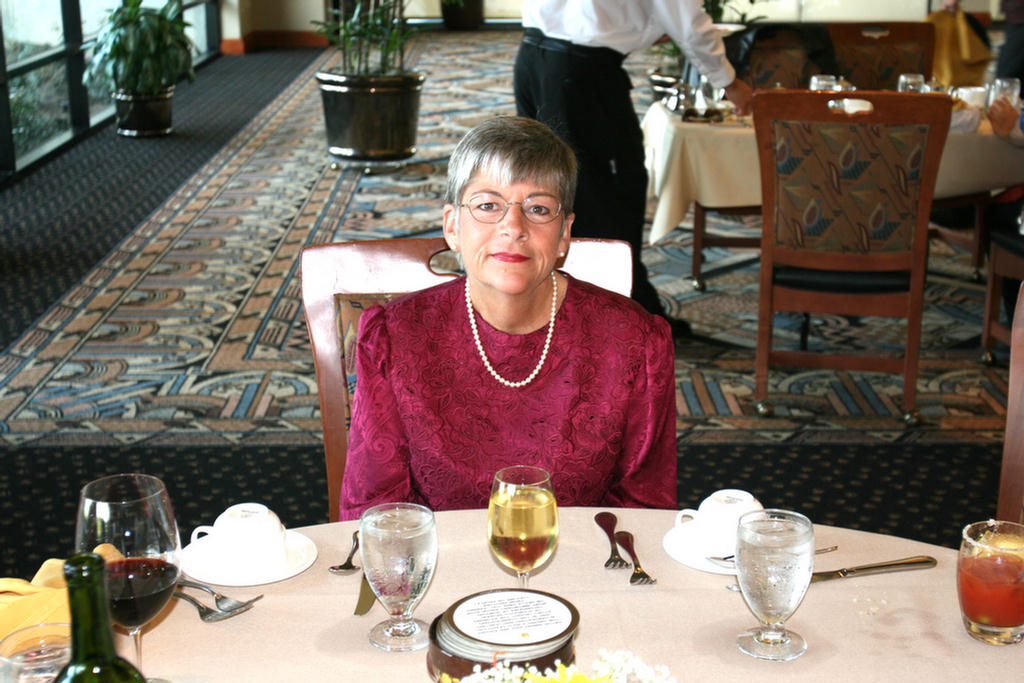 The most beautiful thing at Thanksgiving is my bride

Two turkeys - Dave will probably shoot Paul for that caption

Denosio & Dave discussing food!
Grandma Got Thanksgiving Trivia For Us To Play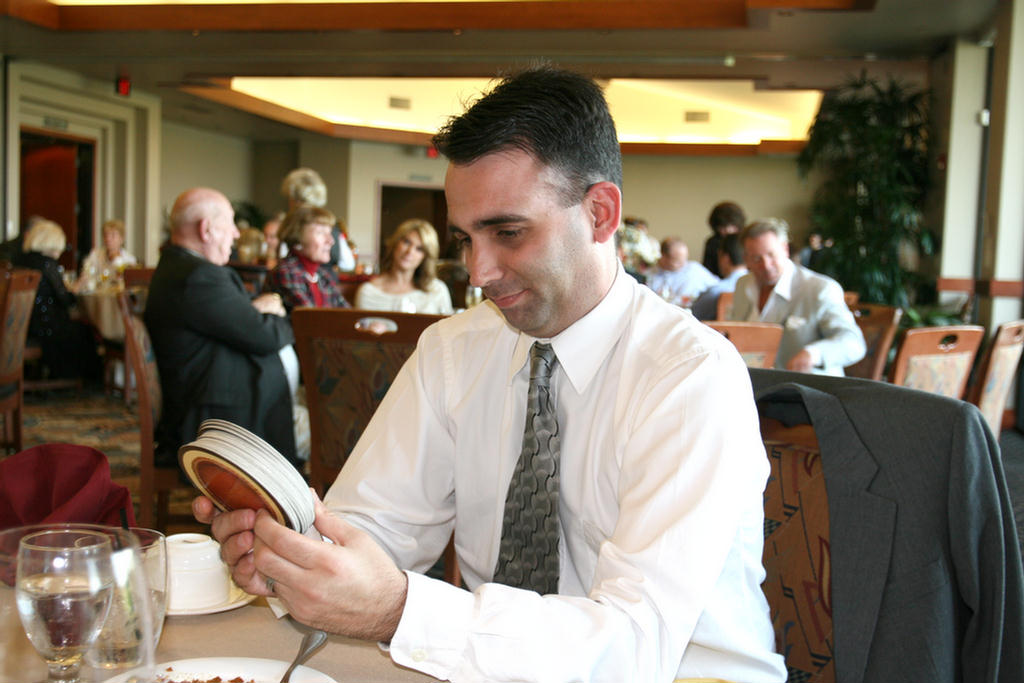 Pete loved the trivia game!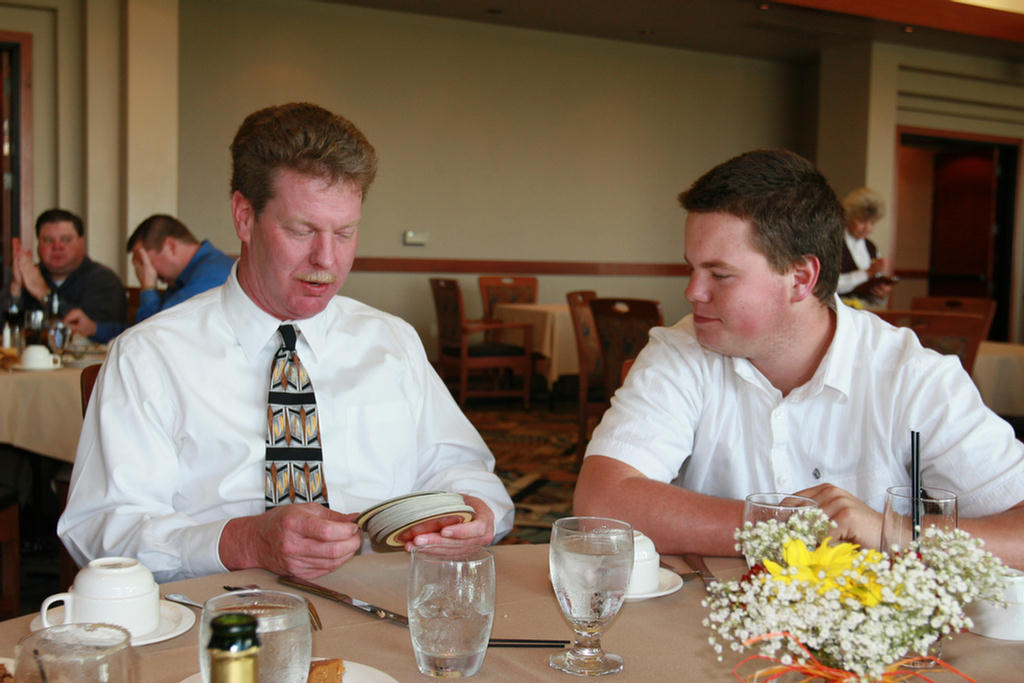 Mitch and Zack try trivia also!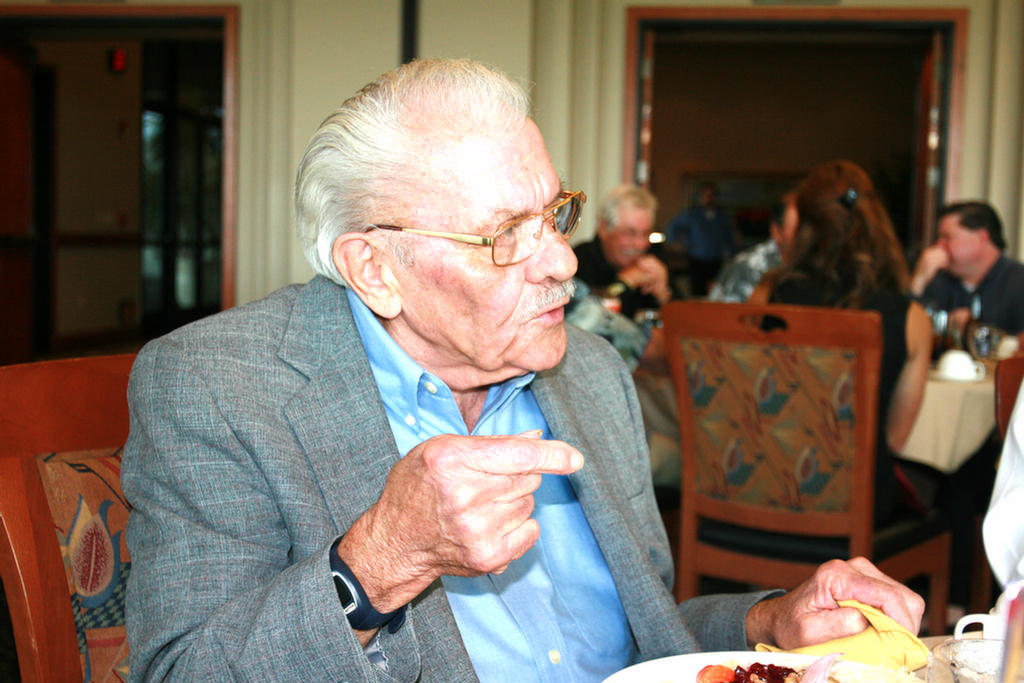 Dave is telling a story...

Dave loves his stories

Mitch does trivia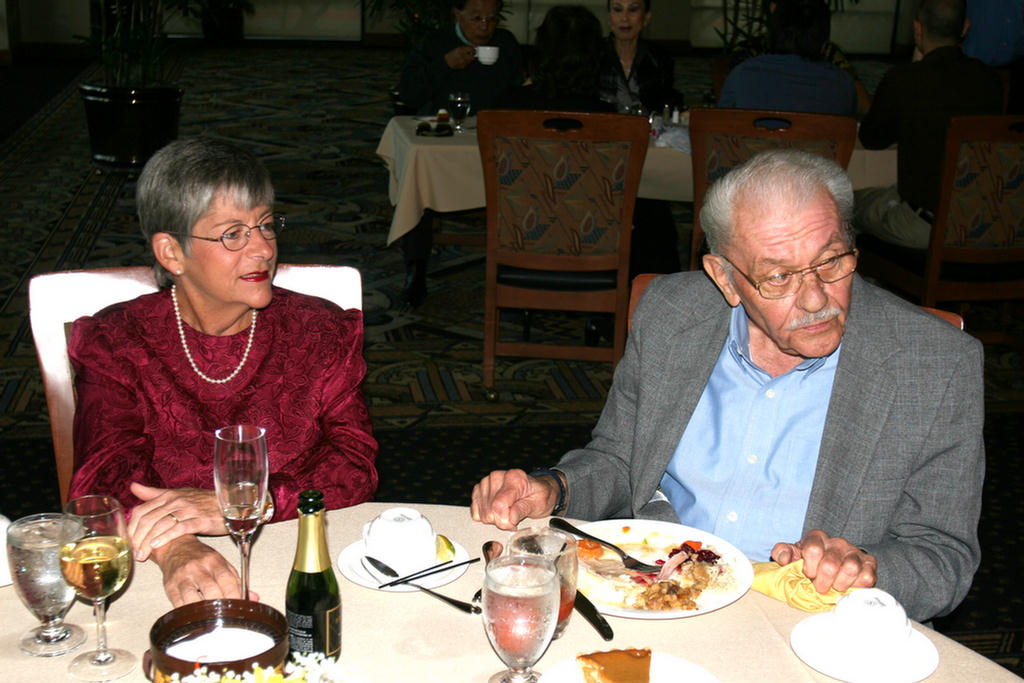 Sue and Dave enjoying dinner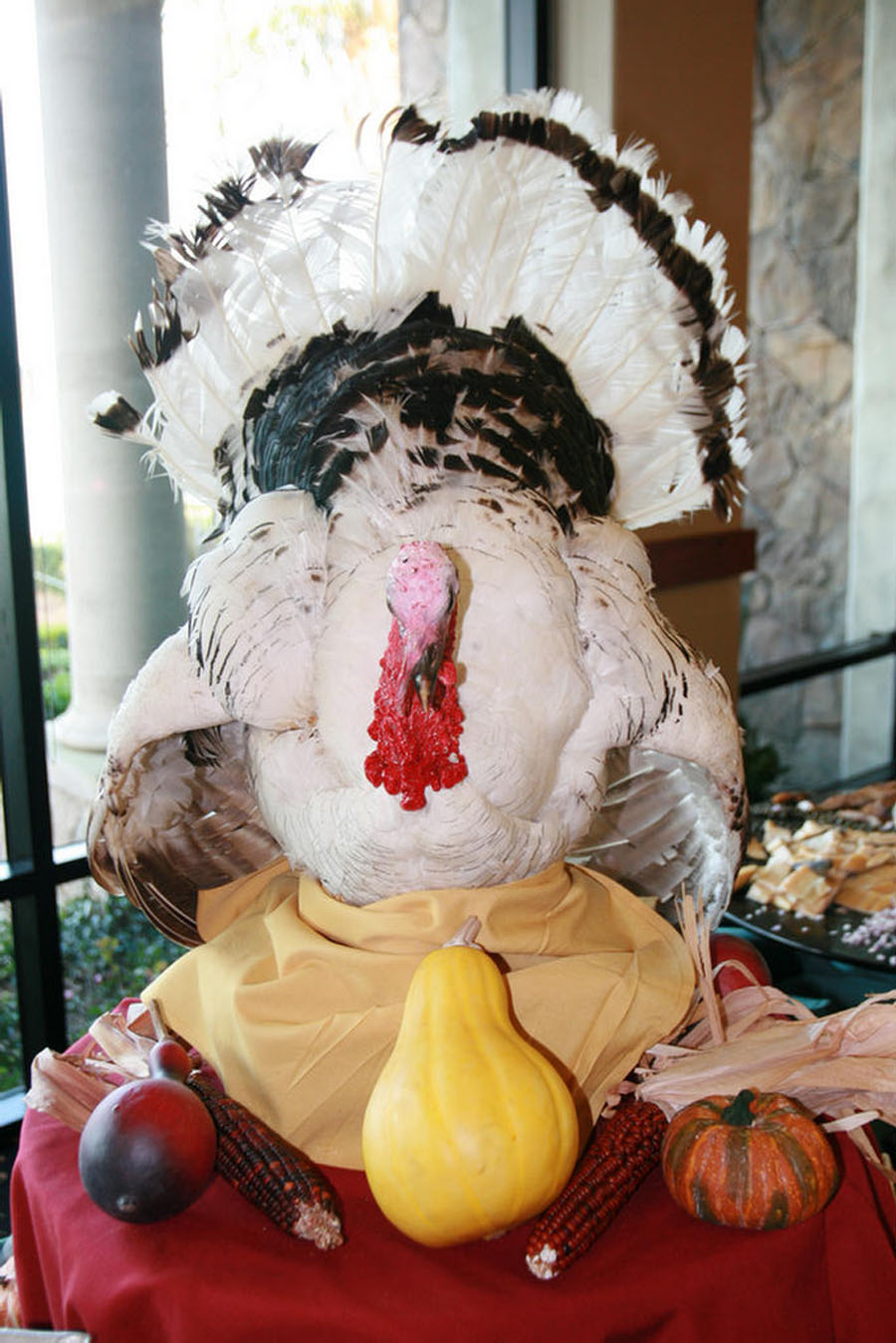 The turkey was loved by all!

Pete and Lisa Chartier

Pete

Zack and Mitch do trivia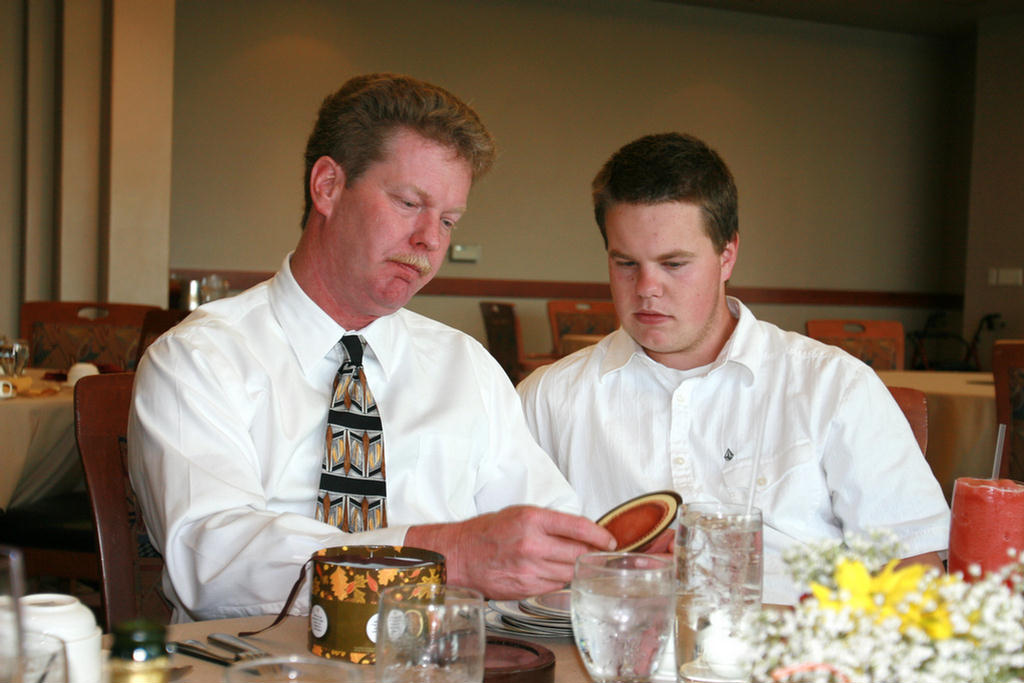 Trivia was popular the entire afternoon!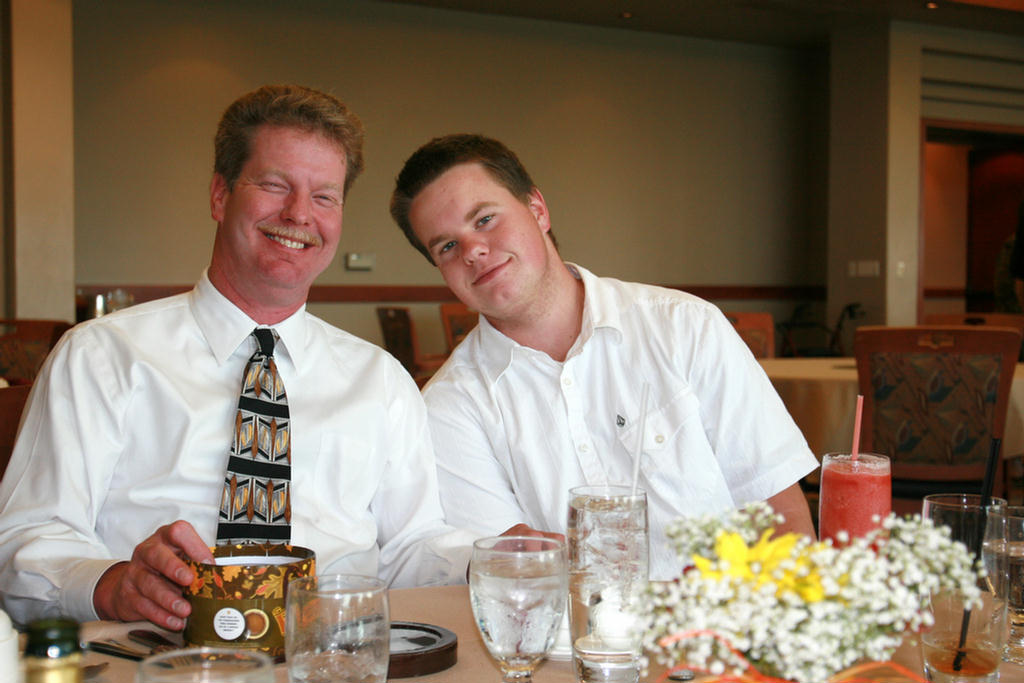 What did Zack say?

Gentleman Pete!

Yeah yeah the gang's all here!
Thanksgiving Is Over For This Year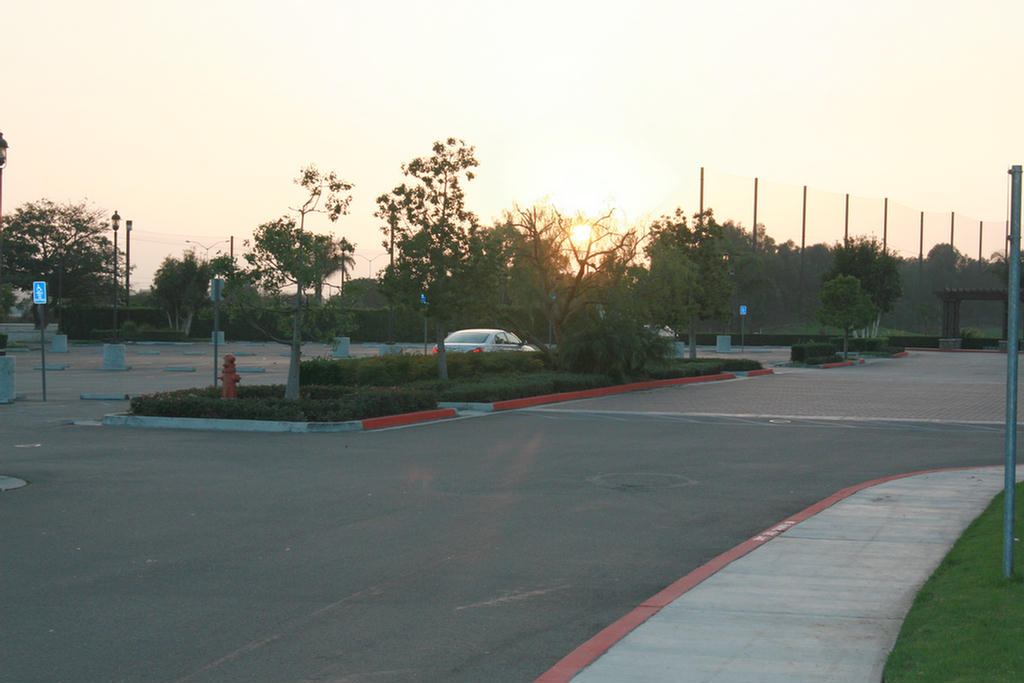 The sun has set on Thanksgiving 2007