It's That Time Of Year; Time To Give Thanks! (Page One)
Page Created: 11/26/2017 Page Last Updated: 11/26/2022 21:28
We are off to Old Ranch Country Club for Thanksgiving and we will be joined by several "empty nesters", those with no immediate or local families or those whose families are busy celebrating on their own! This year we have Irene, Greg, David, Bob, Robin, Nick, Nita, and us!


Some of our "regulars" had other plans. We will miss Marianne & Craig, Lisa & Pete, Brian & Jan, Conrad, and Bernie. Life must go on!

We witnessed the "Battle Of The Century" between Mr. "T" and Bob "Drumstick" Duda The Turkey Tamer... An epic battle of skill and wit. You must proceed to find our who won!


We then dropped by Joe and Amy's home (our son) to visit them and of course, Amy's wonderful parents, and family.
Did You Know? - You might consume up to 229 grams fat during the big meal. We hate to break it to you, but that's about 3 to 4 times the amount of fat you should eat in a day.

First Things First....
We always watch the Macy's Thanksgiving Parade and this year it is no different. We recorded both CBS and NBC and then pick the one with the best coverage.
Did You Know? - The annual Macy's Thanksgiving Day Parade in New York City, the world's largest parade, is presented by the U.S.-based department store chain Macy's.
The tradition started in 1924, tying it for the second-oldest Thanksgiving parade in the United States with America's Thanksgiving Parade in Detroit (with both parades being four years younger than the Philadelphia's Thanksgiving Day Parade).
The three-hour Macy's event is held in Manhattan starting at 9:00 a.m. Eastern Standard Time on Thanksgiving Day, and has been televised nationally on NBC since 1952.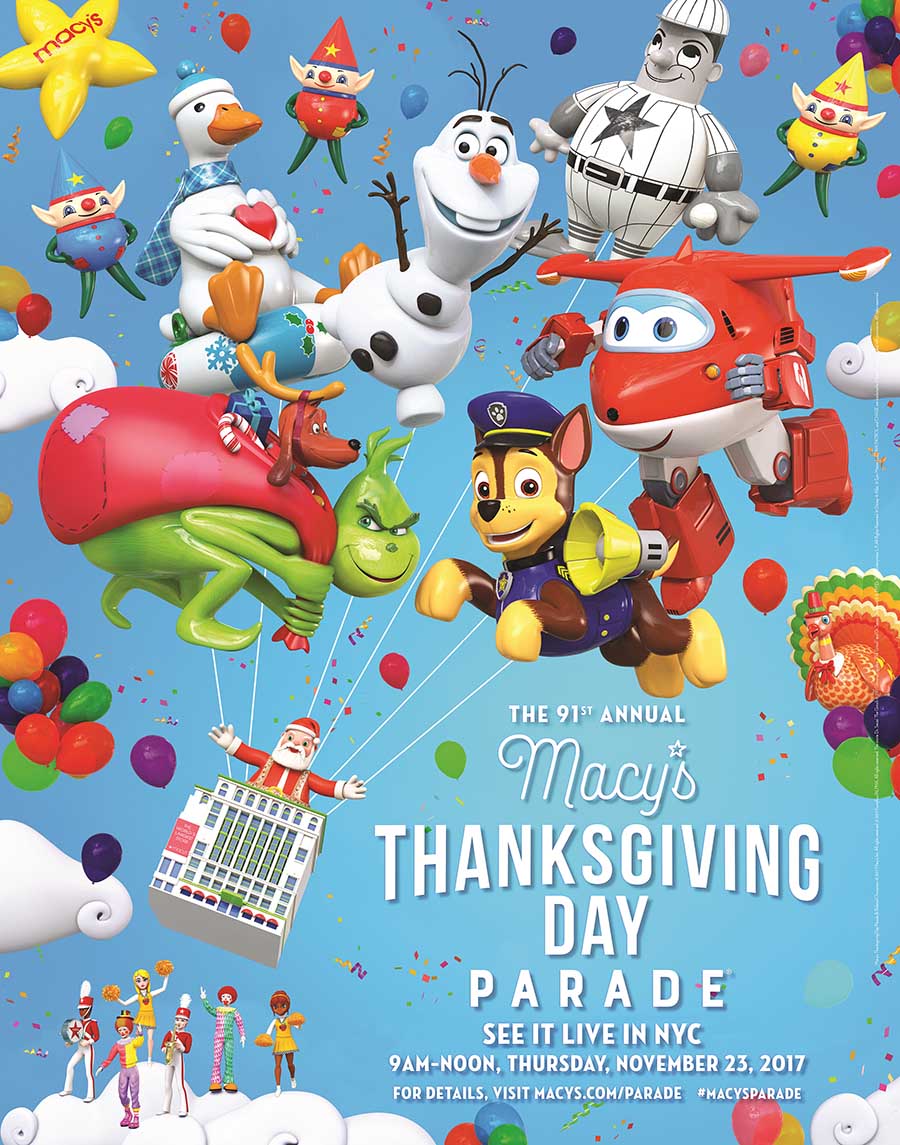 Old Ranch is our home away from home! We are only 2 miles from the clubhouse so going there is "no biggie". Today they will have a feast plus we will get to carve our own turkey that they bring to the table! The head carver today is Bob Duda who will demonstrate that carving a turkey is the same as a chicken, only bigger!. We are looking forward to lots of teasing and many pictures!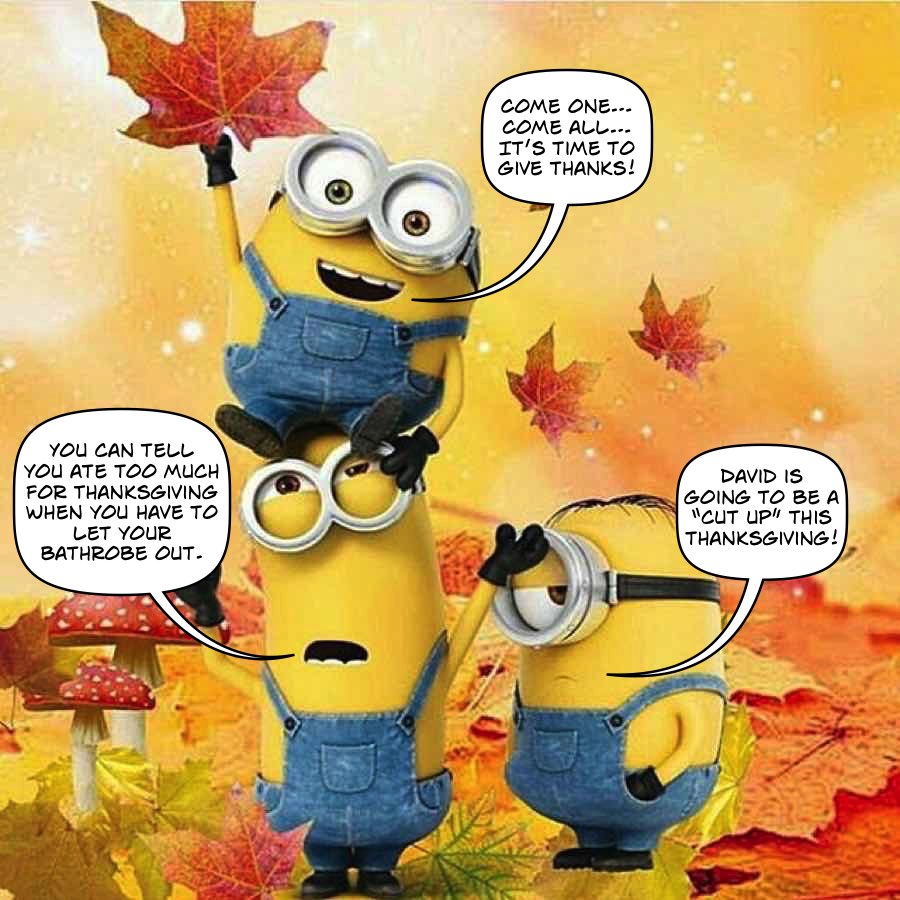 We went "next door (the next table)" at Old Ranch when we were done to visit the Cathey's. Great time to visit and catch up plus see how the grandkids are doing!