Thanksgiving 2002 At The Lind's
Page Created: 11/26/2002 Page Last Updated: 11/26/2022 21:27
We did something different this year... We had Thanksgiving away from home and with our kids. They had just bought a new home and wanted to start their tradition. It was again family and friends in a new setting.

Mitch was NOT convinced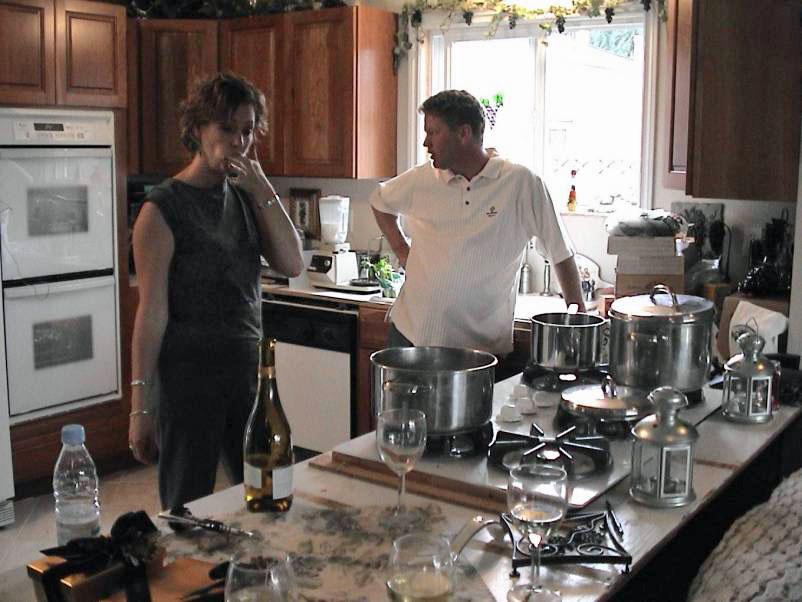 Penny and Mitch in the kitchen

Pete tries the goodies while Couson Kat Robinson enjoyes a glass of wine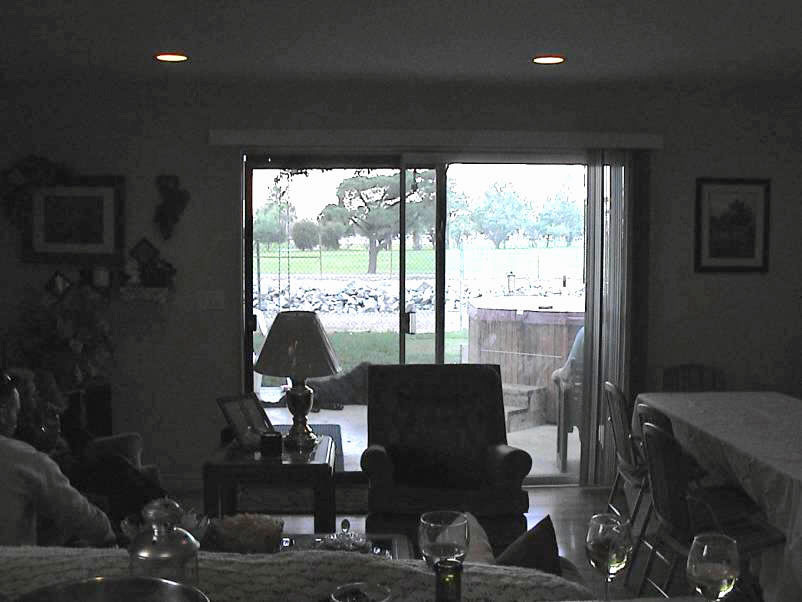 The view out their living room was onto the third hole on the Navy Golf Course

Jeanette had things decorated nicely

Mitch checks the birdie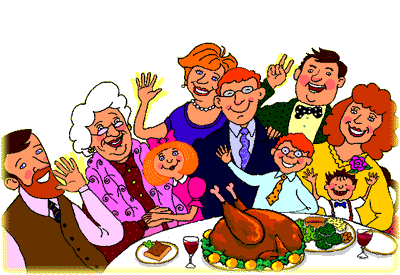 We are all here....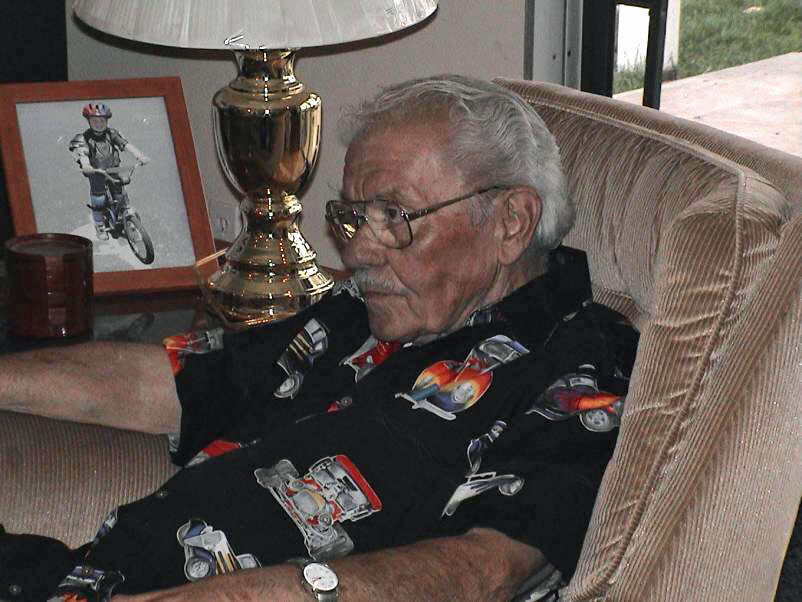 David McTevia was always part of our family

Men at work!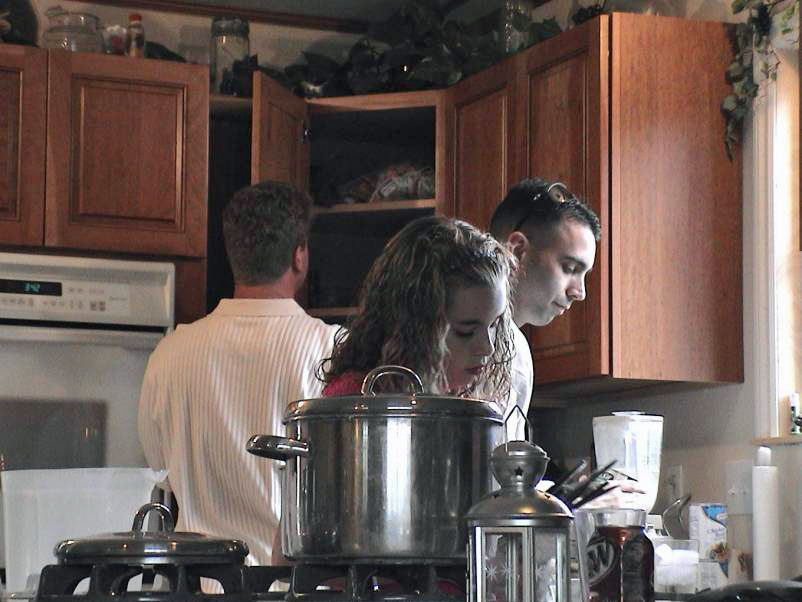 Everyone pitched in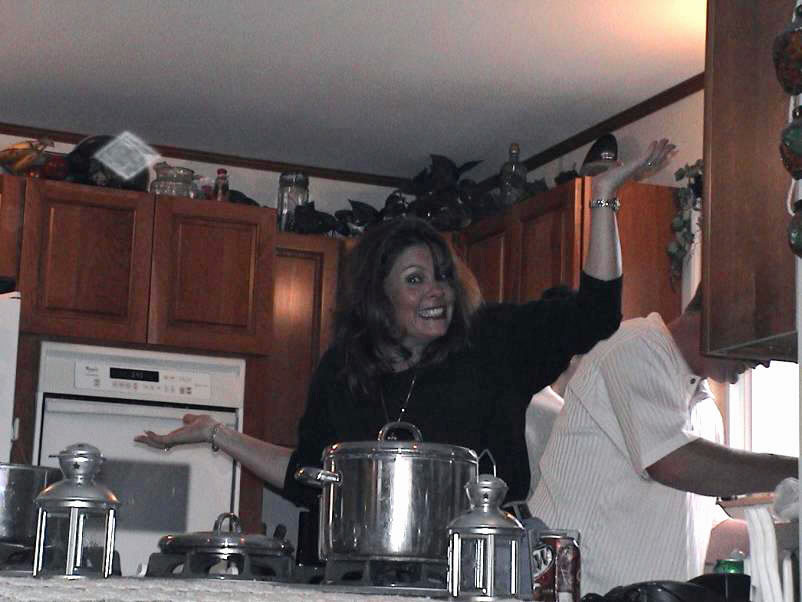 She was the nest Jeanette she could be

Our hostess

Dave enjoyed himself

Mitch and Penny discuss something... Cooking?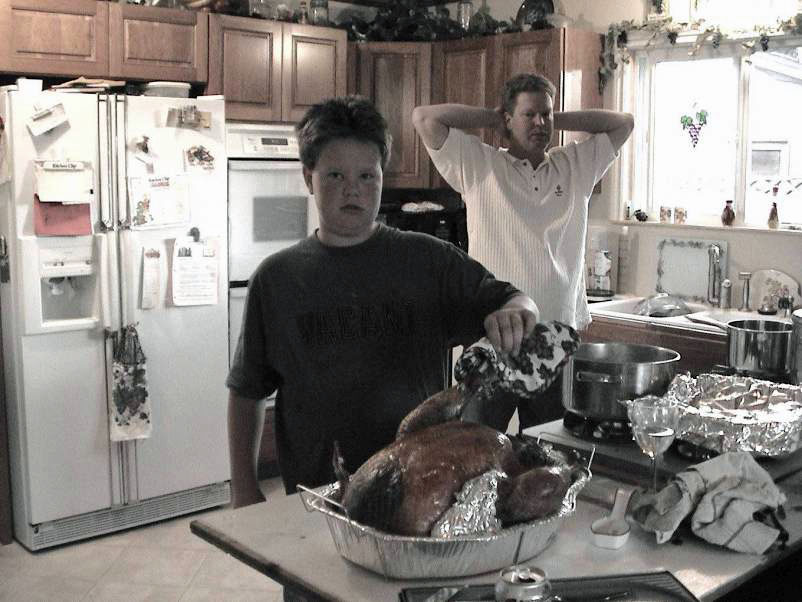 Zack... Get away from that turkey already

Zack!

They were a nice looking couple

The sun was setting on the golf course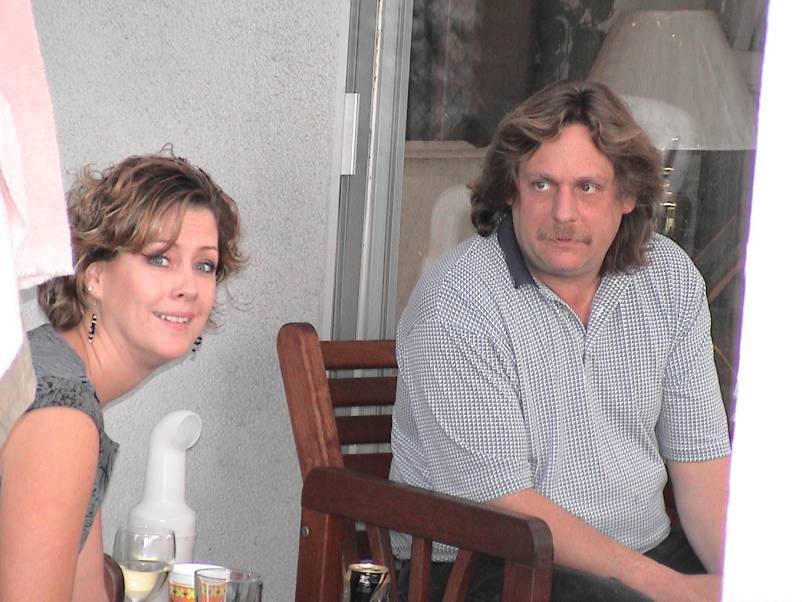 Out back in smokers corner Penny and Ray fix the world

Brooks and Connor are pestering someone in the swing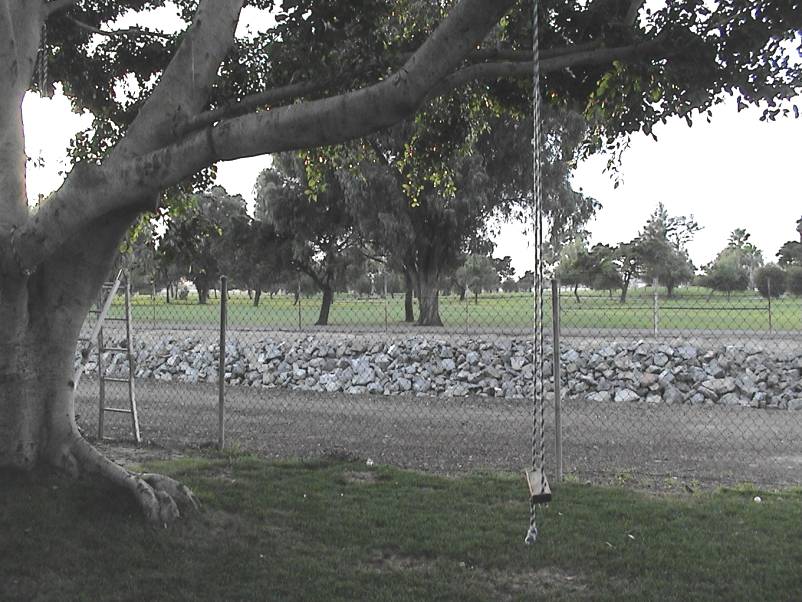 The old rope swing was used for years

Hey Penny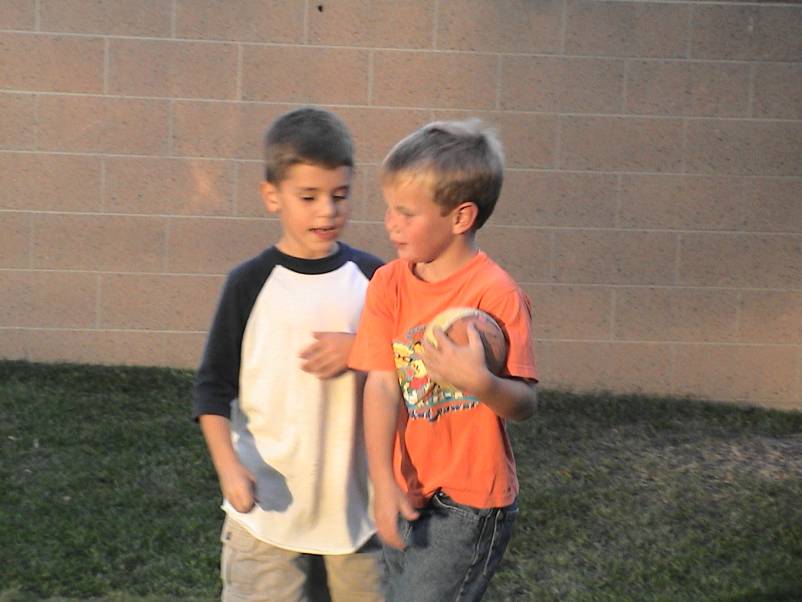 Look out, here comes toruble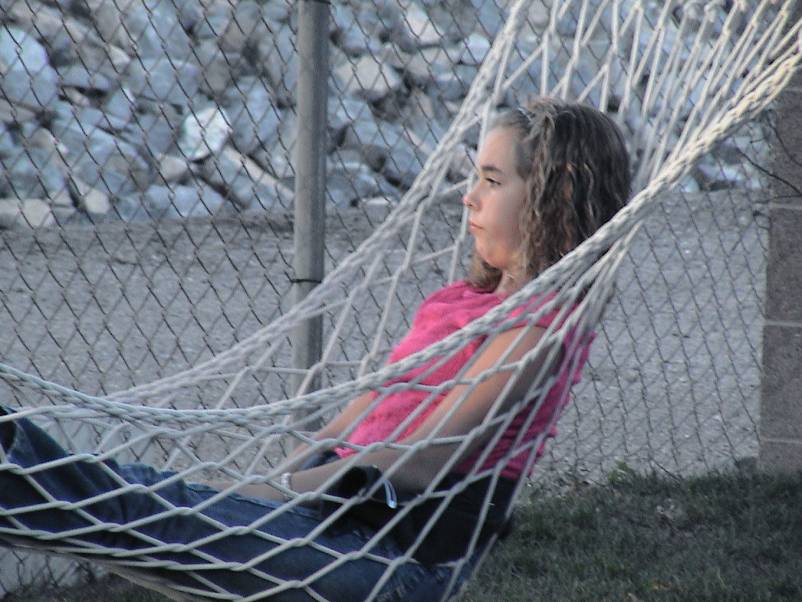 Trying to escape the boys

Which one is Connor?

Dinner is about ready... The level of kitchen activity is increasing rapidly

The dogs have a plan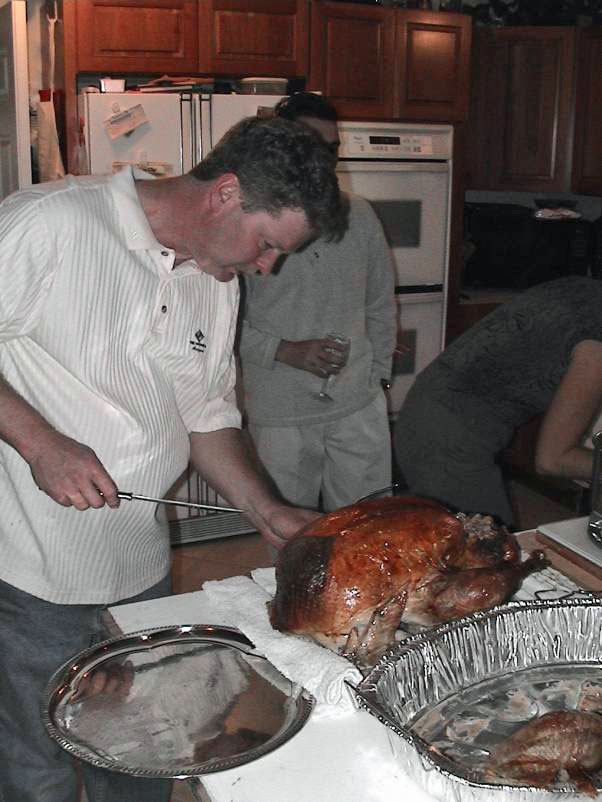 Who gave Mitch the bird?

Pete discusses life with the ladies

Concentration or constipation.... The 64 thousand dollar question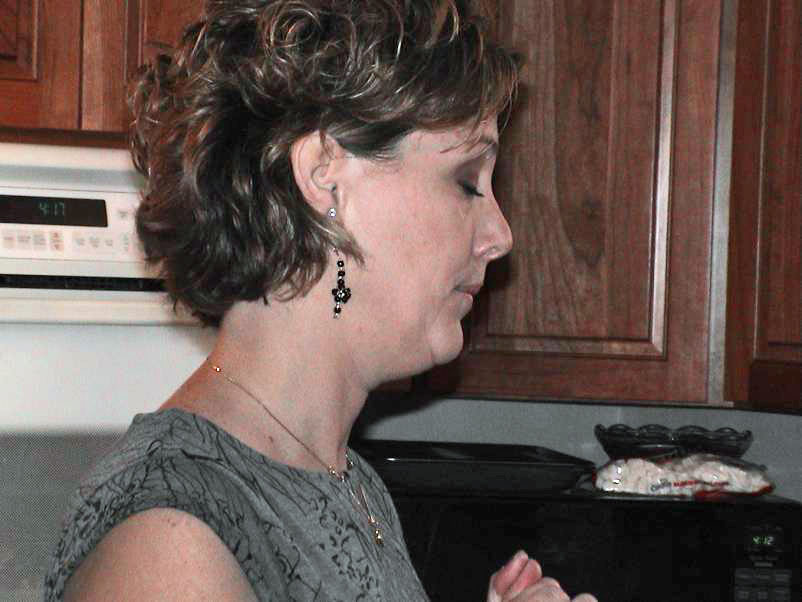 She is about to do something... We can always tell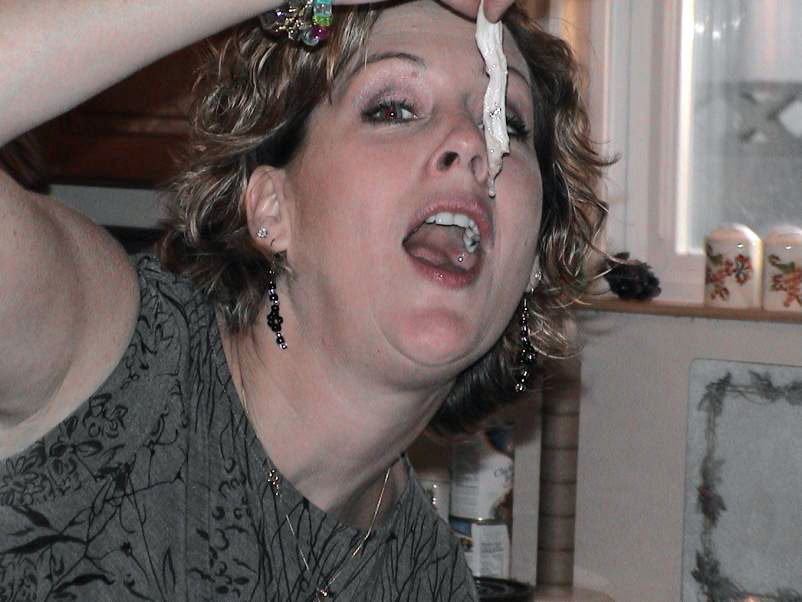 Turkey taster in action

Yeah... We know who you are

Big Eyes watching all the hustle and bustle

Grandpa and Connor in the happy days

Family times are the best of times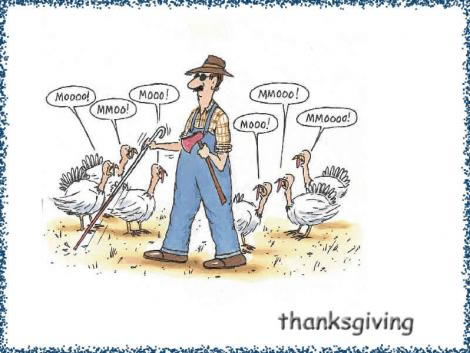 Penny and Jeanette working as a team

Lookout turkey here comes Mitch with the knife

Lots of truth in that sign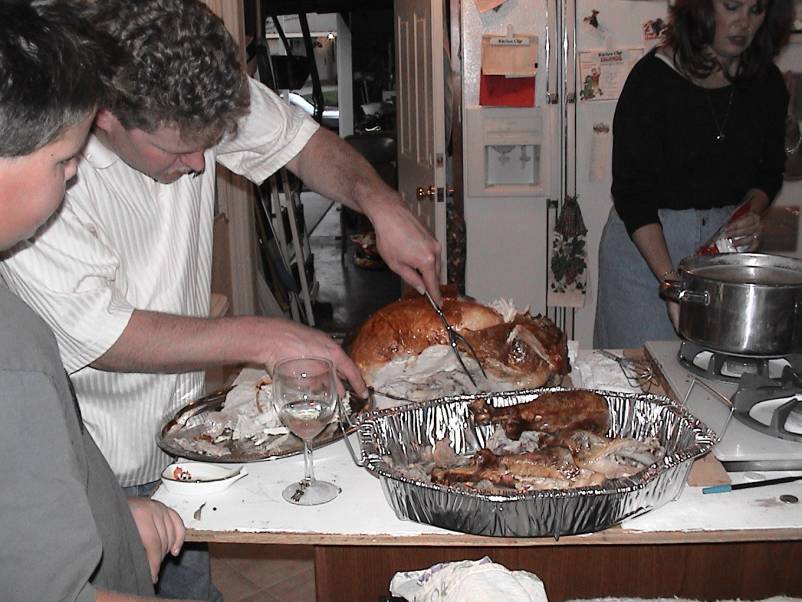 The knife is overheating

Time to dine ... We are missing Otis and Aumnt Edit this year...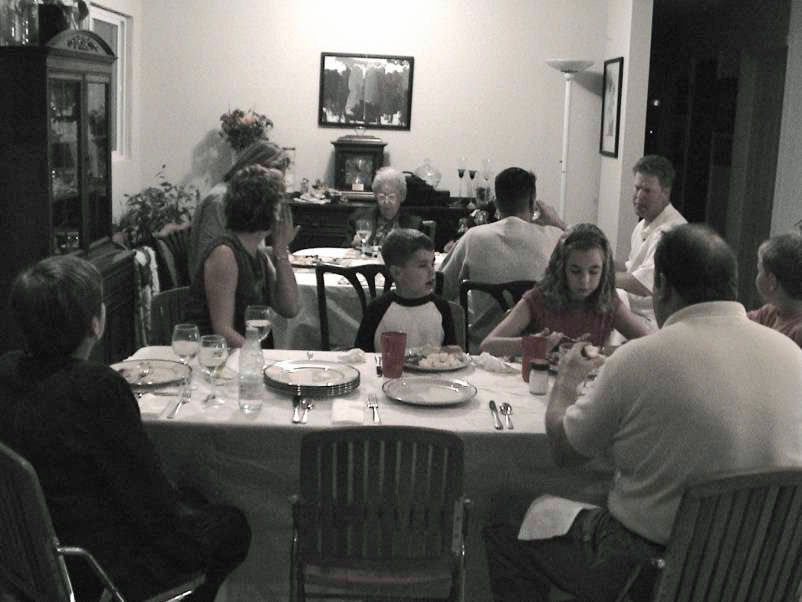 Two tables worked nicely

Wish the old digital cameras had flas capabilities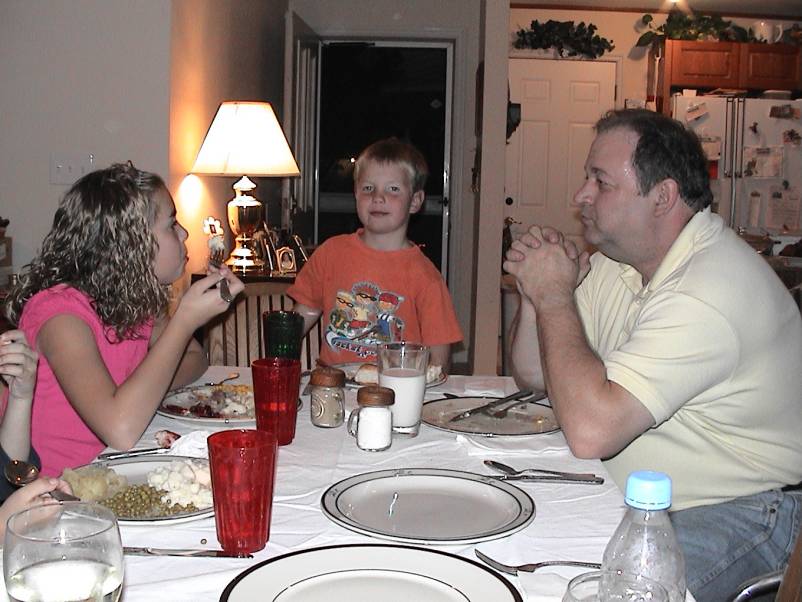 Down the hatch

The old folks (Kat Robinson & Dave McTevia) were NOT shy about food

Glub glub glub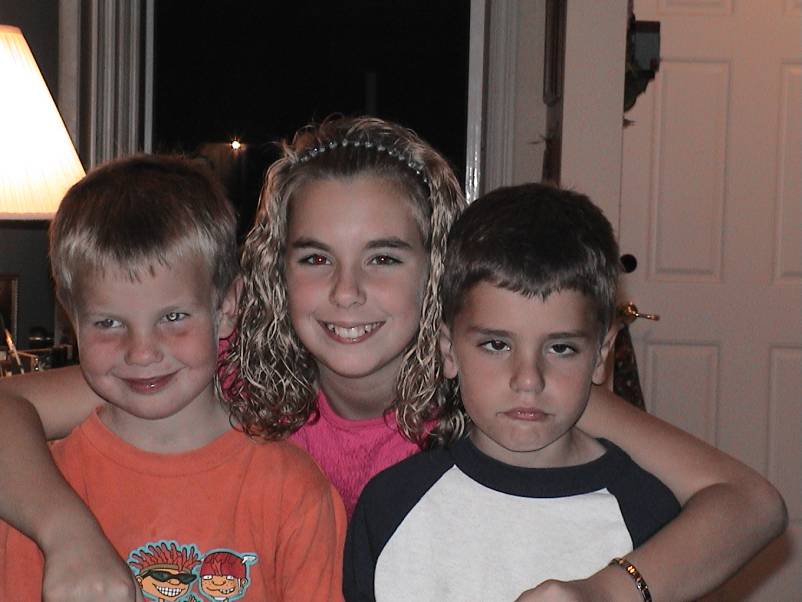 Cousins have an amazing arrayr of facial expressions

Outside the doggies were happy

The bottomless pit... Zack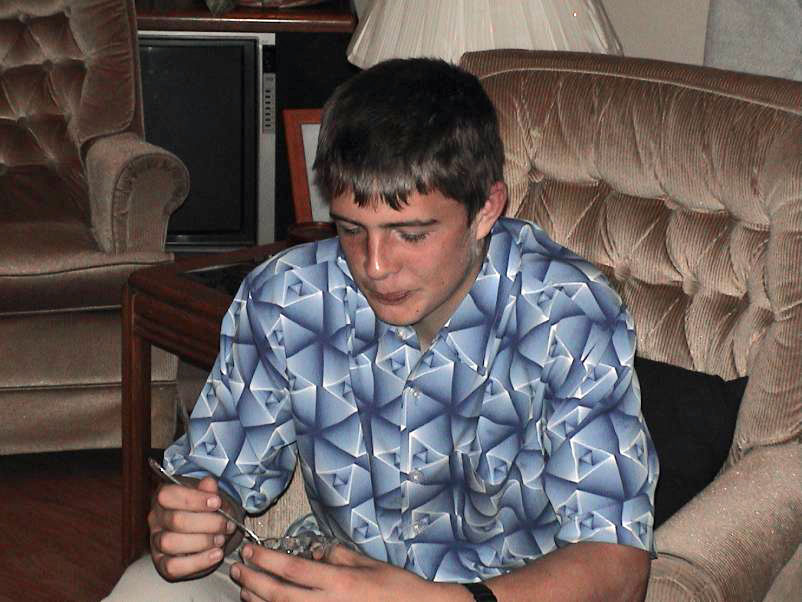 Cousin Jon Liles

Grandma Sue loves to see family together

Duke loves Thanksgiving