Let's Get Started (Page Three)
Do you remember 1969? Visit your old friends and classmates and discover what is now "trivia" about the year 1969...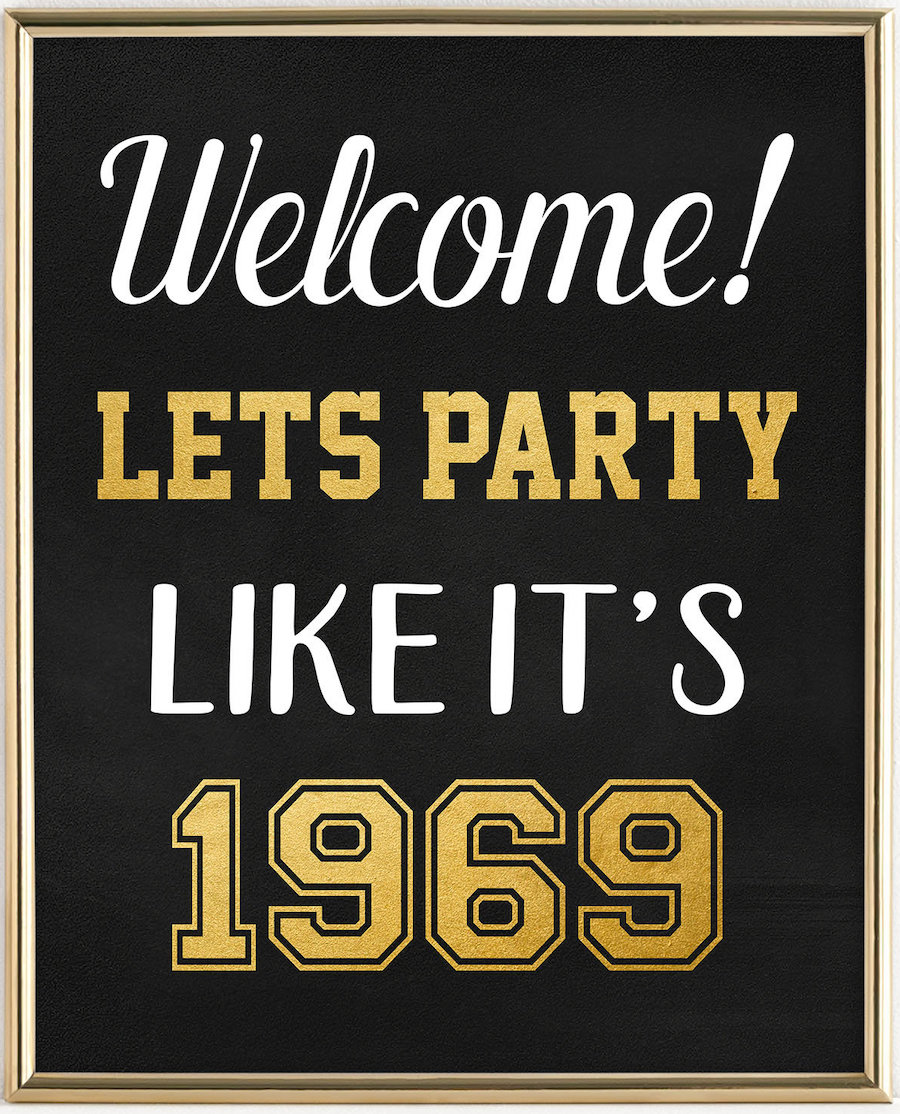 There was twenty-two tables of ten! Lots of folks to visit!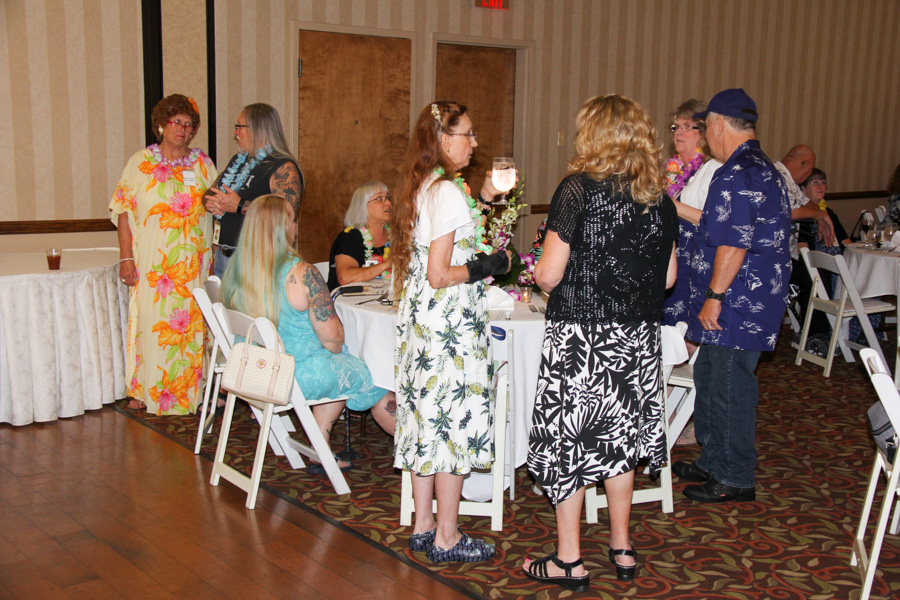 Catching up after five decades is hard work
Did You Know? - The Top Song was Aquarius/Let The Sunshine In by The 5th Dimension

What did we do without cell phones in 1969... Oh, yeah, we talked!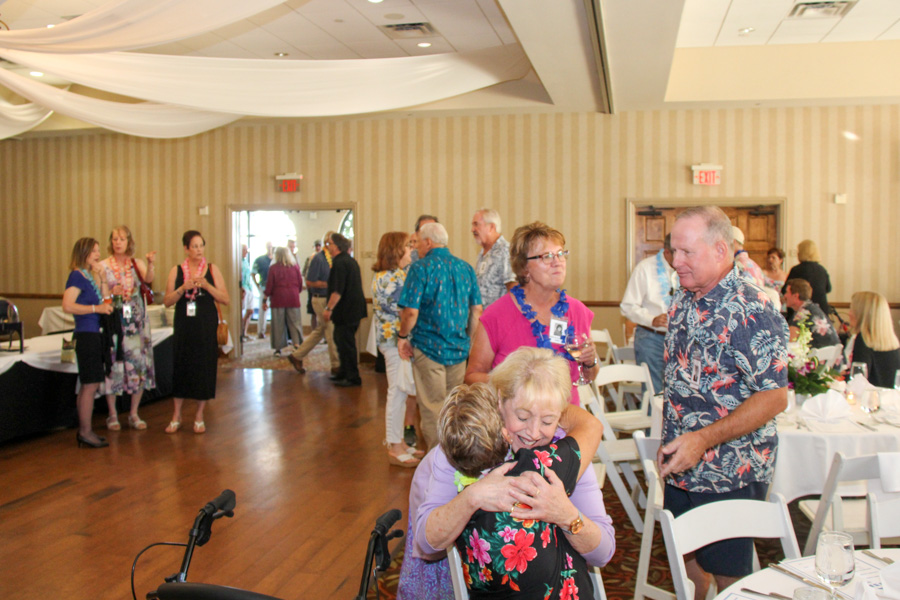 Lot's of hugs going on this evening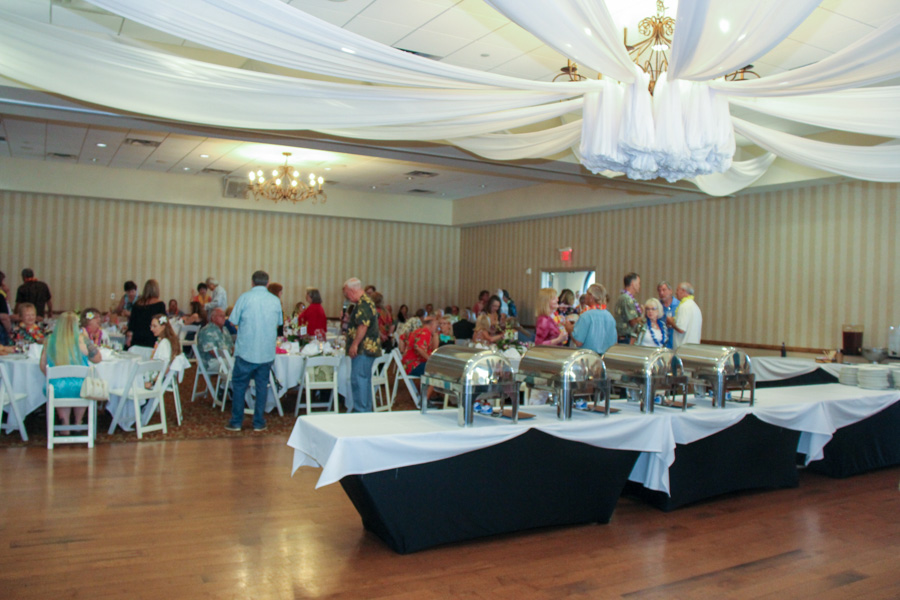 The buffet tables were ready to go
Did You Know? - The Big Movies included Butch Cassidy and the Sundance Kid, Midnight Cowboy and Vally of the Dolls

Our entertainment awaits the call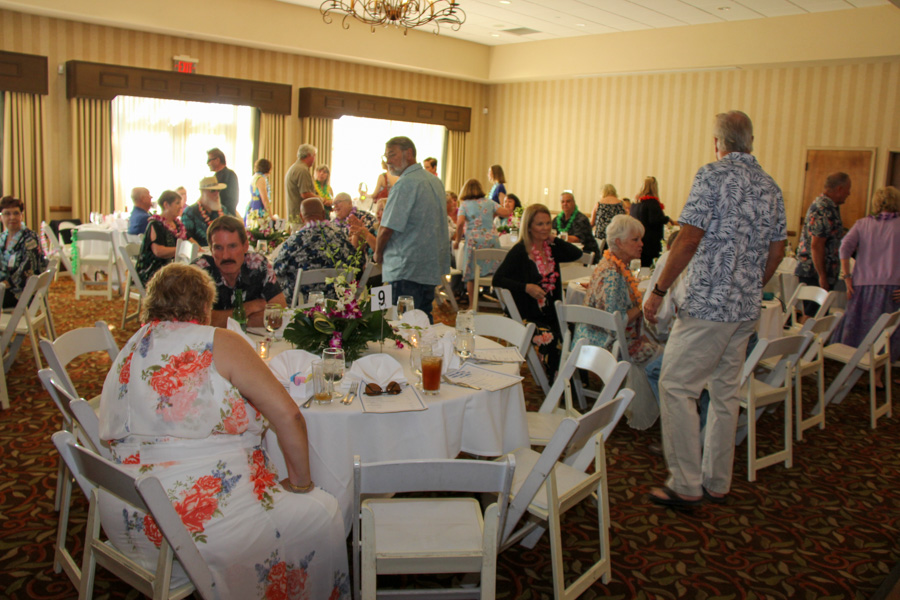 Tables 1-11 were on the western side of the hall

Hear Ye... Hear Ye

"Rubba-dub-dub... Here comes the grub!"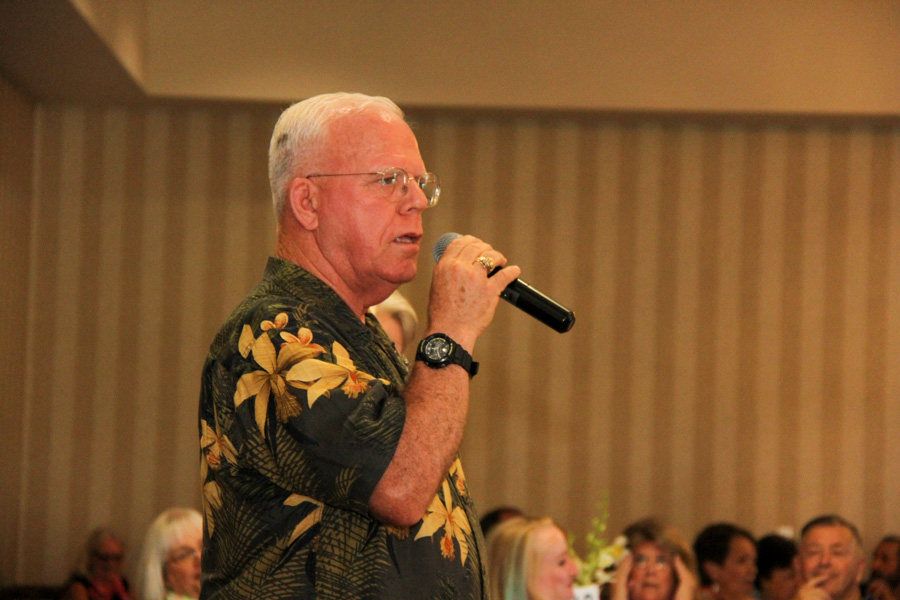 Our announcer did an excellent job!
Did You Know? - Price of a daily newspaper in 1969: 10 cents! Campbells Soup, 10.7 oz can: 10 cents

The buffet was quite good... No one seemed too bashful!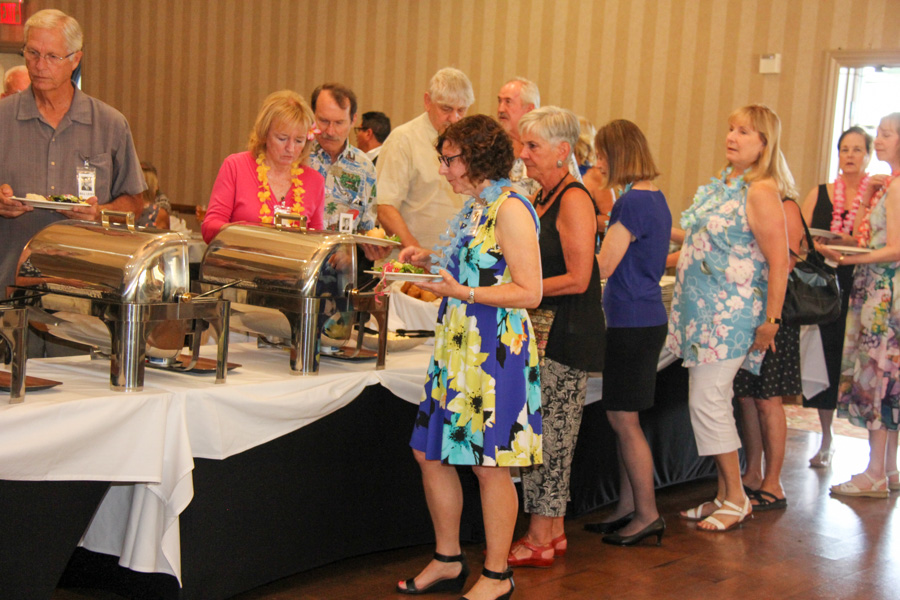 We were called up by table number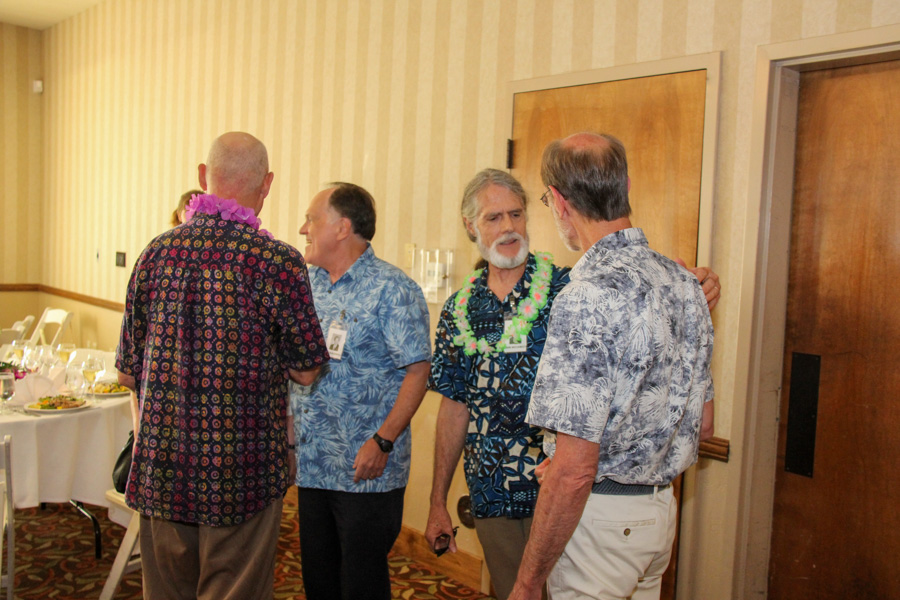 The guys swapped old war stories
Did You Know? - The World Population was ~ 3,591,000,000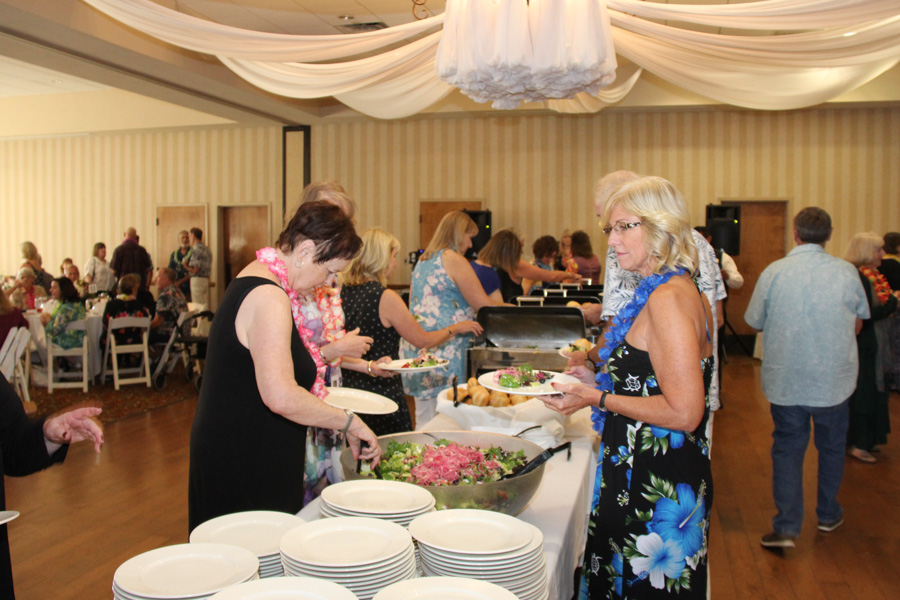 The people and the food kept on coming

Patiently waiting their table number to be called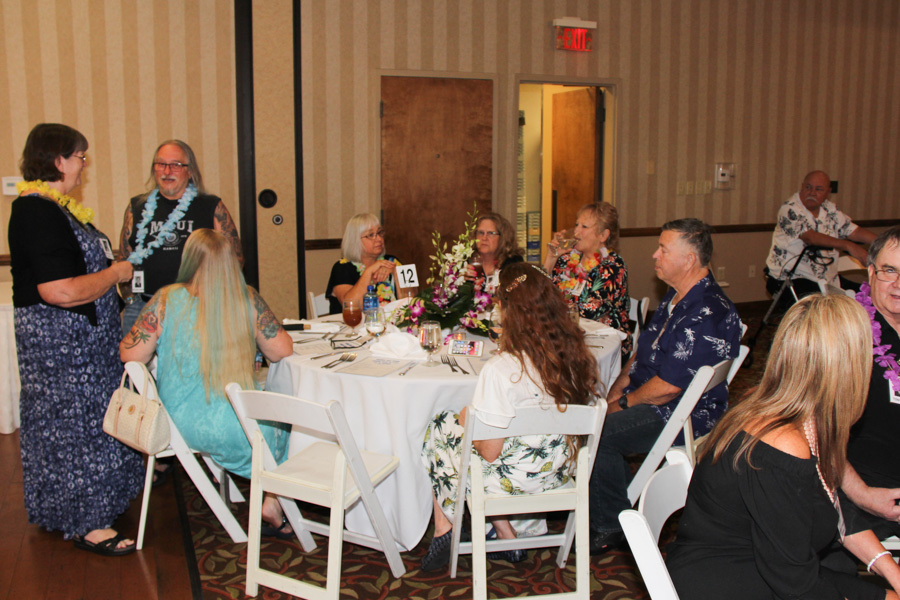 Twelve is about in the center
Did You Know? - Randolph Smith and Kenneth House patented the battery-powered smoke detector in 1969.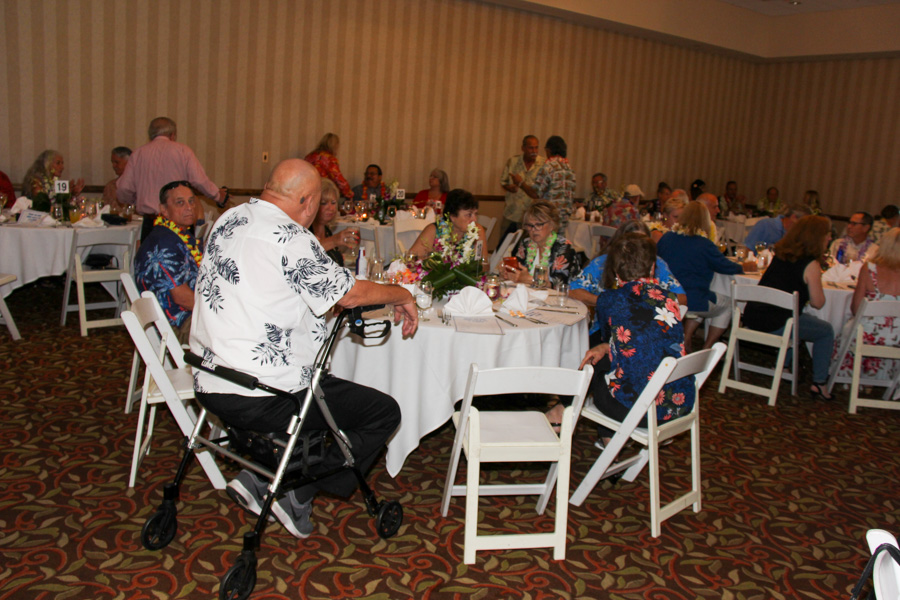 Table 15 is looking pretty hungry!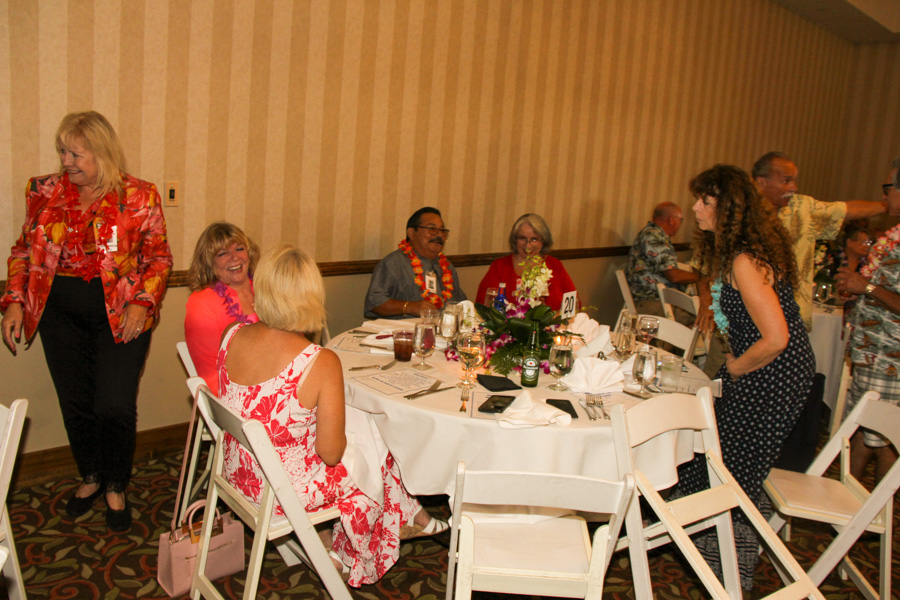 The last row to be called

Just a few more minutes
Did You Know? - Sports: In 1963, San Francisco Giants Manager Alvin Dark joked, "they'll put a man on the moon before pitcher Gaylord Perry hits a home run." On July 20, 1969, less than an hour after Neil Armstrong's historic moon walk, Perry hit his first career homer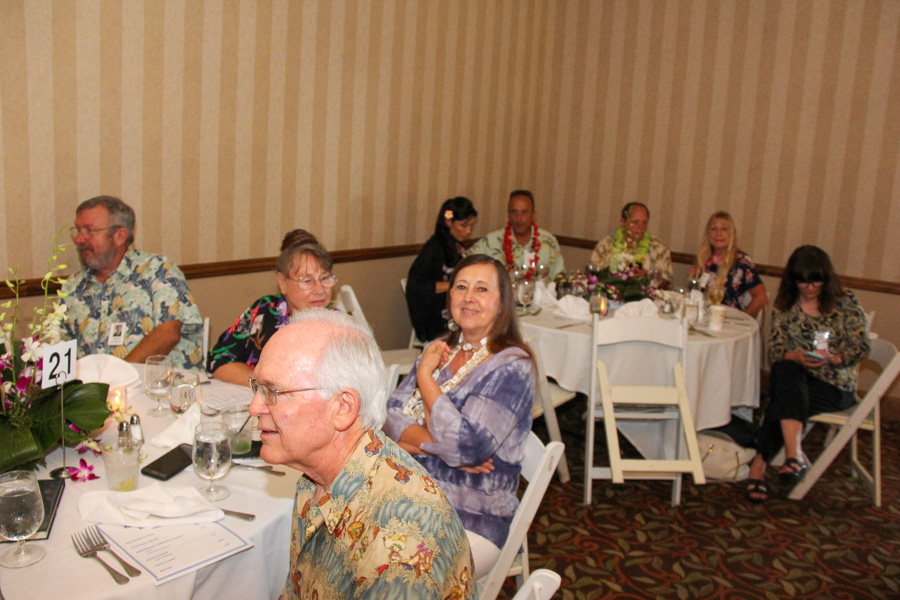 You're next to be called

Plenty of food was available... we all needed a second helping!

They saved the best until last!

Come on up for seconds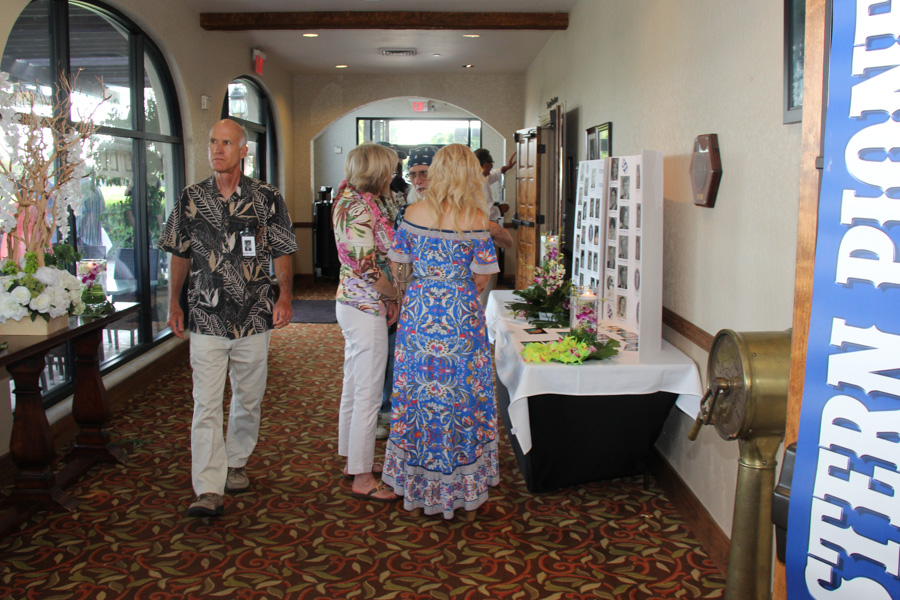 Out in the lobby the bar was doing well and people spent time
looking at the name/pictures of classmates we have lost

Come on up!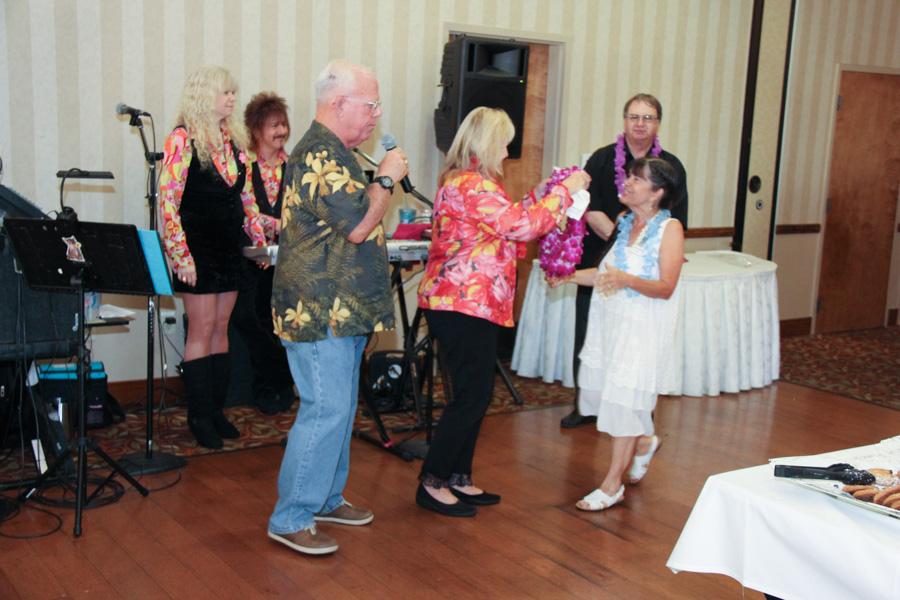 Months of planning all coming together

Well deserved hug!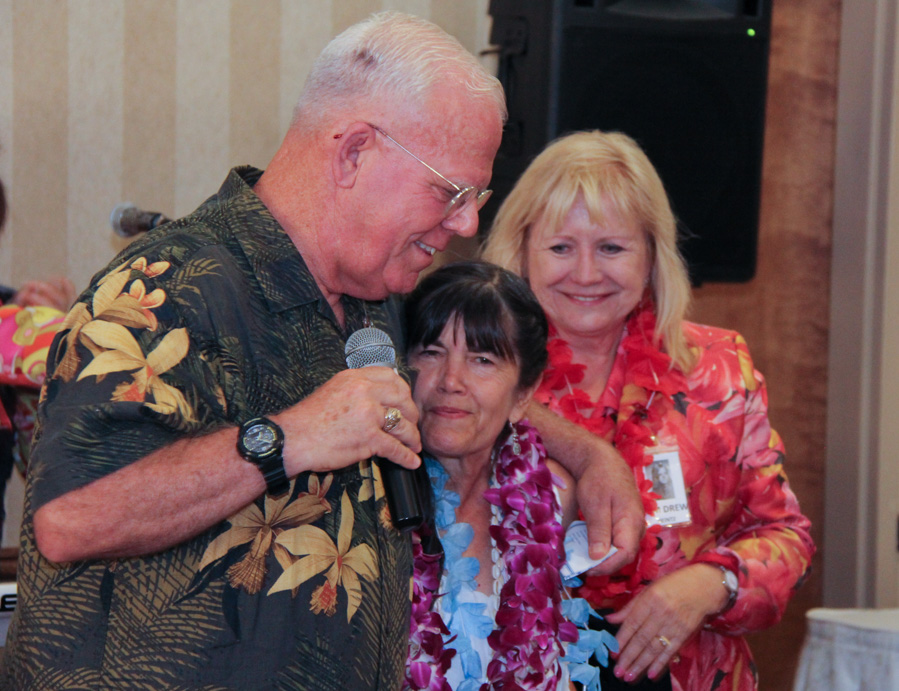 Well deserved hugs
Did You Know? - The Beatles originally planned to have an album titled Everest. However, the band didn't want to travel all the way to Mount Everest for the album cover photoshoot. This lead album title changing to Abbey Road, which was the street right outside their studio.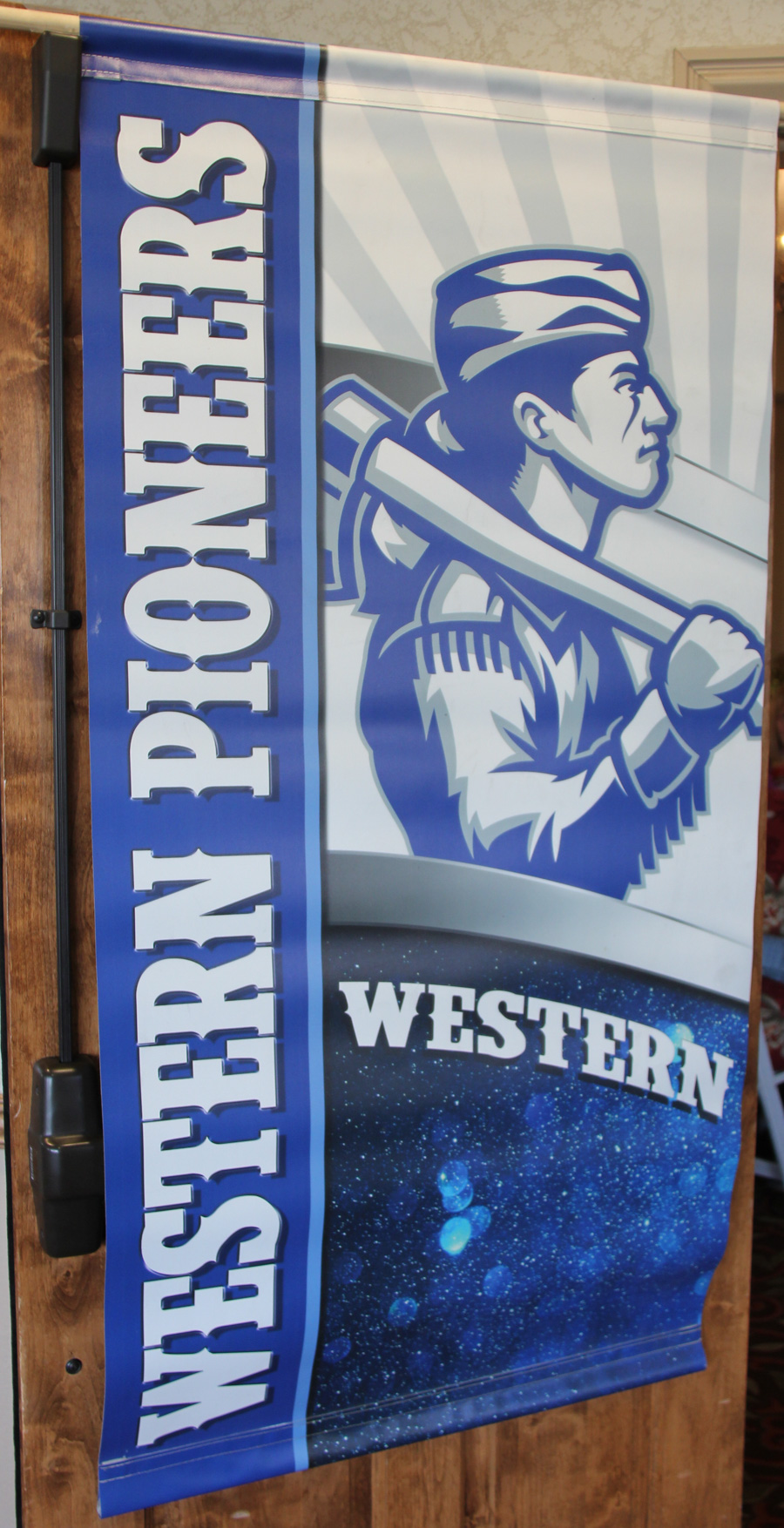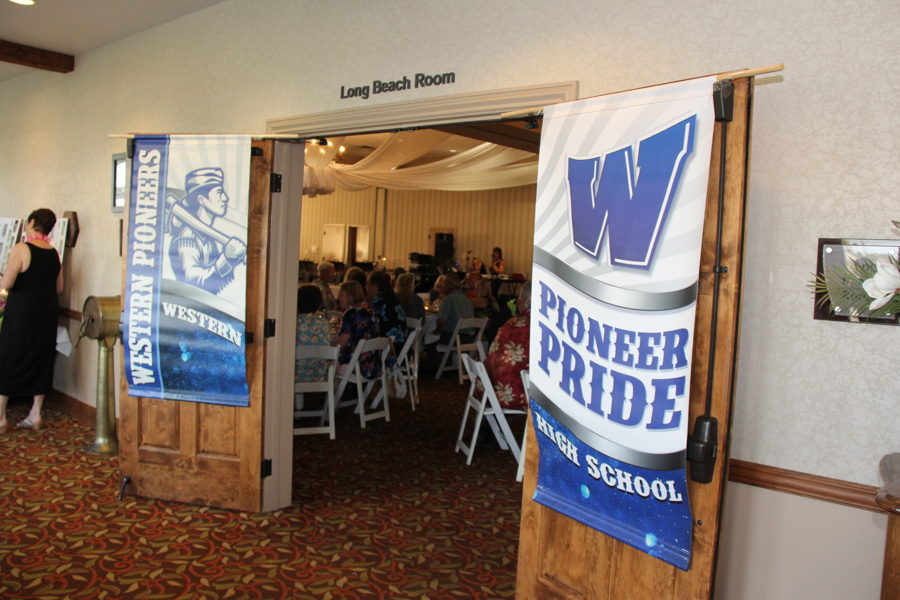 Through these doors walk....a lot of old people!

Photographers abound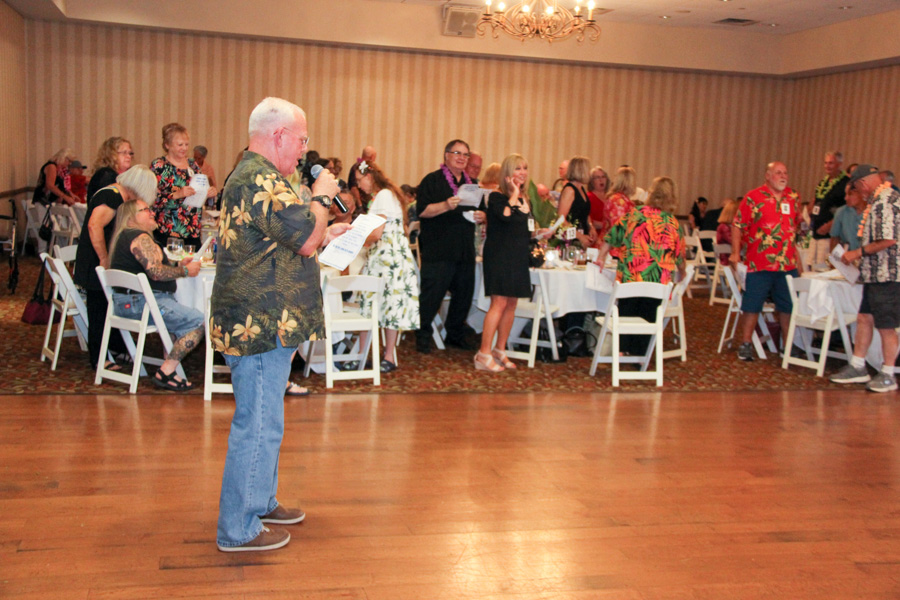 Time for the sing-a-long

A school song, alma mater, school hymn or school anthem is the patronal song of a school. In England, this tradition is particularly strong in public schools and grammar schools.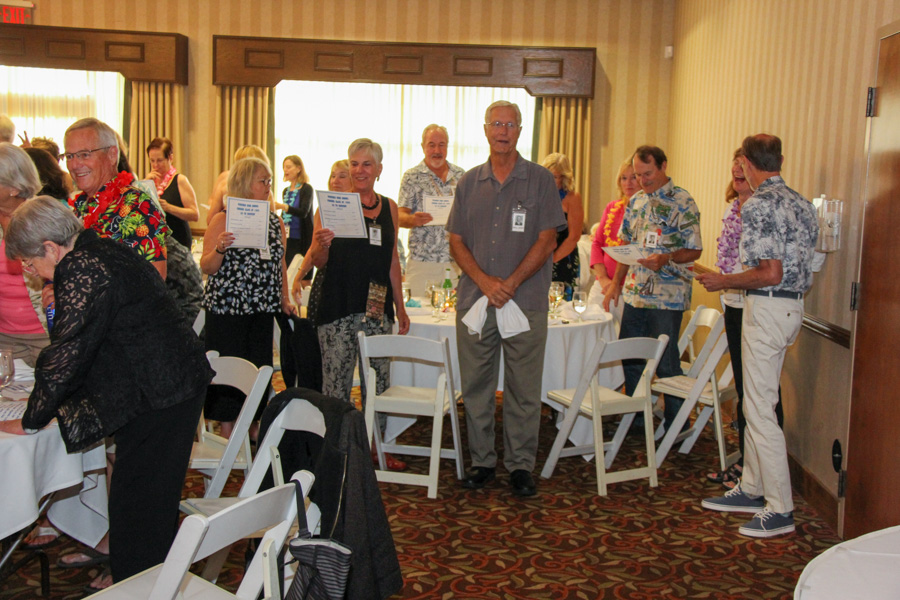 Everyone joined in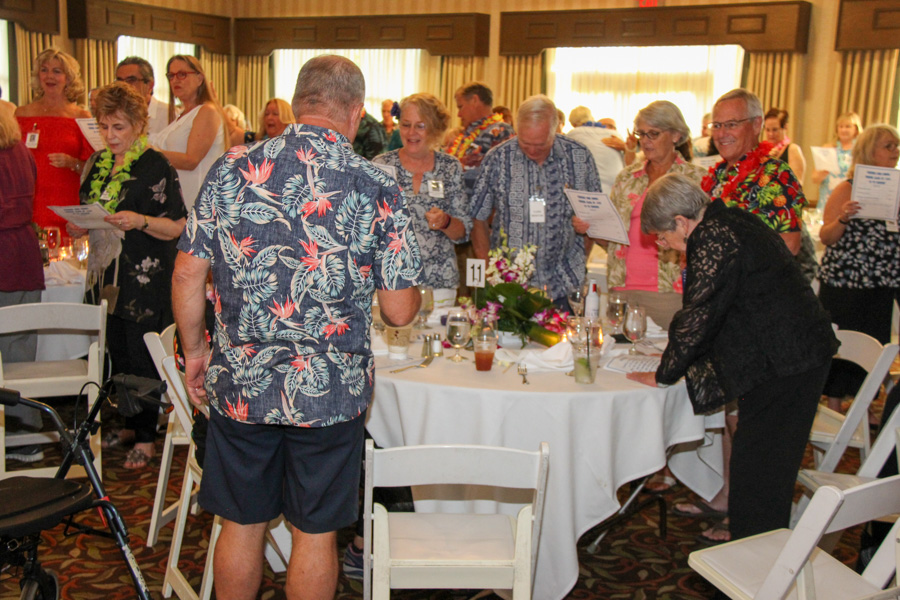 Dogs and cats for three blocks around were howling in pain!

Remember?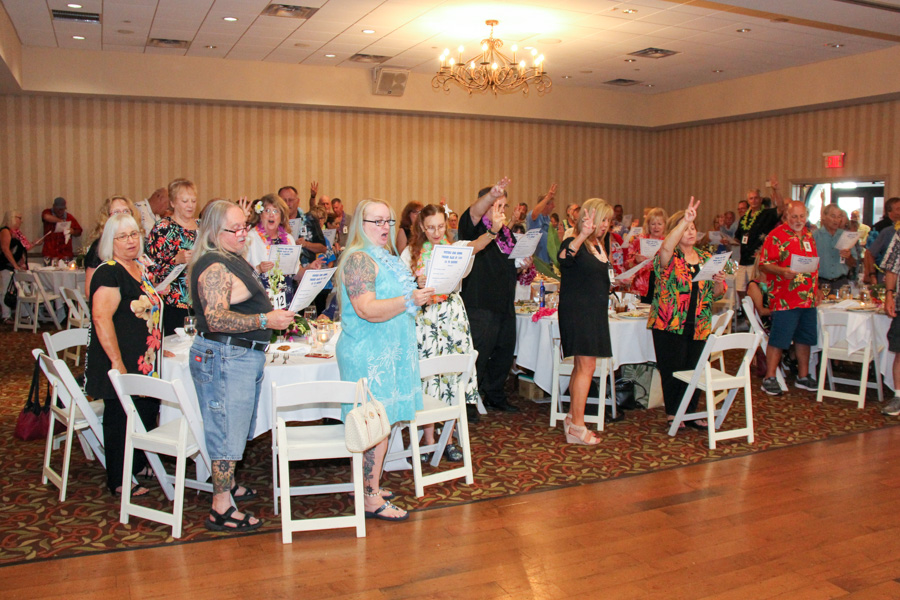 Hands up... It is all coming back now!

We are almost done!
Did You Know? - The term 'Headbanging' was first coined during Led Zeppelin's 1969 tour of the US.

Read about Brad and Susie-Q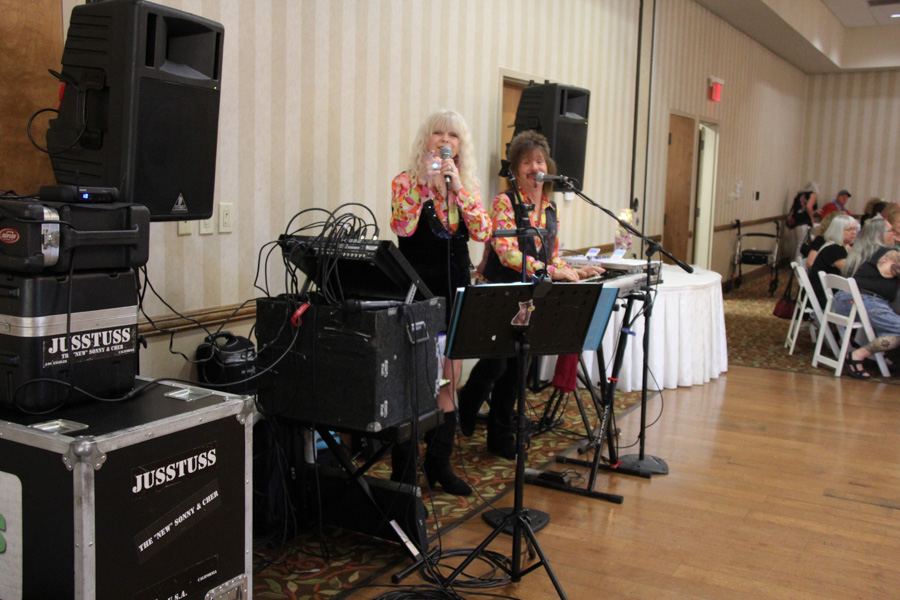 Fun and plenty of danceable music complete with a volume control! Wow!
Do You Remember? - Ann-Margret, Brigitte Bardot, Jamee Becker, Carol Burnett, Dyan Cannon, Veronica Carlson, Diahann Carroll, Julie Christie, Catherine Deneuve, Barbara Eden, Lola Falana, Barbara Feldon, Jane Fonda, Goldie Hawn, Katiti Kironde, Peggy Lipton, Sophia Loren, Elizabeth Montgomery, Caroline Munro, Ingrid Pitt, Diana Rigg, Naomi Sims, Elke Sommer, Sharon Tate, Marlo Thomas, Penelope Tree, Tina Turner, Twiggy, Veruschka, Raquel Welch, Natalie Wood

Who? Us?

Didn't have to say smile to this group
Did You Know? - Domino's Pizza logo has 3 dots because that's how many stores there were in 1969. They planned to add a new dot for every store that opened, but that was quickly scrapped as the franchise grew rapidly.