Are You Ready To Return To 1969? (Page One)
Due to hard work and a lot of love from several classmates, we have again joined together to celebrate fifty years (half a century) since that fatefull day in June 1969 when we were foisted upon our journey through life!
Thank you Sue (Gatti) Church, Pam (Drew) Heinz, Lynne (Manners) Johnson, Shelly (Nash) Russo, Tom Hummel, and Tom Gay for spearheading the event!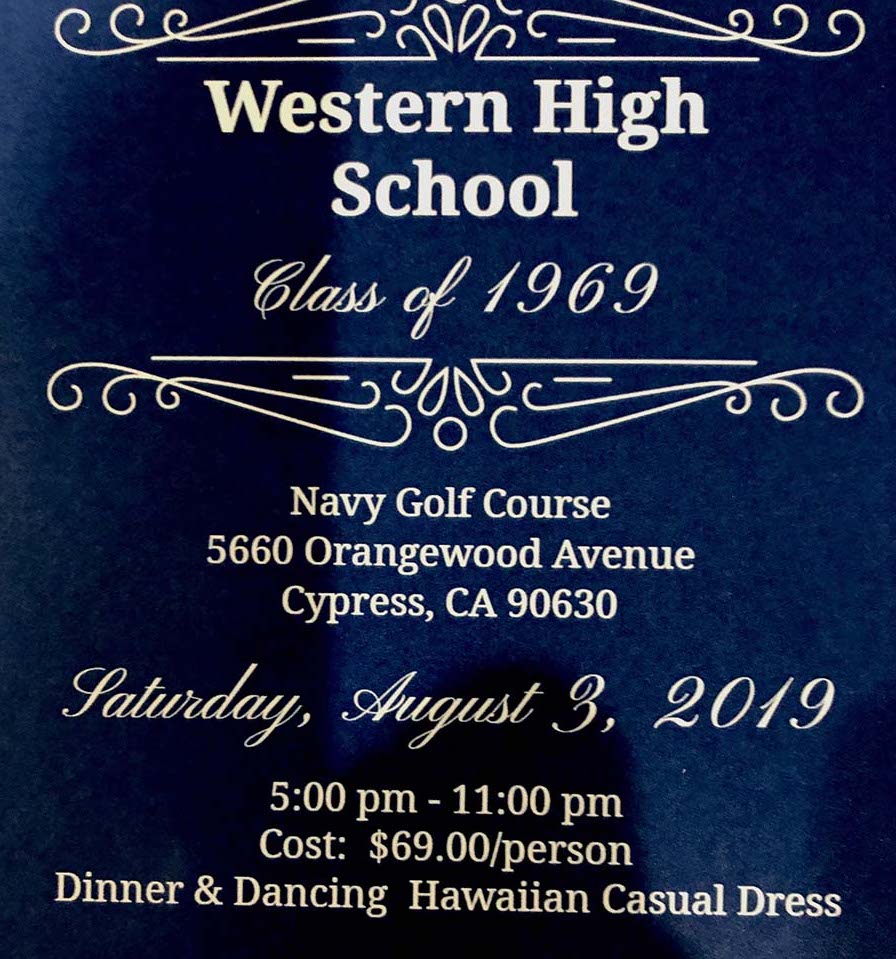 Take a look...How many of your classmates can you remember? How many classmates do you want to remember? It's been five decades.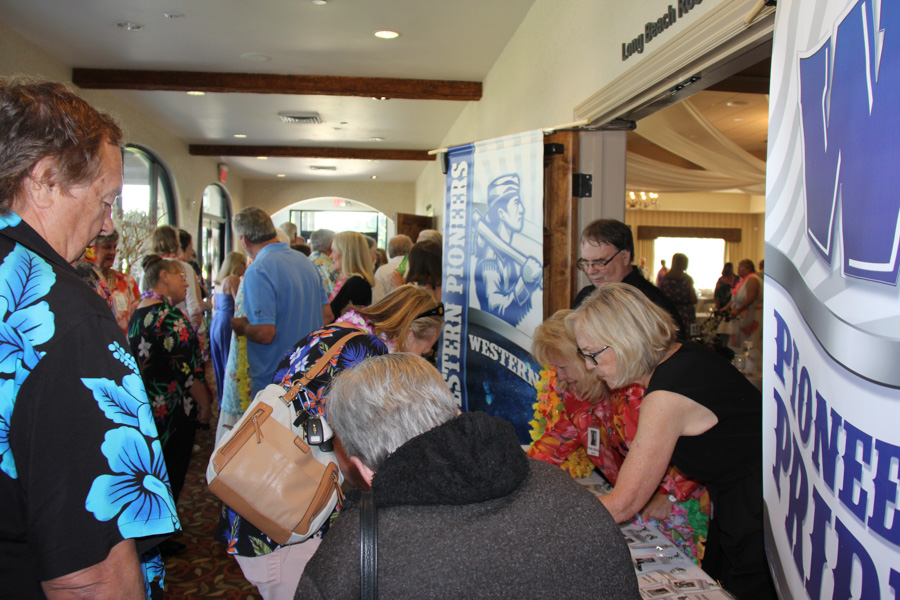 Check in went pretty fast

The event organizers were already working hard!

Our entertainment was happy to see everybody (Brad and Susie-Q)
Jusstuss greeted Sue Goss...old friends

The decorations were beautiful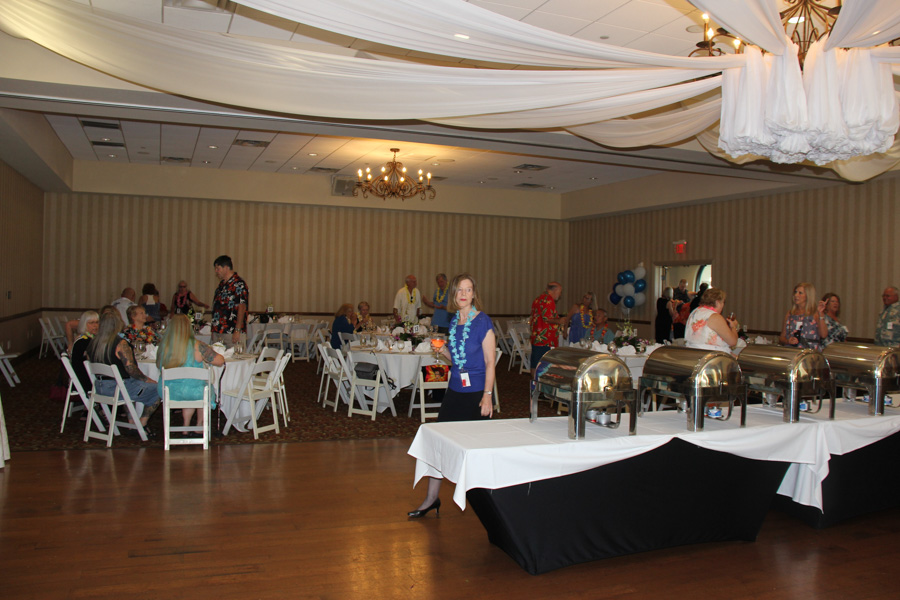 One last pass before the everyone comes in!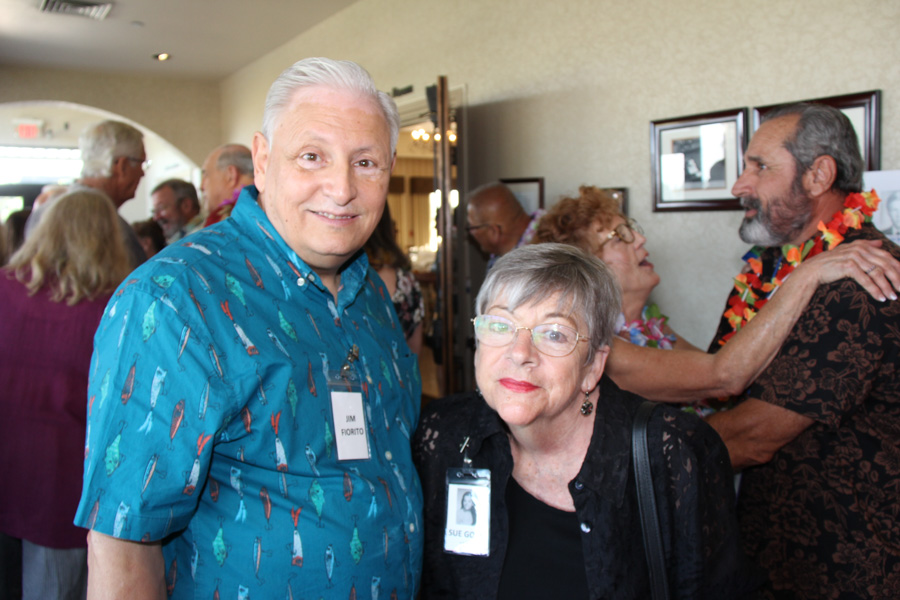 Jim Fiorito and Sue Goss Liles