Headline 2
insert content here
The OC Pavillion for "Hello Dolly"
Did you know? - Visionary developer and general contractor Michael Harrah spent millions of dollars turning this one time Bank of America's Western Regional Headquarters, circa 1962, into this icon landmark, Orange County's Jewel box, that now houses the OC Pavilion, Ambrosia Restaurant and The Vault VIP Lounge.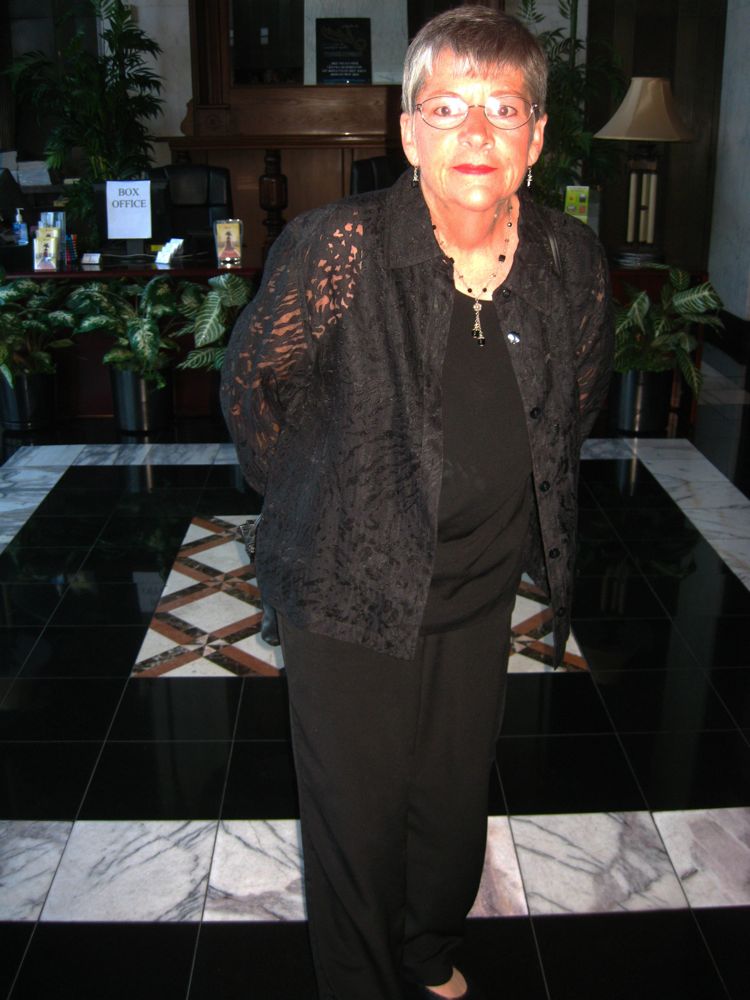 Did you know? - On the second floor, Harrah has created an oasis where one may experience the glamour and pleasure of fine dining the way it used to be. Ambrosia, a world class restaurant, is an Orange County legend and one of the first five-star dining establishments in the area. The main restaurant is adorned with custom leather booths, dim lighting and décor that invoke the feeling of Parisian romance.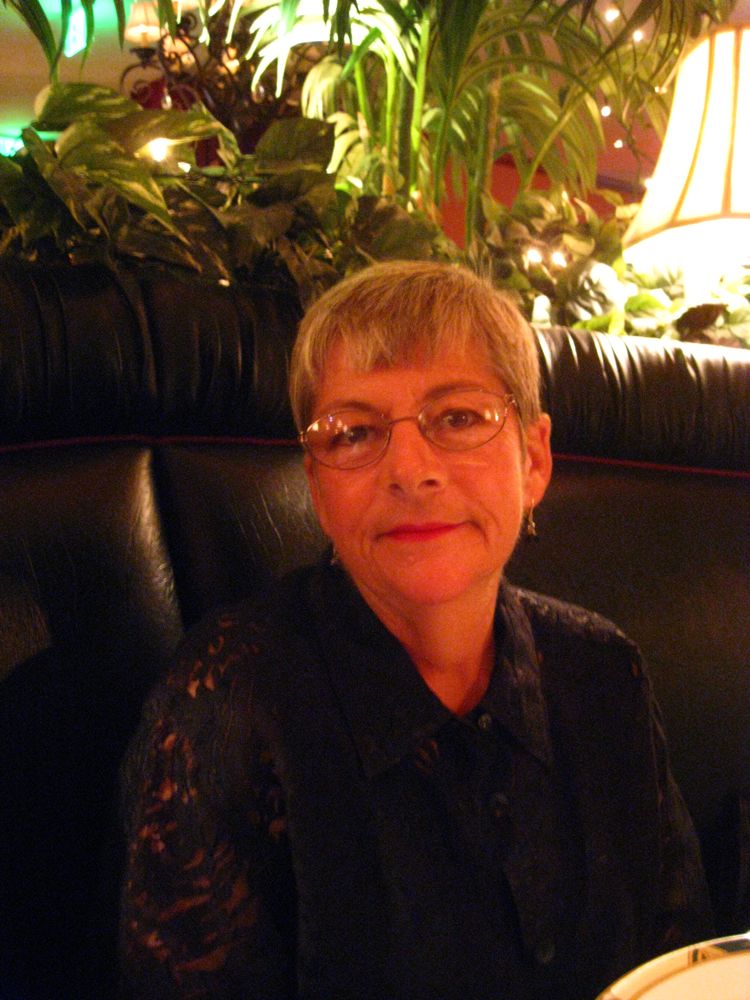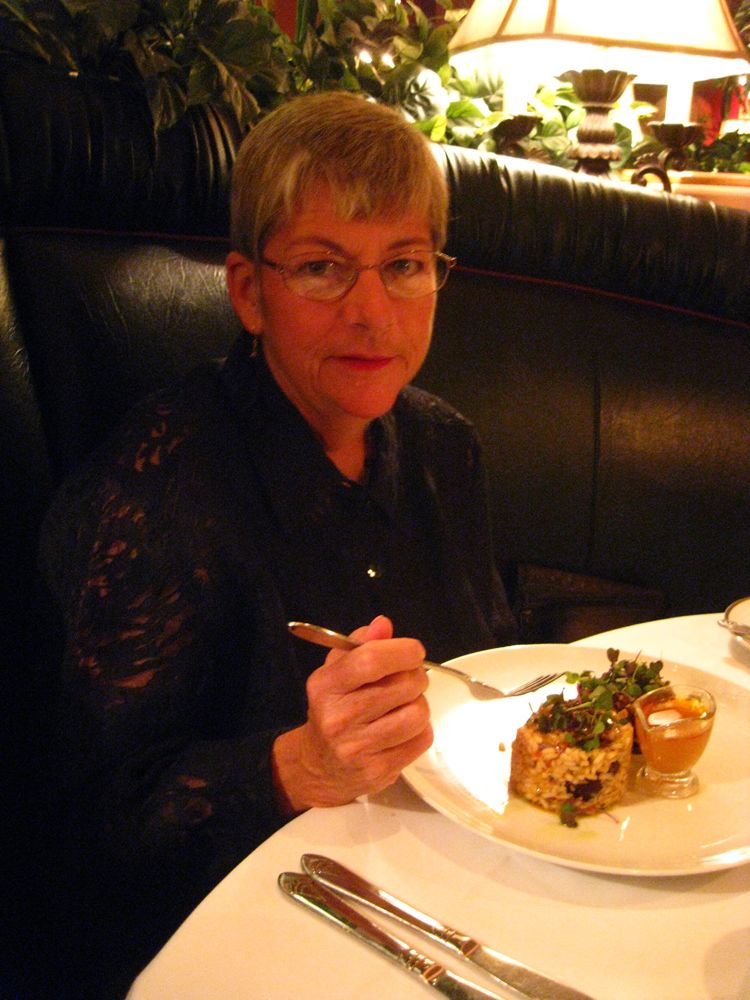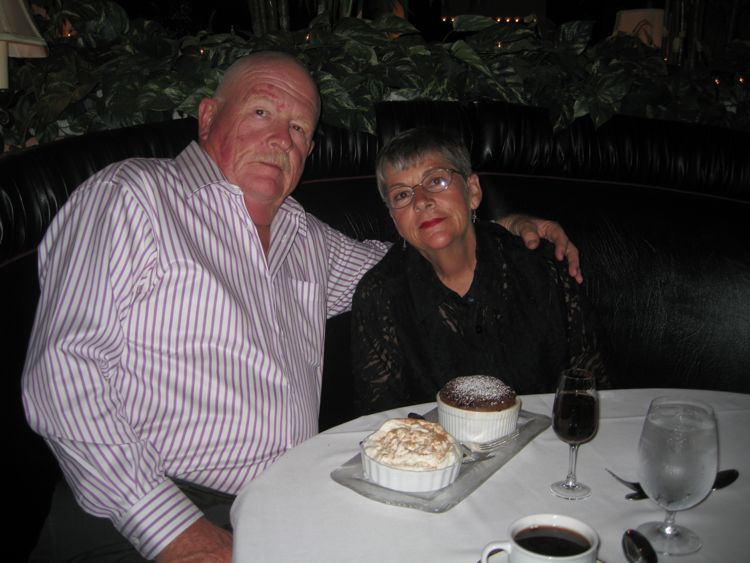 Did you know? - Famed for the design and construction of the soon to be tallest commercial high–rise in the county (the thirty seven story One Broadway Plaza); Harrah has created a one of a kind performance facility. Offering seating for only 528, the theater is comprised of custom leather seats, extra wide aisles, a seven million dollar state of the art lighting and sound system, a myriad of high resolution video screens, a unique 18' x 22' center stage elevator lift connecting to the prop storage area below, and live remote broadcast studios. Performers are treated like royalty in the four private VIP Star Suites, each of which has plush leather sofas, plasma televisions, DirecTV, and chandeliers.
Main stage performances have included musical acts such as Earth Wind & Fire, Kool & The Gang, LeAnn Rimes, Bill Medley, Wayman Tisdale and Jose Feliciano. The theatre has also been host to performances that include comedians ranging from Brad Garrett to Henry Cho, Dance, Opera, Plays, Musicals, Infomercials, and TV & DVD tapings, including Comedy Central's "Axis of Evil Comedy Tour", Jeff Dunham's "Arguing with Myself," and Daniel Tosh's "Completely Serious." The intimate OC Pavilion theatre is also home to a number of awards ceremonies, pageants, cultural events, and film screenings. "It's like playing in my own living room...I love it!" says country music star, LeAnn Rimes.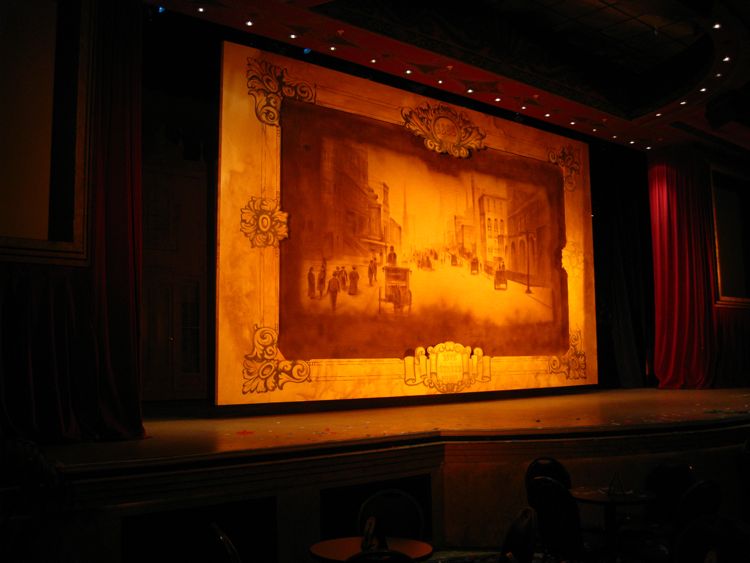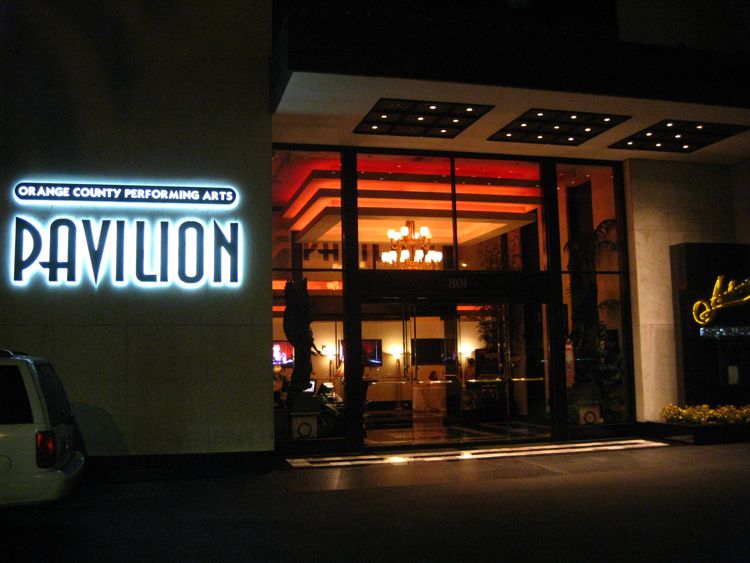 Hello Dolly
Did you know? - Hello, Dolly! is a musical with lyrics and music by Jerry Herman and a book by Michael Stewart, based on Thornton Wilder's 1938 farce The Merchant of Yonkers, which Wilder revised and retitled The Matchmaker in 1955.
Hello, Dolly! was first produced on Broadway by David Merrick in 1964, winning the Tony Award for Best Musical and nine other Tonys.