Headline 2
insert content here
Happy Birthday July 10th, 2010
Today is Saturday, July 10, the 191st day of 2010. There are 174 days left in the year.
Sue received many cards from friends and family!
We know we're getting old when the only thing we want for our birthday is not to be reminded of it. ~Author Unknown
There is still no cure for the common birthday. ~John Glenn
Youth is a wonderful thing. What a crime to waste it on children. ~George Bernard Shaw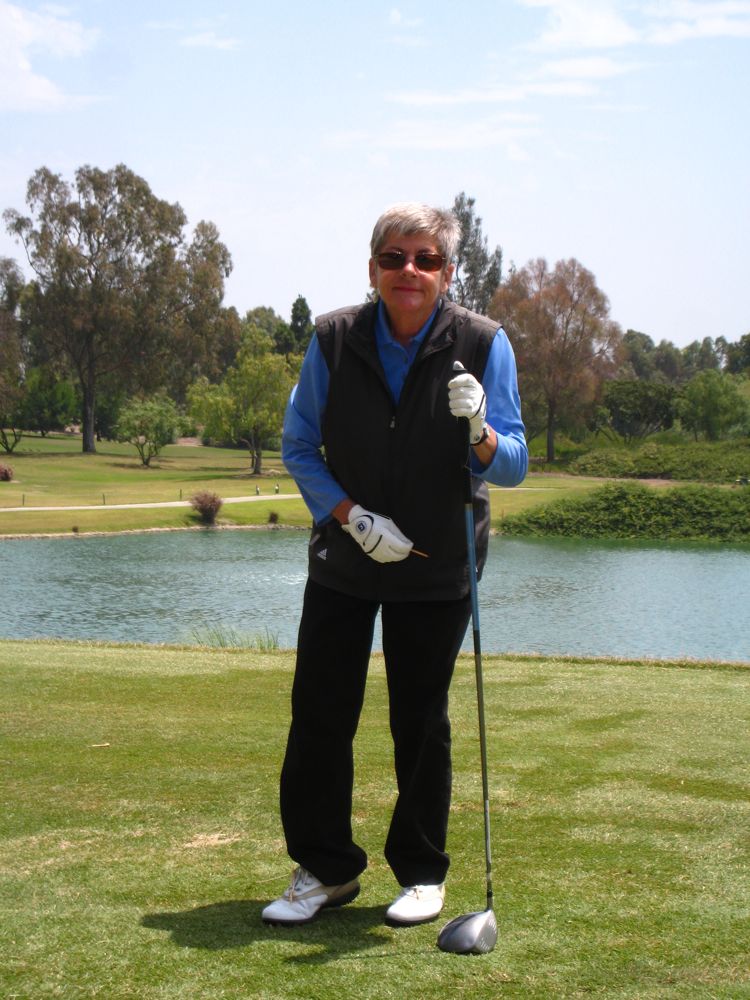 Shooting 98 is a good thing!

The cards were magnificent!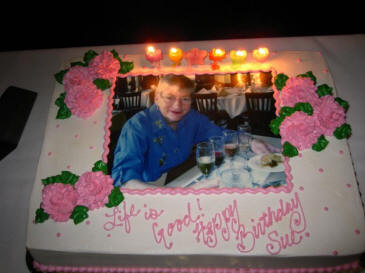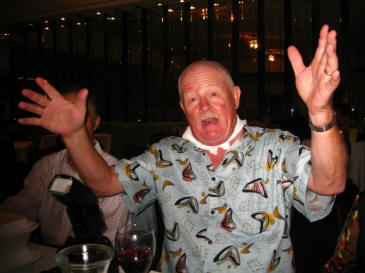 We could NOT help ourselves... Paul begs for mercy! Vicky is in hiding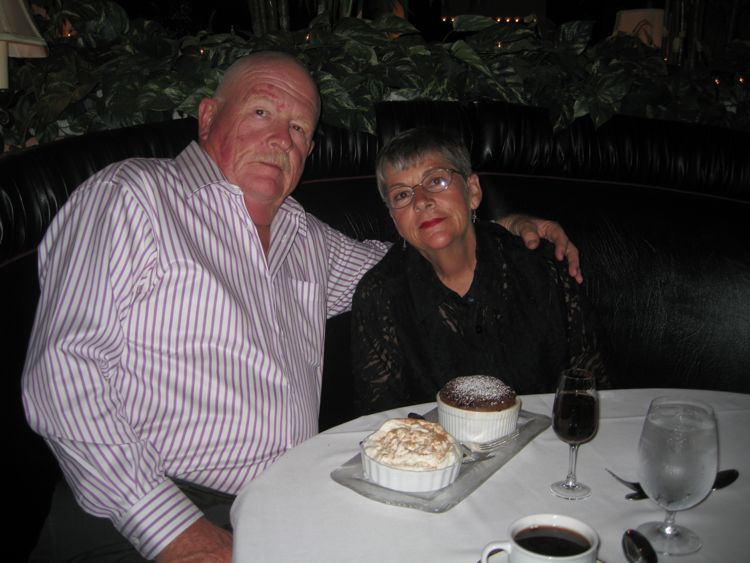 Dessert was fantastic!!!

An afternoon of dancing at the Elks in Newport Harbor