The President Of What???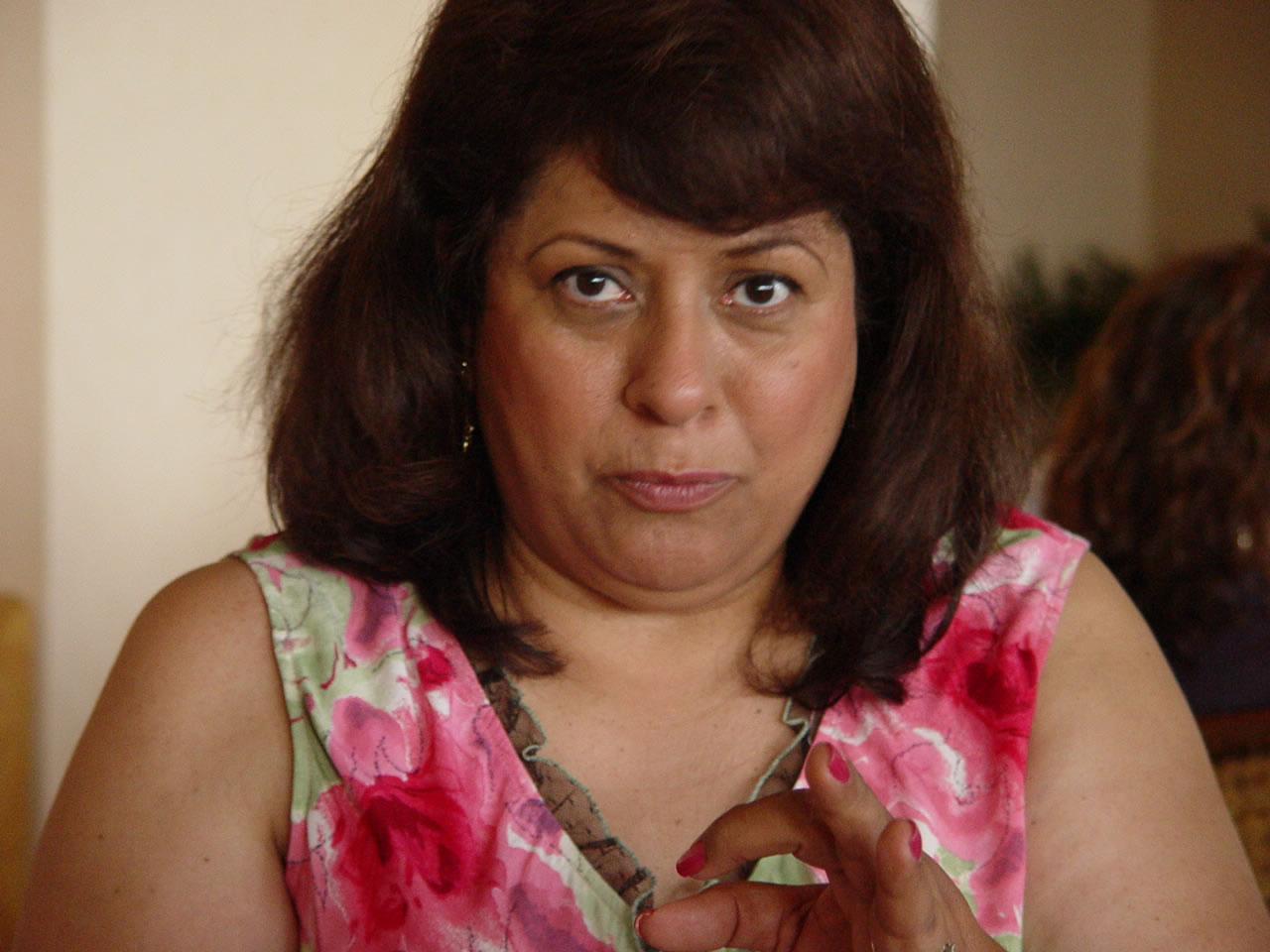 Meet the President of the East Los Angeles Girls Club
STORYTIME ... When In Need Become President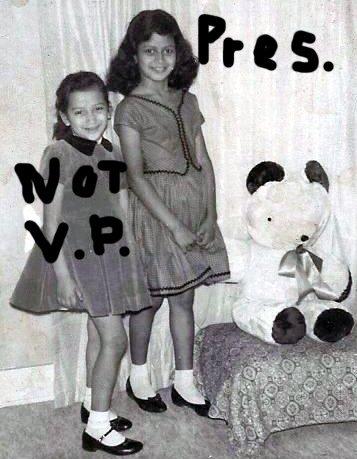 President Vicky crica 1960
Every young girl needs money for shoes and drsses and things but Vicky had many brothers and sisters and money was not plentiful. That did not stop our girl.
Vicky decided to start the "EAST L.A. Girls Club" and the club needed to raise funds so the club had a "Thanksgiving Turkey raffle".

First problem was the prizes...where would she get them from? Think Vicky!! Safeway market. Put on your big smile and dazzle the manager with your business savvy.

Her proposal worked. She was able to get 5 prizes, all frozen frozen turkeys which were sold to her at about 1/4 the normal price...because the funds were going to the EAST L.A. Girls Club.
I was president and eventually my younger sister, Christina wanted to be VP but since I had arranged the printing, talked to the store manager, got the prizes, sold the tickets...it was too late. This is a one girl show.
Headlines... "Vicky Gets 5-10 Years For Fraud!"
She was lucky, only her Mom found out so she was only grounded for half of the rest of her life!
So.... If Vicky comes around tosell you raffel tickets for a turkey make sure it isn't money for funds to hire an Italian to "take care of the Reo"
Now we know why Vicky always has that devilish smile