We Swing Dance At Disneyland Saturday Nights

We are moving!

Help! I cannot slow her down!

Franklin and Michele swinging away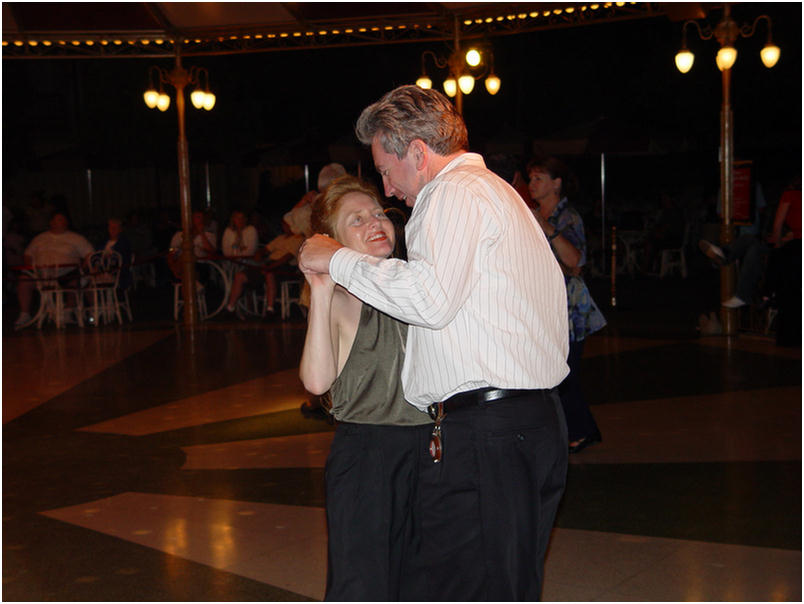 Time for a little foxtrot

Right turn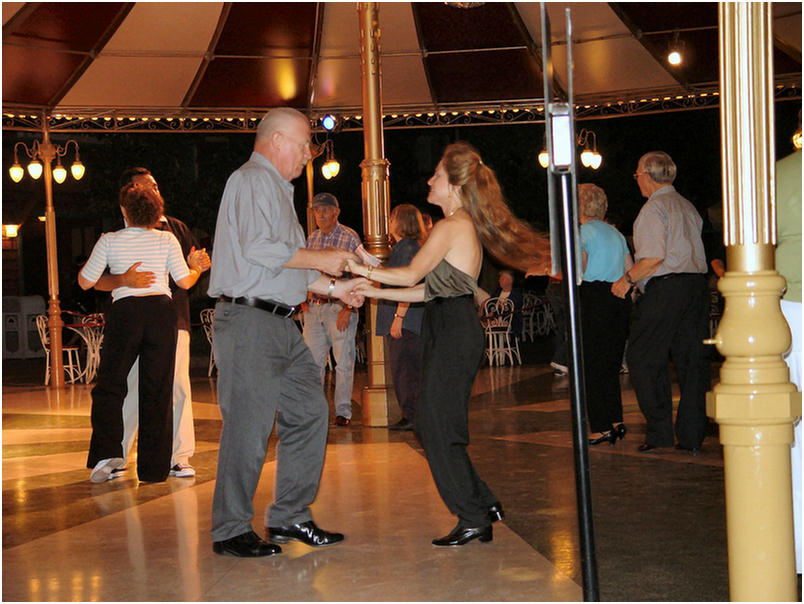 Paul and Michele showing our dance capabilities

The entrance to the Carnation Plaza
October 10th, Another Great Evening

We arrive about 6:30 for a 7:00 dance start!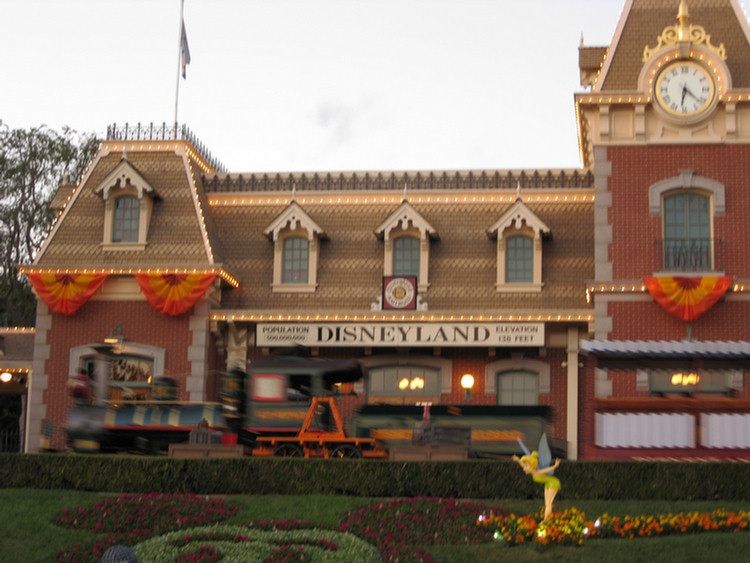 We know we are home when we see the station

No Paul, no ice cream yet!

Dusk is setting in! Time to dance!

Robin, Bob and Nick met us at the dance area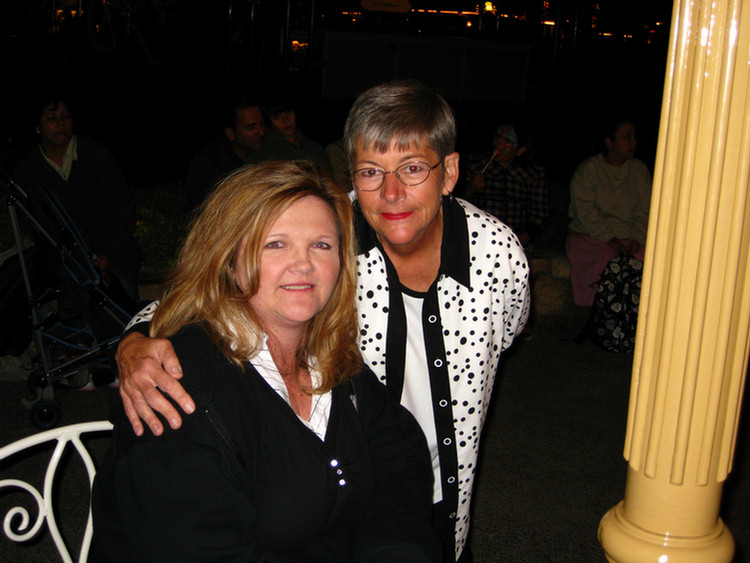 Robin and Sue

Legends Of Swing
Legends of Swing is one of the premier Big Bands in the United States and internationally. Led by trombonist Gary Tole, Legends of Swing salutes the great artists of the jazz era. The band offers tributes to Benny Goodman, Jimmy and Tommy Dorsey, Glenn Miller, Harry James, Stan Kenton, Woody Herman, Count Basie, and many others. Legends of Swing is a versatile musical icon that features world-renowned musicians and singers. With international experience, Gary Tole and Legends of Swing are perfect for concert series, dance venues, festivals, corporate events and other musical formats.
Gary Tole has performed for over 25 years with all the major big bands. His smooth and dynamic style has placed him in demand by major recording studios of Southern California and with stars such as Ray Charles, Johnny Mathis, Peabo Bryson, Melissa Manchester, Bernadette Peters, to name a few. As an active clinician for Yamaha, Gary travels the world to participate in music education programs.

Cassie Miller is singing tonight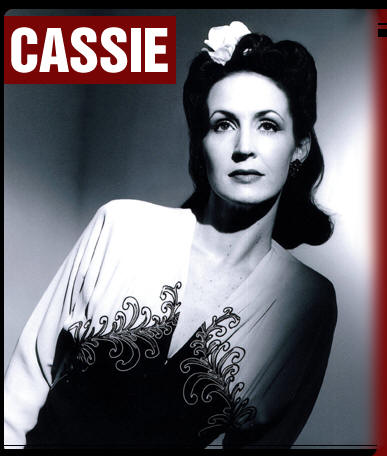 Cassie Miller
Singing came naturally to this California native, Cassie Miller. At the age of three she discovered her vocal talents which were then shaped and appreciated as a soloist in church and school choirs. Cassie then began singing professionally. Her career has taken her around the globe, from doing her own solo tour of jazz clubs overseas to singing with John Lithgow at Carnegie Hall.

Cassie feels that her career has been a blessed one with many exciting moments, but when asked what she considers a career highlight, she replies, "Sharing the stage with the legendary Perry Como and Andy Williams as a back-up vocalist has been a dream come true". Big Band Swing is her forte and she has been the "girl singer" for many bands, including The Jimmy Dorsey Orchestra, Red & The Red Hots, The Billy Vaughn Orchestra, The Larry Elgart Big Band, and currently The Harry James Orchestra and The Bill Elliott Swing Orchestra.

Cassie has developed a reputation for excellence. She has been applauded and recognized by many entertainment and music luminaries, such as Gregory Peck, Jimmy Stewart, Placido Domingo, Alan Paul, Jerry Lewis, Merv Griffin, Ted Kennedy and Ronald & Nancy Reagan. Cassie's glowing stage presence, combined with her love of the music she sings, transports the audience back to the swing era of the 1940's, and brings this gift to every performance.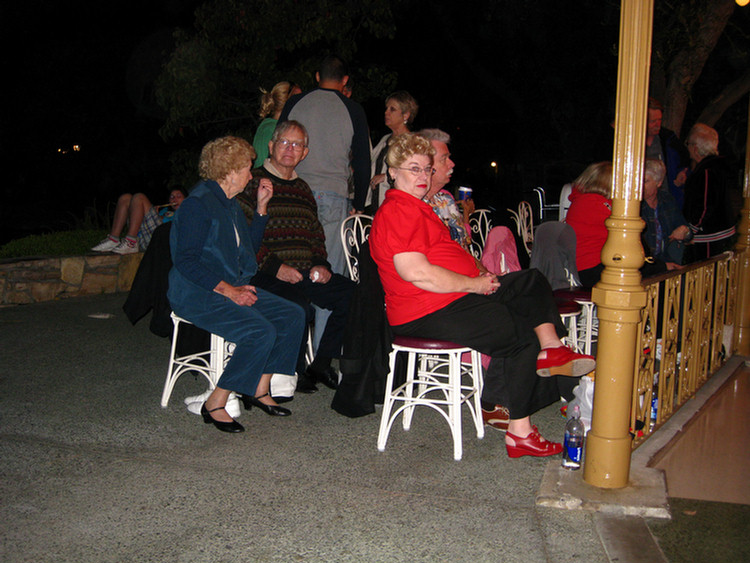 Our Gang... Folks we dance with on Saturday evenings

They move FAST.....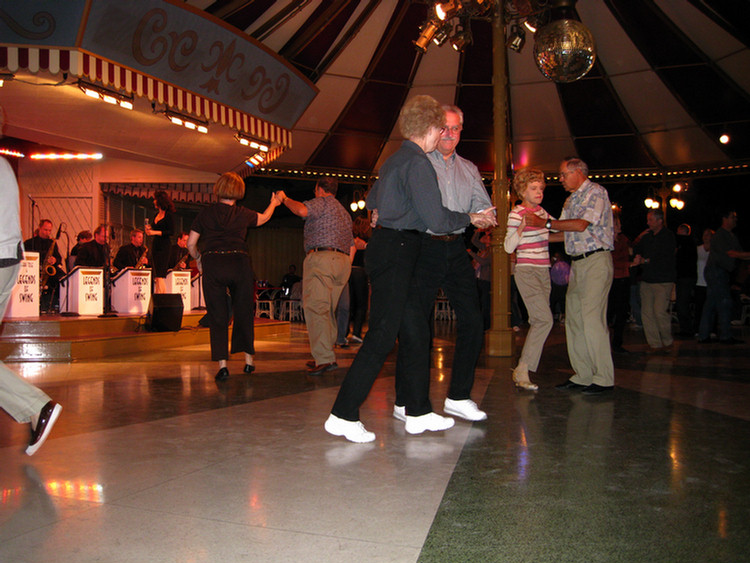 Fast shutter speed just barely catches them!

The band is making great sounds