Dace, Dance, Dance...
We had to go for one last dance of this year even though the temperature was approaching the 40's... We stayed for two sets and then headed for Catal and over to Mitch's to assist in decorating the lonely tree!
The Castle Was Beautiful!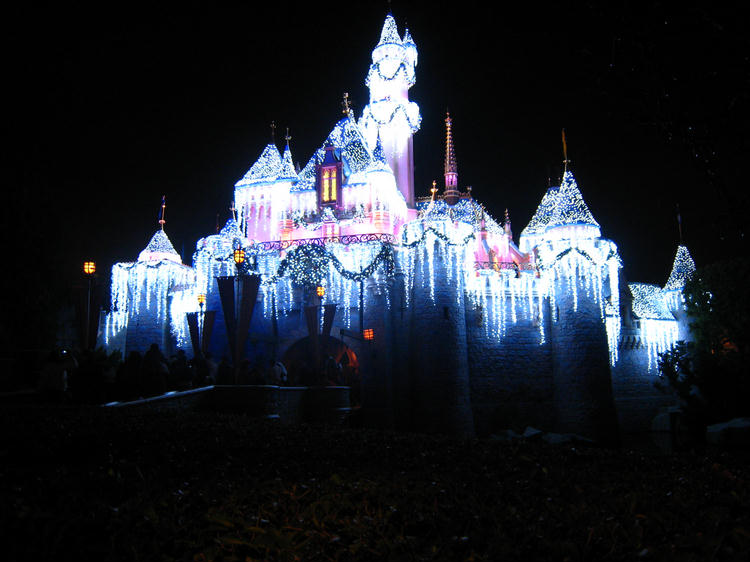 The castle was magnificent

Decorations were amazingly beautiful this evening

No, it is NOT upside down... Look carefully into the picture and you will notice it is the reflection in the moat around the castle... The water was like a mirror this evening... Probably frozen!!
Where We Dance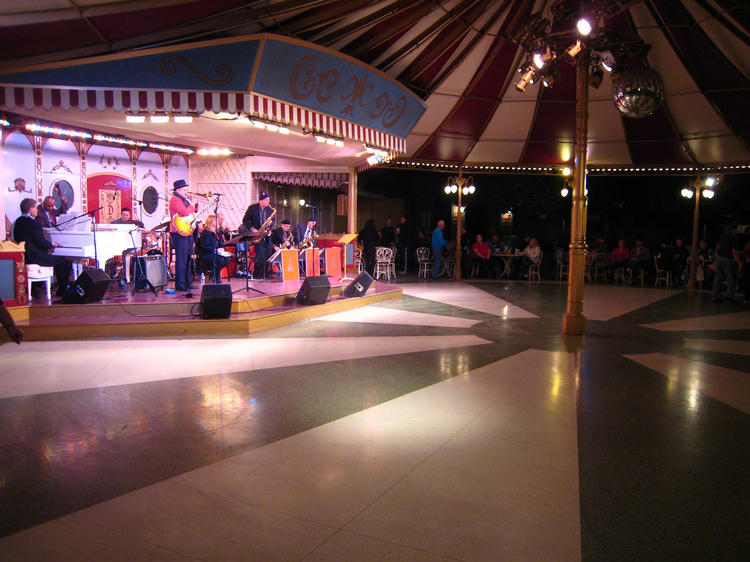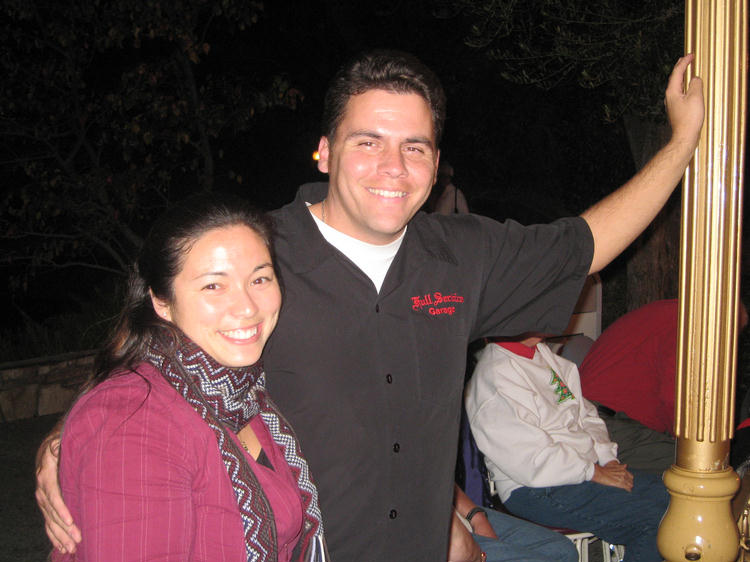 Dancing friends from Carri's class... We told them about Disneyland and voila', they came and learned some new steps. A very nice couple... We hope they continue to join the group at Disneyland!