The Celebration Continues....
Time to go to Disneyland after a great time at California Adventure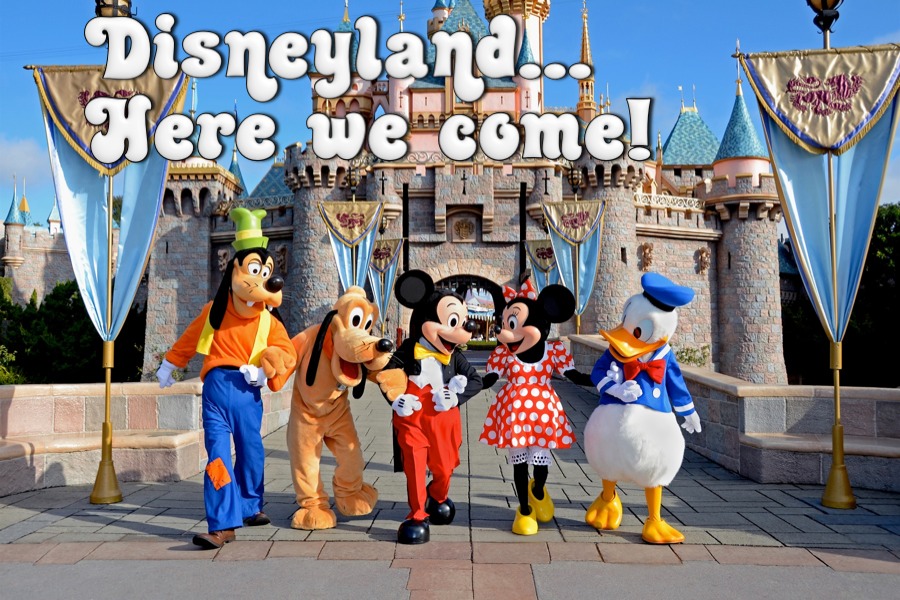 Quotation To Remember: We cannot direct the wind but we can adjust the sails.  ~Author Unknown

The weather is clearing up....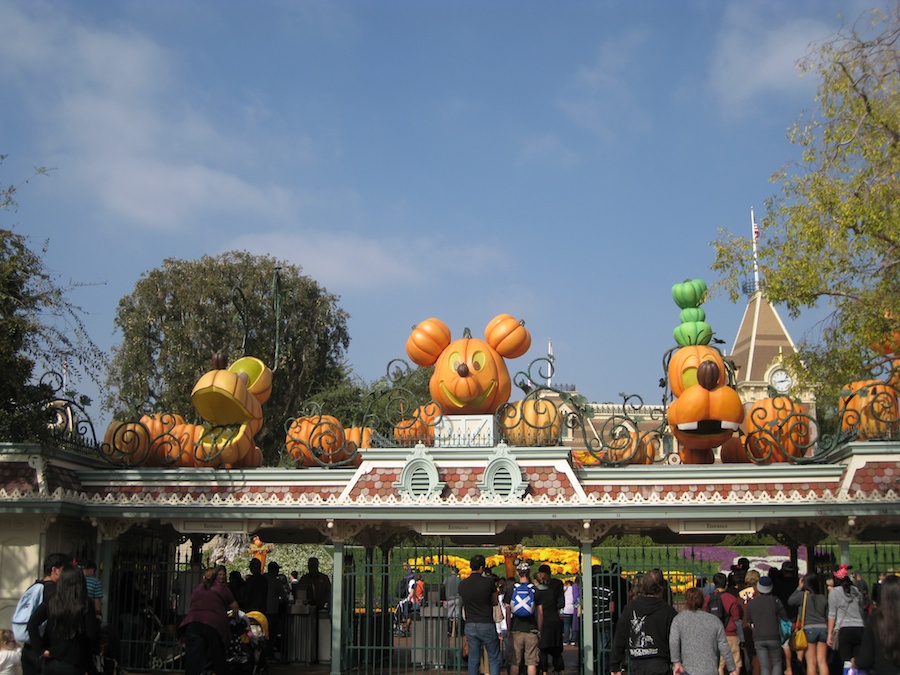 Decorated for Halloween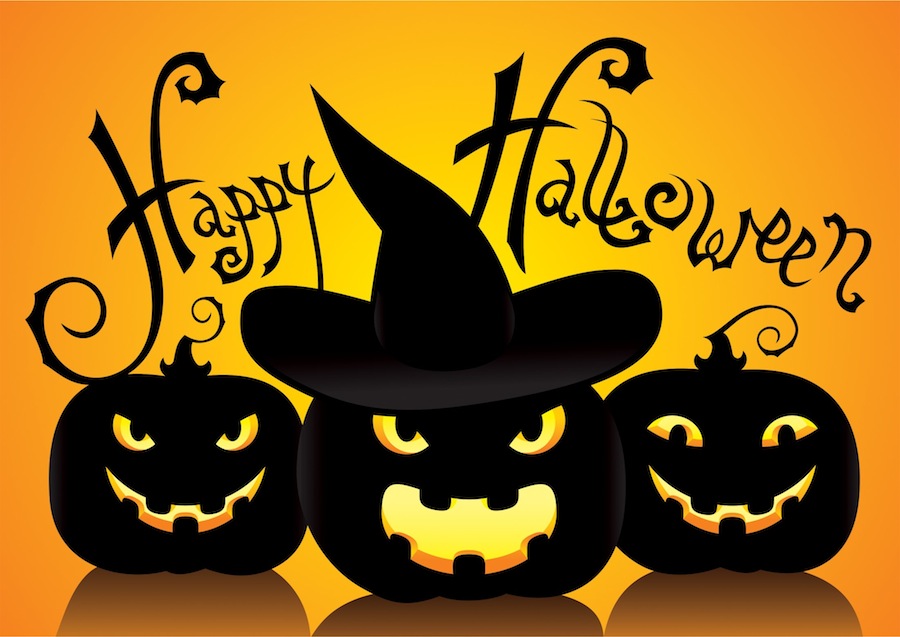 Perfect timing... Quarter of three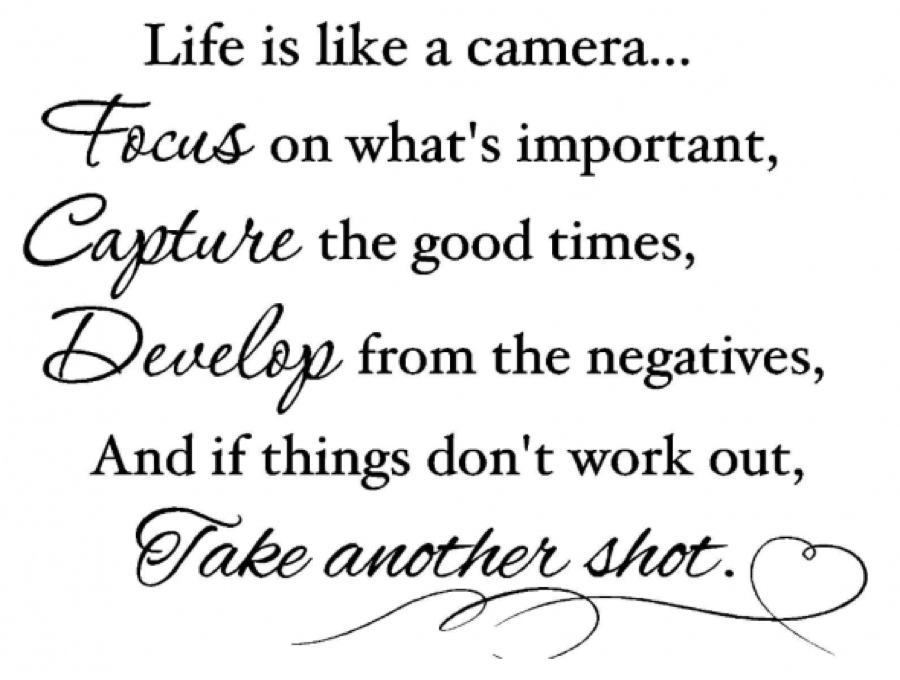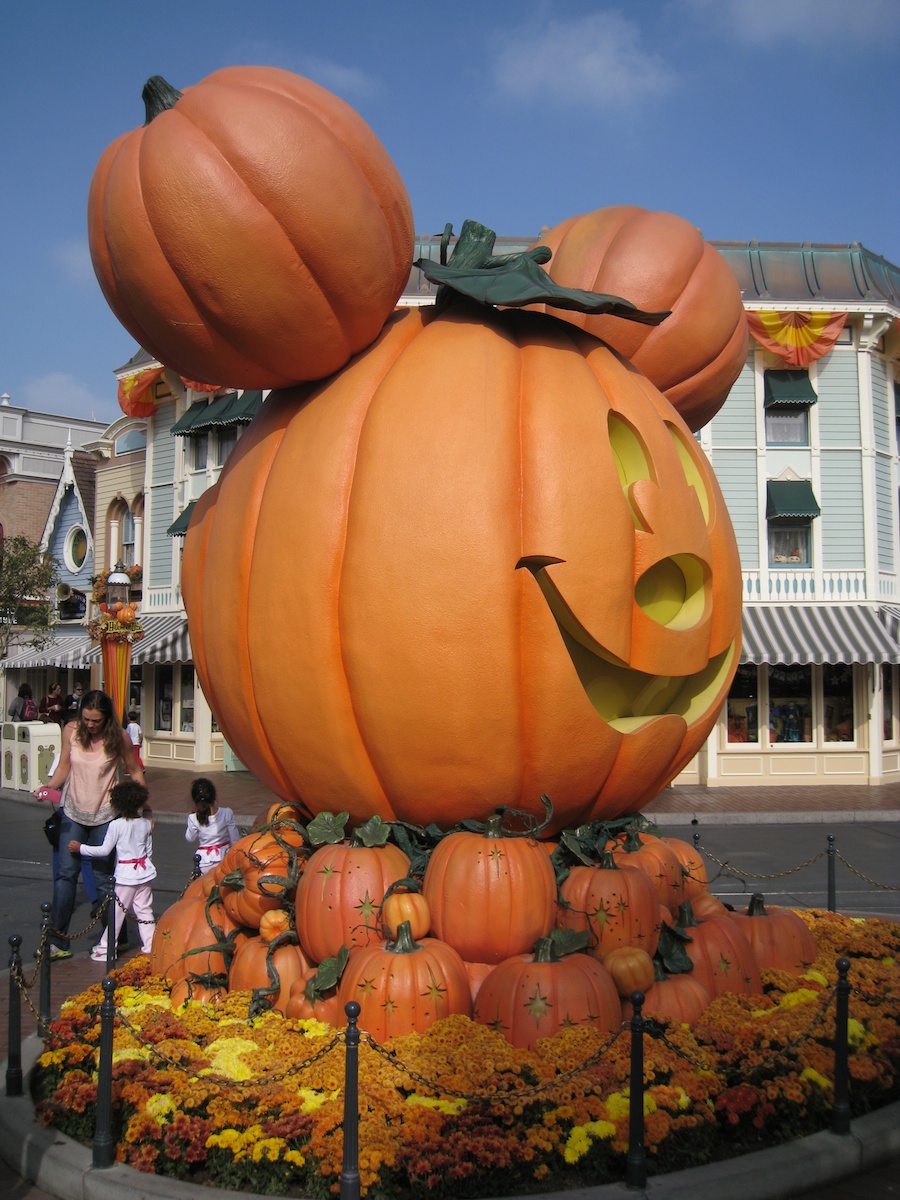 The mouse has turned orange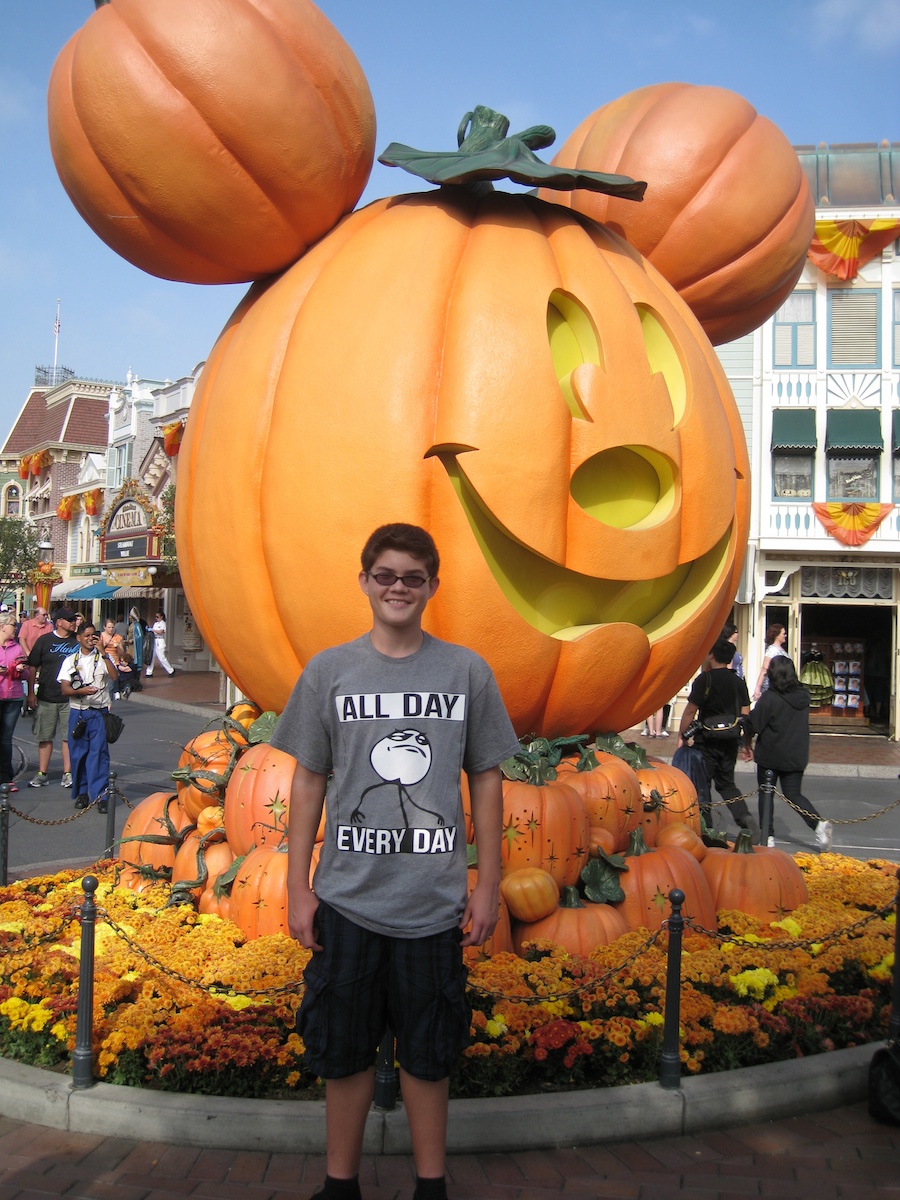 Nick poses... That's scary

The Duda's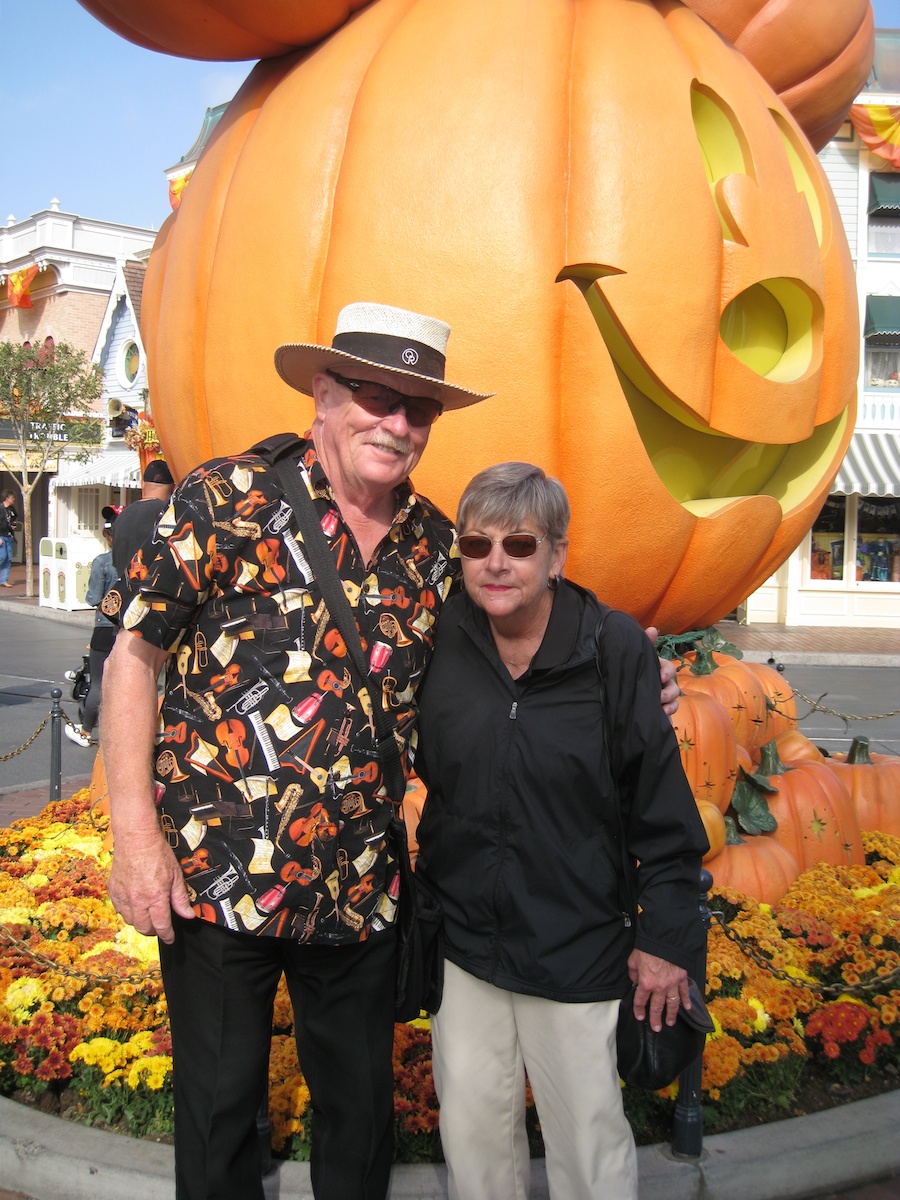 The Liles'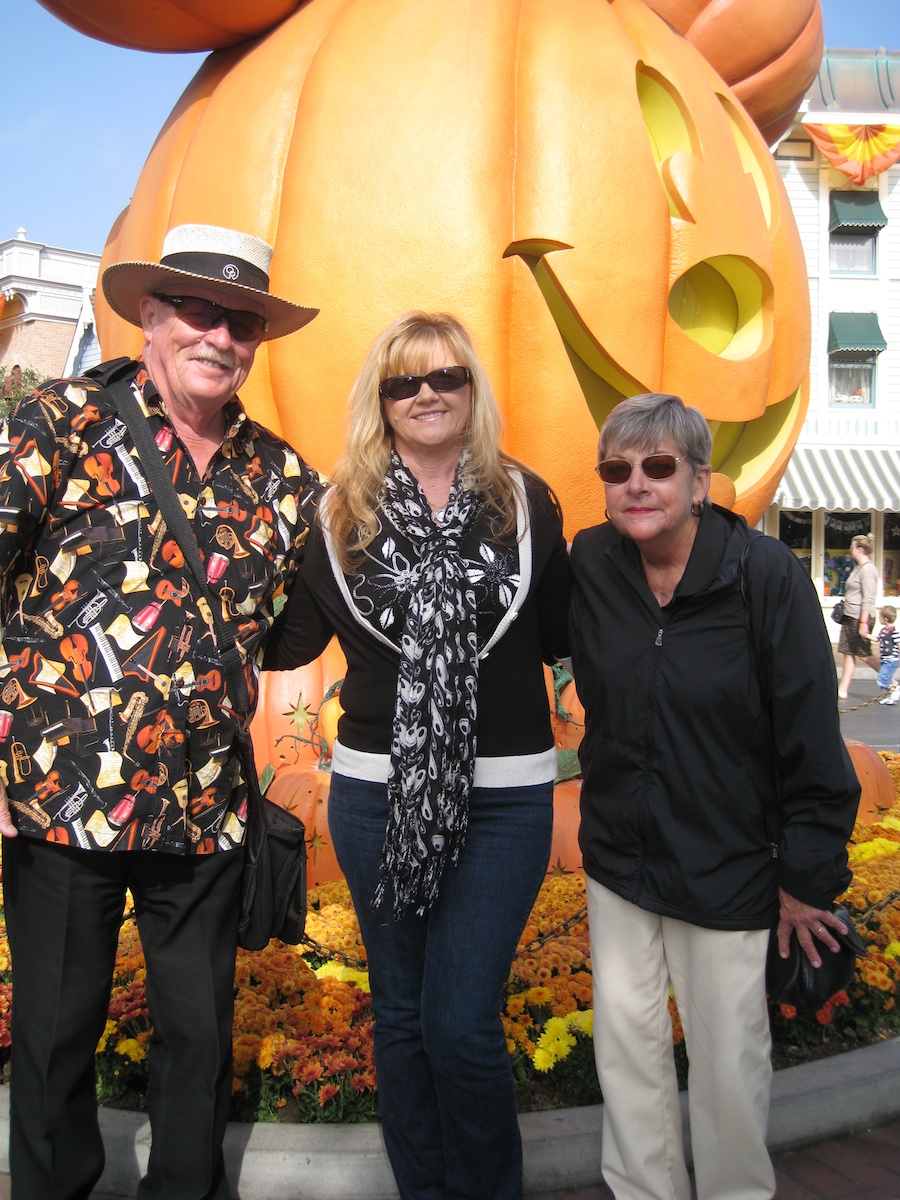 Paul, Robin, and Sue

We are good at it
We Are Headed For Frontier Land And Big Thunder Ranch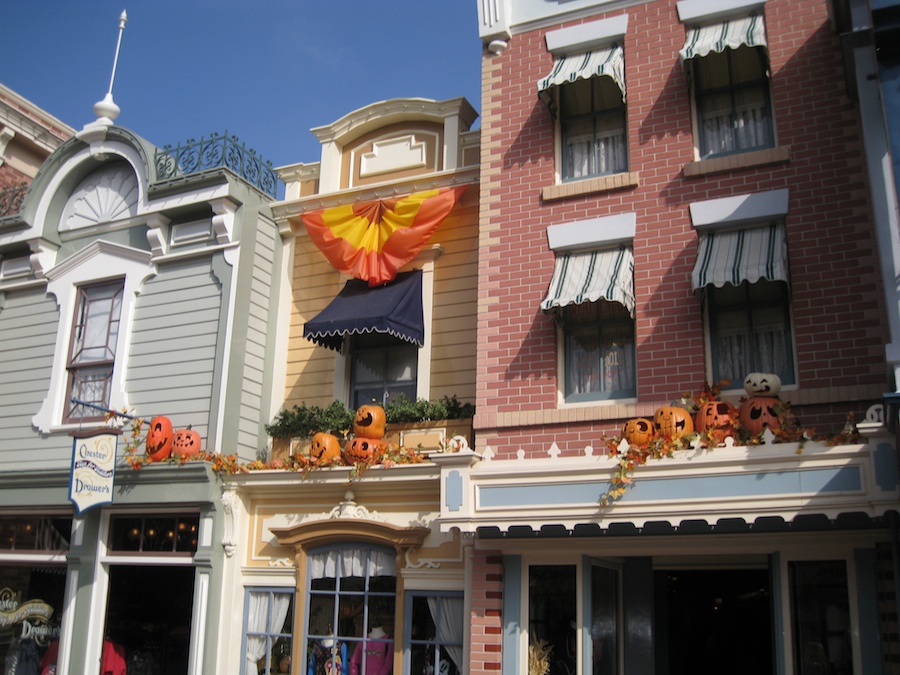 Pumpkins are everywhere

Day of the dead celebration
Did You Know? - Day of the Dead (Spanish: Día de Muertos) is a Mexican holiday celebrated throughout Mexico and around the world in other cultures. The holiday focuses on gatherings of family and friends to pray for and remember friends and family members who have died. It is particularly celebrated in Mexico, where the day is a bank holiday. The celebration takes place on October 31, November 1 and November 2, in connection with the Christian triduum of Hallowmas: All Hallows' Eve, All Saints' Day and All Souls' Day.
Traditions connected with the holiday include building private altars called ofrendas honoring the deceased using sugar skulls, marigolds, and the favorite foods and beverages of the departed and visiting graves with these as gifts. They also leave possessions of the deceased.

Carnival Time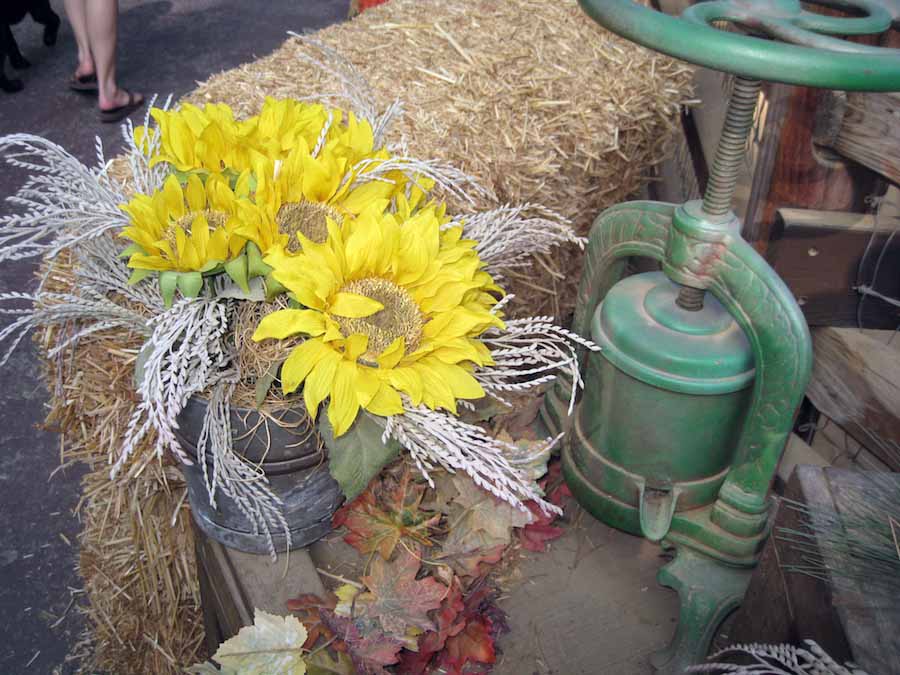 Disney knows how to decorate

We must go inside and visit the family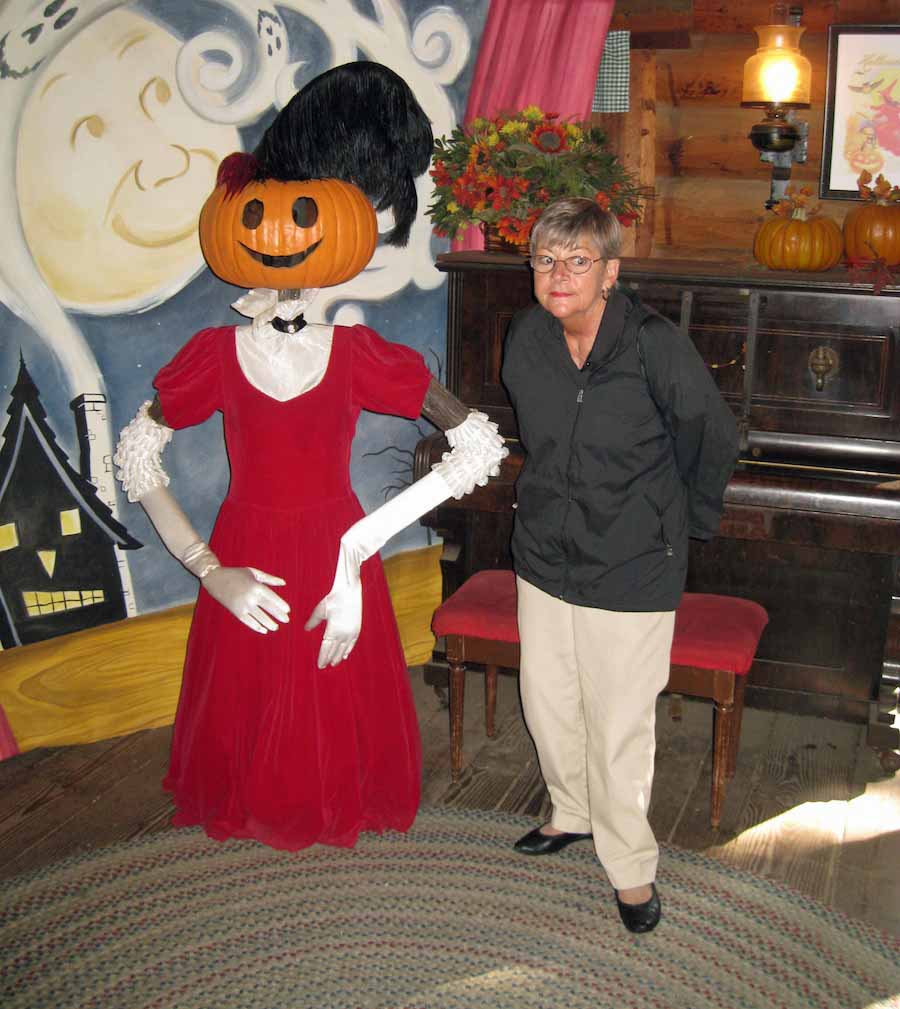 Looking good...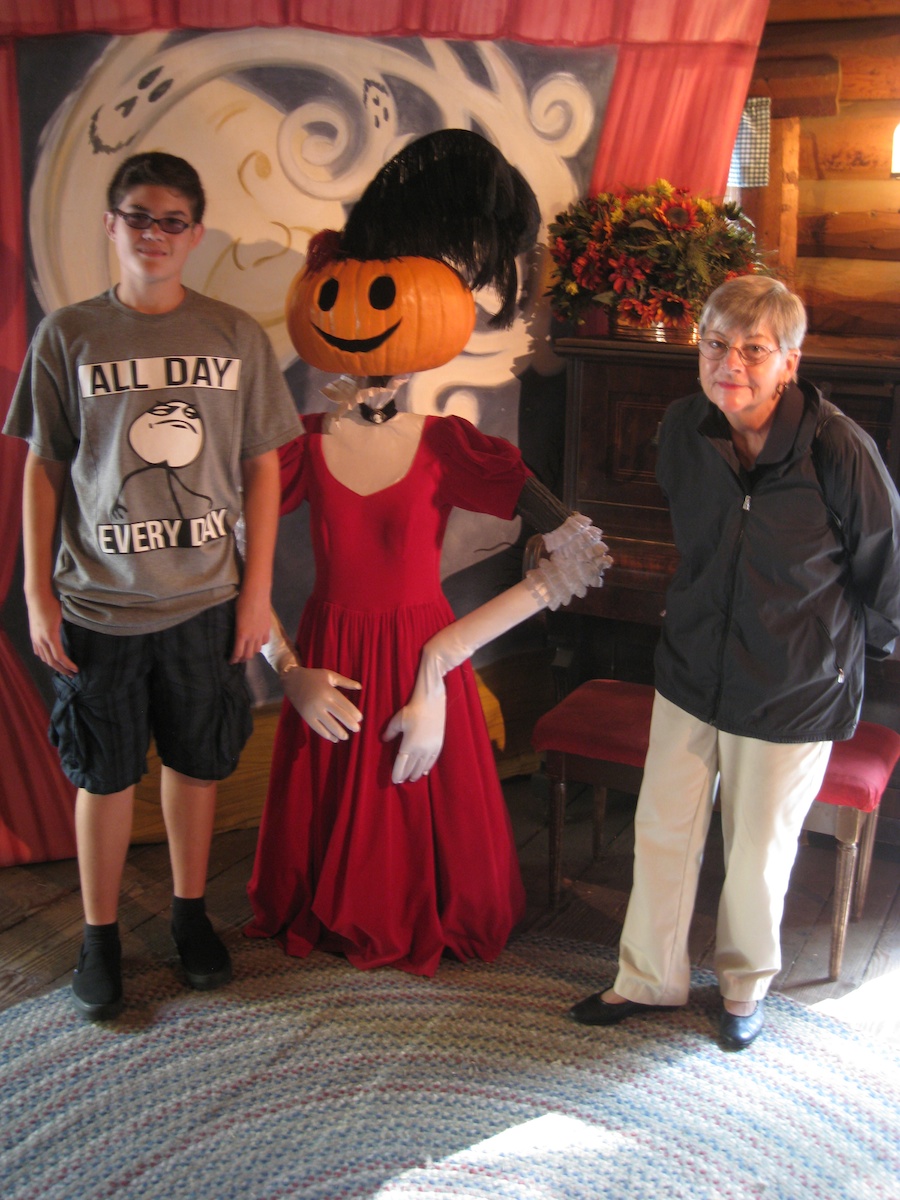 Nick is the tallest in the group

The photographer at work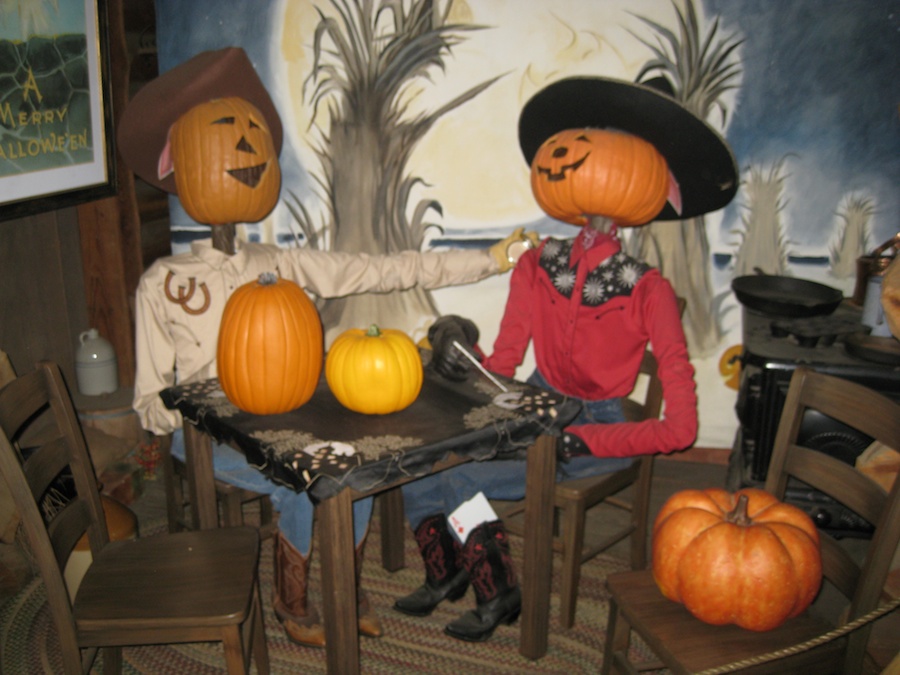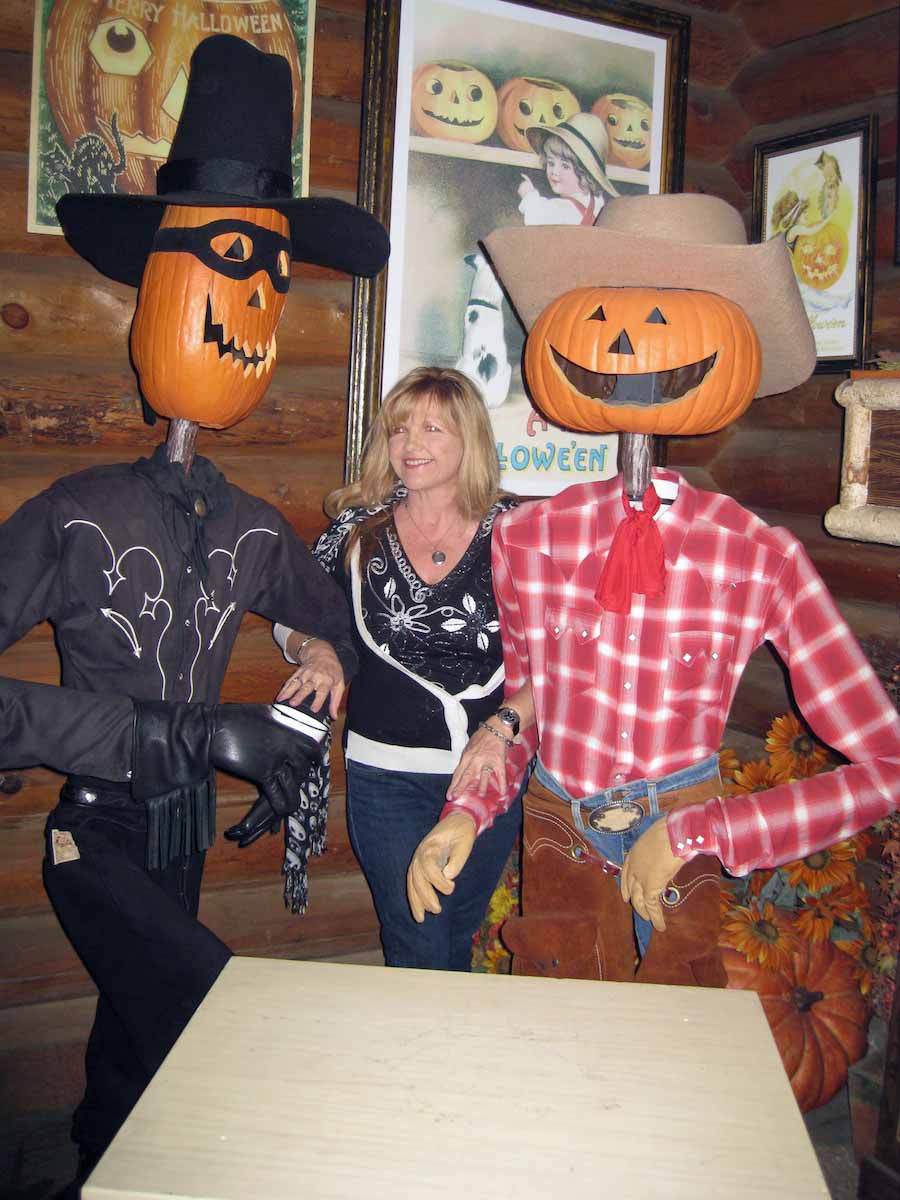 "Well hi there big boys!!"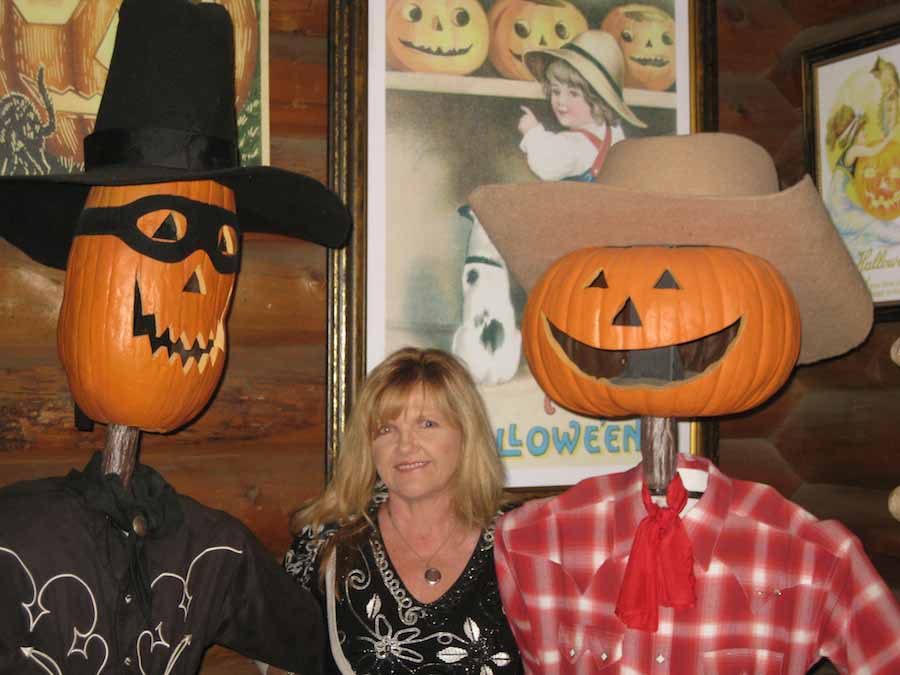 Which one is Robin???

Cowboy Paul and his pal

Z-z-z-z-z-z-z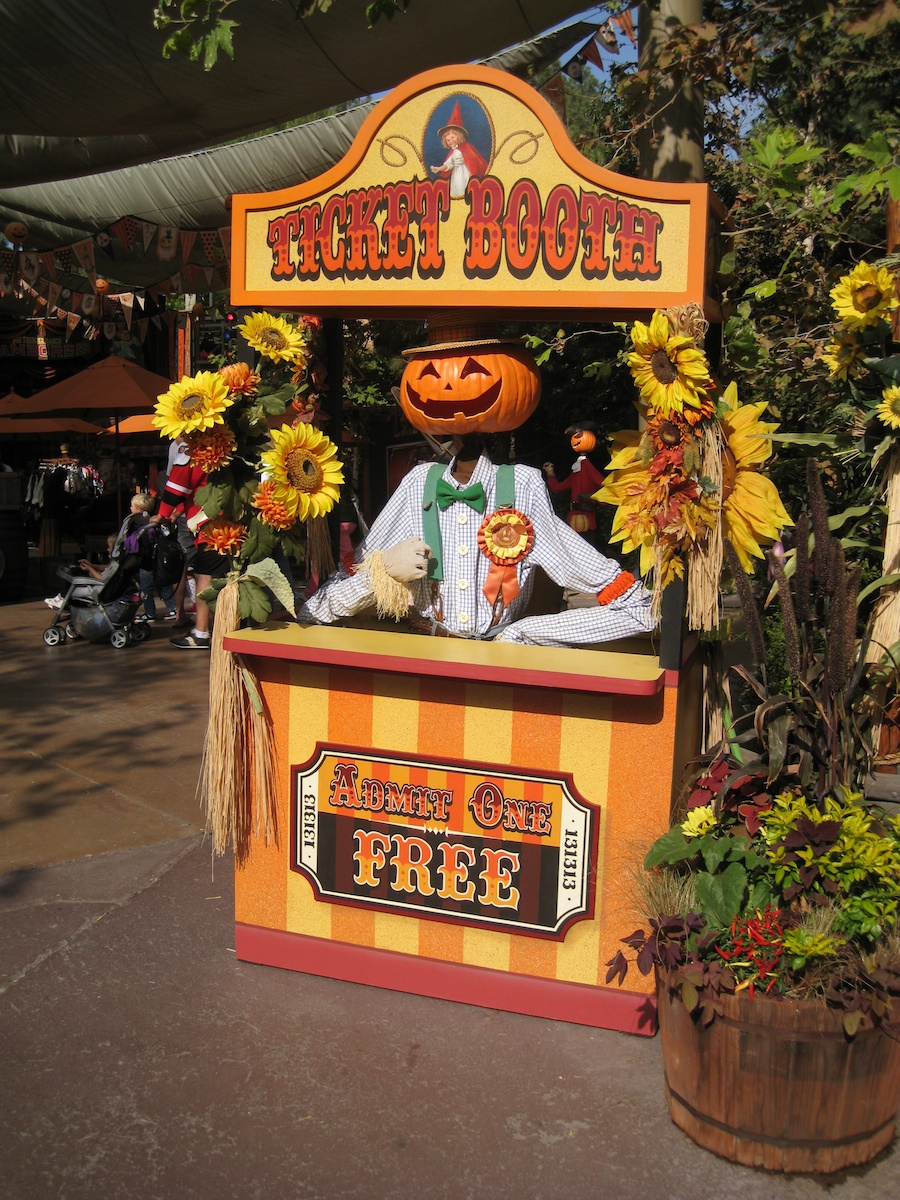 We like free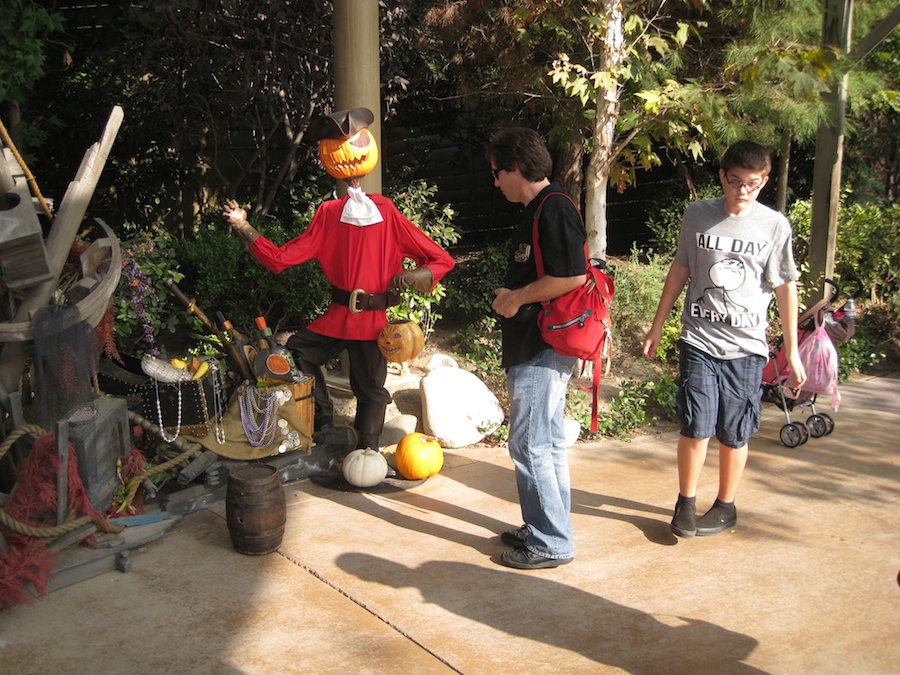 Checking out the pirates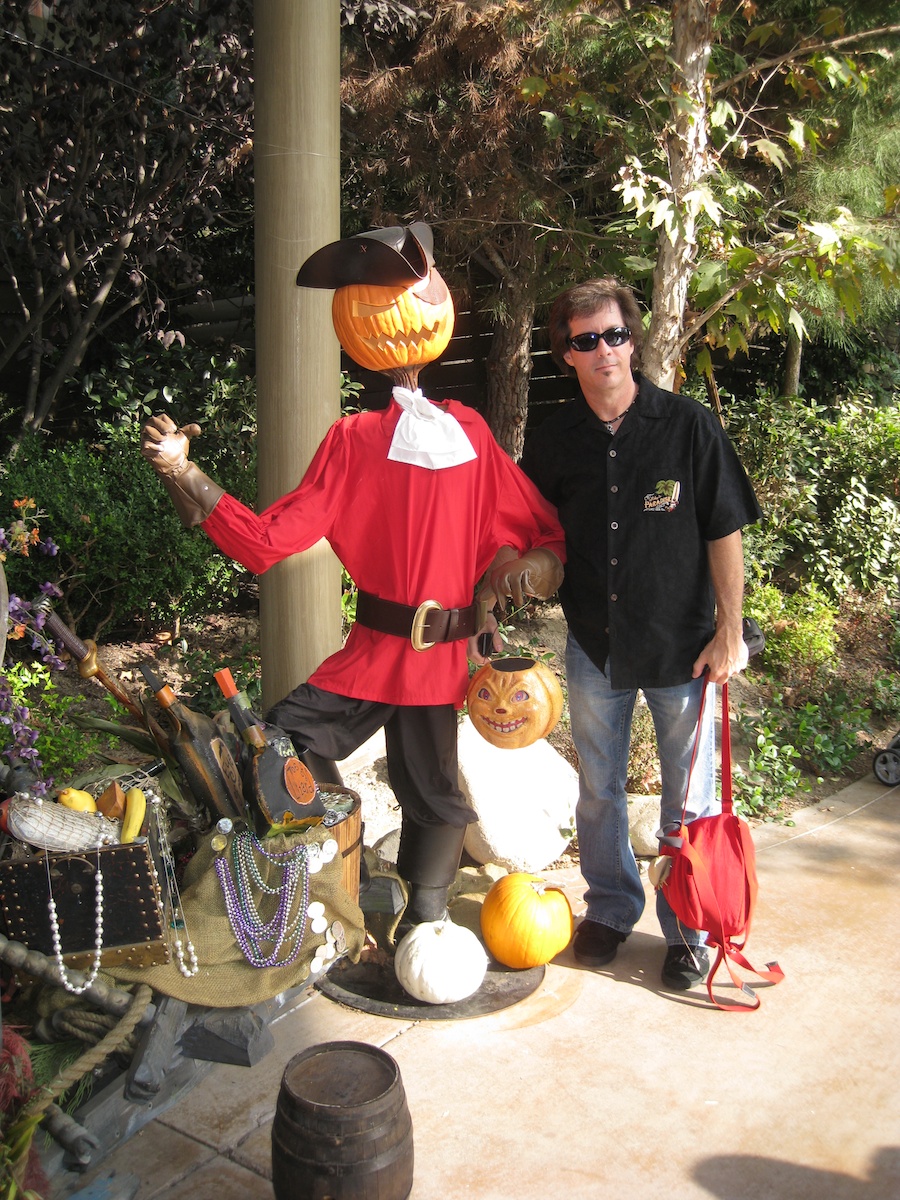 OK, which one is Bob??

Arrrrrr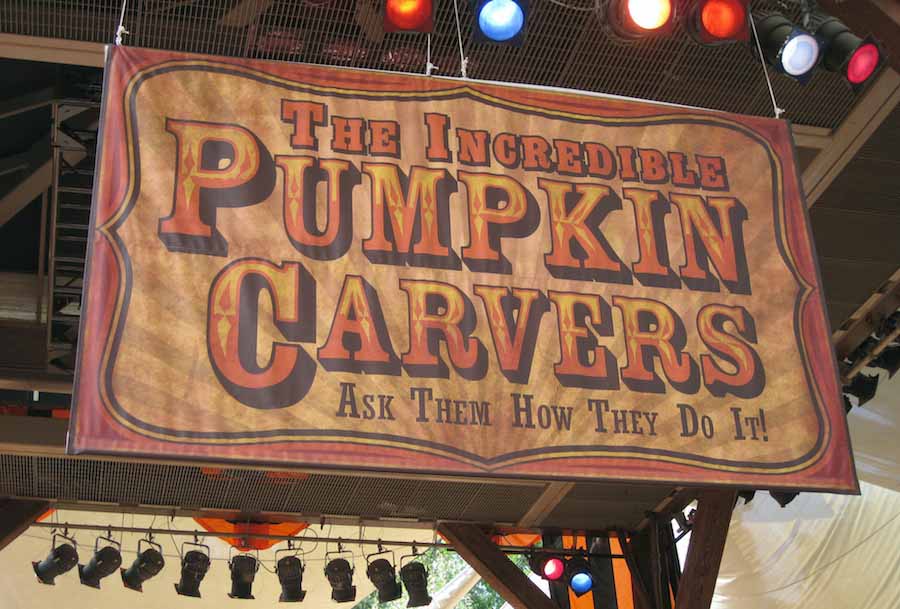 Amazing artists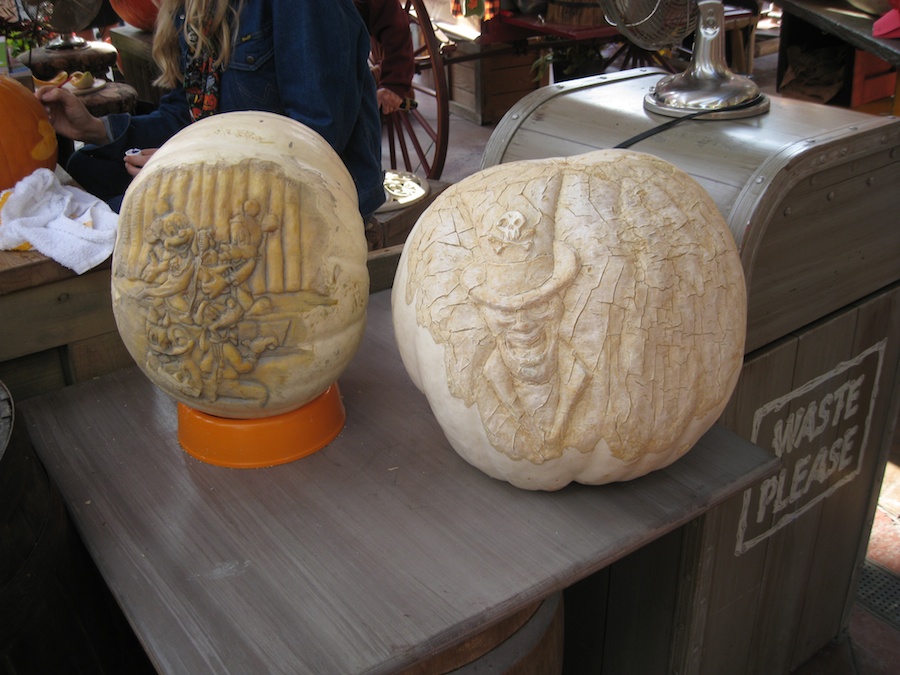 Some very talented people

White pumpkins
Did You Know? - All pumpkins are winter squash: mature fruit of certain species in the genus Cucurbita. Characteristics commonly used to define "pumpkin" include smooth and slightly ribbed skin, and deep yellow to orange color.
Circa 2005, white pumpkins had become increasingly popular in the United States. The term "pumpkin" has no agreed upon botanical or scientific meaning, and is used interchangeably with "squash" and "winter squash" in some areas.

Simply great music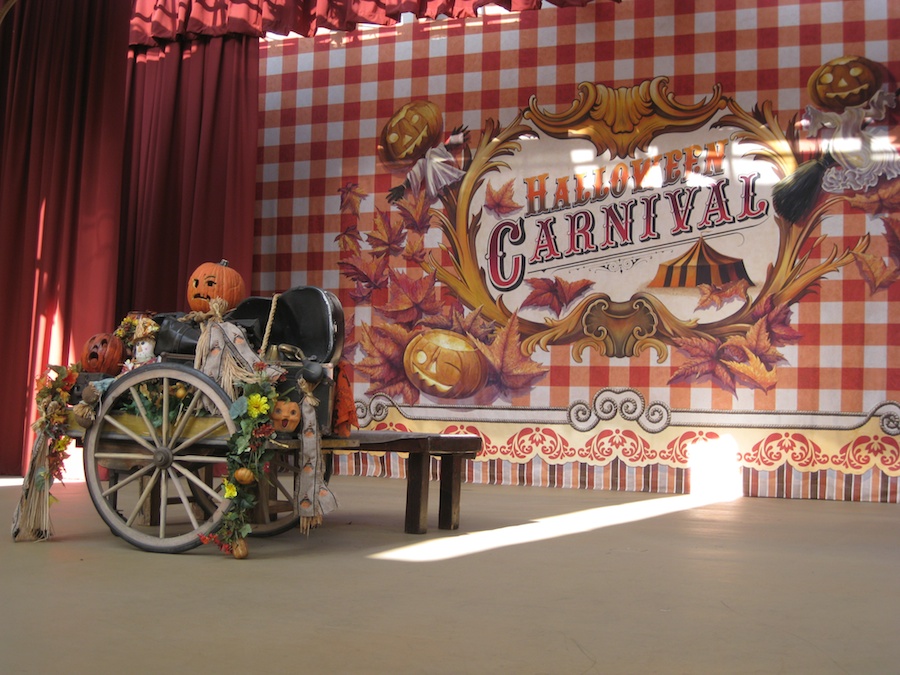 The show is about to begin
Did You Know? - Bluegrass music is a form of American roots music, and a sub-genre of country music. Bluegrass was inspired by the music of Appalachia. It has mixed roots in Irish, Scottish, Welsh, and English traditional music, and also later influenced by the music of African-Americans through incorporation of jazz elements.
Immigrants from the United Kingdom and Ireland arrived in Appalachia in the 18th century, and brought with them the musical traditions of their homelands. These traditions consisted primarily of English and Scottish ballads—which were essentially unaccompanied narrative—and dance music, such as Irish reels, which were accompanied by a fiddle.

They have arrived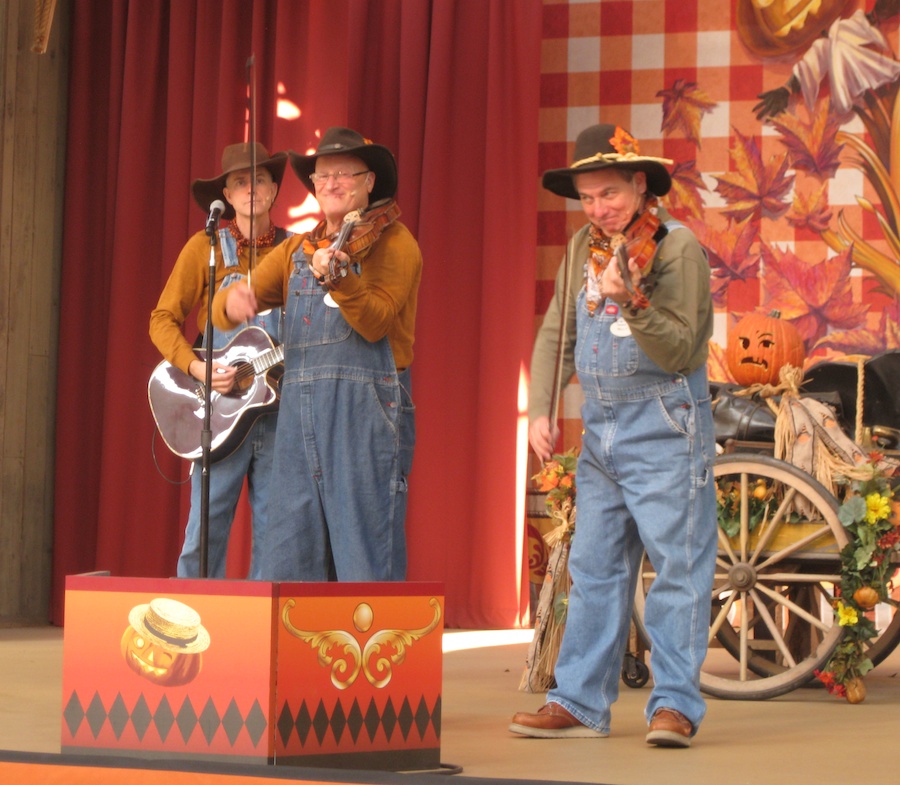 The smiles make everyone happy

The Bluegrass Girl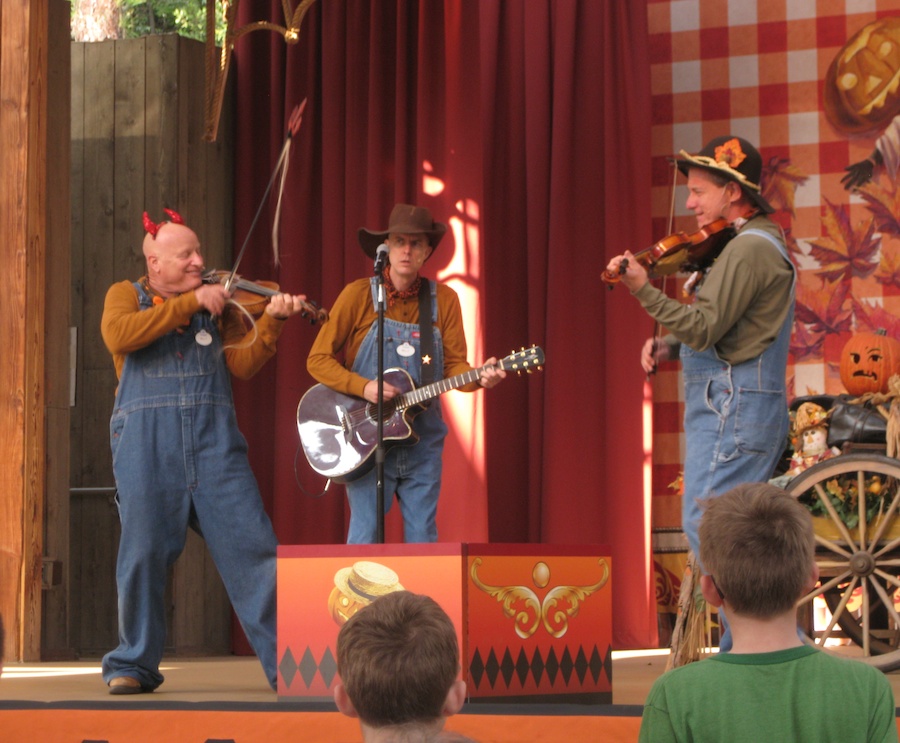 The Devil versus Johnny... Johnny wins again
Did You Know? - "The Devil Went Down to Georgia" is a song written and performed by the Charlie Daniels Band and released on their 1979 album Million Mile Reflections.
The song is written in the key of D minor. Vassar Clements originally wrote the basic melody an octave lower, in a tune called "Lonesome Fiddle Blues". The Charlie Daniels Band moved it up an octave and put words to it. The song's verses are closer to being spoken rather than sung (i.e. chant or Sprechstimme), and tell the story of a boy named Johnny, in a variant on the classic deal with the Devil.
The performances of Satan and Johnny are played as instrumental bridges. The song was the band's biggest hit, reaching number three on the Billboard Hot 100.

Dueling banjos

The Duda's enjoying the performance

Nick likes the music....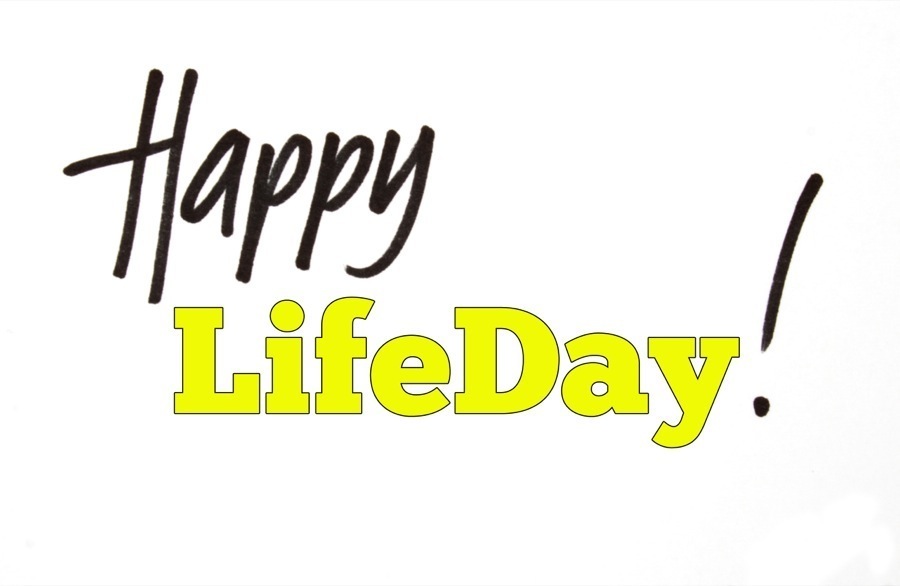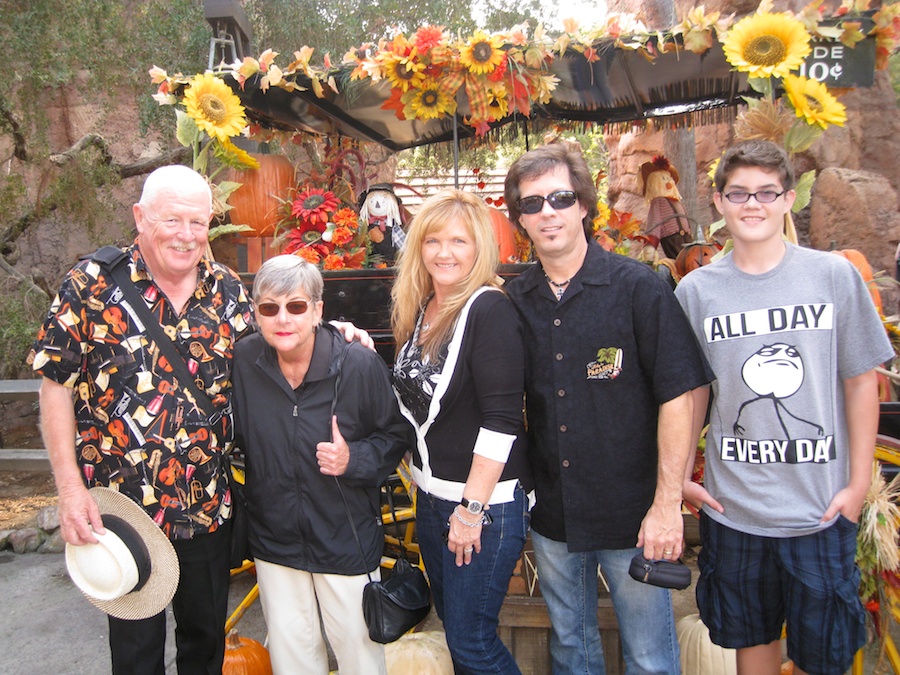 We are here... again!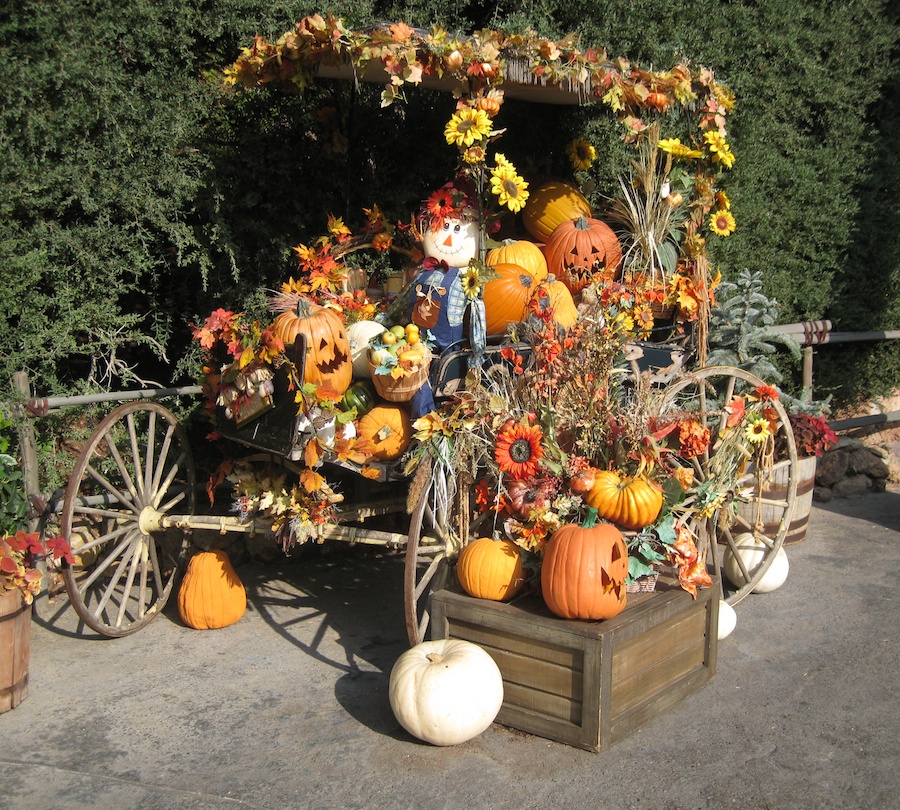 This wagon is loaded
Off To New Orleans Square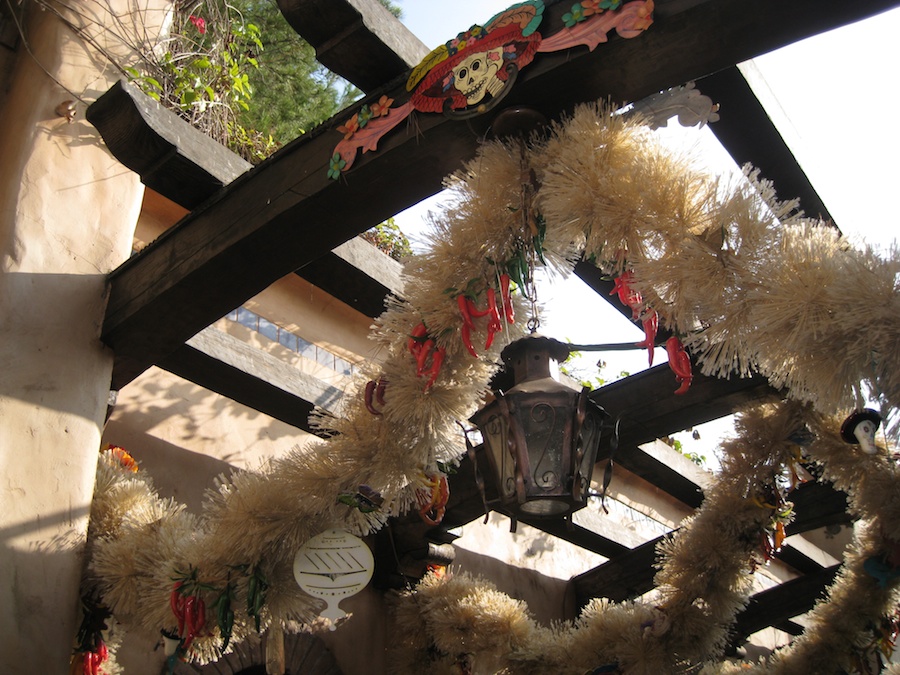 The Mexican village is decorated and all lite up at night

Everything is decorated in the Magic Kingdom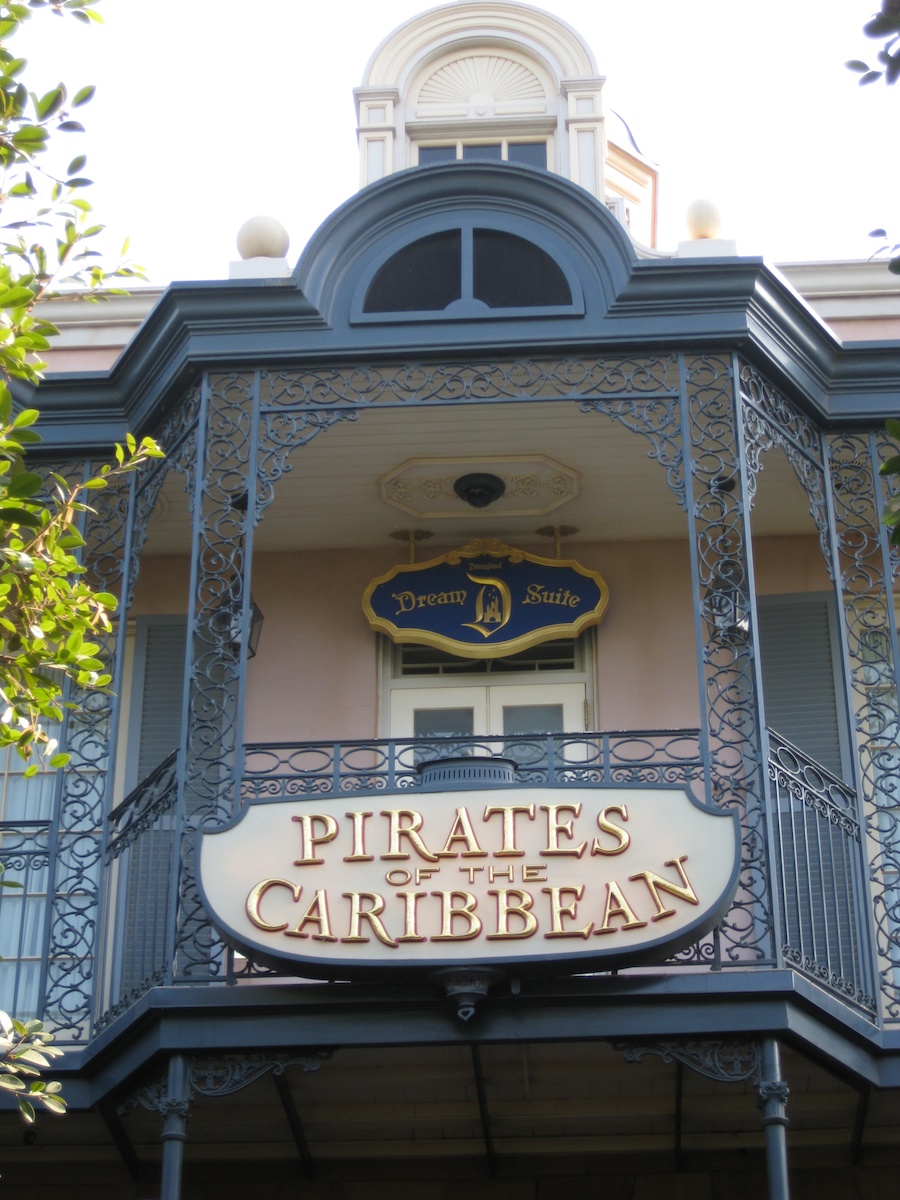 Gotta visit the pirates
Did You Know? - Pirates of the Caribbean is a Walt Disney Company franchise encompassing a series of films, numerous theme park attractions, and spin-off novels as well as numerous video games and other media publications. The franchise originated with the Pirates of the Caribbean theme ride attraction, which opened at Disneyland in 1967, the last Disney theme park attraction overseen by Walt Disney.
5:00 - Time For Dinner So We Rush Out

The parade was on as we were leaving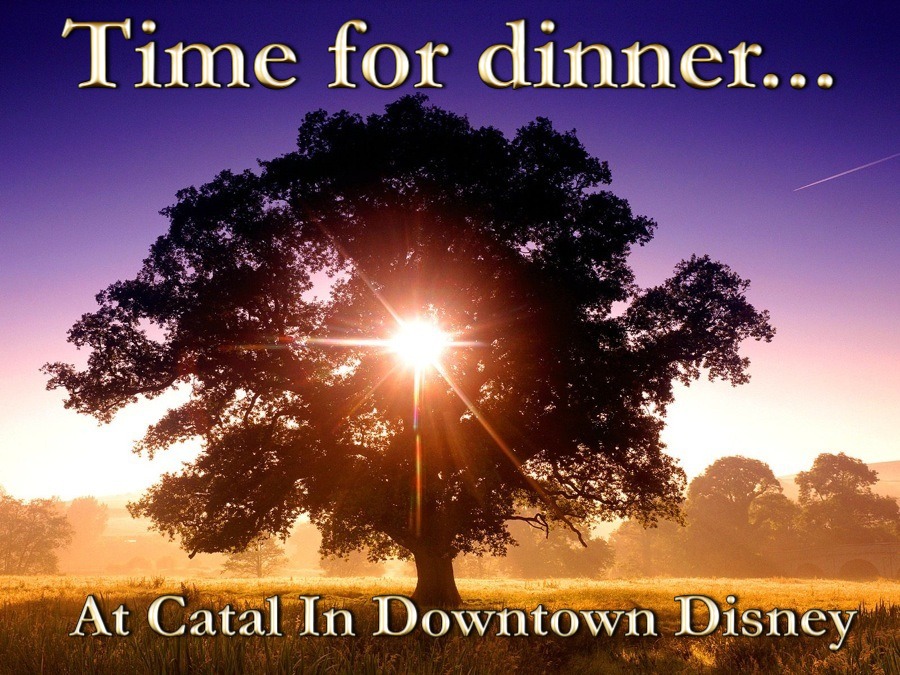 Quotation To Remember: When you come to the end of your rope, tie a knot and hang on.  ~Franklin D. Roosevelt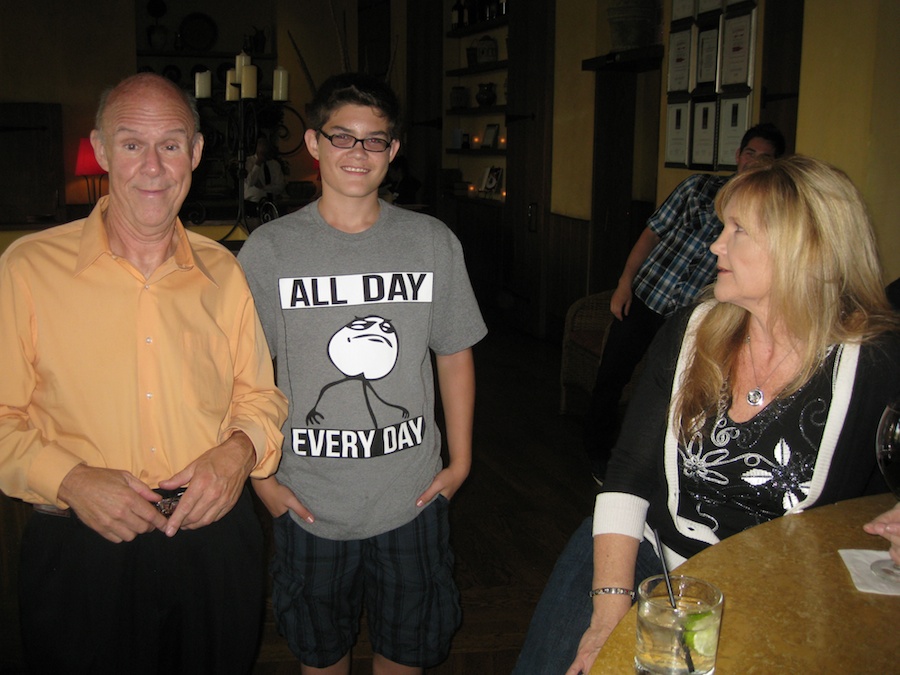 Greg met up with us at Catal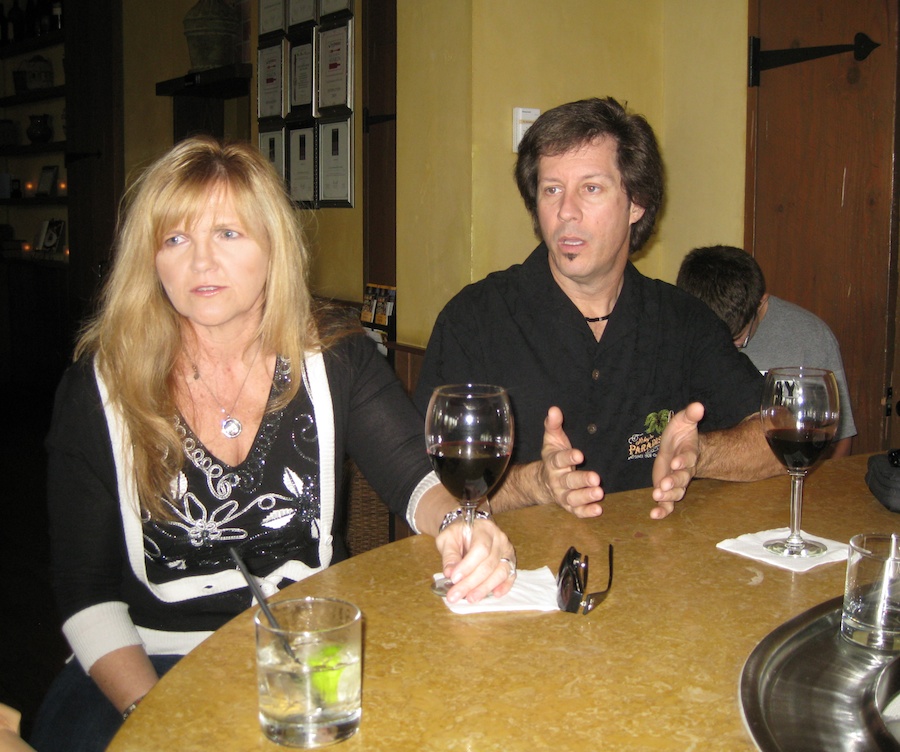 Robin and Bob

Greg has a joke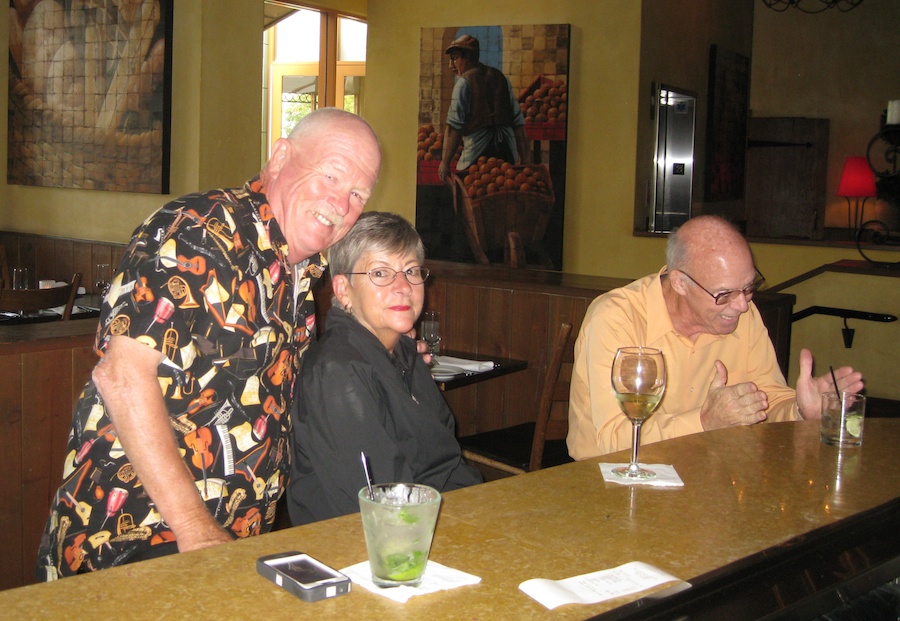 Just us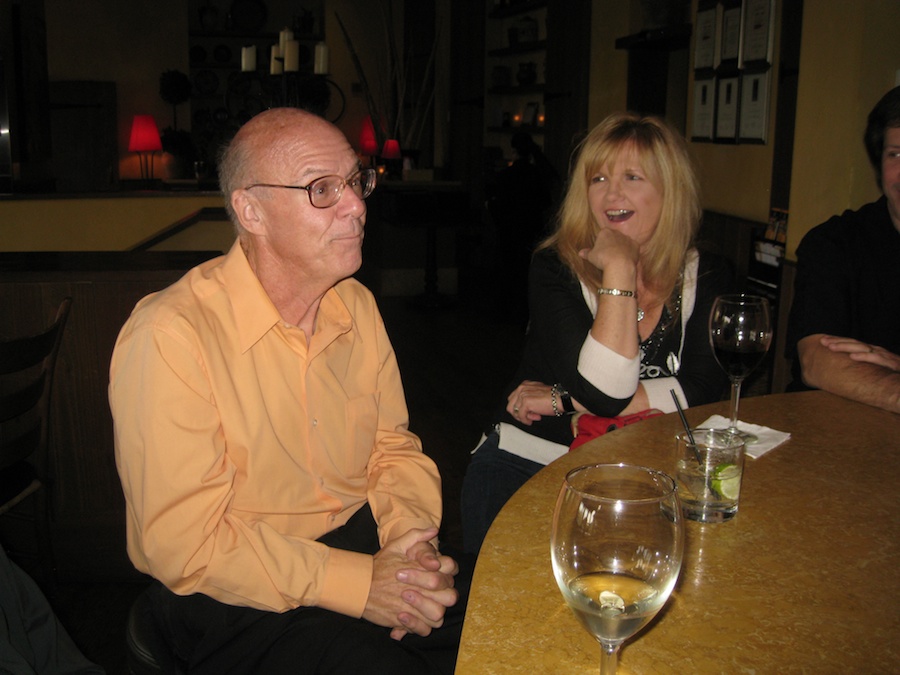 "So Robin... What did he say??"

"Bye Sante..."

Now that was a pork chop

Home rolled pasta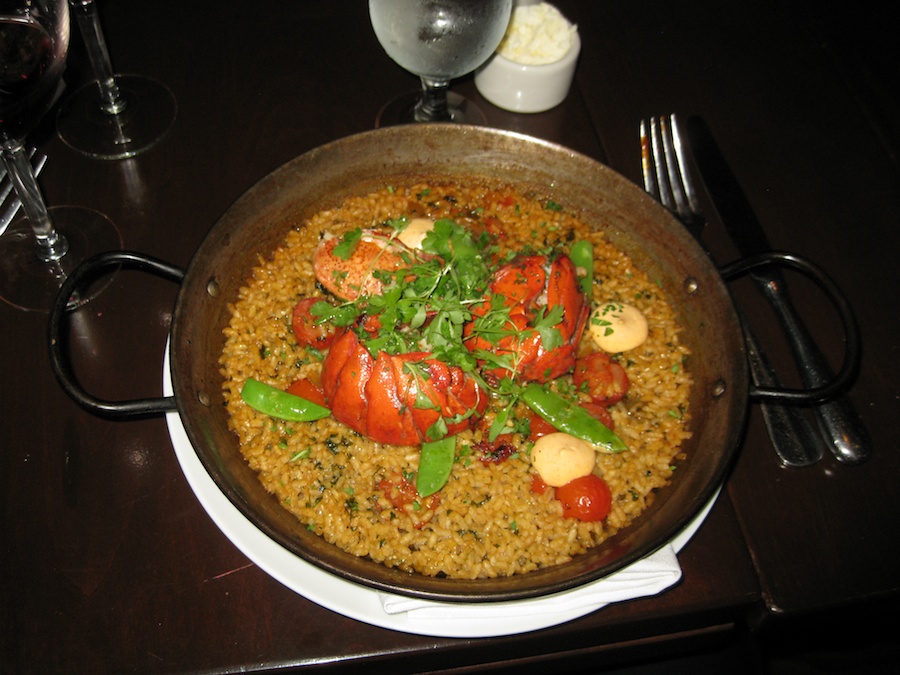 Lobster Paella - 1 lb. Maine lobster, chorizo de Bilbao, saffron bomba rice, snap peas, smoked paprika aioli.

Packed up and heading for home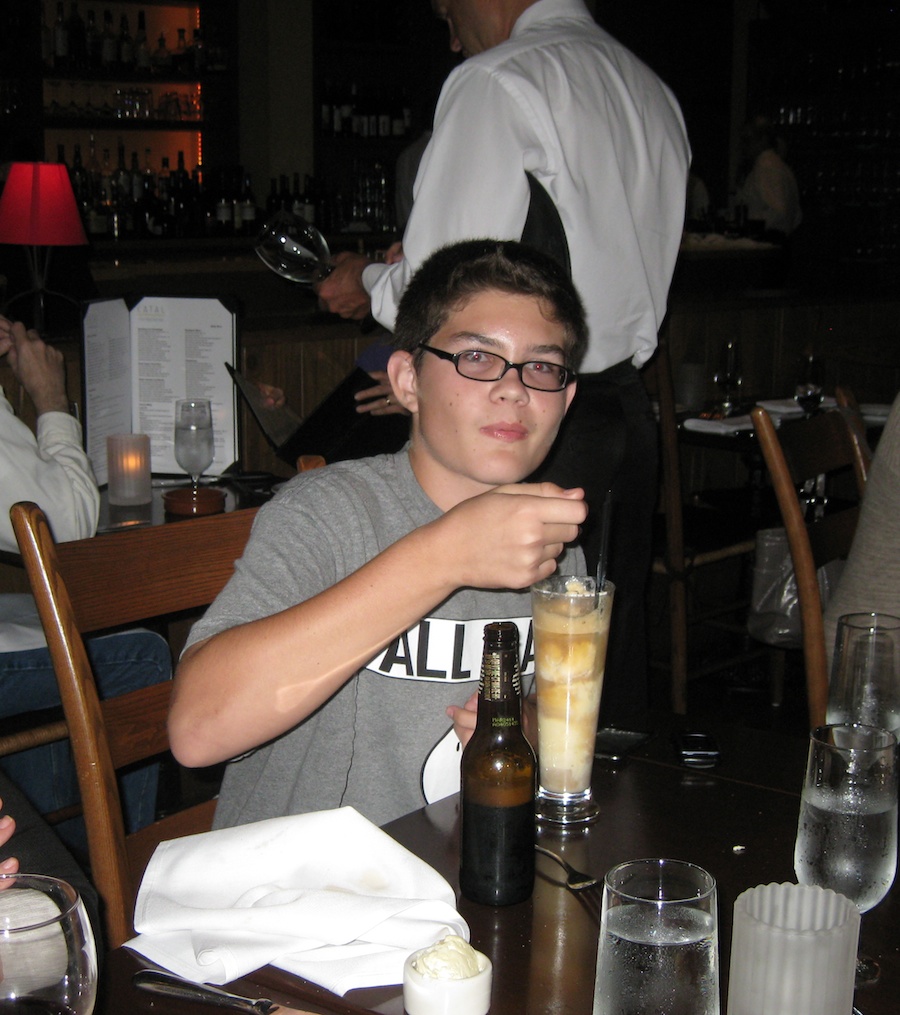 Must have root beer float
Did You Know? - Root beer is a carbonated, sweetened beverage, originally made using the root of a sassafras plant (or the bark of a sassafras tree) as the primary flavor. Root beer, popularized in North America, comes in two forms: alcoholic and soft drink. The historical root beer was analogous to small beer in that the process provided a drink with a very low alcohol content. Although roots are used as the source of many soft drinks throughout the world, often different names are used.
The custom of brewing root beer goes back to the 18th century. Farm owners used to brew their own (then) light-alcoholic beverage for family get-togethers and other social events. During the 19th century some pharmacists tried to sell their version of root beer as a miracle drug.
In 1876 pharmacist Charles Hires first introduced a commercial version at the Philadelphia Centennial Exhibition. Hires was a teetotaler who wanted to call the beverage "root tea." However, his desire to market the product to Pennsylvania coal miners caused him to call his product "root beer" instead. By 1893 root beer was sold as a bottled soft drink to the public. Especially during Prohibition, non-alcoholic versions proved to be commercially successful.
In 1960 a key ingredient (the sassafras root) came to be known as a carcinogen and its use was banned by the U.S. Food and Drug Administration. Following this ban, companies began experimentation with artificial flavors and preparation techniques to remove the unhealthy effects of root beer while preserving its taste.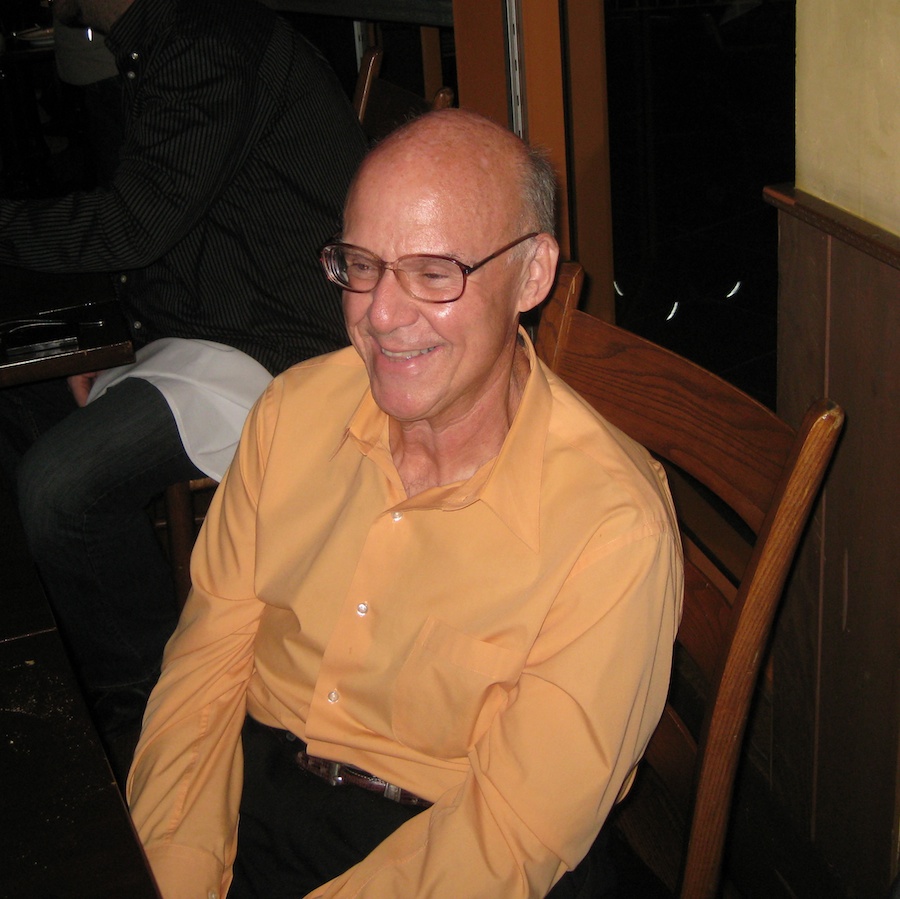 One last smile....
We Headed To South Coast Repertory Theater Right After Dinner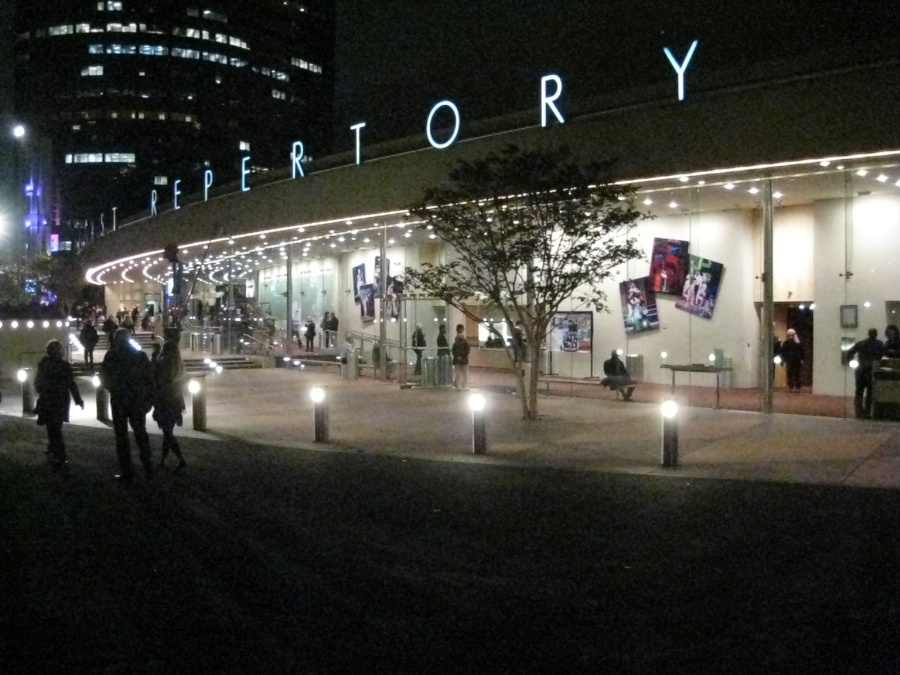 Time to see a play entitled "Fast Company"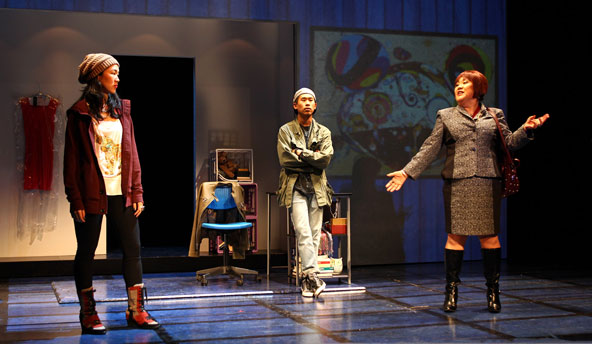 Mable Kwan is the best grifter who ever lived. And this tough cookie raised her kids to be just like her. Son Francis is the top roper around and H, the number one fixer. When daughter Blue surprises them all by putting together the score of the decade, will the entire family get in on the action or will one of them walk away with it all? Fast, funny dark and dangerous—this skewed look at family and ambition keeps us guessing about who's on top and who's getting conned
Music: When You Wish Upon A Star
Did You Know? - The American Film Institute ranked "When You Wish Upon A Star" seventh in their 100 Greatest Songs in Film History, the highest ranked Disney animated film song, and also one of only four Disney animated film songs to appear on the list, the others being "Some Day My Prince Will Come" from Snow White and the Seven Dwarfs ranked at nineteenth, "Beauty and the Beast" from Beauty and the Beast ranked at #62, and "Hakuna Matata" from The Lion King, ranked at #99.