The Mistletoe Ball Time For Dinner (Page Two)
(12/18/2010) Last Updated: 09/11/2019 10:38:AM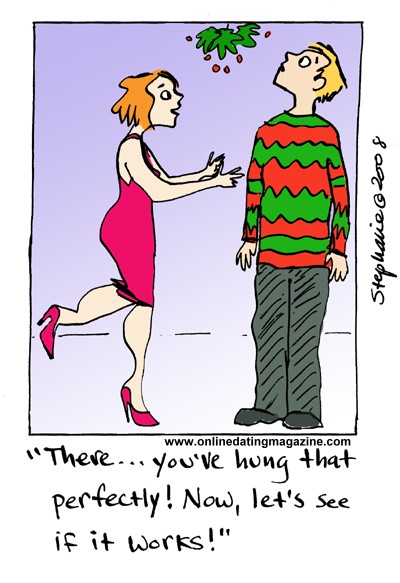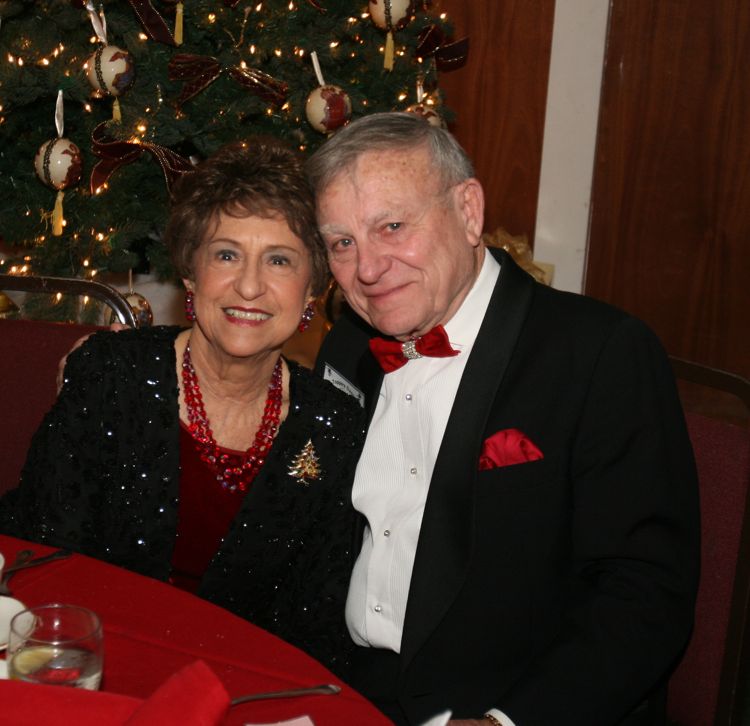 Check the bowtie.... Classy!
Quote To Remember: Gifts of time and love are surely the basic ingredients of a truly merry Christmas. ~Peg Bracken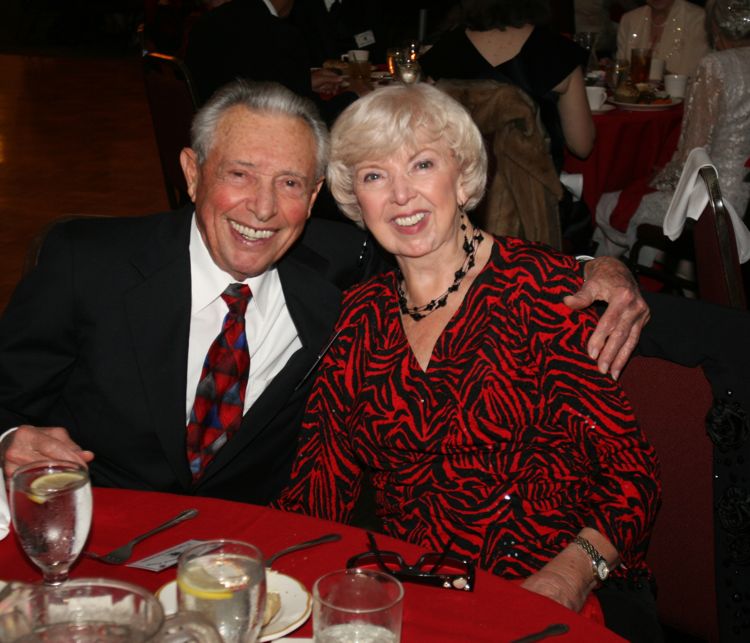 Every kind of red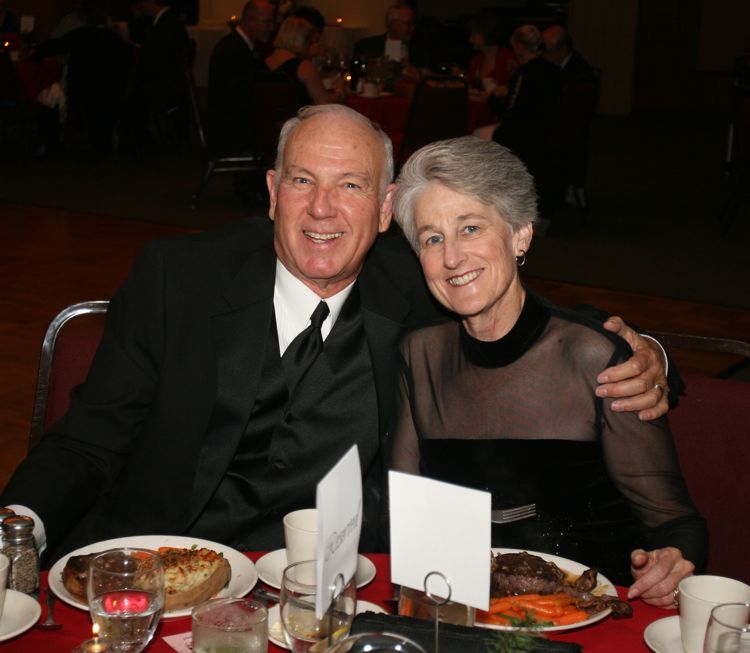 The greeters finally get a time to rest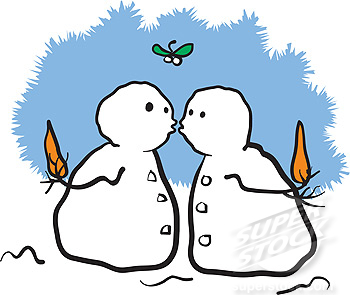 Life can be difficult... Even for snow people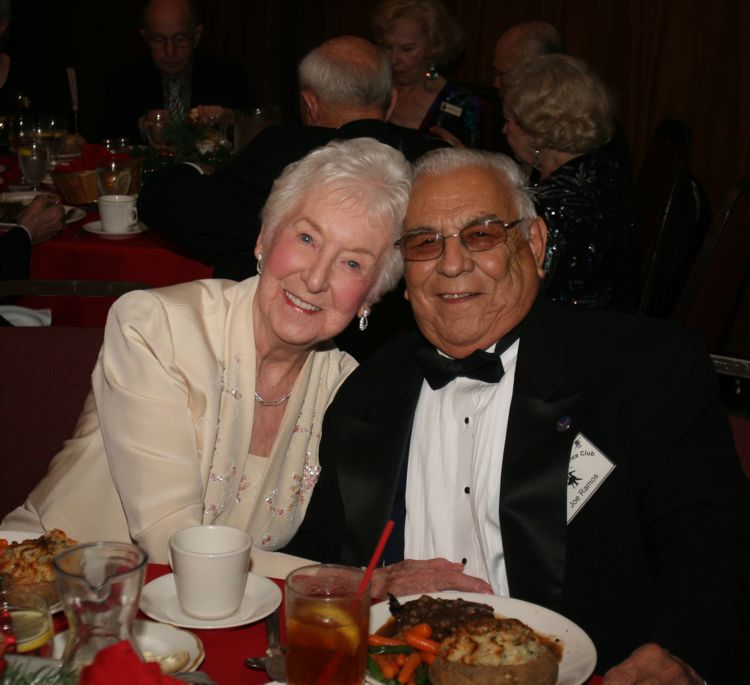 Looking sharp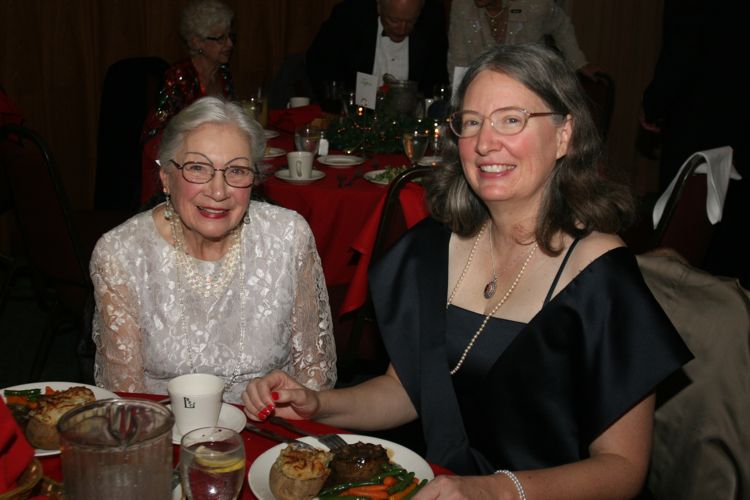 The $1,000,000 smile!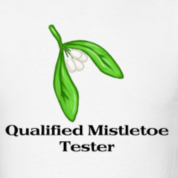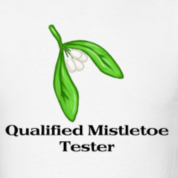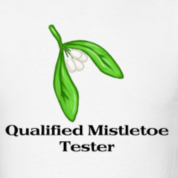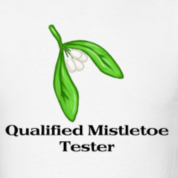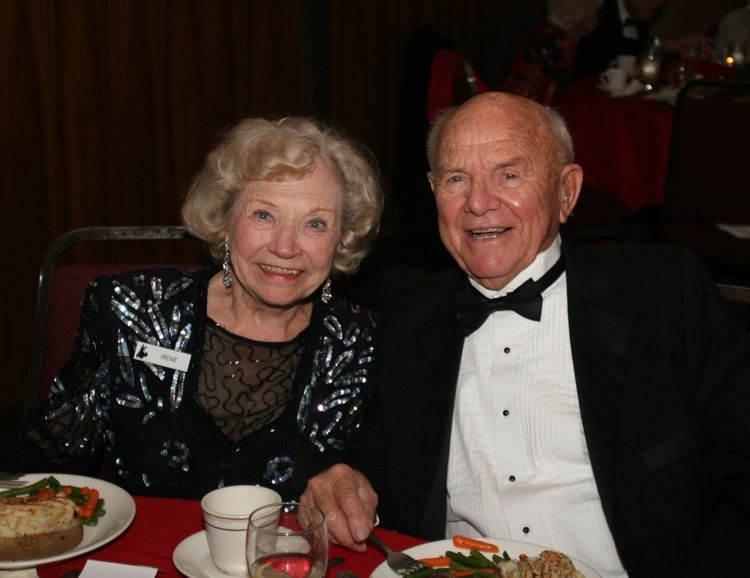 Good evening and Merry Christmas
Quote To Remember: It is Christmas in the heart that puts Christmas in the air. ~W.T. Ellis

Sunglasses required for the bright colors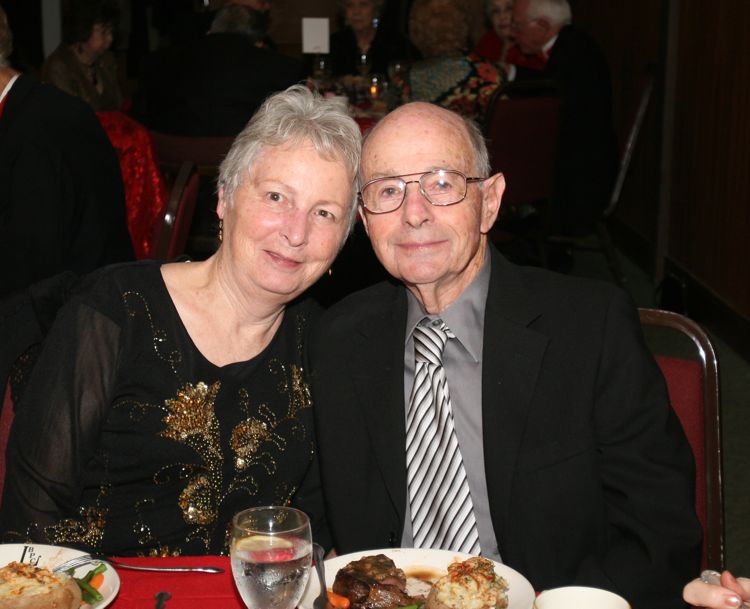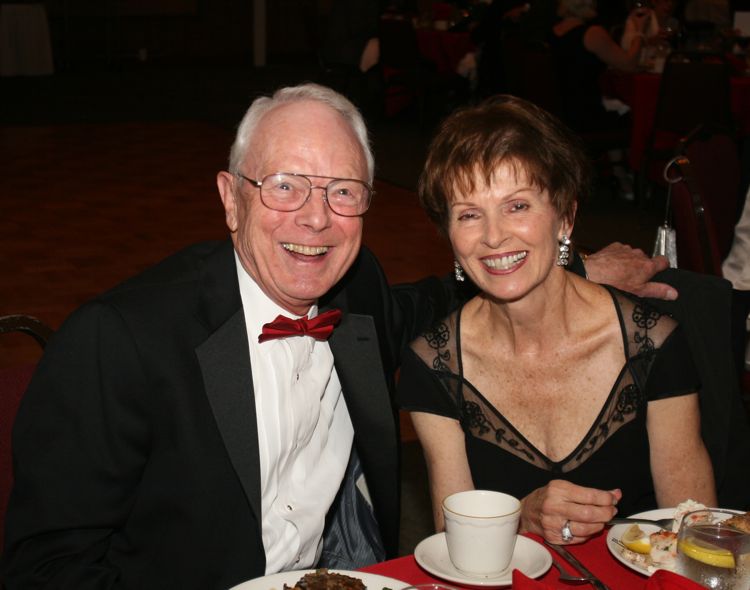 Smiles everywhere... Life is good!
Quote To Remember: Even as an adult I find it difficult to sleep on Christmas Eve. Yuletide excitement is a potent caffeine, no matter your age. ~Carrie Latet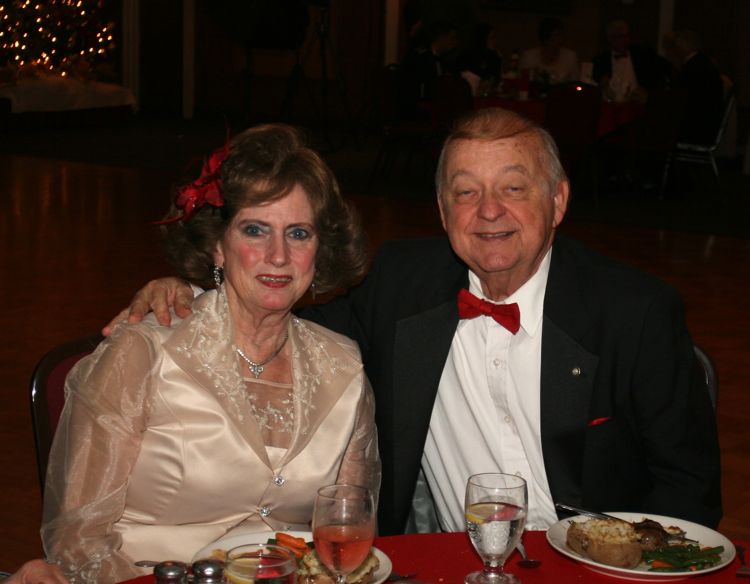 What? No TV rabbit ears? An alien ate our friend!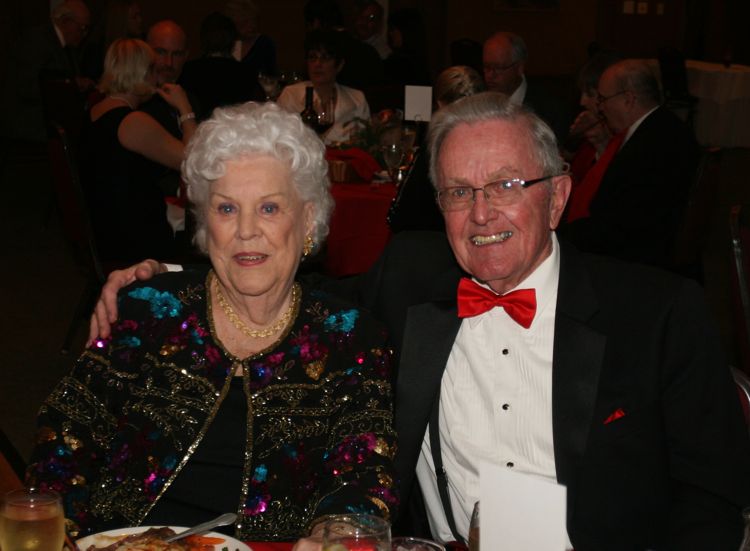 "Reserved?" I think not!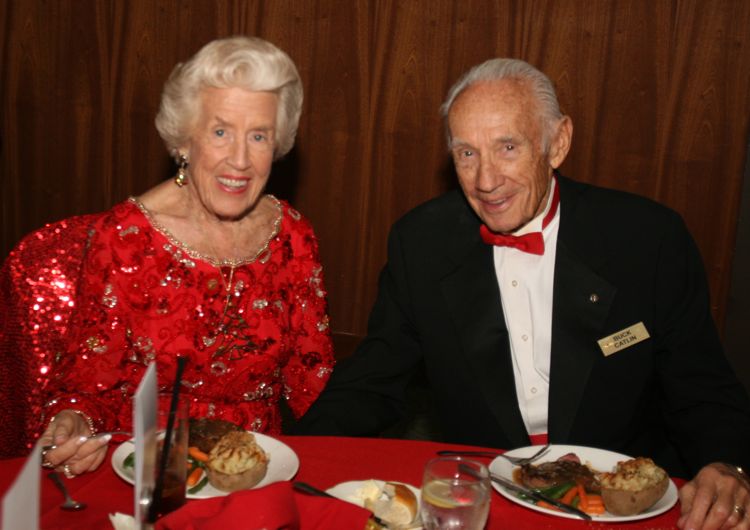 Bobbie and Buck

Our past leaders provide great insight.... and a lot of smiles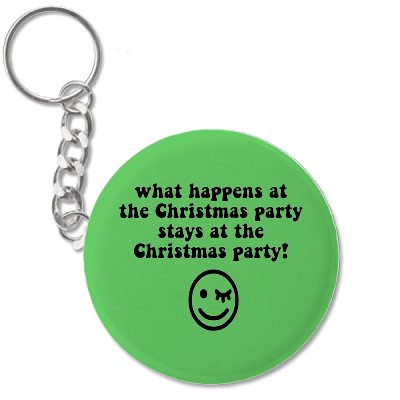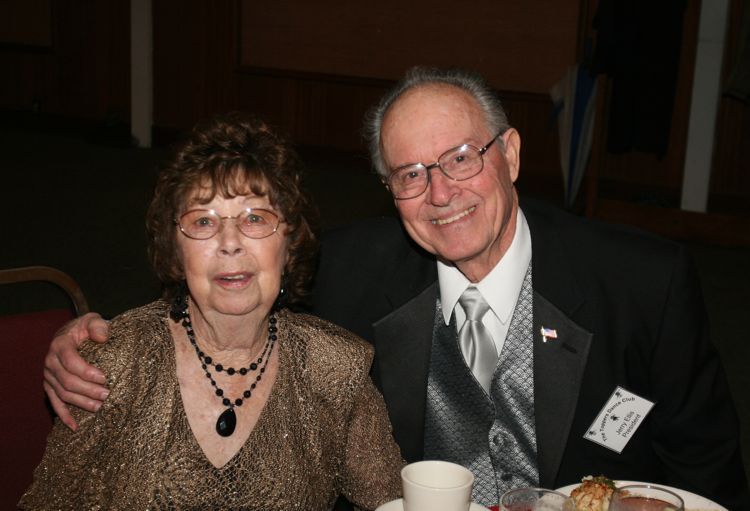 Fearless leader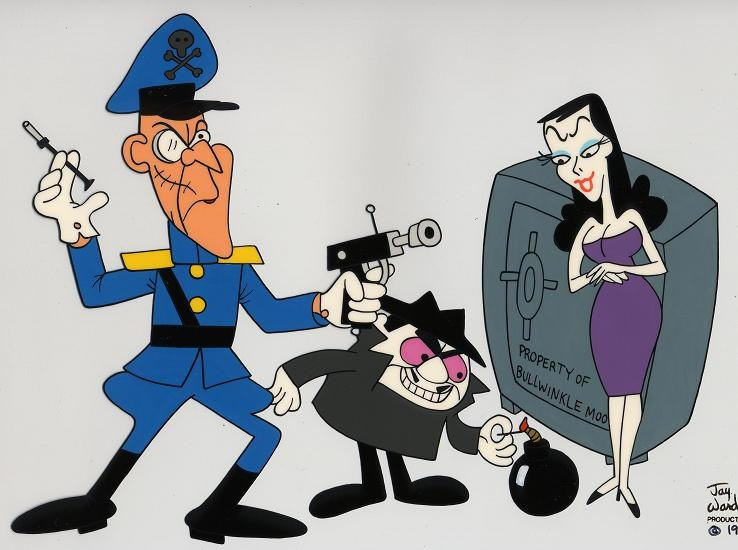 Fearless Leader with Boris and Natasha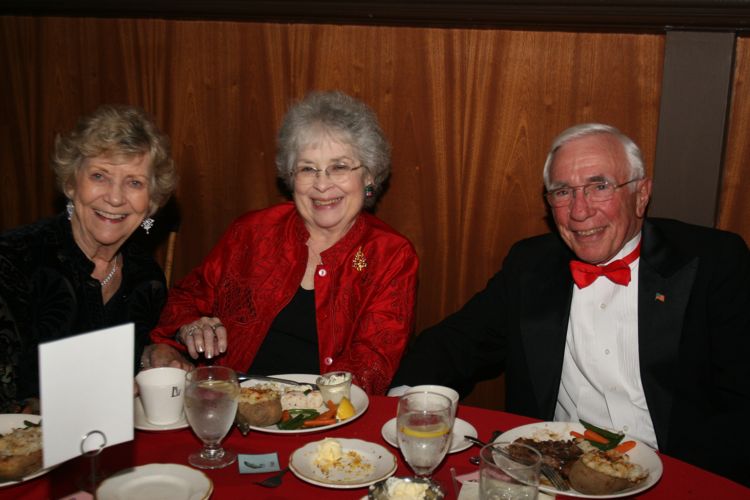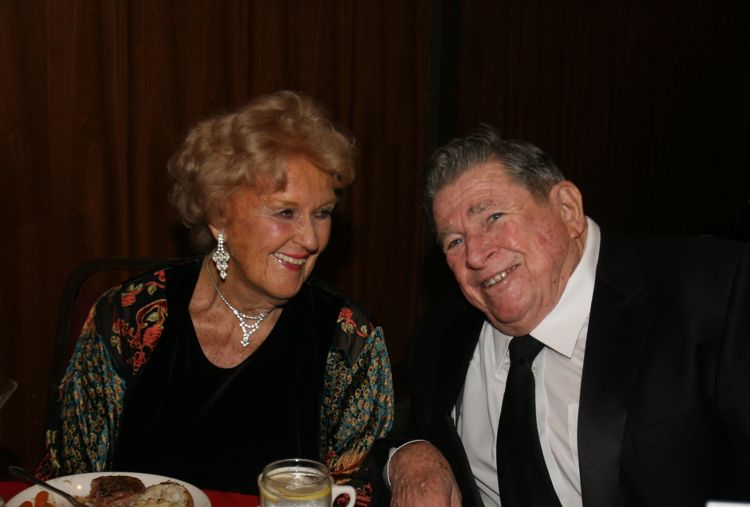 Ah! They didn't have to greet this time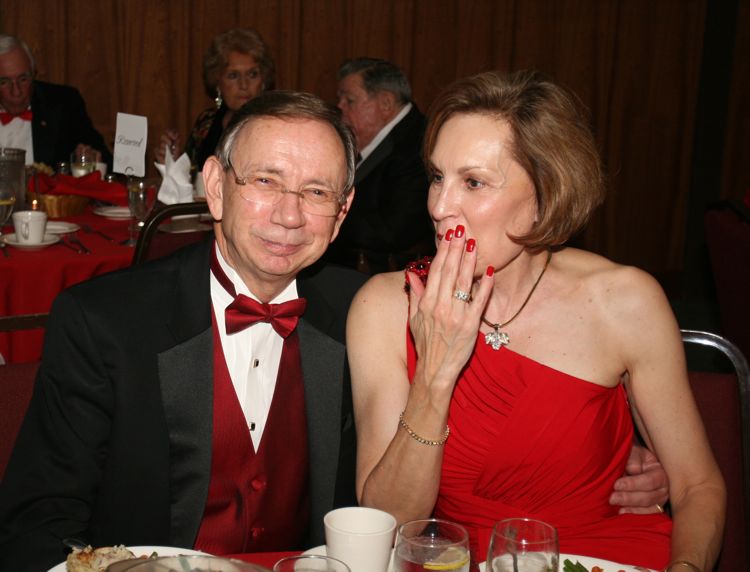 P-s-s-s-t It's that pesky camera person again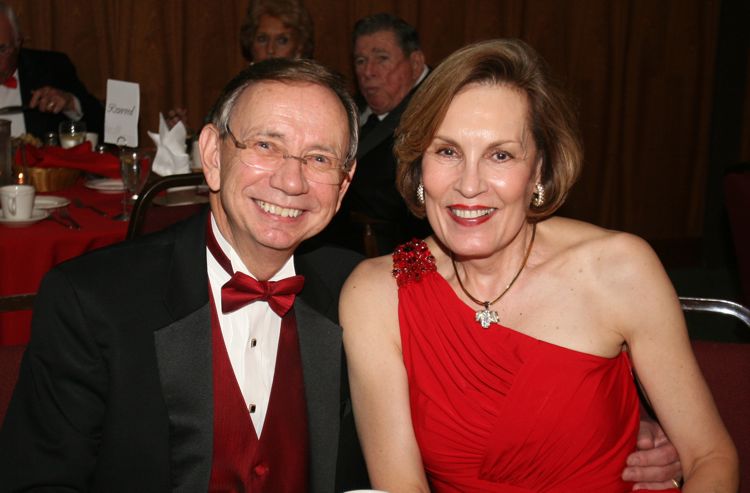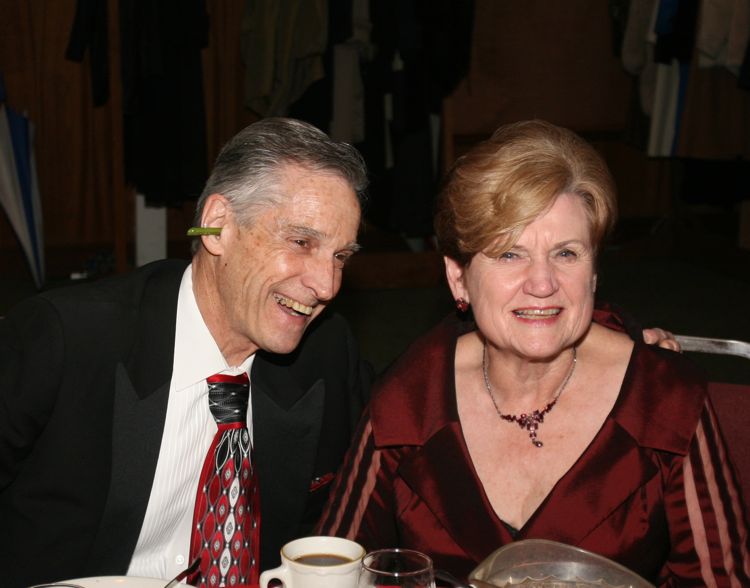 Lucky thought it was a Bluetooth device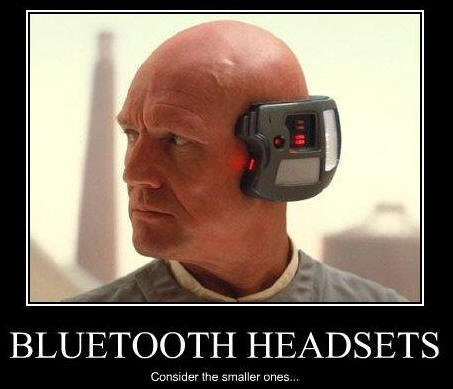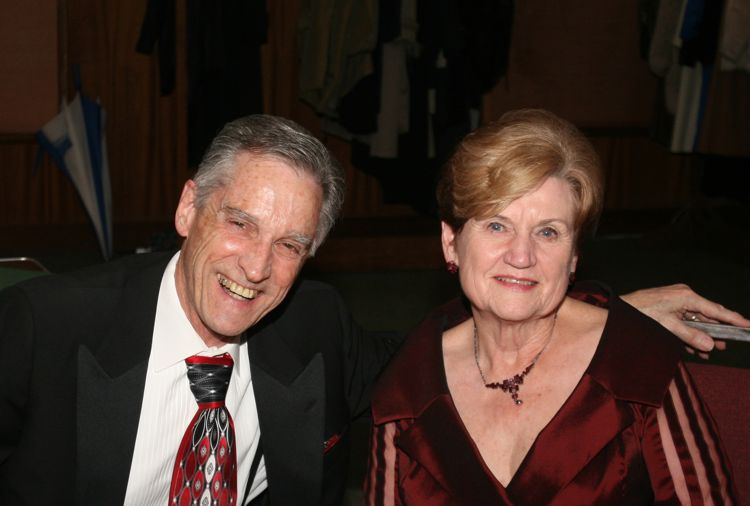 Quote To Remember: Christmas is a time when kids tell Santa what they want and adults pay for it. Deficits are when adults tell the government what they want and their kids pay for it. ~Richard Lamm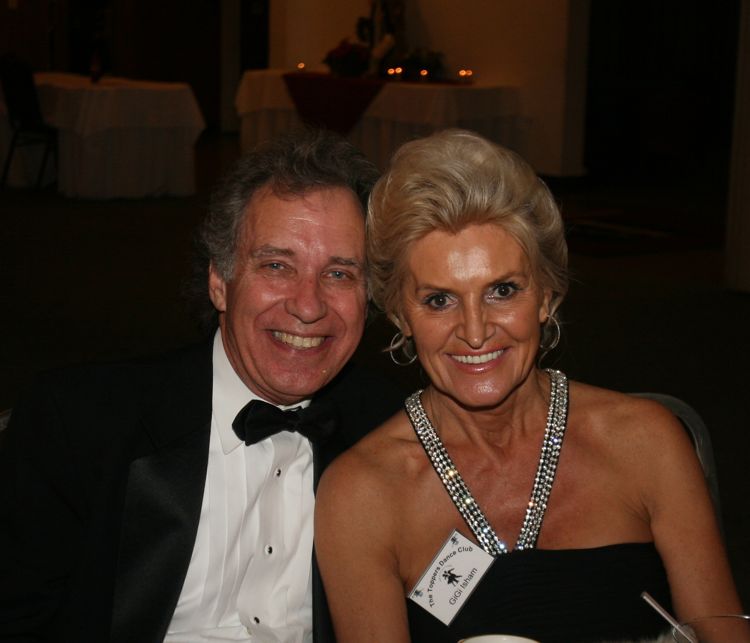 Good Evening South Bay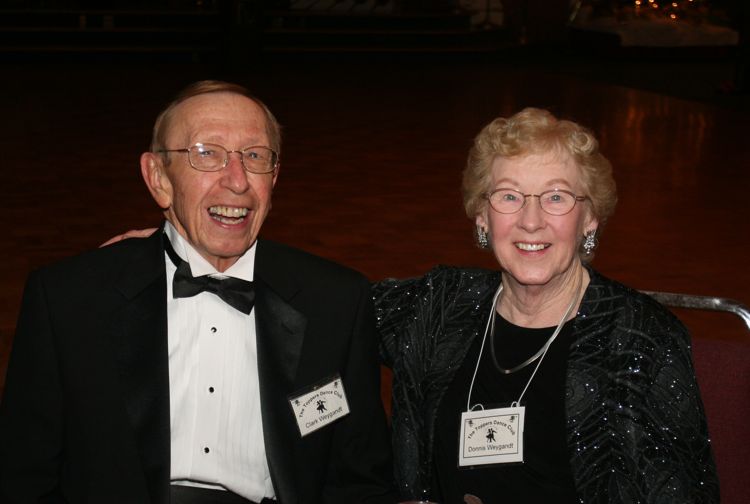 What do they know they are not telling us about?
Quote To Remember: Blessed is the season which engages the whole world in a conspiracy of love! ~Hamilton Wright Mabie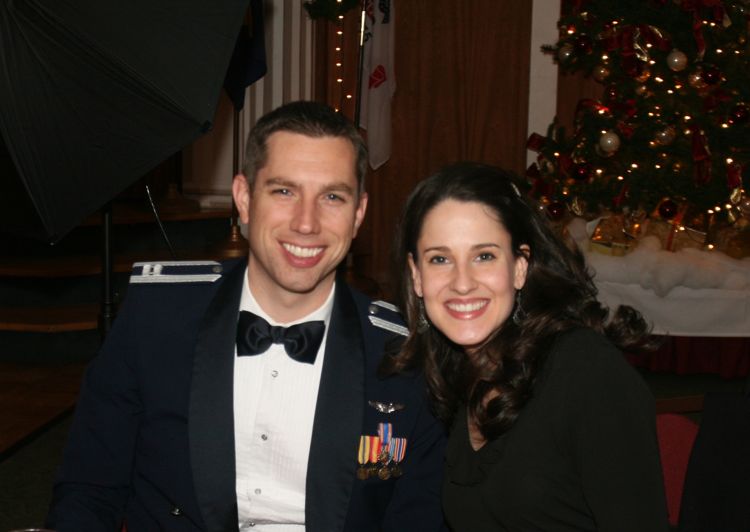 God Bless our military!
Quote To Remember: I wish we could put up some of the Christmas spirit in jars and open a jar of it every month. ~Harlan Miller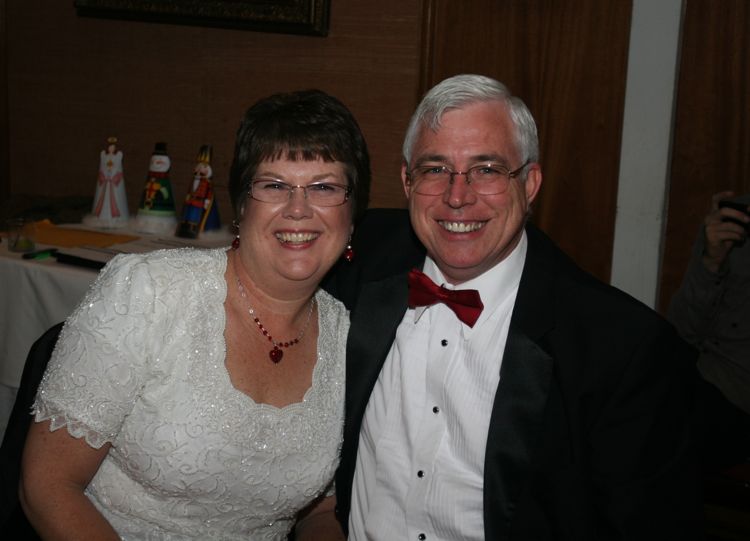 Proud parents... Lori and Dean
Quote To Remember: In the old days, it was not called the Holiday Season; the Christians called it 'Christmas' and went to church; the Jews called it 'Hanukkah' and went to synagogue; the atheists went to parties and drank. People passing each other on the street would say 'Merry Christmas!' or 'Happy Hanukkah!' or (to the atheists) 'Look out for the wall!' ~Dave Barry, "Christmas Shopping: A Survivor's Guide"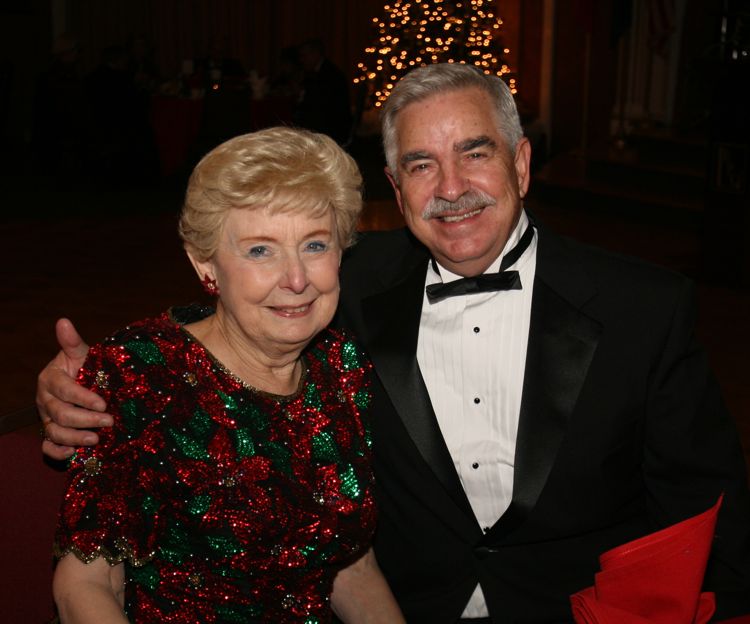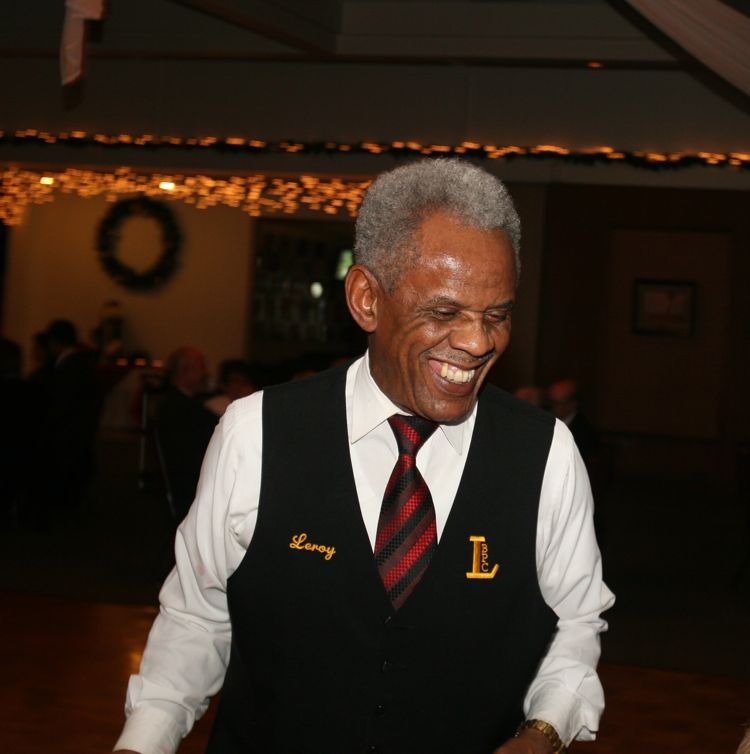 Careful... Leroy is watching and he knows who has been naughty or nice
Quote To Remember: Christmas is not as much about opening our presents as opening our hearts. ~Janice Maeditere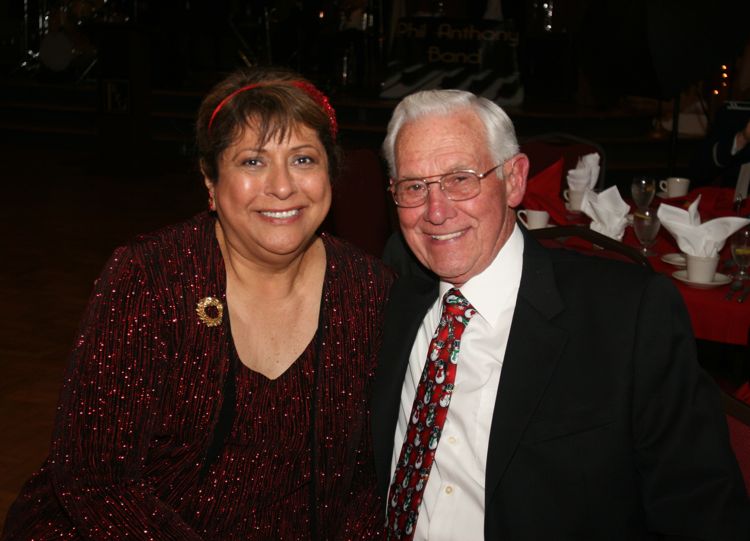 Vicky and Del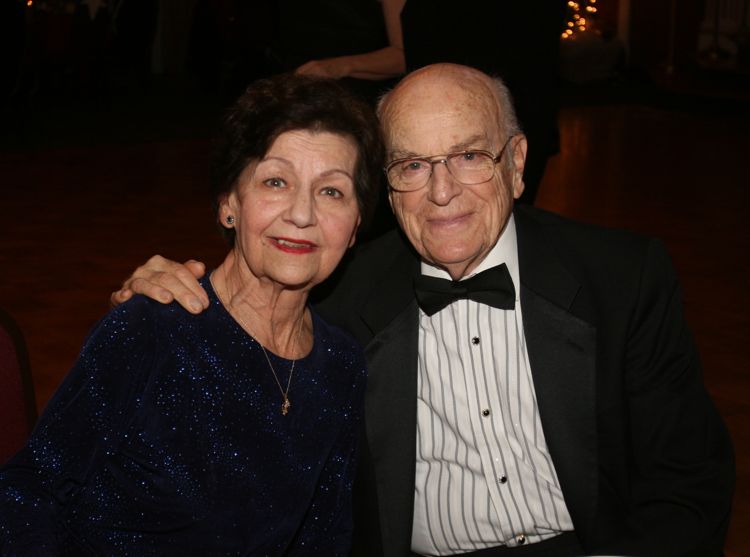 Jan and Jim

Guests Ed and Kathy Roberts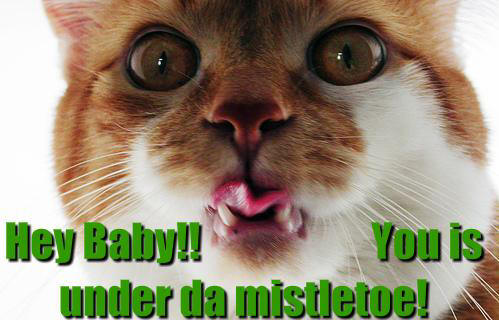 Old friends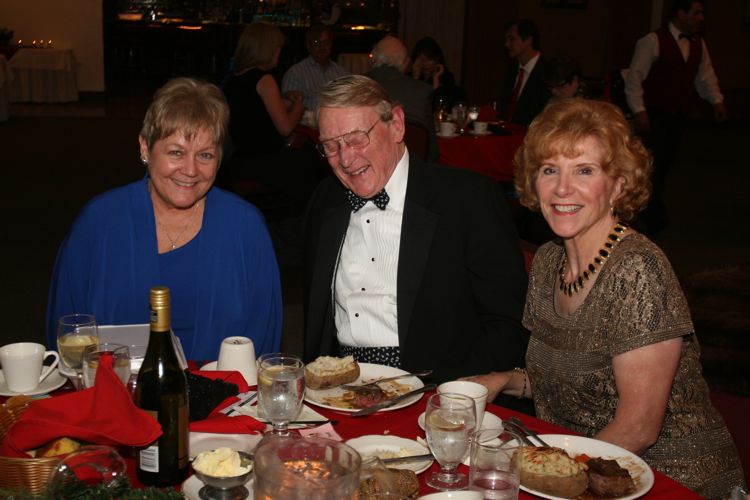 Yes... Seven dances in a row with a Neal giggle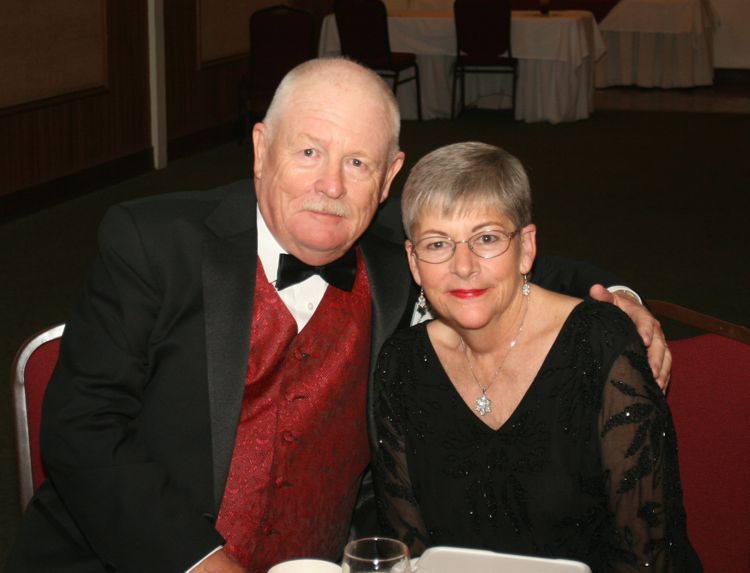 Paul and Sue front behind the camera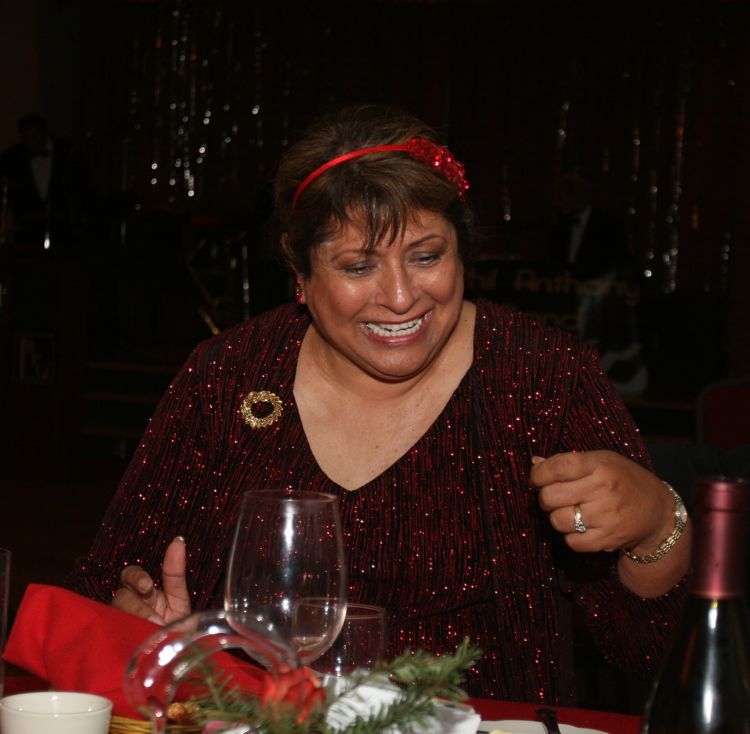 "OK guys... Time to Dance