The Party Continues (Page Two)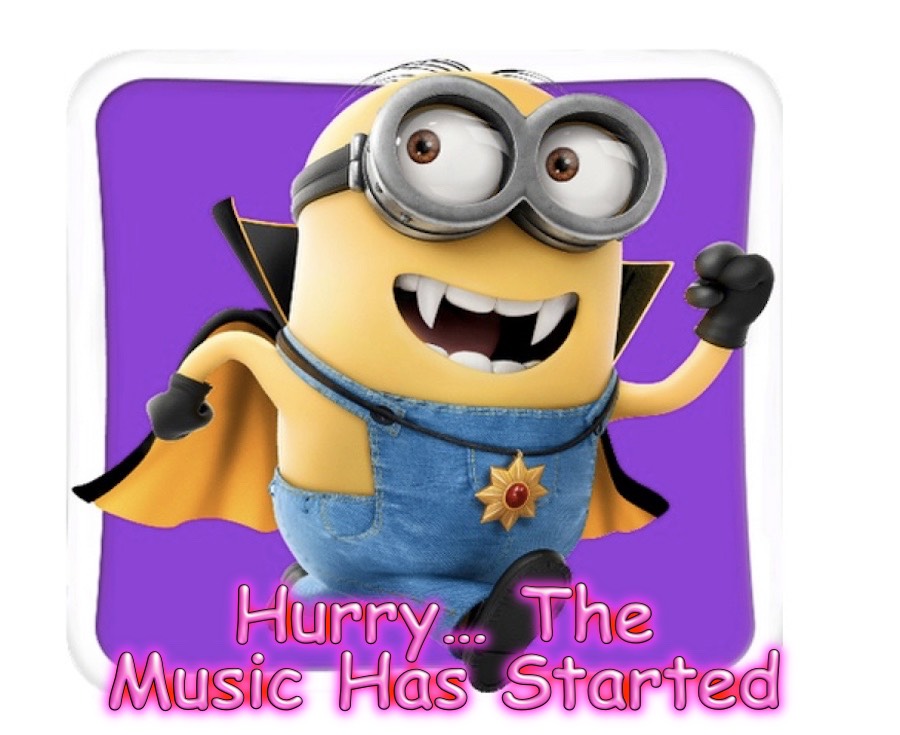 Be prepared to be amazed!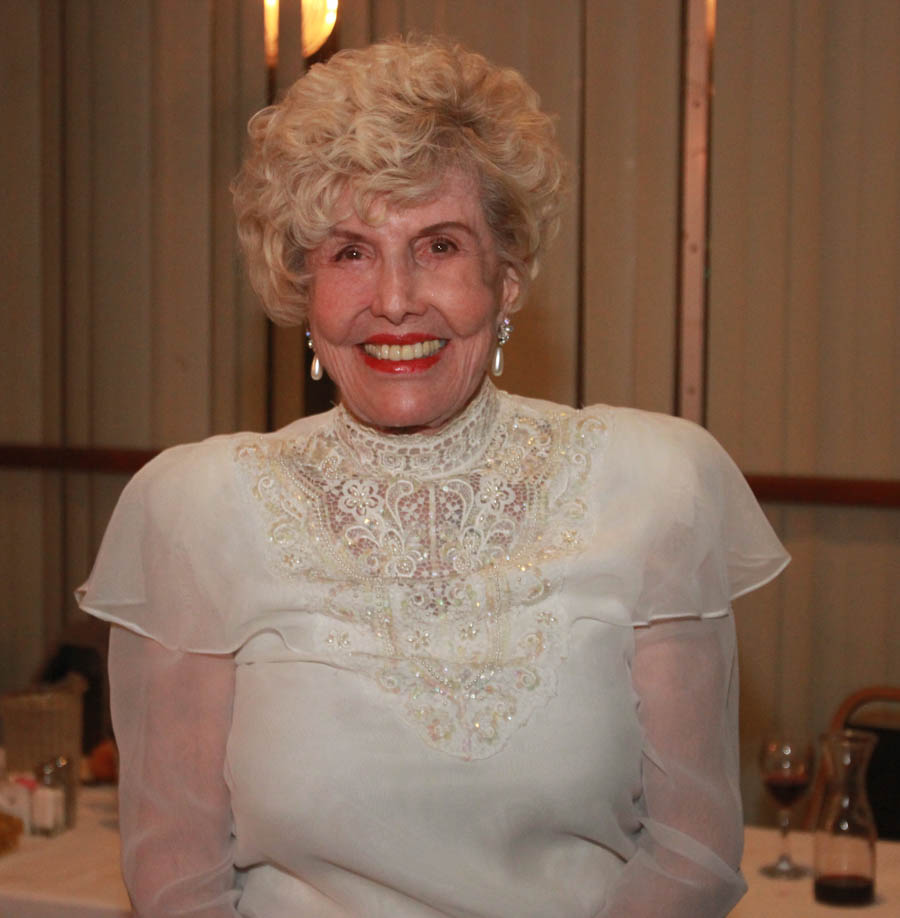 "Let's Dance"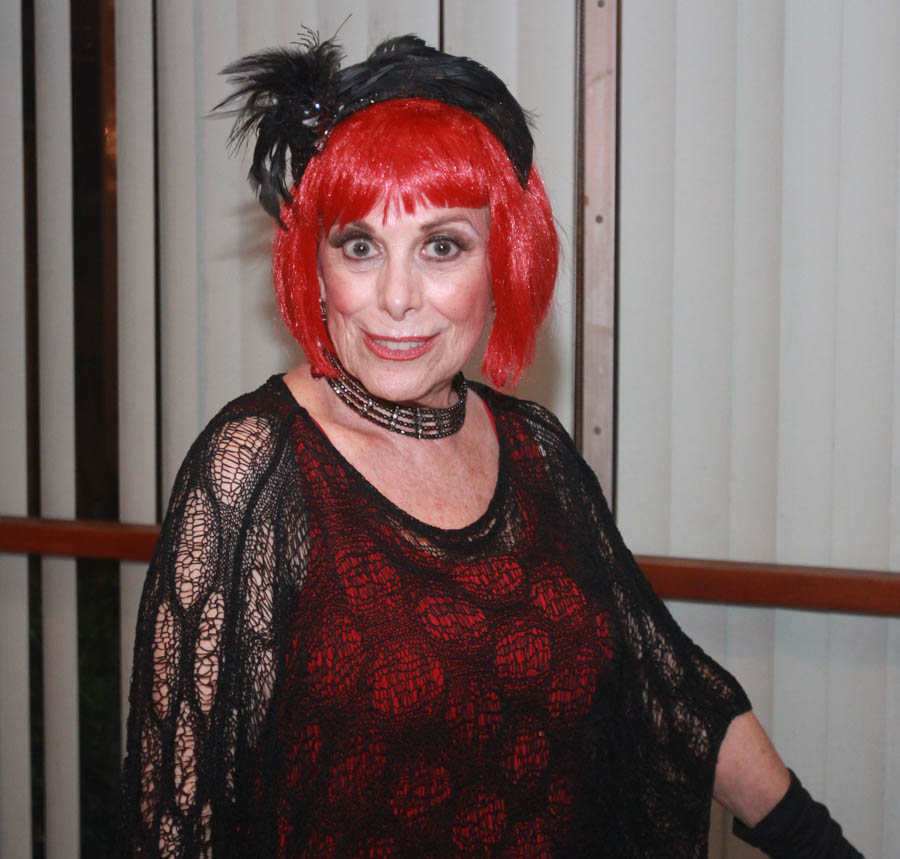 There is something on her hat... And it is moving

A little light reading... Perhaps a ghost story?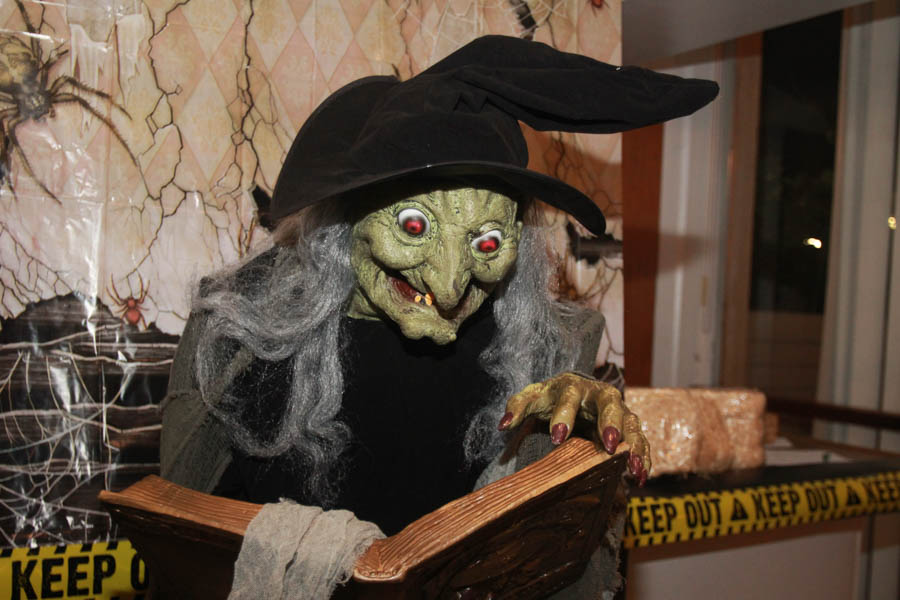 "I have several ghost stories"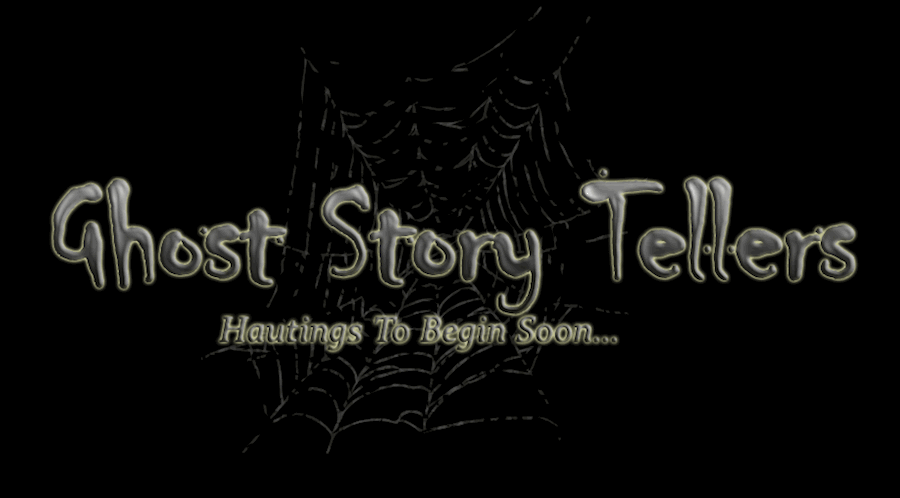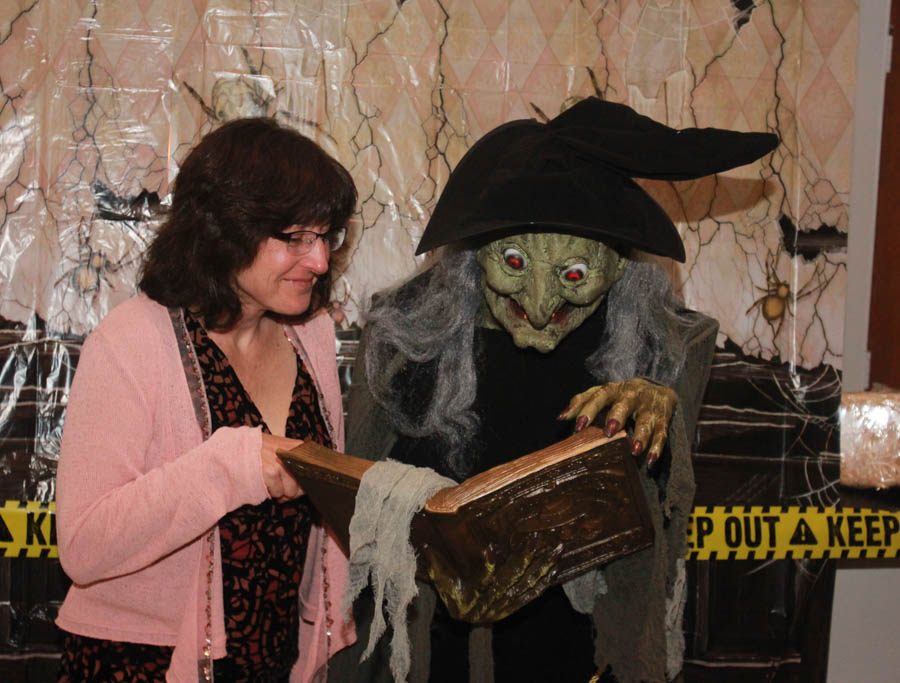 Cyndy might scare the witch as she reads from her medical books!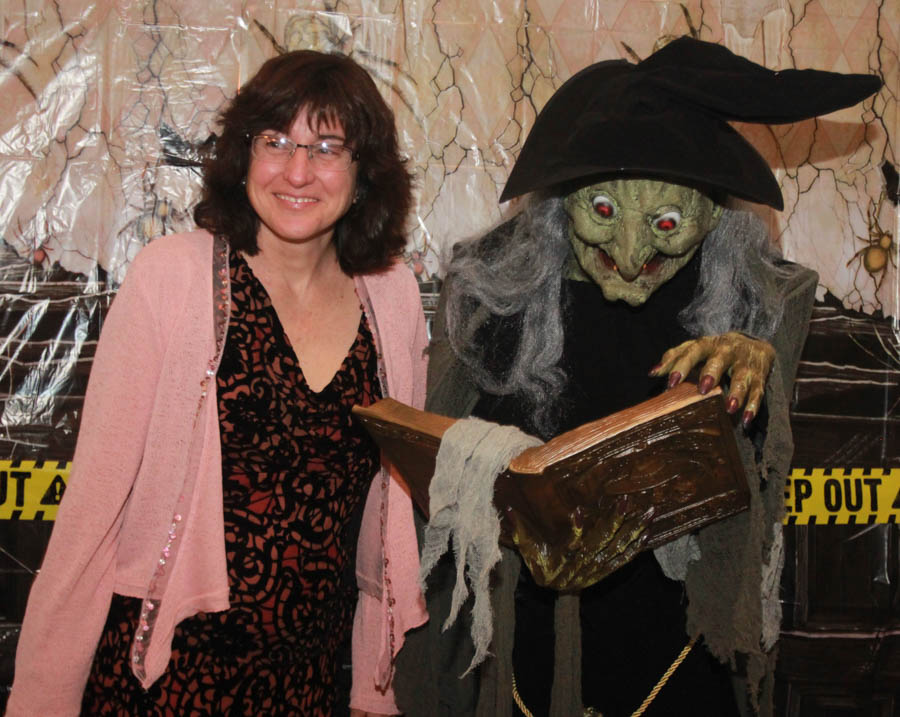 Cyndy decided not to scare the witch

Better now... All is safe... Mom and Dad are here!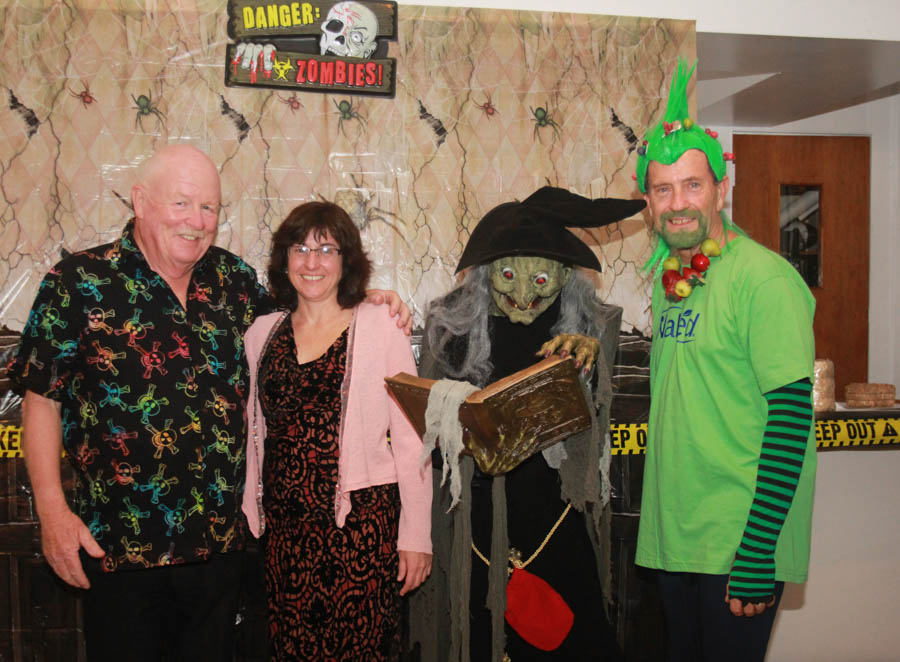 Paul wanted to hear what the witch was saying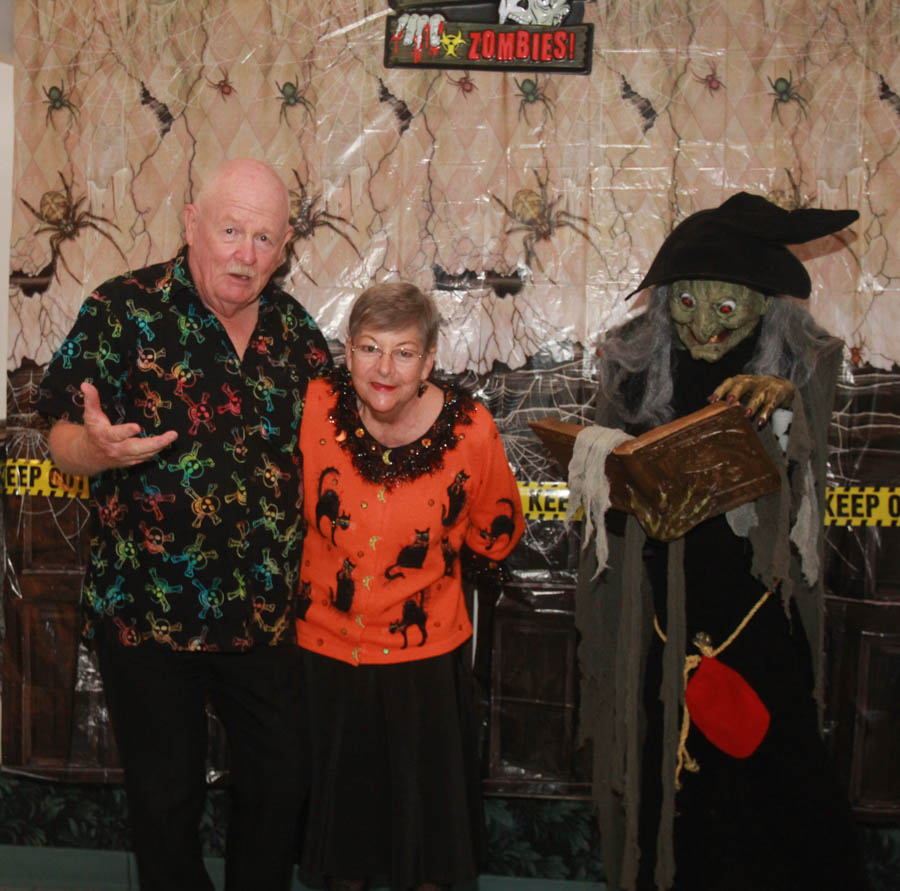 "Why can't I tell her my Halloween joke?"
Booooo -
When do ghouls and goblins cook their victims? On Fry Day
What's a monsters favorite desert? I-Scream!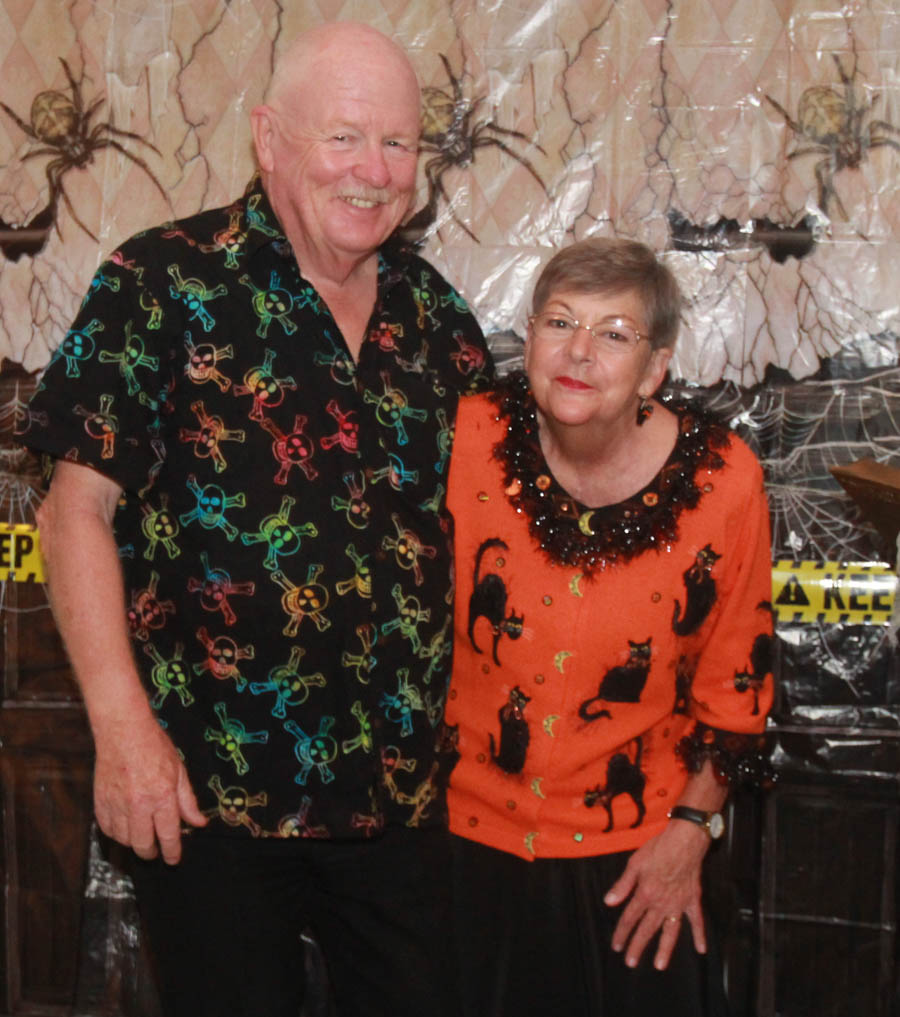 Having fun!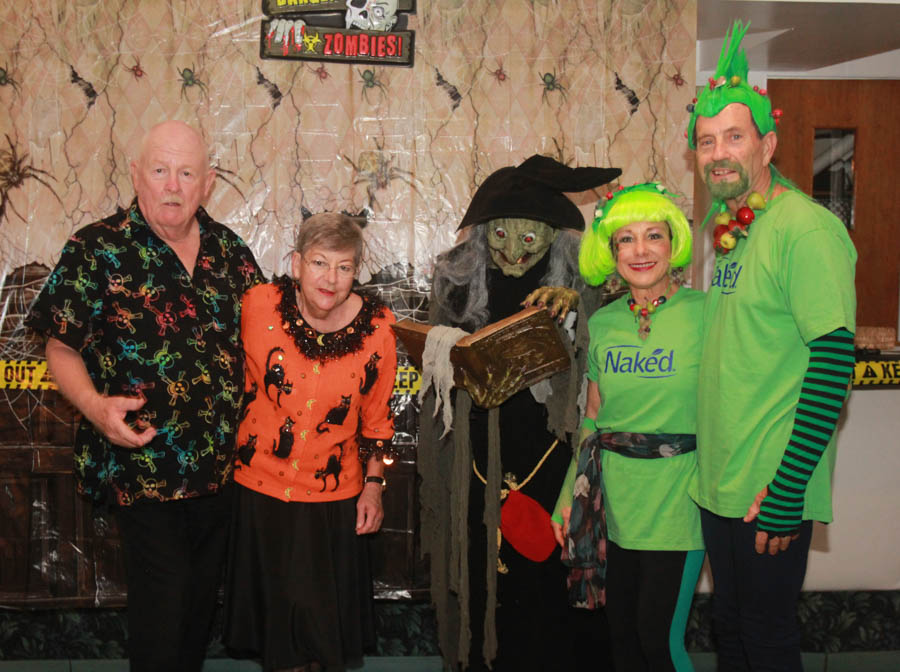 We are all here!

Paul attempts to get a witch booger... They are lucky according to Bob

Caesar joined us!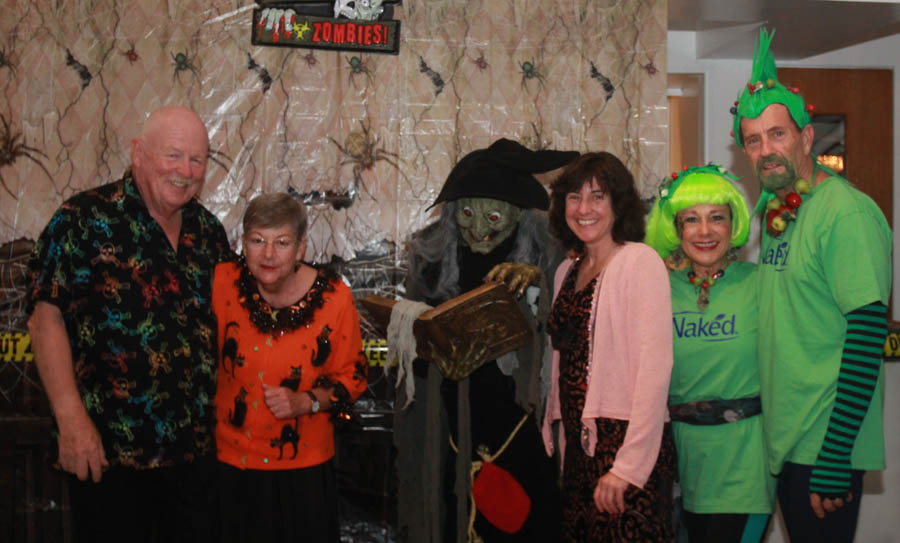 We are all here now!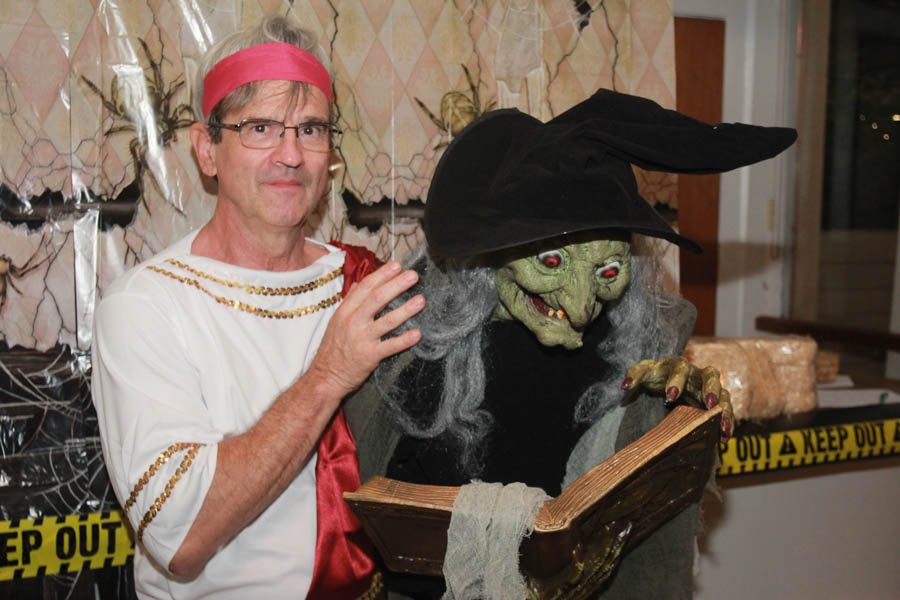 Watch out... You know what happened to Brutus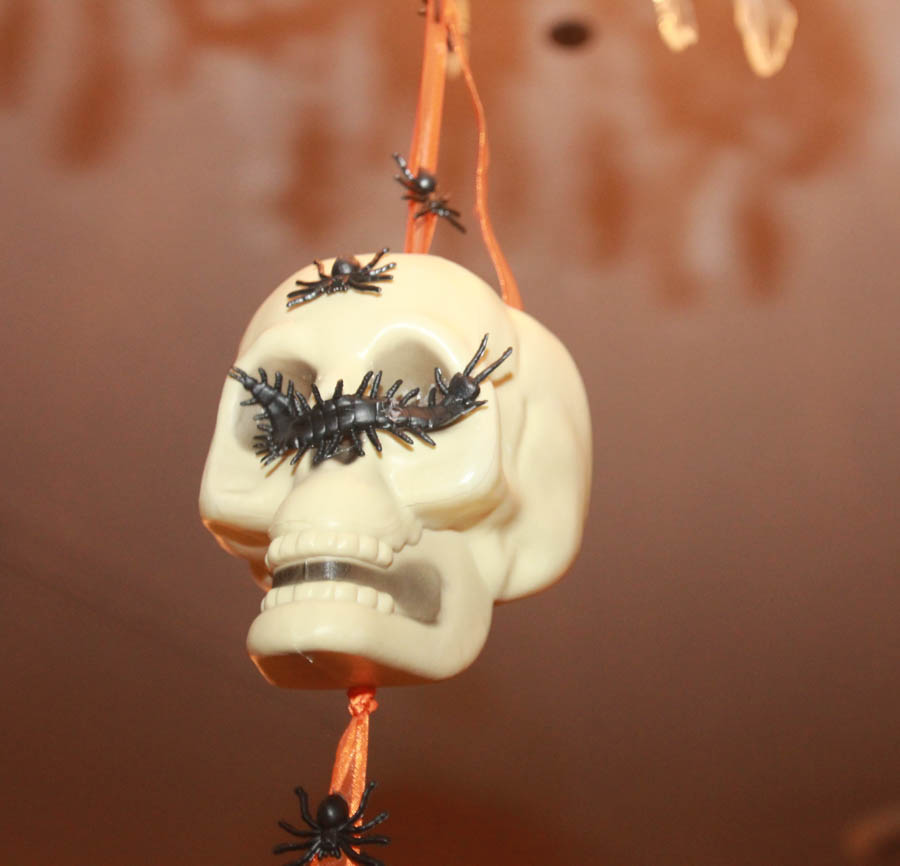 The decorations were scary as well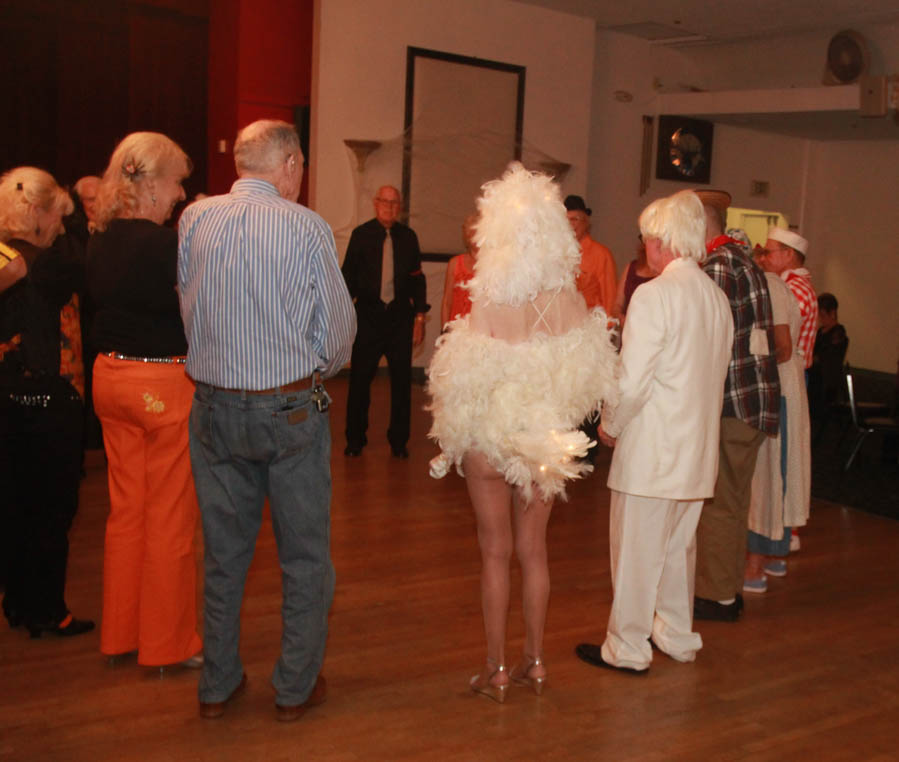 Lining up for a Halloween game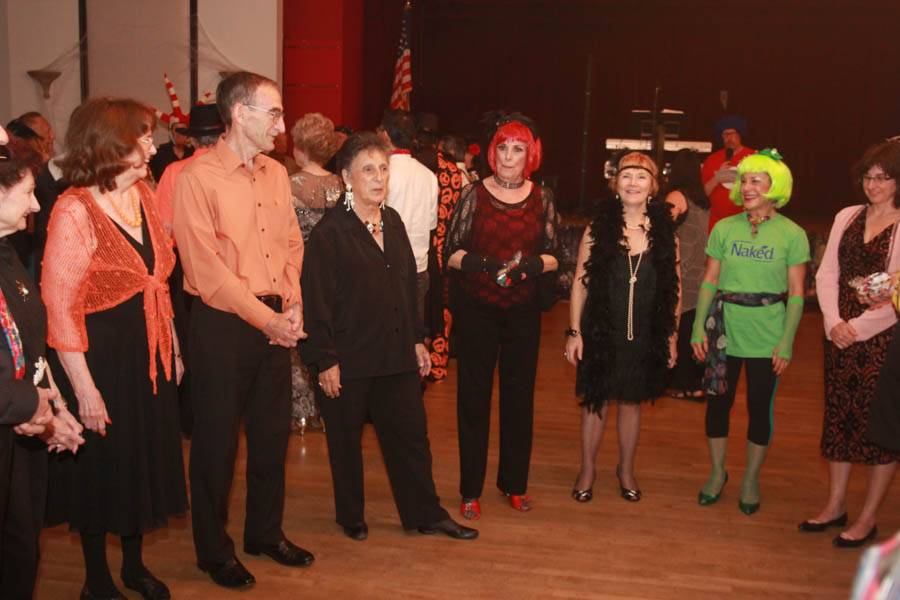 Can you say the word "right"?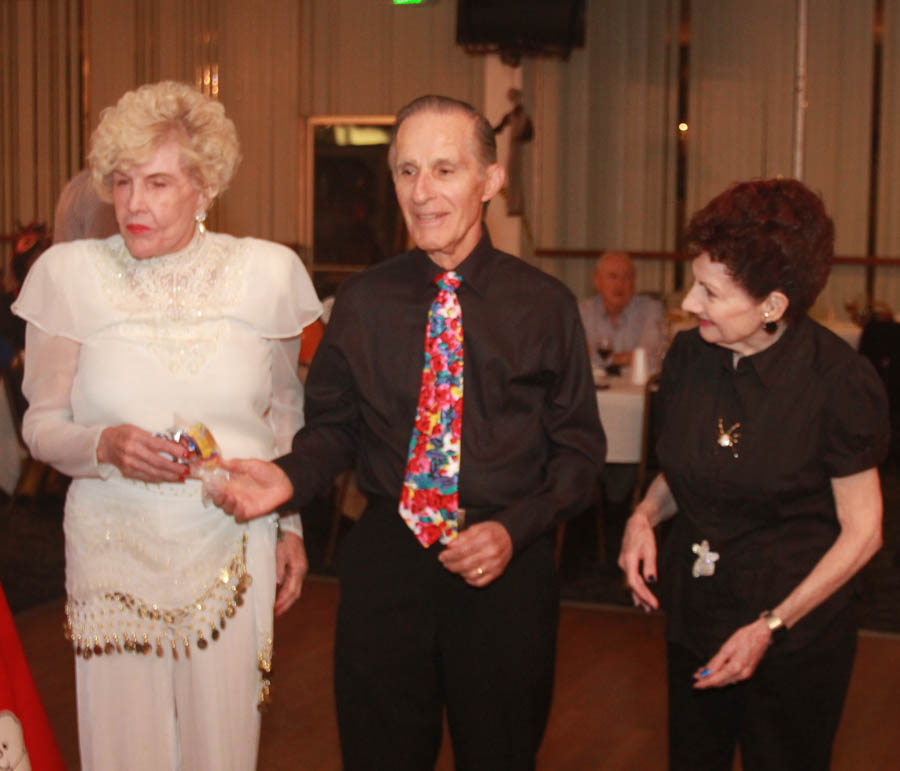 We have a ringer now!
Two monsters went to a Halloween party. Suddenly one said to the other, "A lady just rolled her eyes at me. What should I do?" The other monster replied, "Be a gentleman and roll them back to her."

"I just ordered more juice"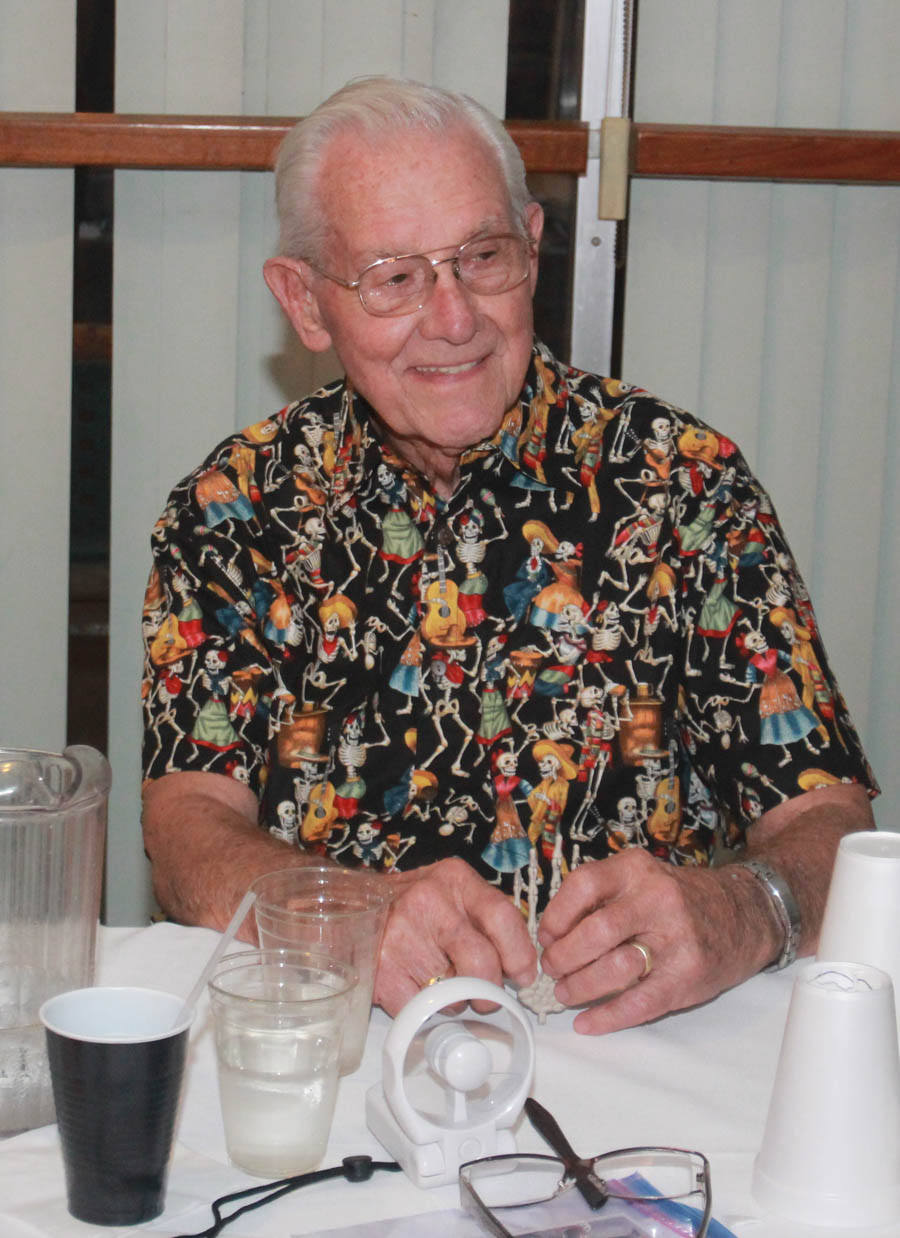 Watching all the nonsense that is underway!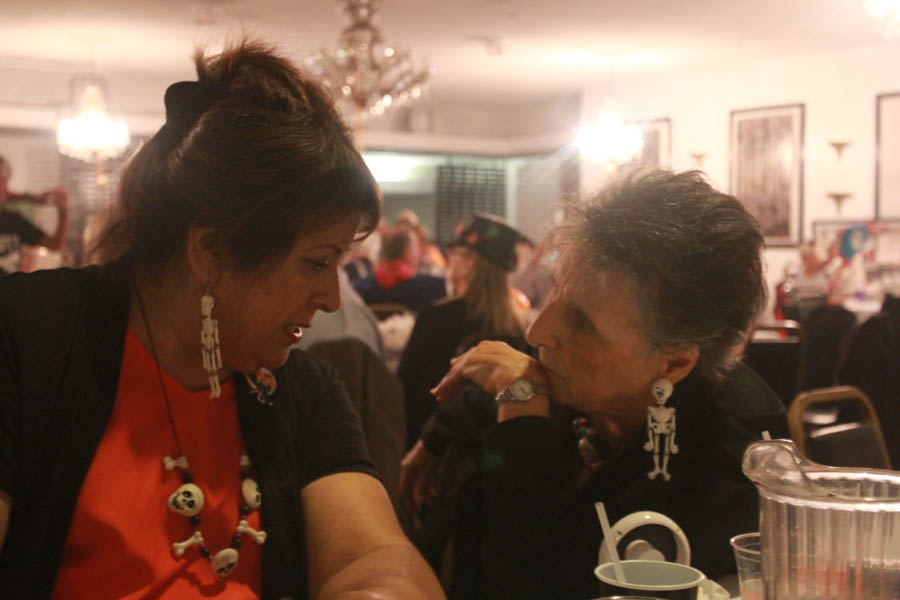 "I don't think Will is wearing underwear!"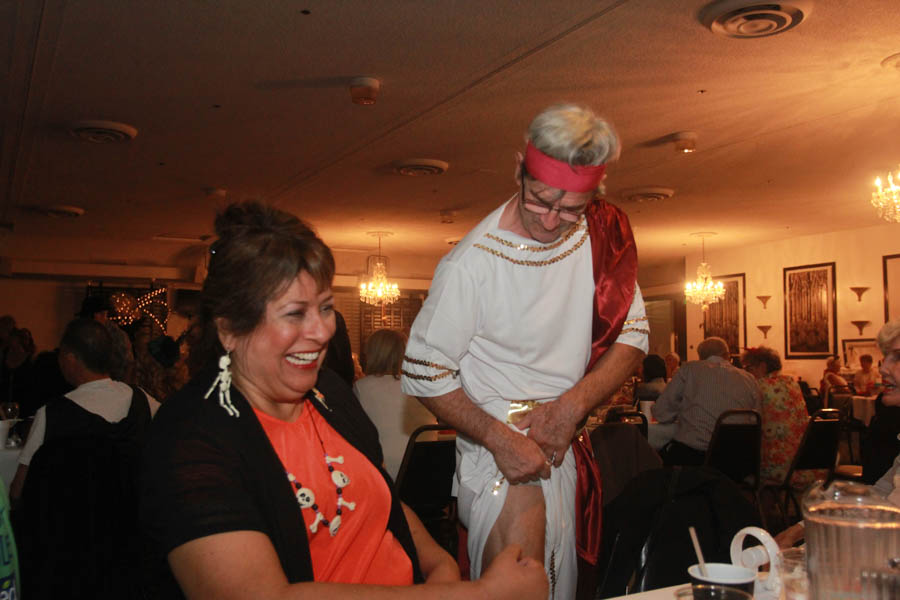 "I am too! See"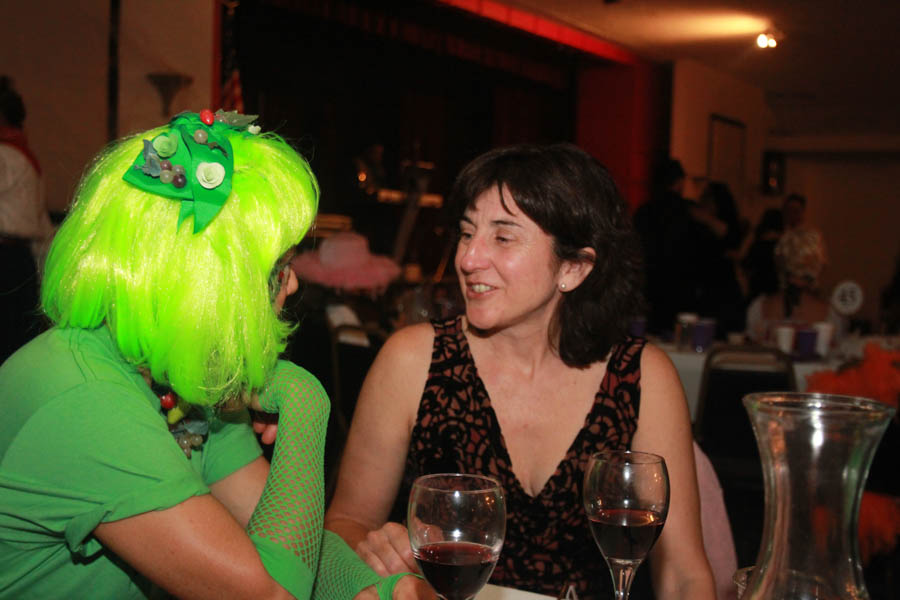 Cyndy scares mom with stories from the nursing school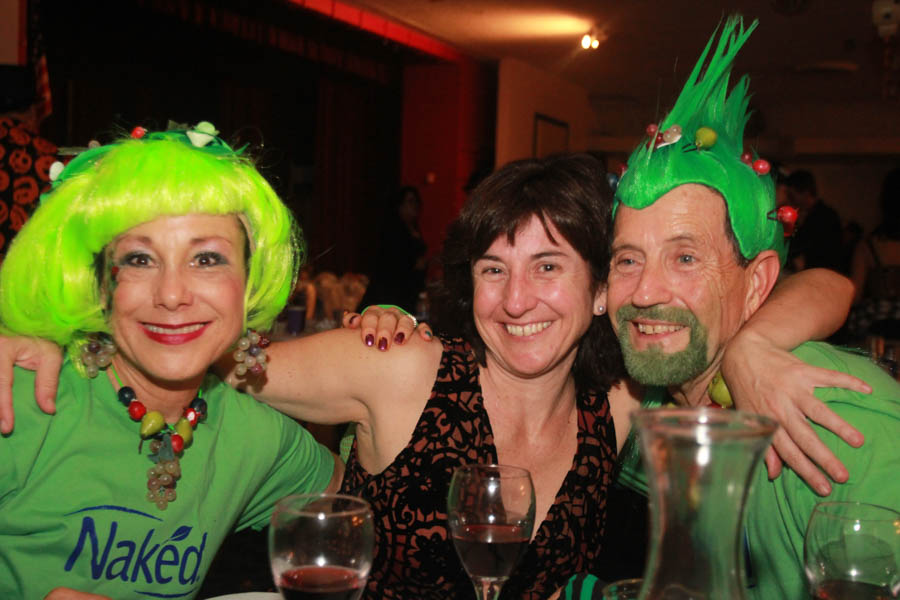 Surrounded by green
Did You Know?
Q: What does a vampire never order at a restaurant?
A: A stake sandwich...
Q: Why do vampires need mouthwash?
A: They have bat breath...
Q: What does a vampire fear most?
A: Tooth decay.
Q: What's a vampire's favorite fast food?
A: A guy with very high blood pressure...
Q: Why did Dracula take cold medicine?
A: To stop his coffin
Q: What is a vampire's favorite mode of transportation?
A: A blood vessel...

"Do not be afraid Deary"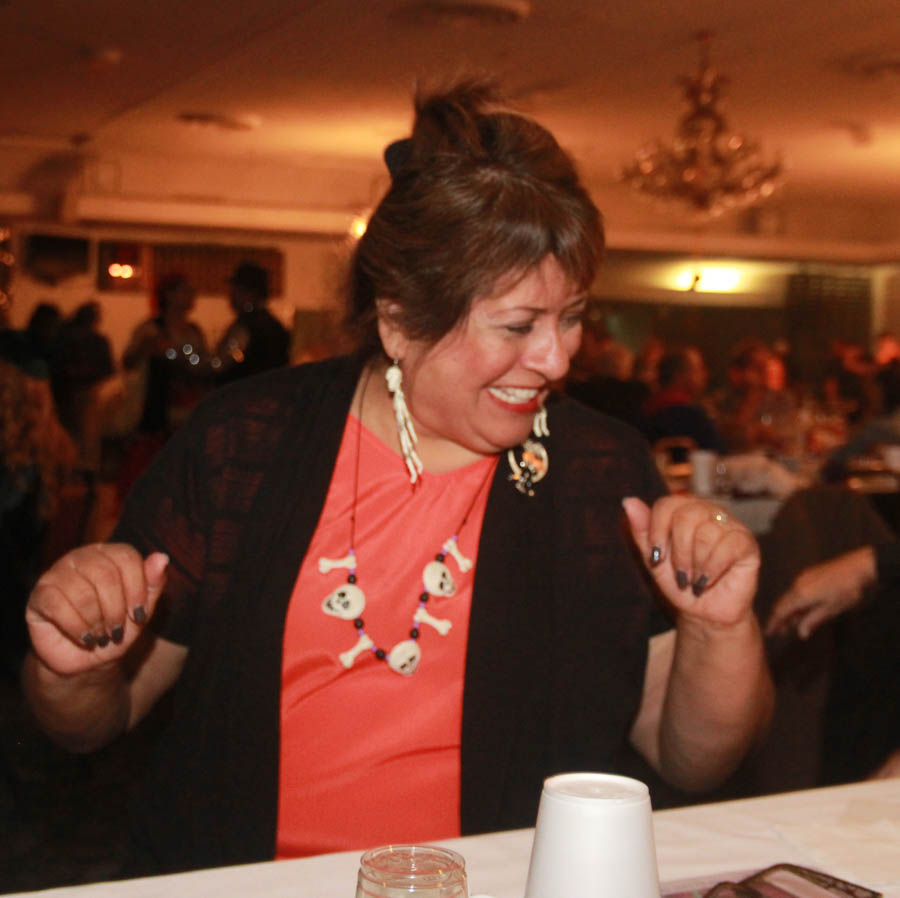 "I am feeling the music!"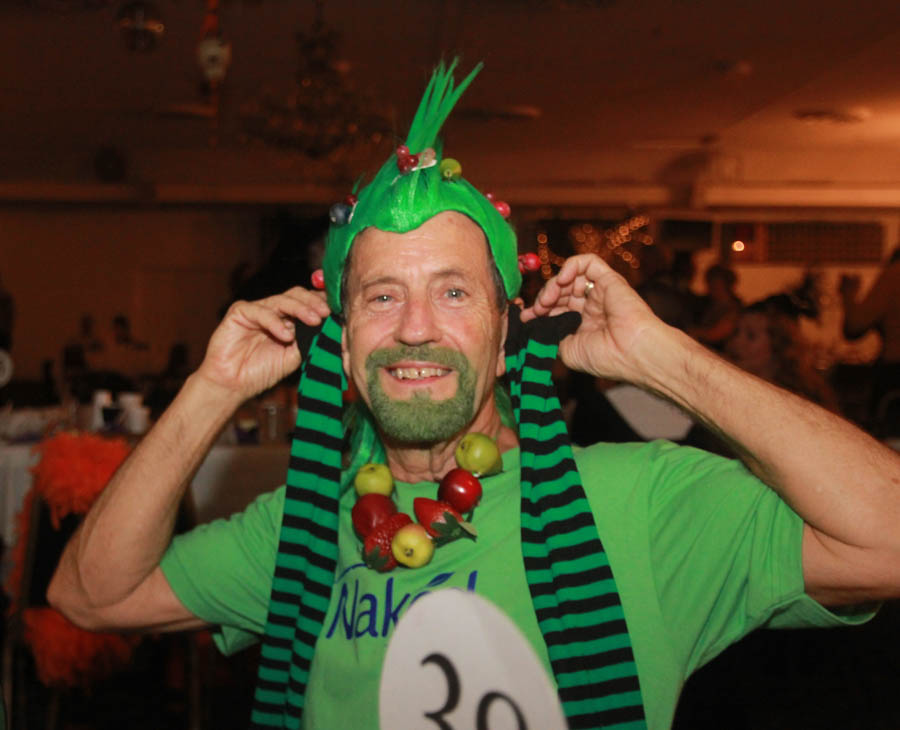 "Like my ear decorations?"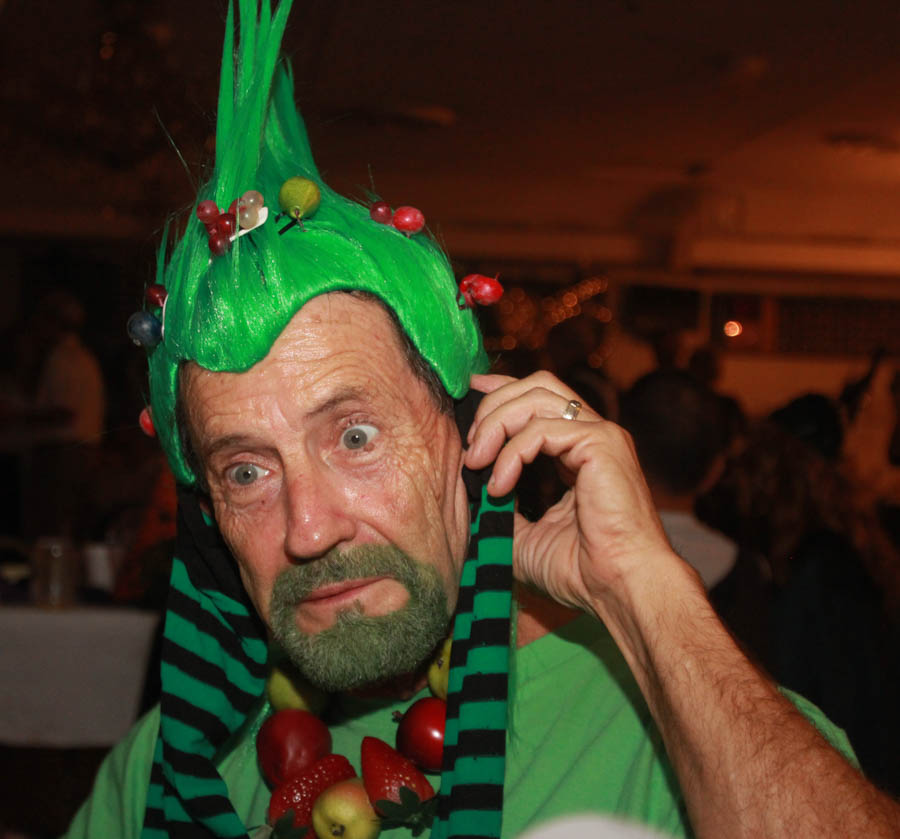 "I did not know they required nails!"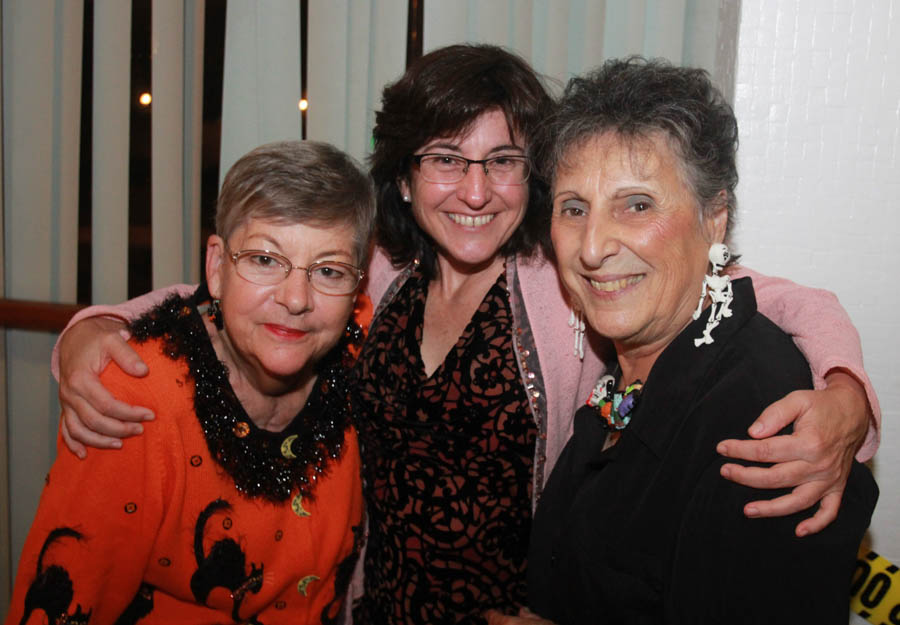 What are these three up to?

Who is that handsome man?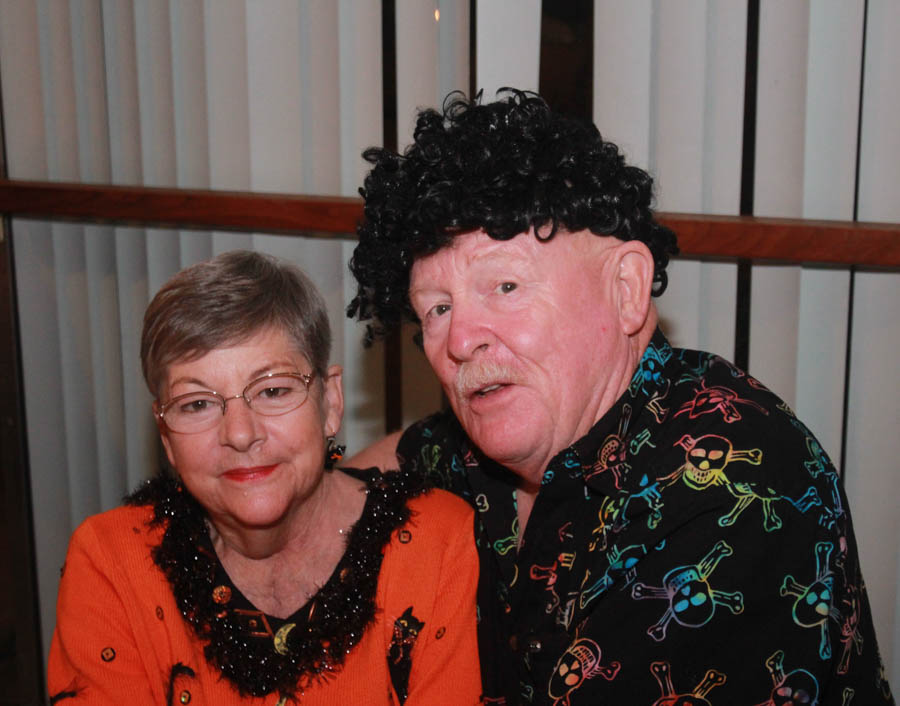 We are here.... Thanks to the photographer!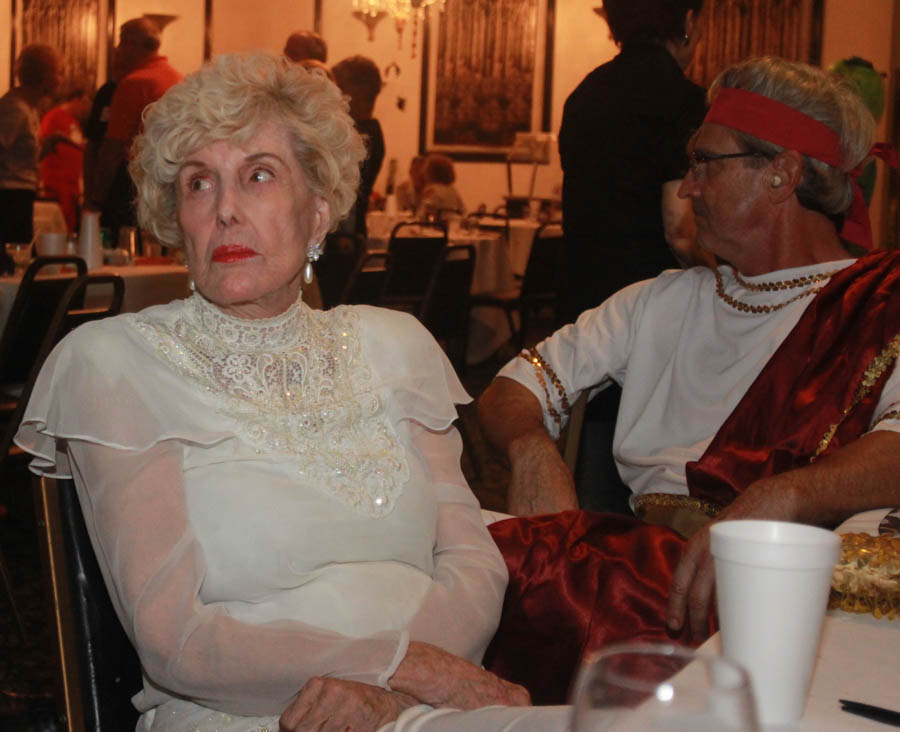 Iris keeps and eye on the dance floor!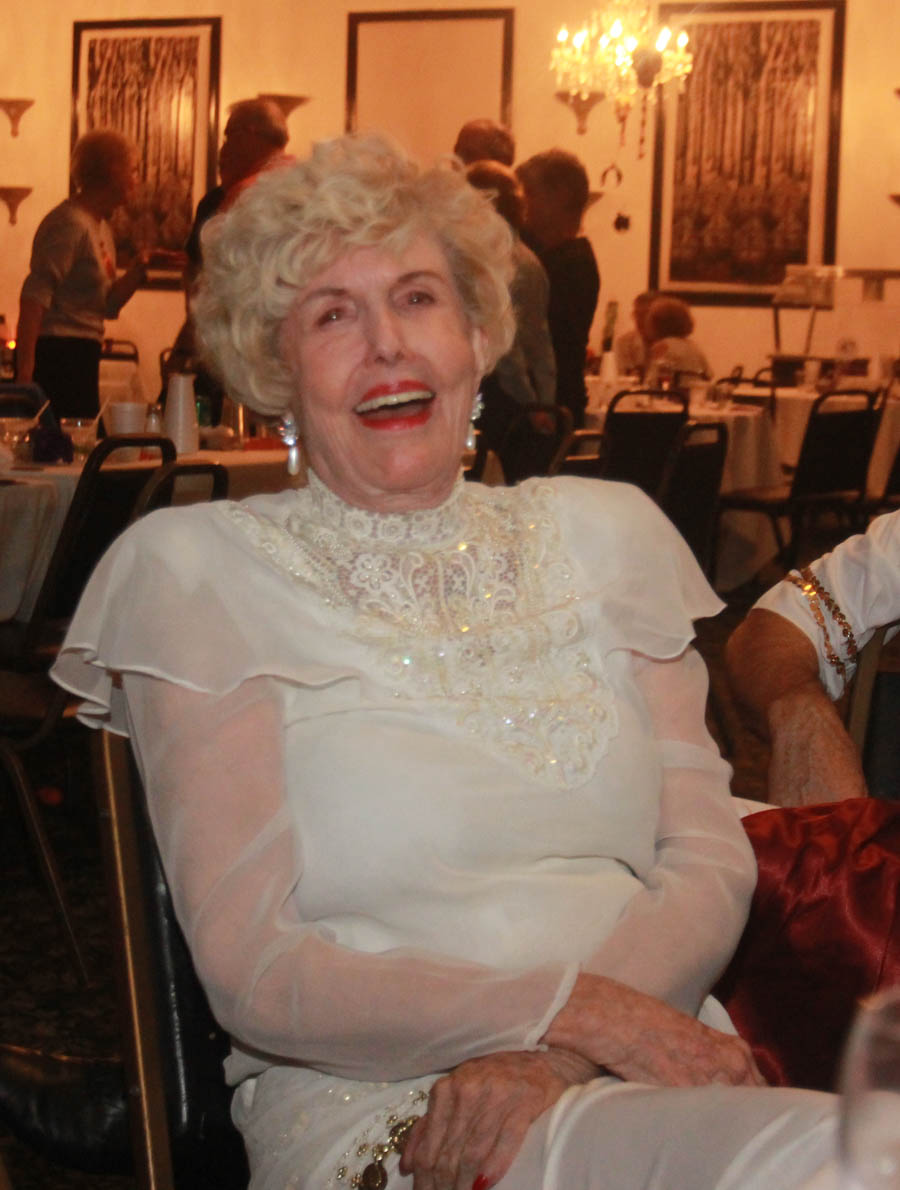 Always a smile!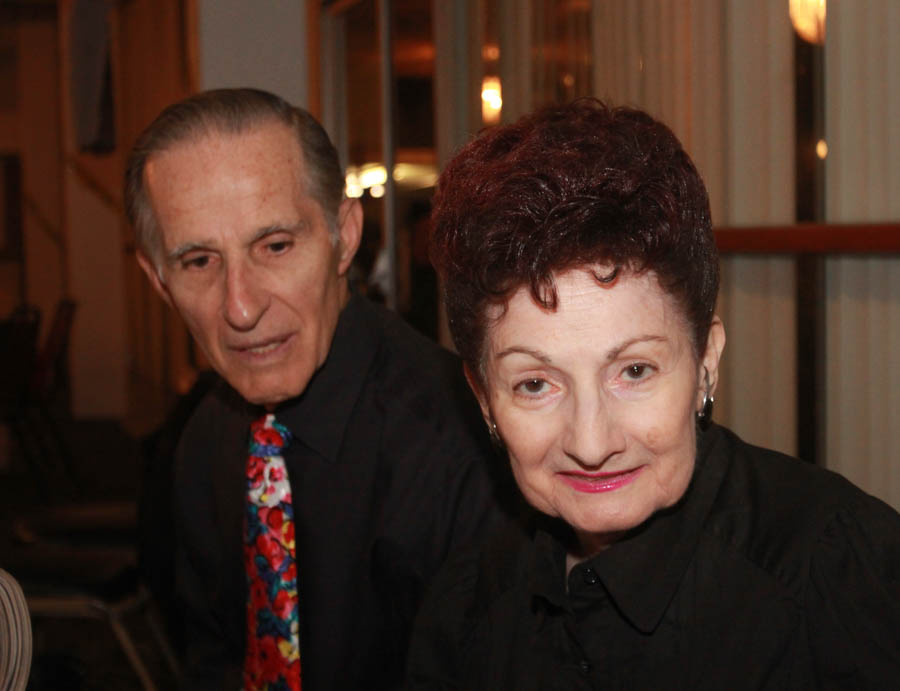 "What do you mean what is Leon going as?"

"A tie rack!"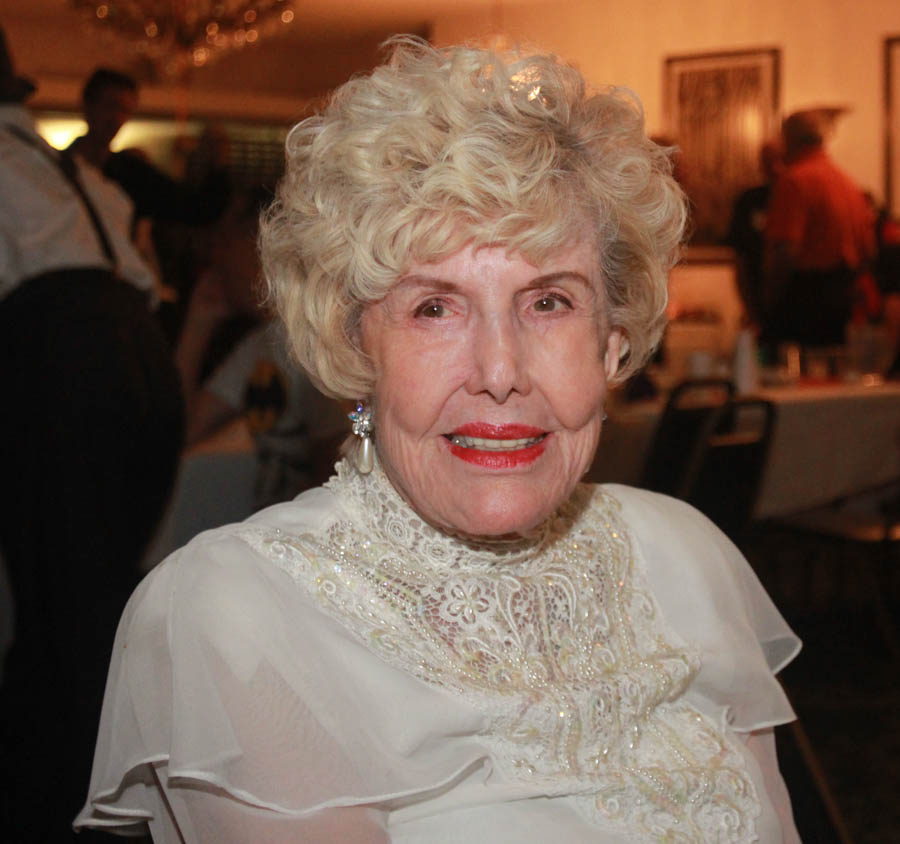 Where is my hero Caesar?"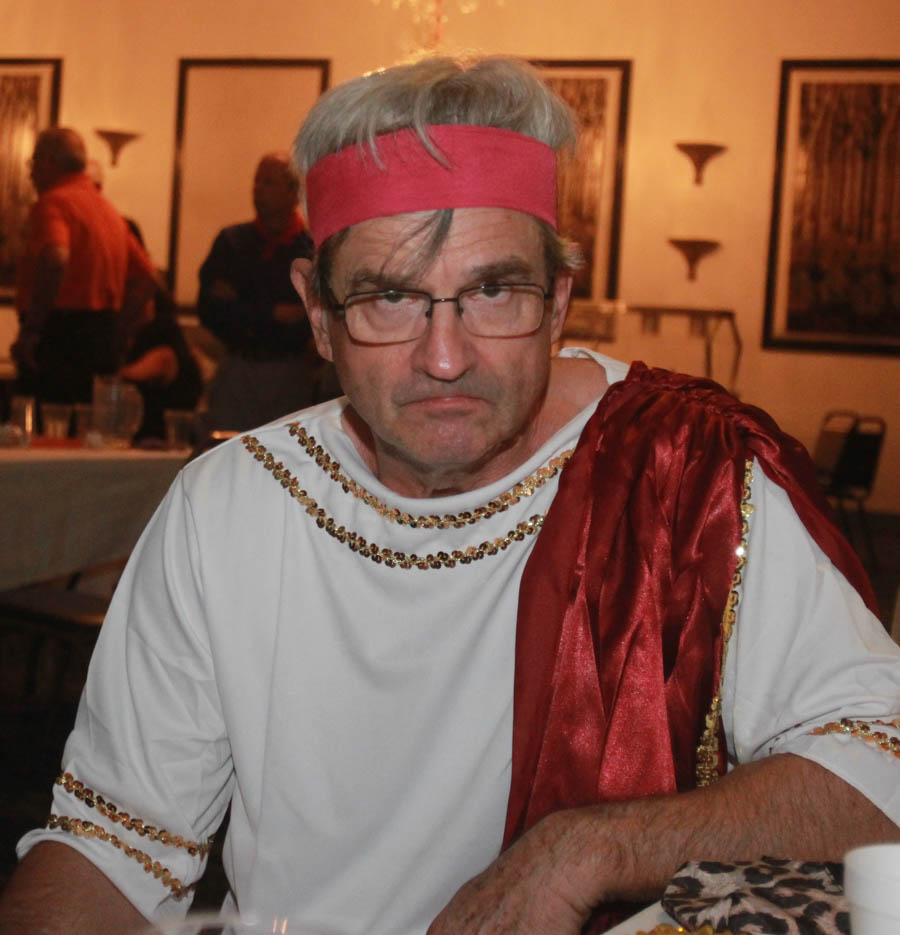 "Who told Iris I was back at the pizza booth again?"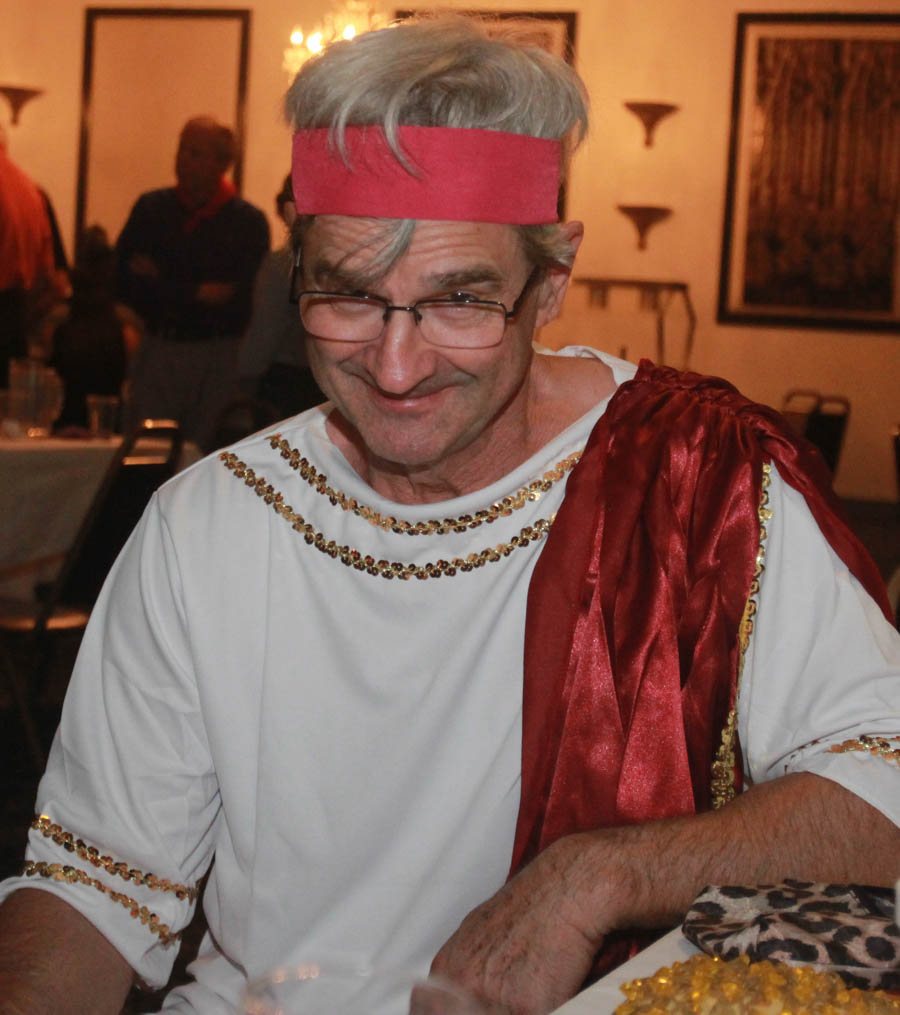 "I know it was you!"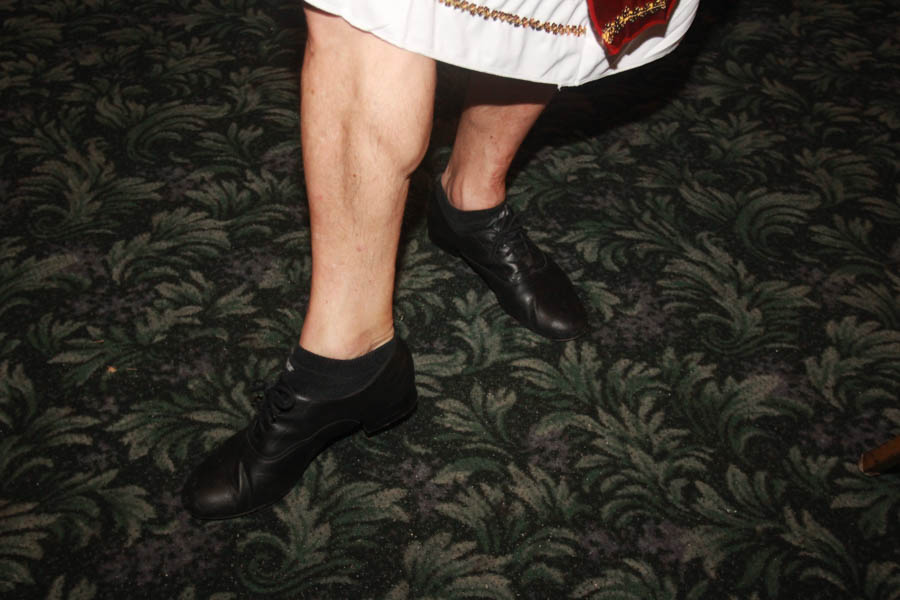 No underwear AND no socks!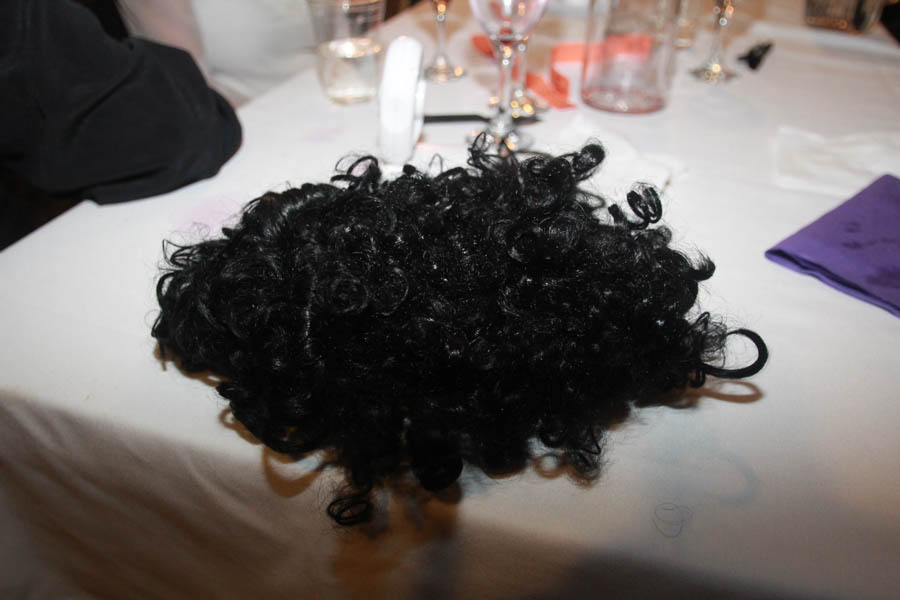 OMG... Paul's costume died on the table!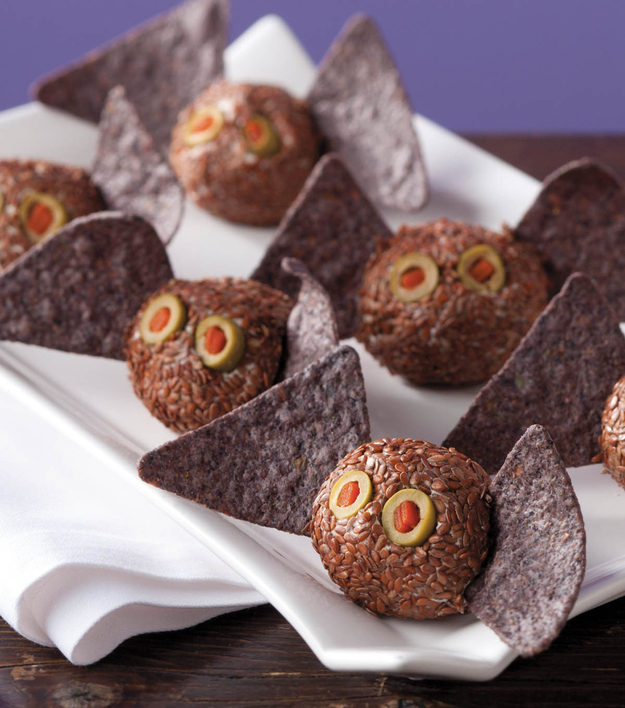 Bite to eat?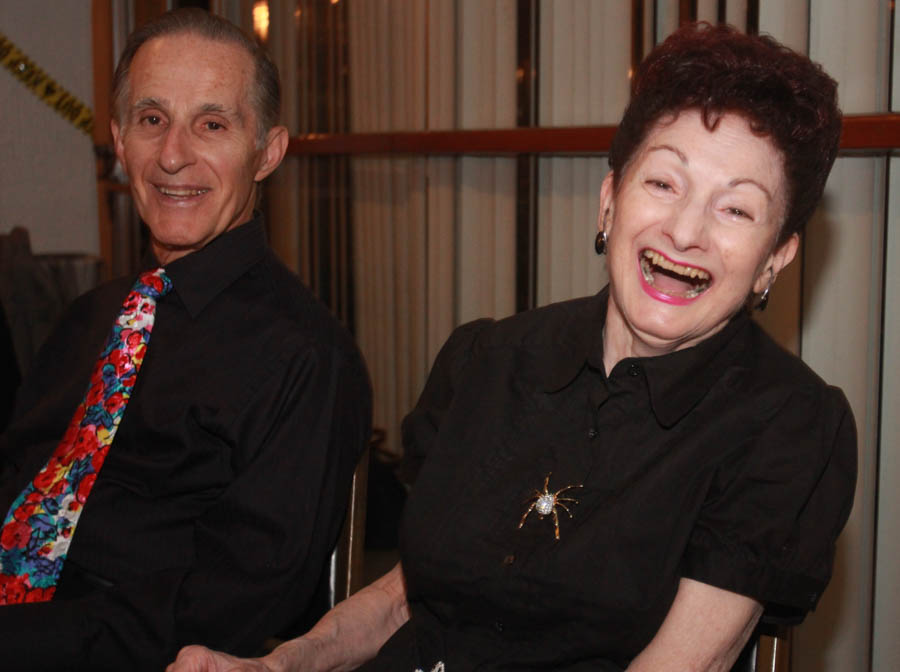 Always a big smile!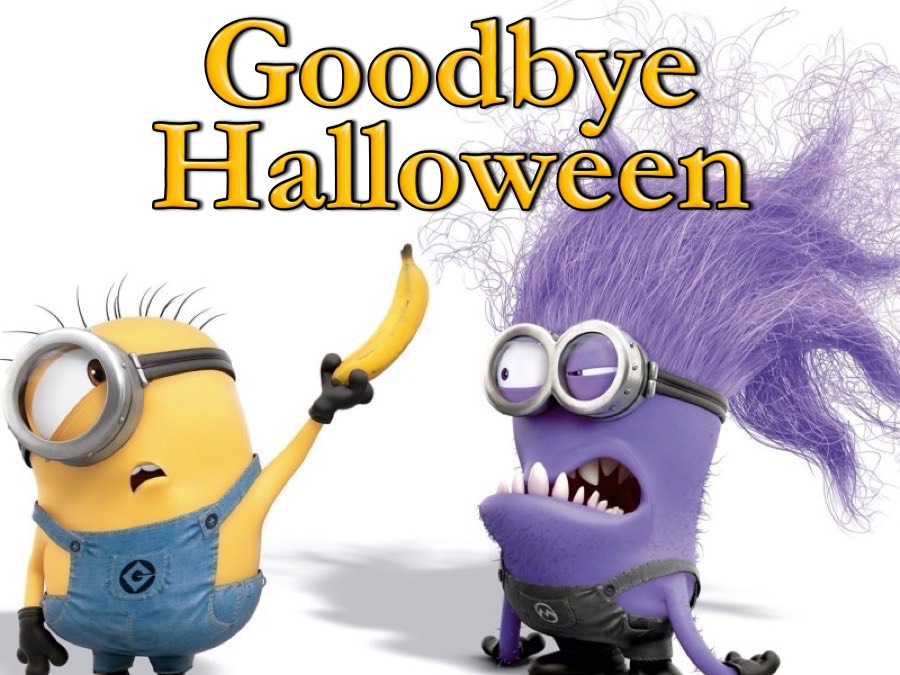 One for the road!