Alone At Thanksgiving Gave Us Time To Reflect
Page Created: 11/26/2000 Page Last Updated: 11/26/2022 21:28
Fortunately we had dark glasses and the reflections were not too bad!
We did get a visit from eight little turkeys as they left their calling card in the Ballroom (our upstairs).
Speaking of the Ballroom, here is a view form the top!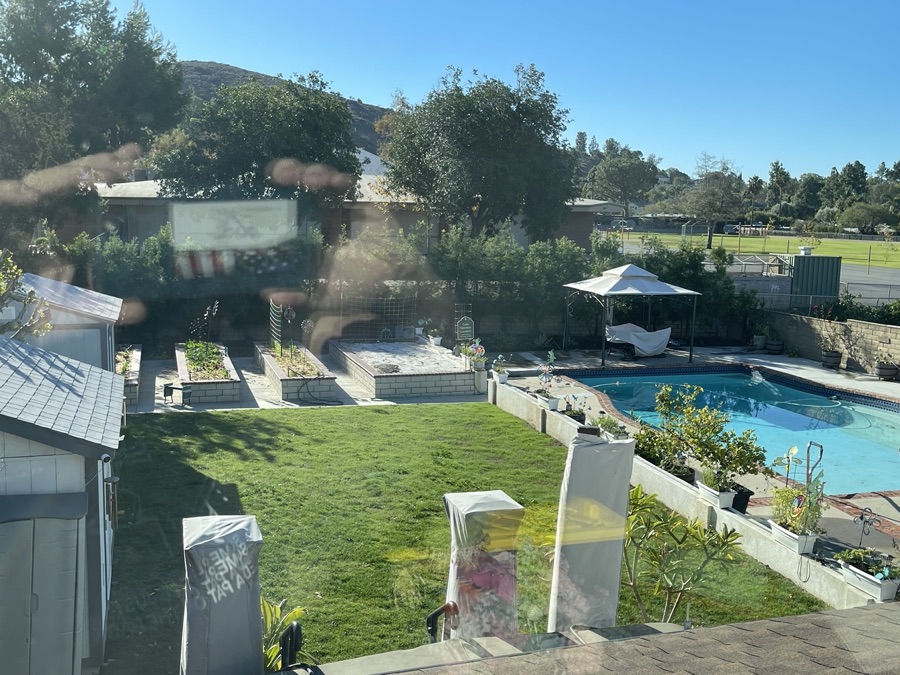 It was a beautiful Thanksgiving morning.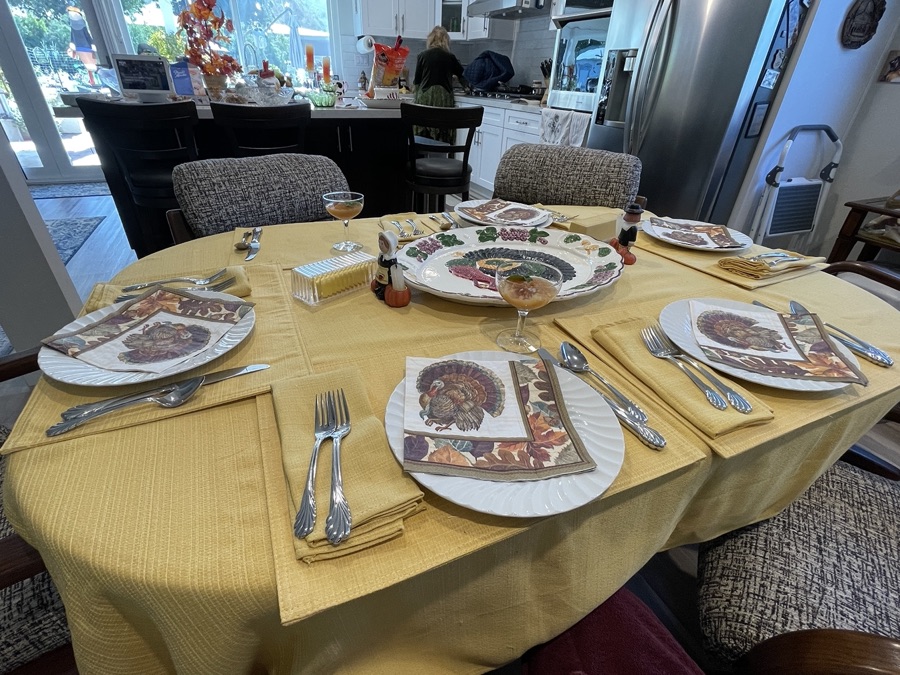 The table was set but alas, only two will be here... Us!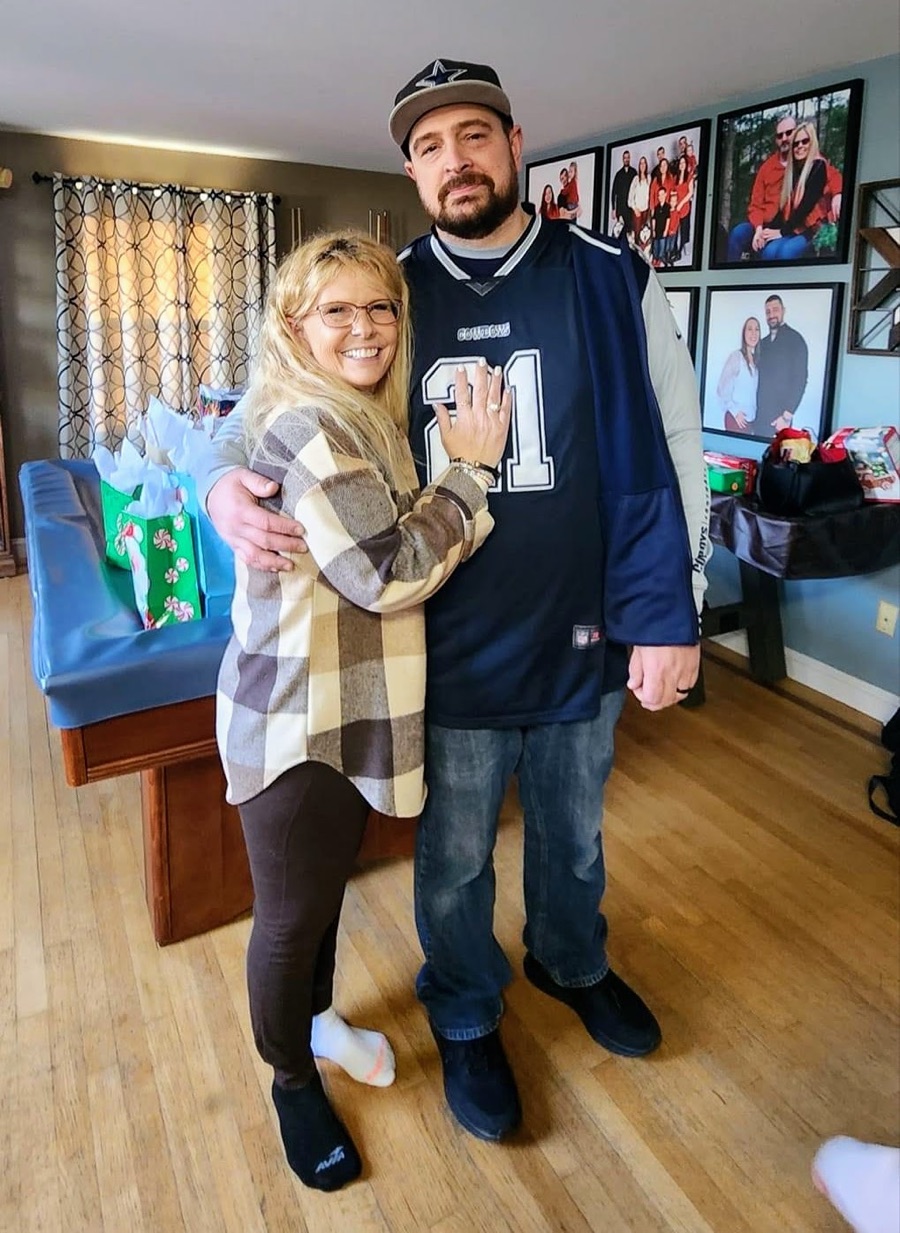 Colleen and Little Jon, our oldest grandson!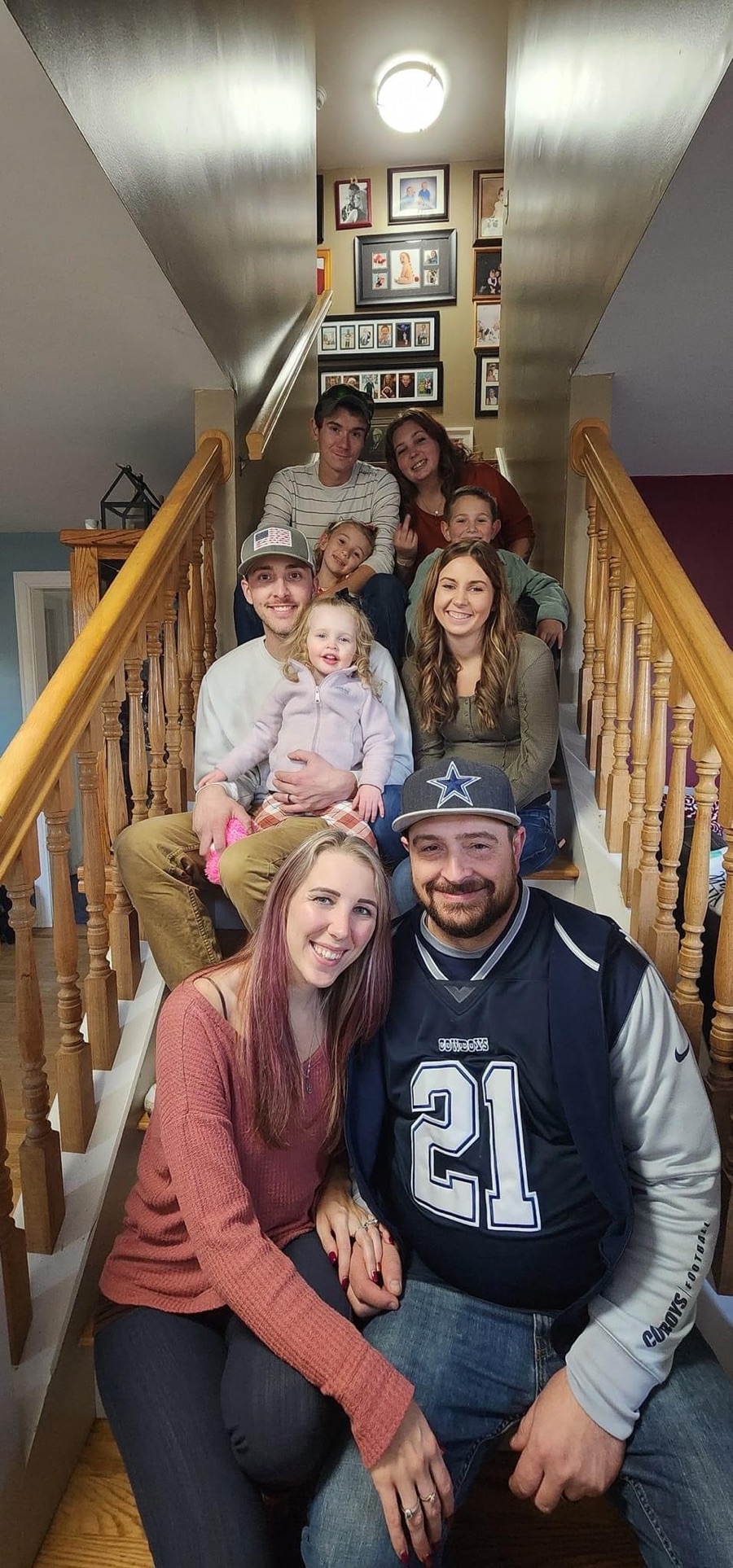 Colleen family.

The Thanksgiviong tree is up and ready to celebrate!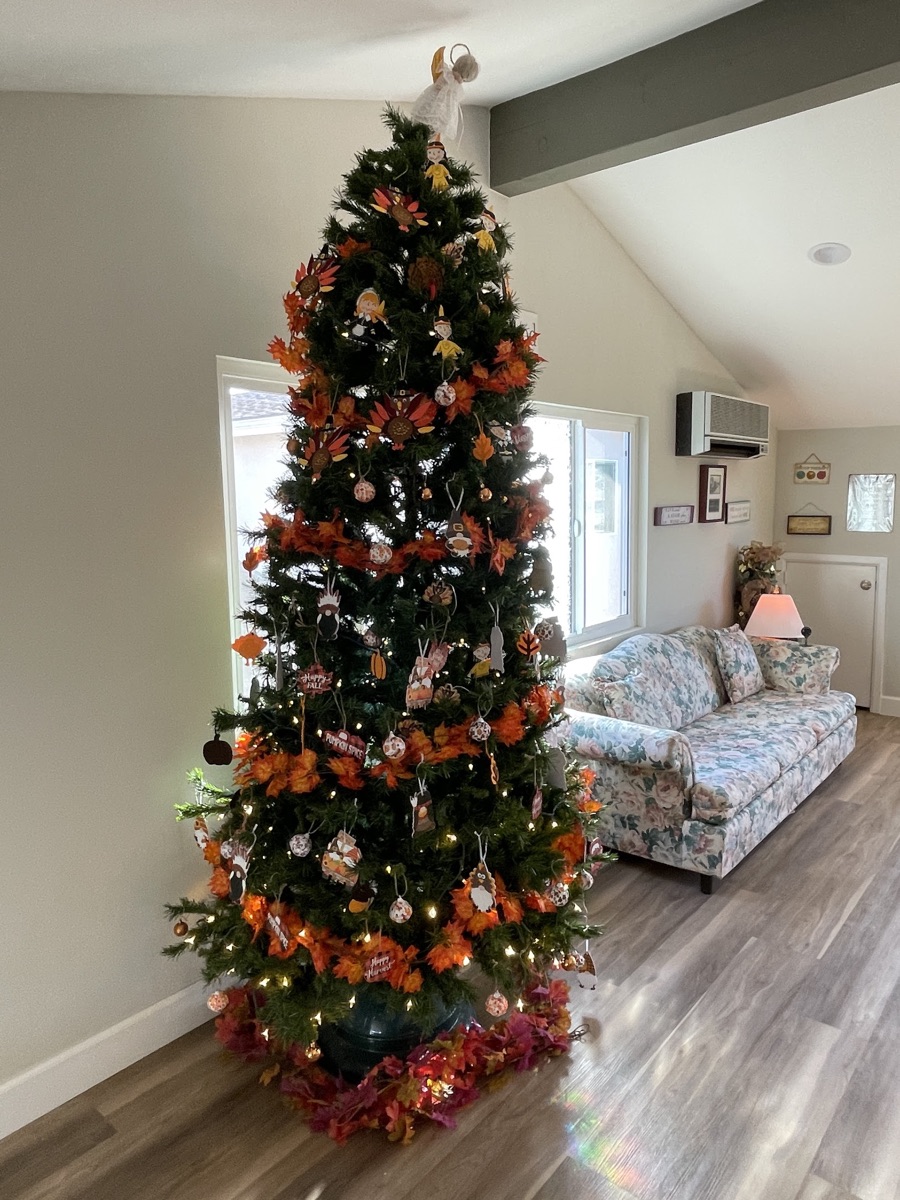 Mary made the floor decorations from extra pieces we had remaining.

It is a pretty tree!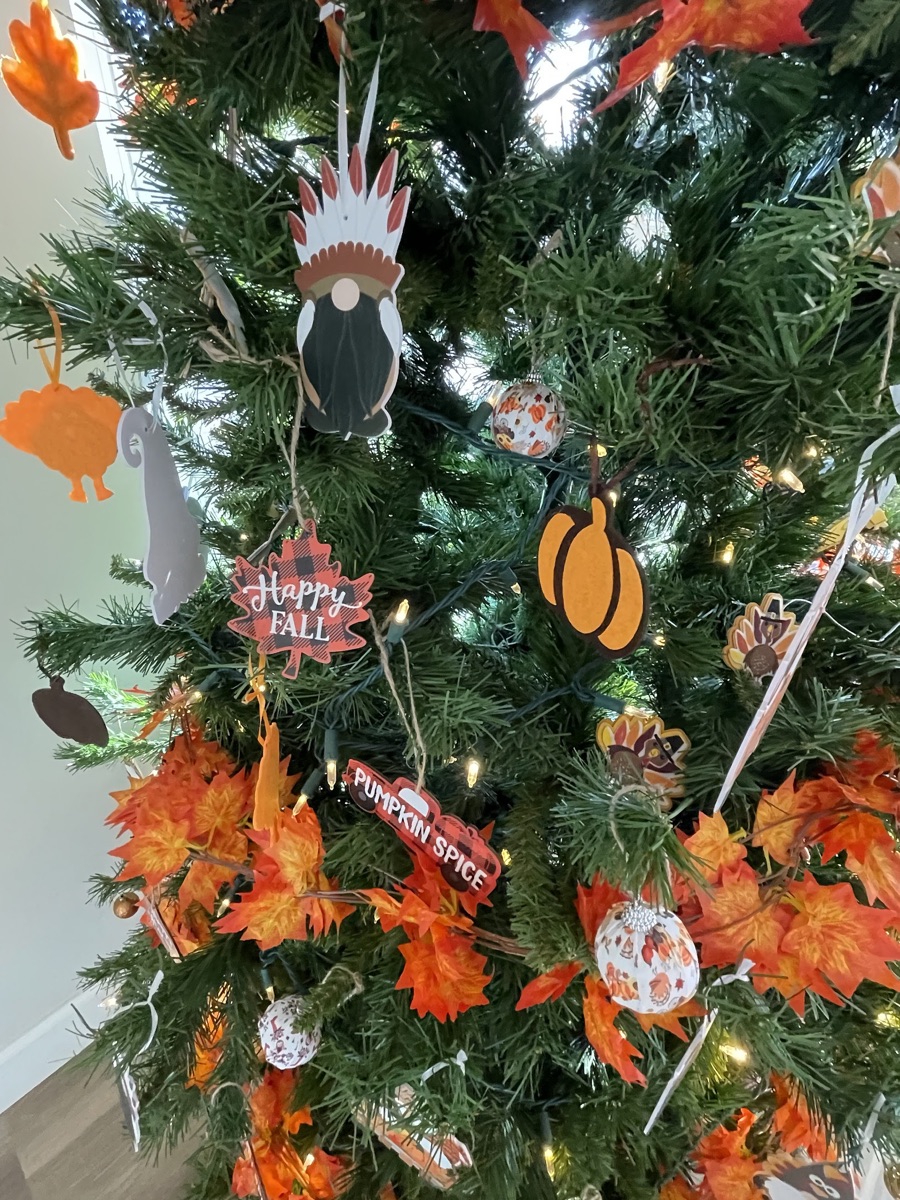 And it was loaded with decorations!!