Avalon Means Get Up And Go!!
We bought ourselves a new Avalon just before retiring giving up the Mini-Van and Ford F-150 for the finer ride. It is a great car and we are enjoying it.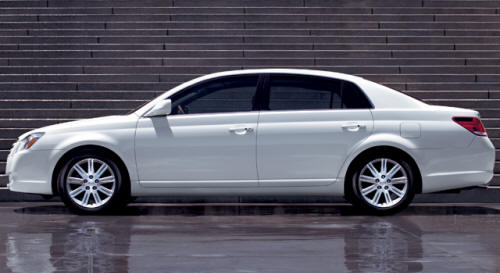 What a great car.... 31+ MPG on the highway and just so easy to drive.
And we are planning a long drive... We want to do Highway 66! Please visit some of our recent trips .