Seven Years... Yeah!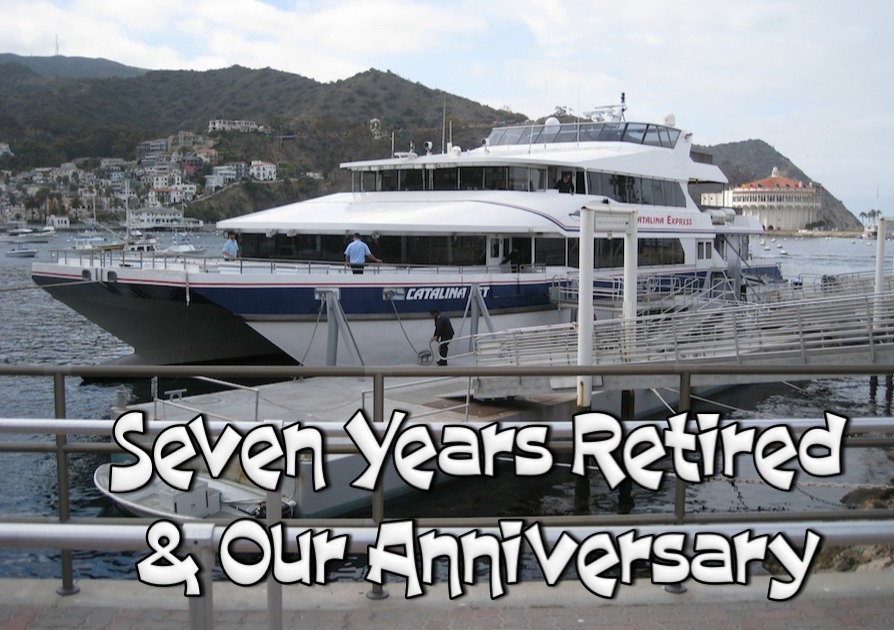 We went to celebrate our anniversary and make arrangements for
the annual Avalon Ball!

The Buewater Grill is now open and excellent food

Sausage, rice, and okra spicy! Excellent

Sue got a great pasta dish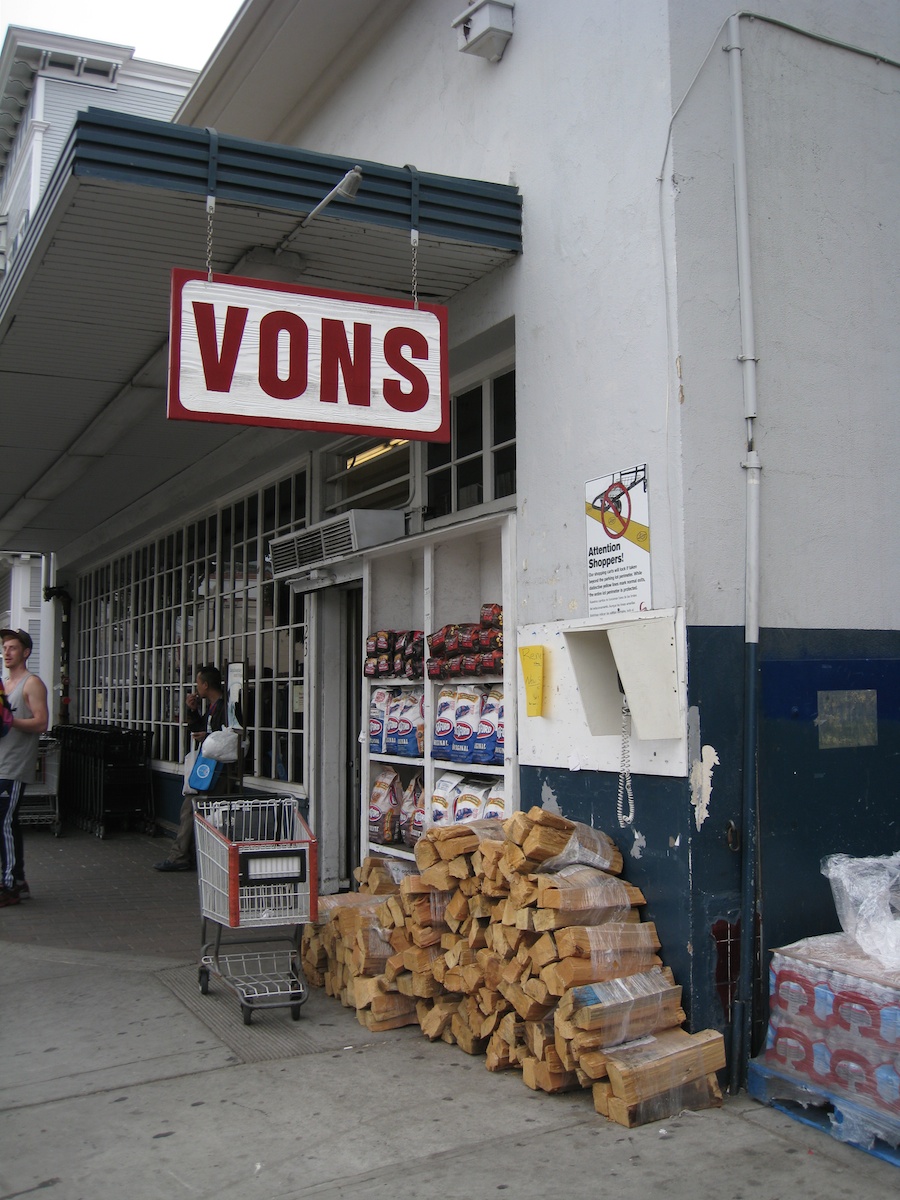 We checked out Vons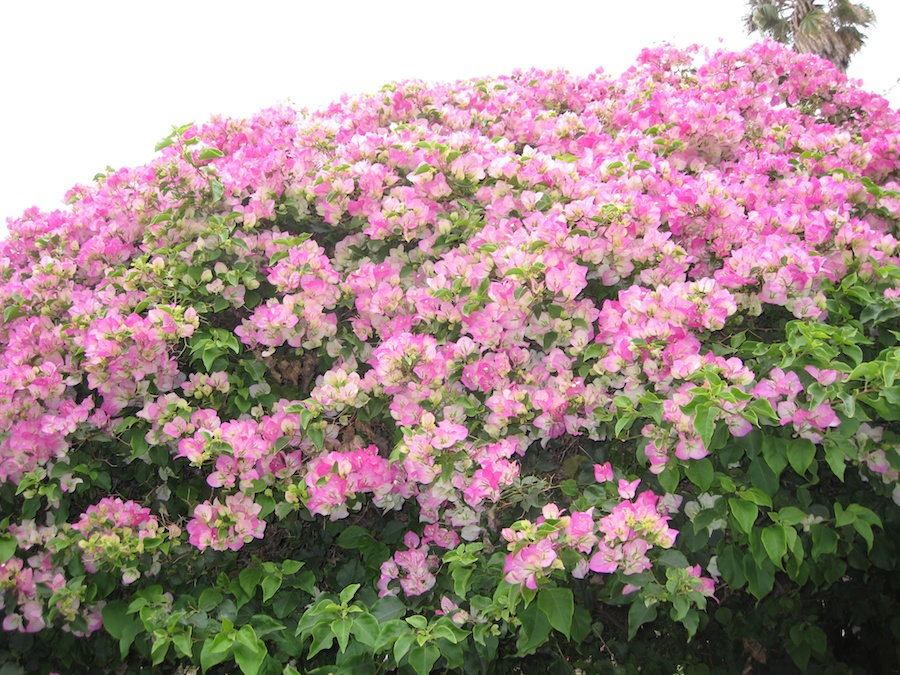 It was a gray day but the flowers were still pretty

Time for wine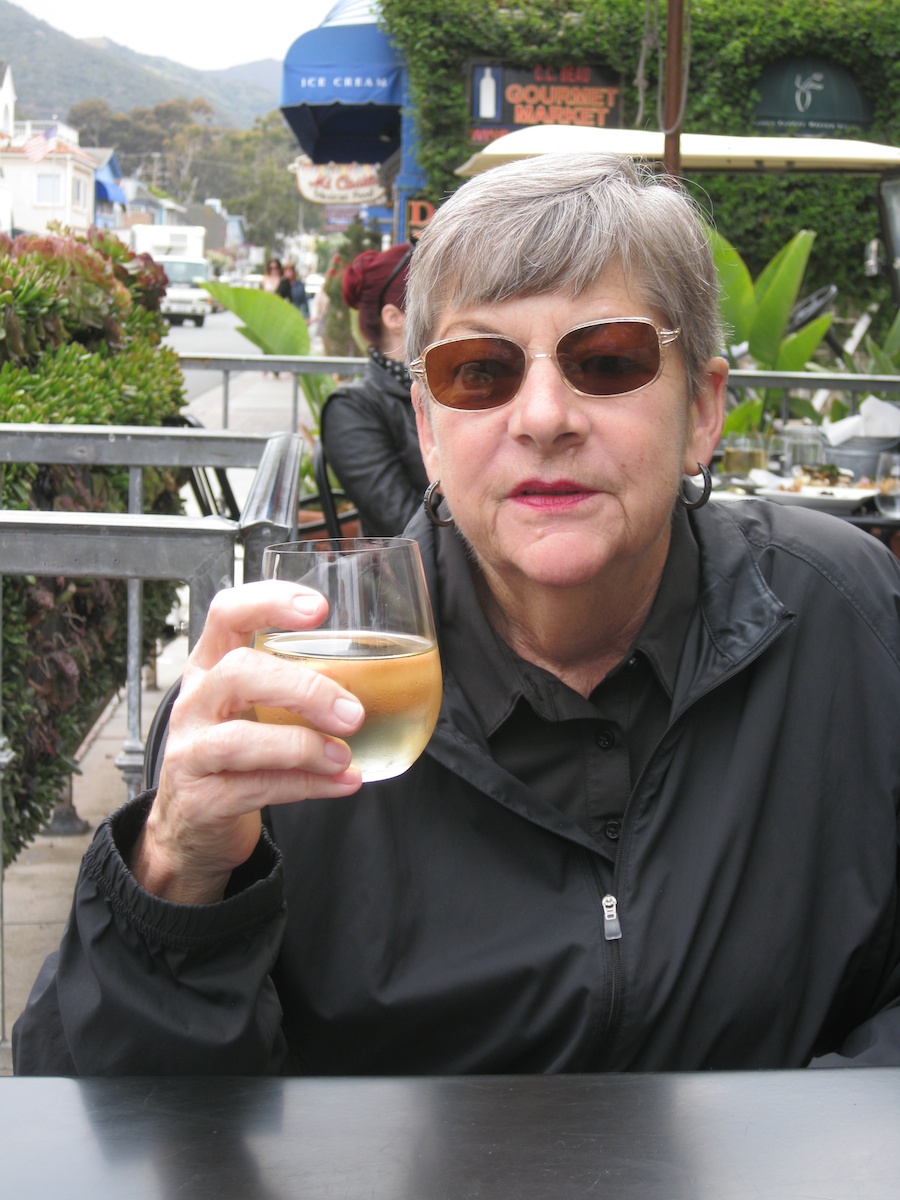 "Here's to you!"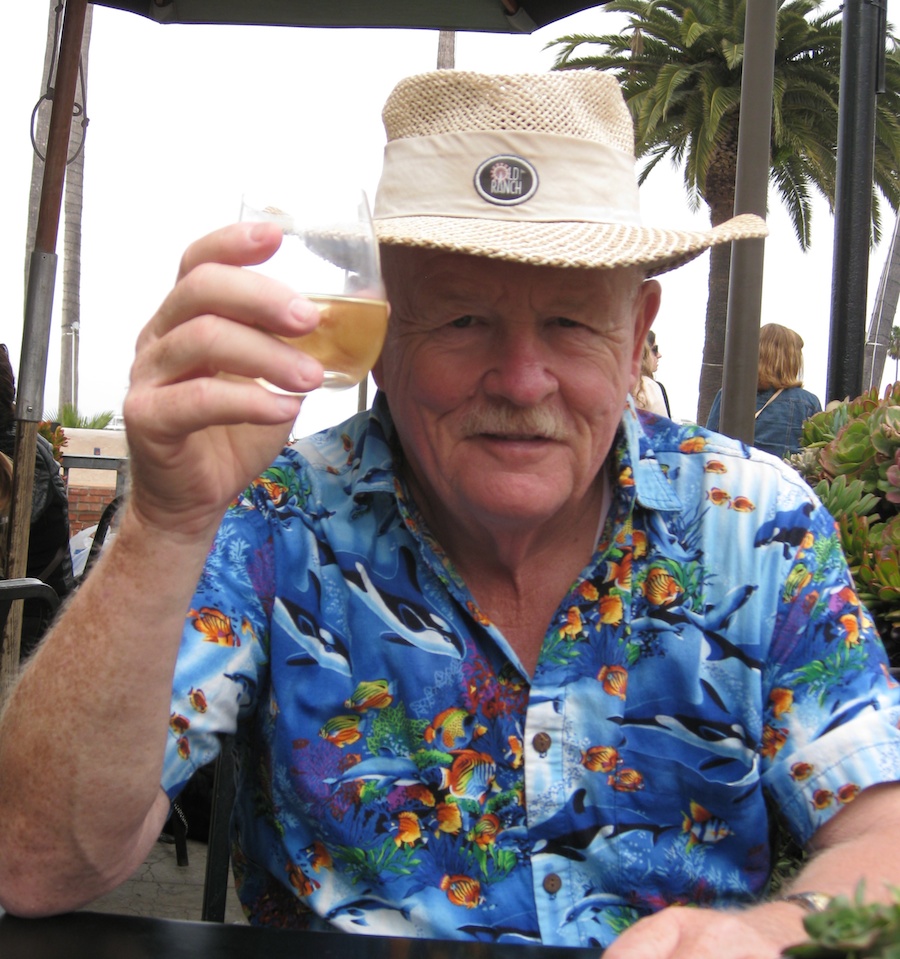 "Right back at-cha!"

Time to depart

Heading home!