It's Fair Time And We Are Ready (Page Three)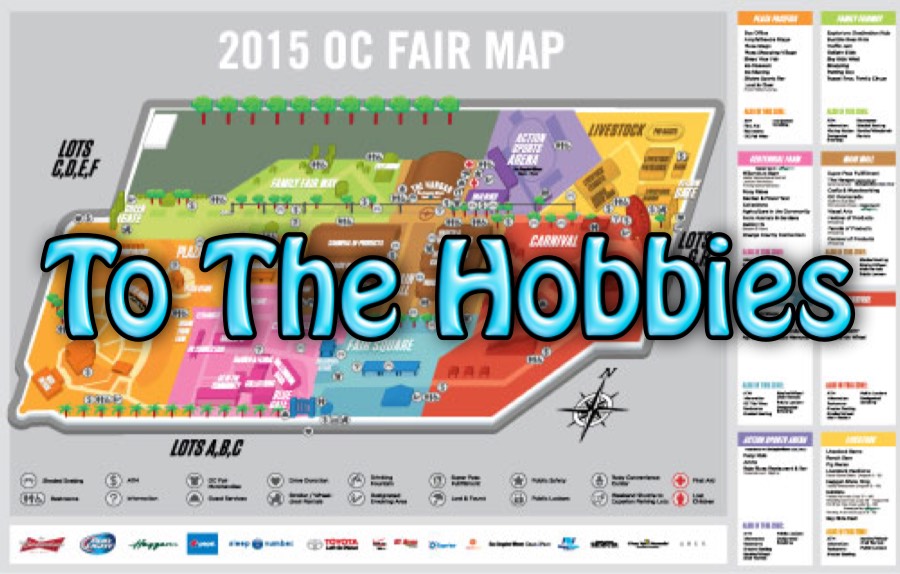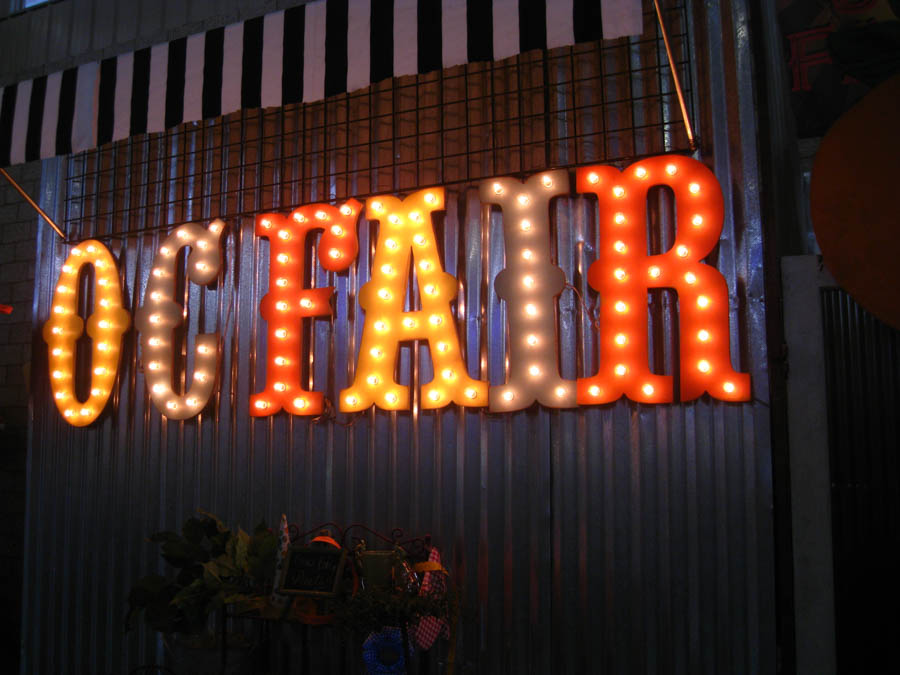 Having fun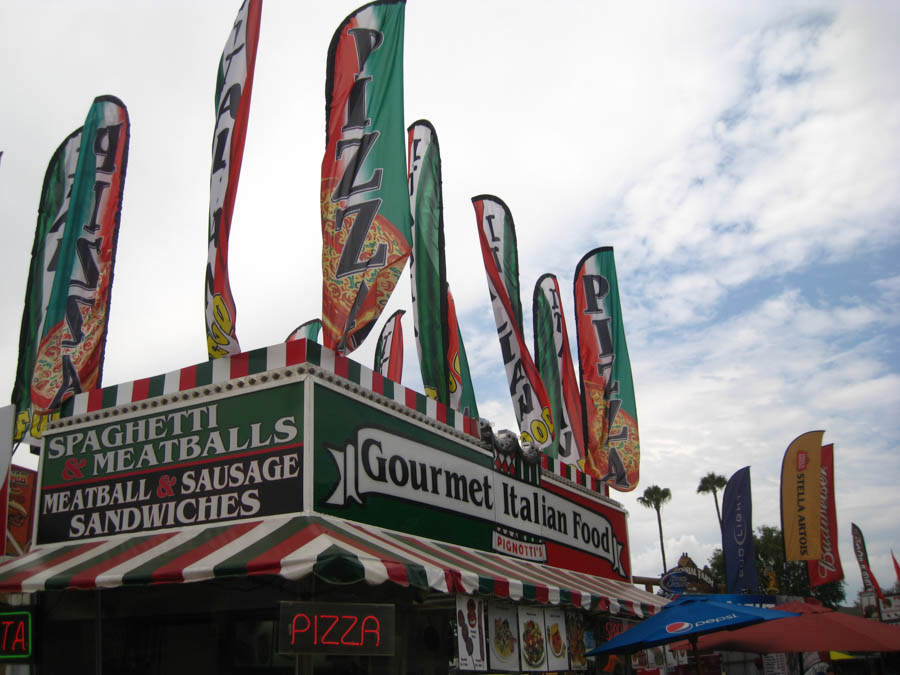 Definitely an oxymoron
Did You Know? - An oxymoron (plural oxymora or oxymorons) is a figure of speech that juxtaposes elements that appear to be contradictory. Oxymora appear in a variety of contexts, including inadvertent errors (such as "ground pilot") and literary oxymorons crafted to reveal a paradox.
Oxymoron is derived from the 5th century Latin oxymoron, which is derived from the Ancient Greek: ὀξύς oxus "sharp, keen" and μωρός mōros "dull, stupid", making the word itself an oxymoron. However, the combined Greek form ὀξύμωρον (oxumōron) does not in fact appear in the extant Greek sources.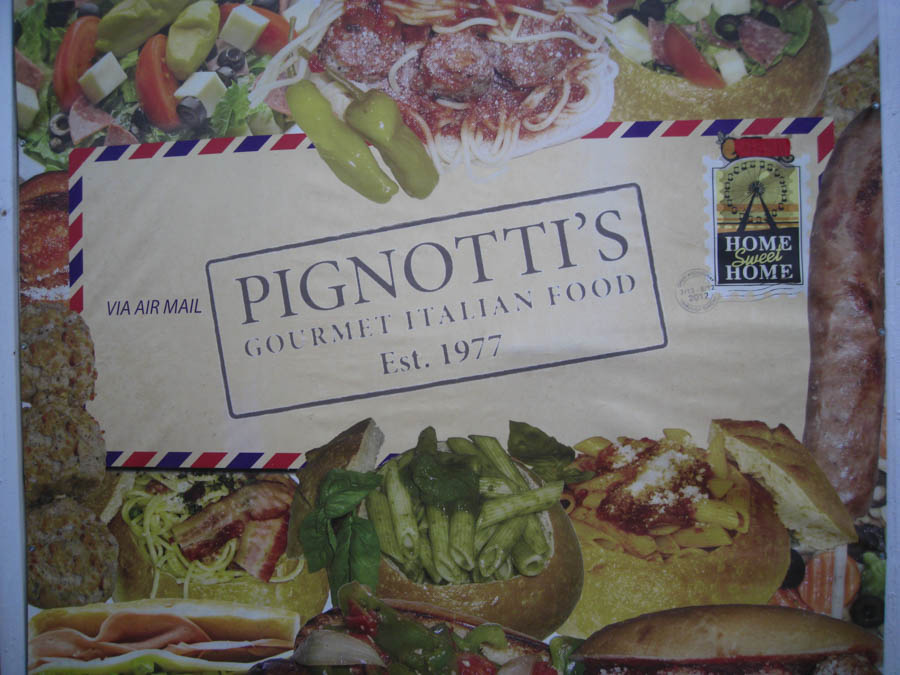 Pizza is NOT a gourmet food in any way!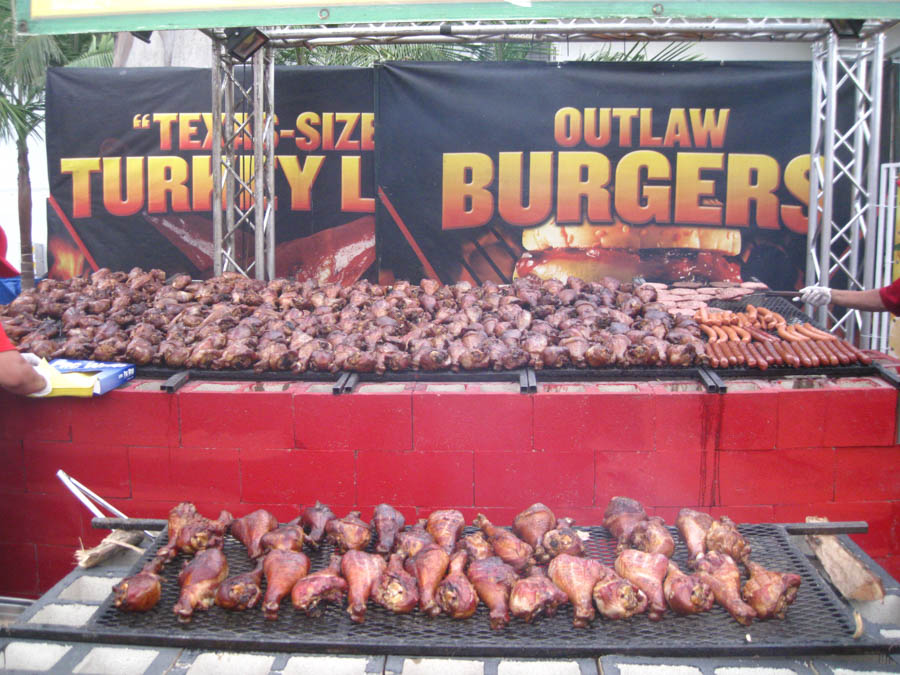 Someone better be hungry!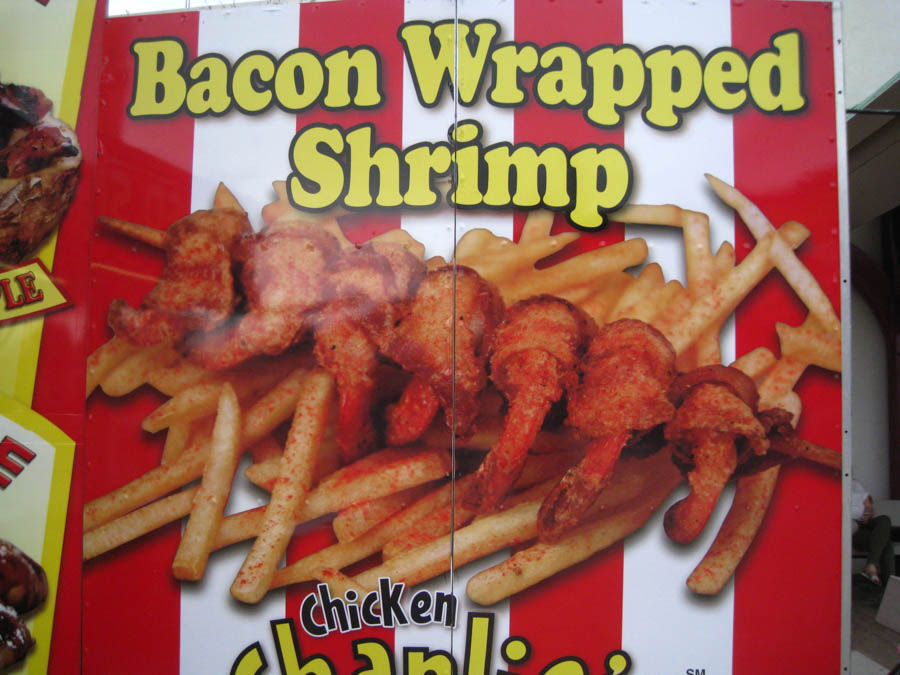 Paul thought about it but thought better of himself
To Wood Working And Hobbies

Sue laughed when she saw this after seeing all the legs on the BBQ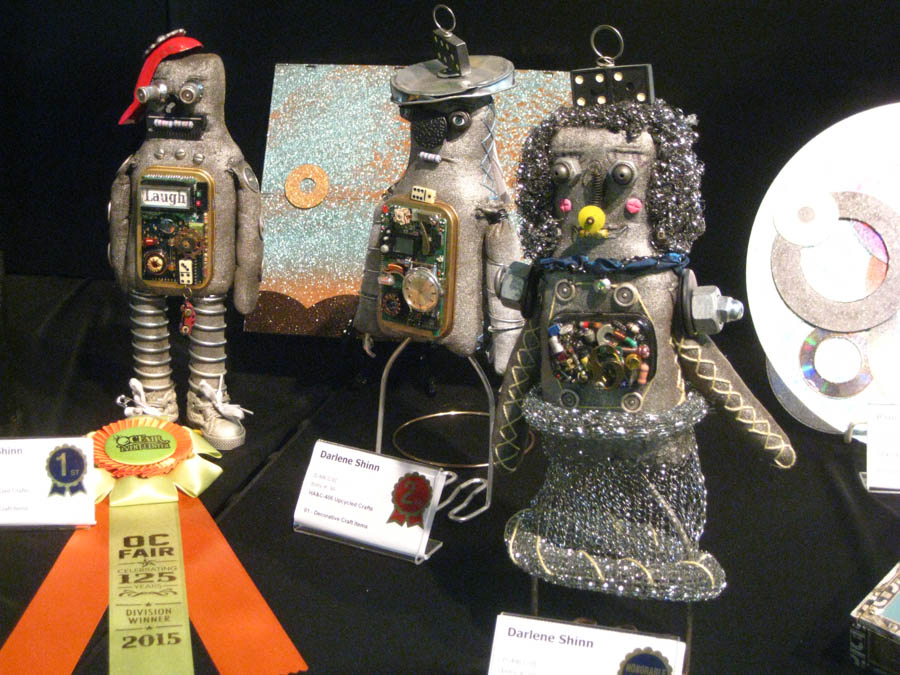 The robots were cute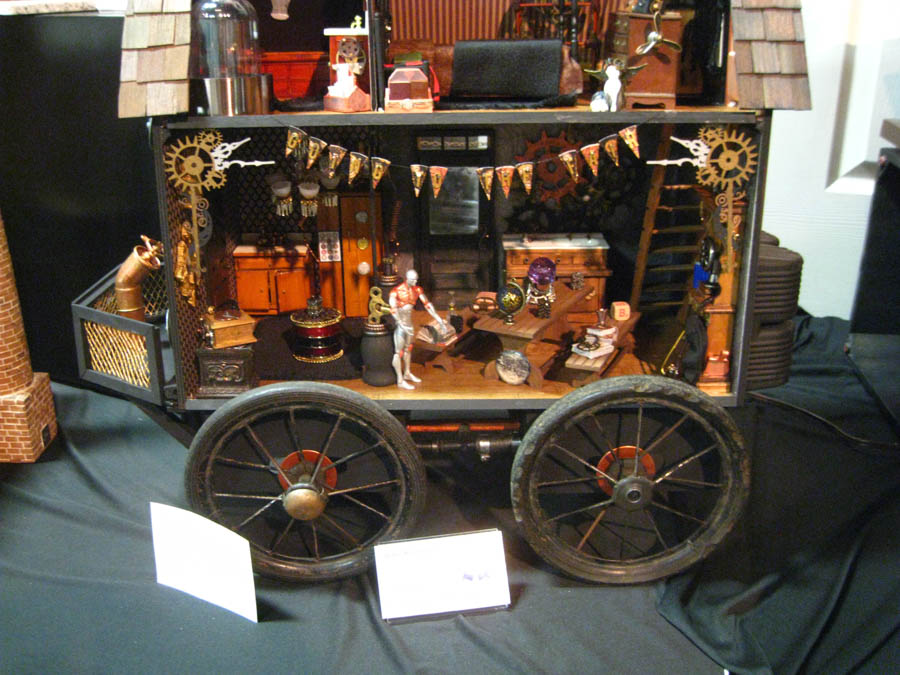 Tiny houses and trailers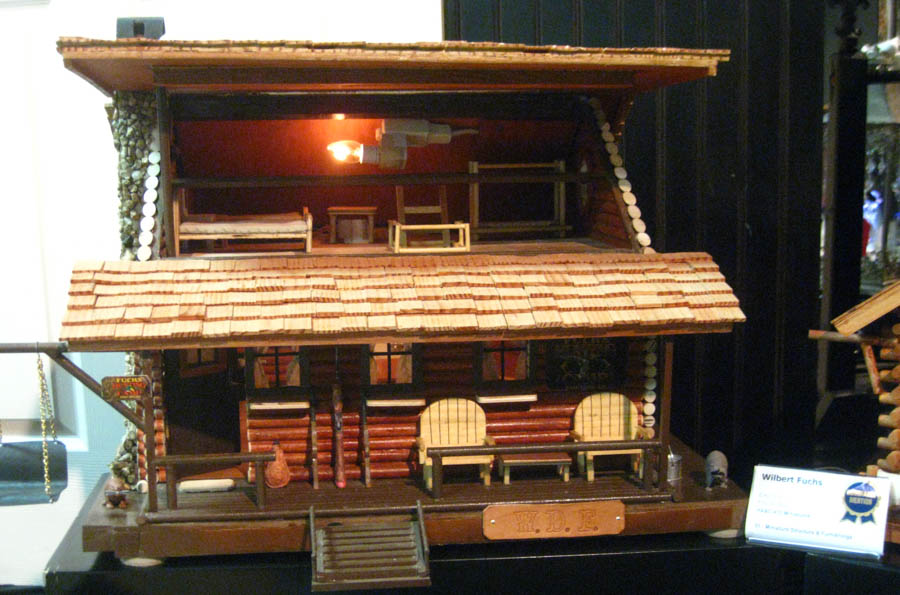 Check it out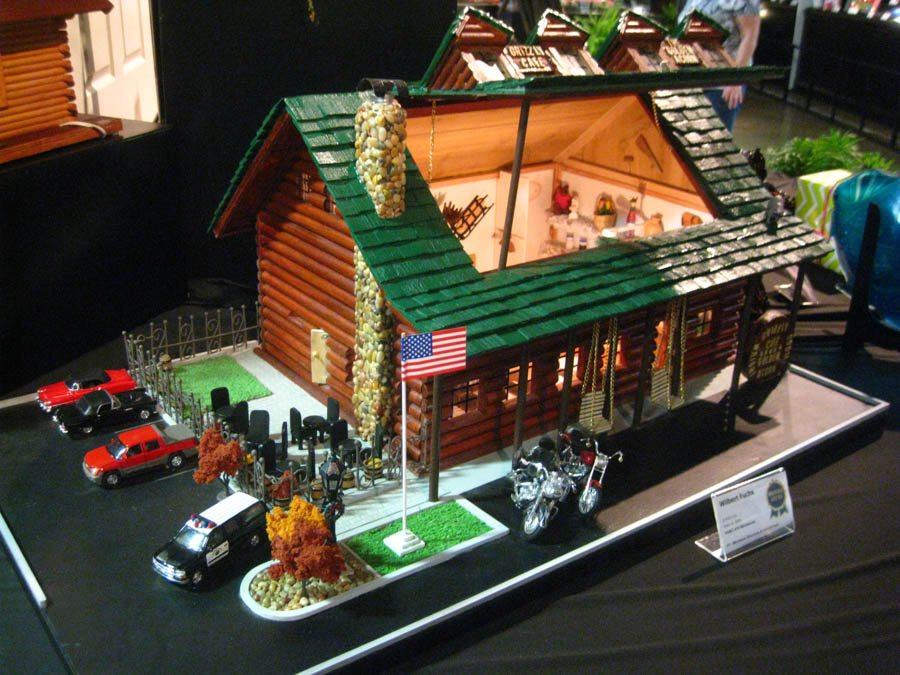 Looks like a roadhouse in Idaho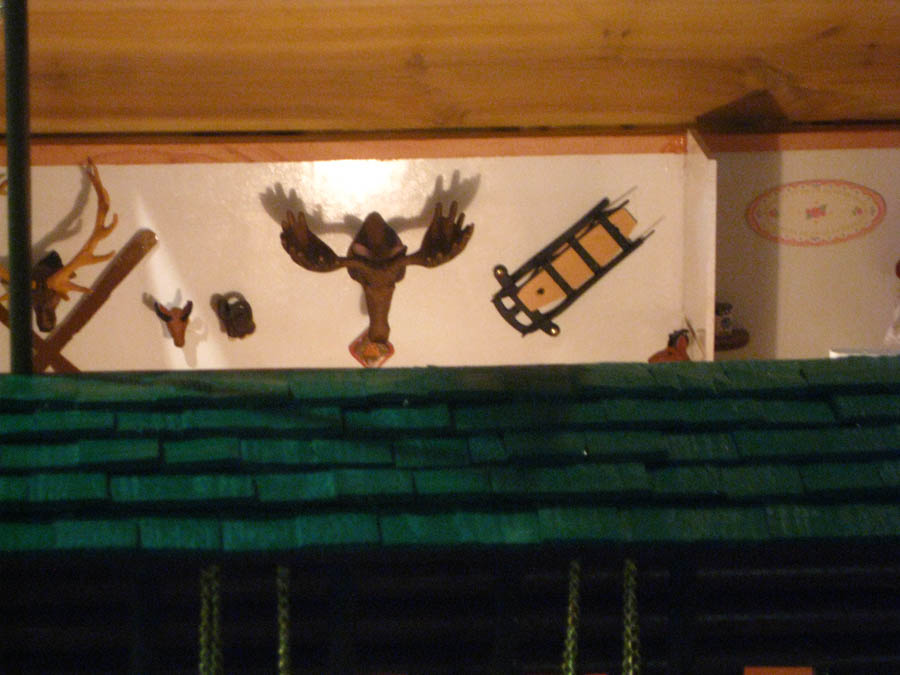 Inside the trophy heads are on the wall!

Quite amazing in details!

Checkout the basement

Sue loves the models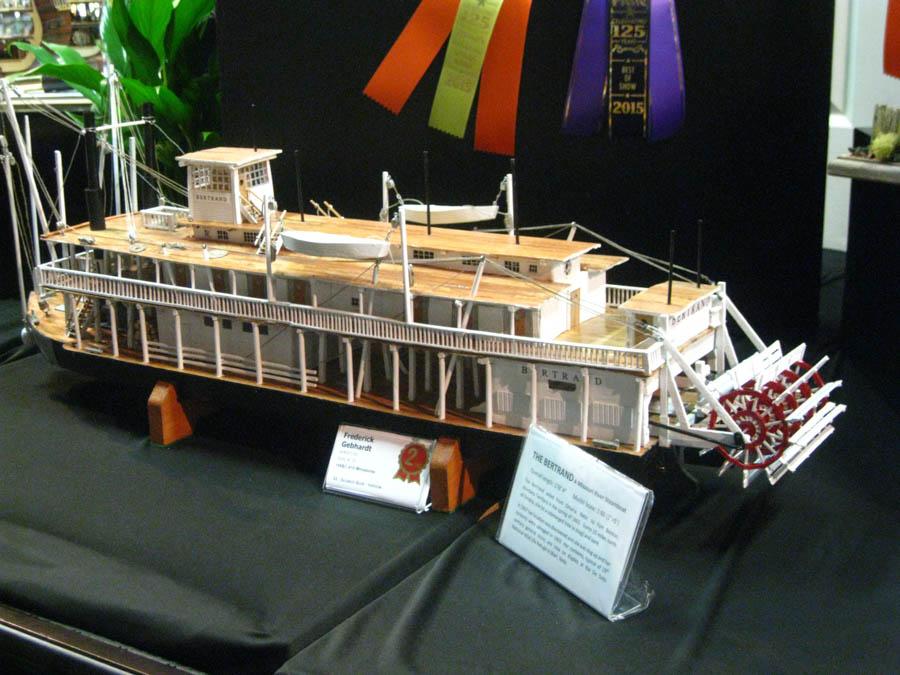 Mark Twain, where are you?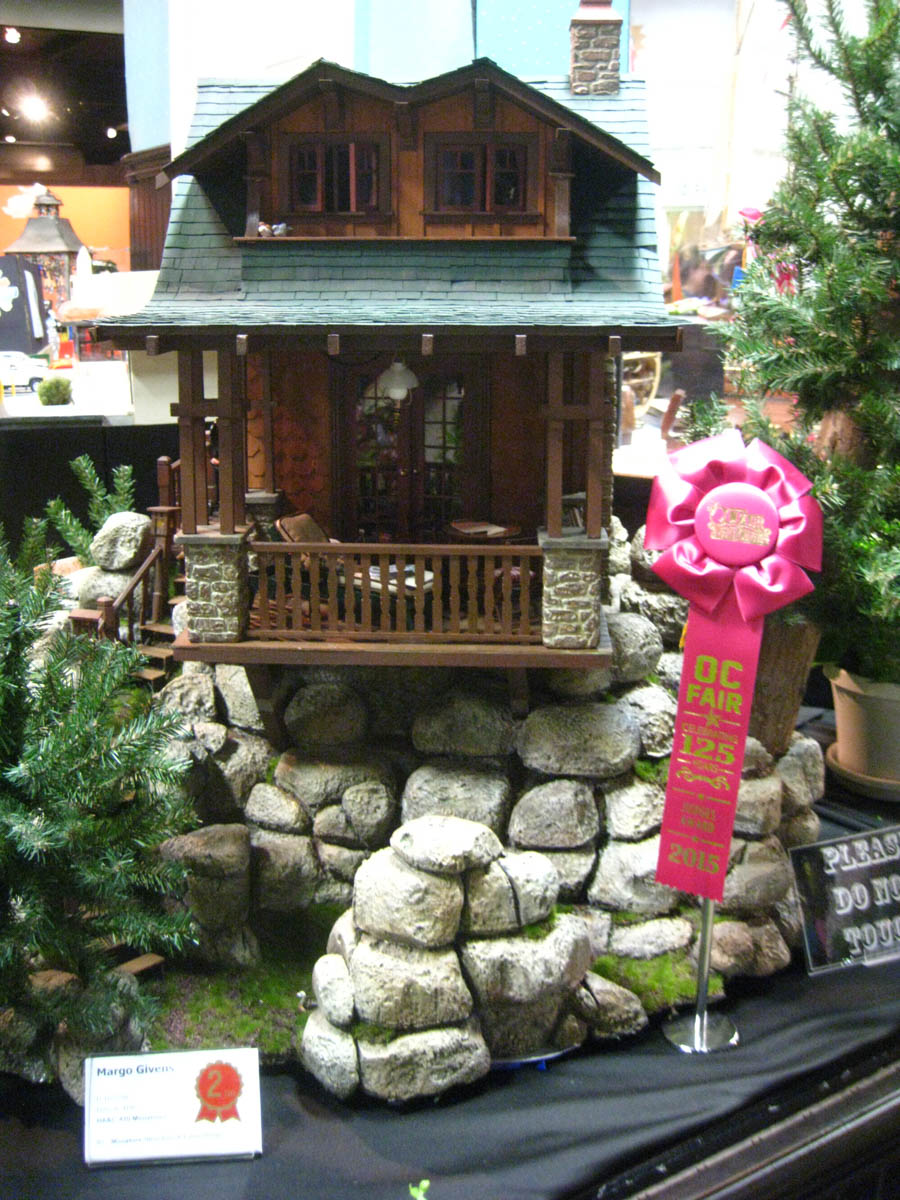 Those rocks look awfully big!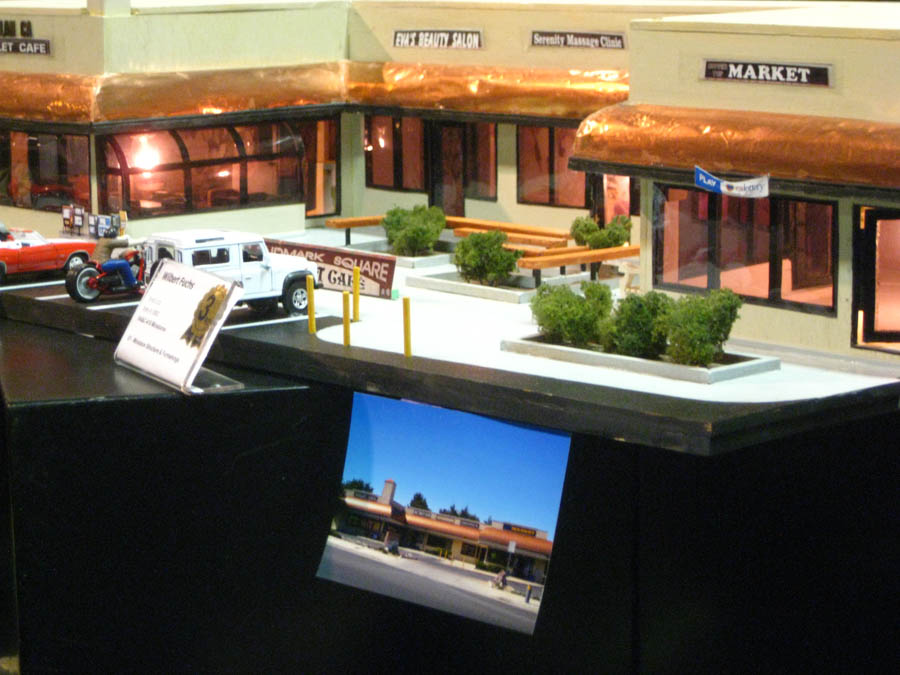 The post card (below) was recreated in the model

Talented people using polymer clay
Did You Know? - Polymer clay is a type of hardenable modeling clay based on the polymer polyvinyl chloride (PVC). It typically contains no clay minerals, but like mineral clay a liquid is added to dry particles until it achieves gel-like working properties, and similarly, the part is put into an oven to harden, hence its colloquial designation as clay.
Polymer clay is generally used for making arts and craft items, and is also used in commercial applications to make decorative parts. Art made from polymer clay can now be found in major museums.
Bakelite, an early plastic, was popular with designers and was an early form of polymer clay, but the phenol base of uncured Bakelite was flammable and was eventually discontinued.
Polymer clays were first formulated as a possible replacement for Bakelite. One of these formulations was brought to the attention of German doll maker Käthe Kruse in 1939.
While it was not suitable for use in her factory, Kruse gave some to her daughter Sophie, who was known in the family as "Fifi," who successfully used it as modeling clay. The formulation was later sold to Eberhardt Faber and marketed under the name "FIMO" (FIfi's MOdeling compound).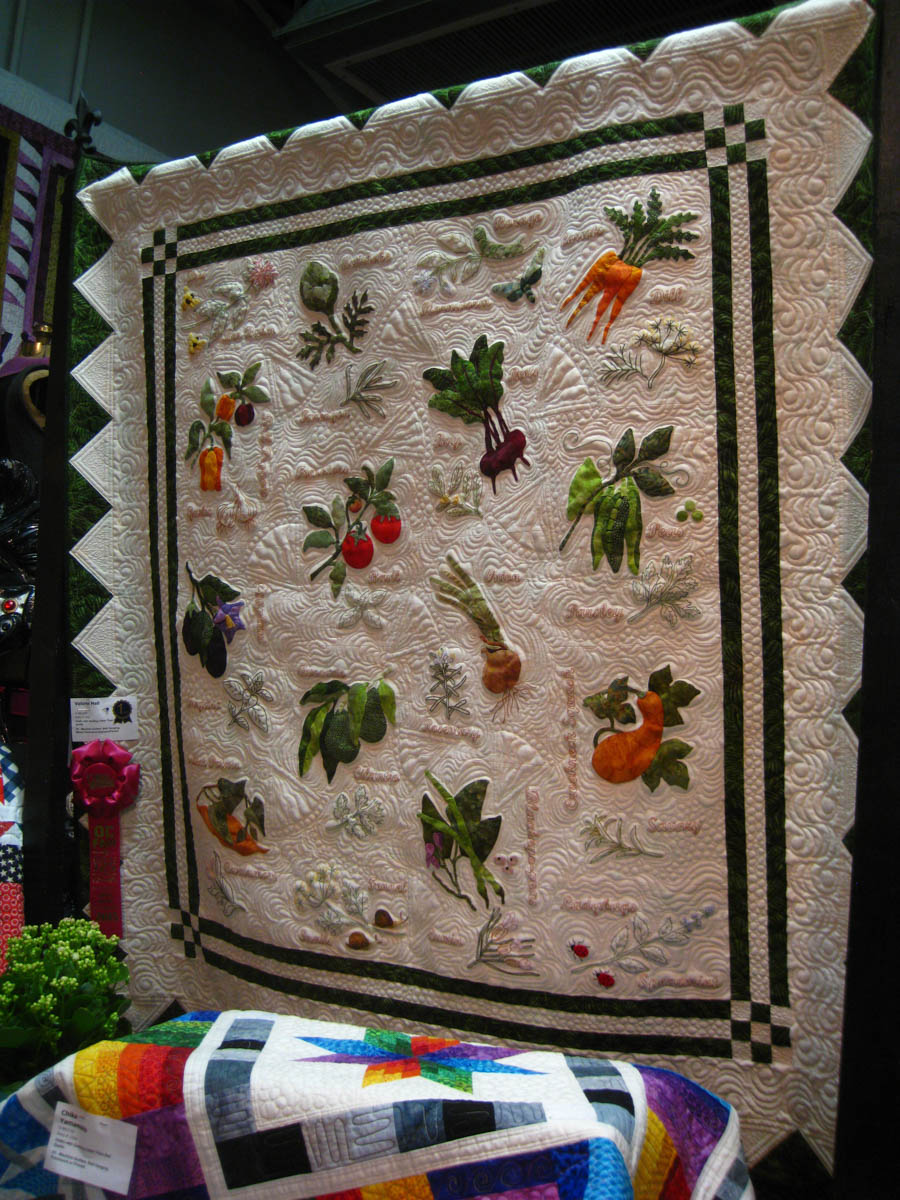 The quilt makers are always to creative
This one was full of vegetables

Down horsey

What some people can do with clothes pins is amazing

Some plastic colored rope, some imagination, and voila - corn!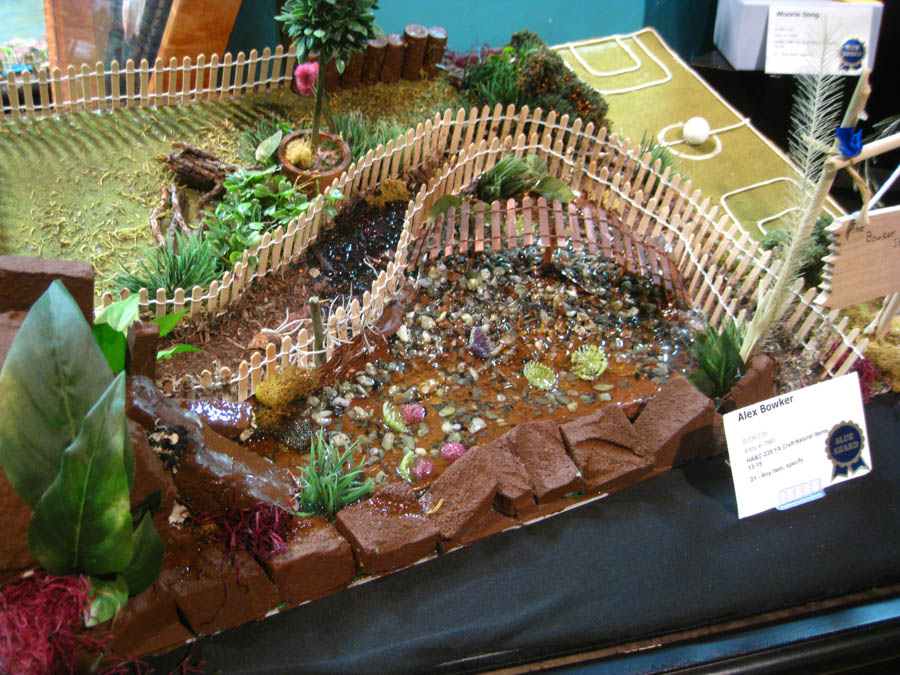 Everything here is from "natural items" found around the house
Natural items implies they are gathered by the creator of the work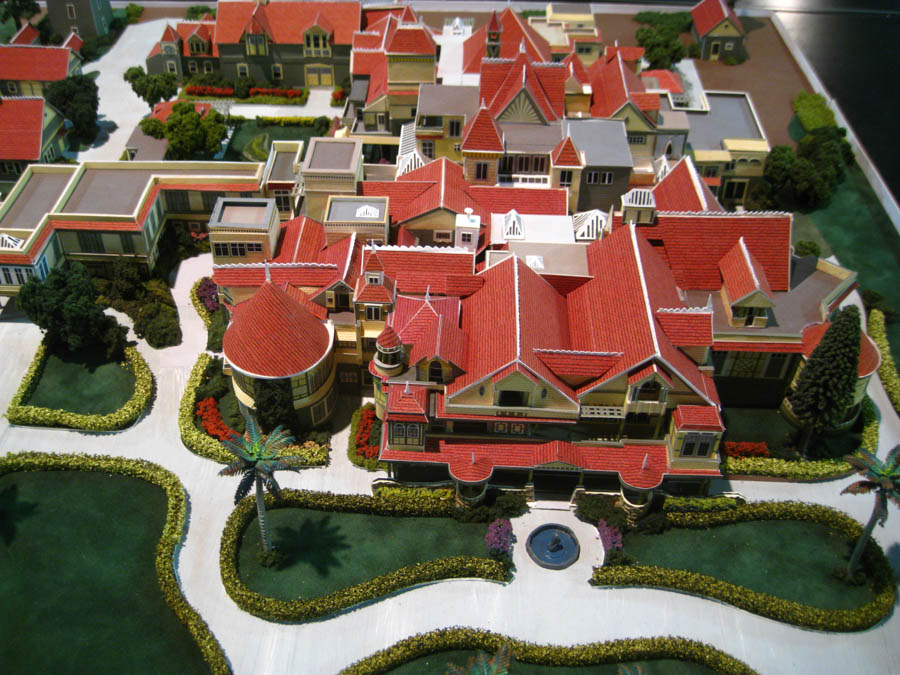 Wow... Someone put a lot of time into this creation
To The Cooking/Canning/Food Area

This is a cake... No... Really... Look carefully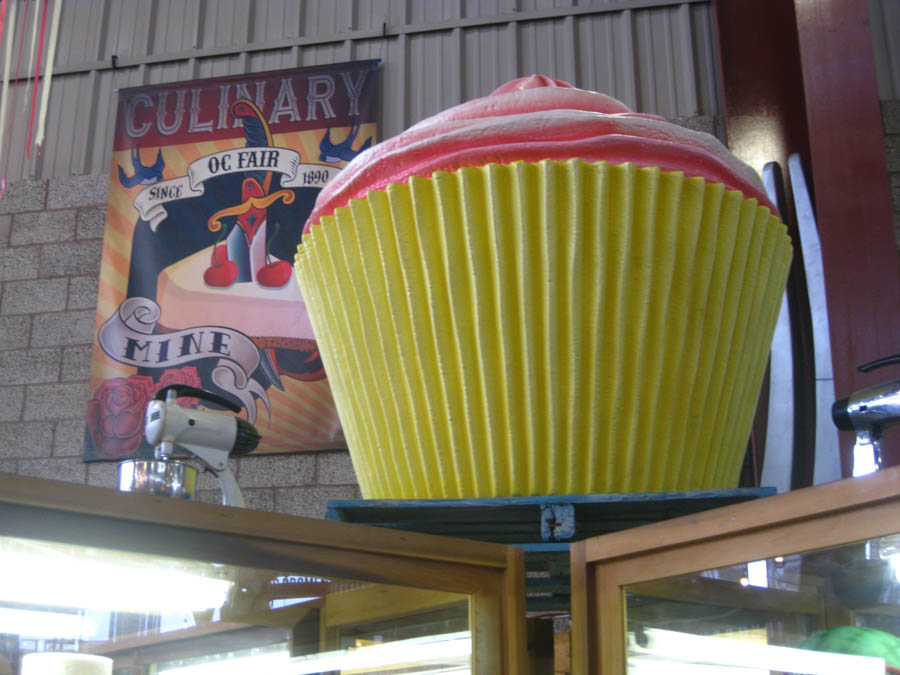 Yummy!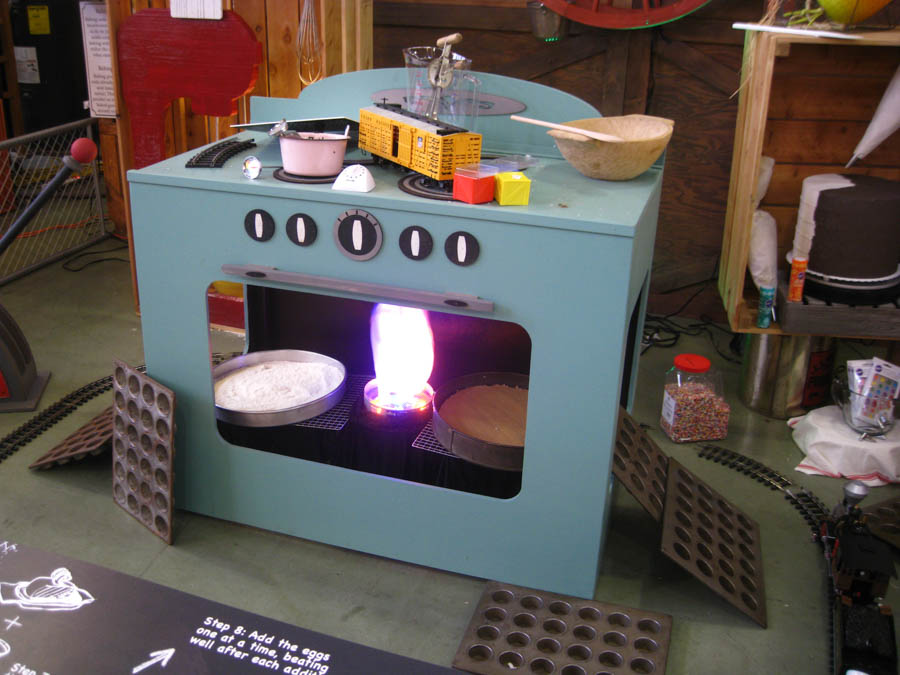 The stove looked real but alas, it was not

Loved the signage

All the components needed to begin baking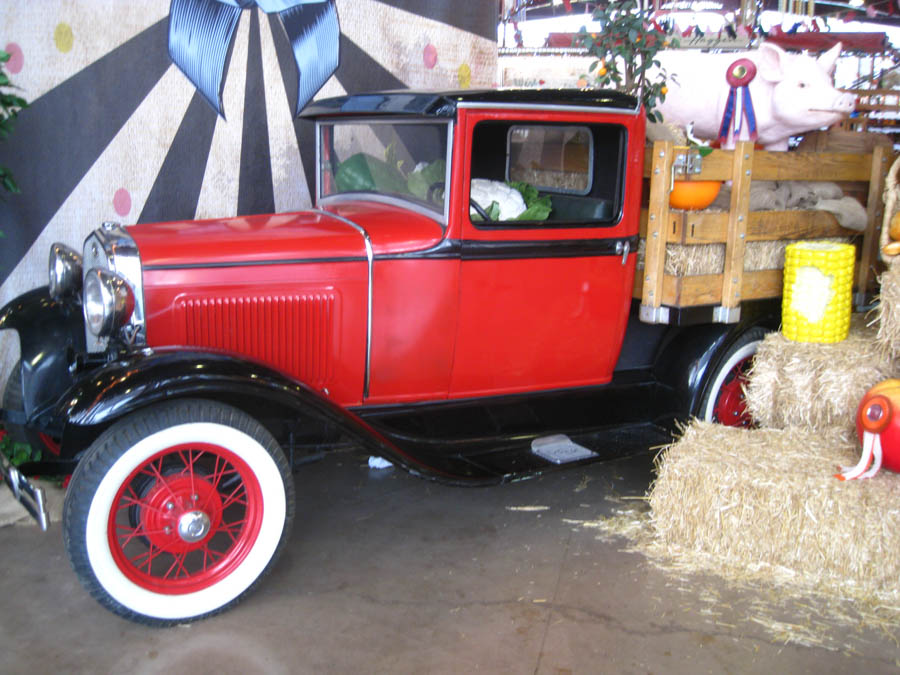 Another 34 Ford
They Had A Special Area On "Homebrew"


See how to have it at home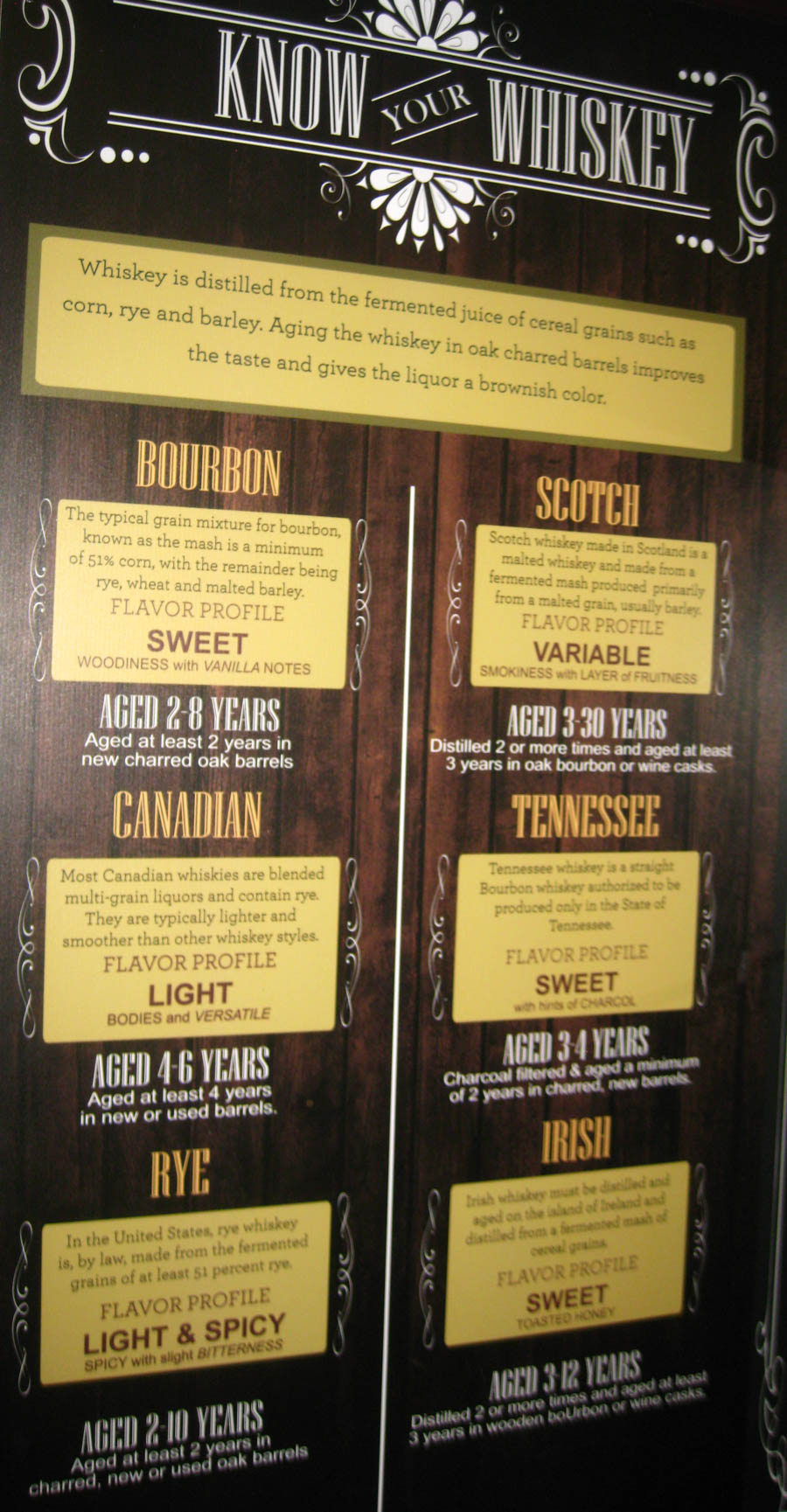 The Fair is full of information for those who are inquisitive
Did You Know? - More than 50 percent of the purchase price of a fifth of whiskey in the U.S. goes to taxes — federal, state and local.
On the first Friday of every month, employees at Jack Daniel's get a free bottle.
To be classified as "straight" bourbon, whiskey must be aged for a minimum of two years.
The oak barrels give the whiskey its caramel color. There is no Red 40 or Yellow 5 added.
Whiskey gains as much as 60 percent of its flavor from the type of cask used in the aging.
Bourbon is an American Whiskey made from at least 51 percent corn. It no longer has to be made in Bourbon, Ky., but 90 percent of it is.
Bourbon County, Ky., is a dry county. Which is just stupid.

Now we are getting serious
Did You Know? - Gin was born around 1689. The earliest known food pairing occurred in 1731: gingerbread. This became quite common and is still traditional in parts of England.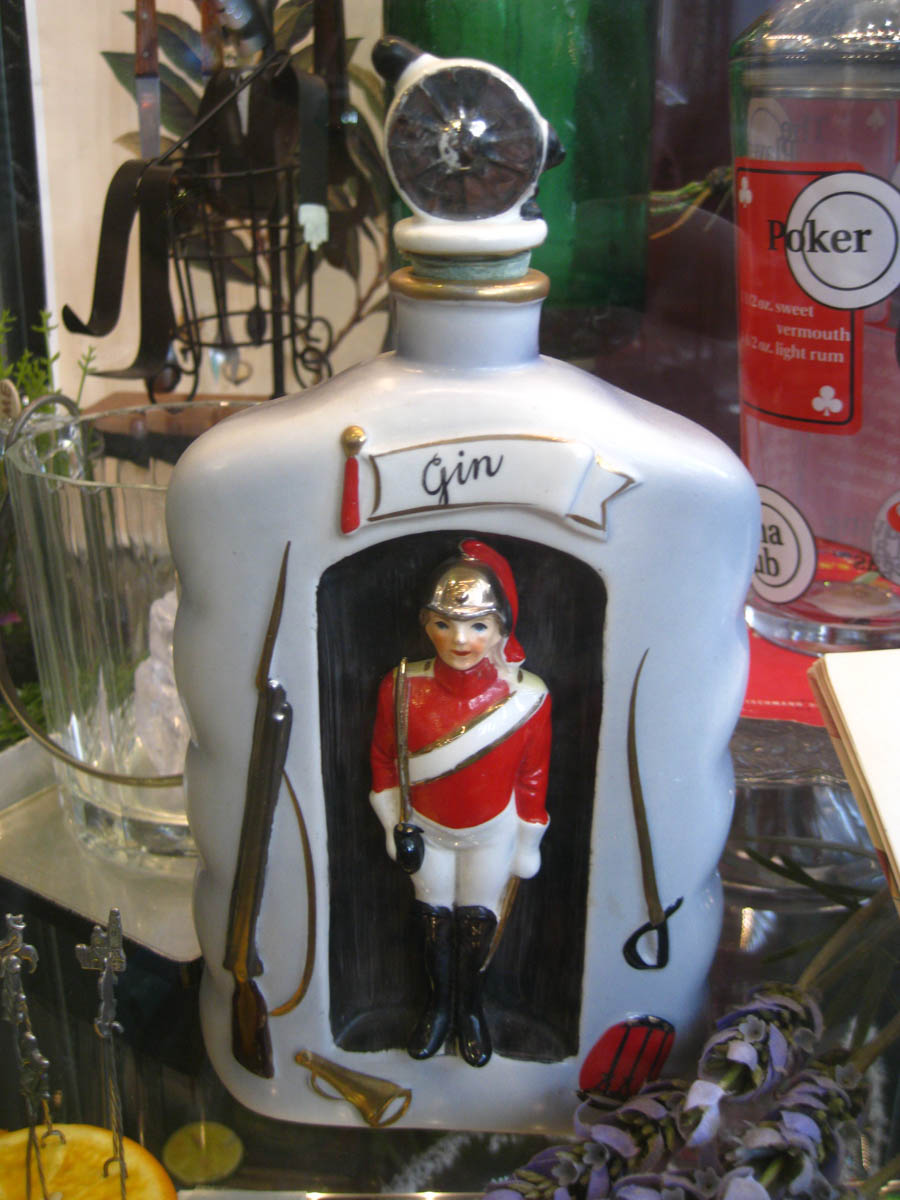 Love the bottles

Well... Salt my rim!

Neat cocktail shaker

Wow!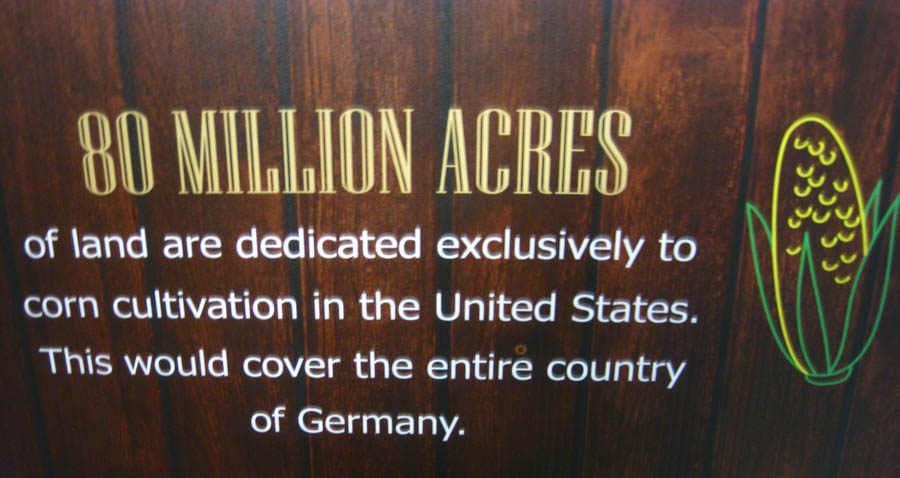 We told Hans about this!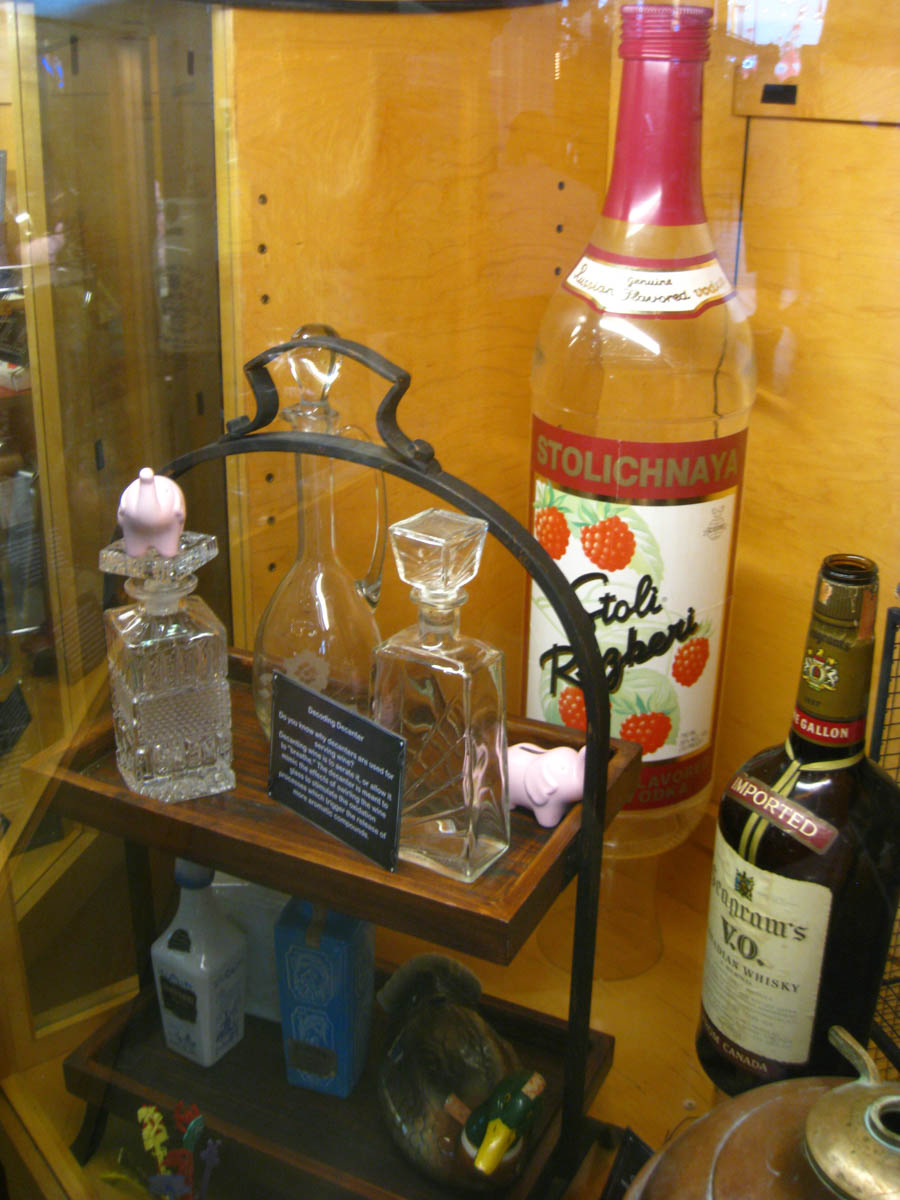 Mitch would have gone nuts seeing this

Decanting anyone?

How our culture changes is amazing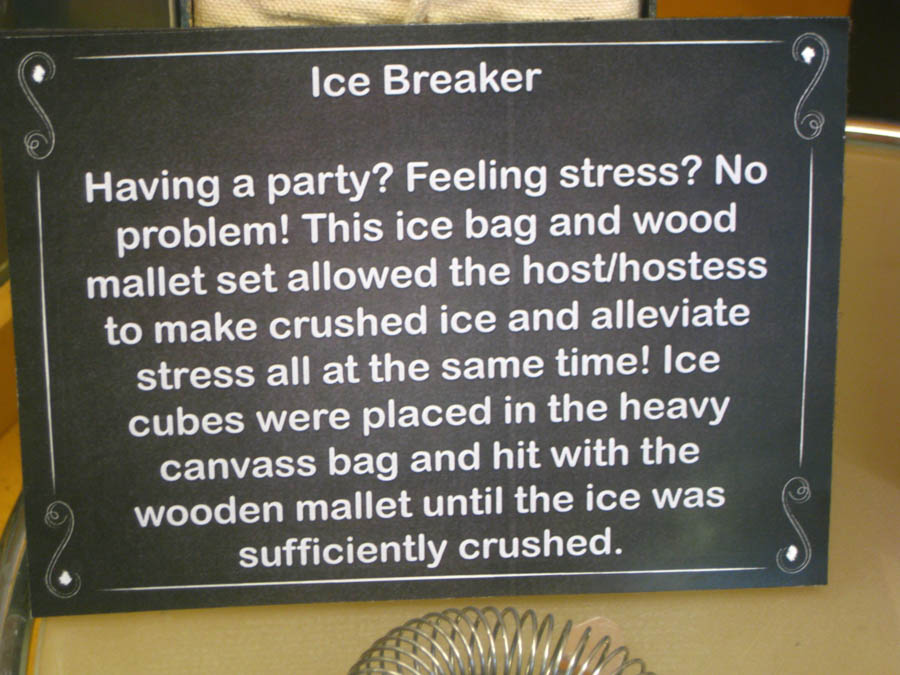 They had several on display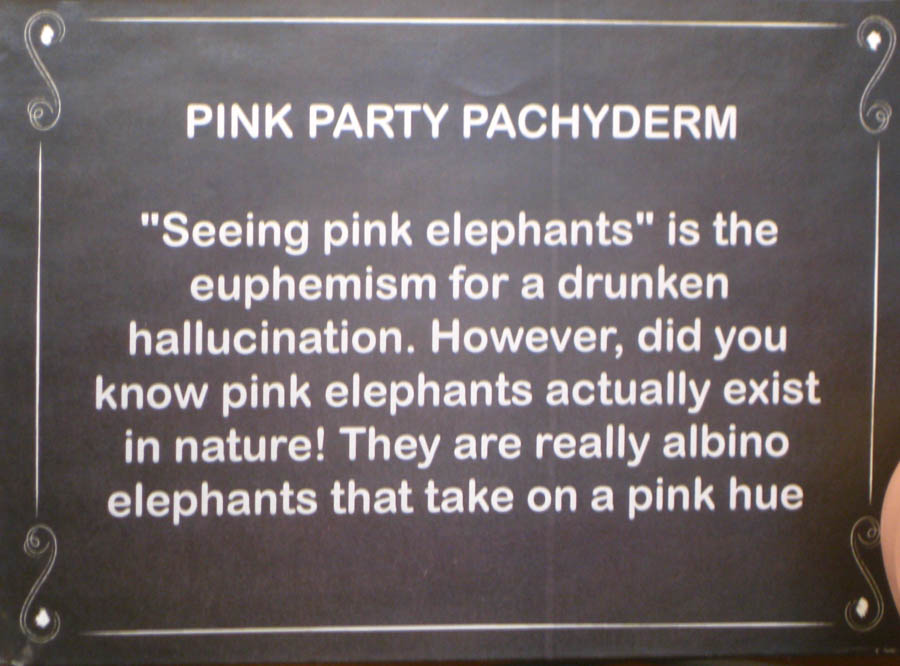 Who wooda thunk?

The canned products are getting small and smaller every year

They are still interesting to look at

Beware of artist!

Nice arrangements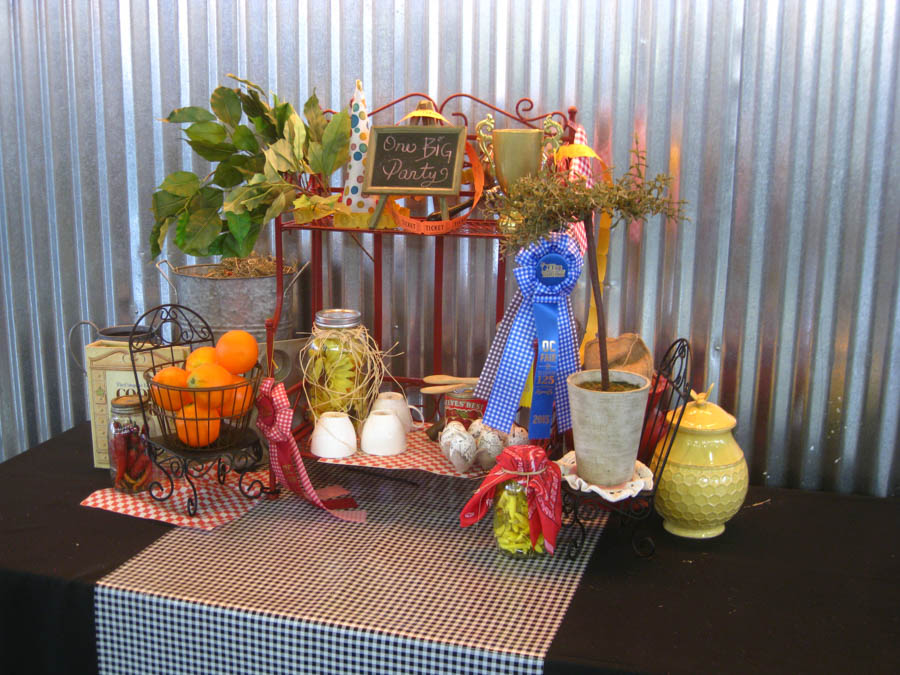 Up close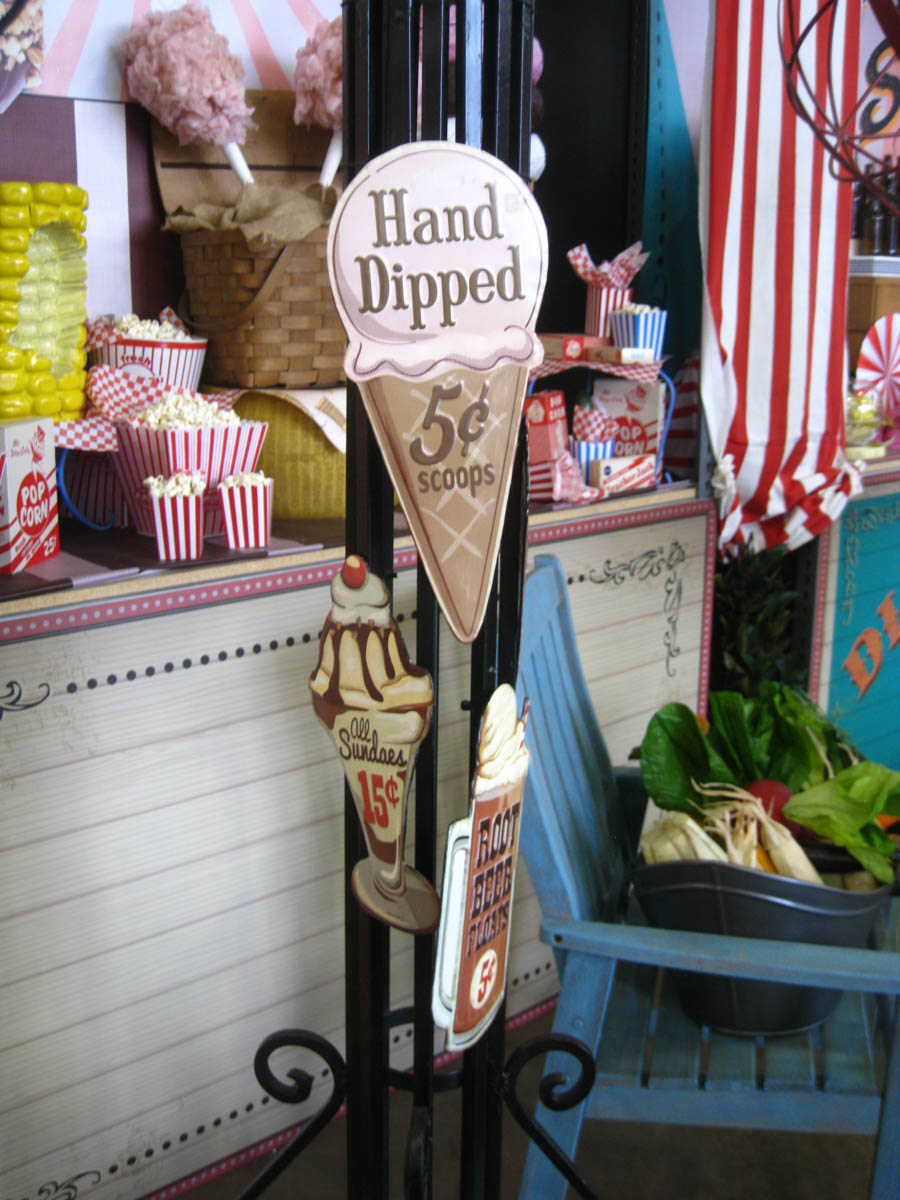 Five cents? Those were the days!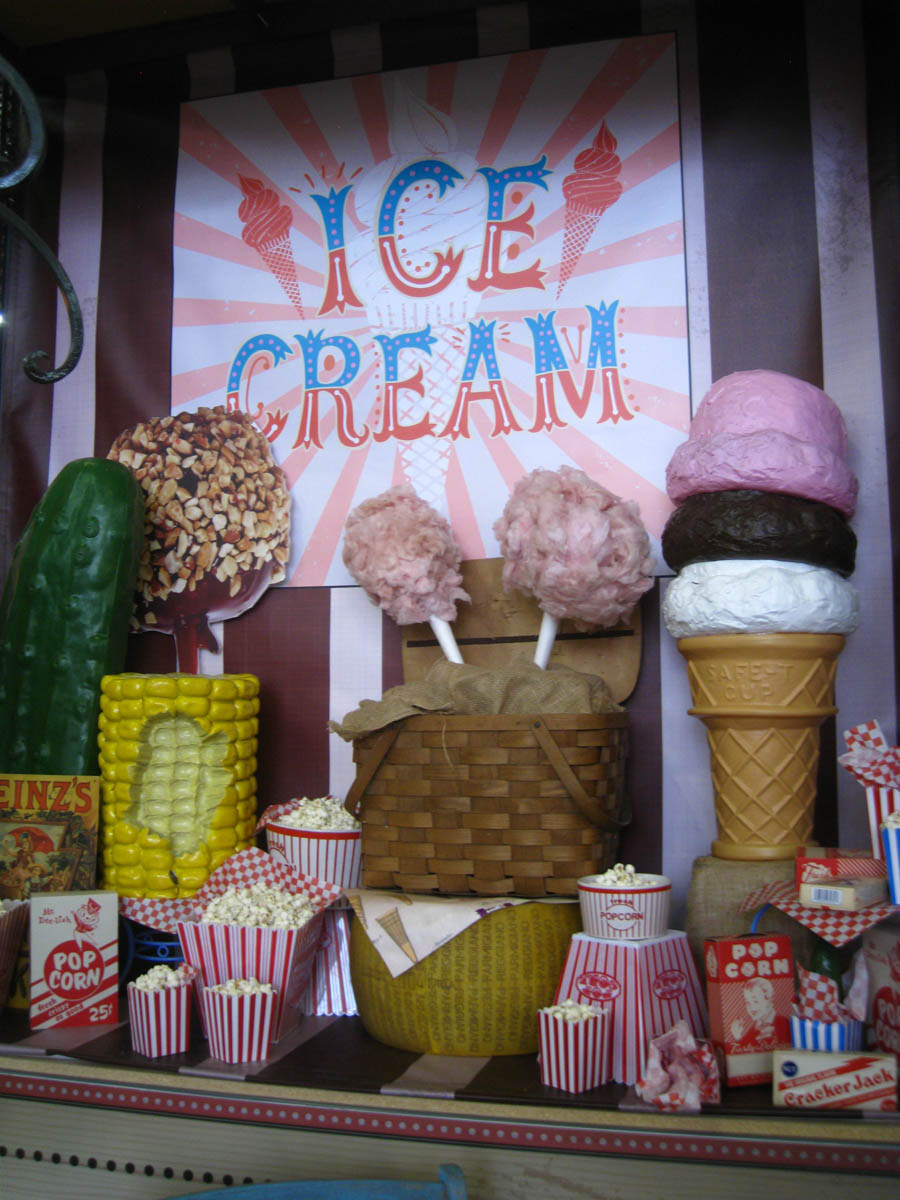 Our favorite!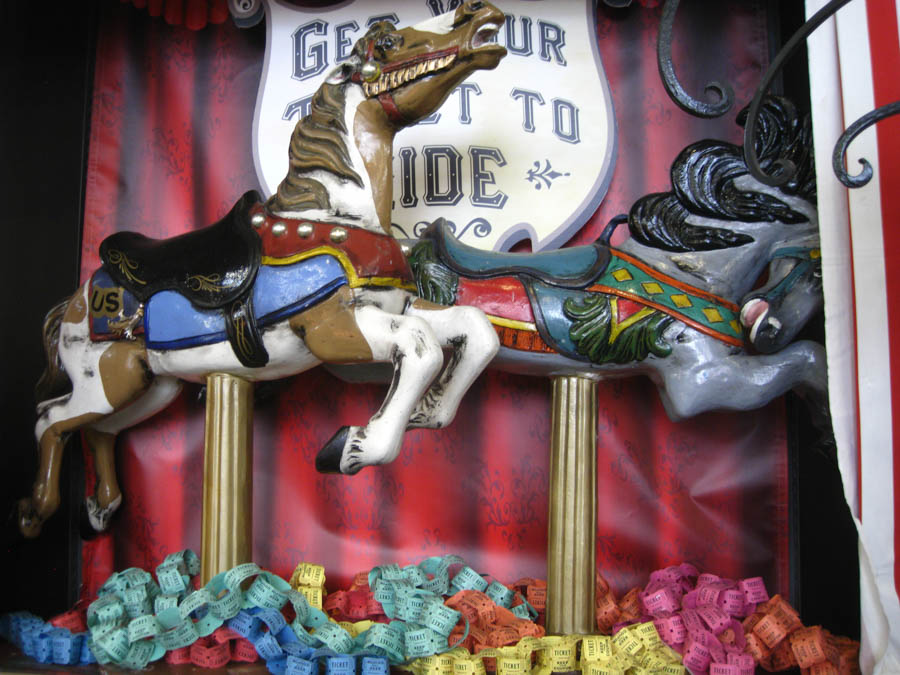 The artists were, as always, quite creative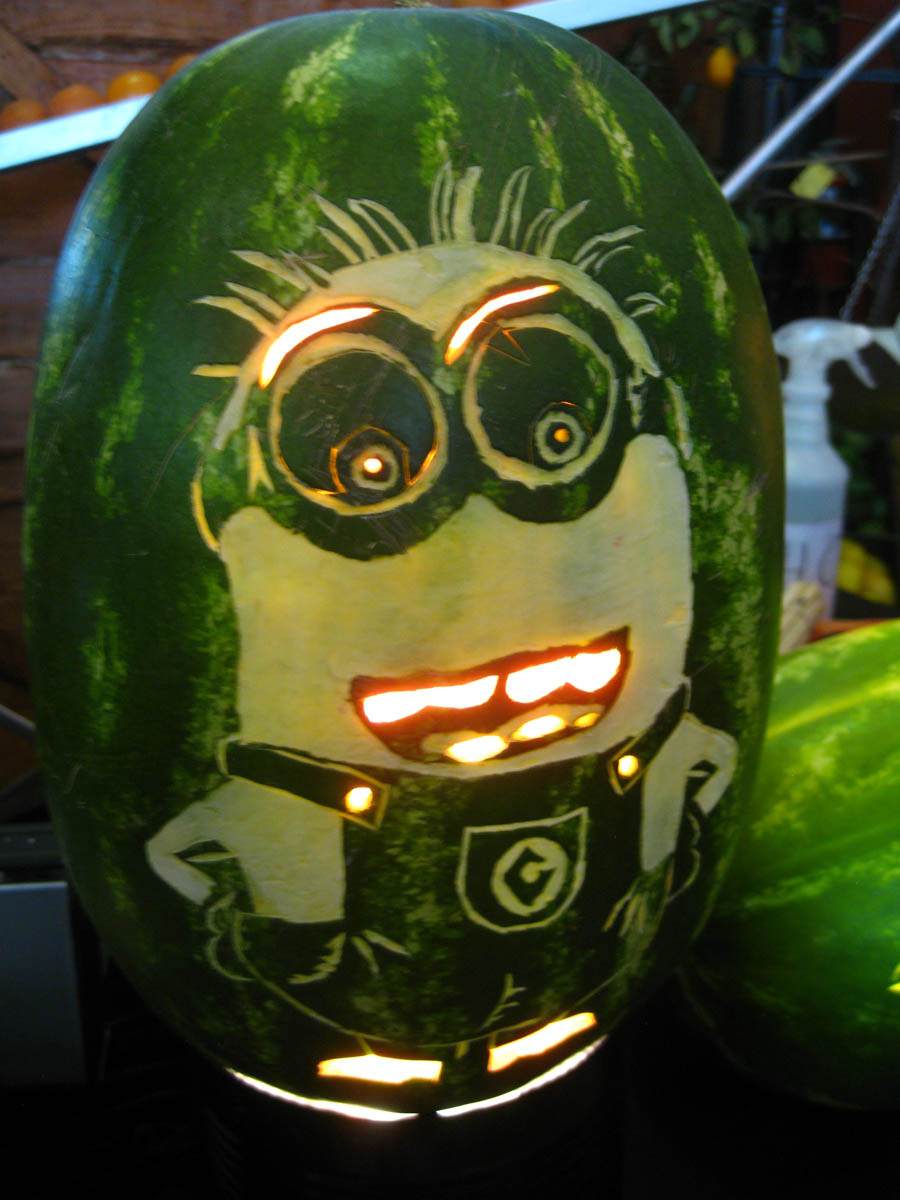 Minions were all over!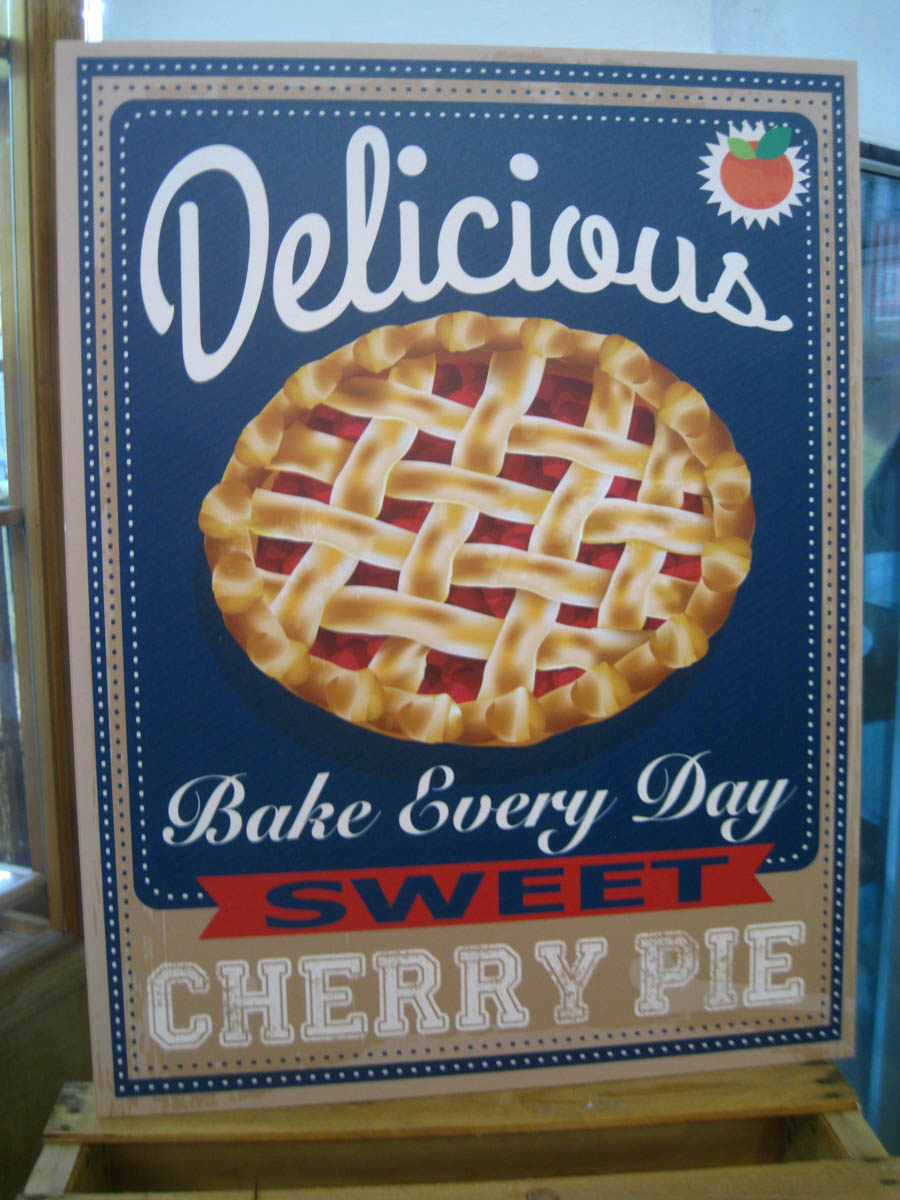 Would if I could.... Problem is Paul would eat them!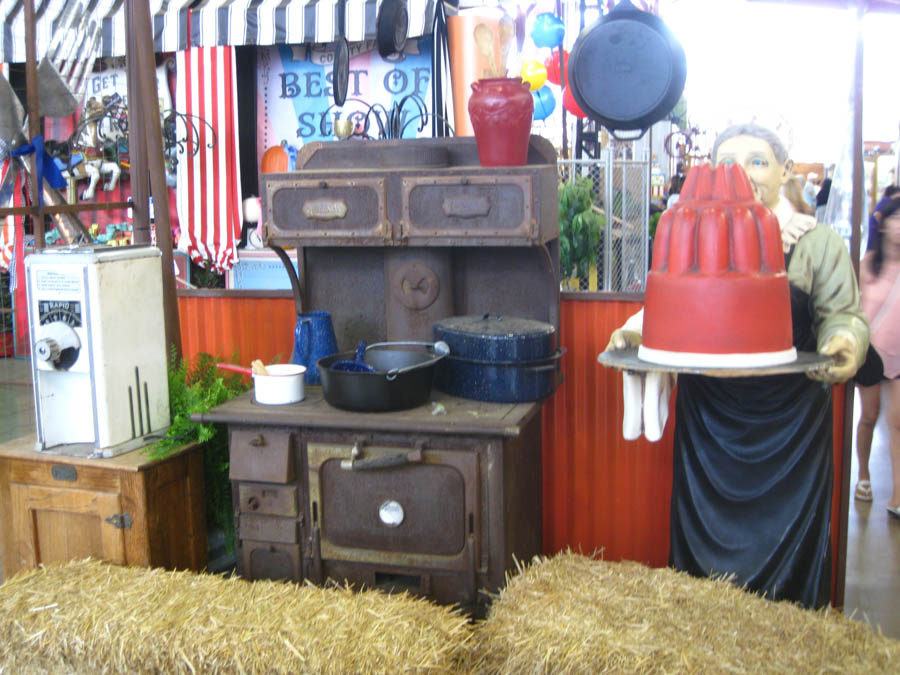 Imagine cooking on this cast iron stove?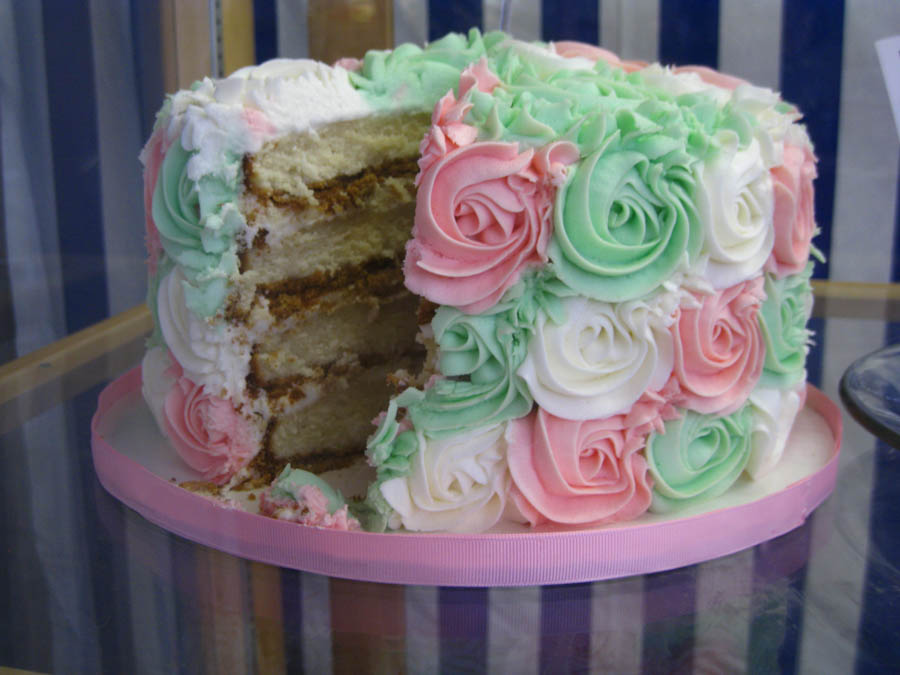 Beautiful cakes

Stand up and salute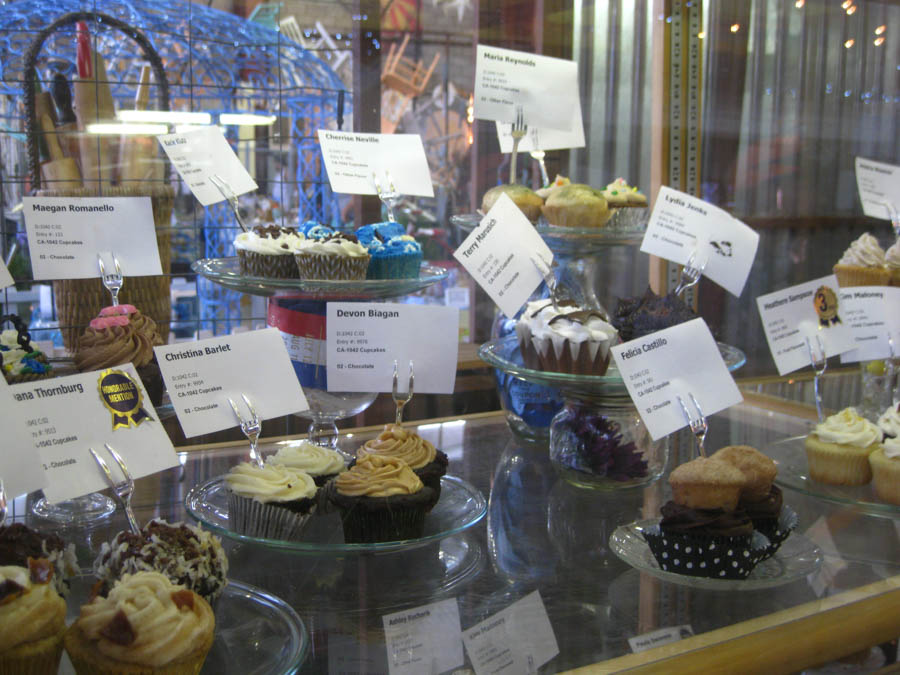 Now we are getting hungry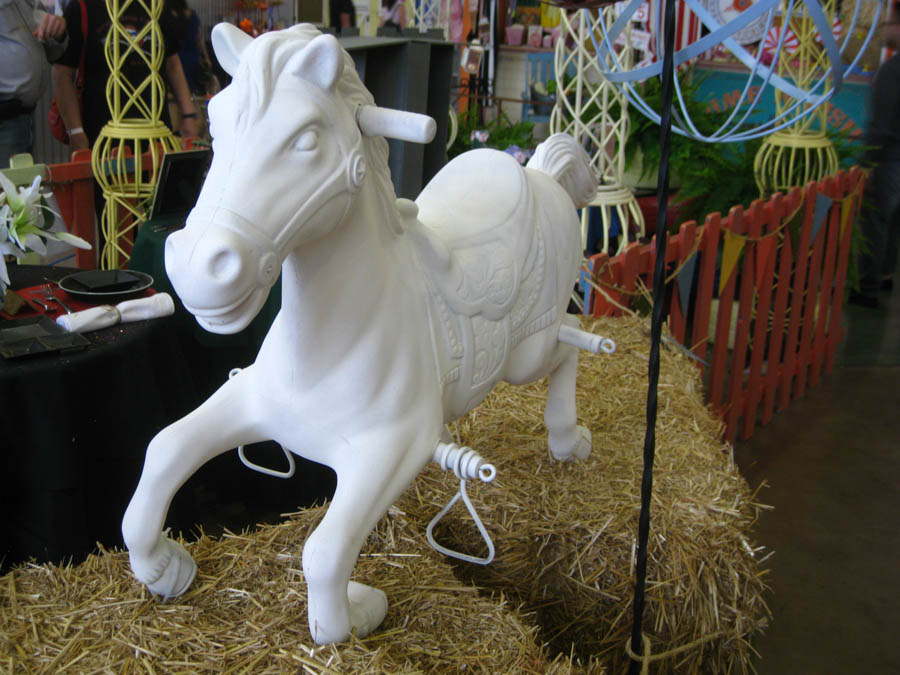 Sue thought this was Paul's White Horse!
Table Decorations Always Interesting

Book inspired themes were creative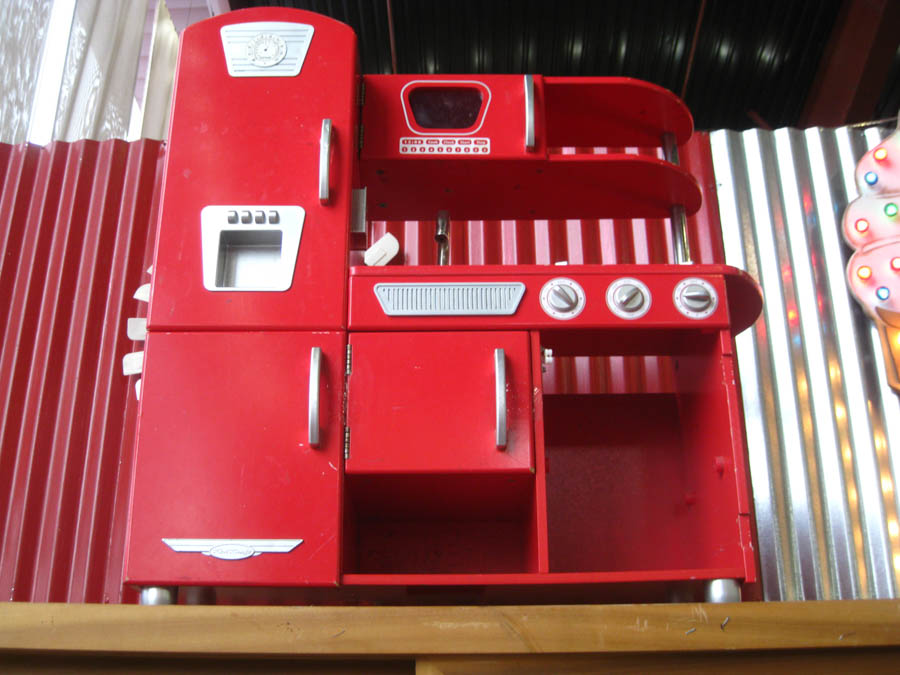 Kitchen toys for the little ones

What to do with an old pile of chairs!

Breakfast at Tiffany's

Hope there is not sand in the meal!

Do you see the silver crab?
To The Fine Arts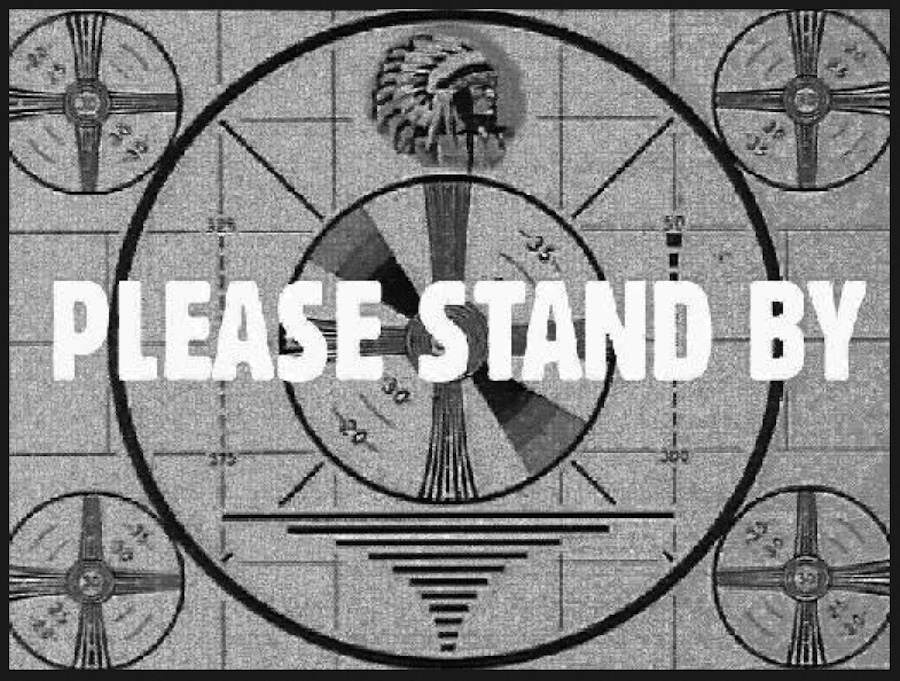 The Fine Arts (photography/paintings) request that no one use photography to protect intellectual property.
Sue and I support this request so... No pictures for a bit!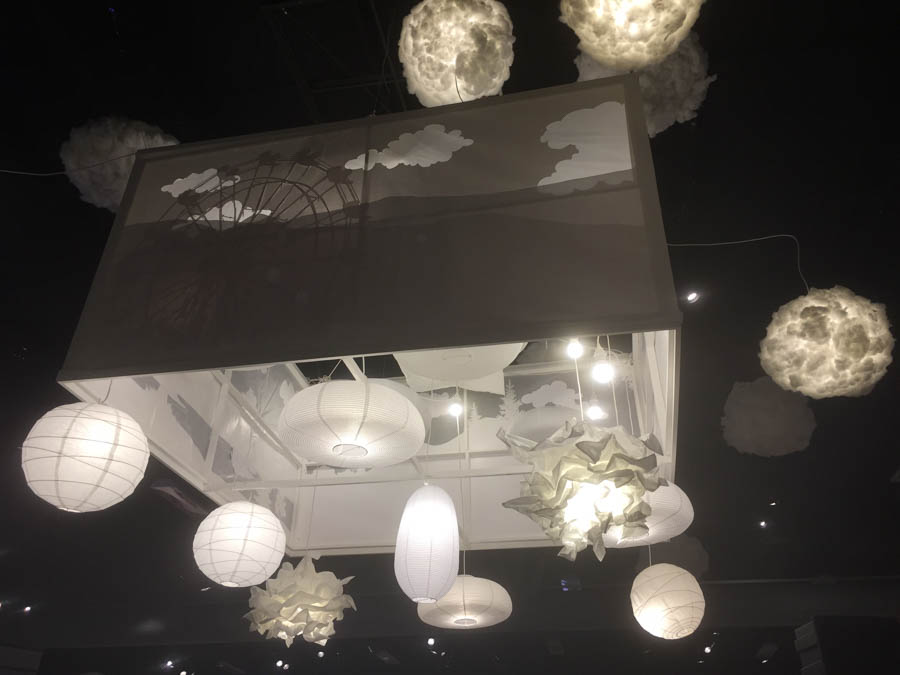 We did snap ONE picture of the ceiling lights as they were not "on display"
We got a text from Mitch saying "We are at the fair and it is raining"...
We responded with "Meet us at Baja Blues... It's dry and they have wine!"

A life saver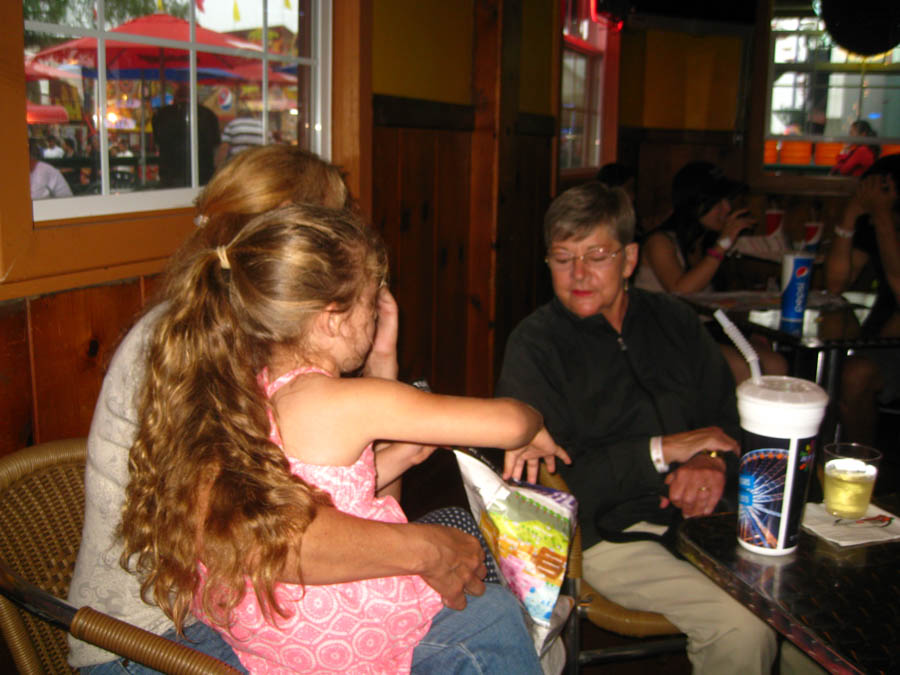 Liana and Grandma Luisa with Sue

We stayed inside and told stories for two hours!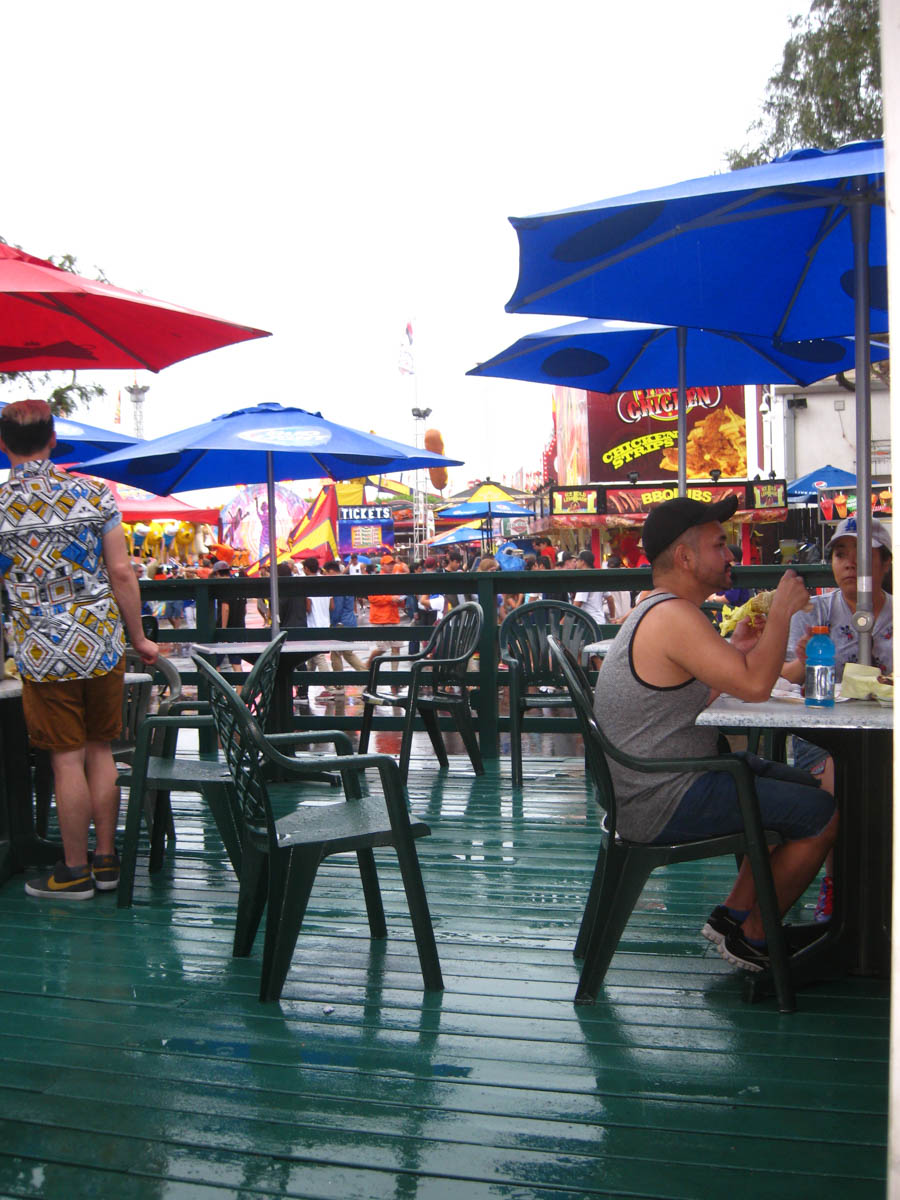 If you sat just right, you could be outside... There was zero wind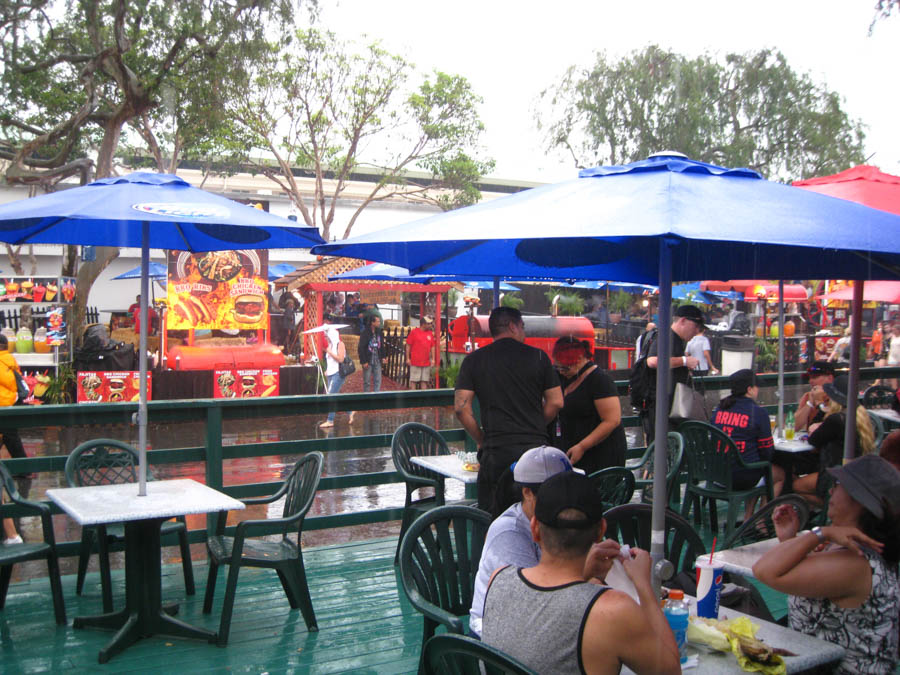 Everyone ducked for cover!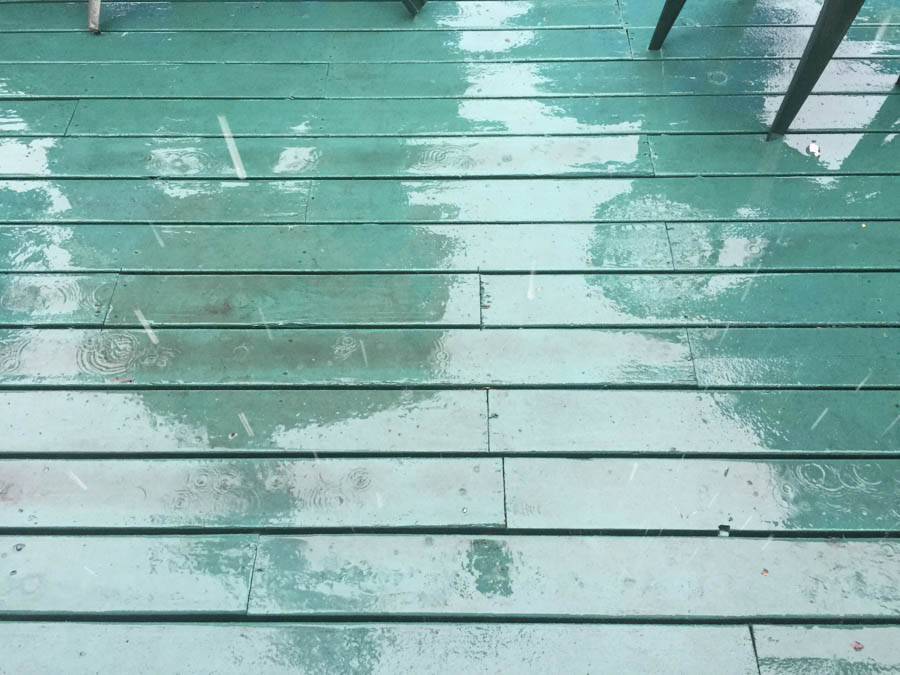 Wet... and slippery

We met some new people from La Mirada!

Sue is legal... She has her wristband on!

Staying dry!

Liana kept us in stitches the whole afternoon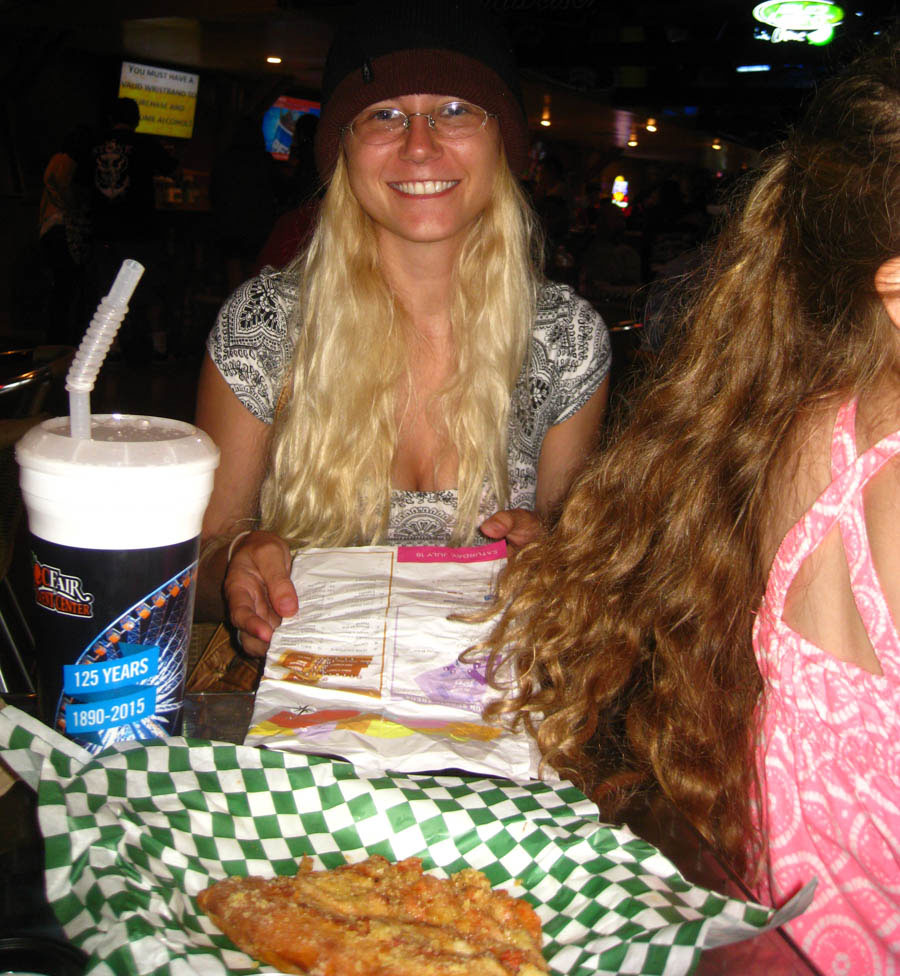 That thing on the table is "fried pizza"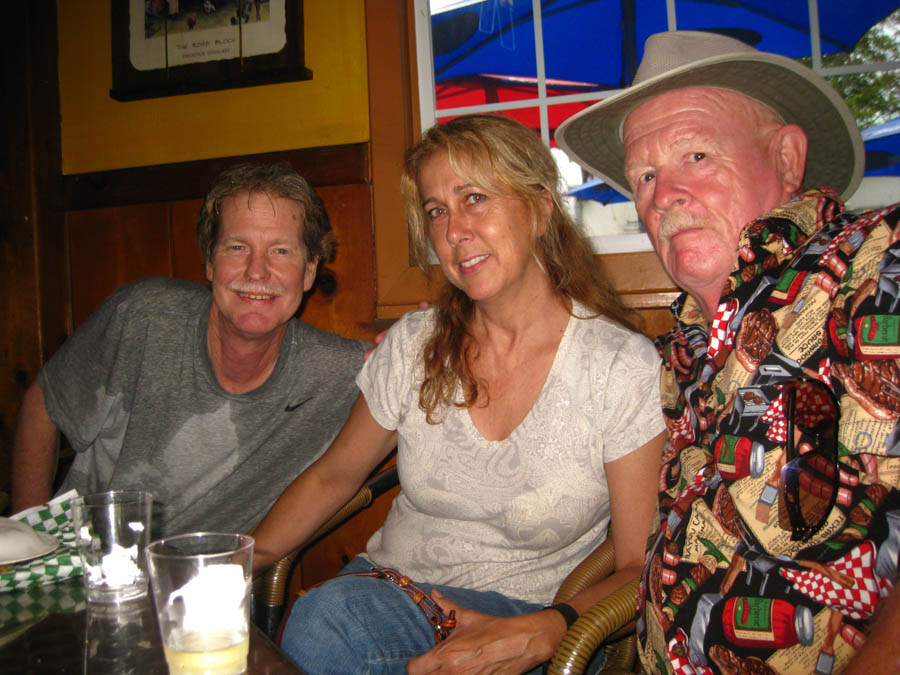 Mitch got soaked... Water runs of Paul's back!

Wine... Woman... and LOUD songs
Great way to stay at the fair!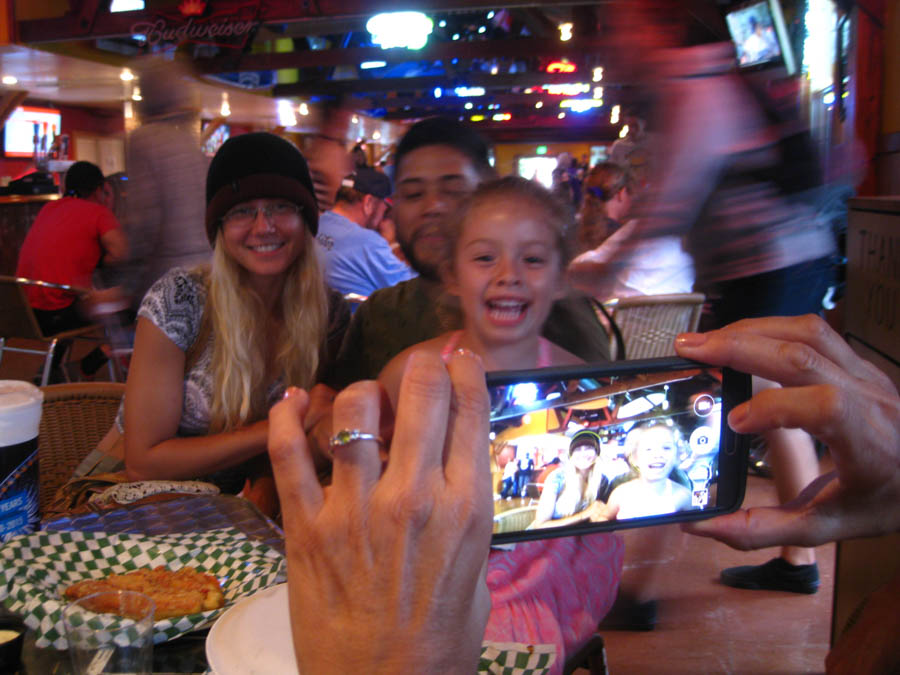 The picture of a picture!

Just us... (Courtesy of Luisa)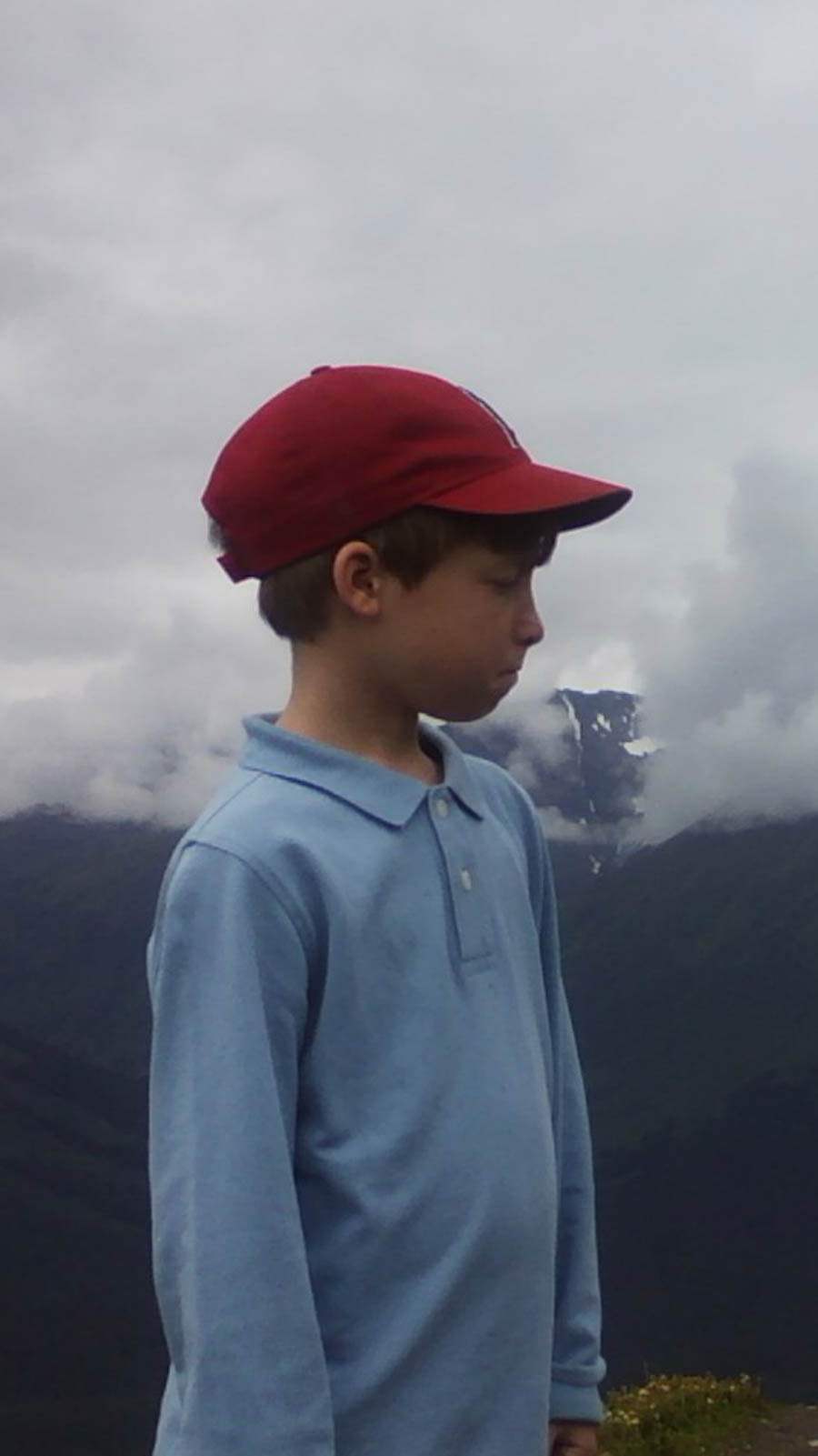 Meanwhile in Alaska Theo is getting a little wet!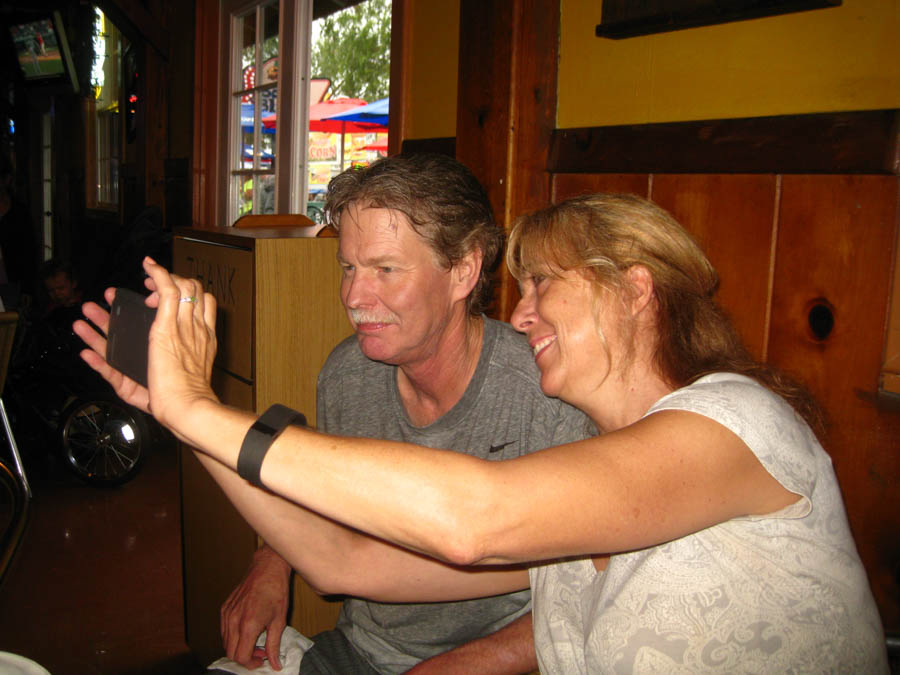 We laughed and giggled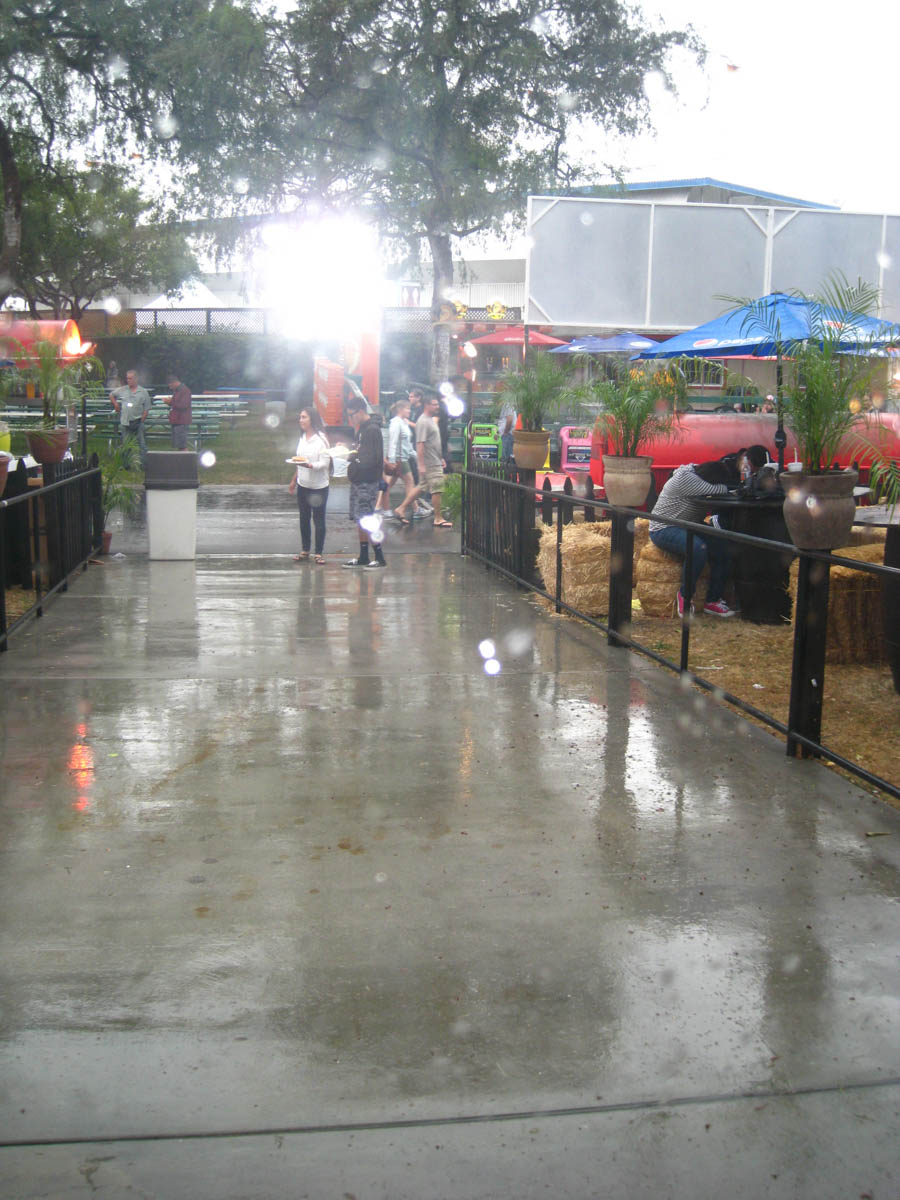 The rain let up a little bit so we headed home

The rain hitting the grills made for a lot of steam!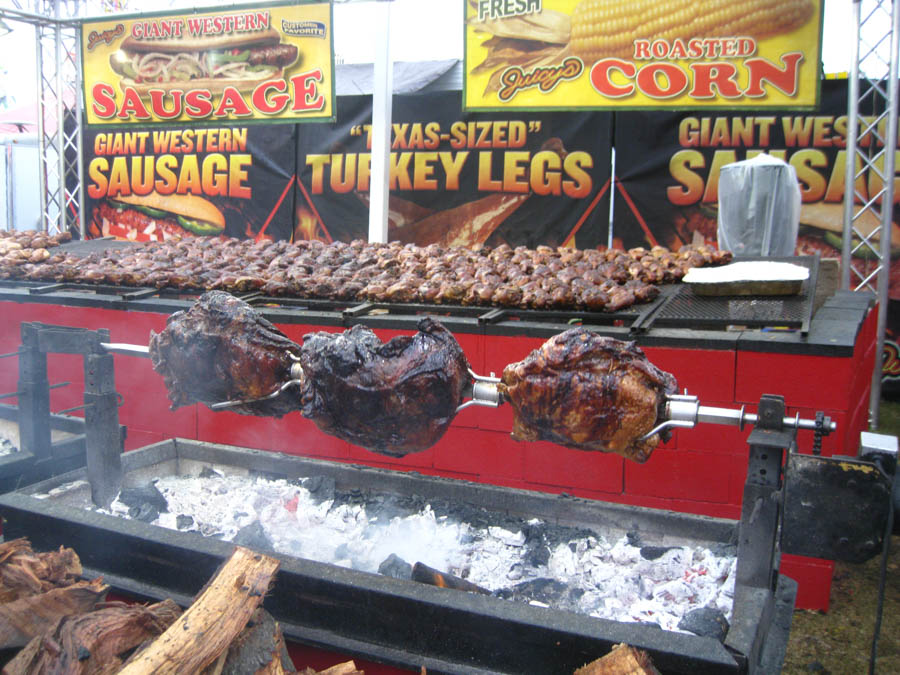 No way to cover these bad boys!

They did close the Ferris wheel so now we do have to come back!

See you soon!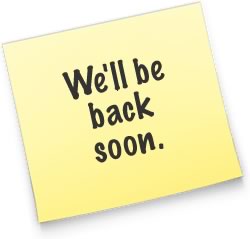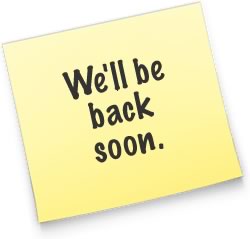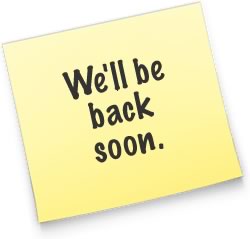 Meanwhile Back Home We Checked Out The Garden

The pumpkin was terrified by the thunder and hid under its leaves

We did not have to water the garden today! Duh!