St Patrick's In The German Restaurant! Why Not? It's America!
It's time to celebrate Saint Patrick's Day!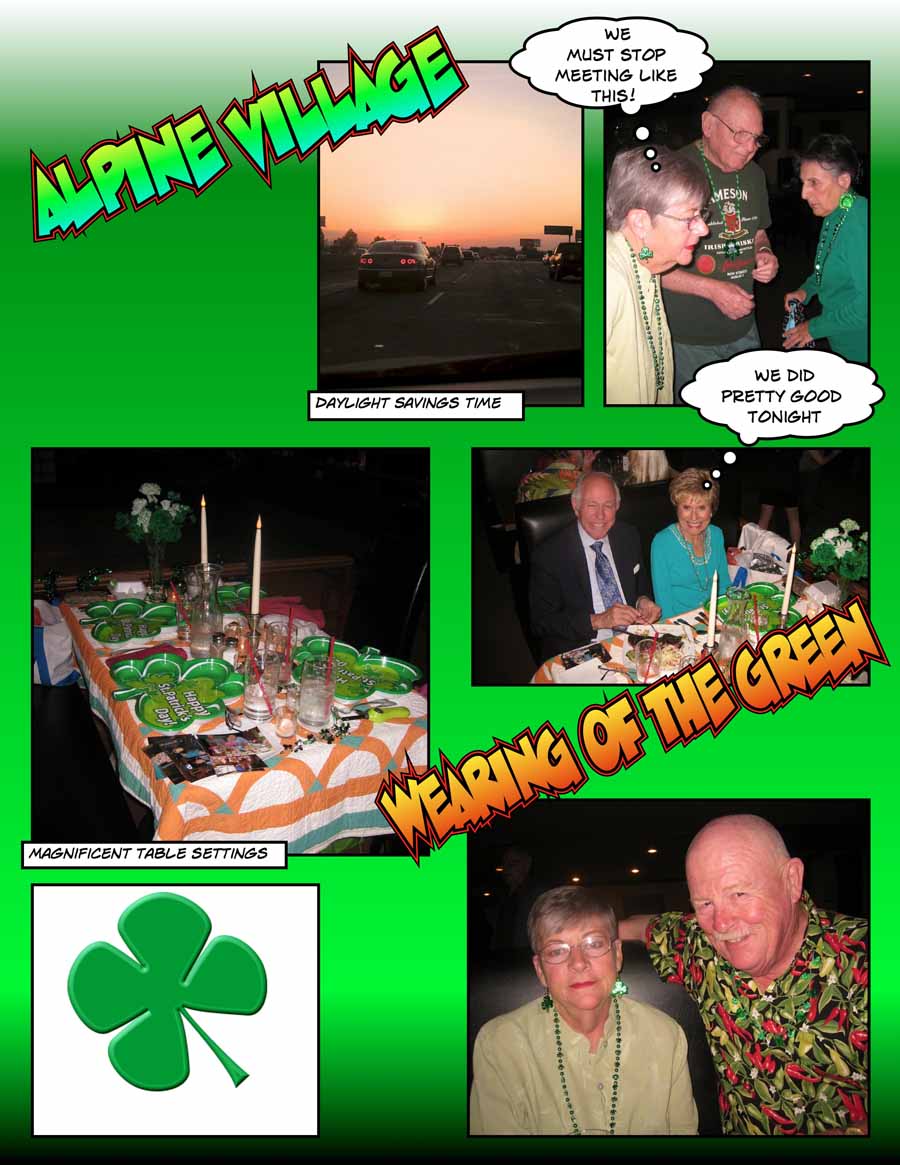 On Our Way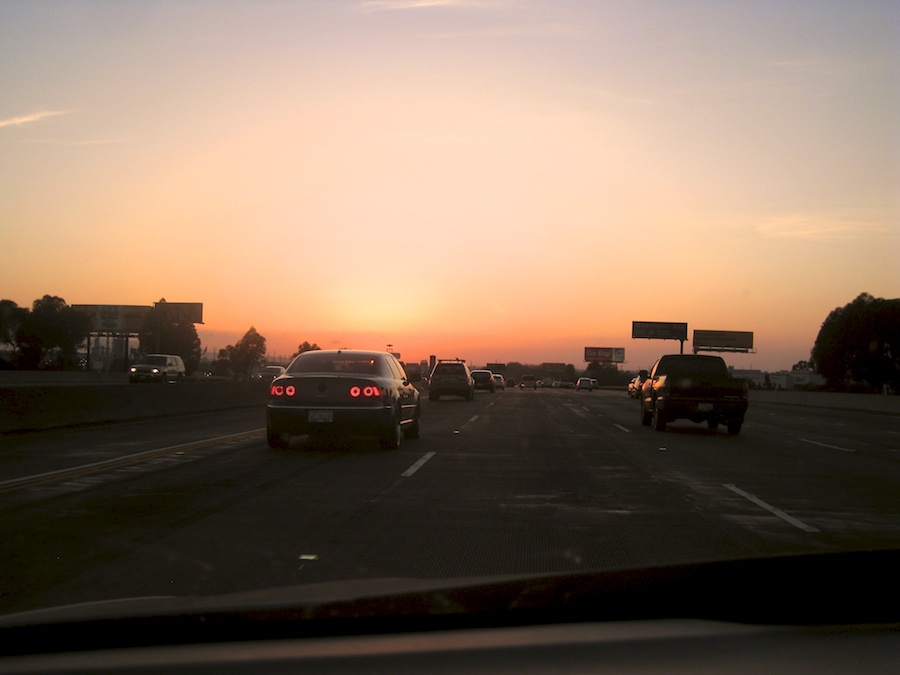 Daylight Savings Time means we drive directly into the Sun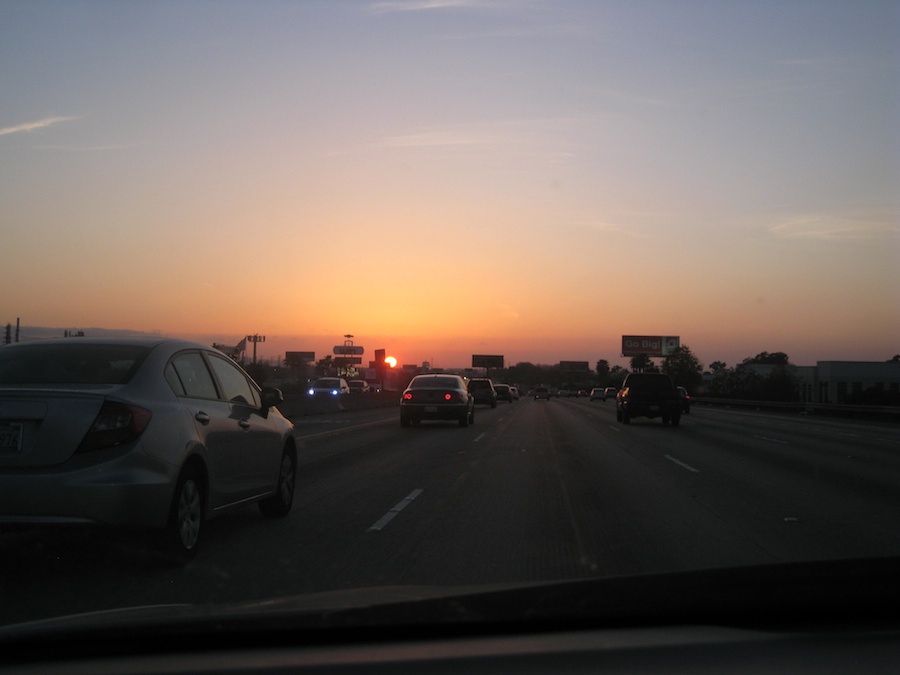 It sets slowly in the west
We Arrive The Same Time As Herbie And Irene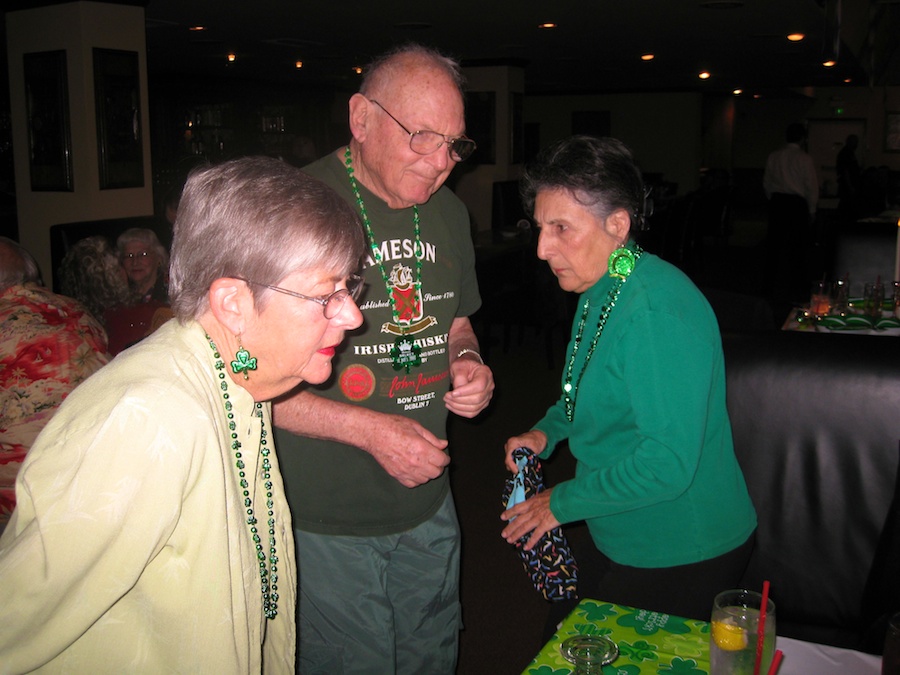 Green green and more green
What Is The Theme Today??? Saint Patrick's, Silly! Did We Say "Green"?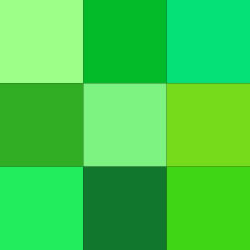 Did you Know? - Green is a color, the perception of which is evoked by light having a spectrum dominated by energy with a wavelength of roughly 520–570 nanometers. In the subtractive color system, it is not a primary color, but is created out of a mixture of yellow and blue, or yellow and cyan; it is considered one of the additive primary colors. On the HSV color wheel, also known as the RGB color wheel, the complement of green is magenta; that is, a purple color corresponding to an equal mixture of red and blue light. On a color wheel based on traditional color theory (RYB), the complementary color to green is considered to be red.
The word green is closely related to the Old English verb growan, "to grow". It is used to describe plants or the ocean. Sometimes it can also describe someone who is inexperienced, jealous, or sick. In the United States of America, green is a slang term for money, among other things. Several colloquialisms have derived from these meanings, such as "green around the gills", a phrase used to describe a person who looks ill.
Several minerals have a green color, including emerald, which is colored green by its chromium content. Animals such as frogs, lizards, and other reptiles and amphibians, fish, insects, and birds, appear green because of a mixture of layers of blue and green coloring on their skin. By far the largest contributor to green in nature is chlorophyll, the chemical by which plants photosynthesize. Many creatures have adapted to their green environments by taking on a green hue themselves as camouflage.
First To Our Competition! Barbara, Nancy, Richard, and Tom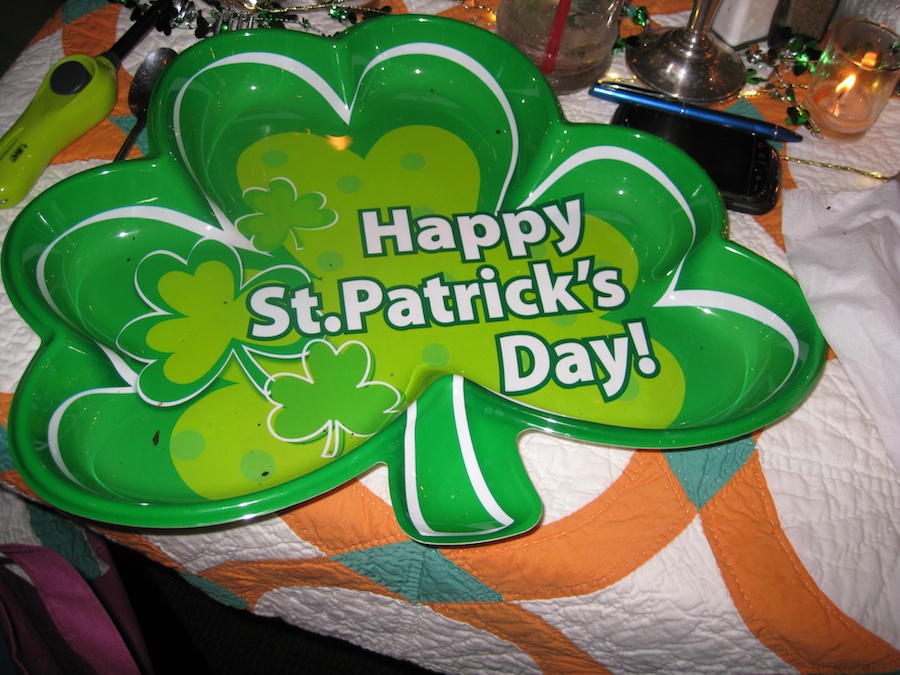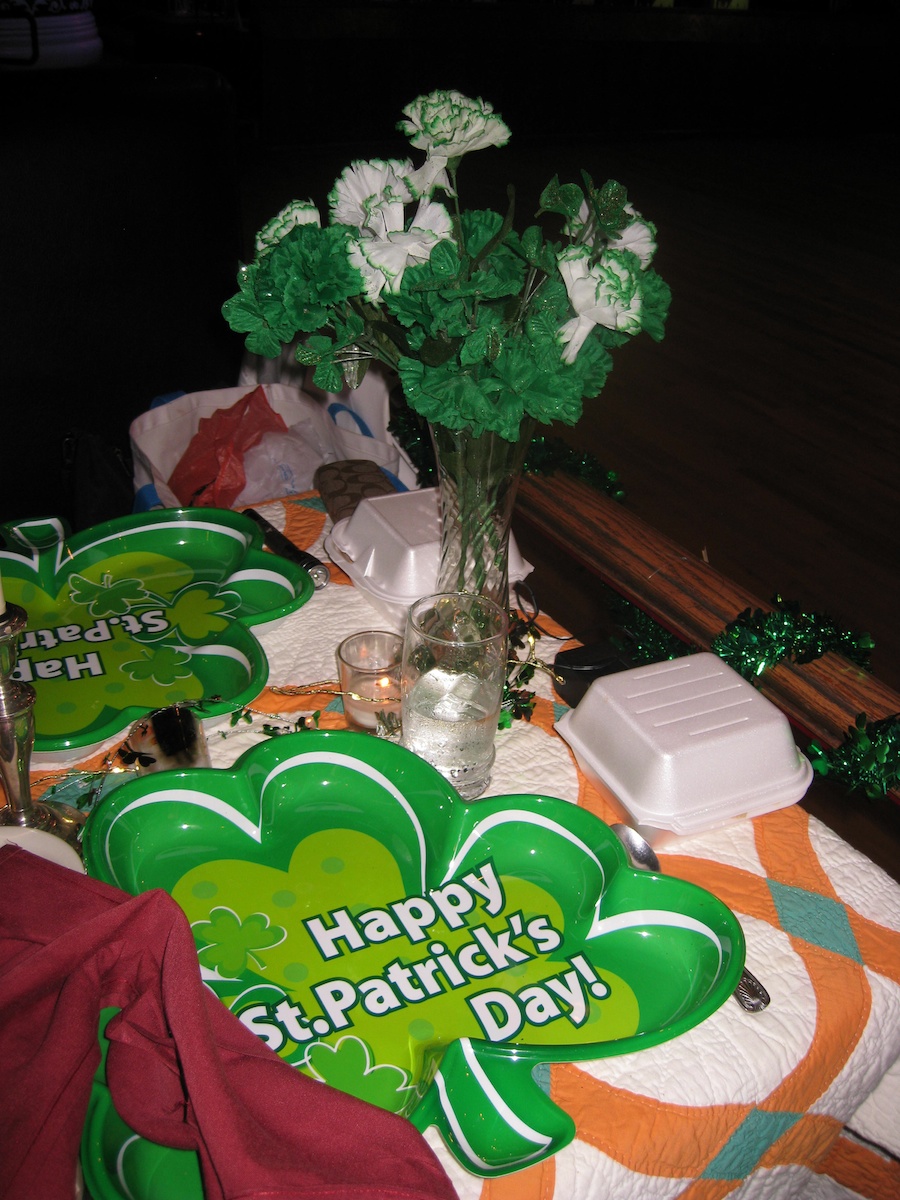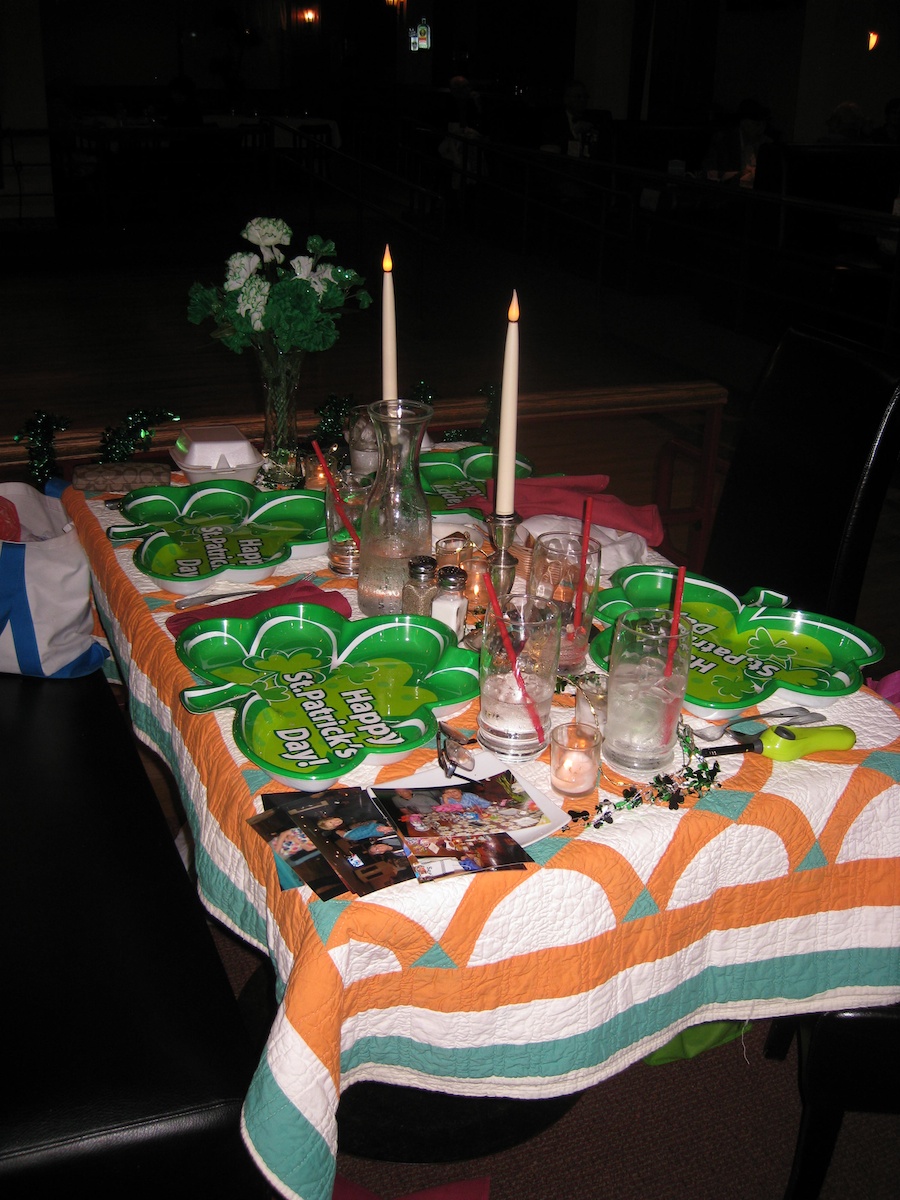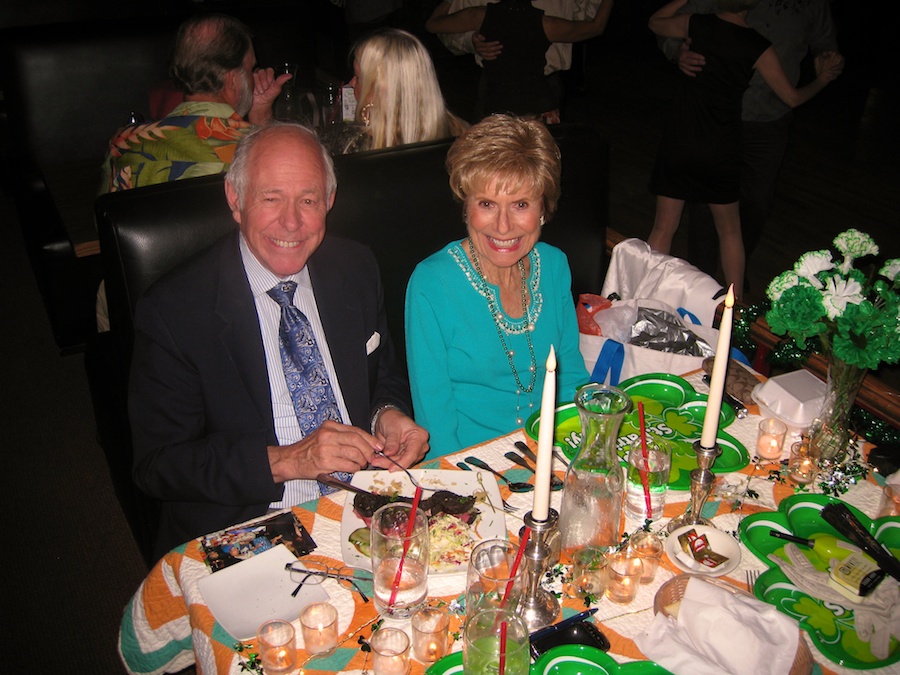 Richard and Barbara

Nancy and Tom
Irene, Sue, Herbie And Paul Attempted To Keep Up With The Joneses

Love the hat

We are ready to celebrate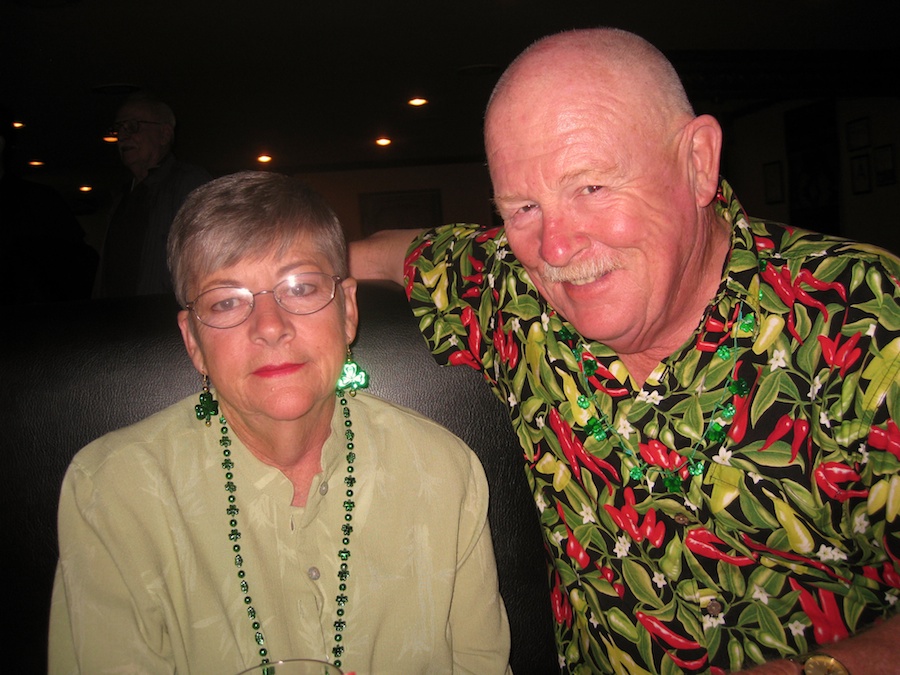 We are about to get lit up...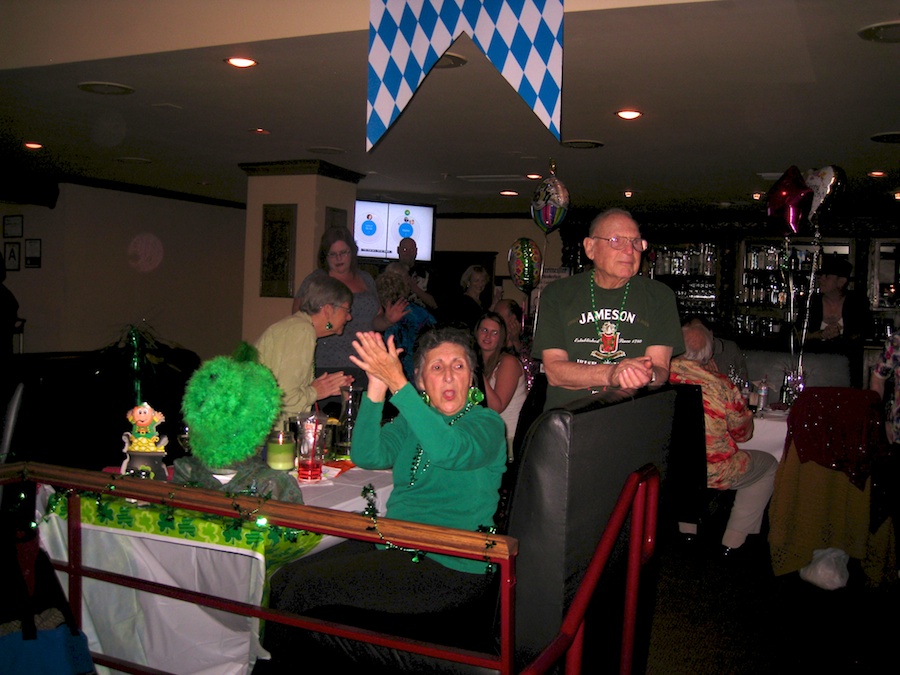 Hooray!!
Cherrell Has A Birthday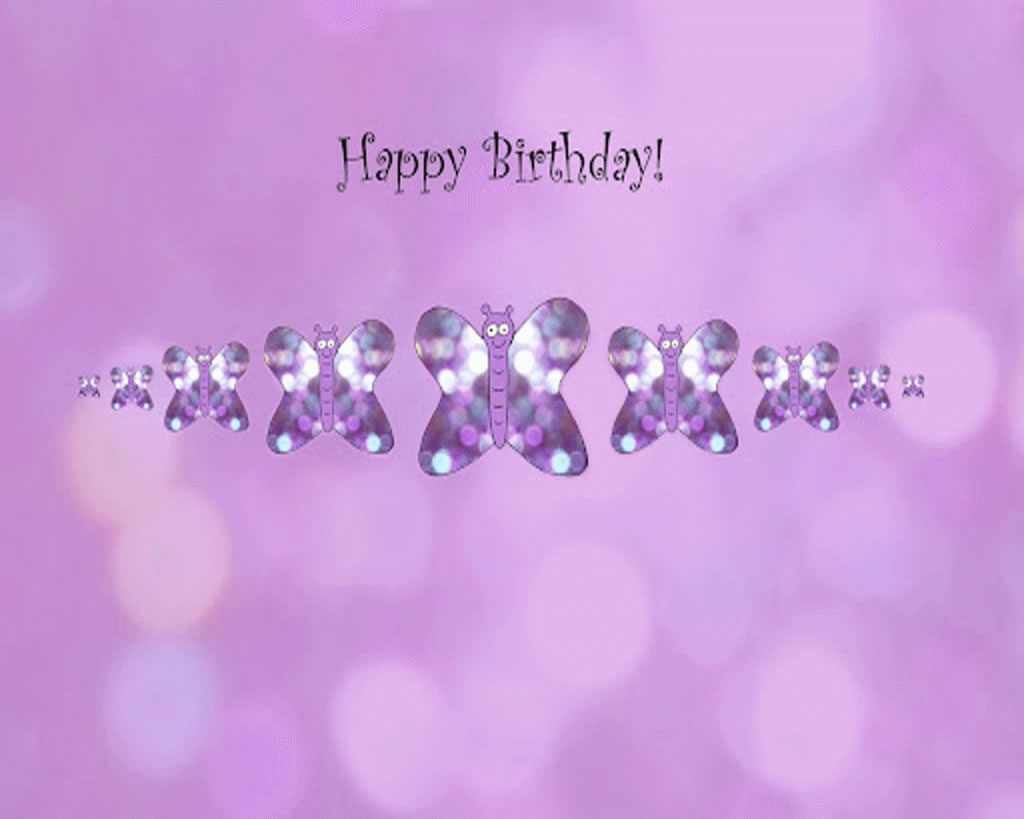 Cherrell's mom is the artist


"I'm NOT telling!!"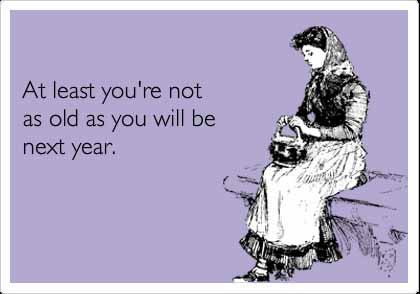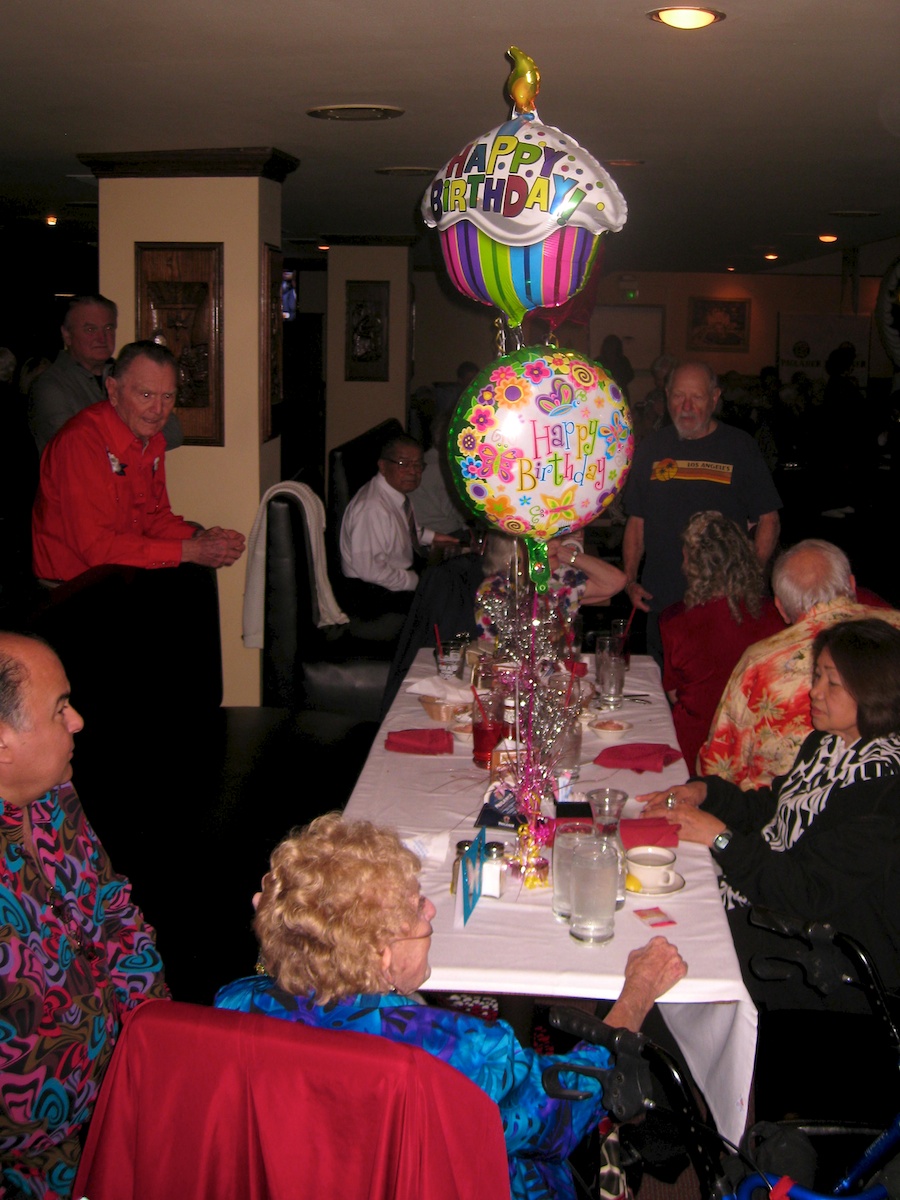 The table was full!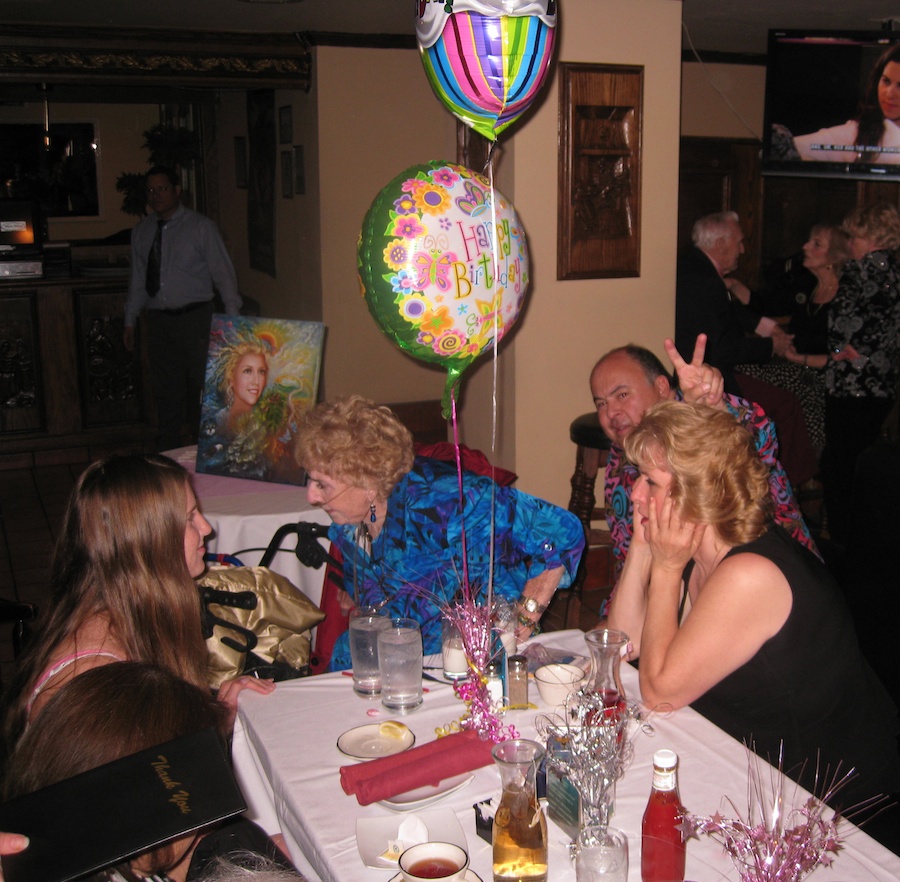 Mom is at the head of the table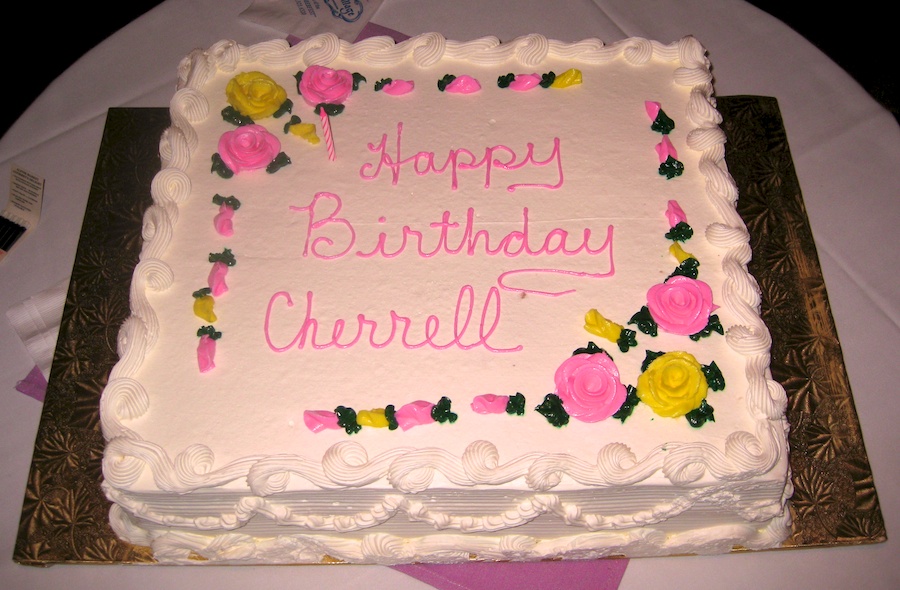 "Quick... Call the fire department"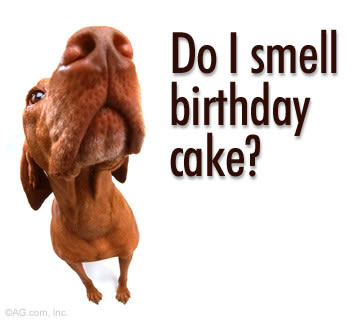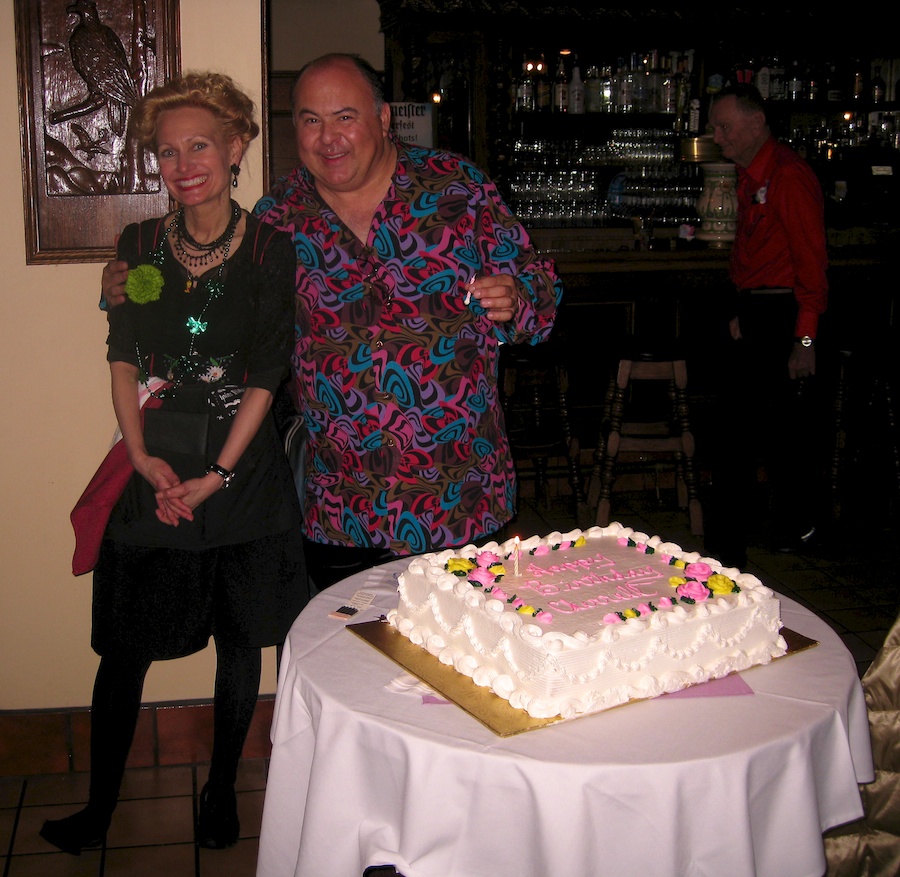 Candy to the rescue... One candle for one more year! Clever!

"Cake and presents? Life is good!"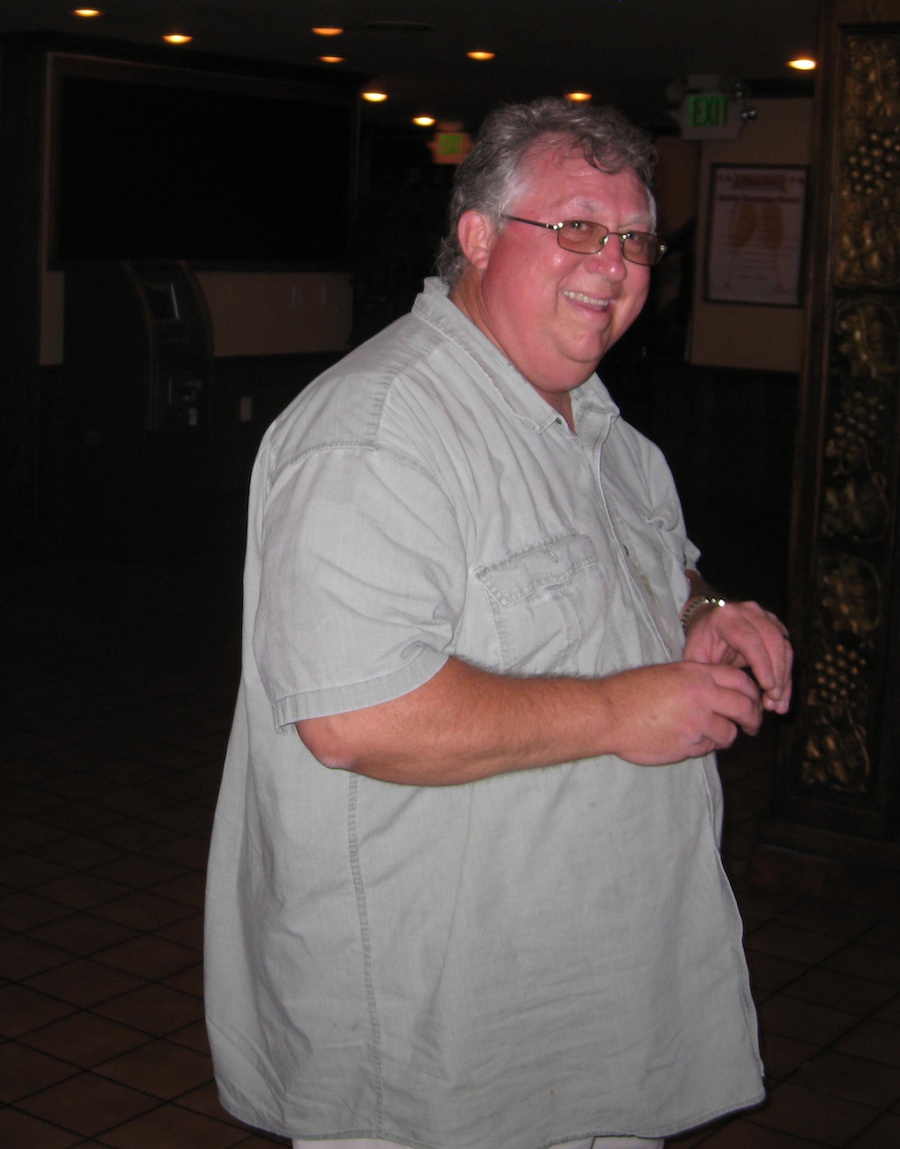 Tom, the official photographer, sneaks over to get a few frames!
OR, is he after the cake??

Time to sing....

Snap with the cake before it disappears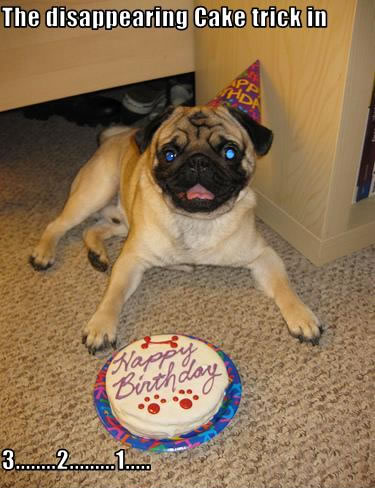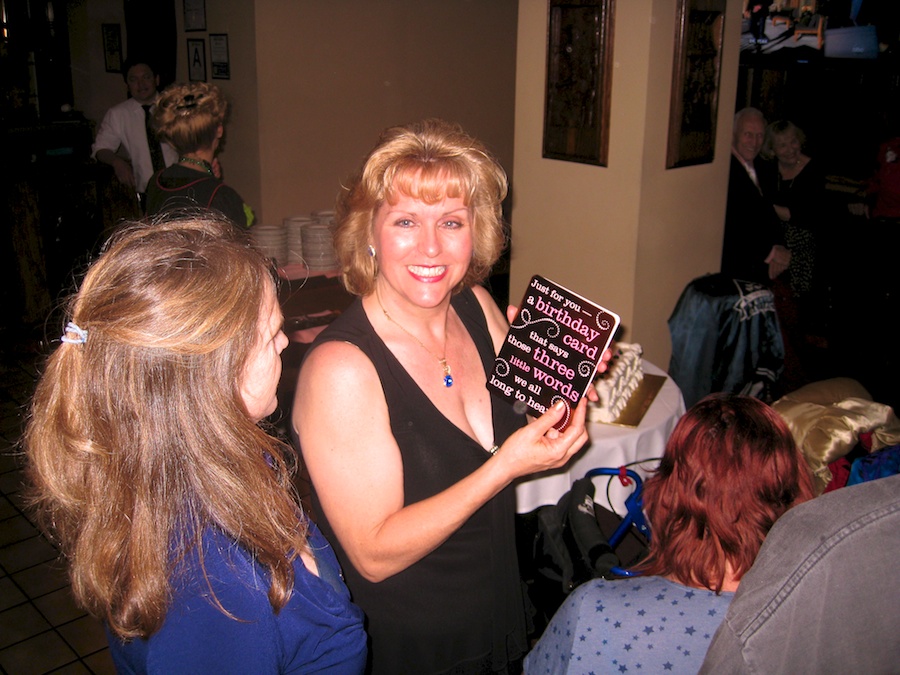 Miles of smiles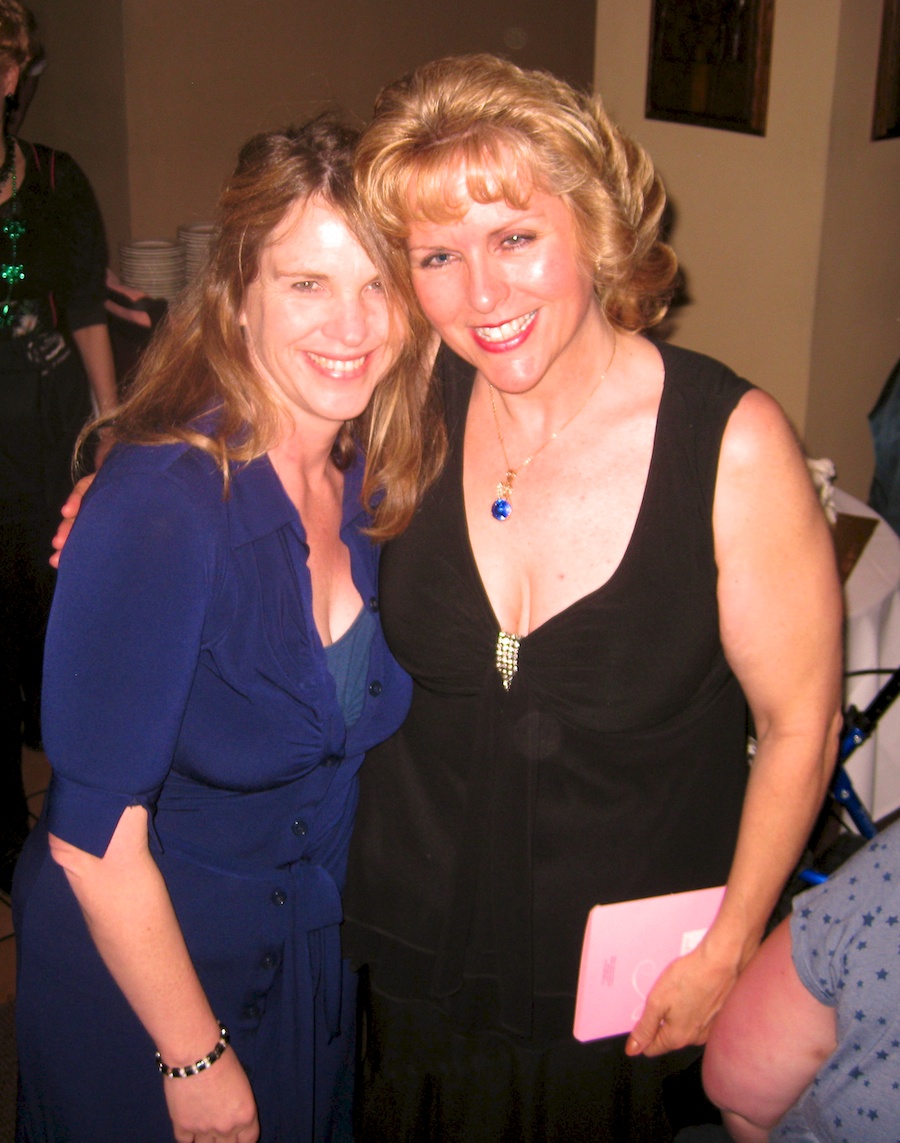 Everybody pitches in!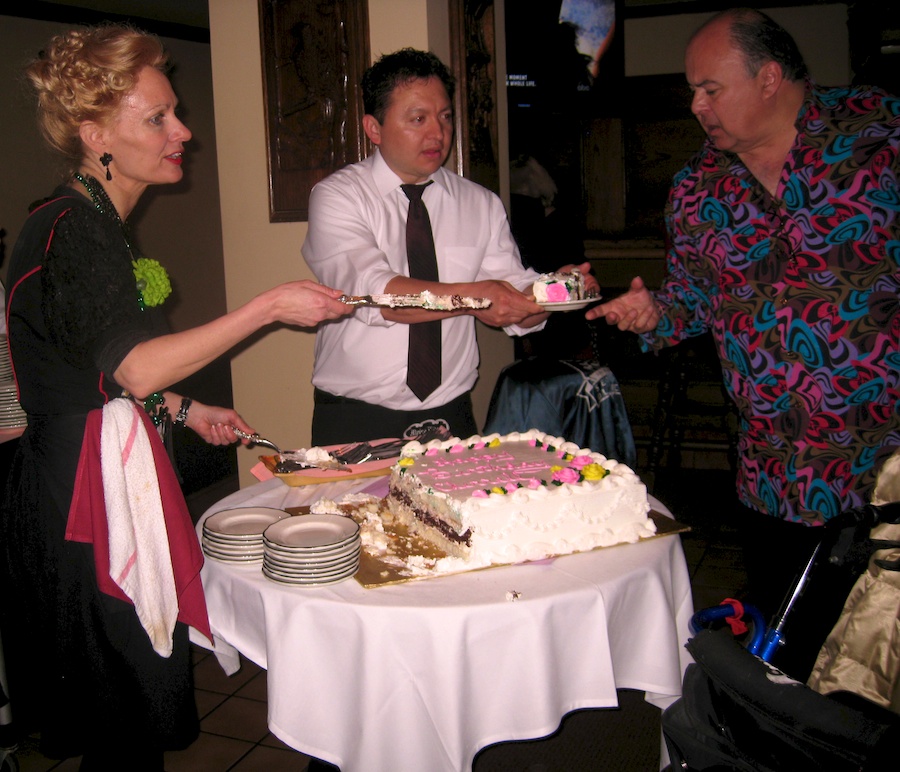 The Alpine Village staff are great!!! Making everyone fell at home

Gator man has arrived

The cake disappears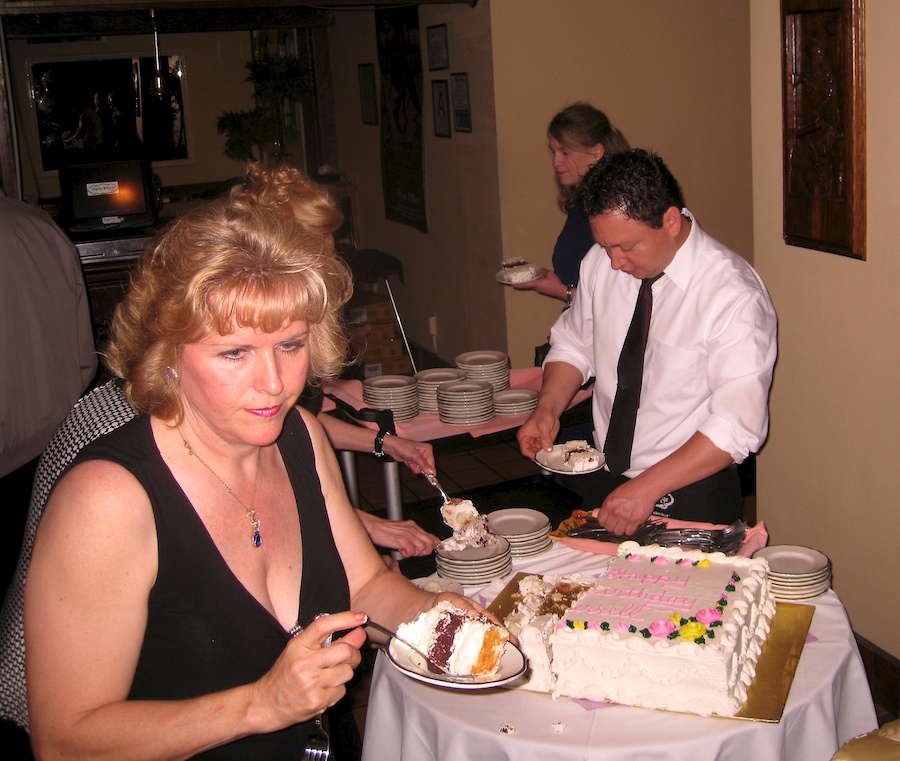 "I assure you.... Not a single calorie... Because it is Monday!"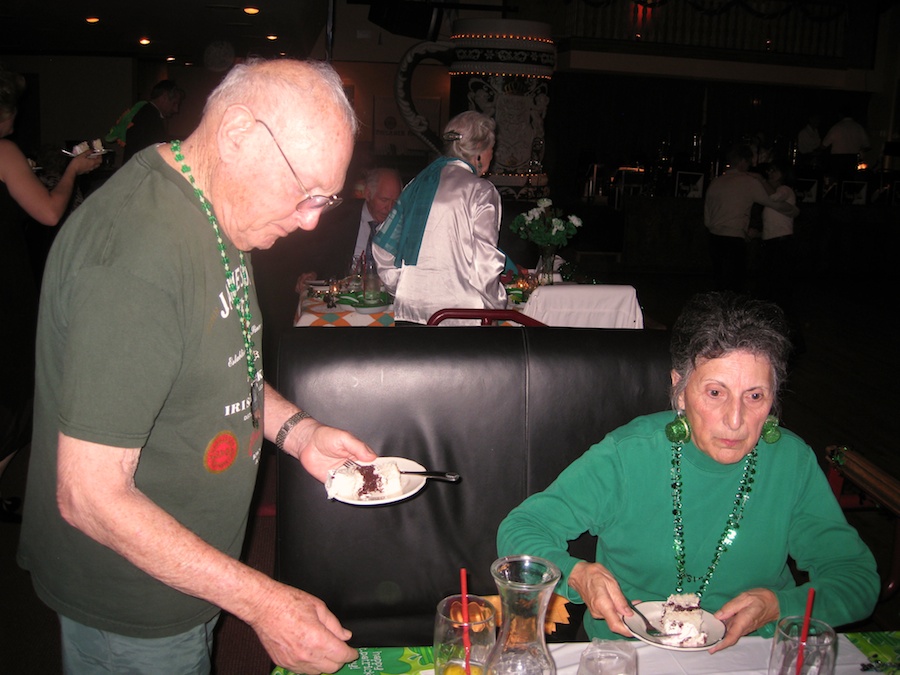 Herbie will get pimples

"Oh my... Good must mean messy!"
Time To Dance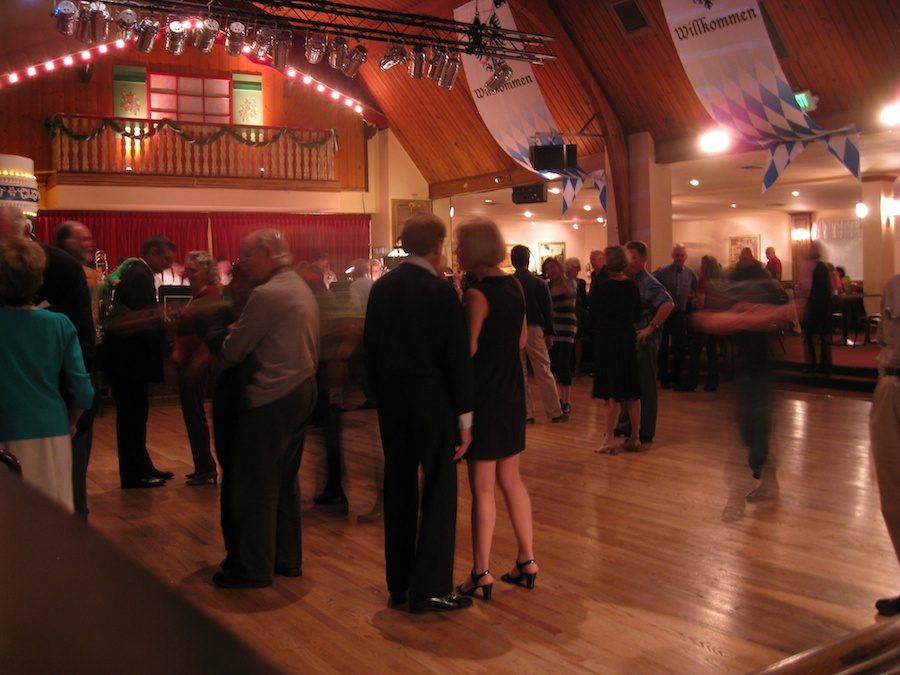 The floor was busy this evening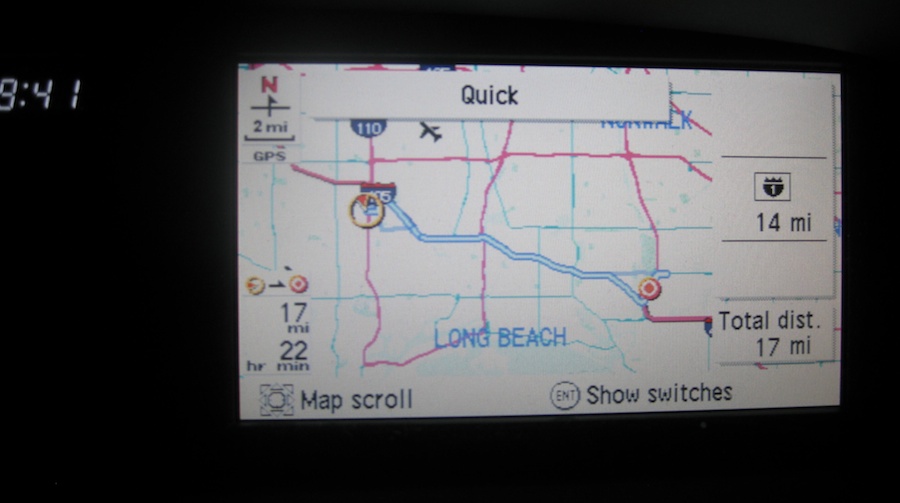 We departed early this evening because we had bad news and felt something coming on...