Our second year of celebrating good old Saint Patrick!
On the actual day, which was Thursday, we celebrated at lunch time st the Santa Ana Elk Lodge. Please join the fun!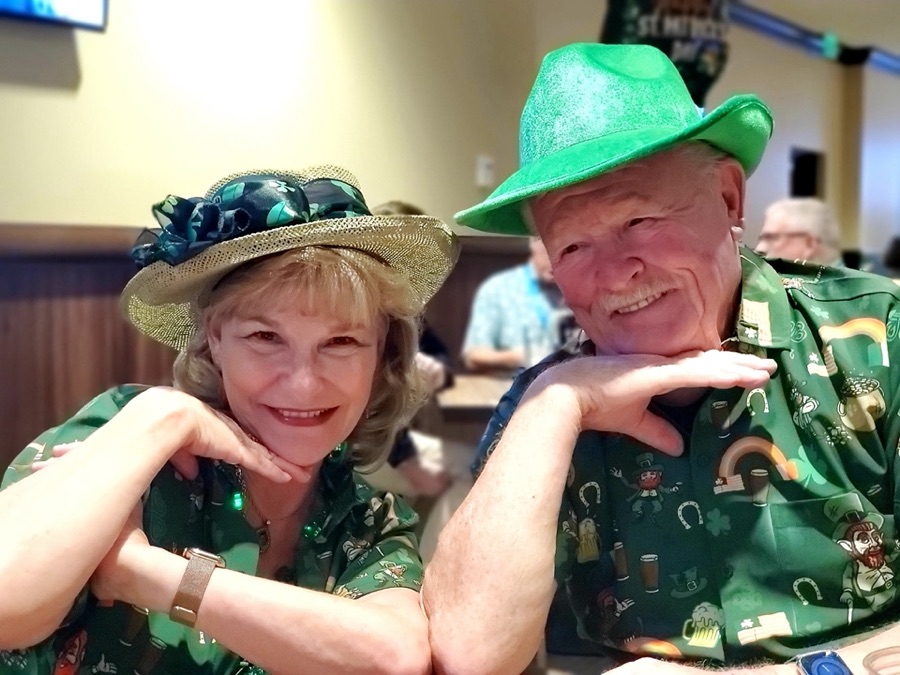 Loads of fun with family and friends!
The on Saturday we got serious and cooked all day! We are havin g family and friends join us for a corned beef tasting!

We love to cook!!