Saint Patrick's Day
It's that time of the year.... Get the corned beef and cabbage and potatoes and have a wonderful meal! This year our cabbage was not ready but Greg provided the cabbage! Yeah!

We started celebrating at the Phoenix Club on Thursday.
Friday was a golf day and then off to the Rondelier's Dance Club. Their theme was "Swing Into Spring" but we thought of Saint Patrick's the while evening. Visit The Rondeliers (Link To The Site)

We swung into Spring!
Now Saturday night was a different story! The Starlighters were all in green! Visit The Starlighters! (Link to the site)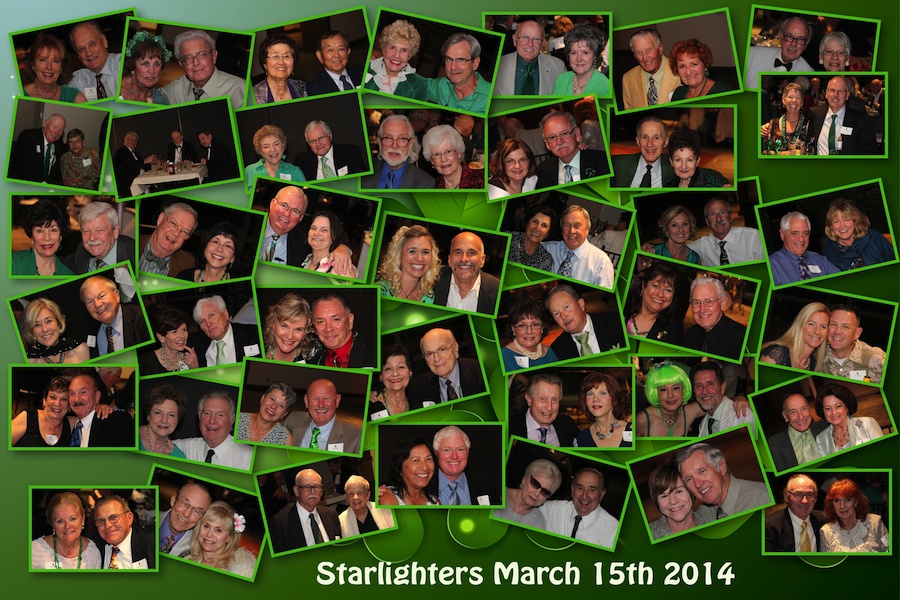 Fun Fun Fun
Sunday Afternoon At The Elks
We went to the monthly Jam Sesion and got to visit Brian and Jan plus Irene. We had an early meeting with Cyndy at Old Ranch before going to the dance.

Will brought a new drink...Maple-Bacon liqueur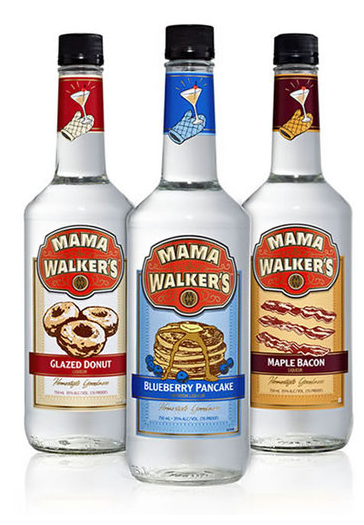 Sue shows the new drinks to Irene

Vicky and Jan catch up on things...

Bob, Donna, and Cyndy

What are they up to???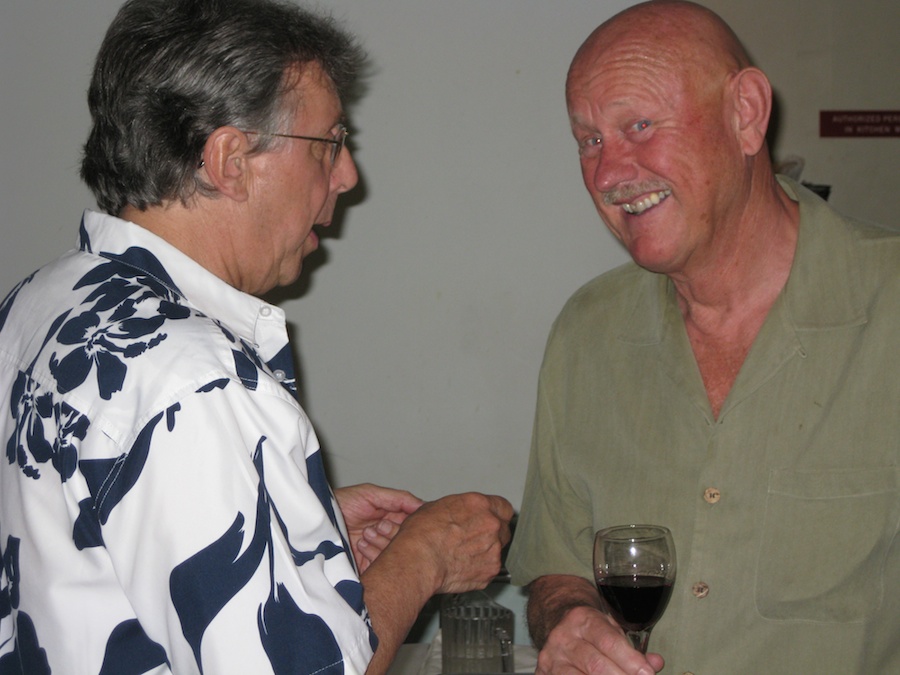 Hans gets the latest European update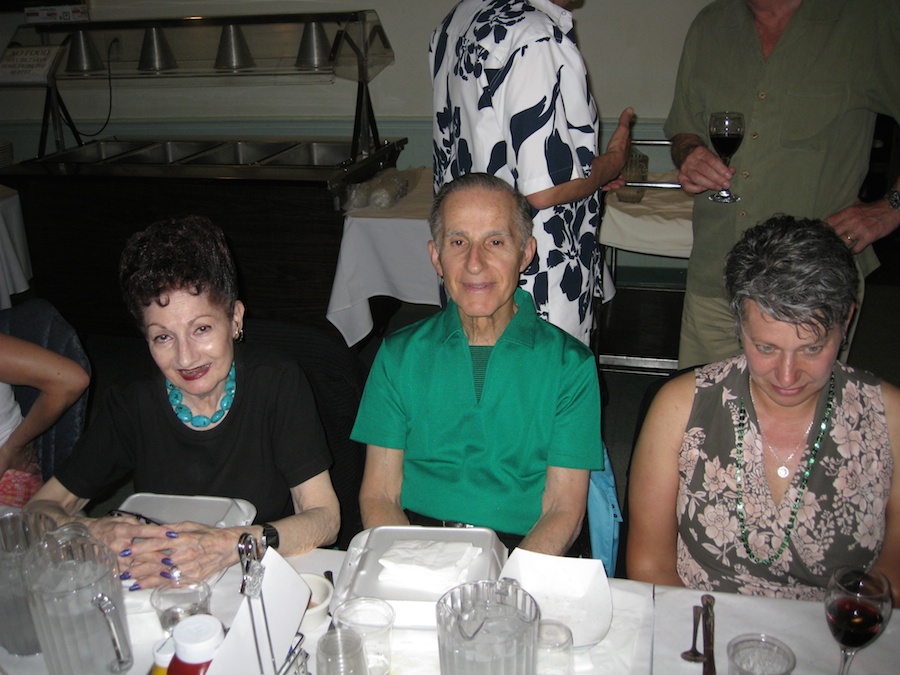 Kerstin has been a bad girl....

It's called the "Wearin' Of The Green!"

...and our lecklaces even flash

Yes... That is our wine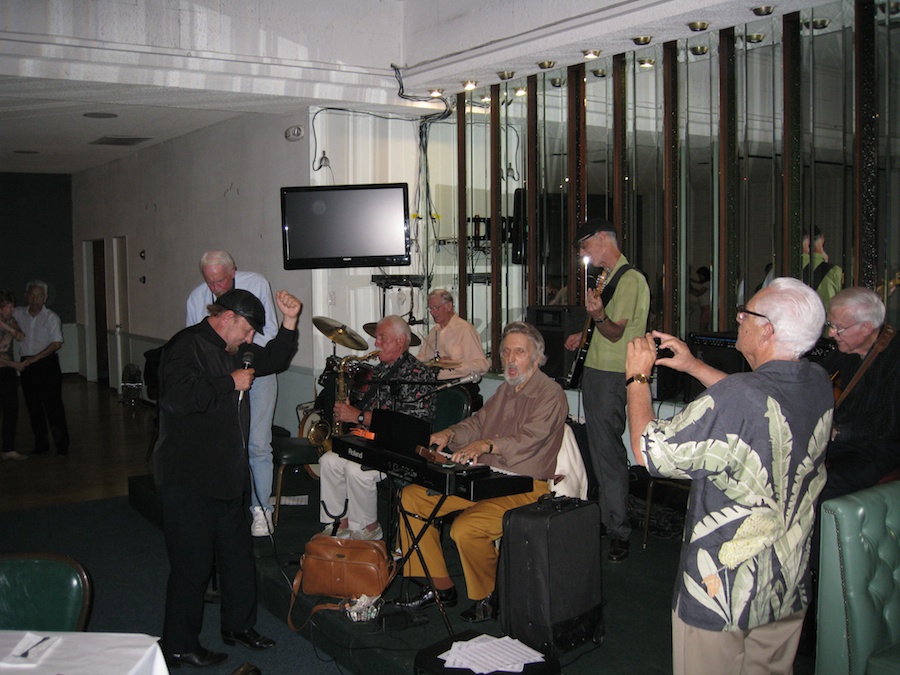 The band was great... but always a little loud
Saint Patrick's Day Dinner ... It's A Tradition

Greg and Carri join us for dinner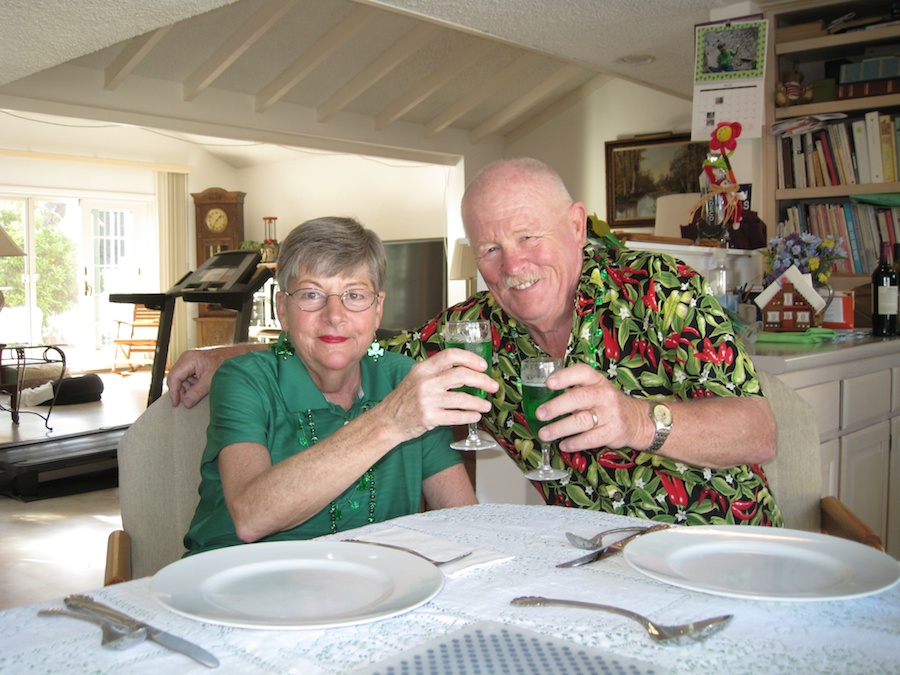 A toast to good friends....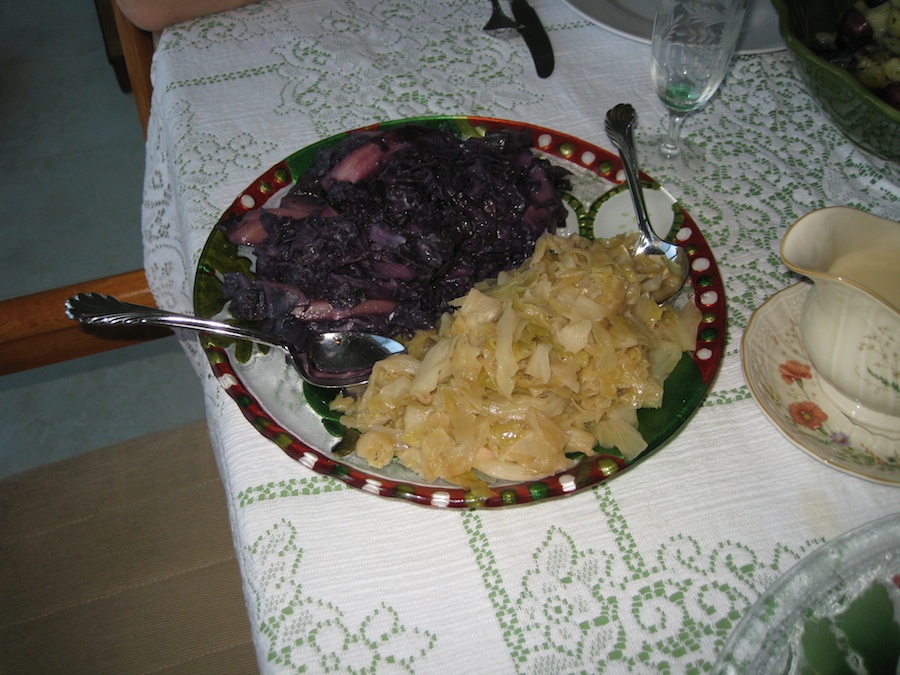 Greg brought the red cabbage and we brought the green....
The red cabbage was so sweet

We had two kinds of meat... Both were excellent!
The potatoes were from our garden!


We sat around and talked for almost three hours!