Saint Patrick's 2019 Was Busy!
This year was interesting in that we had three dances in a row beginning on the 14th with the Phoenix Club followed by Topper's on the 15th and then Starlighters on the 16th. On the 17th we had a small dinner at home and then off to see the Irish Tenors and Dublin Ladies at Cerritos with Brian and Jan.
Little did we know this would be Sue's last St. Patrick's celebration as she passed in February 2020.
A few days before, we went to Stockton to visit Aunt Kaye. We went to El Torrito on the way home.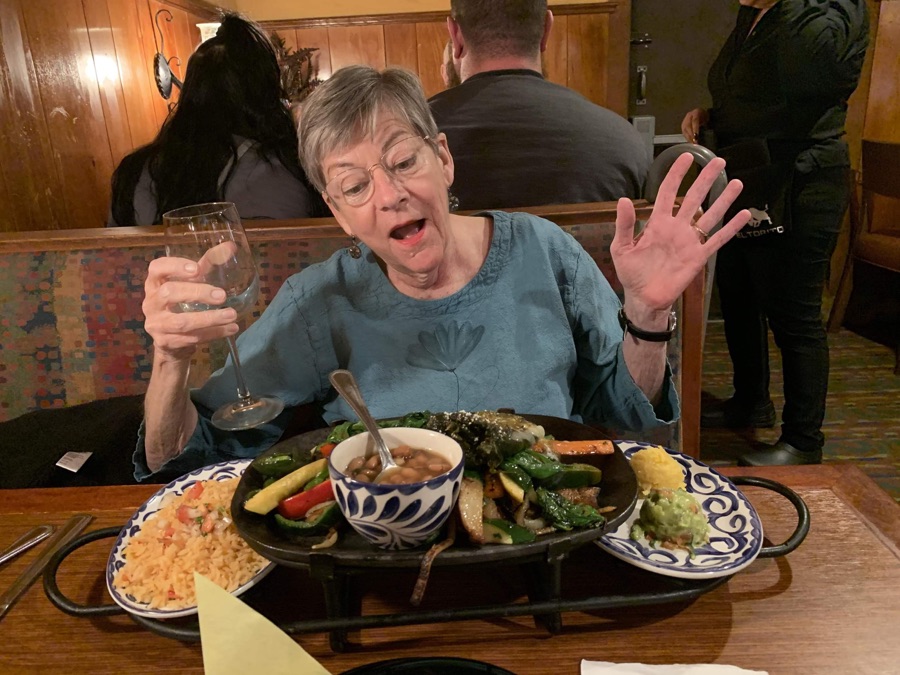 What a meal!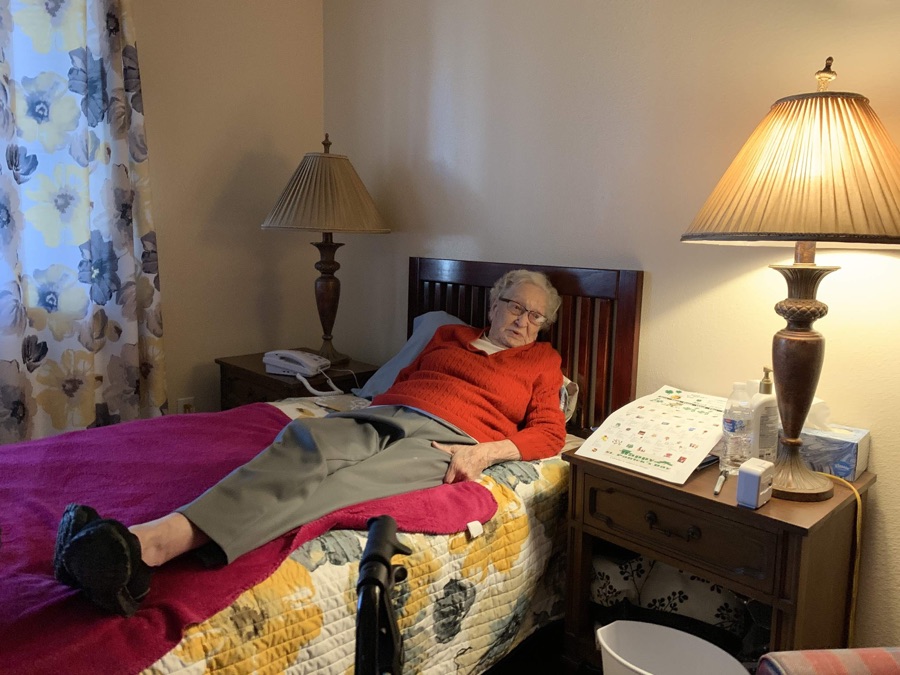 Aunt Kaye was doing quite well!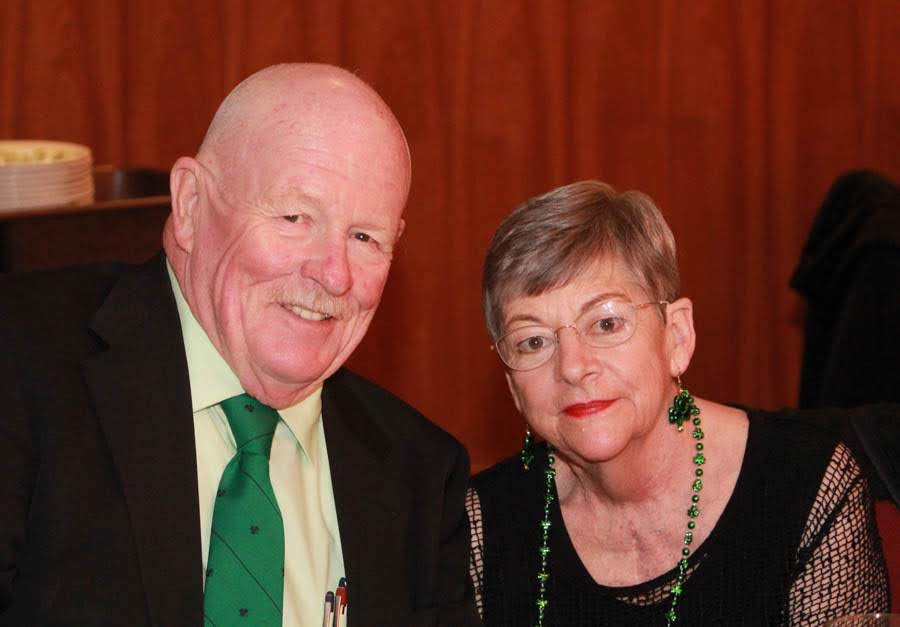 On the 15th we went to Topper's and celebrated!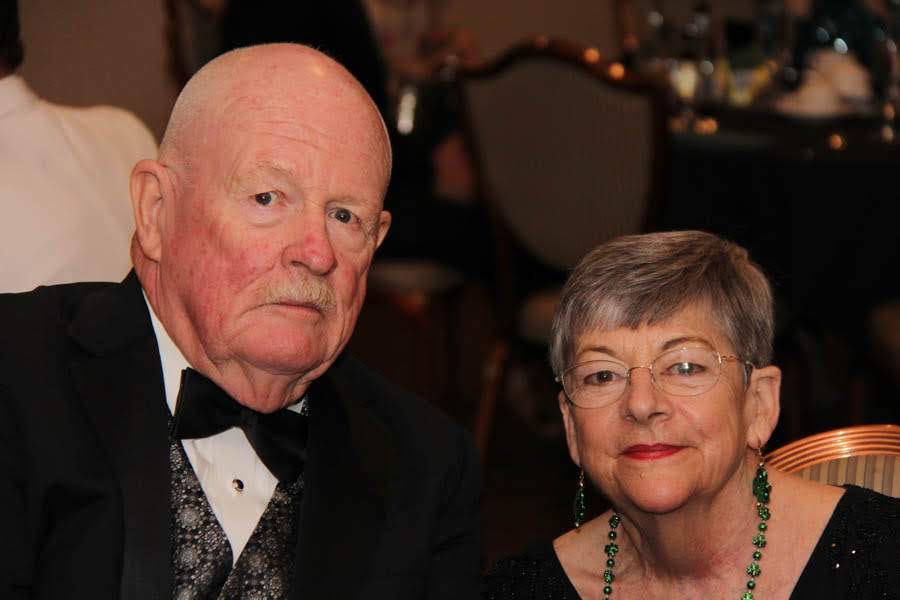 On the 16th it was Starlighters...

Paul attempts a smile!

Saint Patrick's Day at Cerritos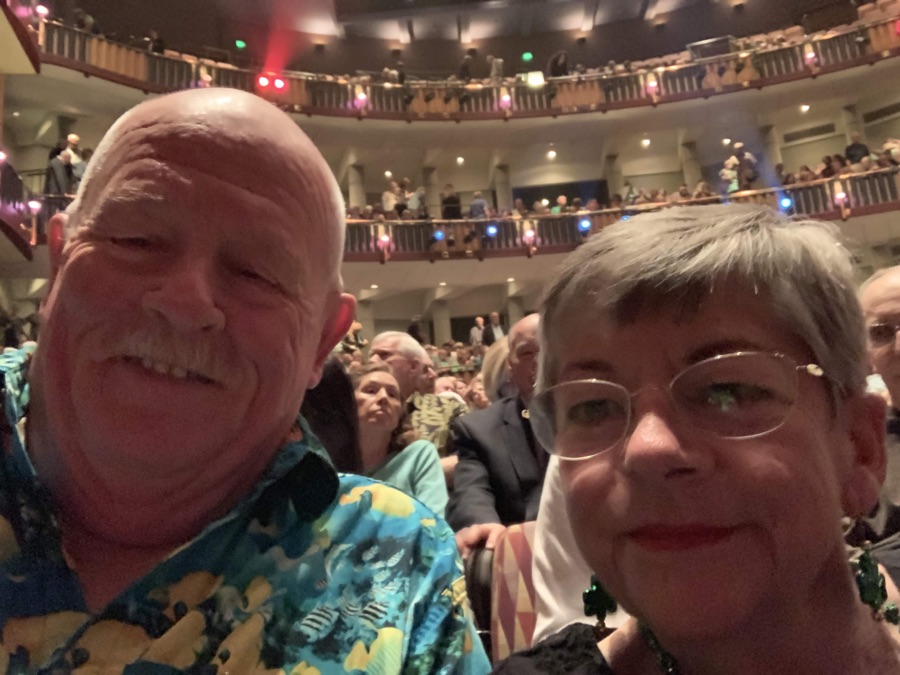 We were right down front!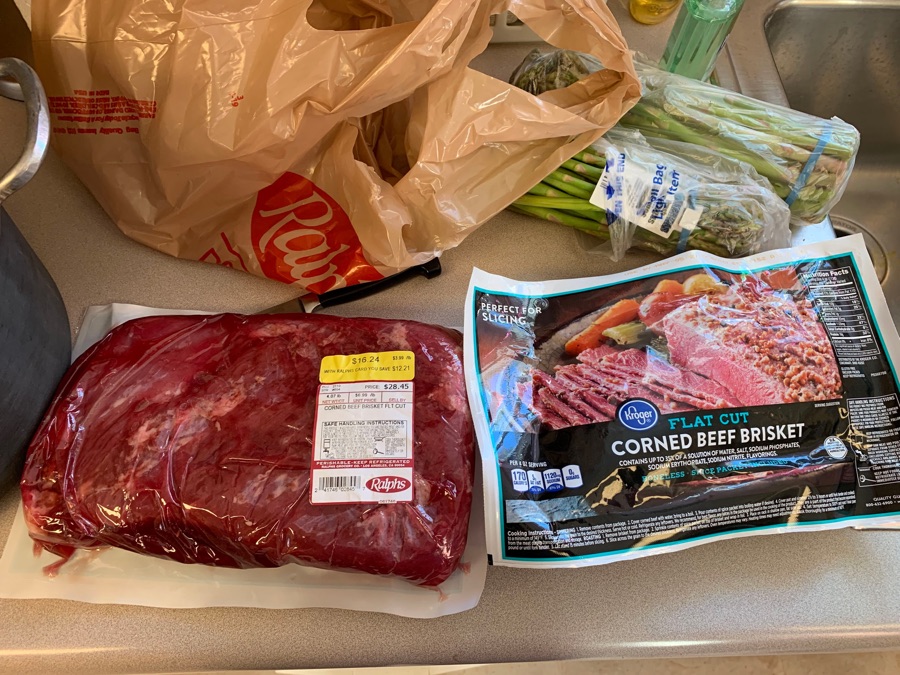 Earlier in the day we went shopping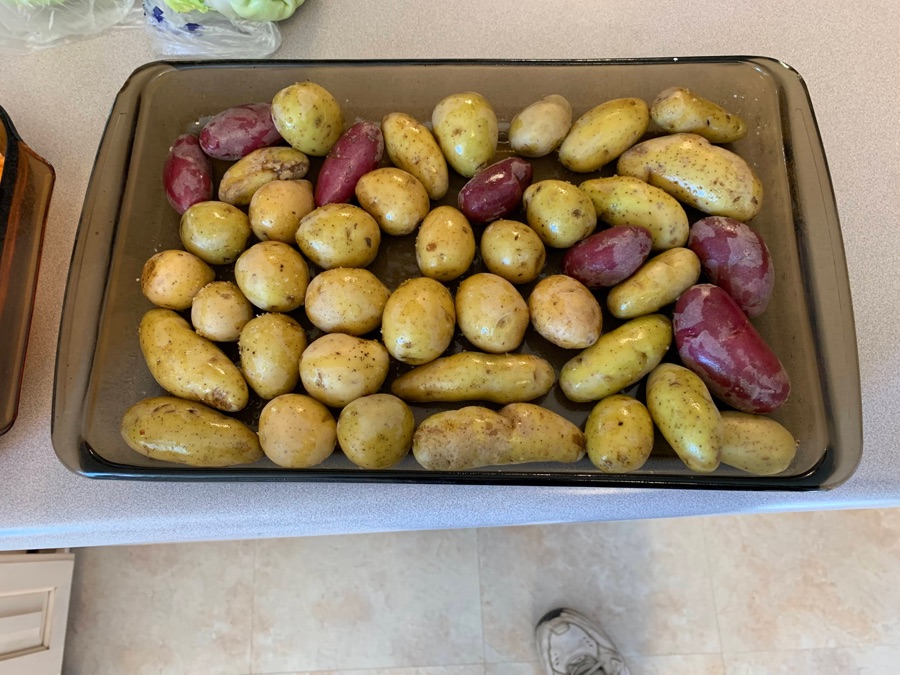 Sue worked her magic!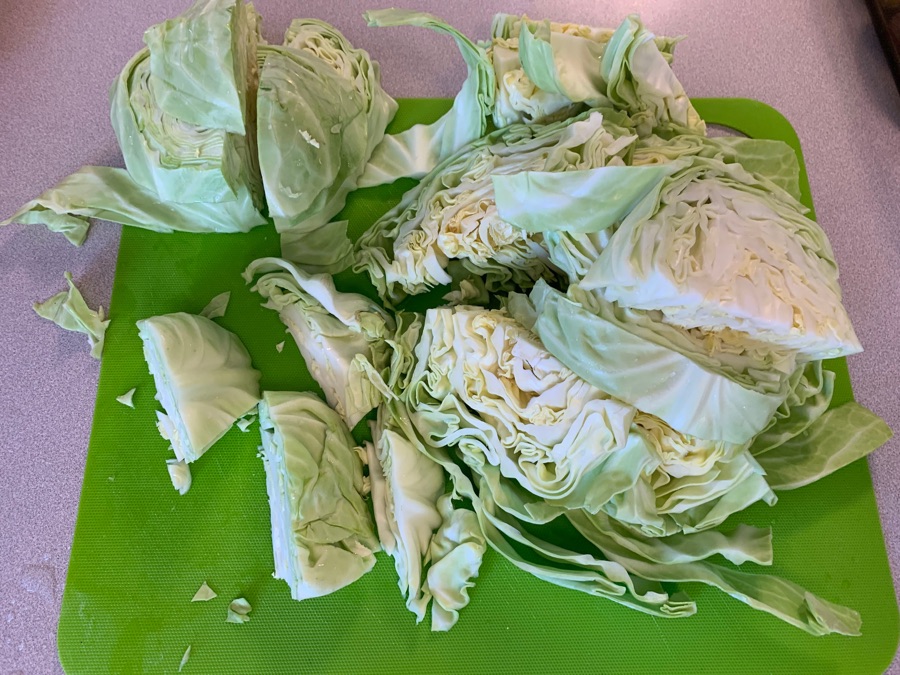 Love cabbage!

Crazy Greg joined us for lunch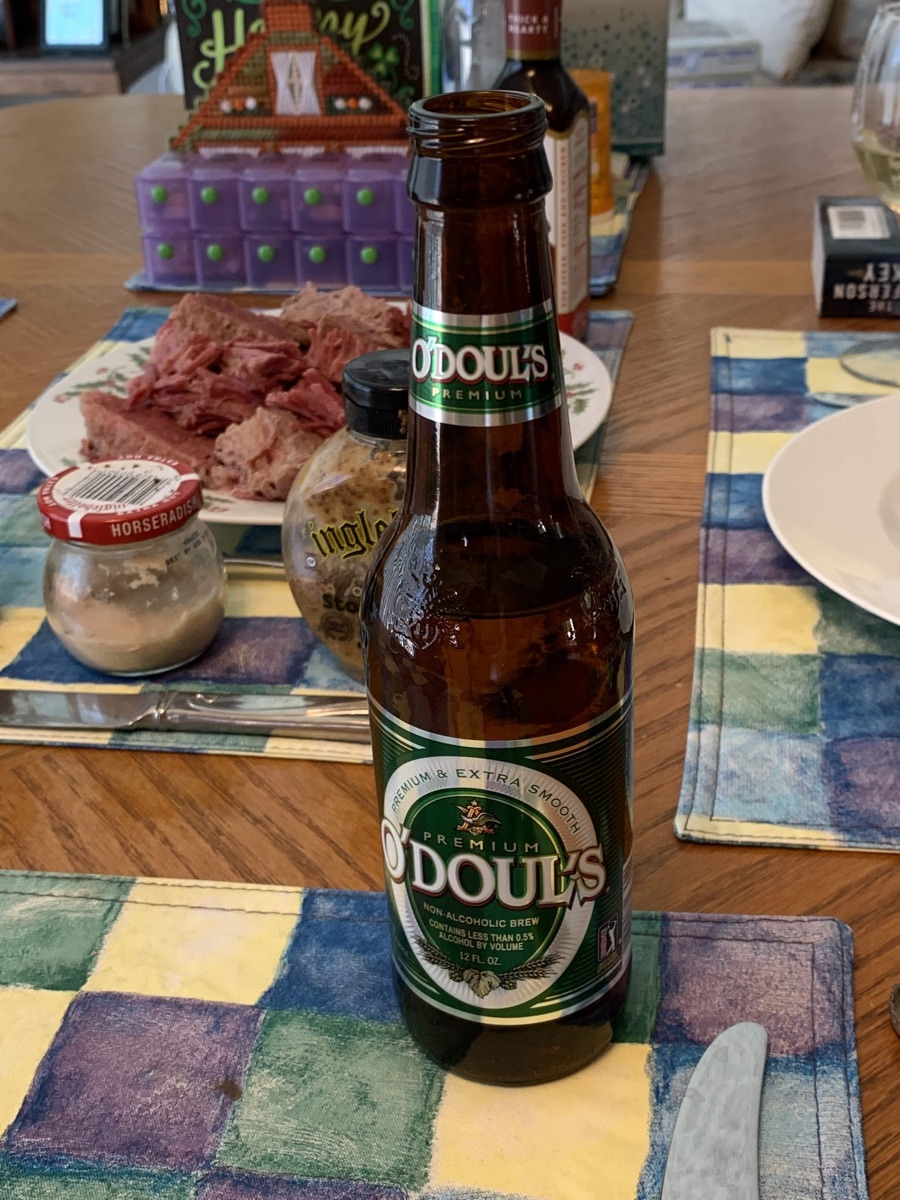 Paul celebrated with beer...plenty of beer!