Five Crowns For Paul's Birthday
One of our family traditions with the Lind's is t go to the Five Crown's for Christmas and to "celebrate" Paul's birthday. This day it was his 21st birthday for the third time... grand old 63!

Louisa, Lexie and Sue are enjoying the kibitzing that is going on with Paul. Mitch and Zachary!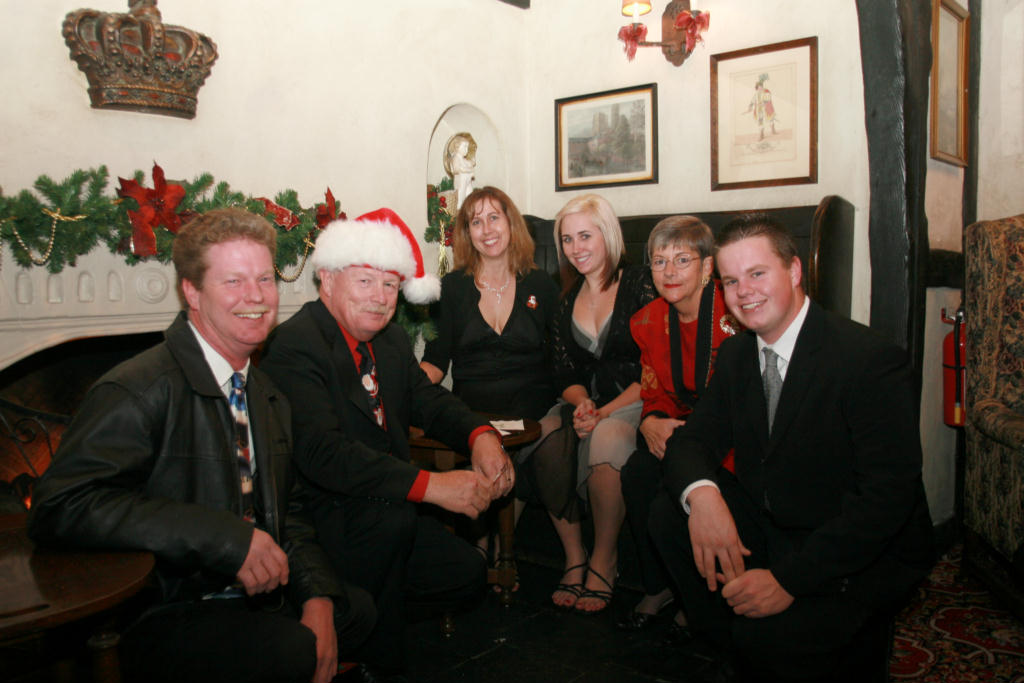 A very nice gentleman took this picture for us after Paul tried several
times to hit the button and beat the shutter before the picture was exposed...

Put the three together and one can never tell what is going to happen!

Speak no evil, hear no evil, and see no evil!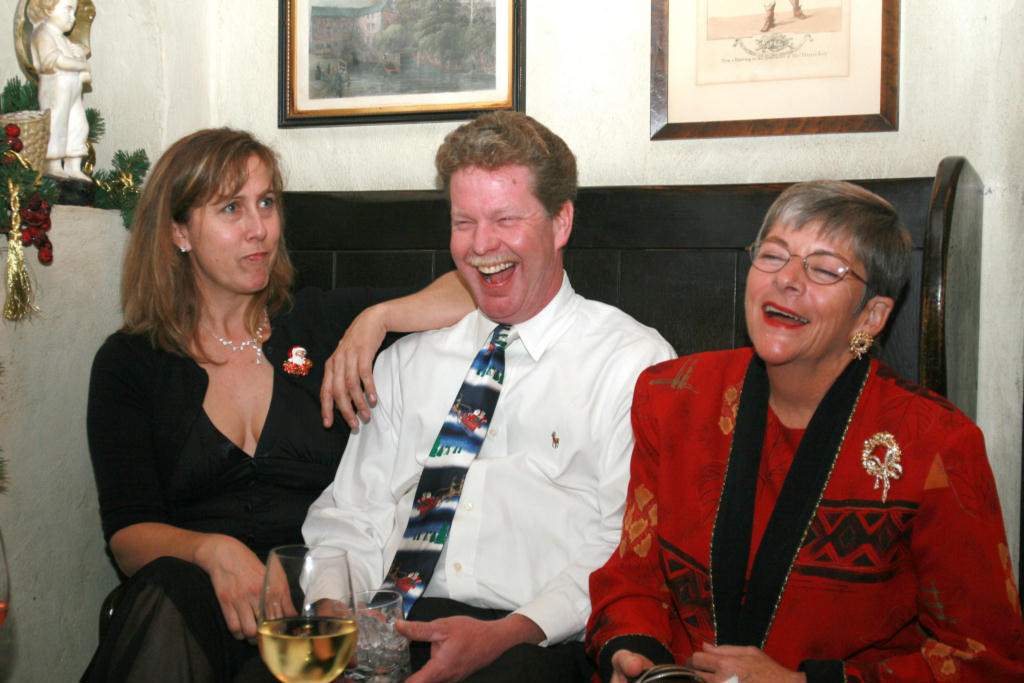 There is entirely too much laughing going on here!

Lexie and Zachary are enjoying the celebration...
Paul Requested "What Child Is This?"
Then We Asked For "Lexie The Red Nosed Reindeer"!

Someone was just a little bashful after hearing "Lexie the red nosed reindeer"...
Mitch and Zack were enjoying the song!
Heading For Home