Highlights Of Our Adventure At Disneyland
This is Sue's 44th year of doing Disneyland on Christmas Eve!
It Was A Superb Day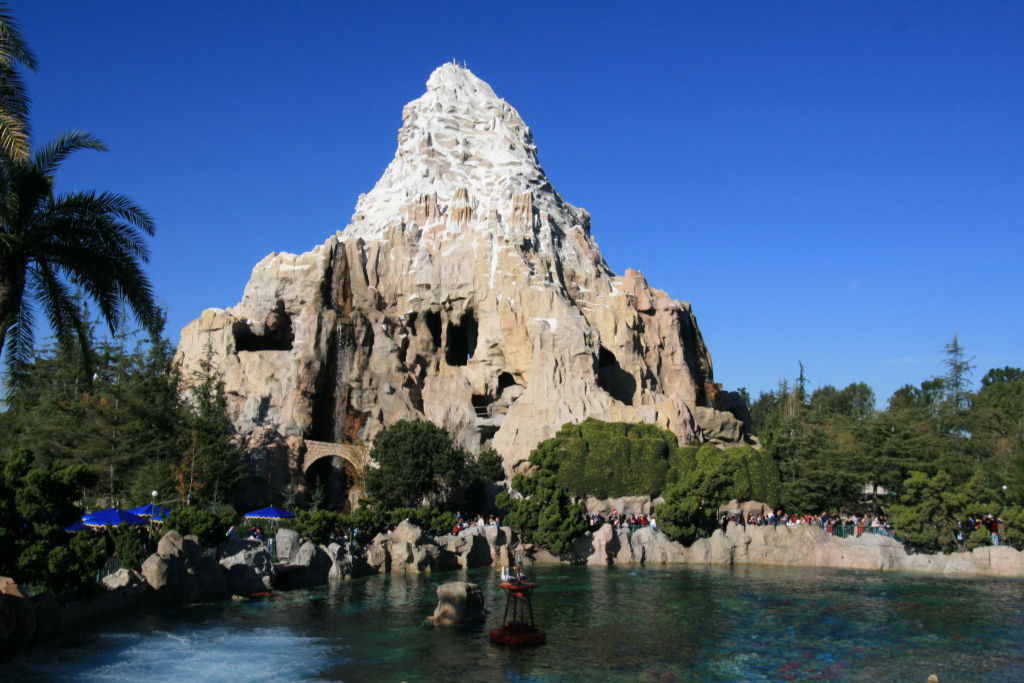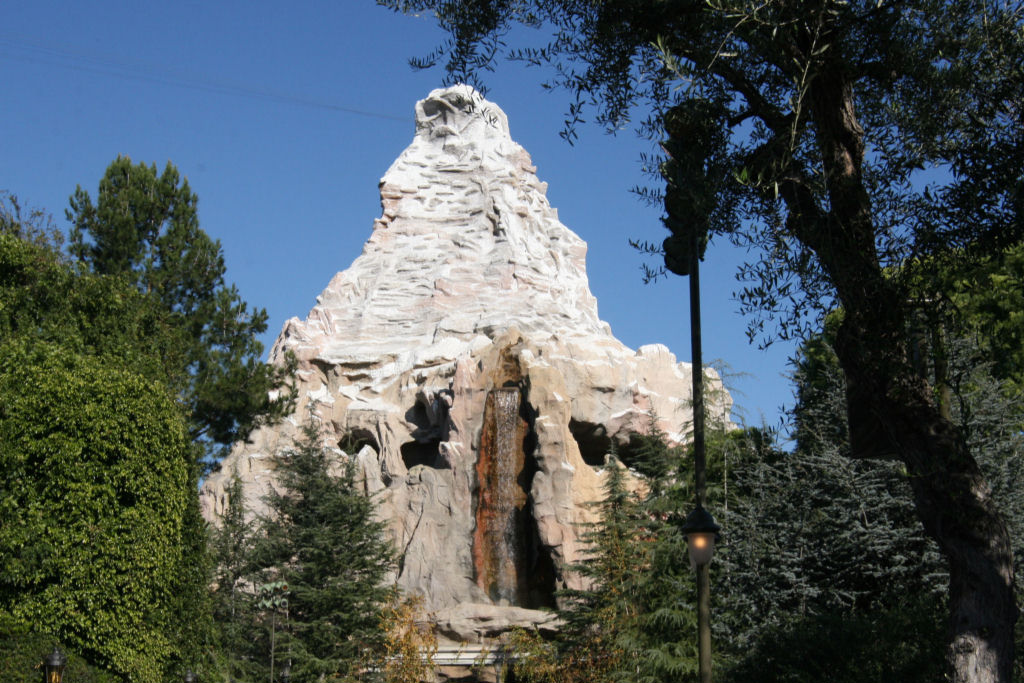 ALL The Characters Were Out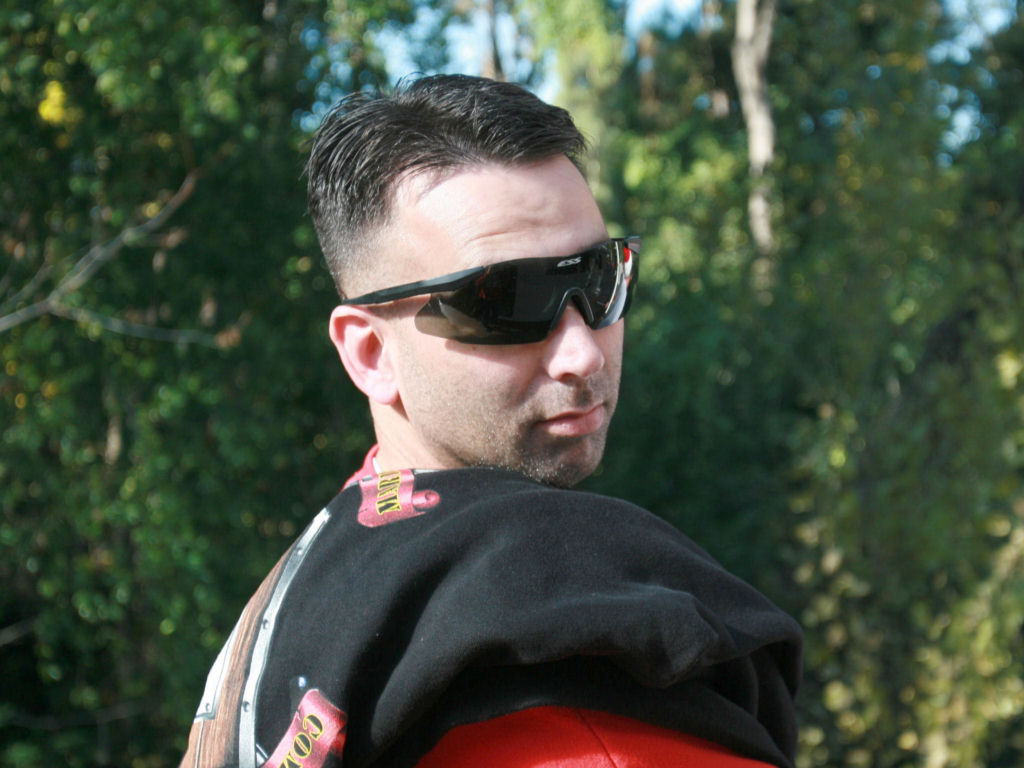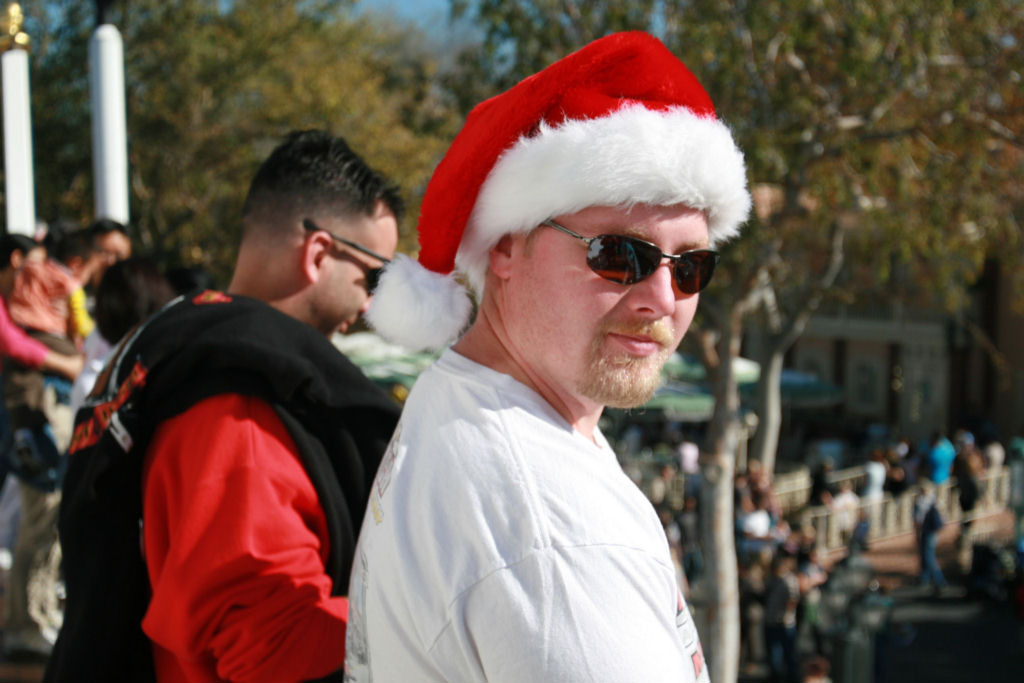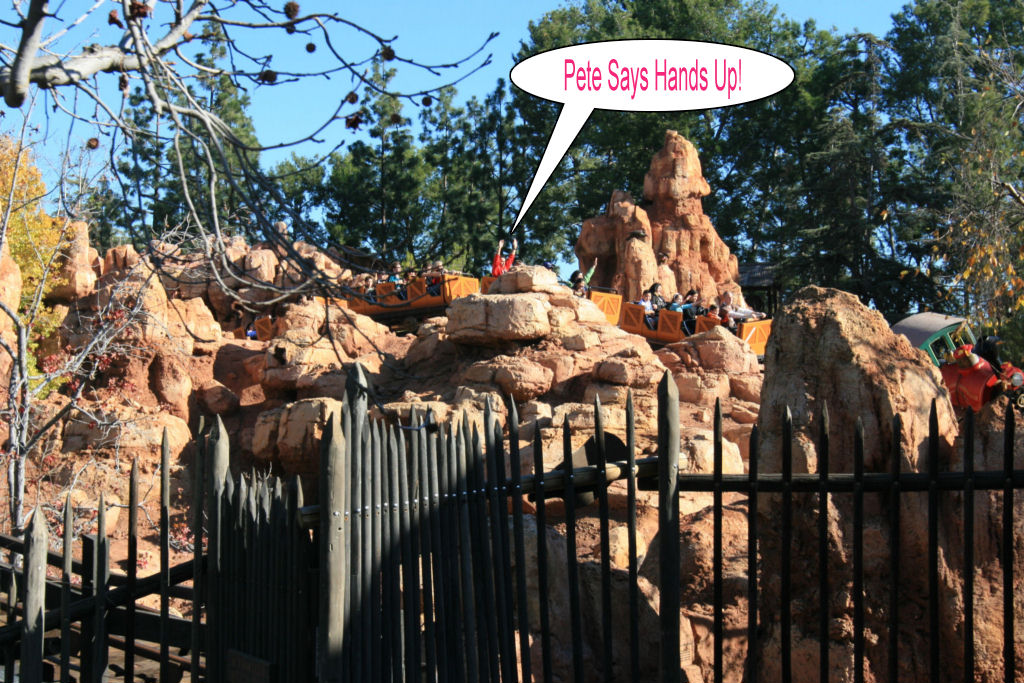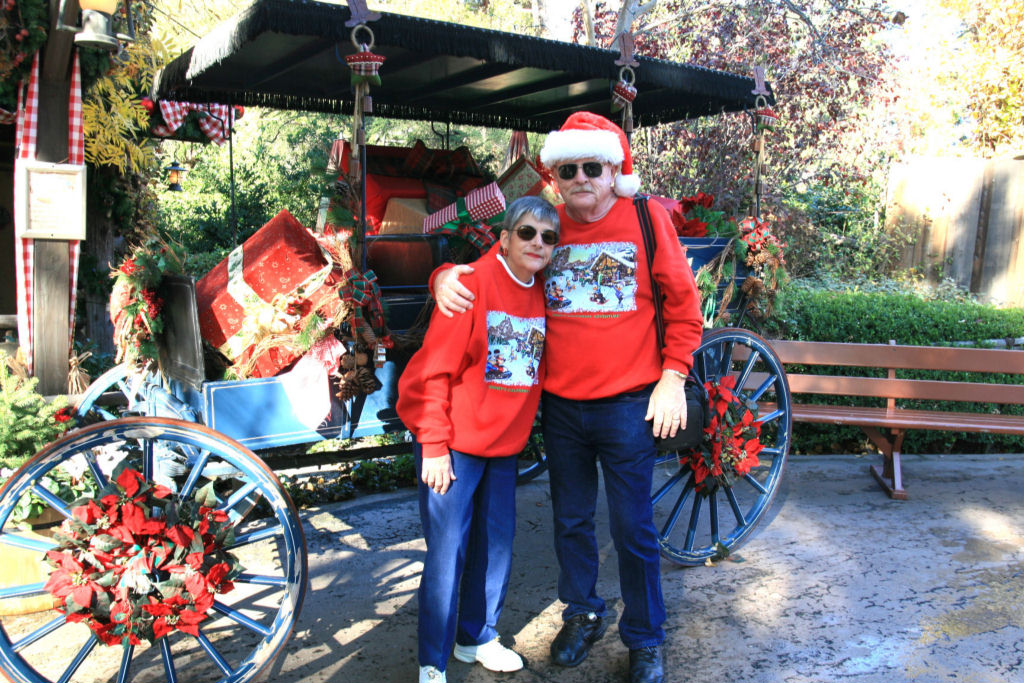 We Go On The Tour And Megan Provided Us A Good Time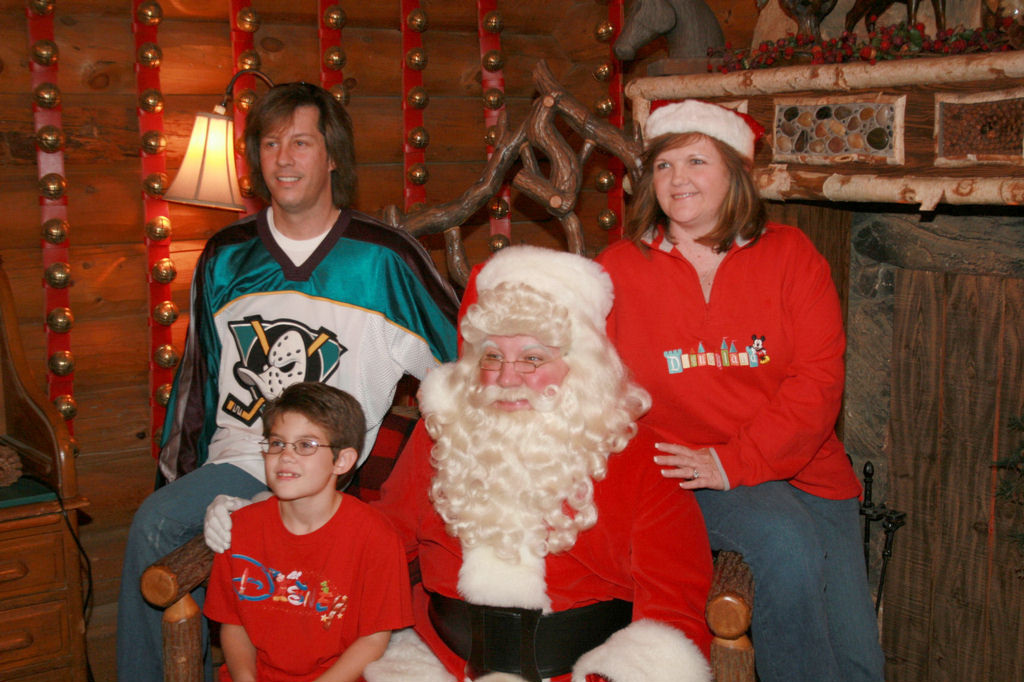 Time To Dine At Catal And The Return To The Park For Fireworks And Snow!
Check the clock below.... We left the park at five for our reservations at 5:45.