Candlelight Christmas Play (Page One)
For 20+ years now we have gone to the Christmas Play at the Candlelight Dinner Theater in Claremont... Please join our family and friends for another adventure in being a family!
Who Was Here???

After almost 21 years we have twenty of our family and friends and have grown so large we require two tables... NExt year it is three tables of nine!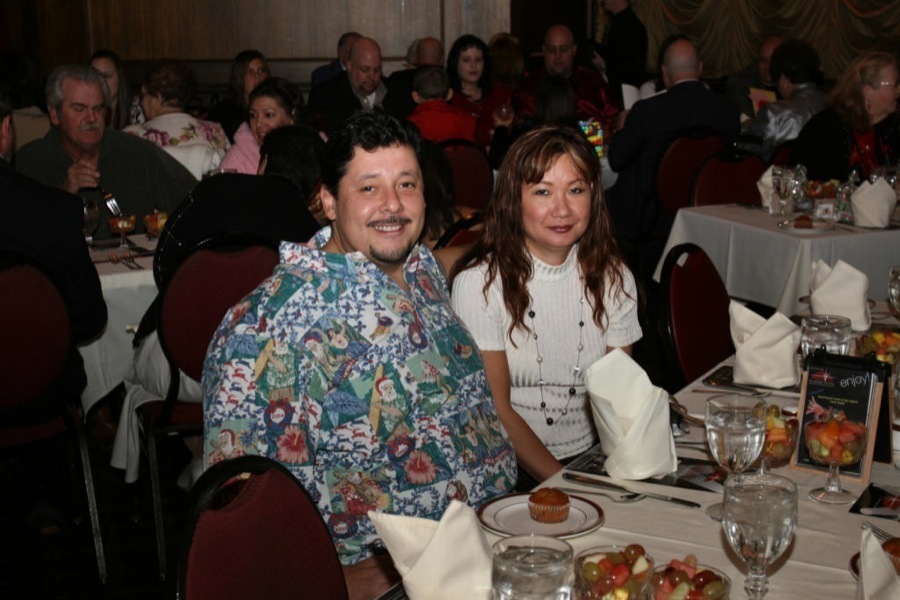 Mike and Margie De Lara... Work friends for 25+ years!

Miss Vicky.... Well, Not Miss... Our next door neighbor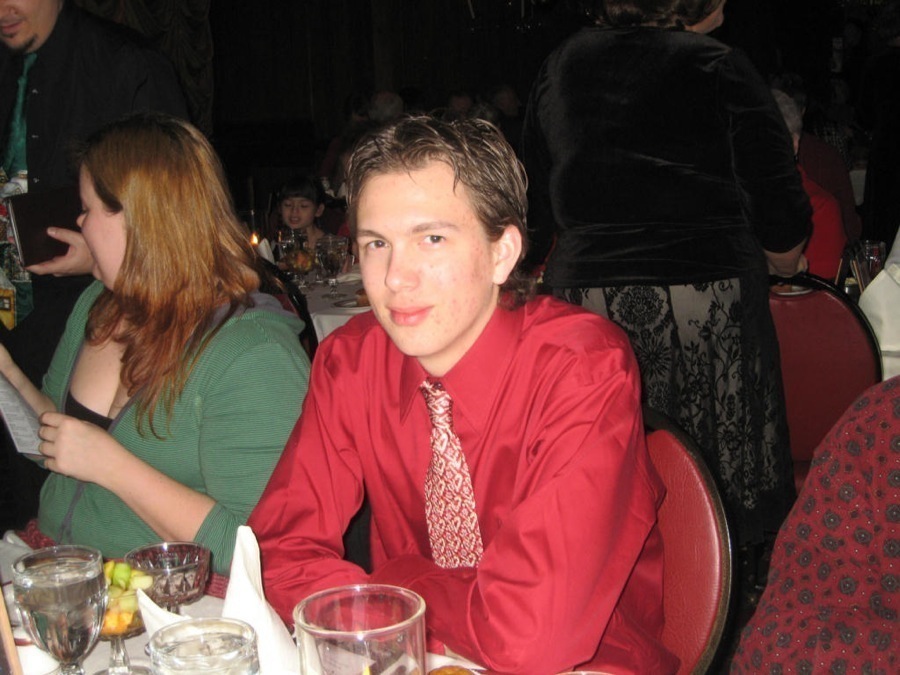 Justyn sat across the table from Pete and Lisa Chartier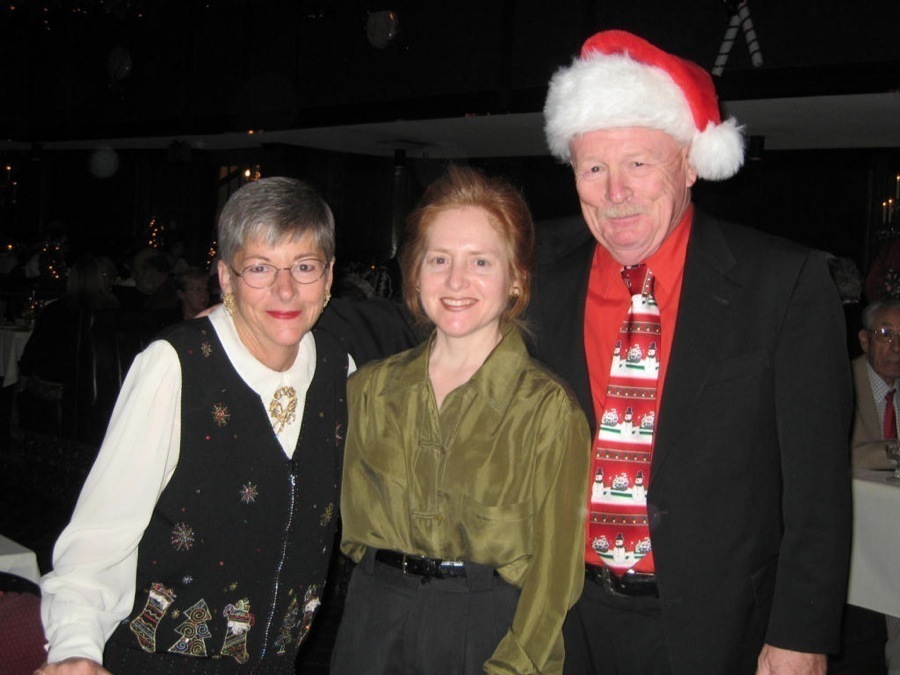 Sue, Michele (out oldest daughter), and Paul
Franklyn proud father supervising Theo while enjoying a cup of coffee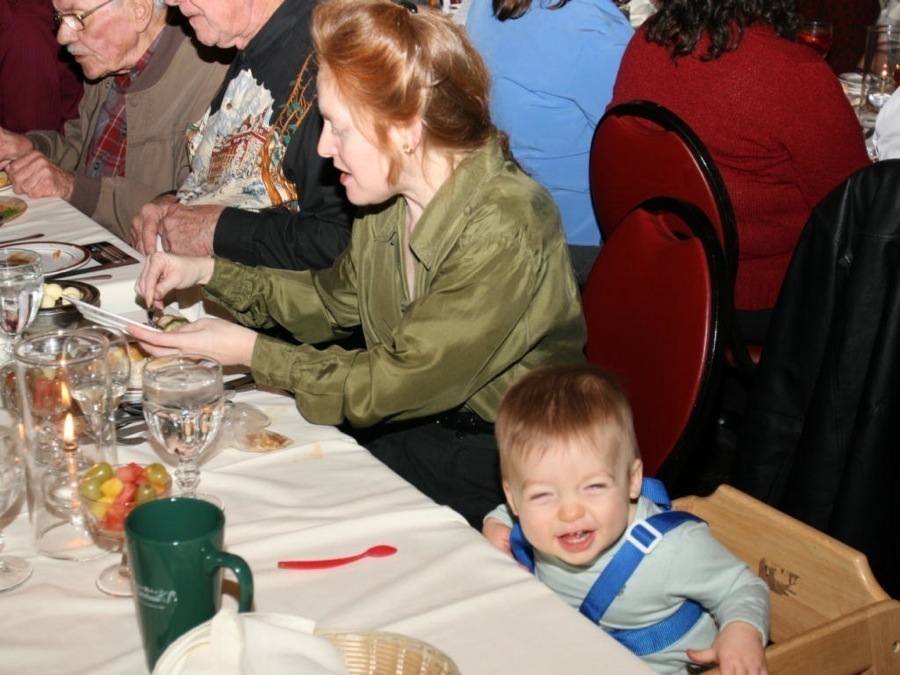 Robin Duda... Our work and personal friend for twenty years!

Pete and Lisa Chartier....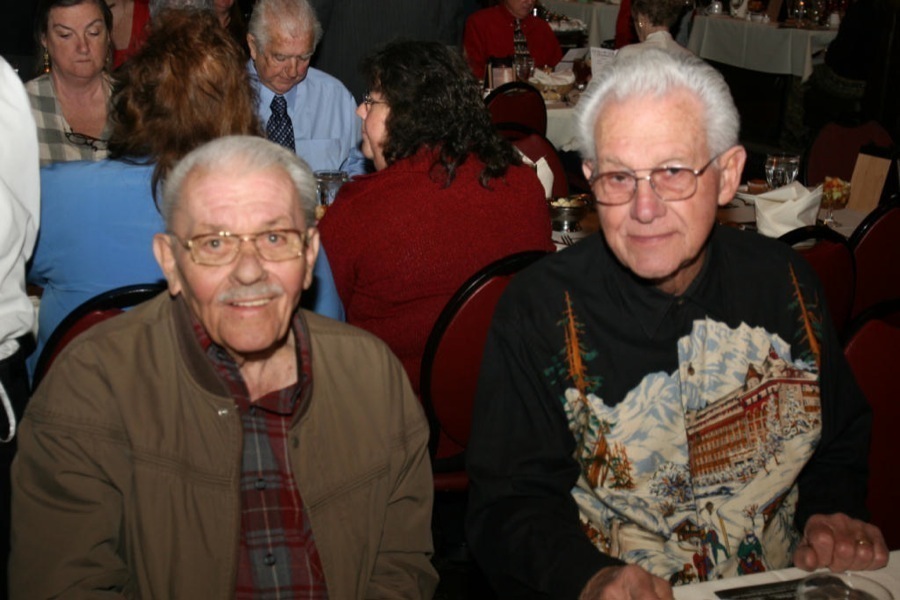 Dave McTevia and Del Kuhn... Our neighbors

Greg Leach with Pam and Gary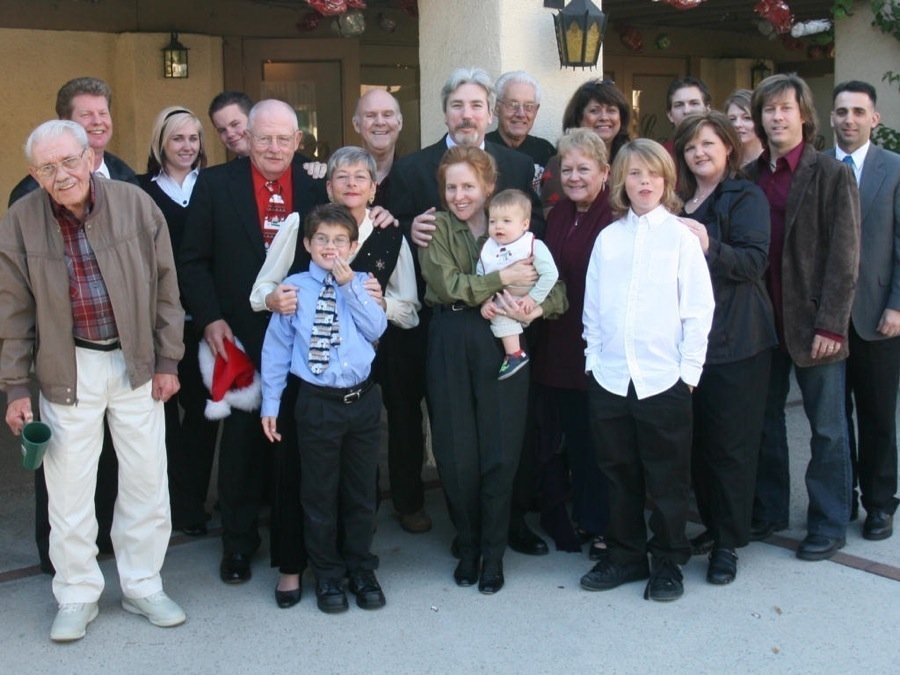 Everybody except the Georgia and Teresa and family and De Lara's got away too fast this year!!!

Miss Robin take wonderful photographs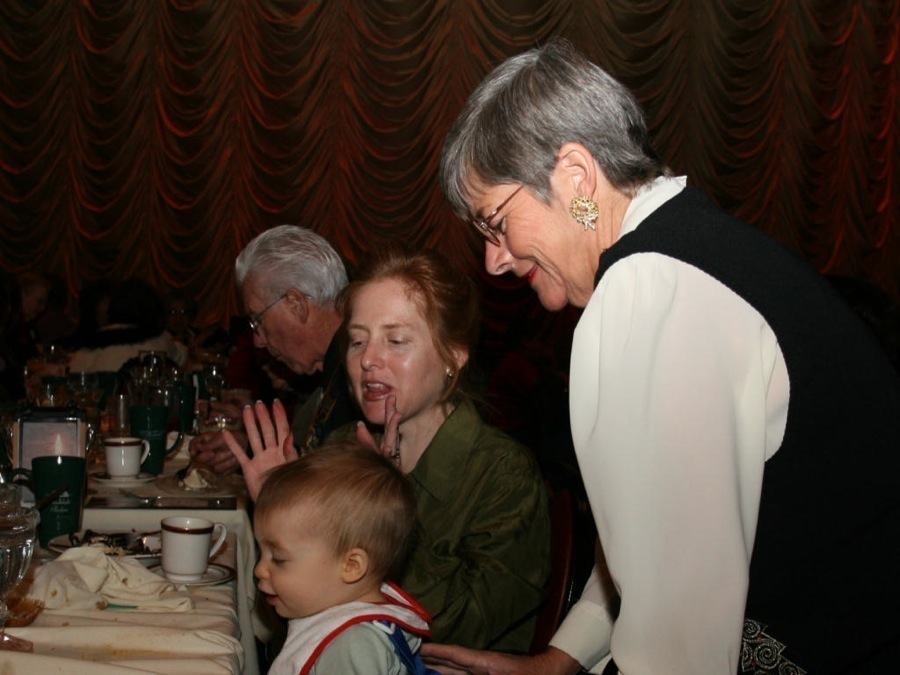 What else... Sue is into super doting over Theo while Paul absconds with desert!