Part Five: The Hot Tomato Ball Substitute
Usually there is a "Hot Tomato Ball" but in 2008, there was a last minute change where a wonderful couple shared their home with a few hundred Tomatofest enthusiasts and we had our own "ball".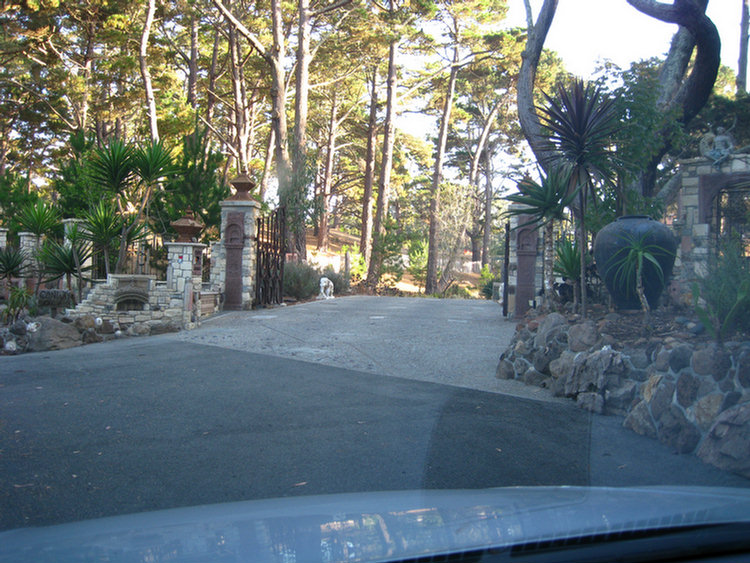 We are going "up town" this evening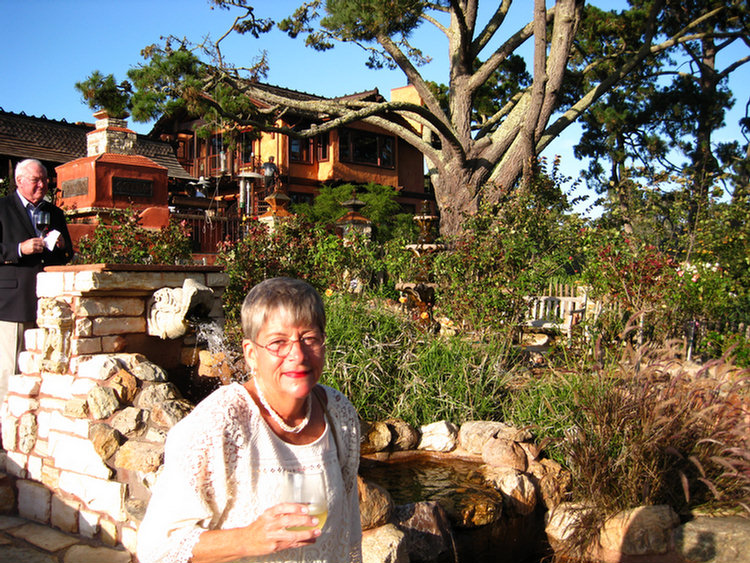 The back yard overlooks Pebble Beach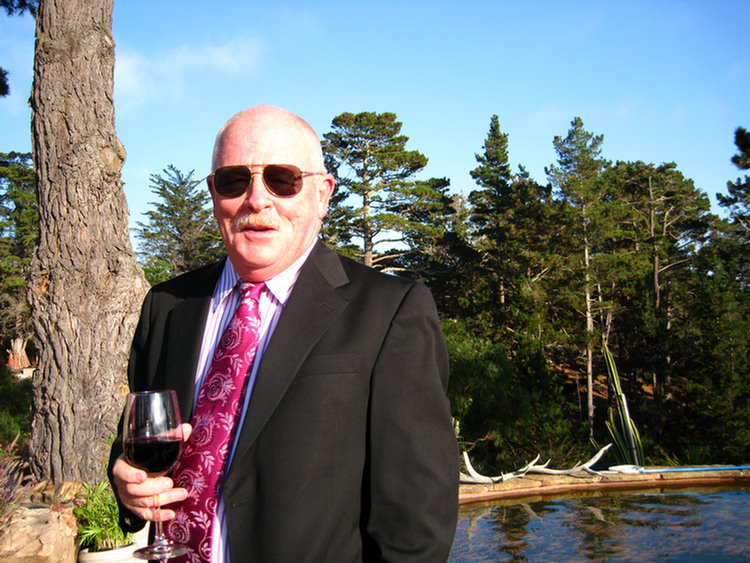 Paul was enjoying the wine!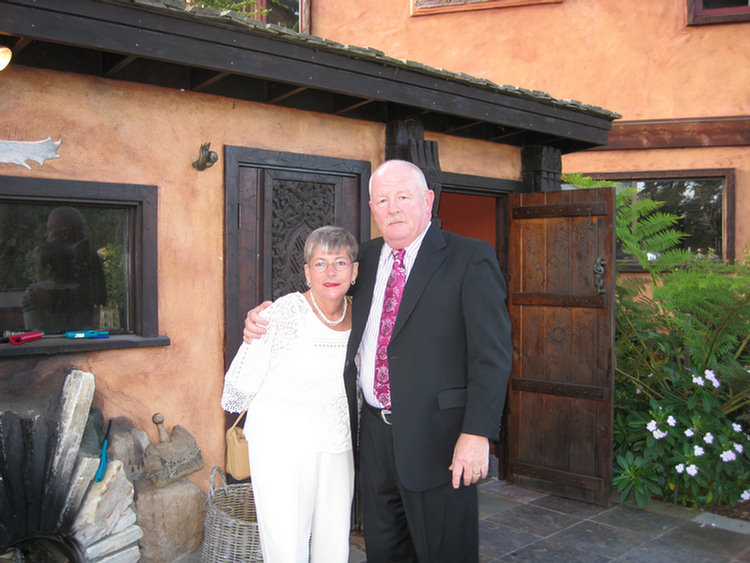 Yes, we were here TOGETHER!

Nice lookin' couple if I don't say so myself!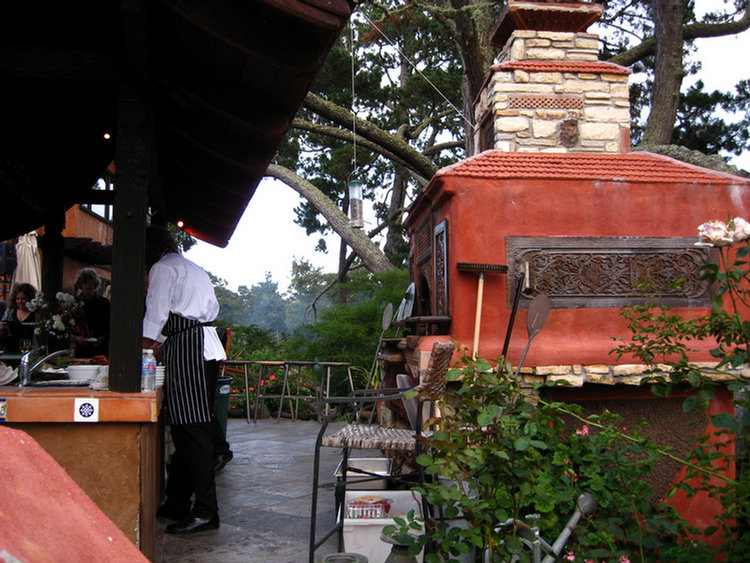 Their own pizza oven in the back yard

Fire was necessary given the 58 degree weather!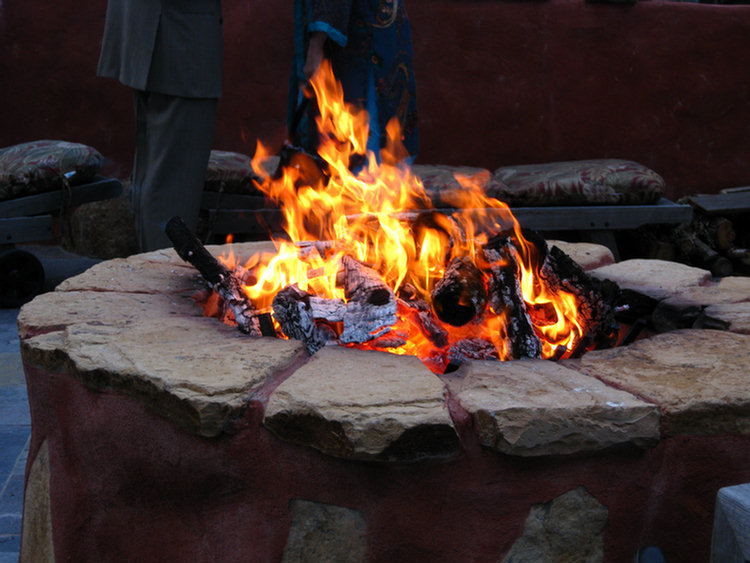 We liked the fire!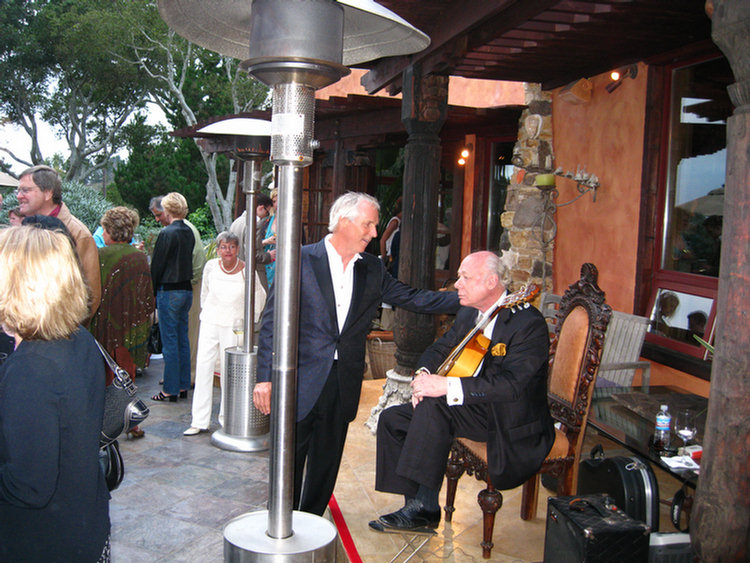 He made the instrument sing!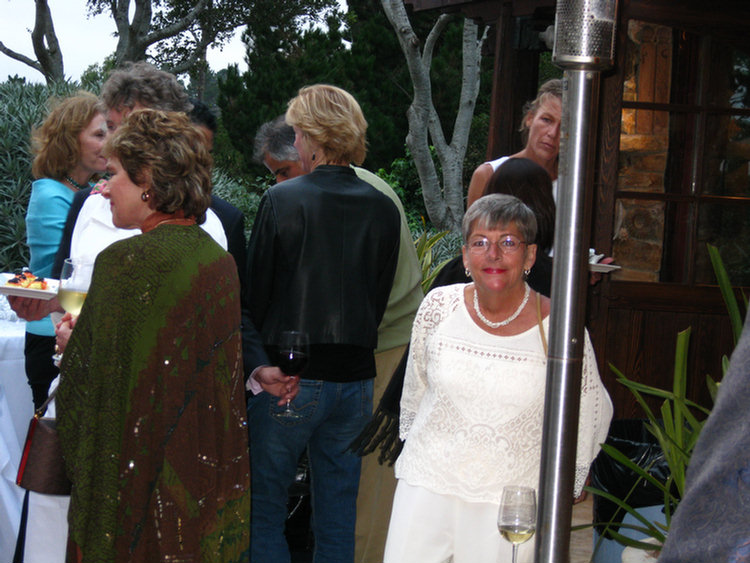 Note: Sue by the fire!

Note: Sue by a different fire.....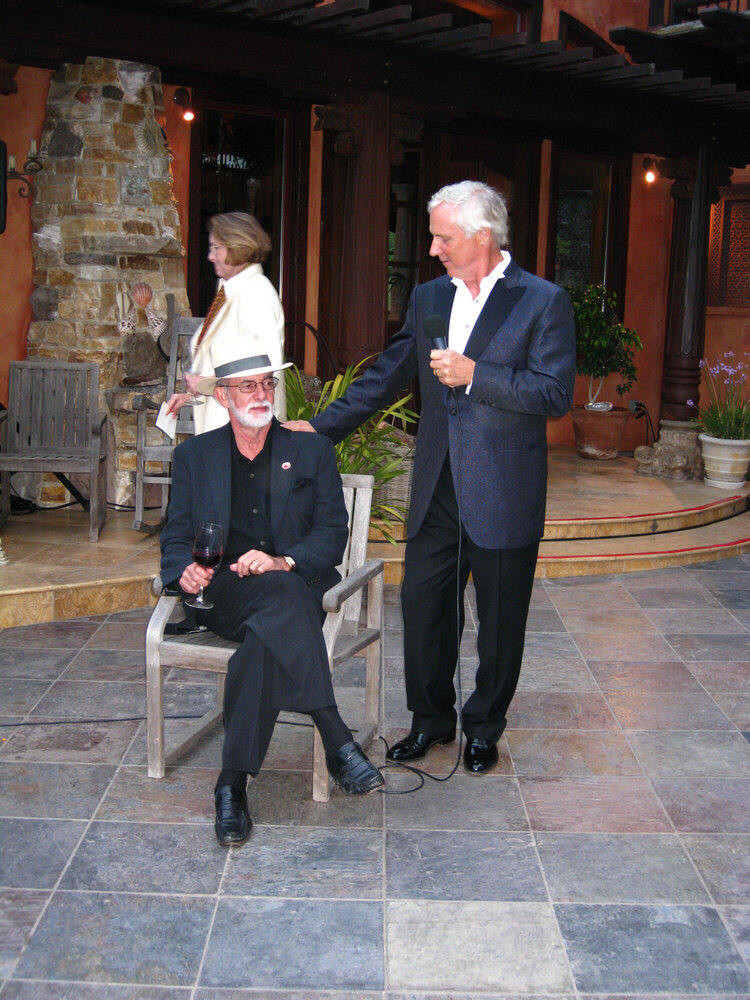 The fun is about to begin!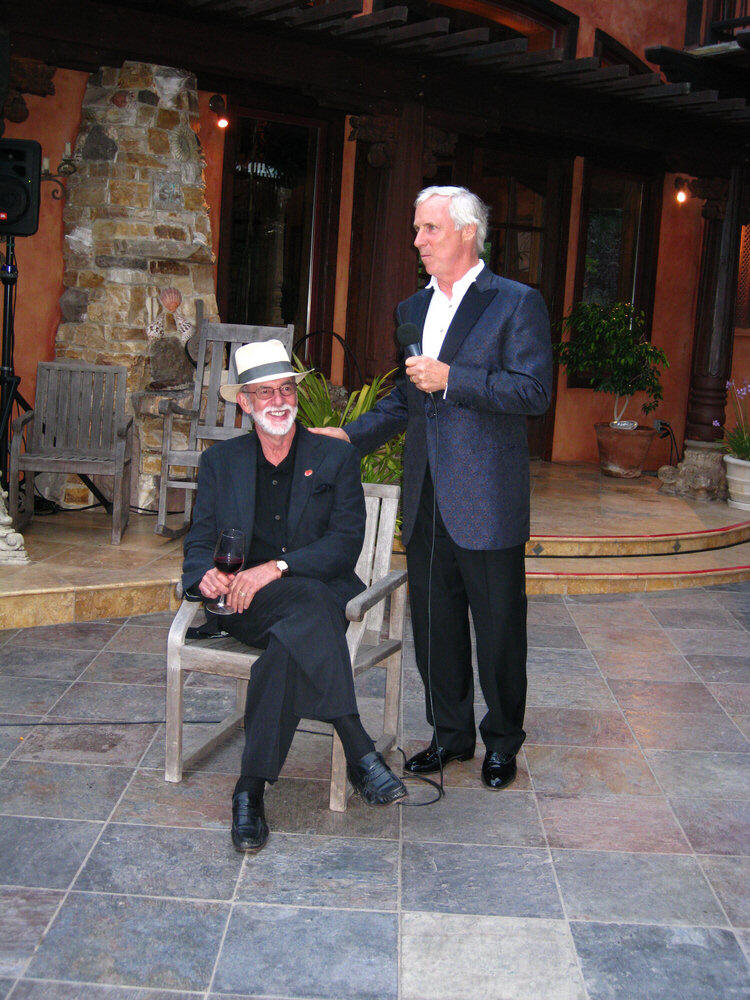 Standby Gary......
All I See Is Red!!!!!!

Gary says "Oh Boy; Oh Boy!"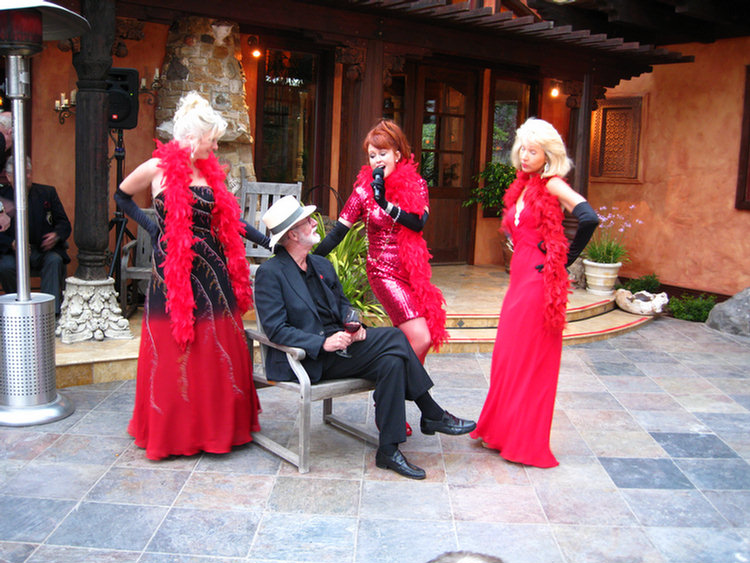 Gary Ibsen is surrounded!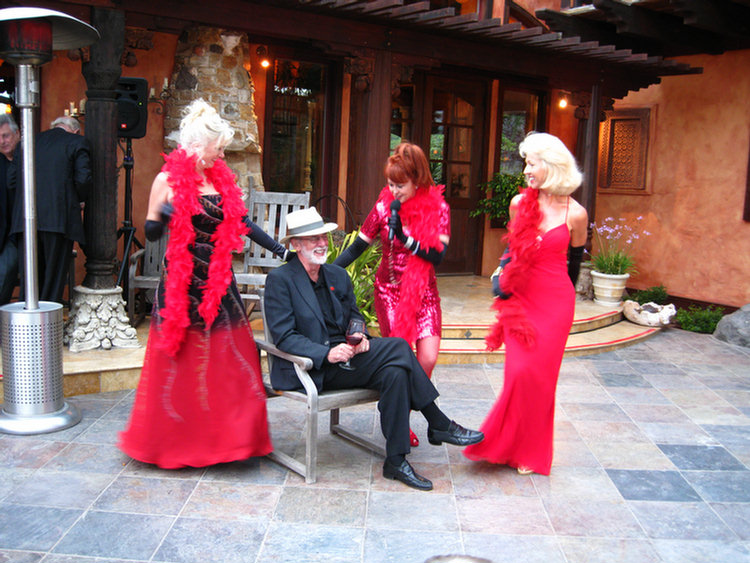 He is relaxed so it is probably NOT the first time!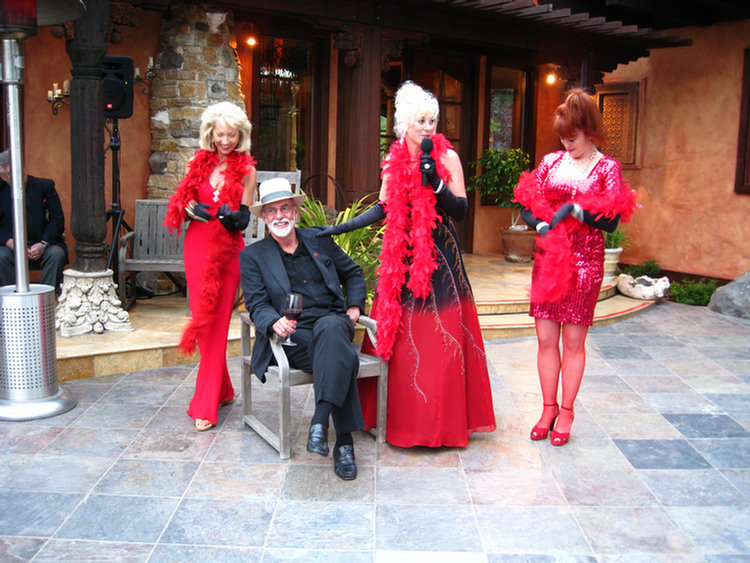 It is OK, his wife is one of the three... So, which one!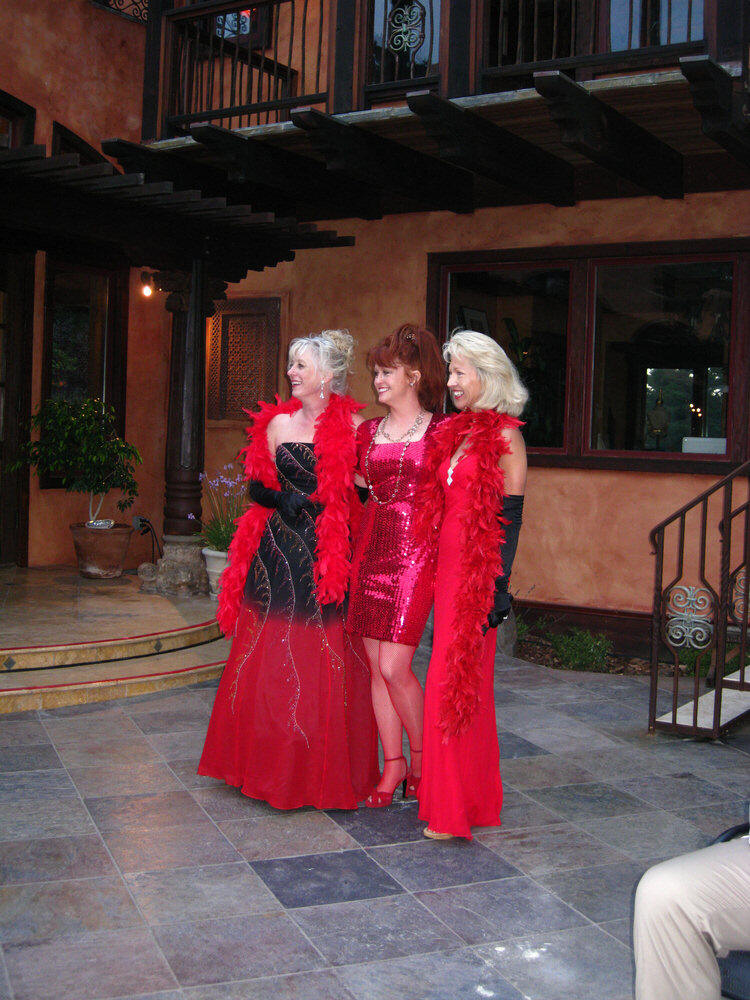 Wow!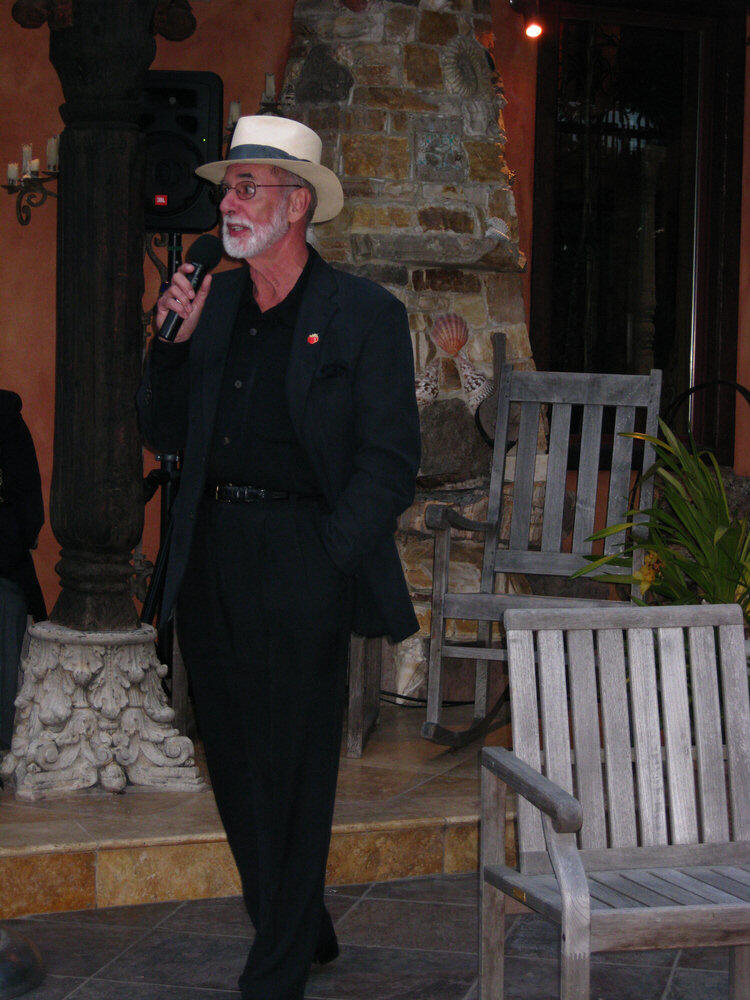 Folks, my eyes do not usually bug out... Not really!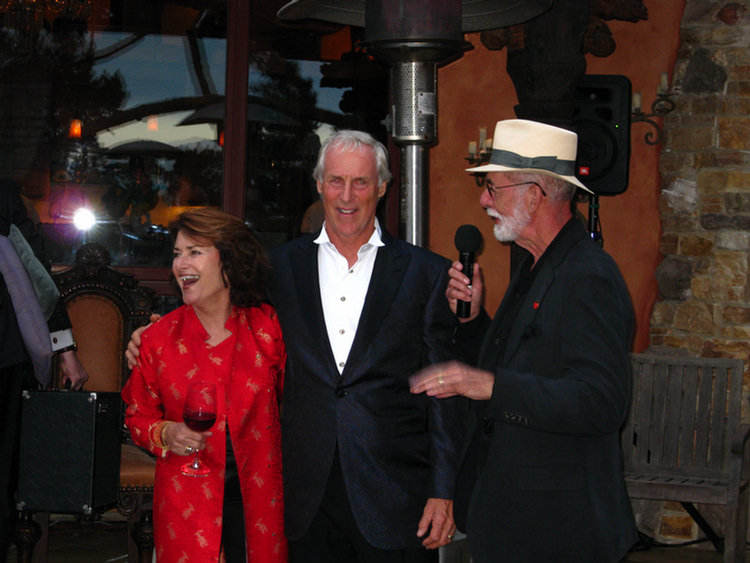 "Thank you for hosting this wonderful get-together!"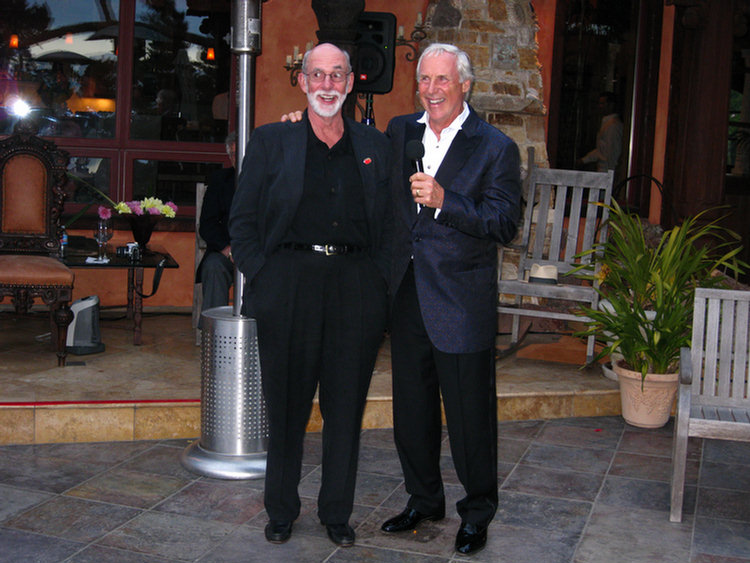 "Where is his right hand???"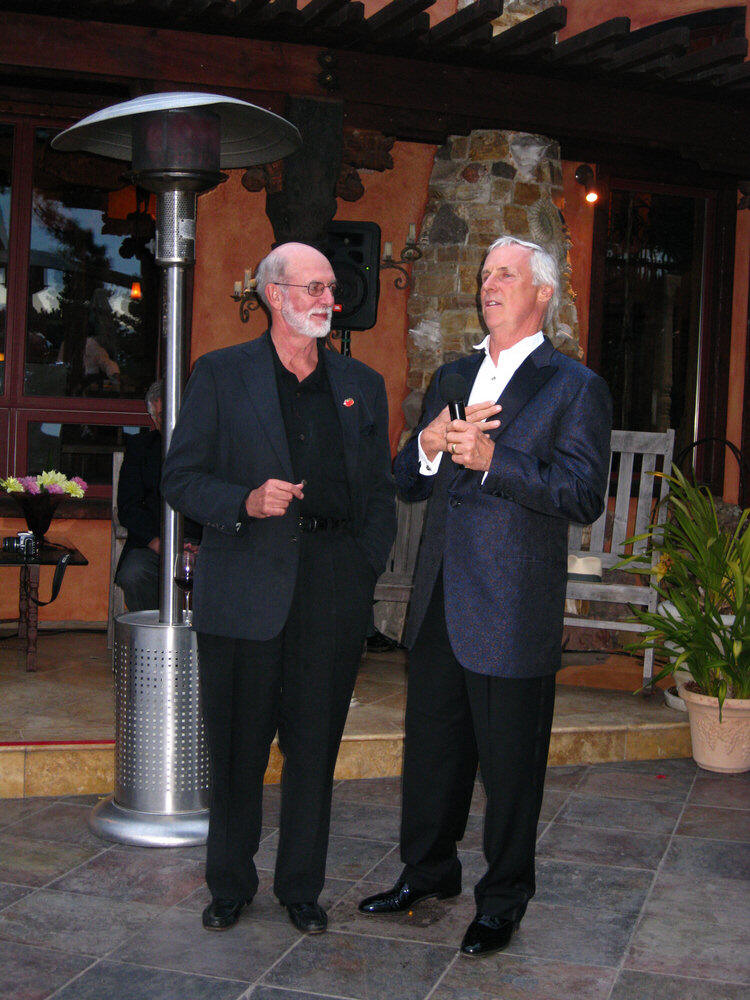 Two great gentlemen enjoying the evening!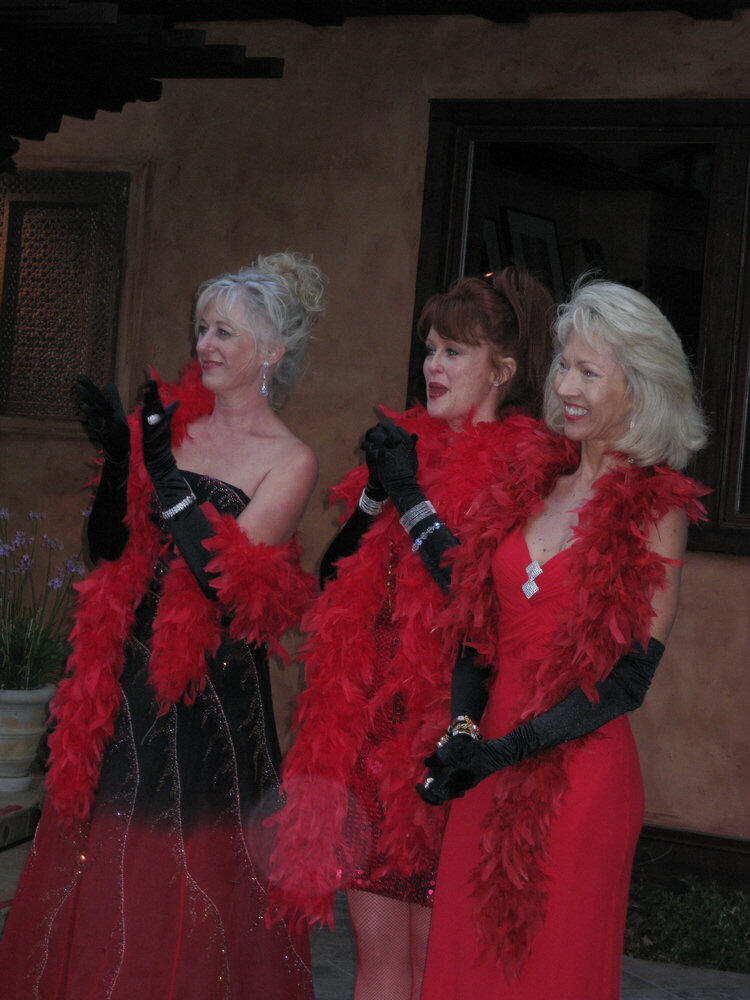 The ladies are having a super time!

Gary is indeed happy.....