Part Eight: Golf, Round Two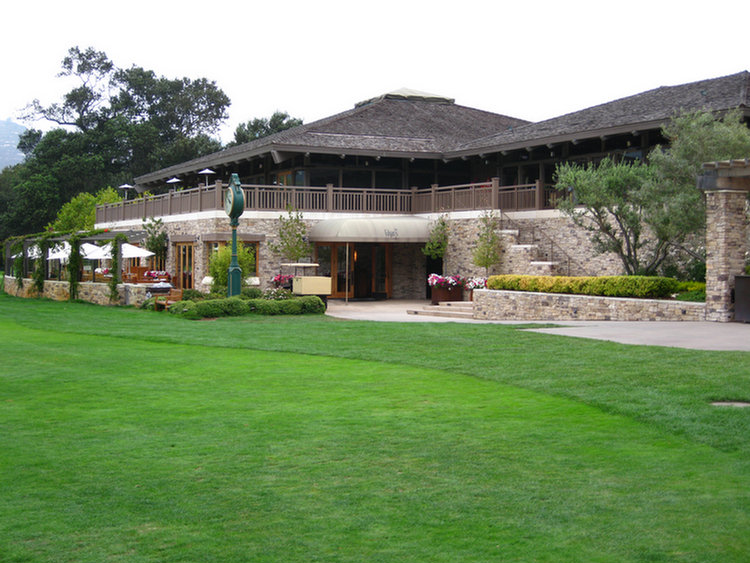 OK, we are here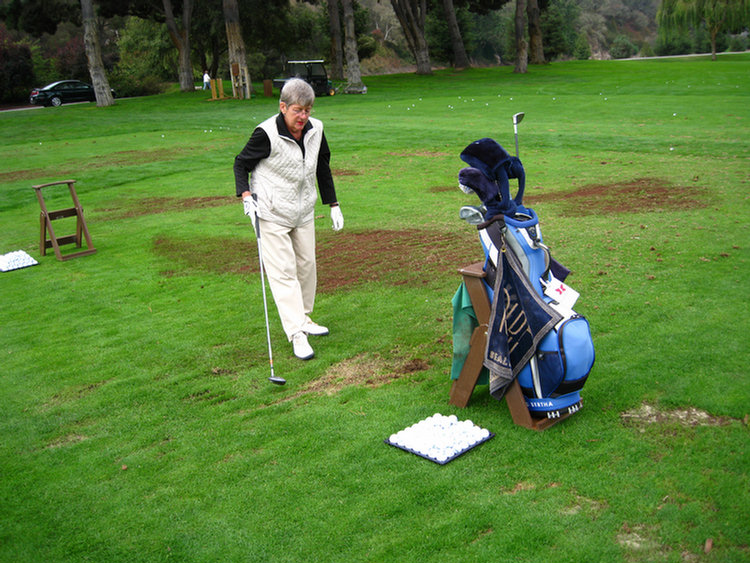 Warm up time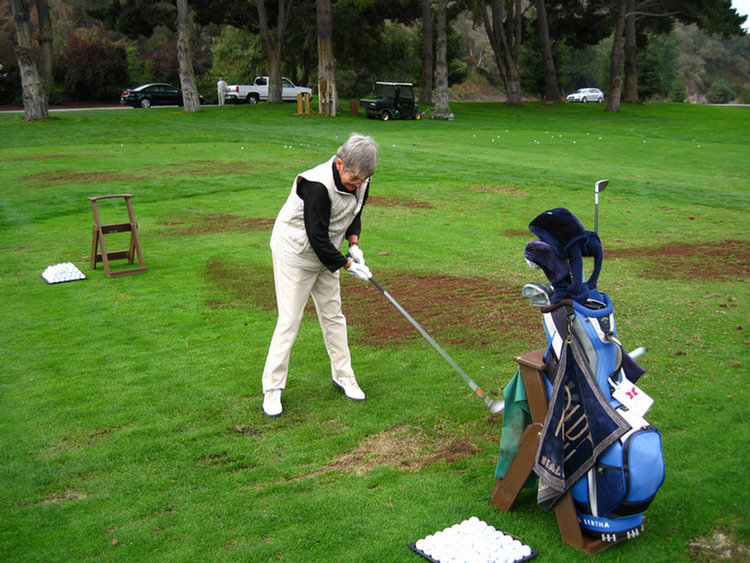 Smack!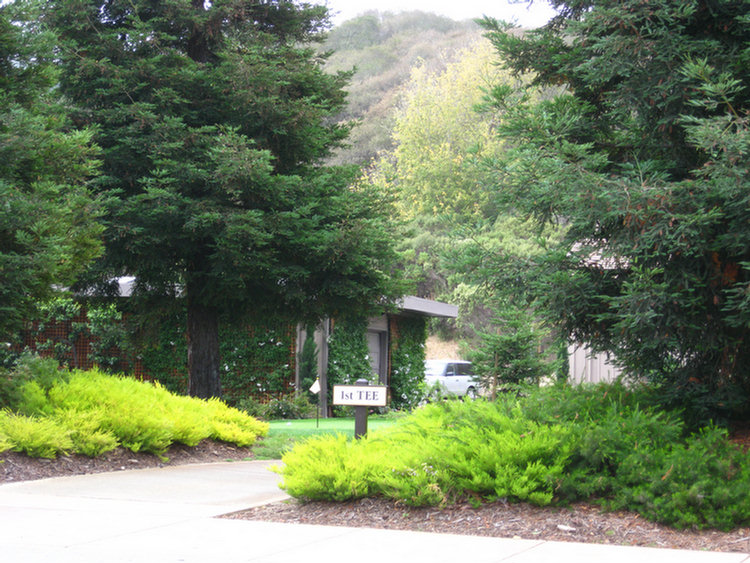 Good Ol' Number One!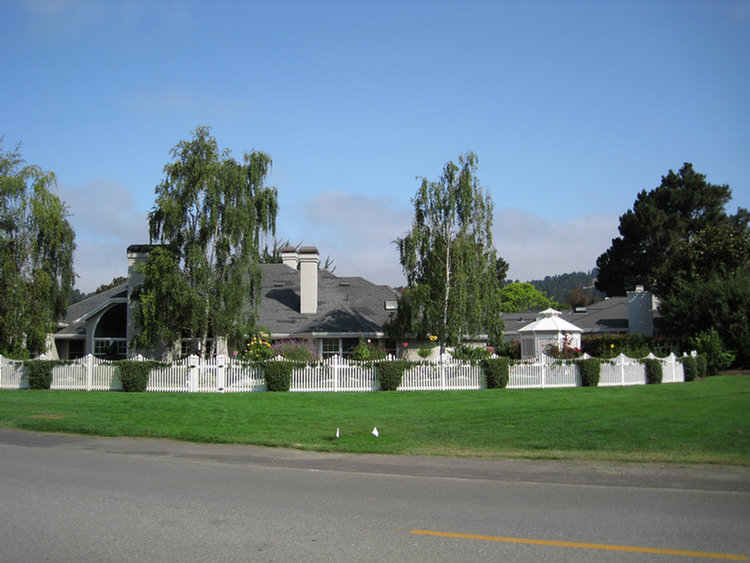 Number Three is along the street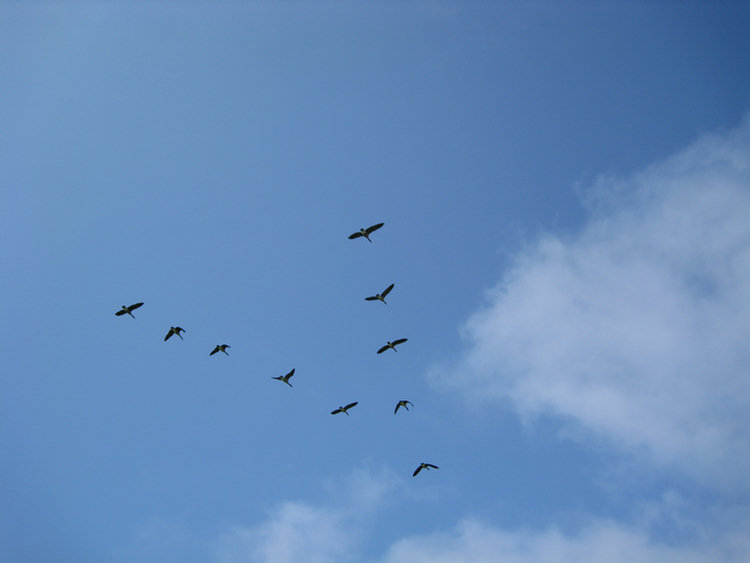 Flap flap, geese flying low!
True geese are medium to large birds, always (with the exception of the Nēnē) associated to a greater or lesser extent with water. Most species in Europe, Asia, and North America are strongly migratory as wild birds, breeding in the far north and wintering much farther south. However, escapes and introductions have led to resident feral populations of several species.

Geese have been domesticated for thousands of years. In the West, farmyard geese are descended from the Greylag, but in Asia the Swan Goose has been farmed for at least as long.

All geese eat a vegetarian diet, and can become pests when flocks feed on arable crops or inhabit ponds or grassy areas in urban environments. They also take invertebrates if the opportunity presents itself; domestic geese will try out most novel food items for edibility.

Geese usually mate for life, though a small number will "divorce" and remate. They tend to lay a smaller number of eggs than ducks but both parents protect the nest and young, which usually results in a higher survival rate for the young geese.

Watch the ball.....
Geese All Over The Sky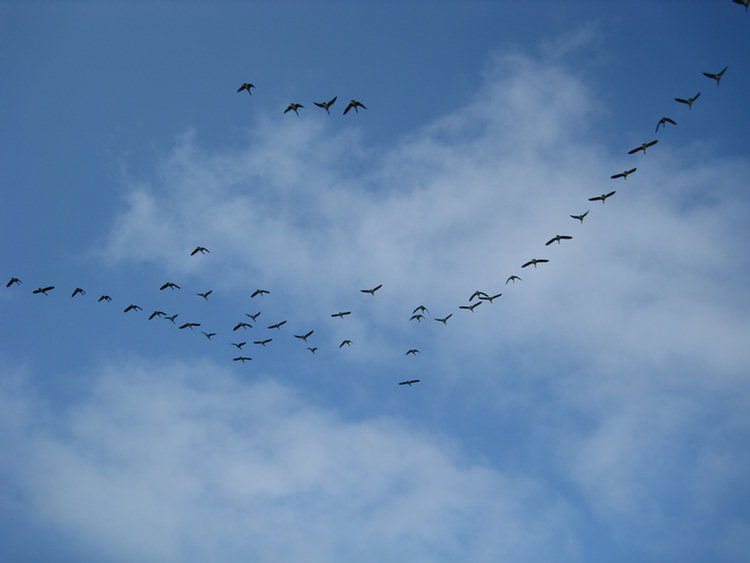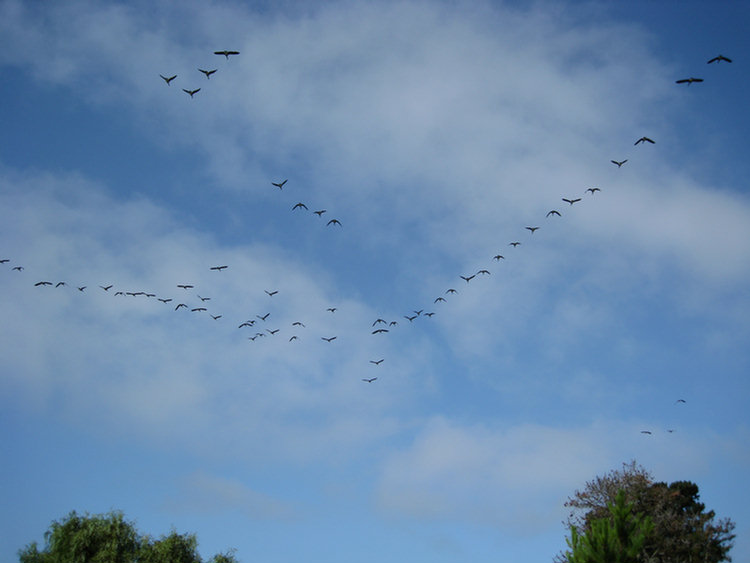 There She Goes Again, Smashing The Ball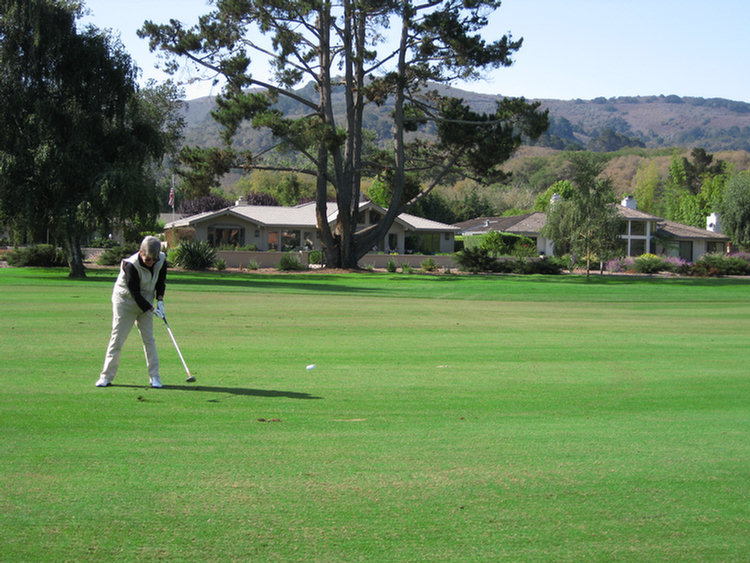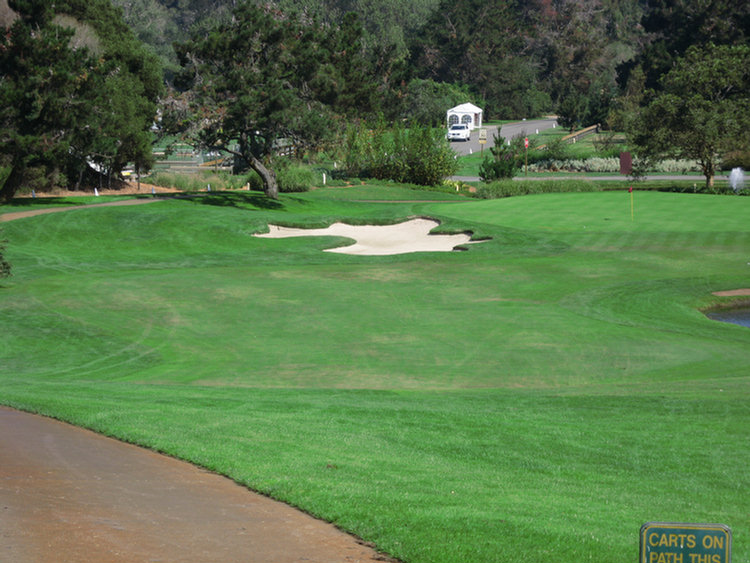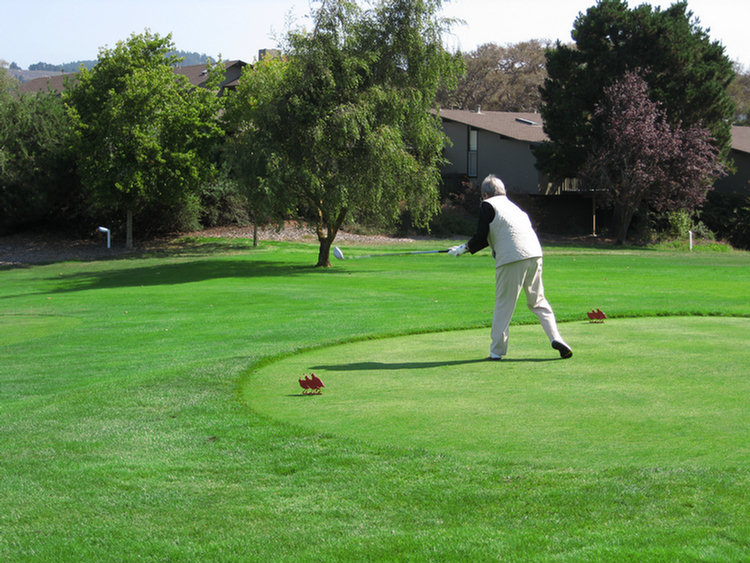 The Back Nine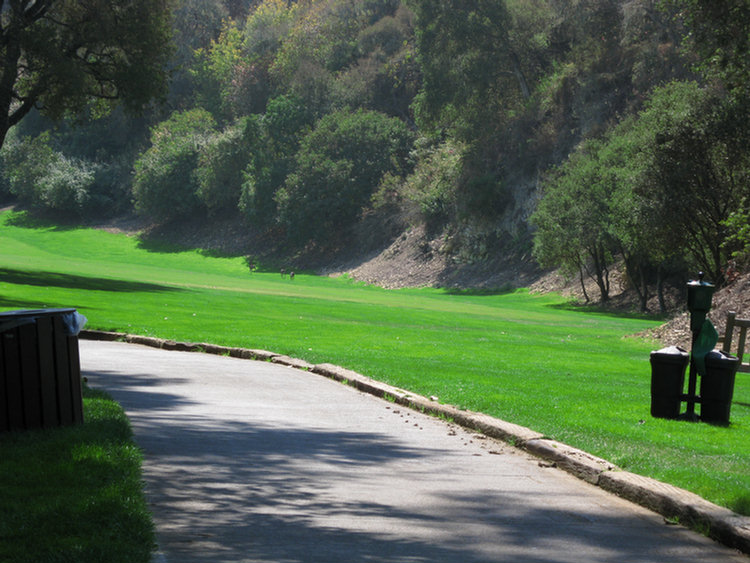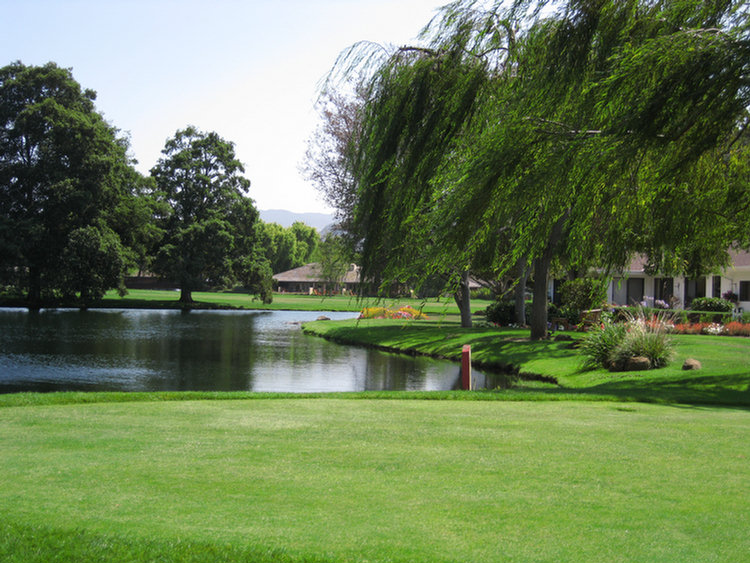 Duck Butts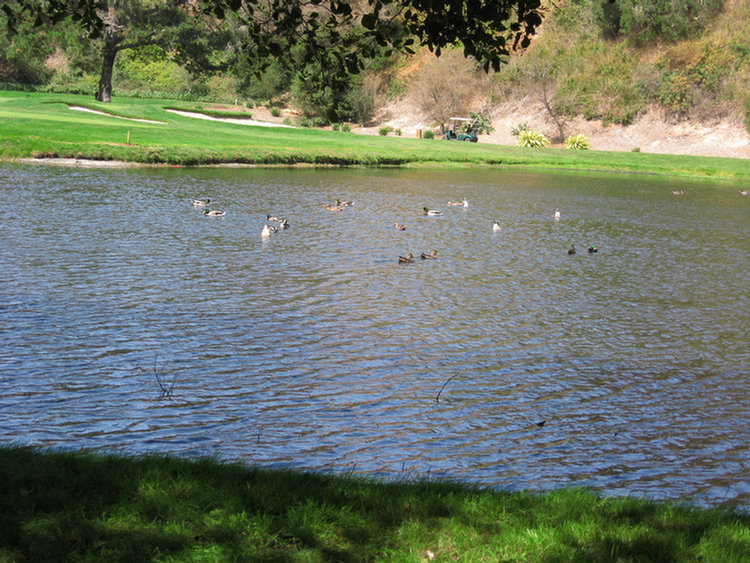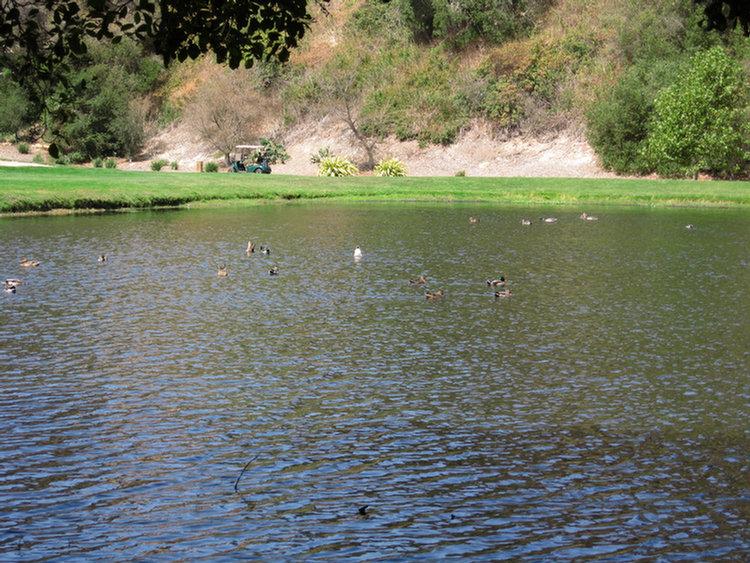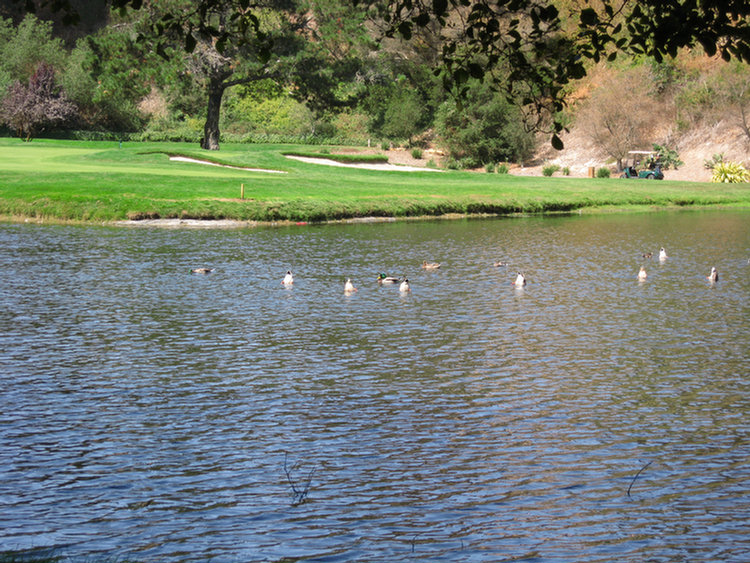 Fast Pace, Time For a Wine (We Started At 10:04)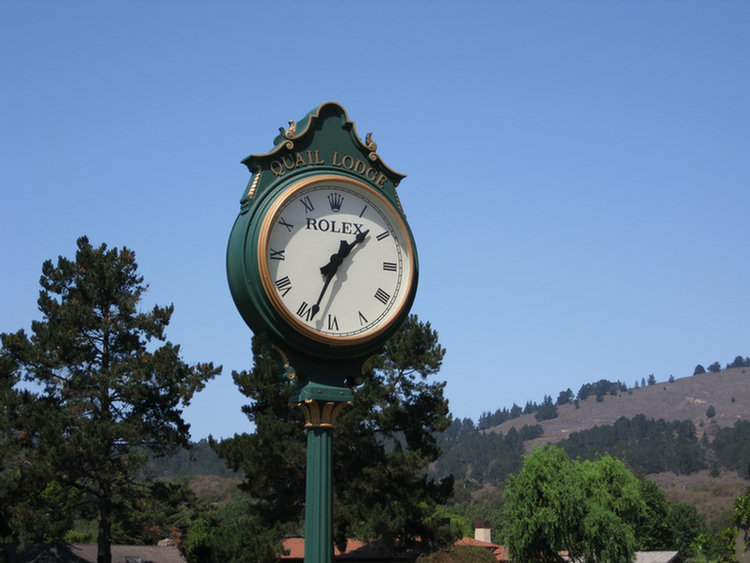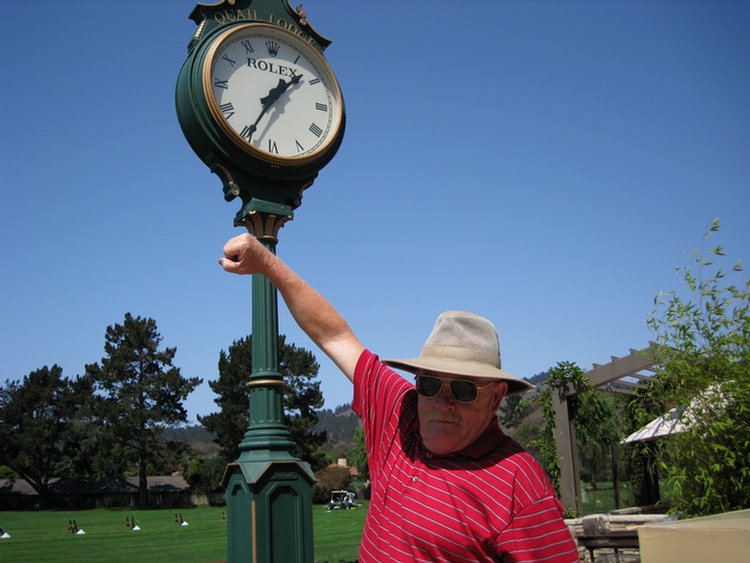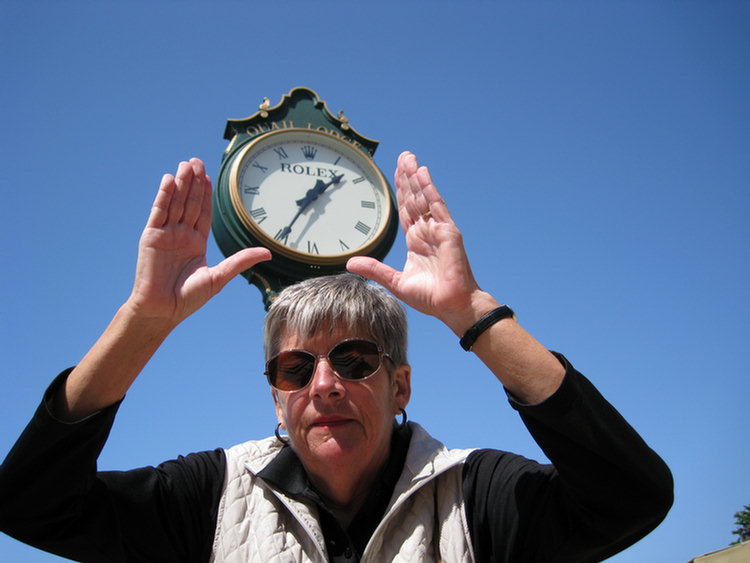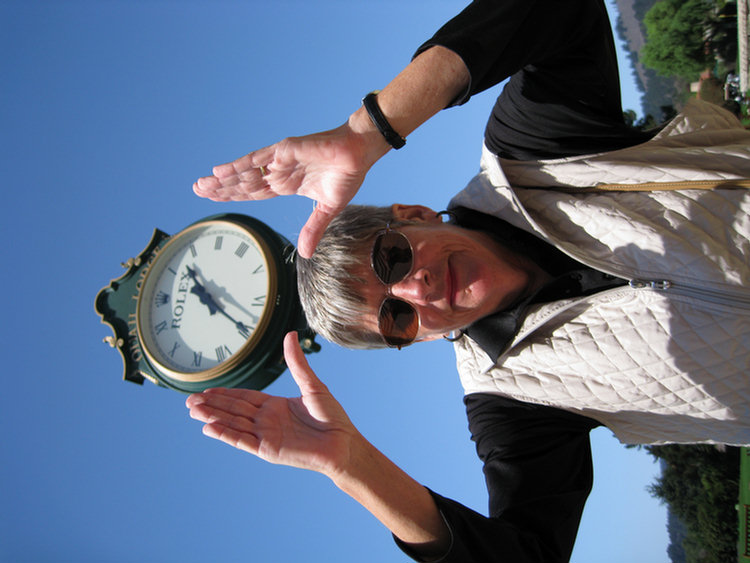 Your holding up time!