And We Have A Lot Of Thanks To Give!
Page Created: 11/09/2018 Page Last Updated: 11/05/2023 00:21
This has been quite a year with medical issues but it seems to have leveled off and hopefully will continue to improve over this next year.
We are off to "The Ranch" again this year with friends and family. Then over the hill and through the woods to visit our kids, Amy and Joe and their family and friends.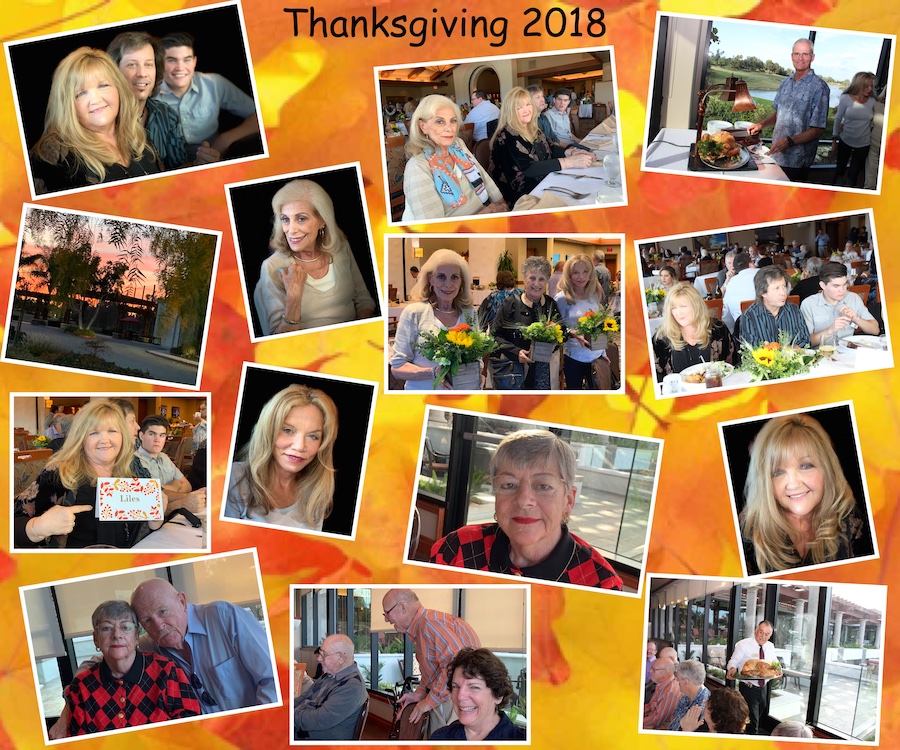 ...and we get our own turkey! Who will carve this year?
Giving Thanks
This year was rough and I, Paul, want to give thanks that Sue has recovered from a horrible round of medical conditions and is well on her way to a total recovery! From ulcers to brain aneurysms to kidney stones to a min-stroke, we have faced it all and through the grace of God we have prevailed.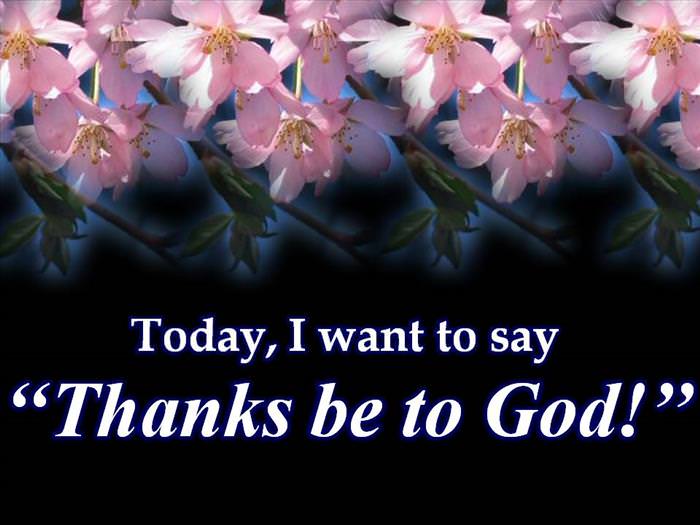 But First...The Parade & Phone Calls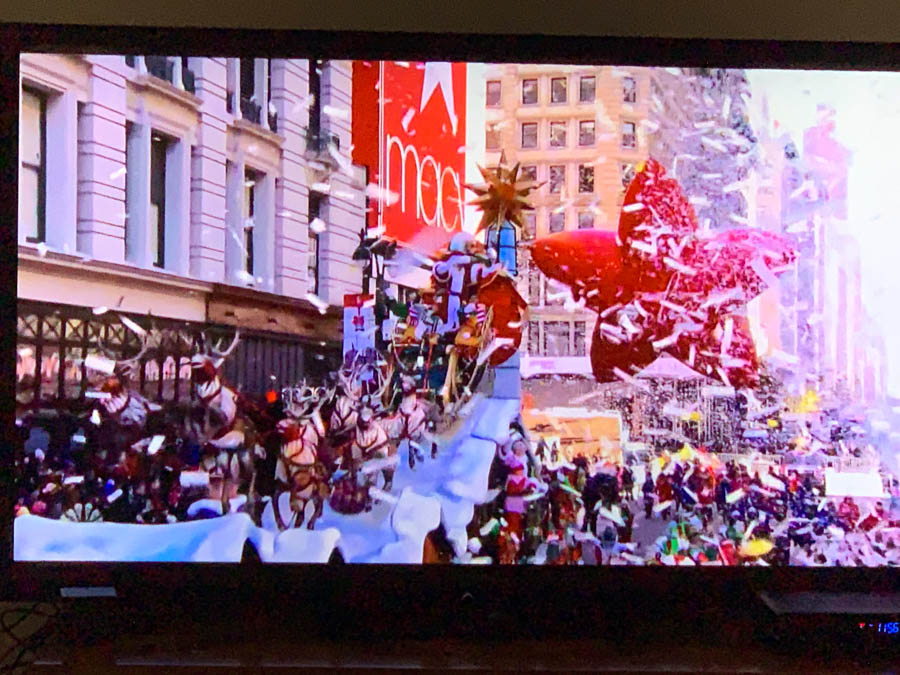 It was 19 degrees at the parade... It is 79 in our front room!
Did You Know? - The annual Macy's Thanksgiving Day Parade in New York City, the world's largest parade, is presented by the U.S. based department store chain Macy's.
The parade started in 1924, tying it for the second-oldest Thanksgiving parade in the United States with America's Thanksgiving Parade in Detroit (with both parades being four years younger than Philadelphia's Thanksgiving Day Parade).
The three-hour parade is held in Manhattan from 9:00 a.m. to 12:00 p.m. Eastern Standard Time on Thanksgiving Day, and has been televised nationally on NBC since 1952.
Employees at Macy's department stores have the option of marching in the parade.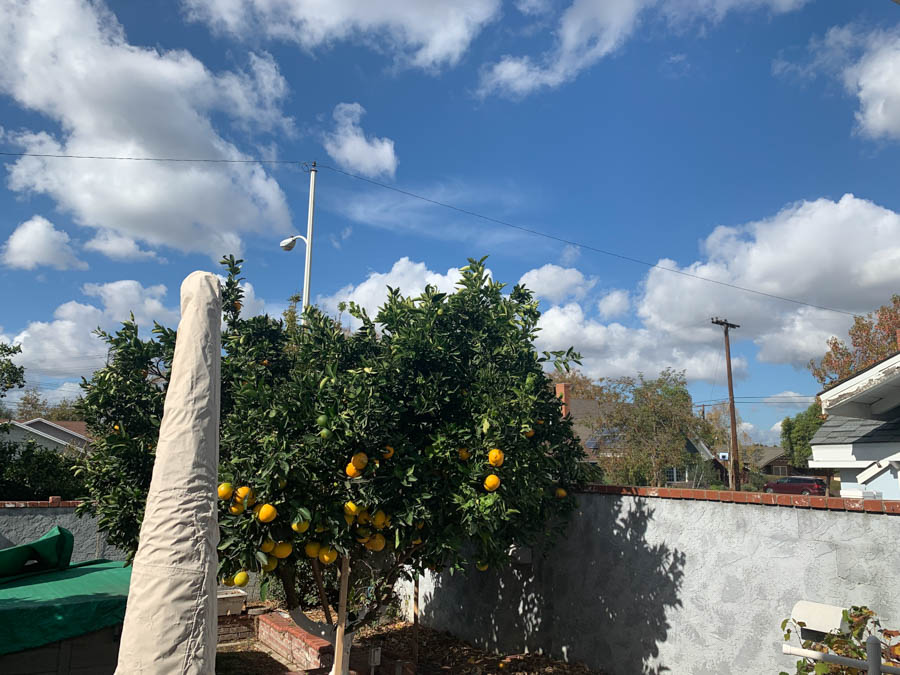 Paul was horrible (what's new) as he sent this picture to Colleen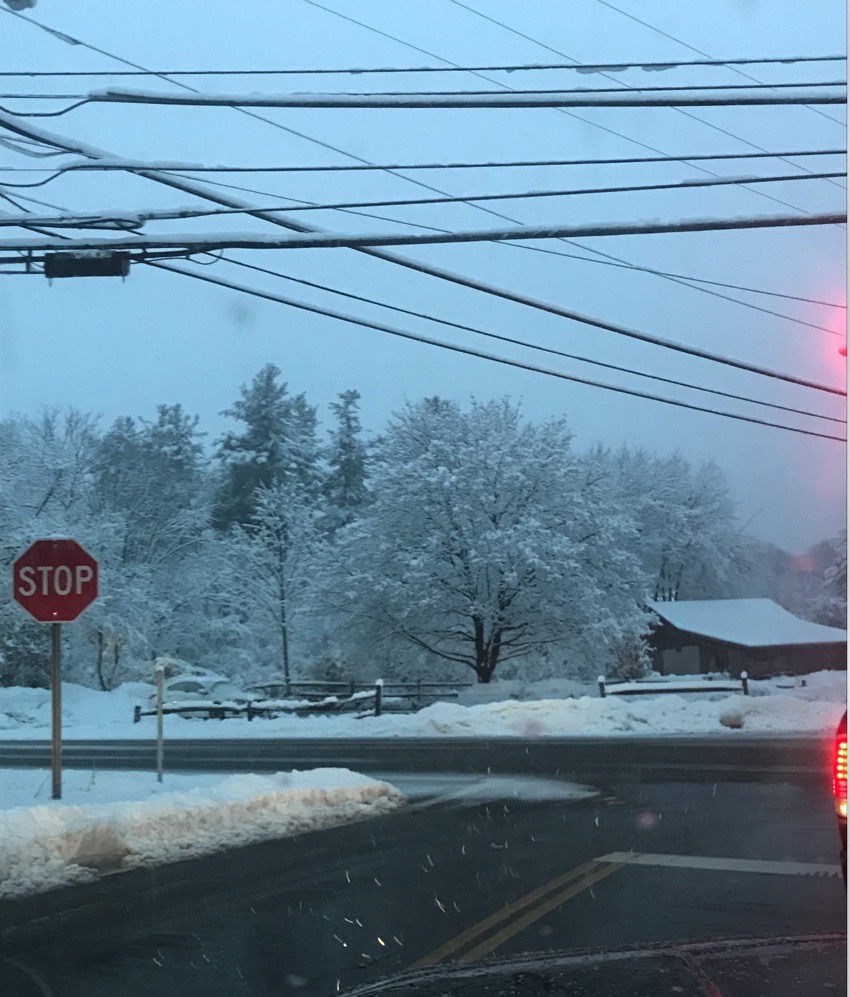 We instantly got a message and picture back from Colleen
Eek! Good place NOT to be! 11" of snow today!

Let The Celebration Begin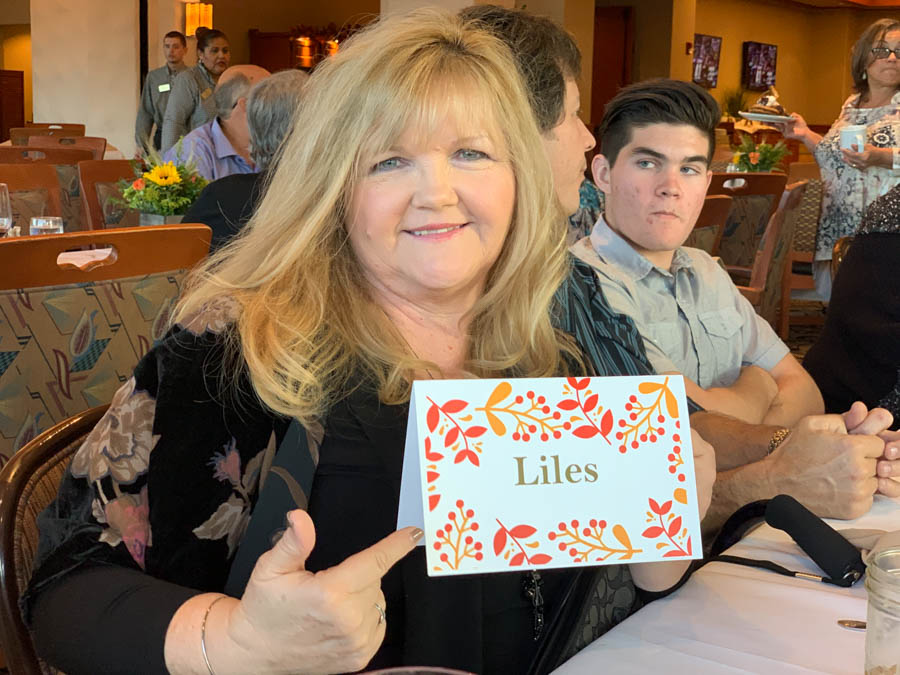 Robin found our table

Dang!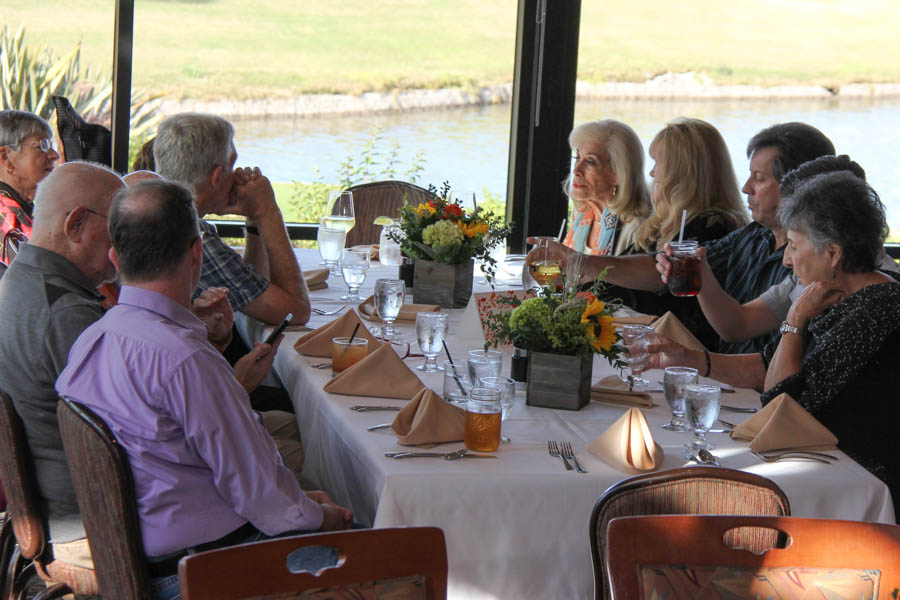 We have our corner table... Life is good!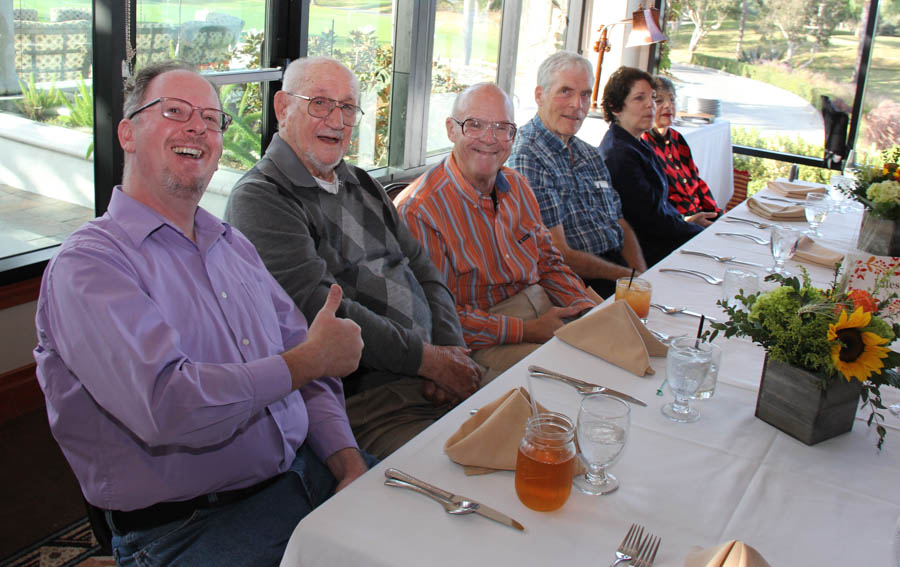 Everybody looks hungry!

Nita says "Where is the turkey??"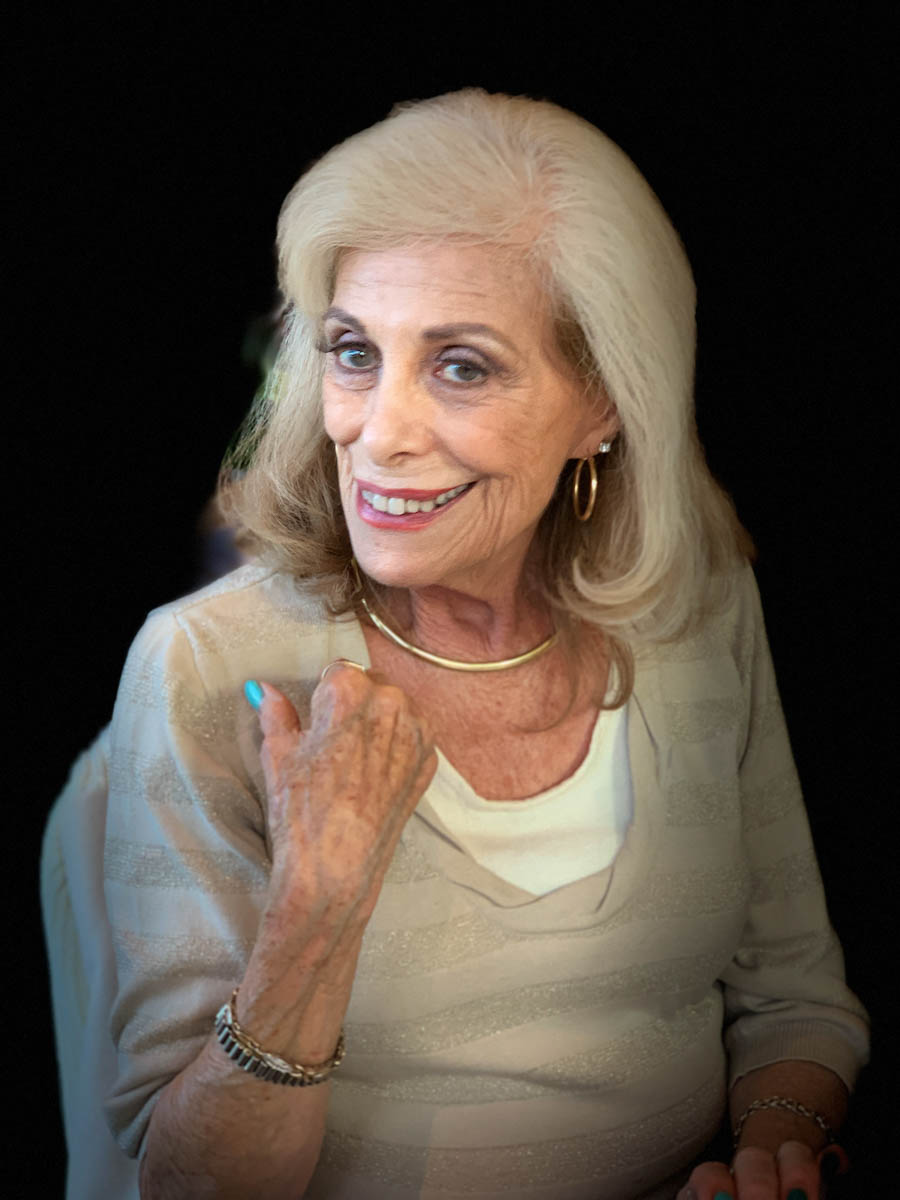 Love that smile!

Ah... We located the turkey!

Marianne makes the rounds!

Followed by Craig!

We got panicked so we needed help... What did we do?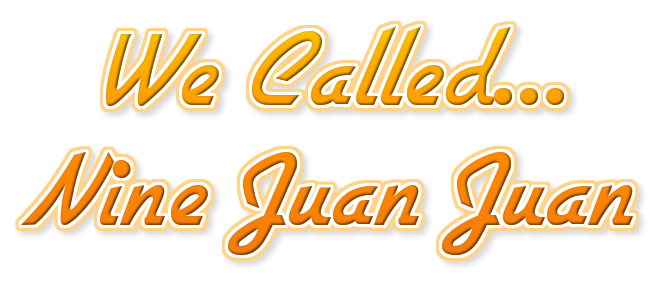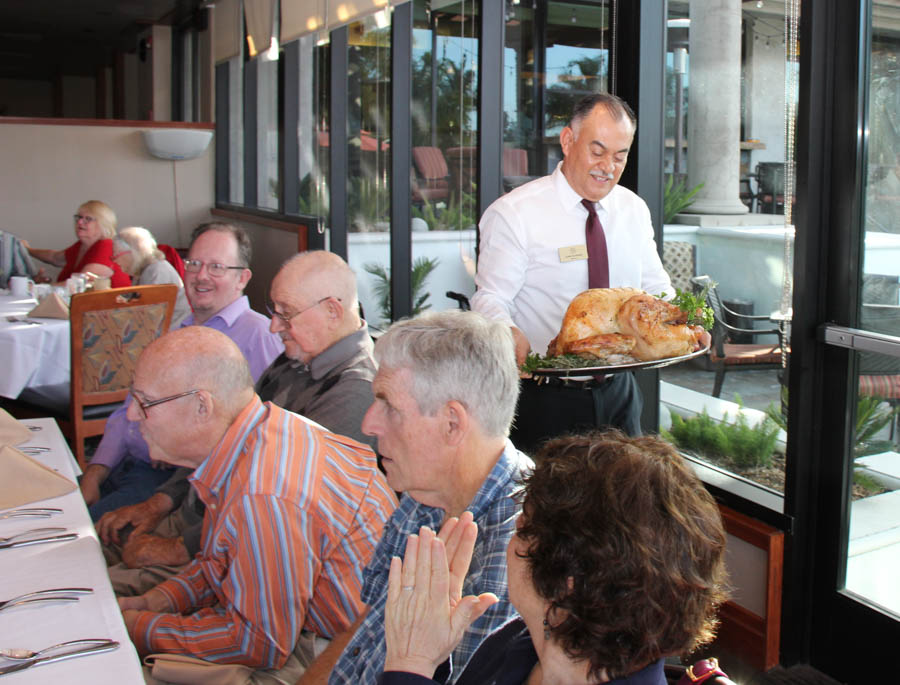 Juan is our hero!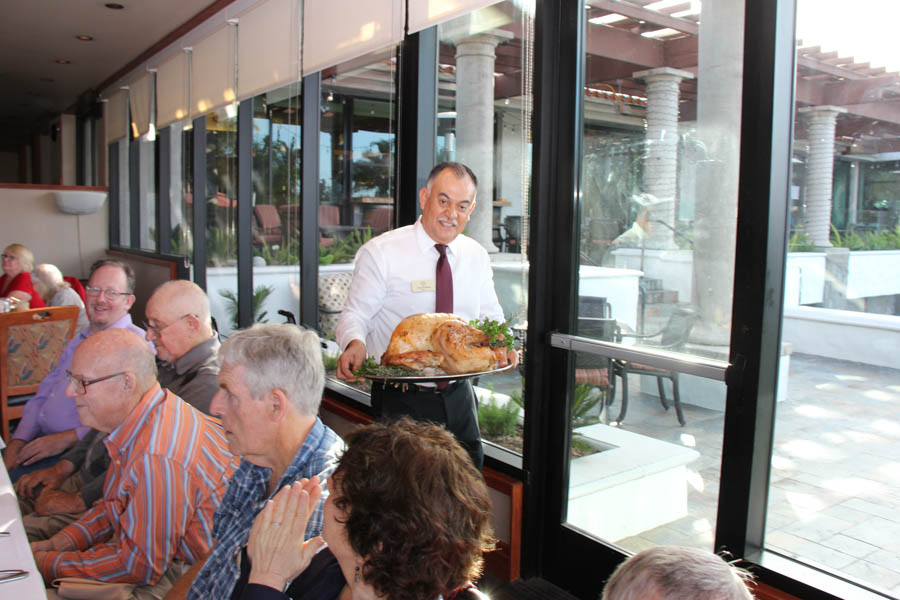 He made a wonderful entry dropping it only twice!

Golden brown!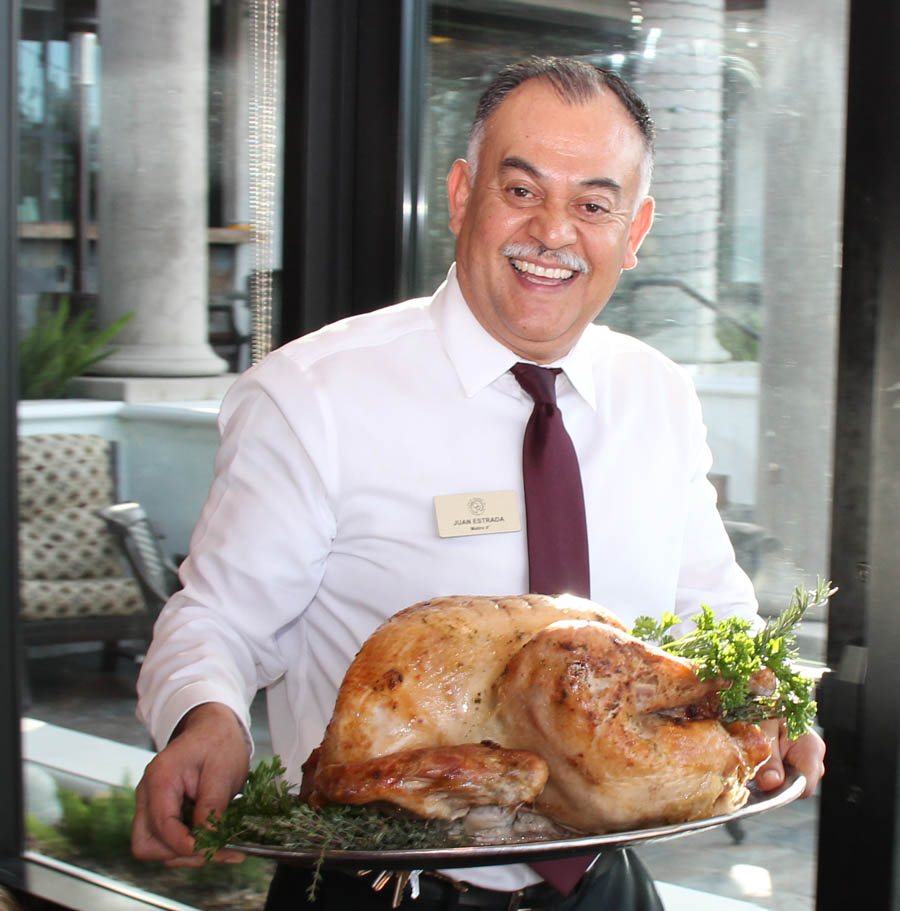 Dinner is served!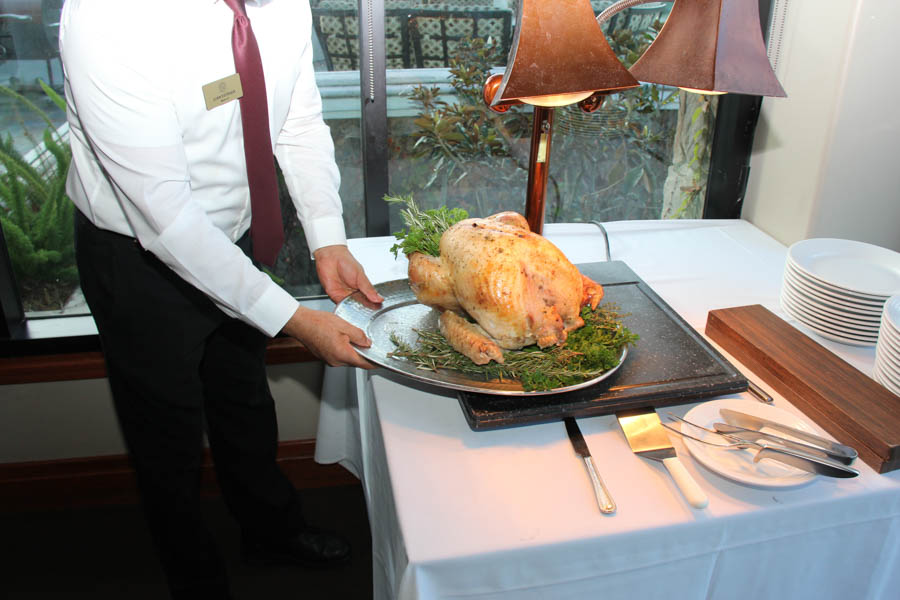 But... who is doing the carving??


All smiles!
The truth Be Known - Craig said it was his first time so be studied several YouTube videos and frankly, he carved it like a pro! EXCELLENT WORK!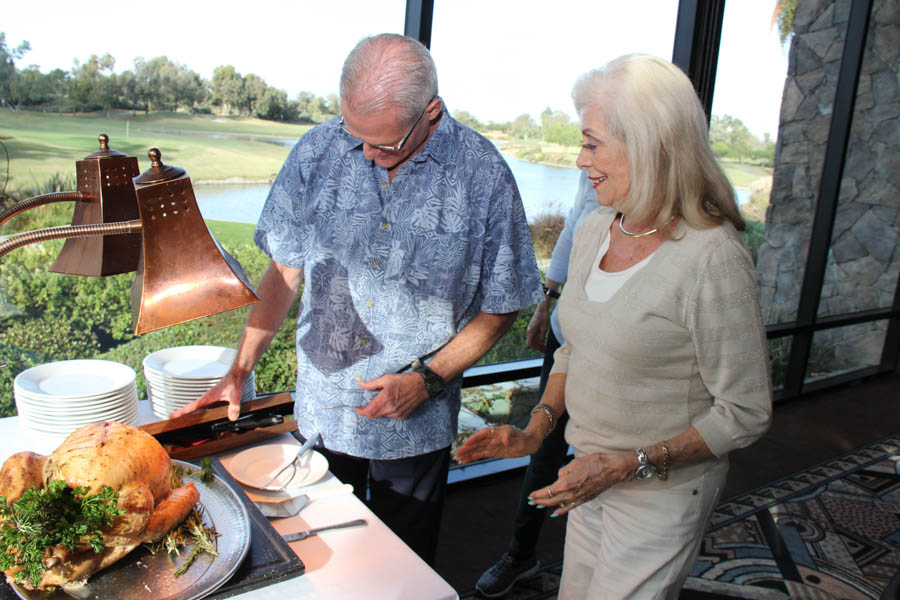 Nita made some suggestions!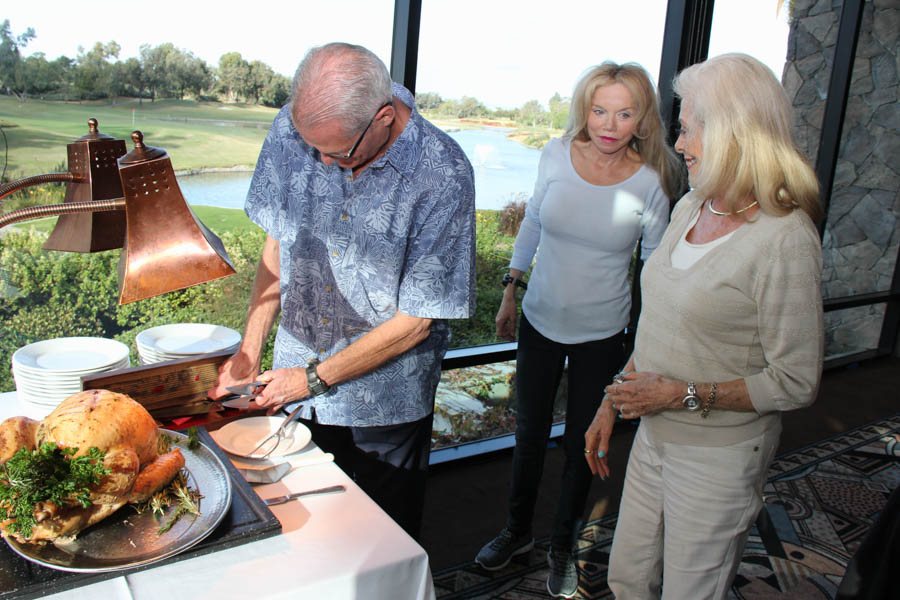 The ladies admire a man with this kind of talent!

We are gonna call him "Chef Goll" from now on!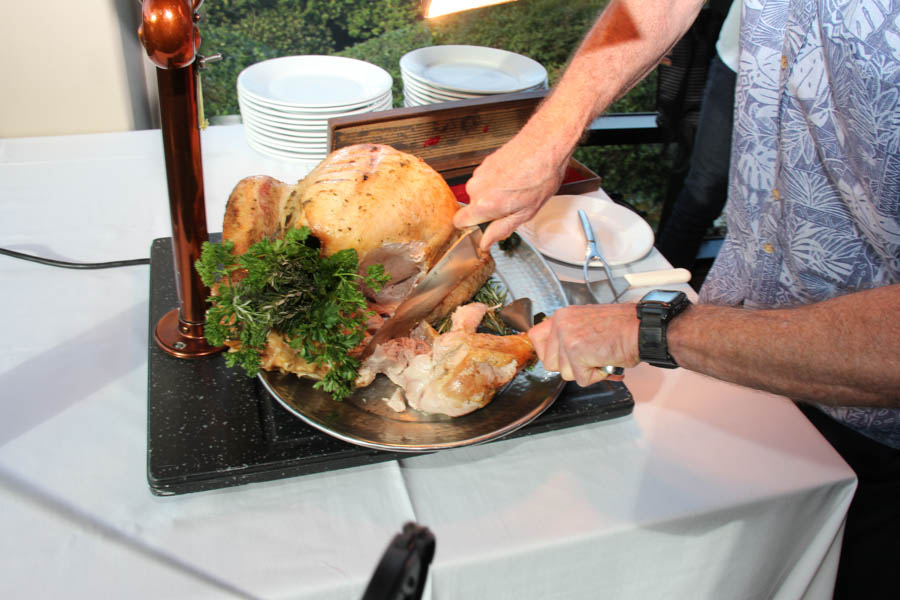 Leg anyone?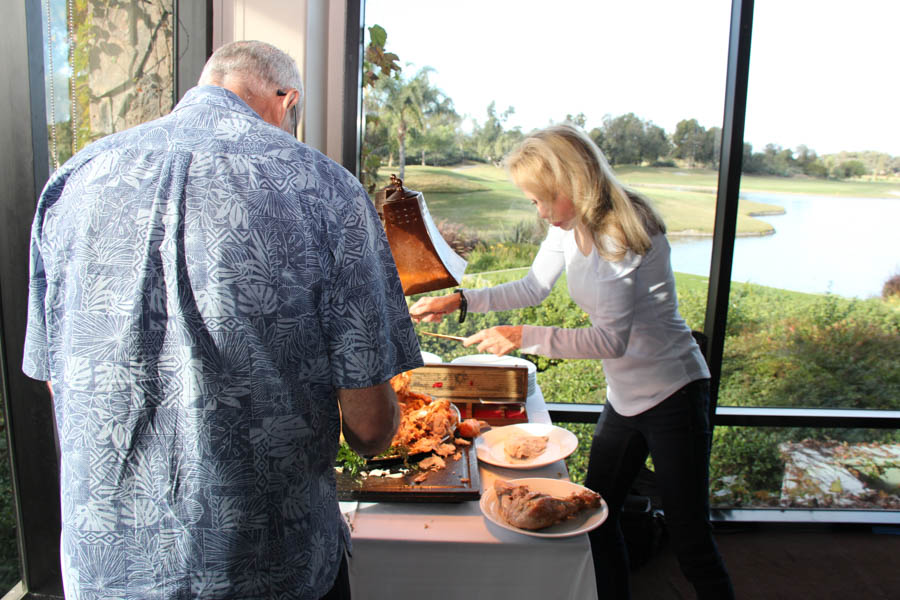 They are working hard!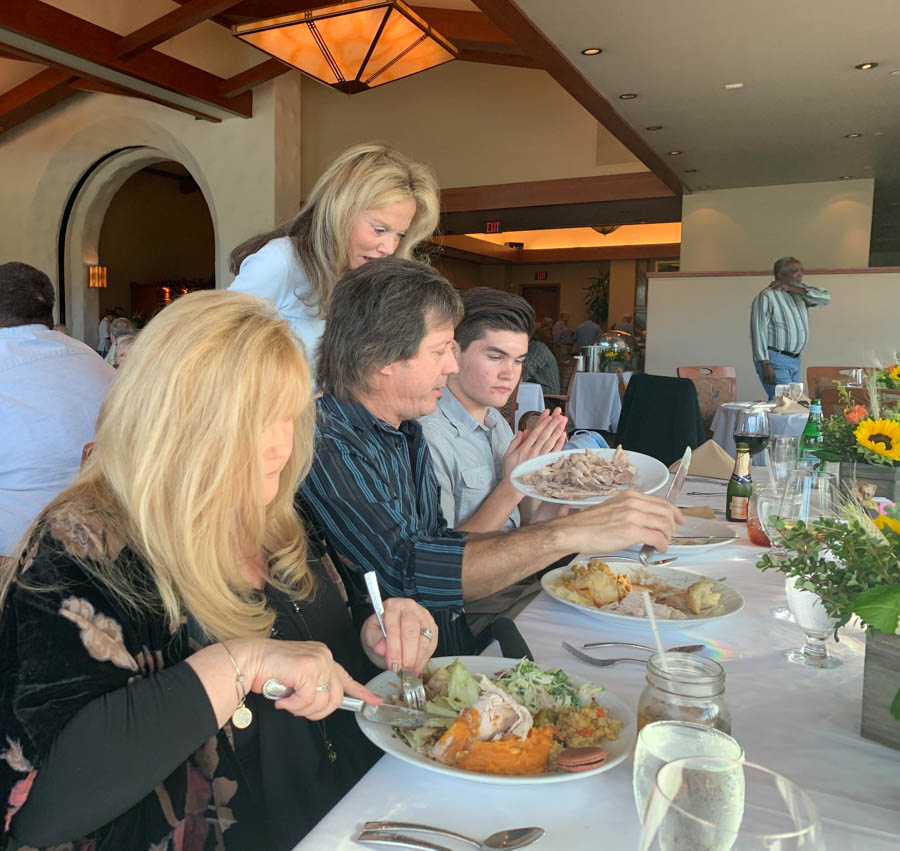 Marianne brings around the fresh cuttings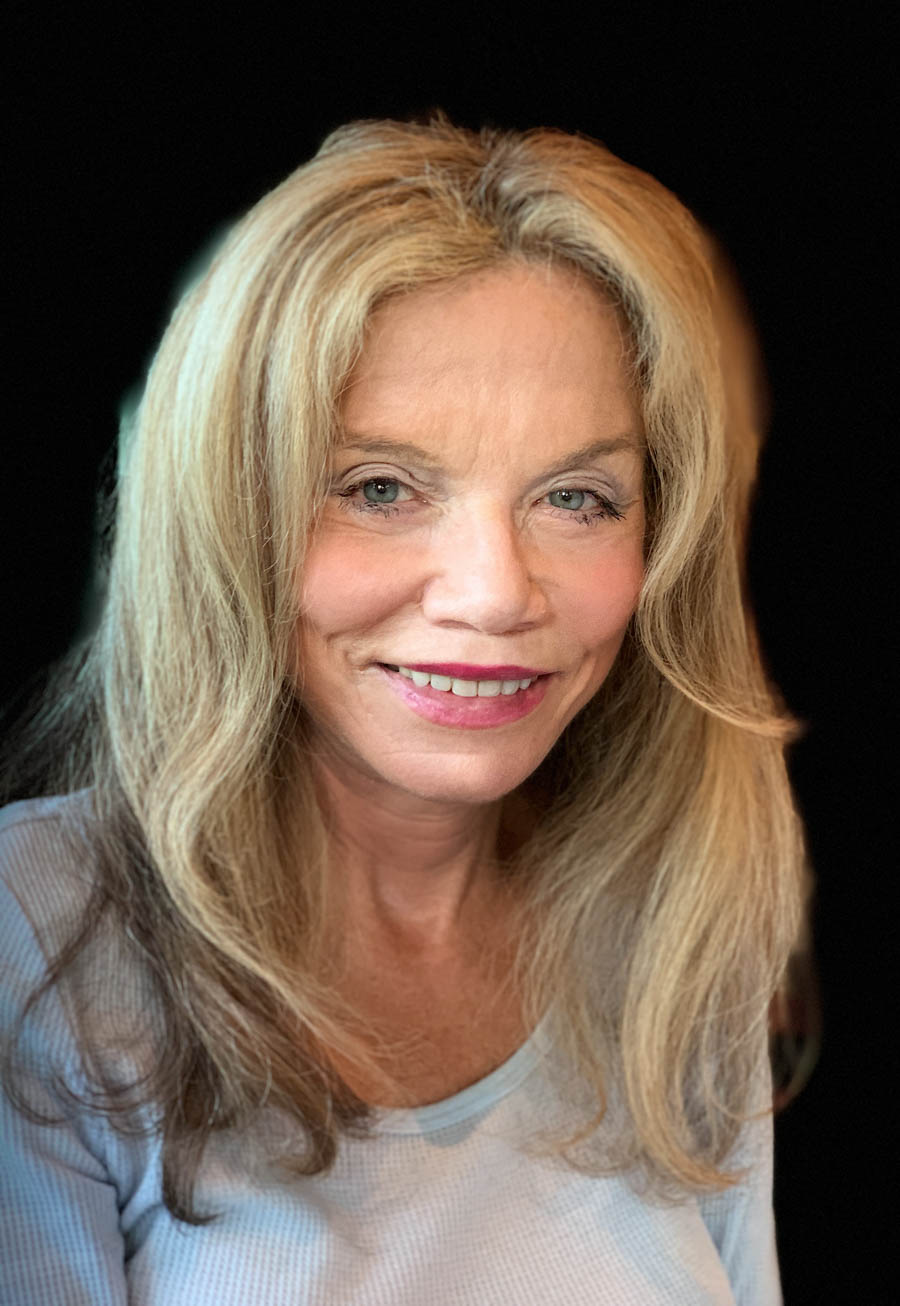 Caught with a smile!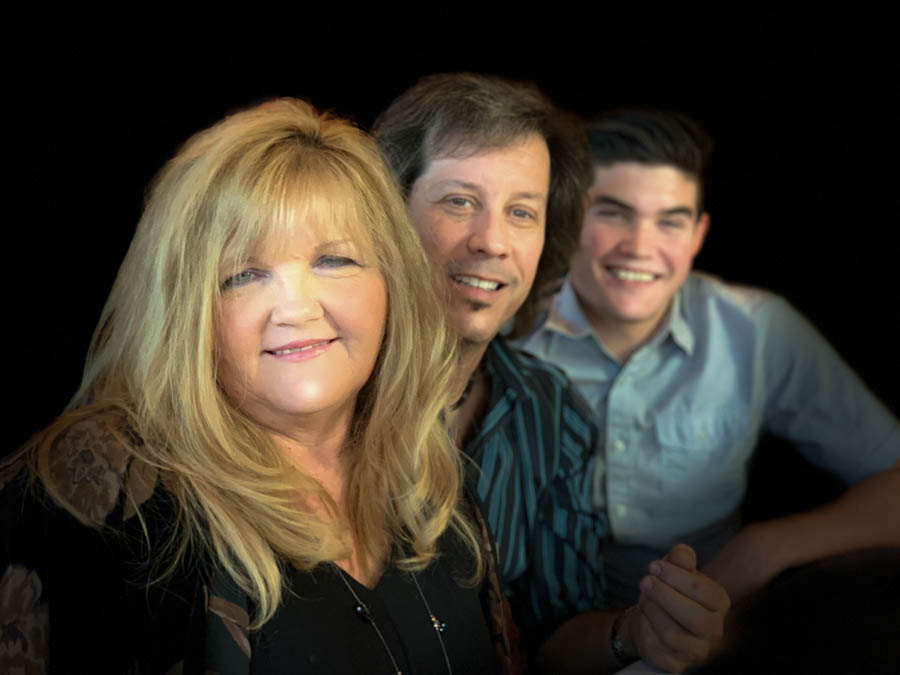 Smiles all the way around

Bob decided just to have flowers today... Good for his diet!

Greg offers thanks... Always a nice word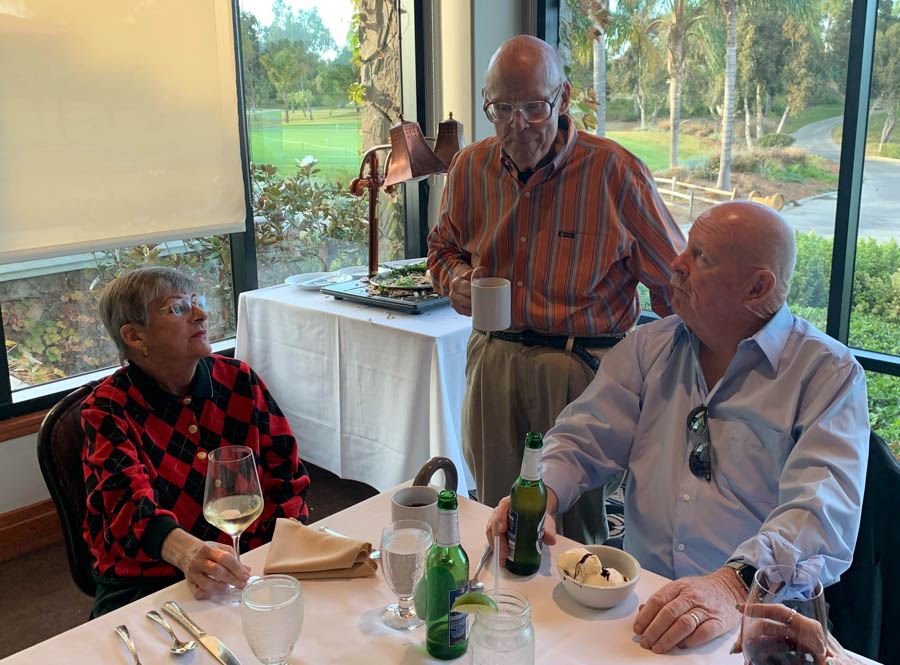 We are about to be toasted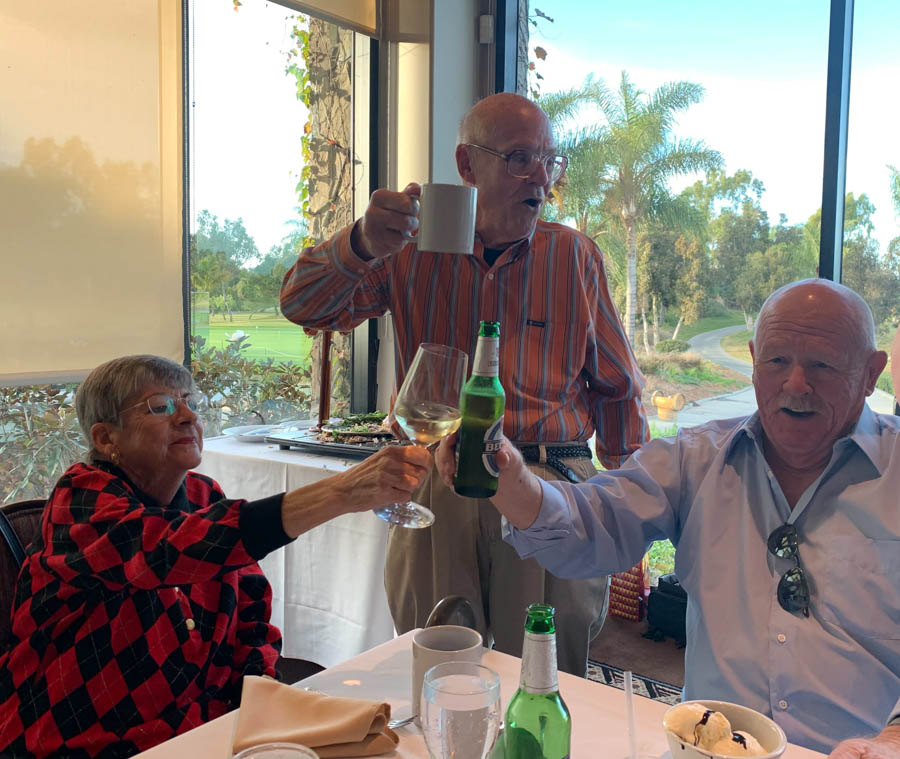 Klink!


Were does the carcass go?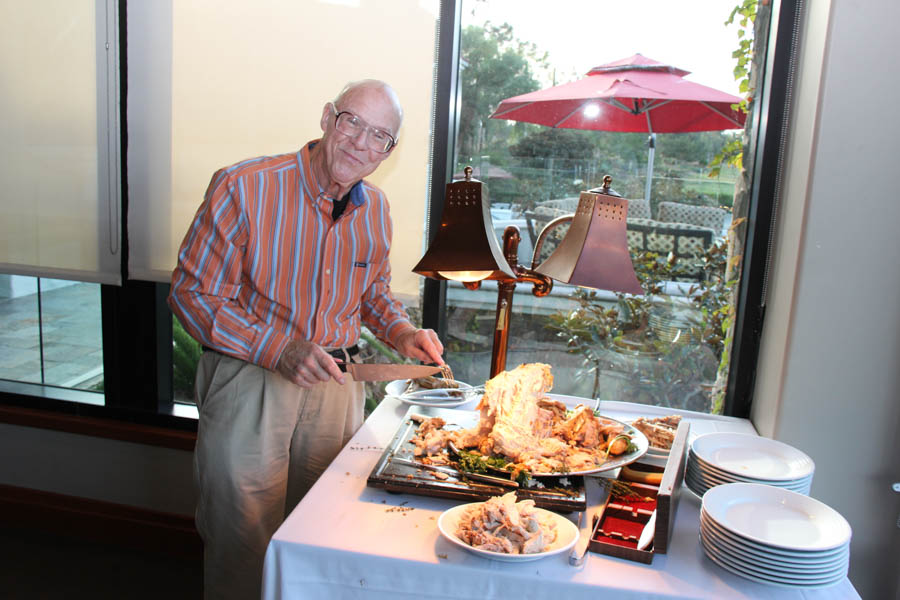 Silly boy! Into the pot!!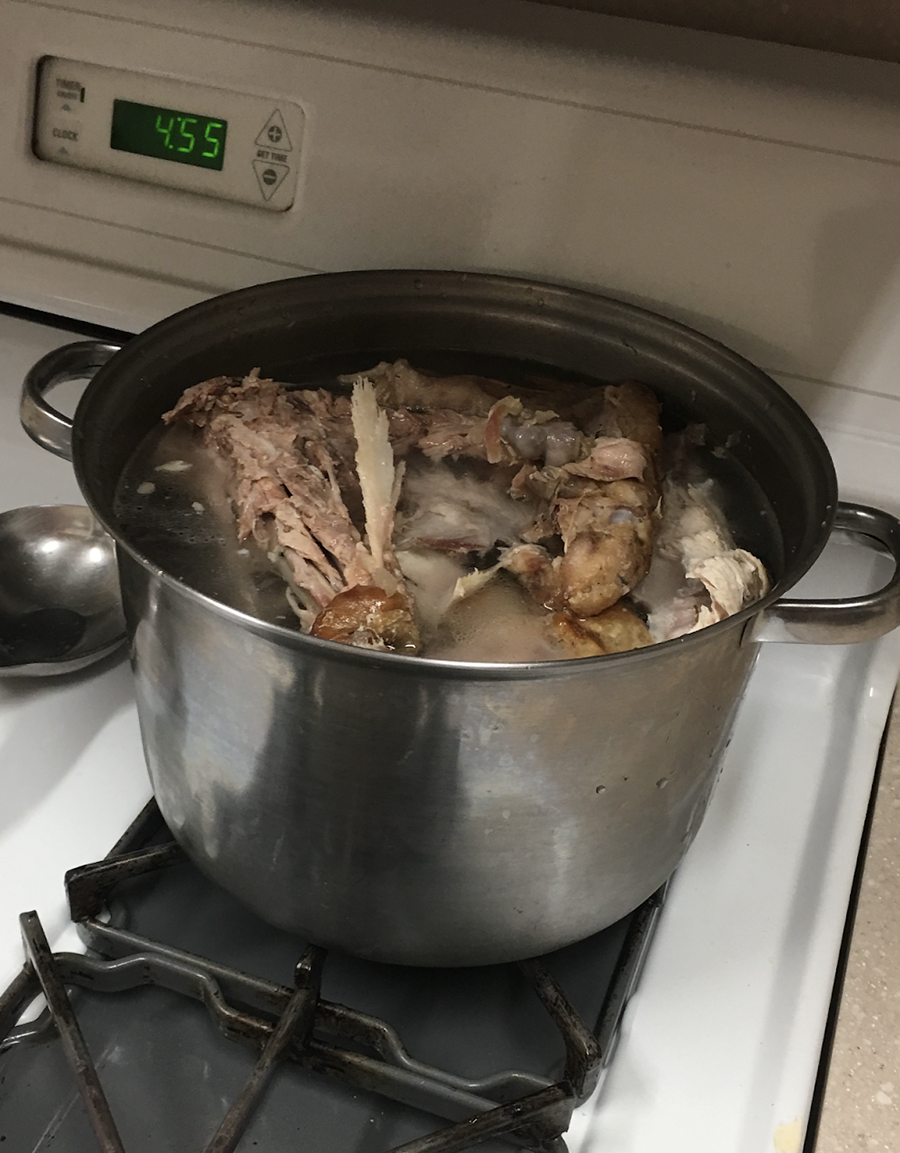 Within a couple of hours of leaving Old Ranch...
Did You Know? - Place the turkey carcass into a large soup pot or stock pot and pour in the water; bring to a boil, reduce heat to a simmer, and cook the turkey frame until the remaining meat falls off the bones, about 1 hour. ...
Strain the broth through a fine mesh strainer into a clean soup pot. You can add onions, carrots, and other flavoring if you like! EASY!!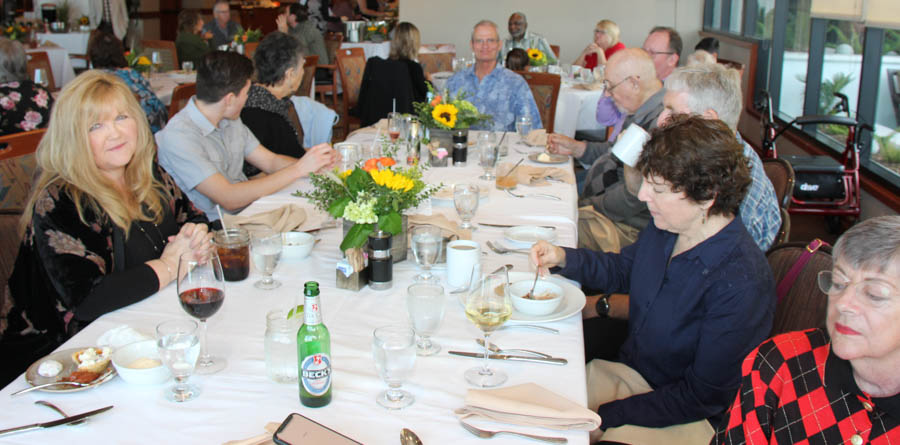 After hitting the dessert table we ready for departure

The Flower Girls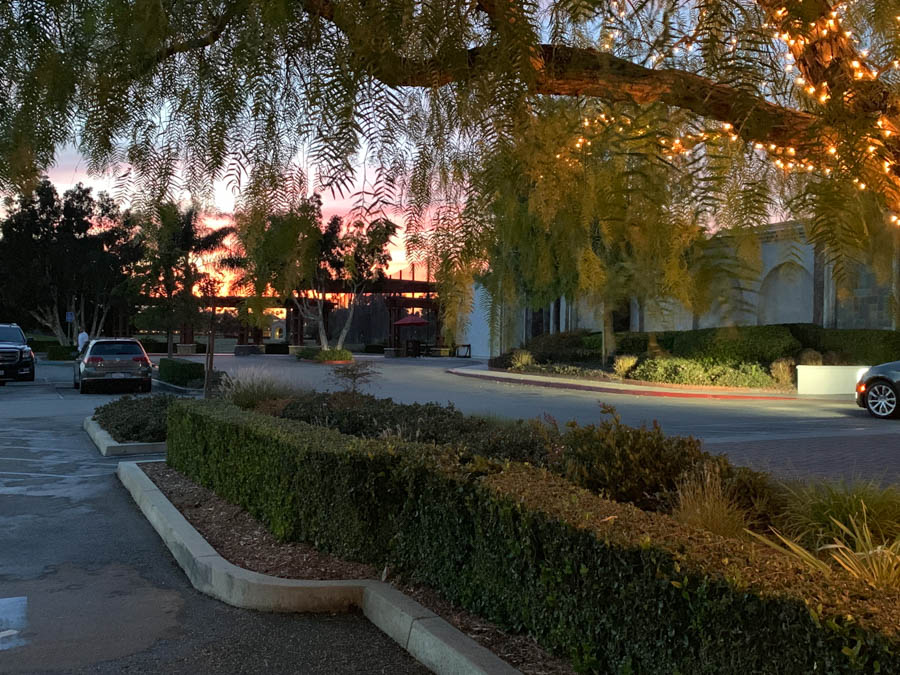 The sun is setting

Tis' the season

Fire in the sky!

Full Moon in La Mirada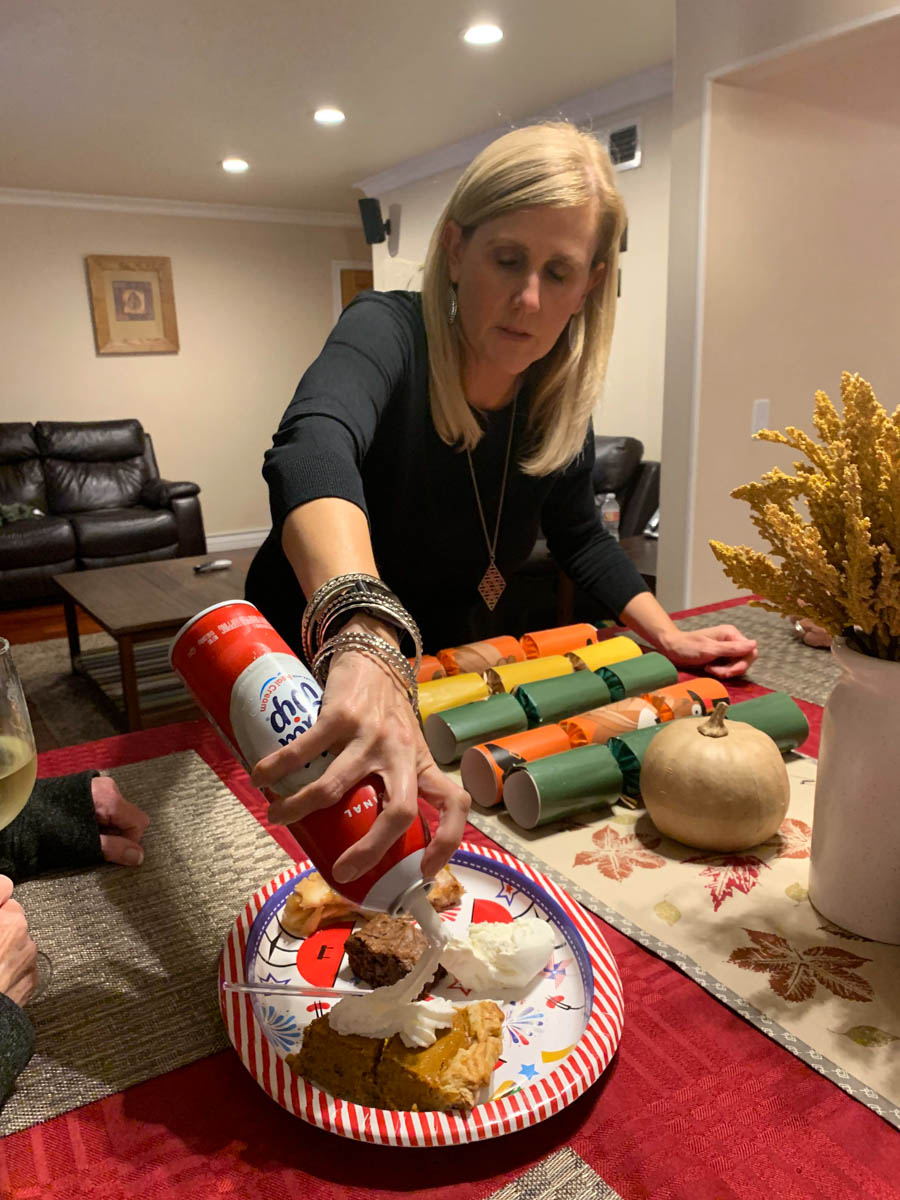 Paul was visited by an Angel!
Did You Know? - During the food rationing era of World War II, Aaron S. "Bunny" Lapin invented Sta-Whip as a cream substitute using vegetable oil.
In 1948 he invented Reddi-Wip in collaboration with Aaron Block, using real cream. They developed a new valve more suitable for dispensing whipped cream, with fluting to create a pattern and a tilt-to-open design that preserves the propellant.
Other similar products were on the market at the time, including the non-dairy Rich's Whip Topping and Delsoy Presto Whip, which were developed at Henry Ford's soybean laboratories.
Delsoy Presto Whip was packed in pressurized cans that had been developed for military insecticide sprays during the war.
Lapin applied and received a patent for "dispensing valves for gas pressure containers." He achieved national distribution in 1954,