It's 11:30 AM And Where Is Your Retiree?
It's that time... A staff meeting at Taco Surf! We gather to swap stories, giggle at those not quite retired yet, and hear the adventures of those who travel and/or have new grand babies!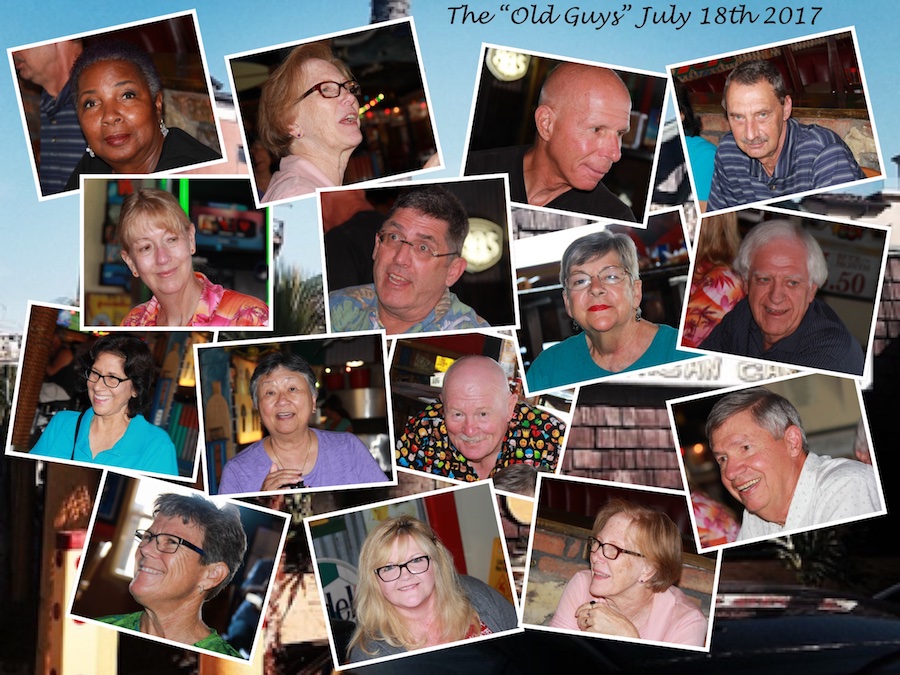 Click for the full sized image - The guilty are identified!

We meet at Taco Surf, on PCH in Sunset Beach

Did You Know? - Sunset Beach is a Huntington Beach, California beach front community within Orange County. Established in 1905 and developed as a result of the 1920 discovery of oil in the Huntington Beach Oil Field. The census-designated place of Sunset Beach and its population of 971 as of the 2010 census was annexed by Huntington Beach in 2011.
The elevation is 5.3 feet above sea level and the community is stretched out along Pacific Coast Highway bracketed by the ocean and Huntington Harbor.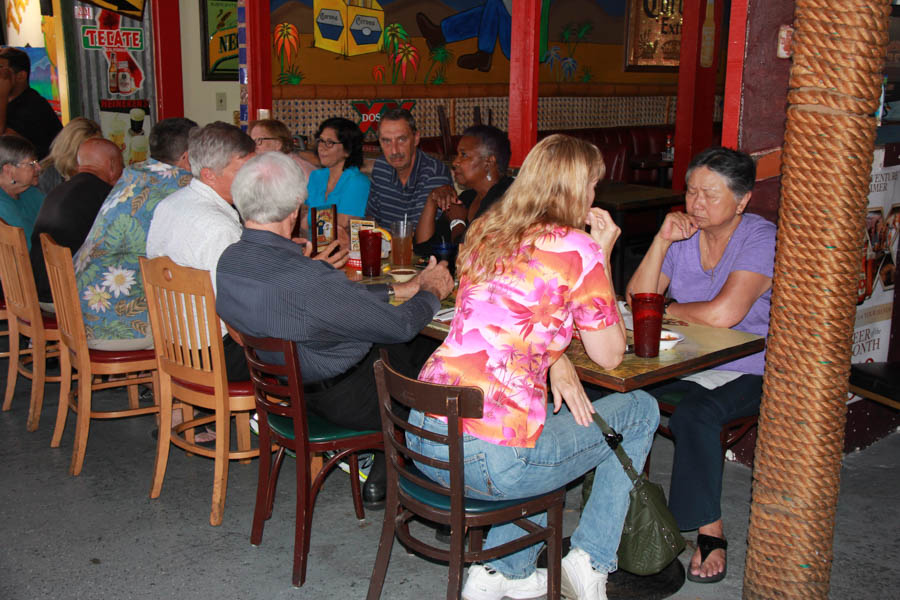 We got the biggest table in the house and still overflowed!

Good groceries!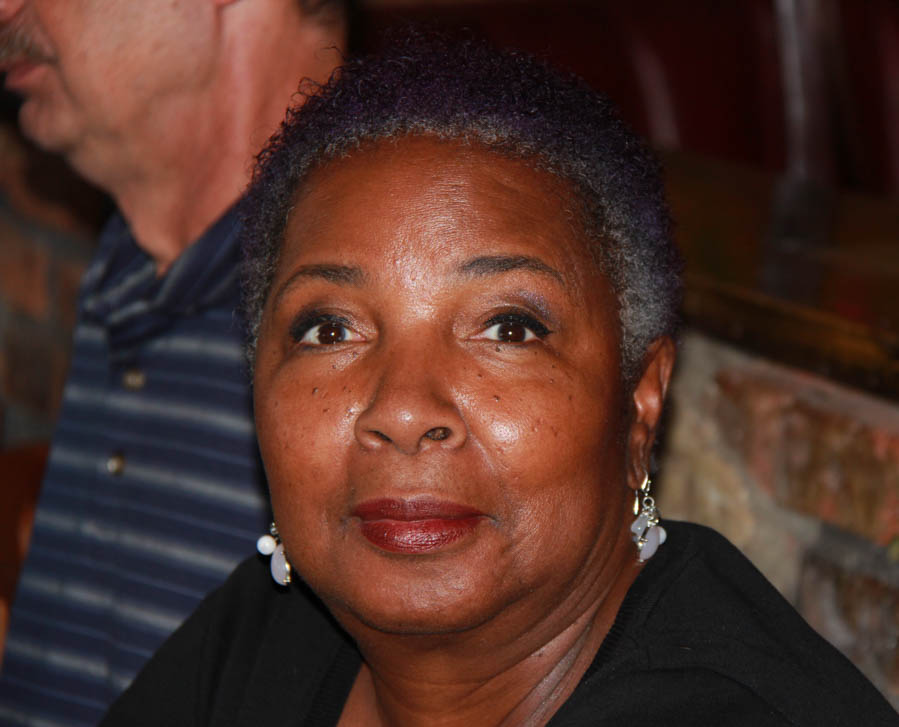 Pam joined us today... Getting close to joining the retirement gang!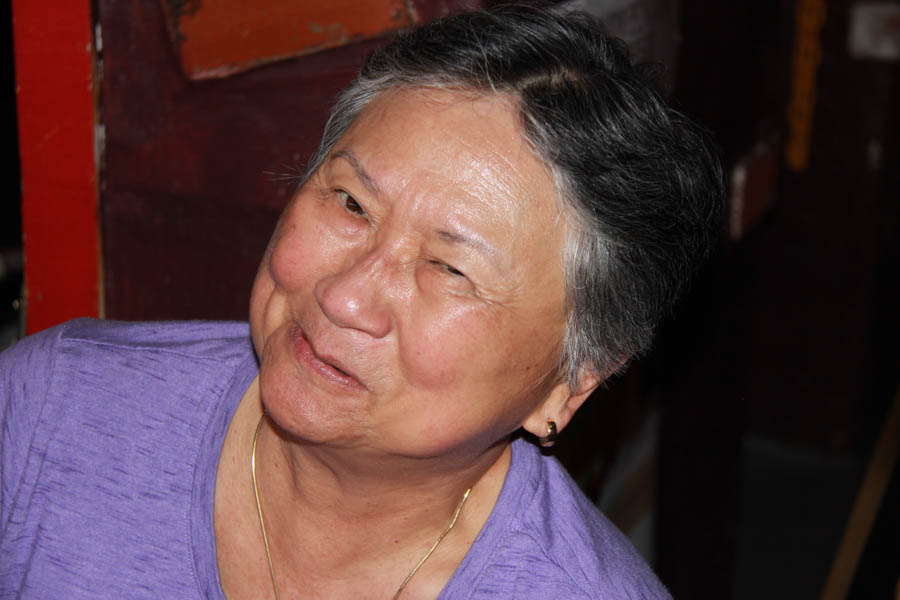 Mira gives the group the "Evil Eye" and provides
adult supervision at the same time!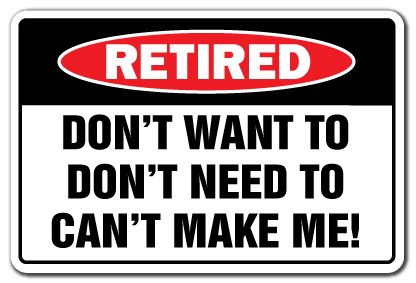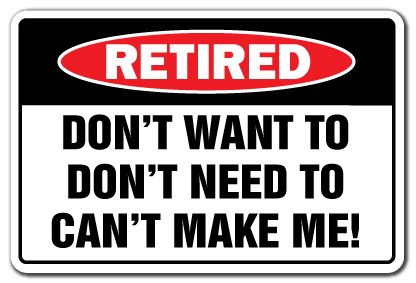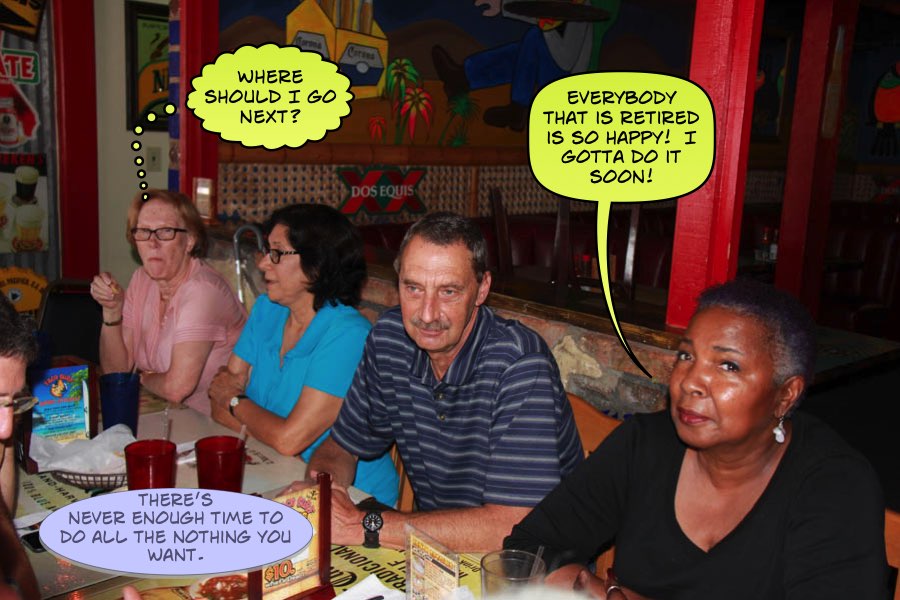 Ah... Retirement

Dave gives us the dreaded "I have to go back to work" look...
Soon he will join us!

Hurried back to work only to find...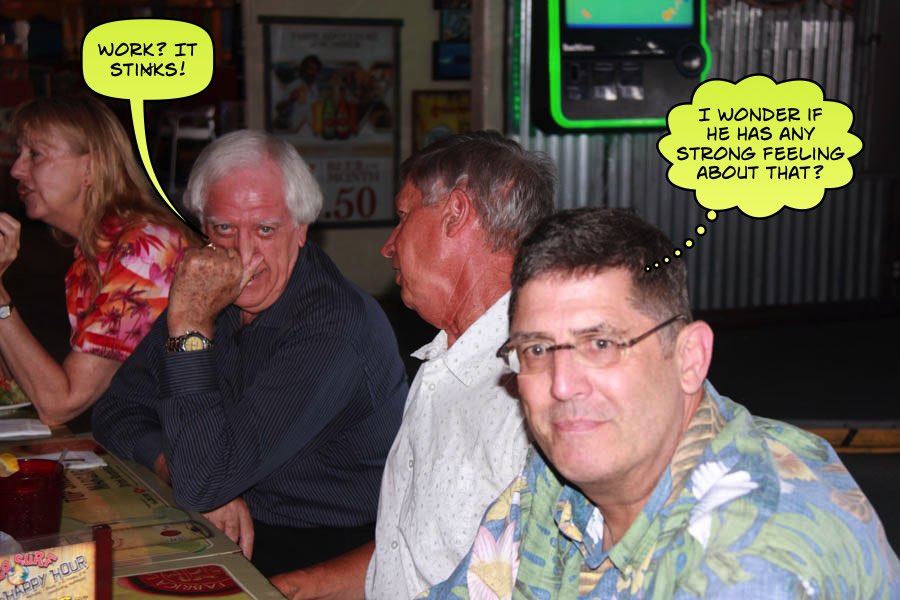 Good time to express feelings!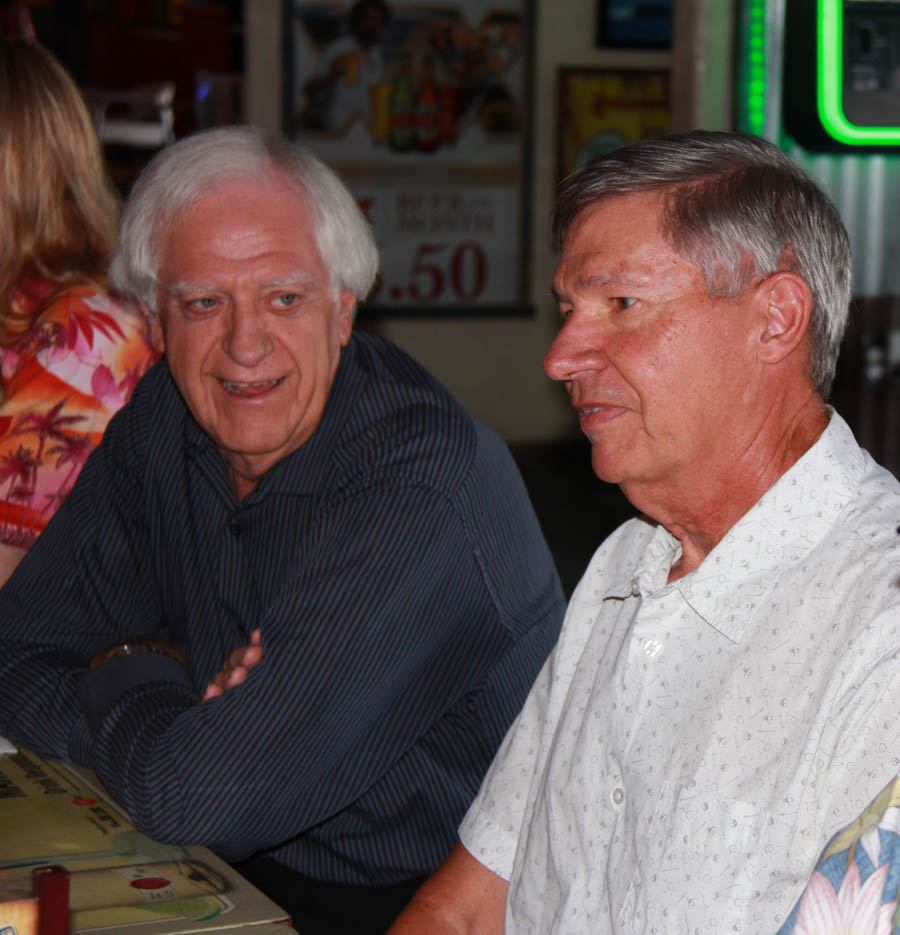 Time to retire! Fifty years is enough!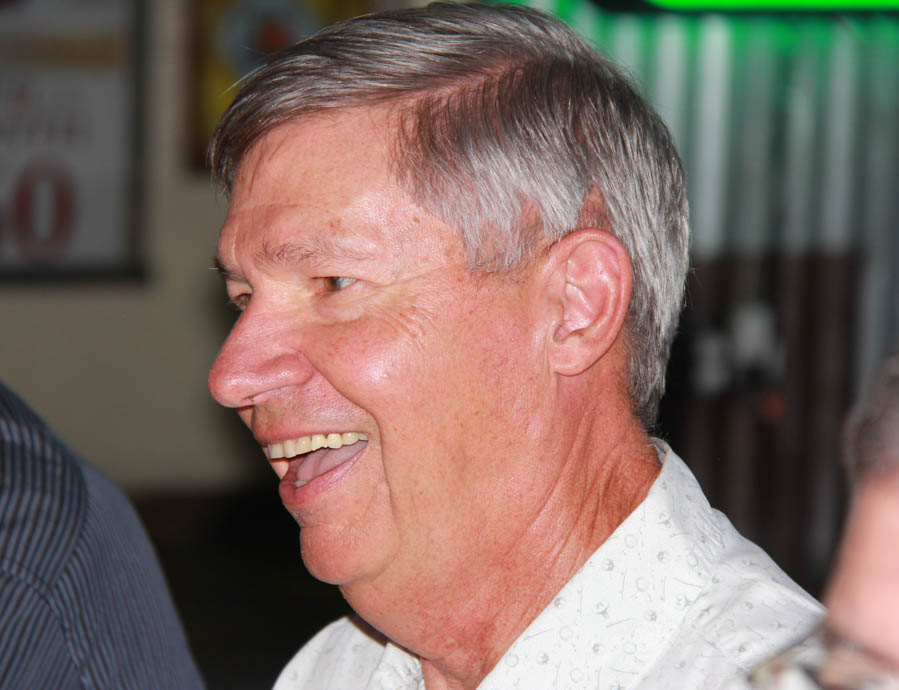 Always a smile!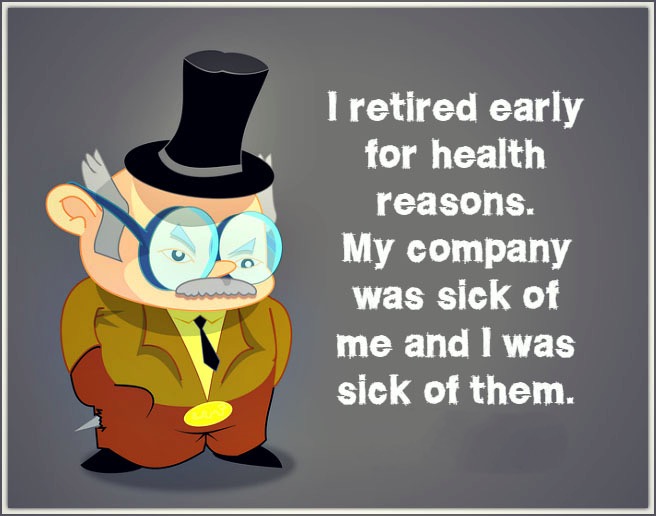 Now Bill looks happy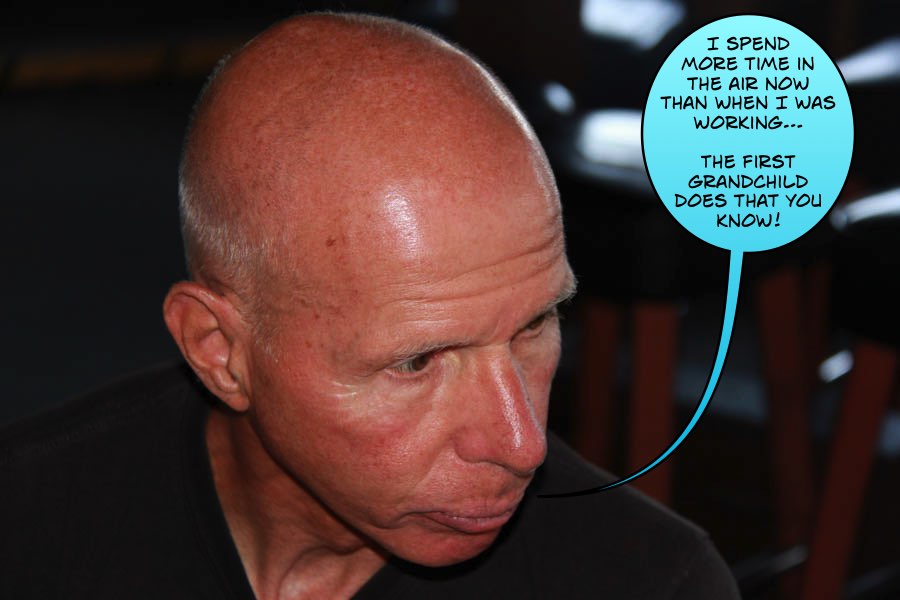 Necessity is the mother of invention!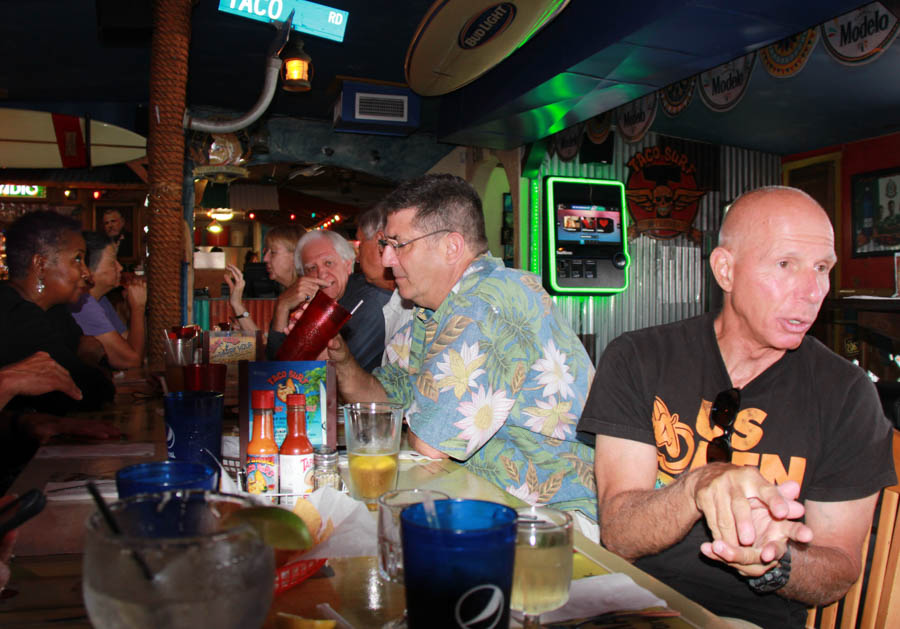 The Ol' Guys make food disappear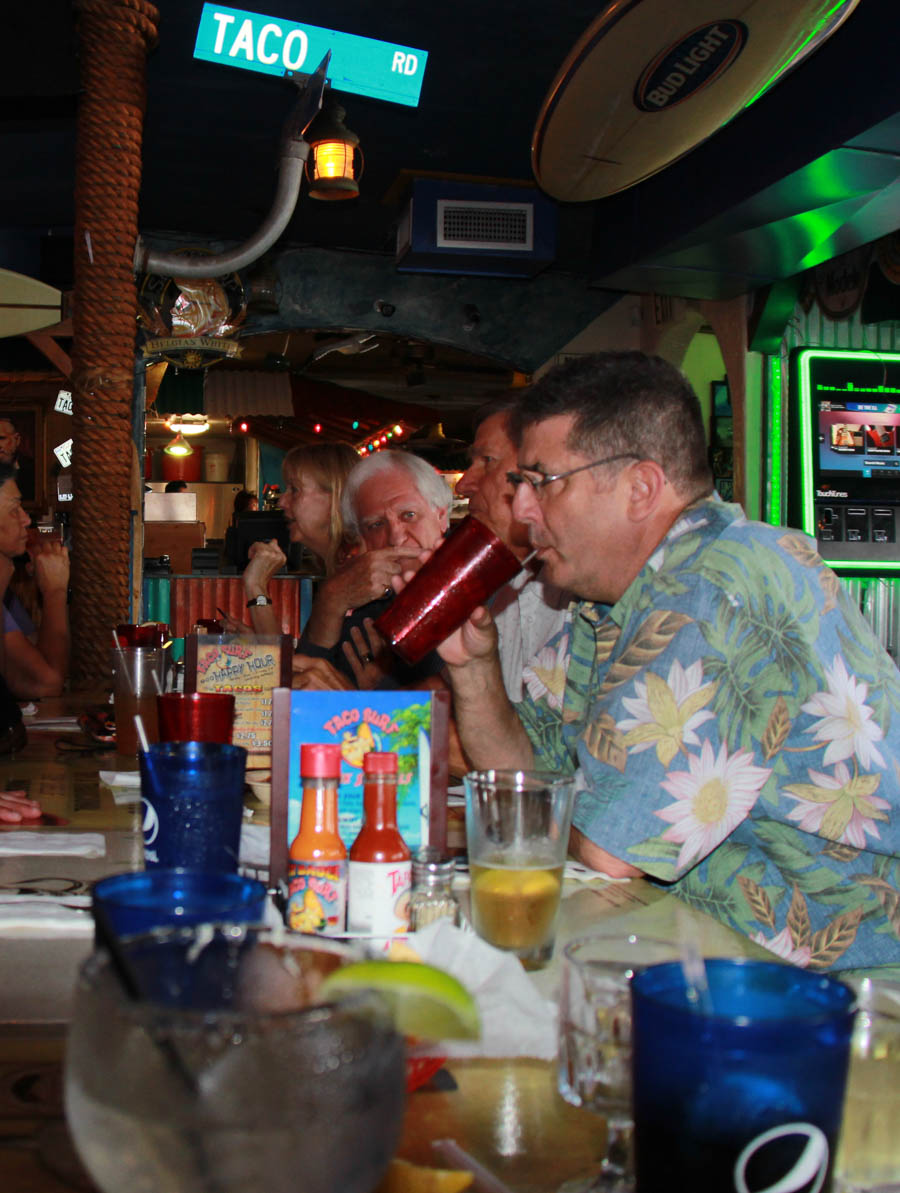 Taco Road (no, it is NOT short for Tobacco Road)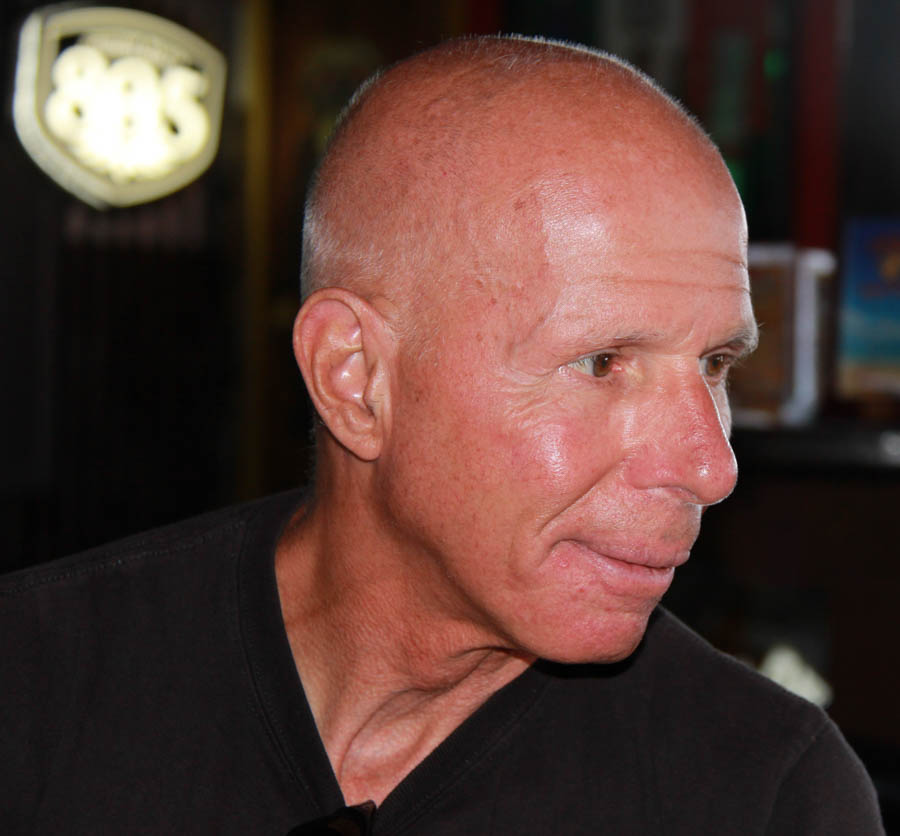 "Are you SURE you don't want to see the grand-baby pictures again?"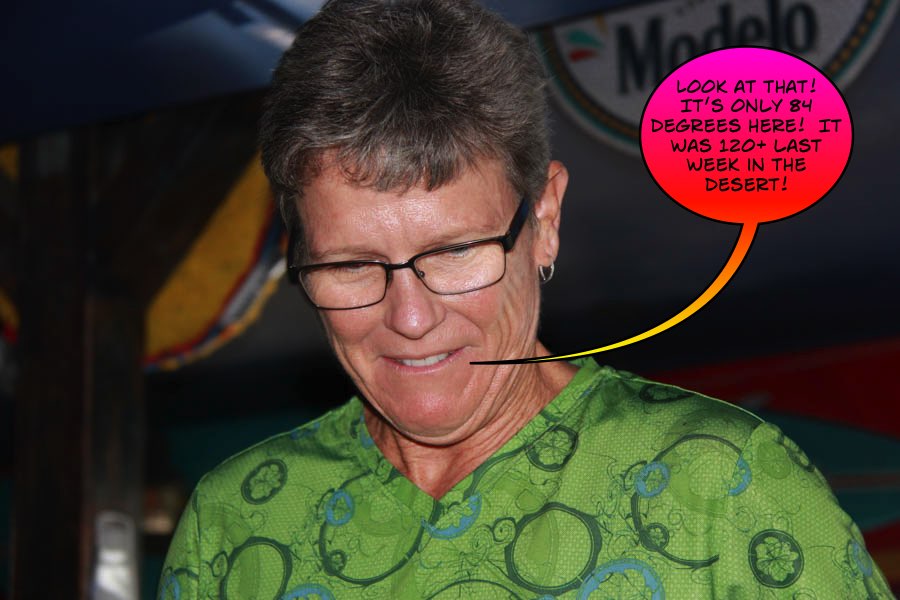 Really cool!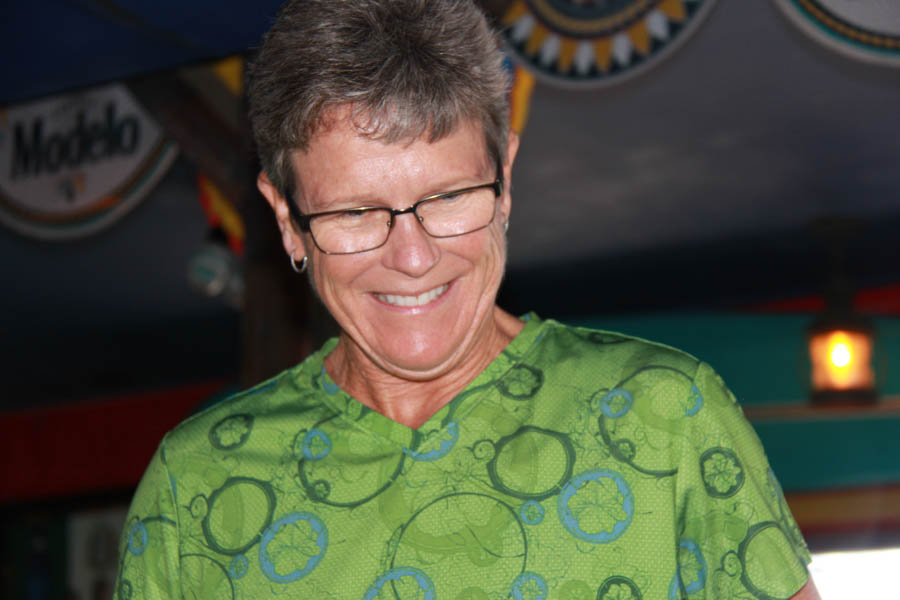 Nice to see Gail again!

Catching up on things...

World traveler... Running out of destinations?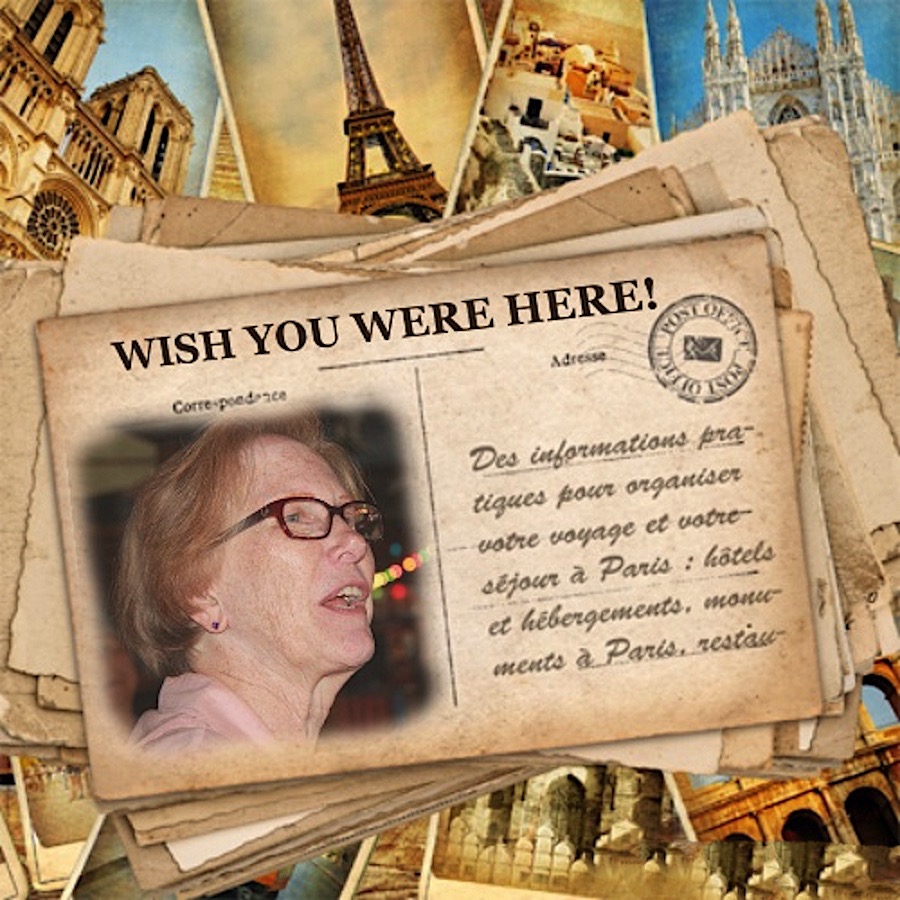 There she goes!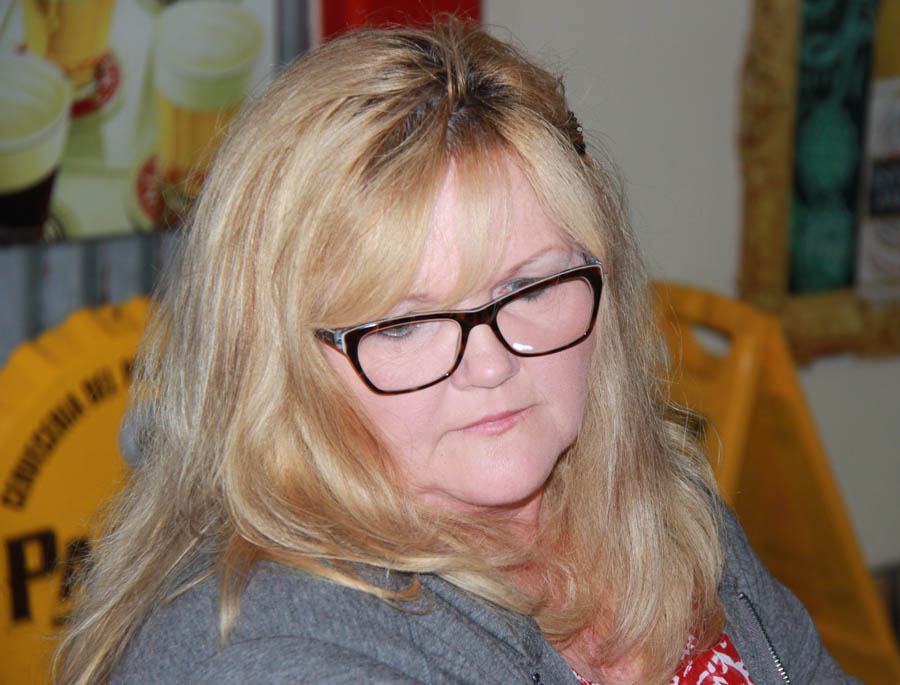 "I want to retire!"

Robin remembers, she can retire in 18 months!

Friends! Great things to have and hold on to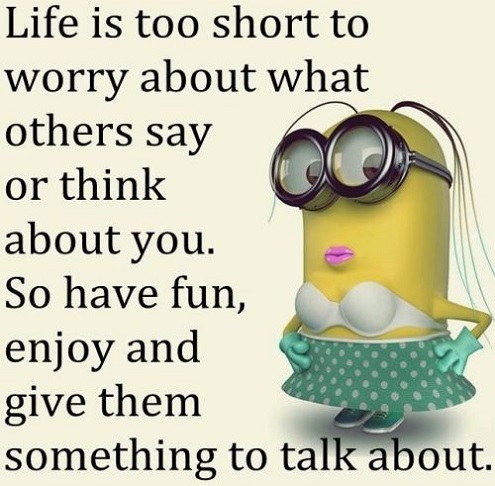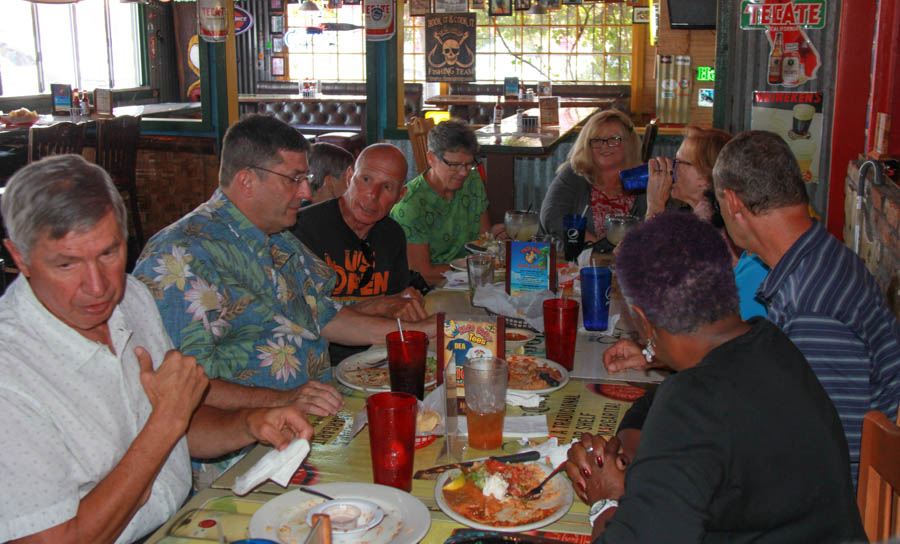 Food disappears right before your eyes!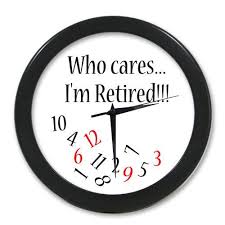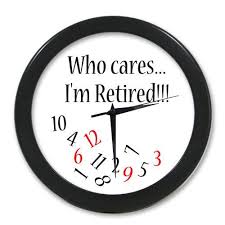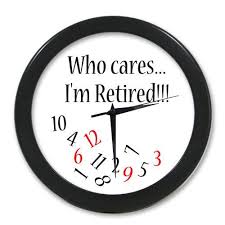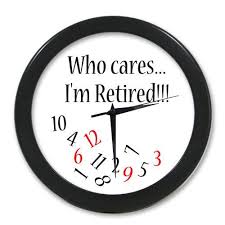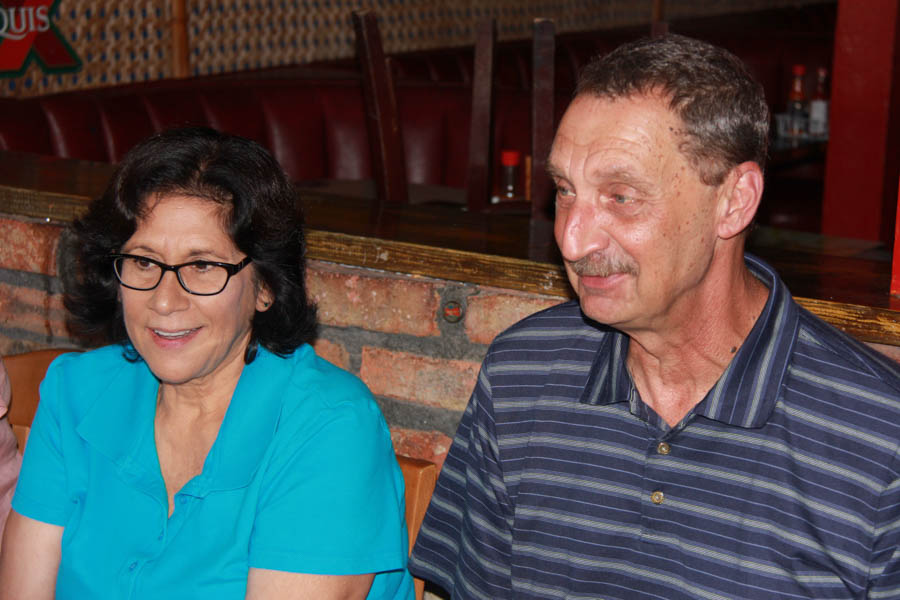 Getting together is a great thing! Love getting all the dirt!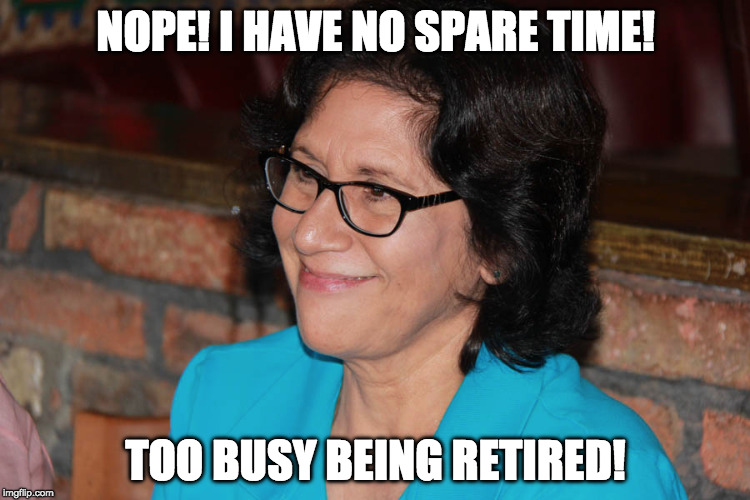 Pam returns to Seal Beach! Yeah Pam! No more freeways!

"OK... Who grabbed the camera?"

What an amazing looking group!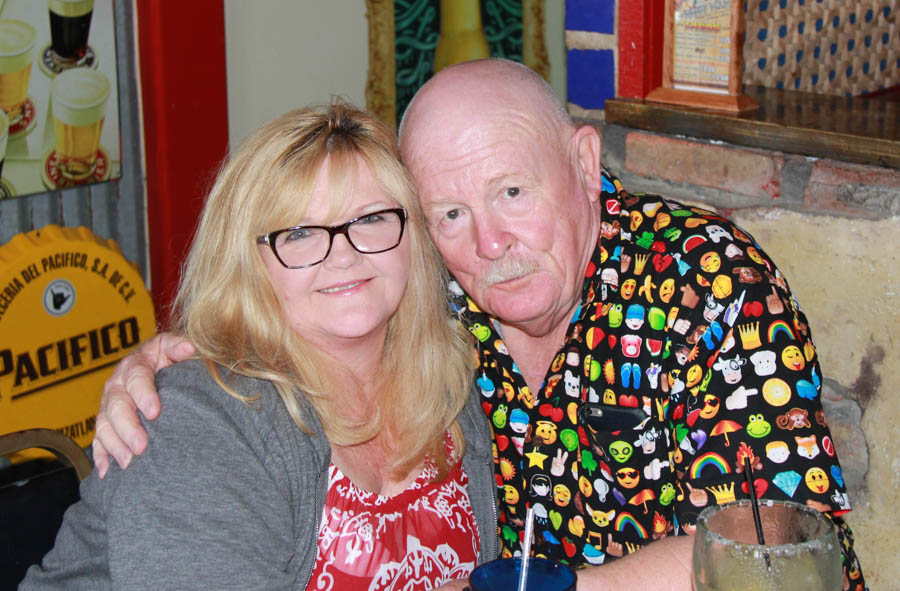 This is a couple to draw to!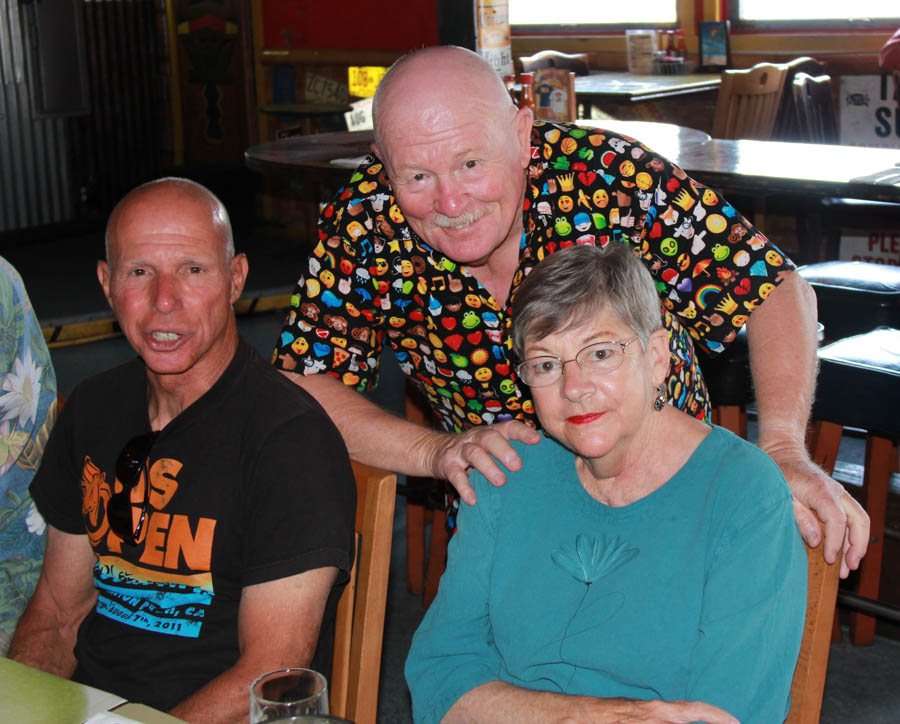 Sue likes that clean shaven look!

Not that clean shaven!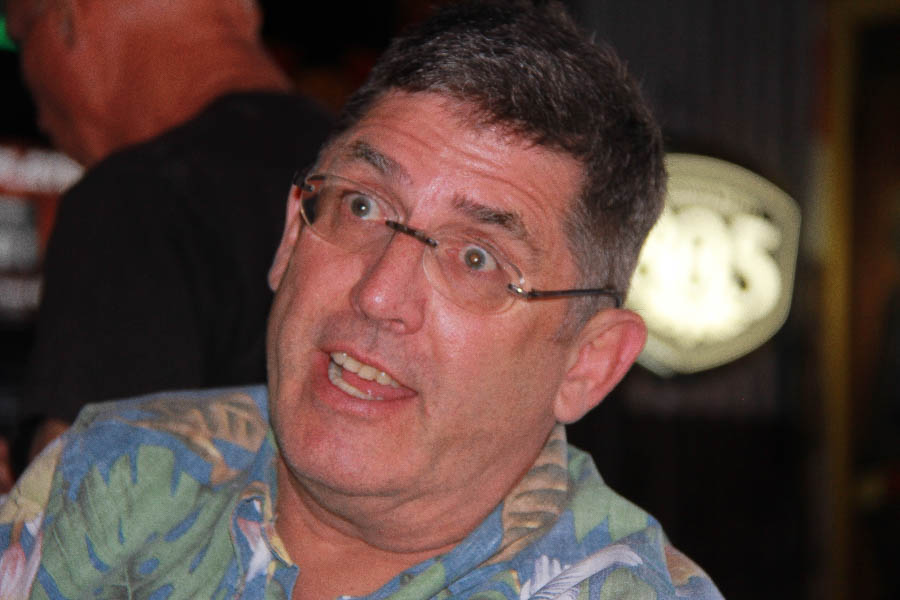 Did Mike use the wrong hot sauce?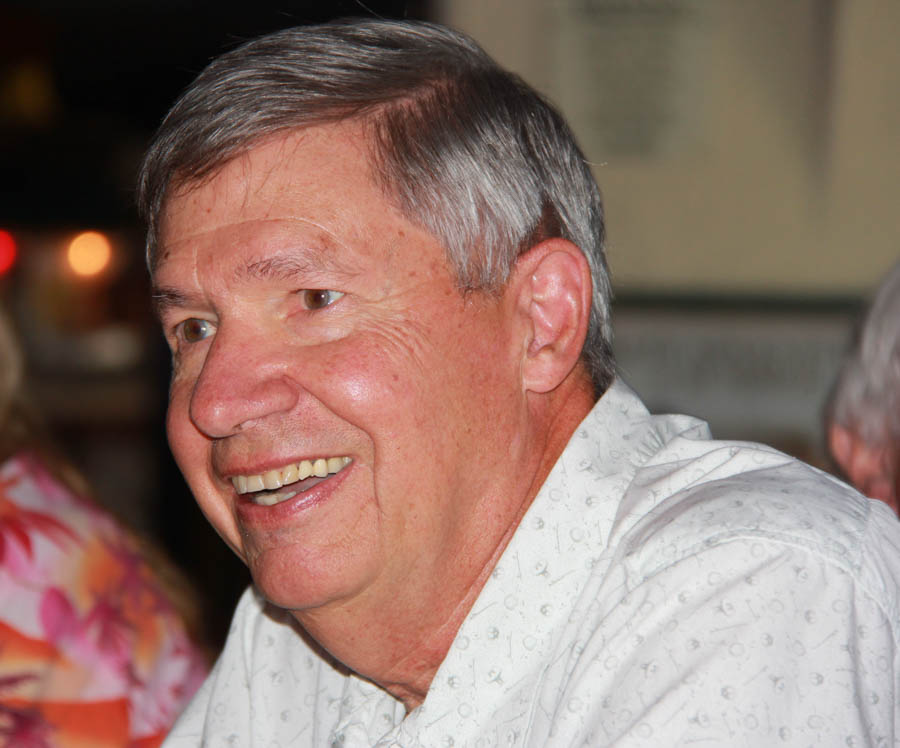 We asked the question... Do you miss work?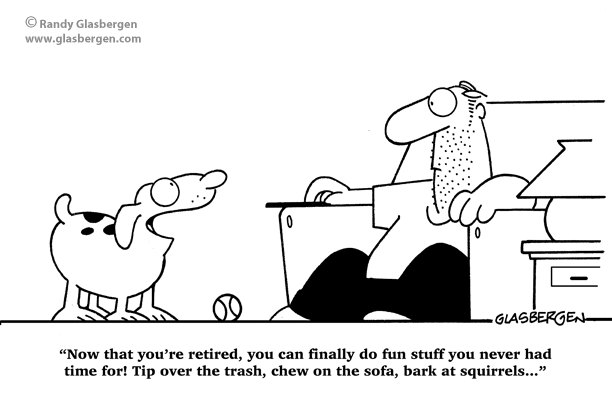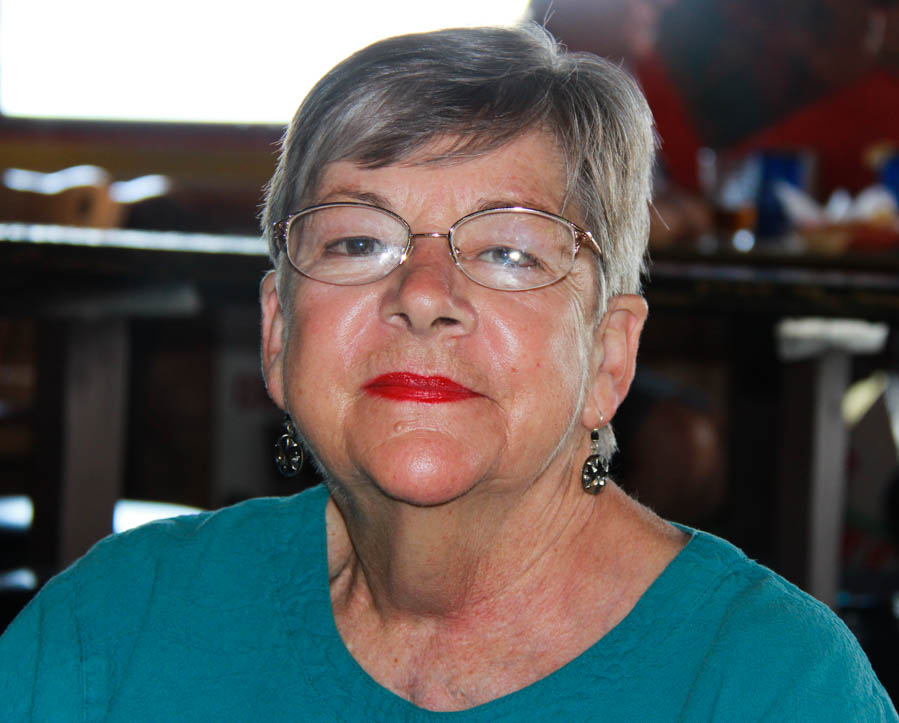 Decisions Decisions... What shall be do tomorrow?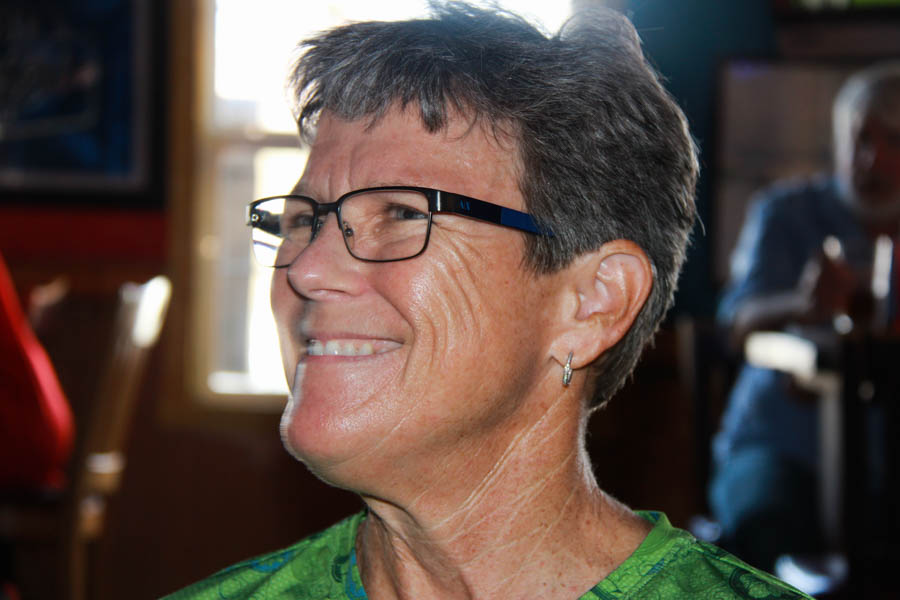 Golf is the answer not what was the question?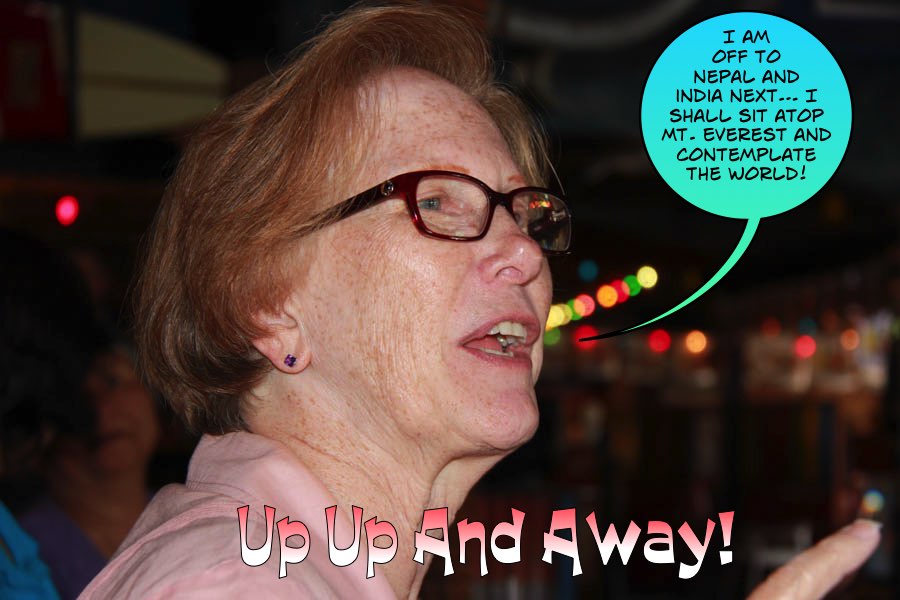 Remember, we want photos!
Did You Know?
The Nepal flag is the only national flag that is not quadrilateral in shape. It is made of two triangles. The triangles are said to represent Hinduism and Buddhism. They also represent the Himalayan Mountains.


The abominable snowman, also known as the yeti, is a legendary apelike creature that is believed to frequent the high valleys of Nepal.


Namaste is the standard greeting in Nepal. It can mean Hello, Good Bye, Thank You but translates to "I salute the God in you." People put their palms together and then bow their forehead, and say "Namaste."


Nepali time is 45 minutes off of the Coordinated Universal Time. The time in Nepal is based off of Mt Everest, and not the time zone lines.


Hinduism and Buddhism are the two main religions.
Cows are sacred in the Hindu religion and cannot be killed.


Once a cow stops providing milk they are often released and the community is responsible for feeding her.


Cows roam all over Nepal, even in the busy city of Kathmandu. Many people have water buffalo for milk, manure and meat.

"You're going to Nepal?"

A penny for her thoughts?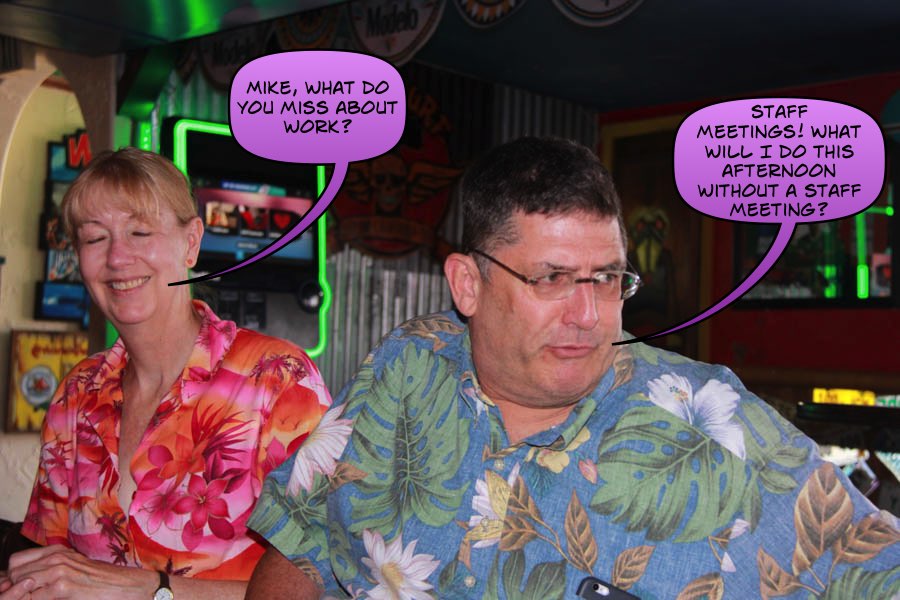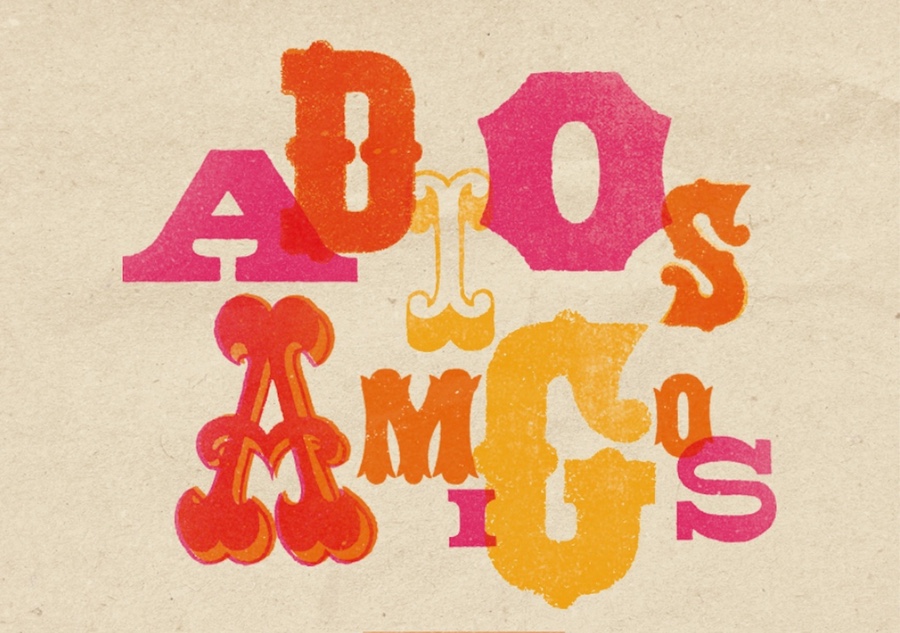 Heading out... Must get back to retiring!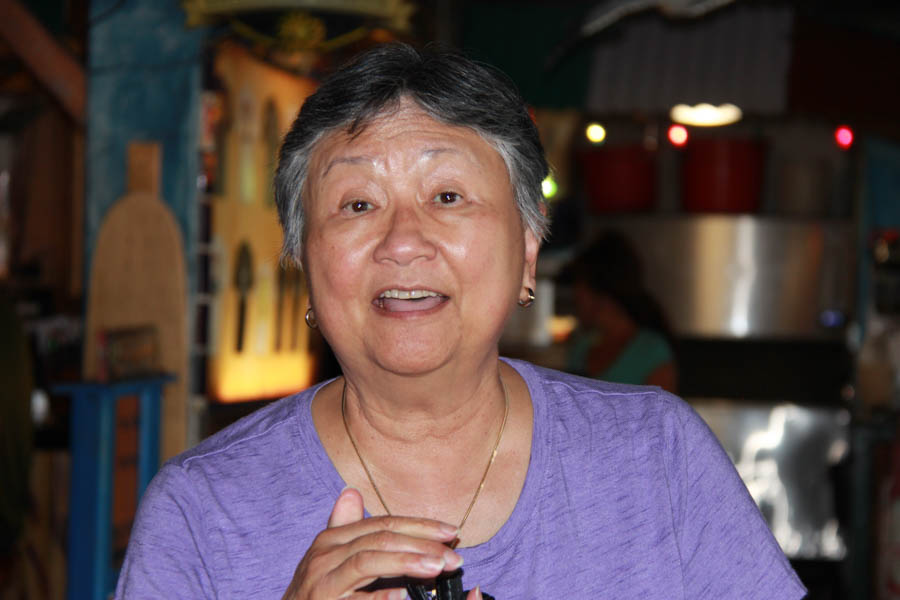 "See you again... September?"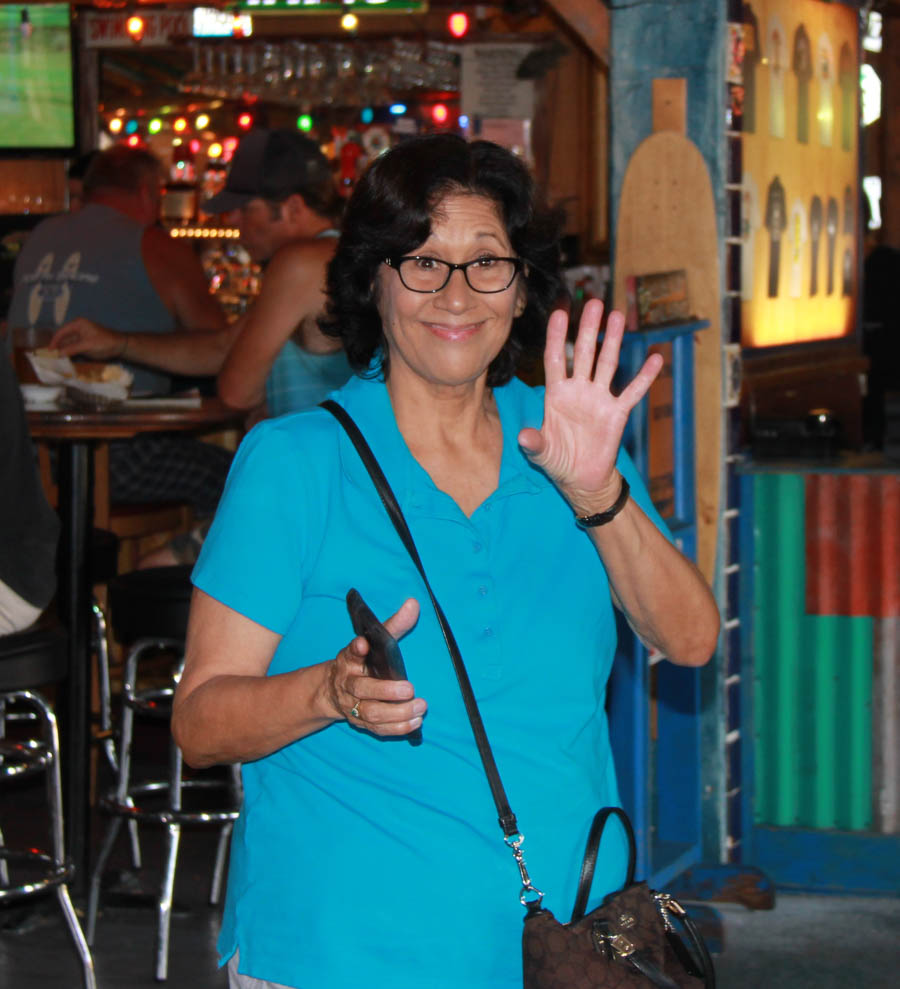 "Goodbye All"