Time For A Walk And High Tea (Page One)

Plenty of new growth in everything

Shakespear Gardens were coming to life
Magnificent colors in the Shakespere Garden
Did You Know? - A Shakespeare garden is a themed garden that cultivates plants mentioned in the works of William Shakespeare. In English-speaking countries, particularly the United States, these are often public gardens associated with parks, universities, and Shakespeare festivals. Shakespeare gardens are sites of cultural, educational, and romantic interest and can be locations for outdoor weddings.
Signs near the plants usually provide relevant quotations. A Shakespeare garden usually includes several dozen species, either in herbaceous profusion or in a geometric layout with boxwood dividers. Typical amenities are walkways and benches and a weather-resistant bust of Shakespeare. Shakespeare gardens may accompany reproductions of Elizabethan architecture. Some Shakespeare gardens also grow species typical of the Elizabethan period but not mentioned in Shakespeare's plays or poetry.

Now, that is yellow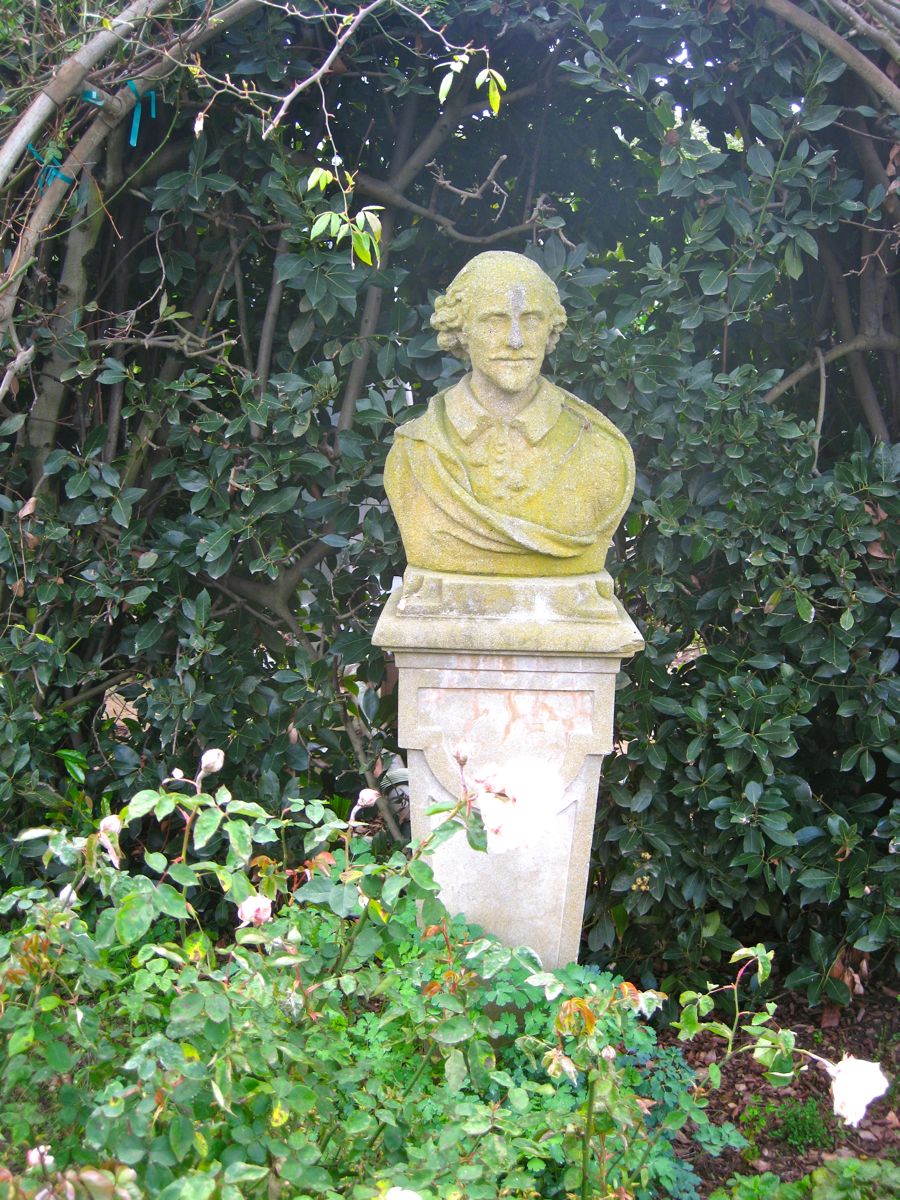 Watching over the garden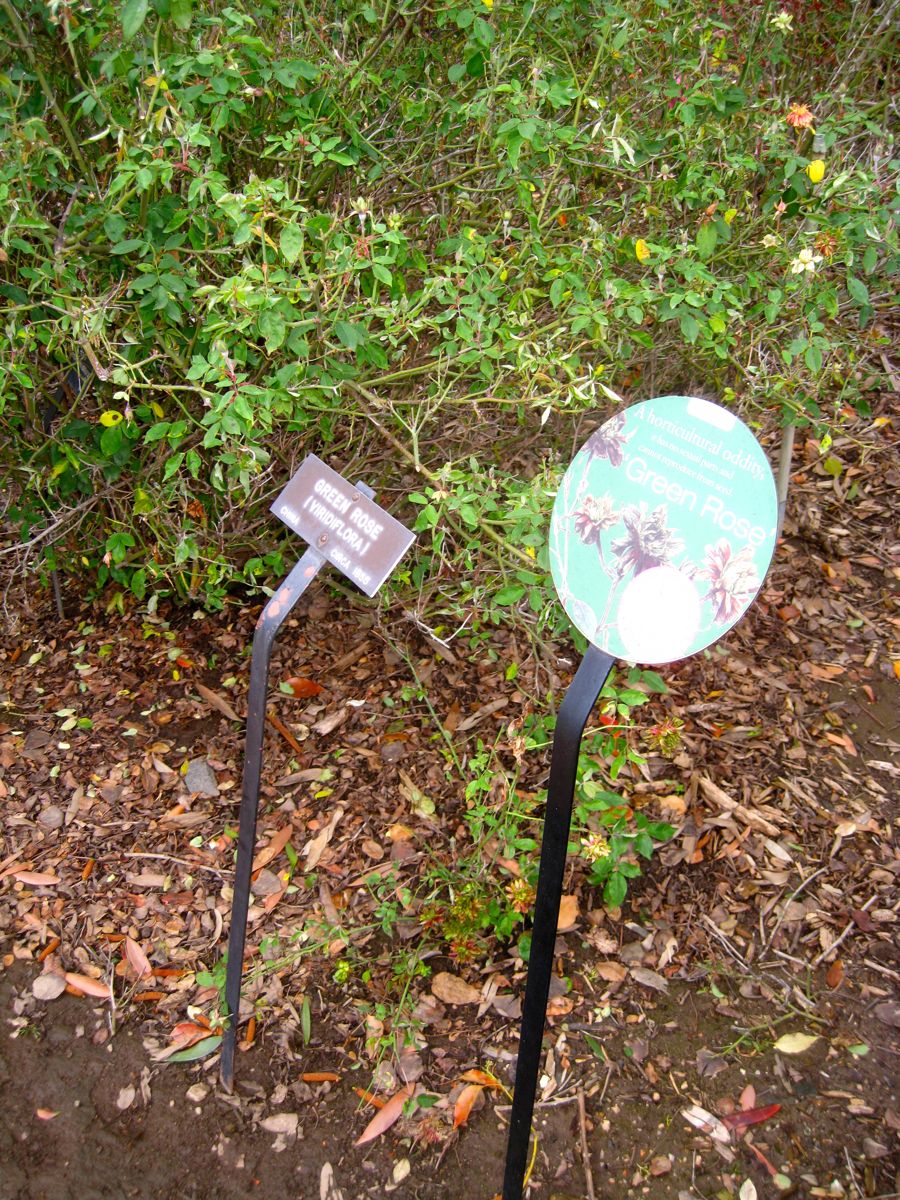 Grfeen rose???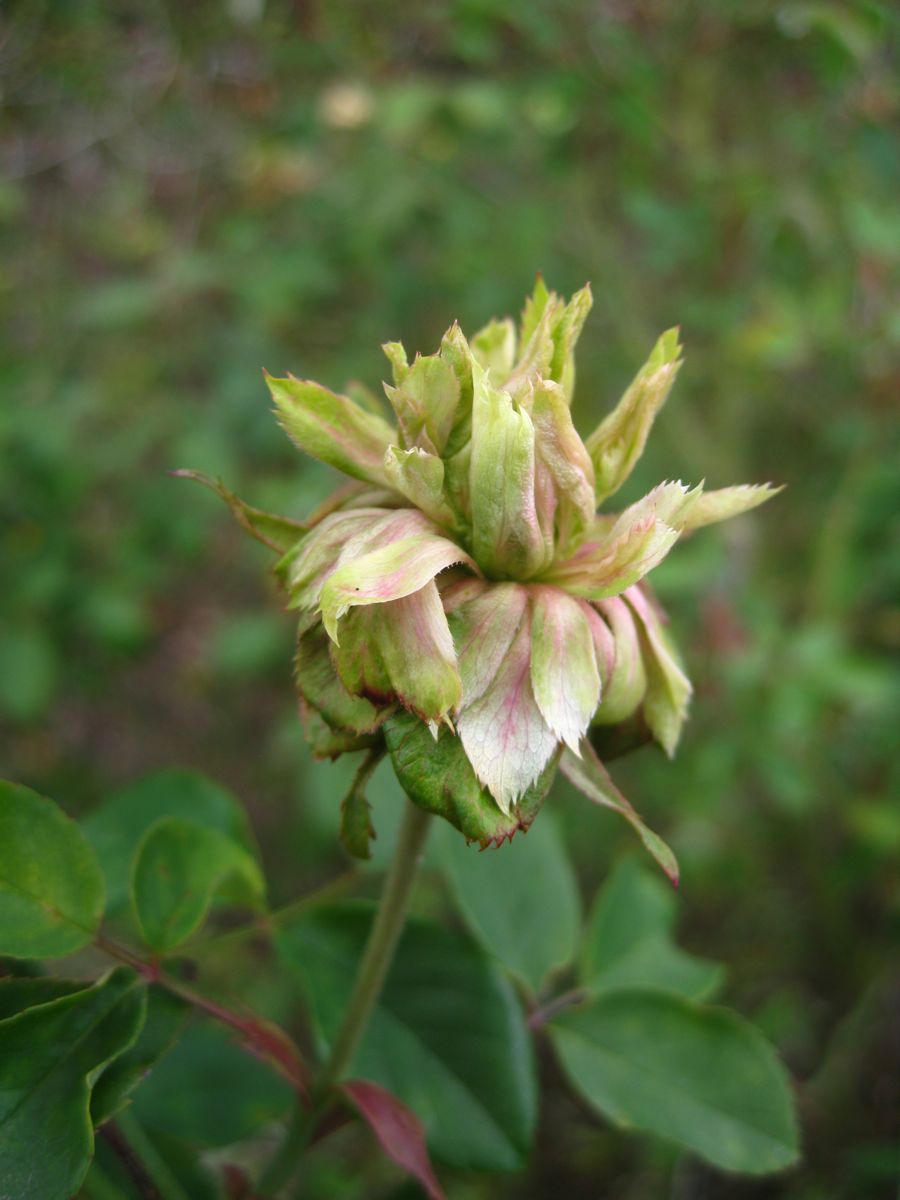 A real GREEN ROSE

Rose gardens await Spring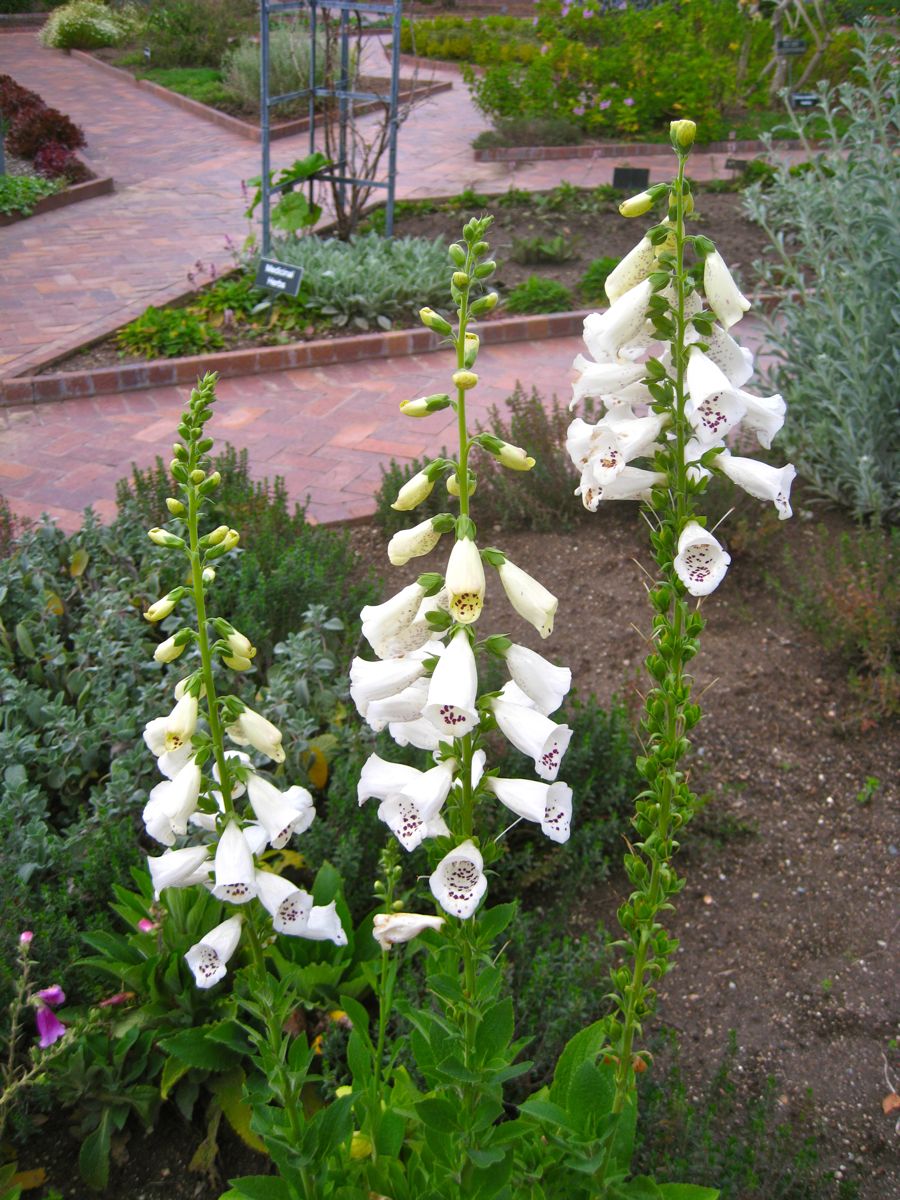 Foxglove
Did You Know? - Digitalis is a genus of about 20 species of herbaceous perennials, shrubs, and biennials that are commonly called foxgloves. This genus was traditionally placed in the figwort family Scrophulariaceae, but upon recent reviews of phylogenetic research, it has now been placed in the much enlarged family Plantaginaceae.
This genus is native to western and south western Europe, western and central Asia, and northwestern Africa. The scientific name means "finger-like" and refers to the ease with which a flower of Digitalis purpurea can be fitted over a human fingertip. The flowers are produced on a tall spike, are tubular, and vary in colour with species, from purple to pink, white, and yellow.
The best-known species is the "Common Foxglove", Digitalis purpurea. This is a biennial plant which is often grown as an ornamental plant due to its vivid flowers. These range in color from various purple tints through various shades of light gray, and to purely white. The flowers can also possess various marks and spottings.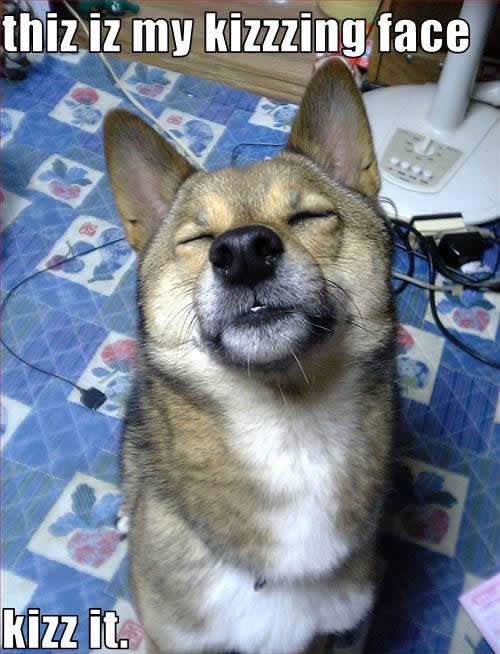 The Herb Garden
Did You Know? - Herbs have a variety of uses including culinary, medicinal, or in some cases even spiritual usage. General usage differs between culinary herbs and medicinal herbs. In medicinal or spiritual use any of the parts of the plant might be considered "herbs", including leaves, roots, flowers, seeds, resin, root bark, inner bark (cambium), berries and sometimes the pericarp or other portions of the plant.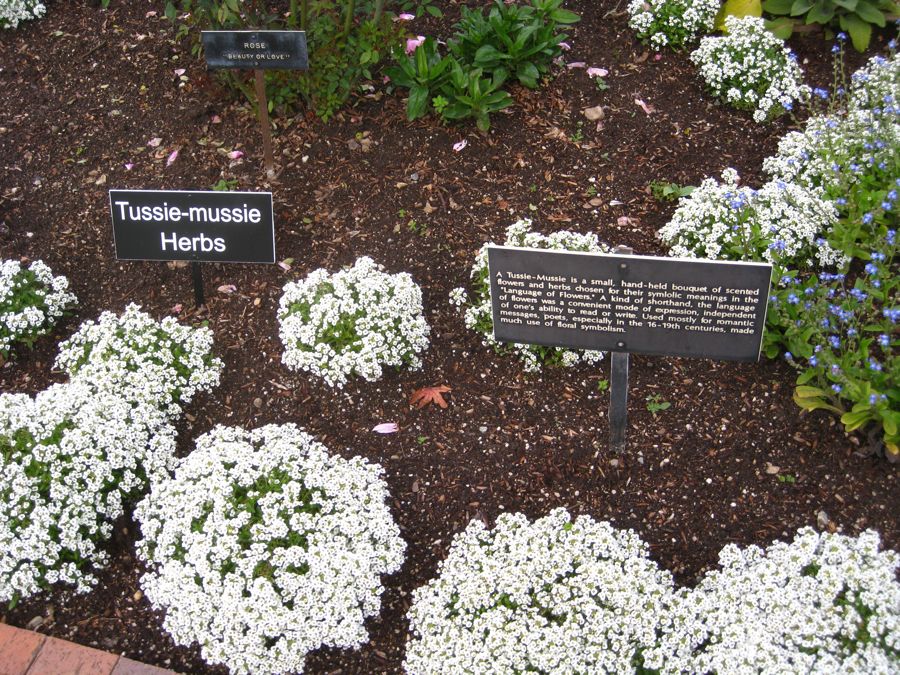 Did You Know? - A nosegay, posey (or posie, posy), flower bouquet or tussie-mussie is a small bunch of flowers, typically given as a gift. They have existed in some form since at least medieval times, when they were carried or worn around the head or bodice to mask the unpleasant smells of the time[citation needed] - literally, to keep the nose gay (to keep the nose happy). In their current form, they rose to popularity during the reign of Queen Victoria, from 1837 onwards, at which time the tussie-mussie became a popular fashion accessory. Typically, tussie-mussies include floral symbolism from the Language of Flowers, and therefore may be used to send a message to the recipient. See the book entitled Tussie-Mussies, the Victorian Art of Expressing Yourself in the Language of Flowers, Workman Publishing, 1993.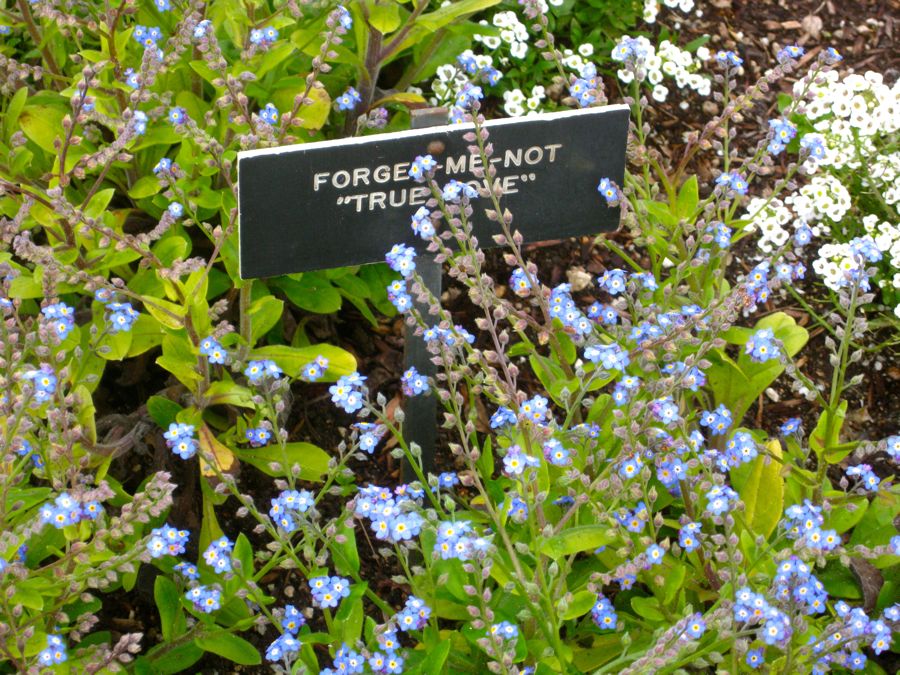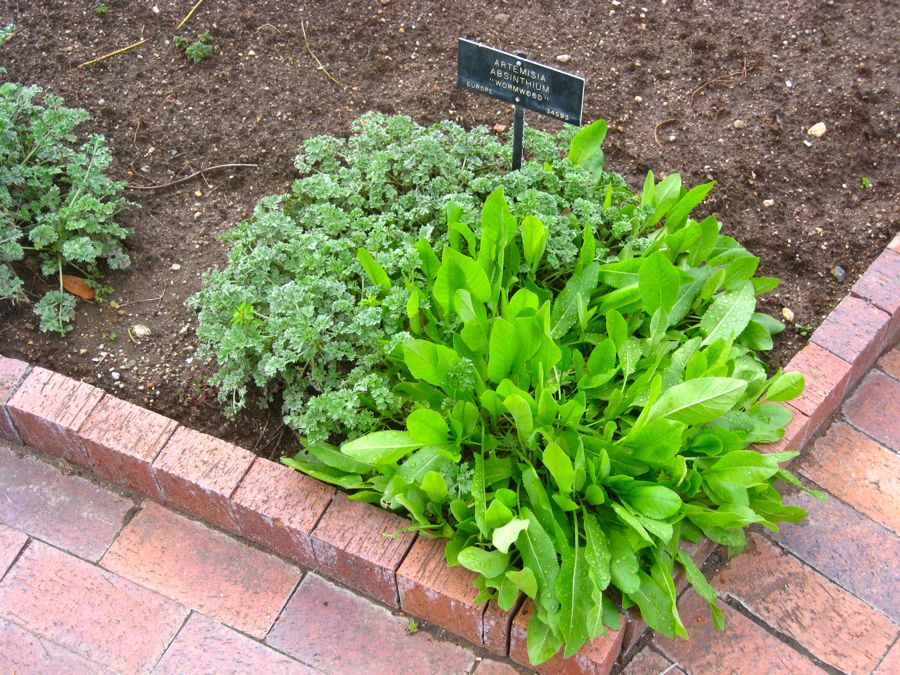 It is an ingredient in the spirit absinthe, and also used for flavouring in some other spirits and wines, including bitters, vermouth and pelinkovac. In the Middle Ages it was used to spice mead. In 18th century England, wormwood was sometimes used instead of hops in beer.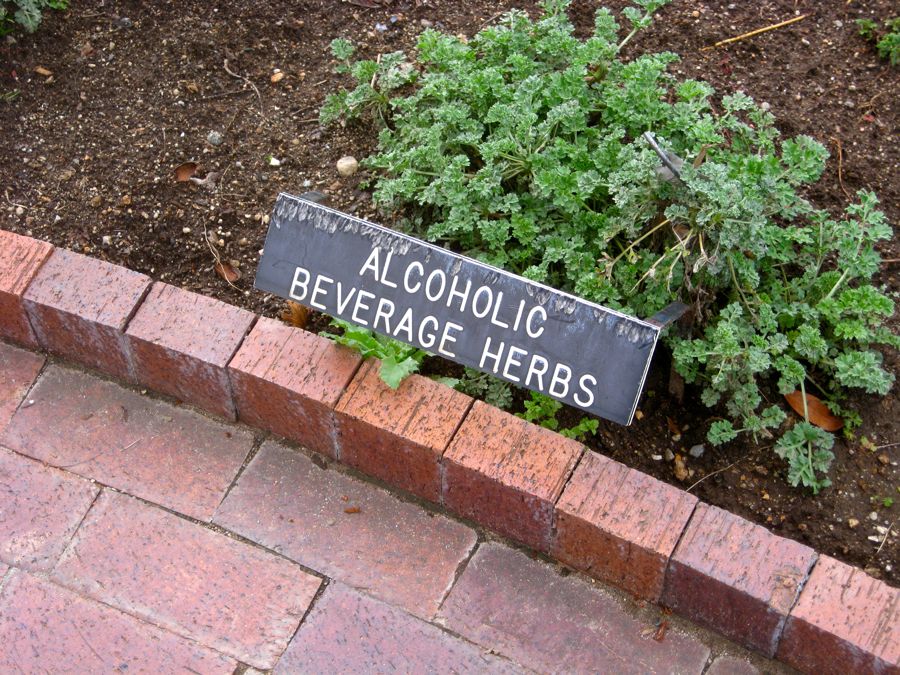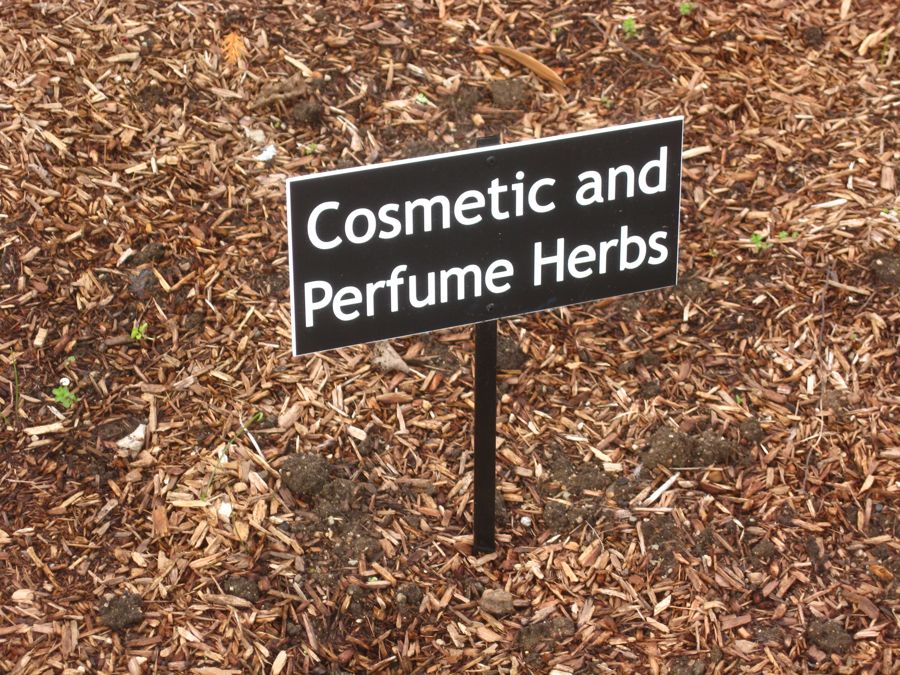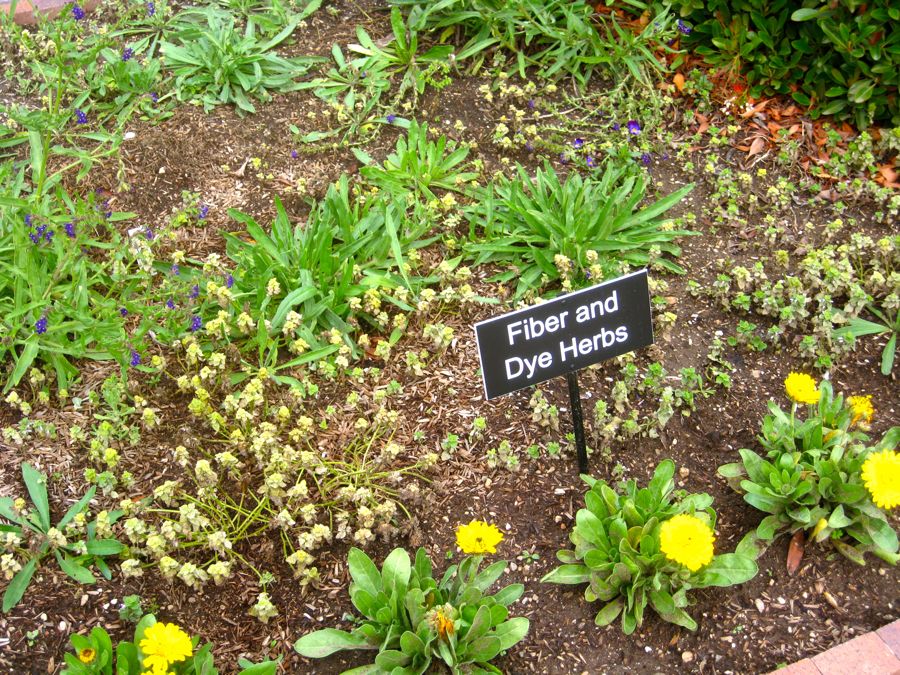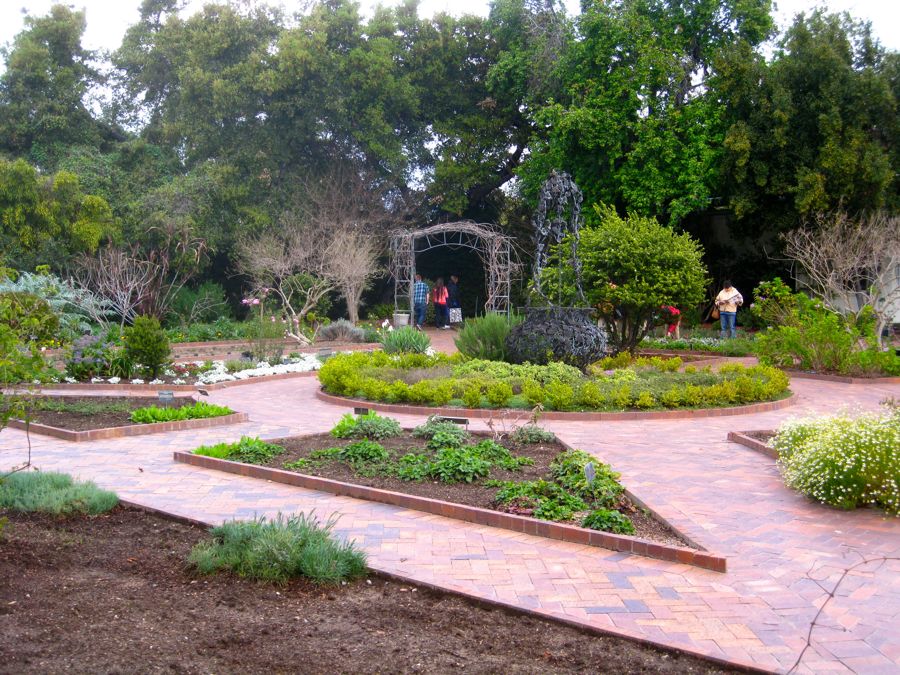 The Tea Room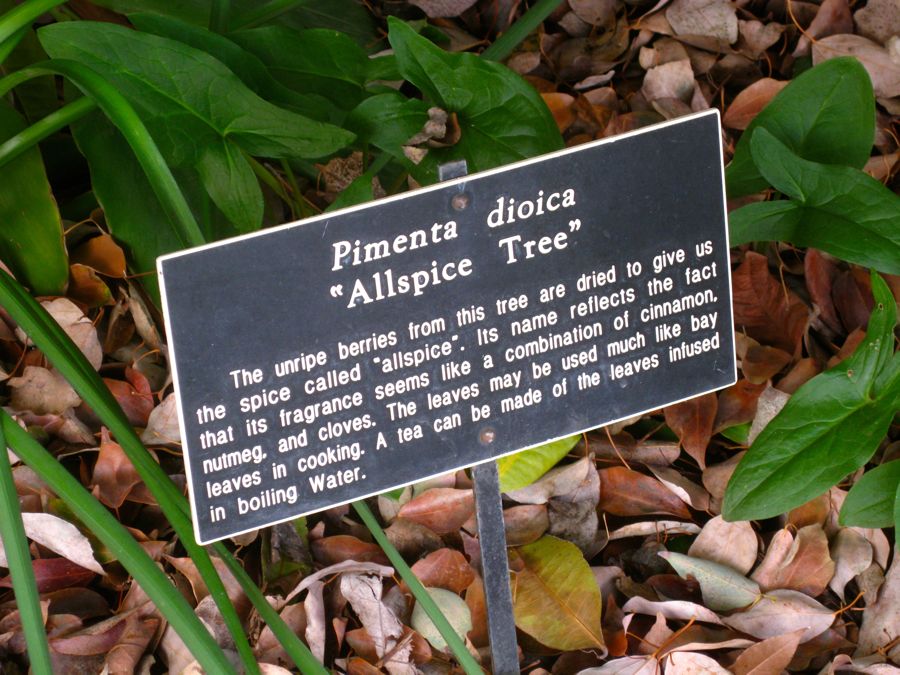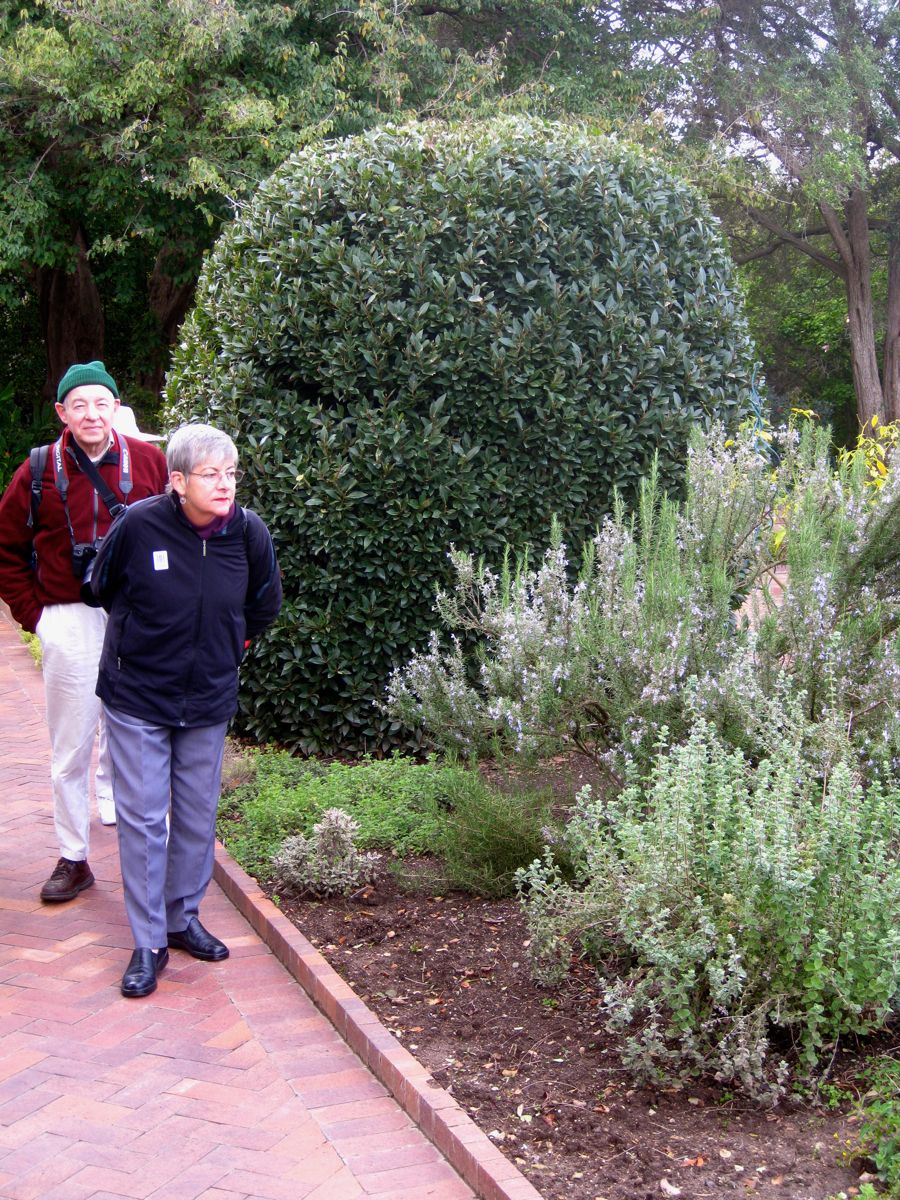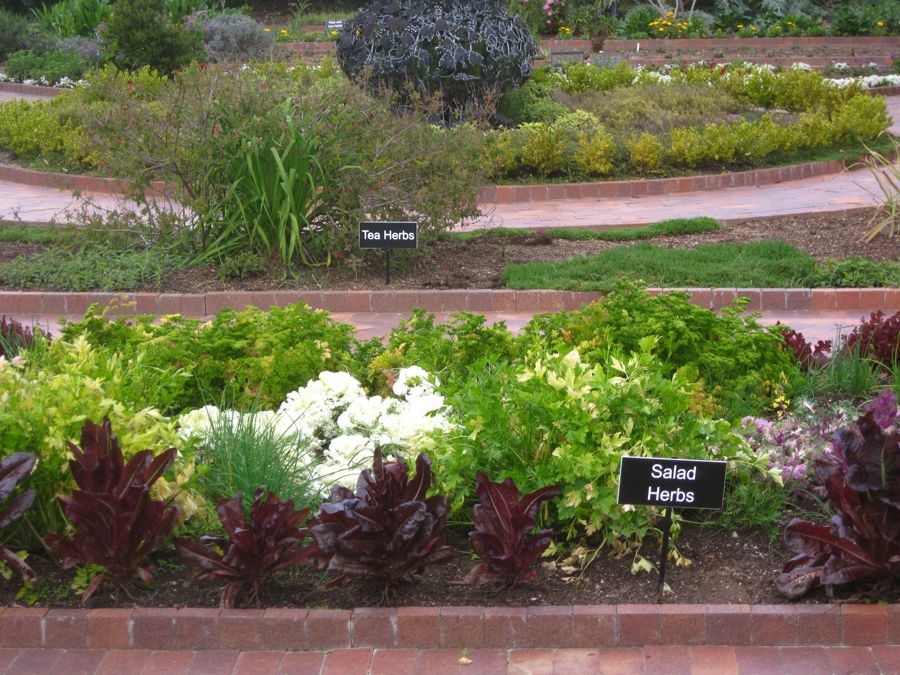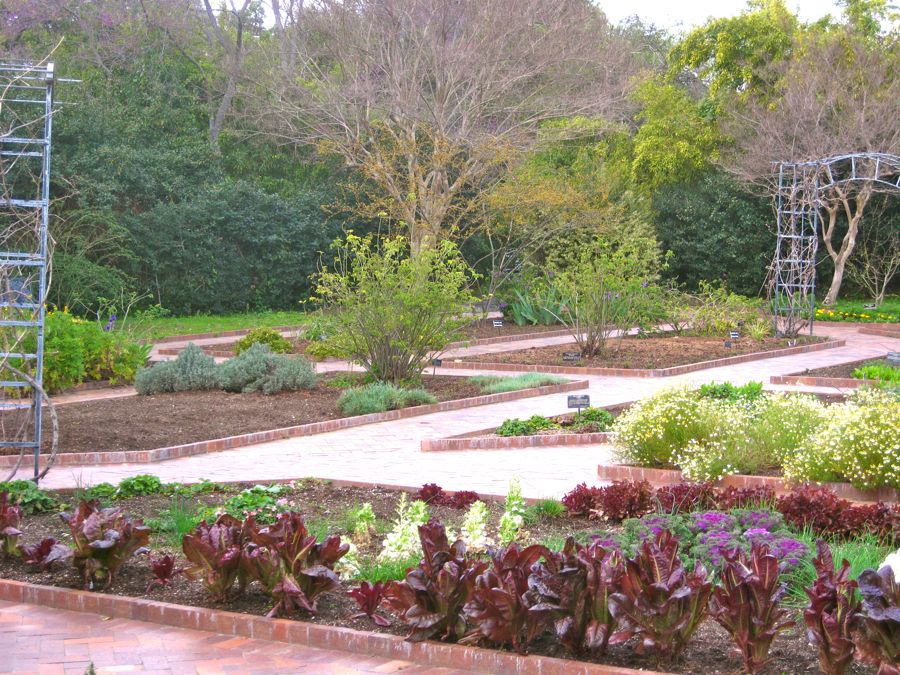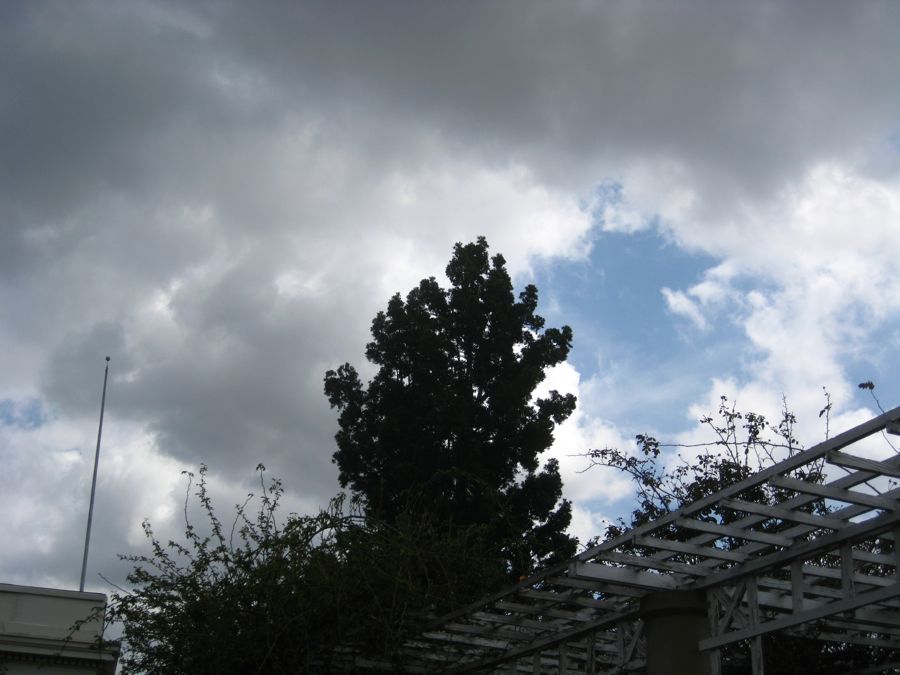 The rain was threatening... But nothing ever came down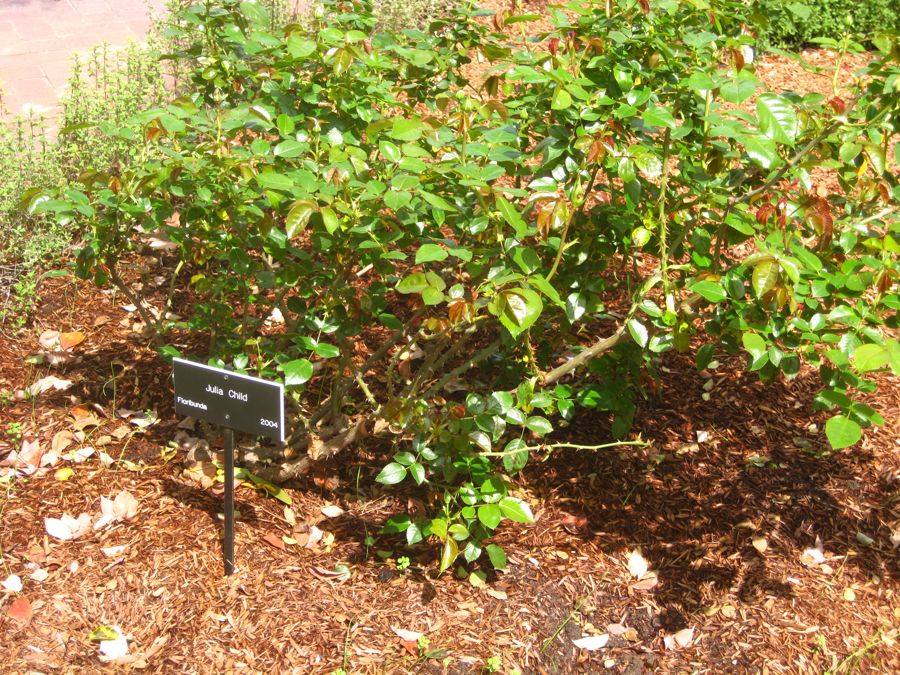 The only rose in the herb garden... Quite proper me thinks
Walking To The Oriental Gardens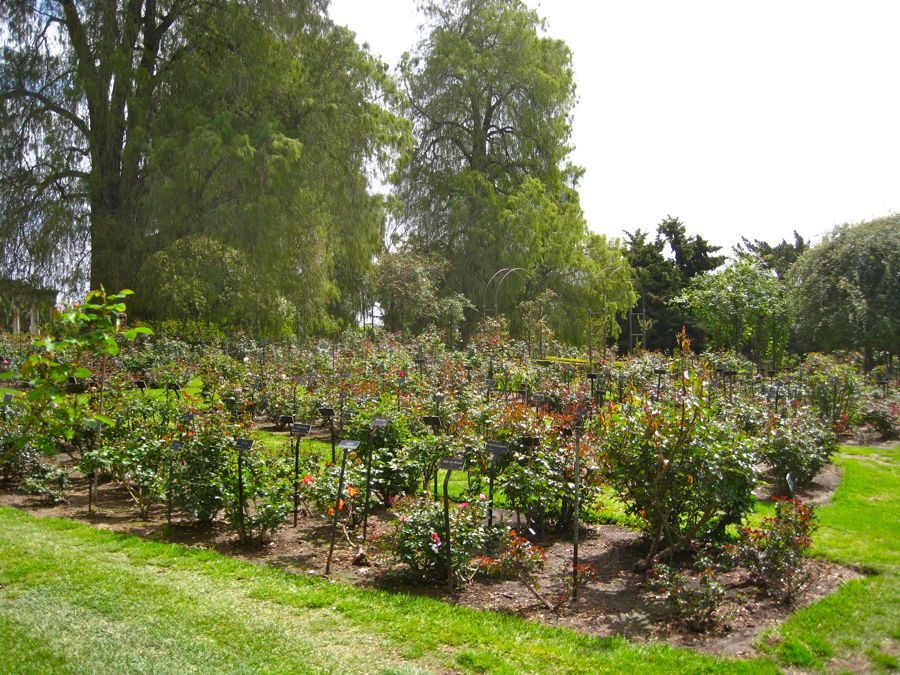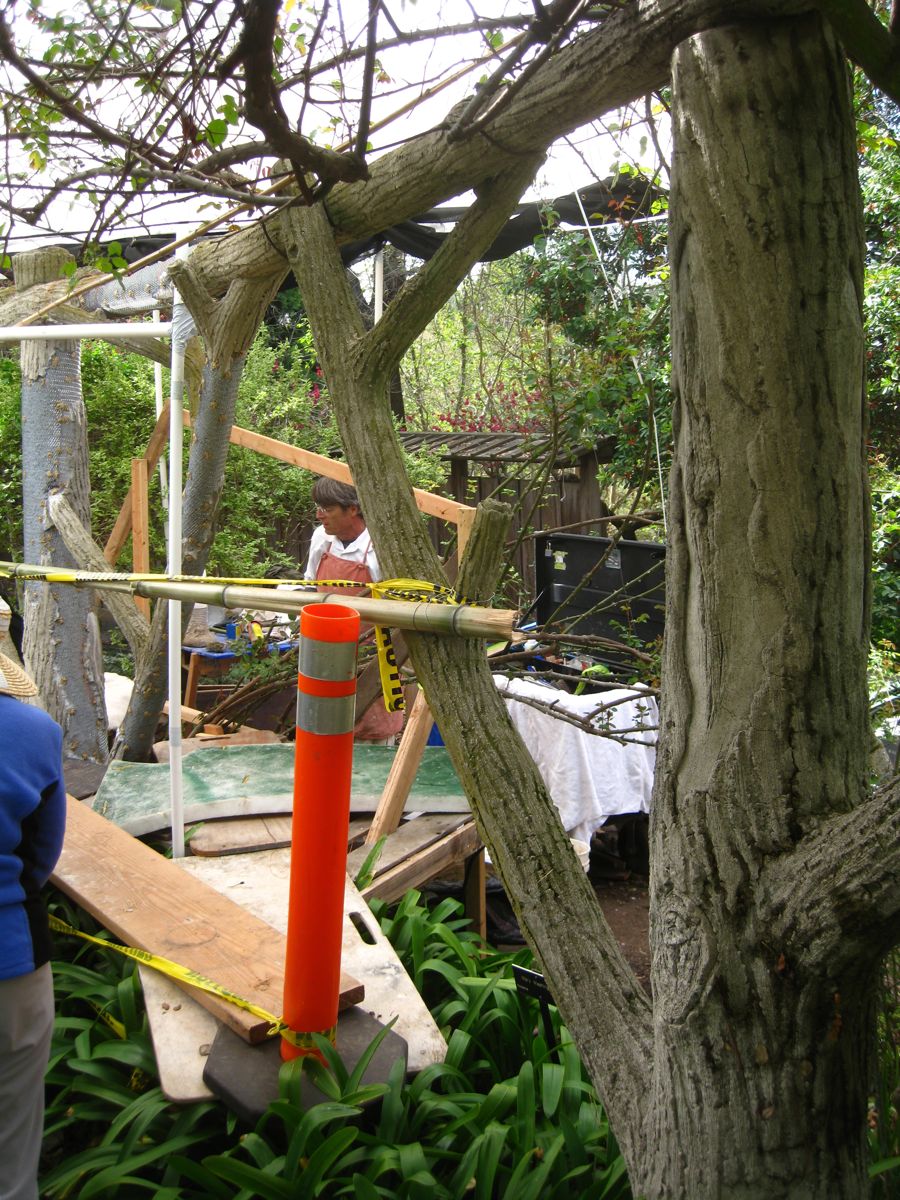 This fellow will spent a couple of years repairing the fake elm tree supportss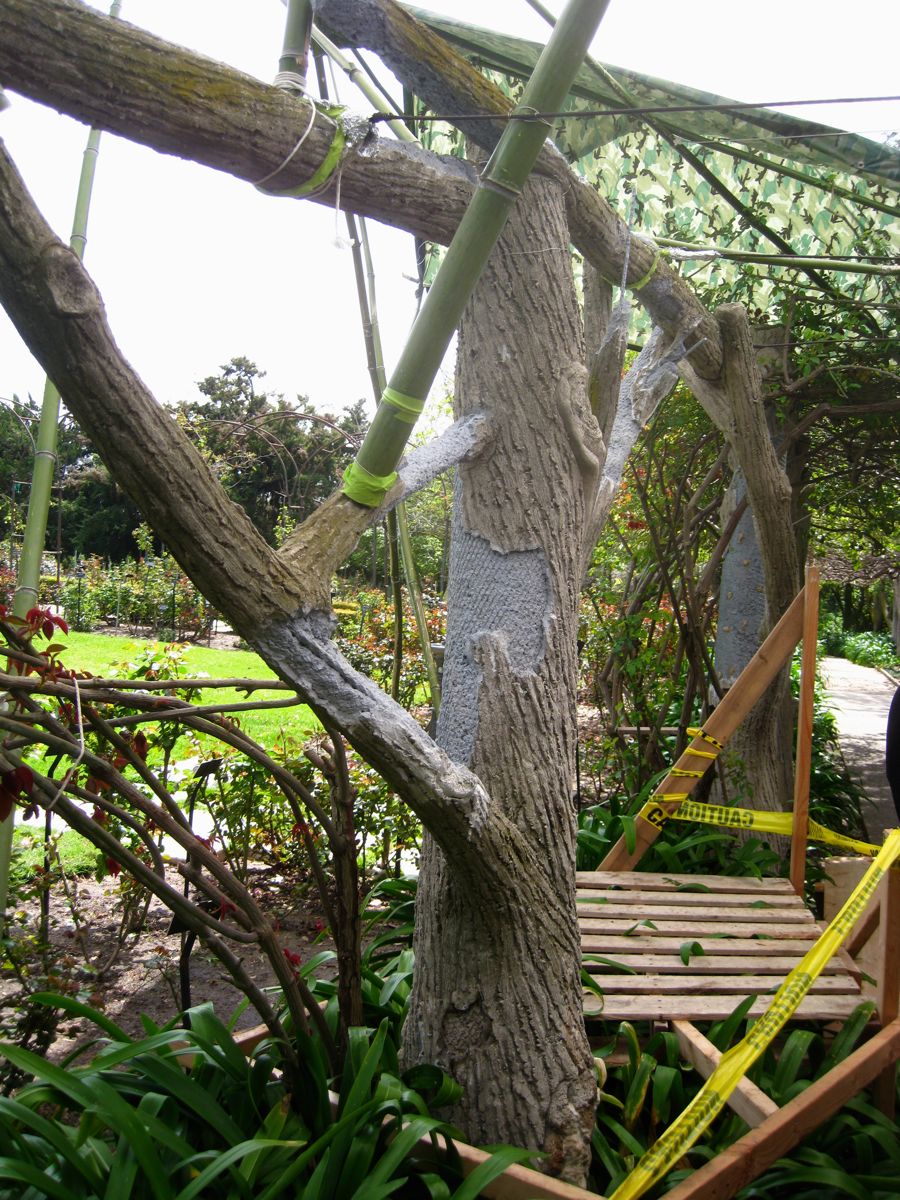 Amazing craftsmanship

Great colors

The mansion in the background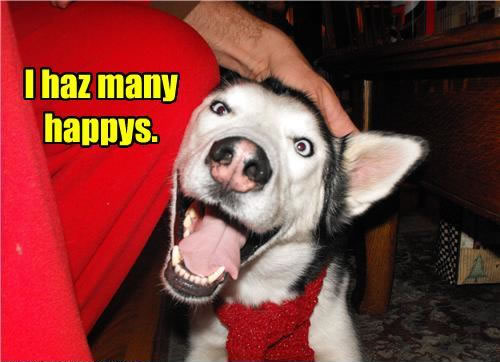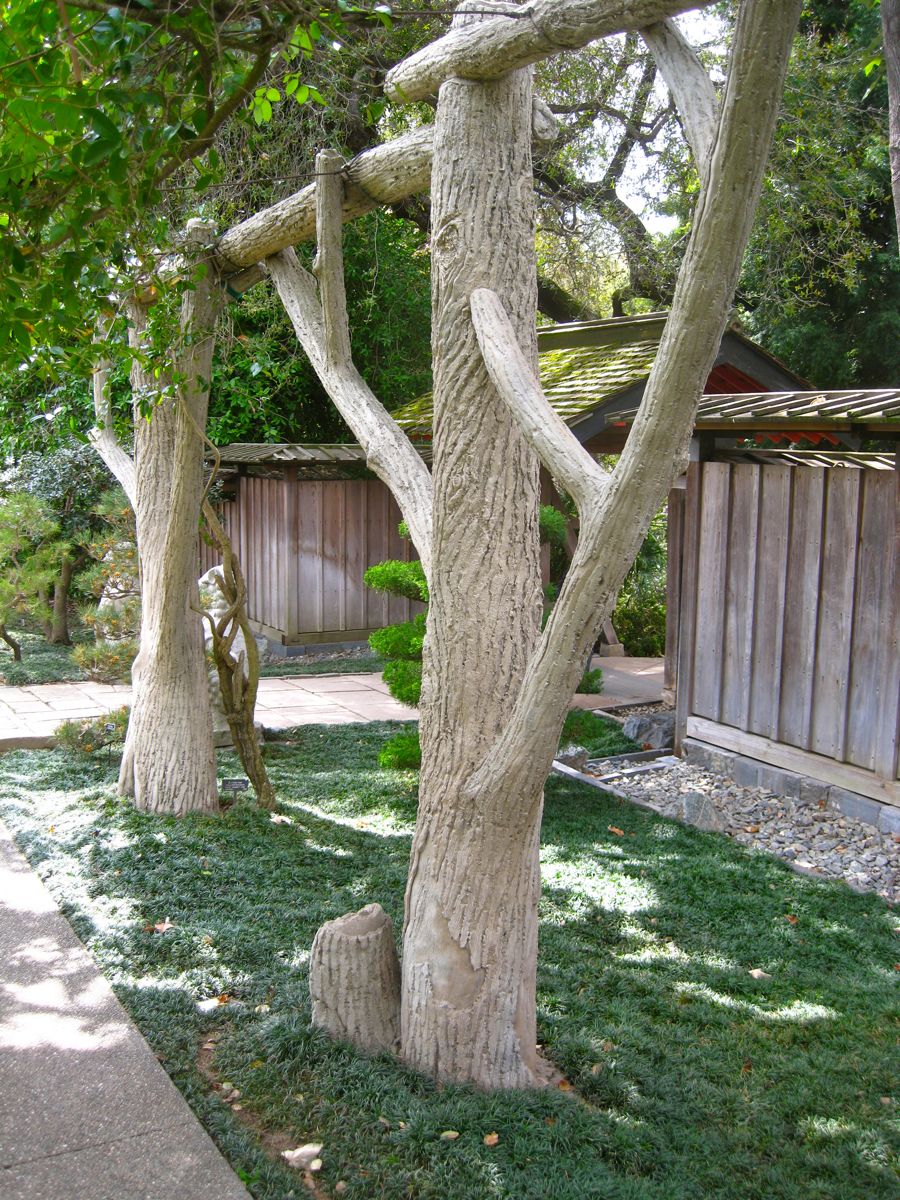 To the Japanese Garden

Aerial view of the grounds