Welcome Home Pete!!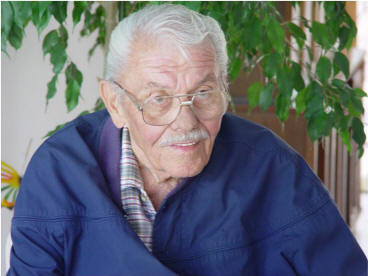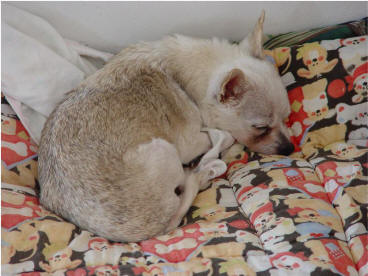 Dave and Tia celebrate in different ways!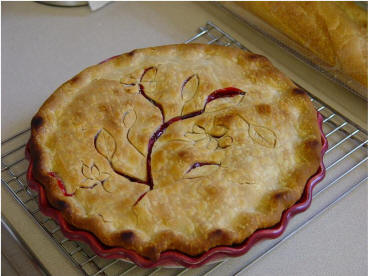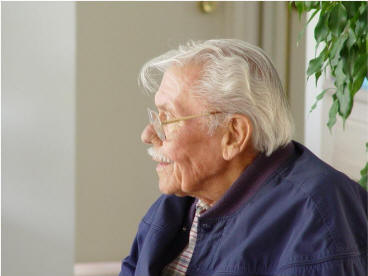 Old Dave needed his cherry pie so it was baked by Paul for the occasion.
The Babies Were Happy To See Pete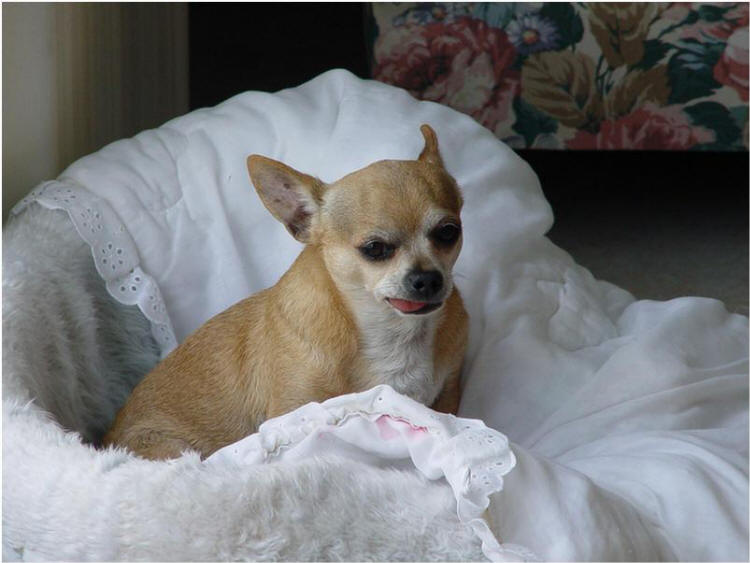 Sarge sits back and watches it all go on around him!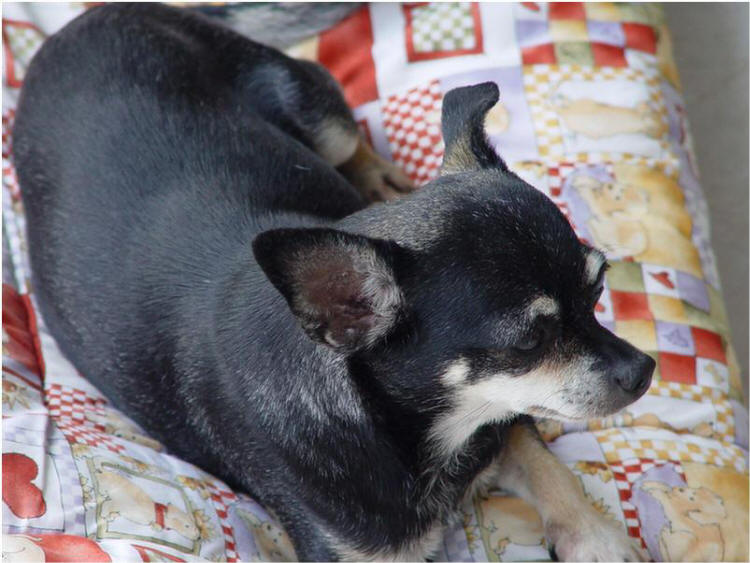 Miss Pinky enjoys everyone enjoying themselves.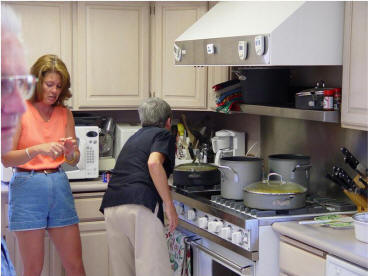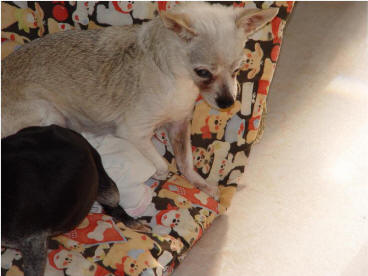 Jeanette assists in the kitchen while Tia takes another nap!
Time For Meat, Pete???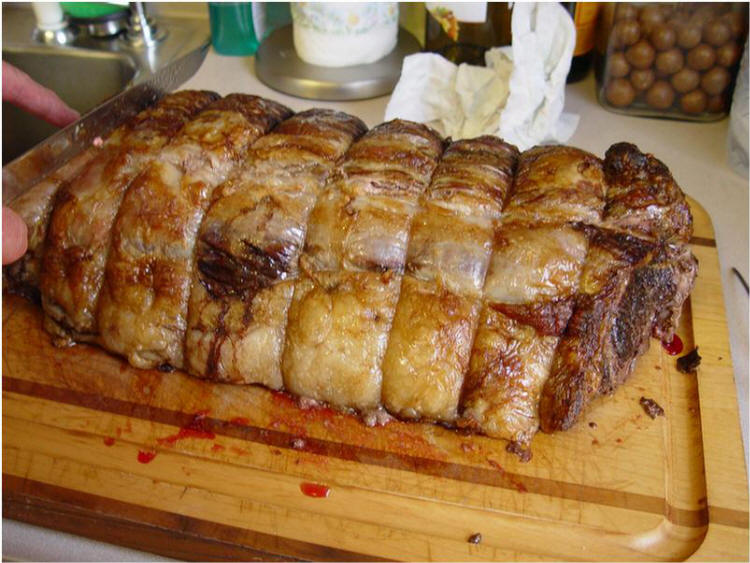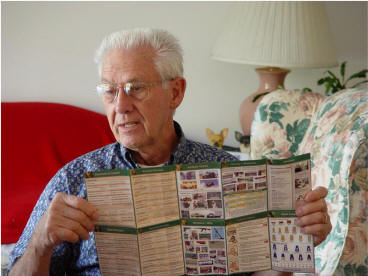 Del is reading us something and preparing to jump into the middle of the welcome home cake!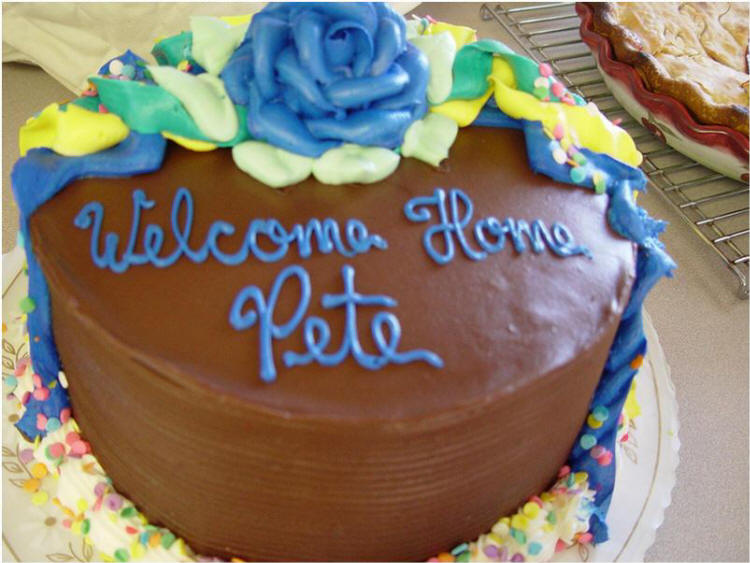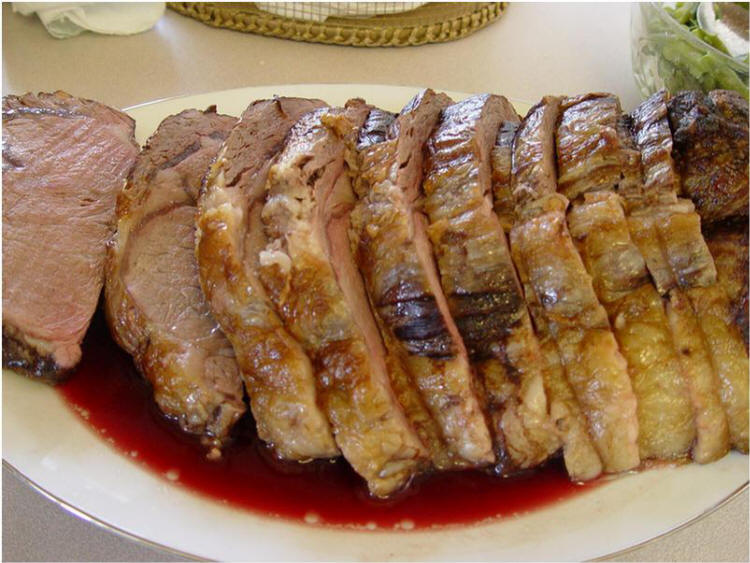 Time To Eat!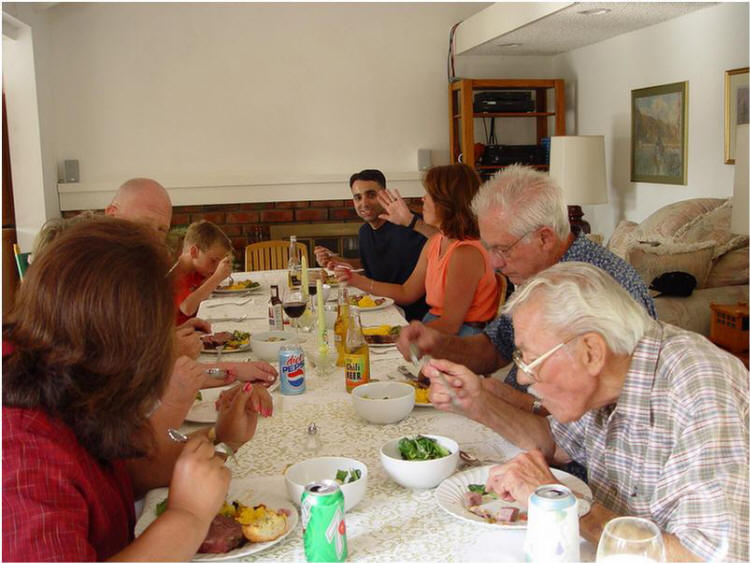 Pete Tells Us Stories About The Deployment In Iraq 2004-2005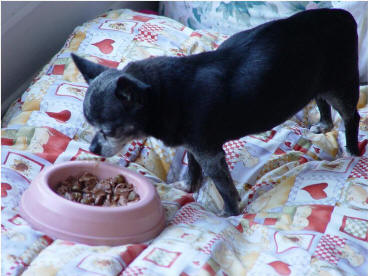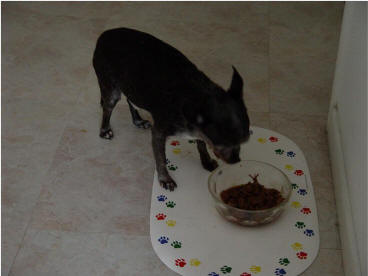 Valentine and Mickey join the meal with special delights of their own!