It's Been A Long Time Since He Left
Paul and Sue picked up Ralph and Alyce from LAX and drove to Camp Pendleton to meet Pete and Lisa, It is mid-October 2008.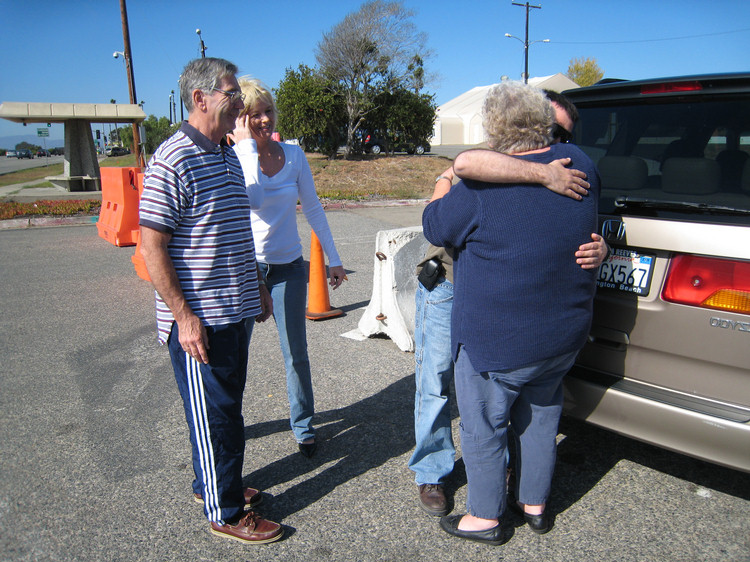 Hugs all around!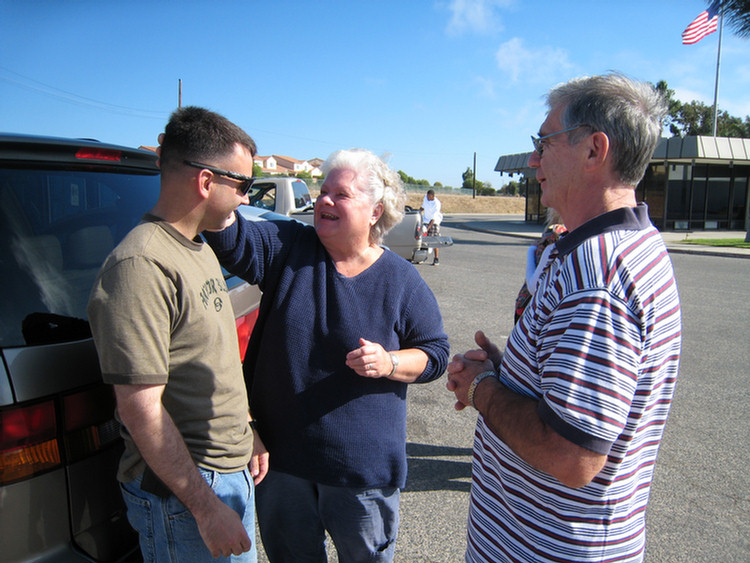 "He doesn't look too banged up after his third tour"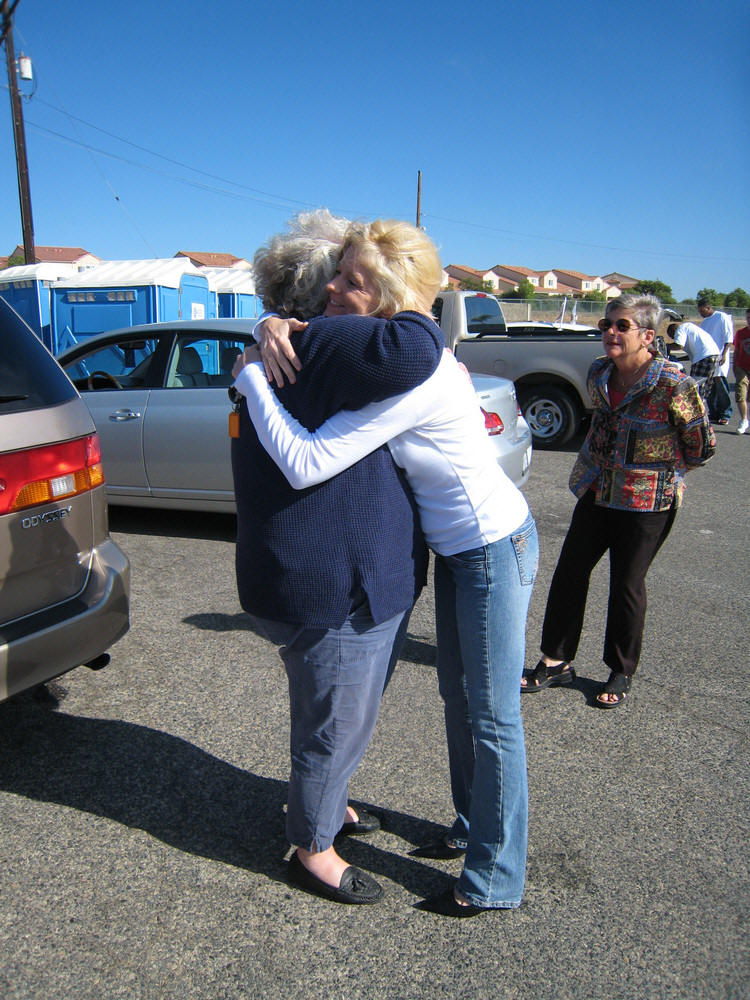 Alyce and Lisa finally get to say hello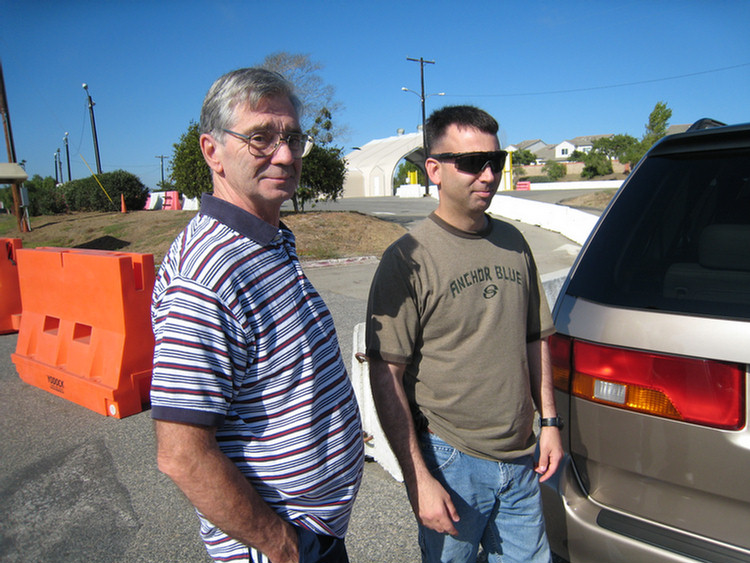 Father and Son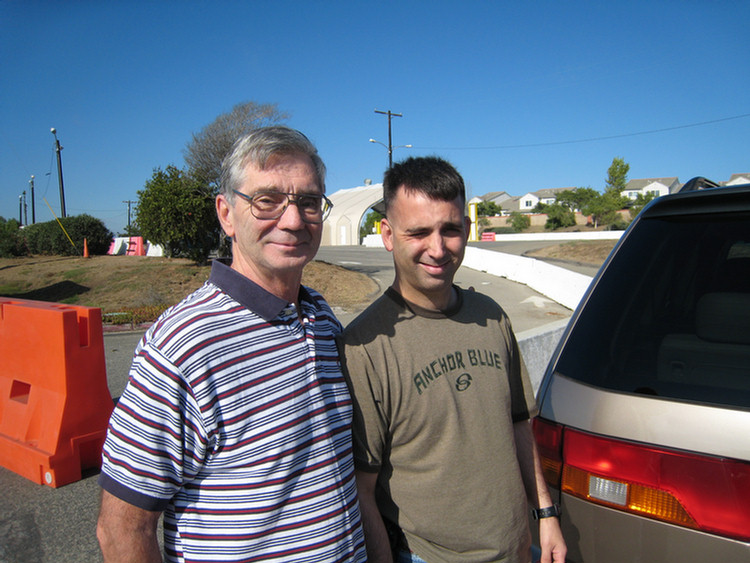 Pete, where are your sun glasses

"Look, he has a little tummy this time! Hewas not starved"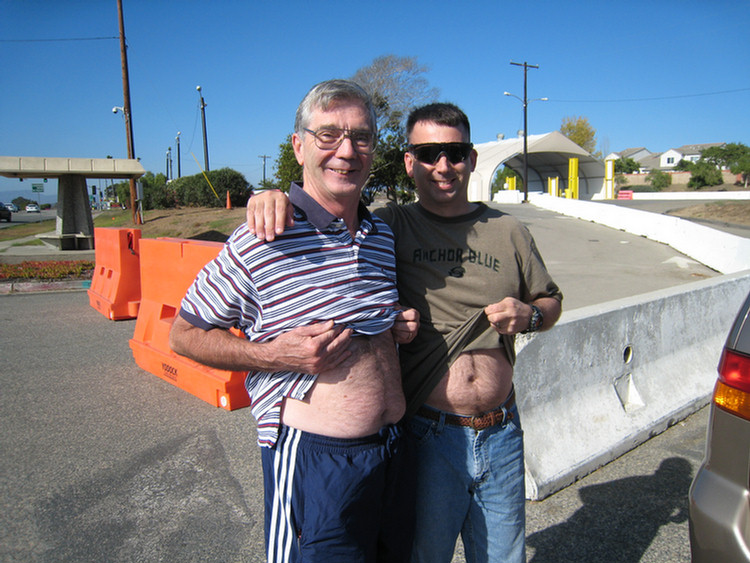 The Chartier "pudge"

At the beach house where they will visit for three days

Bare feet and soft sand

The ocean is 200 feet away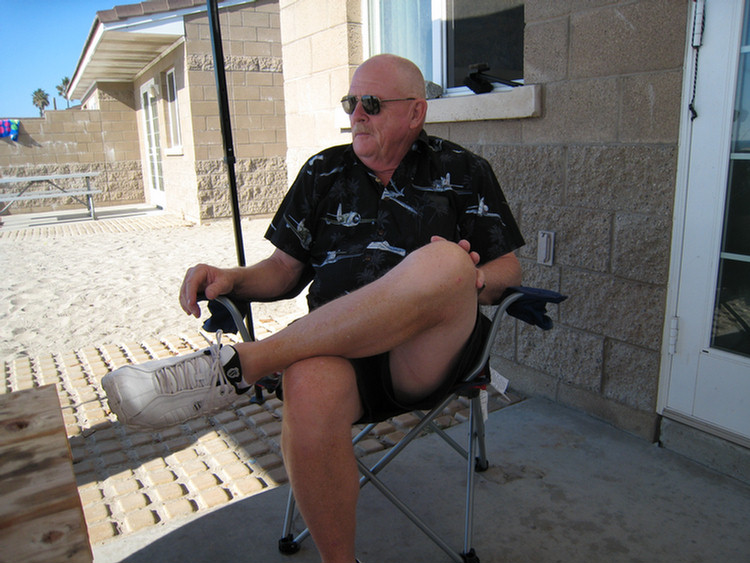 Old baldy was at the festivities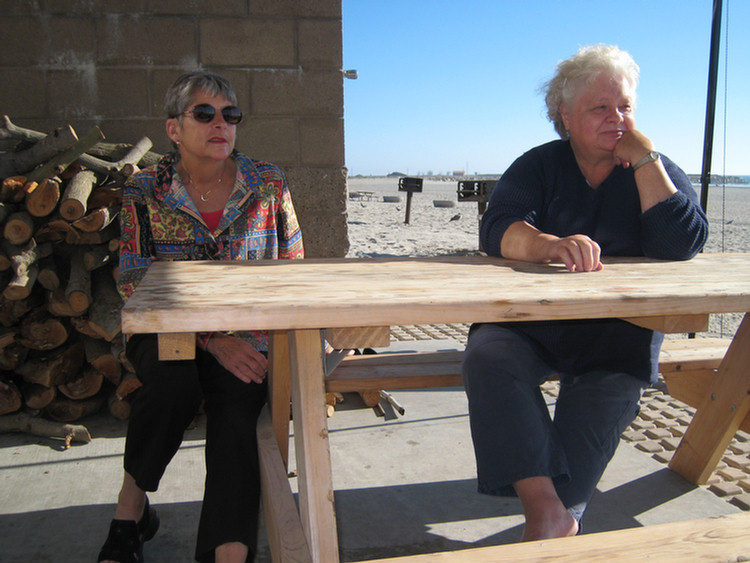 Alyce and Sue share stories of good times gone bye

Wine, beer and the beach... What else does one need?

"It's good to be home"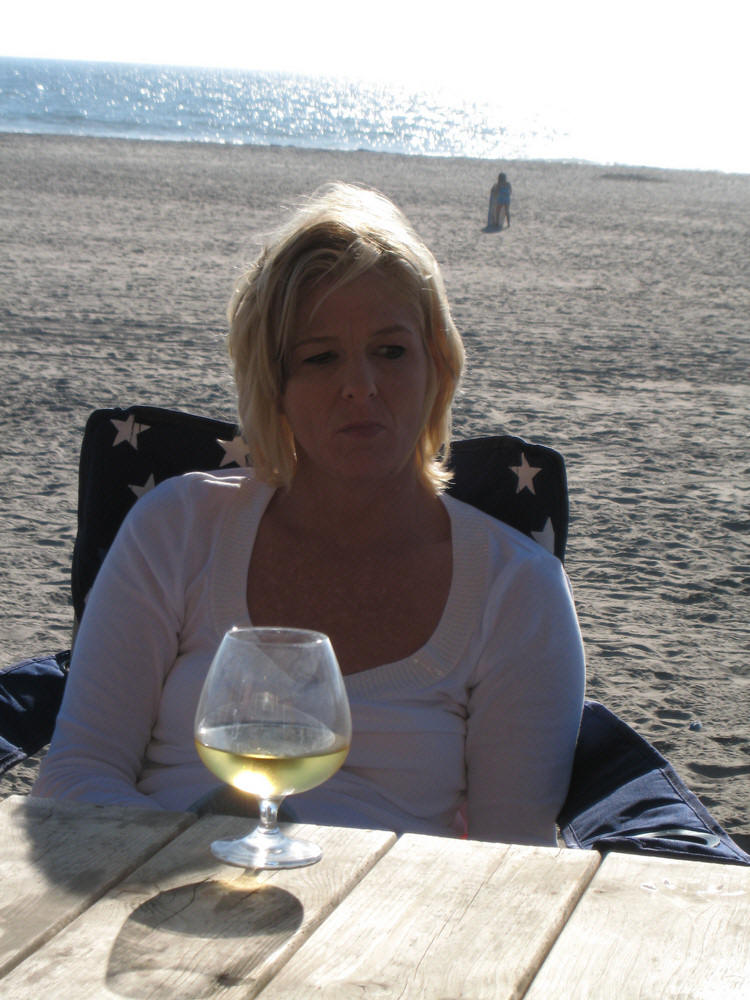 OK, what's for dinner?
The Party Gets Underway

Gladstone's in Log Beach, Pete's favorite

Alyce, Lisa, and Pete

Sue, Zack, and his new girl Rbecca!

Mitch and Greg duke it out!

Dave and Ralph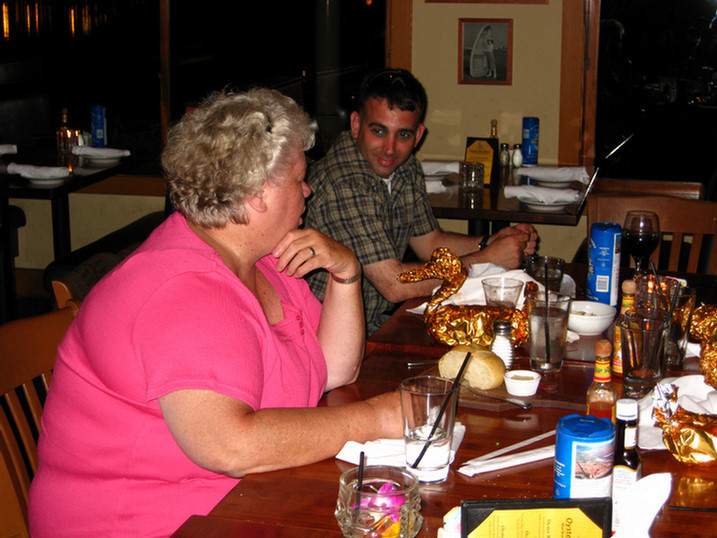 Justyn and Greg