Chariter/Liles/Lind Family Get Together April 2003
The Chartier family got together with the Liles family on the 6th of April 2003. Except for the grandchildren not being available (allowed) to visit with us because they were "busy for three days" during their grandparents visit, we had a lot of fun! Talking, visiting, eating, eating, eating,etc. etc. Good friends are treasures!
We missed youJackie, Cassie & Jon.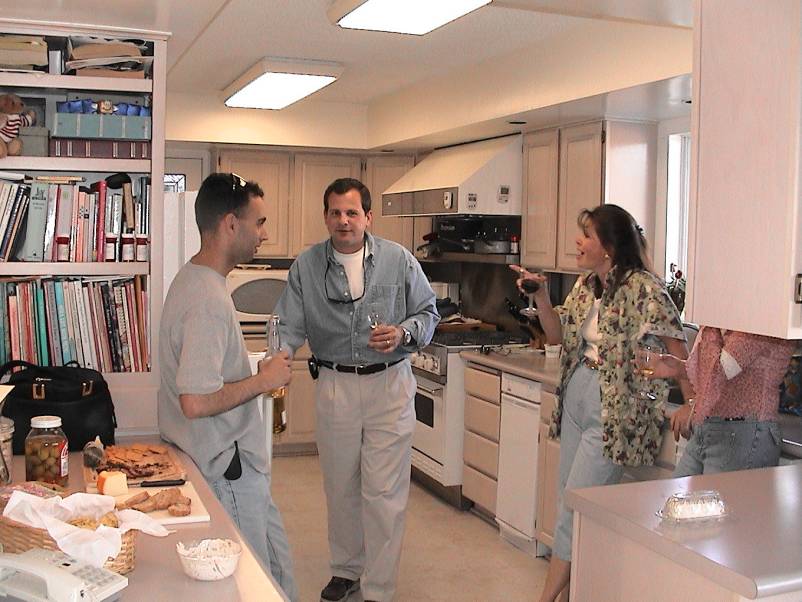 Pete, John and Jeanette in the kitchen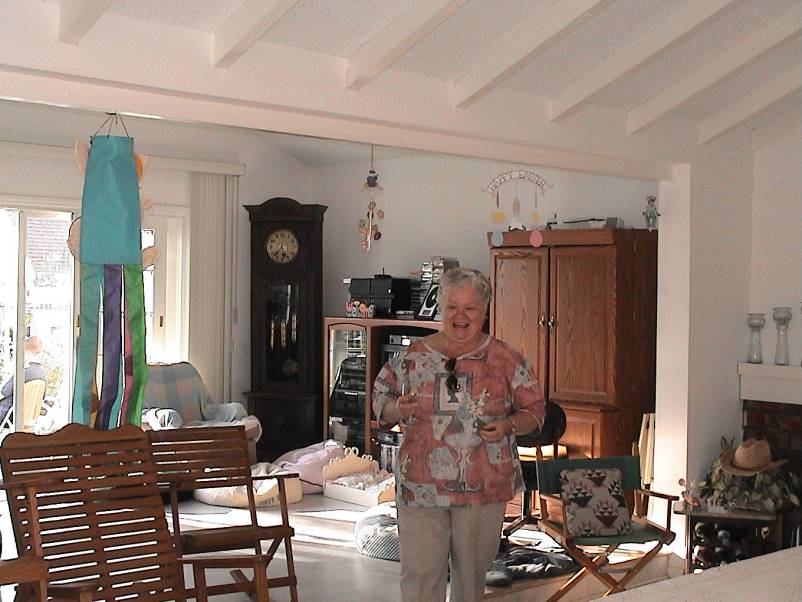 Alyce... The life of the party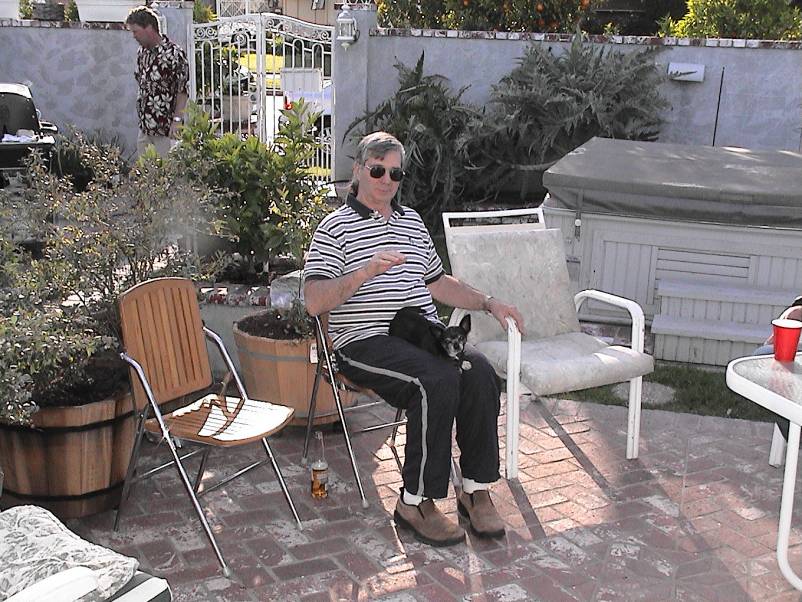 Valentine and Ralph discuss tghe world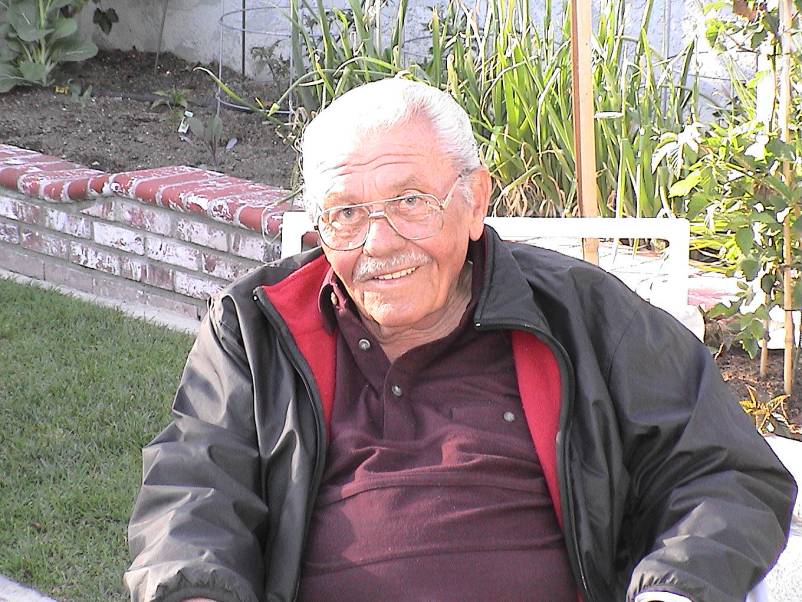 Dave McTevia joins the family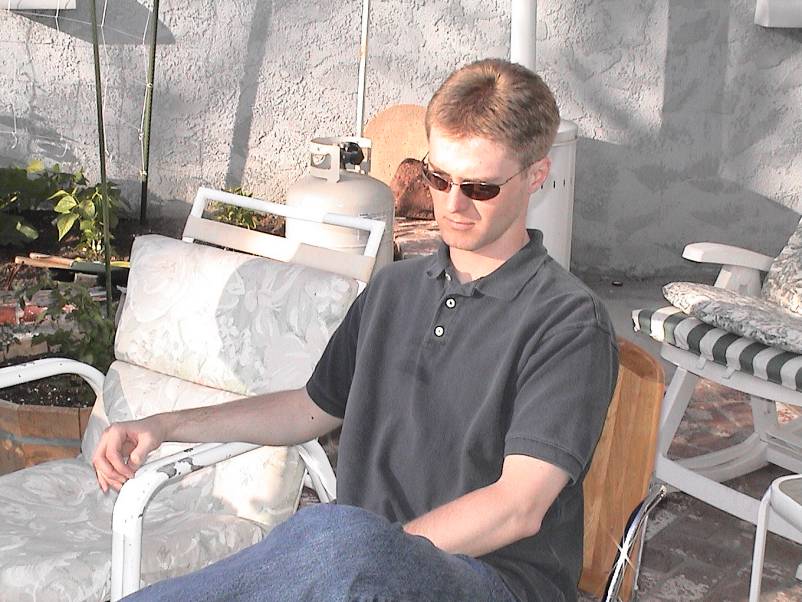 Ralphie taking it all in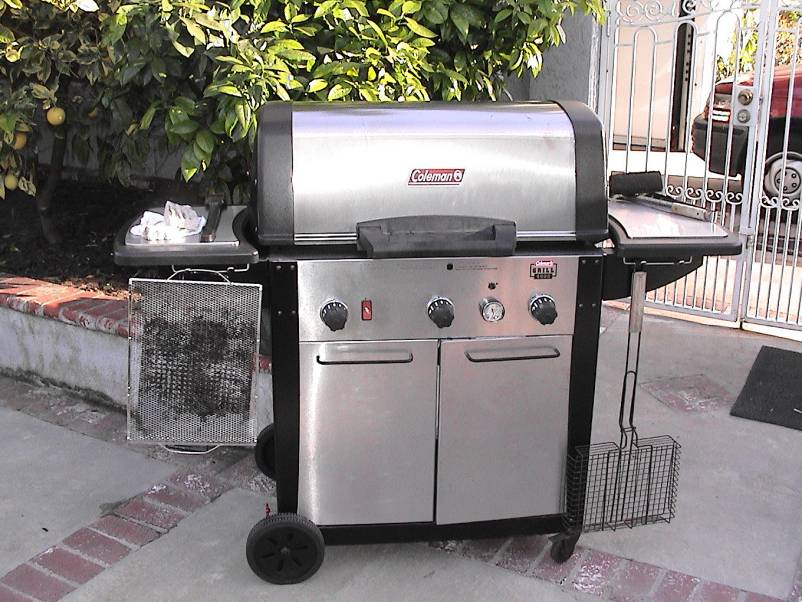 The BBQ before it went to Mitch's house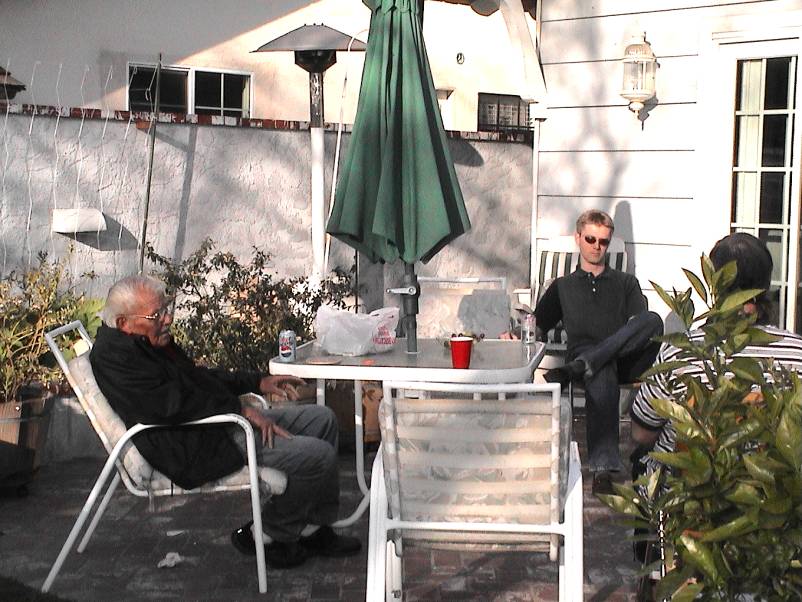 Dave enjoyes the family settings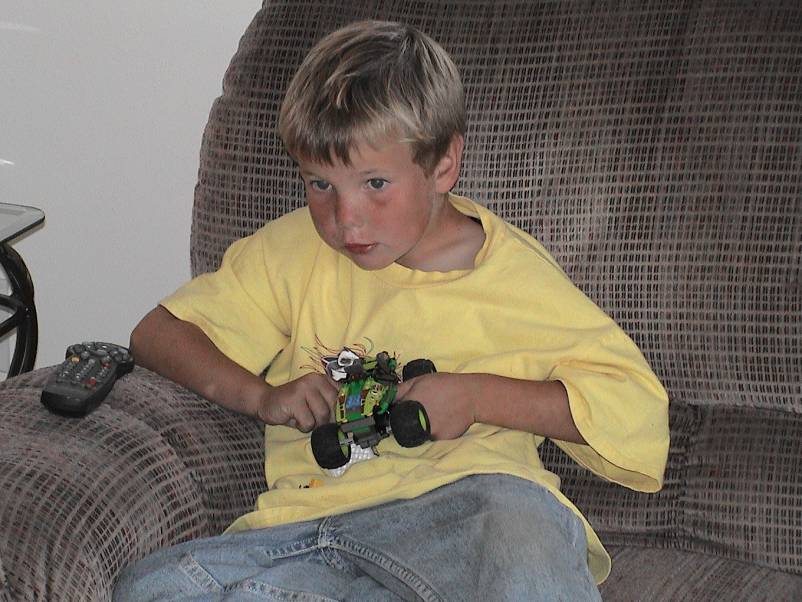 Connor

The table is ready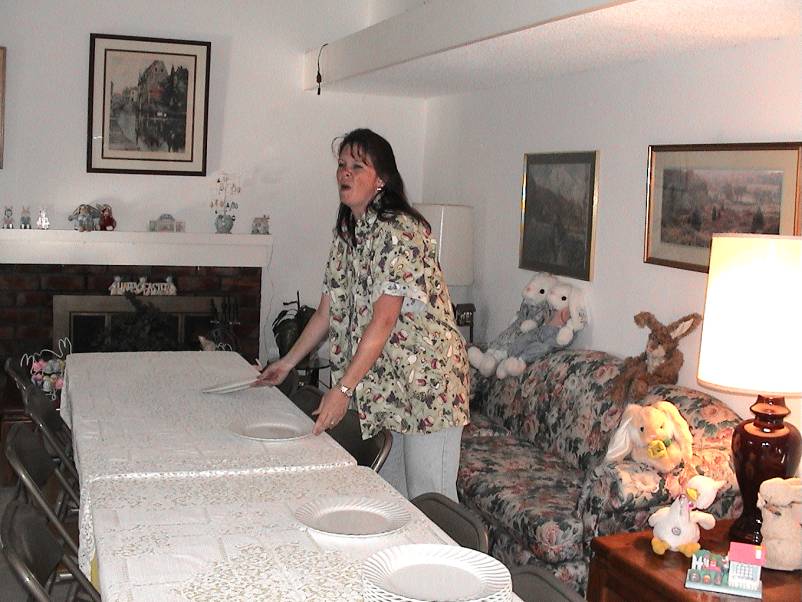 Jeanette helps set the table

Everybody helps set the table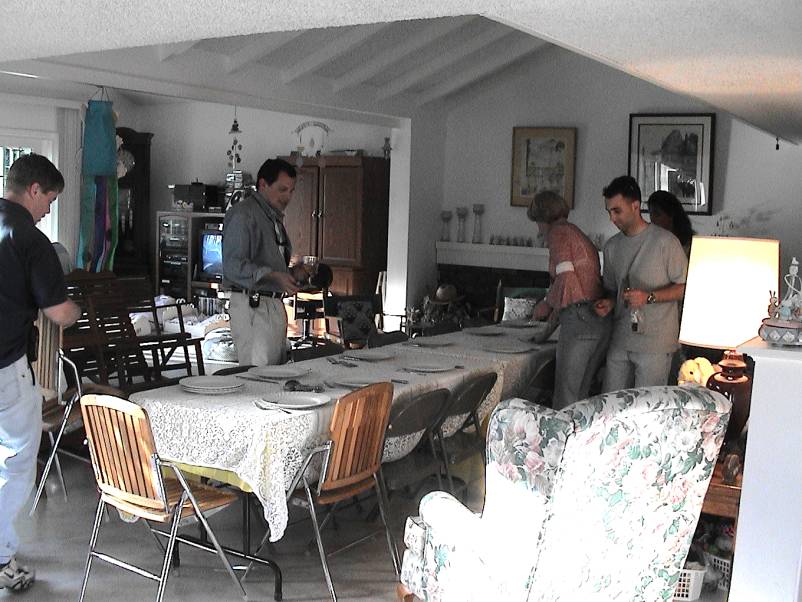 The work is in process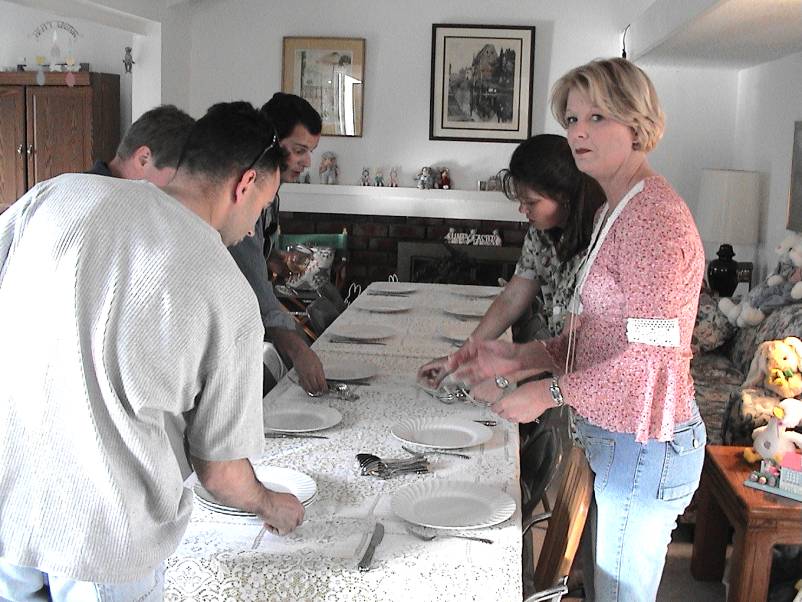 Yes, the knife on the right and fork in the left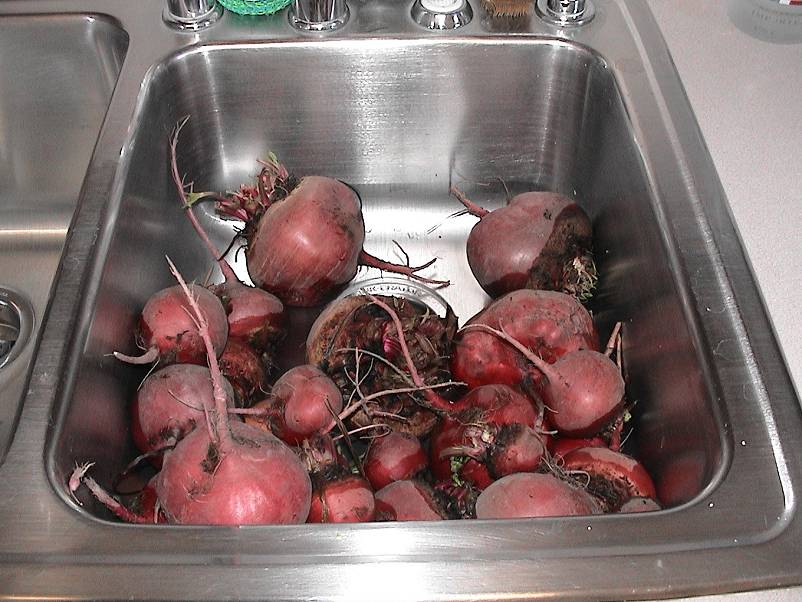 Frest beets from the garden

The kitchen is hopping with activities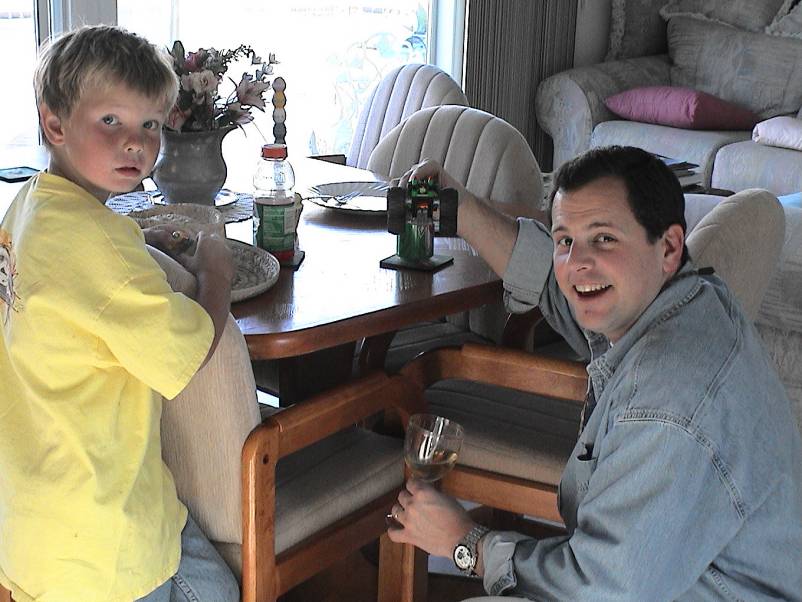 Connor and John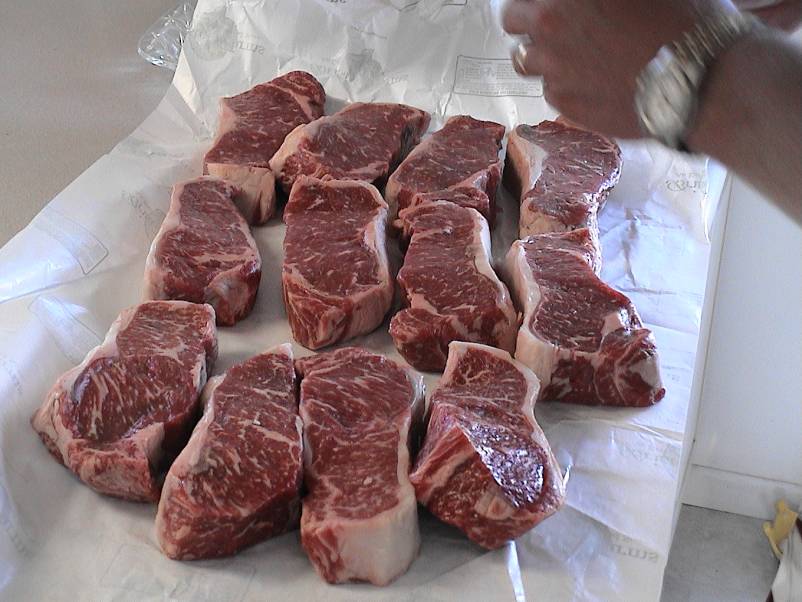 Yummy... We have great BBQ staff willing to make these puppies sing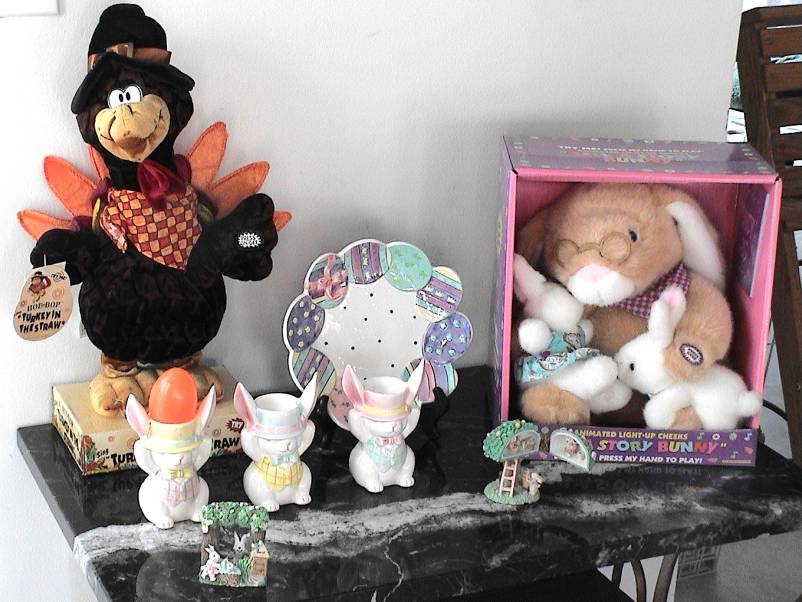 Easter decoations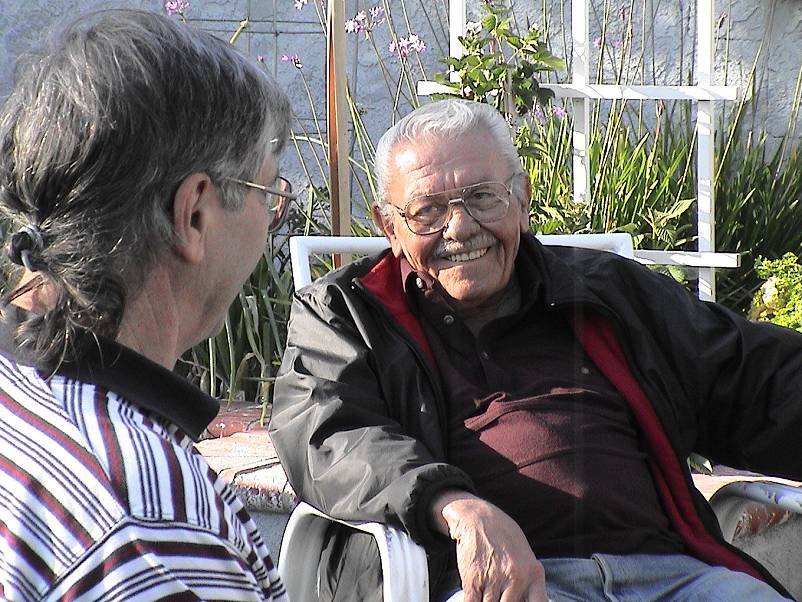 Dave and Ralph chat the afternoon away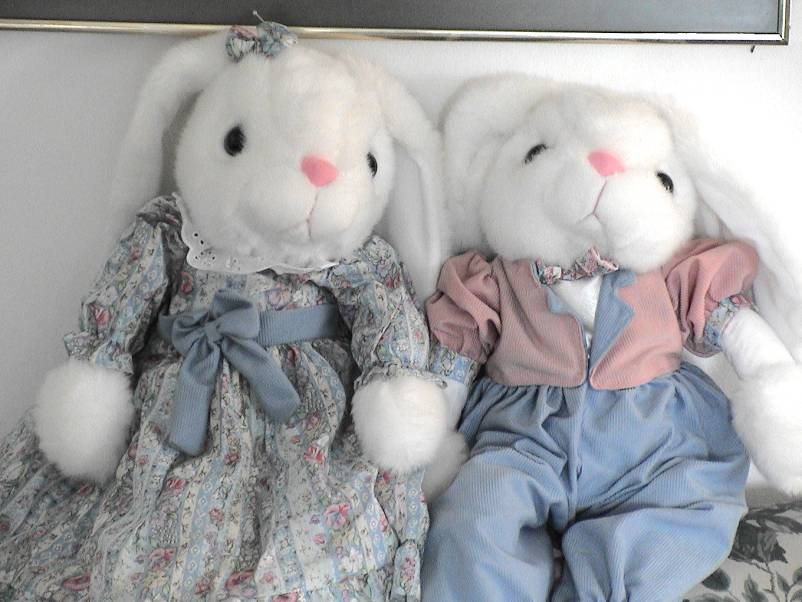 Looks like they are takking an afternoon nap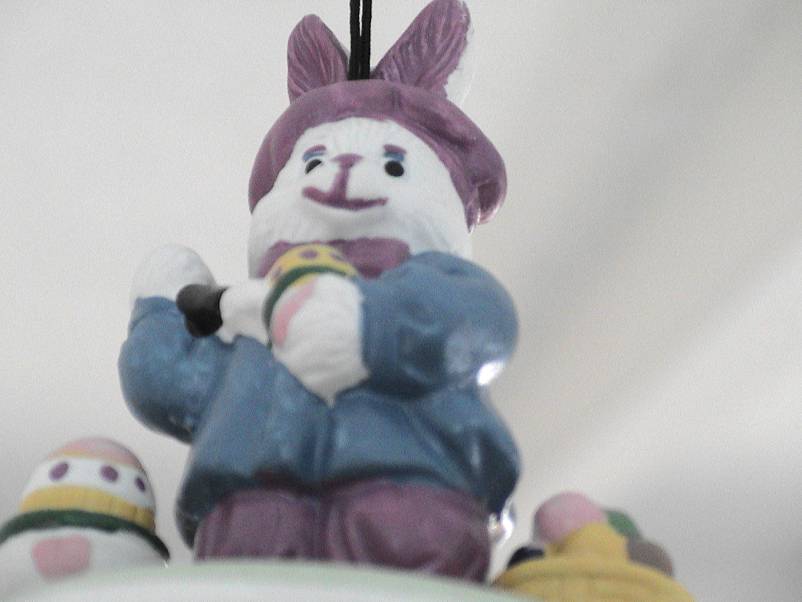 Yo!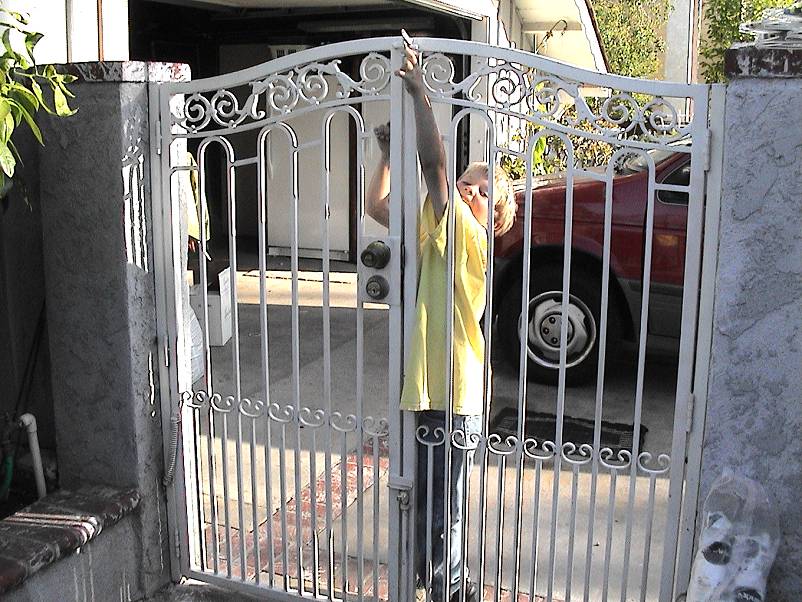 Dang.. we have him locked out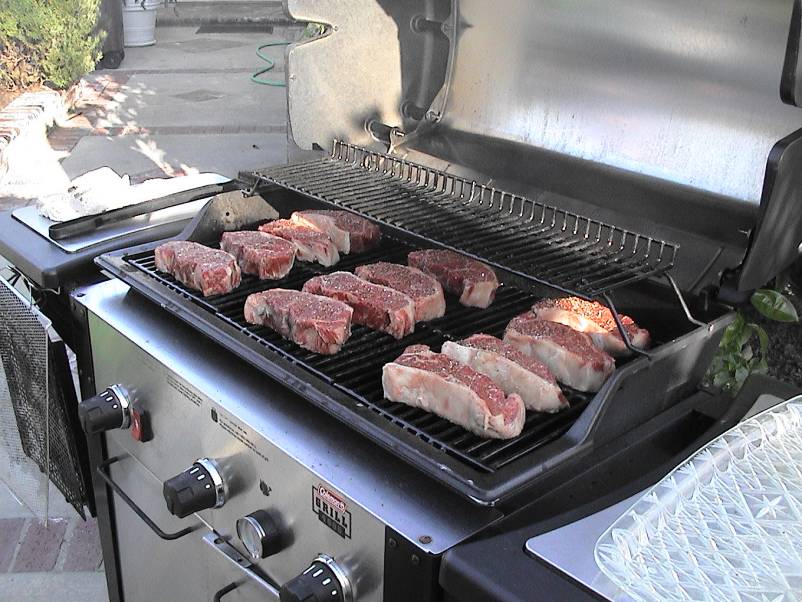 Steaks are doing their thing

Go Mitch Go

Eddie probably has a Jack & Coke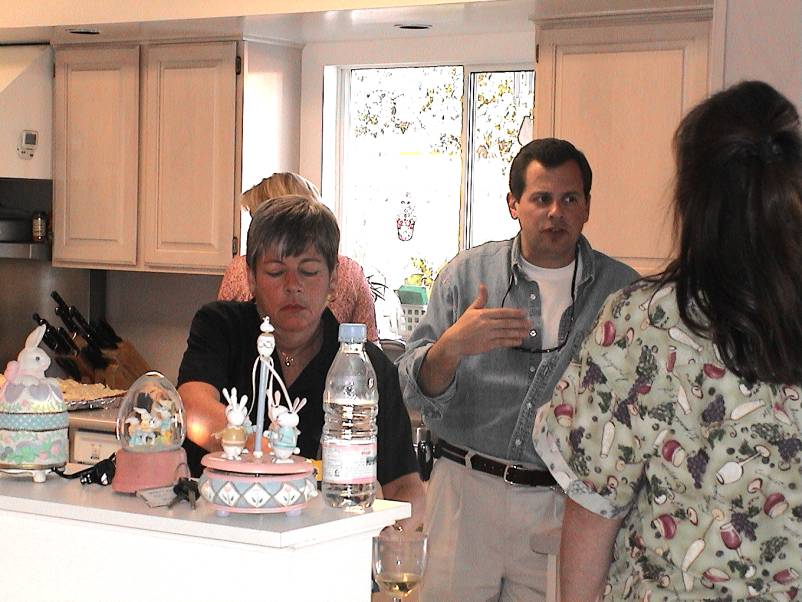 Meanwhile inside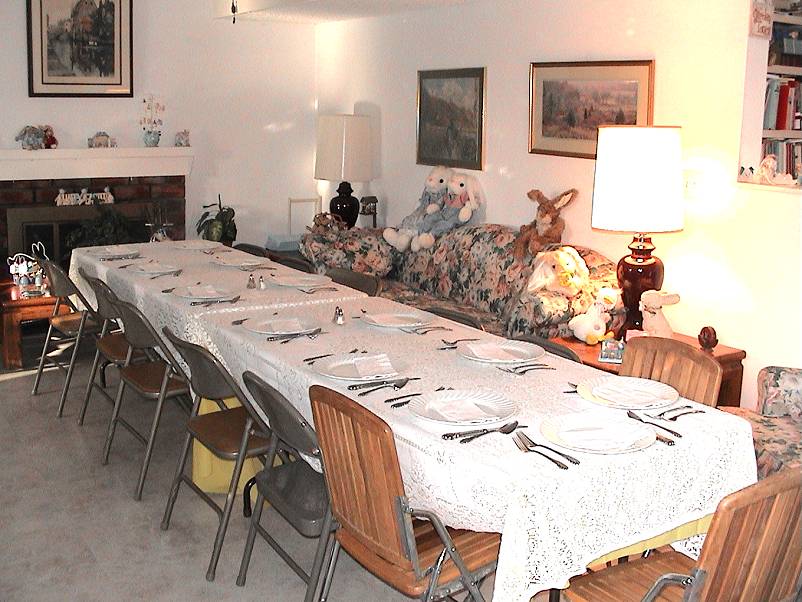 Table is ready

Smoke smole smoke that BBQ

Not a good idea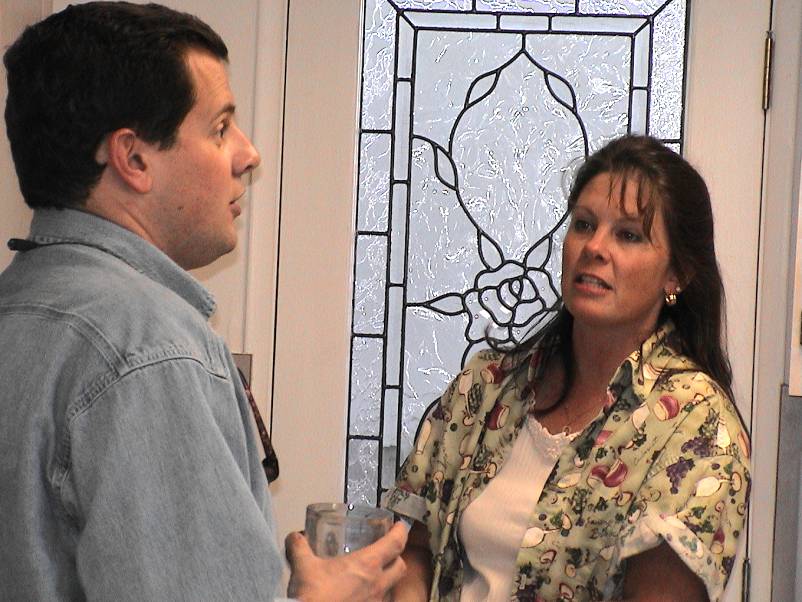 Friends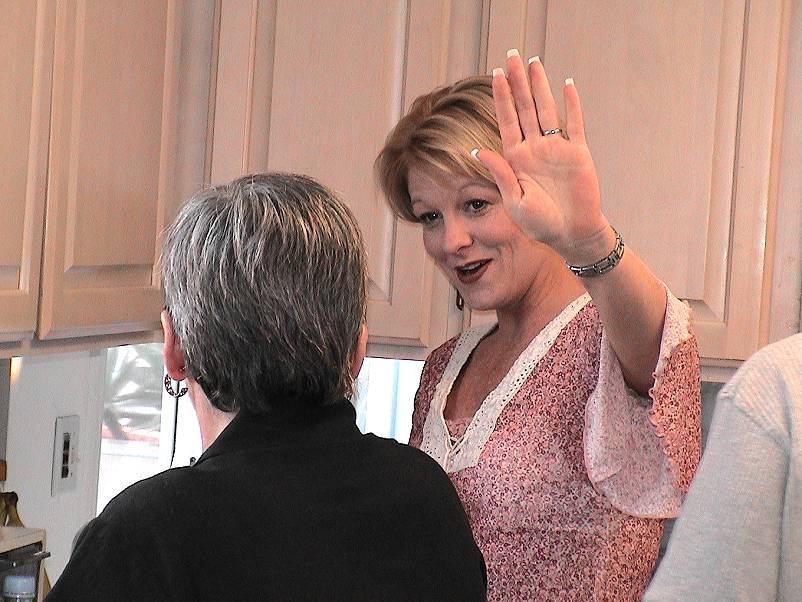 Stop with the pictures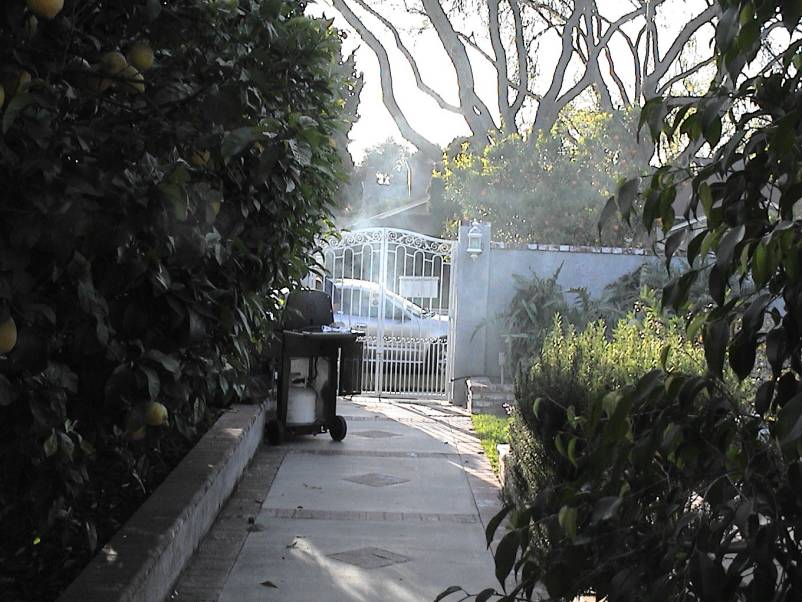 Call the fire department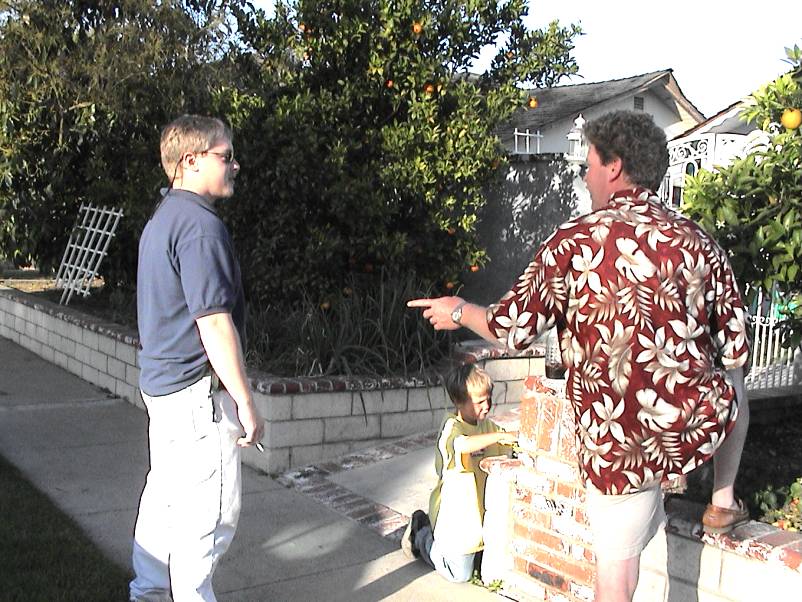 Smolers at work

Time to dine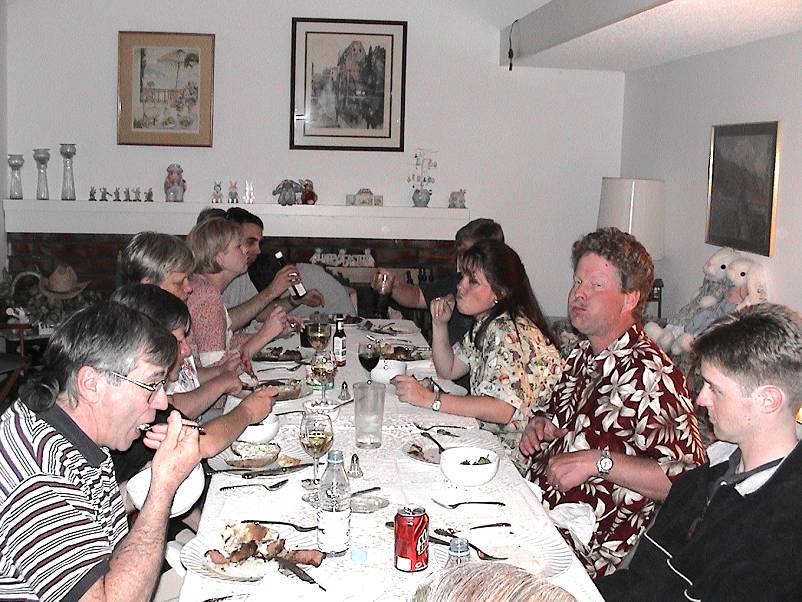 Someone has his widdle mouth stuffed.... Mitch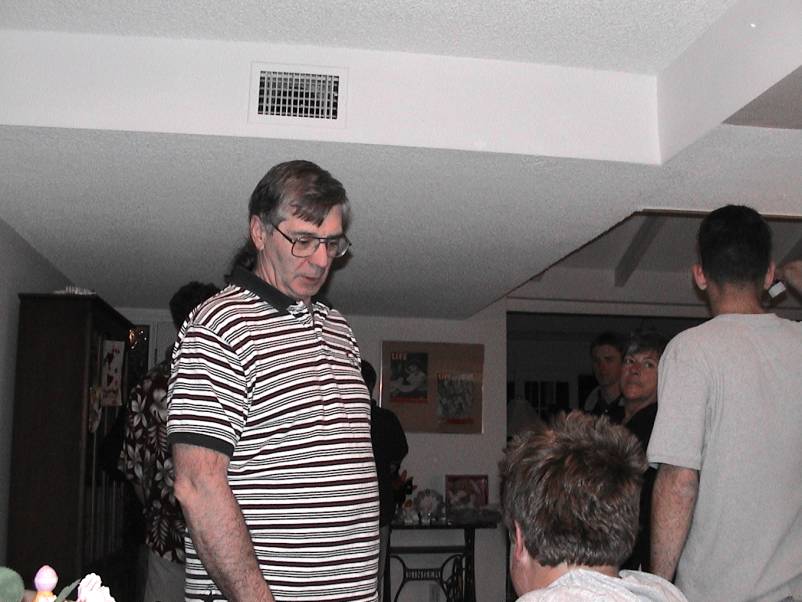 "I am sooooo full"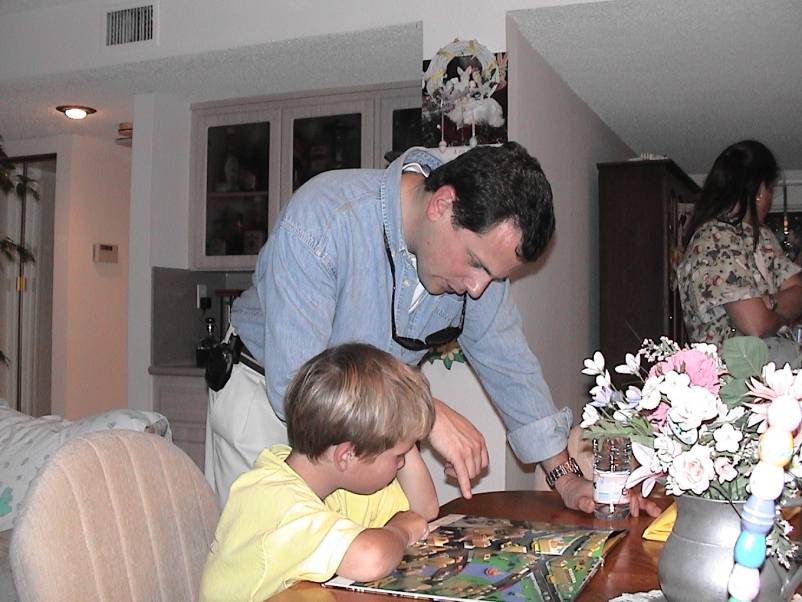 John helps Connor