When They Made This Man They Threw Away The Mold

07/29/2011: Pete retires after 22 years in the US Marines

Marine Corps Ball With Pete And Lisa

At the Marine Corps Ball 2004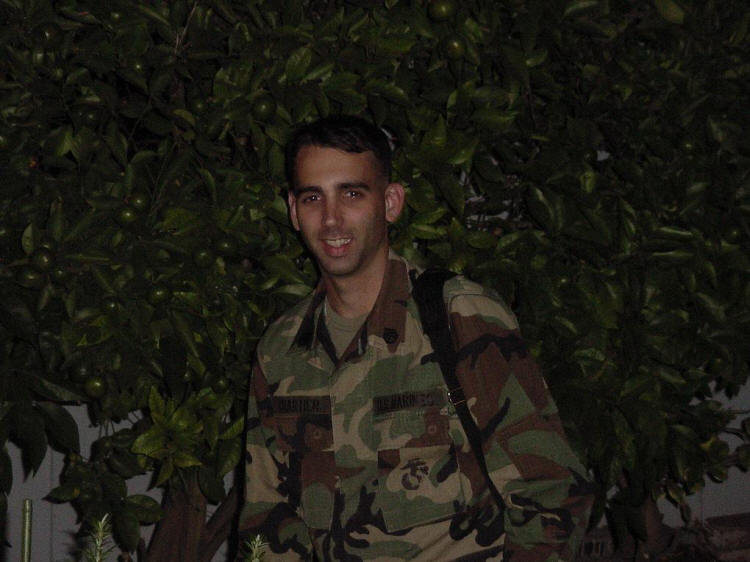 Coming home from work
Pete Gets Married To Lisa
I am now remarried to a beautiful lady, please join our wedding as it was viewed in California
I was born in Connecticut in 1970 on September 2nd. I was born at a very early age! I joined the Marines in 1989 on November 1st! Semper Fi! I have three children who live with their mother, Colleen who recently took them to New Hampshire. Being in the Marines is a tough life but rewarding!
Although I am officially the "Ex-Son-In-Law", Paul and Sue still treat me as part of the family since I am the father of their grandchildren. See my beauties below.
My Children
Jacquelin, John and Cassandra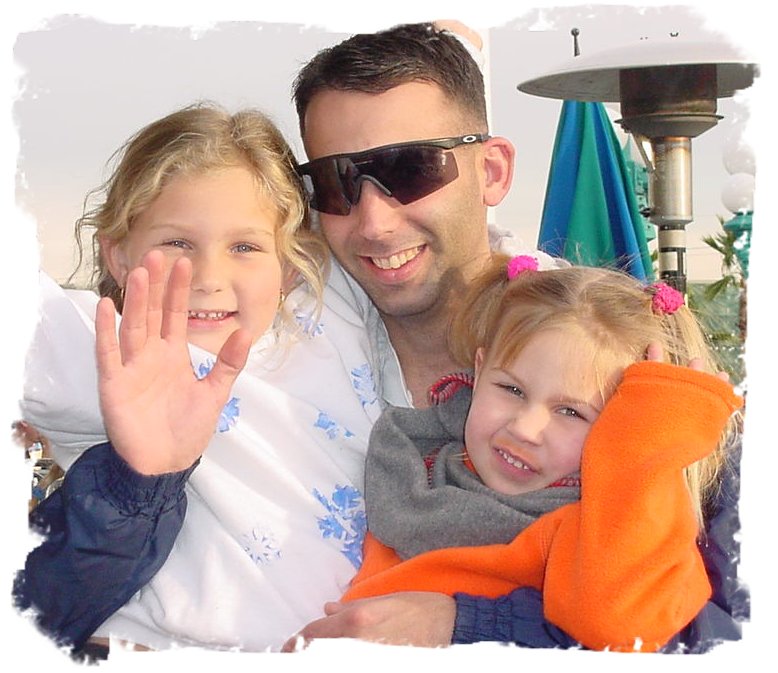 I miss them so much!
My Wife Lisa

While sitting in our front yard Lisa provides some guidance to the US Marines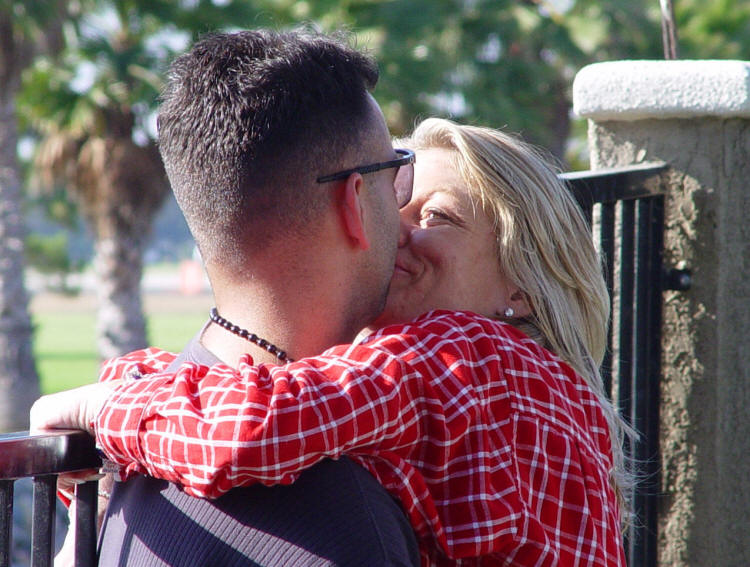 At Mitch's home on the 4th of July they find a way
to escape into themselves! Go Marine!!