Dancing Takes Those Pesky Calories Away (Page Three)
(April 20th 2012) Last Updated: 09/11/2019 10:38:AM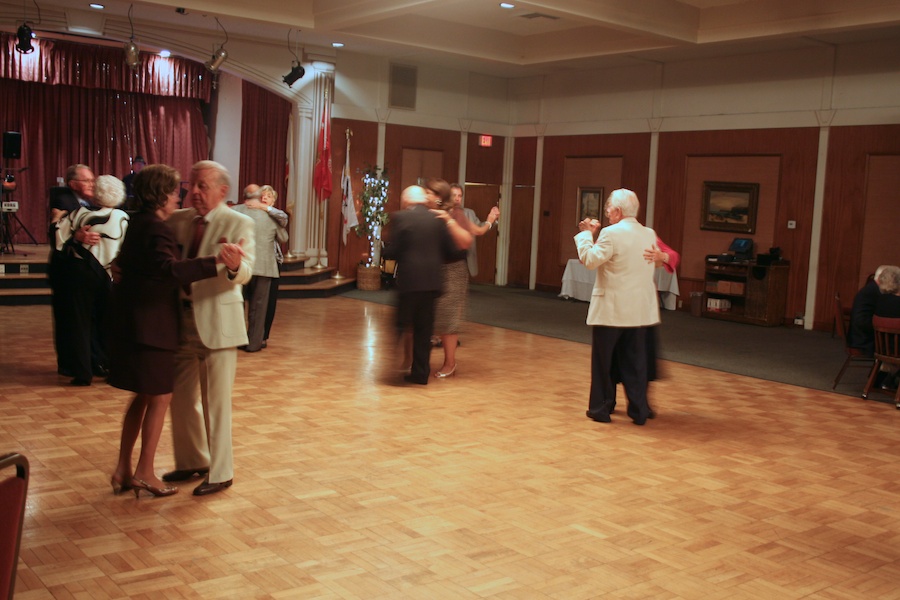 Zooming across the floor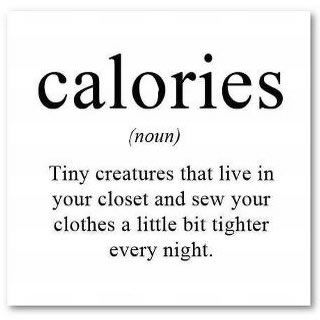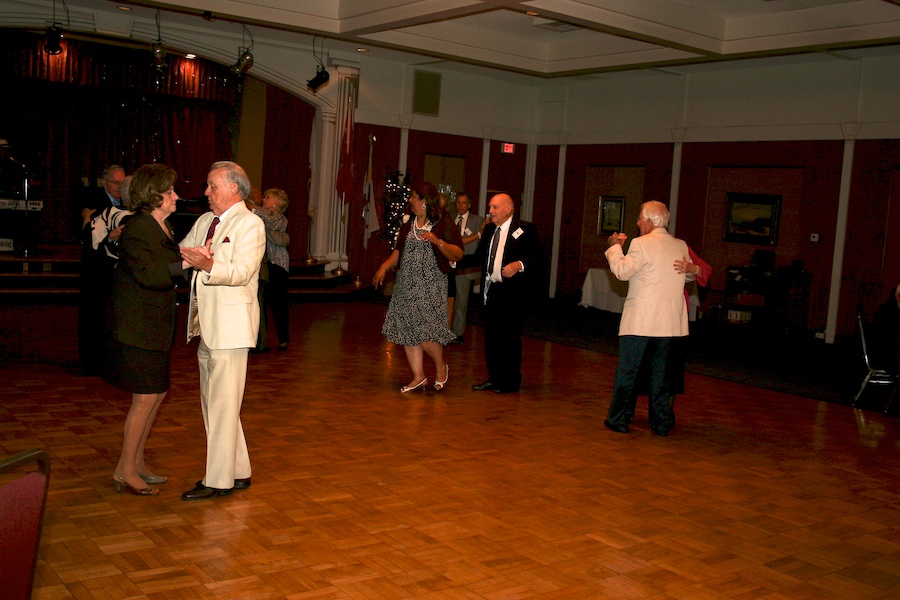 We're movin' movin' movin'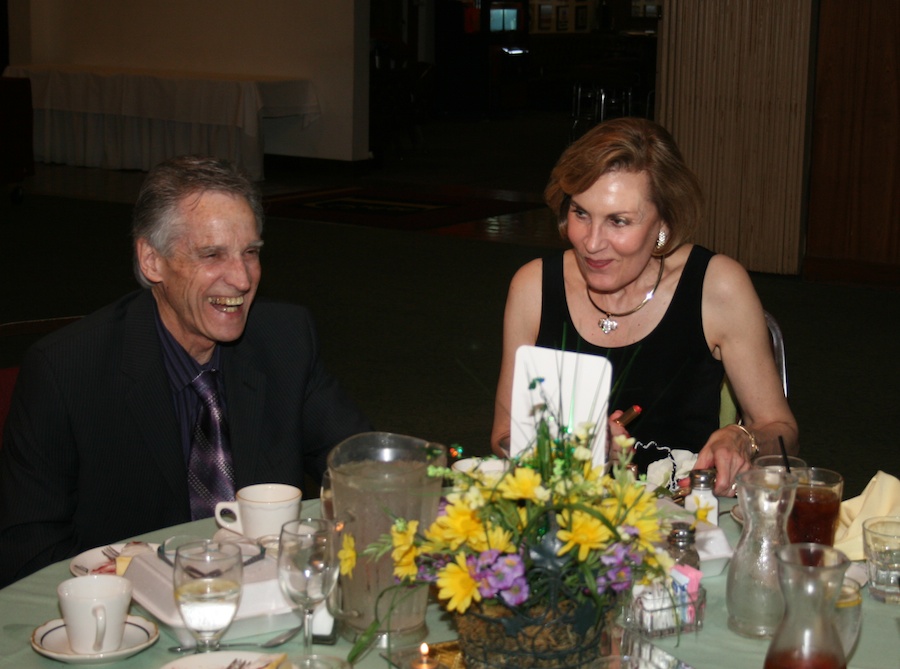 Lucky is being bad again!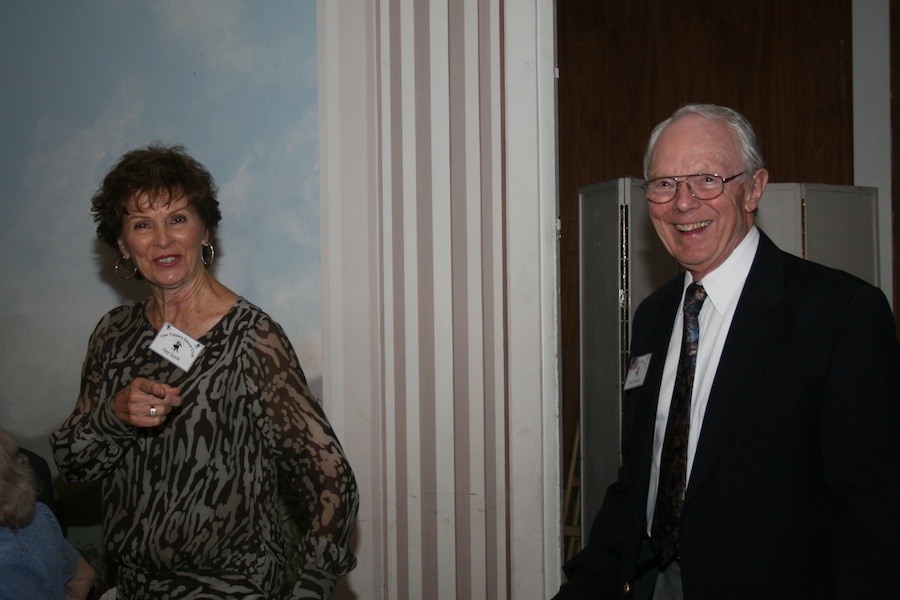 On the way to the floor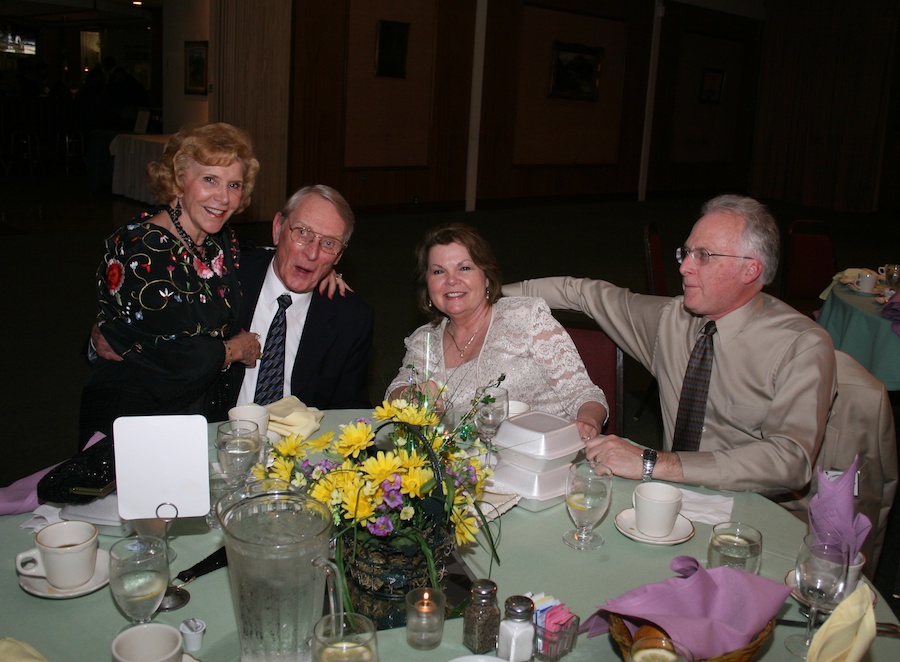 Nita shows us the proper way to pole-dance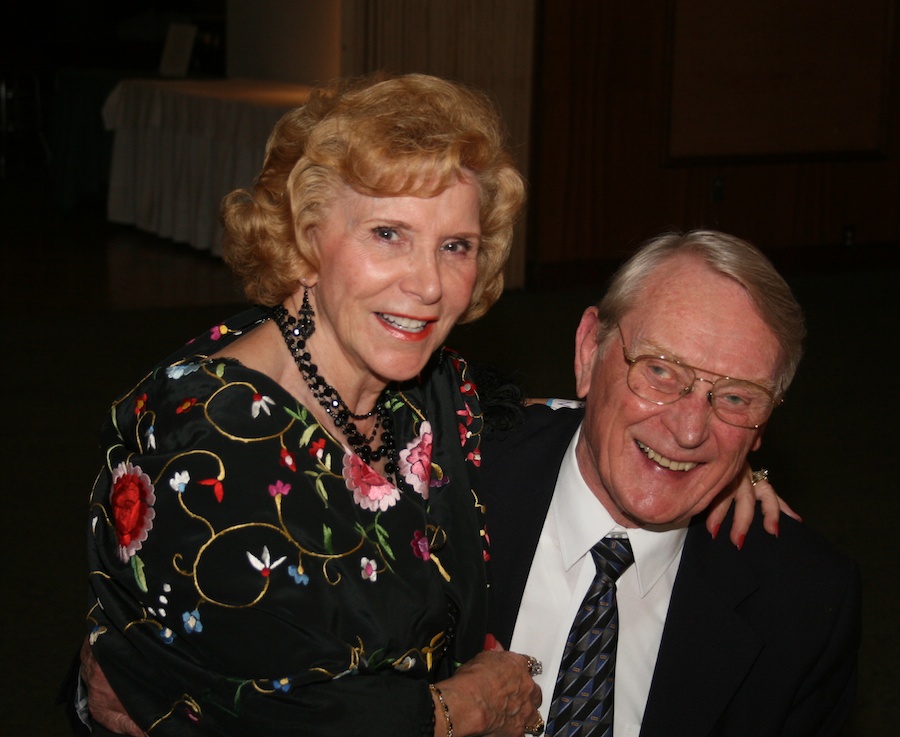 "This is easier than moving around the floor!"

Careful... She is taking notes and you could be in next months minutes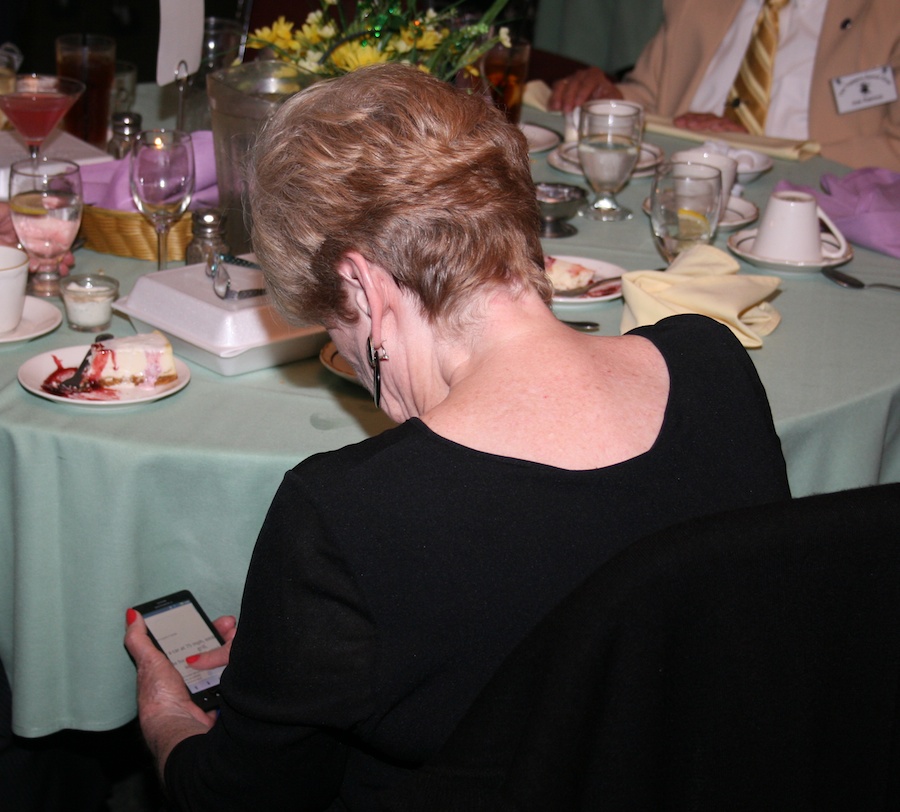 Ah ha... Caugh red handed TEXTING dueing a dance!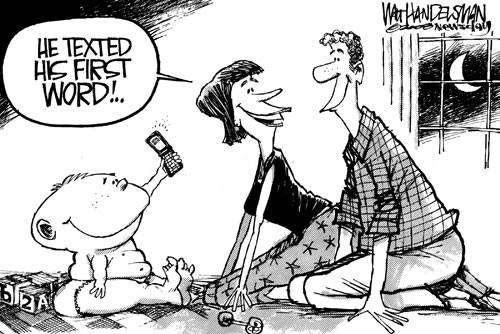 Careful back there, that horn is cold!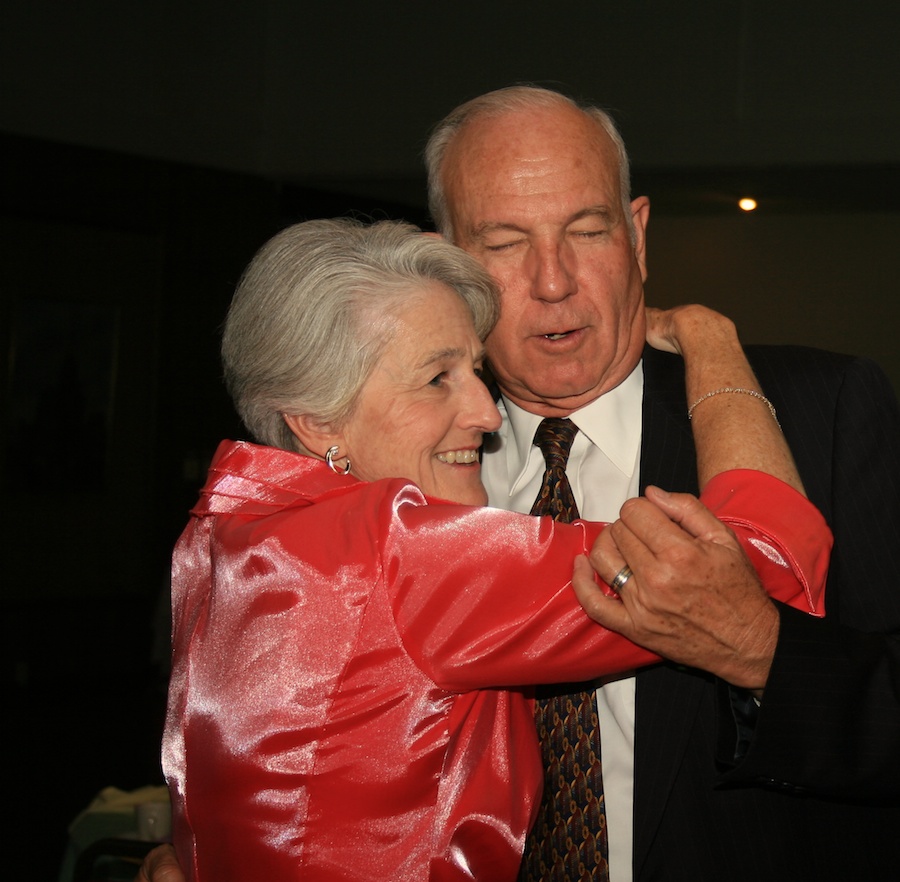 New meaning to the word "Huggies"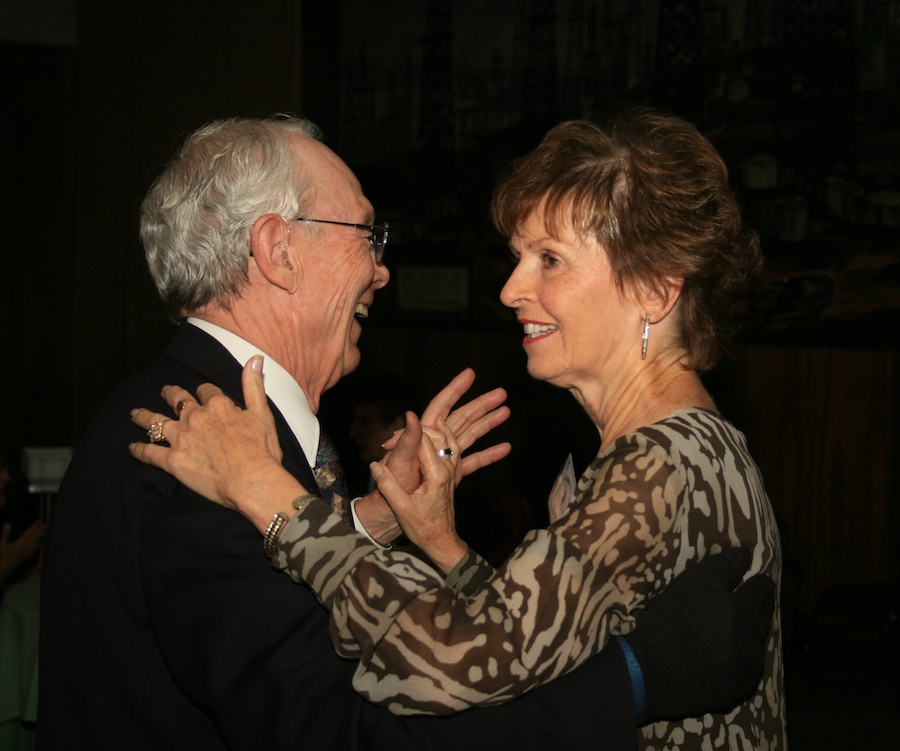 "Oh Doctor... Strangelove is such a strange name"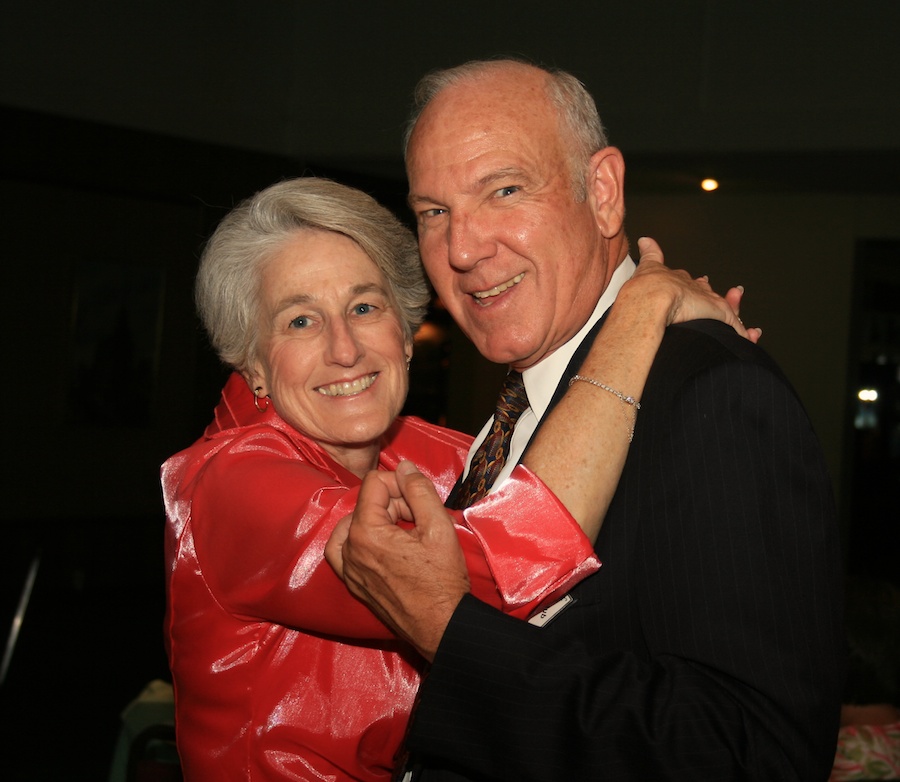 "I got him and I am not letting go!"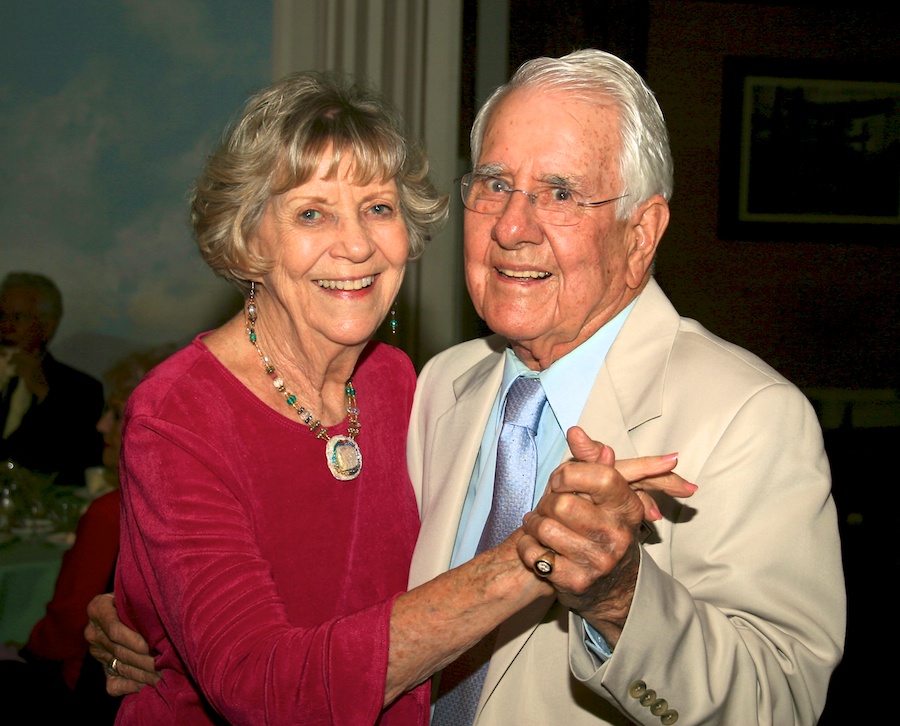 Joyce Rothrock and Jack Taylor showing how dancing is done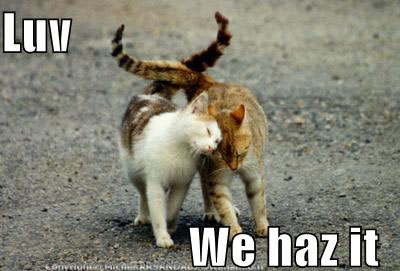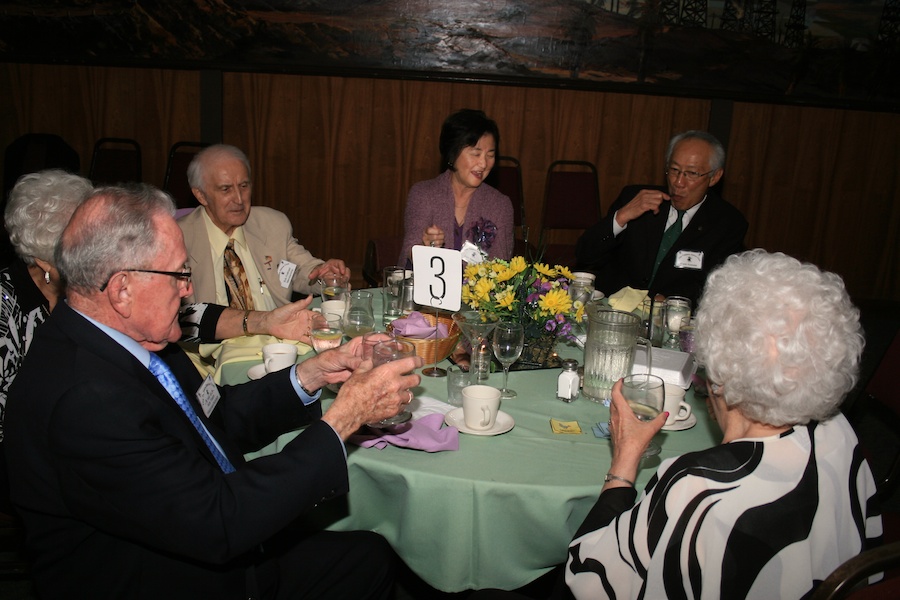 One itty bitty sip of wine and we will join you on the floor
The Announcements Are Soon Going To Begin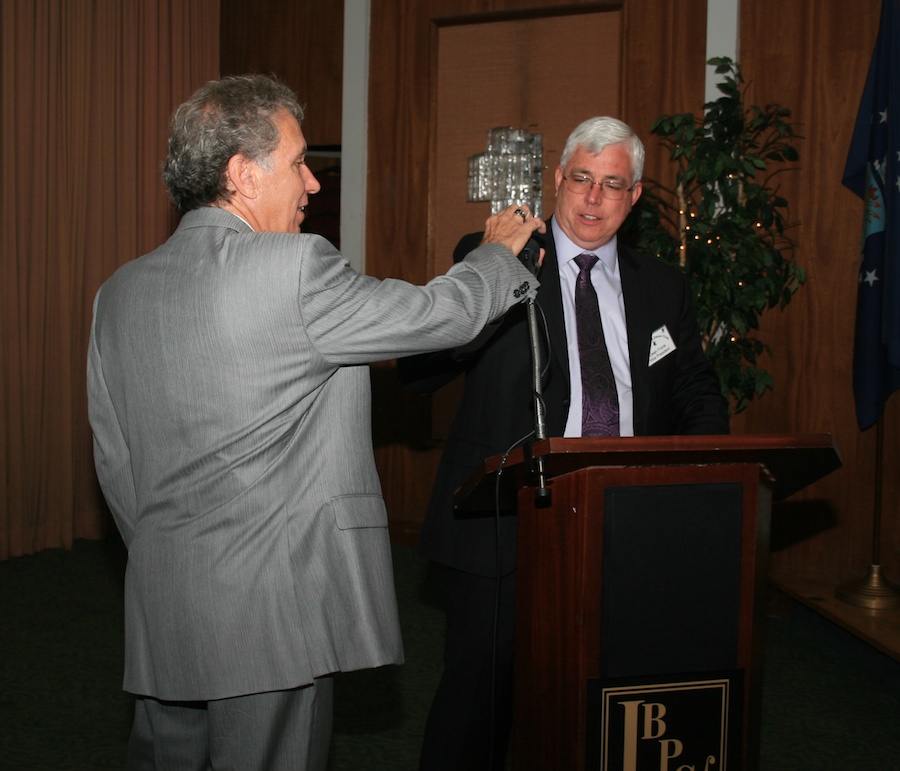 M-m-m-m-m No microphone!
Did You Know? - Both Thomas Alva Edison and Emile Berliner filed patent applications for the carbon microphone, in March and June 1877 respectively. After a long legal battle, Edison emerged the victor, and the Berliner patent was ruled invalid by both American and British courts.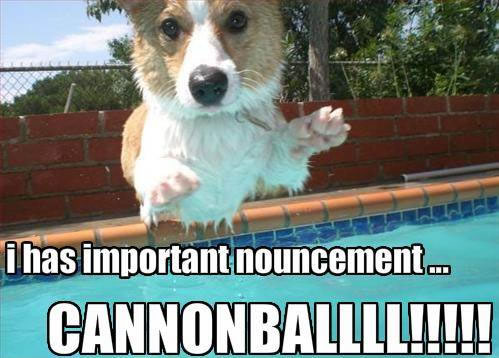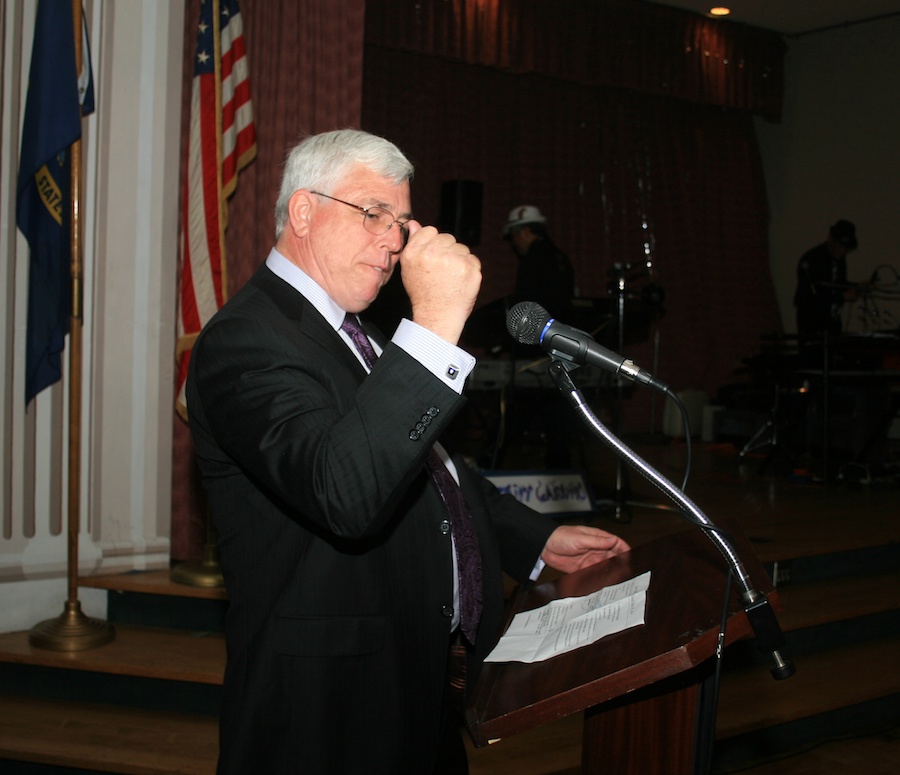 "Yes... I got it to work! I da man!"

"Oh no... He got it to work!"

"Not only do I talk... I dance !"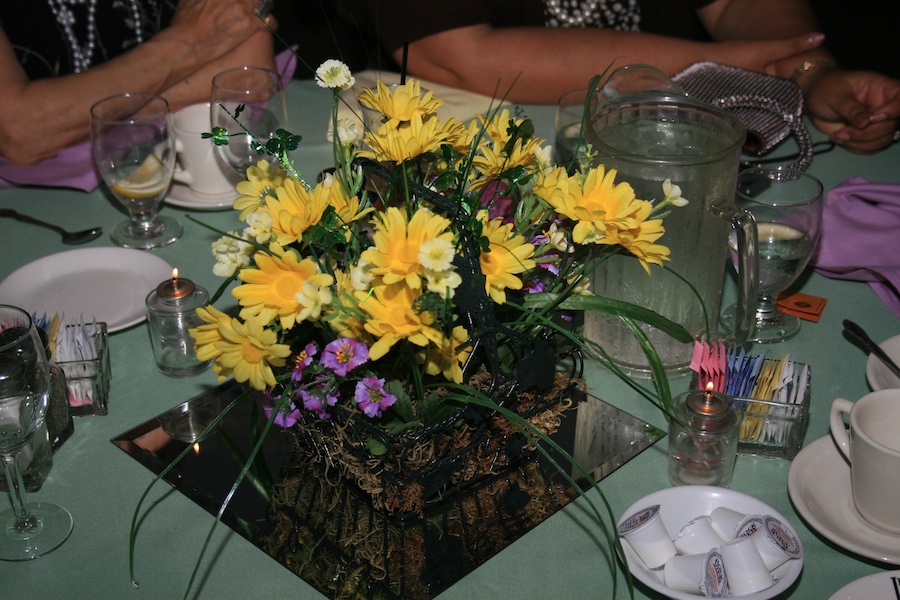 Thanks for the magnificent centerpieces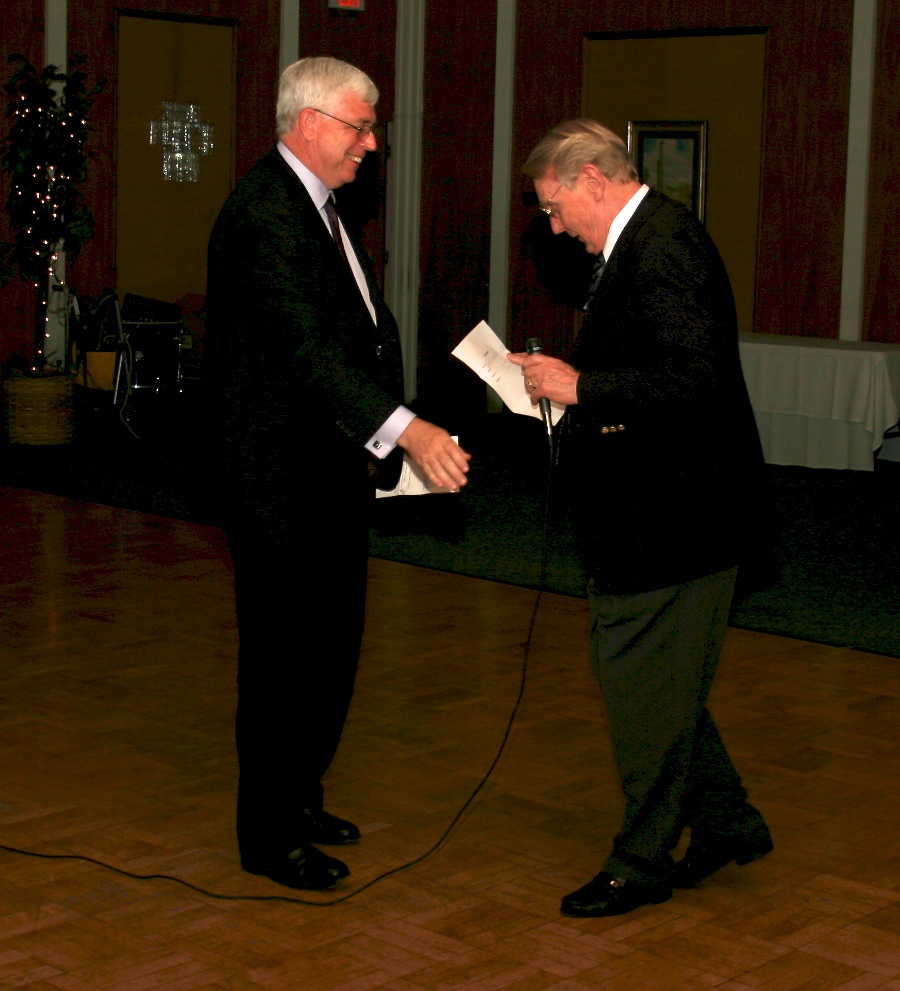 Looking for a few good greeters!"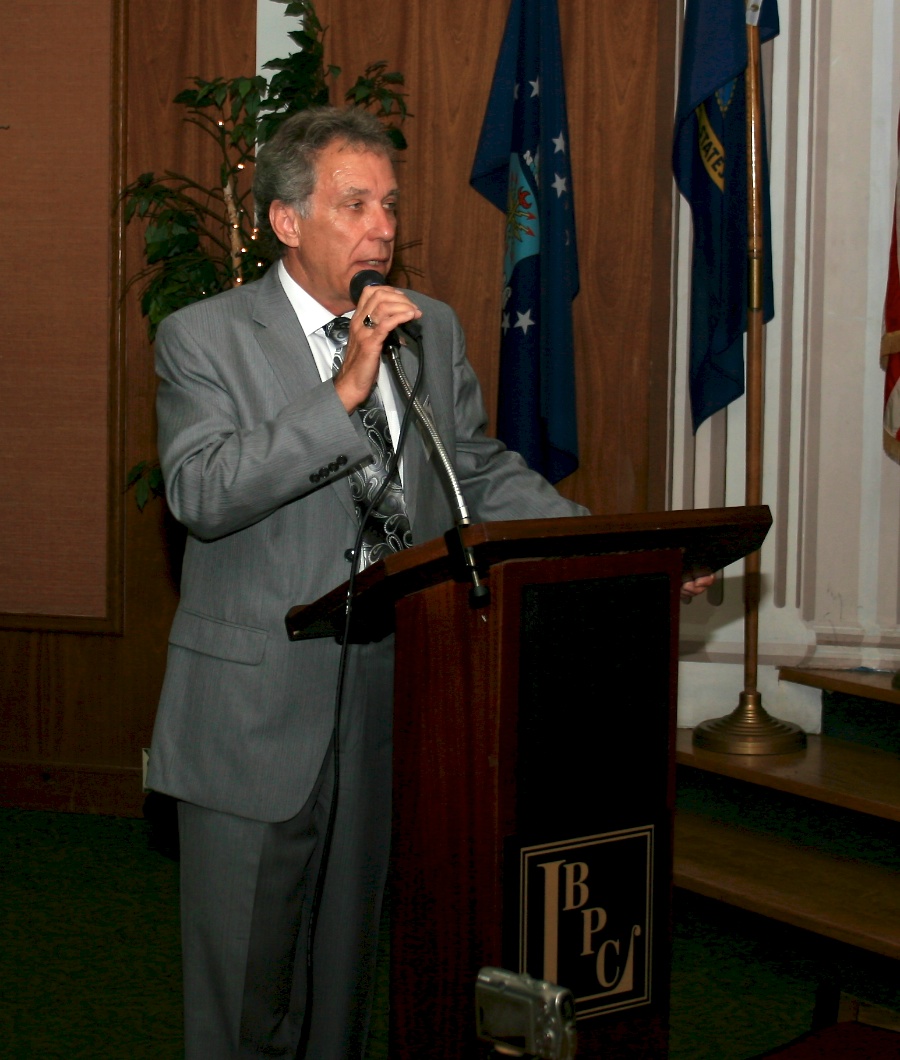 Larry addresses the crowd
Who Is Having A Birthday???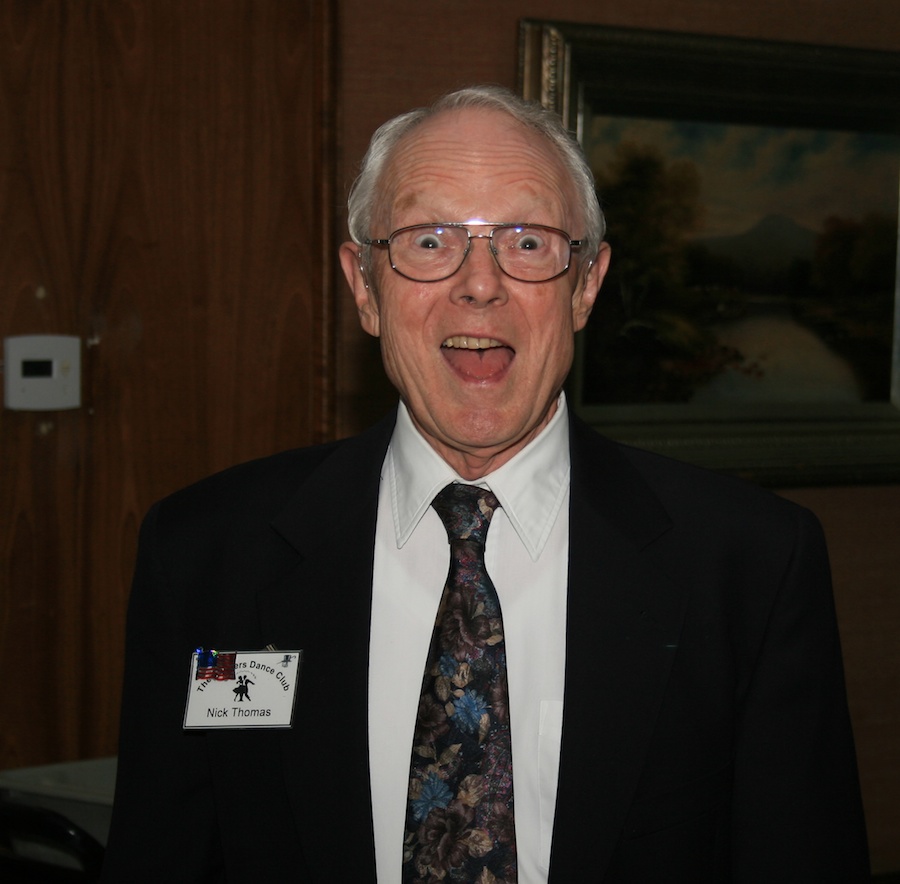 Nick Thomas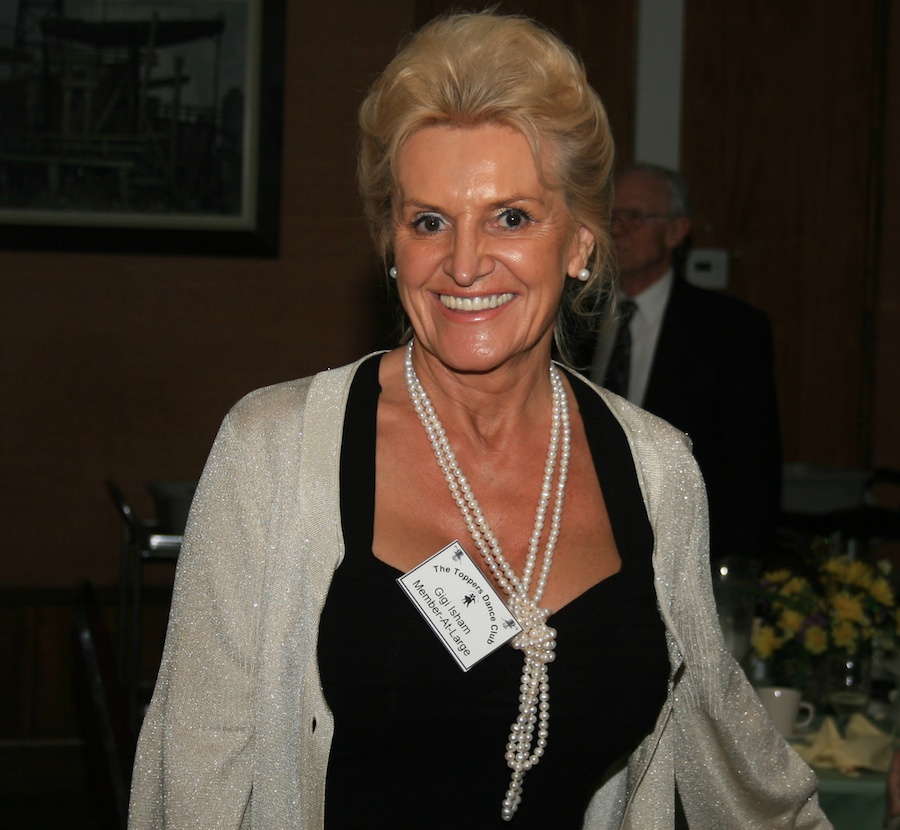 Gigi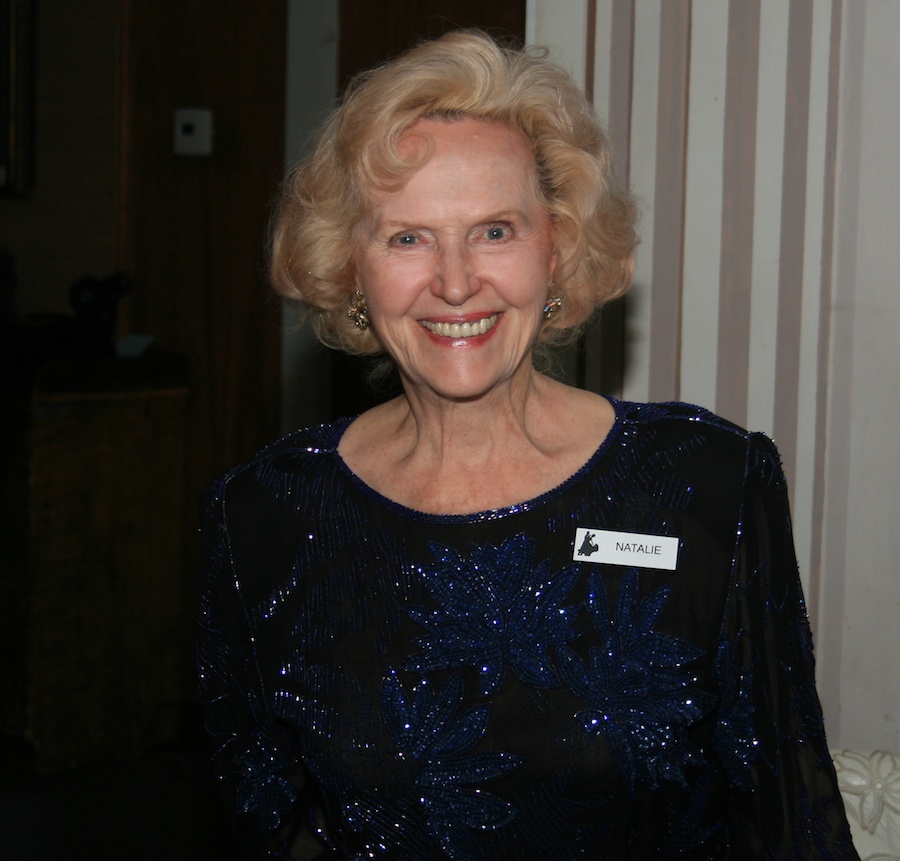 Natalie
Time For A Mixer

Off they go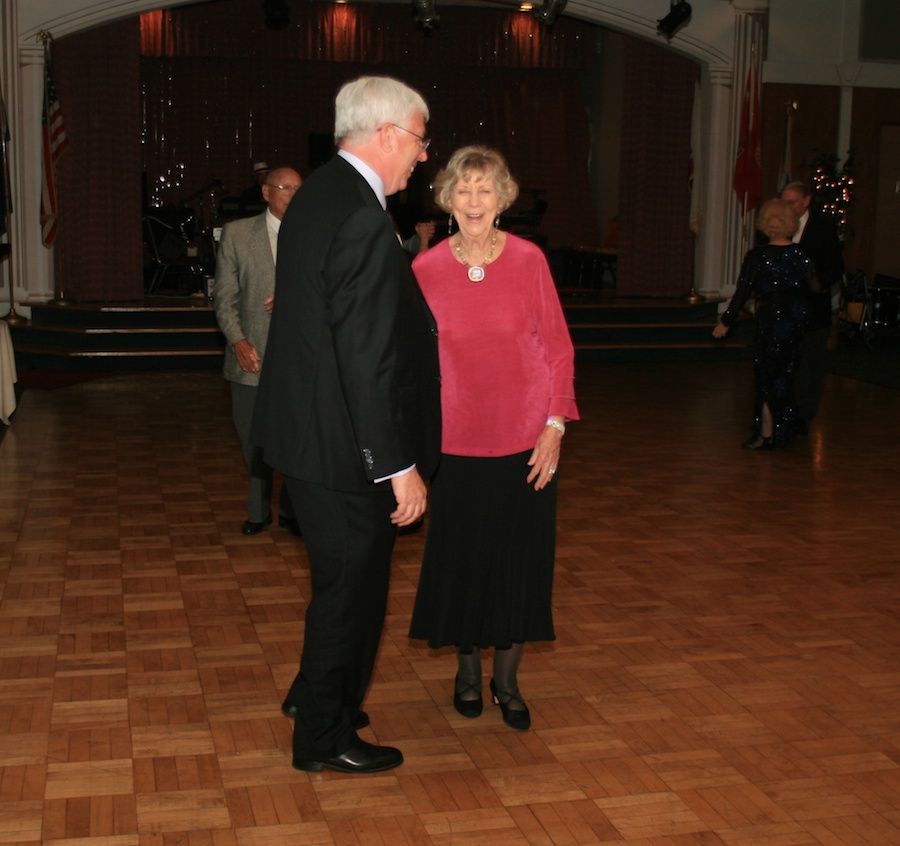 "I got you Babe!"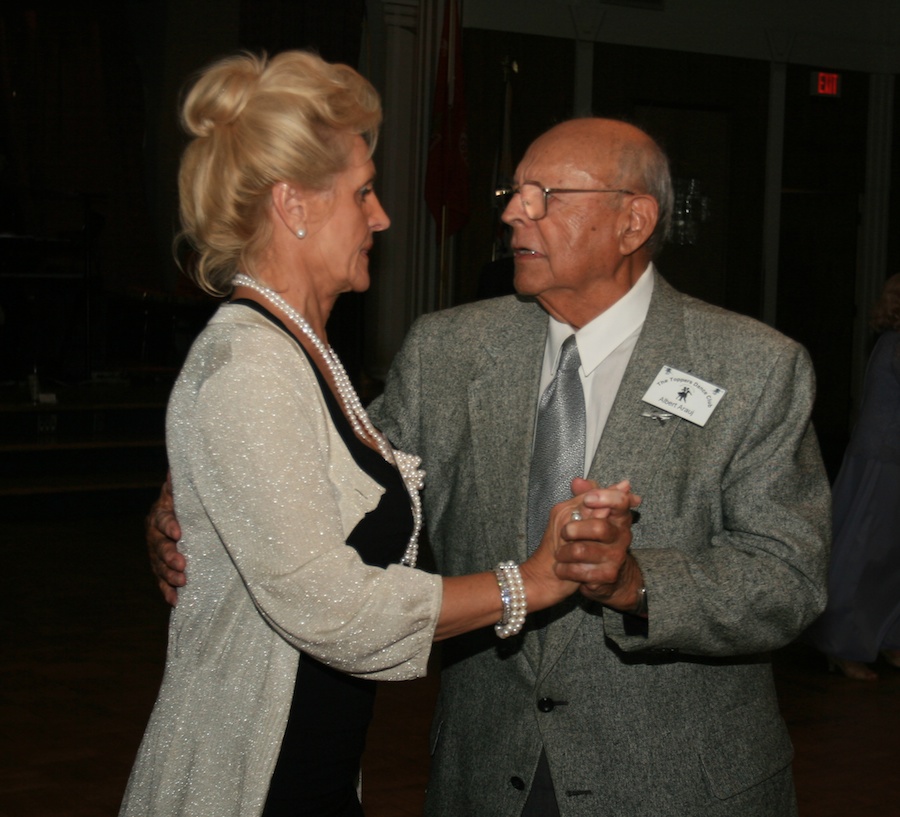 Al and Gigi

Studying new steps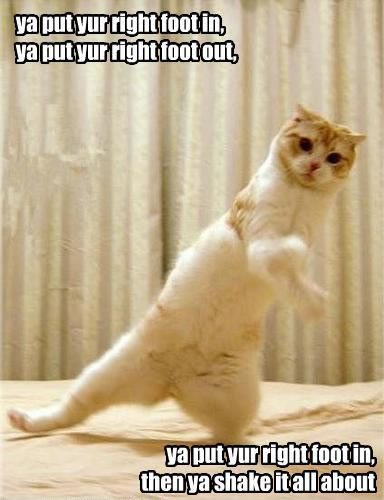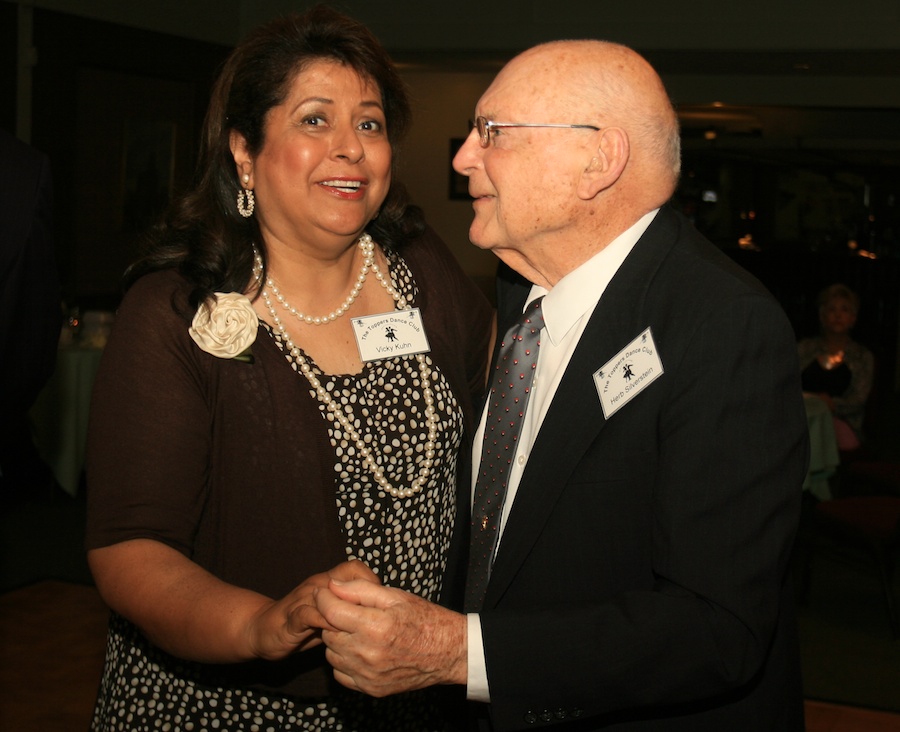 Vicky and Herb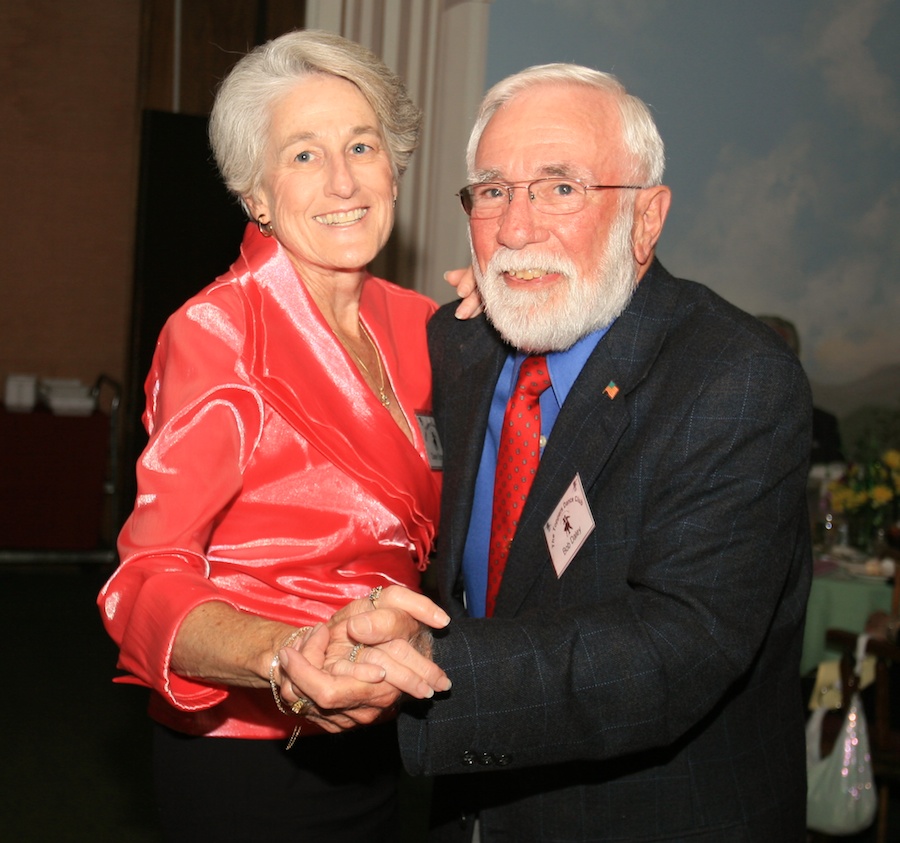 Around and around we go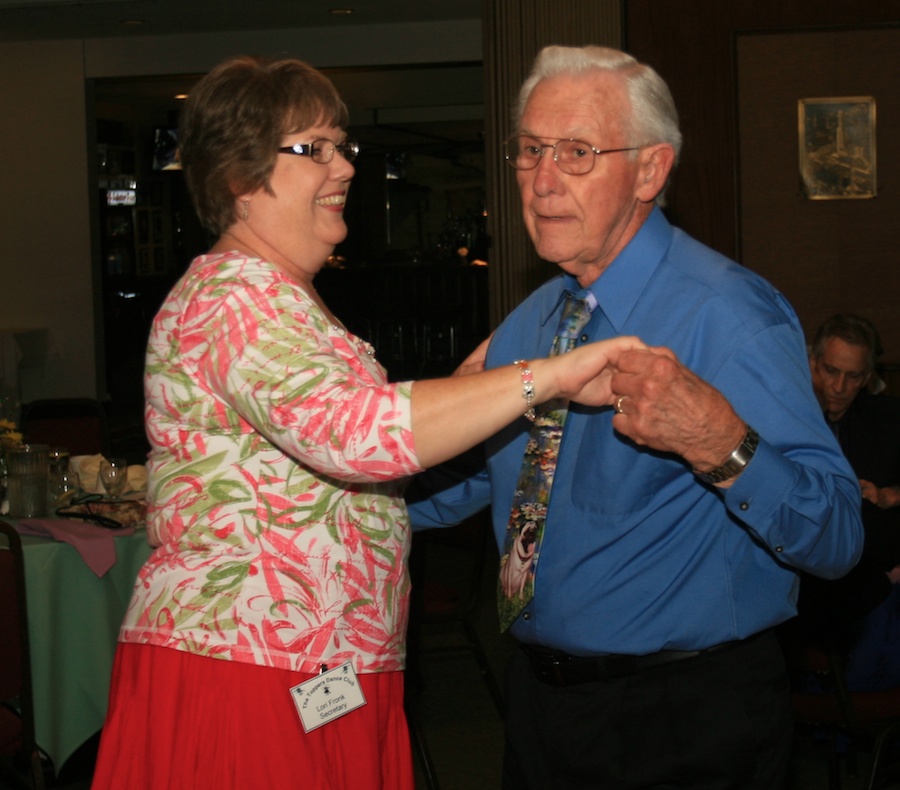 Lori and Del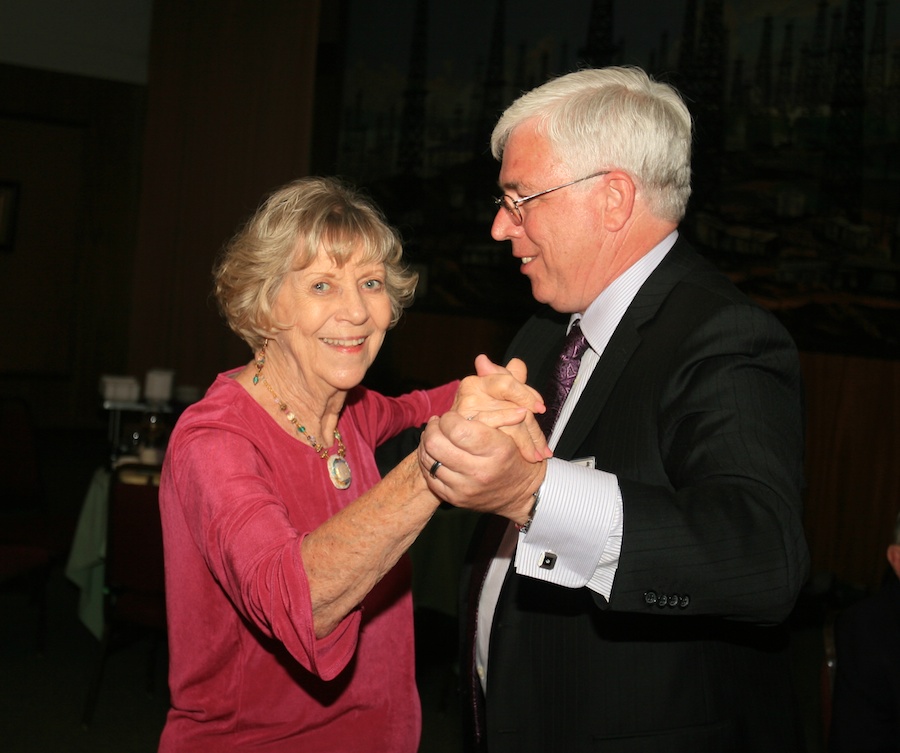 Joyce and Dean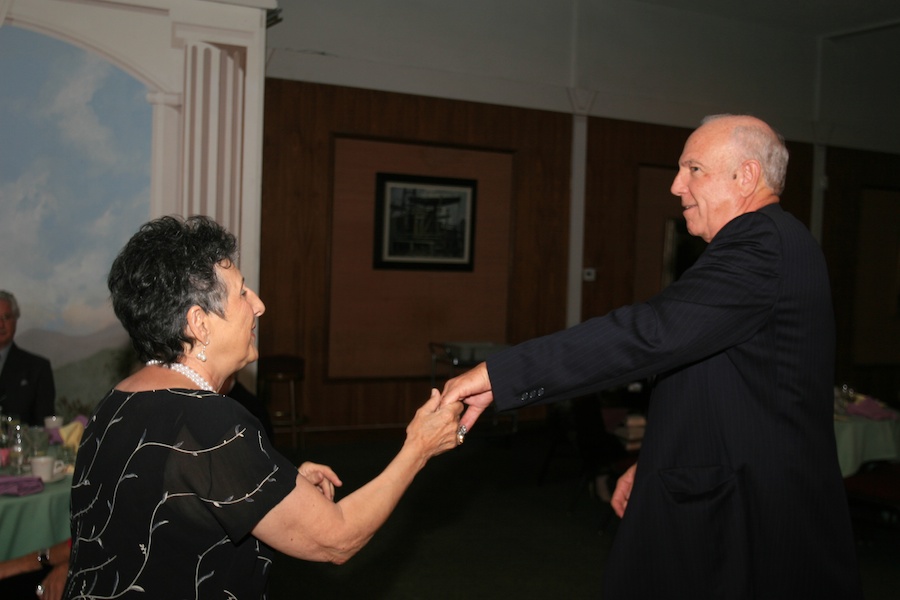 "Come here big boy!"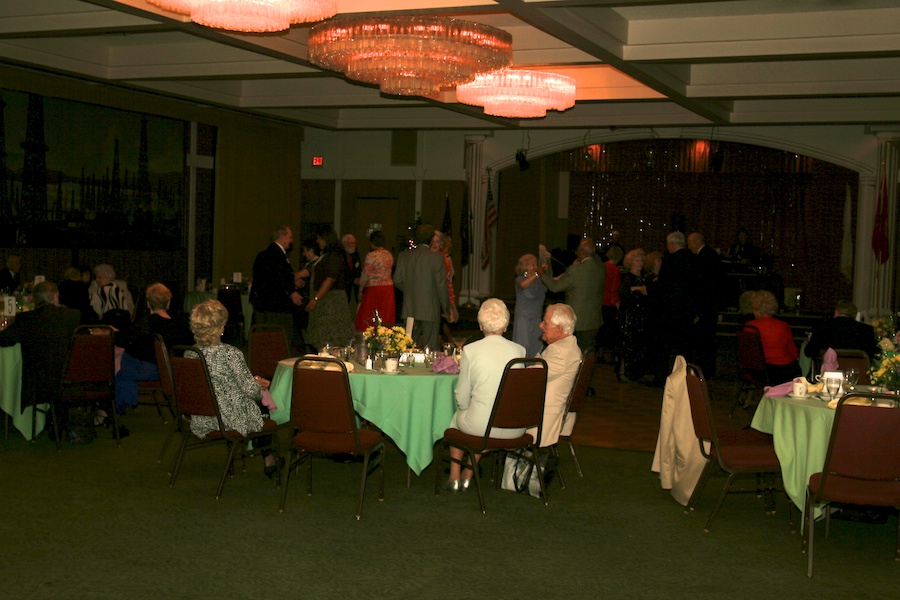 Some sit and watch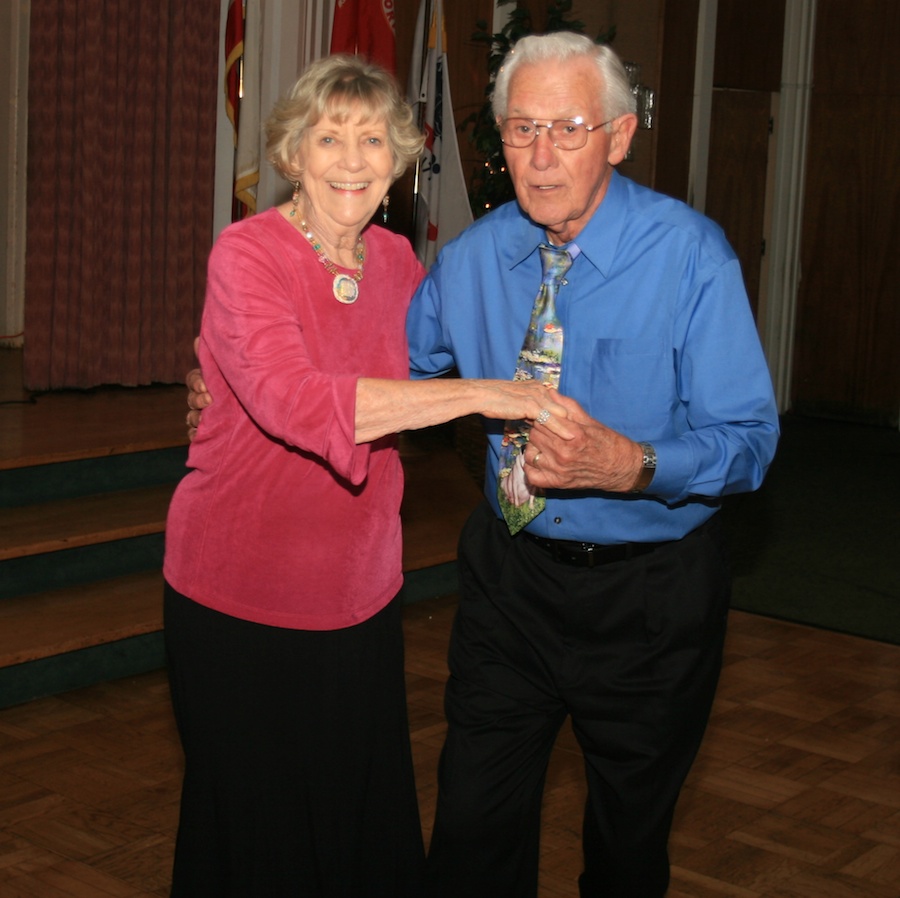 Joyce and Del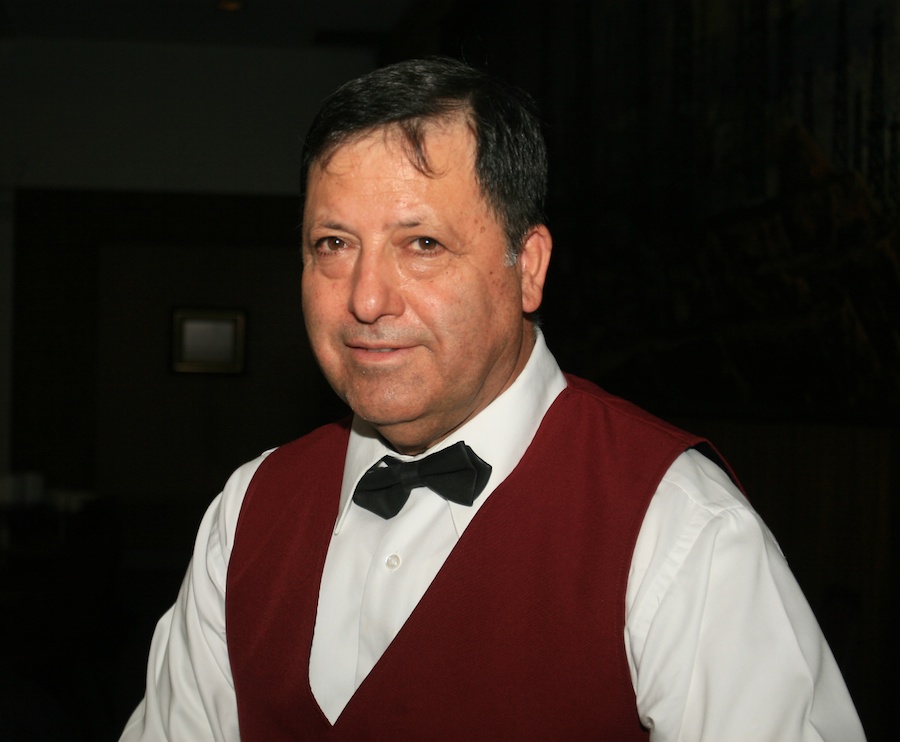 "Can I be of assistance??"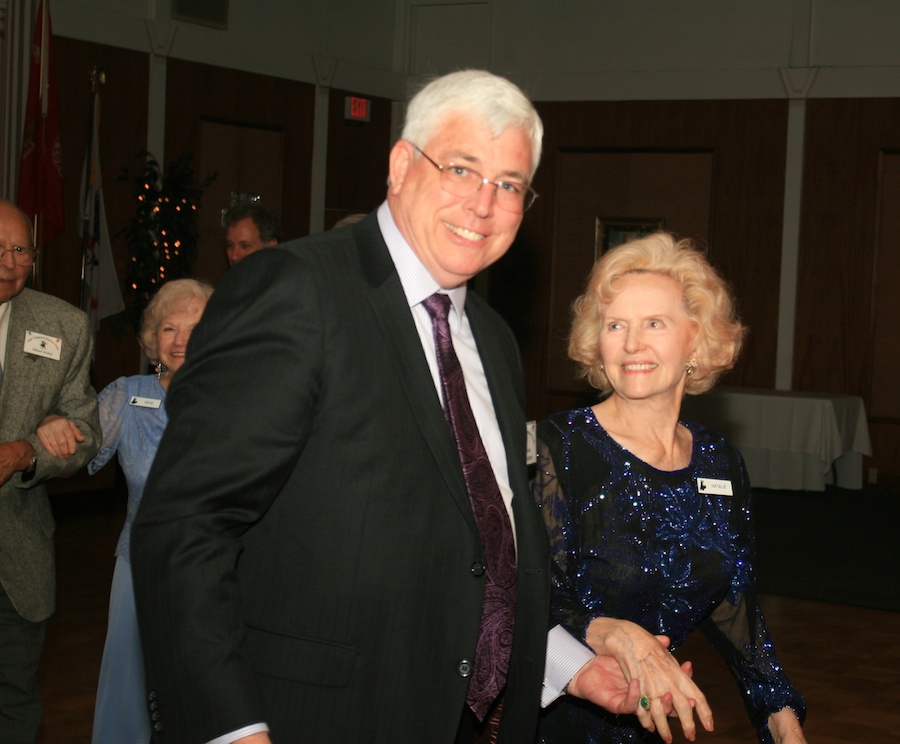 Back To Regular Dancing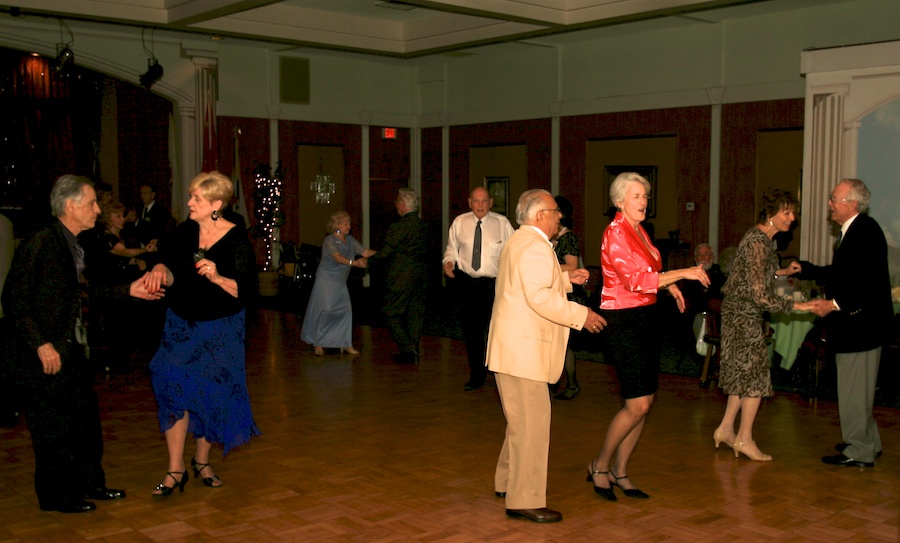 Great sounds tonight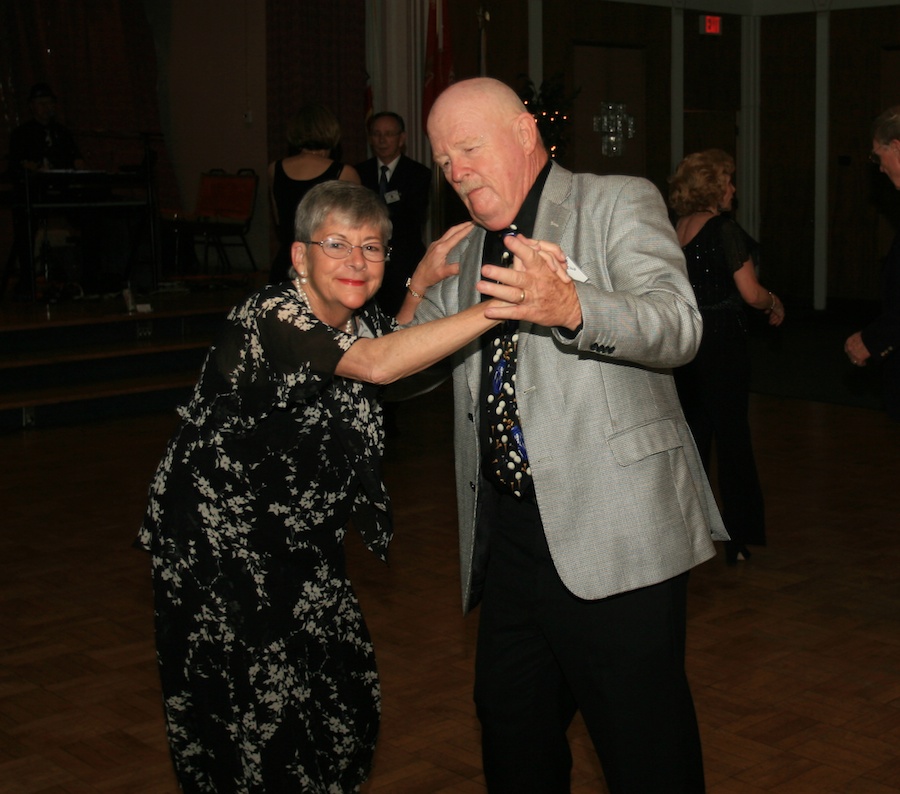 The camera people escape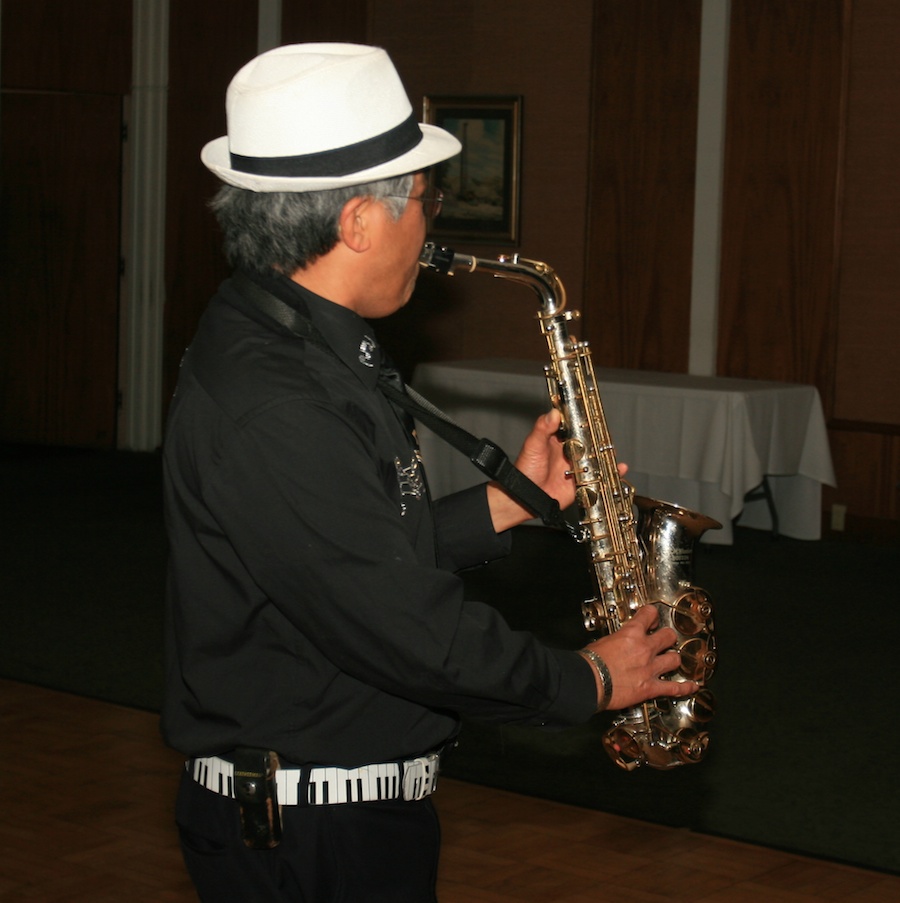 Tony joins us on the dance floor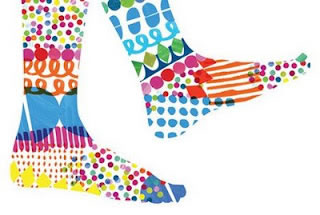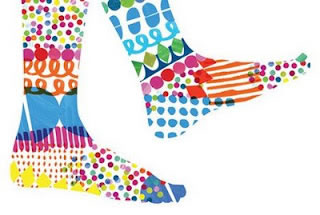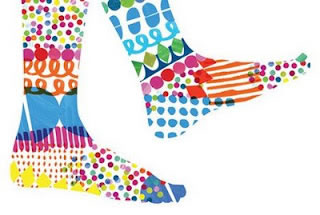 Happy feets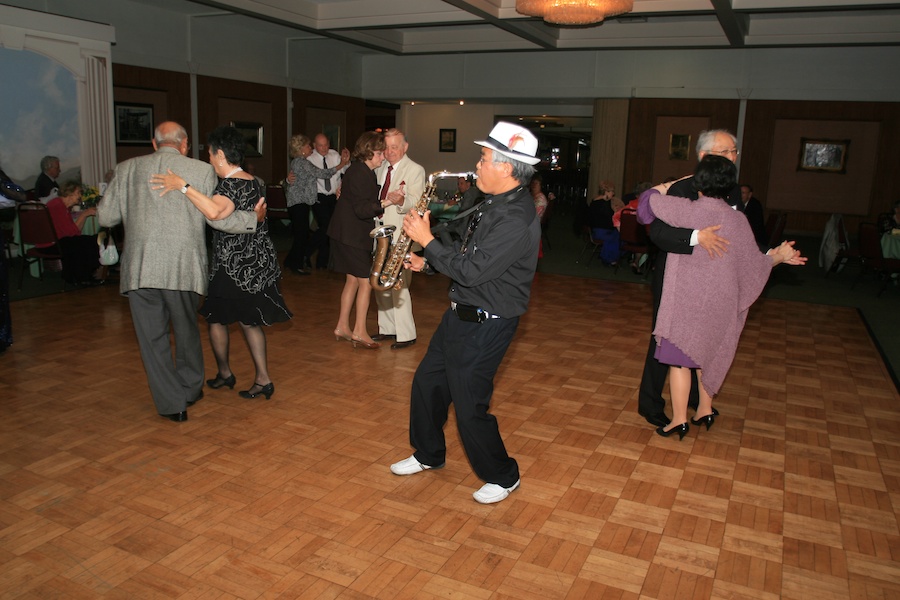 Up close and personal

The keyboard plays on...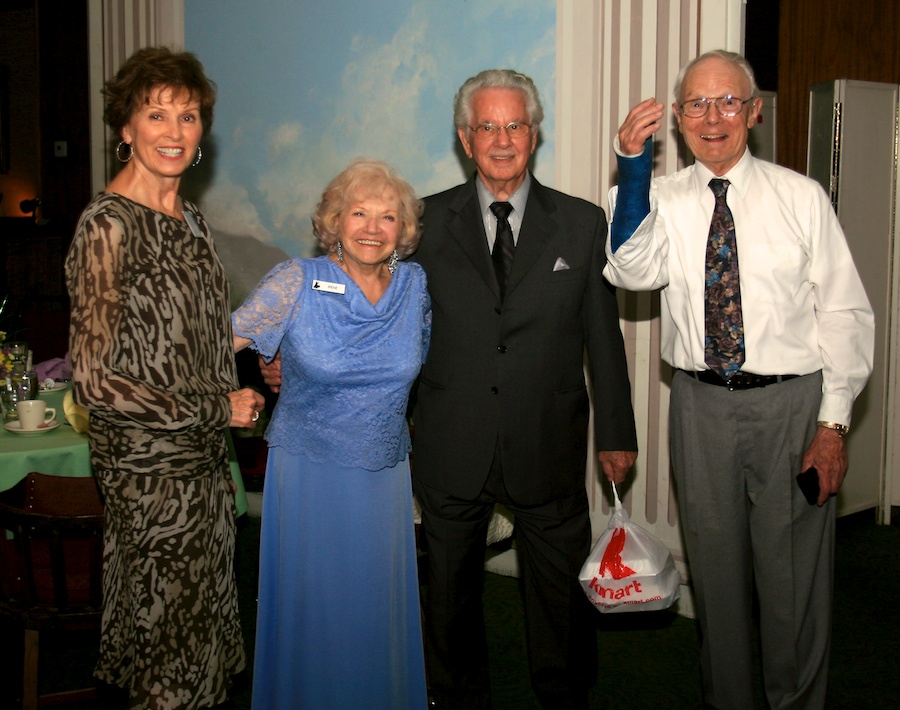 Dr. Strangelove's had is acting up again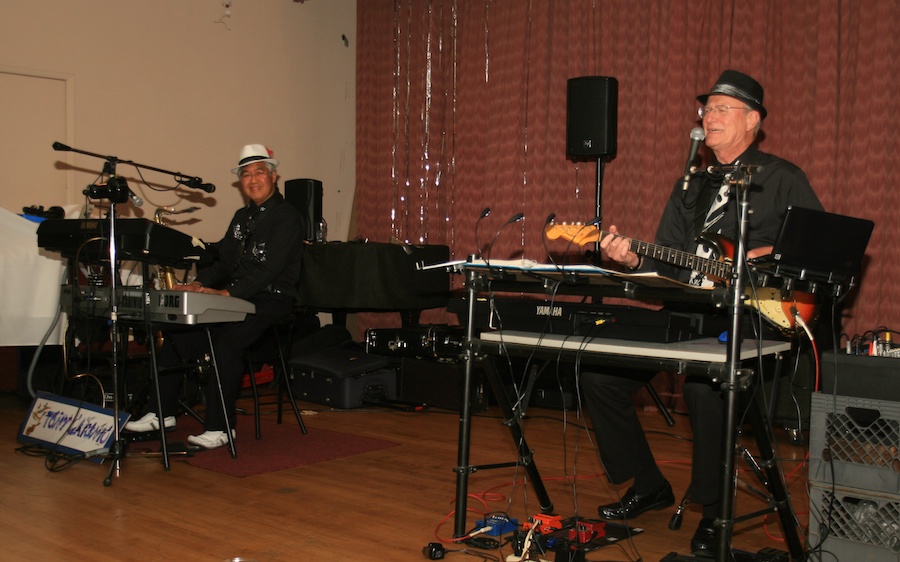 Super dance music all night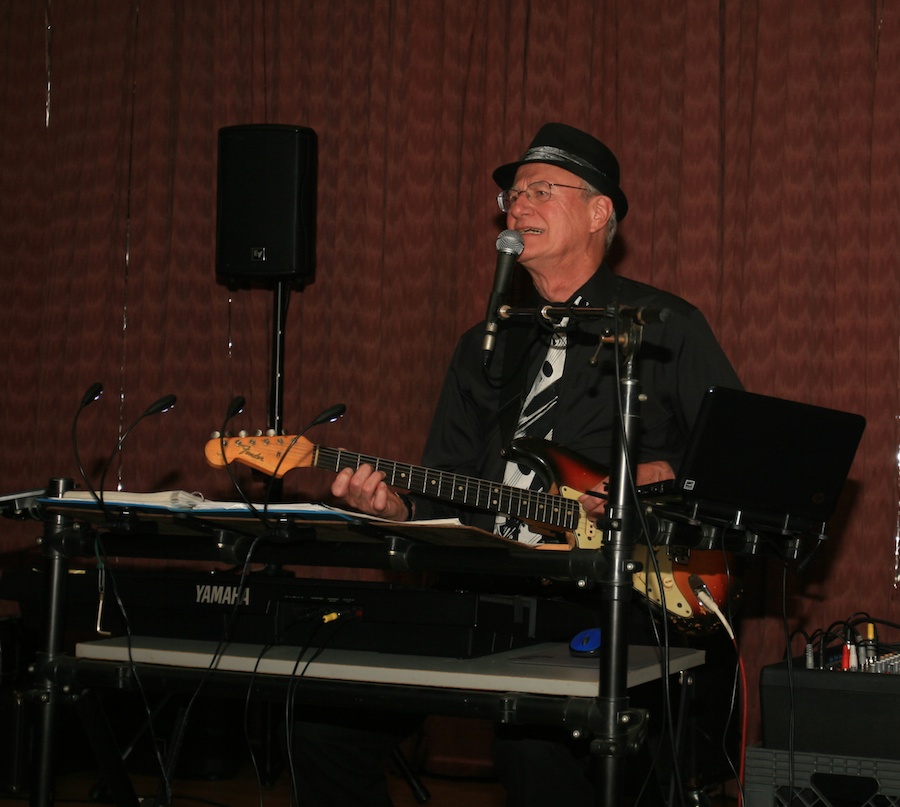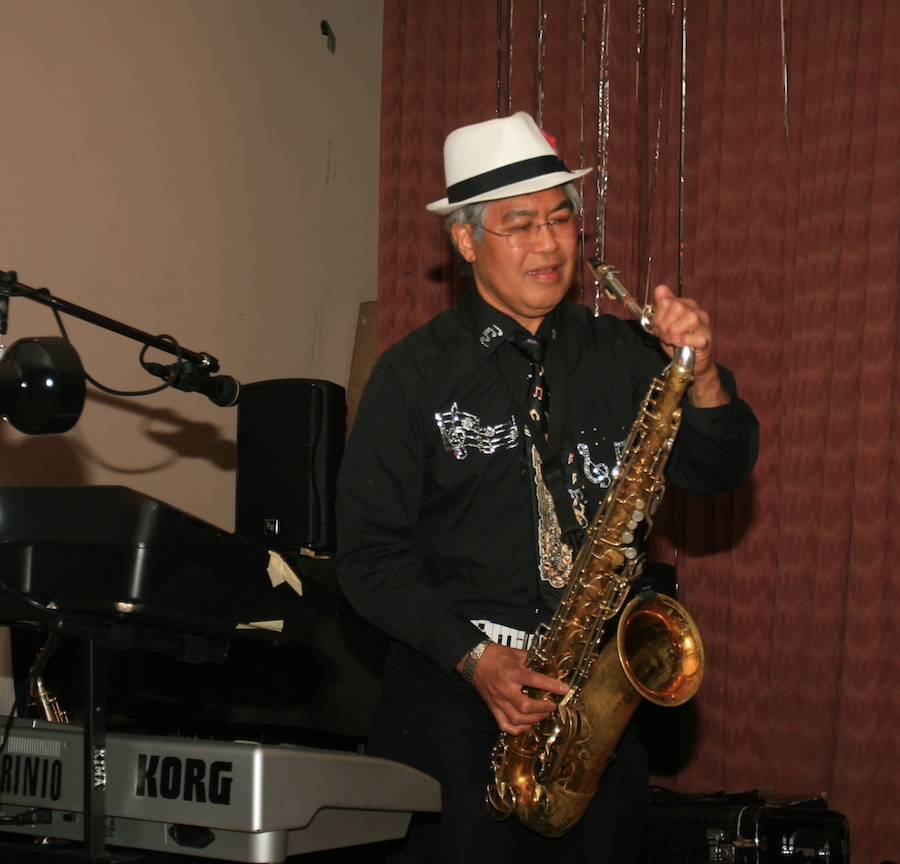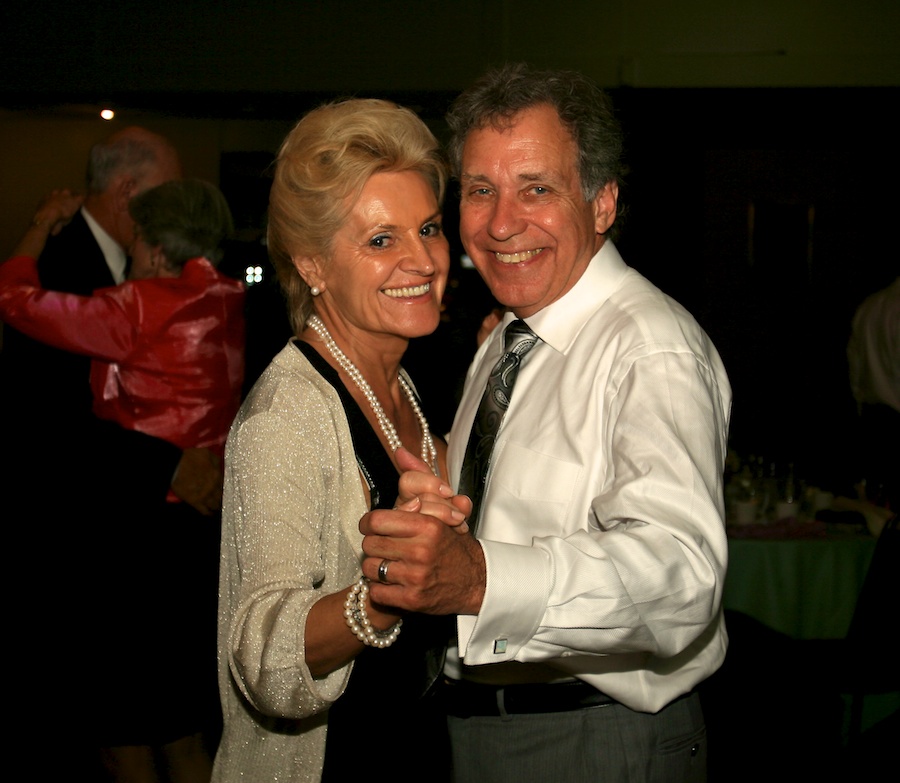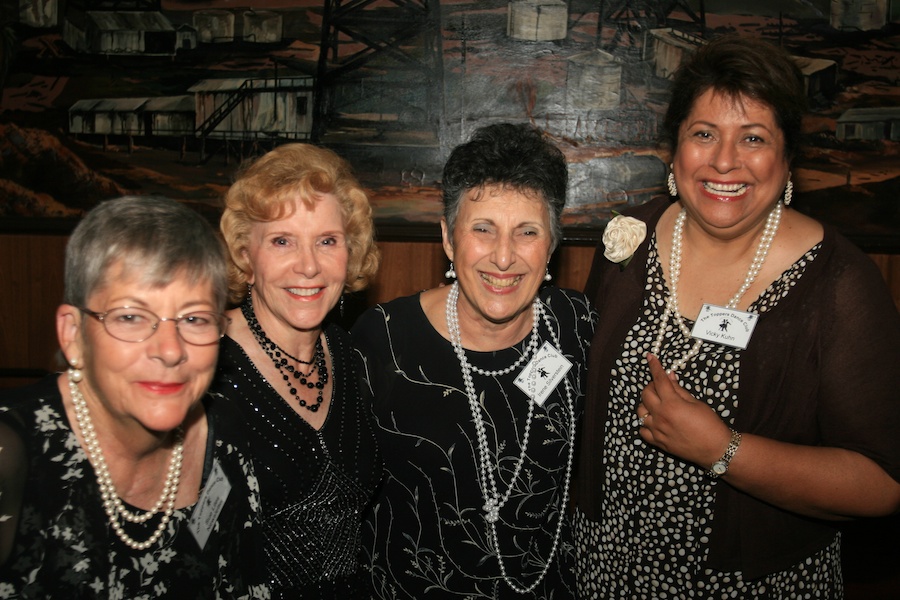 The "Pearls Girls"
Did You Know? - A pearl is a hard object produced within the soft tissue (specifically the mantle) of a living shelled mollusk. Just like the shell of a mollusk, a pearl is made up of calcium carbonate in minute crystalline form, which has been deposited in concentric layers. The ideal pearl is perfectly round and smooth, but many other shapes of pearls (baroque pearls) occur. The finest quality natural pearls have been highly valued as gemstones and objects of beauty for many centuries, and because of this, the word pearl has become a metaphor for something very rare, fine, admirable, and valuable.
The most valuable pearls occur spontaneously in the wild, but they are extremely rare. These wild pearls are referred to as natural pearls. Cultured or farmed pearls from pearl oysters and freshwater mussels make up the majority of those that are currently sold. Imitation pearls are also widely sold in inexpensive jewelry, but the quality of their iridescence is usually very poor, and generally speaking, artificial pearls are easily distinguished from genuine pearls. Pearls have been harvested and cultivated primarily for use in jewelry, but in the past they were also stitched onto lavish clothing.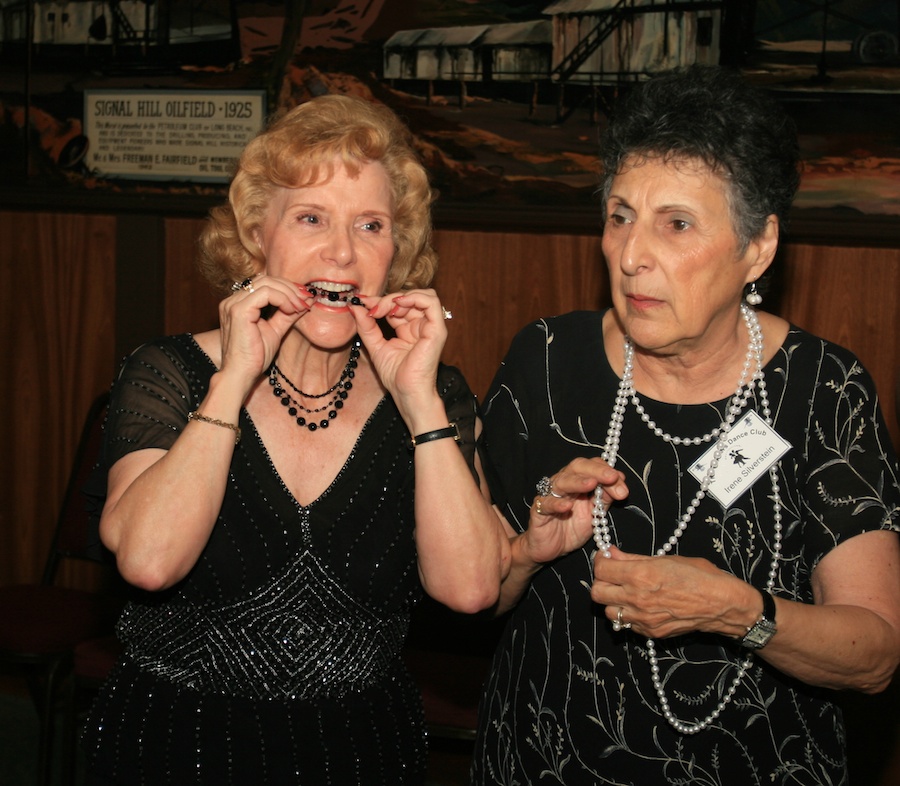 "Bite them to see if they are real!"

Irene looks worried