Time For The Fun To Begin! (Page One)
(January 20th 2012) Last Updated: 09/11/2019 10:38:AM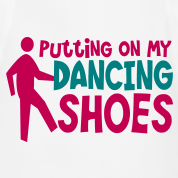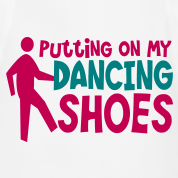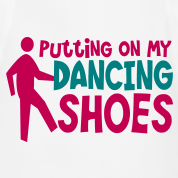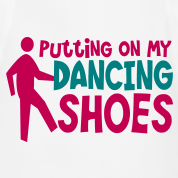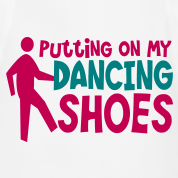 It's time to visit and dance the night away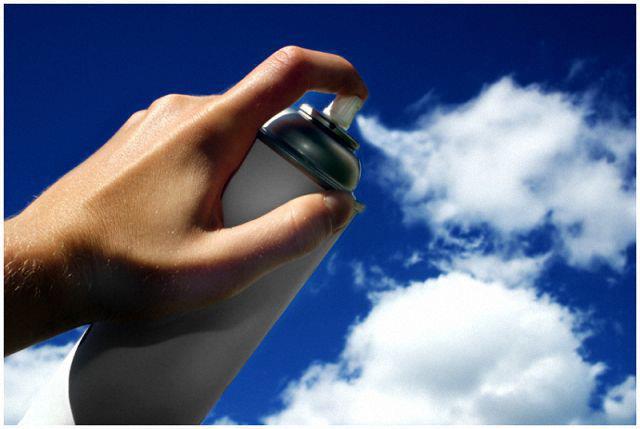 Rain was threatening this evening so we took care of tghe problem until after we all got home safely
Let The Party Begin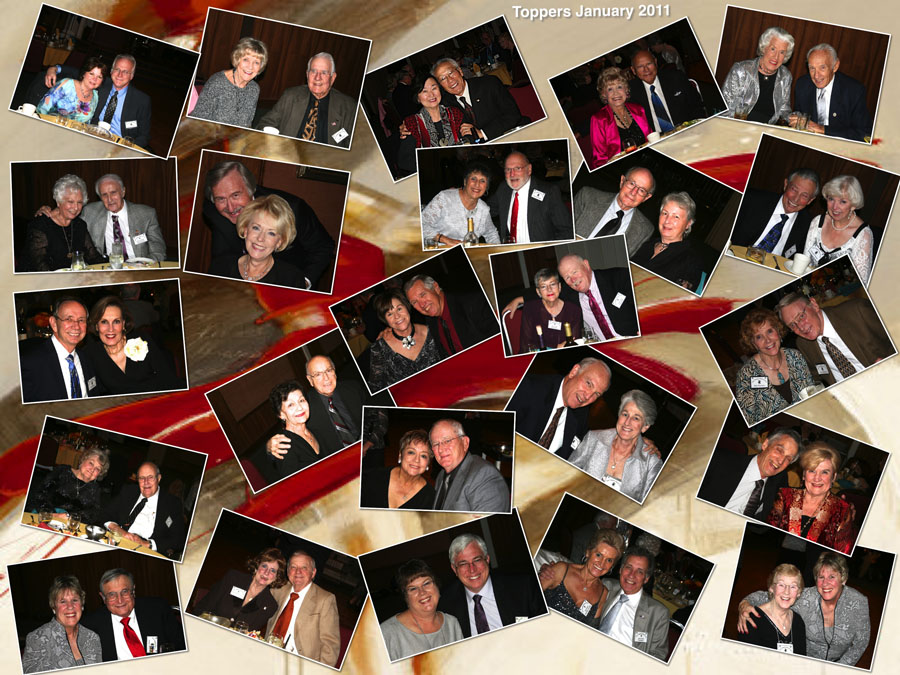 Click to see the full sized collage (3200 x 2400 px)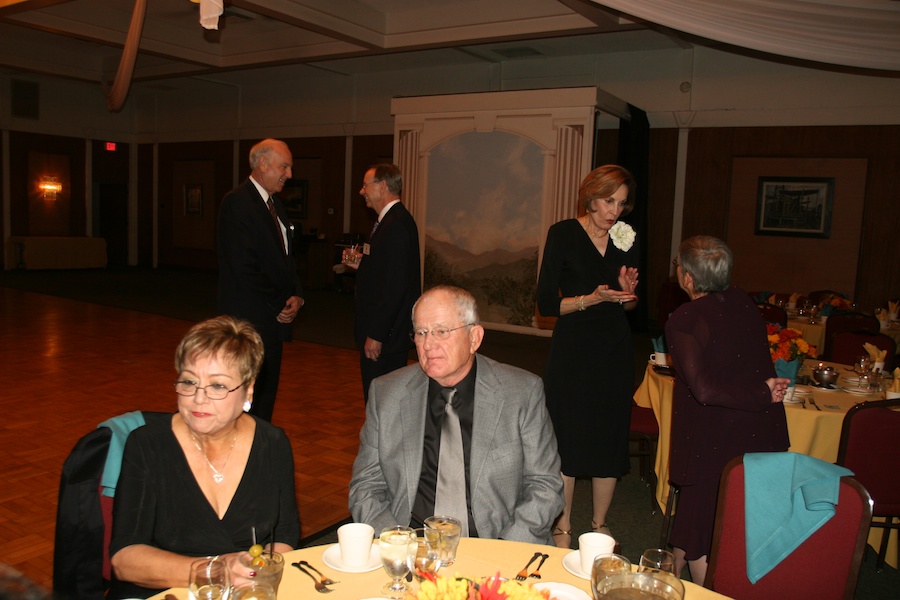 Ernie (Ernestine) Caczares and John Schulte are guests this evening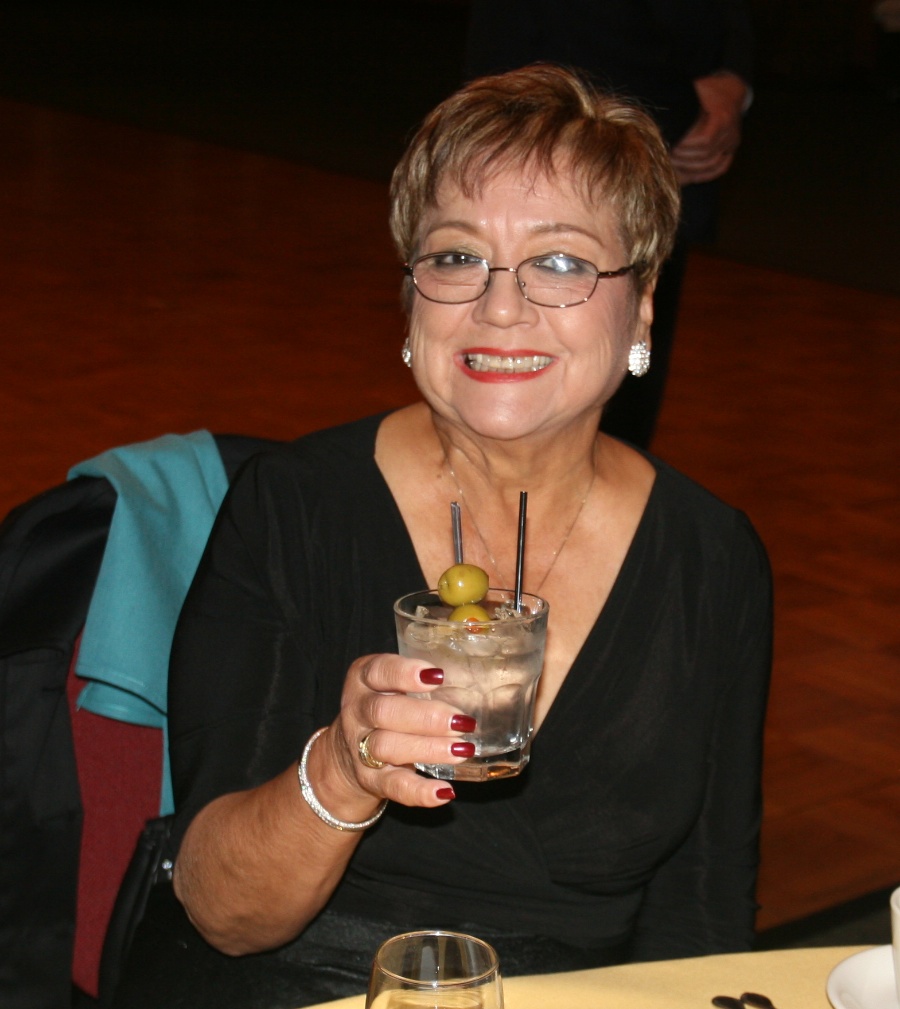 "Here's to a great evening of dancing!"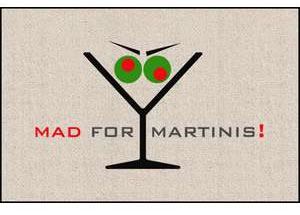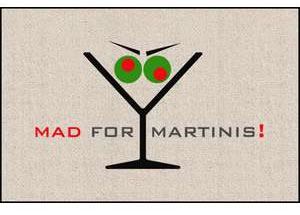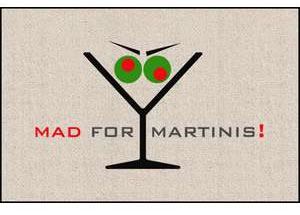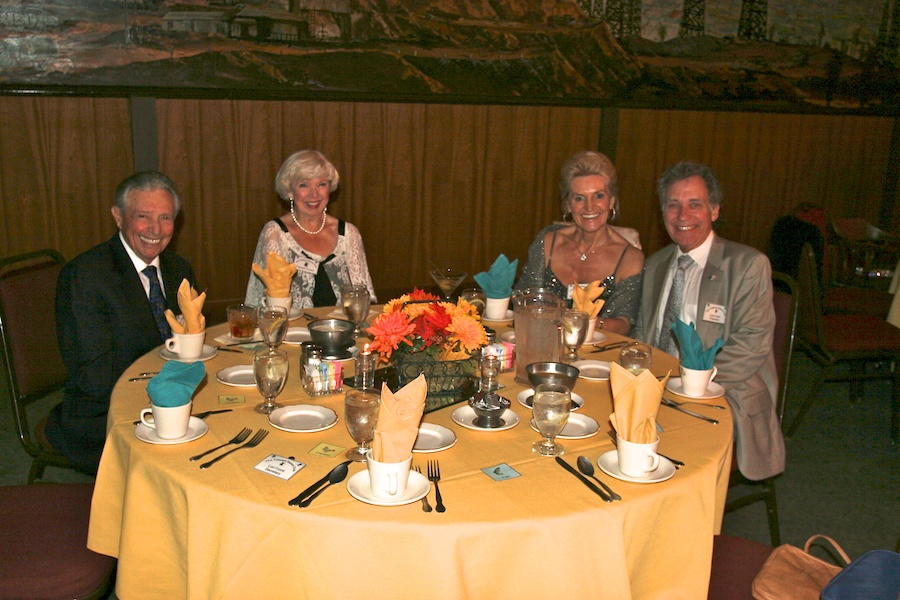 Visiting begins immediately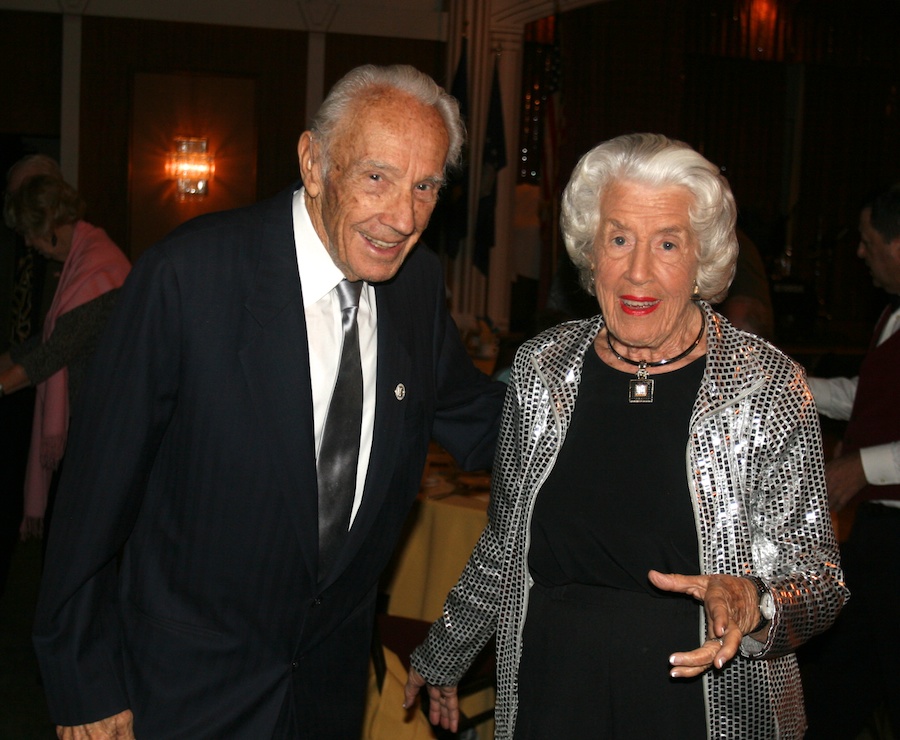 Buck and Bobbie enjoying the evening coming all the way from Fullerton

Jeanine and Earl enjoy their glass of wine and watch the activities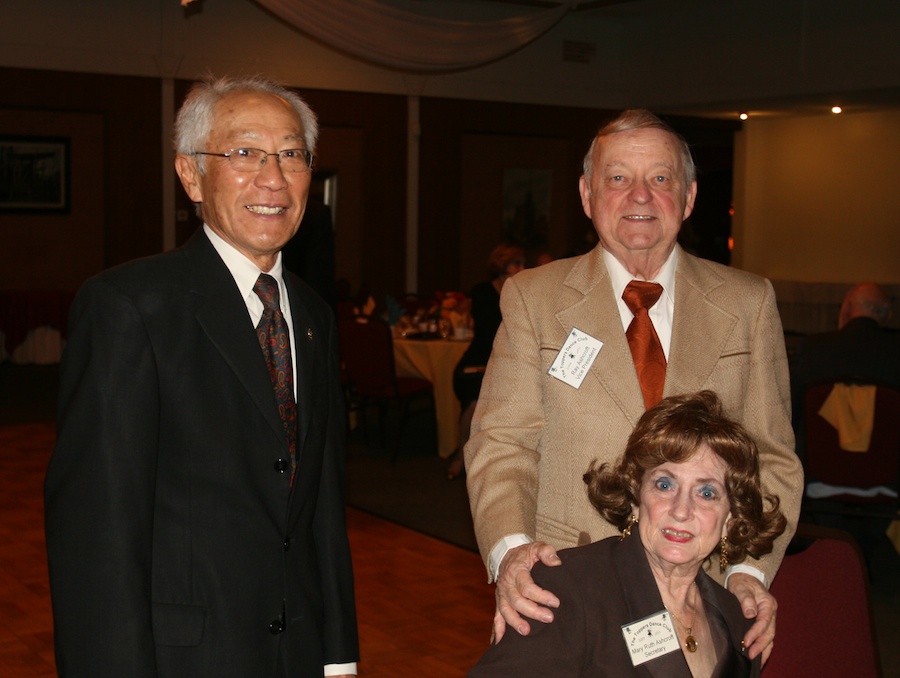 "Long time no see"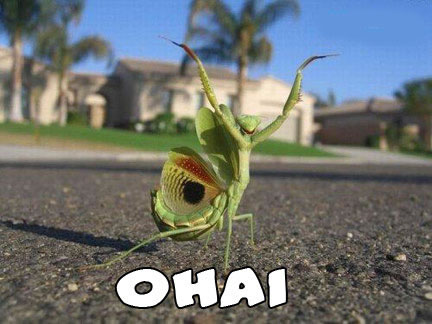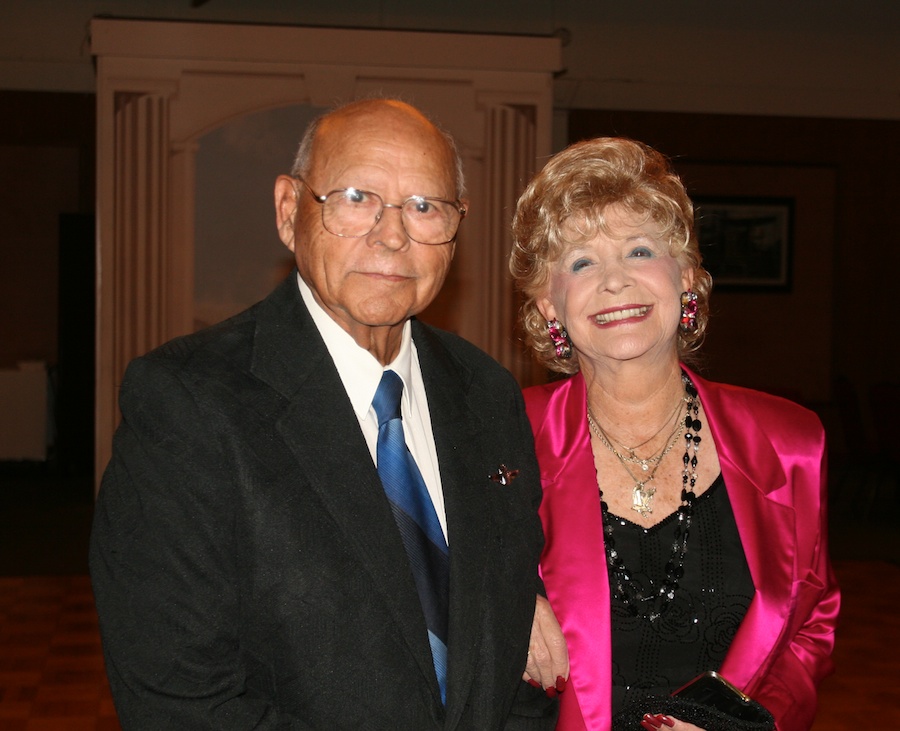 Good evening.... Al and Mickey heading to the dance floor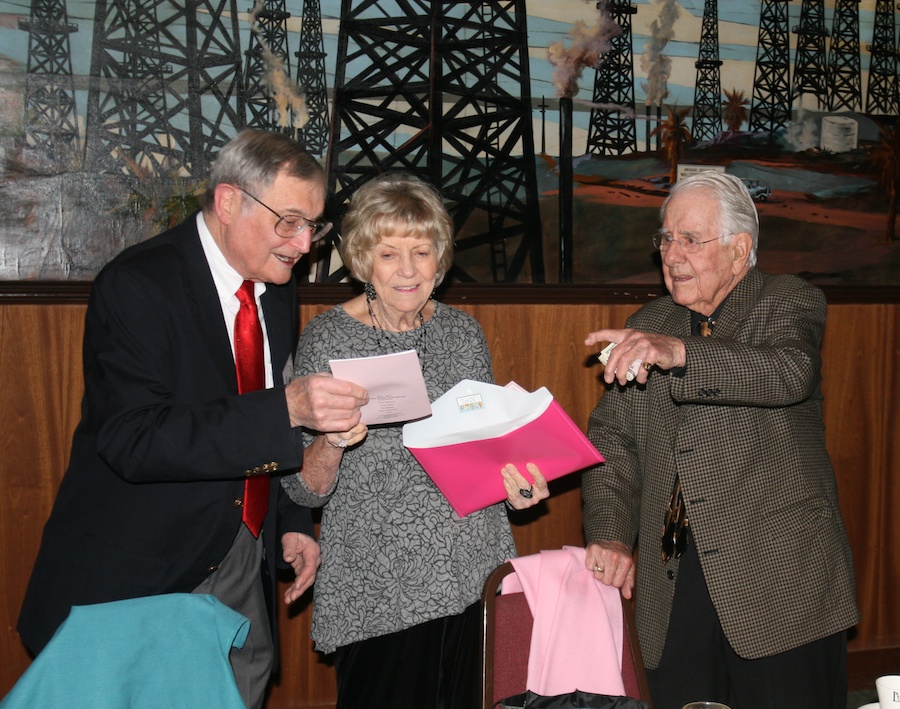 The latest in roster designs or...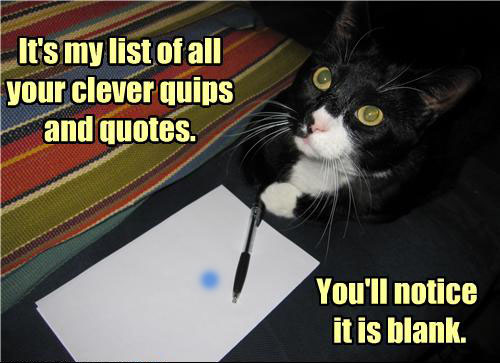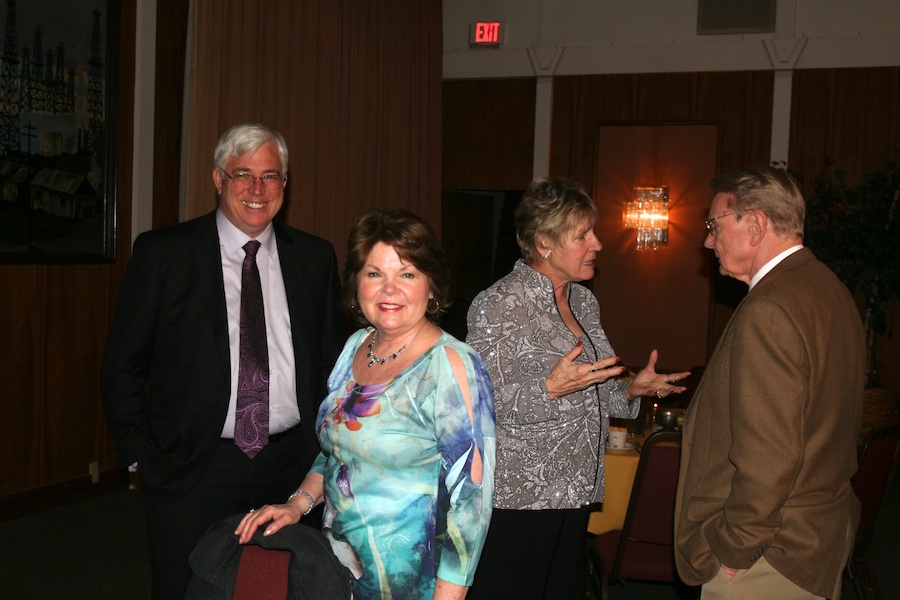 Visiting with friends is an essential part of Toppers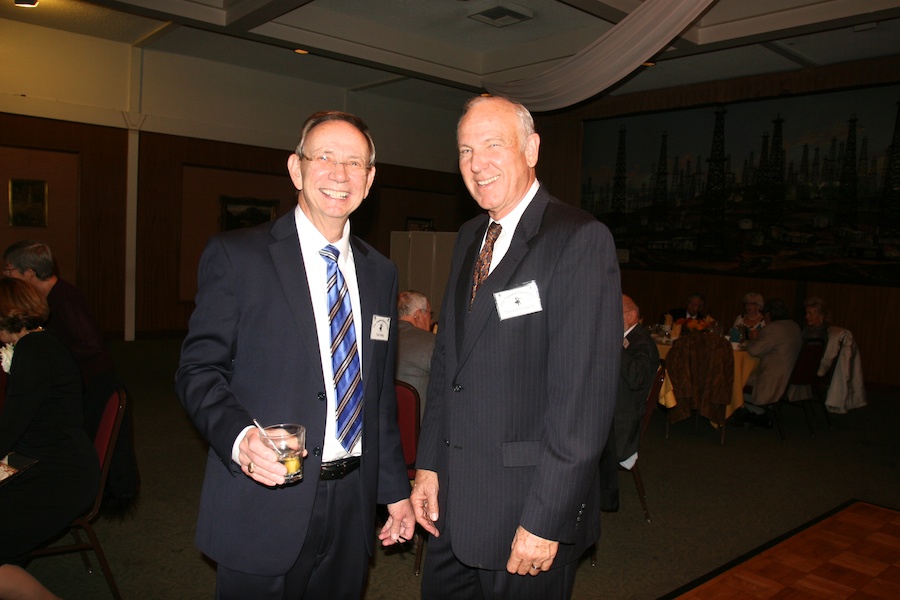 Tom is teasing Dennis with that drink....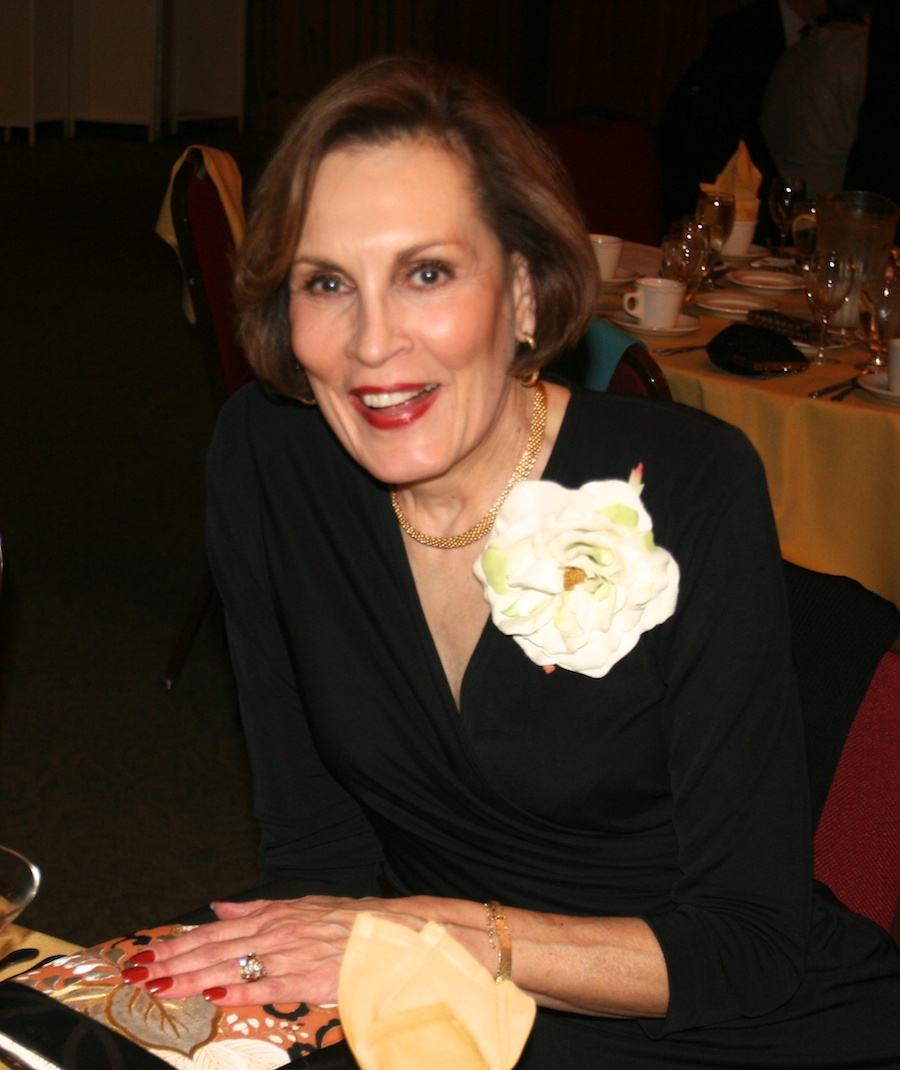 Hello Kathy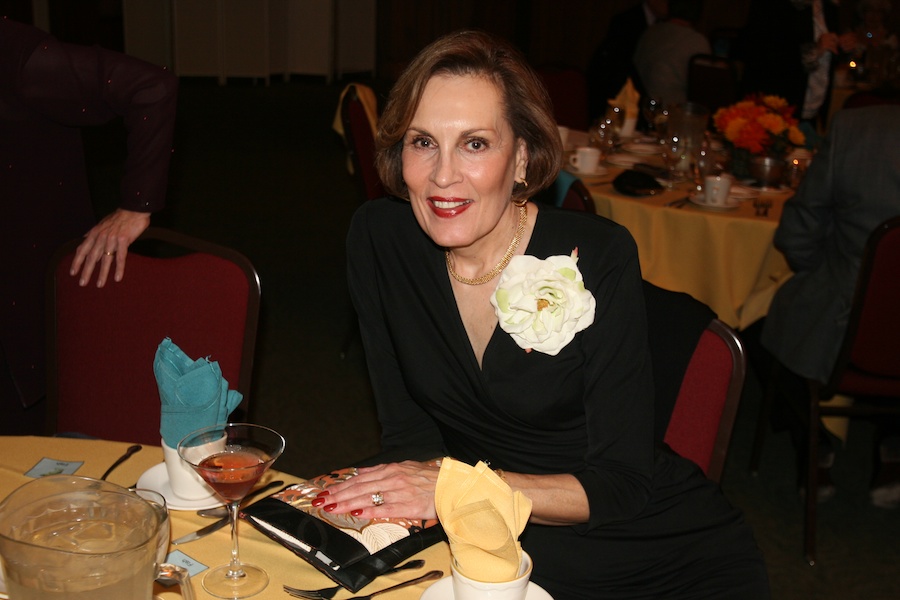 Time for a martini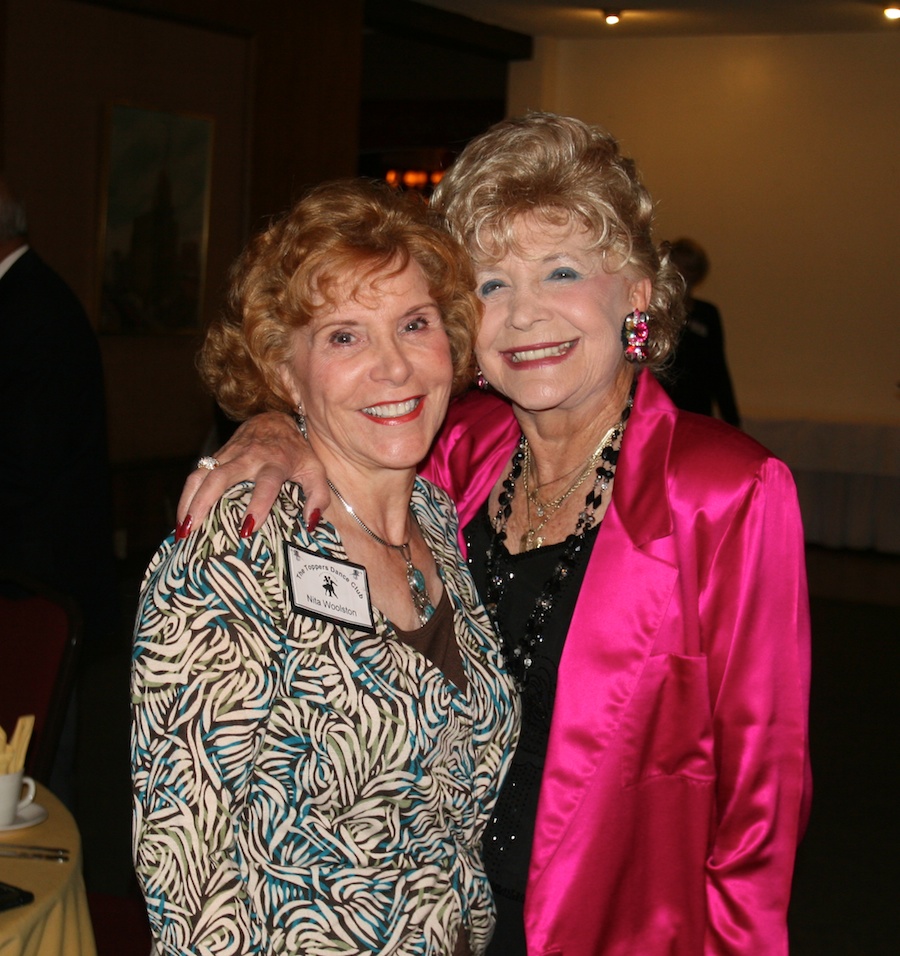 Nita and Mickey make the room sparkle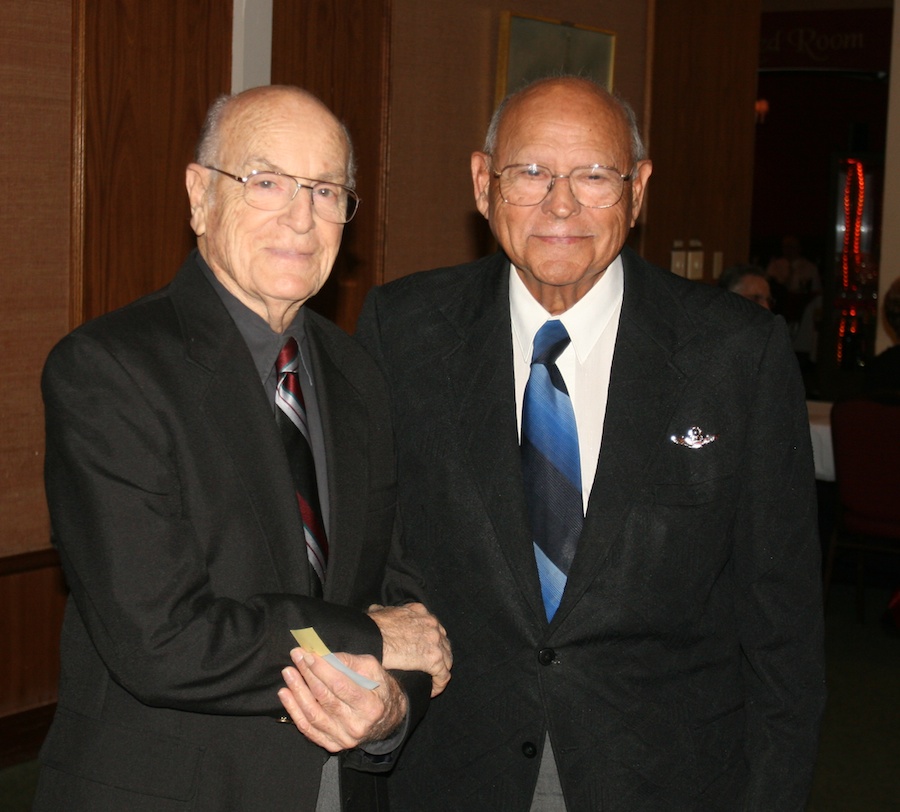 Oh,,,, Here is trouble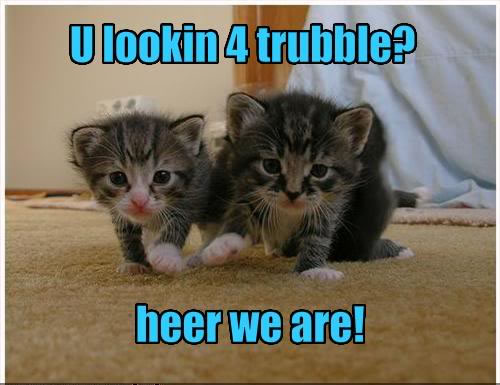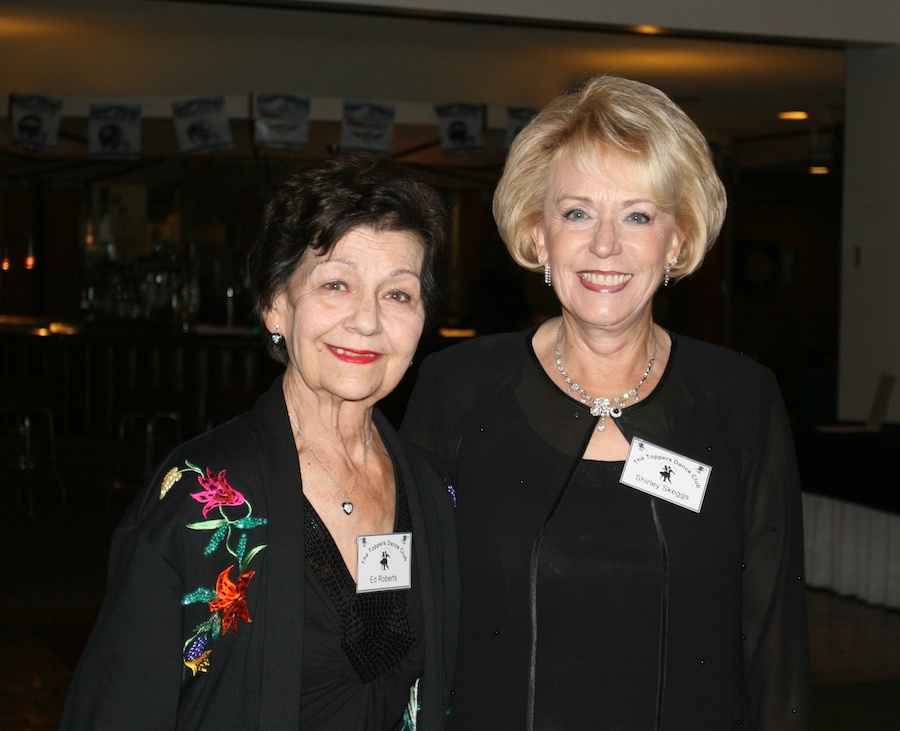 Jan and Shirley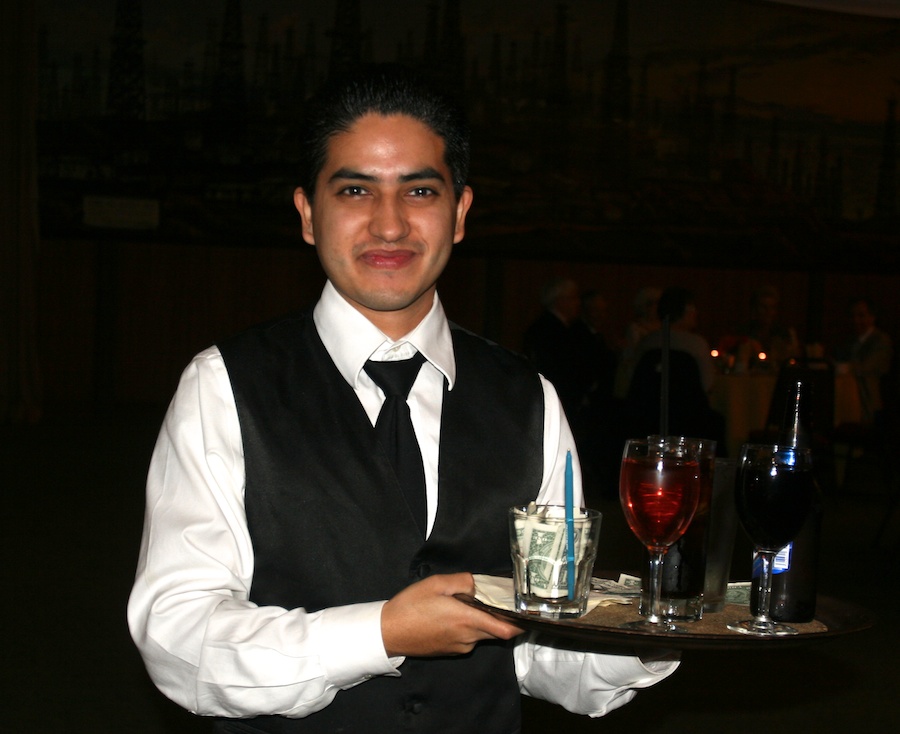 Gonzalo told us he knows how to say "Yes Dear" in fifteen different languages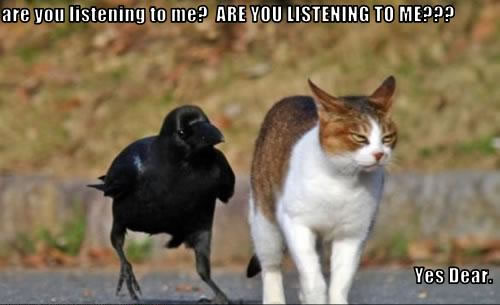 Prepare To Be Greeted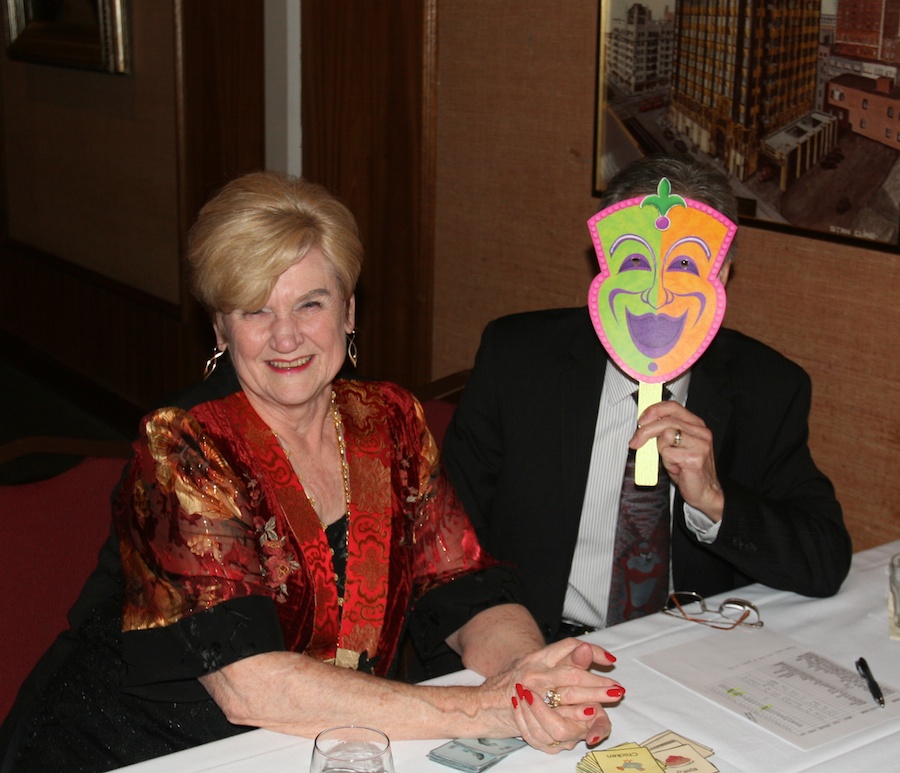 Carolyn forgot Lucky this evening so she has a stand in
Did You Know? - A mask is an object normally worn on the face, typically for protection, disguise, performance or entertainment. Masks have been used since antiquity for both ceremonial and practical purposes. They are usually worn on the face, although they may also be positioned for effect elsewhere on the wearer's body, so in parts of Australia giant totem masks cover the body, whilst Inuit women use finger masks during storytelling and dancing.
The word "mask" appeared in English in the 1530s, from Middle French masque "covering to hide or guard the face", derived in turn from Italian maschera, from Medieval Latin masca "mask, specter, nightmare".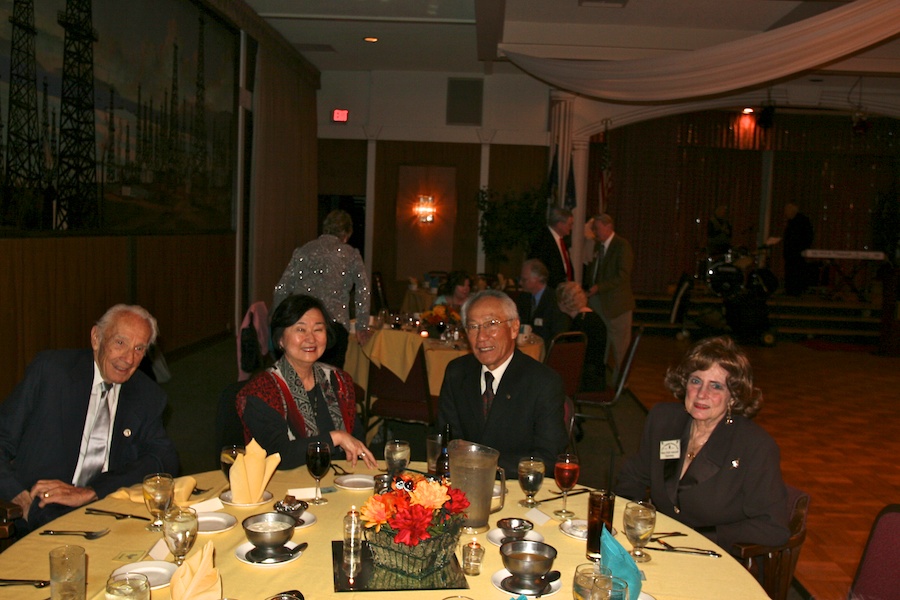 Sharing stories and catching up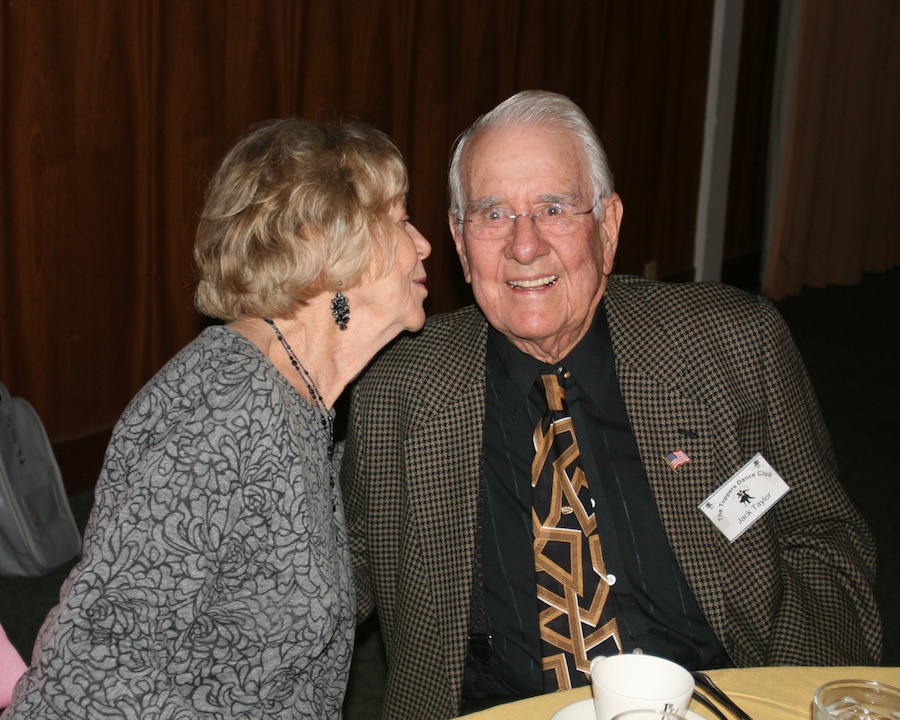 "JOYCE... What did you whisper in his ear???? Sure made Jack smile!"
Did You Know? - Whispering (Latin: vox parva) is an unvoiced mode of phonation in which the vocal cords do not vibrate normally but are instead adducted sufficiently to create audible turbulence (a 'hissing' quality) as the speaker exhales (or occasionally inhales) during speech. This is a somewhat greater adduction than that found in breathy voice. Articulation remains the same as in normal speech.
In normal speech, the vocal cords alternate between states of voice and voicelessness. In whispering, only the voicing changes, so that the vocal cords alternate between whisper and voicelessness (though the acoustic difference between the two states is minimal).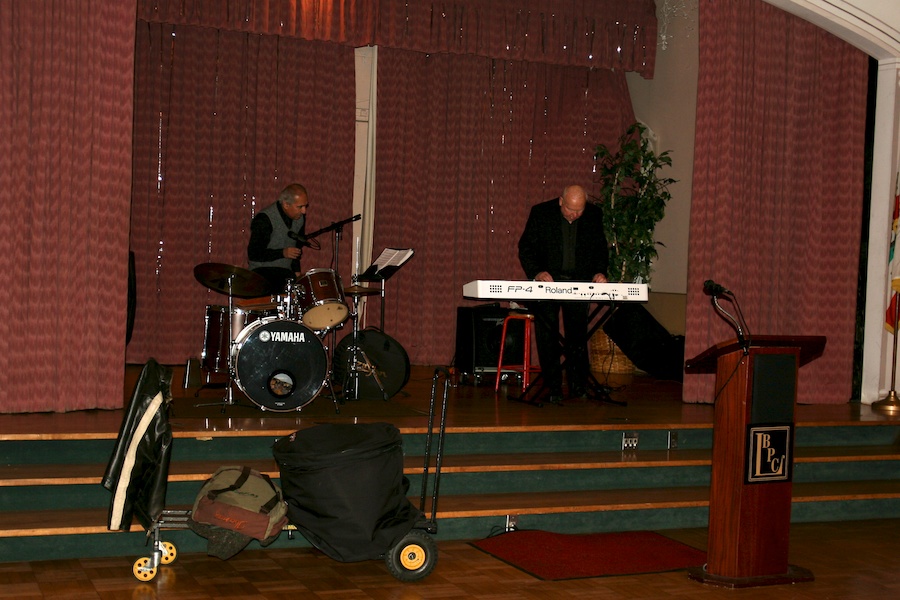 The band is just minutes away from starting.... Howard Solomon the keyboard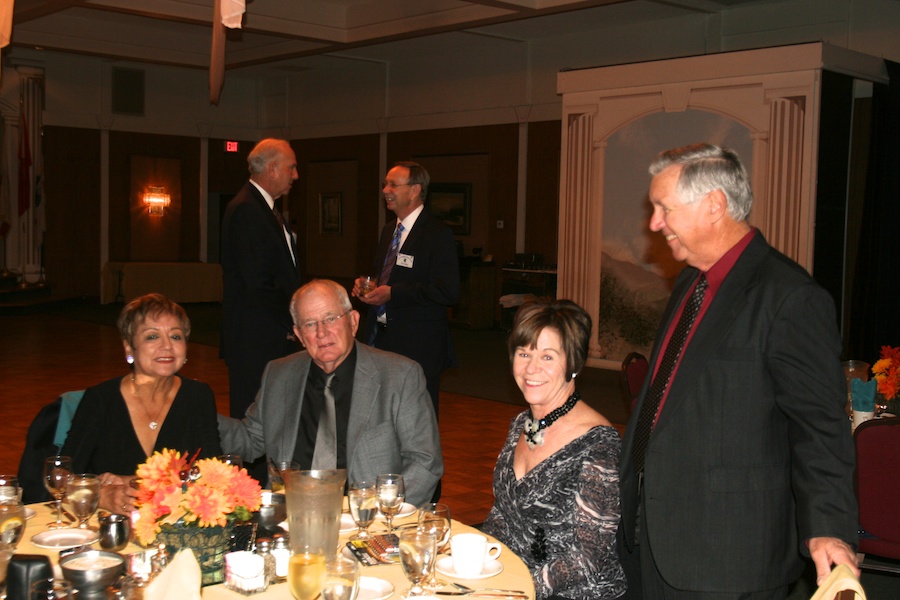 Discussing golf most likely....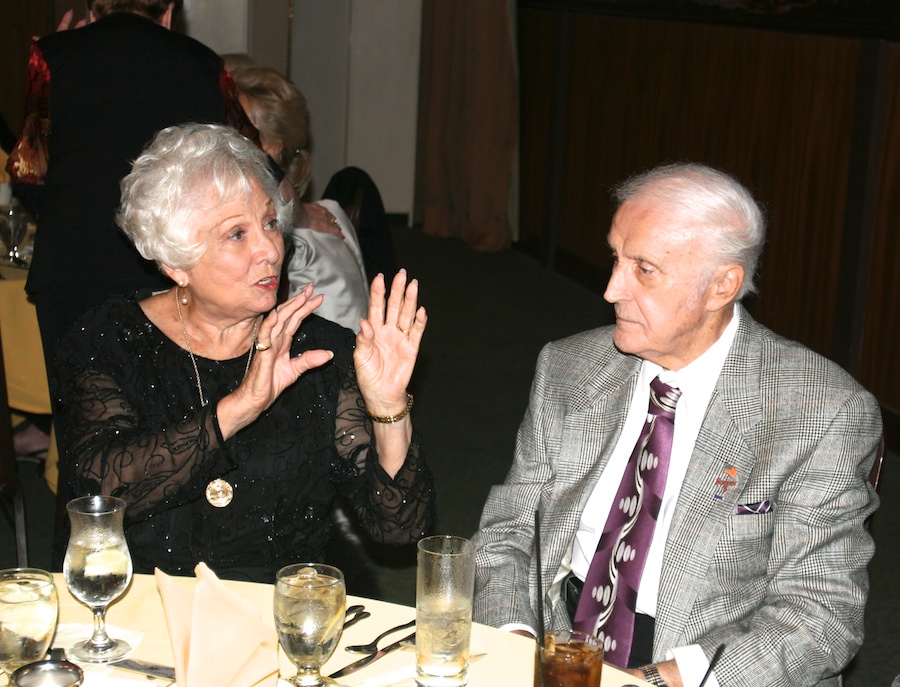 Merretta and Robert (Bob) Potthast discuss dancing.... They want the first dance to be a swing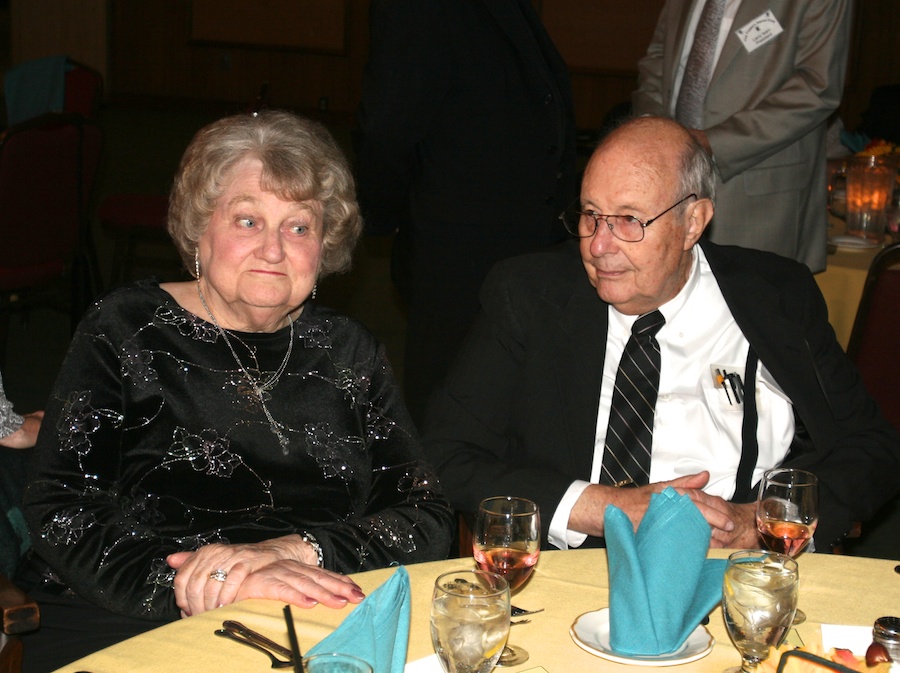 Earl & Jeannine Eakle are going to pass on the first dance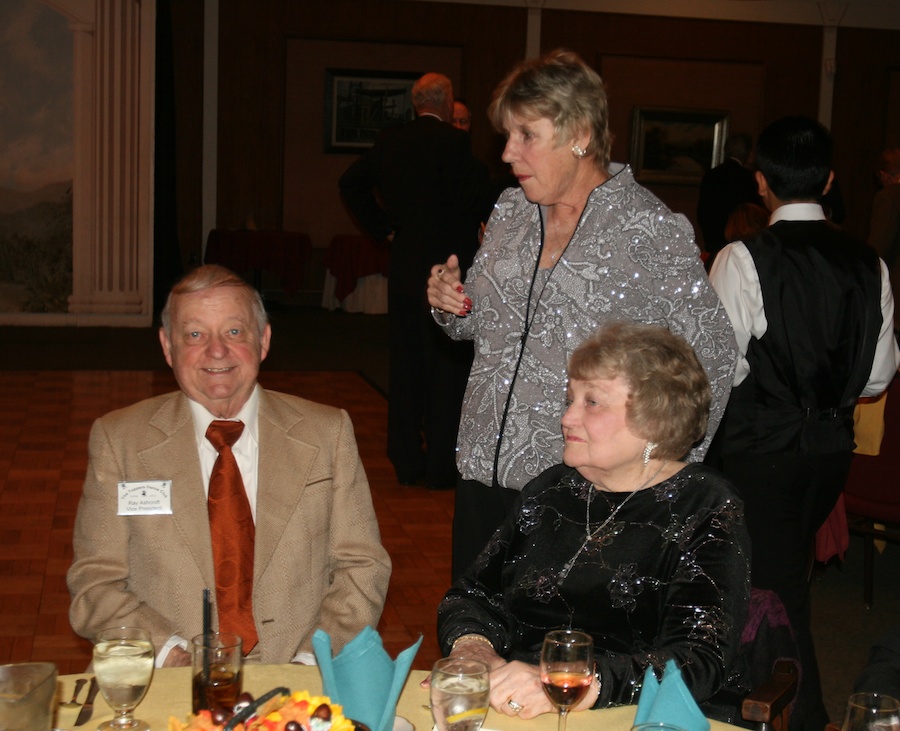 We all flit between tables visiting friends and getting the latest scoop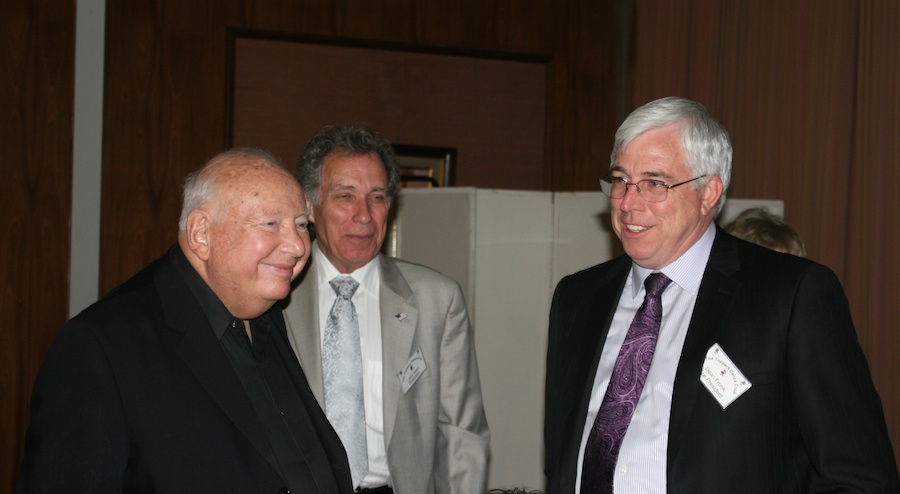 The band leader and officers have a quick chat

Al explains to Neal that the fish was really really this long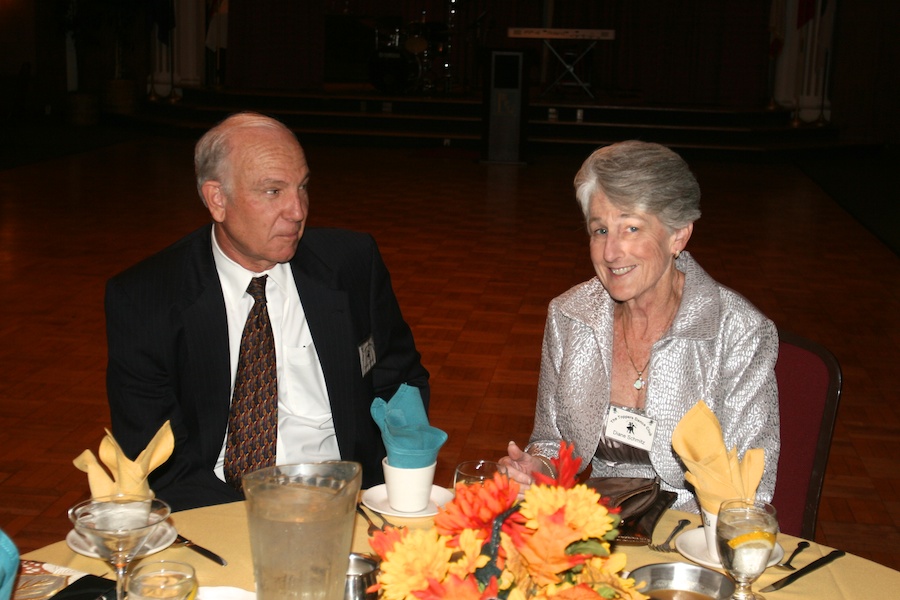 Dennis and Diane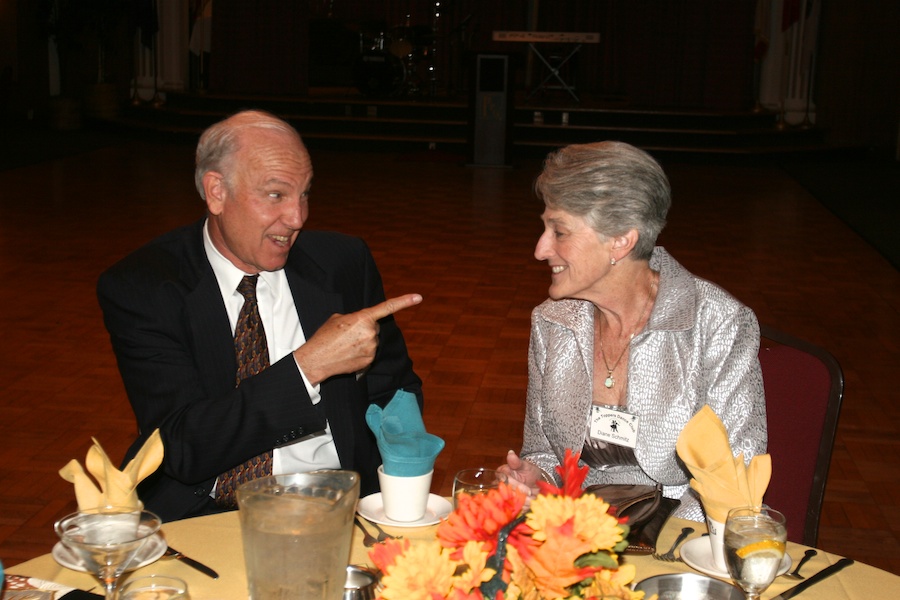 Finger wagging? Only because the photographer dared him
Did You Know? - The wag of the finger was an expression first used in Pagan Rome as a sign priests would use to express erotic temptation. Flocks of women would come to see a handsome priest wag his finger at them. After Christianity became the empire's official religion, the finger wag became a forbidden expression. All throughout the Middle Ages, "wagging thine finger" was punishable by death, as was nearly every other crime.
Enlightenment, however, saw the return of the finger wag to legality. No one knew what it meant, but the fact that people once died for doing it made the finger wag a sign of anger. To wag your finger at someone meant you wanted them dead. As time went on, the extremity of the insult of finger wagging lessened until it only meant slight anger.