No Turkey Trot For This Dance Club (Page One)
(November 18th 2011) Last Updated: 09/11/2019 10:38:AM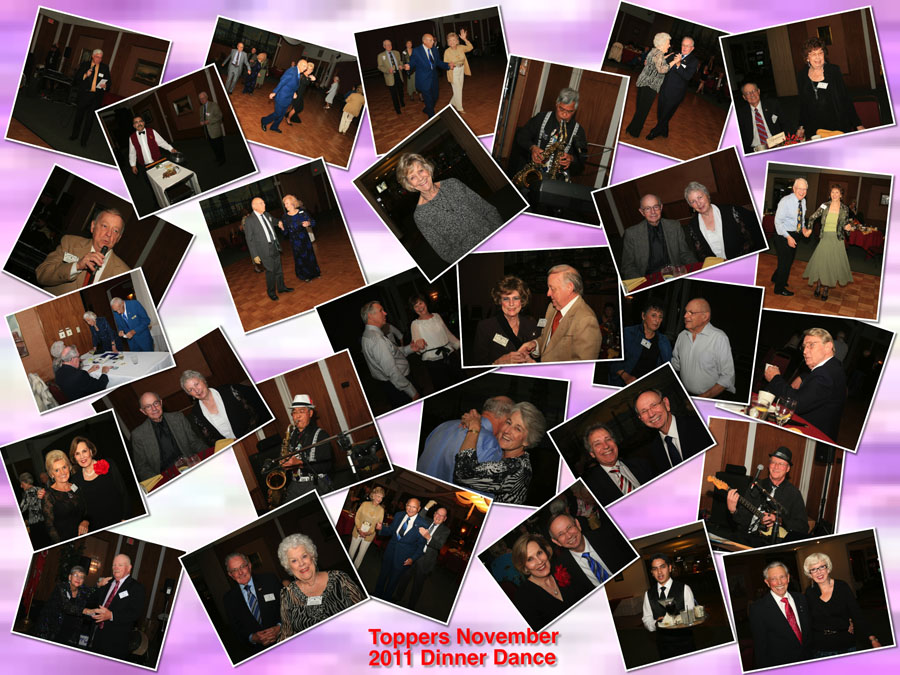 Click collage to see full size (3200 x 2400 px)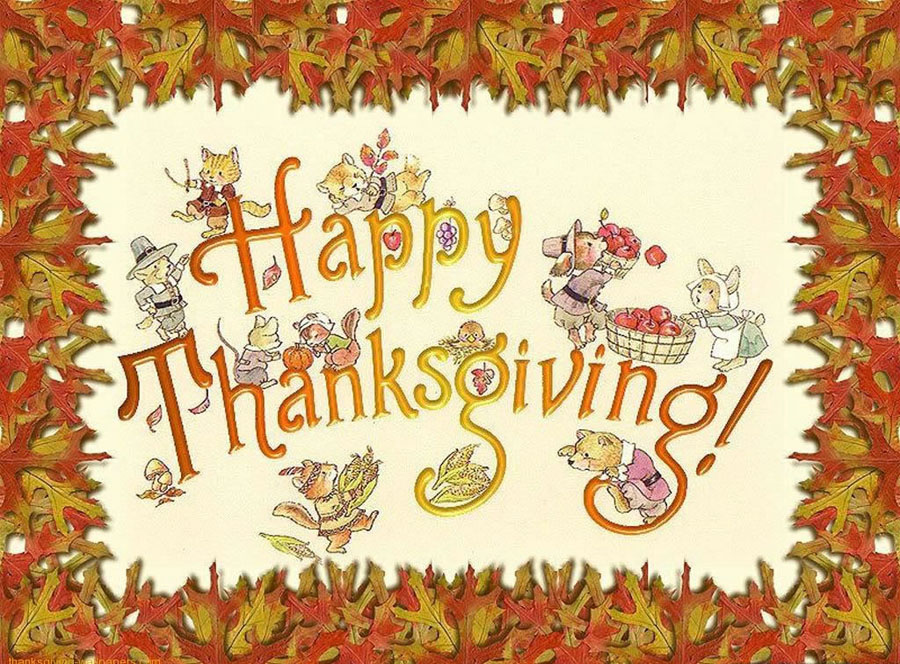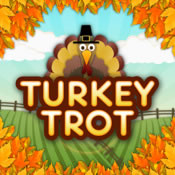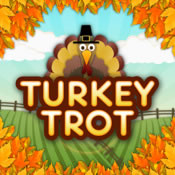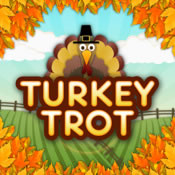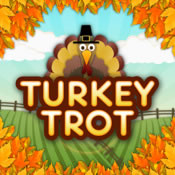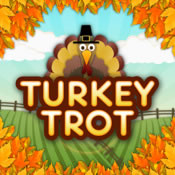 Ready, set, go!
Did You Know? - The turkey trot was a dance made popular in the early 1900s. The Turkey Trot was done to fast ragtime music popular in the decade from 1900 to 1910 such as Scott Joplin's Maple Leaf Rag. It lost favor to the Foxtrot in 1914.
The basic step consisted of four hopping steps sideways with the feet well apart, first on one leg, then the other with a characteristic rise on the ball of the foot, followed by a drop upon the heel. The dance was embellished with scissor-like flicks of the feet and fast trotting actions with abrupt stops.
It achieved popularity chiefly as a result of its being denounced by the Vatican. It was thought that the positions assumed by the dancers was offensively suggestive. Conservative members of society felt the dance was demoralizing and tried to get it banned at public functions, which only served to increase its popularity.
There were news reports of dancers being fined because "their Turkey Trots were interpreted by the courts as disorderly conduct." In another instance, fifteen working girls were fired from their jobs with the Philadelphia song publisher Curtis Publishing when they were caught doing the turkey trot; even though the dancing took place during their lunch break.
Before The Party Begins Your Board Of Directors Are At Work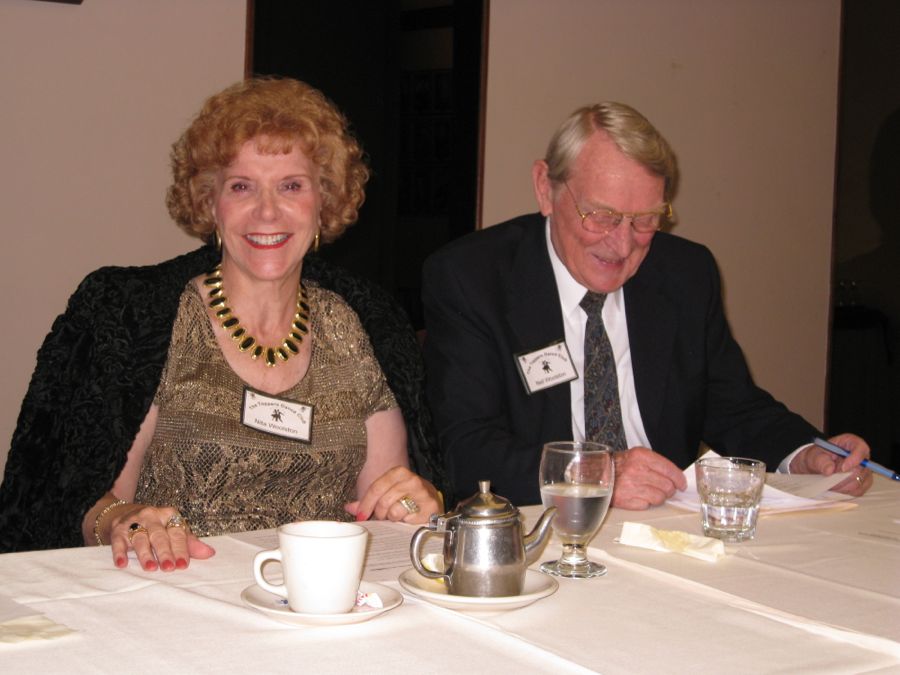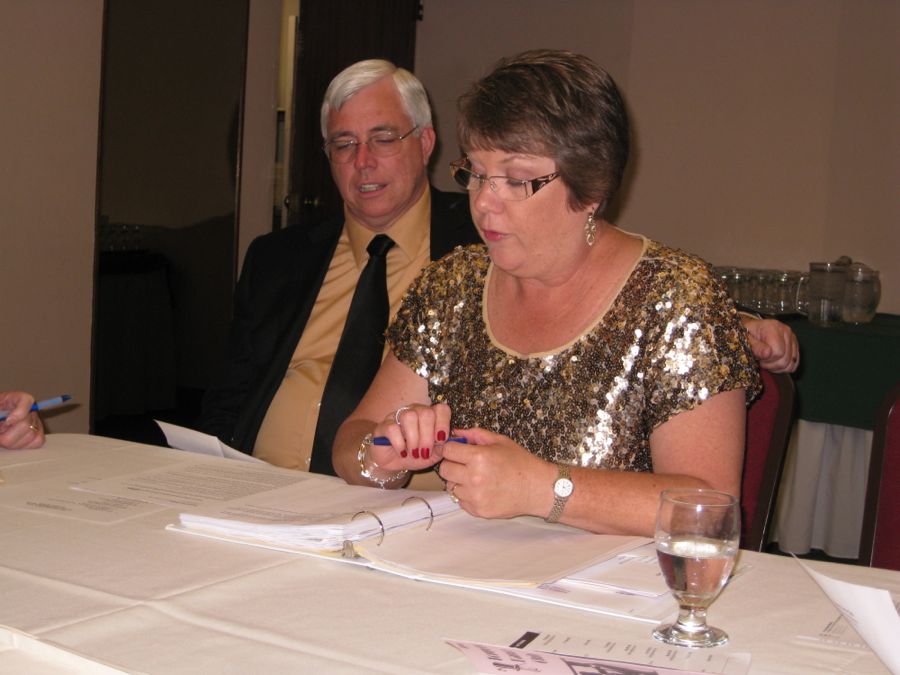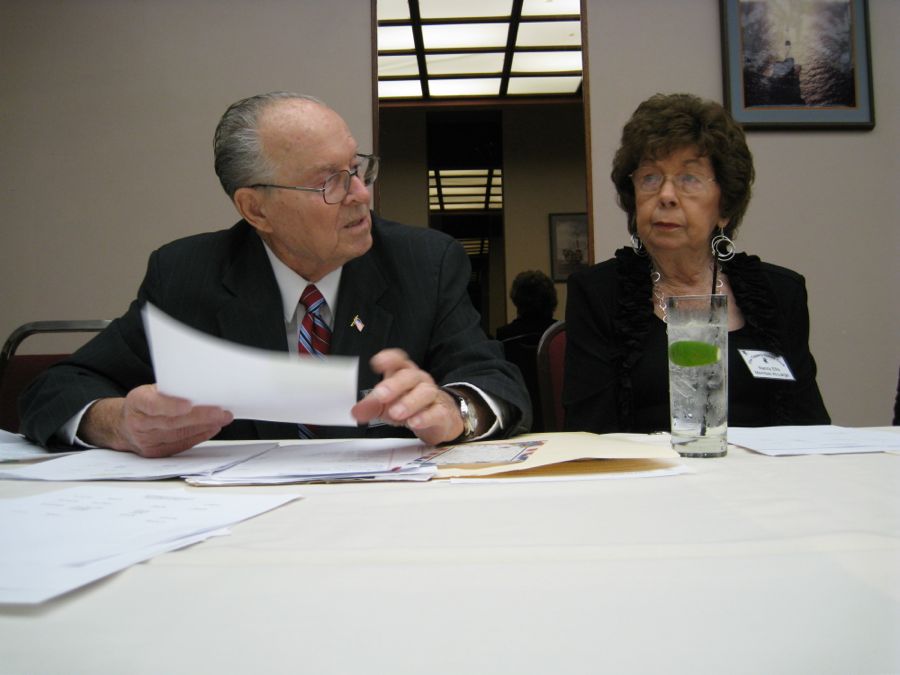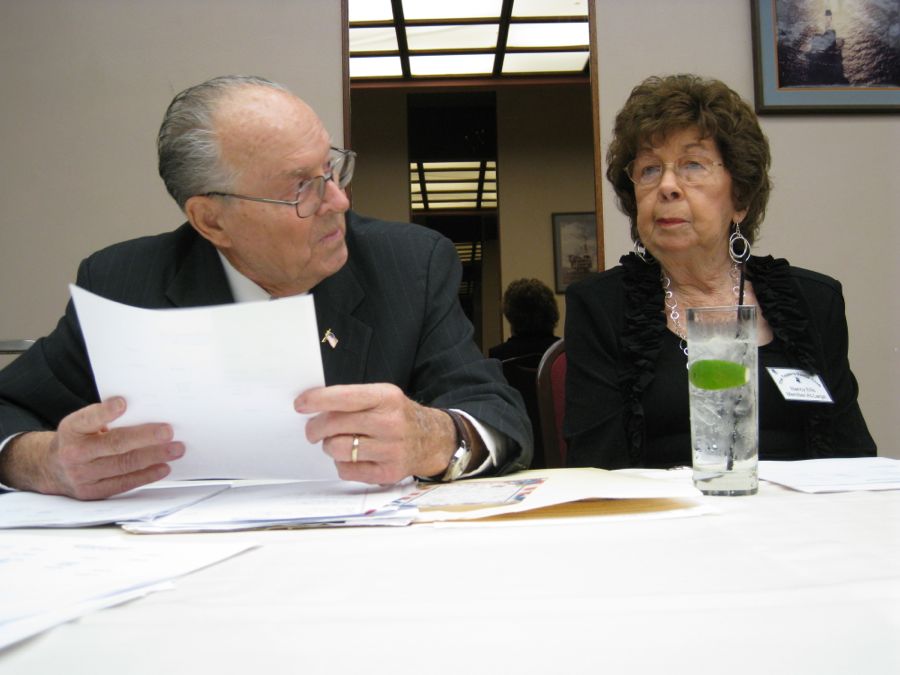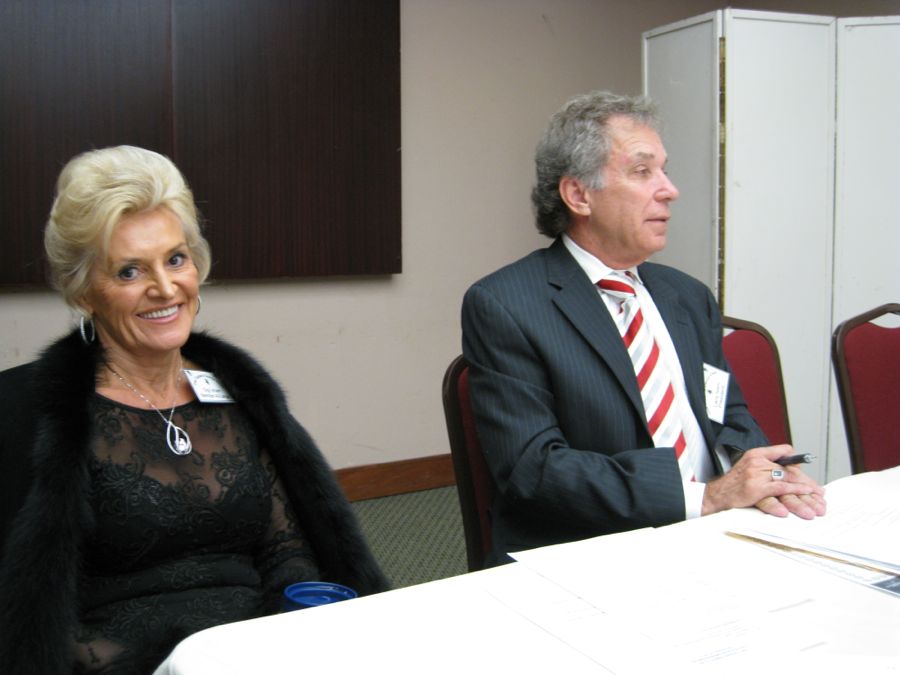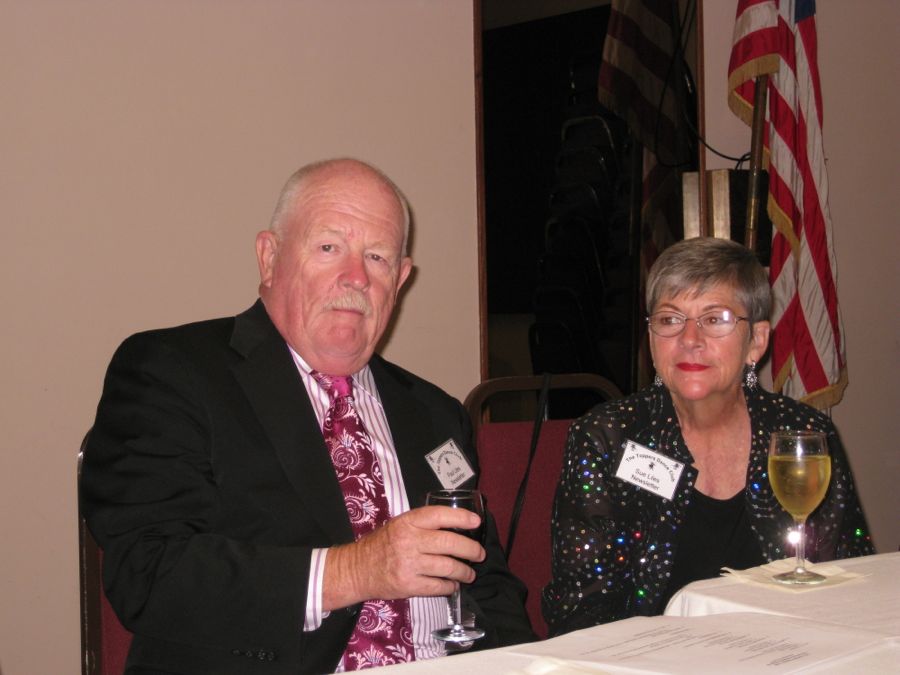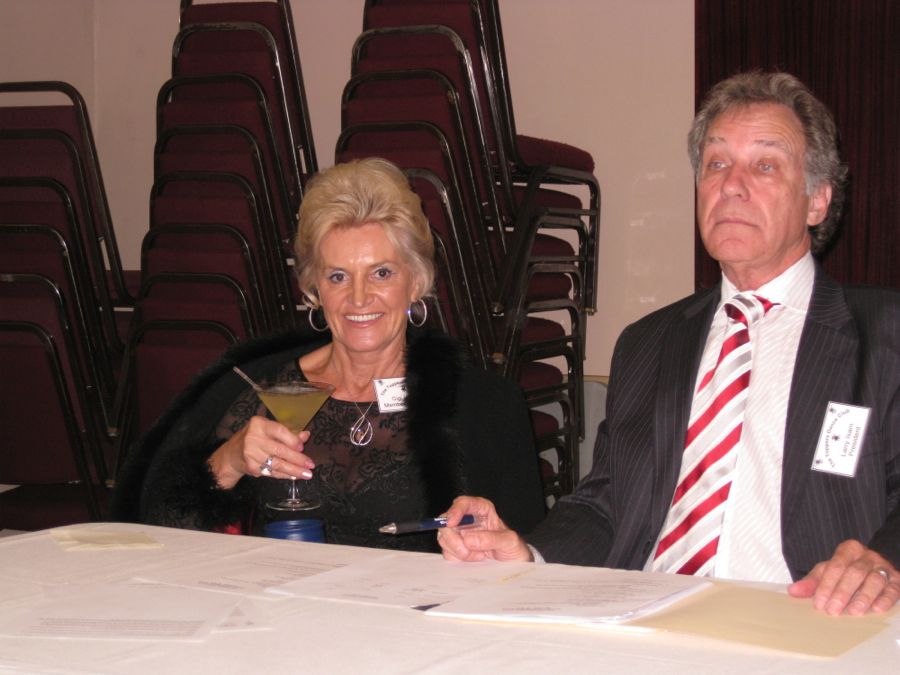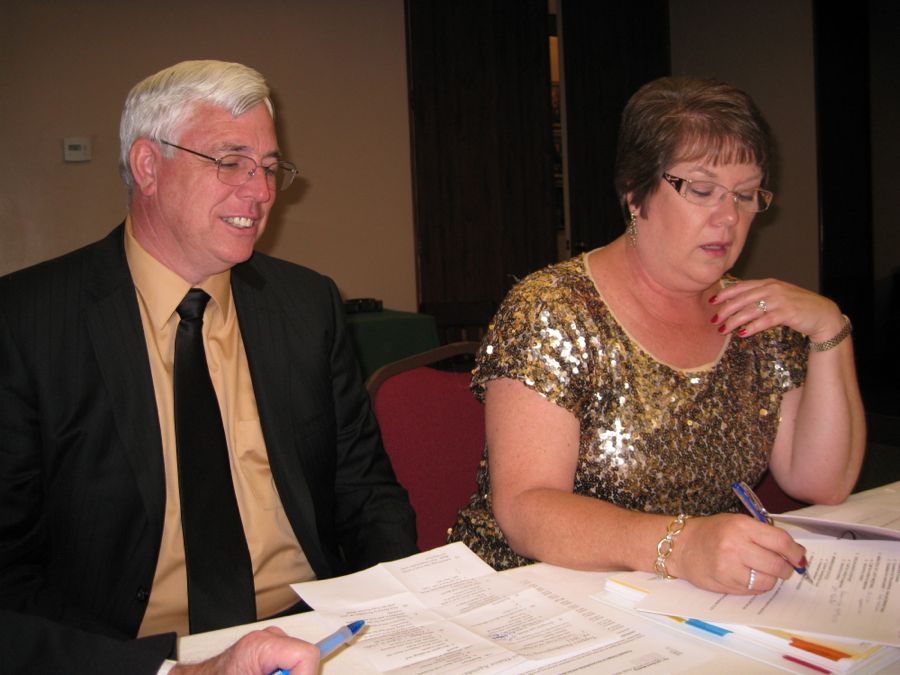 Planning the next dance and taking care of business (We meet before every dance)
Let The Party Begin

Herb has mastered the "Elbow Rib"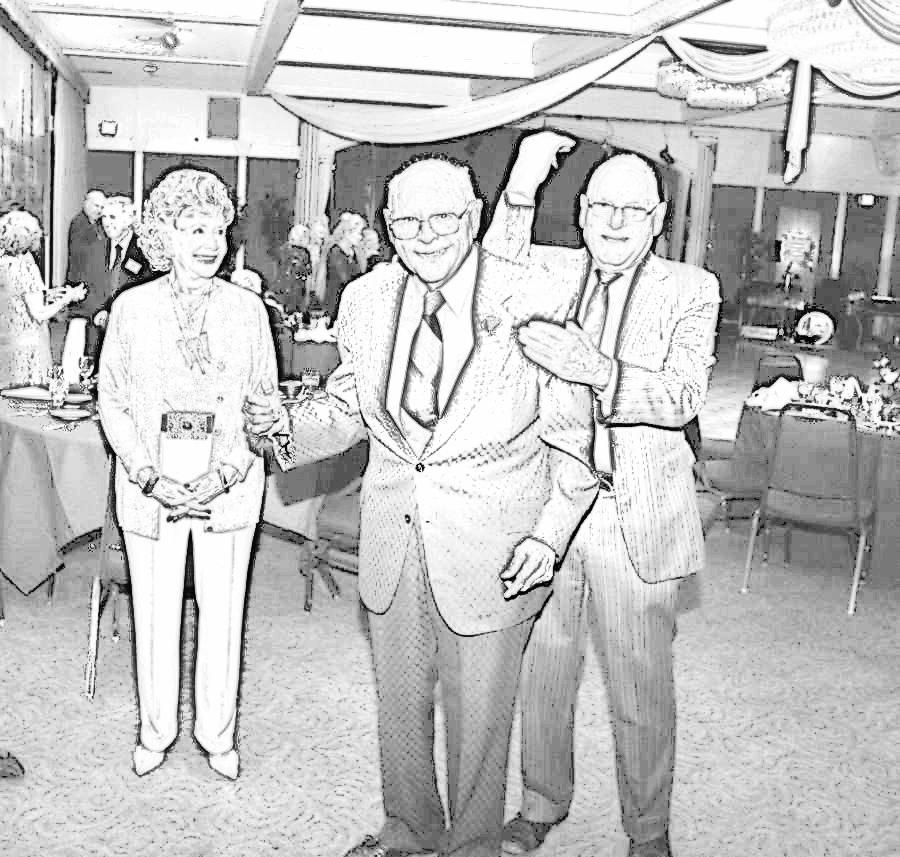 OK, who did the charcoal sketch???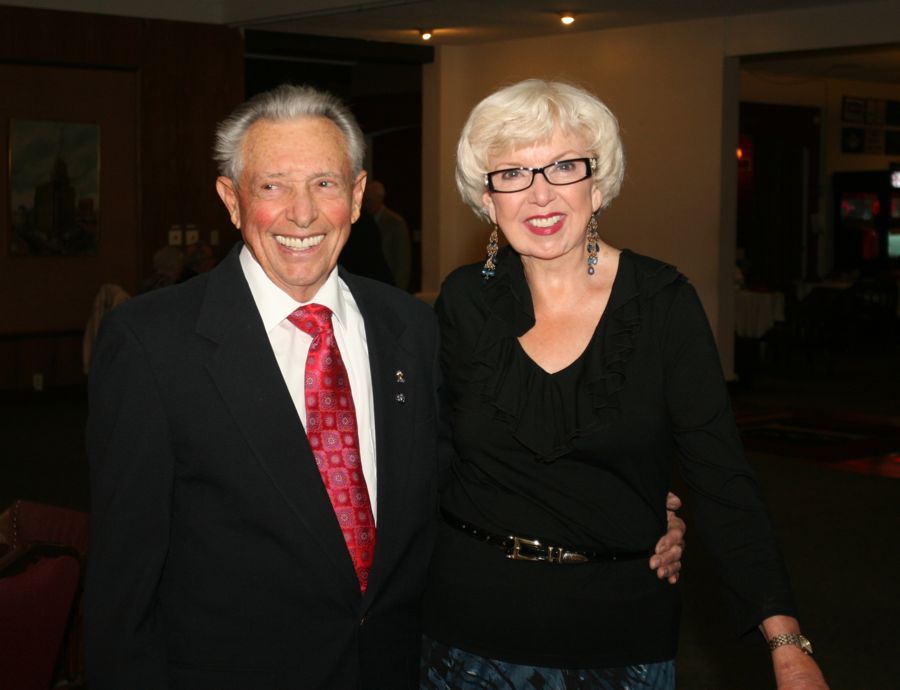 Carl and Francis Grosso

Irving and Jaque Kurman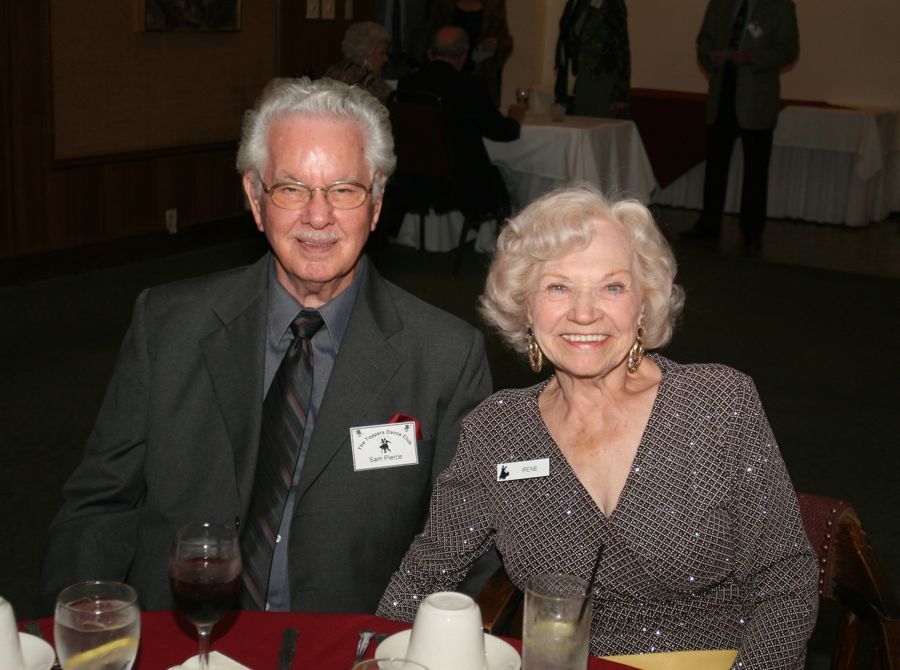 Irene and Sam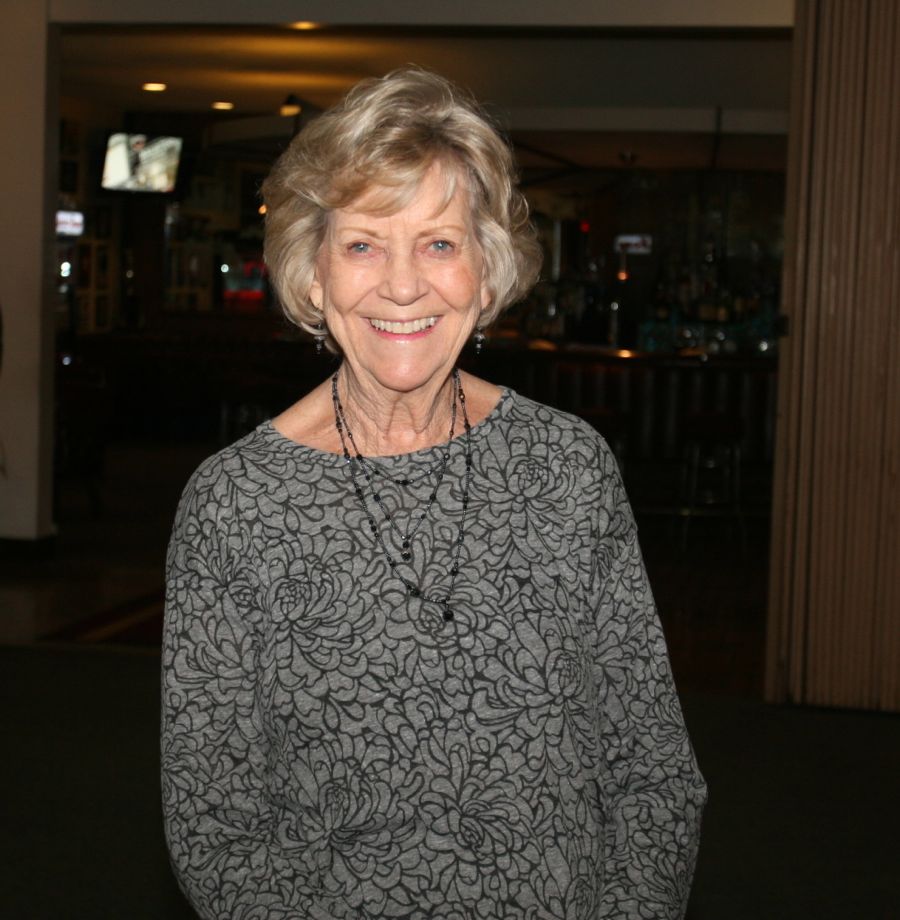 Joyce makes the rounds assuring the Toppers directory stays accurate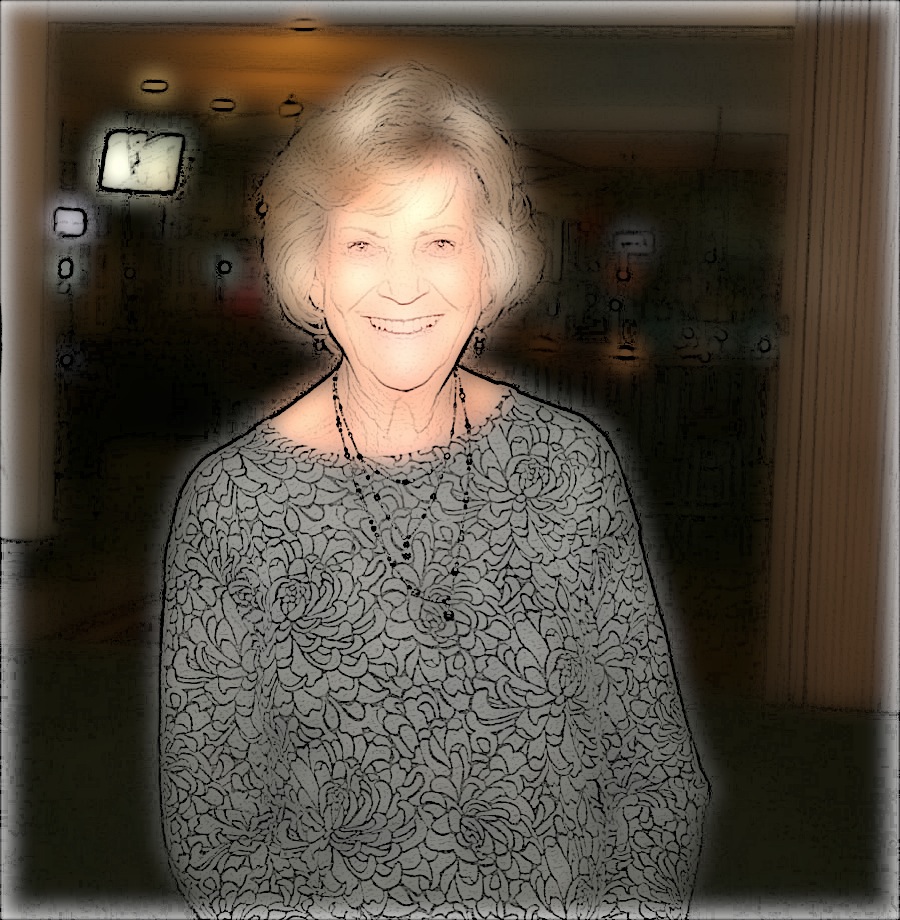 Perhaps we will take a little artistic license....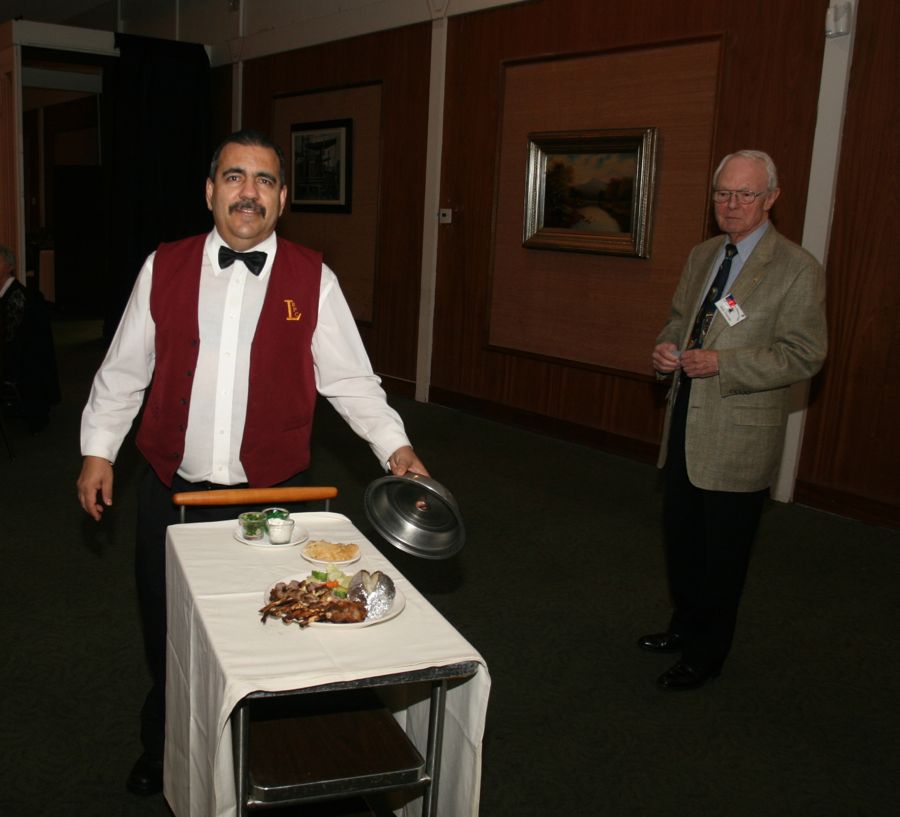 Service with a smile.... Always outstanding at the Petroleum Club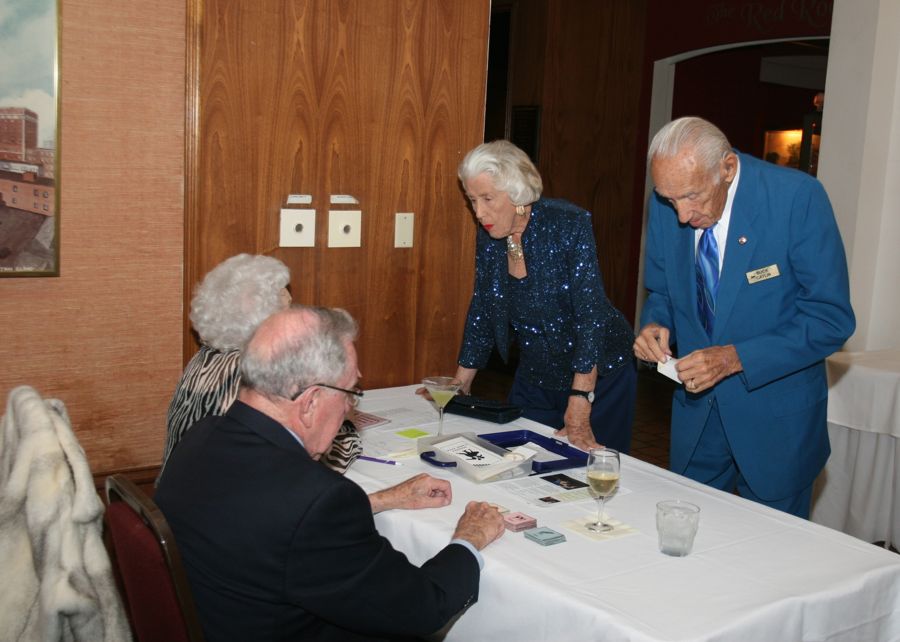 Our greeters are doing some serious greeting

Fish or steak? Decision decisions...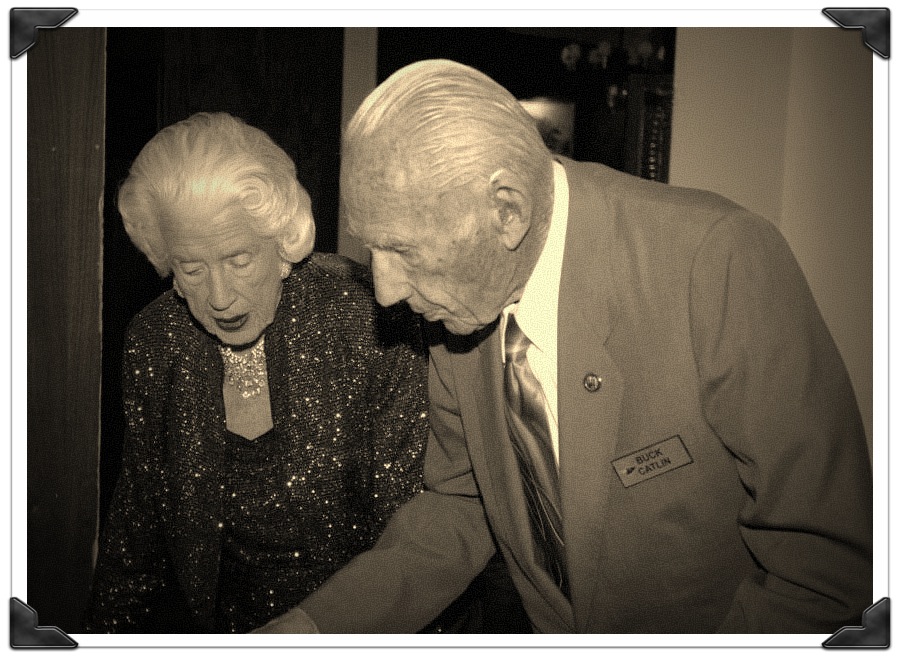 We will save this photo for the old photo album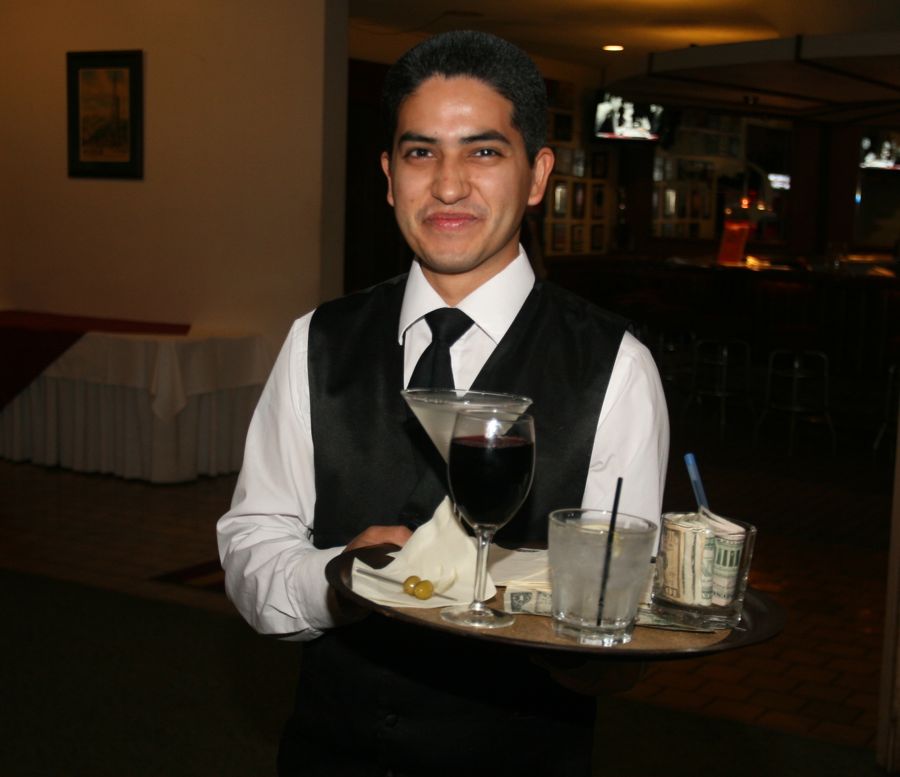 Gonzalo knows the magic words "Yea Dear"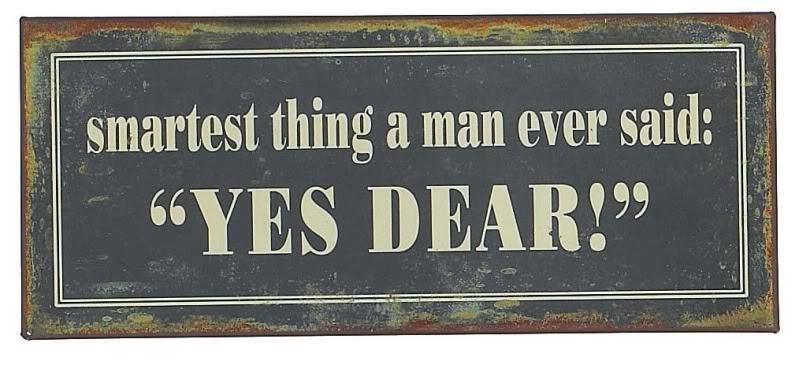 Gigi and Kathy checking in

Larry and Tom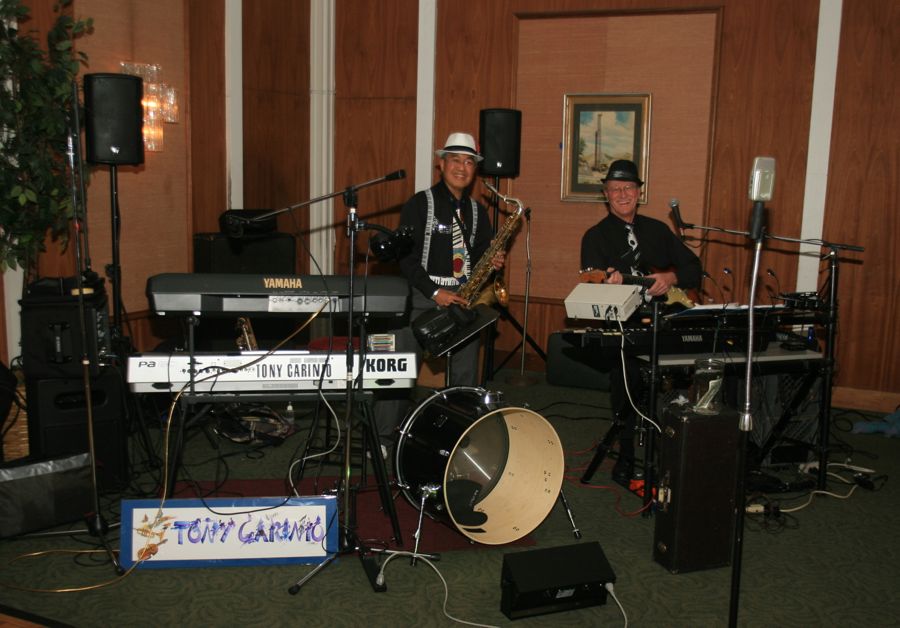 Meet the band .... Super music for a super evening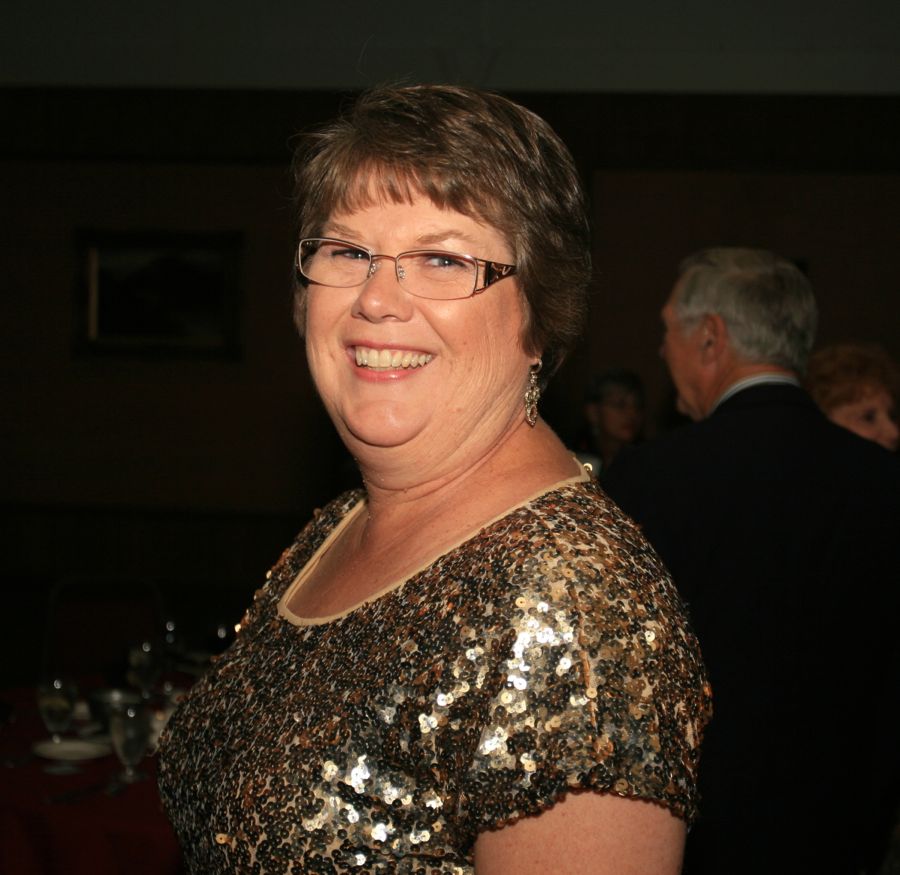 Our Secretary keps us organized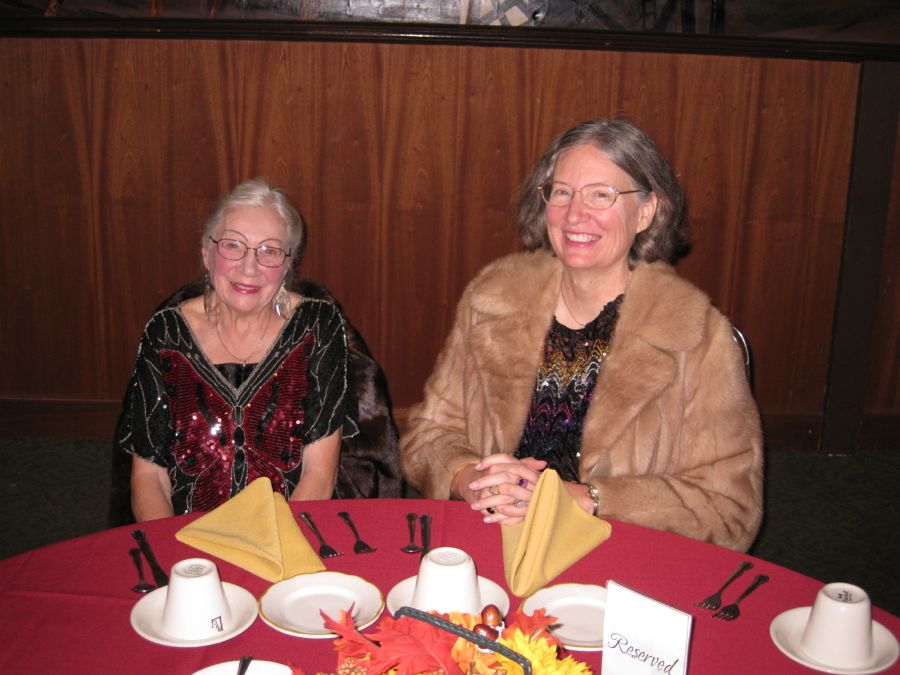 OK, let's dance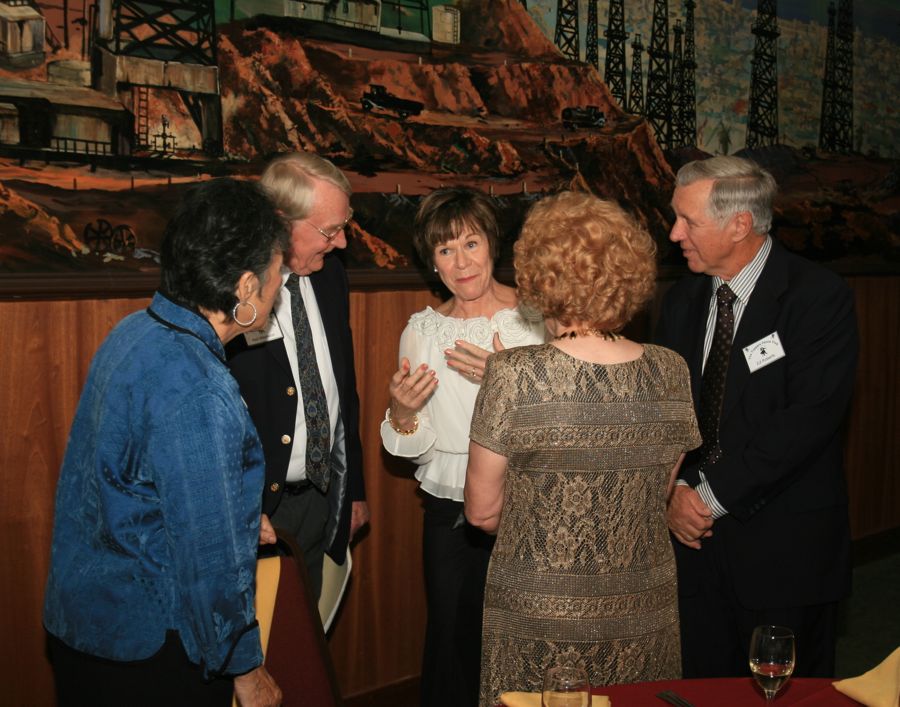 Dinner Is Served

Everybody is running to their chairs....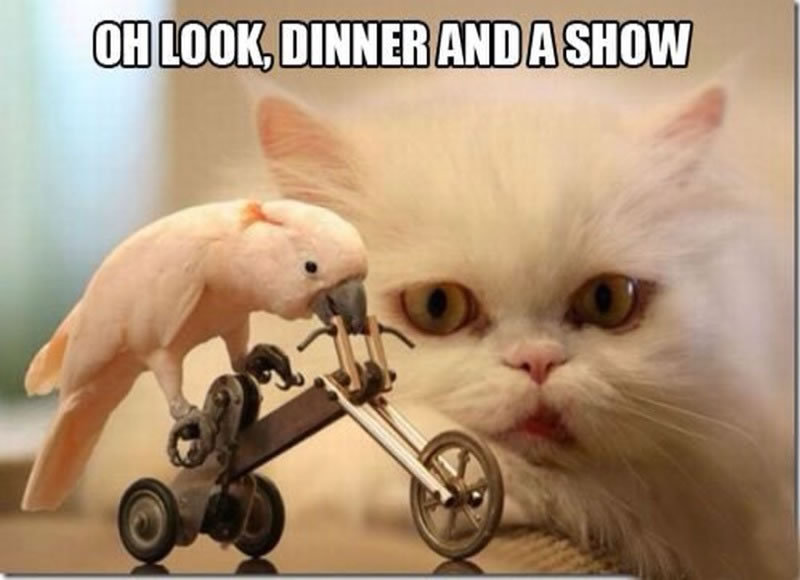 Let's go to page two and see who is here tonight for the show!!